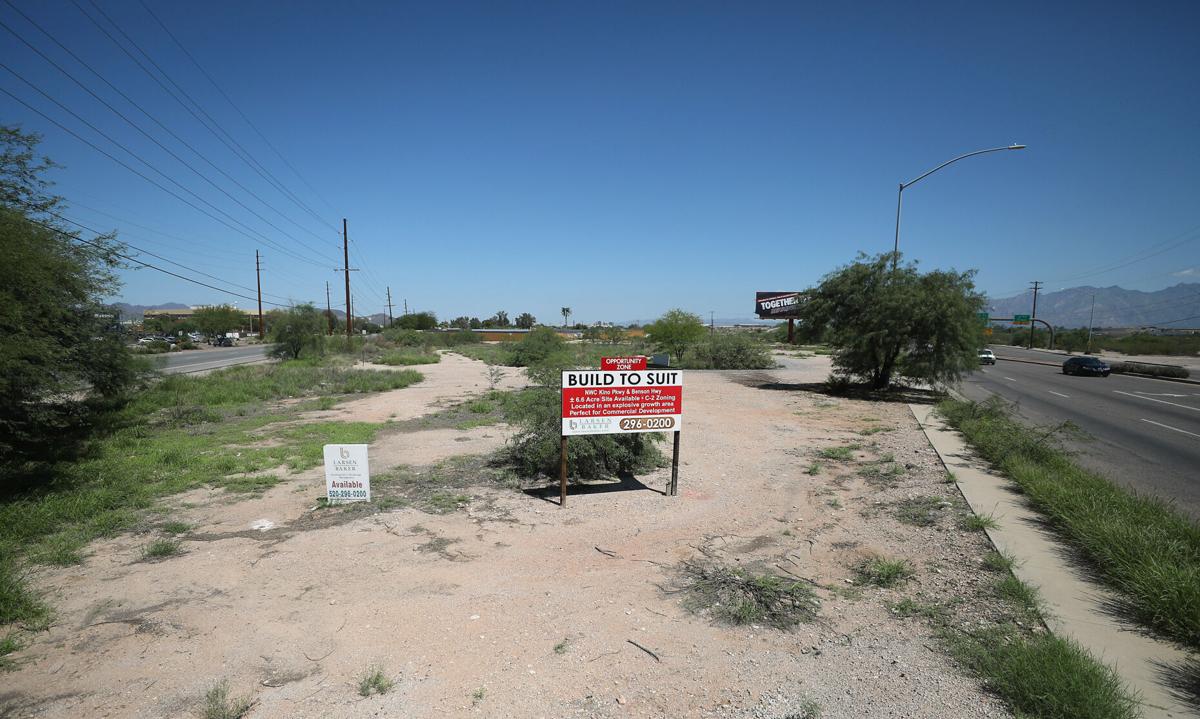 More housing, shopping and possibly a restaurant, are planned for Tucson's south side as some retailers report having their best sales in the historically underserved area.
Larsen Baker sold 6.54 acres of vacant land at the northwest corner at Kino Parkway and Benson Highway to CID Opportunity Zone QOB LLC for nearly $1.3 million.
The owner intends to use the land to develop apartments.
Larsen Baker retained the southern 2.05 acres at the hard corner of the property to bring in retail.
Isaac Figueroa represented the seller, Kino Investment Associates LLC, an affiliate of Larsen Baker.
"Tucson, right now, is suffering from extreme housing shortage," he said. "Any opportunity where the zoning is already there, is a good opportunity."
As for bringing in more retail, Figueroa said shopping centers such as Spectrum and The Landing — at Irvington Road and Interstate 19 — and The Bridges — on Park Avenue and Interstate 10 — are examples of how much consumer need exists in that area.
"The southwest is such an underserved area retail-wise and has a captive audience because there's so many people out there," Figueroa said. "When we build out there, the retailers end up having some of their best sales, often in the state."
He said the corner will likely get a restaurant, and Larsen Baker is in discussions with several interested retailers.
Having both housing and retail near the interstates is a "necessary tool" to provide living space for commuting workers and easy access to dining and shopping.
Plans for the multifamily housing are still being worked out, and a timeline has not been determined.
Other recent commercial transactions include: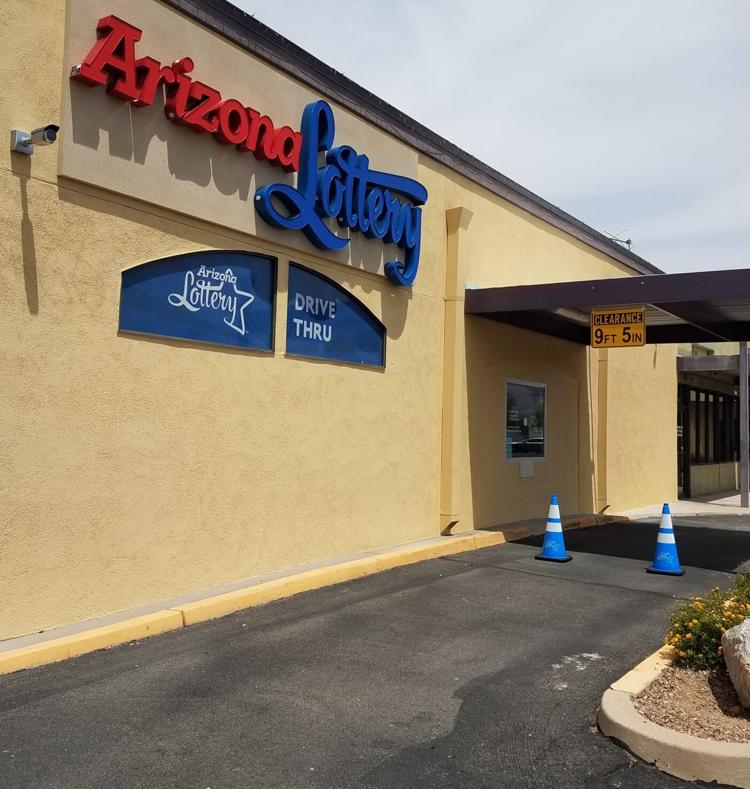 The Arizona Lottery has opened its first drive-thru office at 2955 E. Grant Road for customers to buy and redeem lottery tickers. The hours are 8 a.m. to 4:30 p.m., and drivers can redeem 15 tickets, up to a total value of $599.
V West Ventures LLC bought a 4,065-square-foot building at 244 W. Drachman St. for $334,000. David Blanchette, with NAI Horizon, represented the seller, and Jim Vincent with J. Vincent Co. represented the buyer.
Elk Horn Industries Inc. leased 15,000 square feet of distribution space at 1135 E. Palmdale St. from RRPC Inc. Brandon Rodgers and Max Fisher of BRD Realty handled the transaction.
R Legacy Irrevocable Trust has leased two warehouse spaces. Mattamy Tucson LLC leased 1,160 square feet at 120 W. Fort Lowell Road and Country Home Furniture LLC leased 1,260 square feet at 130 W. Fort Lowell Road. Max Fisher, of BRD Realty, represented the landlord, and Andreas Castillo of Volk Co. represented the tenant.
SW Odds and Ends leased 1,390 square feet of warehouse space at 850 E. Ohio St. from RRL Inc. Max Fisher of BRD Realty handled the transaction.
Spike & Chester's Scrub Tub leased 1,050 square feet at Mountain View Plaza, 9725 N. Thornydale Road. Dave Dutson with NAI Horizon handled the transaction.
Information for Tucson Real Estate is compiled from records at the Pima County Recorder's Office and from brokers. Send information to Gabriela Rico, grico@tucson.com