Tim Steller is the Star's metro columnist. A 20-plus year veteran of reporting and editing, he digs into issues and stories that matter in the Tucson area, reports the results and tells you his opinion on it all.
People on social media have learned a key principle: If you go viral, you have to strike fast to take advantage.
That's what the leaders of the People's Defense Initiative, the formal name of Tucson's sanctuary city proposal, are trying to do this week after video went viral of their field organizer laughing at a critic at Tuesday's Tucson City Council meeting.
In case you missed it, Jennifer Harrison, a right-wing provocateur from the Phoenix area, stood up at the meeting and yelled at Mayor Jonathan Rothschild and the council after they approved putting the initiative on the ballot, saying that immigration law is Congress' role and that they were violating their oath. It was a dumb critique because the council had no choice in the matter — the initiative's supporters had gathered many more valid signatures than needed to go on the ballot.
Alex Kack, the field organizer for the initiative, thought it was ridiculous, too, and he laughed hysterically as Harrison went on yelling at the council in her trademark performance-activism. KVOA TV's Nick VinZant had a sharp enough eye to catch not just Harrison performing but Kack laughing uproariously at her. The rest is internet history.
But the effects won't end with shares on Facebook, Twitter and Instagram, or feature stories on national TV. Zaira Livier, who is spearheading the initiative campaign, said around midday Thursday that the initiative campaign had raised about $8,000 dollars since the Green Shirt Guy video went viral. And they have plans to take further advantage.
"We've had hundreds of (new) donations already," she said. "Last time I checked, we were at $8,000 in new donations, and it's going up every hour."
As of its last campaign-finance report, filed July 15, the initiative campaign had raised a total of $5,389. So that's a significant bump.
If passed, the initiative would put into local law strict limits on when Tucson police can interact with immigration officials and break off federal-local law enforcement collaborations that don't adhere to those restrictions, among other points.
Tucson City Councilman Steve Kozachik, who opposes the initiative, said the momentum seems to be turning in favor of it. The Green Shirt Guy viral video helped, but so too has the news, he said. The Immigration and Customs Enforcement raids in Mississippi on Wednesday, the immigration-motivated terrorist attack in El Paso, and the rhetoric coming from the White House all create support for sanctuary, Kozachik believes.
In his view, that support is misguided, because the sanctuary initiative would not counteract Trump administration policies, and he says it would make Tucson less safe, largely by eliminating joint operations between Tucson police and federal agencies. Supporters of the initiative say those joint operations not involving immigration agencies could be easily reassembled.
In any case, you will likely see more Green Shirt Guy references soon. The People's Defense Initiative is planning to begin selling a similar green polo to the one Kack was wearing, with an antifascist logo on it, as well as a T-shirt with a caricature of Kack laughing, both to benefit the initiative campaign.
Ronnebeck launches in CD3
Republican Steve Ronnebeck announced Tuesday that he is planning to run for Congress against nine-term incumbent Democrat Raúl Grijalva.
Ronnebeck's son, Grant, was killed in 2015 when he was working as a clerk at a Mesa convenience store. The man accused of murdering him, Apolinar Altamirano, was in the country illegally, making Grant Ronnebeck's death a cause célèbre among people wanting to improve border security and restrict immigration, including President Trump.
"Folks, our nation is in crisis. Our southern border is in crisis. And our constitution is in crisis," Ronnebeck said as he made the announcement outside the Pima County Juvenile Court Center.
The campaign picked that site because it is where asylum-seekers who cross the border are being sheltered before they are sent to other places in the country.
Ronnebeck, who does not live in CD3, said Grijalva has failed the district over his years in Congress, noting the high unemployment rates in Santa Cruz and Yuma counties.
"Tens of thousands of our CD3 residents are struggling to make ends meet in these boom times," Ronnebeck said.
Candidates for the U.S. House do not have to live in the district they are seeking to represent, though they do have to live in the state.
Ronnebeck dedicated most of his speech to immigration and border issues, arguing that "Politicians like Raúl Grijalva are doing nothing to protect the lives of American citizens."
First elected to Congress in 2002, Grijalva has won re-election eight times, most of the time by comfortable margins in a district that favors Democrats, encompassing the western part of the Tucson area, much of Santa Cruz County, going out to Yuma and including the southwestern part of the Phoenix metro area.
Univision en ingles
The Democratic candidates for mayor of Tucson traveled to Phoenix on Tuesday to attend a forum put on by Univision, which is of course a Spanish-language TV network.
That did not, however, give an advantage to Regina Romero, even though she is the only Spanish speaker among the three candidates. The station conducted the forum in English, and it was translated for broadcast.
That's certainly a good thing for Steve Farley. The former state senator has tried to use Spanish in his campaign lately, but the results have not always been satisfactorios, let's say.
A mailer sent out by an outside group, Tucson Together, supporting him referred to his "Liderazgo Comprobado Para Todos Los Tucsonanes" — or, "Proven Leadership For All Tucsonans." Except the word for people from Tucson, in Spanish, is Tucsonenses, not Tucsonanes.
A tweet he sent out Tuesday said, "Conocza a Steve e aprender mas de su plan para seguir adelante en nuestro sito de internet nuevo." Not awful, but still he puts an infinitive verb, aprender, where it doesn't belong, along with inserting a word "e" that doesn't fit, and misspells the word sitio as "sito." Ay ay ay.
MORE: What you missed this week in notable Tucson crimes and court cases 
Tucson police: 1-year-old girl dies a day after being shot by a toddler
A 1-year-old girl died Wednesday after being shot by a toddler Tuesday afternoon at a house in midtown Tucson, police say.
Police were told of the death about noon Wednesday, said Sergeant Pete Dugan, Tucson Police Department spokesman.
A toddler in the home got a hold of a gun and fired it, Dugan said.
The shooting happened just after 2 p.m. Tuesday at a house in the 4700 block of Linden Street, police say.
The 1-year-old was found wounded inside the home and was rushed to Banner University Medical Center, Dugan said. 
The circumstances of the shooting are still being investigated, the shooting was deemed accidental Tuesday.
Dugan declined to identify the infant by name and did not provide specific sex and age information about the toddler. 
"It's an unfortunate reminder for people that have guns in the home to make sure they're put away an locked up," Dugan said.
Tucson police: Suspect arrested in connection to May homicide
A man was arrested Friday in connection with a May homicide in midtown Tucson, officials said.
Investigators with the U.S. Marshals Service arrested Blain K. Beckham, 58, in connection with the death of Fernando Broyles. 
Broyles, 71, was found with obvious signs of trauma at his home in the 2100 block of South Tucson Avenue, near South County Club Road and East 36th Street, on May 31, according to Officer Frank Magos, a Tucson Police Department spokesman. 
Magos said a neighbor who regularly checked in on Broyles called police after finding him shortly before noon. He was pronounced dead at the scene.
Homicide detectives learned during their investigation that Beckham was temporarily living in Broyle's home. Detectives later obtained an arrest warrant for Beckham, Magos said in a news release.
Beckham is being held in Pima County jail.
Tucson man pleads guilty to killing mother in 2017
The man accused of killing his mother in 2017 pleaded guilty last week to second-degree murder involving domestic violence, according to court records.
Justin Vandegrift, 30, faced one count of first-degree murder after allegedly killing his mother Laurie Vandegrift, 59, on Oct. 7, 2017.
Laurie Vandegrift called authorities for help before the call disconnected shortly after 6:45 p.m. at a home in the 7400 block of South Cactus Thorn Lane, near East Old Spanish Trail, the Pima County Sheriff's Department said in 2017.
When dispatchers called back, a man believed to be Justin Vandegrift answered and told authorities that everything was fine.
Deputies then found Laurie Vandegrift dead inside the home with obvious signs of trauma, the sheriff's department said.
Justin Vandegrift was arrested several hours later at a nearby store.
Vandegrift's sentencing is scheduled for Sept. 23. He faces up to 25 years in prison.
Mug shots 2019
Mug shots 2019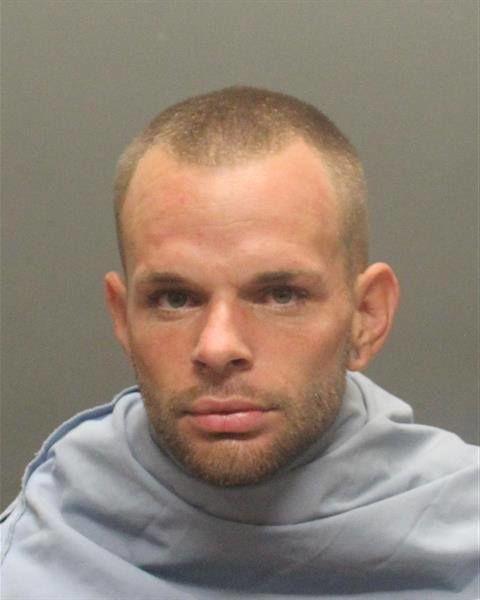 Mug shots 2019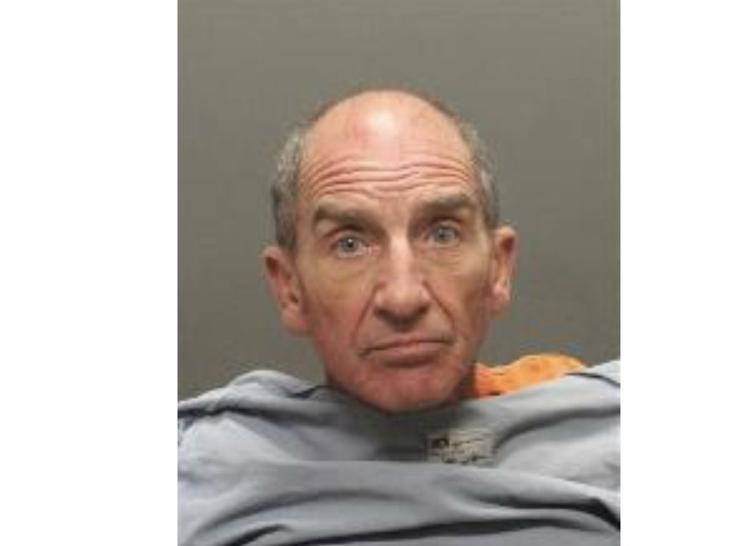 Mug shots 2019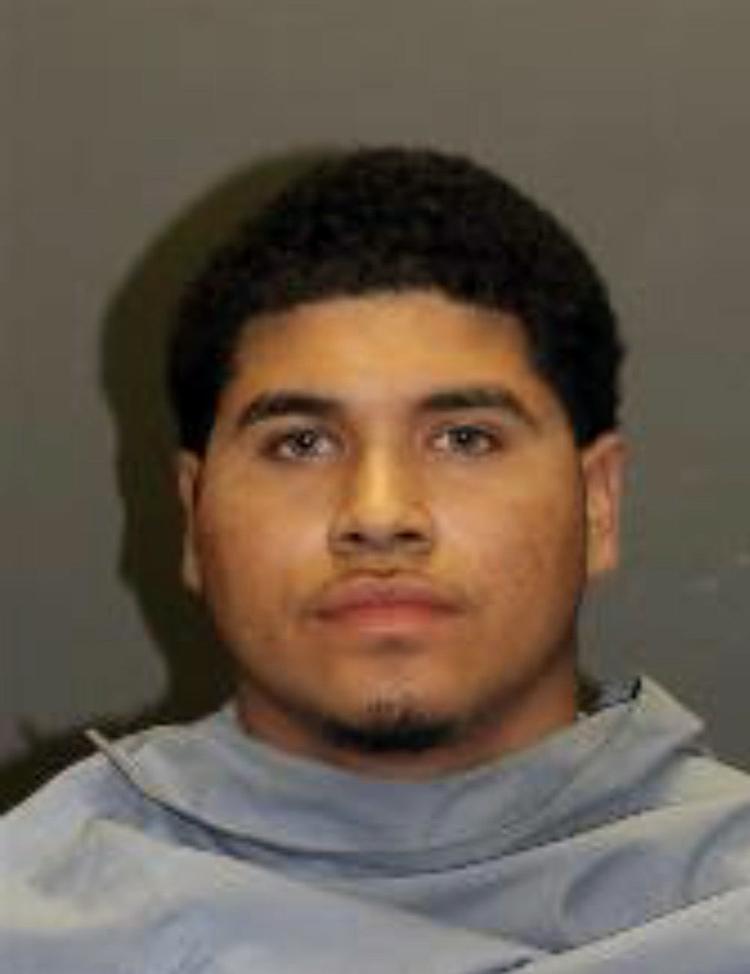 Mug shots 2019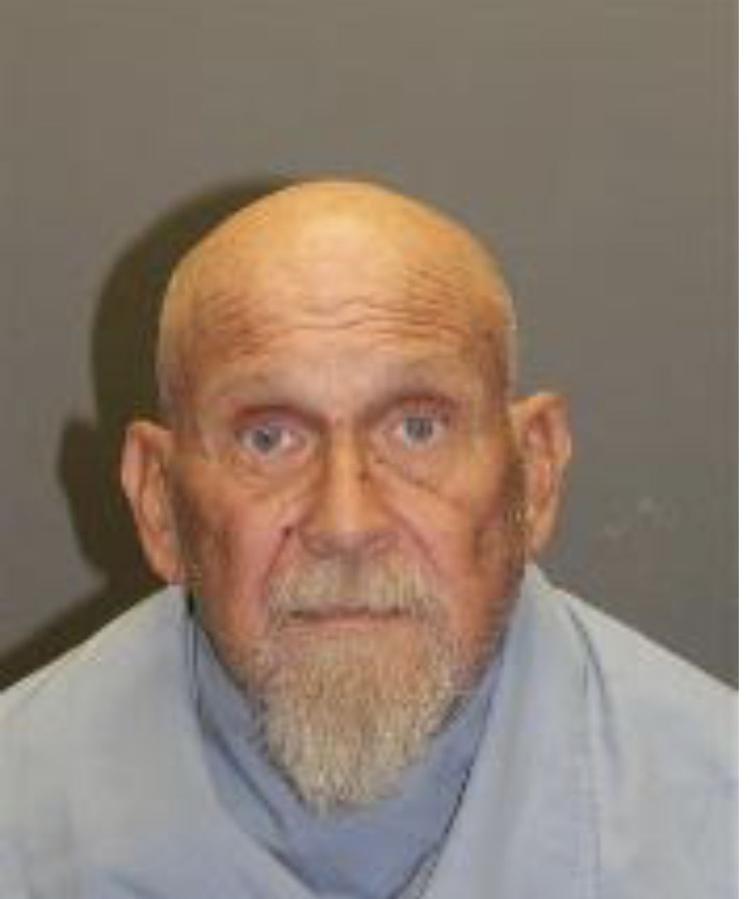 Mug shots 2019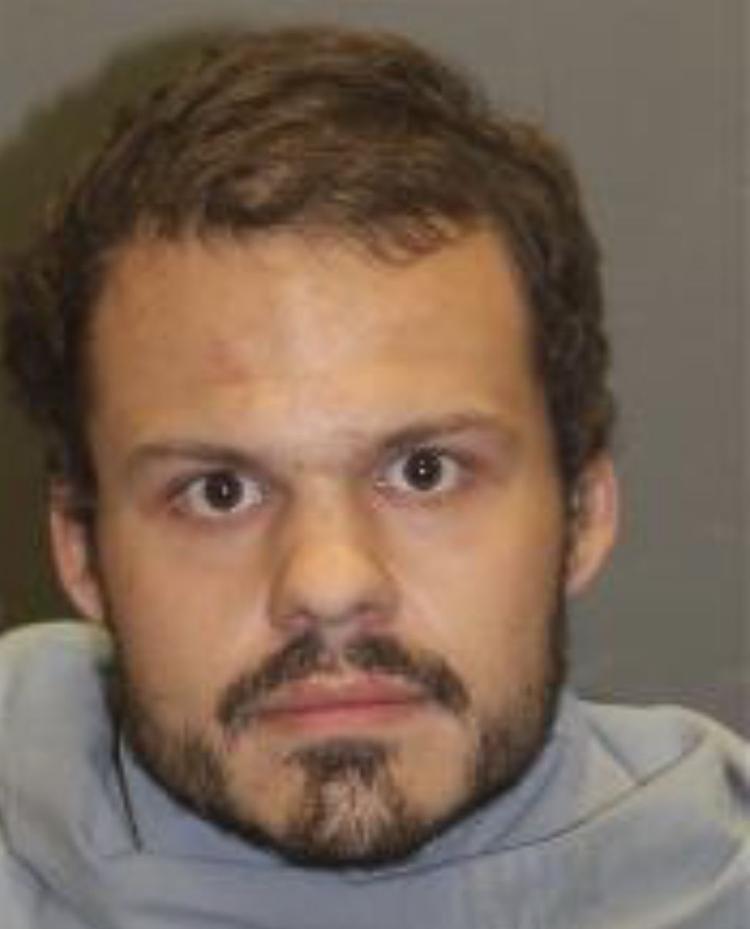 Mug shots 2019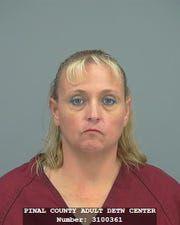 Mug shots 2019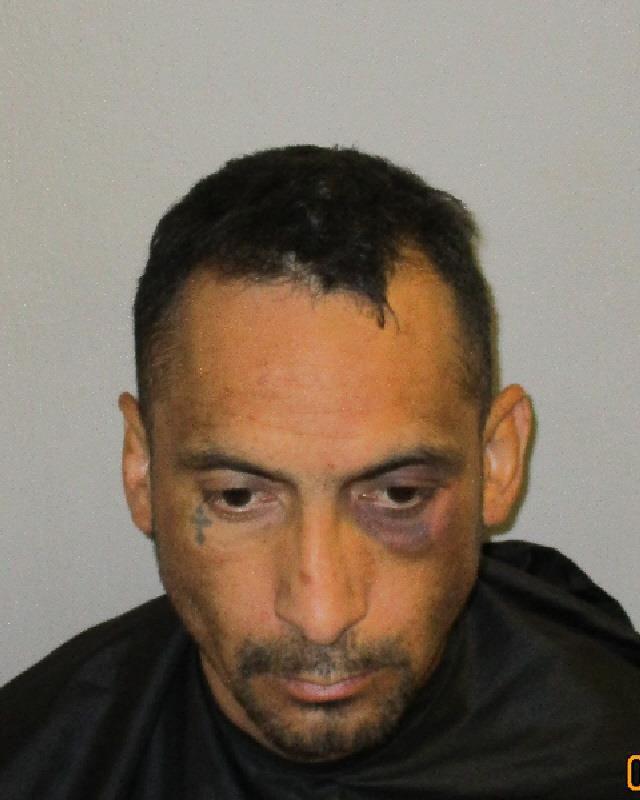 Mug shots 2019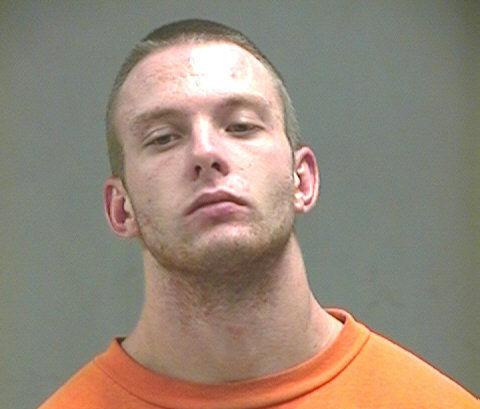 Mug shots 2019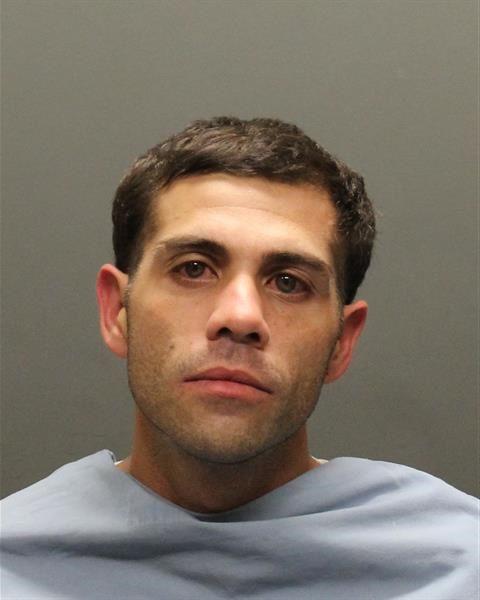 Mug shots 2019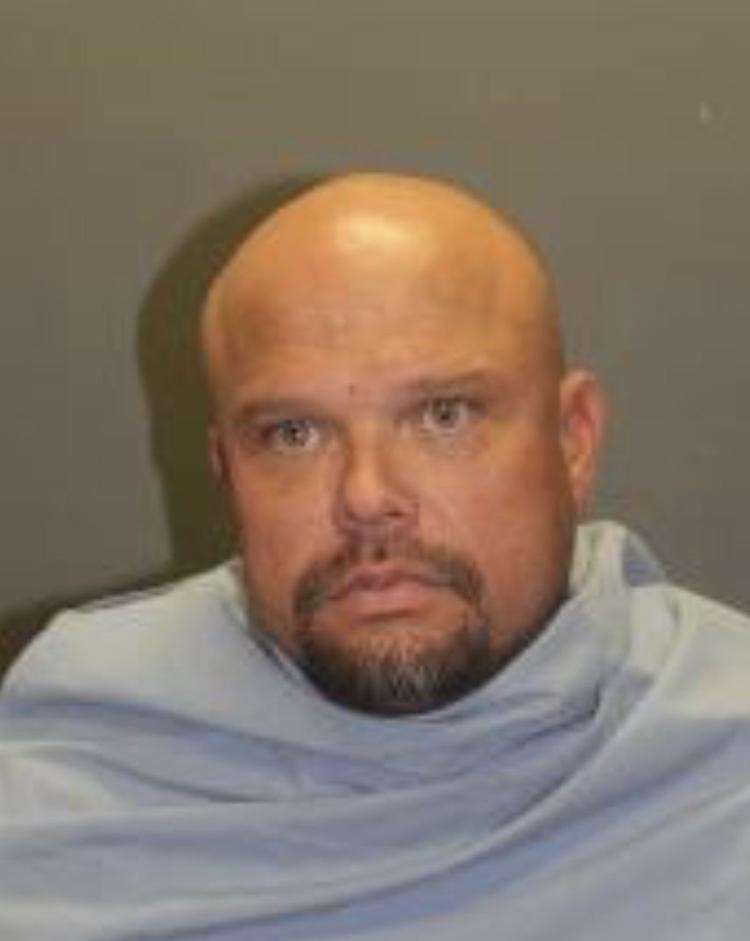 Mug shots 2019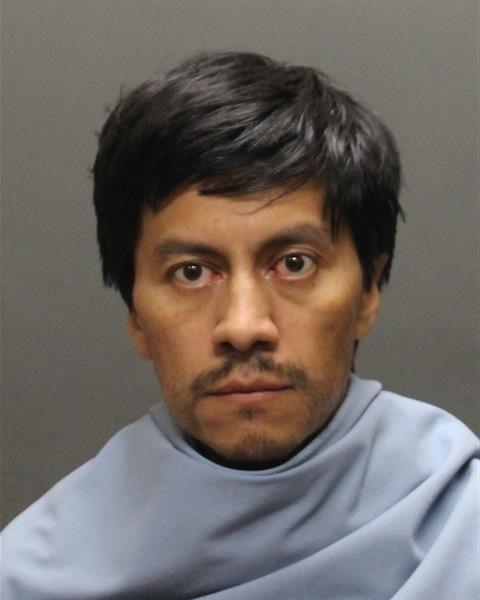 Mug shots 2019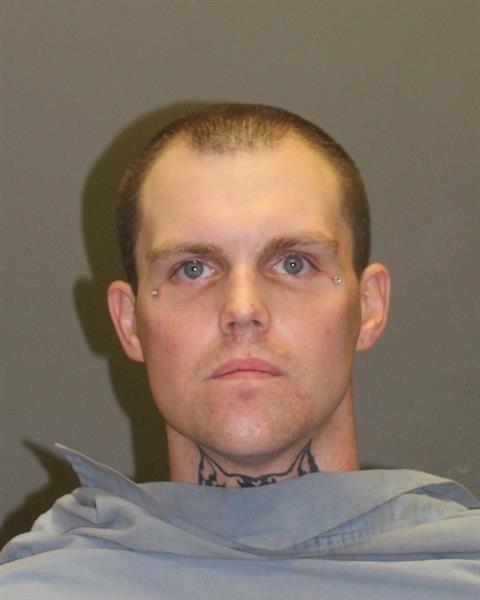 Mug shots 2019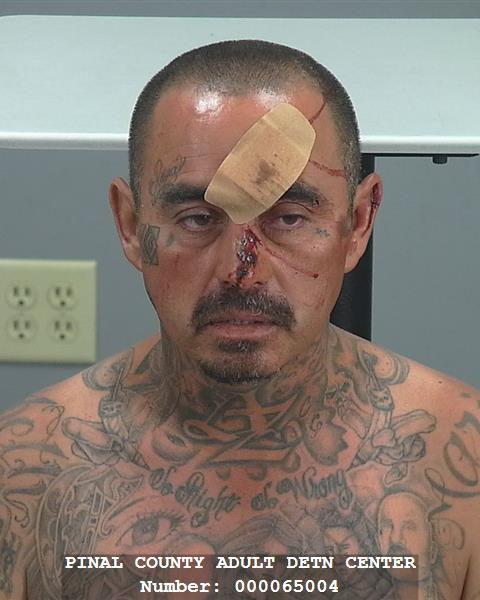 Mug shots 2019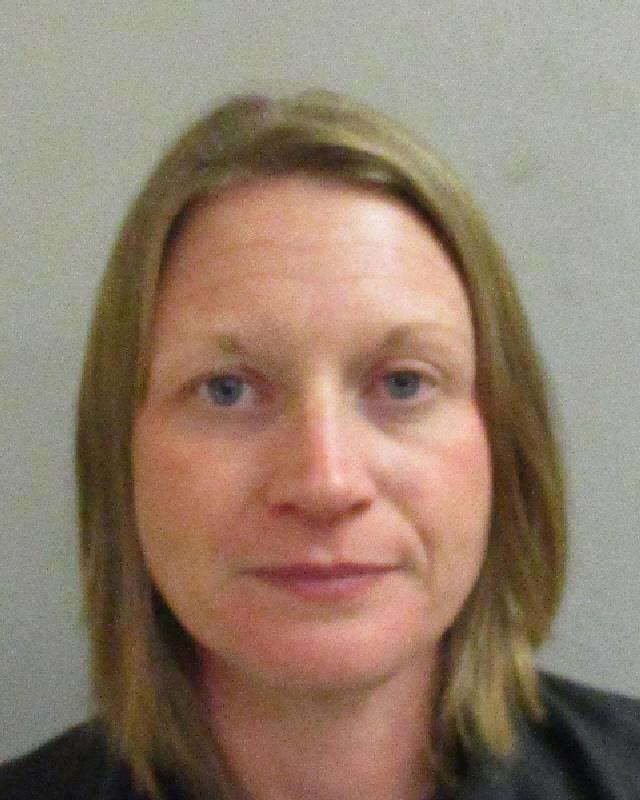 Mug shots 2019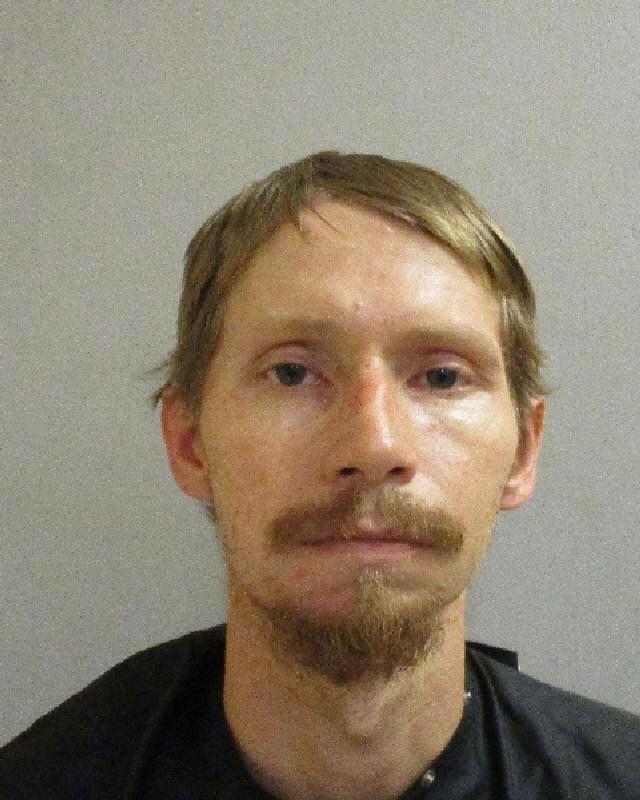 Mug shots 2019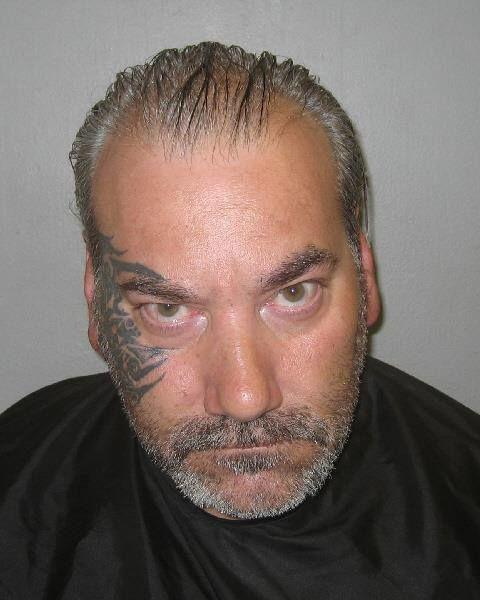 Mug shots 2019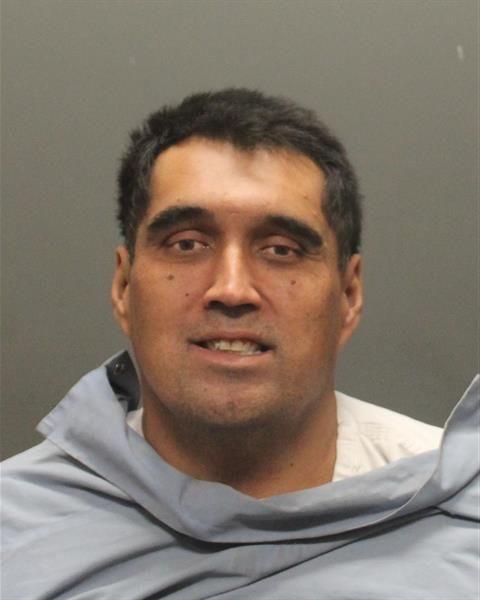 Mug shots 2019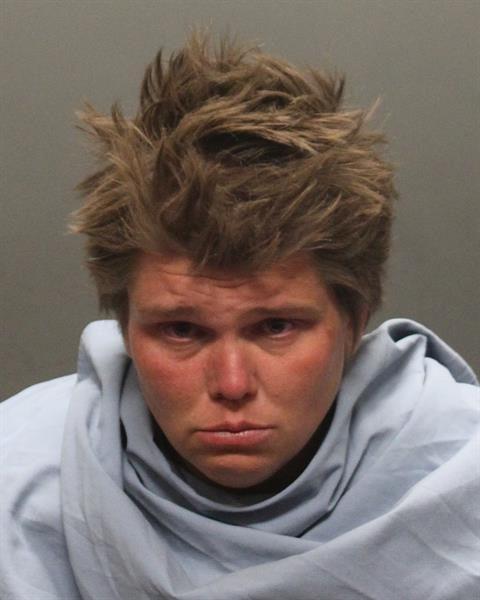 Mug shots 2019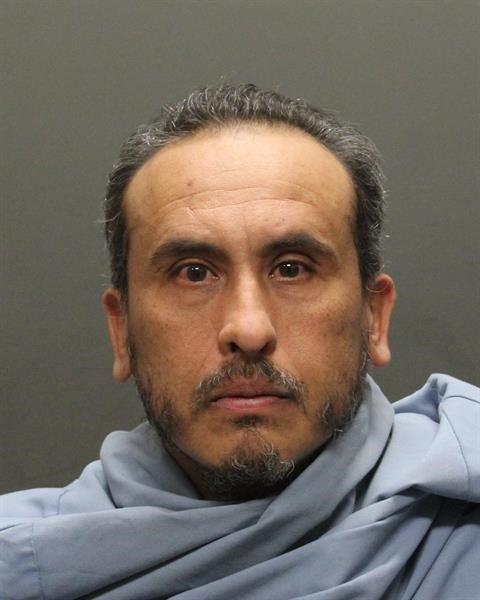 Mug Shots 2019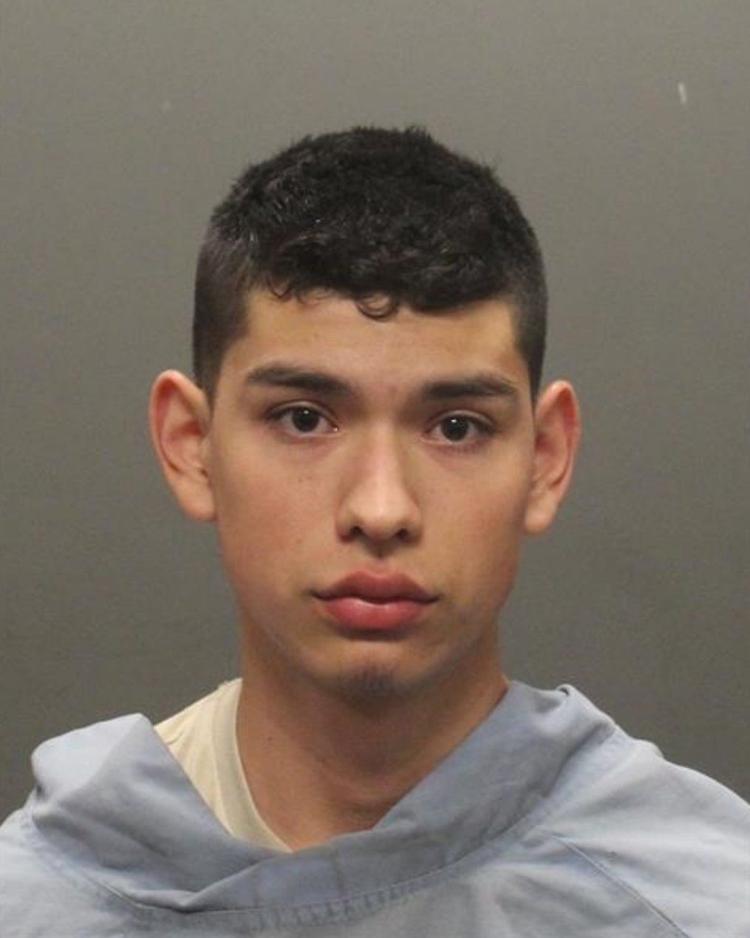 Mug shots 2019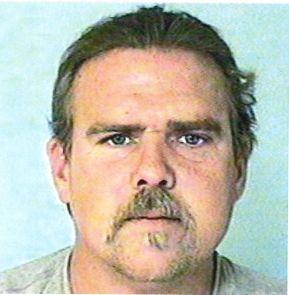 Mug shots 2019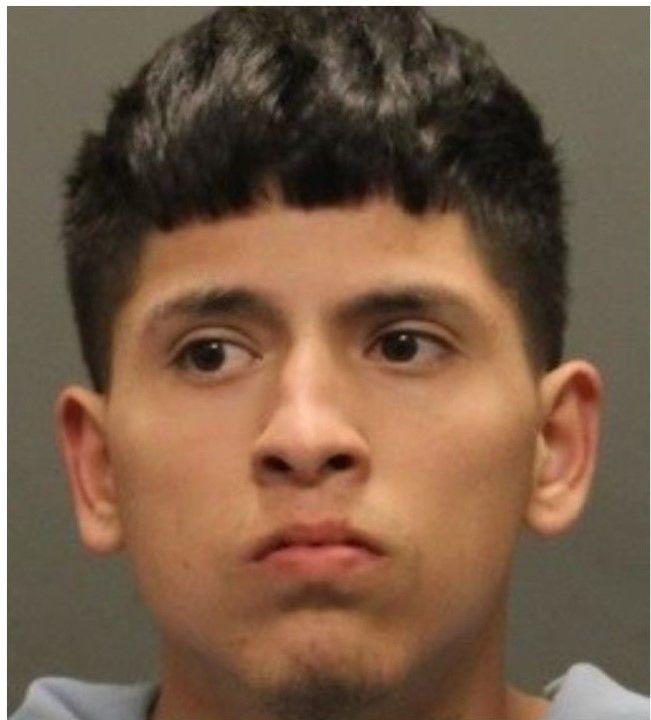 Mug shots 2019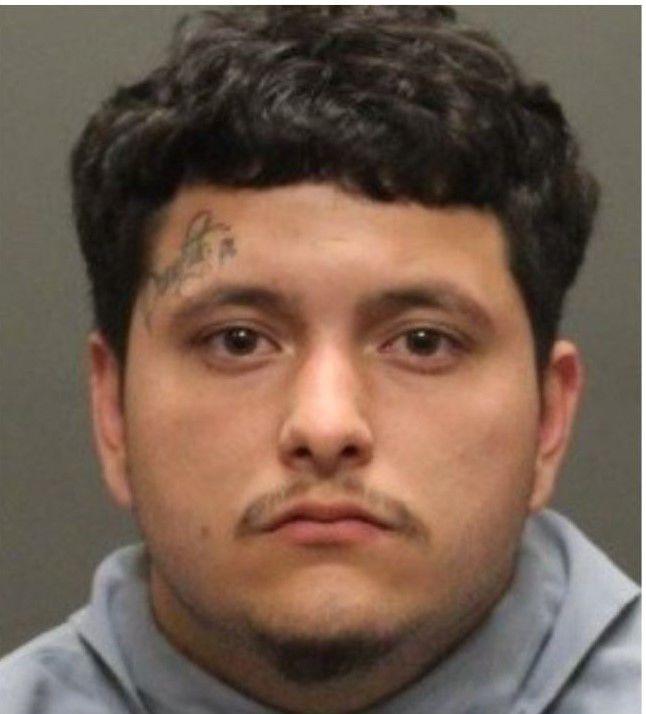 Mug shots 2019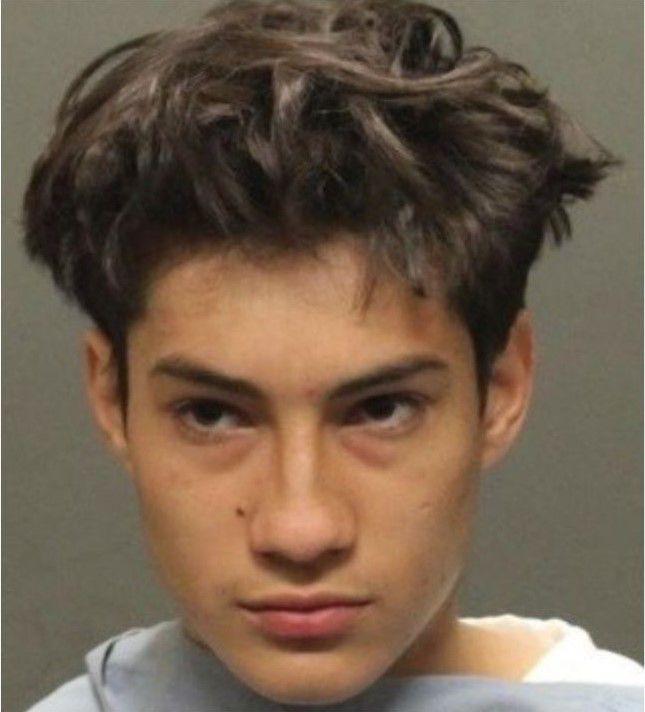 Mug shots 2019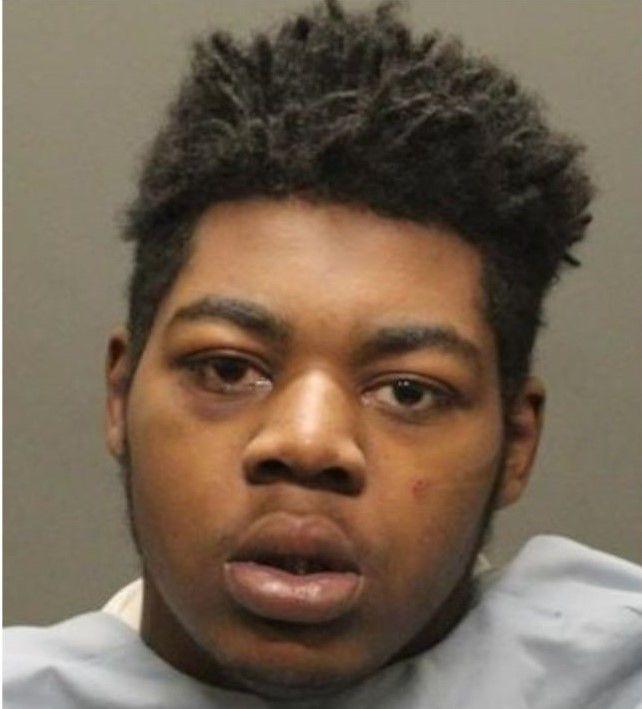 Mug shots 2019
Mug shots 2019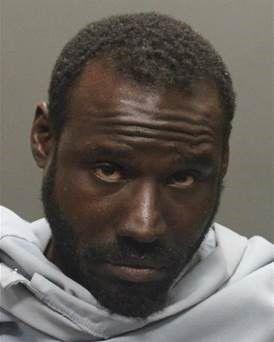 Mug shots 2019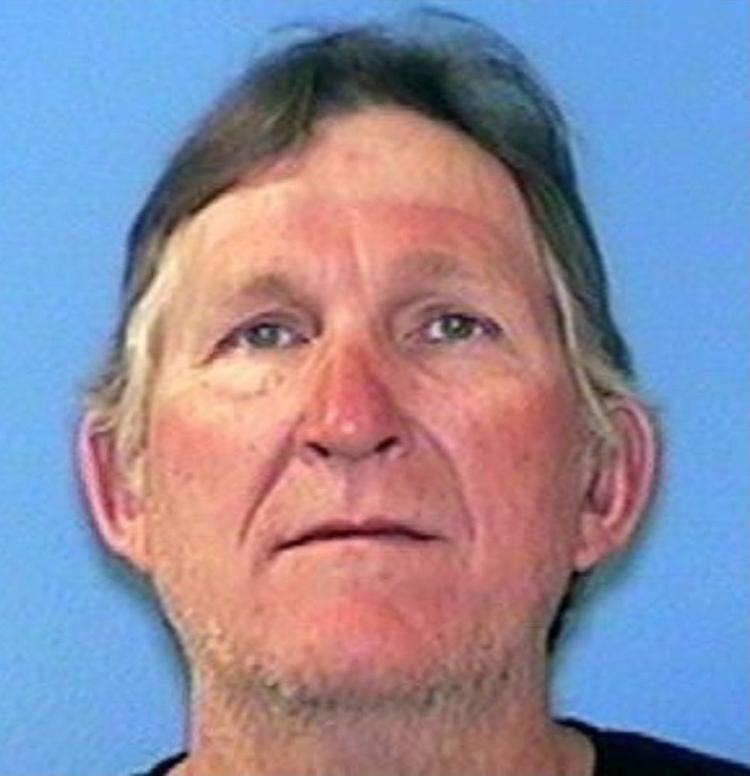 Mug shots 2019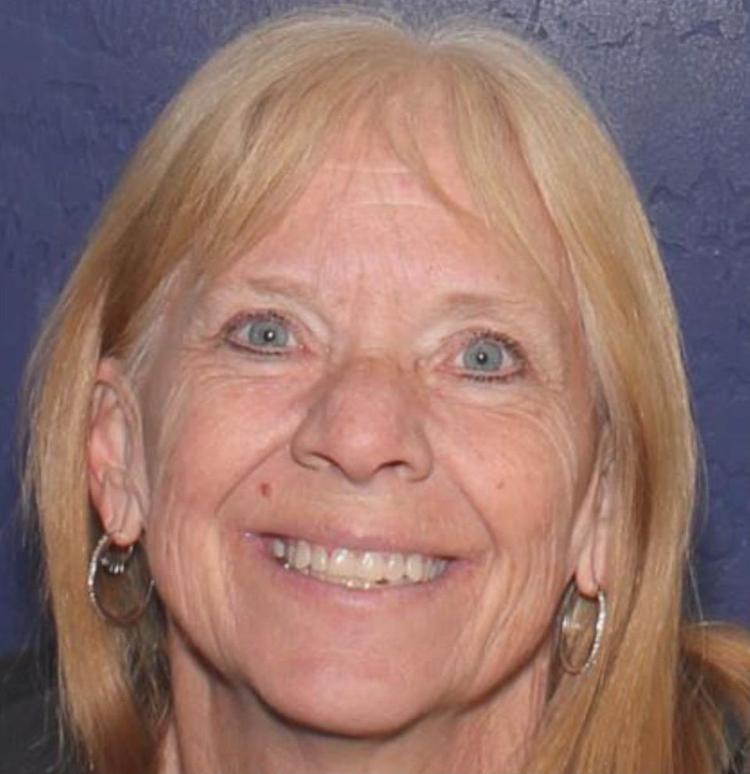 Mug shots 2019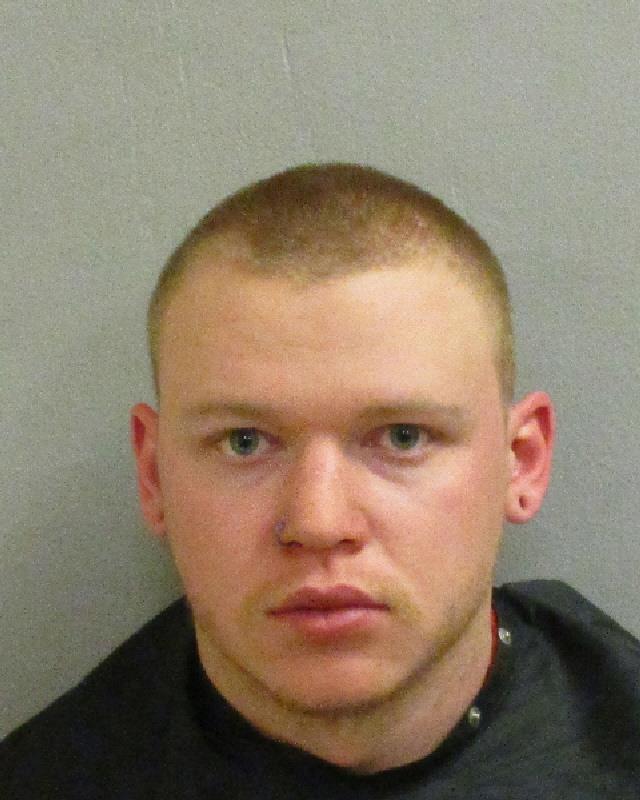 Mug shots 2019
Mug shots 2019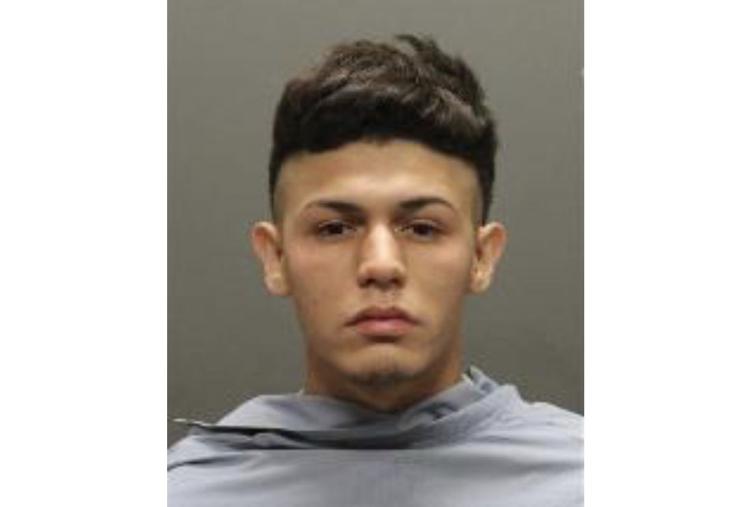 Mug shots 2019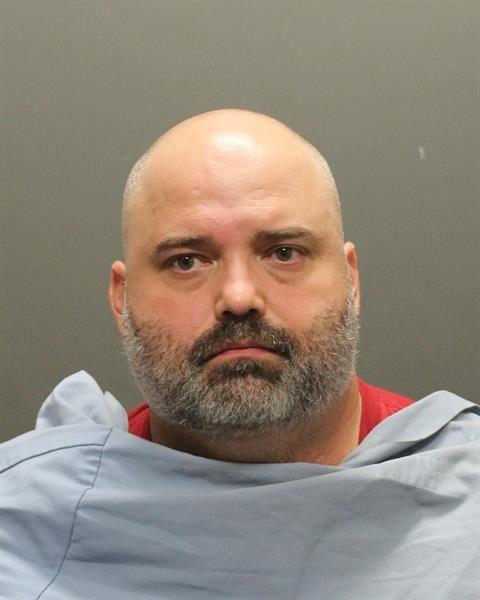 Mug shots 2019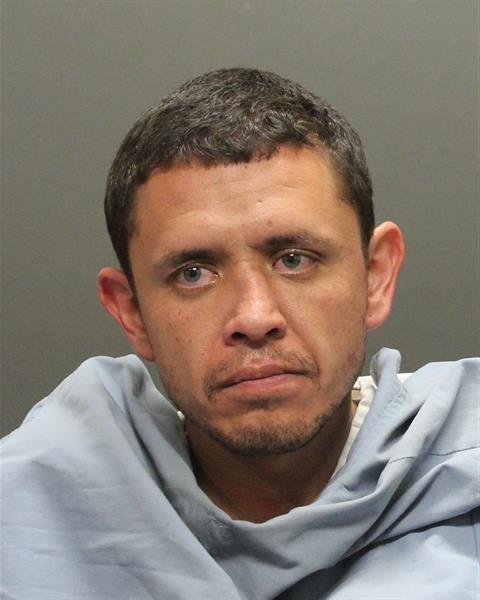 Mug shots 2019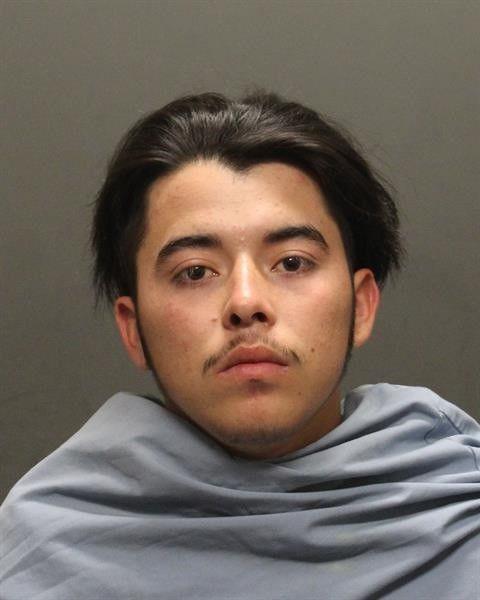 Mug shots 2019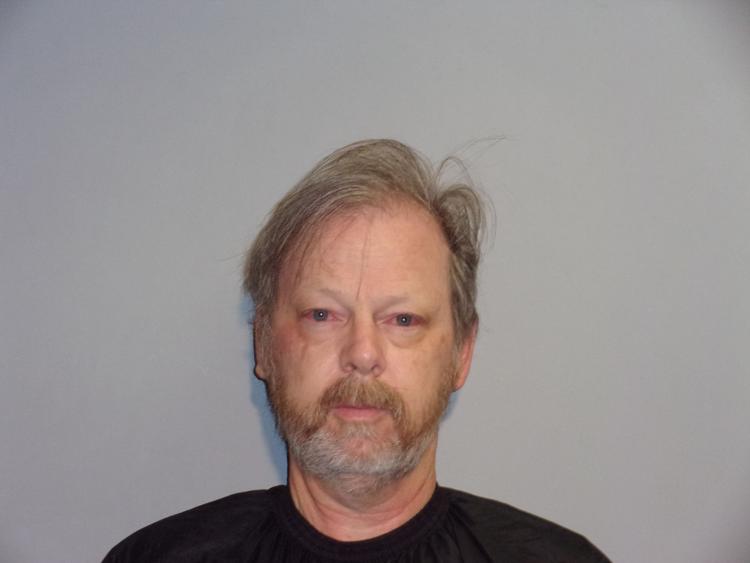 Mug shots 2019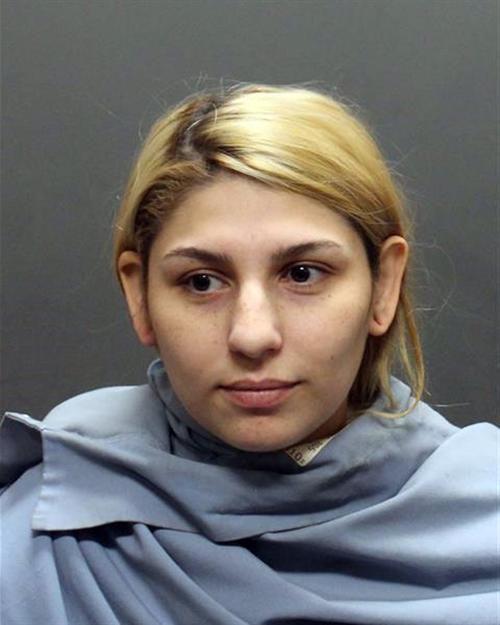 Mug shots 2019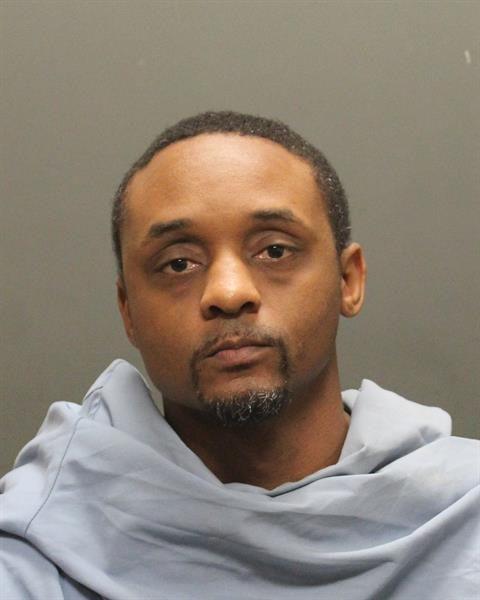 Mug shots 2019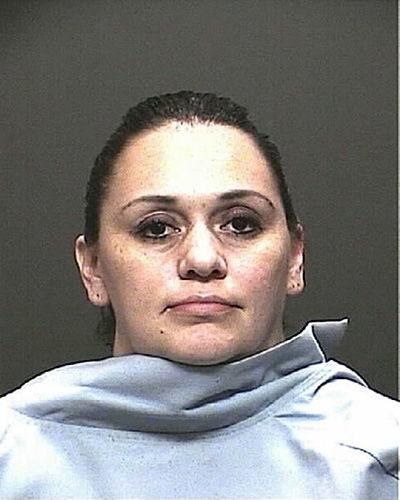 Mug shots 2019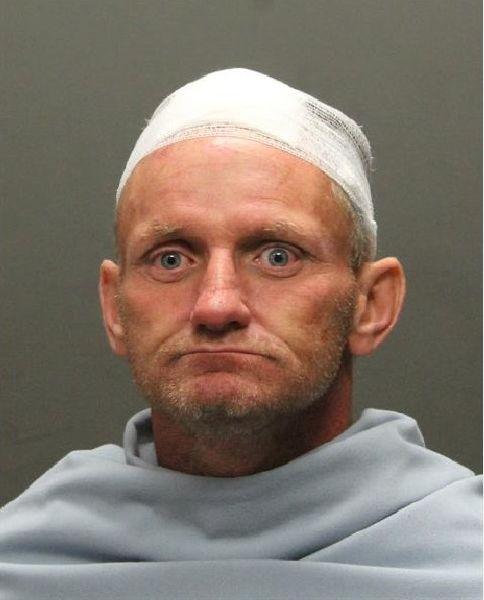 Mug shots 2019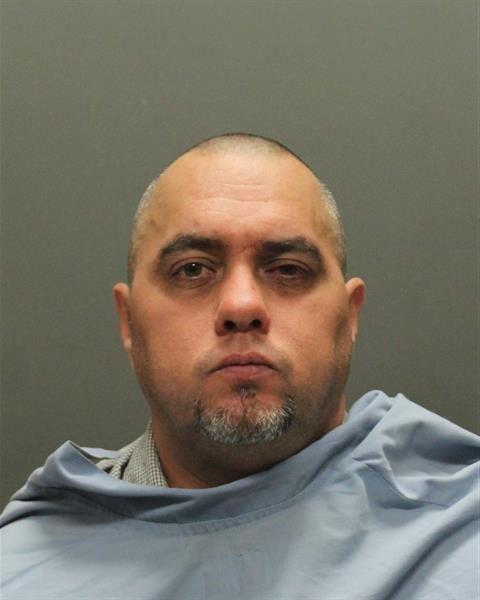 Mug shots 2019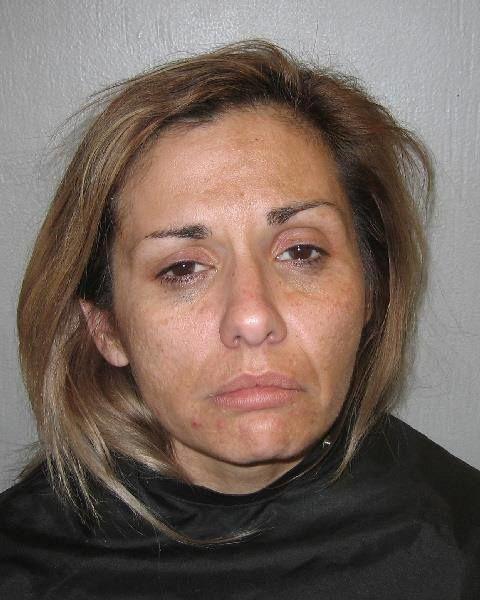 Mug shots 2019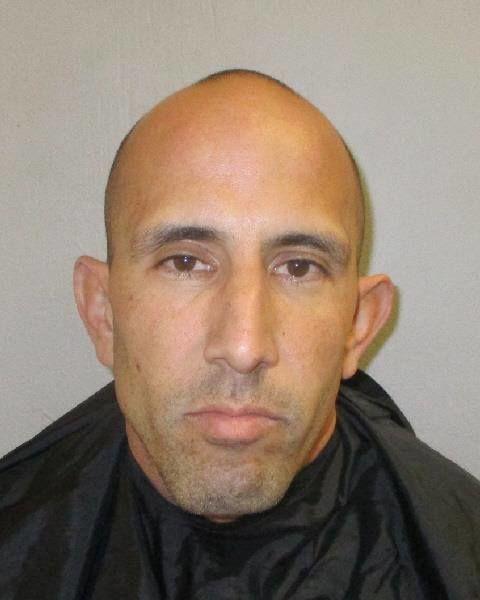 Mug shots 2019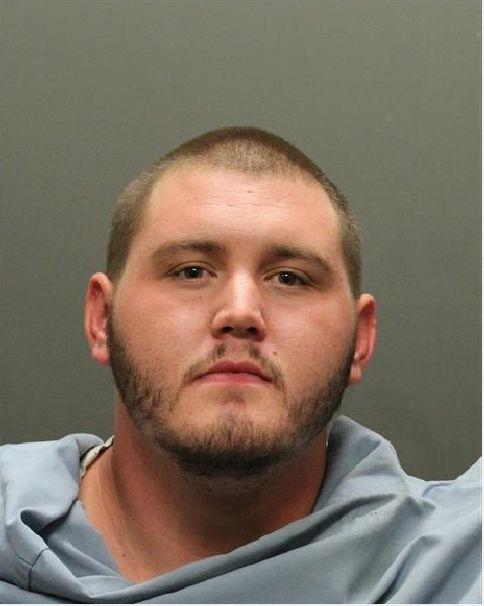 Mug shots 2019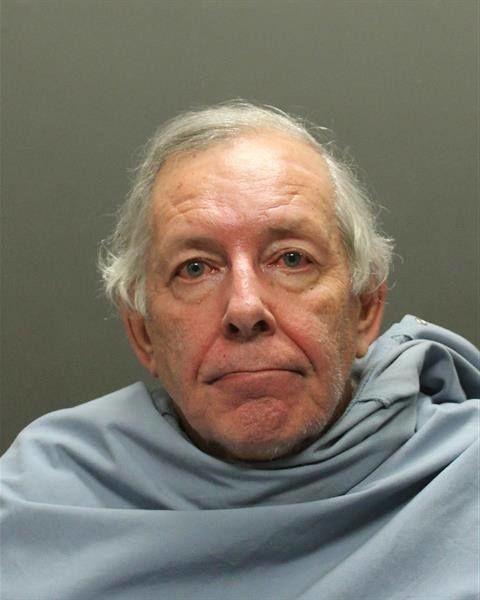 Mug shots 2019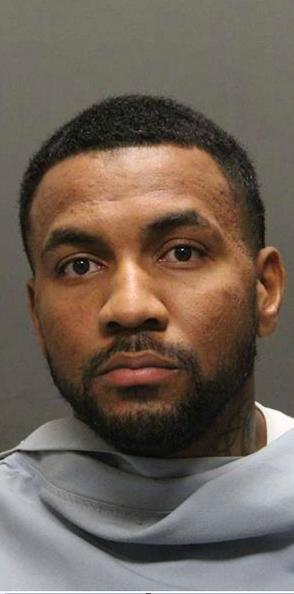 Mug shots 2019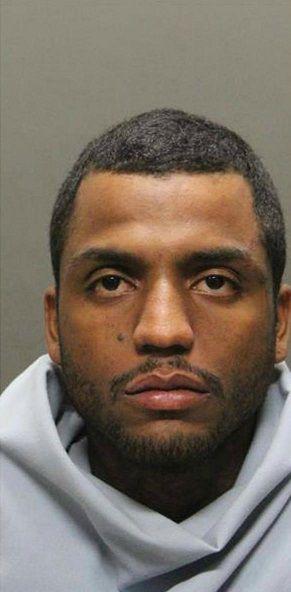 Mug shots 2019
Mug shots 2019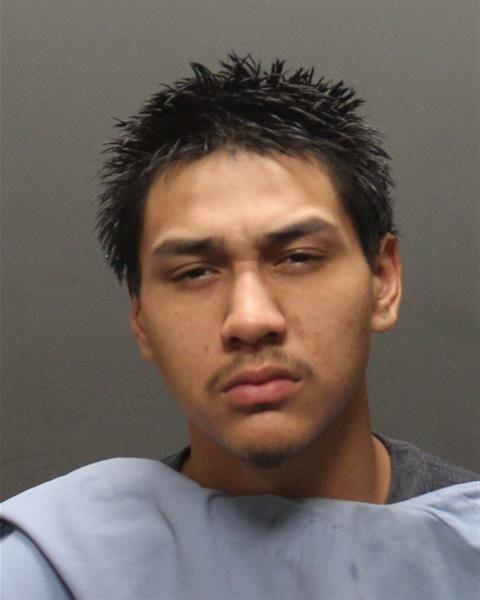 Mug shots 2019
Mug shots 2019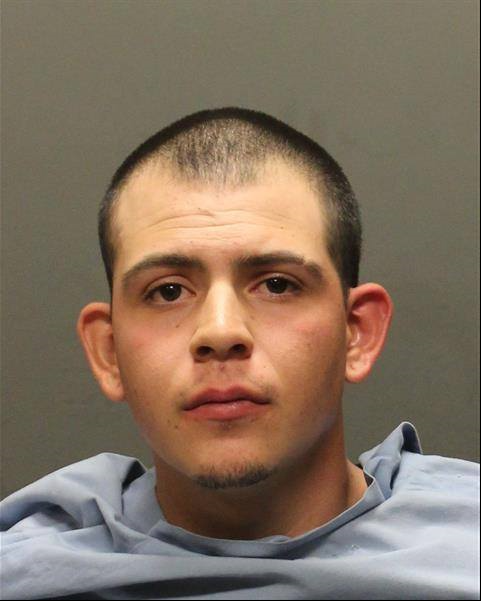 Mug shots 2019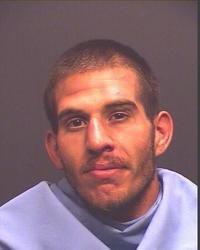 Mug shots 2019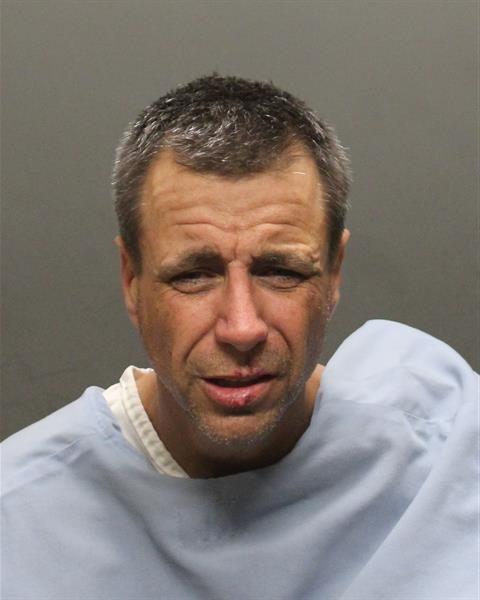 Mug shots 2019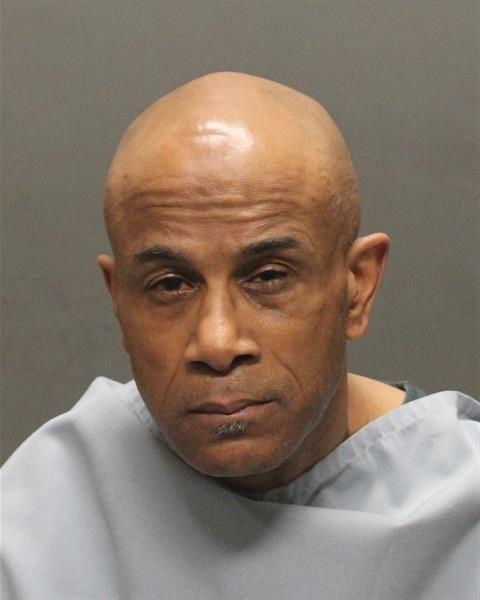 Mug shots 2019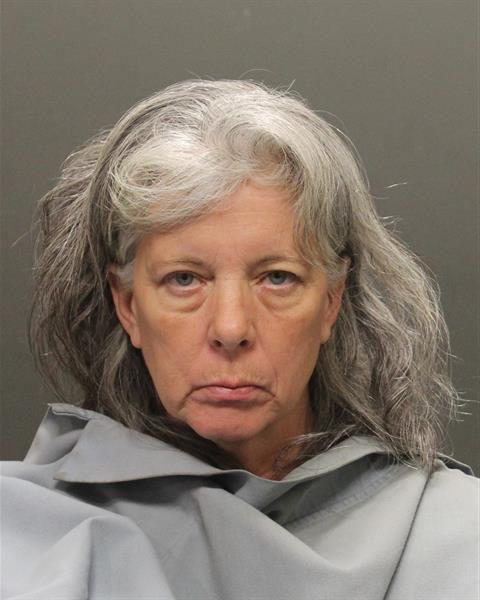 Mug shots 2019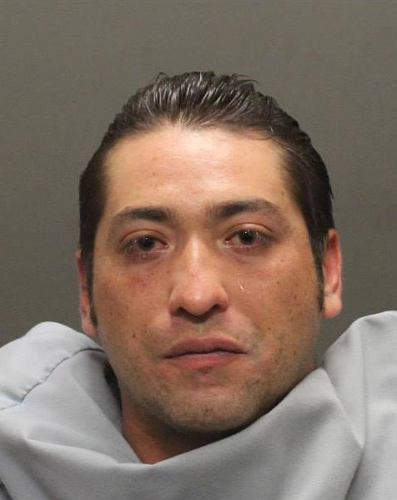 Mug shots 2019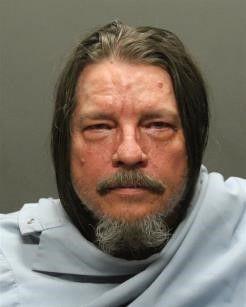 Mug shots 2019
Mug shots 2019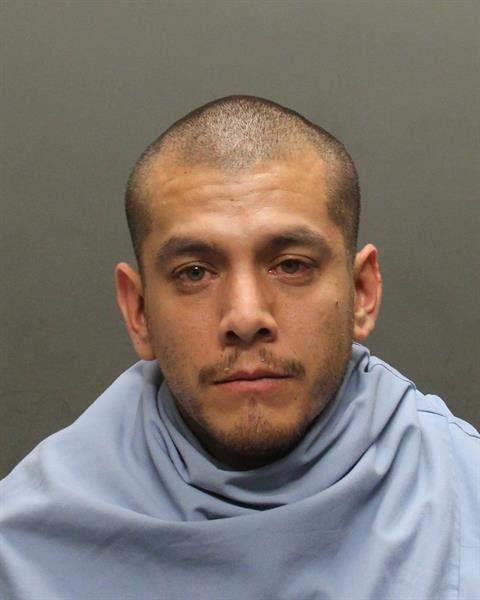 Mug shots 2019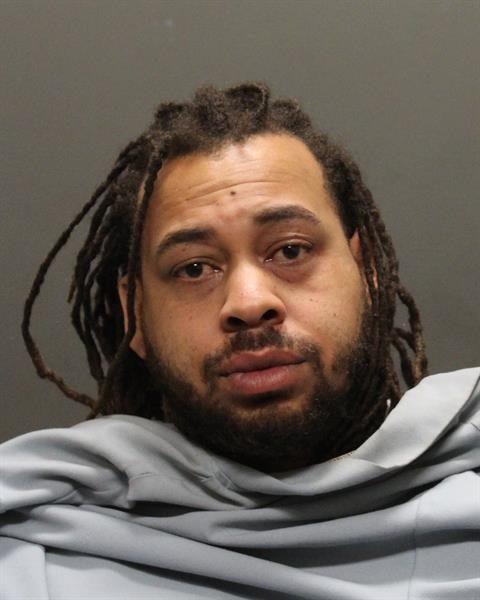 Mug shots 2019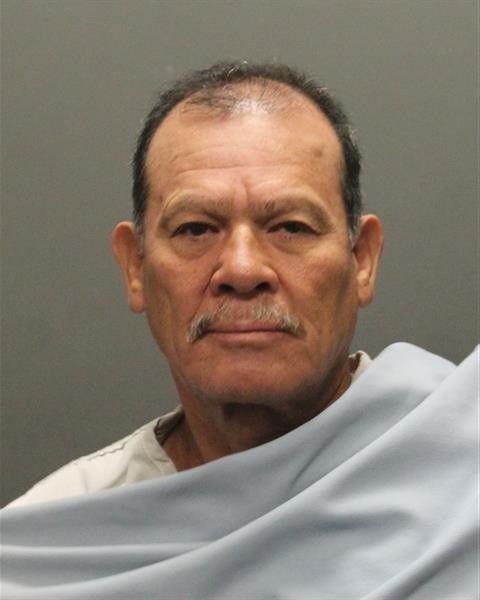 Mug shots 2019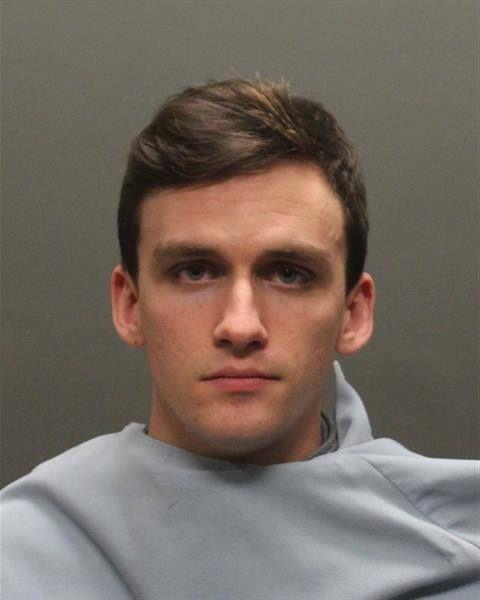 Mug shots 2019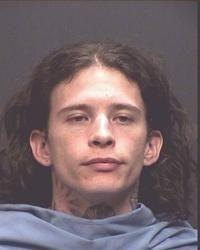 Mug shots 2019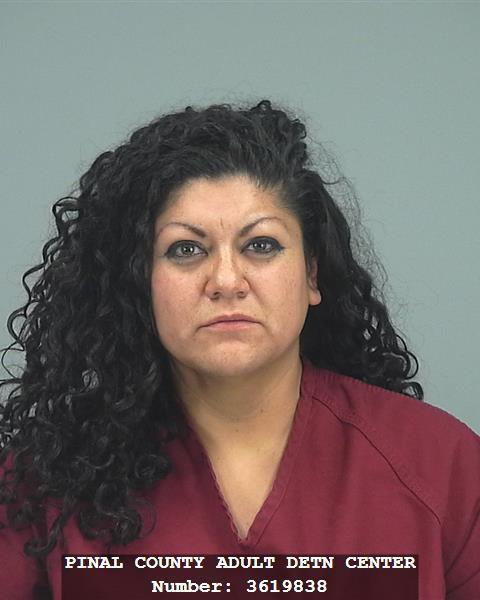 Mug shots 2019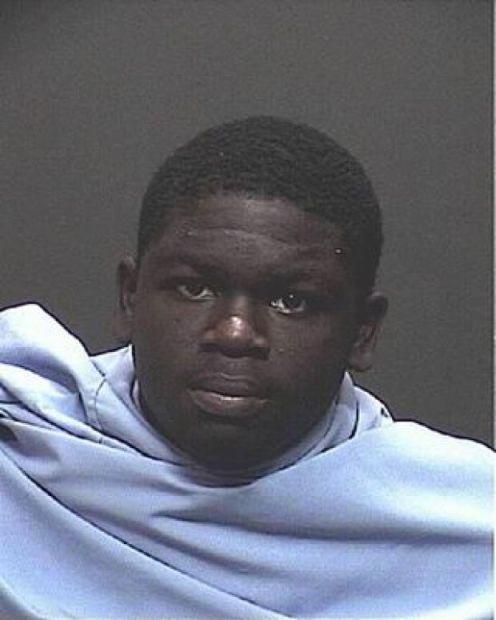 Mug shots 2019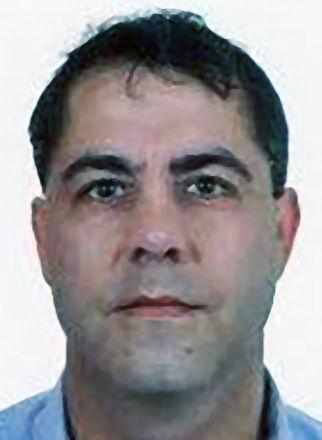 Mug shots 2019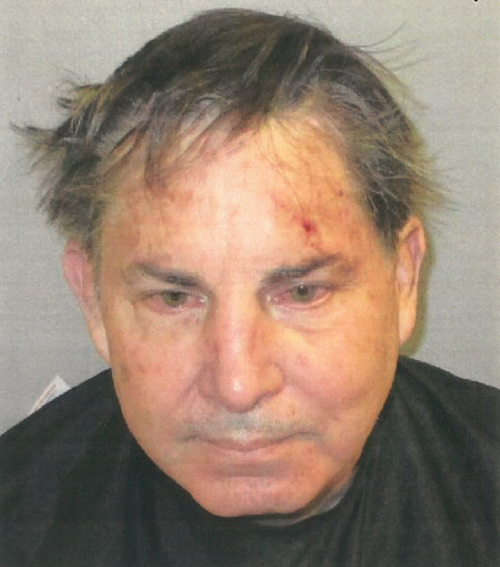 Mug shots 2019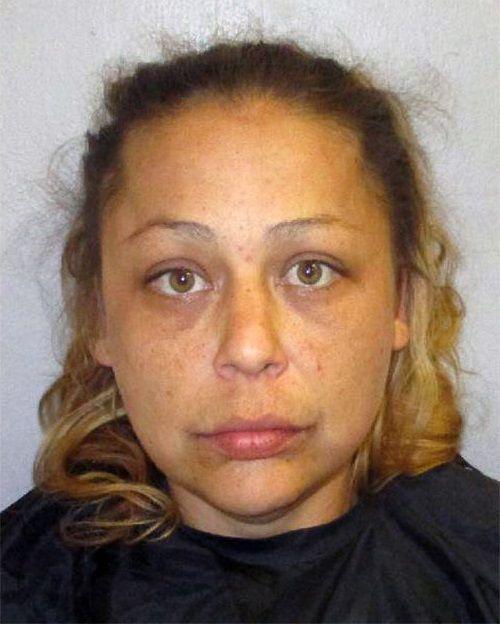 Mug shots 2019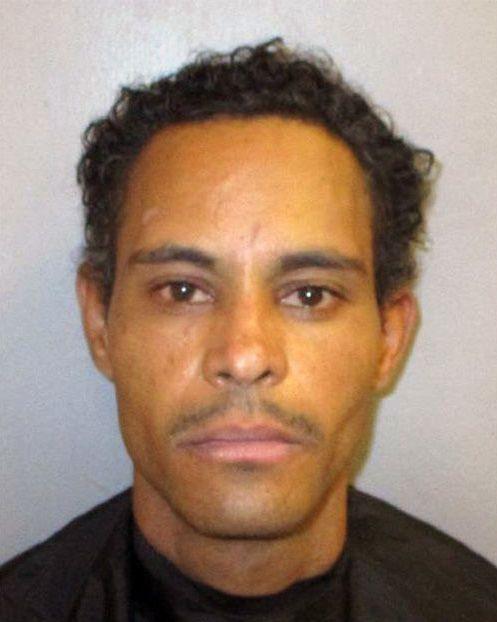 Mug shots 2019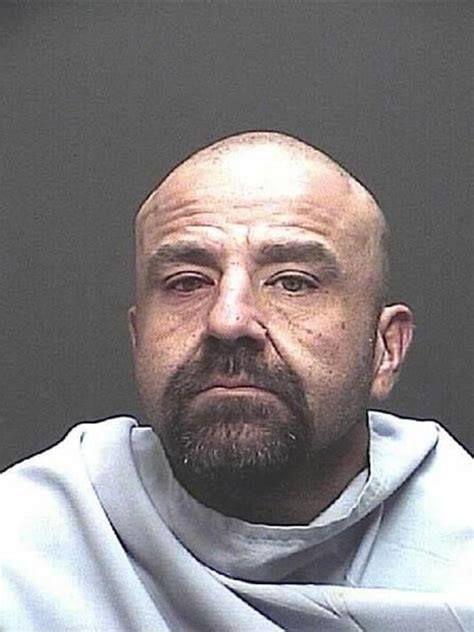 Mug shots 2019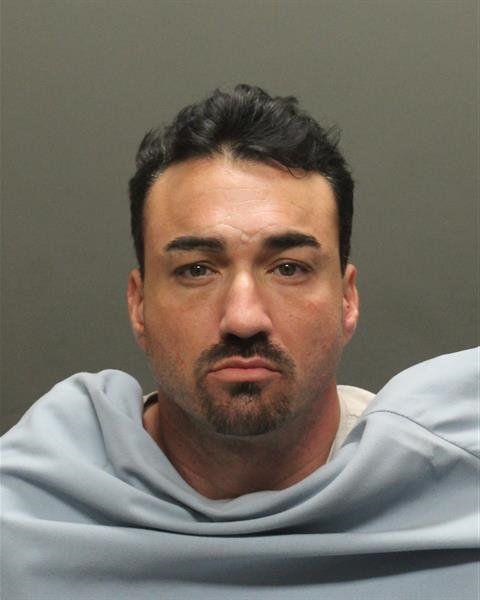 Mug Shots 2019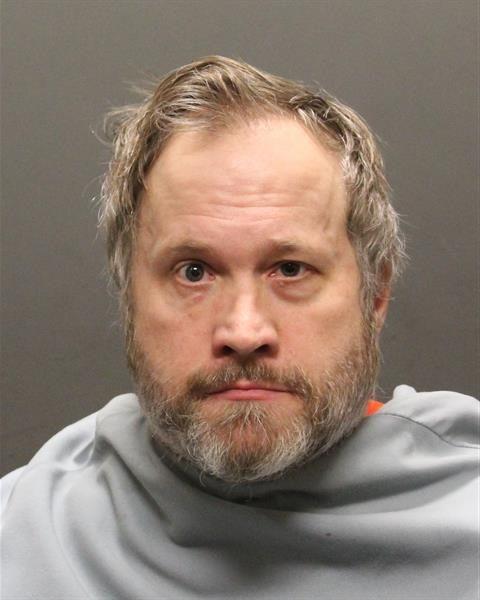 Mug shots 2019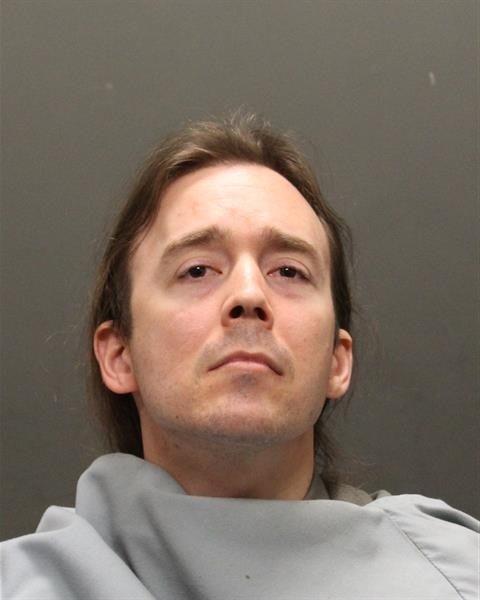 Mug shots 2019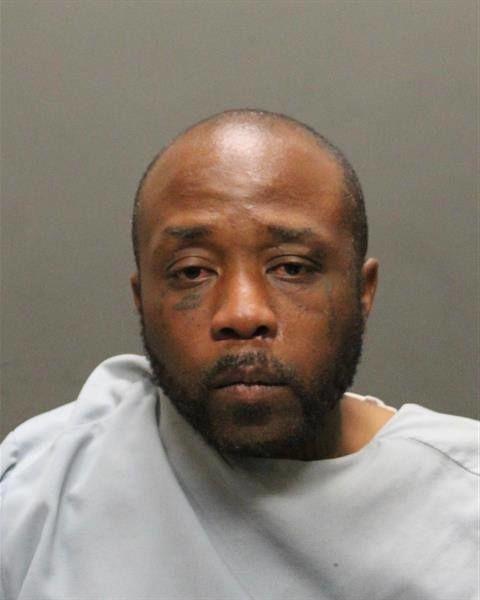 Mug shots 2019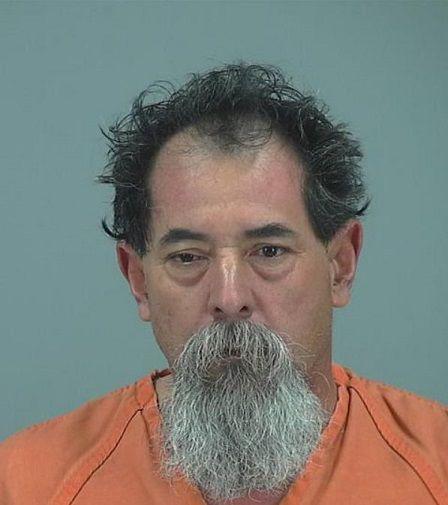 Mug shots 2019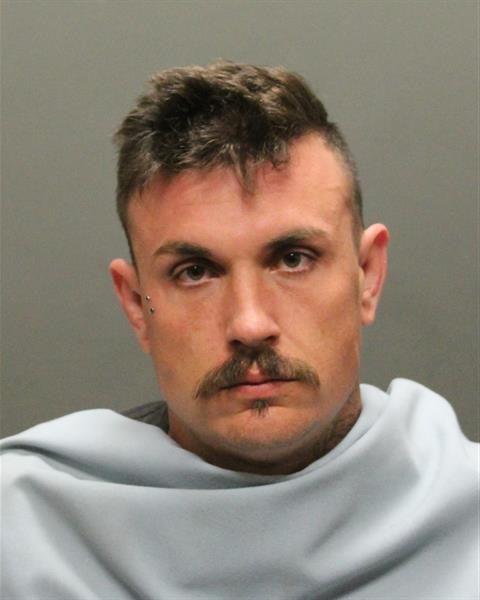 Mug shots 2019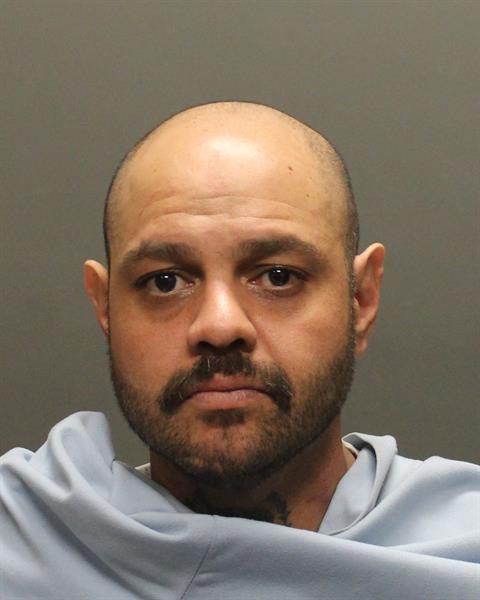 Mug shots 2019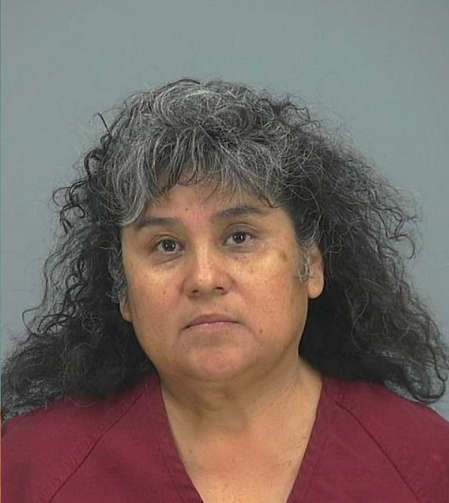 Mug shots 2019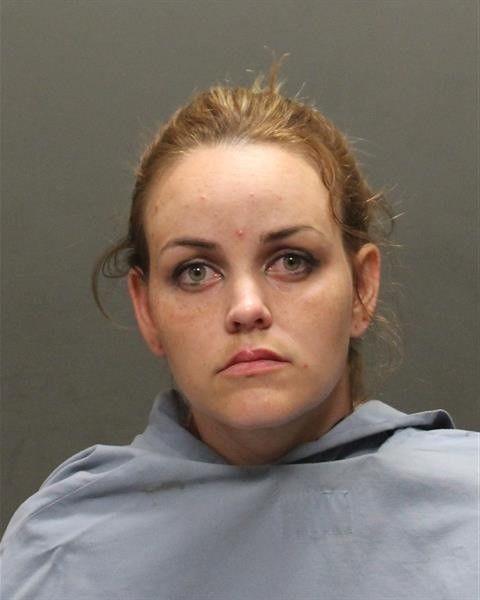 Mug shots 2019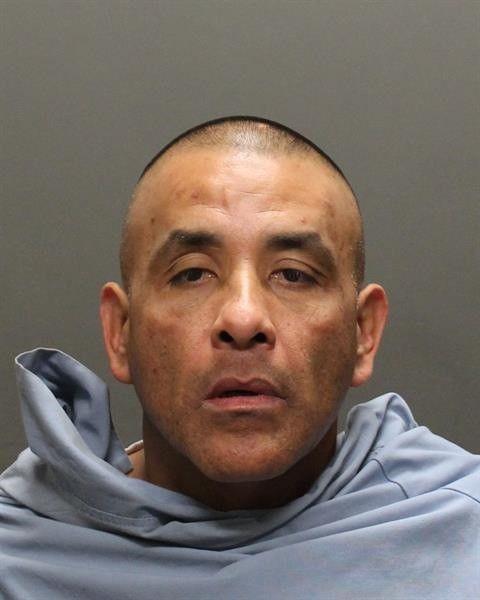 Mug shots 2019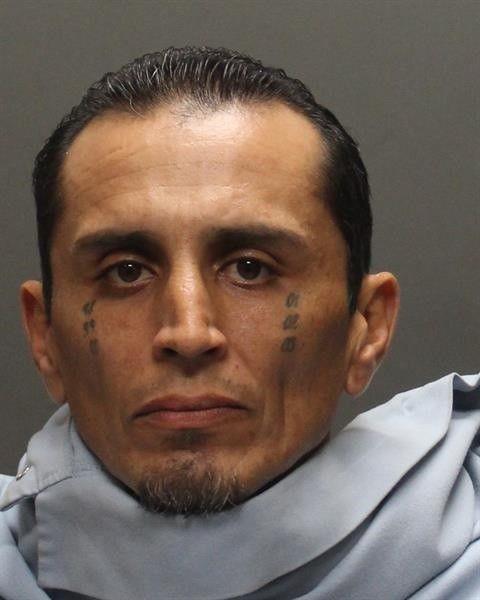 Mug shots 2019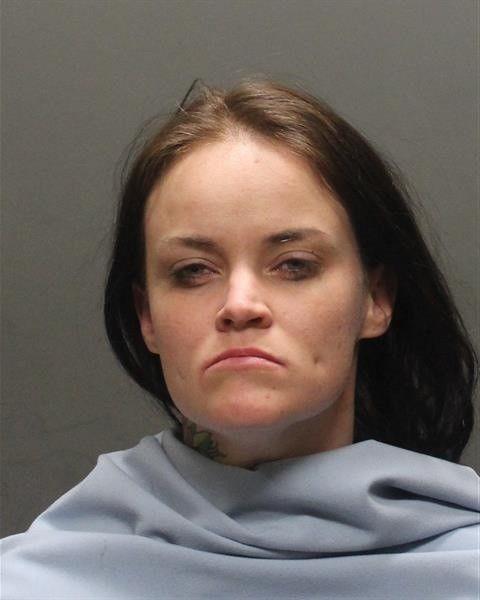 Mug shots 2019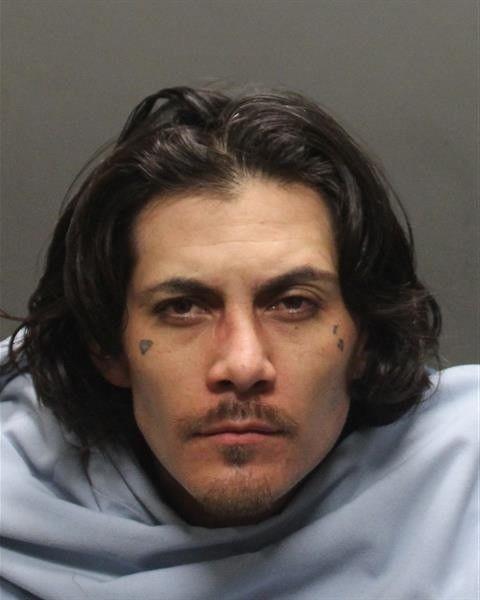 Mug shots 2019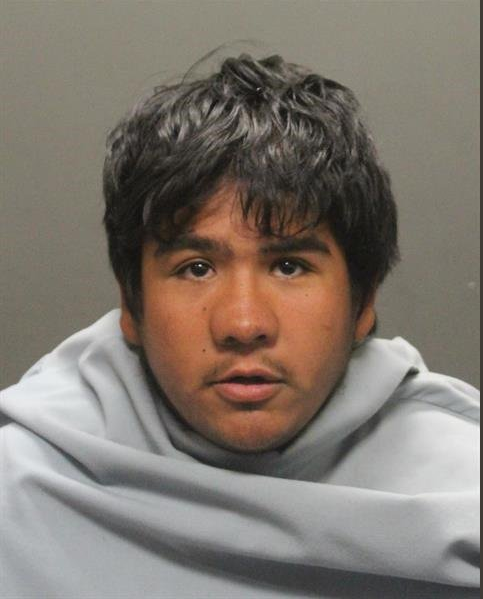 Mug shots 2019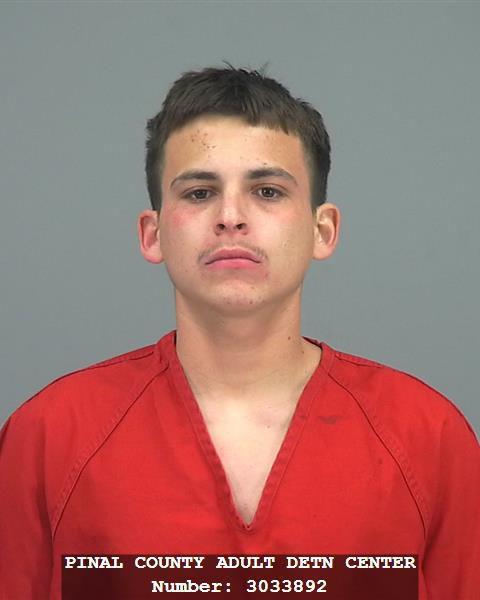 Mug shots 2019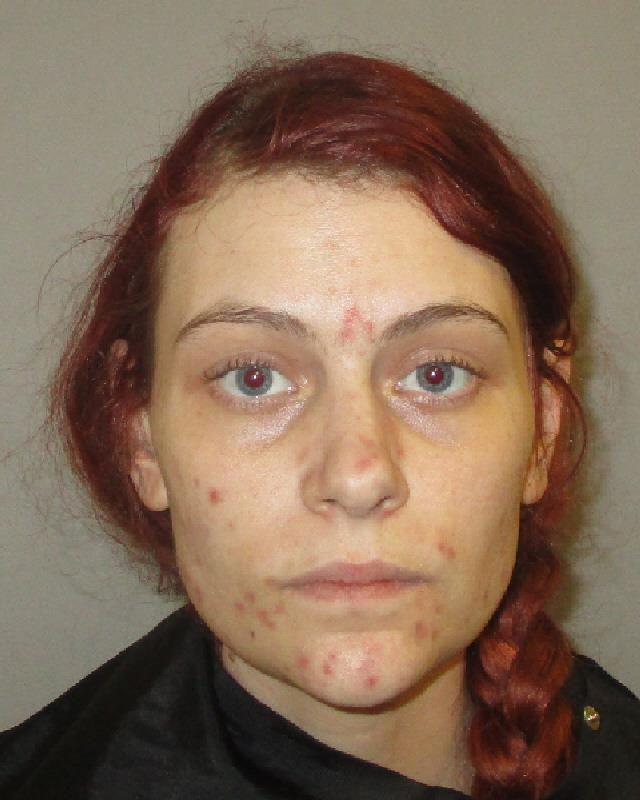 Mug shots 2019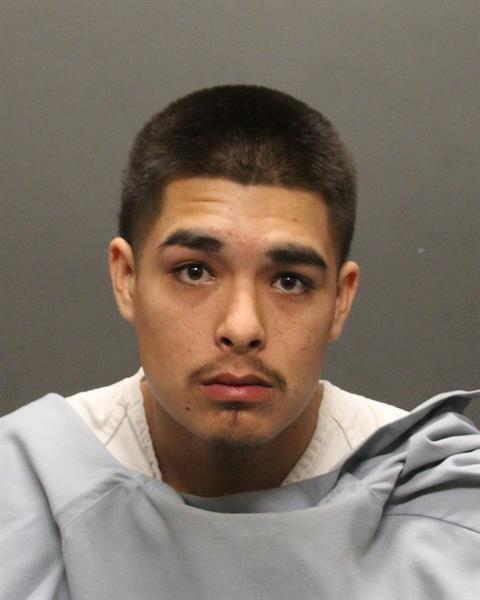 Mug shots 2019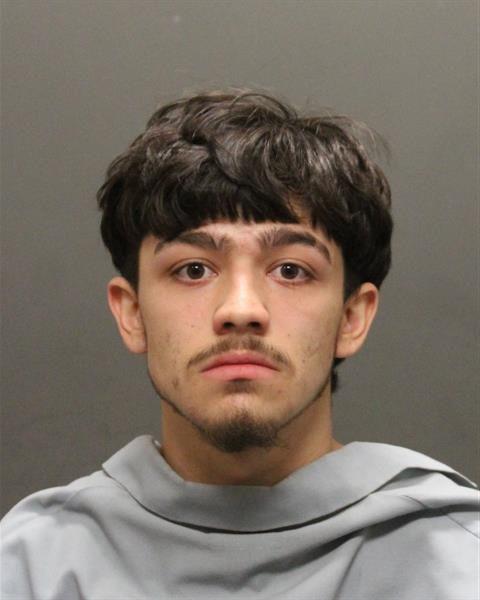 Mug shots 2019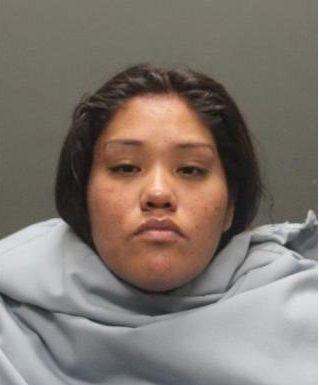 Mug shots 2019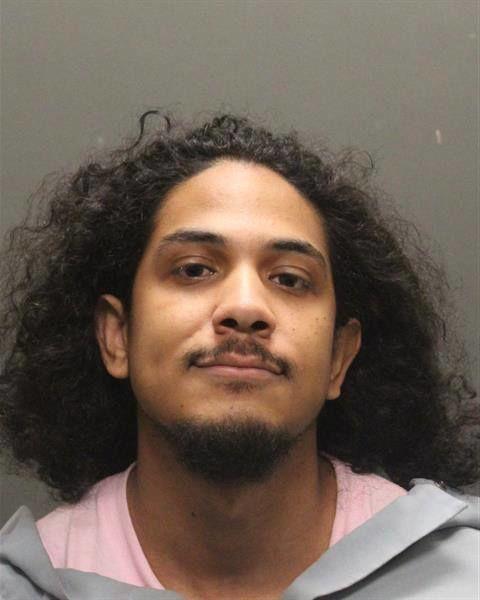 Mug shots 2019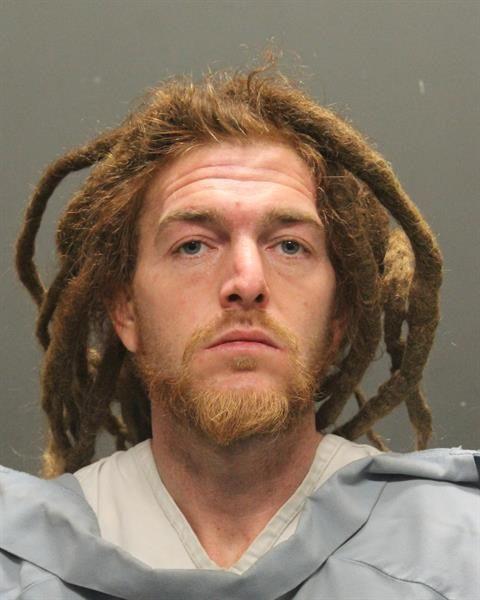 Mug shots 2019
Mug shots 2019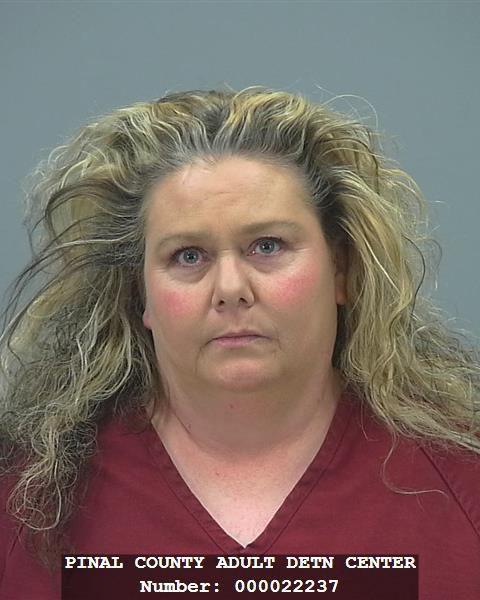 Mug shots 2019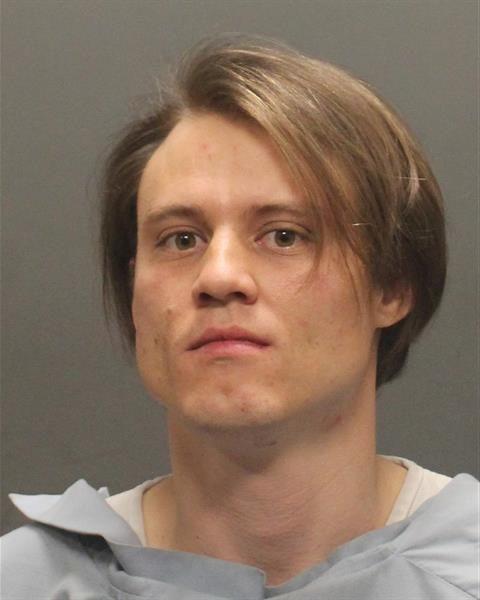 Mug shots 2019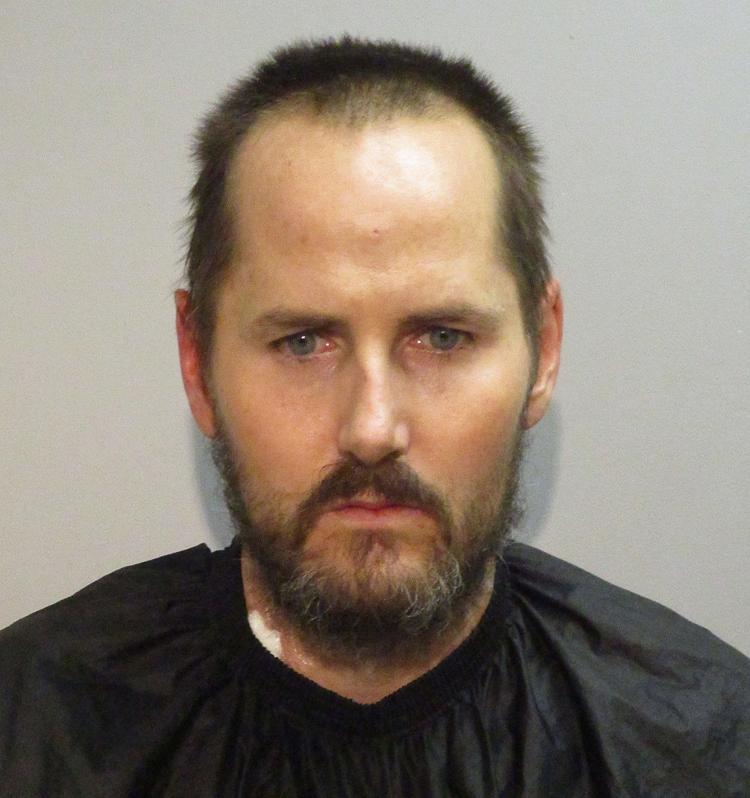 Mug shots 2019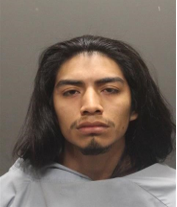 Mug shots 2019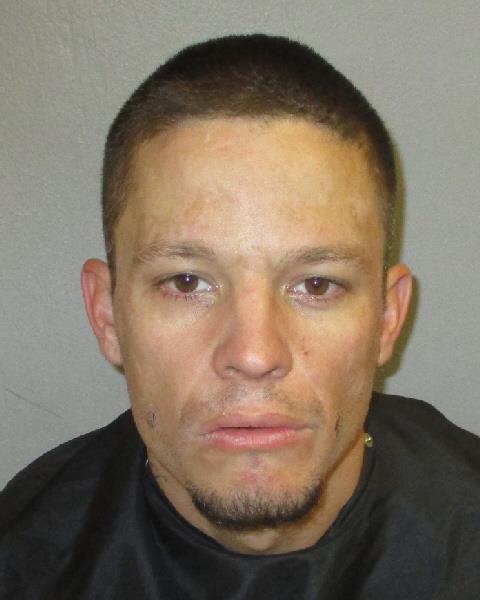 Mug shots 2019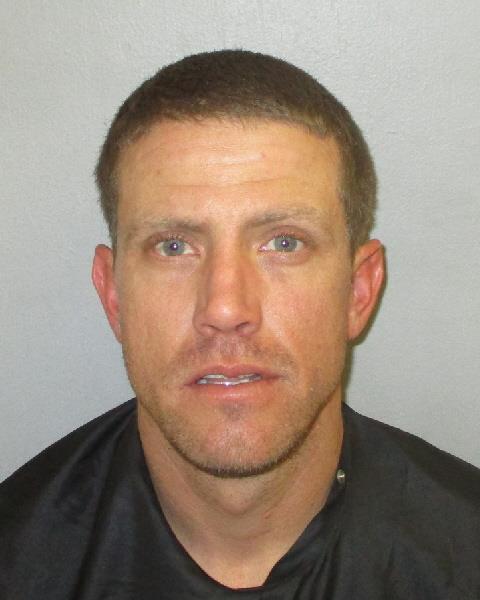 Mug shots 2019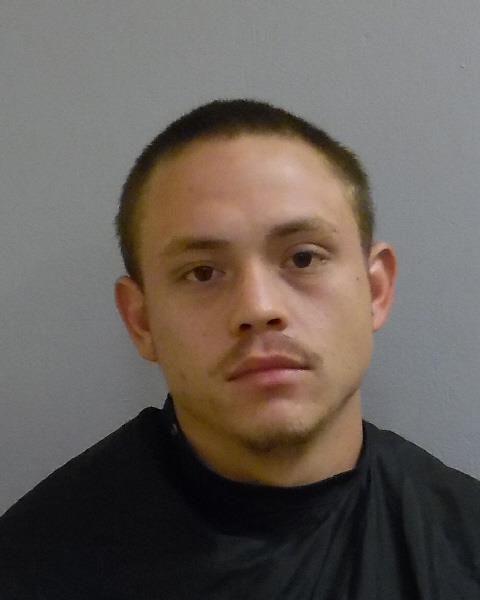 Mug shots 2019
Mug shots 2019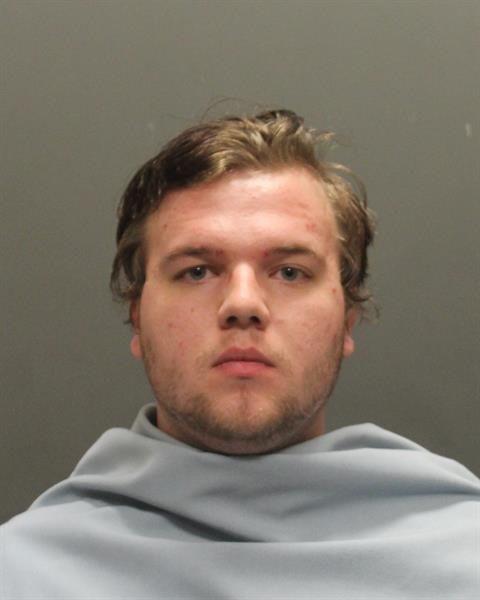 Mug shots 2019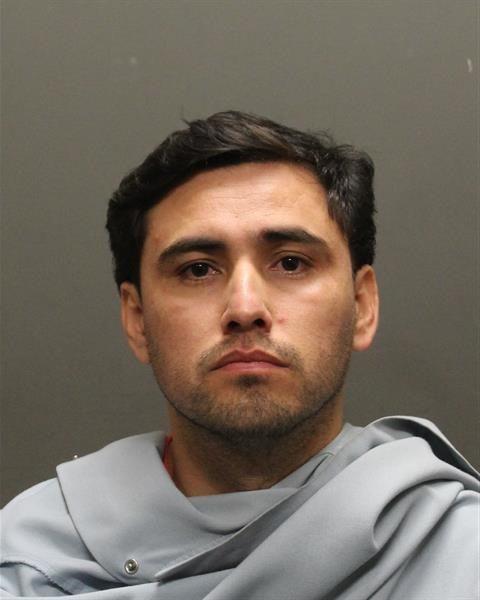 Mug shots 2019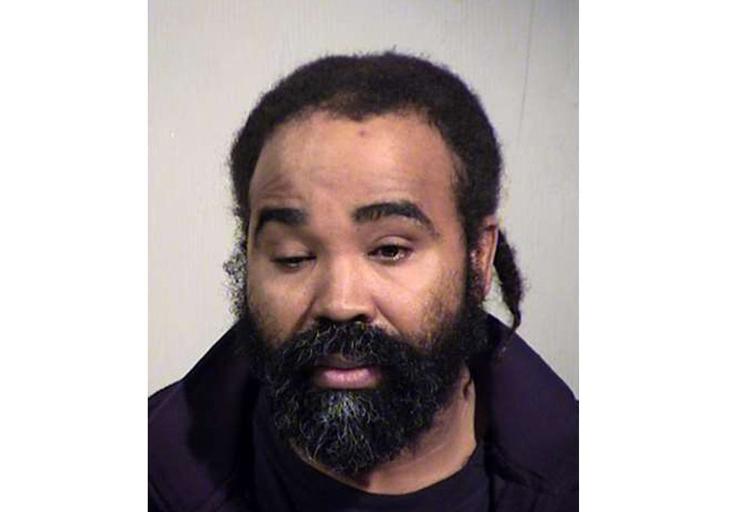 Mug shots 2019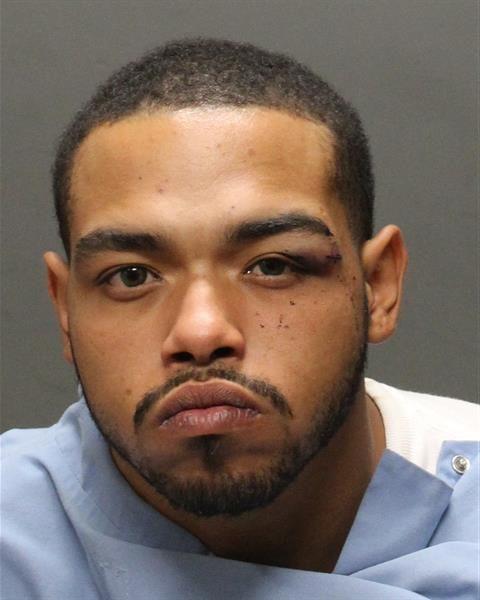 Mug shots 2019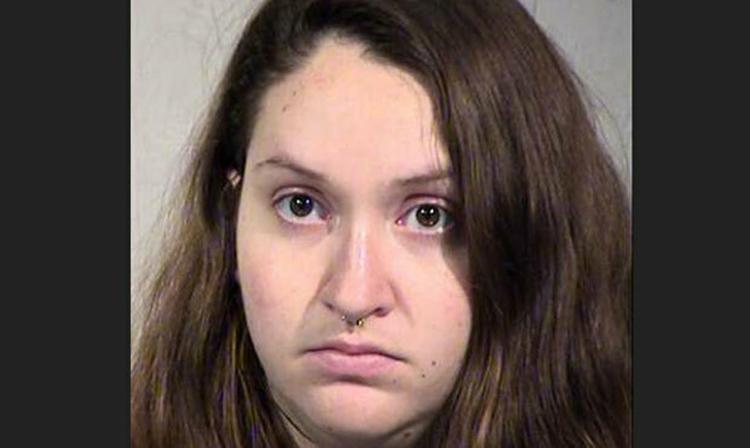 Mug shots 2019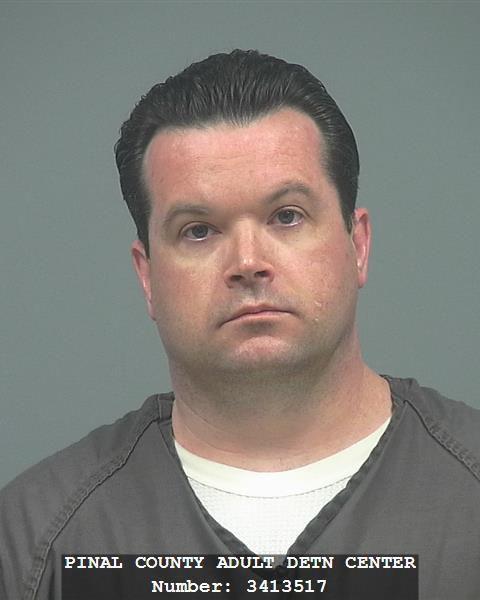 Mug shots 2019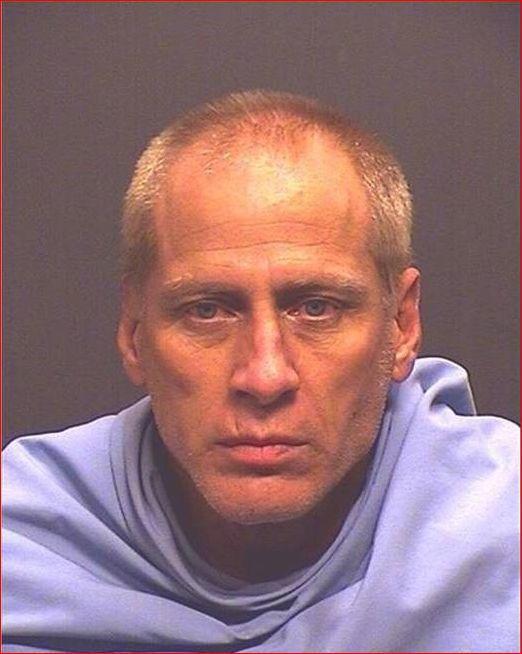 Mug shots 2019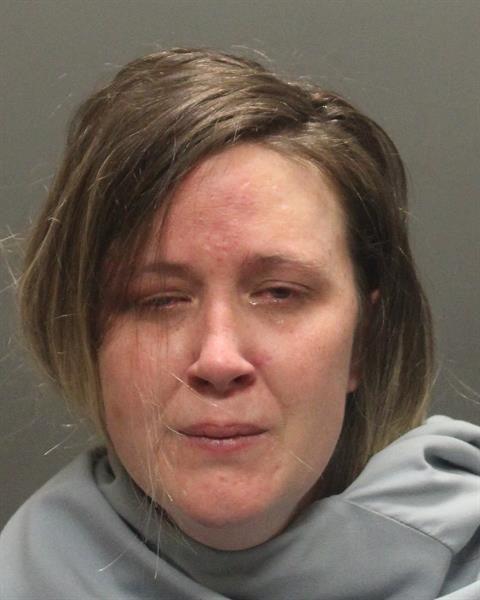 Mug shots 2019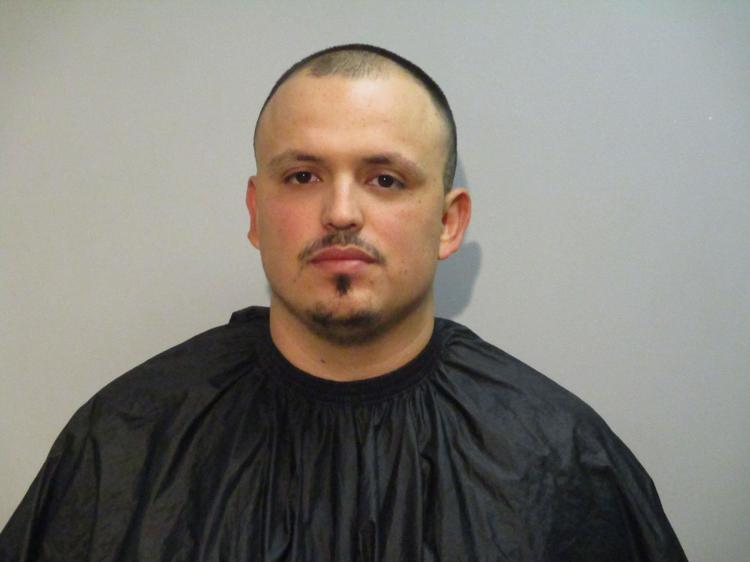 Mug shots 2019
Mug shots 2019
Mug shots 2019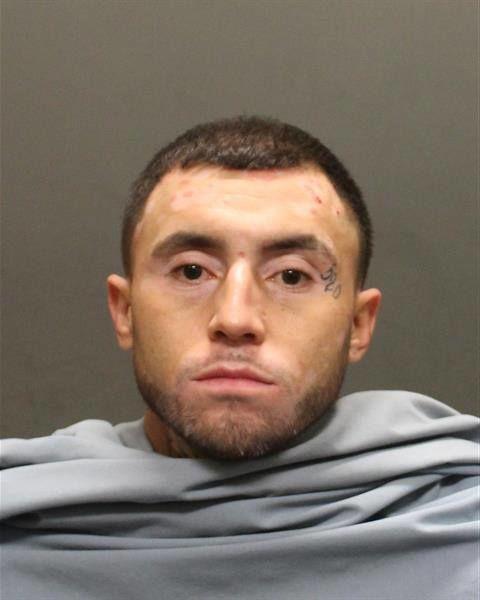 Mug shots 2019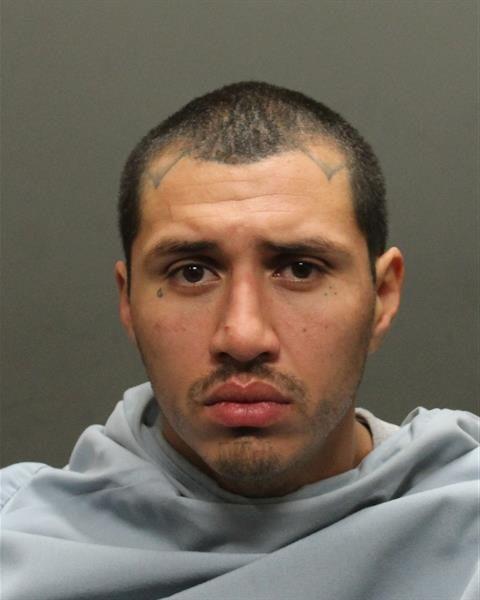 Mug shots 2019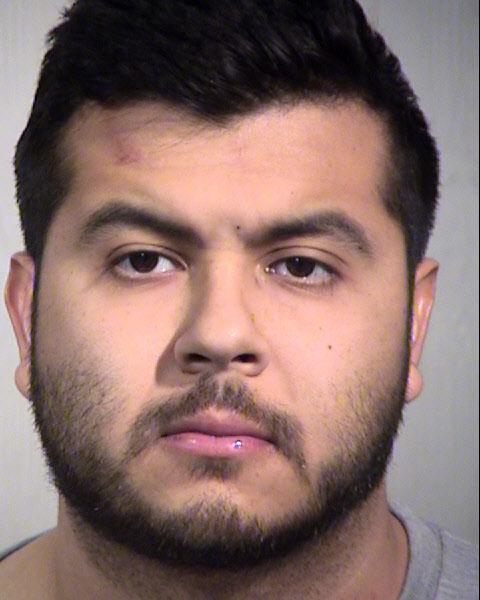 Mug shots 2019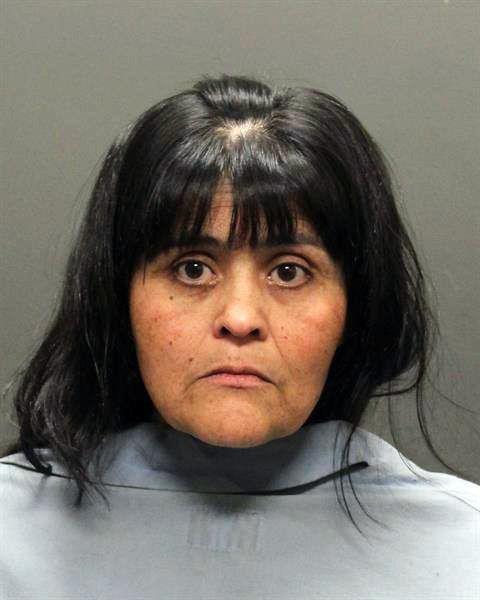 Mug shots 2019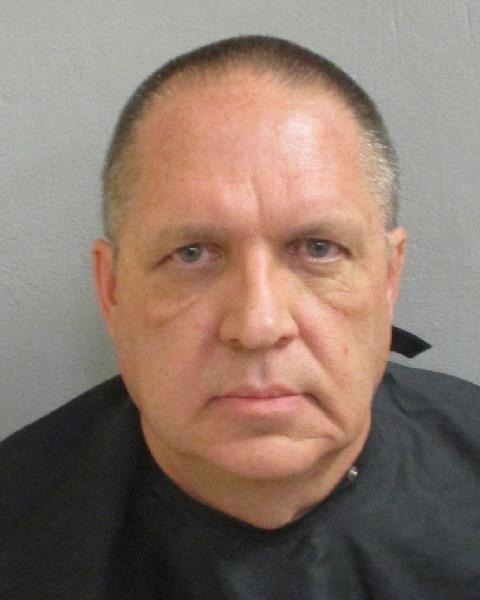 Mug shots 2019
Mug shots 2019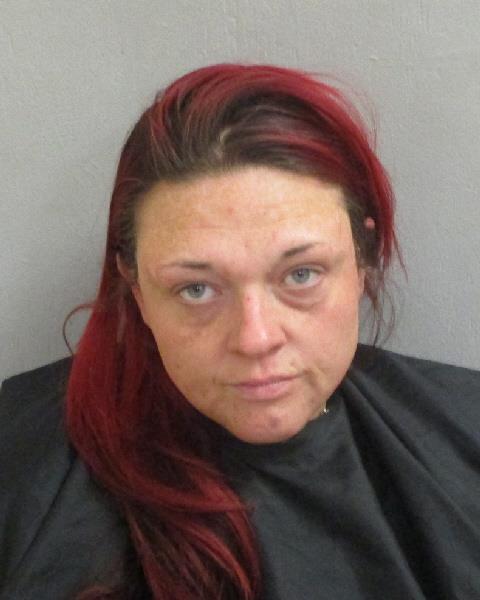 Mug shots 2019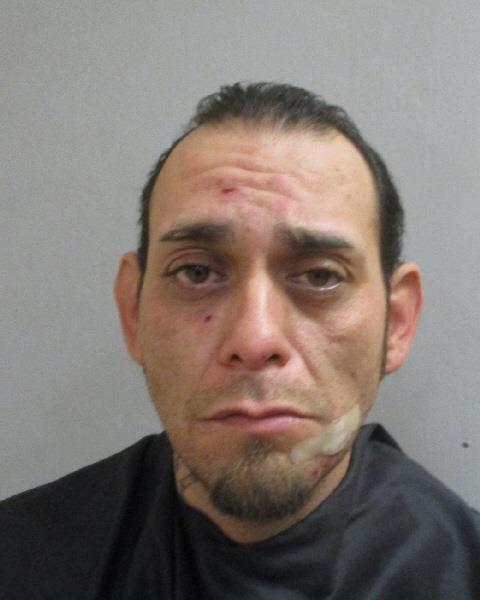 Mug shots 2019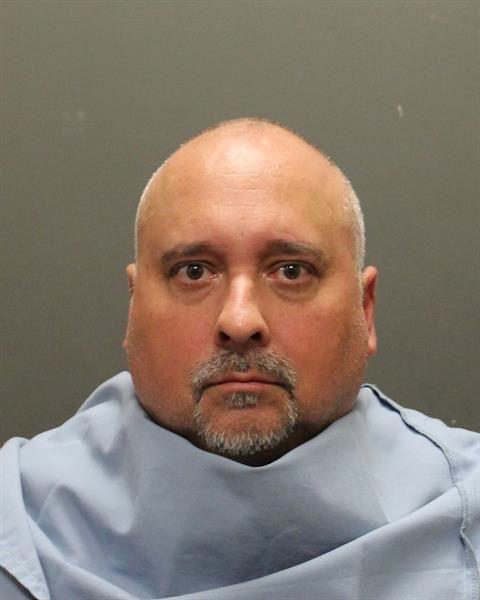 Mug shots 2019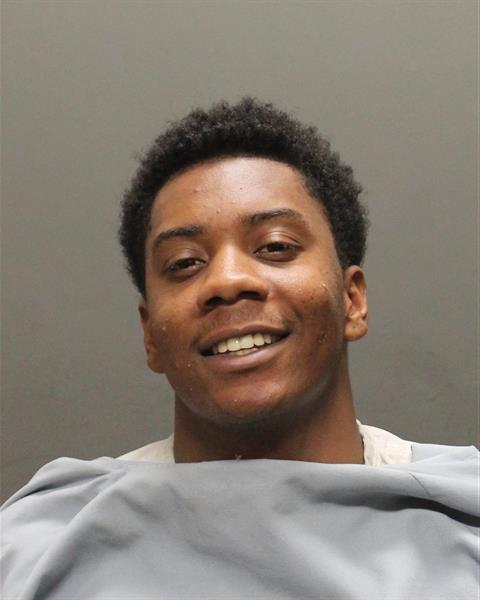 No, Tucson's cactus-crash car isn't really for sale on Craigslist
A car that crashed into a cactus in Tucson, leaving the saguaro sticking out of the windshield and garnering widespread attention online, has been listed for sale on Craigslist.
But the man behind the crash, driver Kai Scott, said he's not the one responsible.
The listing posted on July 18 describes a "2010 Saguaro" in "fair" condition and includes photos of the Saguaro in the windshield.
"This puppy still runs and I'm willing to drive wherever in the USA," the listing on the classified advertising website reads in part.
"Make an offer to buy 'as is' for social media purposes, or if you would like we could plant the whole darn thing in your yard as some kind of freaky cactus/car sculpture that could be living and growin(g) for generations," it said.
The crash happened about 9:30 a.m. on July 10 near North First Avenue and East Orange Grove Road, Pima County Sheriff's Department spokesman Daniel Jelineo said earlier this month. According to Jelineo, a black sports car was heading south on First Avenue, approaching Agave Place, when it crossed over the median and struck the saguaro cactus.
Part of the saguaro ended up through the passenger side of the windshield, Jelineo said.
The driver was the only one in the vehicle and had minor injuries. He was detained for further investigation after deputies observed signs and symptoms associated with impairment, Jelineo said.
Scott, 39, was later arrested on suspicion of driving under the influence and criminal damage.
But Scott said he's not the one responsible for the car's listing. He said Roy Wade, who towed the vehicle from the scene to a Tucson body shop, asked Scott if he would be OK with him listing the car on Craigslist.
Listed for sale
Scott said he initially thought Wade was joking, but then he saw that Wade had actually listed the car. He said he and his lawyer asked Wade to take it down, worrying the listing could negatively impact the ongoing investigation.
Scott said he fears that the lighthearted nature of the listing, which references a crash for which he's facing charges, won't look good to a judge, especially because the listing makes it appear that Scott posted it himself.
"I'm not trying to make light of it — in fact, my life is in hell right now," Scott said. "I'm facing charges, and I could go to jail and lose my license, and I could have a criminal record. I'm not laughing about it at all."
In an interview with The Arizona Republic, Wade said he didn't mean harm by listing the car and thought most people would pick up on the nonserious nature of the post.
"It seemed like a pretty abnormal situation with the cactus in the car, and I just thought we'd get some humor out of the situation," Wade said.
Wade said he was actually trying to help Scott by listing the car, thinking it would gain traction and someone might reach out to Scott to offer financial support as he racked up legal fees.
Although Wade made the listing, he put Scott's phone number on it. Scott said he's since gotten about 15 inquiries about the car.
Some people said they wanted the car for parts, while a person from Hawaii lamented the lack of saguaros in the state and said they wanted to plant the cactus from the car there.
Scott said he's not sure whether the inquirers are serious or not, but said police told him the car cannot be moved or sold as the investigation continues.
A wake-up call
Despite the viral photo of his cactus-damaged car, Scott said the incident was incredibly serious and could have had dire consequences.
"In some ways, it's a bit of a wake-up call," he said. "I very easily could have died. The cactus is one thing, but I crossed the median in traffic and drove into the desert. I could've hurt other people, but luckily that didn't happen."
Scott said at the end of the day, though, his car is the least of his worries as he waits to see whether he'll face hefty fines or jail time.
He hopes the public will give him a chance to use the incident to turn his life around.
"Hopefully people can reserve judgment until the case gets resolved," he said. "Hopefully people can just understand that people make mistakes sometimes. I didn't hurt anyone, so I'm just trying to focus on the positive."
Tucson's quirkiest saguaros: 
Tucson's quirky saguaros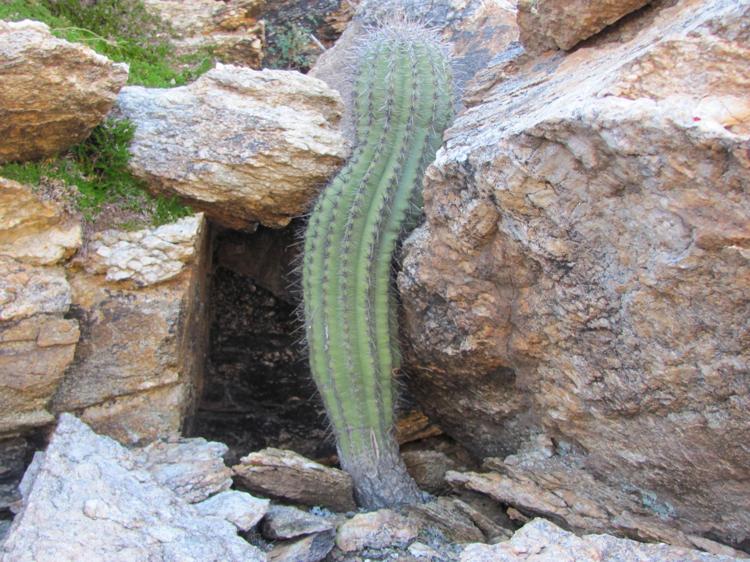 Tucson's quirky saguaros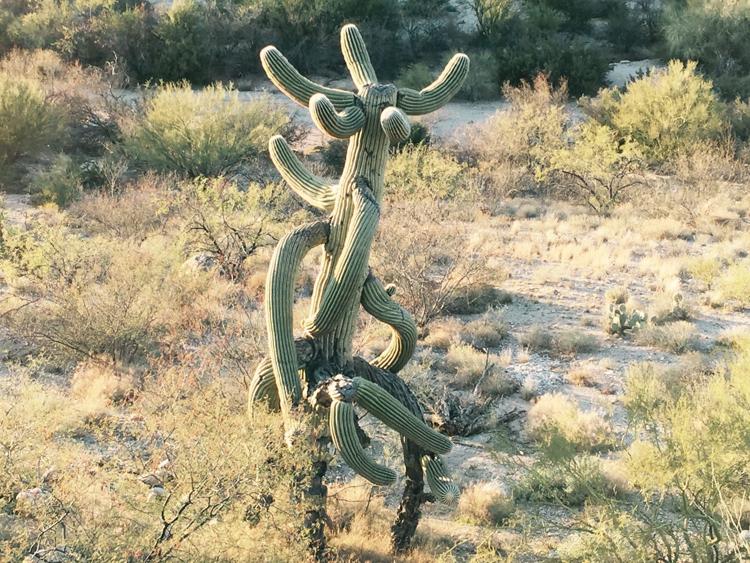 Tucson's quirky saguaros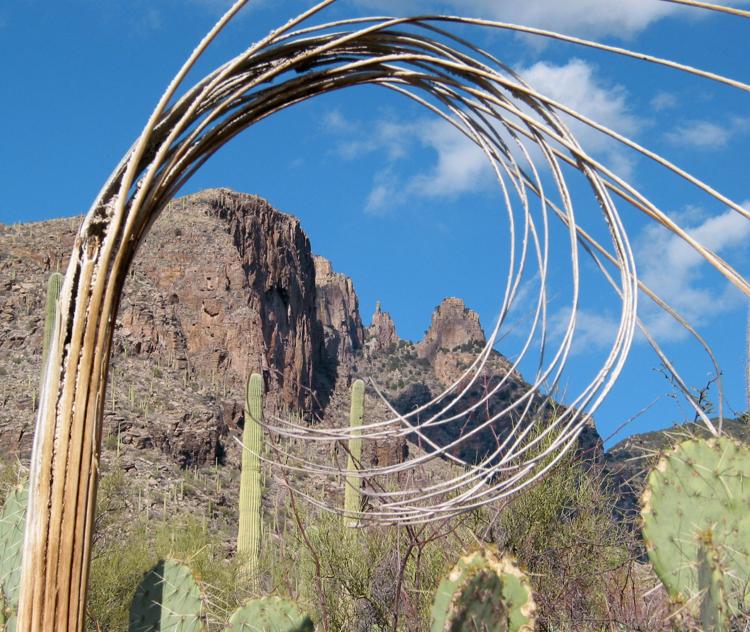 Tucson's quirky saguaros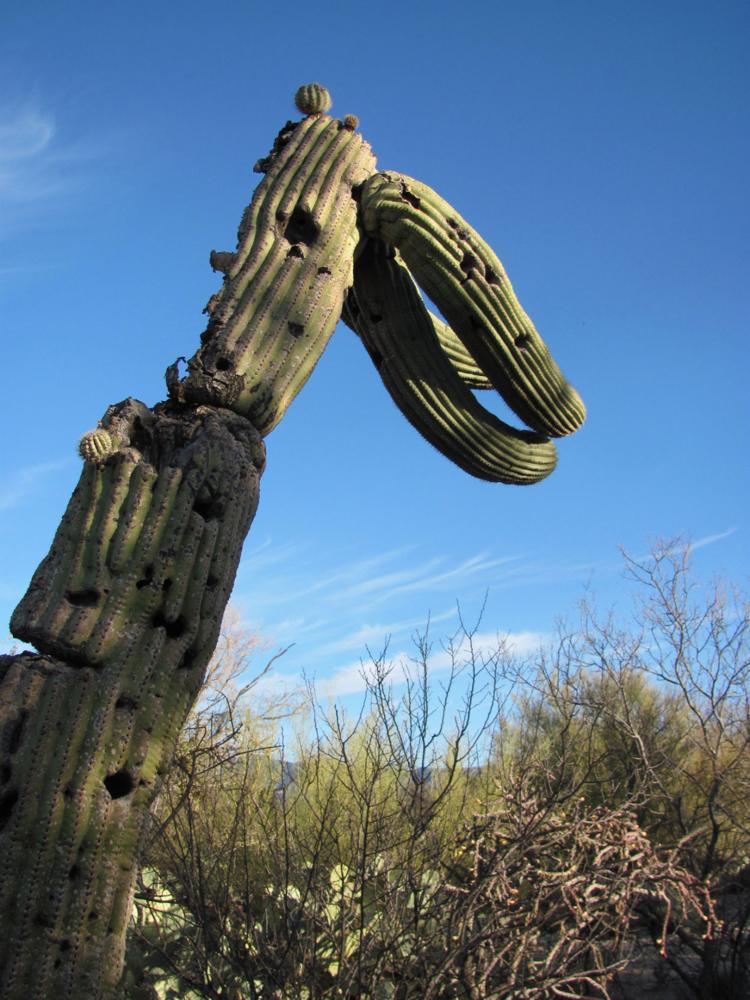 Tucson's quirky saguaros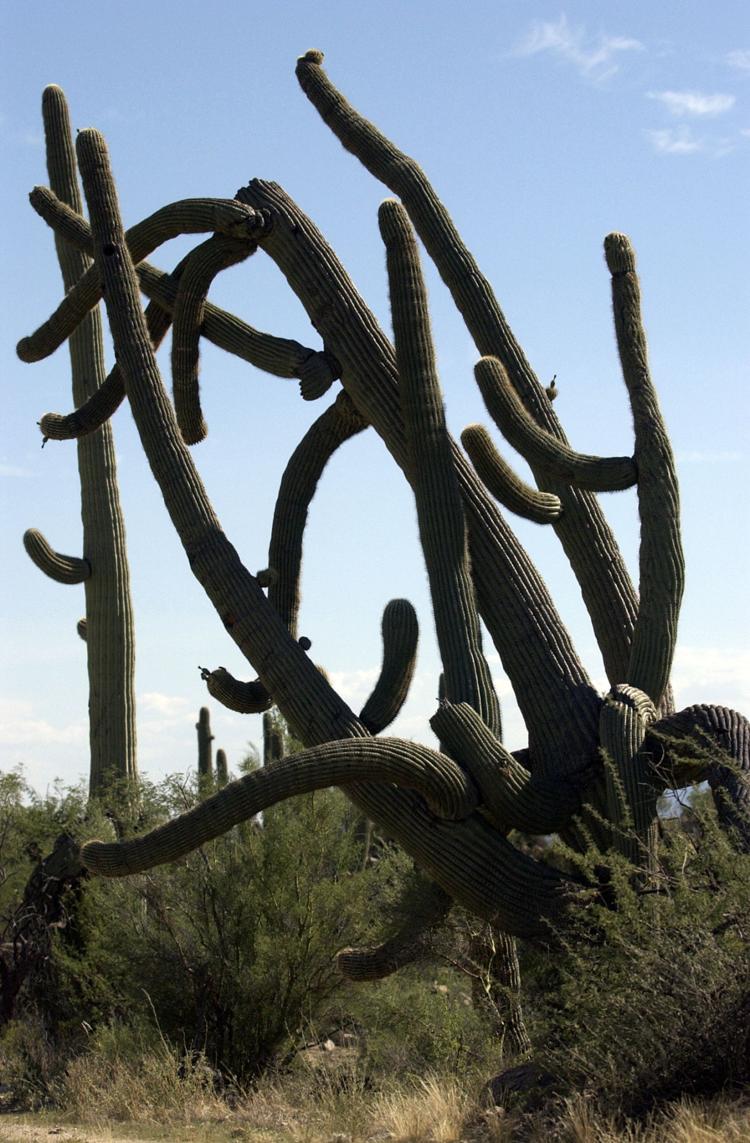 Tucson's quirky saguaros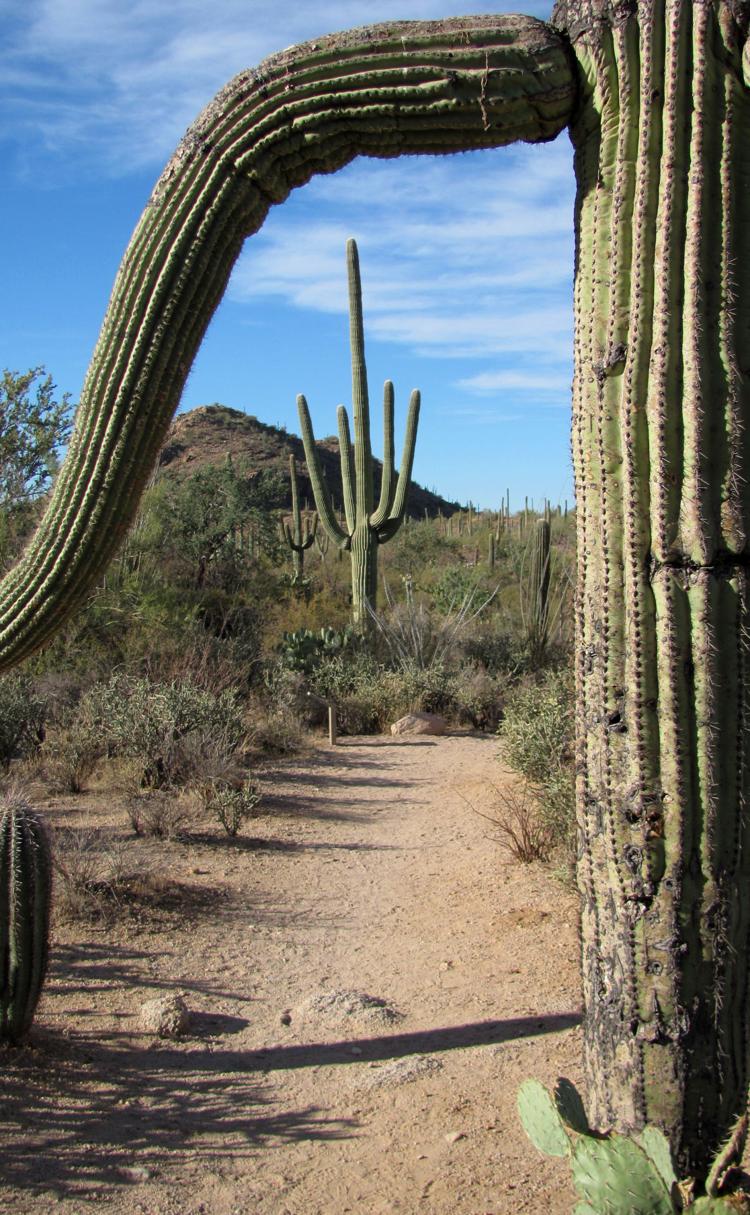 Tucson's quirky saguaros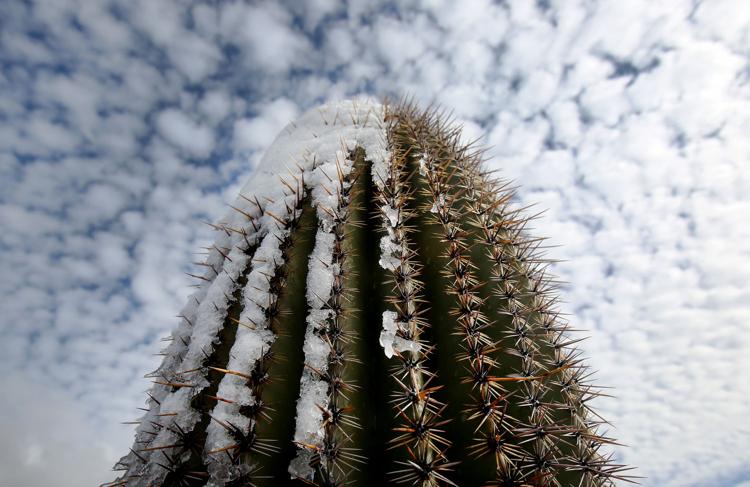 Tucson's quirky saguaros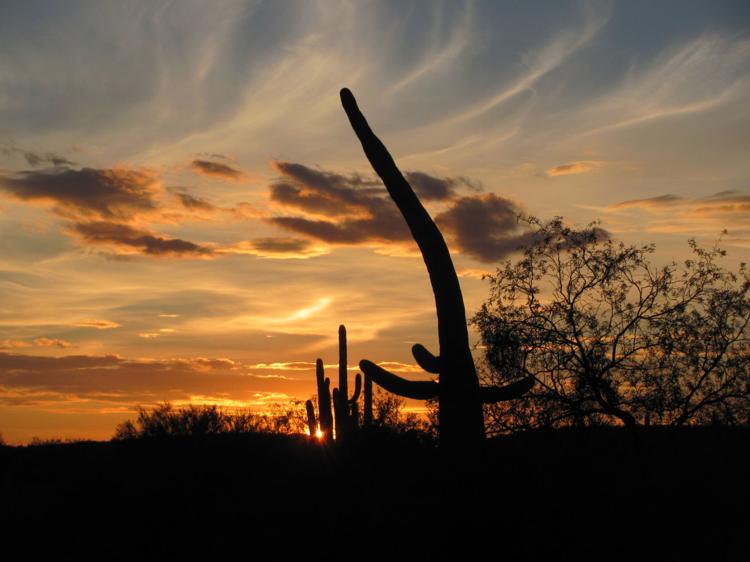 Tucson's quirky saguaros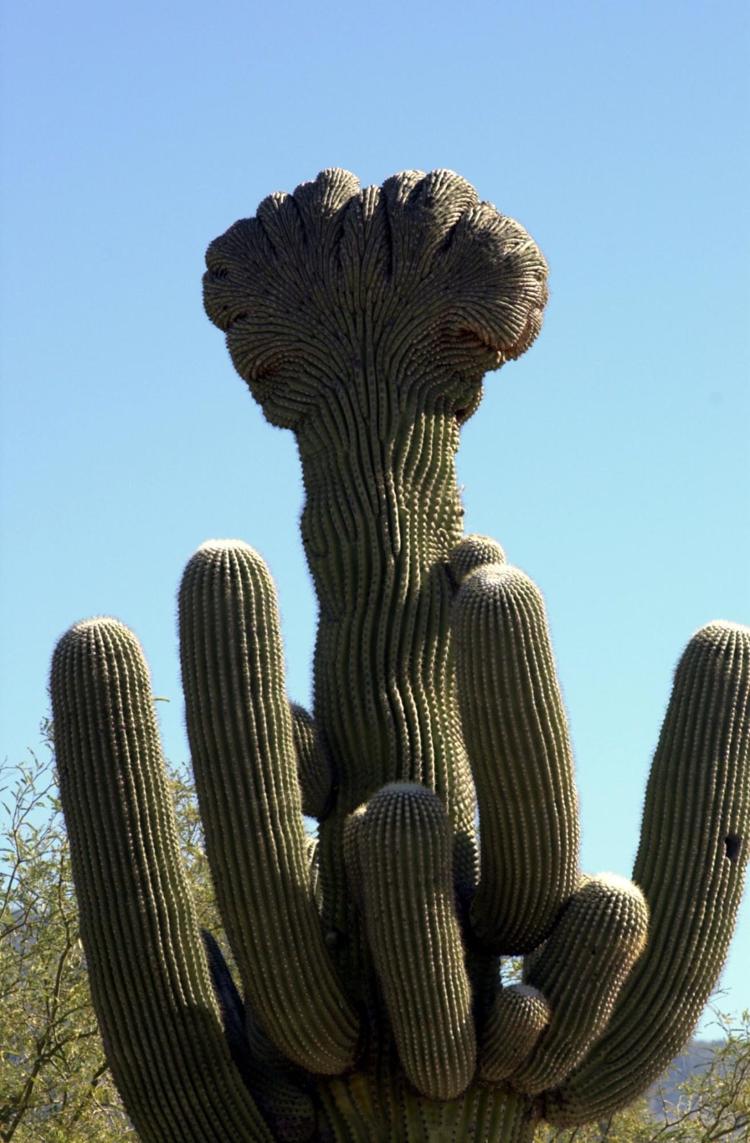 Tucson's quirky saguaros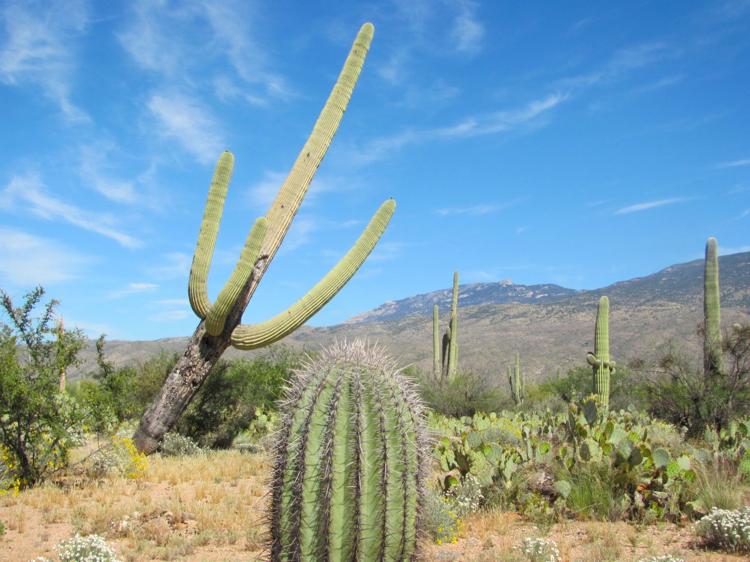 Tucson's quirky saguaros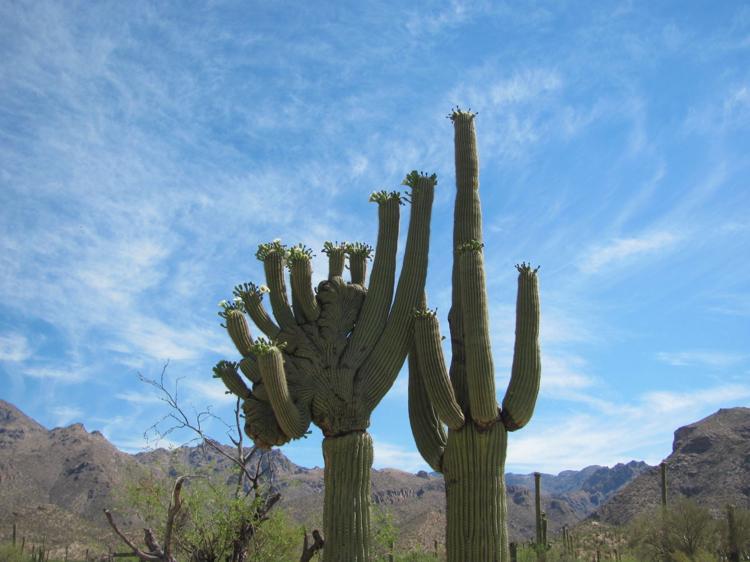 Tucson's quirky saguaros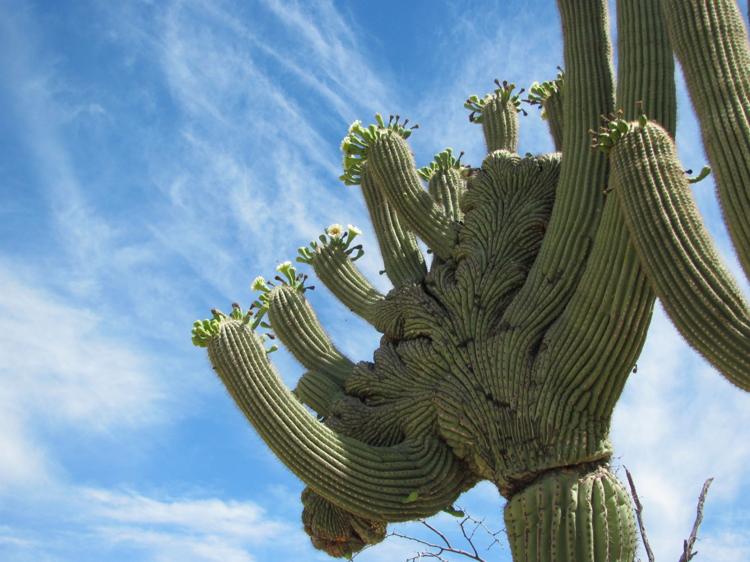 Tucson's quirky saguaros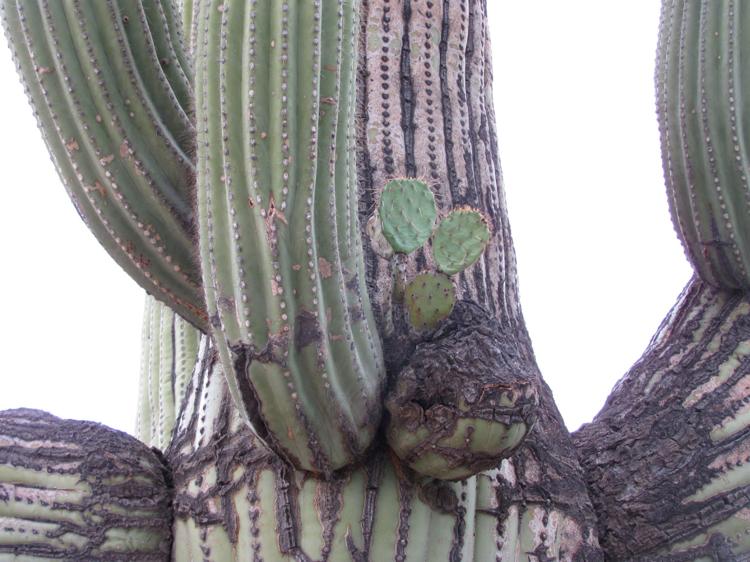 Tucson's quirky saguaros
Tucson's quirky saguaros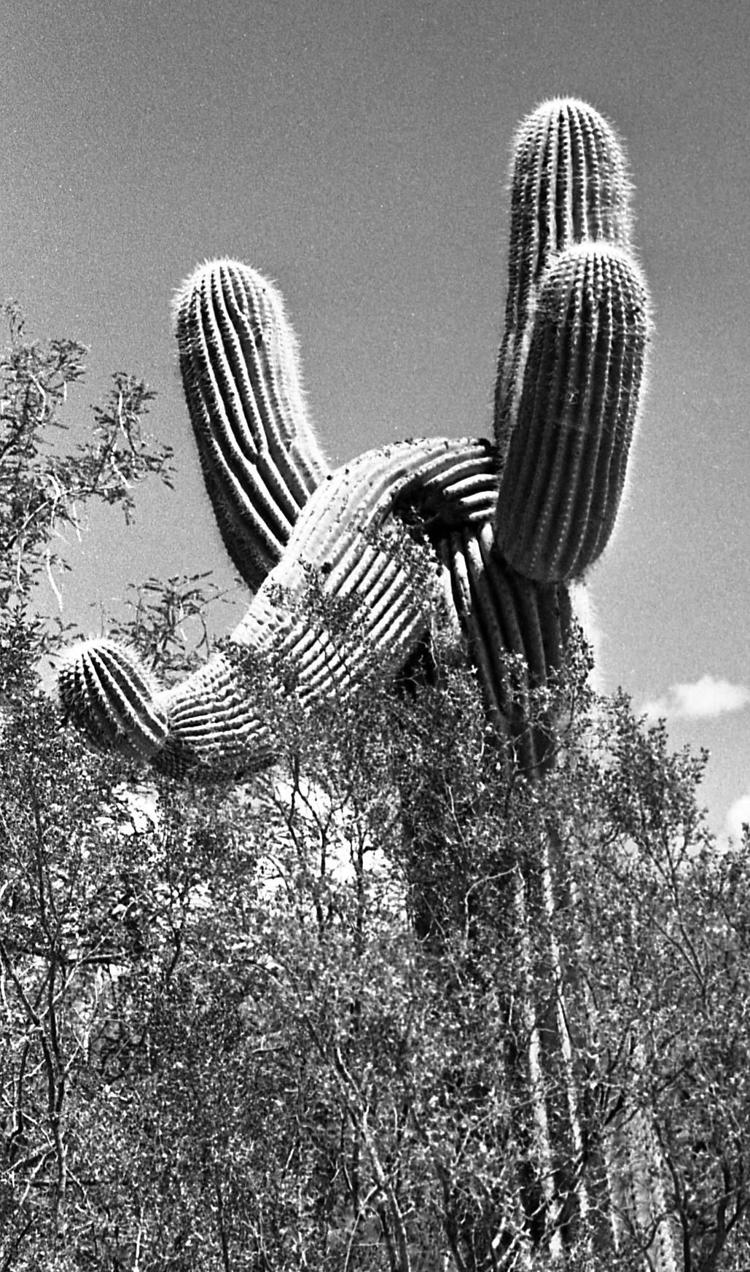 Tucson's quirky saguaros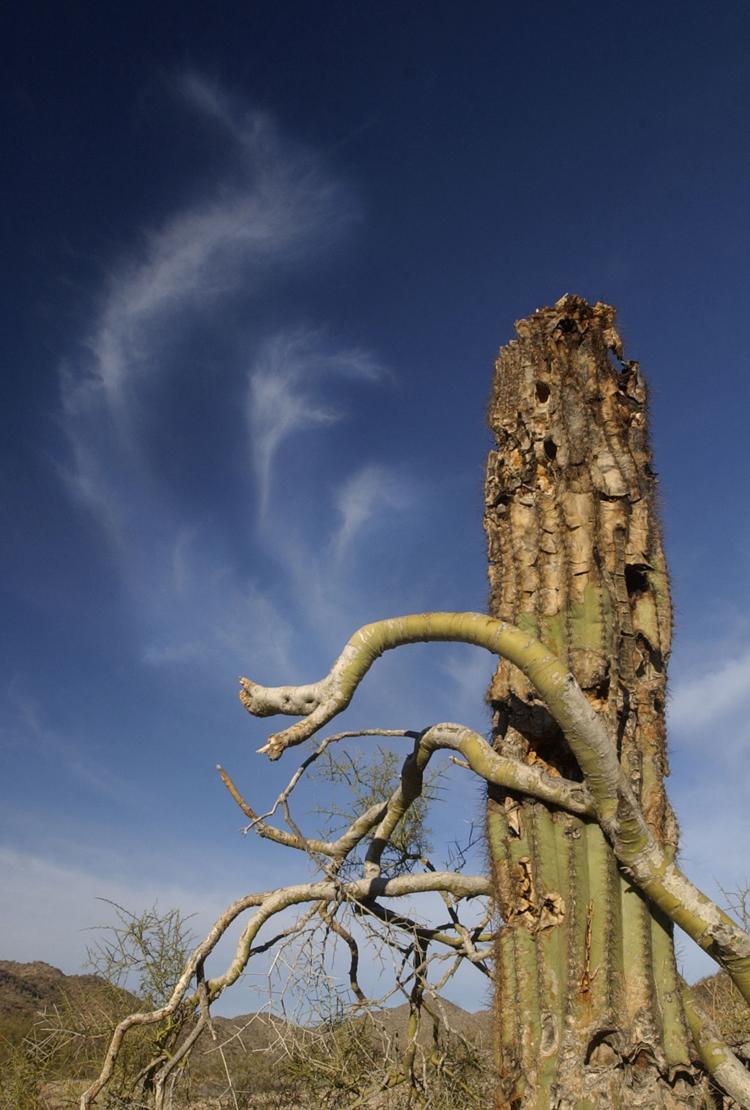 Tucson's quirky saguaros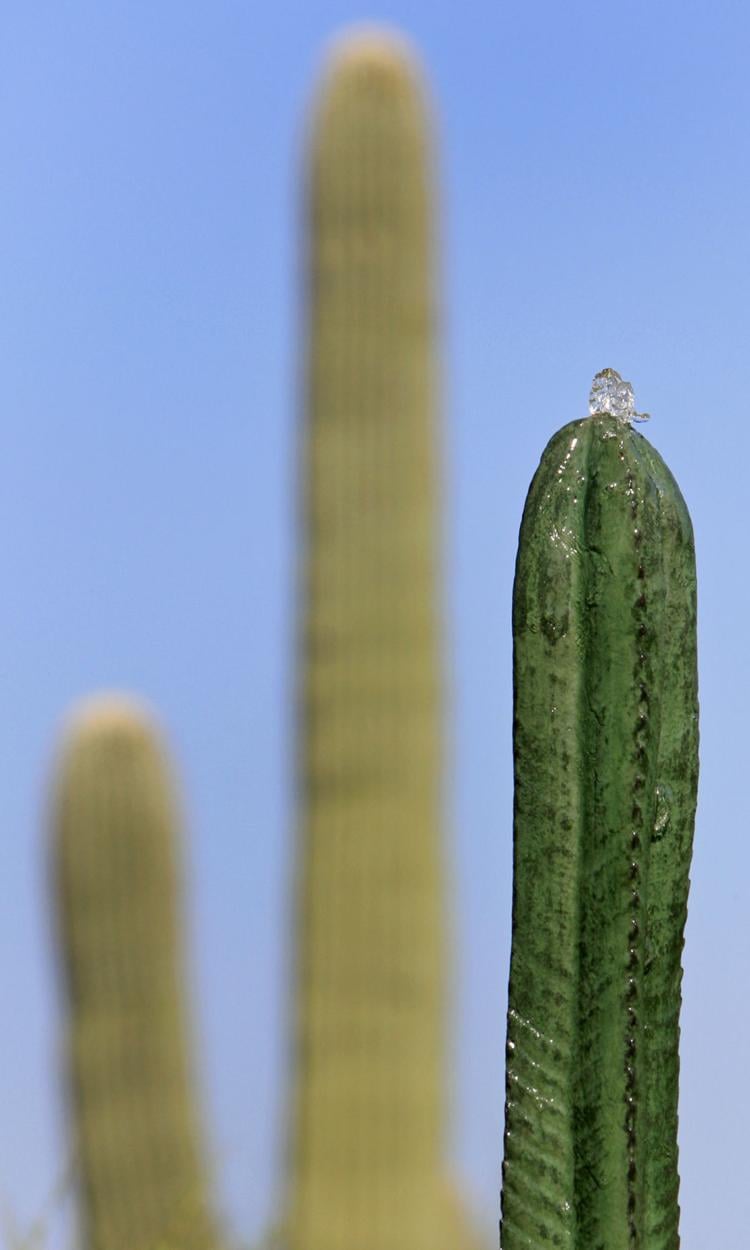 Tucson's quirky saguaros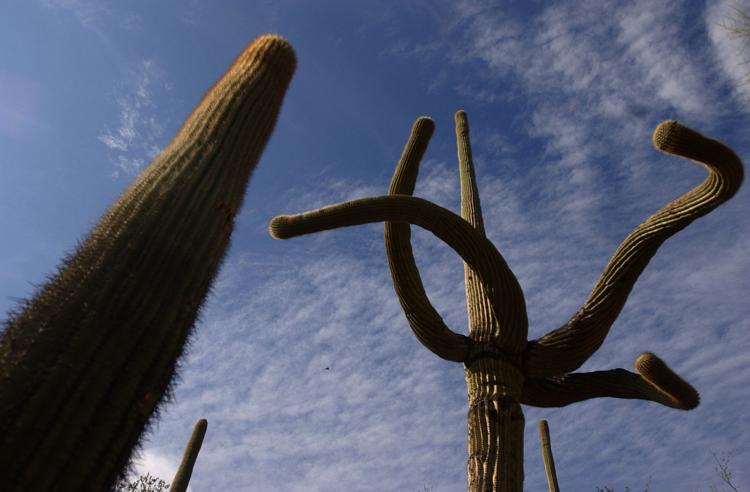 Tucson's quirky saguaros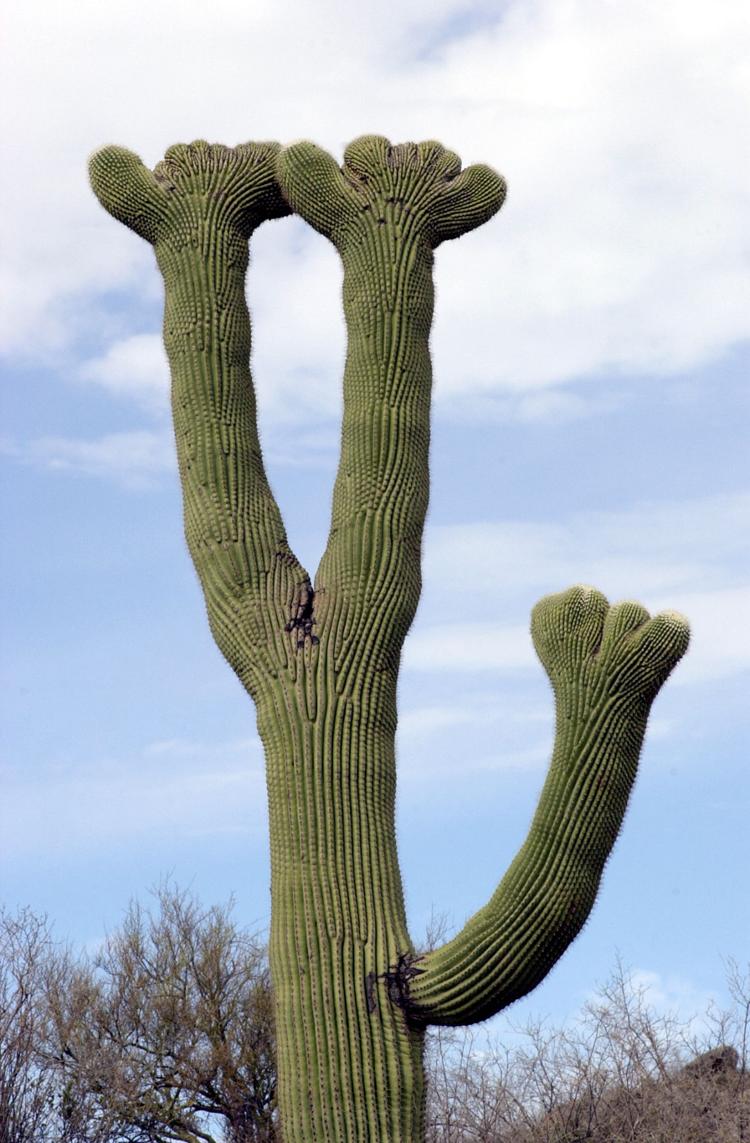 Tucson's quirky saguaros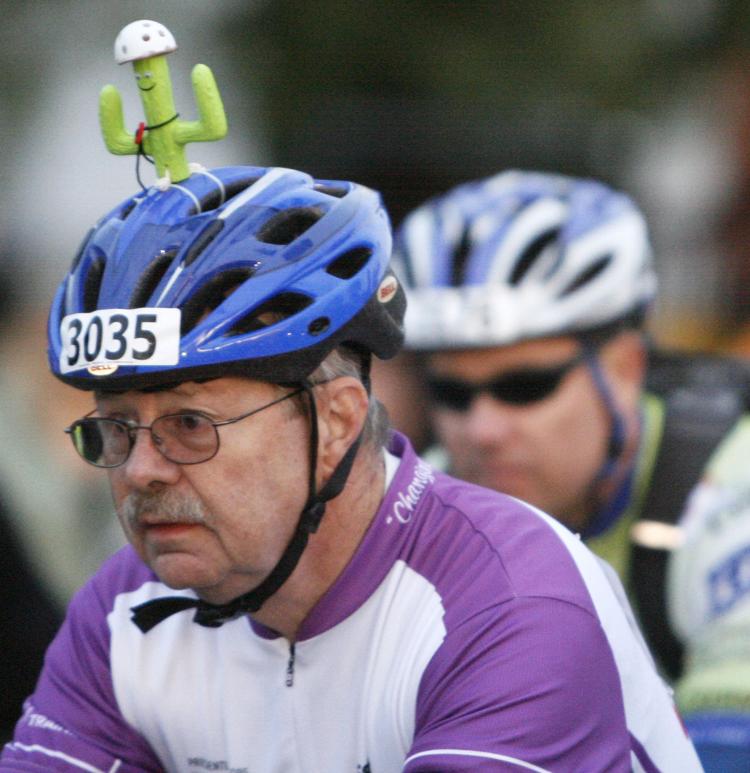 Tucson's quirky saguaros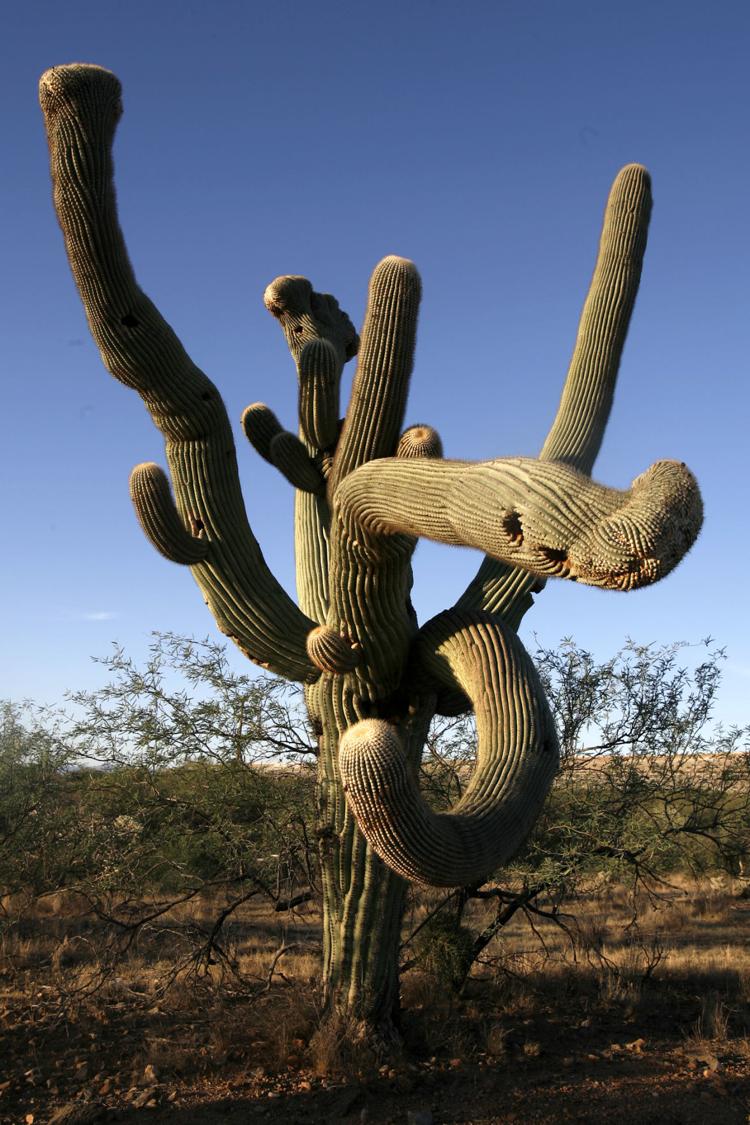 Tucson's quirky saguaros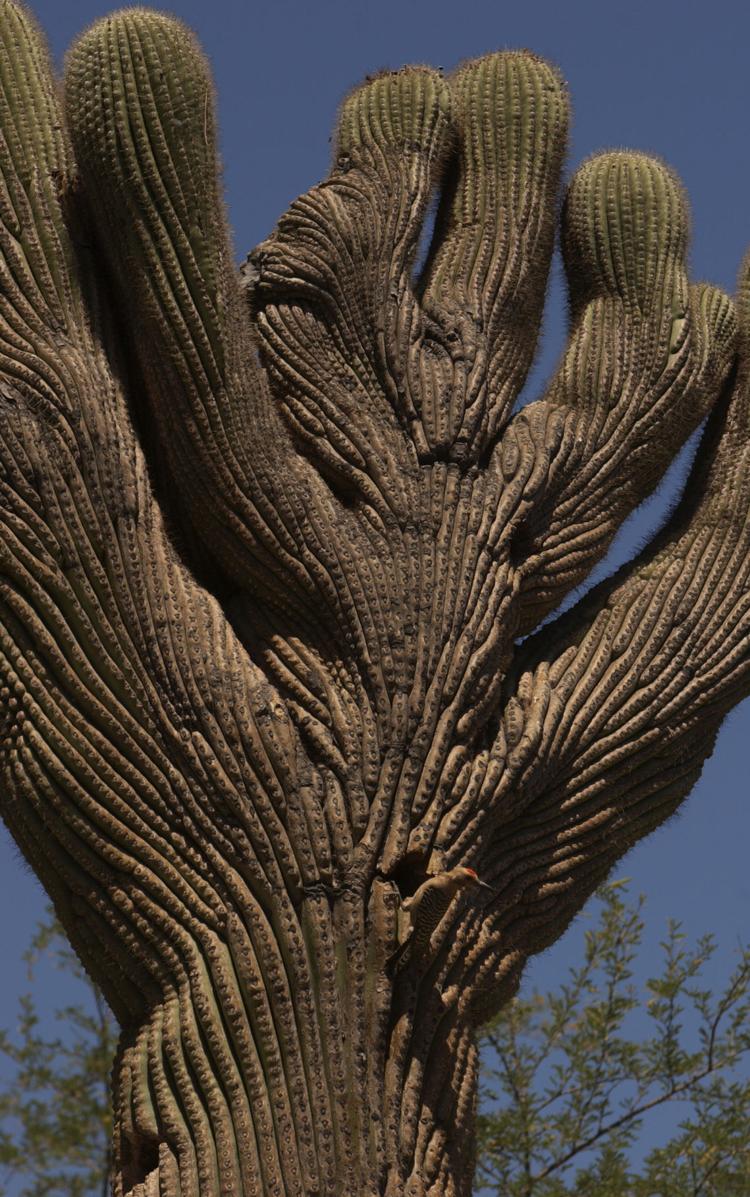 Tucson's quirky saguaros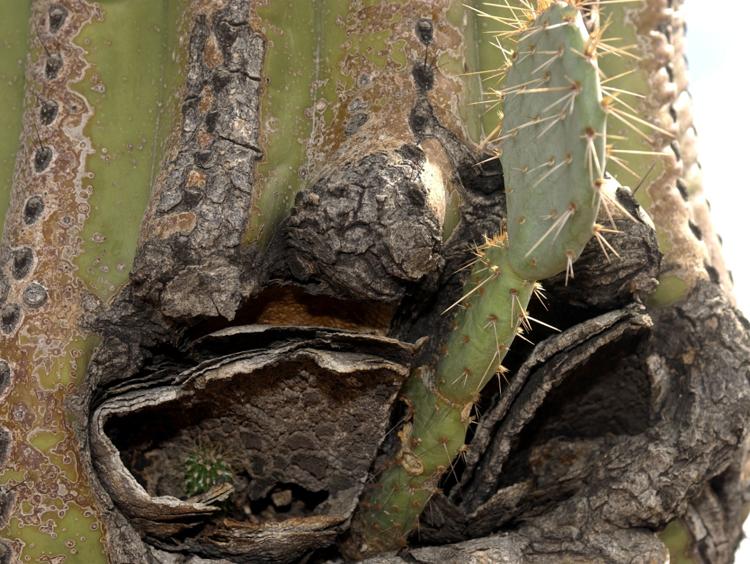 Sunny Crested Saguaro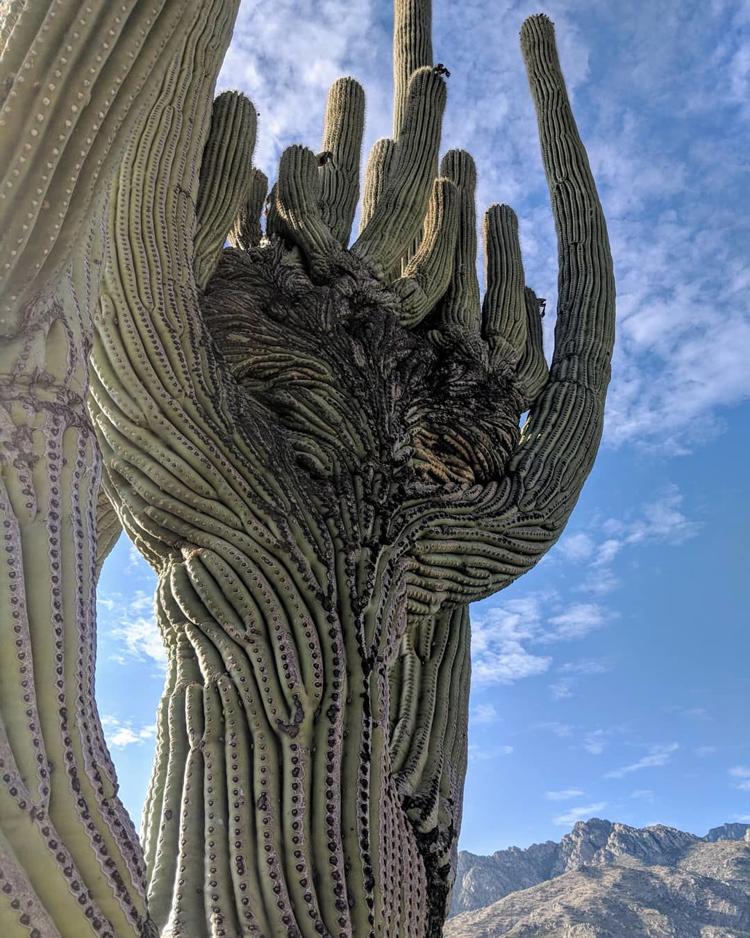 After mass shootings, Tucson police plan class for dealing with violent events
In the wake of two mass shootings that left 31 people dead in El Paso, Texas, and Dayton, Ohio, Tucson officials announced Monday a training course to educate community members on what to do during a violent encounter.
The Tucson Office of Emergency Management and Homeland Security, a joint operation of Tucson police and fire, announced the Aug. 22 lecture-style presentation on its Facebook page. It says the course will address simple ways to protect oneself and others during a violent incident. The course will also discuss warning signs and actions to consider during an incident, in addition to preparedness strategies, according to the event's Facebook page.
Offered by the Tucson Police Department, it will also discuss the likelihood of being involved in this type of event, a review of past tragedies and lessons learned from those events. The minimum age to attend is 16 years old.
The event is free but space is limited. To register, visit facebook.com/events/2825396304199328/
Walk-in participants will not be allowed and attendees must bring a printed ticket to the venue.
Victims Services volunteers provide support to community members, and each other
Desert dwellers know the value of water. During the sweltering Tucson summers, every drop of monsoon rain feels precious.
For one group of Tucsonans, water brings people in crisis back into focus.
"Water is the staple of crisis intervention," says George Lockridge, a longtime volunteer with the Pima County Attorney's Office Victim Services Division. In his experience, Lockridge says, stressed people get dehydrated and water helps calm them.
Lockridge would know. He began volunteering with Victim Services in 1997, back when it was called Victim Witness.
After a traumatic incident, first responders work to ensure the physical safety of victims. Victim Services looks after the victims' emotional well-being.
Victim Services' crisis intervention workers, made up of teams of at least two people, respond to the scenes of tragedy and meet with victims. They might be on a mobile unit, which patrols 24 hours a day, seven days a week, or the on-call unit.
"Most people are really surprised at how busy it is on the streets in Tucson every day," Lockridge said.
After the immediate incident, court advocacy workers accompany victims through the legal process and help them understand what is happening in court on any given day.
Both groups of Victim Services workers are trained to provide support and answer any questions victims might have. They may also give victims the contact information for other resource centers.
A national model
The Victim Services Division was formed in 1975. From the beginning it took a community based approach and focused on how to best help victims, whether through its own services or by directing them to other community resources. Its innovative system became a national model for other similar programs, according to the University of Akron's Oral History of the Crime Victim Assistance Field.
Today, Victim Services has 26 professionals employed as advocates, said Vanessa Helms, who took over as director in 2017. However, most of the division's workers are volunteers. At any given time, it has between 90 and 120 active volunteers, according to Helms.
Some workers, like Lockridge, have been around for decades and have seen the division change to keep up with the times. When Lockridge first joined, while still working with the National Guard as a firefighter, the division was smaller. There was no court advocacy component and workers communicated by radio, pagers and pay phones.
He remembered his initial training was good, but quick.
"You didn't get much chance to learn by watching other people because you got put on unit right away as soon as you were out of training because they were so short on people," Lockridge said. "So you learned a lot more on the fly then than you do now. Now we get a lot more training and ride alongs."
Most volunteers spend considerably less time with the program than Lockridge, which is part of the reason why the division is always looking for more, Helms said.
Strong support system
Married couple Maria de Lourdes Ávila and Tim Armbruster are both volunteers. Before retirement, both worked in the Pima County Legal Defender's Office.
Armbruster is a new volunteer, still in the probationary period. He joined as a court advocate this year after witnessing de Lourdes Ávila's work with the program. She began training as a crisis intervention volunteer in August 2018 and by July 2019 had advanced to the role of mobile team leader.
Both of them went through Victim Services' extensive training process.
According to Helms, all new Victim Services workers, whether paid or volunteer, go through the same initial training process.
They must first attend an information session, which are held twice a year. Then they go through 30 hours of basic training over the course of several weeks. From there, court and crisis workers split off for another 30 hours of advanced training.
After that, comes a probationary period for new volunteers before becoming full-fledged advocates.
Because of the lengthy training process, Victim Services asks newcomers to commit to at least one year of volunteering and 20 hours a month of work for crisis volunteers, or four shifts a month for court advocates.
Throughout the process, new recruits are interviewed in order to check in on their progress and how they are feeling about the process. It is not uncommon for people to decide that the work is not for them, Helms said.
Others may find that the work brings up painful memories of their own victimization.
"Because when you're a volunteer, you're working, clearly, with people who have been victimized and that can be a personal trigger for folks if they've had a recent experience with a victimization," Helms said. "And we don't want to put them in a space where this work is harming them."
She added that there are many active workers who have been victimized, but have had adequate time to process that experience.
For the folks who do stick around, Victim Services works to provide a support system not just for victims, but for the new workers, as well as the seasoned volunteers.
"We want to just make sure that the folks who are doing this work, because it's pretty intense work, feel like they have the information, the skills, the knowledge to be able to effectively work with crime victims, both in the community and in the courtroom setting," Helms said.
From the beginning of the training process, new crisis volunteers are encouraged to go on observational ride alongs with experienced volunteer teams.
While Armbruster felt that his time as a lawyer helped prepare him for court advocacy work, de Lourdes Ávila said that nothing could have prepared her for her first experience as a crisis intervention worker. She said that bits and pieces of the emotional cases stick with her.
This work can be emotionally taxing, according to Helms and other volunteers.
"It takes a toll when you are listening to trauma and crisis," Helms said. "Your brain doesn't determine whether or not it's real or not for you. It's the same type of reaction and response."
For this reason, the training emphasizes the self care that volunteers must take in order to maintain their own mental health while doing this work.
The workers themselves also form a support network. New volunteers go out with mentors who can help them debrief afterwards. Seasoned workers can attend monthly meetings for new training and support. People check in on one another after particularly traumatic calls.
"This group is really good at taking care of each other," Lockridge said. "That's another one of the reasons that I like them."
Helms, Lockridge, Armbruster and de Lourdes Ávila all said that this volunteer work can benefit anyone and encouraged people to give it a shot.
"We are so used to our comfort zone and what makes sense for us," de Lourdes Ávila said. "And to be pushed — in a very supportive way— but to be pushed to do something that you would not think was even possible and to be vulnerable in that sense is incredibly powerful."
Man convicted of child sex abuse charges in Tucson
A Tucson man was convicted last week of child sex abuse charges, including three counts of sexual conduct with a minor, officials say.
Baudelio Rodriguez, 37, was accused of abusing a 3-year-old girl and recording some of the acts between late 2017 and early 2018, according to the Pima County Attorney's Office.
He then kept the recordings and collected additional files showing children being sexually exploited, the attorney's office said.
Rodriguez was also convicted of two counts of molestation of a child and 22 counts of sexual exploitation of a minor.
He will be sentenced on Sept. 9.
Mug shots 2019
Mug shots 2019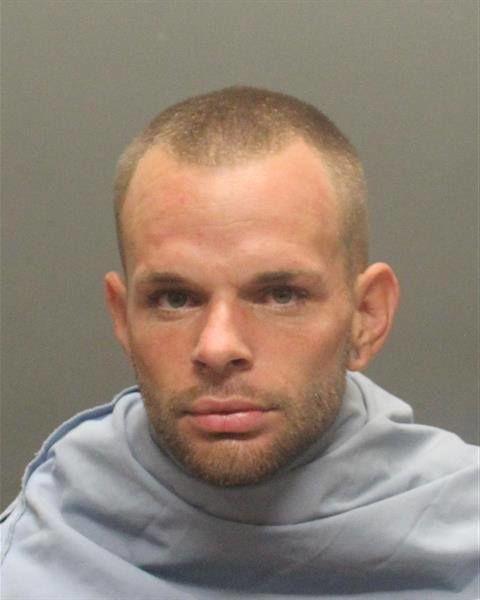 Mug shots 2019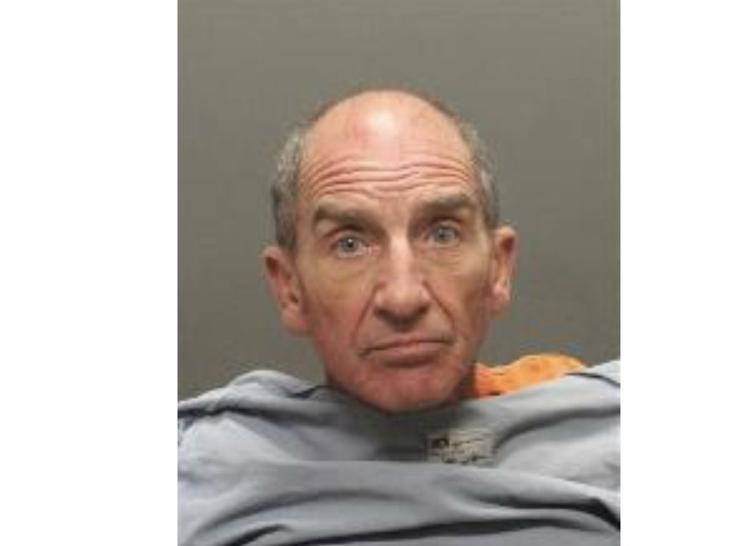 Mug shots 2019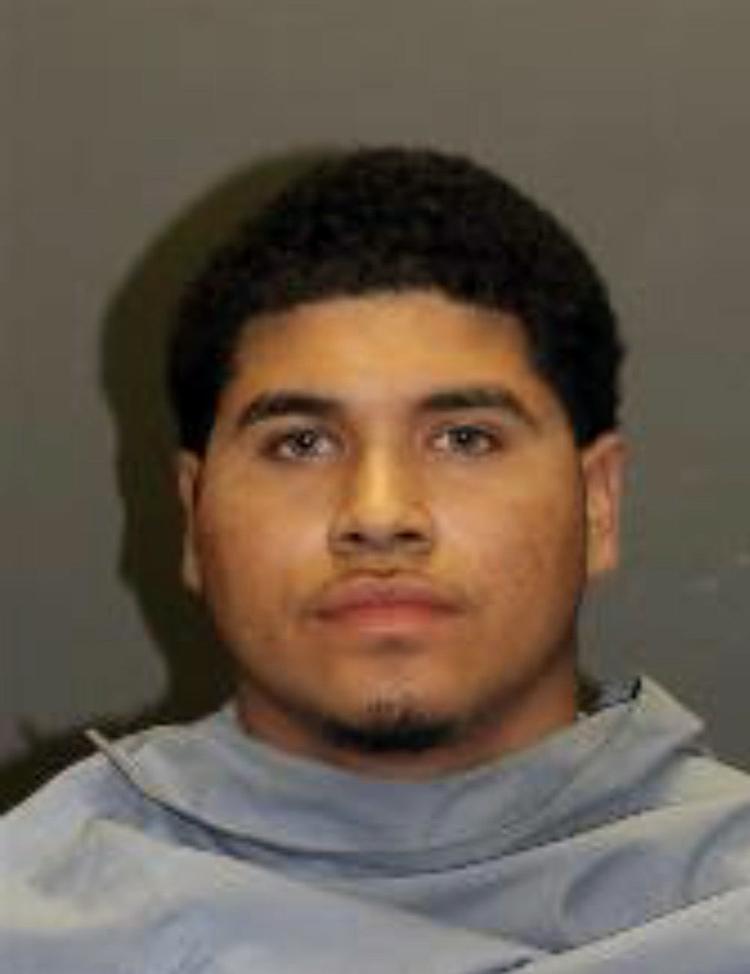 Mug shots 2019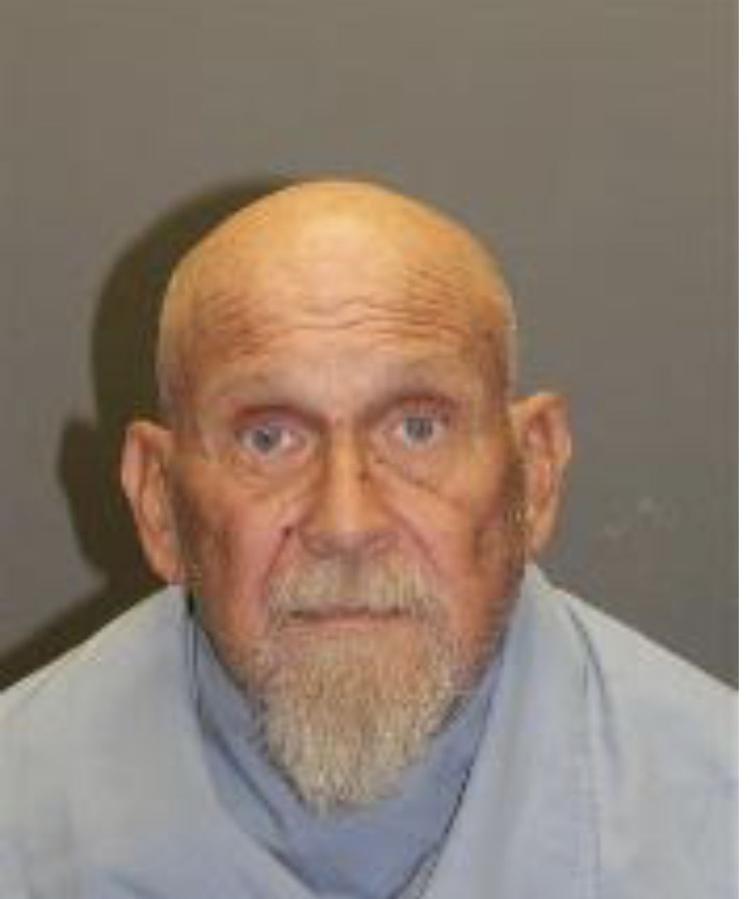 Mug shots 2019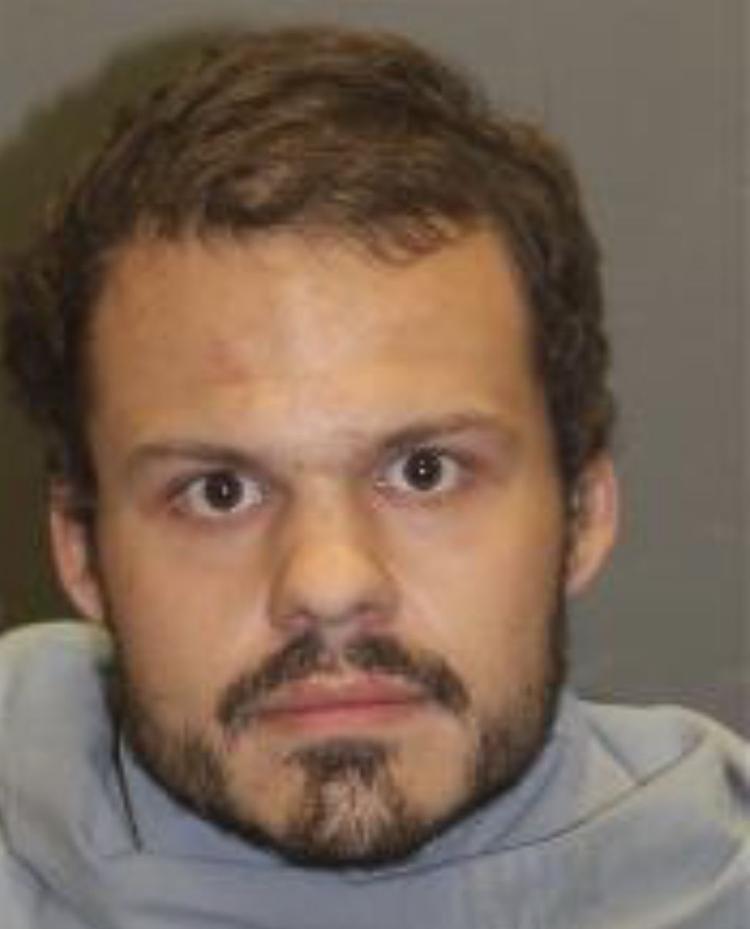 Mug shots 2019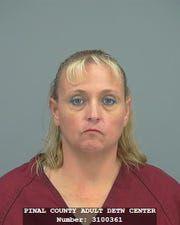 Mug shots 2019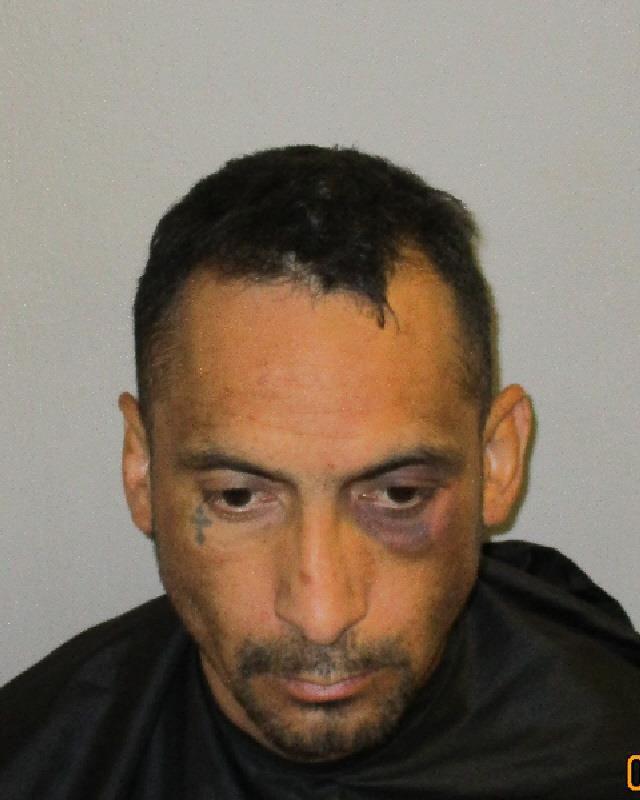 Mug shots 2019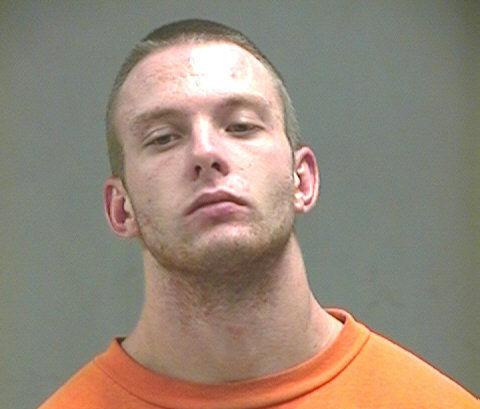 Mug shots 2019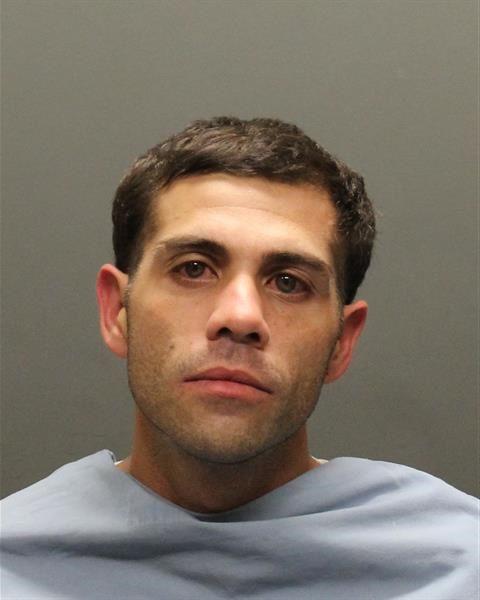 Mug shots 2019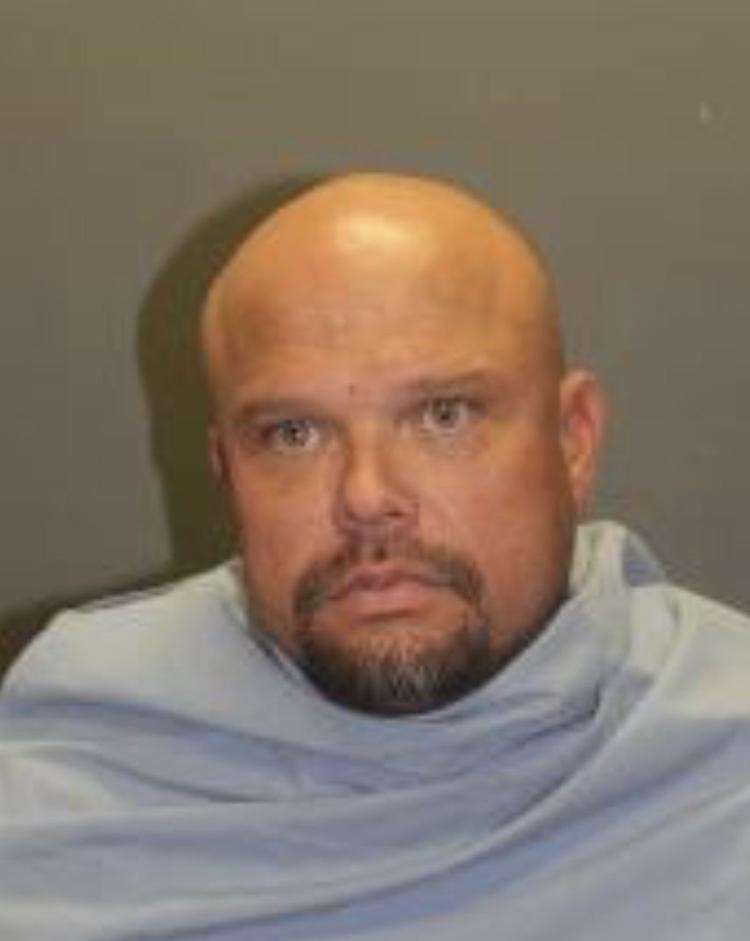 Mug shots 2019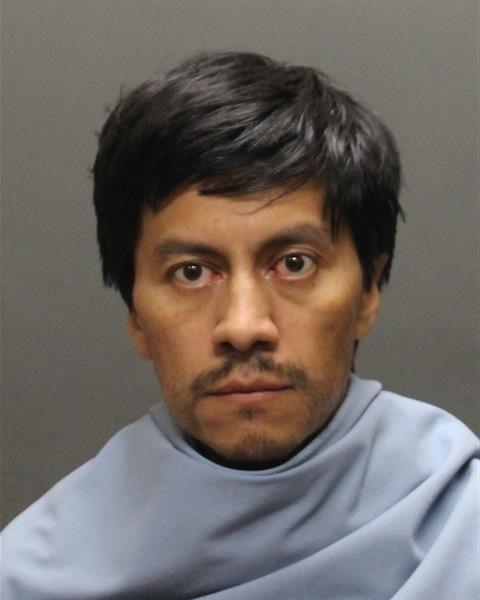 Mug shots 2019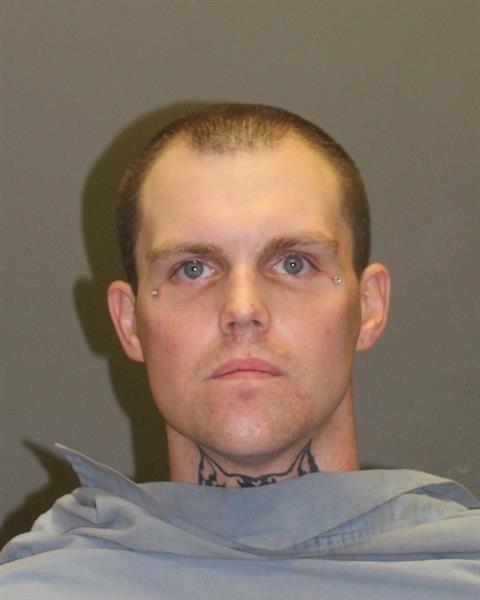 Mug shots 2019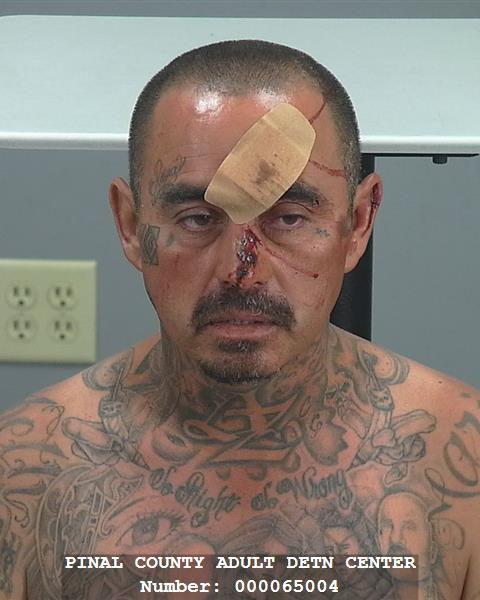 Mug shots 2019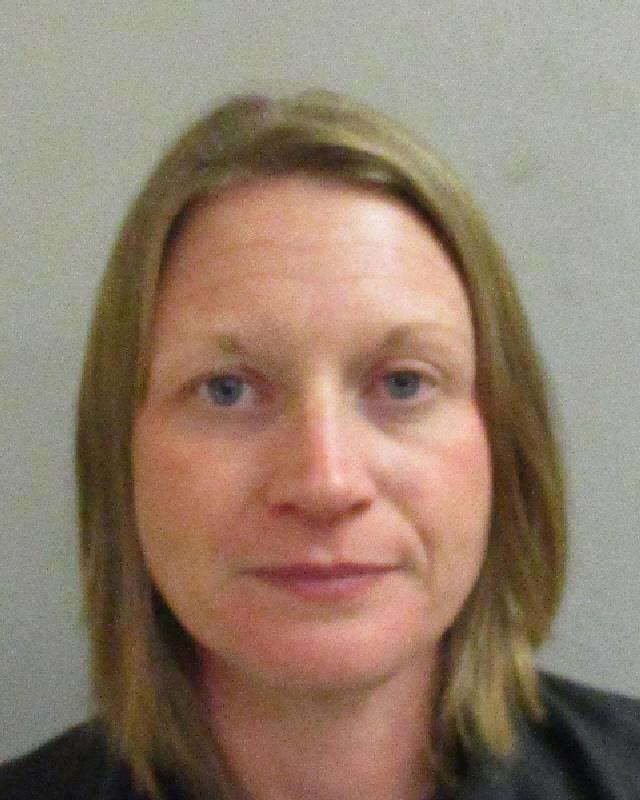 Mug shots 2019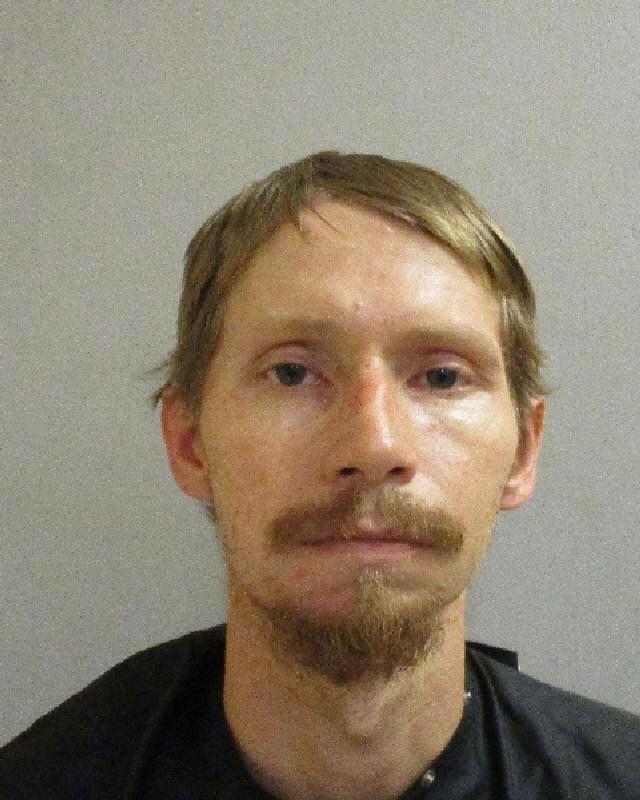 Mug shots 2019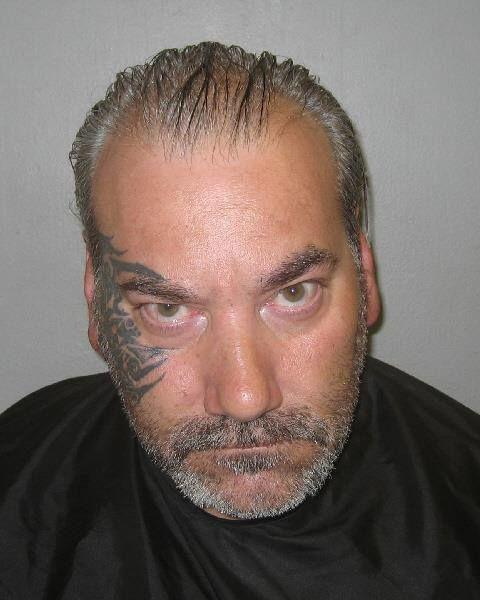 Mug shots 2019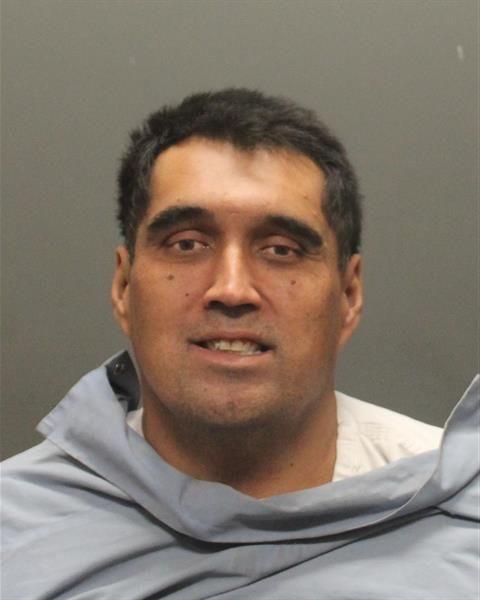 Mug shots 2019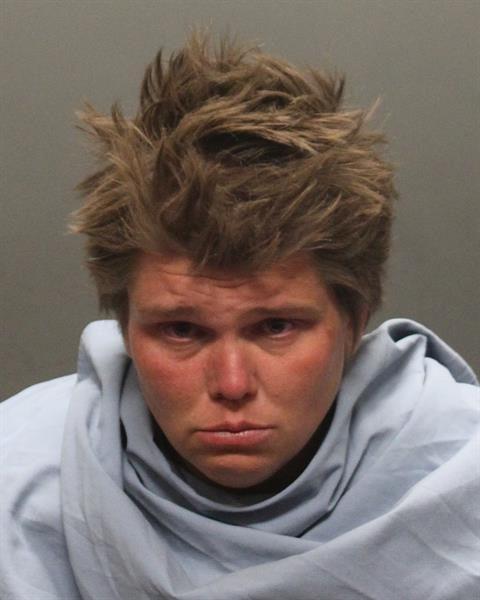 Mug shots 2019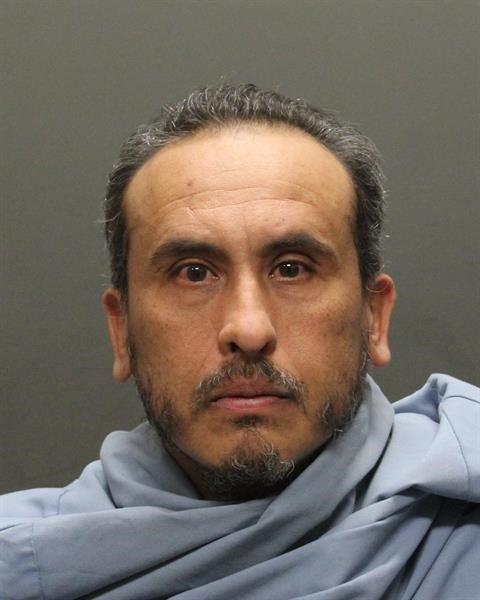 Mug Shots 2019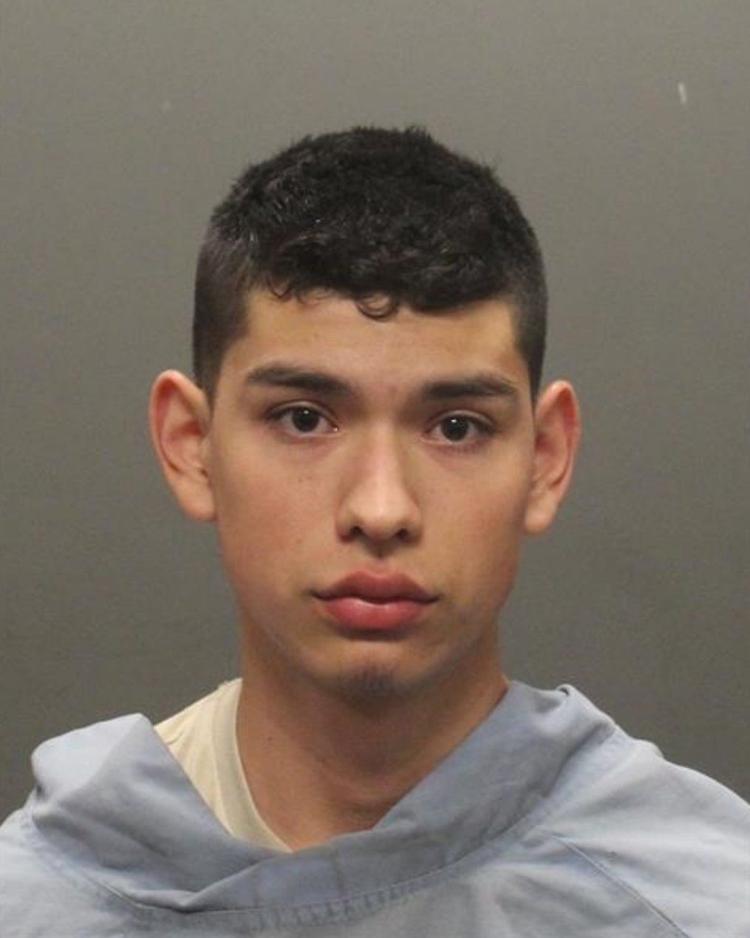 Mug shots 2019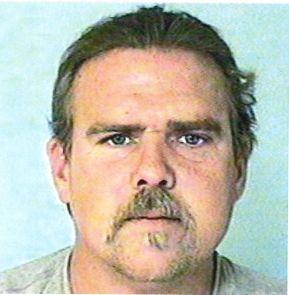 Mug shots 2019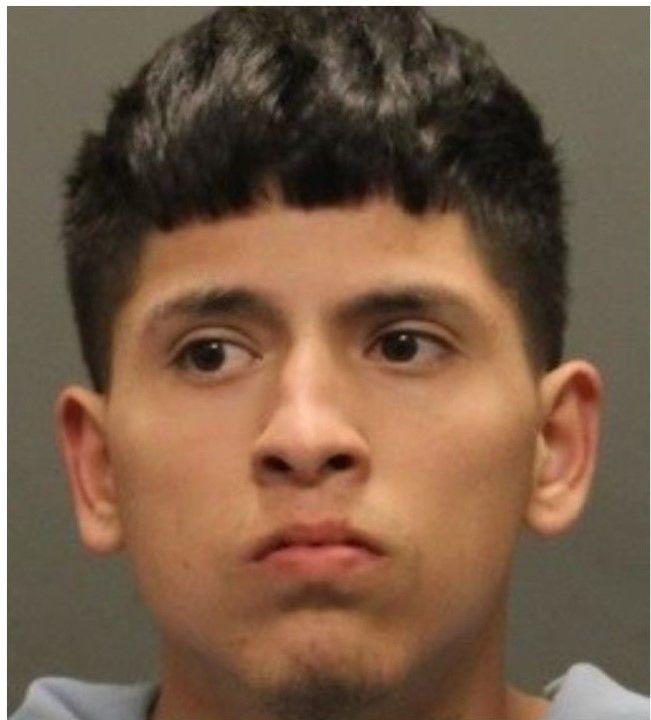 Mug shots 2019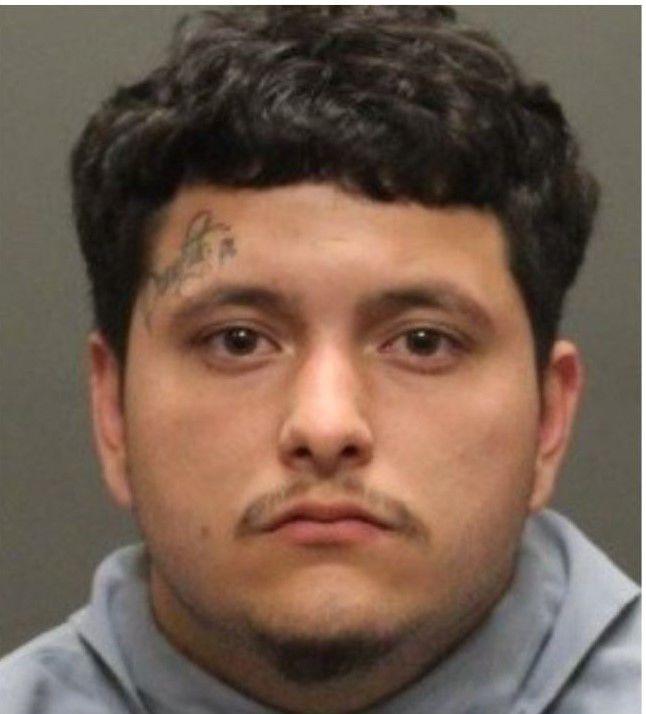 Mug shots 2019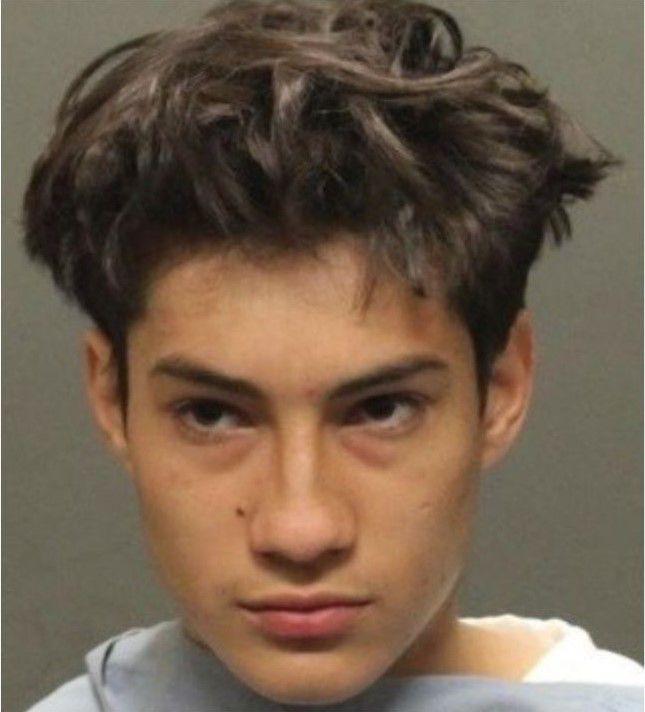 Mug shots 2019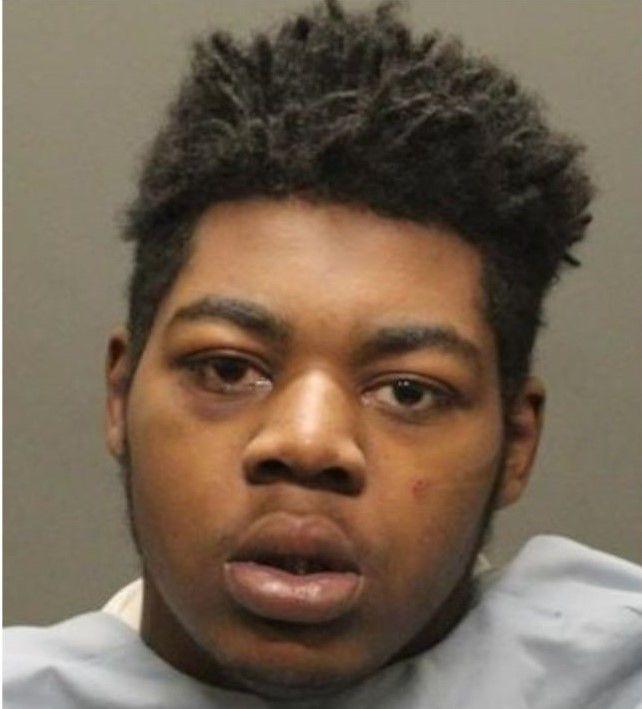 Mug shots 2019
Mug shots 2019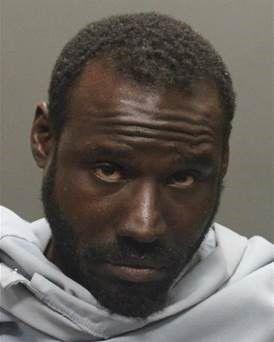 Mug shots 2019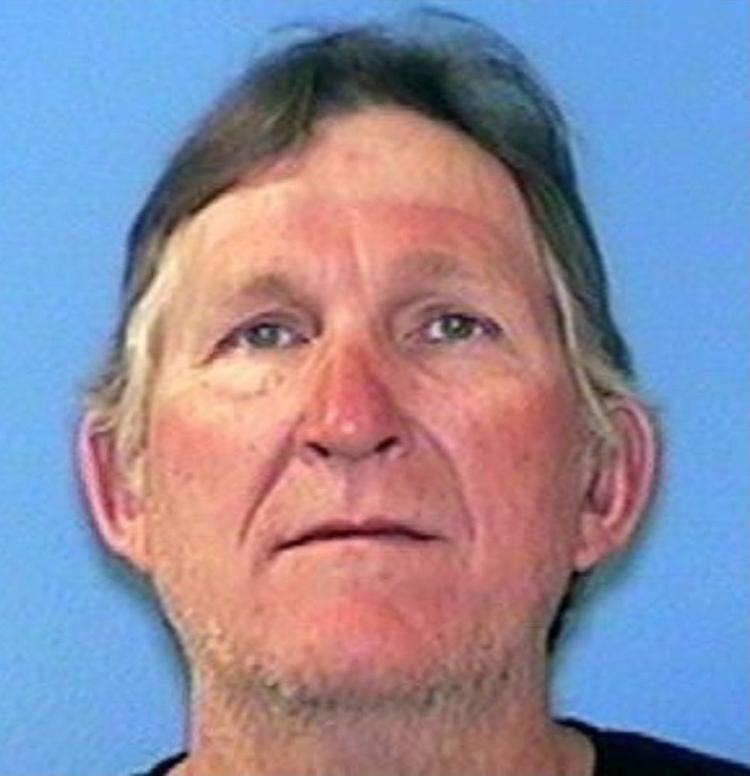 Mug shots 2019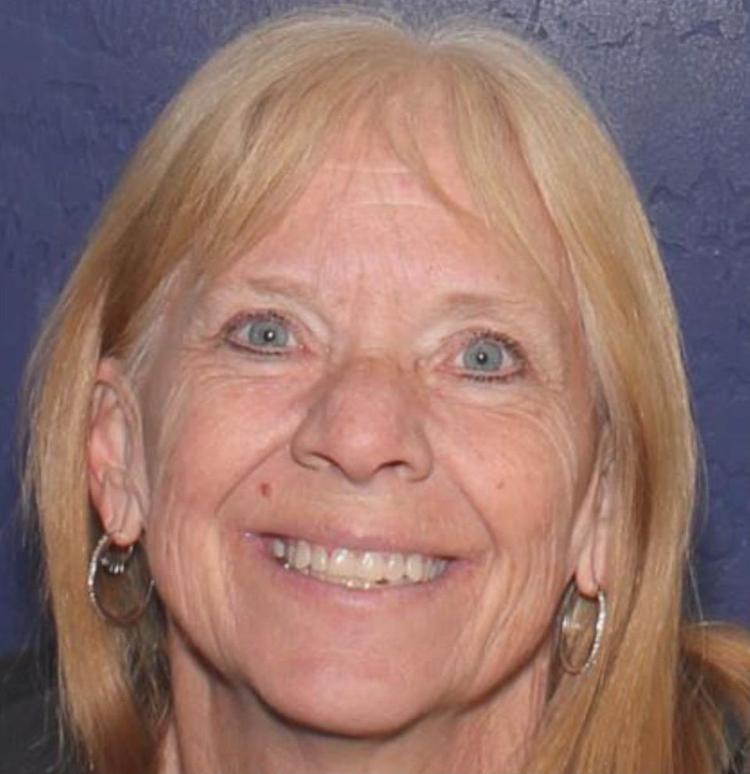 Mug shots 2019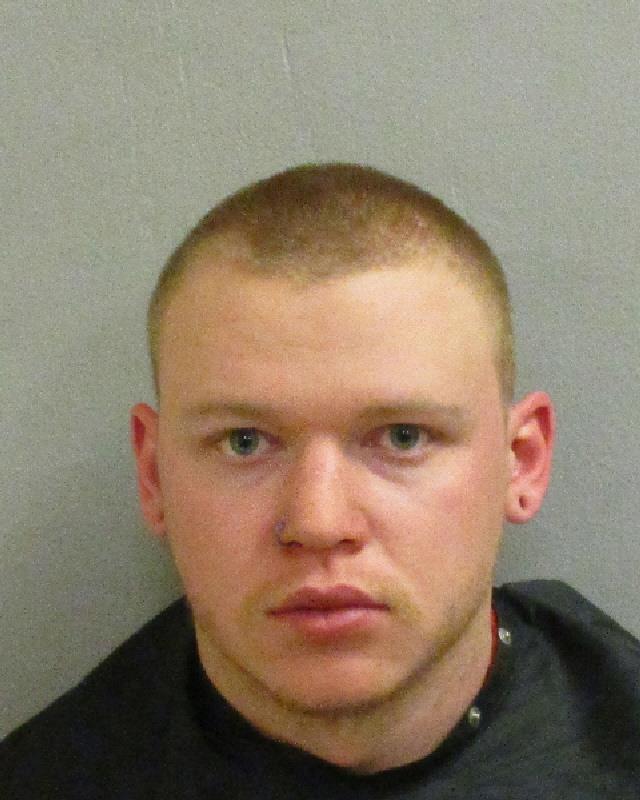 Mug shots 2019
Mug shots 2019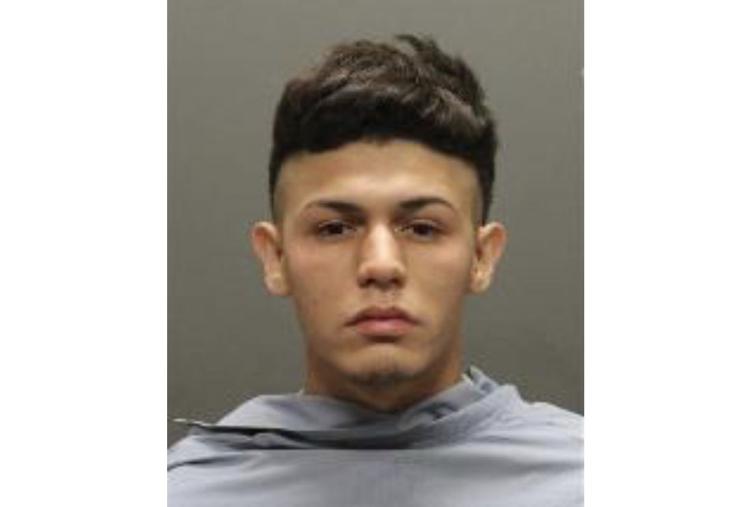 Mug shots 2019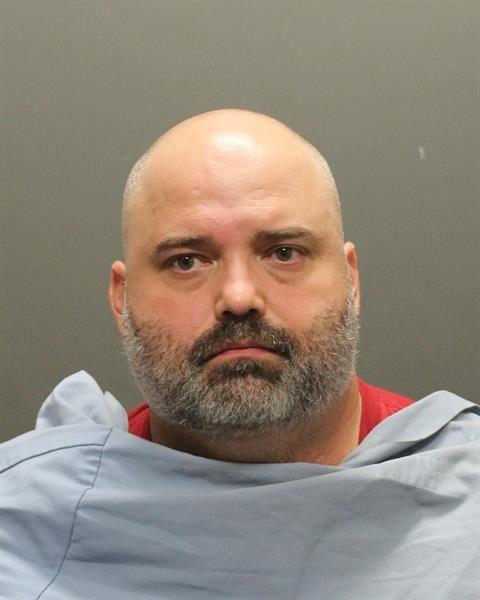 Mug shots 2019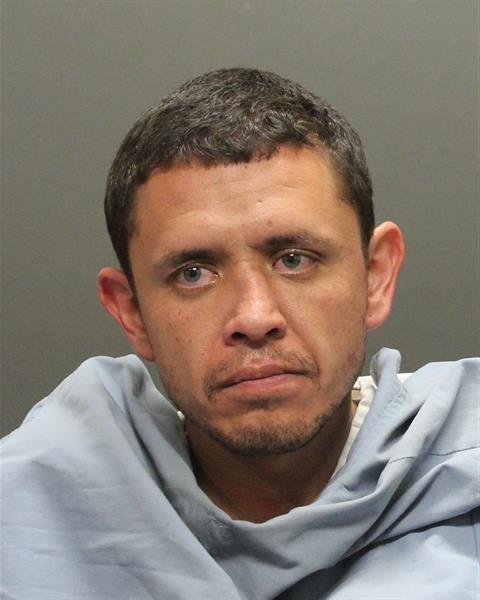 Mug shots 2019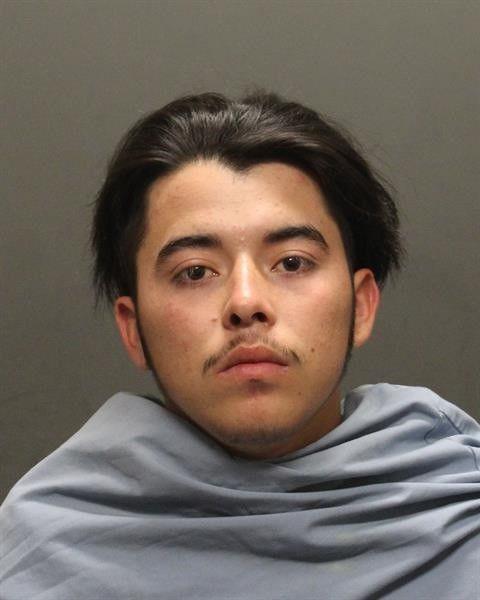 Mug shots 2019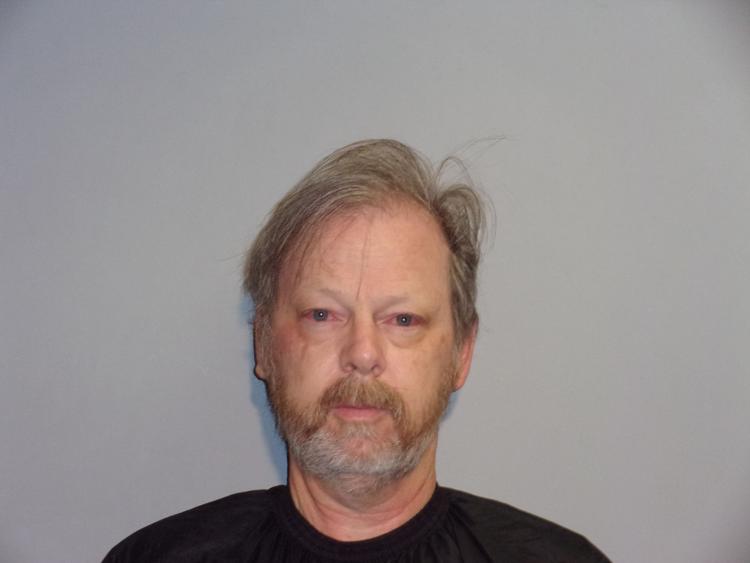 Mug shots 2019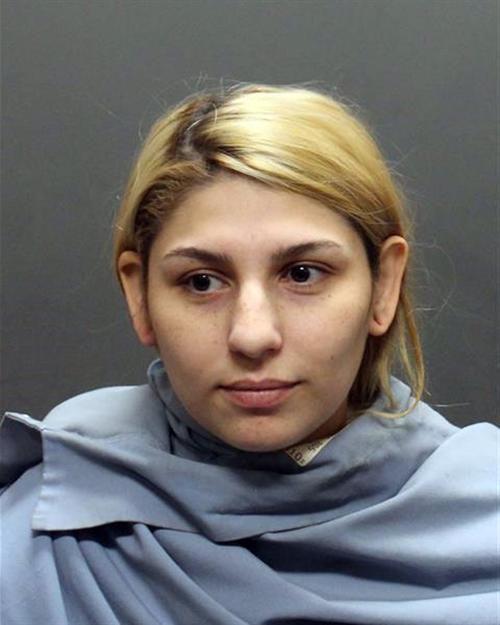 Mug shots 2019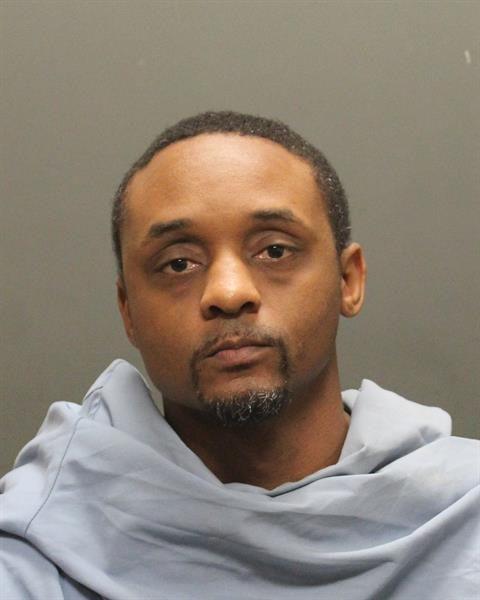 Mug shots 2019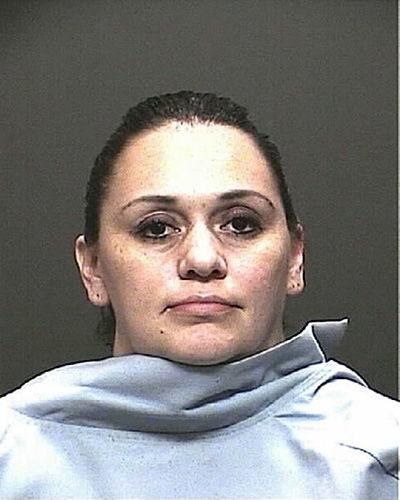 Mug shots 2019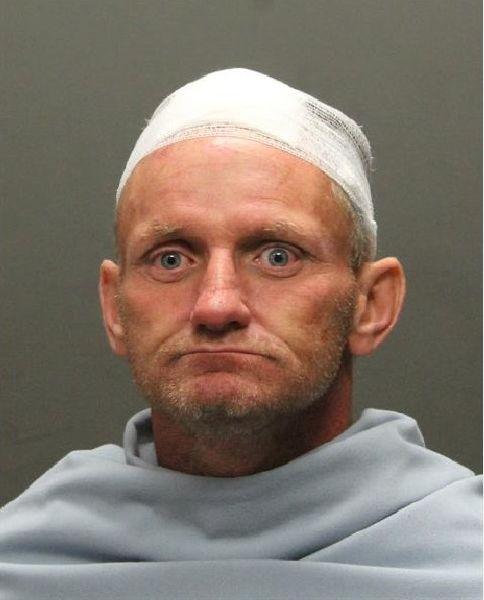 Mug shots 2019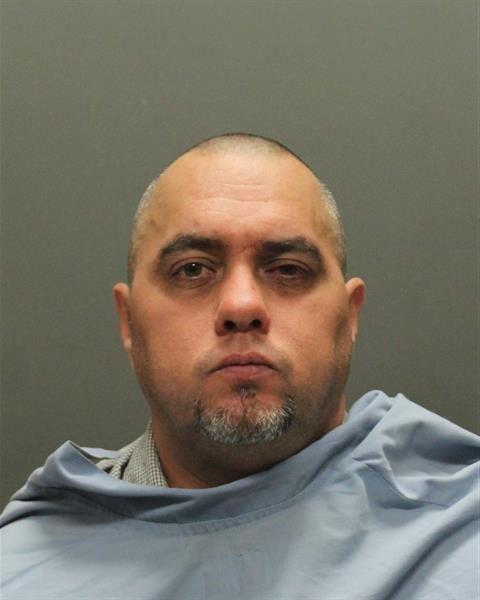 Mug shots 2019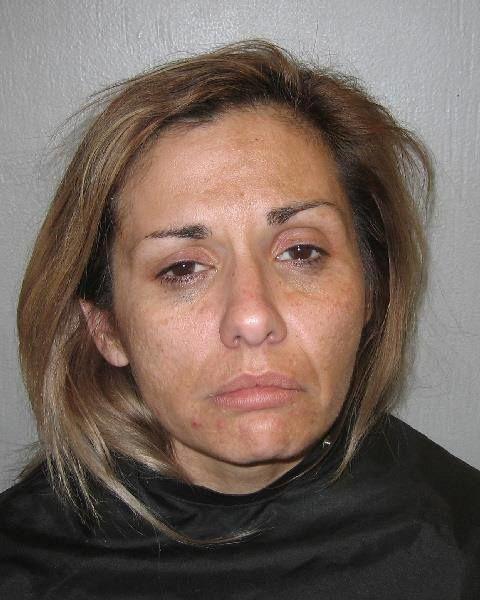 Mug shots 2019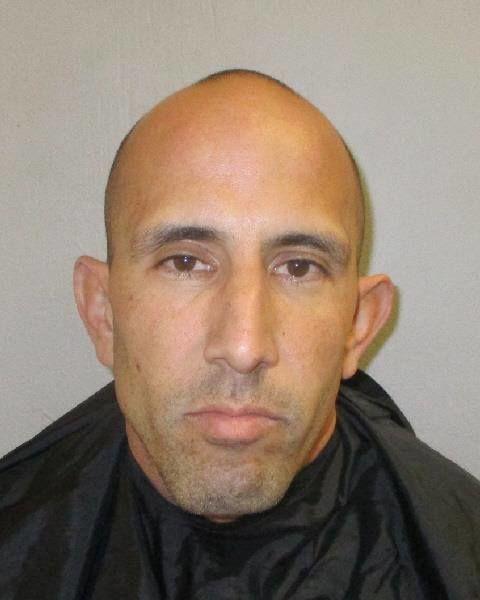 Mug shots 2019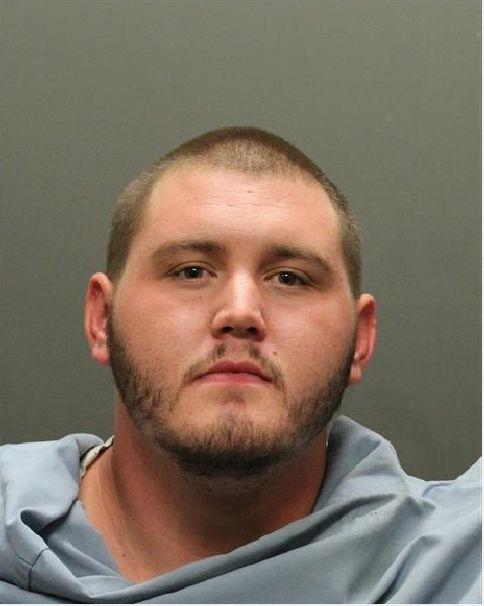 Mug shots 2019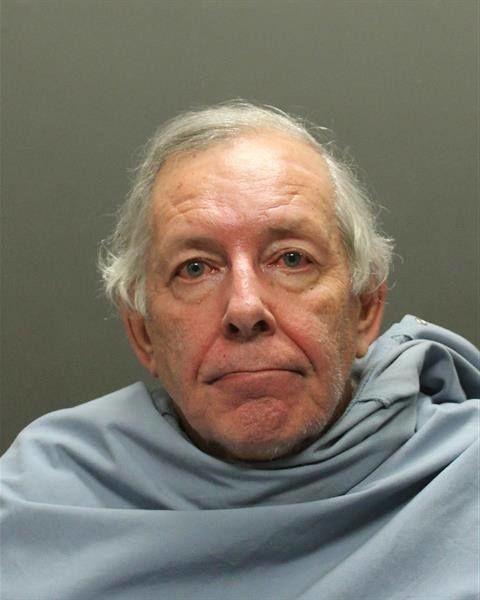 Mug shots 2019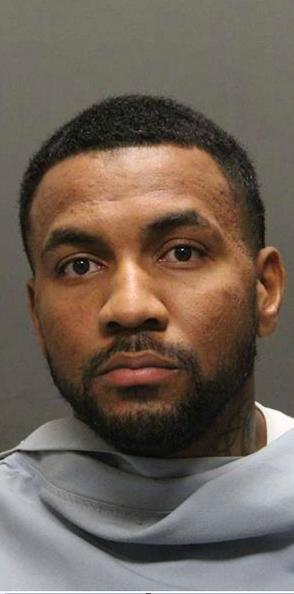 Mug shots 2019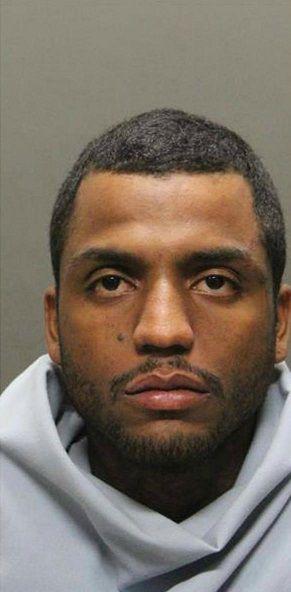 Mug shots 2019
Mug shots 2019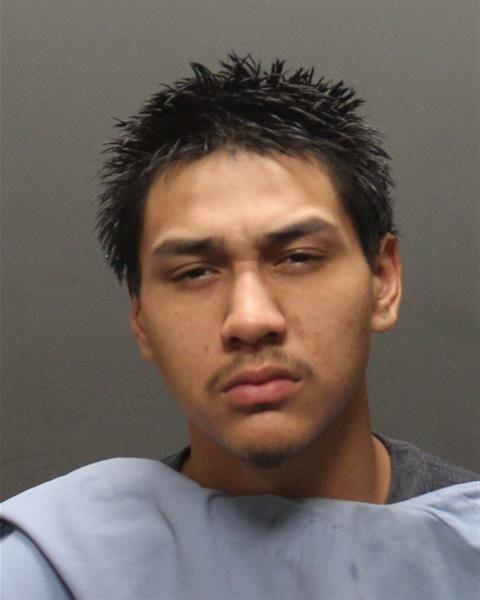 Mug shots 2019
Mug shots 2019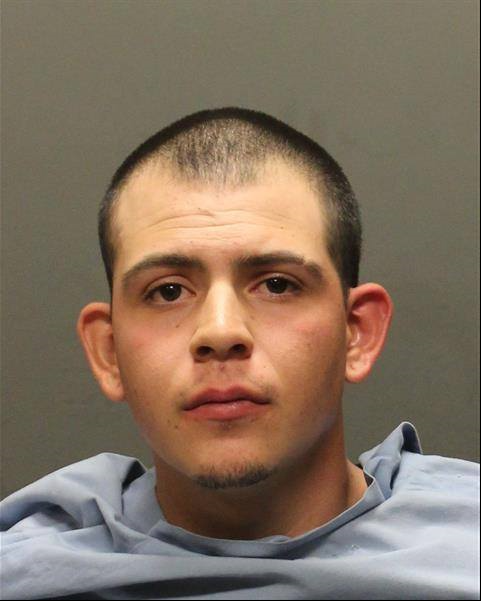 Mug shots 2019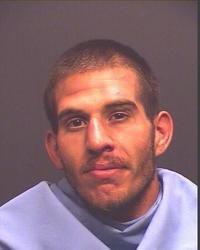 Mug shots 2019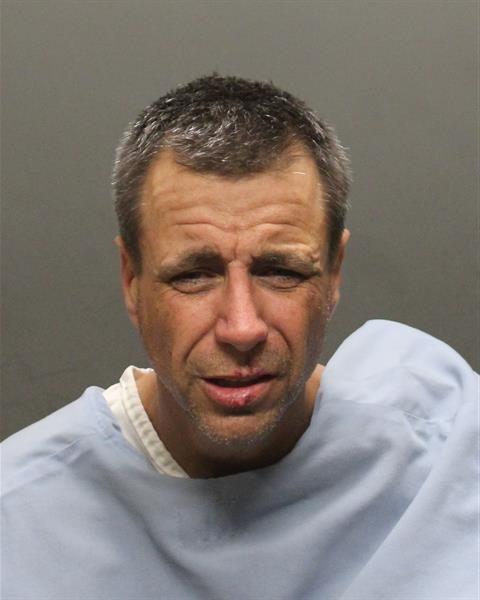 Mug shots 2019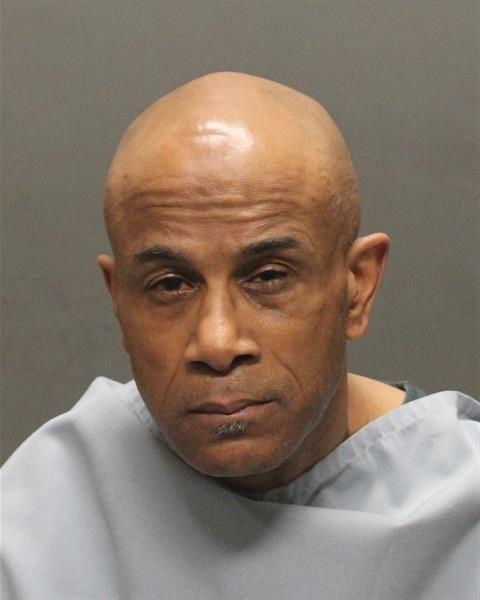 Mug shots 2019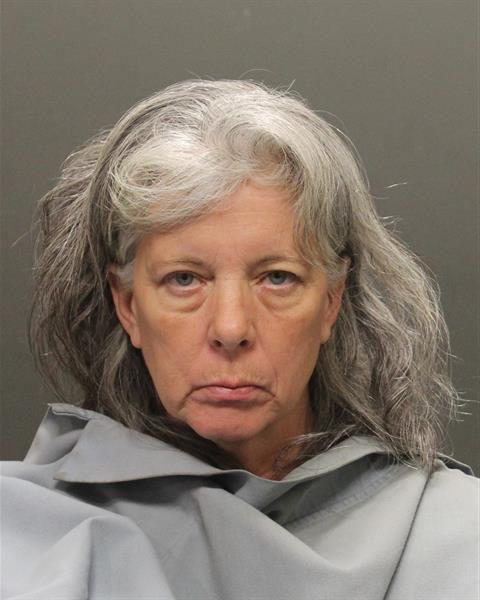 Mug shots 2019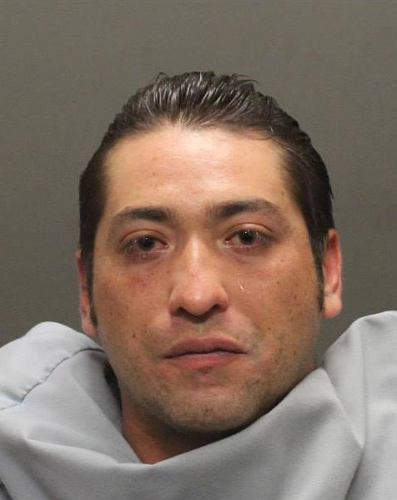 Mug shots 2019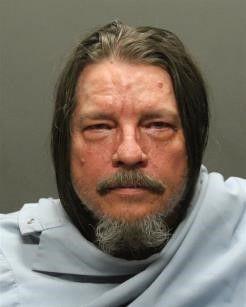 Mug shots 2019
Mug shots 2019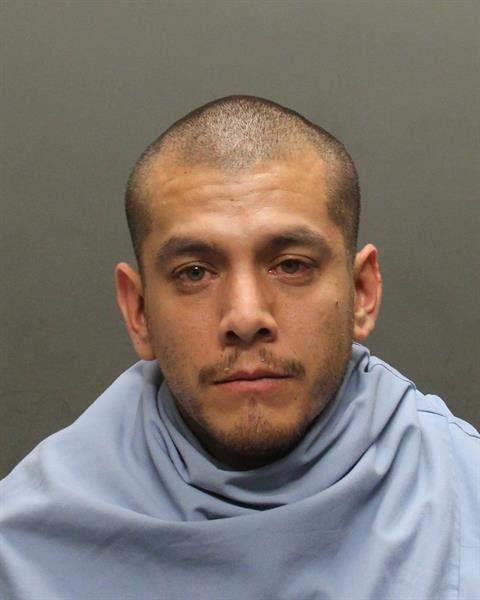 Mug shots 2019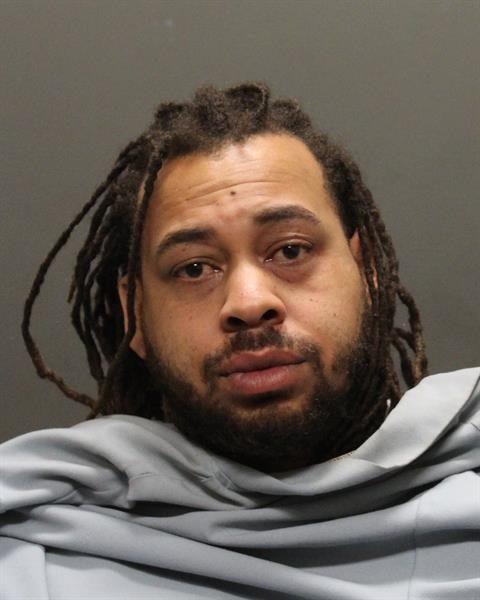 Mug shots 2019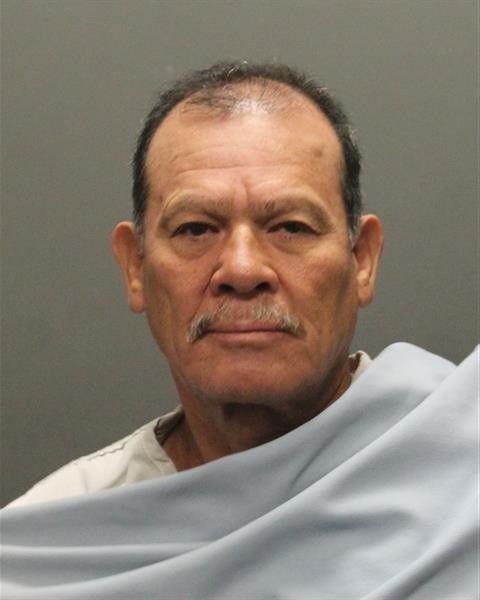 Mug shots 2019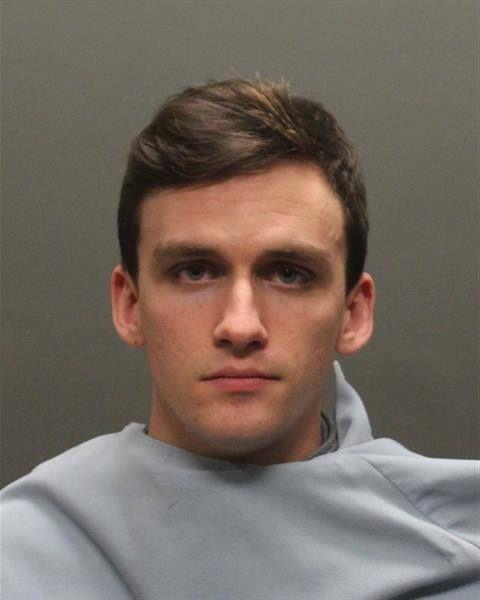 Mug shots 2019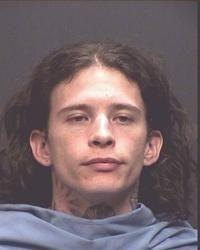 Mug shots 2019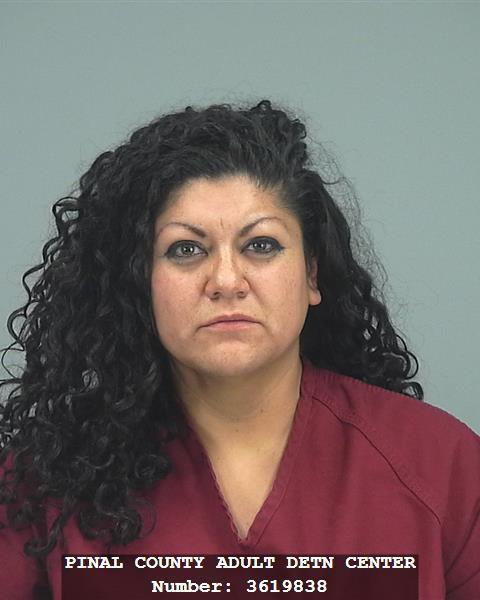 Mug shots 2019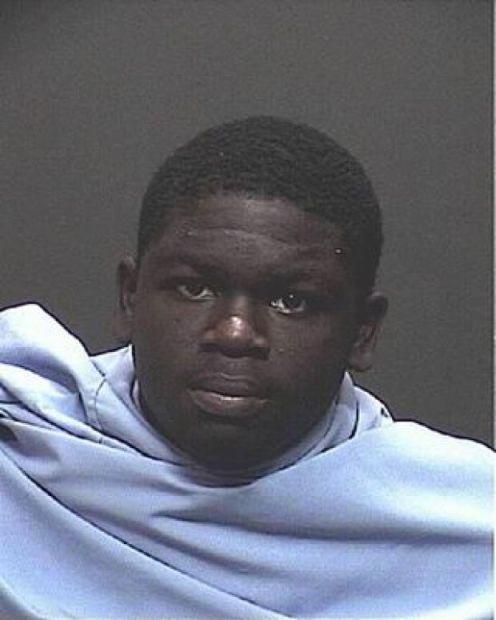 Mug shots 2019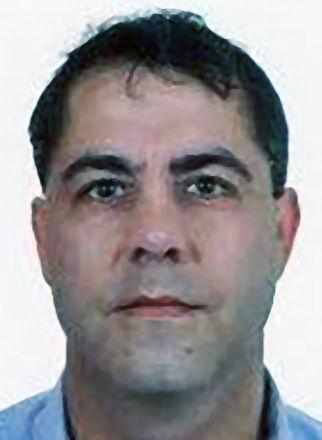 Mug shots 2019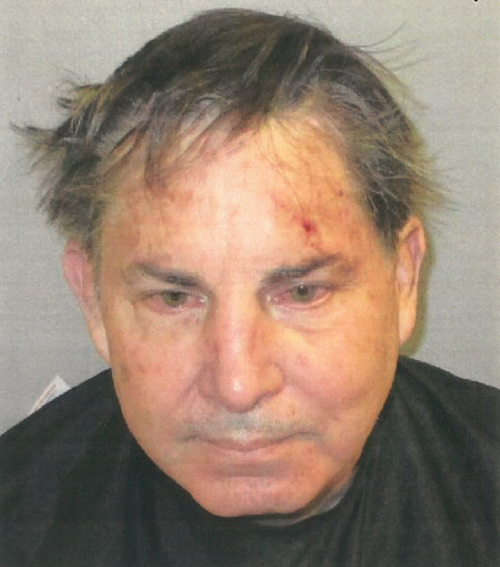 Mug shots 2019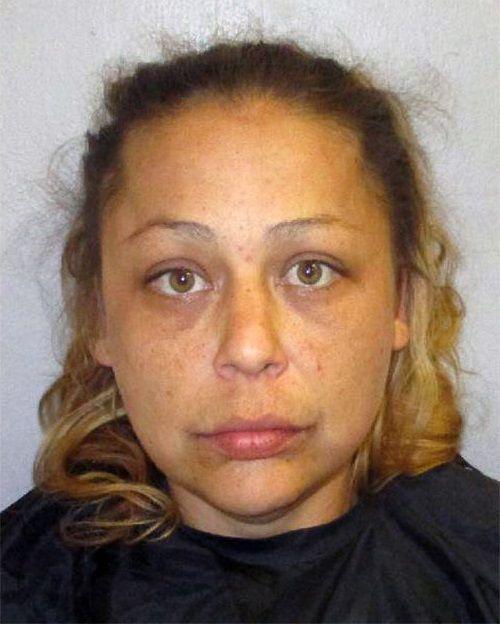 Mug shots 2019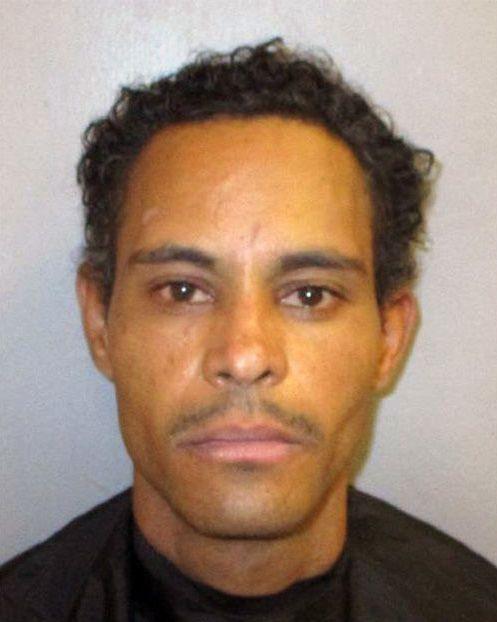 Mug shots 2019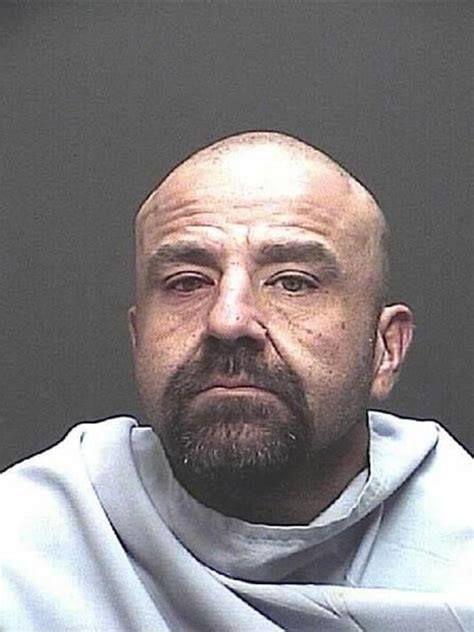 Mug shots 2019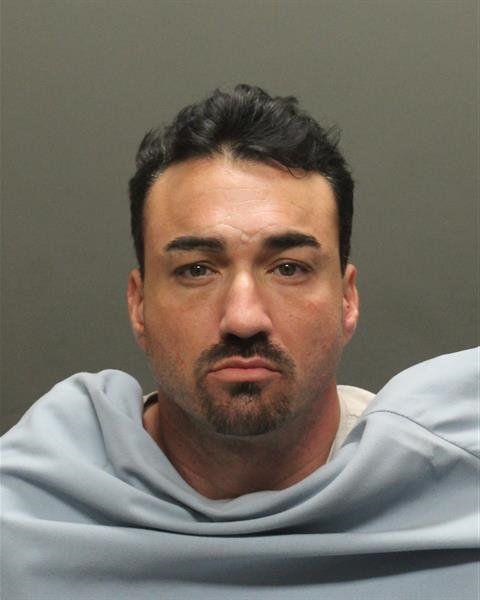 Mug Shots 2019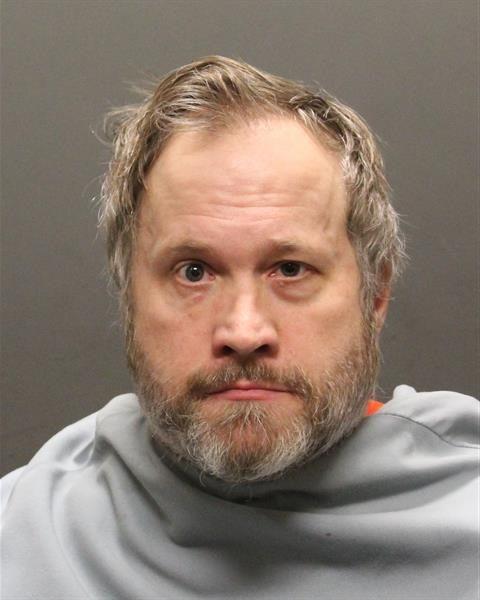 Mug shots 2019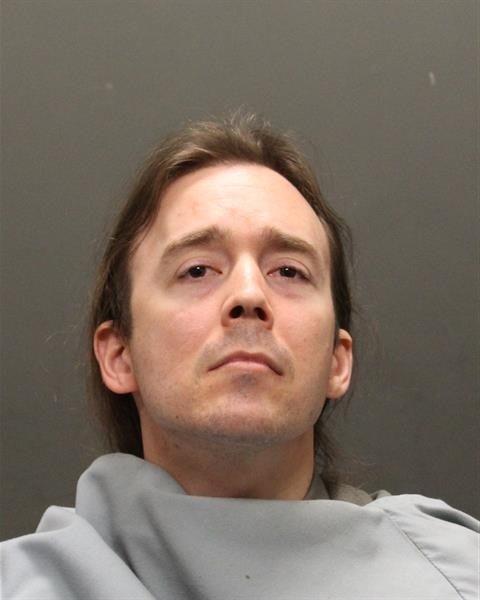 Mug shots 2019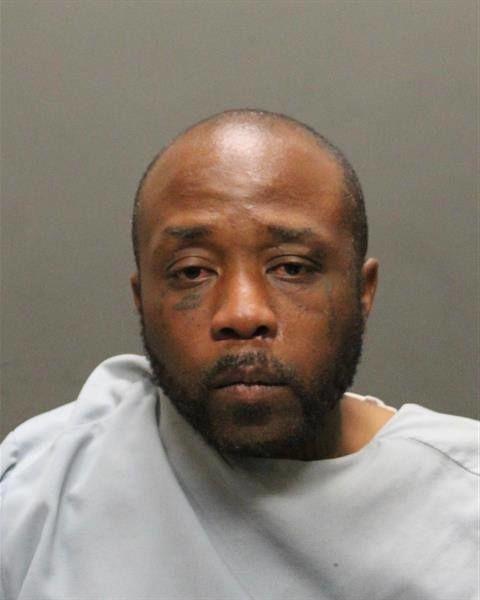 Mug shots 2019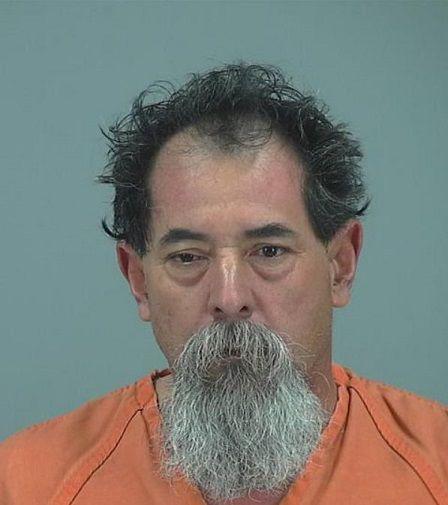 Mug shots 2019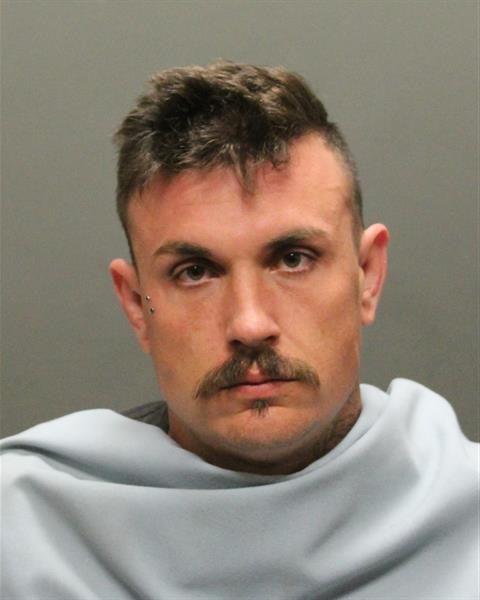 Mug shots 2019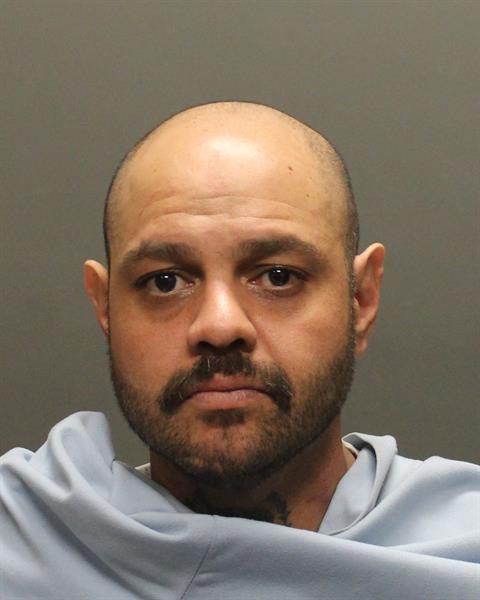 Mug shots 2019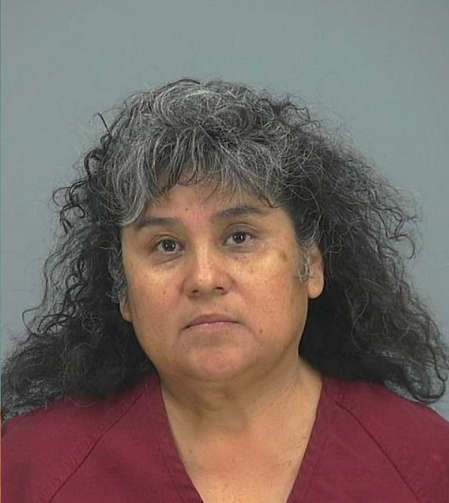 Mug shots 2019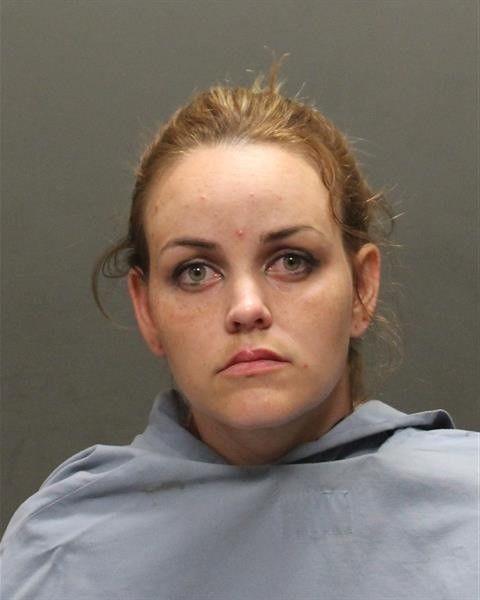 Mug shots 2019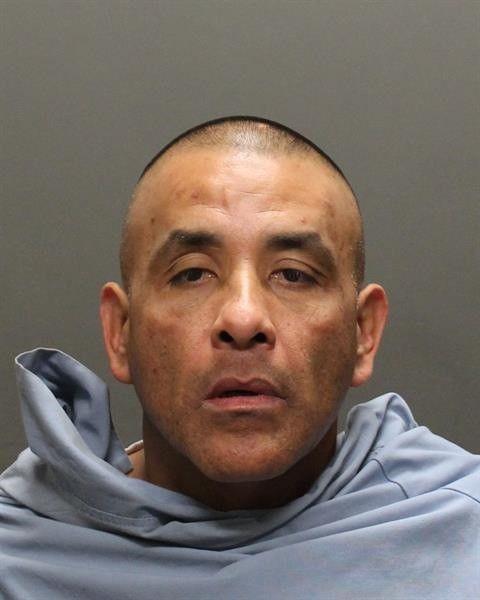 Mug shots 2019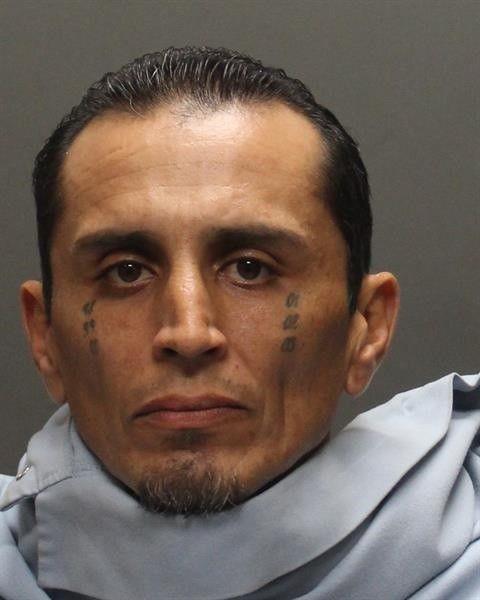 Mug shots 2019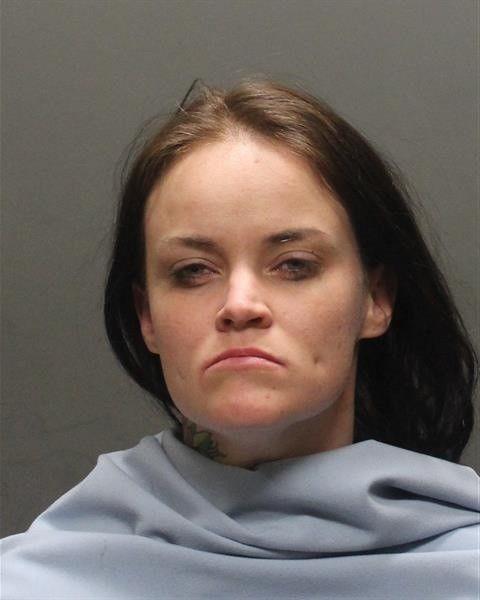 Mug shots 2019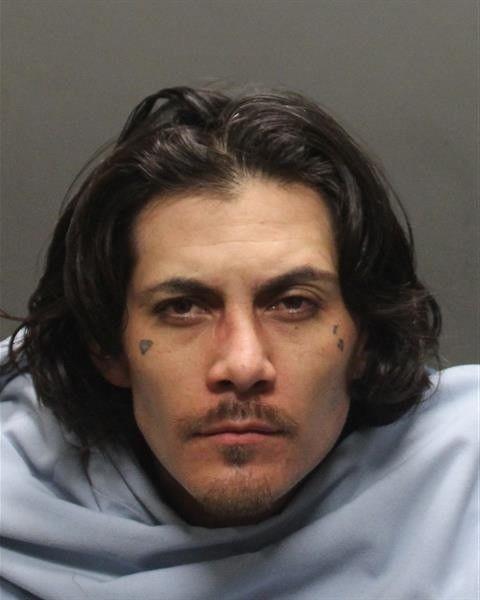 Mug shots 2019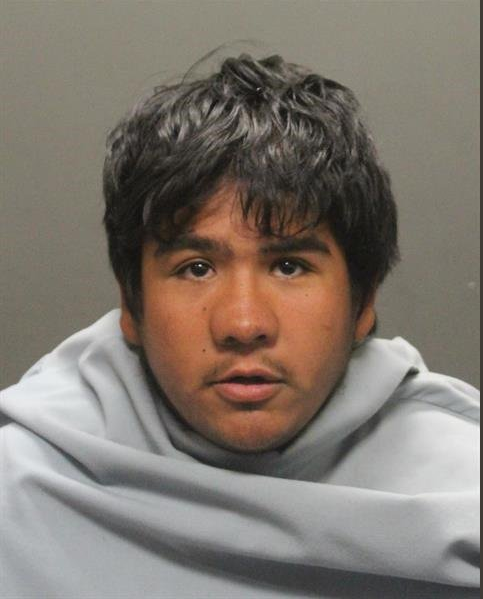 Mug shots 2019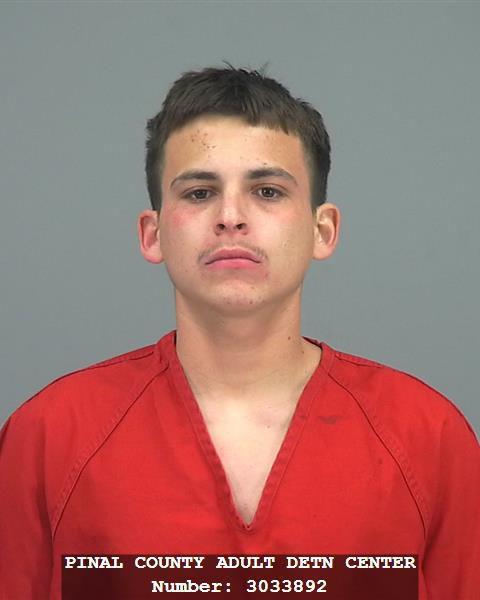 Mug shots 2019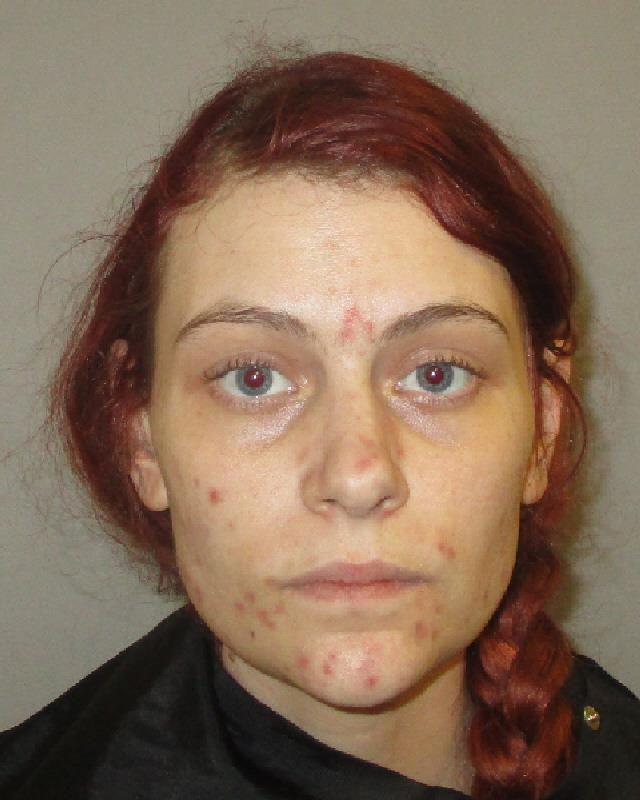 Mug shots 2019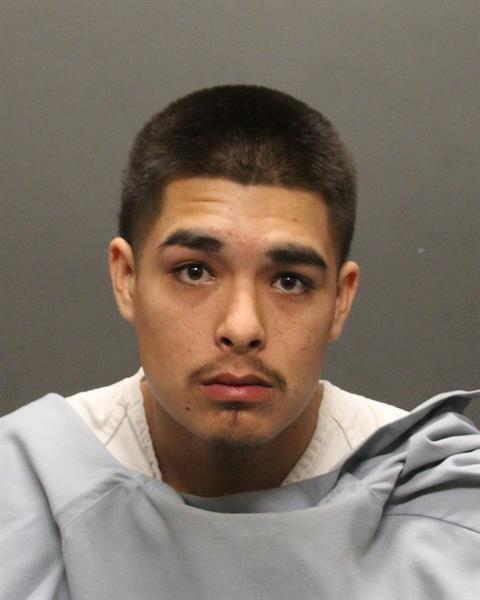 Mug shots 2019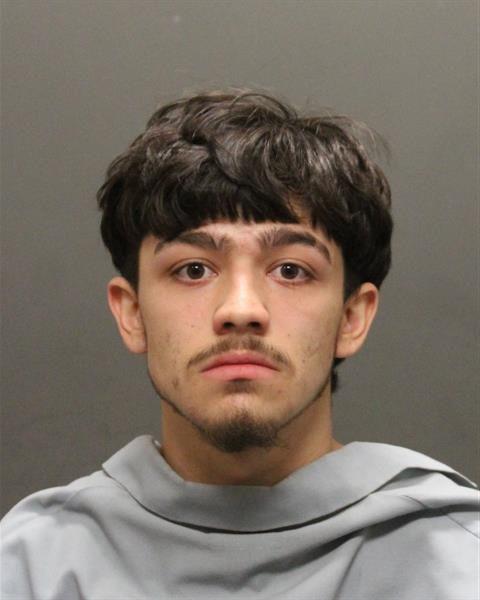 Mug shots 2019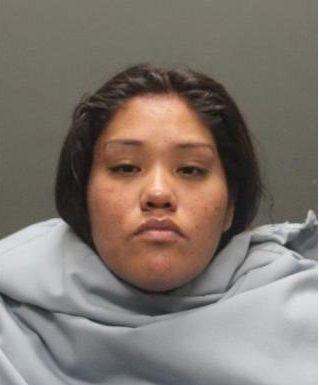 Mug shots 2019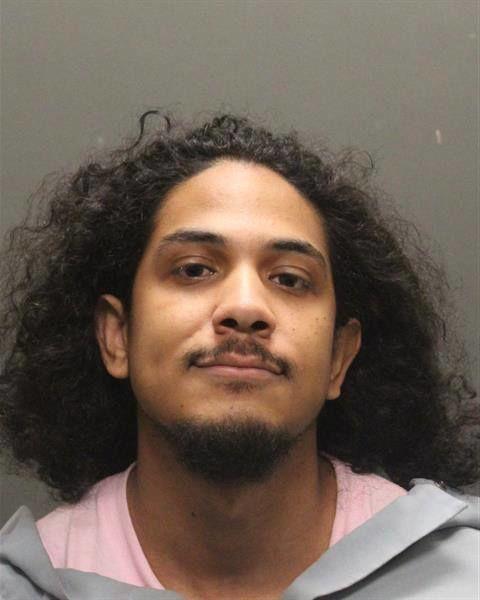 Mug shots 2019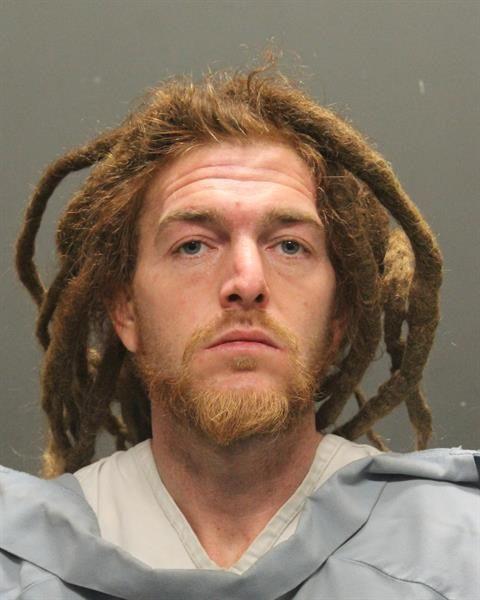 Mug shots 2019
Mug shots 2019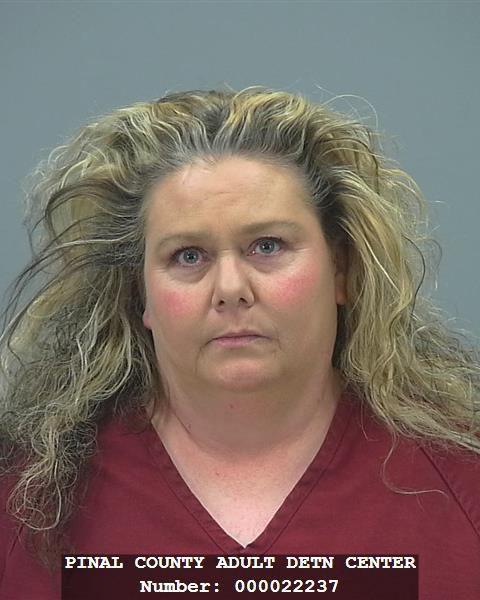 Mug shots 2019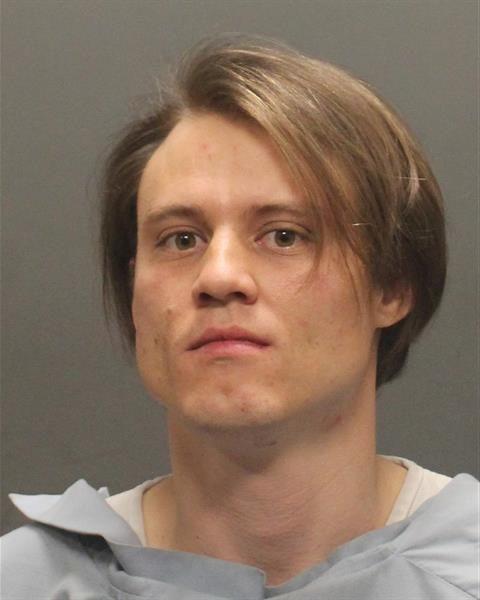 Mug shots 2019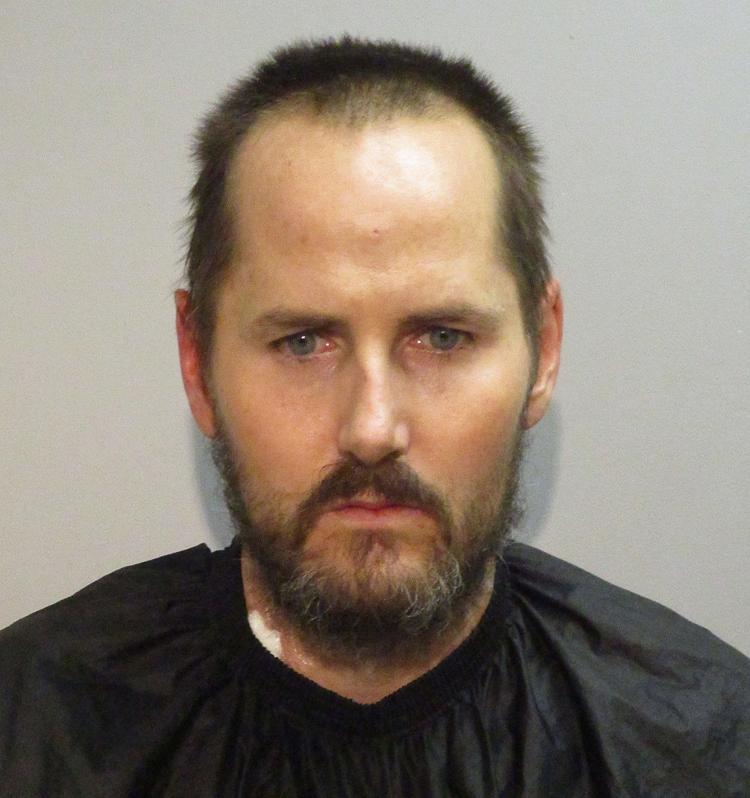 Mug shots 2019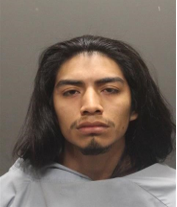 Mug shots 2019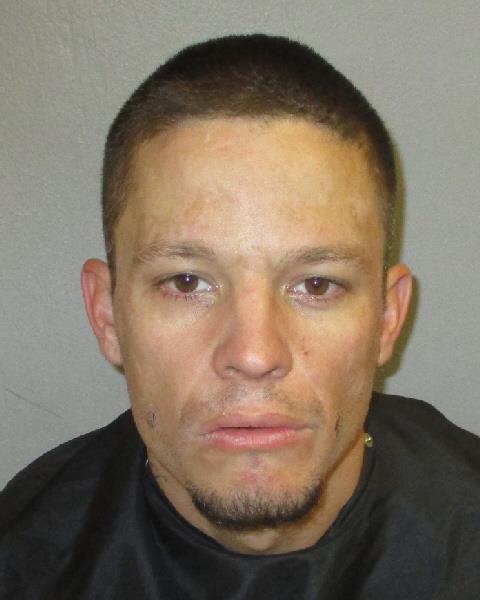 Mug shots 2019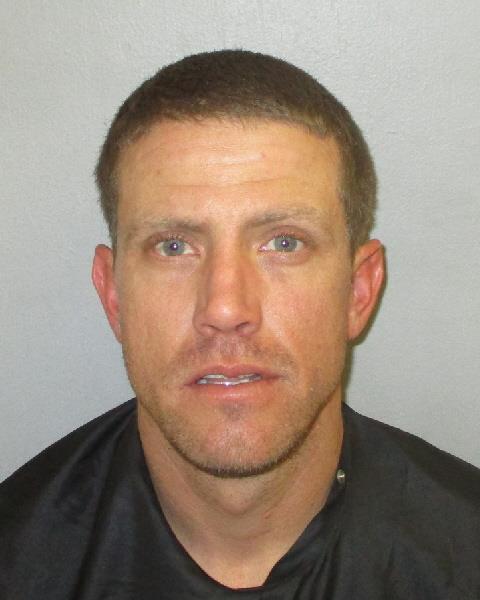 Mug shots 2019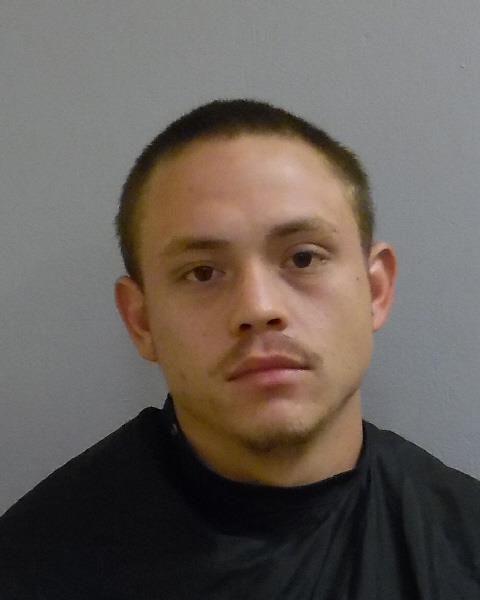 Mug shots 2019
Mug shots 2019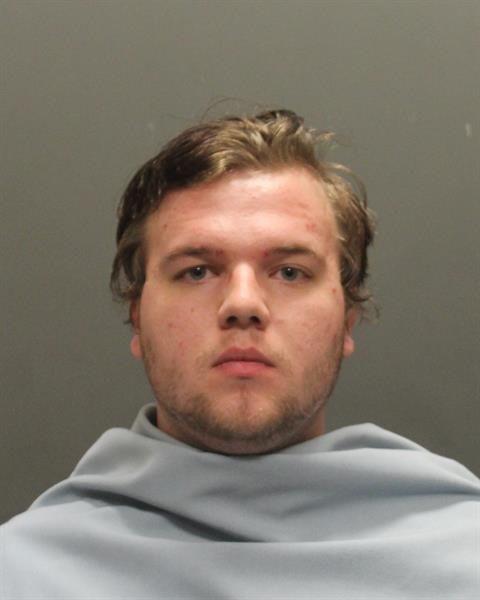 Mug shots 2019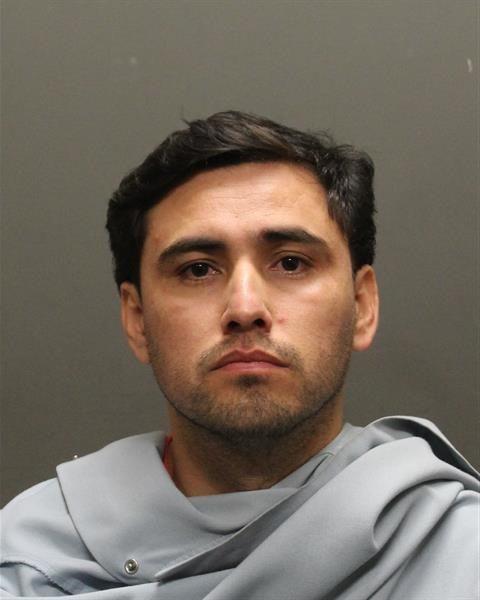 Mug shots 2019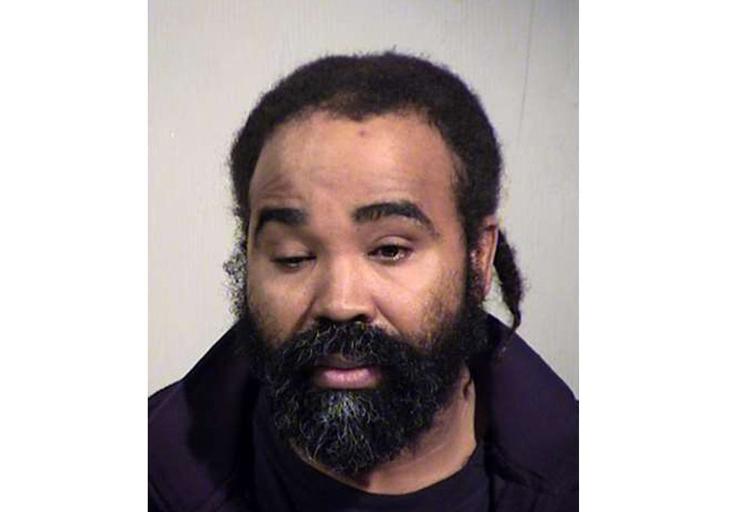 Mug shots 2019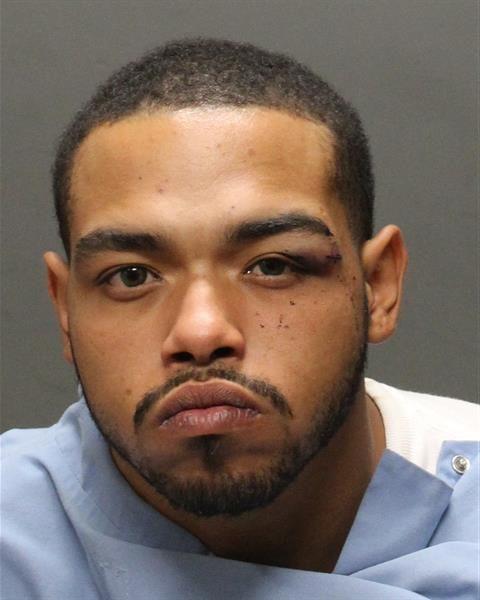 Mug shots 2019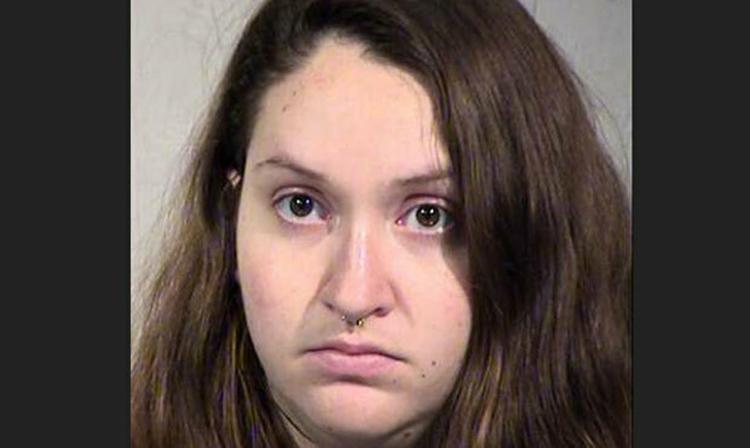 Mug shots 2019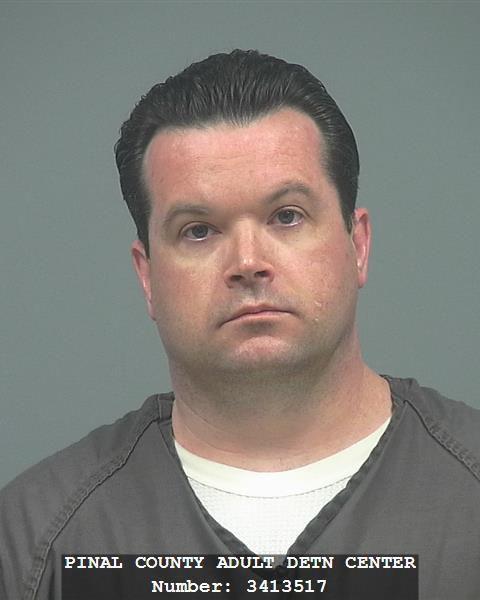 Mug shots 2019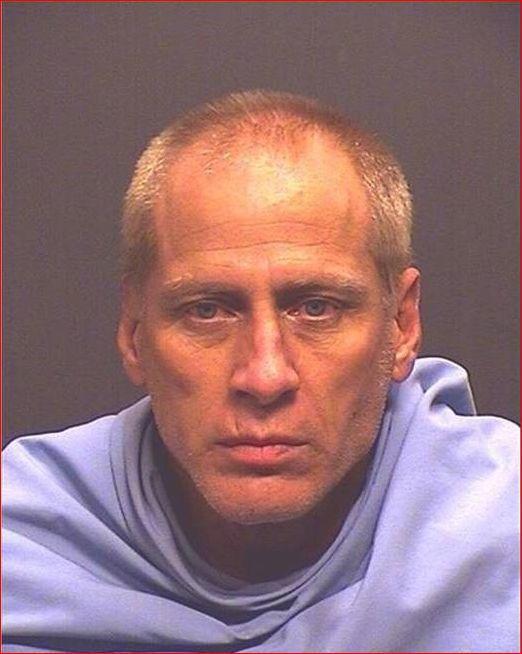 Mug shots 2019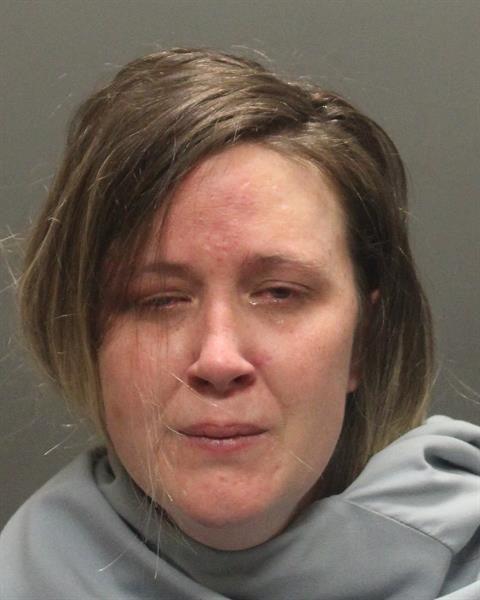 Mug shots 2019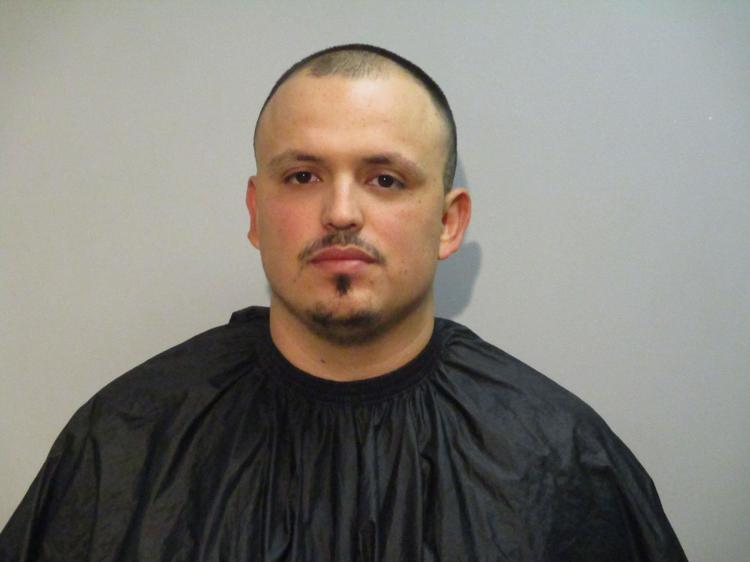 Mug shots 2019
Mug shots 2019
Mug shots 2019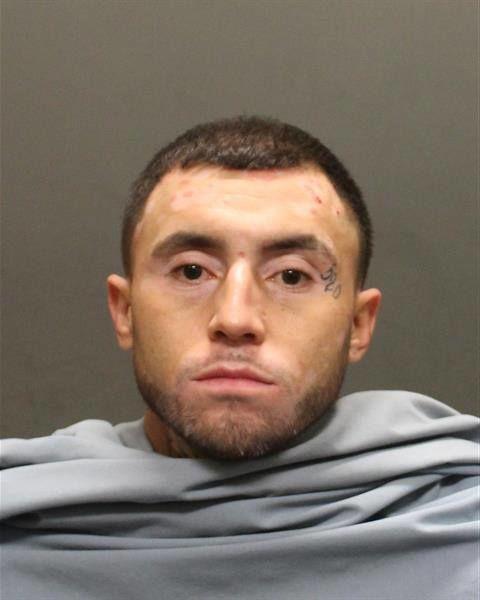 Mug shots 2019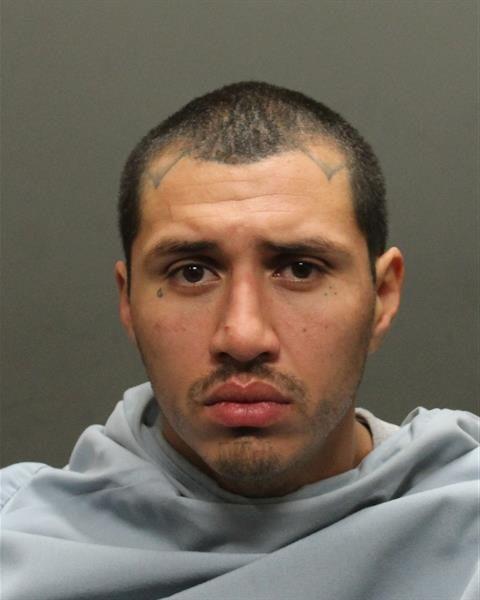 Mug shots 2019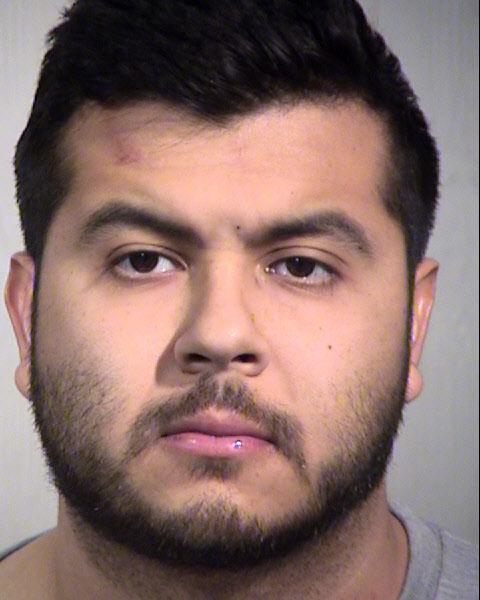 Mug shots 2019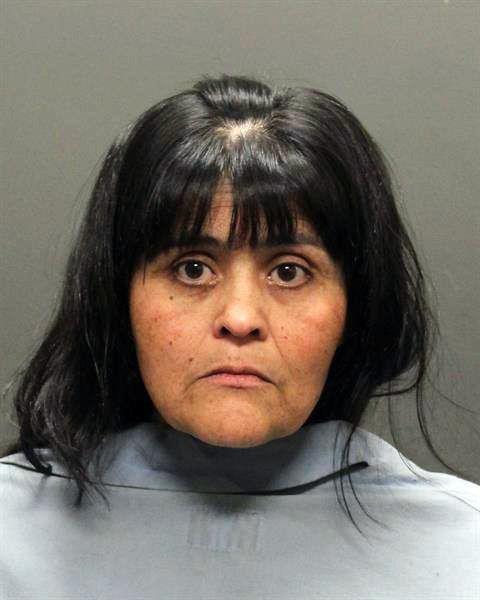 Mug shots 2019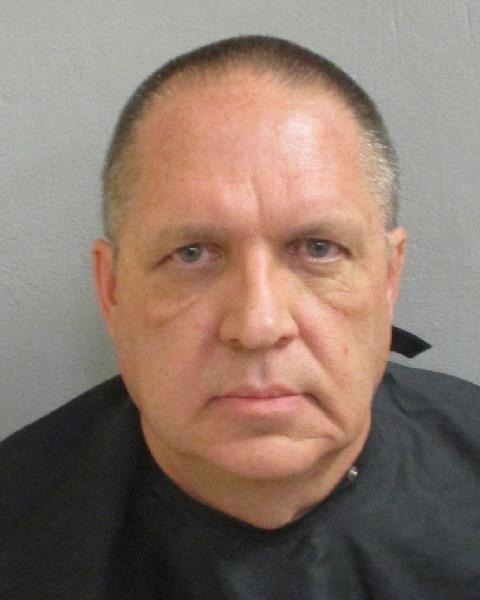 Mug shots 2019
Mug shots 2019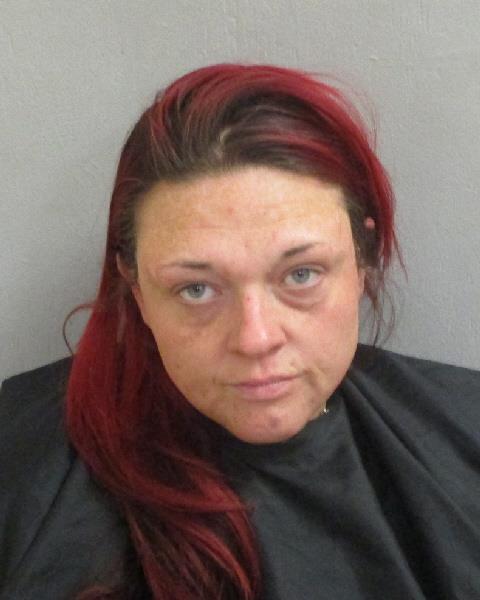 Mug shots 2019