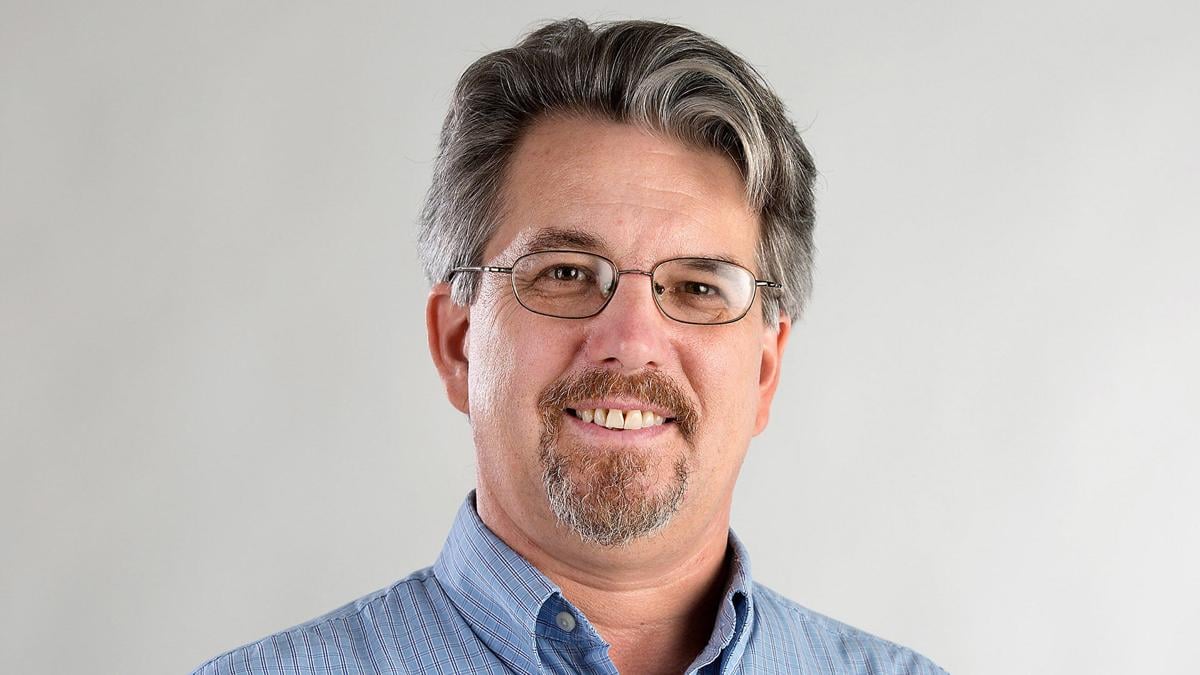 If you've been to a big-box store in Tucson over the last week, you may have encountered them trolling the parking lot before getting kicked out.
They're petition circulators, desperate to talk to you, but not so interested in revealing their true purpose.
They might say they're working for "independent candidates," they might even say they're collecting signatures for marijuana legalization — something that's already on Arizona's ballot. What they are not anxious to say, in many cases, is what they're really doing.
They're part of a last-minute, high-priced effort to put musician Kanye West on Arizona's ballot as an independent candidate for president. The effort began around Aug. 24, and the circulators have to turn in sufficient valid signatures to put West on the ballot by 5 p.m. this Friday, Sept. 4. The minimum number: 39,039.
While it may seem a sideshow, West's candidacy could have an important impact on the presidential race. He would presumably draw the most support from younger and African American voters, who otherwise tend to be constituencies that vote Democratic.
That's probably why Republicans have been helping West in potential swing states like Wisconsin — if he's on the ballot, he might draw enough votes away from Joe Biden to help President Trump win.
In fact, West has supported Trump, and said during a White House visit in 2018 that wearing a Make America Great Again hat "made me feel like Superman."
Arizona, of course, is a swing state now, too. At least that's what the polls say.
So, the circulators are here — 95 of them registered from out of state on West's behalf, the Arizona Secretary of State's Office reports.
In-state circulators don't have to register, said Andrew Chavez, owner of Petition Partners. But he understands many more are working around the state on West's behalf, initially getting $8 per signature, with higher pay over certain thresholds of total valid signatures gathered.
"They've got easily over 200 people. It's huge, it's well-funded," Chavez said.
On Monday, Tom Meixner, professor of hydrology at the University of Arizona, encountered one of them.
He dropped off his son Sean, a new student at the university, to get a coronavirus test. Sitting in the traffic circle near the UA's student union, Meixner saw his son stop and talk with somebody near a sandwich board that said "legalize marijuana," then sign a document.
Sean Meixner told me, "I'm new to petition signing, and I only recently registered to vote. I thought it would be cool. I thought, 'oh great, I'm going to get to sign a petition to legalize marijuana.'"
He signed and went back to the car, where his dad asked him what it was about. Tom Meixner went to check out the petitions himself, he said.
"The first page was a non-legal piece of paper. The front page was just a 8½-by-11 photocopy of a grid. It said something about legalizing marijuana. Then I looked at the second page, and it was a petition for Kanye West," Tom Meixner said.
He signed the front page before realizing what the second page said. When he realized and went back to the car, Sean Meixner decided to go back to the petition circulator and asked him to remove his signature. To his small credit, the circulator willingly did.
I went to the UA Monday after hearing this story, but the sign, which Meixner had photographed earlier that day, was down. I hunted around and found a young man on a bicycle who told me, "We're trying to get independents on the ballot."
"We want to help my guy Ye," he said, using West's nickname. It was a forgivably quick admission, in my book. I didn't sign.
This was a gentler example of the deception used by circulators around the area. Tucson hairstylist Rick Ramirez encountered a petition circulator at Costco Marketplace, near I-10 and South Kino Boulevard, he said.
"I asked her who it was for," Ramirez said. "She said, 'It's to get independent candidates on the ballot.' I asked 'Who are these independent candidates?' and she wouldn't tell me. She wouldn't let me see it."
Marion Chubon had a similar experience while waiting for her sister in the parking lot of the Walmart at 7150 E. Speedway.
"I got out of my car, and within a couple of minutes, this young man approached me," she said. "He said, 'We're trying to speak to voters. We're trying to get voters who are independent thinking to sign our petition.'
"I said, 'Is that for Kanye?'
"He said, 'No, it's not. It's for the independent party but Kanye is mentioned.'"
Chubon, a progressive activist in Tucson, was disgusted. So was Laura Horton-Charles when a circulator told her "he was getting signatures for independent candidates" at the Fry's supermarket at 7050 E. Golf Links Road.
"He was doing everything he could to get my signature without me looking," Horton-Charles said.
Edee Baggett, co-president of National Ballot Access, is running the signature gathering campaign in Arizona. She said there's nothing secret about who the circulators are working for, that they receive Kanye West t-shirts of to wear, and that they shouldn't be concealing who they're working for.
They definitely shouldn't say they're collecting signatures for marijuana legalization, she said.
"They're contracted to do it a certain way," she said. "That's not allowed."
But when you combine a desperate petition effort with decent money, it's not surprising deception results.
Primary Election in Pima County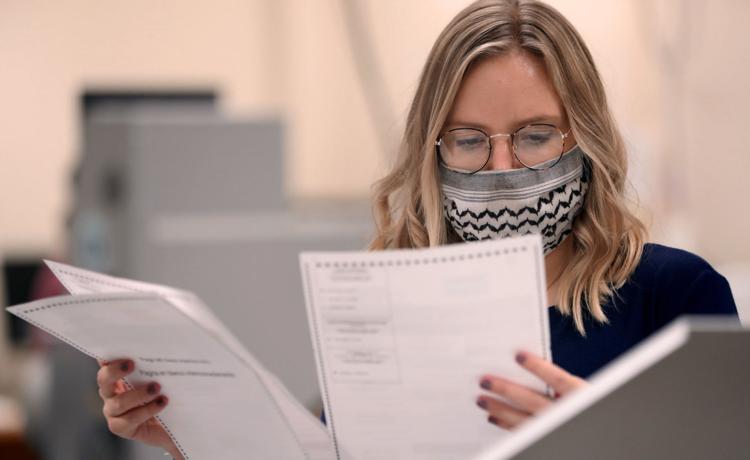 Primary Election in Pima County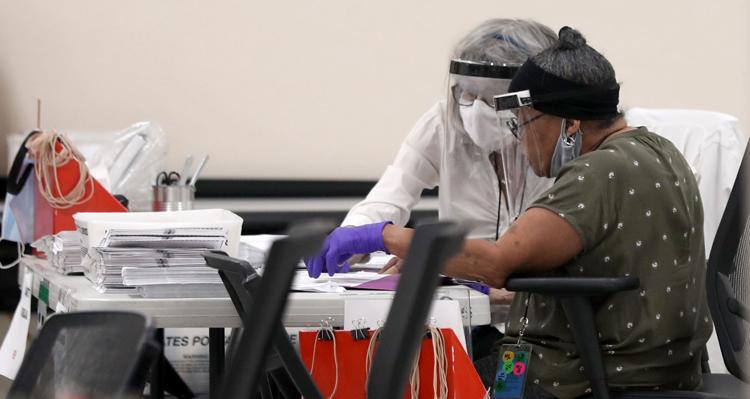 Primary Election in Pima County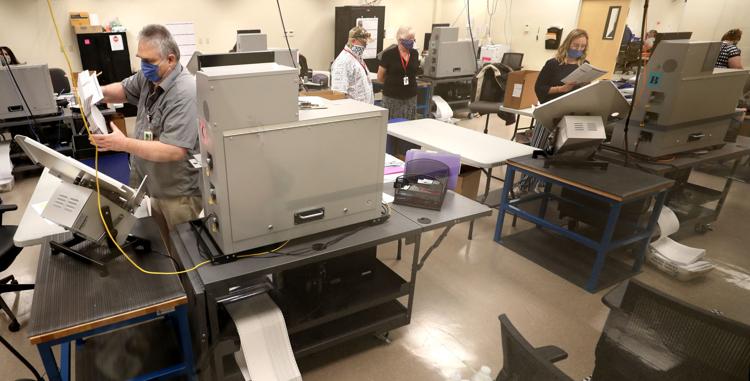 Primary Election in Pima County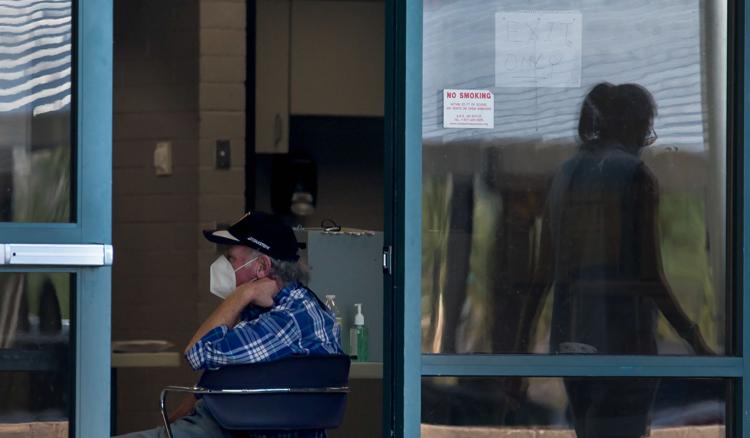 Primary Election in Pima County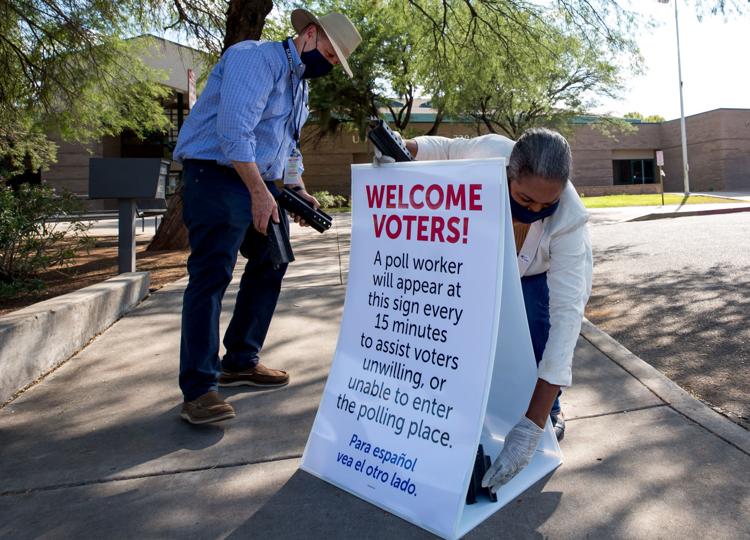 Primary Election in Pima County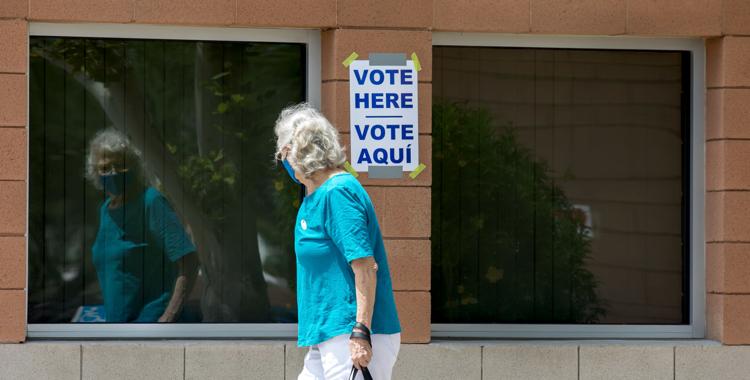 Primary Election in Pima County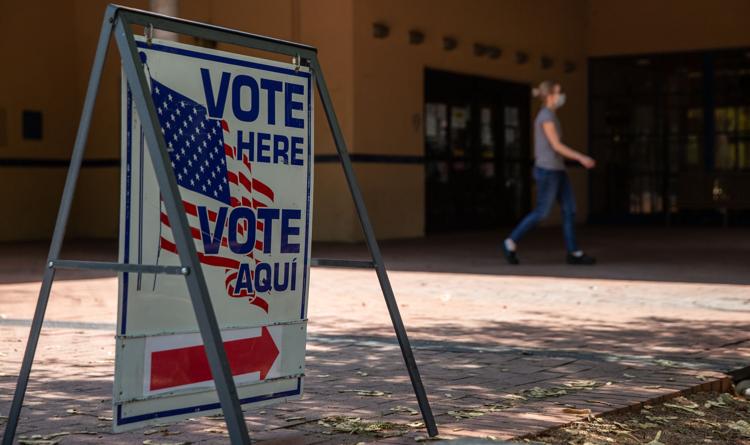 Primary Election in Pima County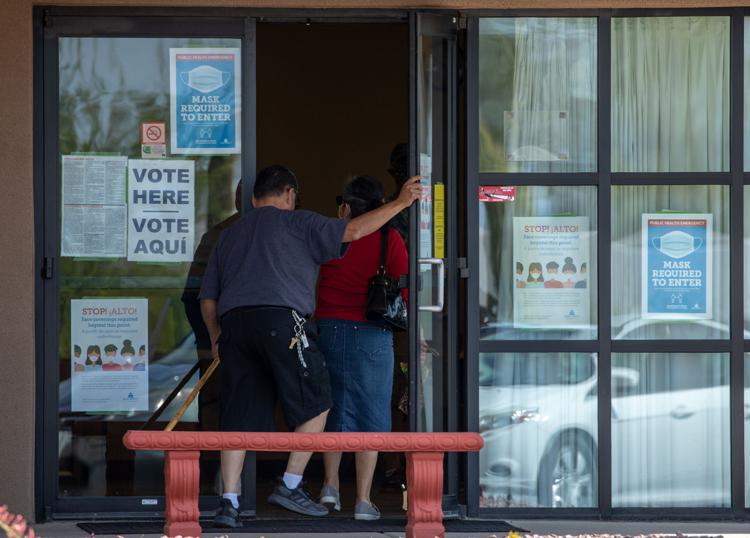 Primary Election in Pima County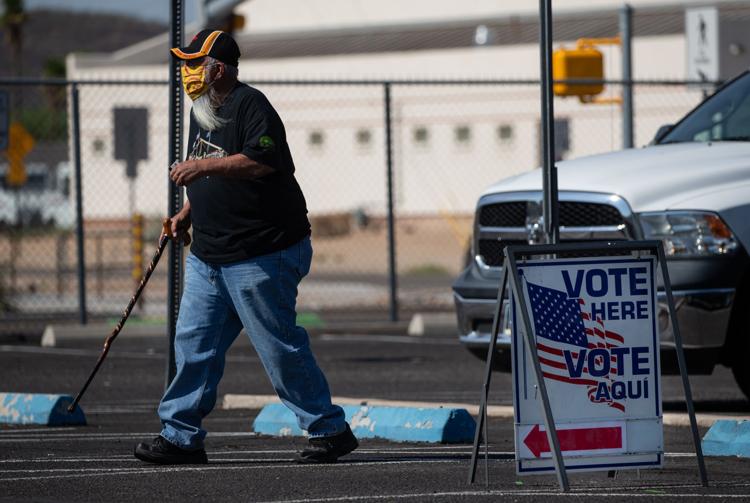 Primary Election in Pima County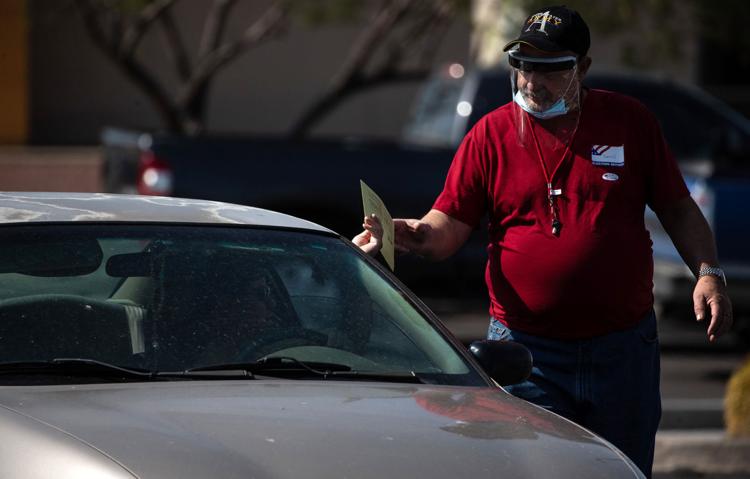 Primary Election in Pima County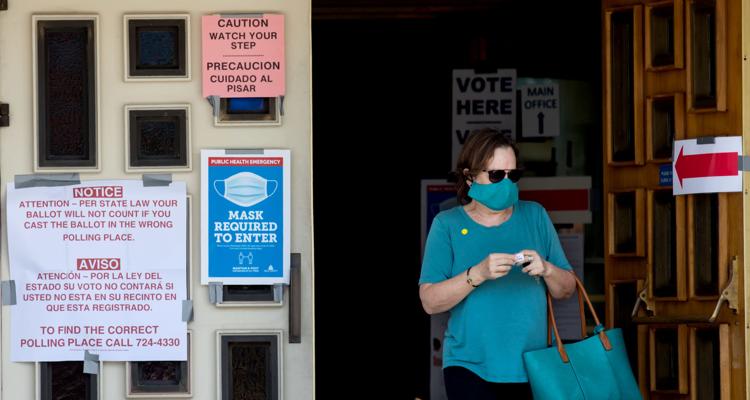 Primary Election in Pima County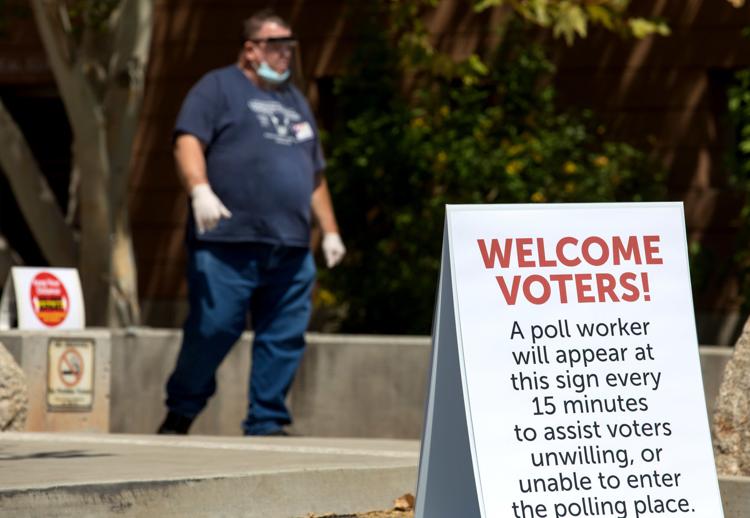 Primary Election in Pima County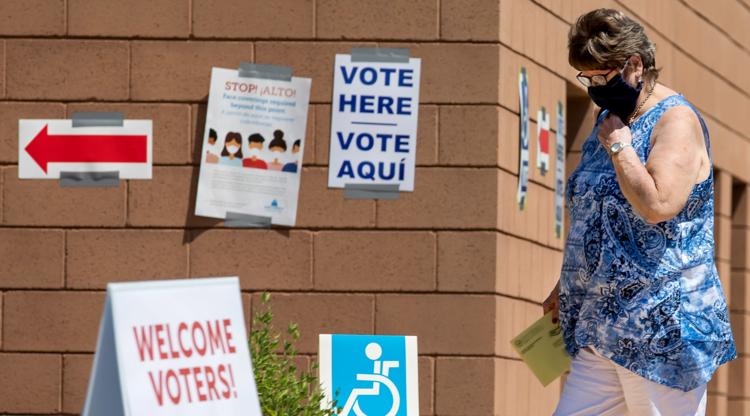 Primary Election in Pima County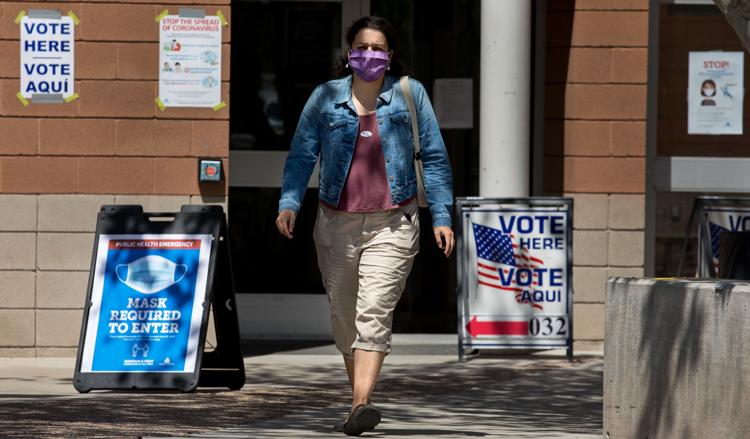 Primary Election in Maricopa County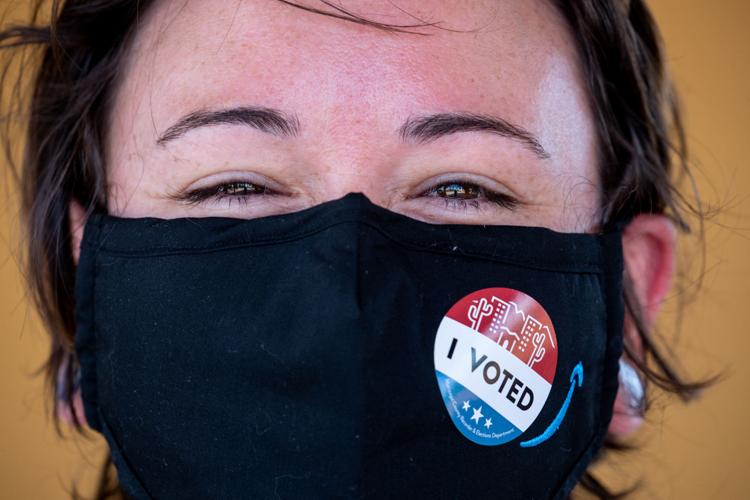 Primary Election in Maricopa County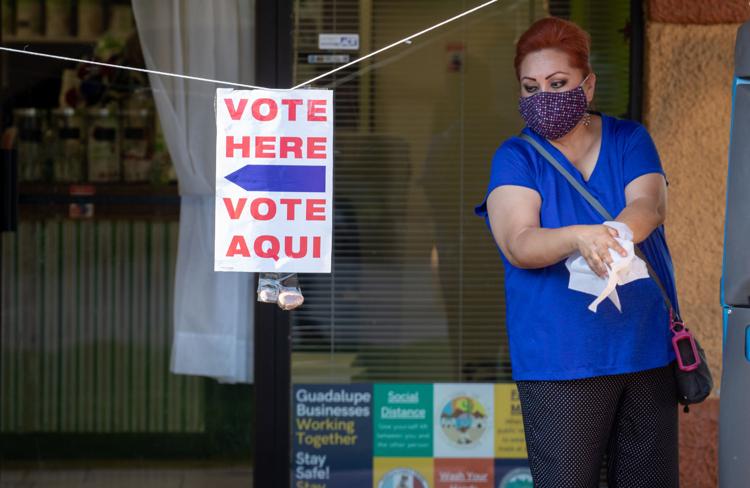 Primary Election in Maricopa County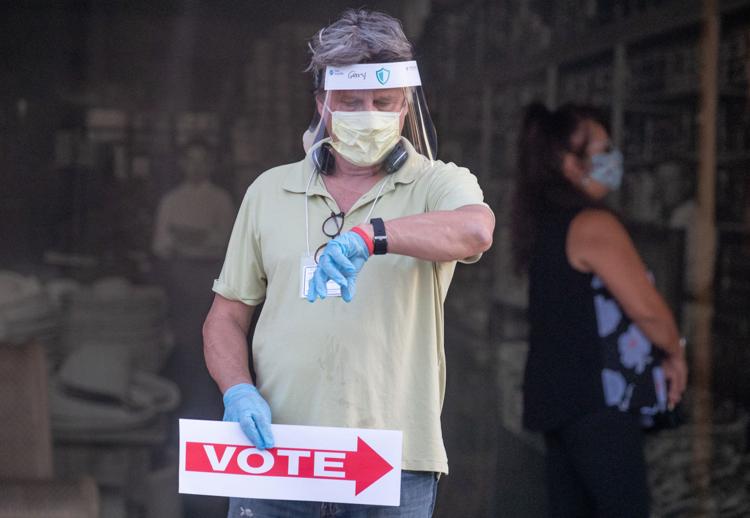 Primary Election in Maricopa County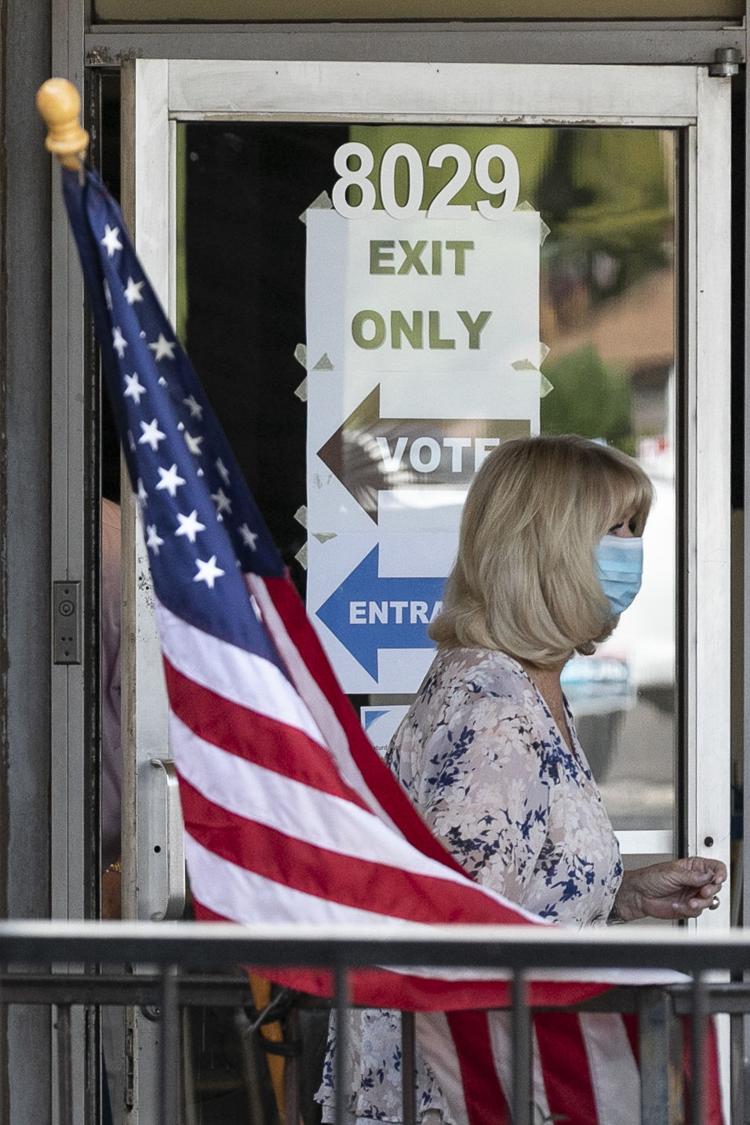 Primary Election in Maricopa County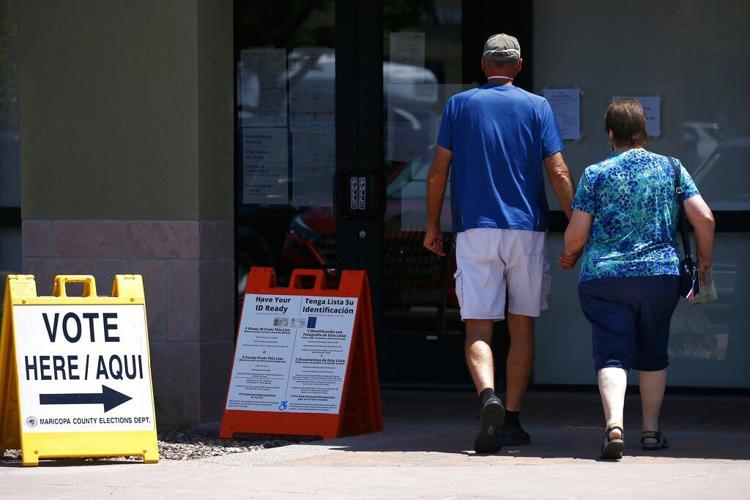 Primary Election in Maricopa County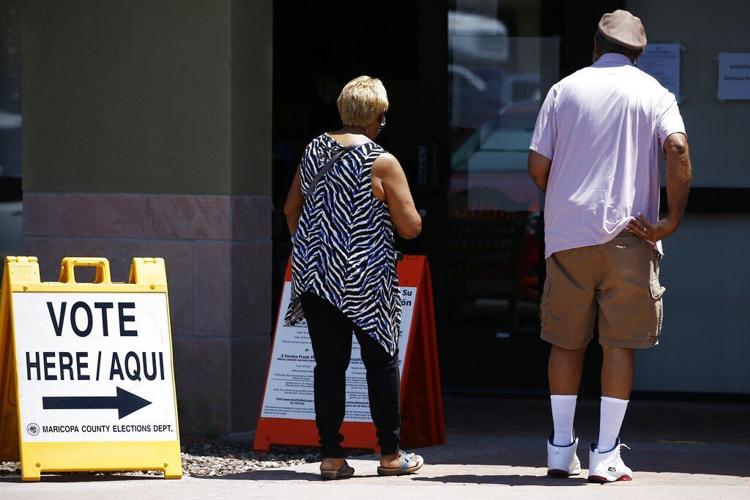 Primary Election in Maricopa County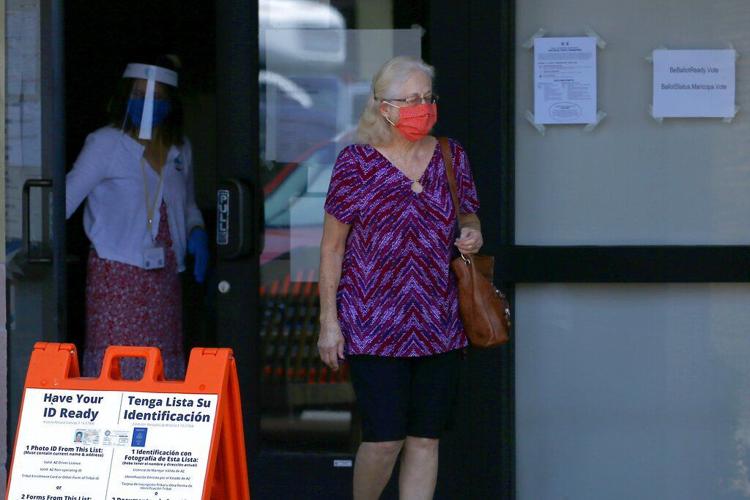 To contact opinion columnist Tim Steller: tsteller@tucson.com or 807-7789. On Twitter: @senyorreporter