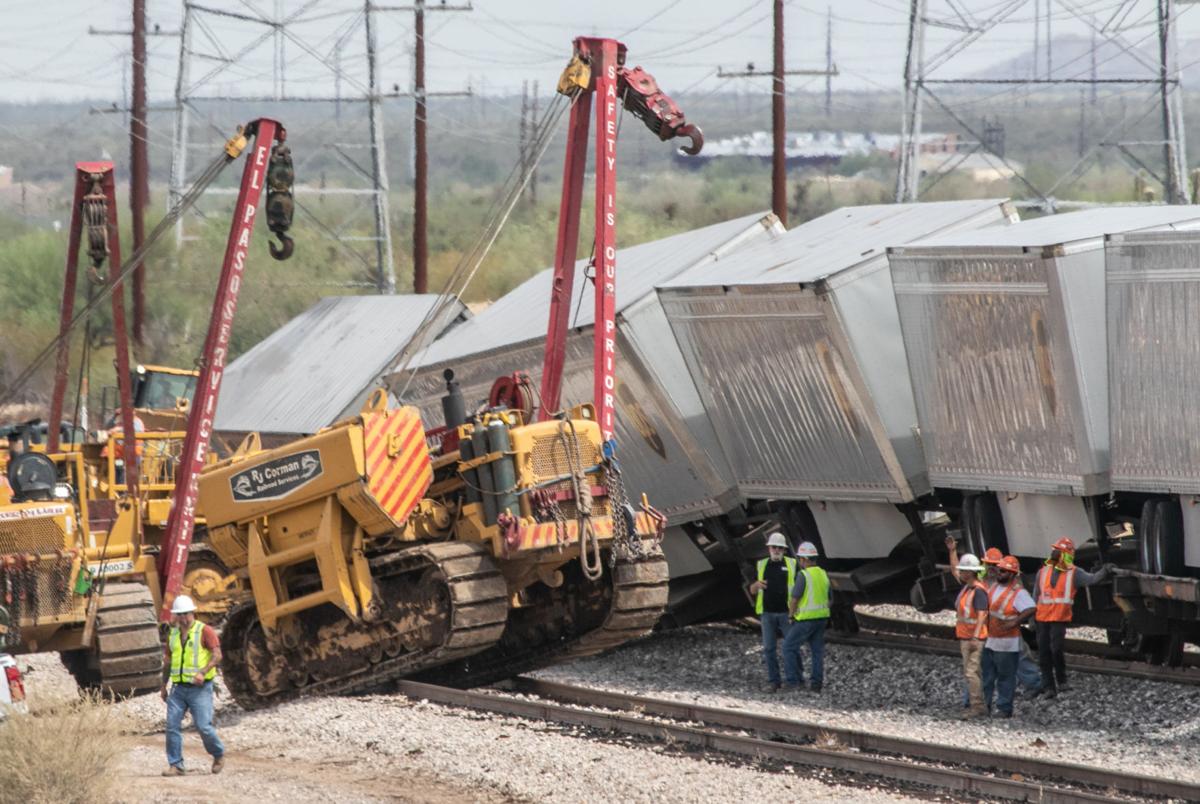 The I-10 frontage road from Twin Peaks to Avra Valley roads closed after the derailment. According to the Town of Marana on Twitter, the road could be closed for another day due to cleanup.
Crews worked overnight to clear debris and equipment from one of the two tracks, Union Pacific spokesman Jeff DeGraff said. This allowed train traffic to resume through the derailment site at reduced speeds by 3 a.m.
Work on the second track continues, DeGraff said. Beyond clearing equipment and debris, the second track experienced damage and will need repairing. It is currently unknown when the second track will reopen.
This morning, Marana police said there was heavy traffic on Cortaro Road at I-10 because of the slow-moving trains. Drivers are advised to use alternate routes.
The derailment happened during a monsoon Tuesday afternoon. Running water was reportedly on the tracks when firefighters arrived to the scene, Brian Keeley, a Northwest Fire District spokesman, said yesterday.
However, DeGraff said that it has not been confirmed if rain was the cause of the derailment. The cause remains under investigation, he said.
DeGraff said the derailed cars carried consumer and manufactured goods but that no hazardous materials were released or involved in the derailment.
UPS packages were among the items on the train. According to Matthew O'Connor, a UPS spokesman, the company is currently identifying the packages affected by the derailment. Once identified, UPS will notify the owners of the packages of what steps to take next. 
Packages not affected by the derailment will continue to their destinations, O'Connor said. UPS said they could not disclose the shipping locations of the packages. 
Photos: Union Pacific train derailed north of Tucson
Union Pacific train derailment in Marana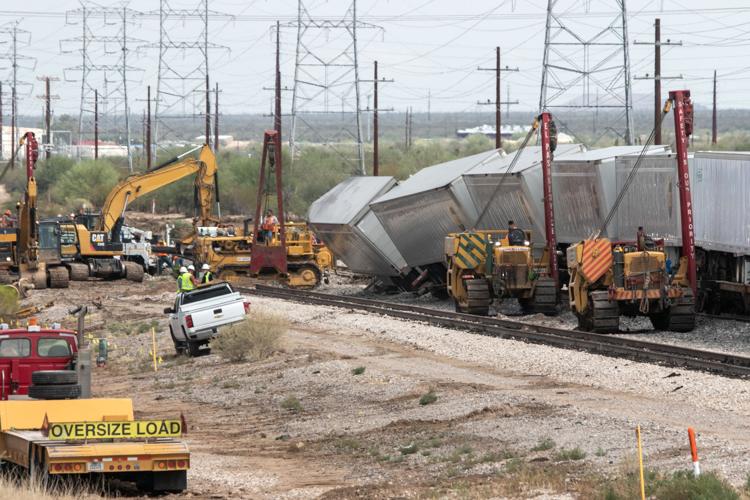 Union Pacific train derailment in Marana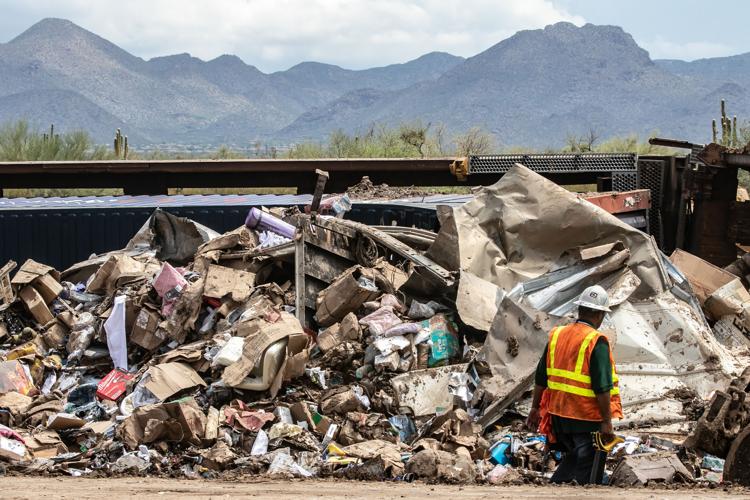 Union Pacific train derailment in Marana
Union Pacific train derailment in Marana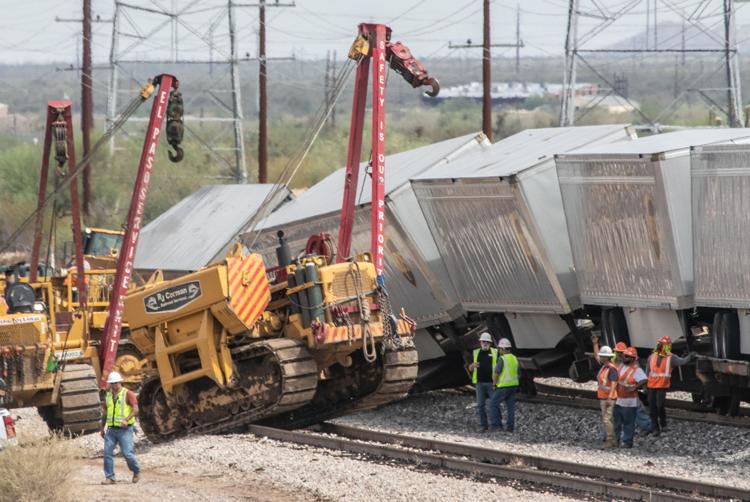 Union Pacific train derailment in Marana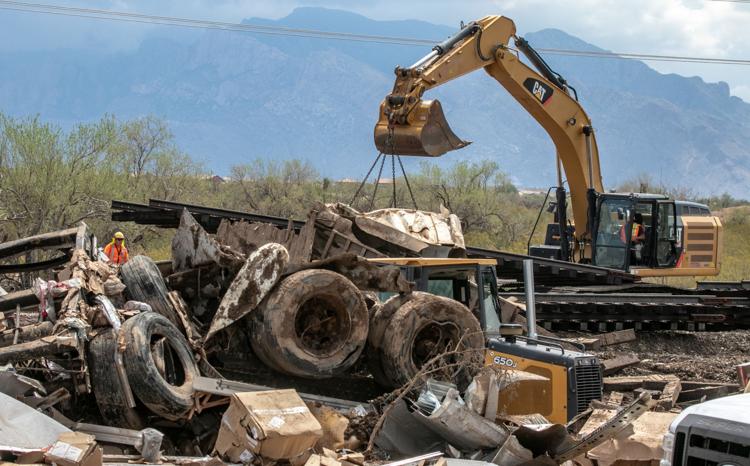 Union Pacific train derailment in Marana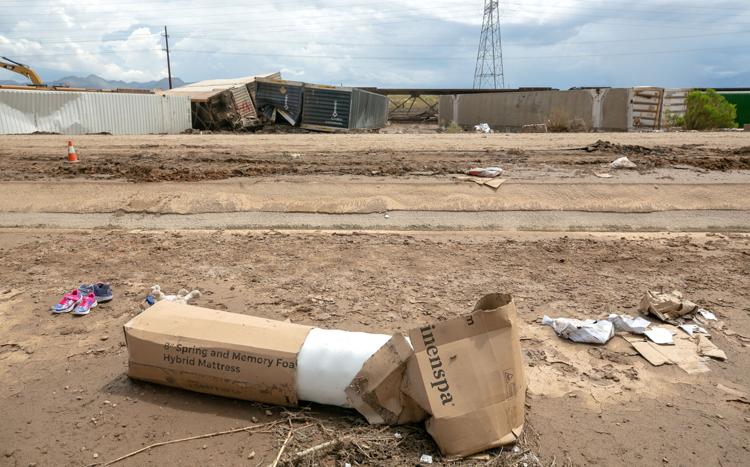 Union Pacific train derailment in Marana
Train derailment

Train derailment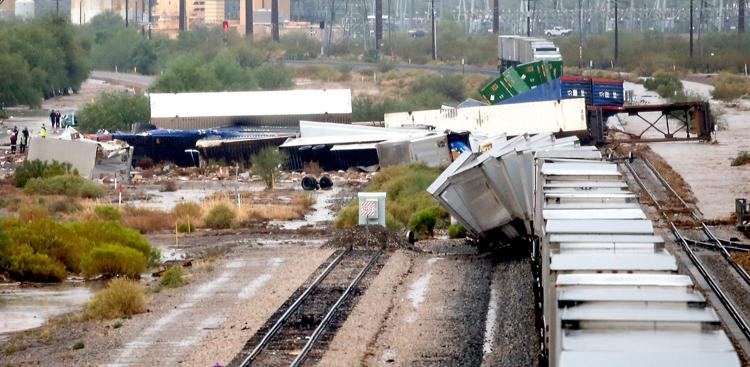 Train derailment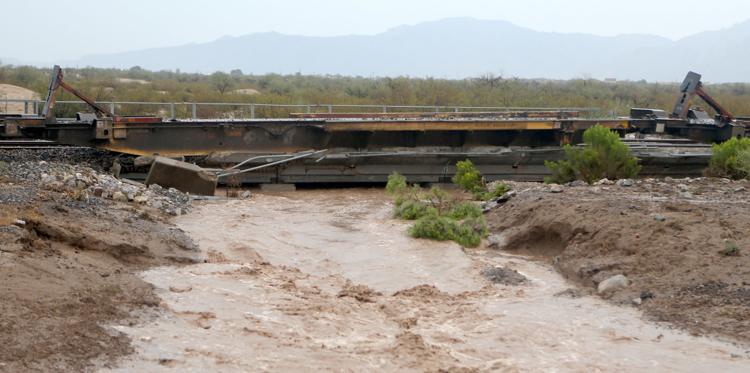 Train derailment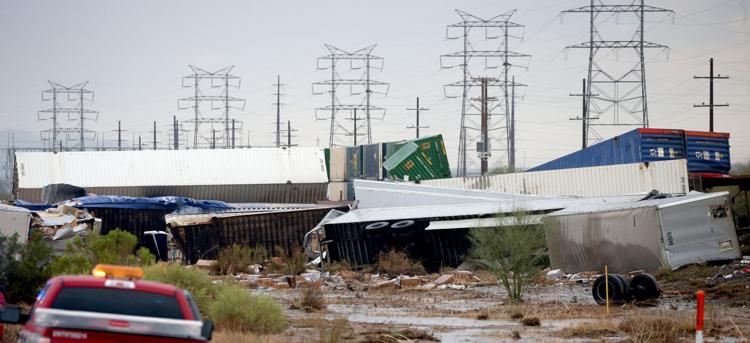 Train derailment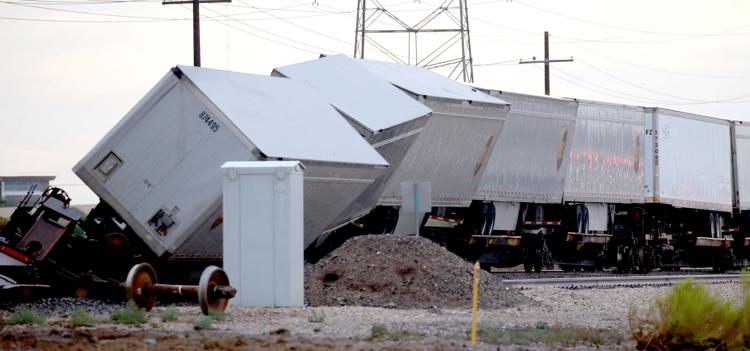 Train derailment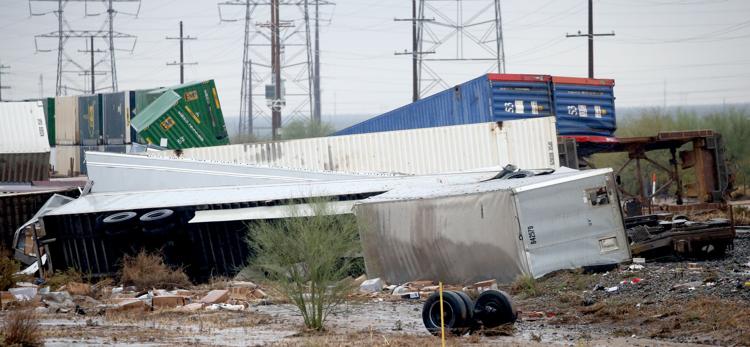 Train derailment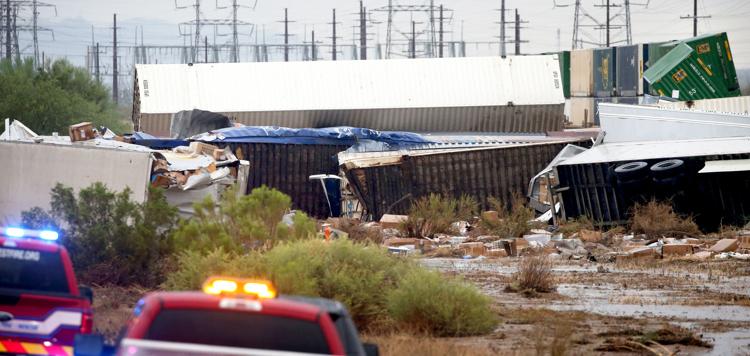 Derailment