Worried about getting a parking spot at the airport?
Soon, travelers will have the option of reserving a parking spot at any of the on-site parking lots operated by Tucson International Airport, provided they're willing to pay a $2 reservation fee and transaction fee and prepay for their parking stay.
Under the new system, travelers will be able to go online to flytucson.com and reserve a spot at TIA's hourly and daily lots in front of the terminal, in the terminal garage or in the economy and covered economy lots on East Corona Road.
A start date for the service has not yet been set, but after some testing in the next week the airport is looking to do a soft launch later this month, said David Hatfield, senior director of air-service development and marketing for the Tucson Airport Authority.
Hatfield said the airport decided to offer reserved parking after getting requests from passengers.
While TIA's parking lots are rarely full, Hatfield said, demand has increased since solar covers were installed over the front lots and the garage parking has filled for brief periods of time.
"It gives them peace of mind knowing this is a detail they can take care of and pay for ahead of time and not wait to the last minute," he said. "This will be especially appreciated by leisure travelers who prefer to pay for their travel expenses ahead of time."
The system also will allow for faster entry and exit from the parking facilities and includes email receipts, Hatfield said, noting that the airport regularly gets receipt requests from people who lost theirs or forgot to get one.
The reservations system will be closely monitored by the airport's parking management firm, Ace Parking, to assure availability of reserved spaces, Hatfield said. The TAA board approved the plan in December as part of its renewed contract with Ace Parking.
Here's how the system will work:
Reservations must be booked at least 24 hours in advance of planned arrival, and the reservation must be paid for at the time of booking with a credit or debit card.
Customers will receive a confirmation that includes a QR code, a type of barcode, and like an airline boarding pass, the confirmation can either be scanned at the gate from a mobile device or printed.
Once inside, customers will be able to park in any open space.
When the customer retrieves their vehicle, they will exit by scanning the same confirmation used to enter.
Customers who stay longer than their original reservation will be required to pay the additional amount by credit card before exiting, while customers who leave early will be issued credit within a couple of days. Receipts will be sent by email.
Passengers won't be required to reserve parking spaces, and the airport will continue to monitor and post parking availability at all facilities on flytucson.com.
TIA's parking rates are relatively low, starting at $4.50 per day in the economy shuttle lot or $6 for economy covered parking, and topping out at $10 a day in the front daily lot and the terminal garage.
The hourly parking lot is $1 per 30 minutes, up to a maximum $13 per day.
A 2016 survey conducted for Airports Council International - North America and the International Parking Institute showed that 17% of airports surveyed in the U.S. and Canada offered some kind of "premium" parking product, such as reservations, memberships or guaranteed spaces.
At Phoenix Sky Harbor International Airport, customers get a discount for reserving and prepaying for their on-site parking.
Parking at Sky Harbor starts at $7 a day for one economy park-and-walk lot, with other options ranging from $10 to $27 a day.
Some airports charge far more than a couple of bucks for a reserved space.
At Chicago O'Hare International Airport, reserved parking costs $10 per space, per day — plus the regular cost of parking.
Photos: TIA in history 
Tucson International Airport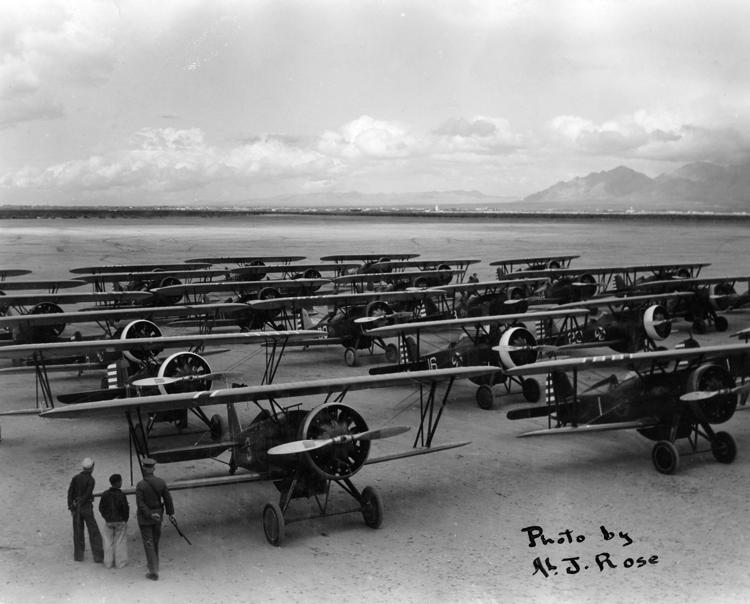 Tucson International Airport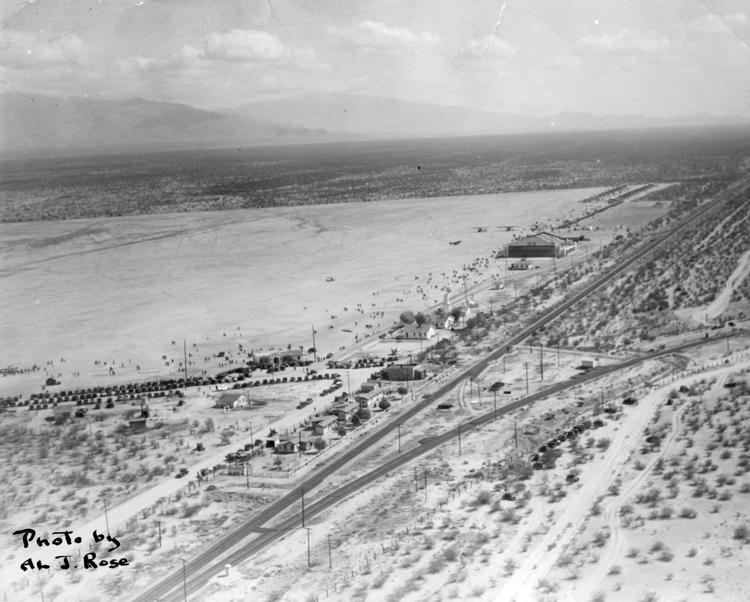 Tucson International Airport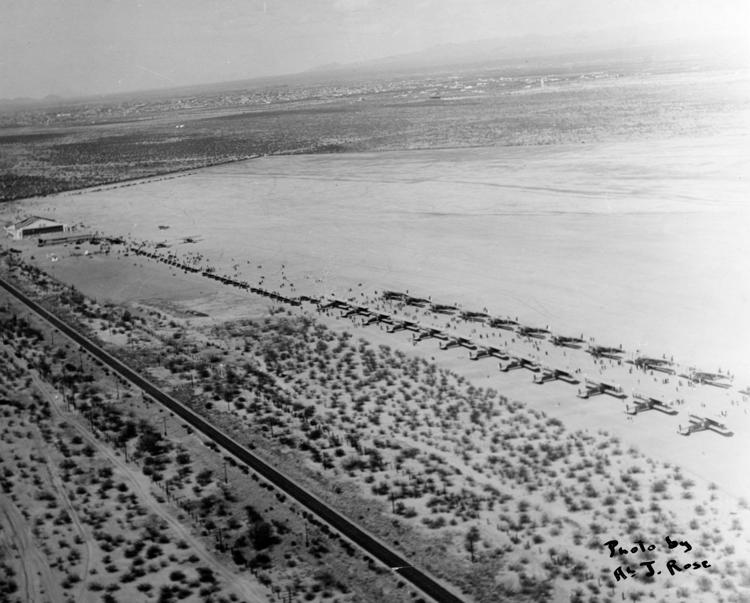 Tucson International Airport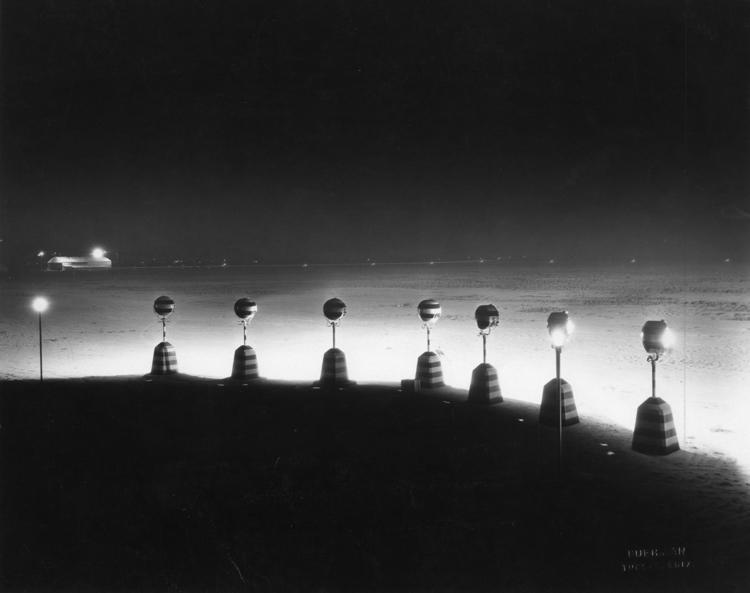 Tucson Municipal Airport tower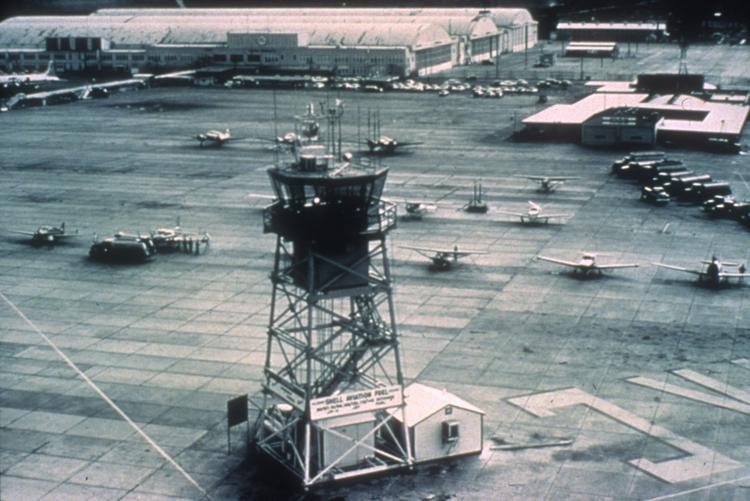 Tucson International Airport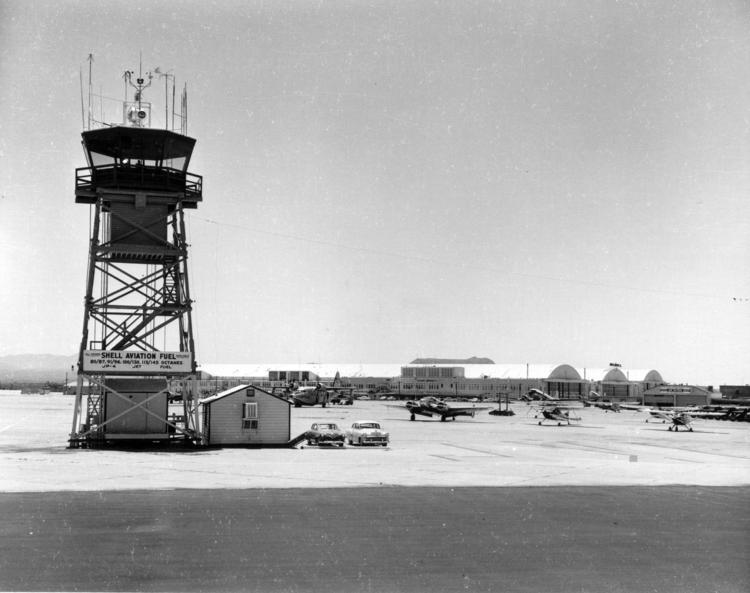 Tucson International Airport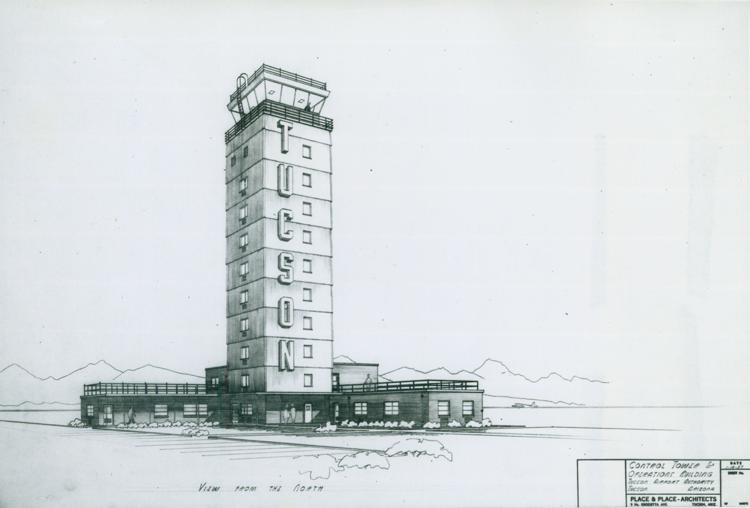 Tucson International Airport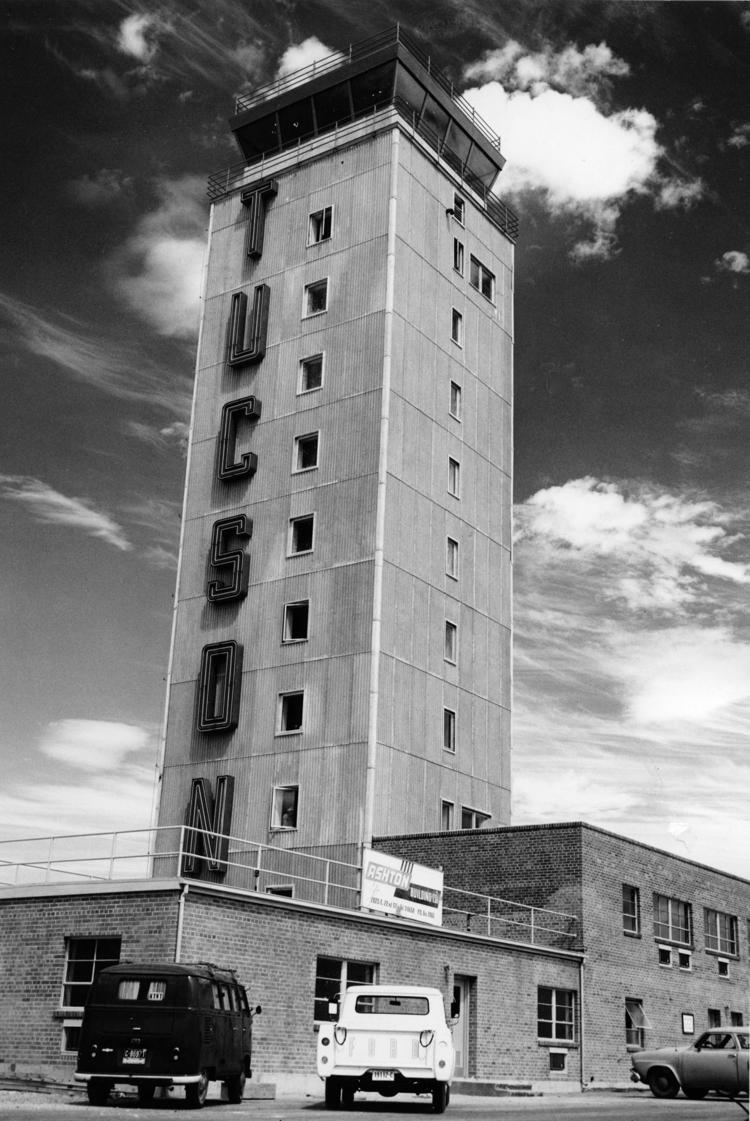 Tucson International Airport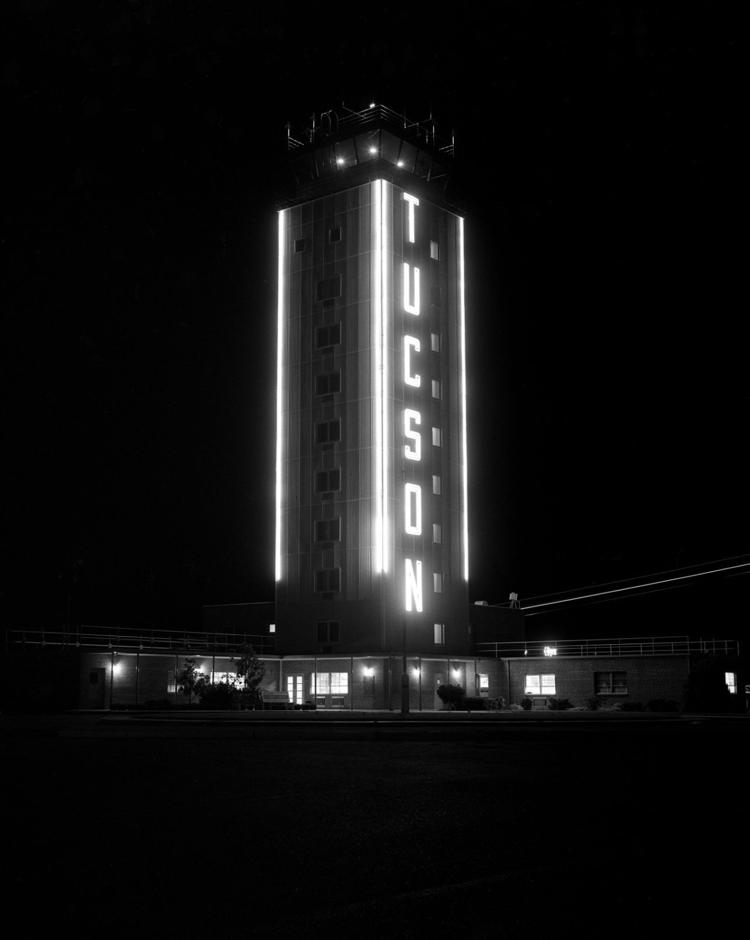 Tucson International Airport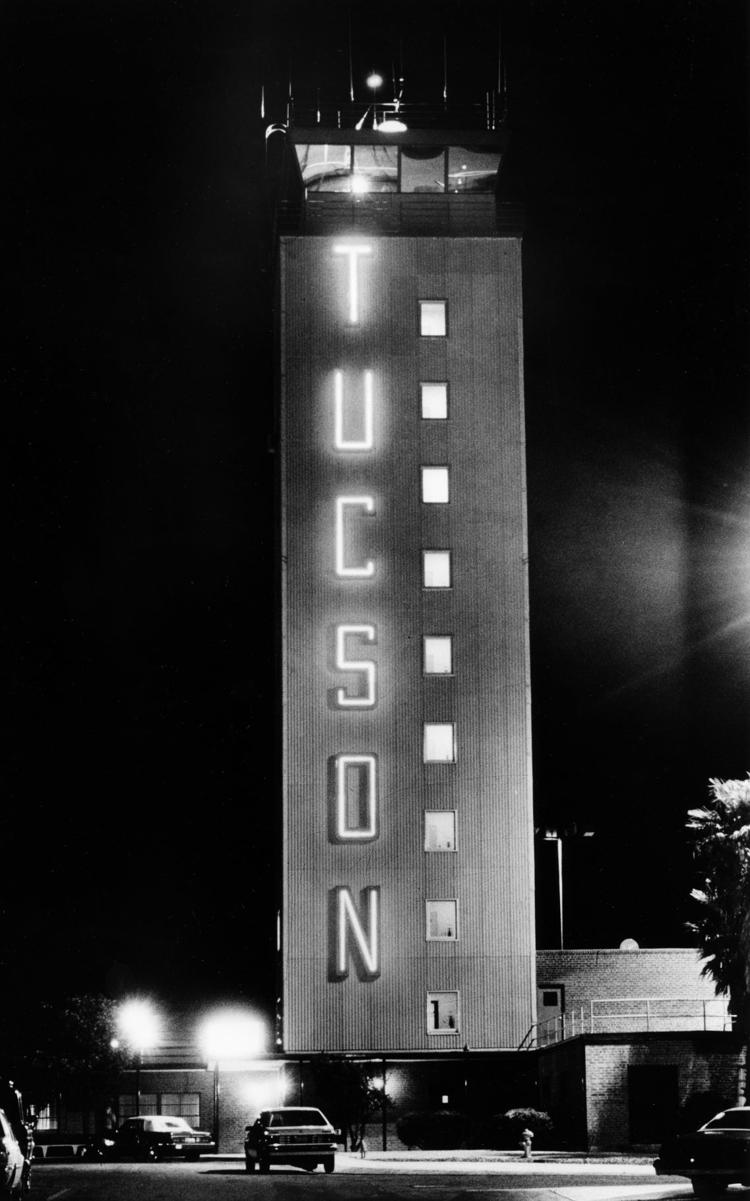 Tucson International Airport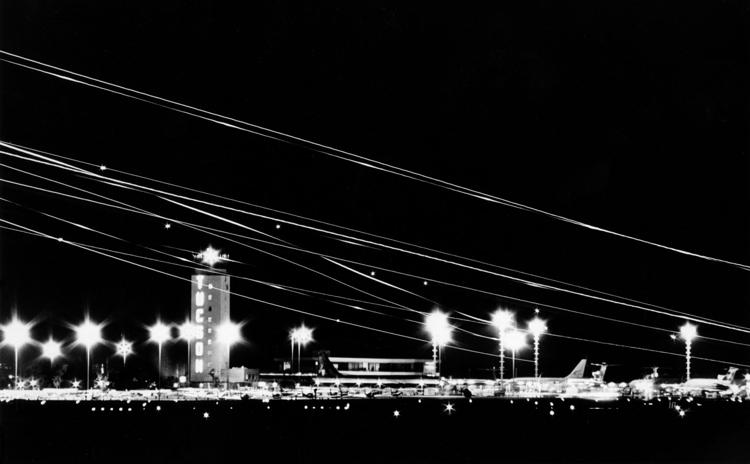 Tucson International Airport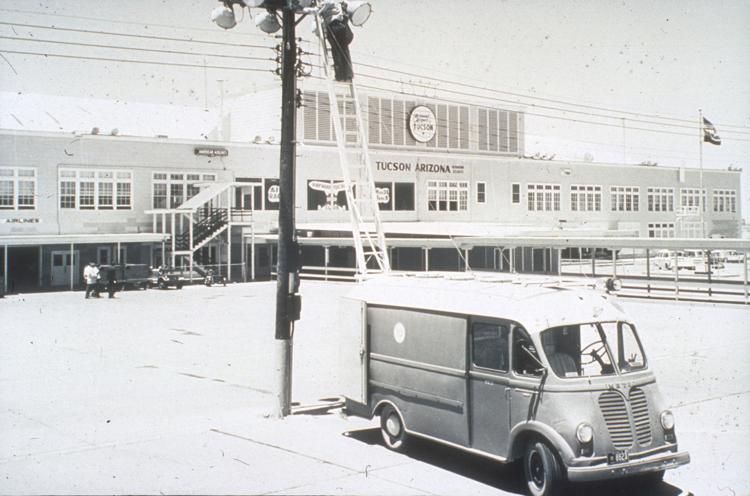 Tucson International Airport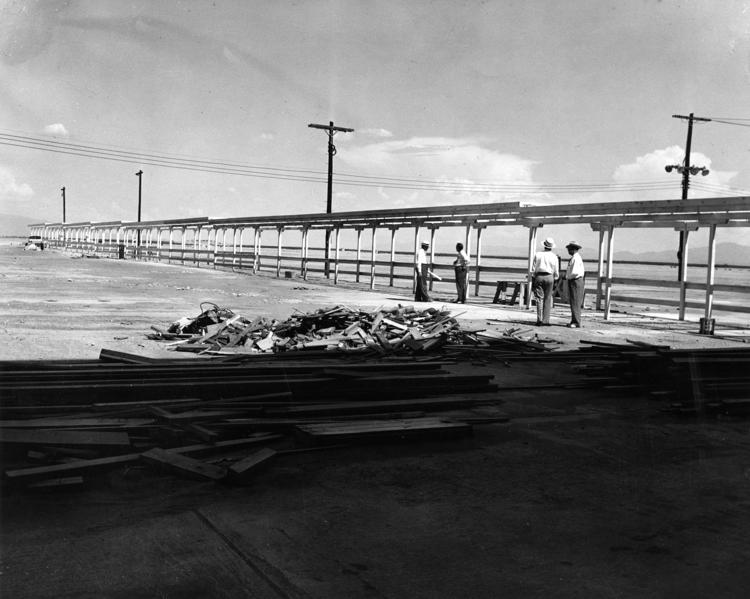 Tucson International Airport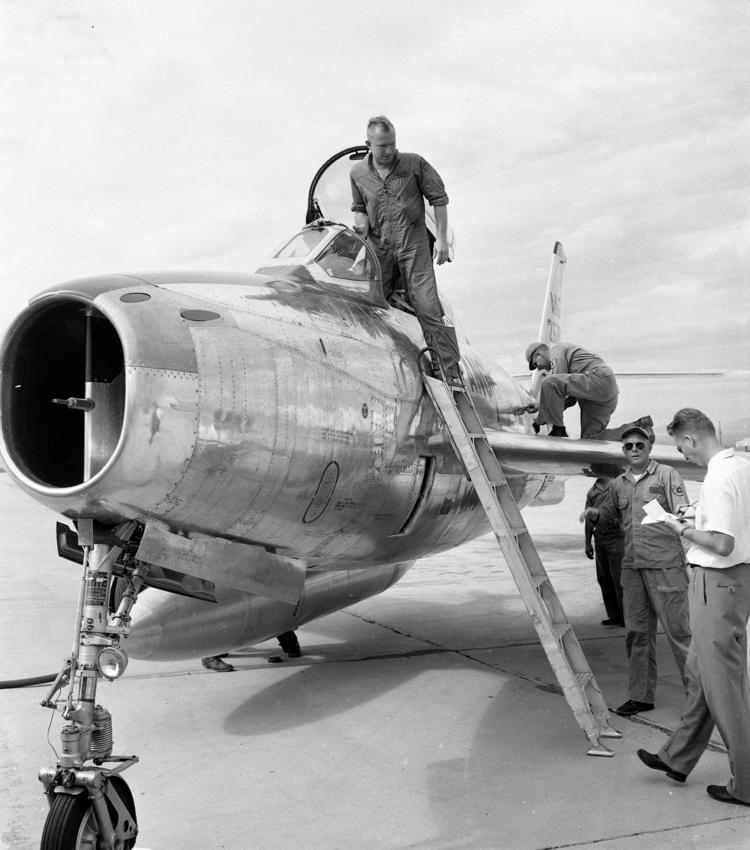 Tucson International Airport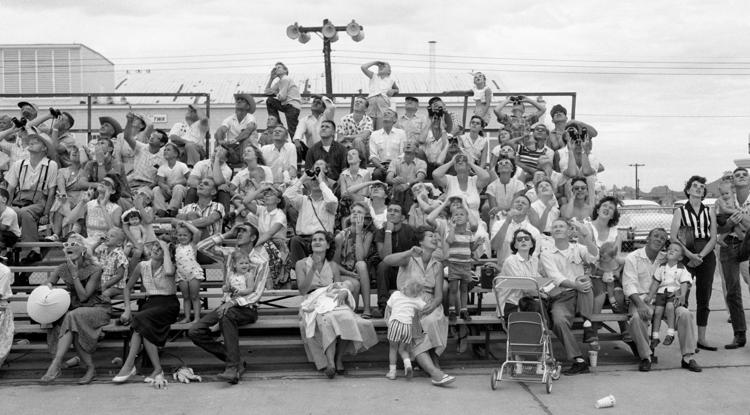 Tucson International Airport
Tucson International Airport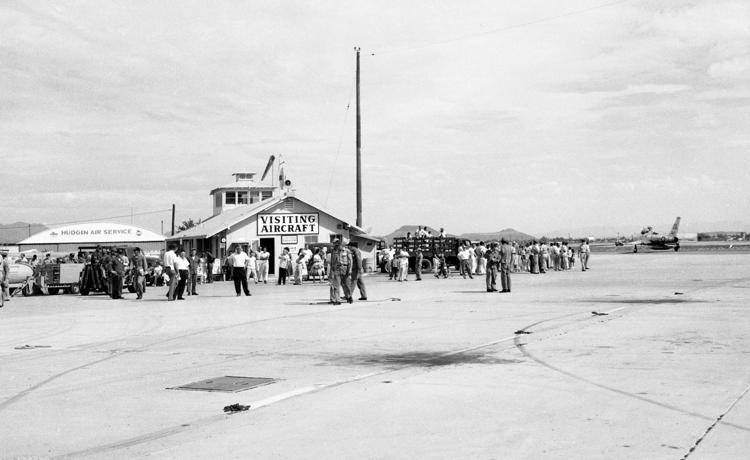 Tucson International Airport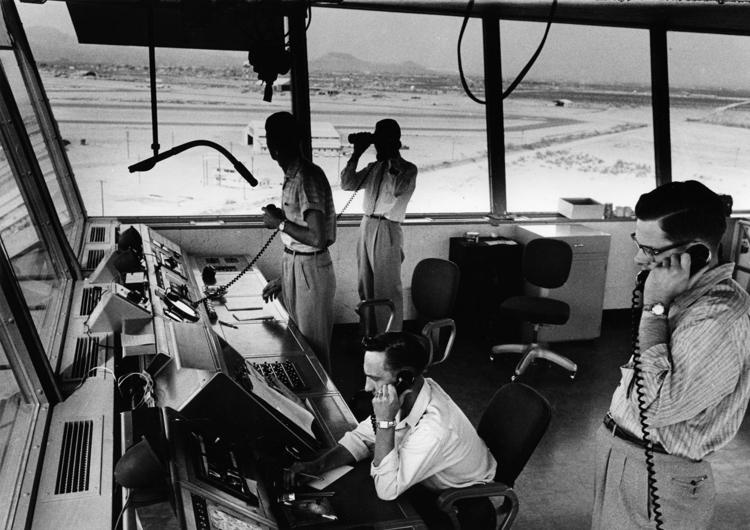 Tucson International Airport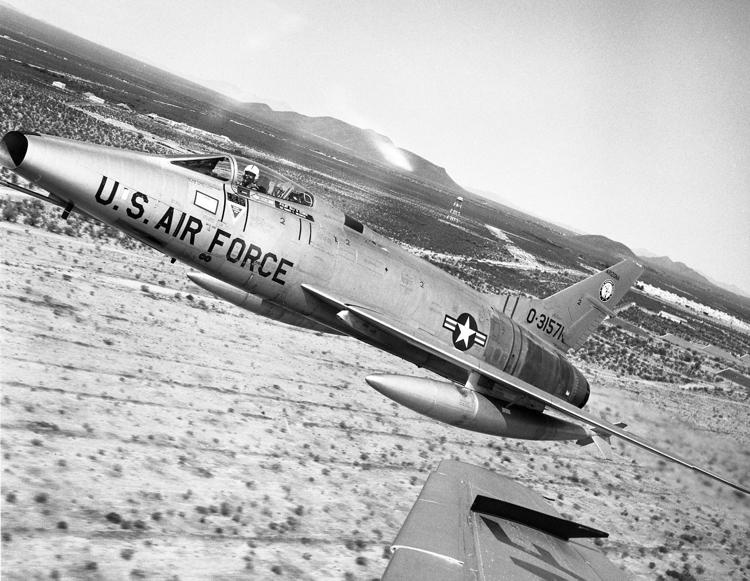 Tucson International Airport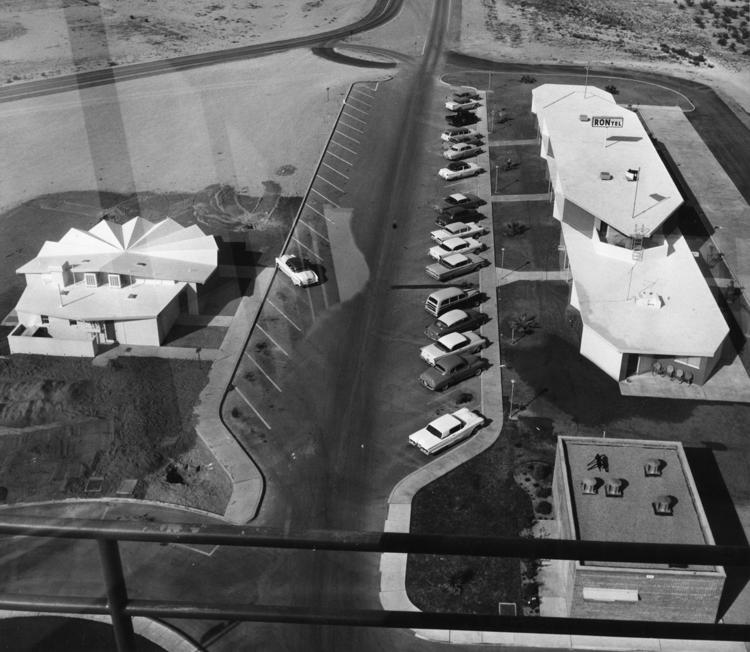 Tucson International Airport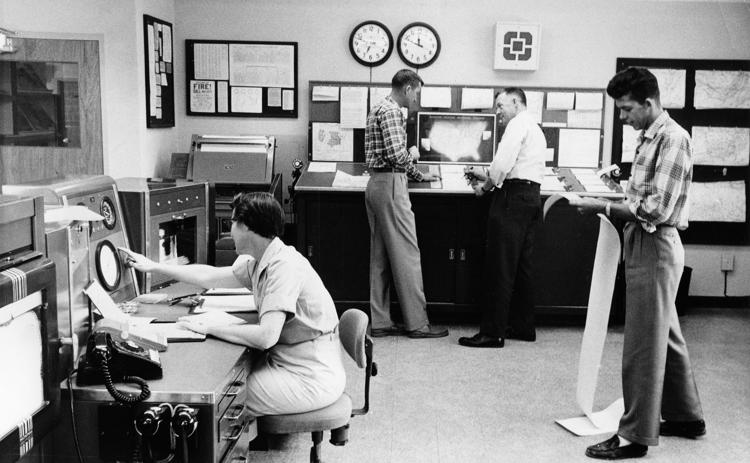 Tucson International Airport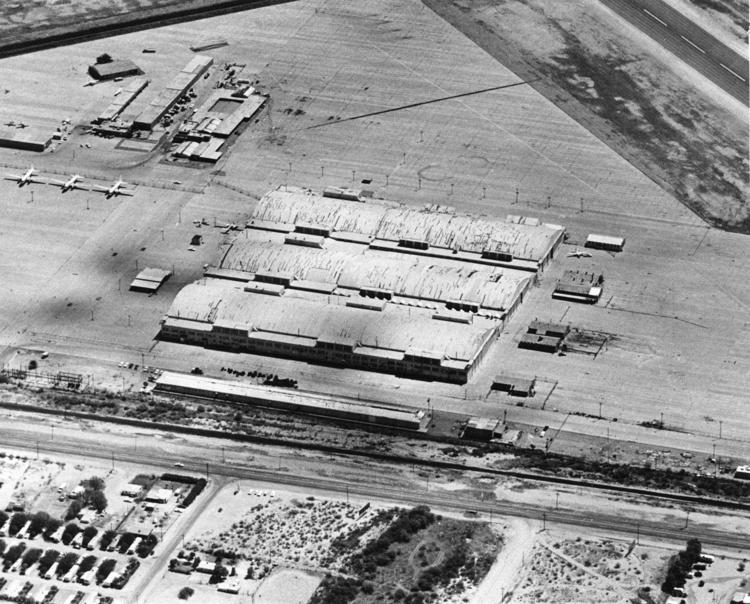 Tucson International Airport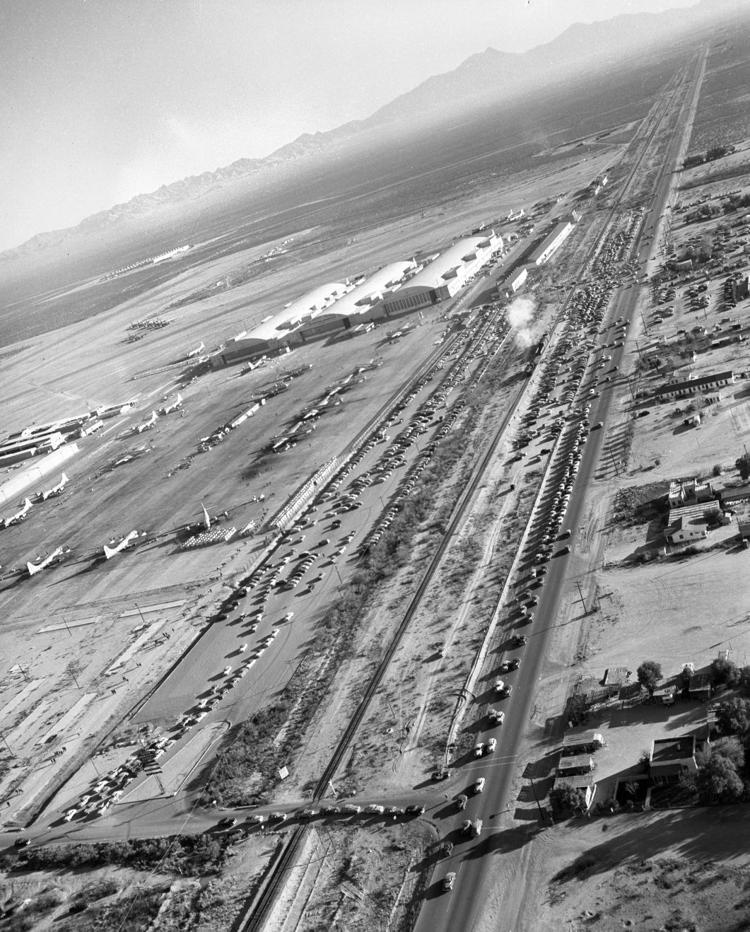 Tucson International Airport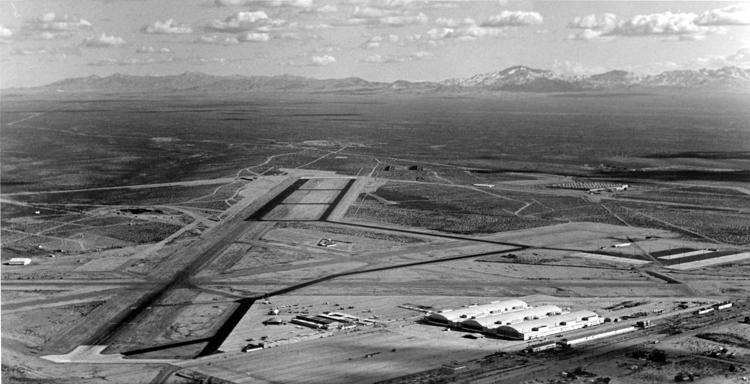 Tucson International Airport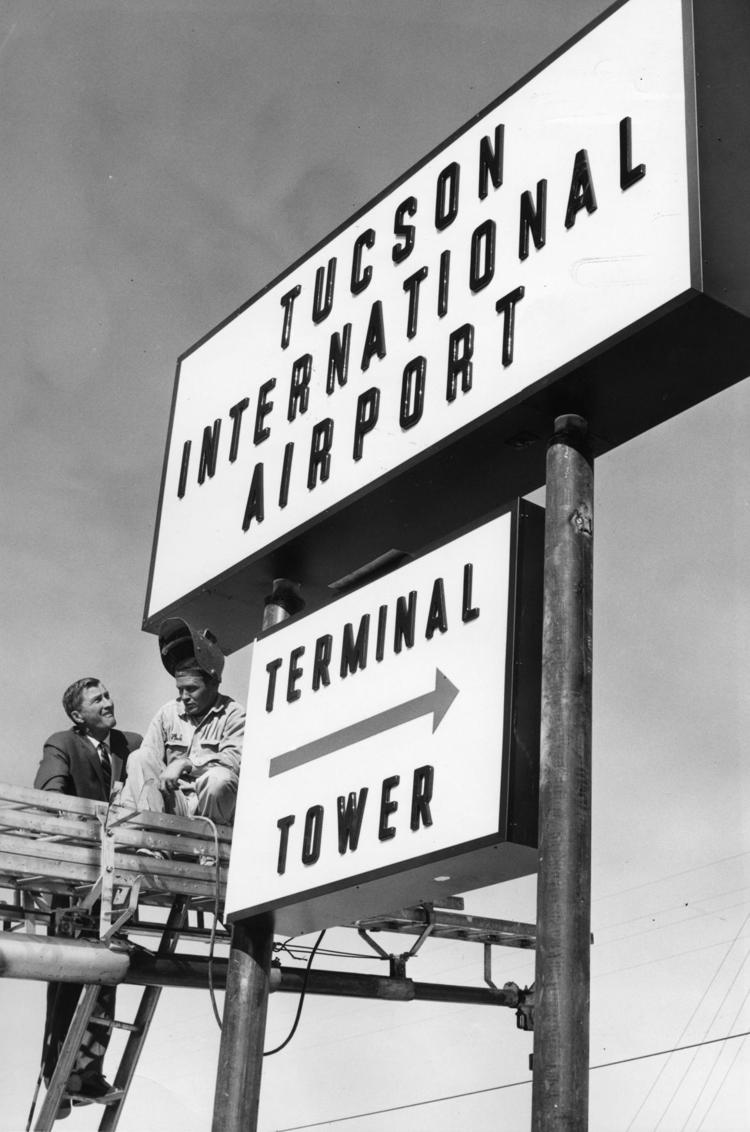 Tucson International Airport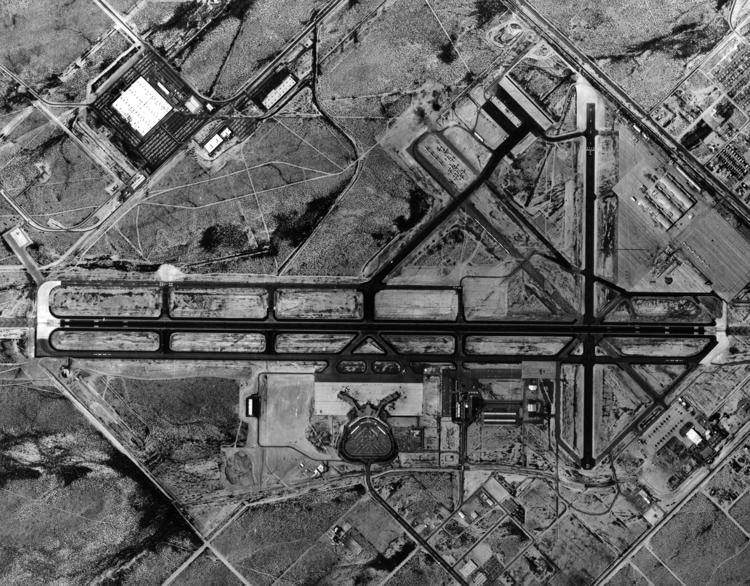 Tucson International Airport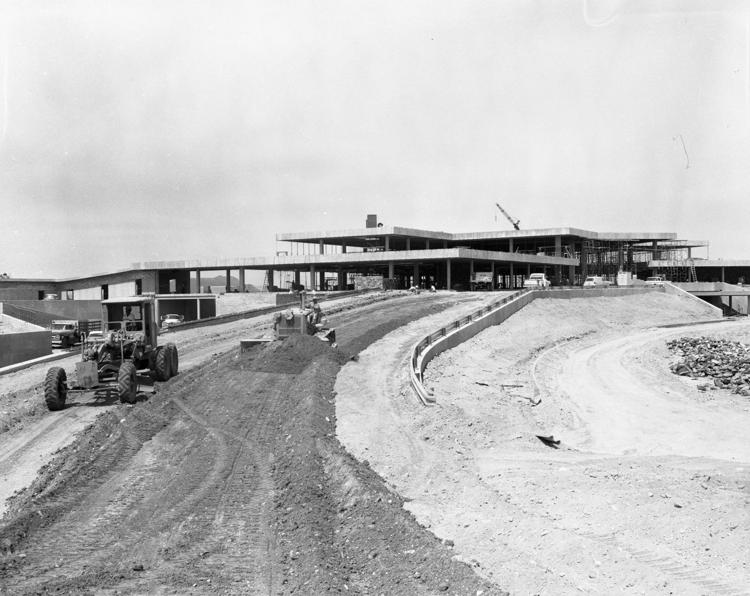 Tucson International Airport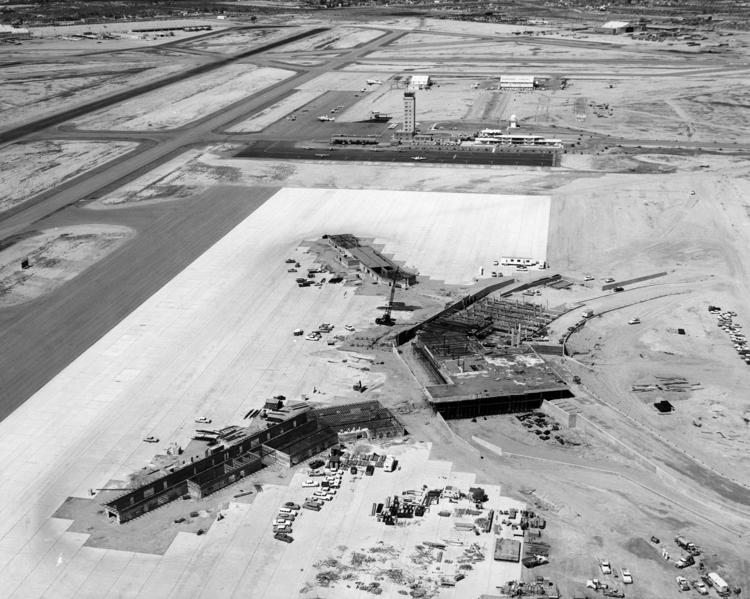 Tucson International Airport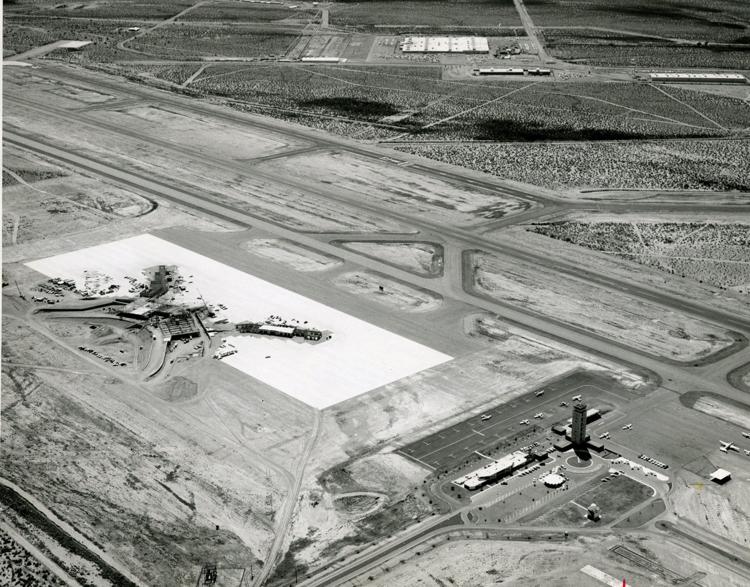 Tucson International Airport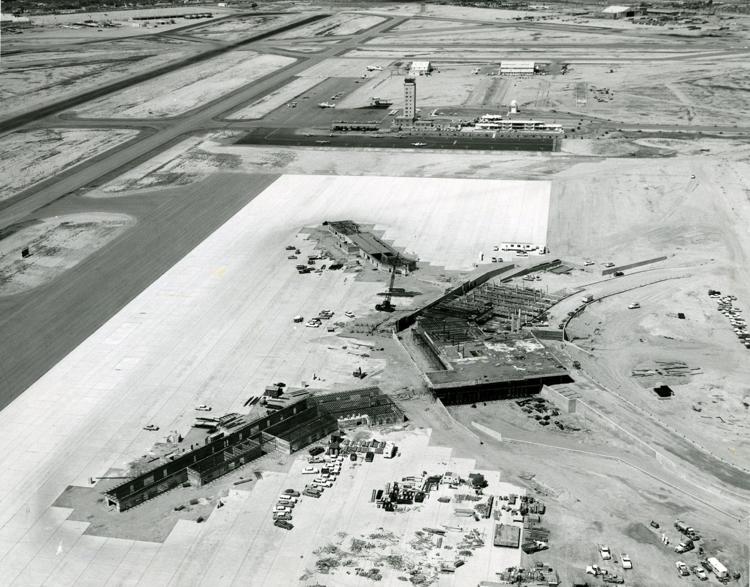 Tucson International Airport

Tucson International Airport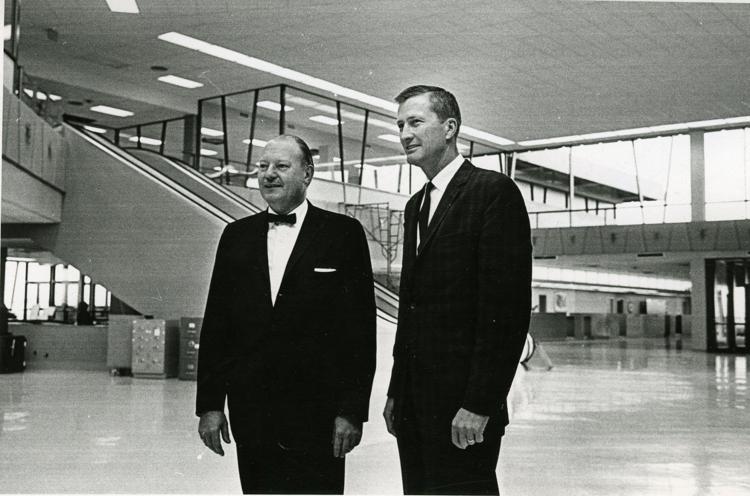 Tucson International Airport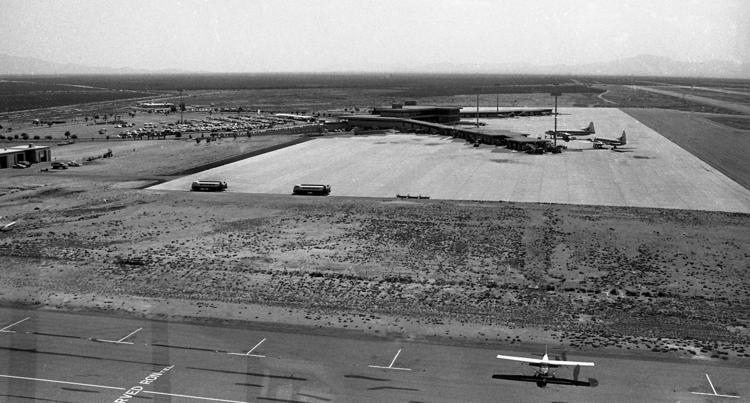 Tucson International Airport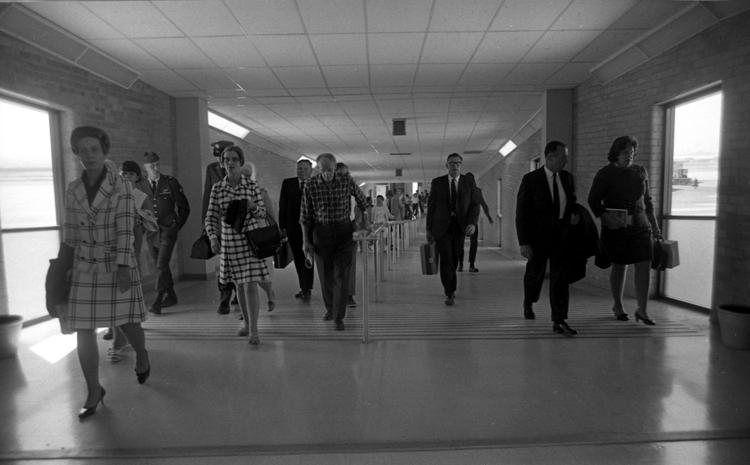 Tucson International Airport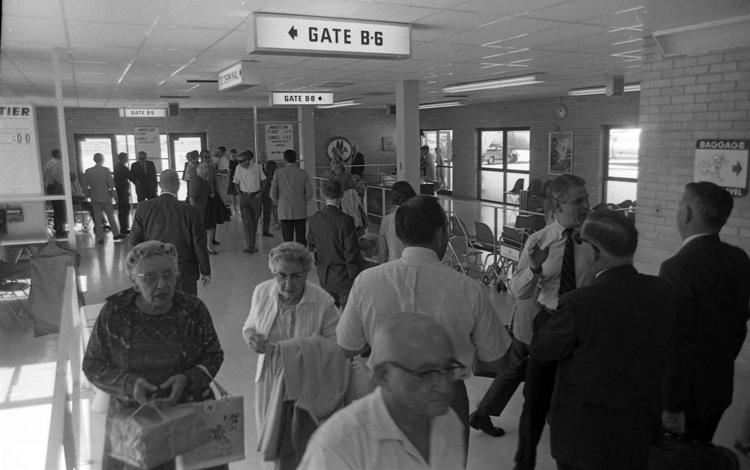 Tucson International Airport
Tucson International Airport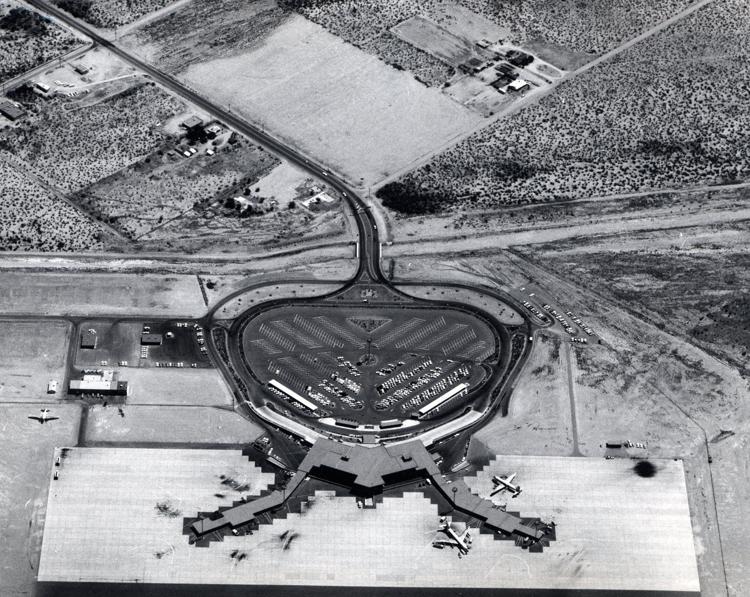 Tucson International Airport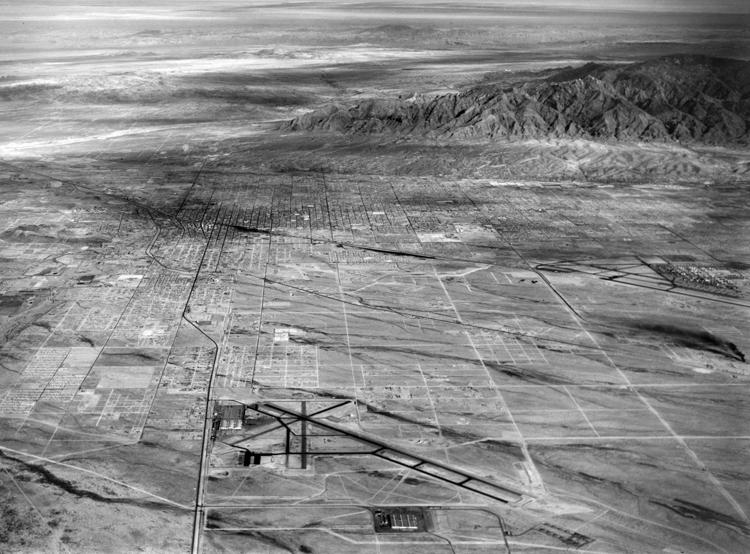 Tucson International Airport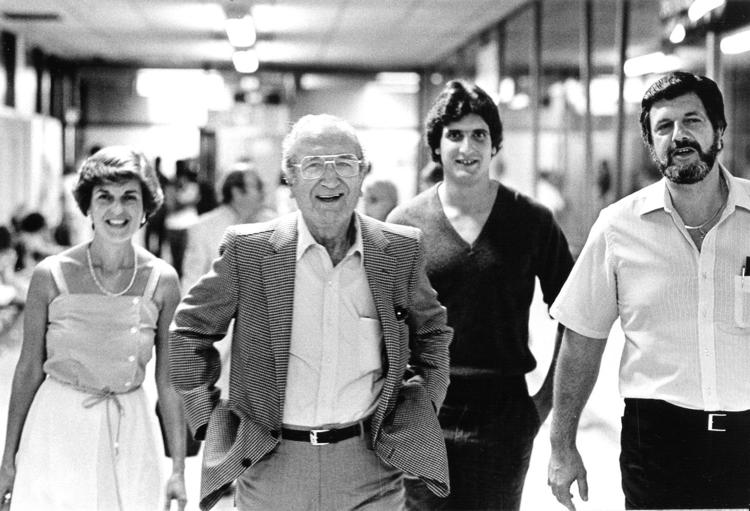 Tucson International Airport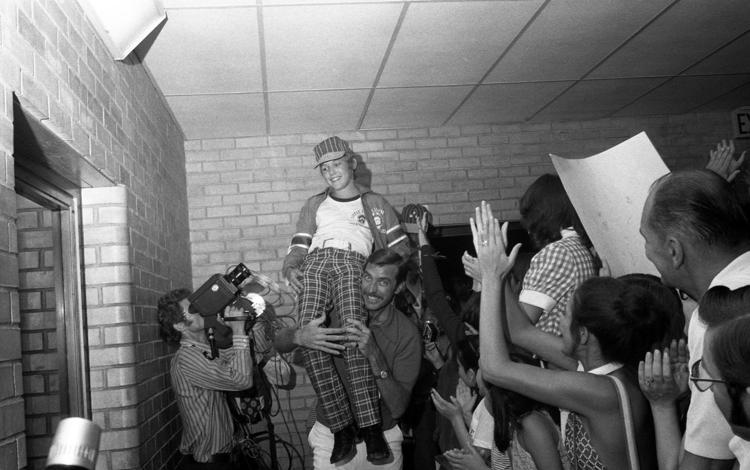 Tucson International Airport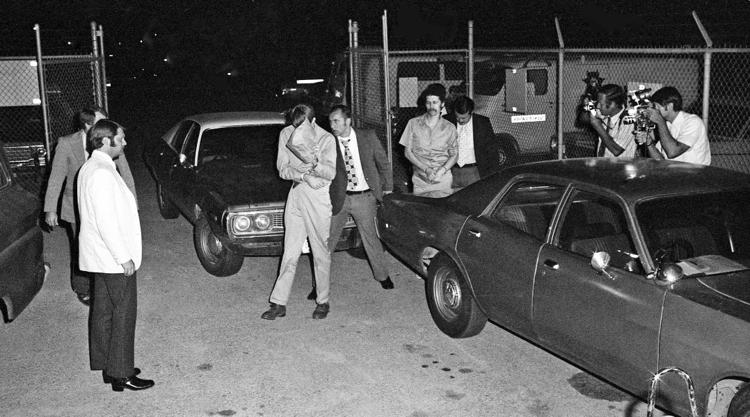 Tucson International Airport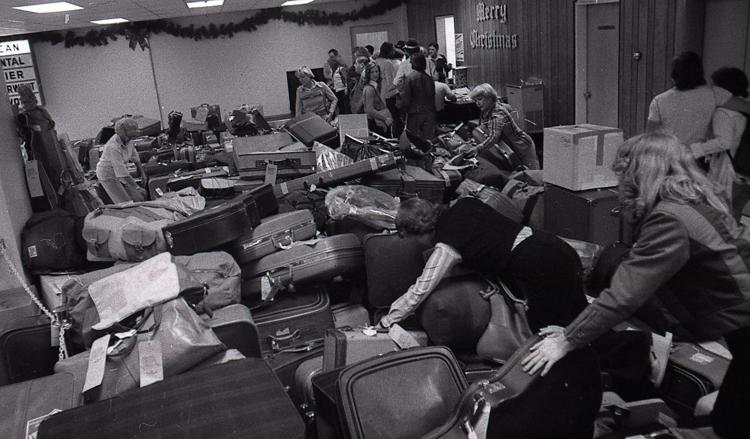 Tucson International Airport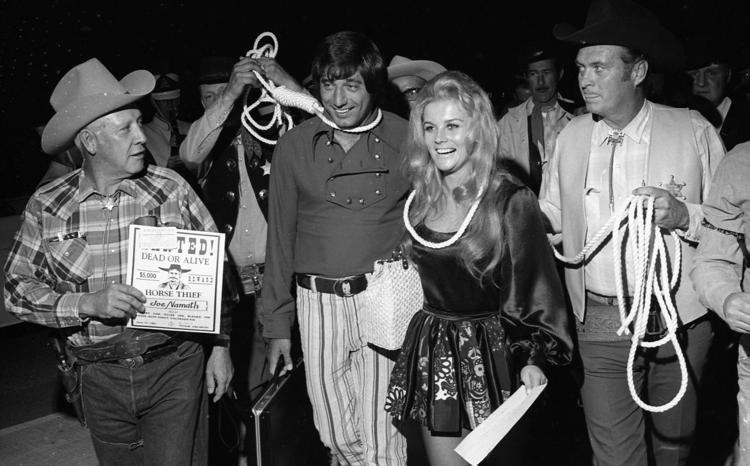 Tucson International Airport
Tucson International Airport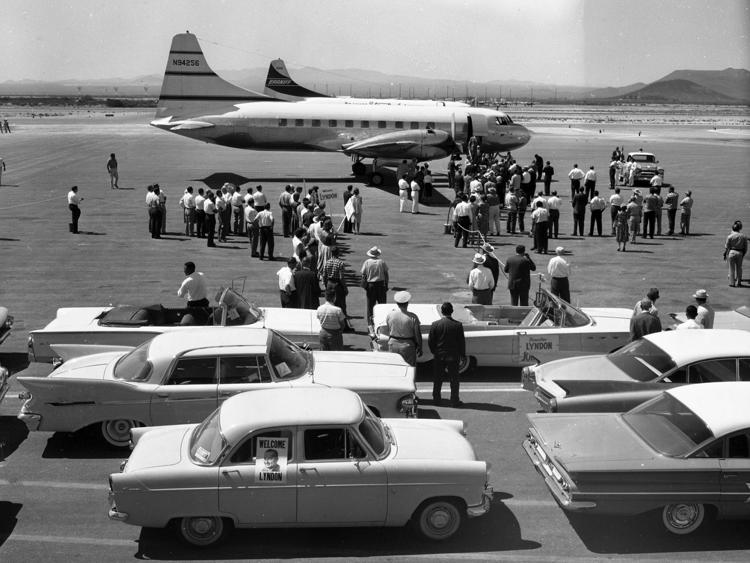 Tucson International Airport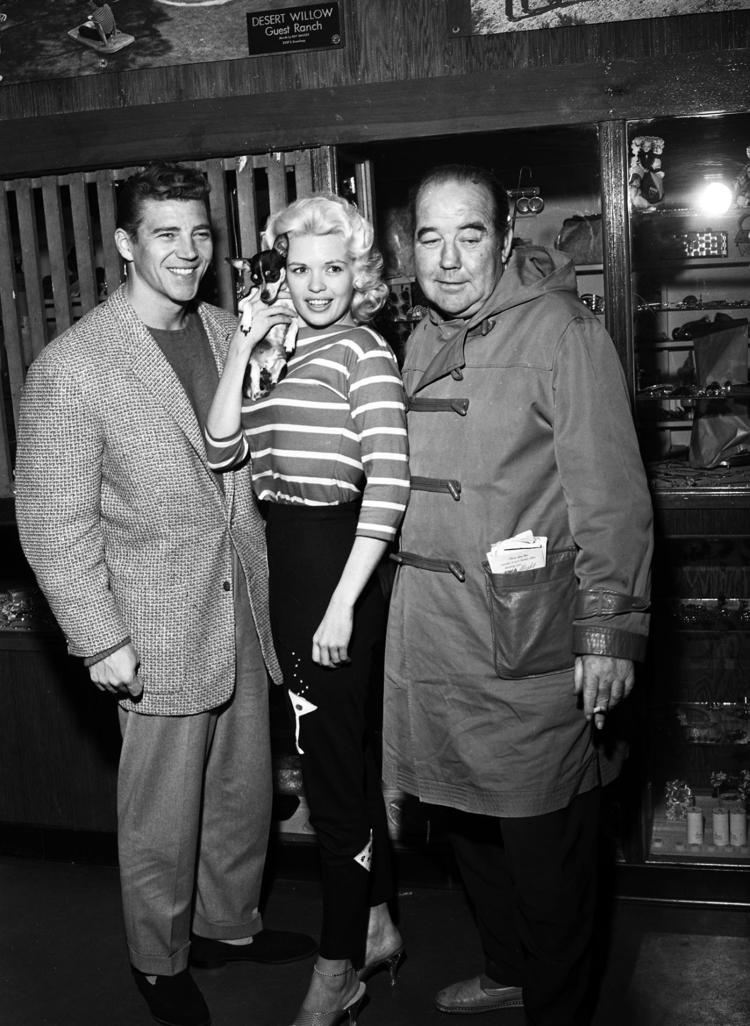 Tucson International Airport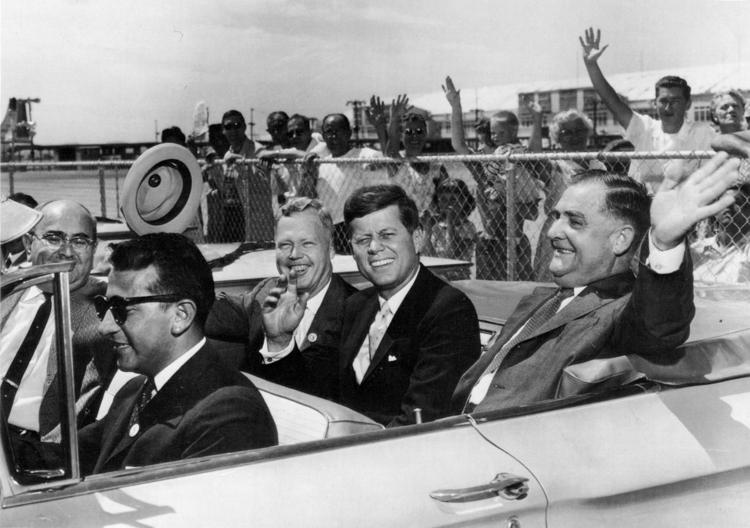 Tucson International Airport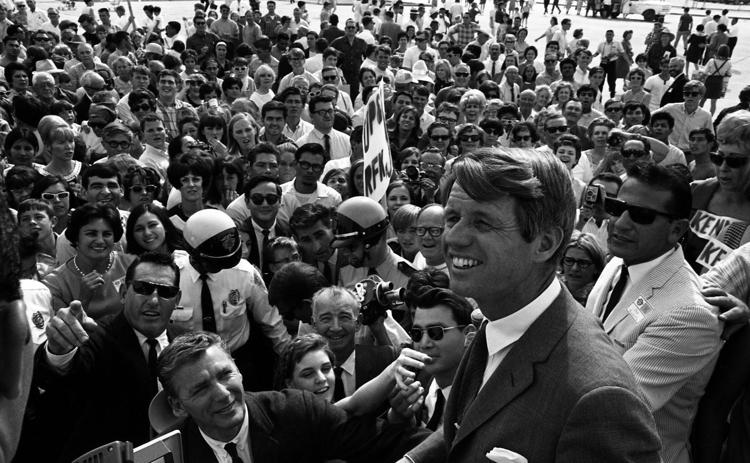 Tucson International Airport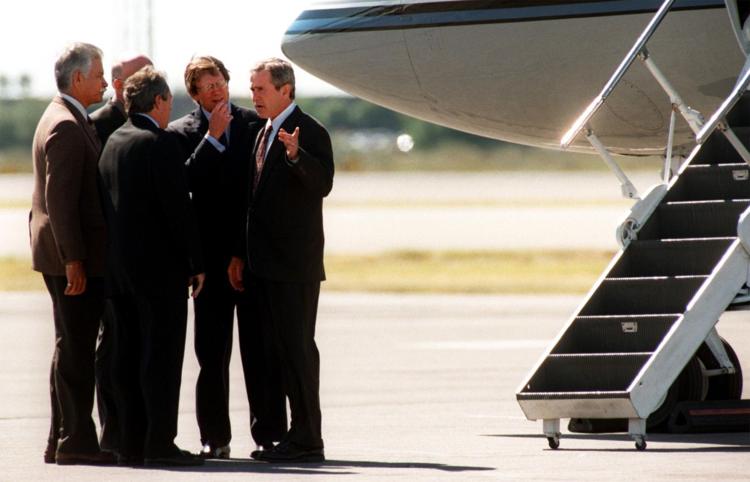 Tucson International Airport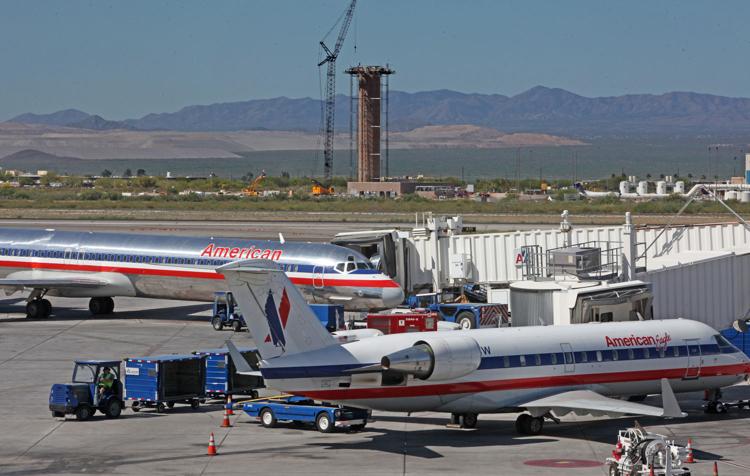 Tucson International Airport
Tucson International Airport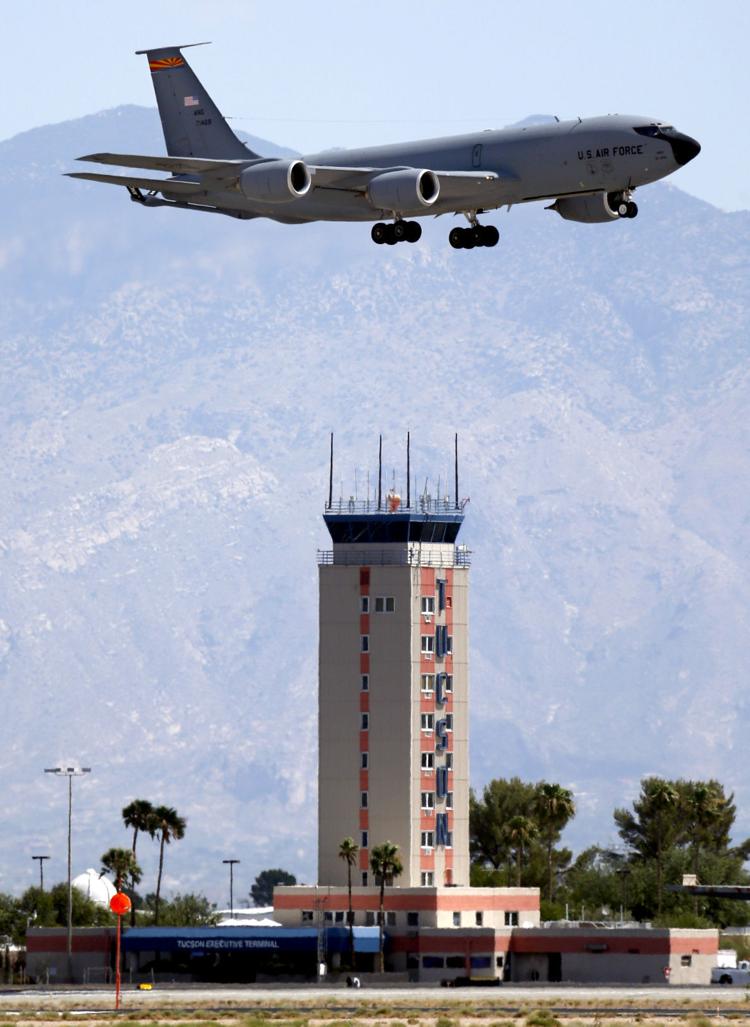 Tucson International Airport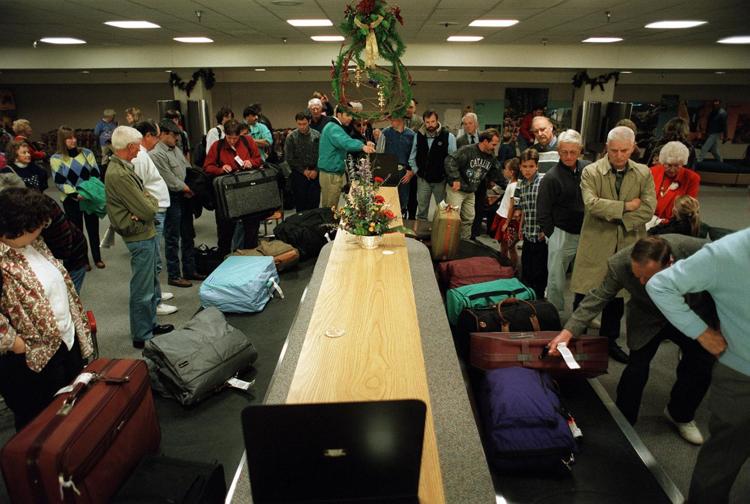 Tucson International Airport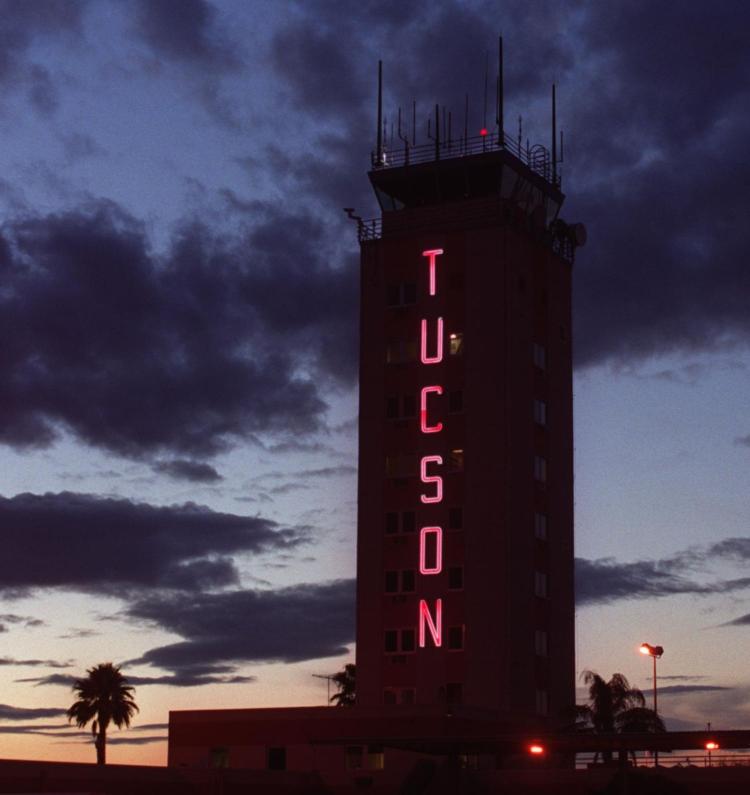 Tucson International Airport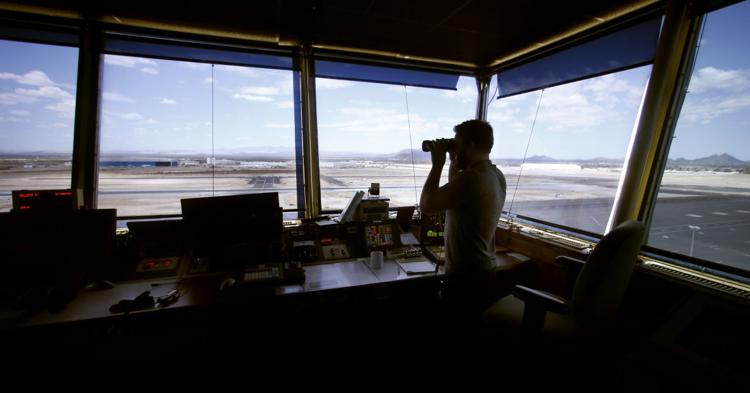 Tucson International Airport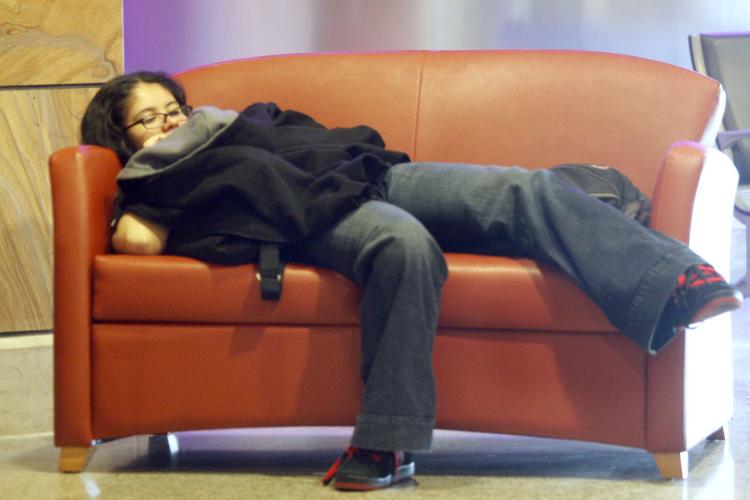 Tucson International Airport
Tucson International Airport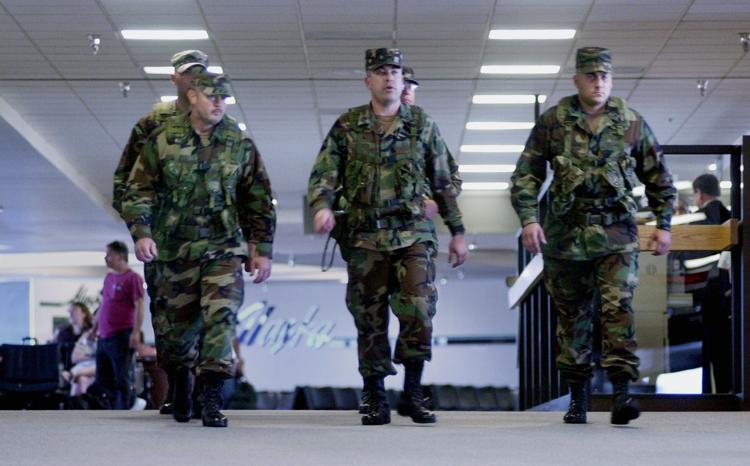 Tucson International Airport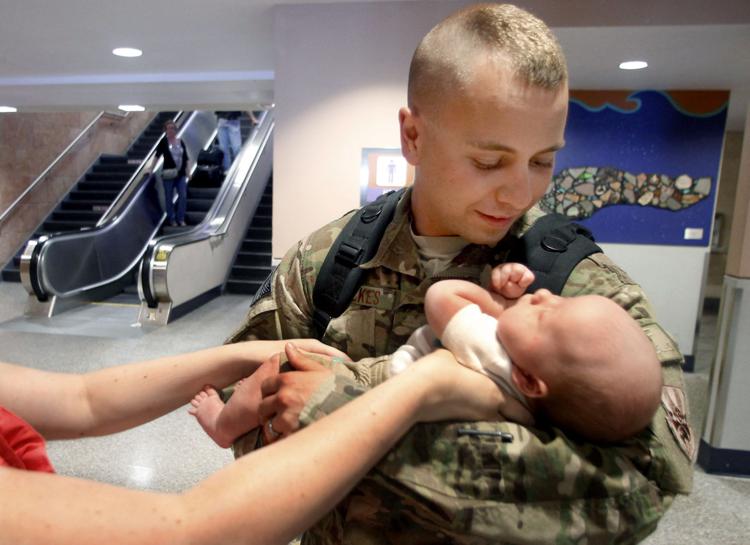 Tucson International Airport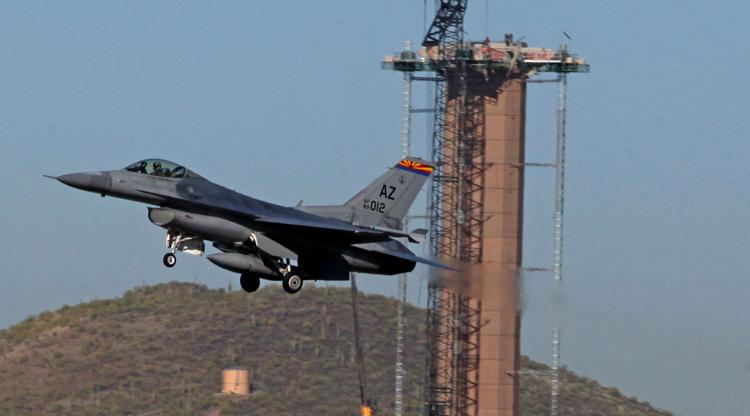 Tucson International Airport
Tucson International Airport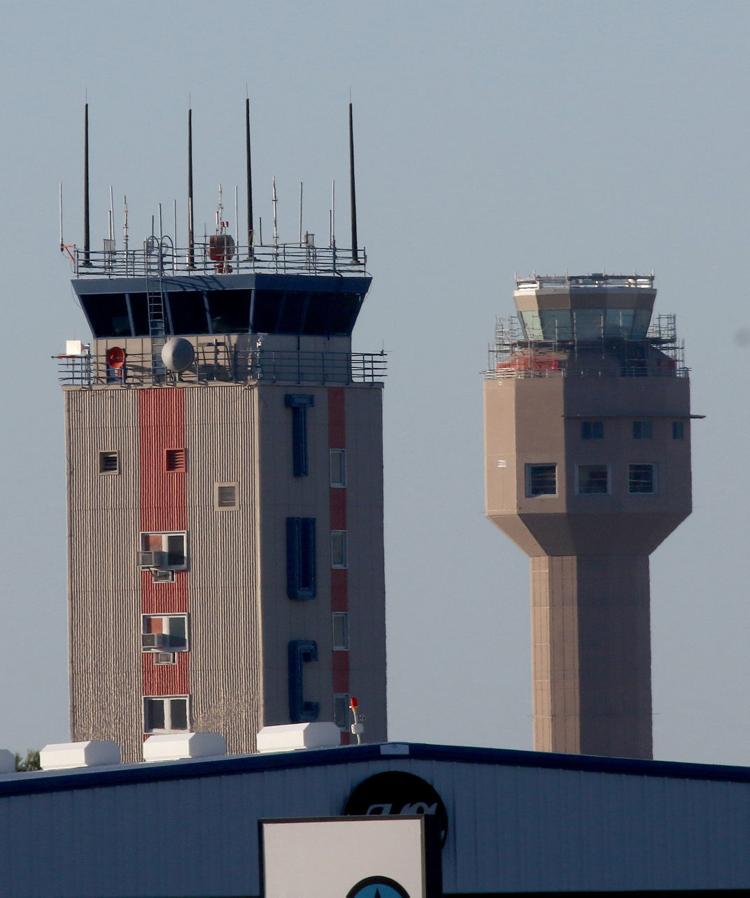 Tucson Air Traffic Control Tower