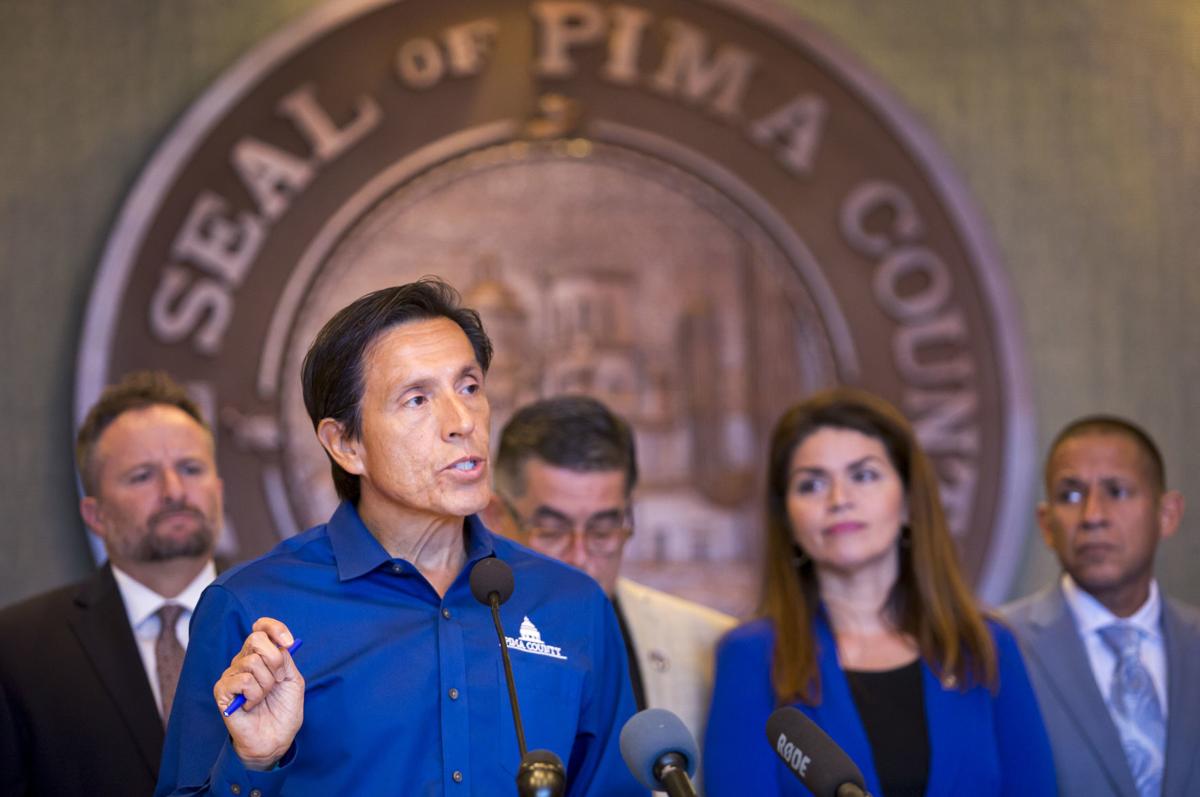 A Pima County resident has been diagnosed with COVID-19, the highly contagious respiratory illness, local and state officials said Monday.
The latest case, which is pending confirmation by the Centers for Disease Control and Prevention, marks the first in Pima County and the sixth in Arizona.
State health officials, meanwhile, said Arizona could see thousands of coronavirus cases, putting the state at a "heightened" risk for community spread of the disease, which originated in China and has quickly spread globally.
In Pima County, the infected individual, who lives in an unincorporated area, recently returned from an area with community spread of the virus and was tested last week. Health officials said they were unable to make public where the individual traveled to or any other identifying information as it would compromise their privacy.
Dr. Bob England, interim director of the Pima County Health Department, said the individual was not severely ill and has already recovered, but was advised to remain in home isolation until the middle of this week. Health officials are in the process of evaluating anyone the individual may have been in contact with but said the concern is low.
"It is almost certainly going to spread around the community at some point," England said. "This particular individual was really good about staying home when sick, so we don't have a concern for contacts at this point."
England said the best thing to do is think of this as a really bad flu season, emphasizing that everyone needs to take responsibility for their own hygiene and care.
According to England, about 120 Pima County residents have been evaluated for the virus, but only 10 have been officially tested because the criteria is reserved for those who are really sick or have a direct connection to the virus.
"This does not change Pima County's approach," he said at an afternoon news conference. "We have been preparing for this for several weeks. We are not recommending closing schools or canceling events."
Coronavirus fears have led to the cancellation of local events, including the annual Tucson Festival of Books, which would have taken place this weekend and brought more than 100,000 people to the University of Arizona campus.
Local officials said they aren't anticipating any major shutdowns of schools or government offices because of the virus.
Hours before the first county case was announced, county and city of Tucson officials held a news conference to detail how they're preparing for the virus, saying they are "taking all precautions necessary" to ensure community safety.
Dr. Francisco Garcia, Pima County's chief medical officer, said some of the most recent cases of coronavirus in Arizona involve "community spread" to individuals who do not appear to have any significant travel history nor do they appear to have been in contact with someone who is a confirmed case.
"When the state identified three confirmed cases of COVID-19 in Pinal County (last week), it really set off a chain of events that really are indicative of communitywide transmission," he said. "So, this puts us into a new phase of response."
Until Monday afternoon, the Arizona public health lab in Phoenix was the only entity capable of testing for coronavirus and had a very limited number of kits available. Now, companies LabCorp and Quest Diagnostics are accepting samples from community physicians for testing.
While it may take longer to get results through private testing, England said expanding testing is vital because it will confirm that most coronavirus cases are mild.
"By only testing really bad cases, the data is skewed to make it look like everyone is getting really sick and that's really not the case," he said. "The more we get into this, the more we're going to see that really mild infection is that vast majority of cases."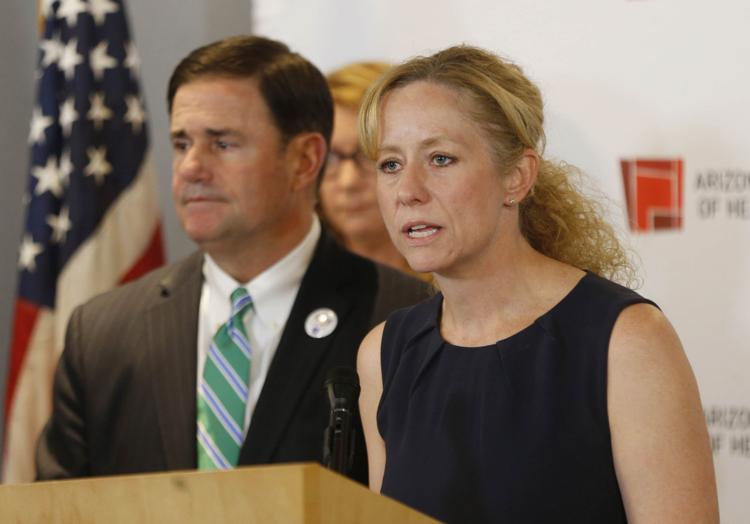 State preparing for big increase in cases
At a Phoenix news conference Monday, Cara Christ, director of the state's health department, said the first few reported cases of the coronavirus in Arizona are "just the tip of the iceberg."
She said that, as with the the flu, there are going to be people with mild symptoms who will not seek medical care — and not be tested for the virus.
"So we know there's a lot more people who don't seek health care with respiratory symptoms and are still in the community," Christ said.
Christ said her latest analysis that Arizona has a "heightened" risk of the new virus spreading here came after at least one of the state's cases ended up being traced to community spread.
"I think now that it's in the community, that's much more of a possibility than when it was just with those individuals who had traveled from Wuhan or from China," Christ said.
What that means, she said, is "act like everyone has it."
But even with that, Christ is saying her advice is that the only people who should take special precautions are those who are elderly and have underlying health conditions, especially respiratory woes.
Still, there are special circumstances.
For example, Christ said she would advise her mother and grandmother not to take a plane trip, particularly a long one, unless it was absolutely necessary. Part of that, she said, is the "close quarters" and the chance of ending up next to someone who is sick.
Still, Christ said, plane travel is probably a lot less risky than a cruise.
As to those who are at risk, she had a special message.
"We encourage them to have supplies on hand, such as extra prescription medication, over-the-counter medications, and supplies like tissues and other household items and groceries," Christ said. "Take everyday precautions, such as avoiding people who are sick, washing your hands often, and cleaning and disinfecting high-touch areas like your doorknobs, light switches, toilets, faucets and phones."
And there's something else.
"Stay away from crowds, if possible," she said. "And have a plan if you get sick to call your health-care provider and identify who else can care for you if your caregiver becomes ill."
Christ said there are no plans to ask organizations to cancel events designed to attract crowds.
The health chief also announced new protocols for nursing homes and similar facilities, including screening visitors and, to the extent possible, convincing them to stay away.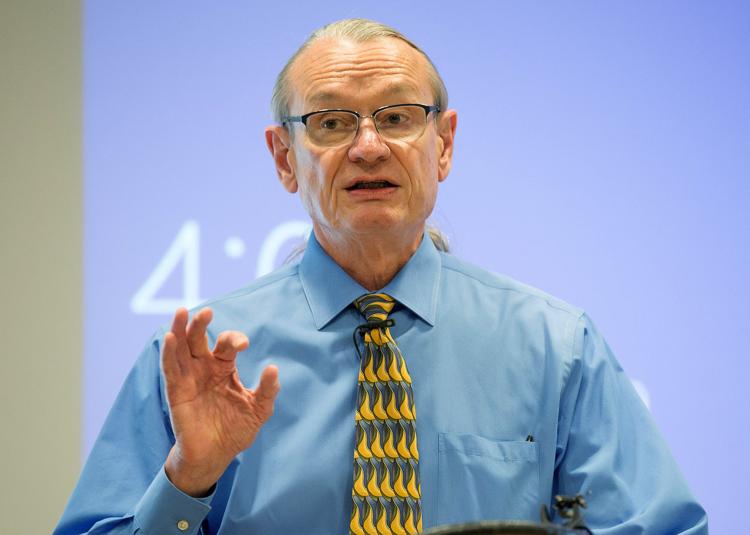 Prevention
Tucson Mayor Regina Romero said the city and county are working together and communicating with state and federal officials about the issue.
"I want to emphasize that both county and city have protocols in place to deal with exactly this kind of situation and are fully prepared and are ready to respond when the virus presents itself in our region," she said.
Both county and city governments are encouraging their employees to stay home when sick and have also implemented more flexible HR policies when it comes to working from home.
Photos: Cities, states, countries work to contain virus
COVID-19 virus around the World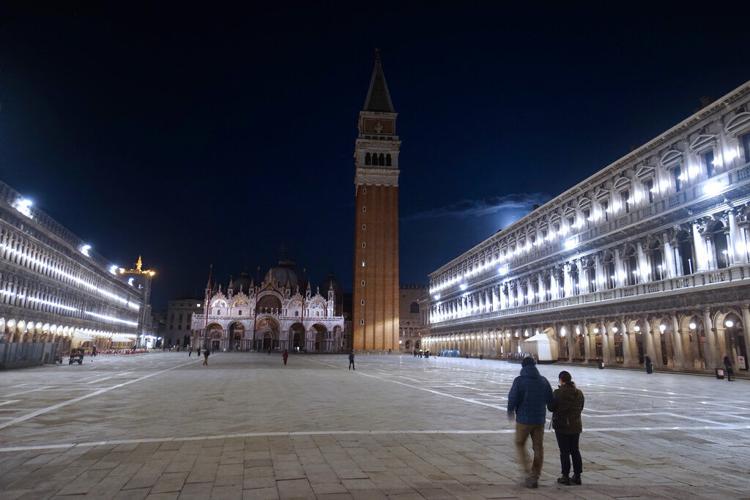 COVID-19 virus around the World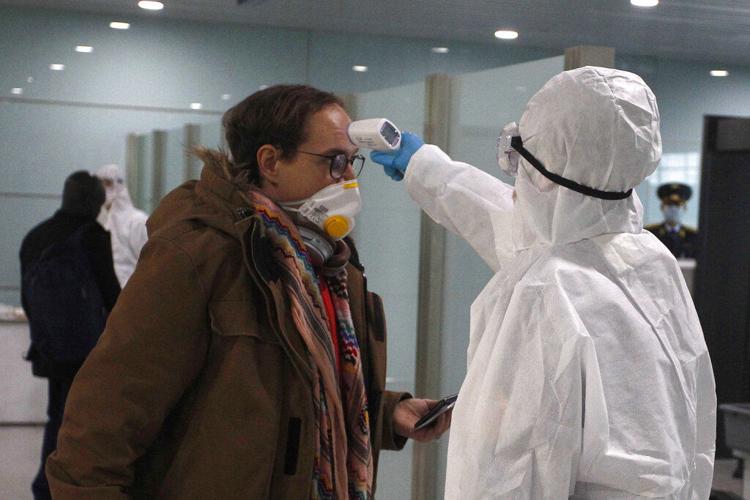 COVID-19 virus around the World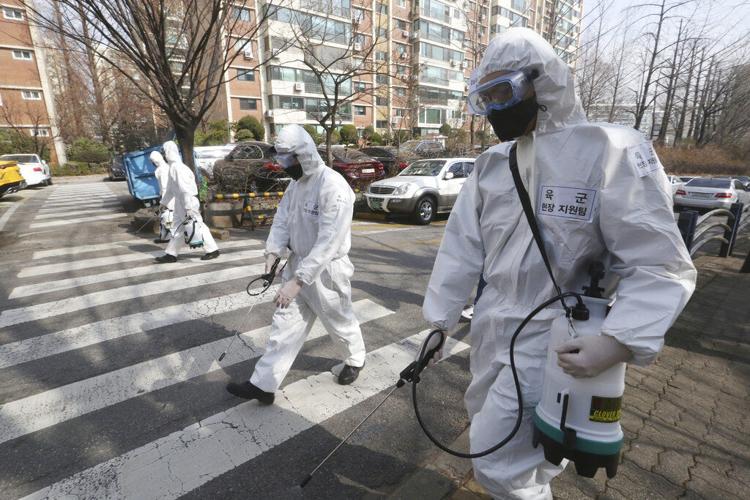 COVID-19 virus around the World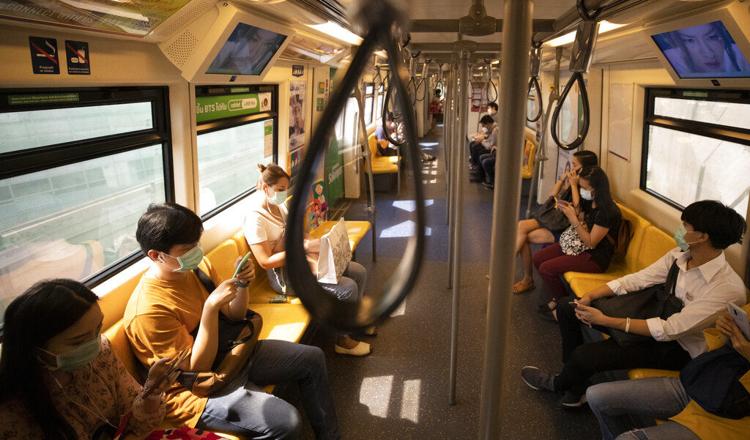 COVID-19 virus around the World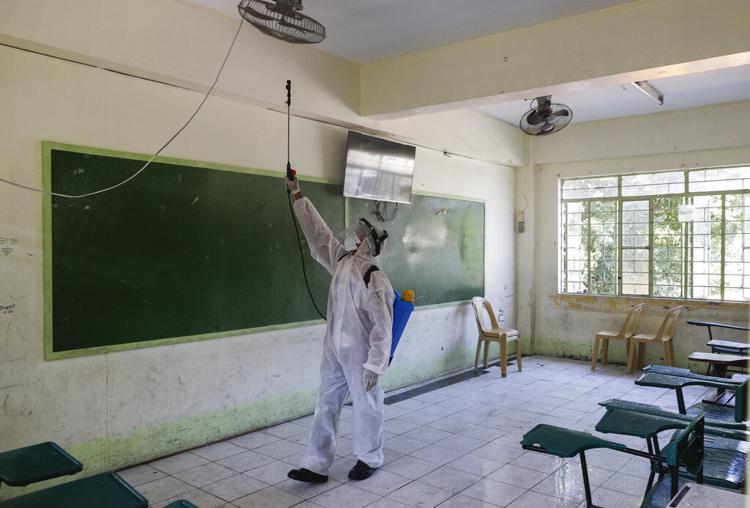 COVID-19 virus around the World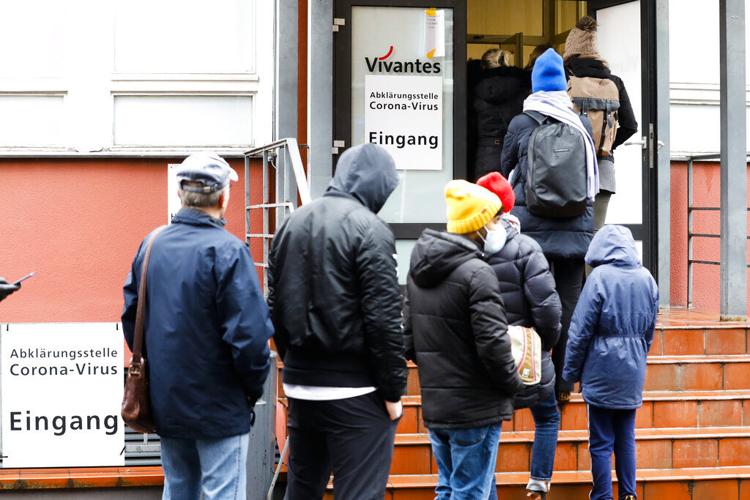 COVID-19 virus around the World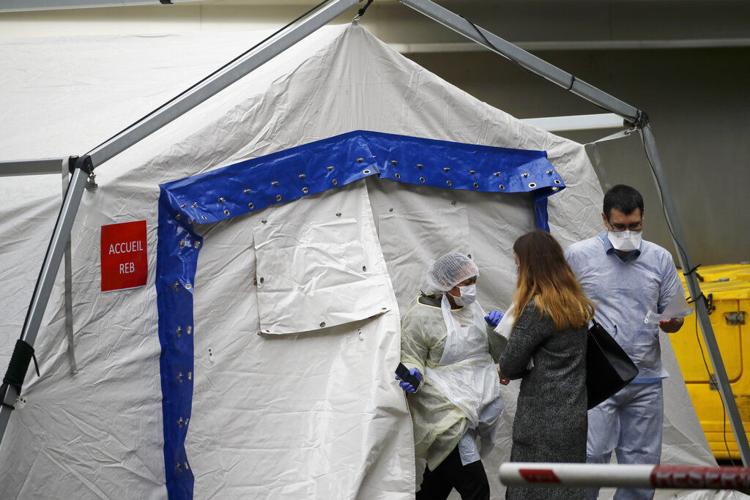 COVID-19 virus around the World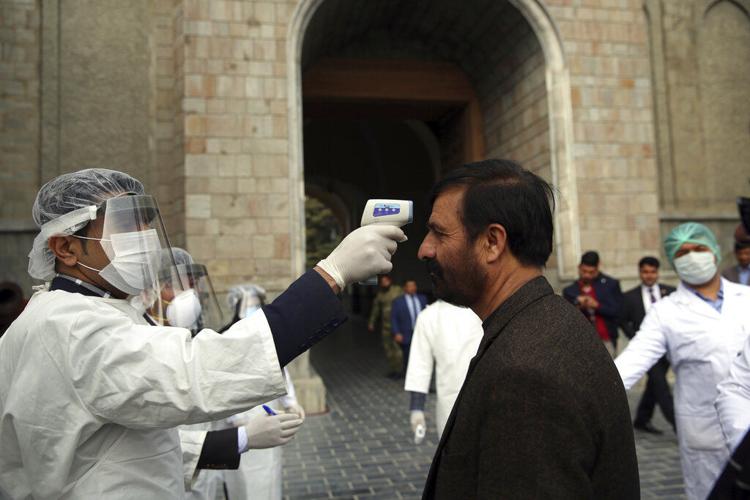 COVID-19 virus around the World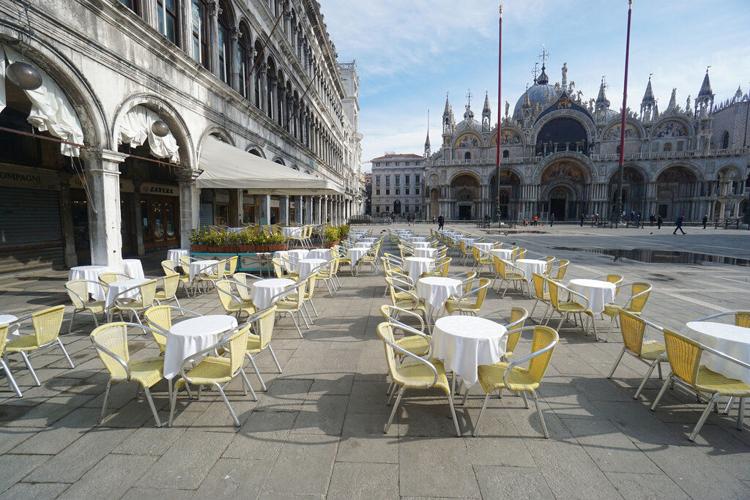 COVID-19 virus around the World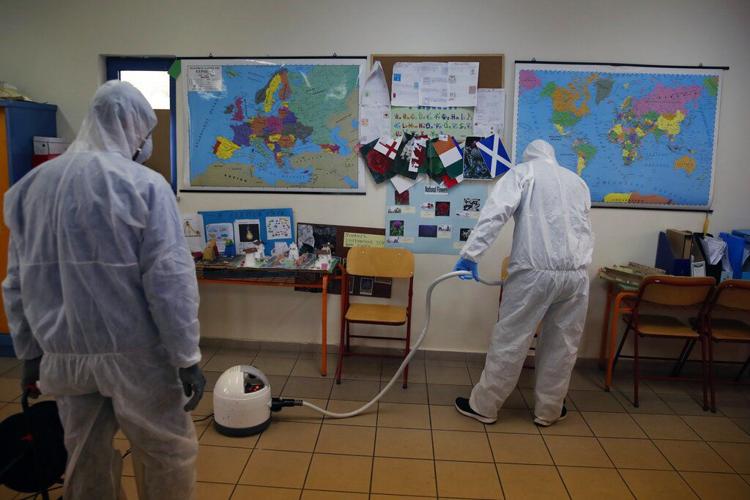 COVID-19 virus around the World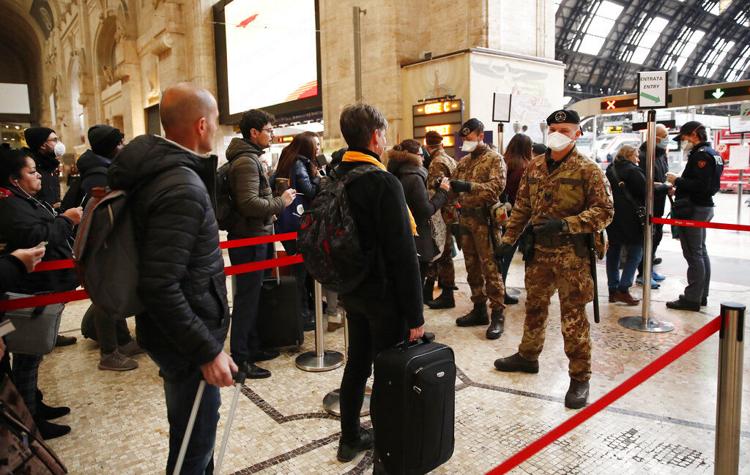 COVID-19 virus around the World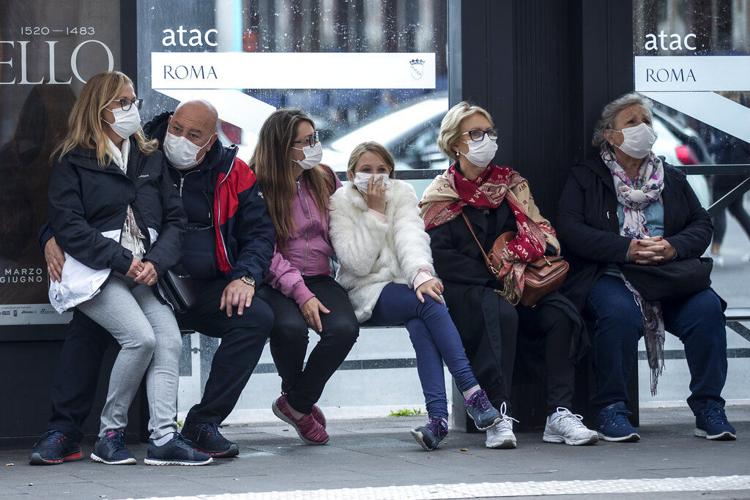 COVID-19 virus around the World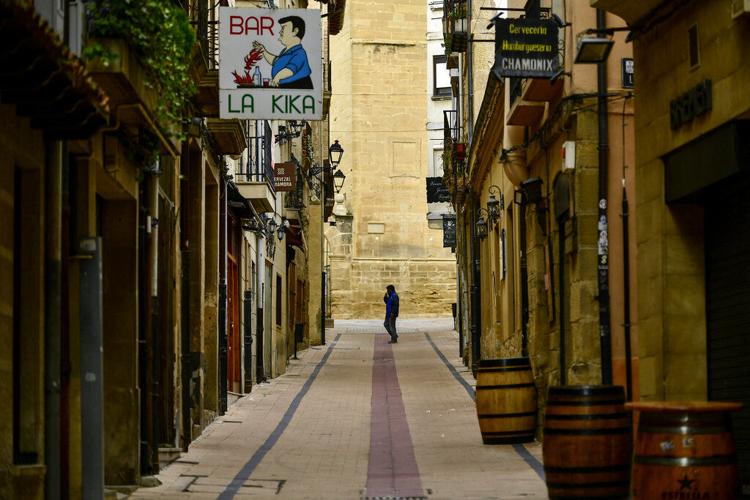 COVID-19 virus around the World
COVID-19 virus around the World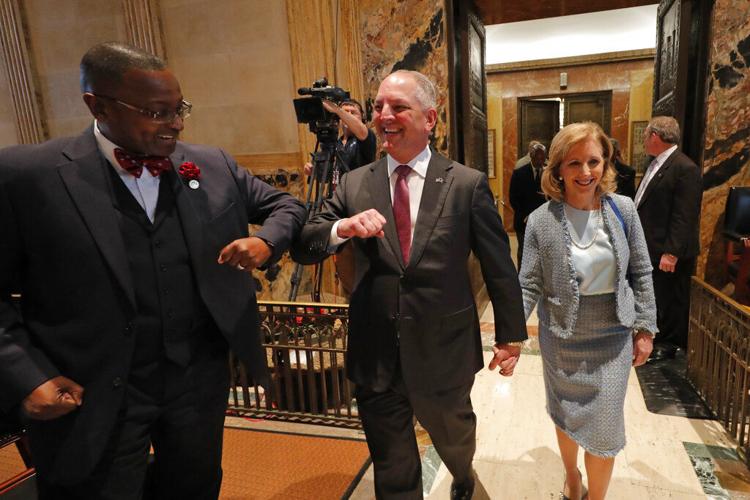 COVID-19 virus around the World
COVID-19 virus around the World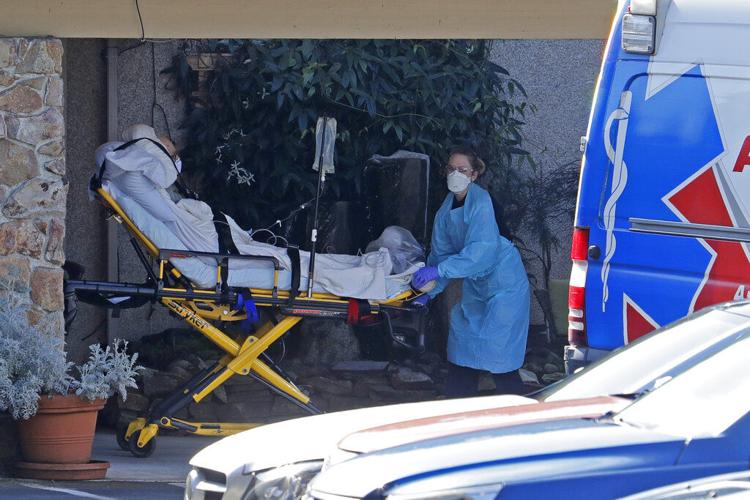 COVID-19 virus around the World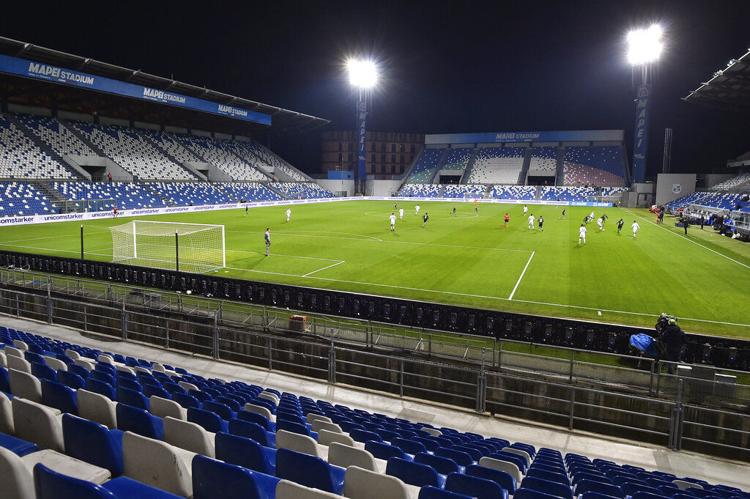 COVID-19 virus around the World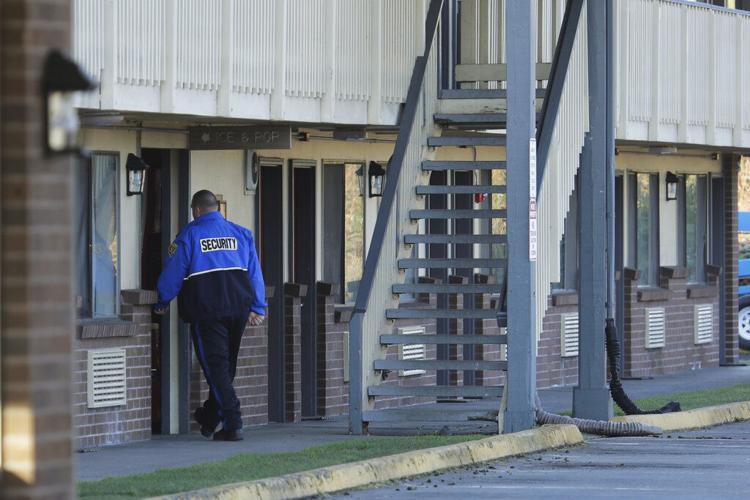 COVID-19 virus around the World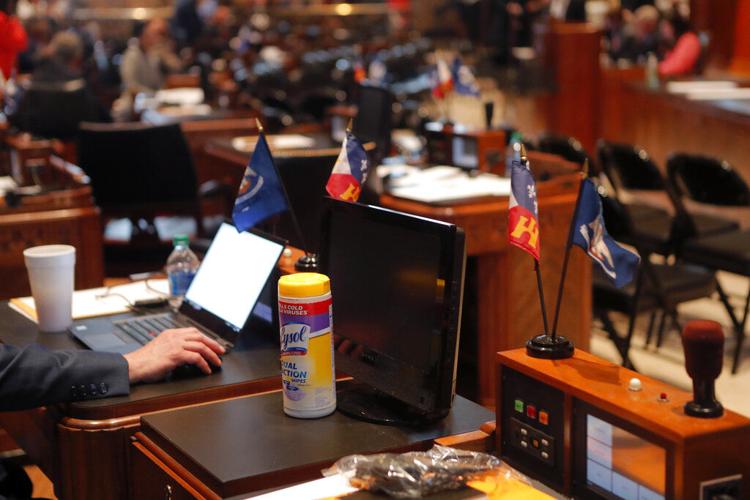 COVID-19 virus around the World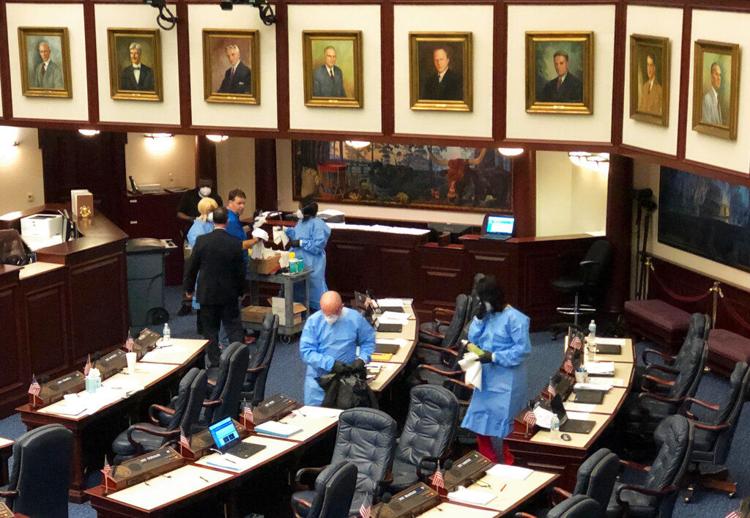 Concerned about COVID-19?
Sign up now to get the most recent coronavirus headlines and other important local and national news sent to your email inbox daily.