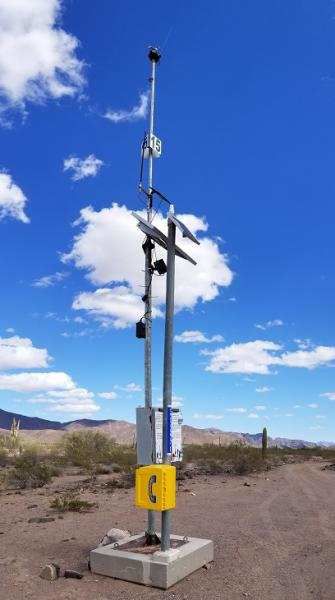 Tucson Sector Border Patrol agents rescued 130 people stranded in the desert in May, bringing this year's total to 524.
While the Tucson Sector has established 34 emergency beacons to dispatch the nearest personnel, there is still a lack of infrastructure in remote areas, making it hard to find help in an emergency.
Agents find many people abandoned in the desert after being left behind by a smuggler.
"It is physically impossible for the average person to carry enough water to survive several days walking through Arizona's desert during this time of the year," the agency said in a press release.
More than 300 emergency medical staff and paramedics are employed at the Tucson sector but the agency said it provides no guarantee that a stranded person will be found in time.
Border patrol advises those in distress to call 911 or use an emergency beacon as soon as possible.
Contact Star reporter Shaq Davis at 573-4218 or sdavis@tucson.com
On Twitter: @ShaqDavis1