Tucson High Magnet School's orchestra predates Arizona statehood by the slimmest of margins: about a year.
But the orchestra and the school's band didn't really take off until 1919, which is why the school is celebrating the program's 100th anniversary this year.
Part of that celebration will take about 35 members of the school's top orchestra to New York City's famous Carnegie Hall next month.
"It's really, really cool. There's not a lot of orchestras that get to do this every year. The bar to get in is high," said Cayce Miners, the orchestra director for the past 15 years. "The esteem of the hall is very, very famous. It has that name recognition. For the rest of these kids' lives they get to say, 'I got to perform in Carnegie Hall.' They will have this very special experience."
The orchestra, one of the oldest school orchestras in the state, will be the first ensemble in the school's 114-year history to perform at Carnegie.
The orchestra has been accumulating accolades for year including a number of "Gold" ratings at performances in Los Angeles. Last year, they walked away with "Superior with Distinction" nod at the 2019 Arizona Band and Orchestra Directors Association State Concert Festival.
New York City will be the latest out-of-state trip for the orchestra, which also has performed at the Rose Center Theater in Los Angeles and Davies Symphony Hall in San Francisco.
But the trip to Carnegie Hall is by far the biggest feather in their long and storied cap.
"It's a really big deal," said former orchestra director Lucy Huestis, whose history with the school goes back to her days as a student there in the early 1970s.
Huestis returned to her alma mater as a teacher in 1979 and took over the orchestra program in 1984, when Tucson High was named a magnet school as part of the desegregation lawsuit that required the Tucson Unified School District to racially integrate schools.
Tucson High Magnet established programs in natural sciences, and visual and performing arts and drew its student body from throughout the greater Tucson area with open enrollment.
But its music program, which includes marching band, mariachi, orchestra, steel drums, music theory, piano and guitar classes among its core curriculum, is the biggest draw. The program has more than 1,000 students — a third of the school populace.
"We're the school with the waiting list. A lot people want to come for our programs," said Miners, who took the baton from Huestis after earning his bachelor's degree from Arizona State University. "This is the place where you can get a comprehensive music education."
Landing at Tucson High was a homecoming for Miners, as well. He graduated from the school in 1999 and went to ASU initially to study violin performance before changing his emphasis to music education.
"What I remember most was that when I was here at Tucson High, I had a group of really motivated string players that were just like me," the 38-year-old Tucson native said, ticking off the names of classmates who continued in music including Ryan Watson, who teaches orchestra at Catalina Foothills High School.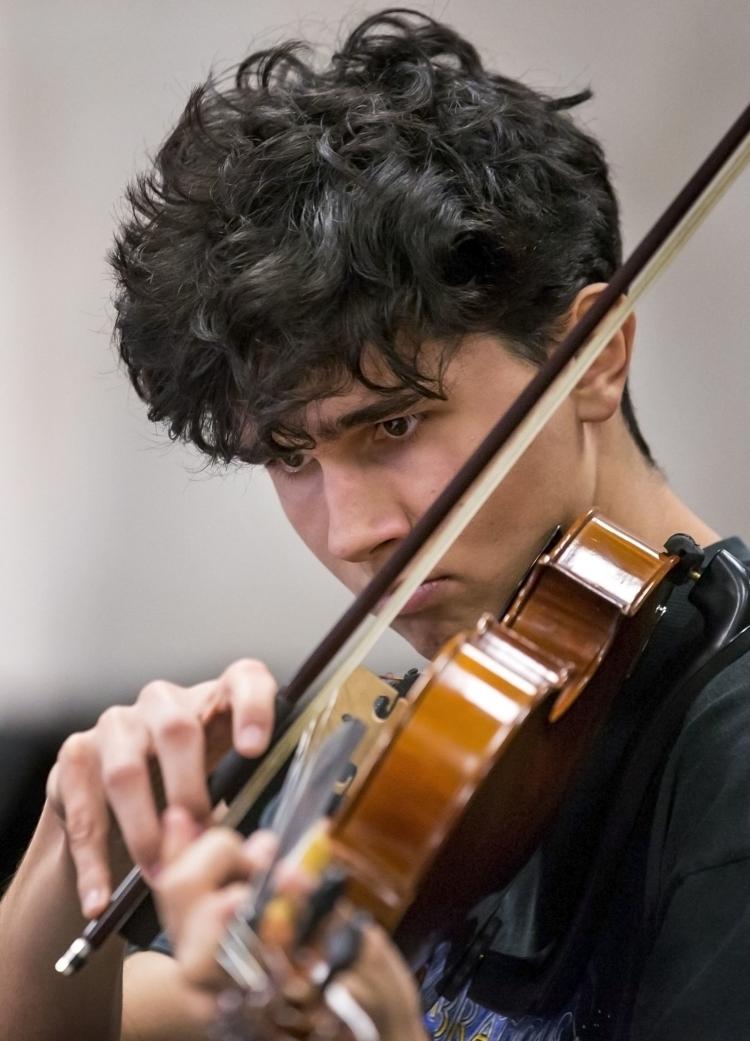 In the years since he arrived, Miners has grown the program from 65 orchestra students to a high a couple of years ago of 215 students participating in five ensembles: concert orchestra, chamber, sinfonia, symphony and quartet. This year there are 185 orchestra students.
"Cayce has always kept the standards high," said Huestis, who now teaches at the southwest side Lawrence 3-8 School.
Huestis recalled her time at Tucson High under the leadership of then band director Bucky Steele, whom she credits with raising the bar on the orchestra program that he took over in 1958. Steele, who led the Tucson Pops Orchestra 25 years, taught at the school 23 years. He died in 2013.
"He exposed us to really, really good band literature like college level band literature," Huestis said, then recounted how Steele made the band dress in Western shirts, white pants and white cowboy hats when they marched in the annual rodeo parade when it was held downtown.
She did her student teaching under Steele then returned as a substitute teacher before landing the job as orchestra leader a few years after her mentor retired.
In the 22 years she led the orchestra, Huestis watched the program grow in popularity.
"Kids want to be at Tucson High. I think there's a feeling like this is where it's at. It's the place to be," she said. "There's a sense of if you want to be part of something good you go to Tucson High. It's almost intangible."
Orchestra members raised nearly $100,000 for the New York City trip. They leave March 20 and play Carnegie on March 23 on a lineup that includes youth orchestras from around the country.
The ensemble's Carnegie program includes "Century One Tusonic," a work the school commissioned from California composer Richard Meyer to commemorate the Tucson High orchestra's 100th year. It is the first time in the school's history that it has commissioned an original work.
Tucson High Symphony Orchestra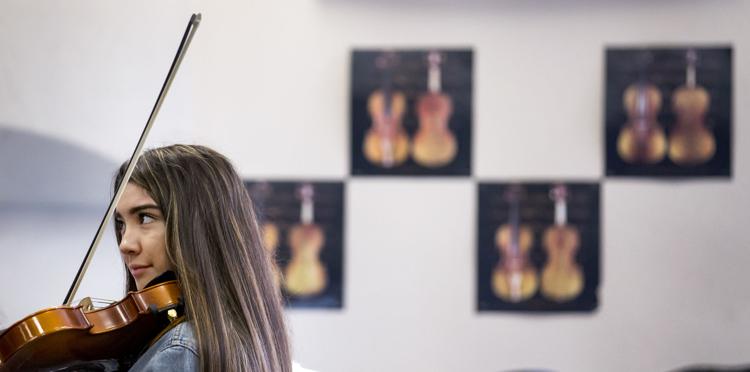 Tucson High Symphony Orchestra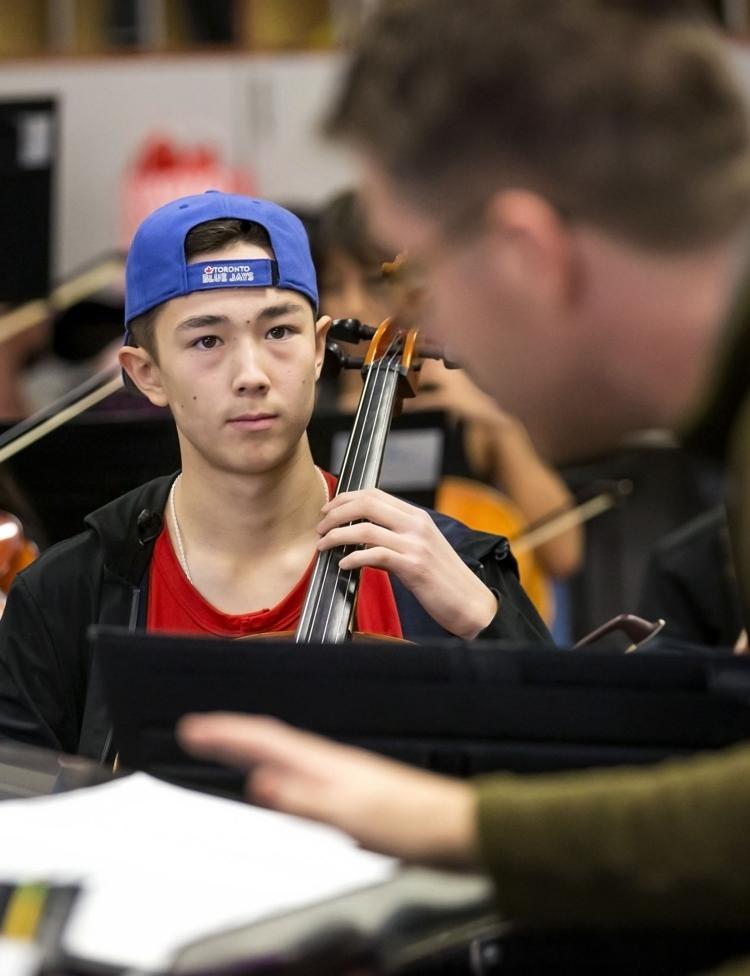 Tucson High Symphony Orchestra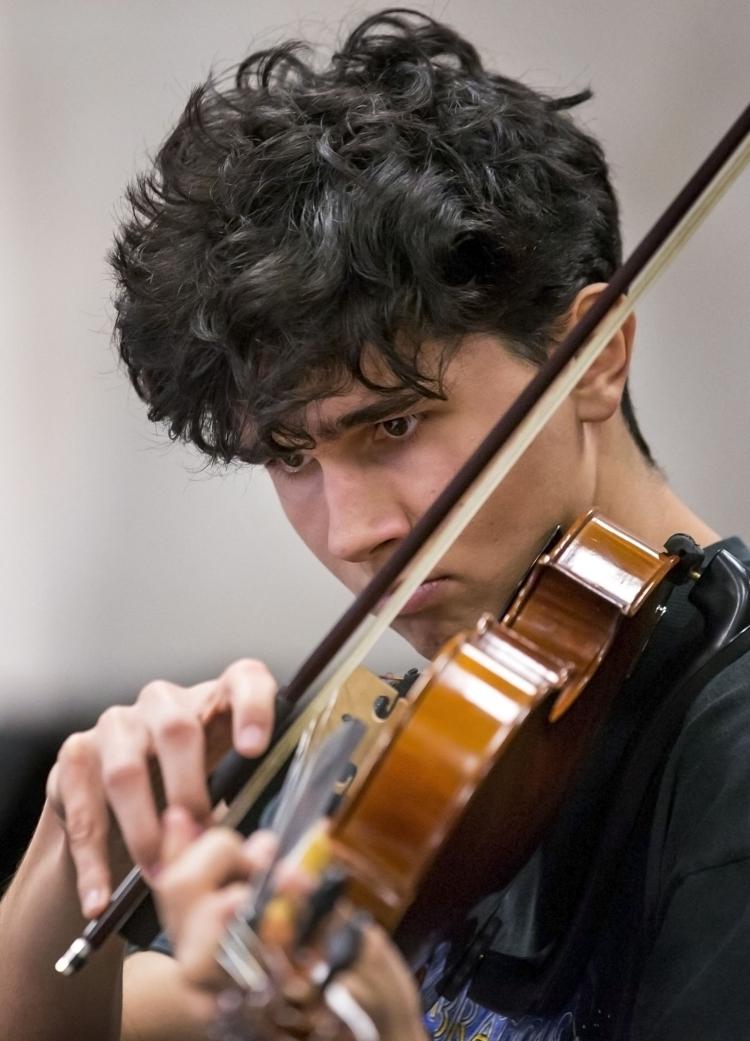 Tucson High Symphony Orchestra
Tucson High Symphony Orchestra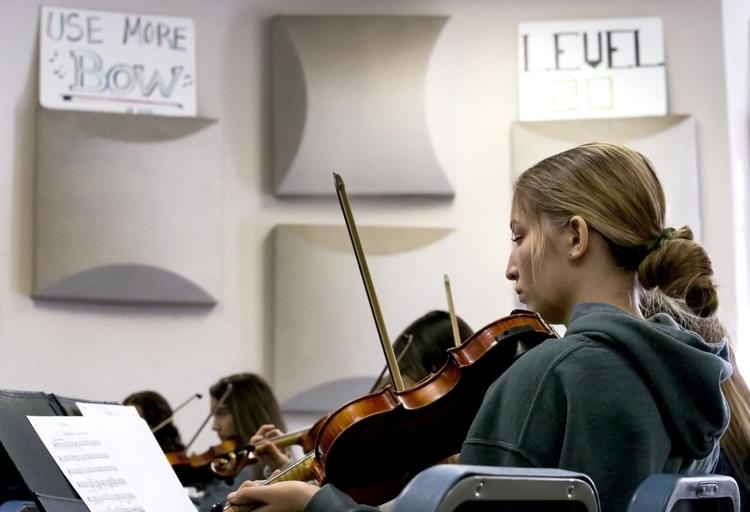 Tucson High Symphony Orchestra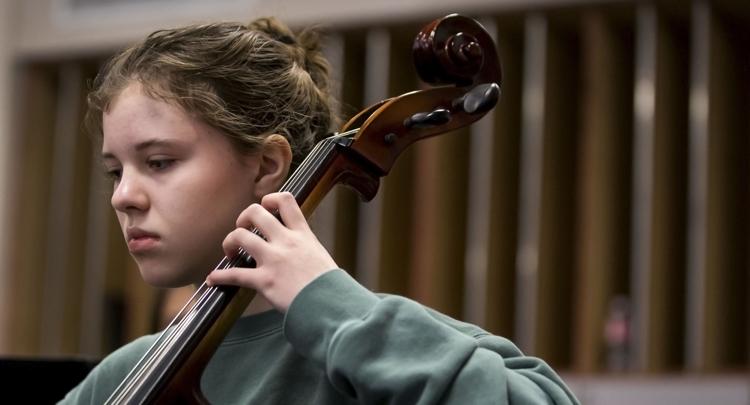 Tucson High Symphony Orchestra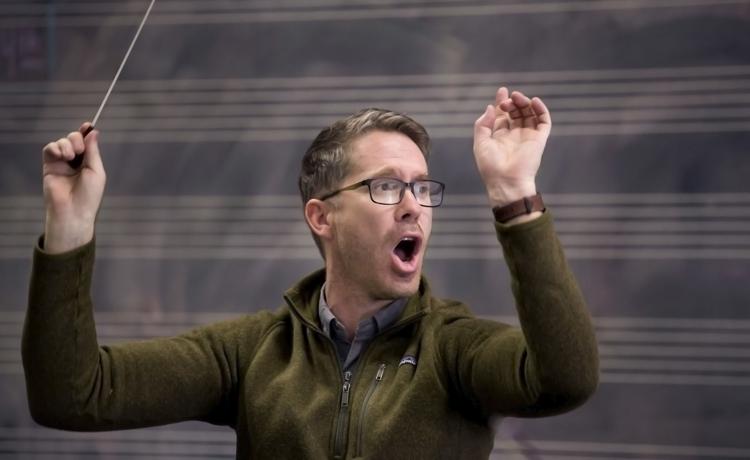 Tucson High Symphony Orchestra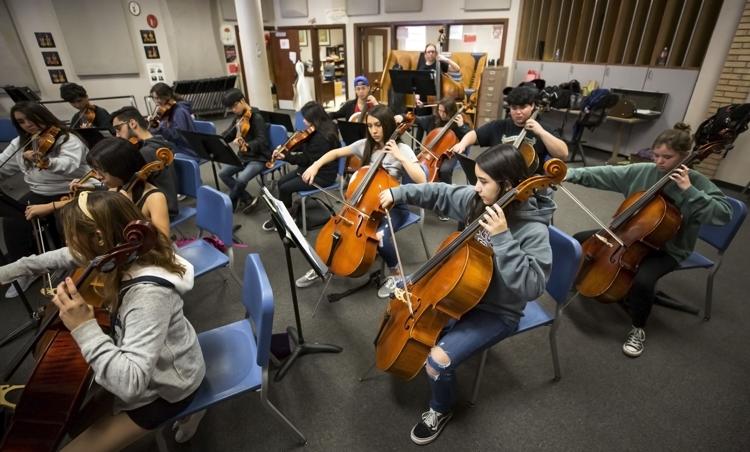 Tucson High Symphony Orchestra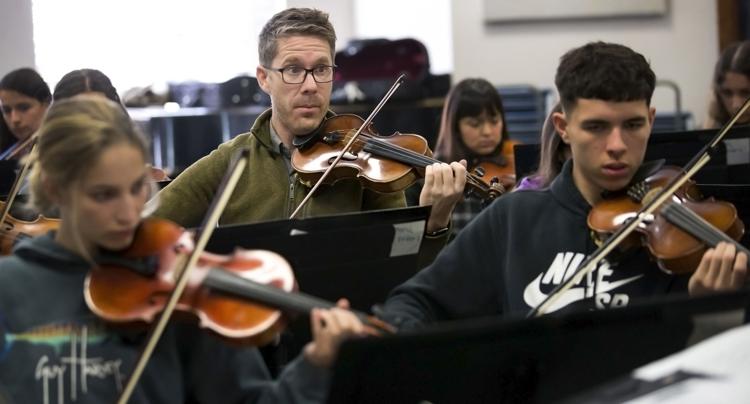 Tucson High Symphony Orchestra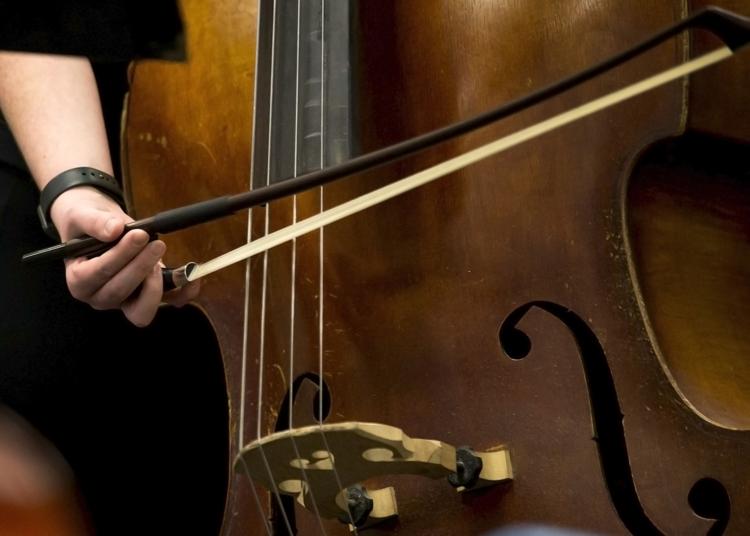 Tucson High Symphony Orchestra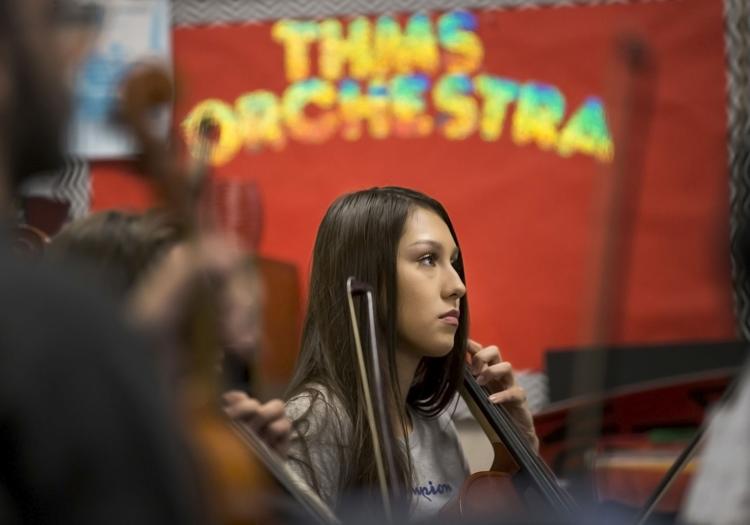 Tucson High Symphony Orchestra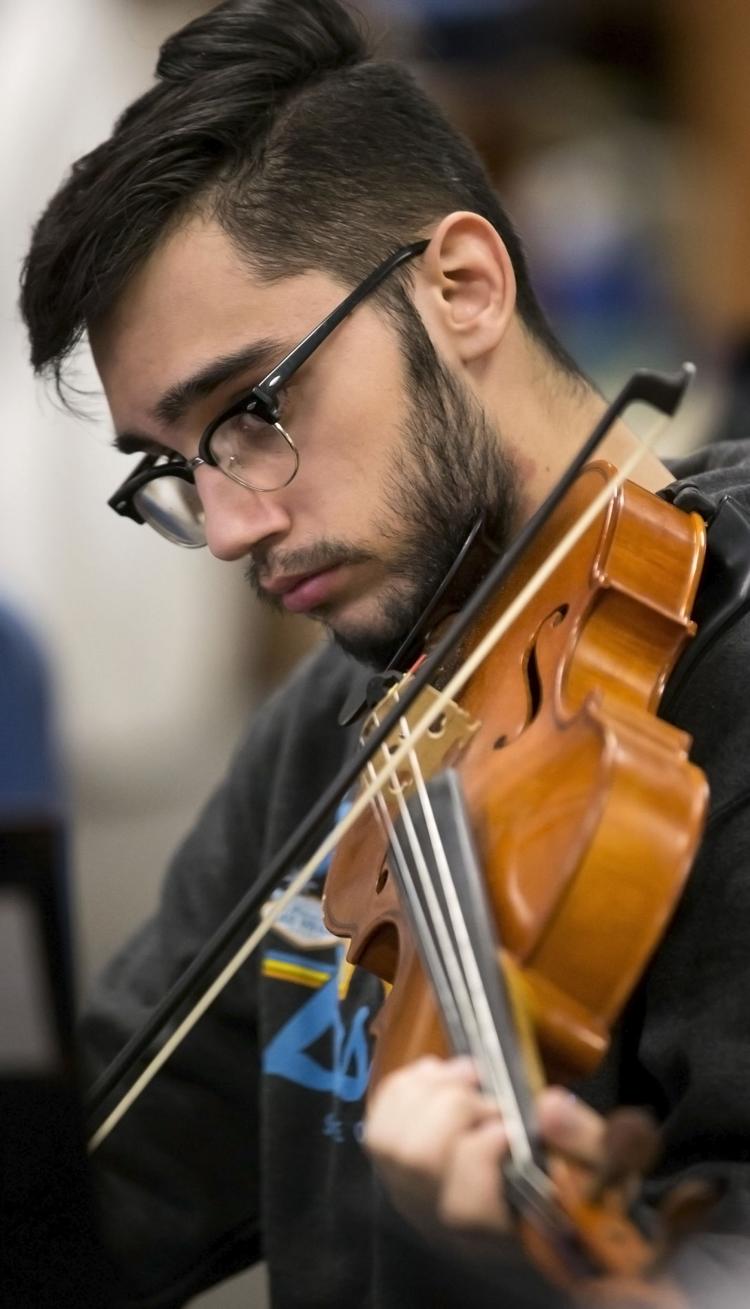 Tucson High Symphony Orchestra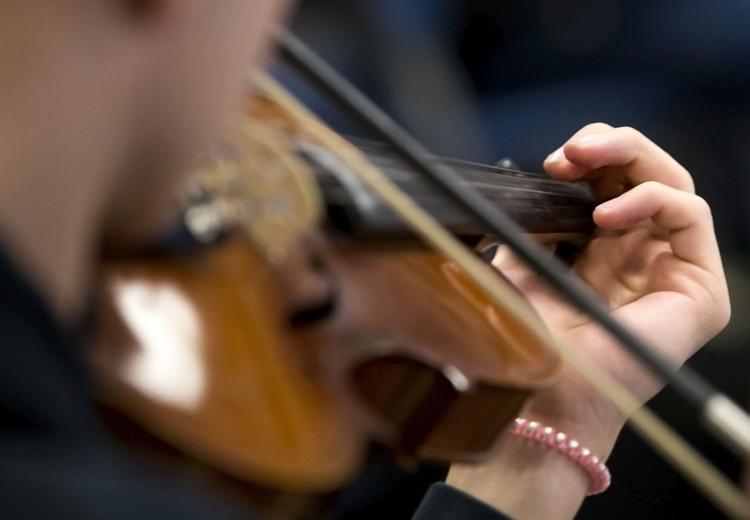 Get local news delivered to your inbox!
Subscribe to our Daily Headlines newsletter.