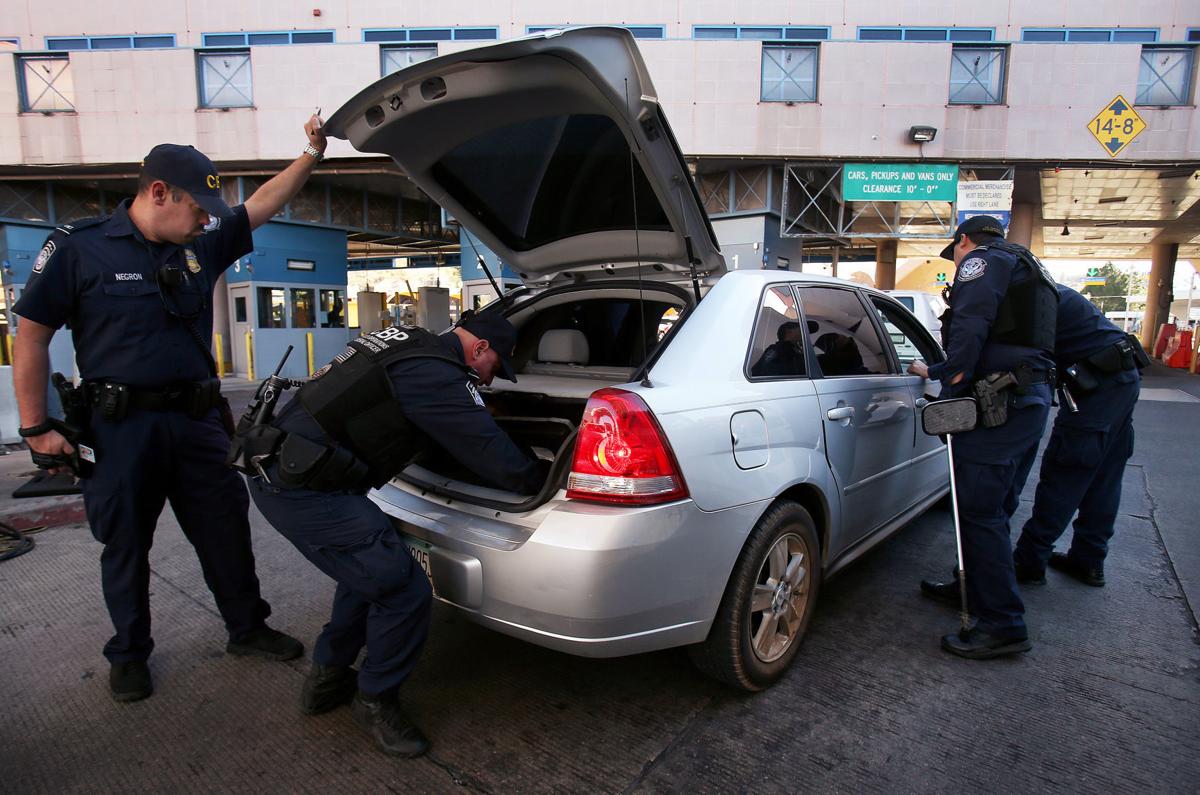 A Tucson man has been sentenced to 78 months in federal prison for his role in a conspiracy to fraudulently purchase firearms.
Timothy Veninga, 48, pleaded guilty to a conspiracy prosecutors said involved at least 31 fraudulent transactions meant to provide firearms to Mexican drug cartels, the U.S. Attorney's Office said in a news release.
U.S. District Court Judge James A. Soto sentenced Veninga on March 15 to 78 months in prison after Veninga pleaded guilty to conspiracy to defraud the United States, aiding and abetting false statements in firearms transactions, making false statements to a government agency, tampering and identity theft.
Veninga was the owner of Ballistic Firearms in Tucson and paid individuals to lie on federal forms saying they were the ones who were buying firearms, according to the news release.
A co-defendant in the case, former Tucson police officer Joe Valles, was sentenced in July to 78 months in prison, as the Star reported at the time.
The purchased firearms included 24 semi-automatic pistols and seven rifles, including one semi-automatic assault rifle, one semi-automatic high-capacity rifle, and two .50-caliber semi-automatic rifles, the U.S. Attorney's Office said.
Get local news delivered to your inbox!
Subscribe to our Daily Headlines newsletter.