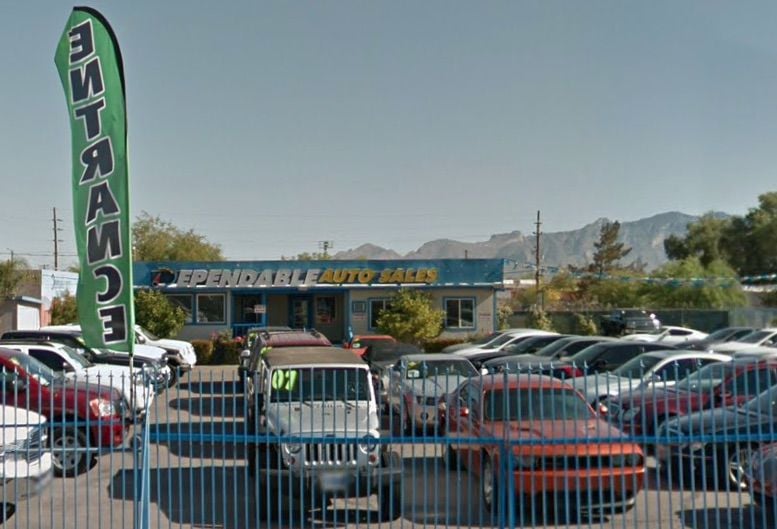 The owner of a Tucson used-car lot sued by the state for consumer fraud has agreed to repay more than $90,000 to customers who accused him of deceptive business practices.
The out-of-court settlement with Dependable Auto Inc., 723 E. 22nd St., was announced Thursday by the Arizona Attorney General's Office.
The state was seeking fines of more than $2 million had the case gone to court, records show. The settlement still needs the court's approval.
"Auto dealerships cannot charge consumers and fail to provide those services or lie to customers about the terms of their contracts," Attorney General Mark Brnovich said in a news release.
In an interview, company owner Jamal Hardan said he's not admitting fault in the case and agreed to the settlement only because he's in ill health and tired of fighting with the state consumer protection agency.
"I just wanted to finalize it and get it over with," he said.
The state's 10-page legal complaint contains a long list of alleged fraudulent business practices at the firm, including:
• Charging customers for third-party service contracts on their vehicles, without actually purchasing the contracts.
• Selling "salvage title" vehicles — those so damaged they were written off as worthless by insurers — without disclosing the vehicle history.
• Requiring each customer to sign a waiver saying their vehicle was sold to them "as is," which state law does not allow.
• Failing to repair defective vehicles within 15 days or 500 miles, the warranty period required by law.
• Overcharging customers for government and document fees.
State officials are in the process of contacting complainants to claim their share of the settlement money, which will fully reimburse their losses, the agency said.
The car lot continues to operate.
Hardan said Dependable Auto has been in business for 10 years, and about 20 customers have complained to the state during that time.
He said any problems that arose were "unintentional" and said he's made changes, such as eliminating in-house financing, which was the source of a number of the complaints.
"We have many happy customers, but some customers aren't happy no matter what we do," he said.
Photos: Archeological dig by the Historic County Courthouse
Archeological dig by the Historic County Courthouse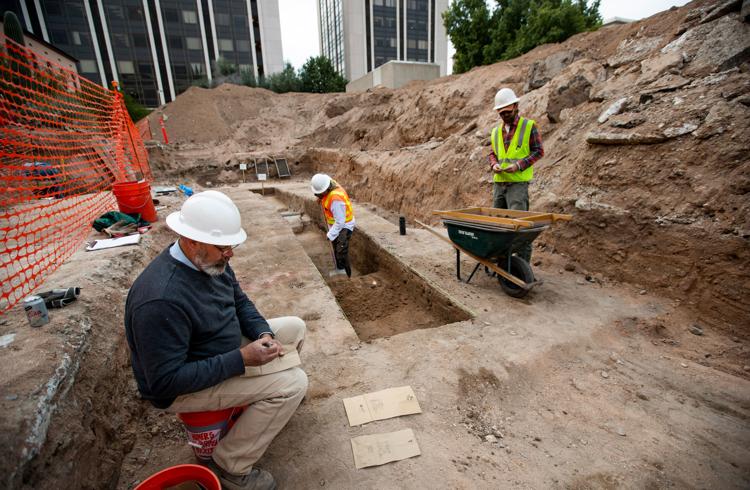 Archeological dig by the Historic County Courthouse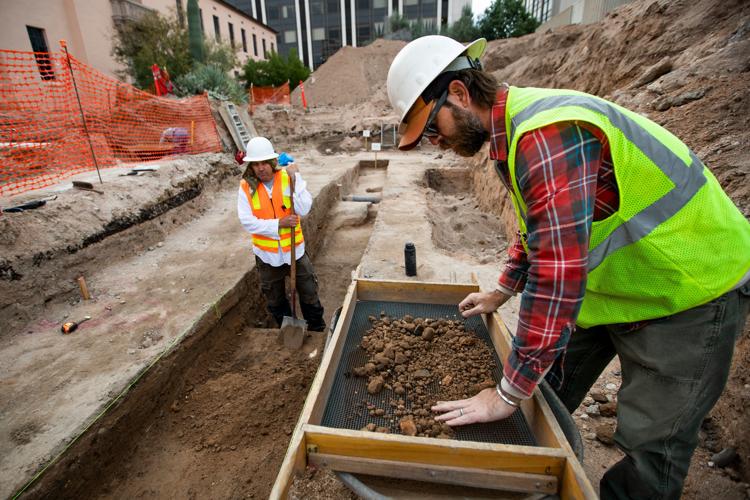 Archeological dig by the Historic County Courthouse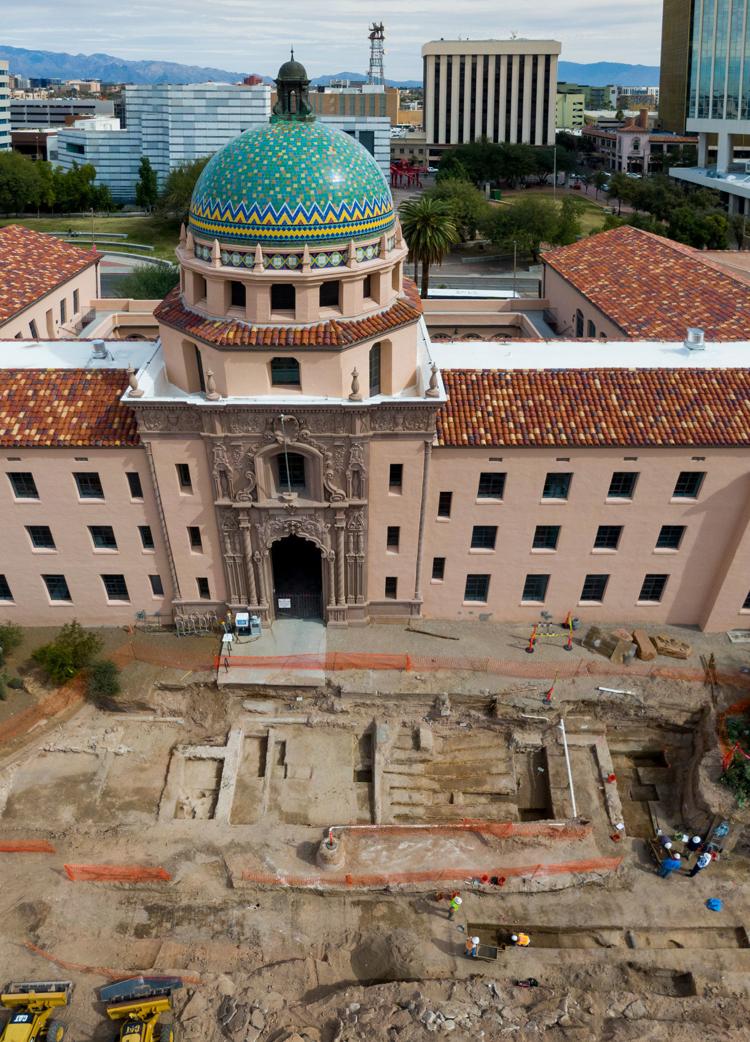 Archeological dig by the Historic County Courthouse
Archeological dig by the Historic County Courthouse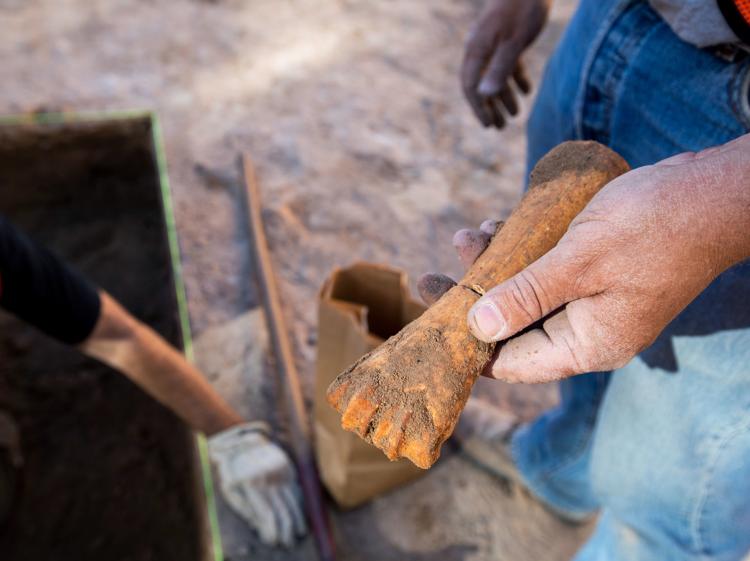 Archeological dig by the Historic County Courthouse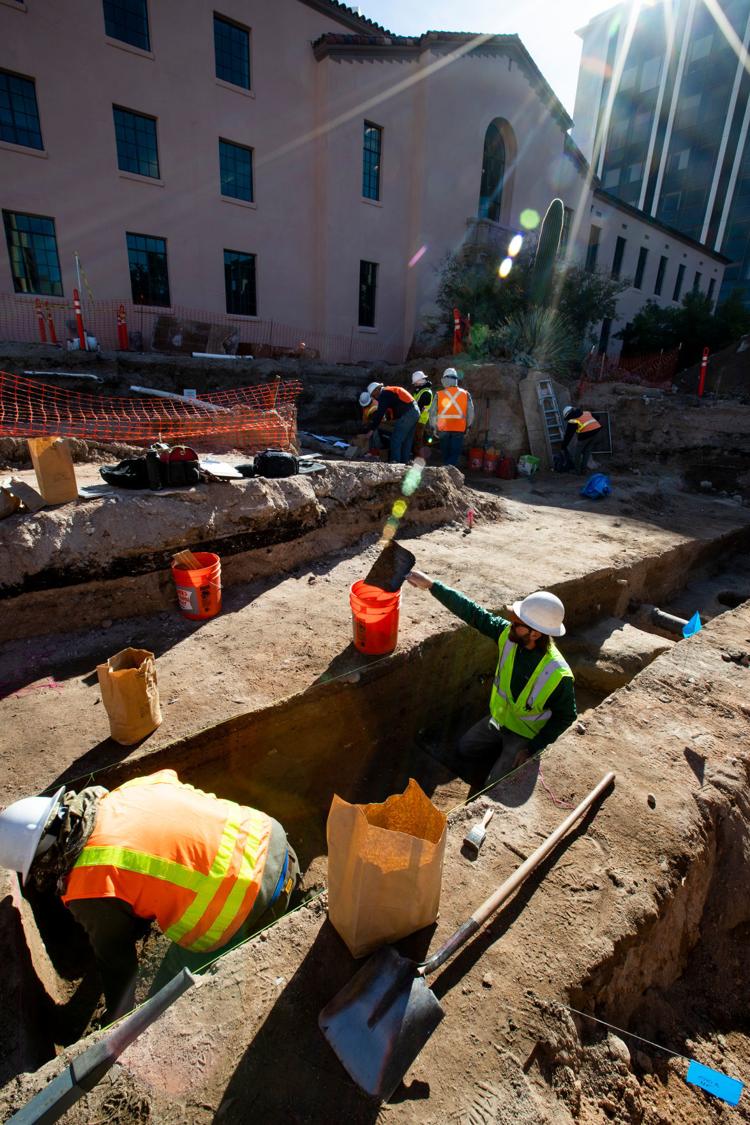 Archeological dig by the Historic County Courthouse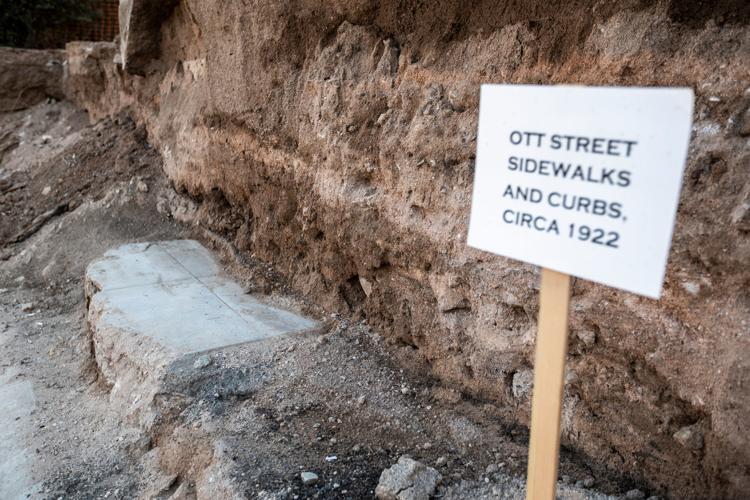 Archeological dig by the Historic County Courthouse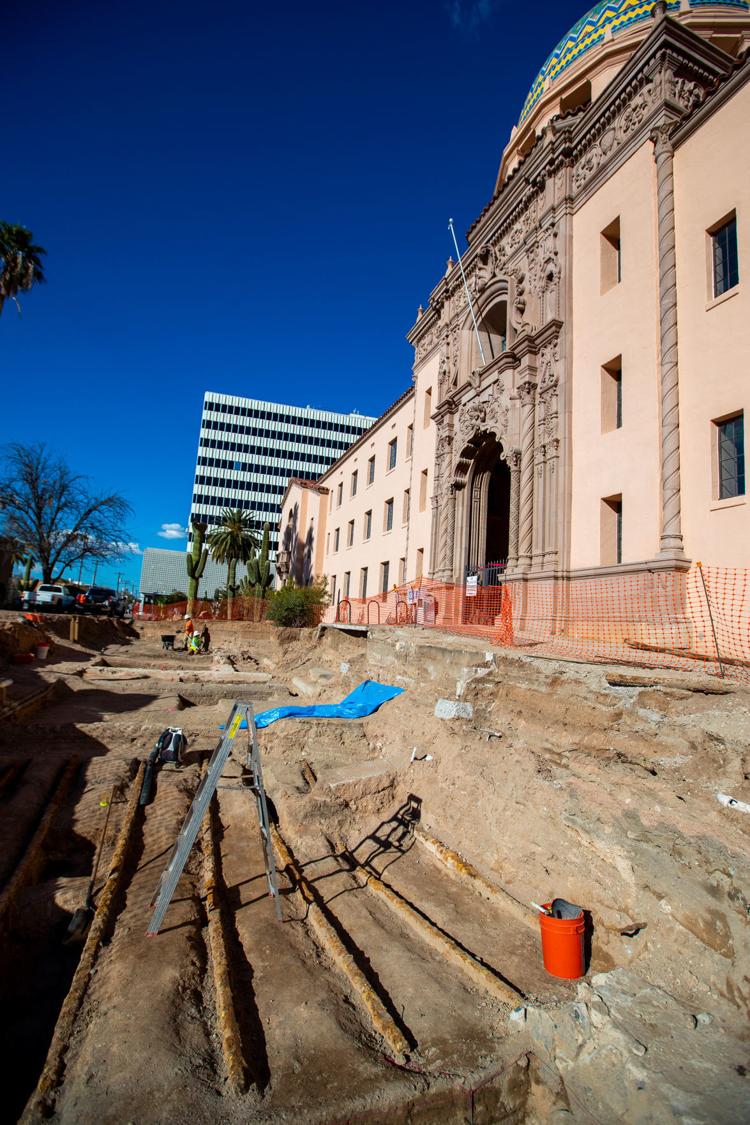 Archeological dig by the Historic County Courthouse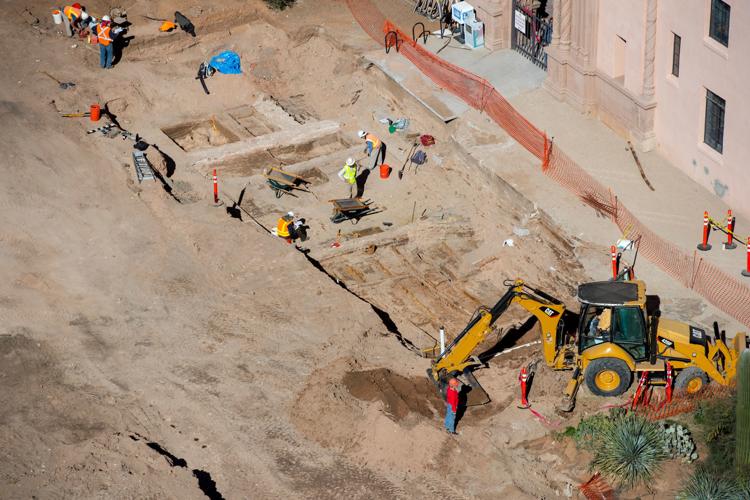 Archeological dig by the Historic County Courthouse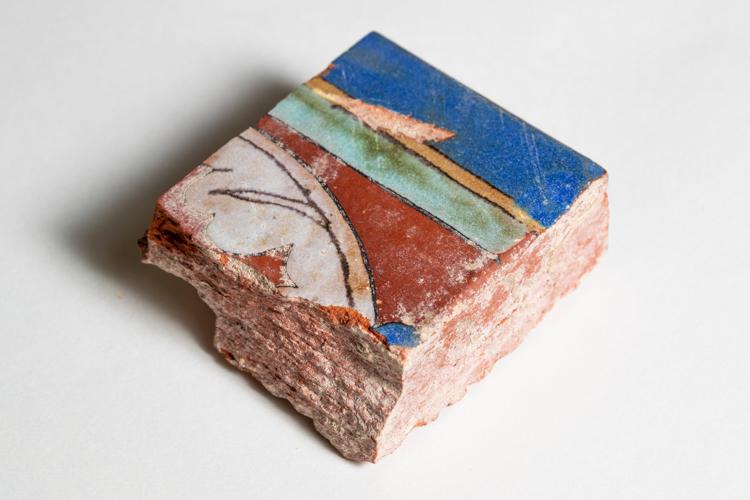 Archeological dig by the Historic County Courthouse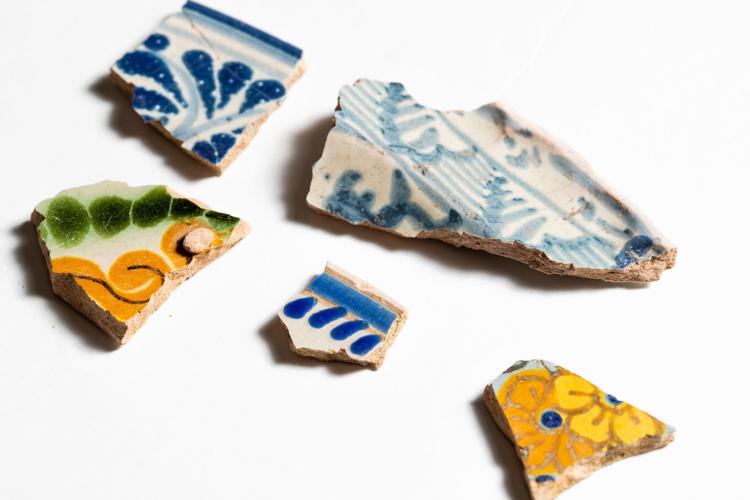 Archeological dig by the Historic County Courthouse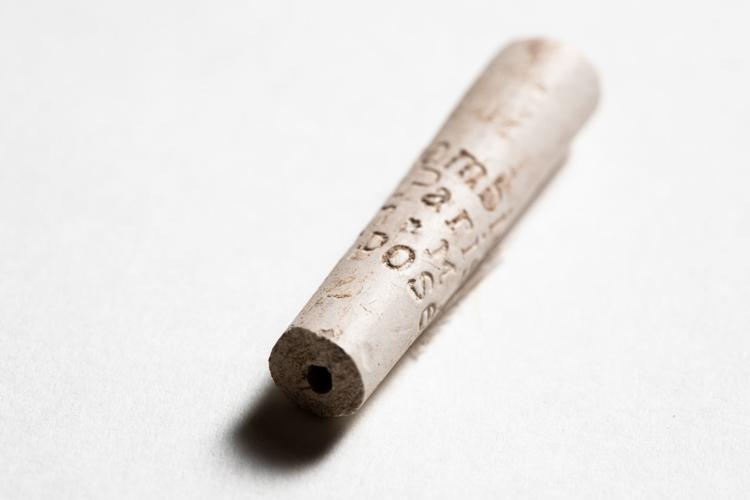 Archeological dig by the Historic County Courthouse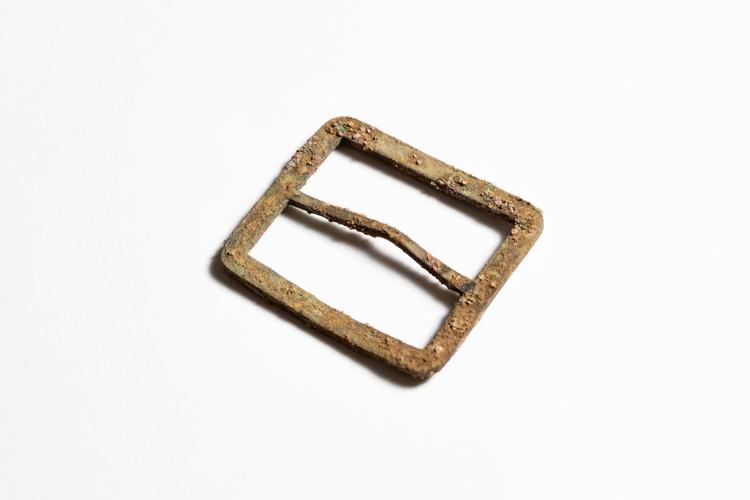 Archeological dig by the Historic County Courthouse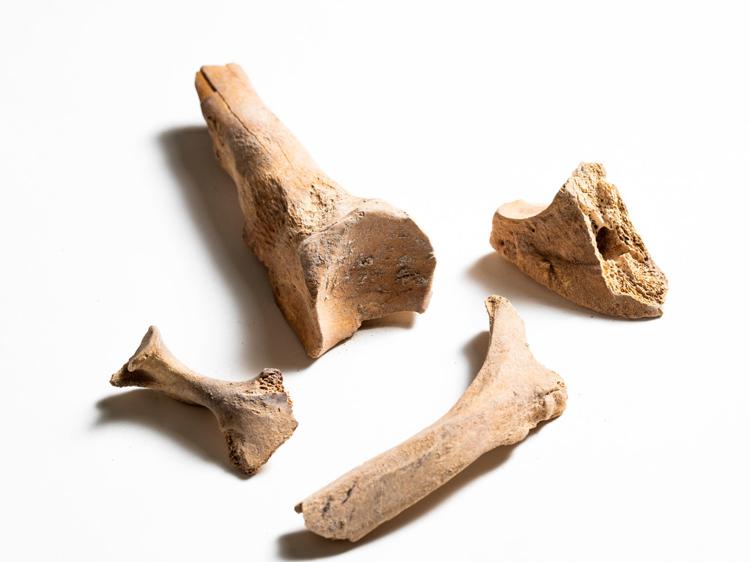 Zuni Indian pottery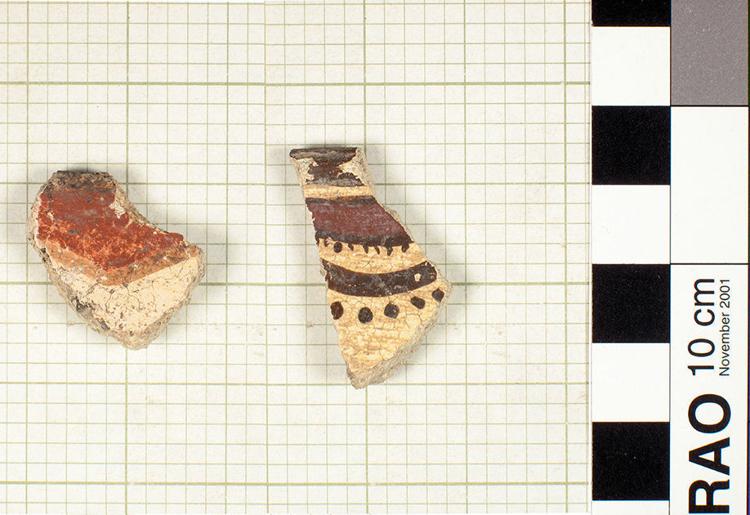 Zuni Indian Pottery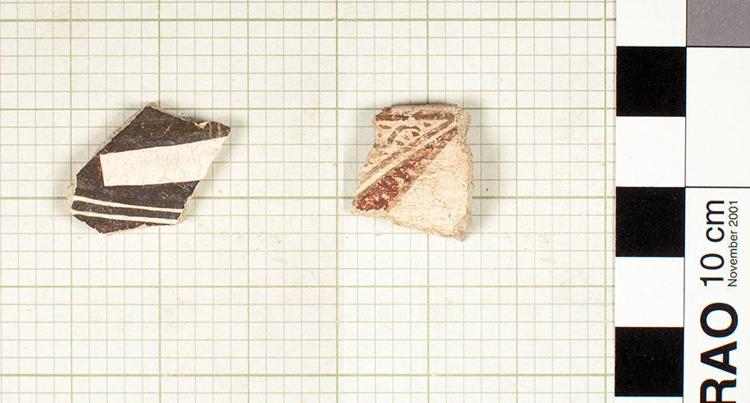 Contact reporter Carol Ann Alaimo at 573-4138 or calaimo@tucson.com. On Twitter: @StarHigherEd