The University of Arizona's recent announcement of its plans to absorb the UA Global Campus, an online school with a troubled past, is causing a stir among the faculty — but the deal will go forward, the university president says.
In the two weeks since the Arizona Board of Regents publicly endorsed UA President Robert Robbins' plan for the UA to fold UA Global Campus, formerly known as the for-profit online school Ashford University, into its operation, the UA Faculty Senate has held two meetings about the deal.
Faculty representatives' chief concerns include shared governance, costs, liability and student outcomes.
$1 billion liability
In these meetings, which top UA administrators including Robbins have also attended, some faculty have asked about the possibility of halting the merger altogether.
But that's not an option.
"When we entered into this agreement over a year ago, the UA Foundation signed the temporary program participation agreement. We then indemnified the UA Foundation as the university, so if we just walked away from it and let it go then we would be on the hook for all of the money," Robbins told the Faculty Senate.
"If the whole thing fell apart it would be over $1 billion in liability," he said.
The UA is still in the early stages of figuring out the details of what merging UA Global Campus' 28,000 students and their faculty into the UA will look like.
Despite executing both the 2020 acquisition of Ashford's assets and this most recent merger with minimal faculty input, Robbins assured UA faculty he'll consult them moving forward.
"There's no question about it. There's mistrust," Robbins said Monday. "The way I think we build the trust back is to engage and ask you to work with us on these issues. It won't be overnight, but we'll have to agree to work together to try to implement serving these students."
Although the UA has estimated it will take at least 18 months to refine its plan, faculty are already asking what UA Global Campus students can expect once the school is part of the UA.
At a Faculty Senate meeting two weeks ago, UA Provost Liesl Folks said this merger "doesn't likely involve integrating the faculties or the student bodies" because it "disrupts all of the ways in which our rank and reputation measures are made."
"When we look at other institutions that have been through exactly this process it is very likely that we will follow a similar path," Folks said, noting similar deals at Purdue University and the University of Maryland.
That means the UA would "still have our traditional campus students, our online process for which the entry qualifications are the same for our existing degrees, and the accessible enrollment process operating for UAGC."
The UA Global Campus merger was prompted by the U.S. Department of Education's threat last November to strip UA Global Campus of its Title IV funding eligibility, which allows it to collect federal student loans and Pell Grants. The department, which has not yet recognized UA Global Campus' nonprofit status, originally wanted either a consolidated audit from UA Global Campus and the UA Foundation, which is backing the school's finances, or a $103 million letter of credit.
The UA countered with a third option, which the department accepted, and the university agreed to add its signature to a temporary agreement that makes the UA "jointly and severally responsible with UAF and UAGC for any Title IV liabilities."
Although that option "may ultimately be a viable path forward for the UA parties to restructure their relationship," the department wrote to all three parties in late December, it said it does not consider it "a viable option in the near term to cure UAGC's failure to submit" the required audit.
The merger moved forward and both the UA and UA Global Campus agreed to void a condition signed in 2020, when the UA first acquired Ashford's assets, that UA Global Campus and the UA would remain two separate entities, with two separate governing bodies, for at least three years.
Zovio raising red flags
At the time of the 2020 deal, multiple UA insiders — and outsiders — blasted the deal, with faculty from the UA's Eller College of Management calling it a "catastrophic mistake."
Part of that characterization stemmed from the abundance of legal trouble Ashford and its former parent company, Zovio, have faced over the years. A California judge is currently deliberating how to rule after a trial recently concluded in a lawsuit the state attorney general filed against Zovio and Ashford. It alleged the defendants misled students about the cost and quality of an Ashford education.
According to court documents filed one day after Robbins announced the merger, the state of California has asked for both a $100 million settlement as well as an injunction against Zovio "and all of its officers, directors, employees, representatives, agents, affiliates, assigns and successors, in connection with Zovio's communications to prospective or current (UA Global Campus) students located in California and/or to communications made by Zovio employees located in California to UAGC Students."
It's not clear how quickly the California court's decision will come — it could be weeks or months. Nonetheless, Zovio, which is still in a 15-year contract to provide operations services to UA Global Campus, is central to the UA Faculty Senate's misgivings about the merger.
"Why are we working with this organization? Students' lives were ruined because of Zovio and Ashford," Lucy Ziurys, a faculty senator and professor of chemistry, said at last week's Faculty Senate meeting. Ziurys quoted testimony from the California trial in which a former UA Global Campus employee said Ashford and Zovio's historic misconduct has not ceased under the banner of UA Global Campus.
Jon Dudas, senior vice president and secretary of the UA, dismissed that witness testimony as the hyperbole of a "disgruntled" former employee.
Still, Ziurys wanted to know, "what is the University of Arizona's plan to correct what Zovio has been doing with the students and this institution?"
"It seems like with such corruption in this organization, we would have to almost wipe the slate clean and start over to make it a viable and ethical student education endeavor," Ziurys said.
Gail Burd, senior vice provost at the UA who also serves on the UA Global Campus Board of Directors, said last week that while Zovio remains a part of the deal right now, "we don't need Zovio," and that "it's their practices we're trying to change." UA Global Campus, she added, "is the part we want."
"I don't think you have to worry about the UA Global Campus, and they're working very hard to eliminate Zovio's practices," Burd said.
When pressed by faculty for metrics and other evidence of those changes, Burd said "we just don't have it to show you right now." Dudas followed up to say that with this merger, "we have the opportunity to hold UAGC and their contractor, Zovio, even more accountable."
The Arizona Daily Star submitted a public records request for an internal "secret shopper" investigation of Zovio's recent practices, which administrators said UA Global Campus conducted, but the UA said that was under UA Global Campus' purview. A public records request to the school resulted in this response Thursday: "UAGC is not subject to public records requests as a private entity, and the secret shopper reports are subject to attorney-client privilege regardless."
On Monday, multiple faculty members asked if there would be any costs involved with integrating the two schools.
"It depends in this case. It depends on how much money UAGC brings across in their transition into the university," Robbins said. "That's unknown right now because it hinges on how Zovio is involved in the operation — for how long and how much money Zovio transfers over to UAGC. I don't know anybody that knows the answer to that right now."
And Zovio, which saw a 39% drop in its 2021 third-quarter earnings compared to the same period in 2020, may not remain in the picture at all. Robbins said UA Global Campus would have to agree to terminate its contract with Zovio, but that "I think we would all agree that would be the best course of action."
"Collaborating predators?"
What is known right now, however, is at least one student was so displeased with their experience at Ashford and UA Global Campus they testified about it to the U.S. Department of Education last month.
"I currently have about $200,000 in PLUS and graduate PLUS loans because of Ashford and UAGC. I feel like the school is keeping me in the program just to continue charging me tuition," Jonelle Dougherty, a Navy reservist and UA Global Campus student, told the department.
"Even though my school has changed names and corporate ownership twice since I started, the quality of instruction and disregard of student interests has never improved. I hope the Education Department will develop new rules to ensure that only schools with high-quality instructional practices are entitled to receive federal student aid funding."
Fears that those kinds of experiences are pervasive and ongoing under the UA Global Campus — not isolated incidences like UA administrators and Zovio defendants have claimed — are also driving faculty concerns about the merger.
"What do we say to (these students)? Are we becoming collaborating predators?" Theodore Downing, a professor in the Latin American Studies Department and a faculty senator, asked Robbins Monday. "Would you address them directly if they were sitting in front of you with a crummy degree, lack of a job and huge student debt?"
Robbins admitted "there were definitely some students who were taken advantage of and they will get restitution when these lawsuits come to final settlement." But, he said, "that's exactly why we should be taking these students into the University of Arizona."
It would seem Robbins is counting on that.
Hours before he attended the Faculty Senate meeting Monday, he was up in Chandler with UA Global Campus CEO and President Paul Pastorek, who also chairs the National Alliance for Public Charter Schools, cutting the ribbon at the school's headquarters.
63 historical photos of the University of Arizona
University of Arizona in history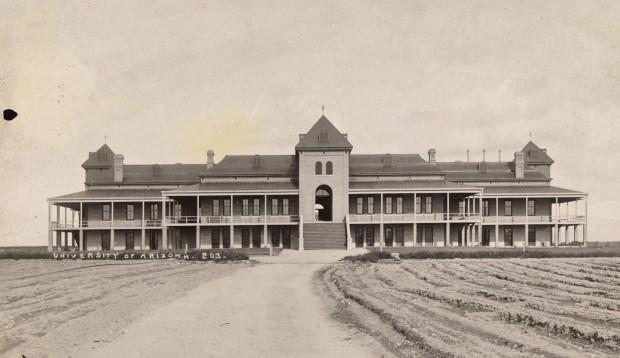 University of Arizona in history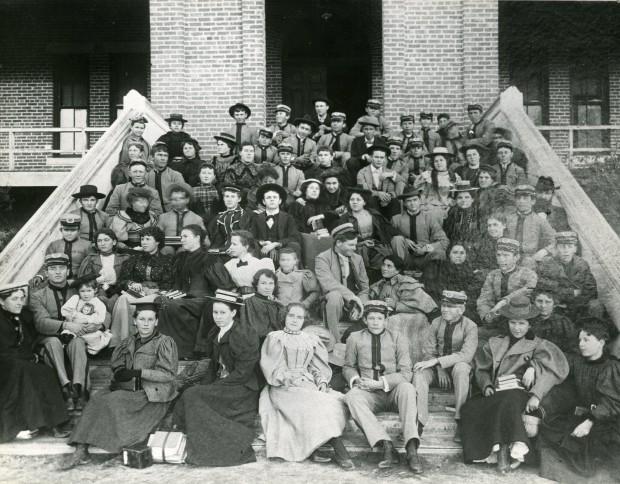 University of Arizona in history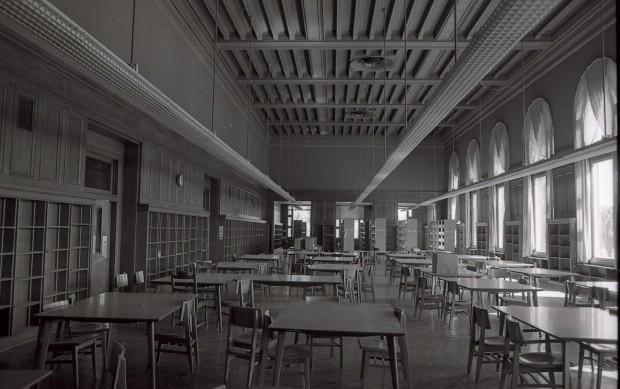 University of Arizona in history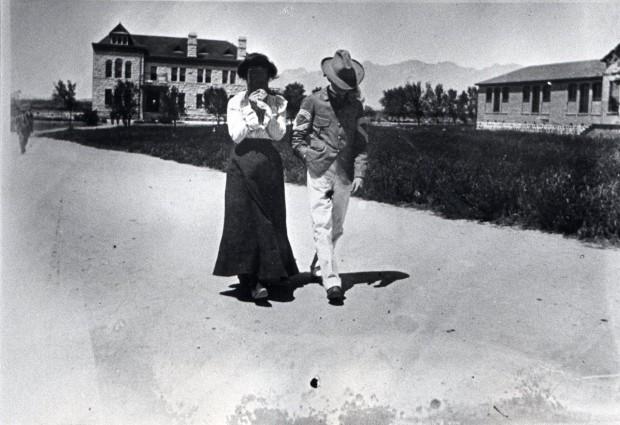 University of Arizona in history
University of Arizona in history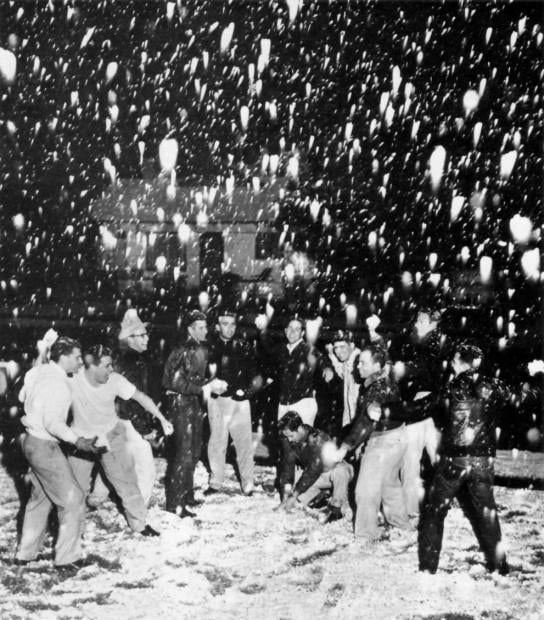 University of Arizona in history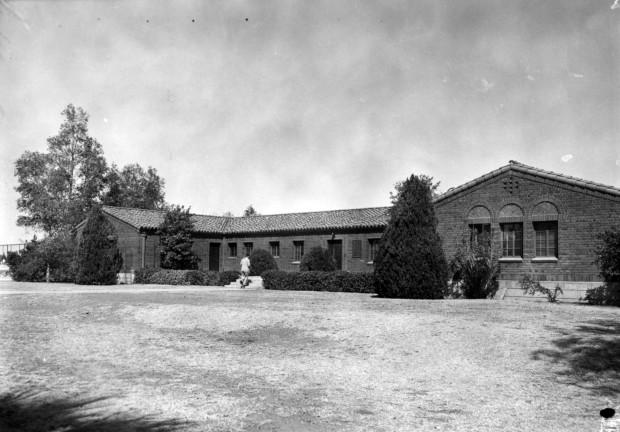 University of Arizona in history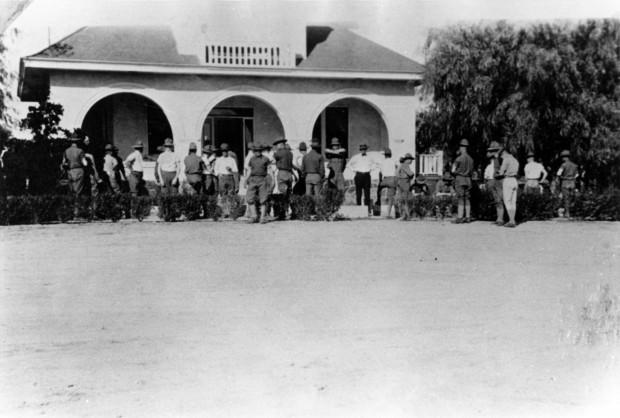 Robert F. Kennedy visit to Tucson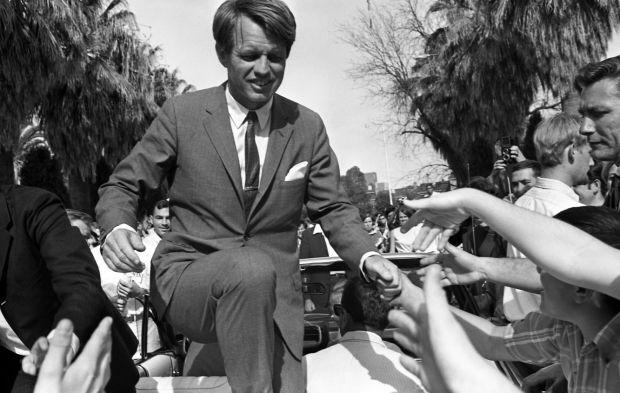 University of Arizona in history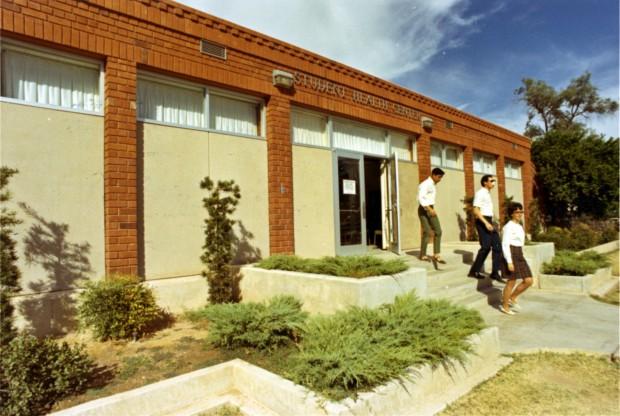 University of Arizona in history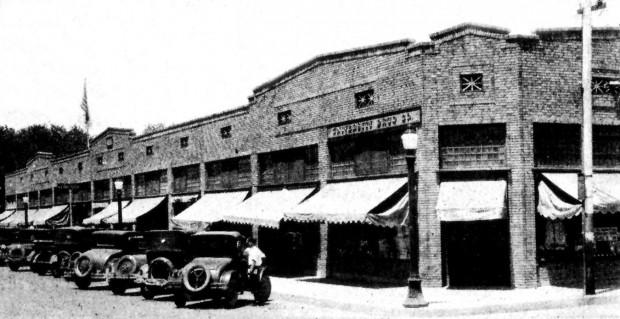 University of Arizona in history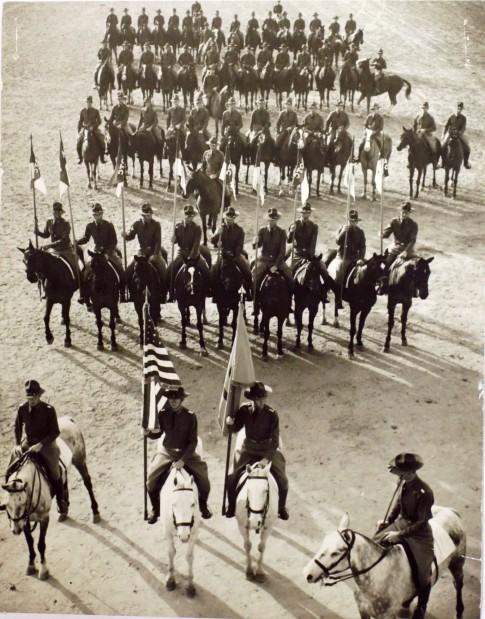 University of Arizona in history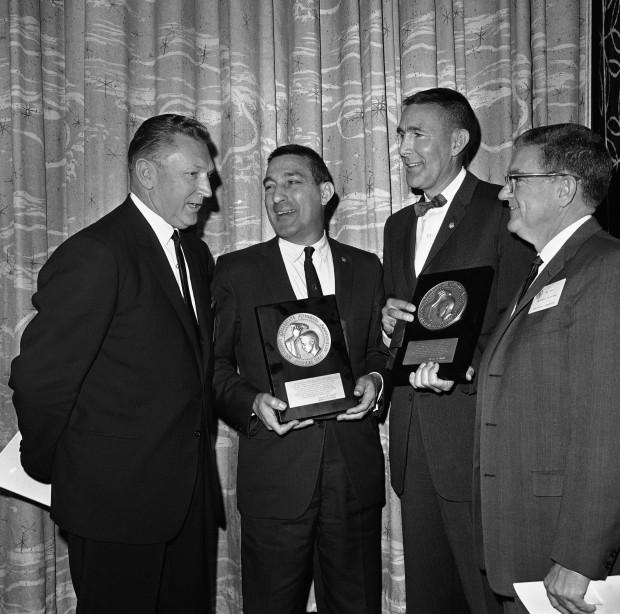 UA athletic directors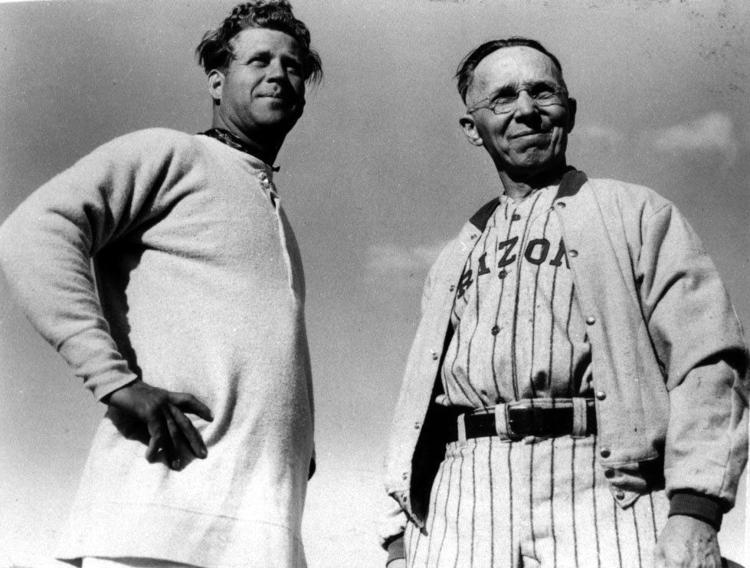 University of Arizona in history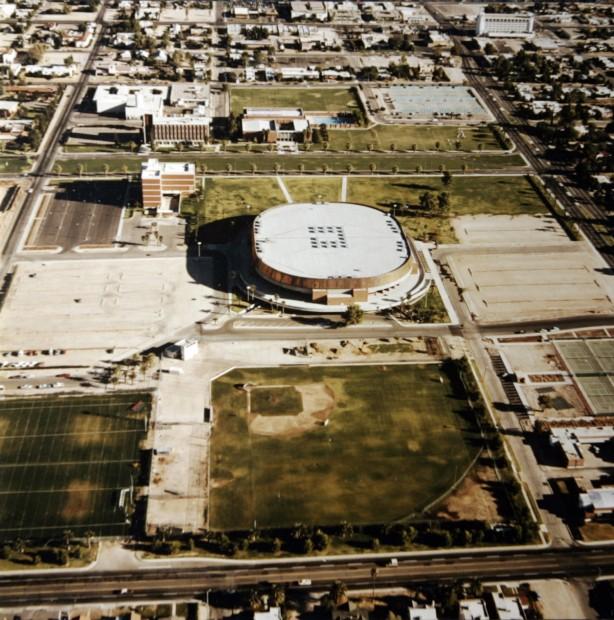 University of Arizona in history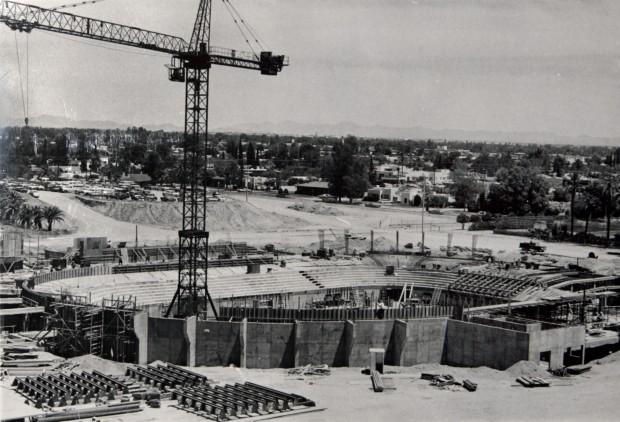 University of Arizona in history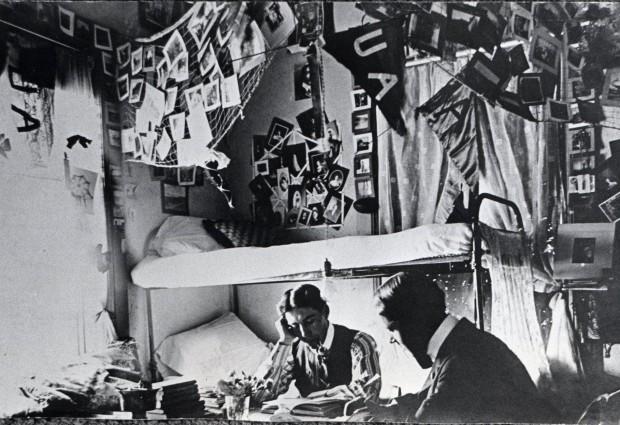 University of Arizona in history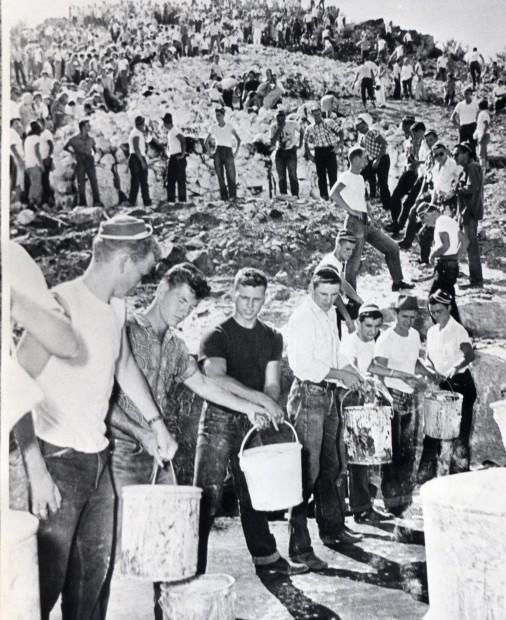 University of Arizona in history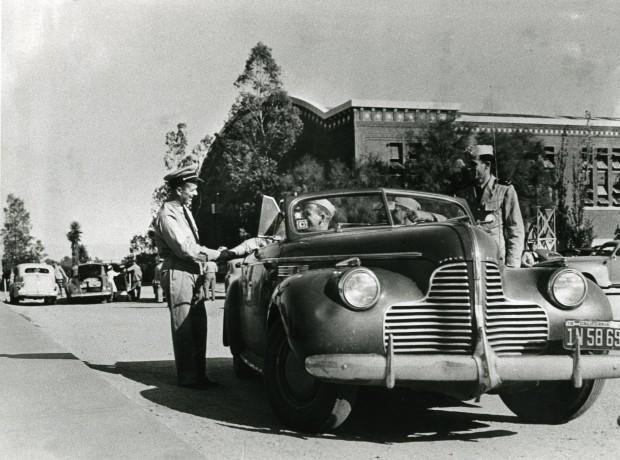 University of Arizona in history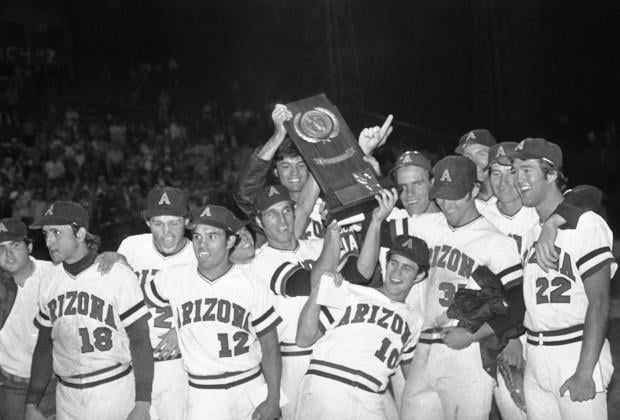 University of Arizona in history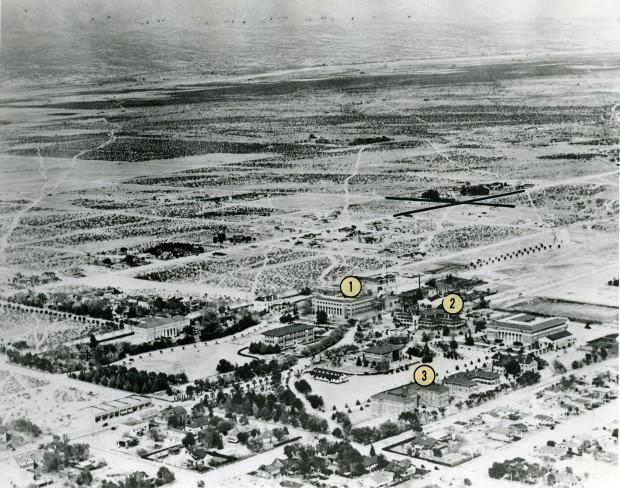 University of Arizona Homecoming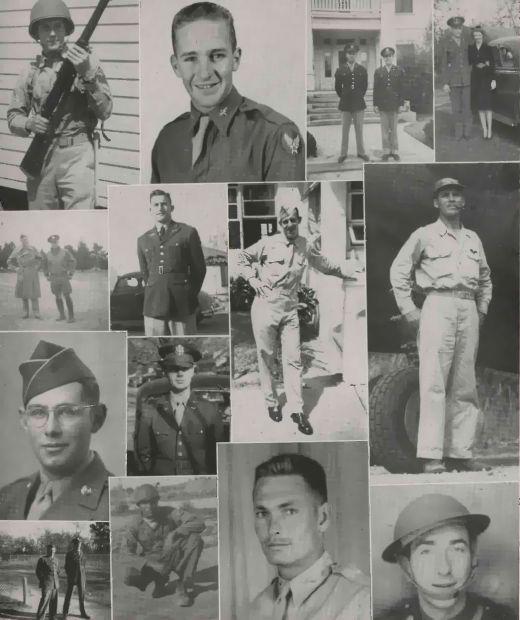 University of Arizona in history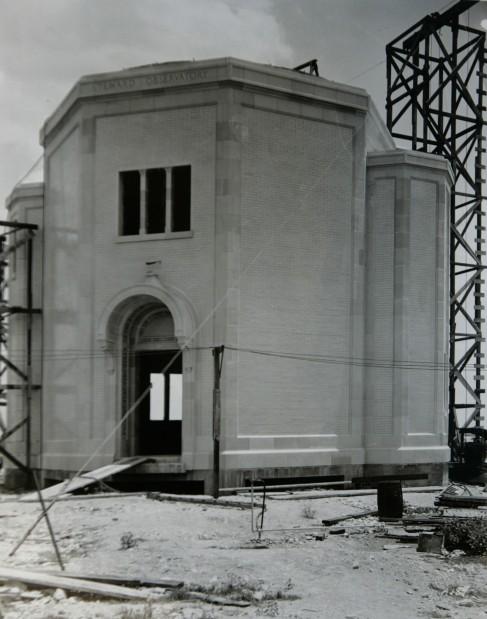 University of Arizona in history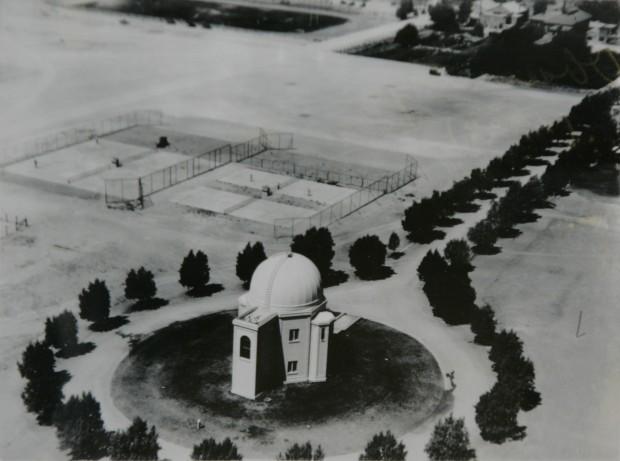 UA Rush Week in 1968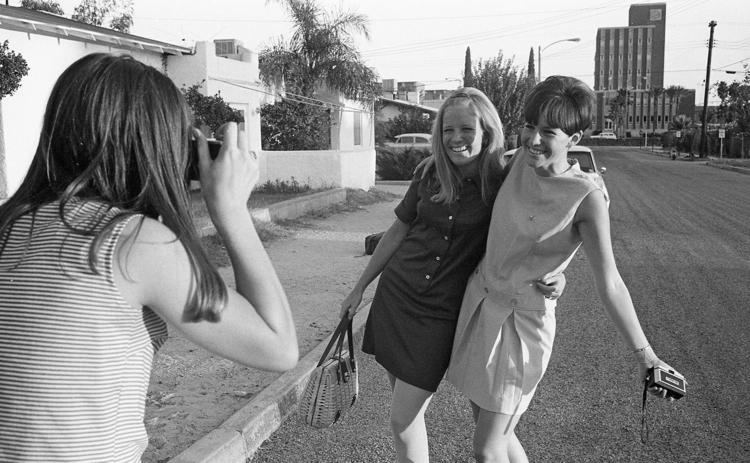 University of Arizona in history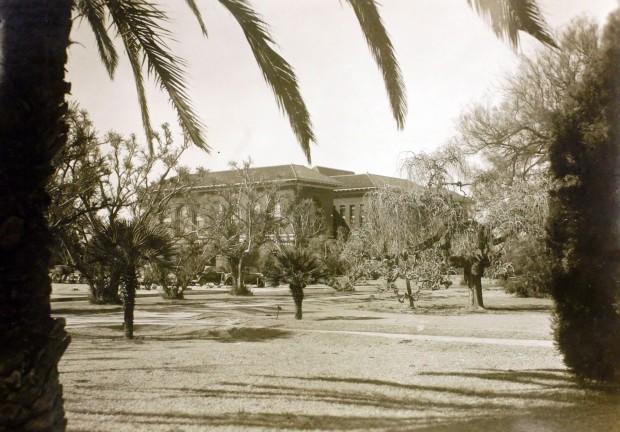 University of Arizona in history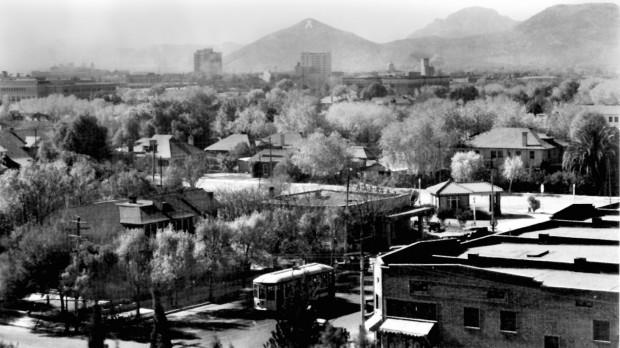 University of Arizona in history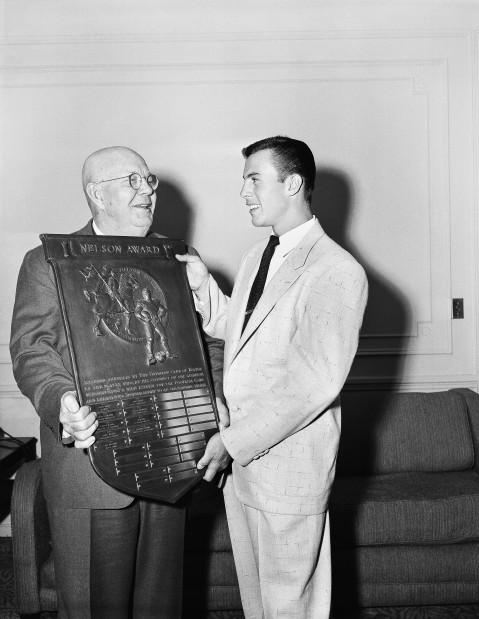 University of Arizona in history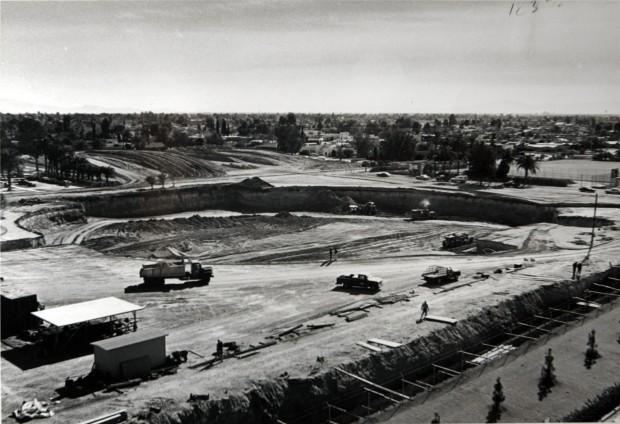 University of Arizona in history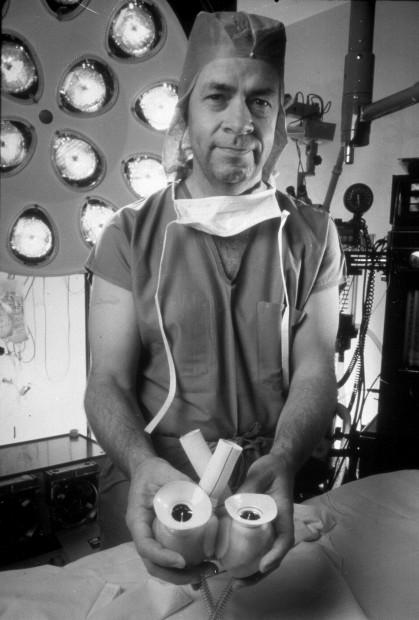 University of Arizona in history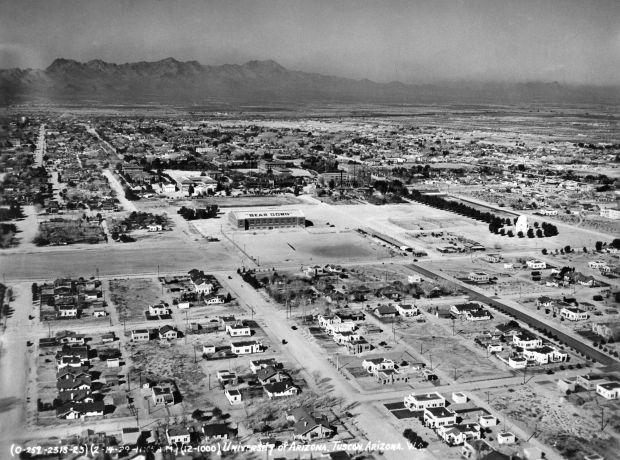 University of Arizona in history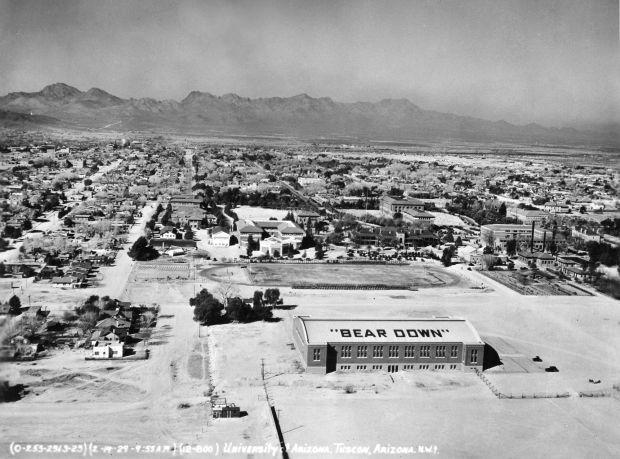 1997 NCAA Championship: Arizona vs. Kentucky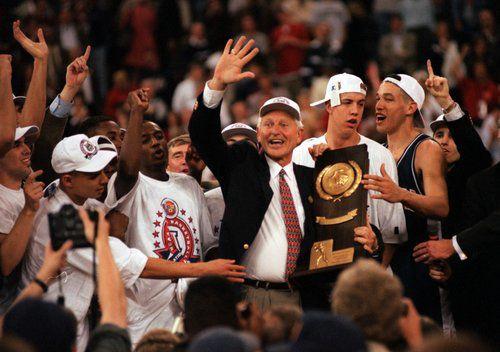 Lute Olson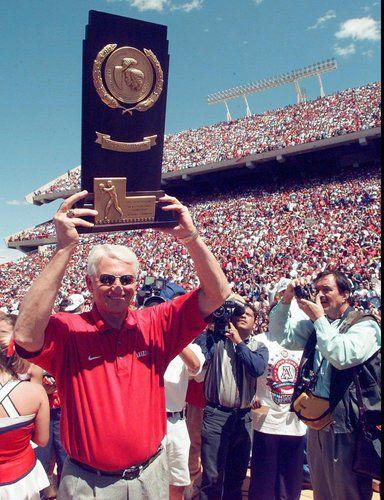 University of Arizona in history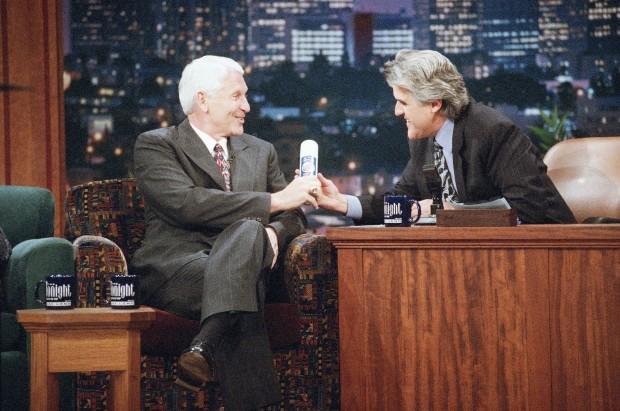 University of Arizona homecoming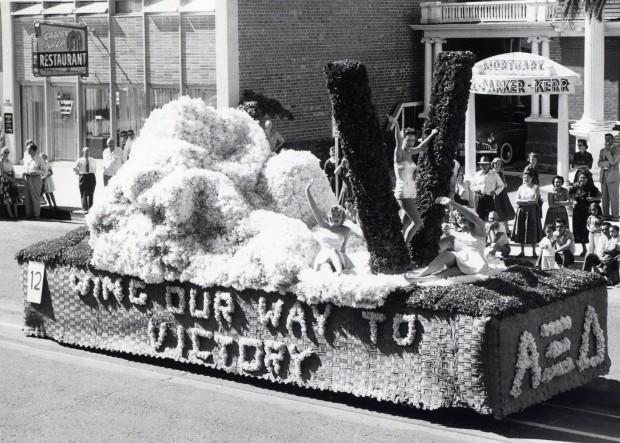 University of Arizona Homecoming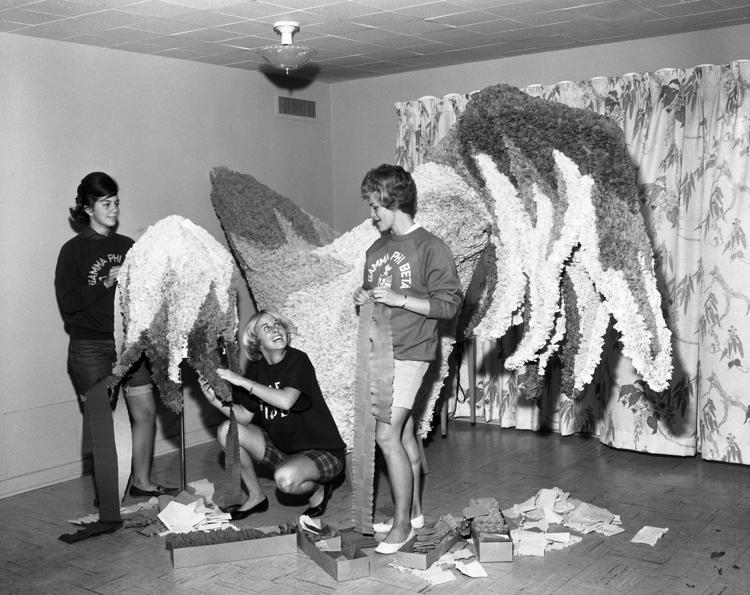 Stewart Udall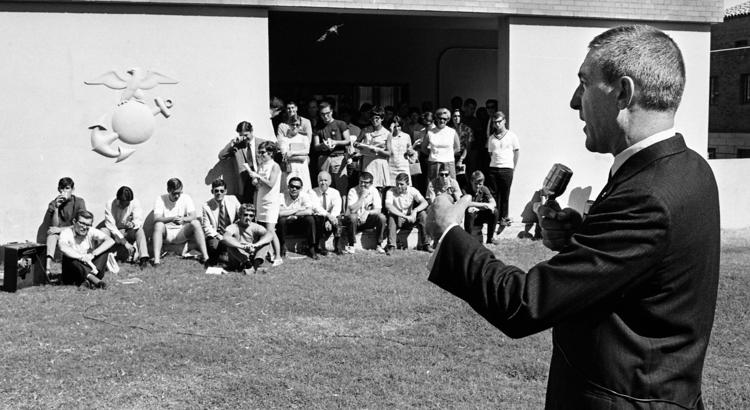 Arizona State College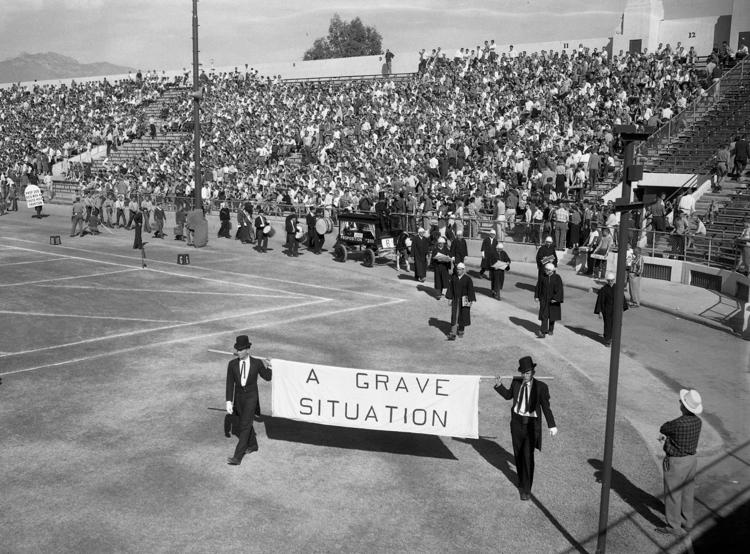 Julian Bond at University of Arizona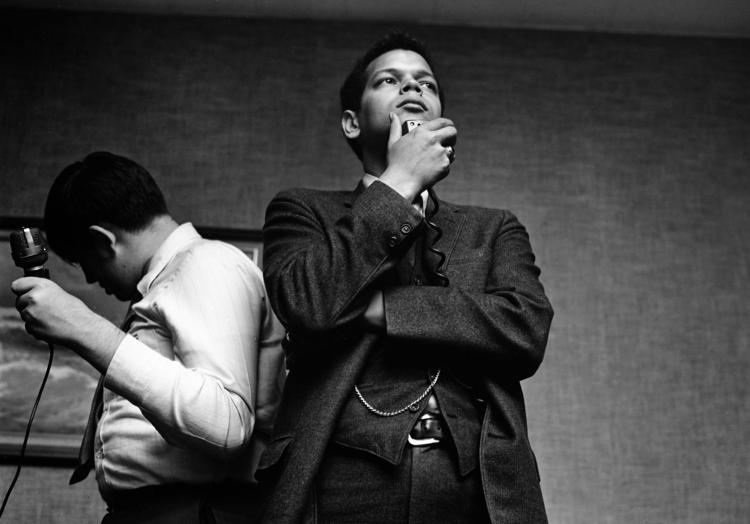 Kennedy-Johnson presidential campaign in 1960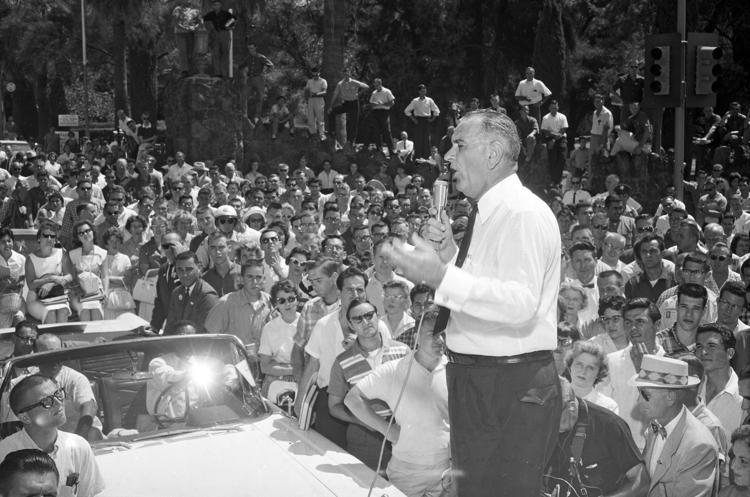 Sonora Hall at University of Arizona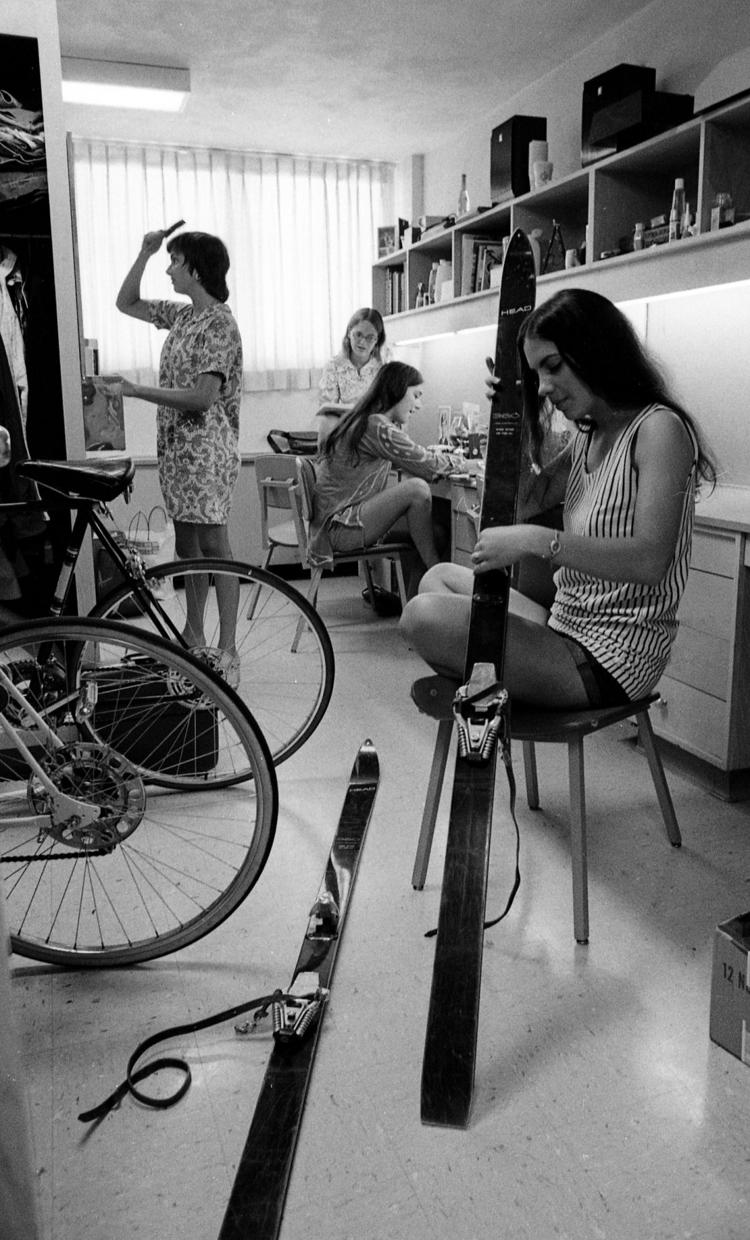 University of Arizona Homecoming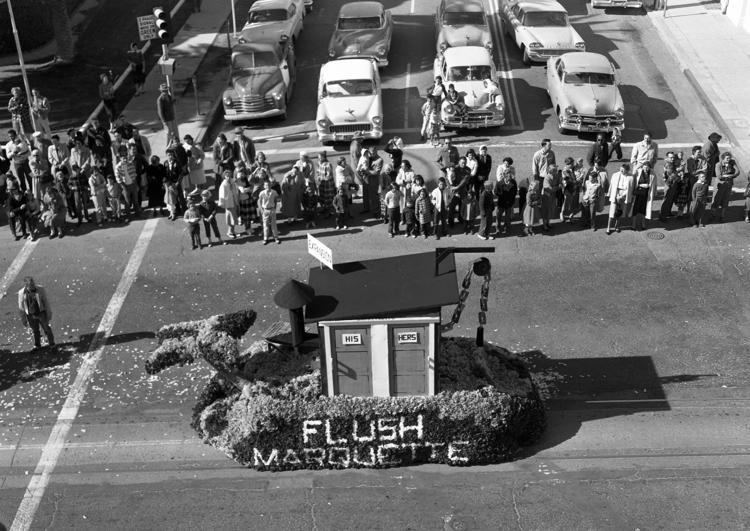 A-7D Corsair II jet fighter crash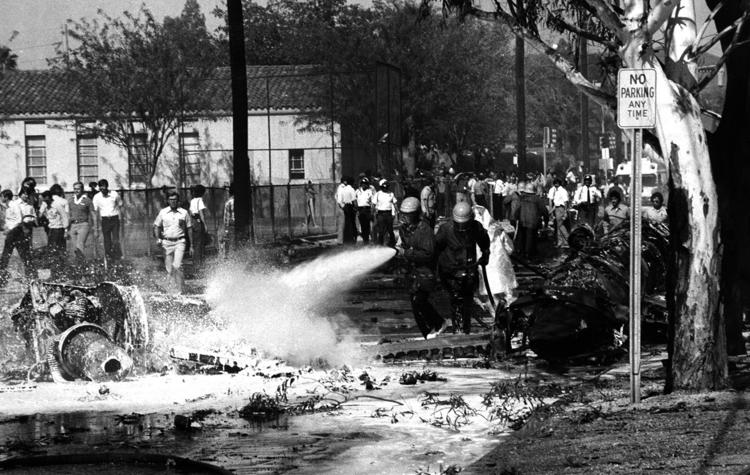 College World Series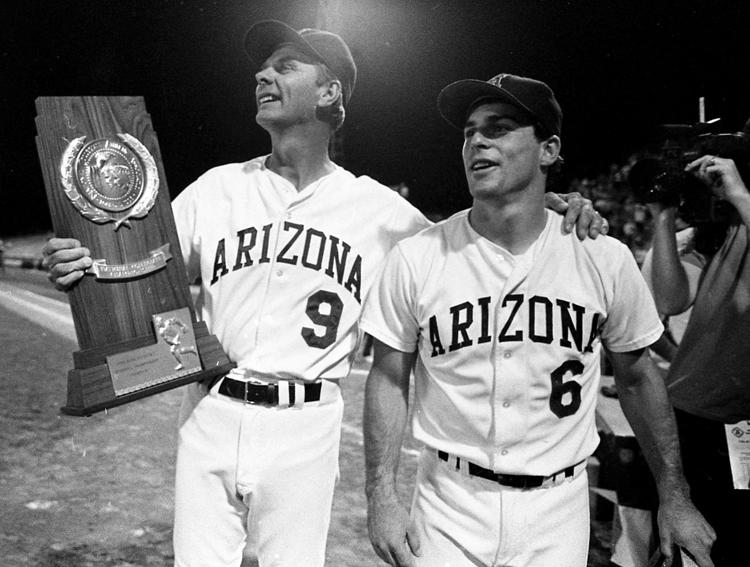 Arizona Wildcats win College World Series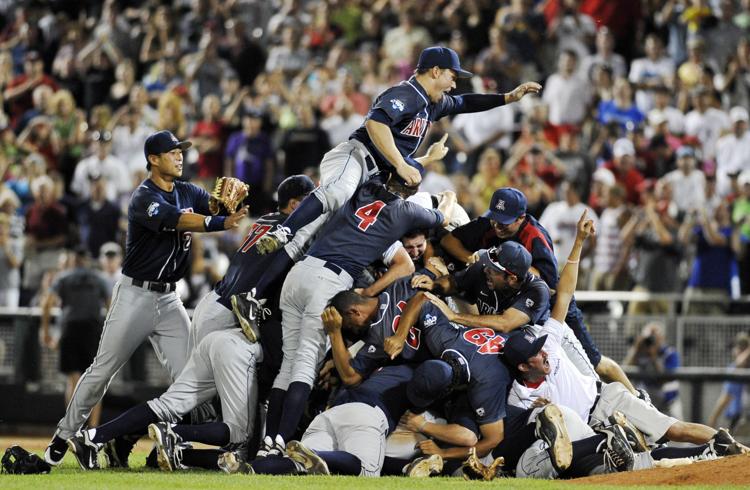 Steve Kerr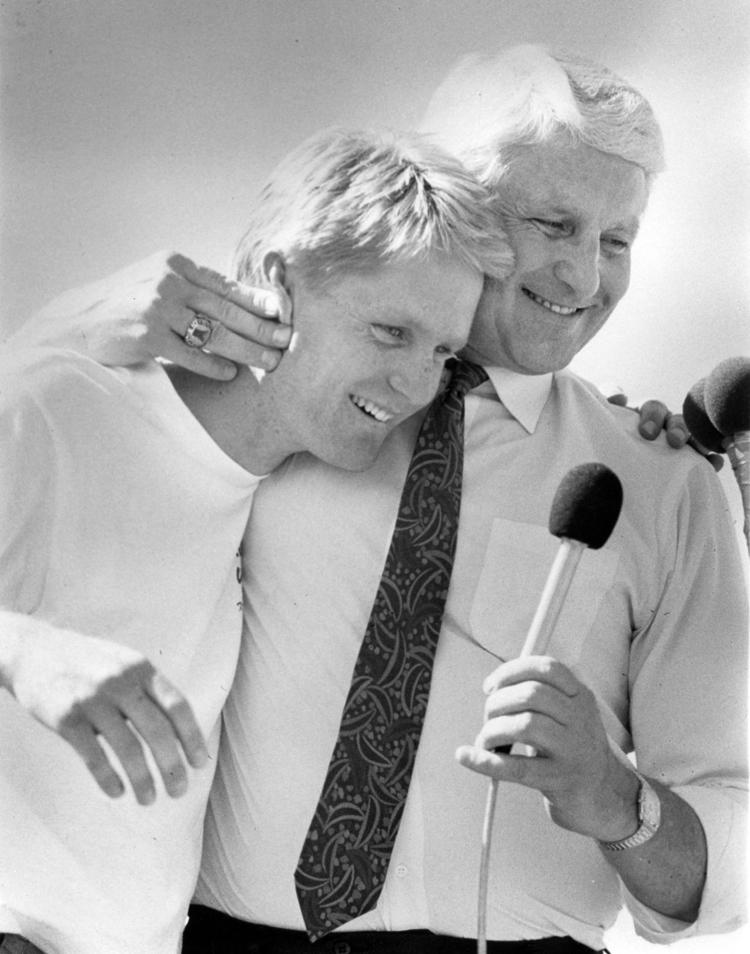 Savannah Guthrie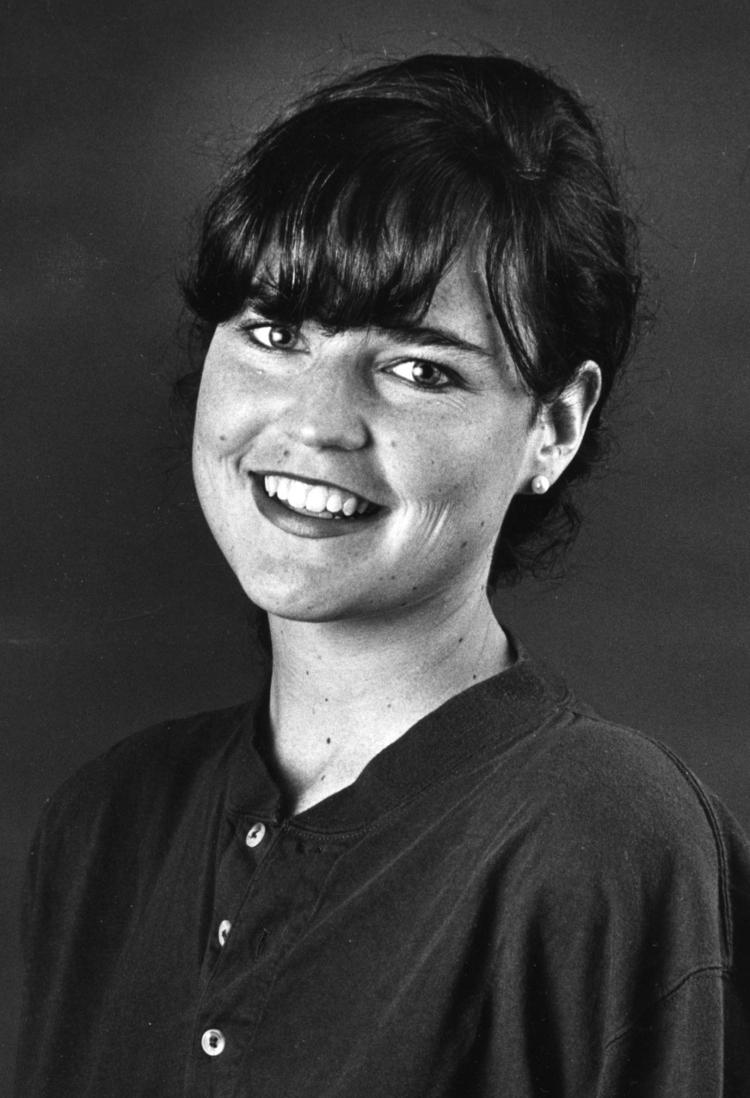 Snowball fight

Anderson Chevron gas station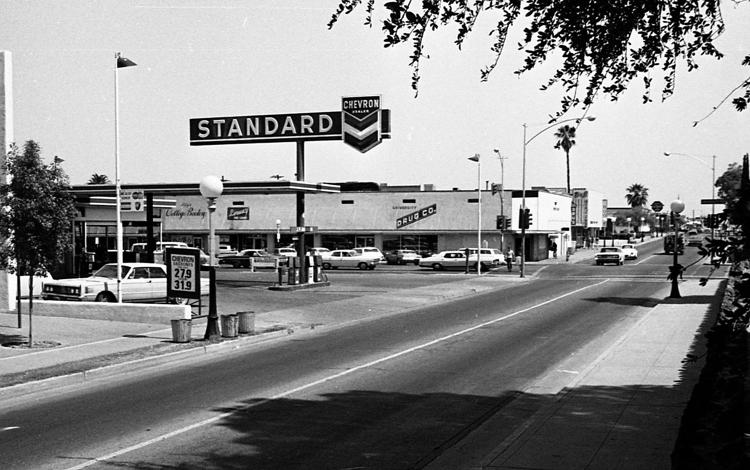 Graduation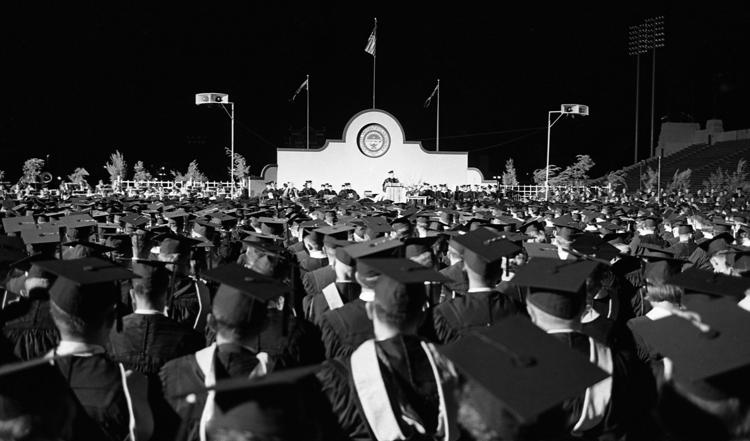 UA Stadium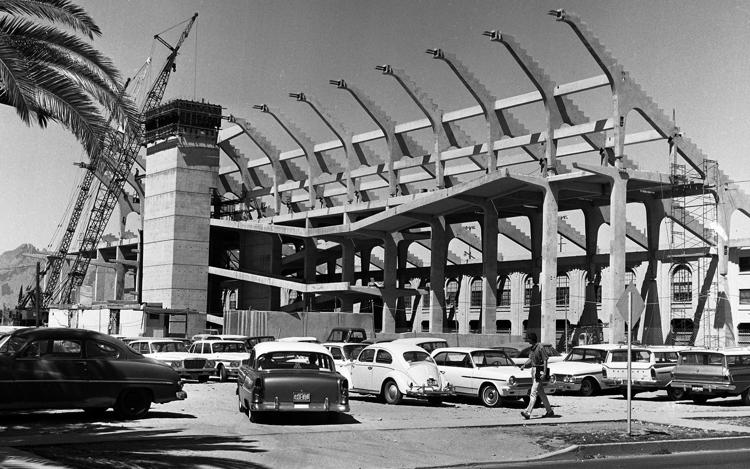 1965 in Tucson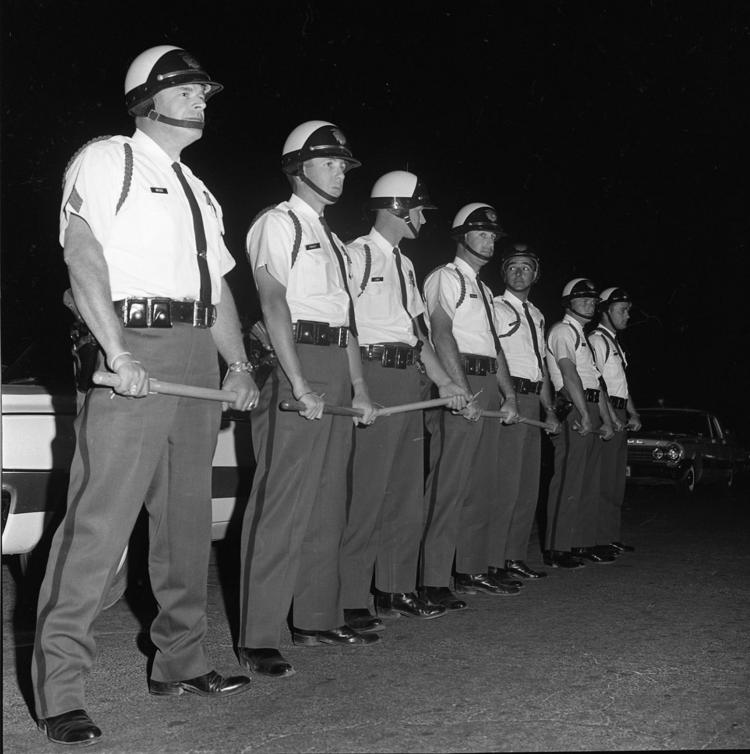 University of Arizona pitcher Taryne Mowatt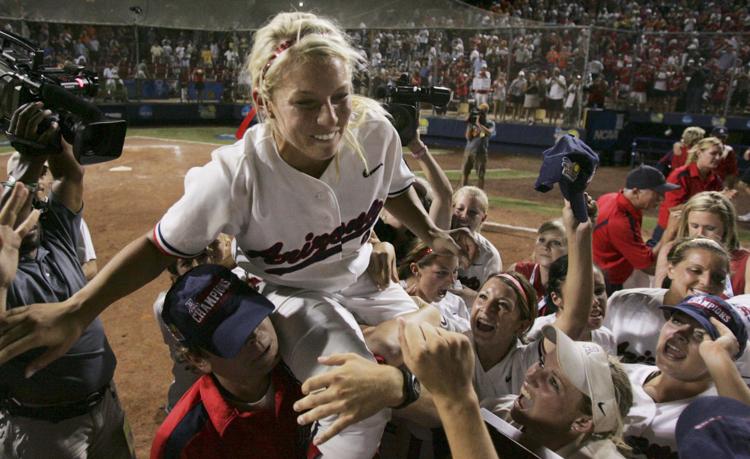 Donald Trump in Tucson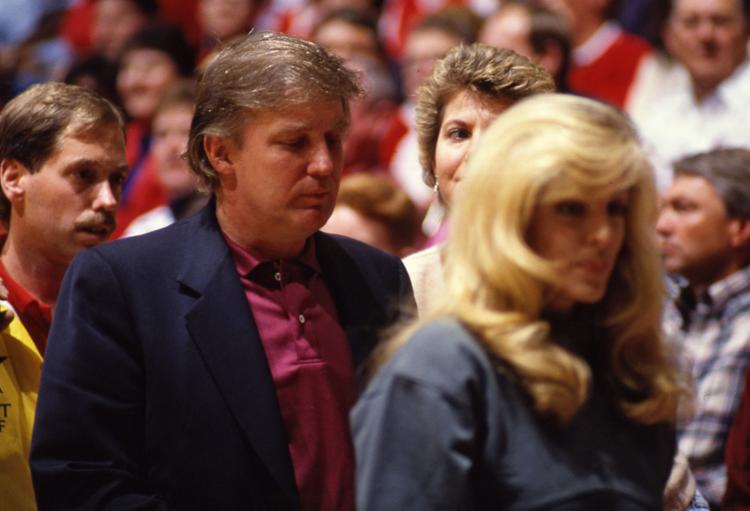 UA computing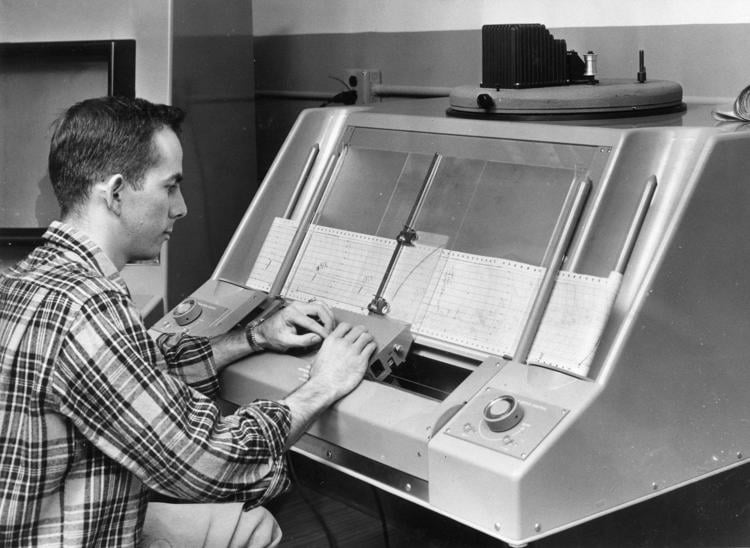 University of Arizona campus, 1959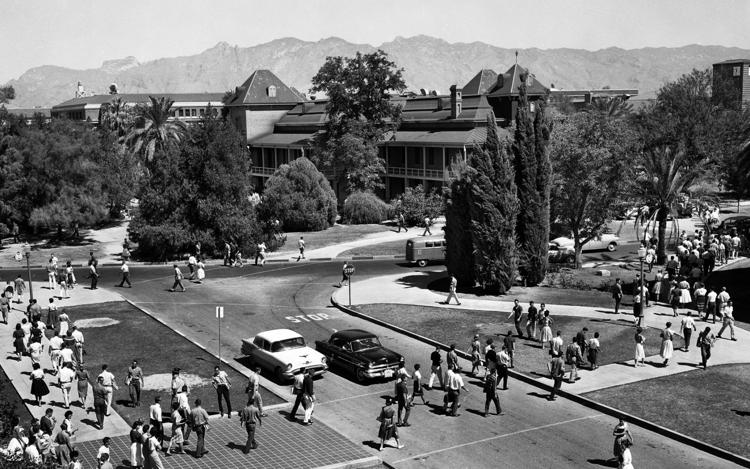 UA commencement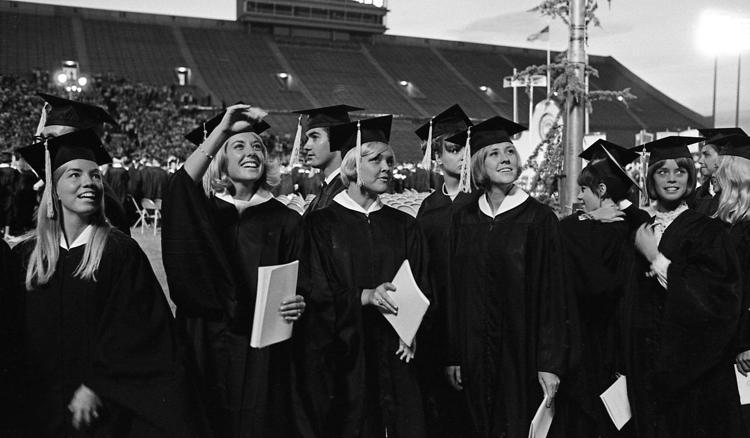 John Hancock Bowl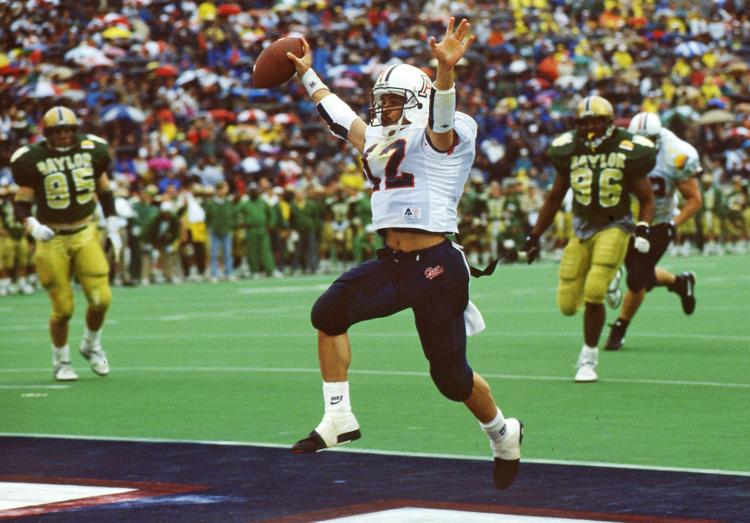 Famous people who visited Tucson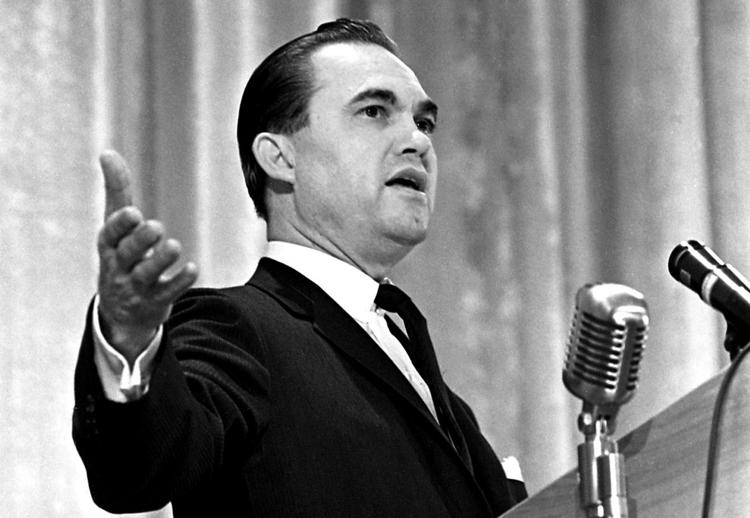 University of Arizona Homecoming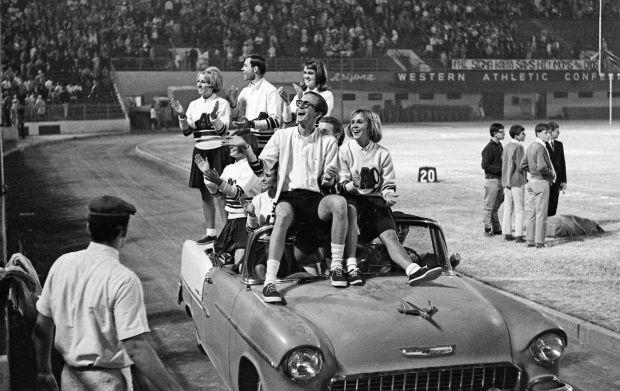 Kathryn Palmer covers higher education for the Arizona Daily Star. Contact her via e-mail at kpalmer@tucson.com or her new phone number, 520-496-9010.