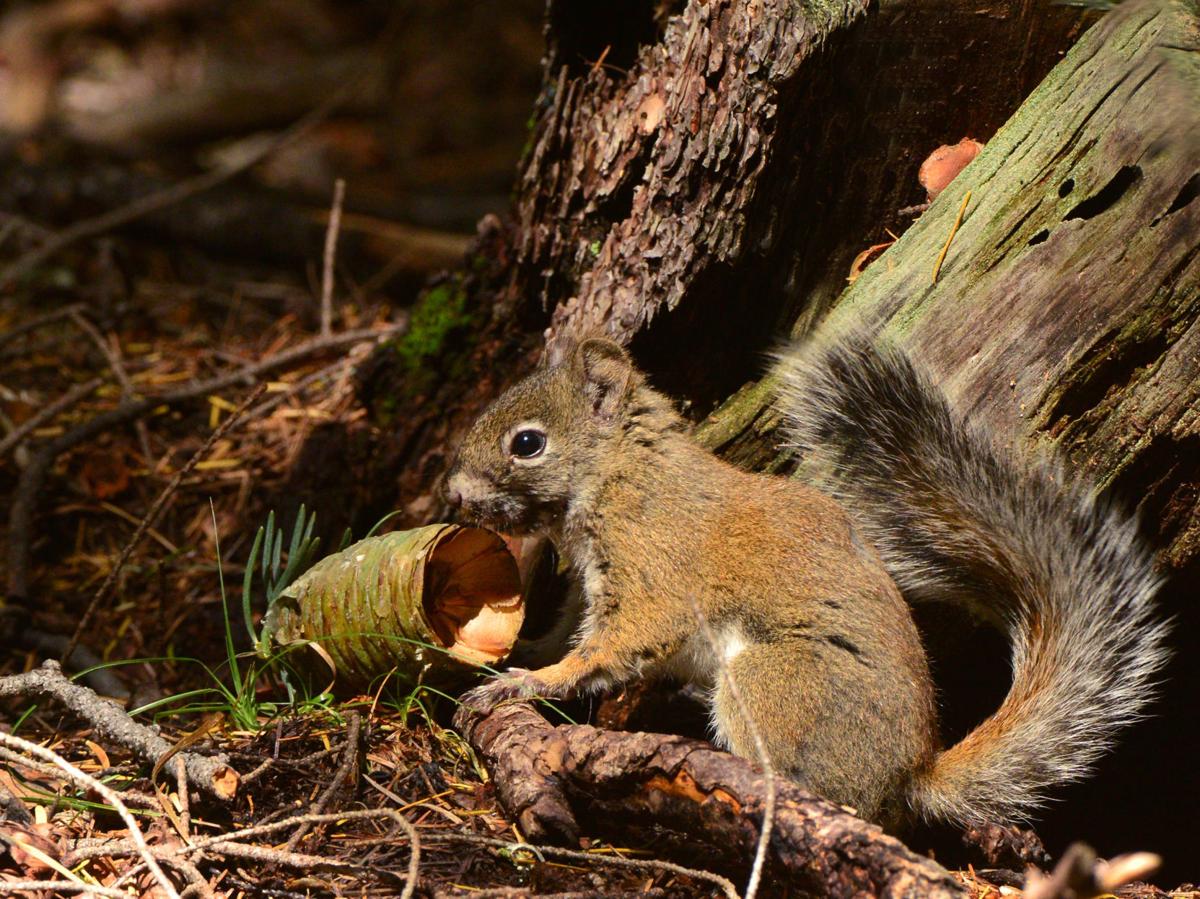 The UA's College of Agriculture and Life Sciences has received a $1 million gift from a former university student to support wildlife conservation efforts around the world.
The donor, who asked not to be named by the university, completed her graduate degree from the UA and then moved to New York City and had a career working on Wall Street, the UA said in a news release. When she retired, the donor moved back to Tucson.
The donor is an advocate for the protection of wildlife and learned about the UA's Conservation Research Laboratory, which is led by John Koprowski, director of the School of Natural Resources and the Environment.
The contribution will help train the next generation of wildlife conservation biologists and help strengthen the school's outreach opportunities abroad, the UA said.
A project involving vulnerable elephant populations in the South African savanna first captured the donor's interest, which resulted in a previous $100,000 commitment to the school. The funds helped Koprowski recruit graduate student Christopher Banotai and help his efforts to curb public perception of the elephants' role in the decline of marula trees, which are ecologically, economically and culturally important to the region.
The new $1 million commitment will further conservation projects locally and internationally, including one of the Conservation Research Laboratory's longest running initiatives, the monitoring and protection of endanger Mount Graham red squirrels, whose population plummeted to 35 squirrels following a 2017 wildfire in the Pinaleño Mountains, northeast of Tucson.
Other work that will benefit from the gift include protection efforts for river dolphins in Nepal and Andean bears in Colombia, as well as to begin projects on the declining population of marmots and Gobi bears in Mongolia, and red pandas and tigers in Nepal, as well as others.
The money will also help the UA share expertise through training and workshops for land managers, students and community leaders around the world.
"The work that she is supporting is so important for our role as a global land-grant university, and she is enabling student success through funding for graduate research," said President Robert C. Robbins.