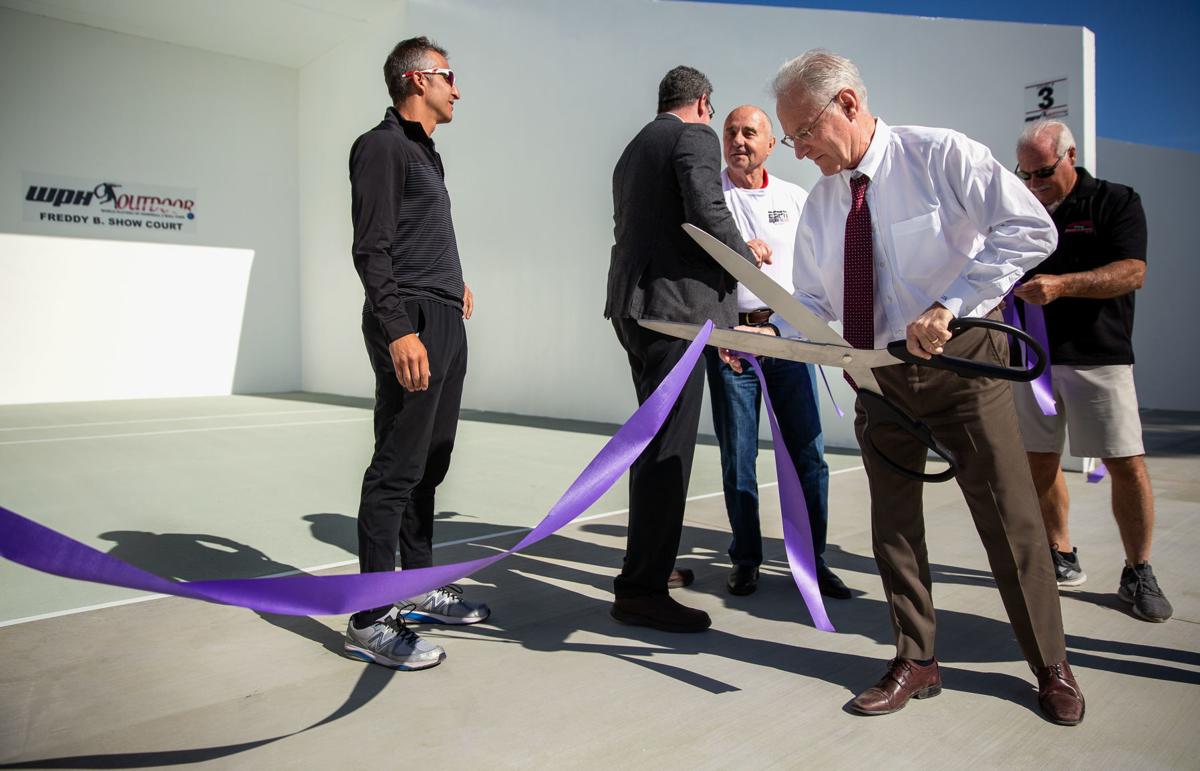 One of the first things Jonathan Rothschild brought into his office after being elected Tucson mayor eight years ago were photographs of his childhood heroes, baseball player Willie Mays and boxer Muhammad Ali.
The two sports legends' photos were hung in a rarely seen corner of his office on the 10th floor of City Hall. Still, the native-born Tucsonan credits his success to another set of heroes he met decades ago long before he ever considered getting involved in politics — Arizona Congressmen Mo Udall and Stewart Udall.
Rothschild met the Udalls as a child, as they were friends of his father, well-known Tucson lawyer Lowell Rothschild.
I can remember as a youngster ... like 7 years old going back to D.C.," Rothschild said recently. "We would visit and going to not just Mo's office, but I have this distinct recollection of going to Stewart Udall's office. He was the secretary of the interior at the time."
"I do remember my dad telling a story about Stewart when he was John Kennedy's interior secretary; going to the president (in the Oval office) and saying, 'Ah, this must be great. You have all the power in the world.' And John Kennedy says, 'Nobody listens to me in here,'" Rothschild recalled.
It's a lesson he likes to remember as he carried out his official duties as Tucson's top elected leader — a role that will soon end. Rothschild's time as mayor is winding down, with City Councilwoman Regina Romero to be sworn in as Tucson's new mayor Dec. 2.
Looking up from his bowl of posole at Café à La C'Art downtown, Rothschild flashes a wry smile, saying he was taught one of his first lessons in politics from those visits. He reflected back on his time as mayor, proud of helping the city recover from a difficult period, getting bond packages passed to pay for improvements and being accessible and involved in community efforts ranging from getting high-school dropouts to return to school to helping veterans find housing.
"We've had a lot of programs that have accomplished a lot: Steps to Success, the homeless veterans' program, or what I call the 10,000 trees program, which became 50,000 trees," Rothschild said. "That's what I'm going to leave saying. I'm proud of that stuff."
Rothschild briefly flirted with the idea of getting involved in politics when he was a freshman in college, which was shortly after President Richard Nixon had resigned. But a few weeks into an internship gave him some clarity that he had little chance to make changes in the political world.
It would be more than two decades before Rothschild would again become interested in politics, although he concedes it was partly out of frustration.
After serving as a law clerk for District Court Judge Alfredo Marquez after graduating from law school, Rothschild spent three decades working at the law firm his father helped to build — Mesch, Clark and Rothschild.
"Gore versus Bush happened. And I then reacted — it's not even a fair comparison, and I don't want to make the comparison — but the way people are reacting to Donald Trump is how I somewhat reacted to George W. Bush," Rothschild said. "So I decided to get involved, and I didn't even know where the Pima County Democratic Party (headquarters) was located."
For the next few years, Rothschild worked inside the party, eventually serving as party treasurer before running for mayor — the only public office he has ever sought.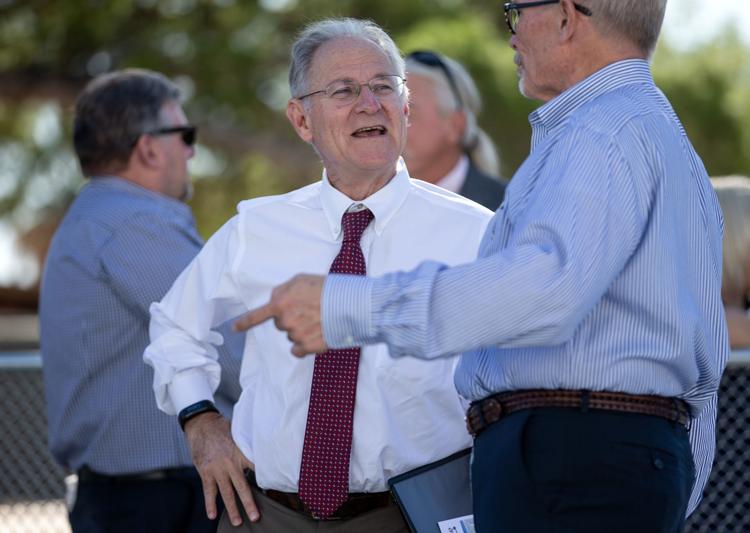 A LEGACY OF MAKING TUCSON BETTER
For the 64-year-old Rothschild, he sees his political legacy as one that has genuinely helped to repair the city of Tucson's overall reputation.
"When I ran, I perceived the city government had lost credibility in the community," he said. "My job, I thought — more than policy — was to gain that credibility back. My thought was one heart, one mind at a time."
He points to the ability to pass a number of bonds as evidence that some of that faith in city leadership has been restored during his tenure.
In 2012, city voters backed Proposition 409, which took out a $100 million in bonds to fix city roads. And 2017, voters backed Prop. 101, a half-cent sales tax that put another $100 million into city roads and $150 million in equipment for law enforcement and the Fire Department.
More recently, voters supported a $225 million plan to pay for capital improvements for city parks and other amenities.
Other programs Rothschild championed while serving as mayor include:
Helping immigrants become U.S. citizens, providing down-payment and other assistance for eligible homebuyers, re-enrolling dropouts in high school, planting trees to shade and beautify the community, and coordinating efforts to provide permanent housing for veterans.
There are some regrets after eight years in the political spotlight.
"That one is pretty easy to answer. You know, open mics are the bane of model politicians," Rothschild said.
He is referring, of course, to the two separate times that a open microphone caught him swearing during recent City Council meetings.
"That was something that was personally embarrassing that I wish that the mic had been off," he said.
Game of cards
While Rothschild became recognizable almost everywhere he went — there is even a sandwich named after him at Café à La C'Art — he managed to keep a regular poker game off most people's radar.
"It is a group, for the most part, of old lawyers. We've been playing now, unfortunately, close to 40 years," he said.
The old pro is modest about his poker playing skills and is willing to share only one of his secrets.
"I think they're very good — probably not good enough for the casino," he said. "My trick is that I don't drink, and most of my poker buddies do. And so I probably tend to lose early in the game and break even by the end of the night."
The weekly game — although he confesses he missed a lot of nights — was one of two places where Rothschild could leave politics at the door.
"I think the two groups of people who never took my job seriously were the poker boys and my family," he said. "They would say things (about local politics), but it was actually a place where you could get away from it all."
While the overwhelming initial reaction to his announcement last year that he did not want a third term was mostly trying to change his mind, many in the community believe Rothschild is leaving the city better than he found it.
Paul Cunningham had been on the council for two years when Rothschild was first elected as mayor in 2011.
He concedes he was initially annoyed that Rothschild wanted to schedule a weekly phone call with him and separately from the rest of the council.
Over time, Cunningham said those phone calls helped keep the entire council organized.
"It not only helped guide the meeting, but it also helped me to talk about life, opportunities and our long-term goals," Cunningham said. "It was the phone call I looked forward to the most every week."
Rothschild wasn't counting votes, Cunningham notes, saying it was more of a philosophical discussion.
Councilman Steve Kozachik, who was elected in 2009 as a Republican but became a Democrat in 2013, said Rothschild worked hard to keep communication lines open.
"It's so key to being effective in that role that you be in regular communication with the council and department leadership, sharing information and listening to the perspectives others bring. That makes it a tougher job than just sitting in the chair and issuing edicts, but the result is better public policy. Jonathan has really checked that box, in my opinion," Kozachik said. "It probably made his eight years feel like 15 to him, but we're a better community for his having invested in that effort."
Mayor-elect Romero, who served for two terms with Rothschild on the council, says Tucson became a better place to live and work under his leadership.
"Tucson is better off for his eight years of service to our community," Romero said. "I'm looking forward to building on his accomplishments."
Keeping the "craziness" down
Bill Beard, the former chairman of the Pima County Republican Party, sees Rothschild from a different perspective.
Beard said Rothschild's main achievement as mayor was keeping the Democrat-controlled City Council from passing outrageous legislation.
"I think his only accomplishment was he kept the craziness down to a dull roar. He did a decent job of keeping the worst impulses of the council from running roughshod over the city," Beard said.
While Rothschild is moving out of City Hall next month, he isn't fading from public service.
In addition to resuming an active role in his law firm, Rothschild will be teaching a law course at the University of Arizona next spring.
"There has not been a course in state and local law. I mean there are courses on zoning and there are courses on different aspects, but not on pre-emption and tax structure and all these things either at the UA law school or ASU law school in recent memory," Rothschild said.
As he leaves office, Rothschild has some advice for Romero as she takes over as the city's first Latina mayor.
"You are now mayor of all the people of the city. That includes the 45% who did not vote for you," he said. "Reach out and be receptive to groups that have not traditionally associated with you. Go to as many places as possible. That is the way to get the real pulse of the city. Much of what you may want to accomplish can't be done with the limited resources of the city. The more you partner with businesses and nonprofits the higher the likelihood of seeing new programs created and community goals met."
Tucson Mayor Jonathan Rothschild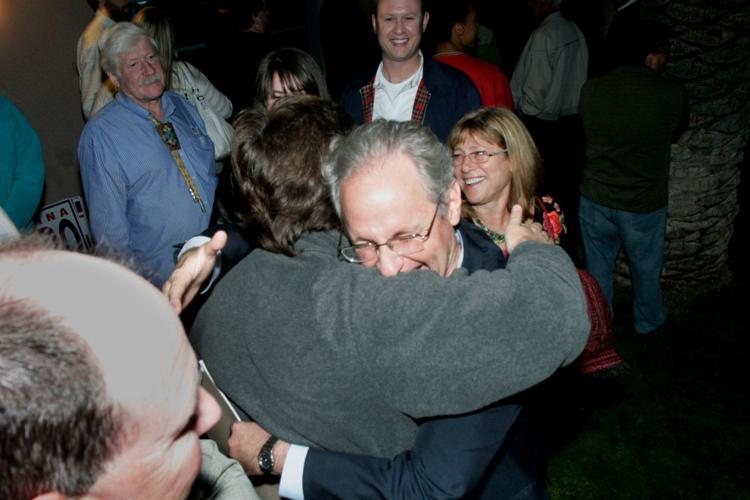 Tucson Mayor Jonathan Rothschild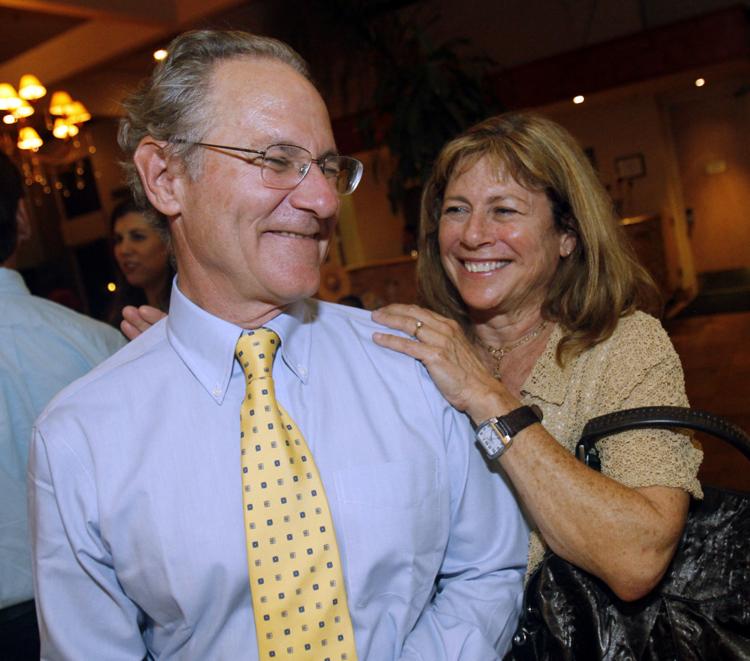 Tucson Mayor Jonathan Rothschild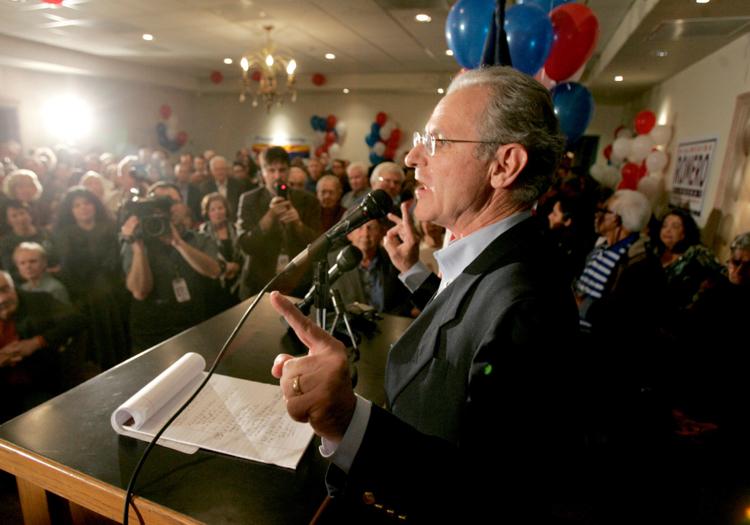 Tucson Mayor Jonathan Rothschild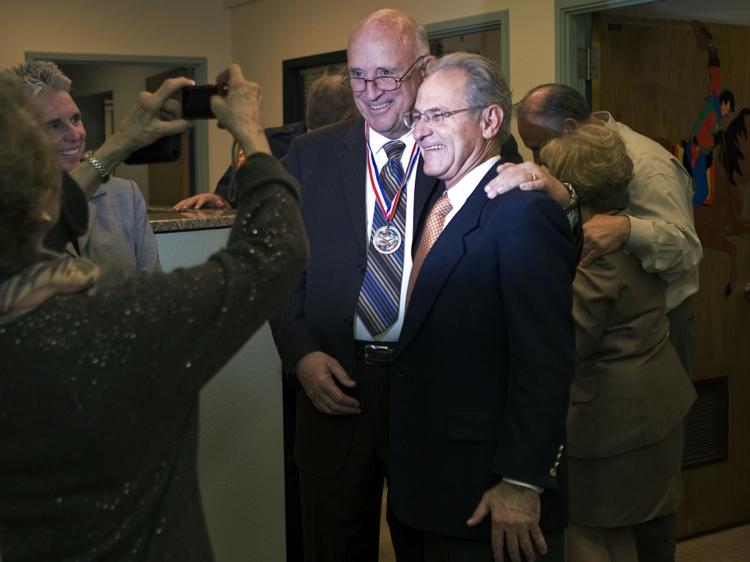 Tucson Mayor Jonathan Rothschild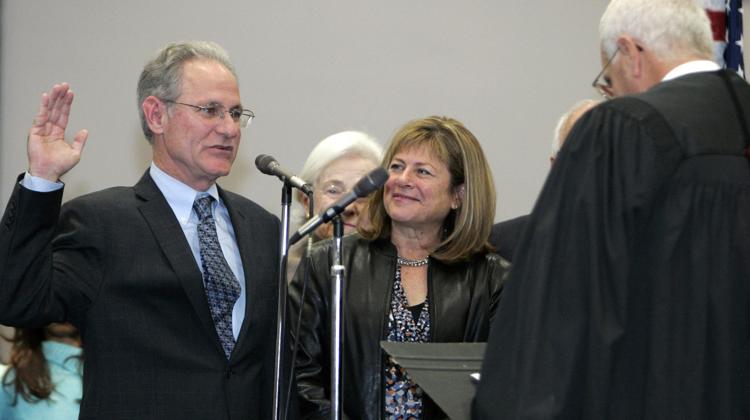 Tucson Mayor Jonathan Rothschild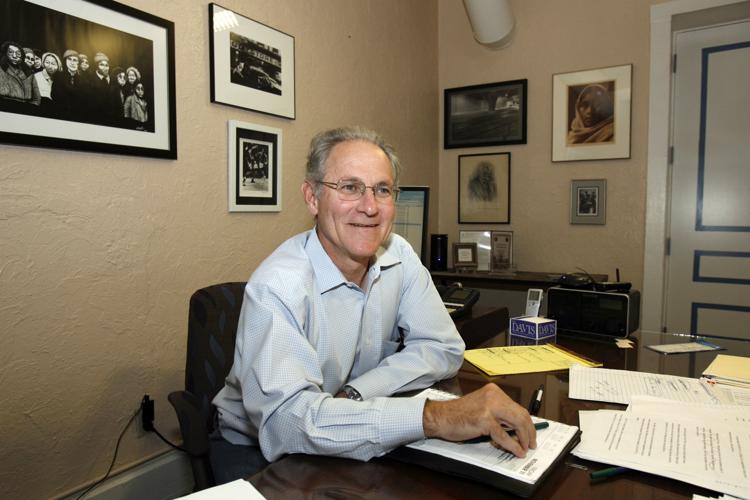 Tucson Mayor Jonathan Rothschild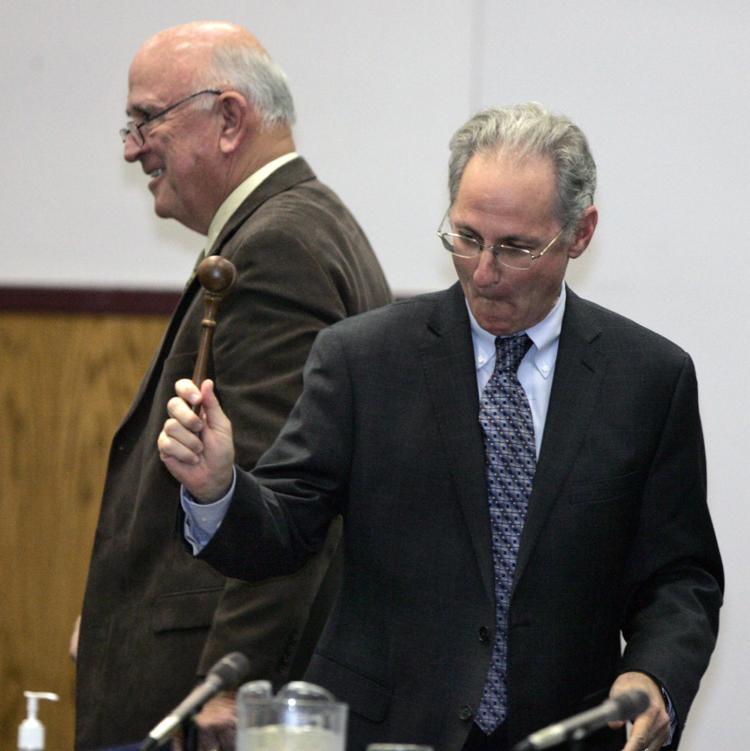 Tucson Mayor Jonathan Rothschild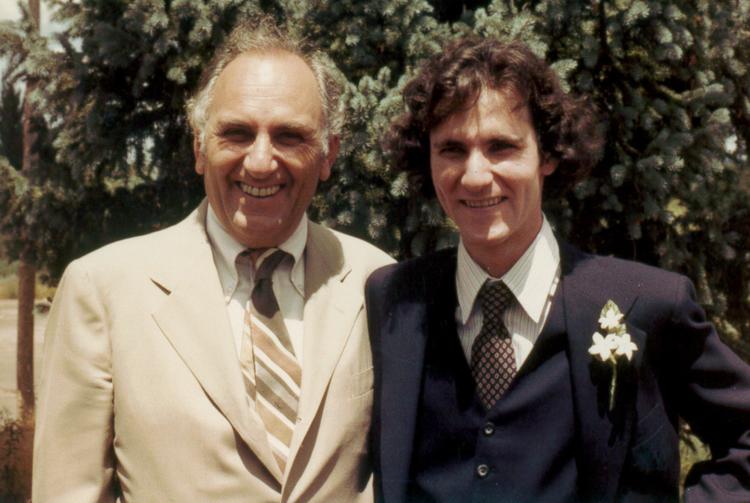 Tucson Mayor Jonathan Rothschild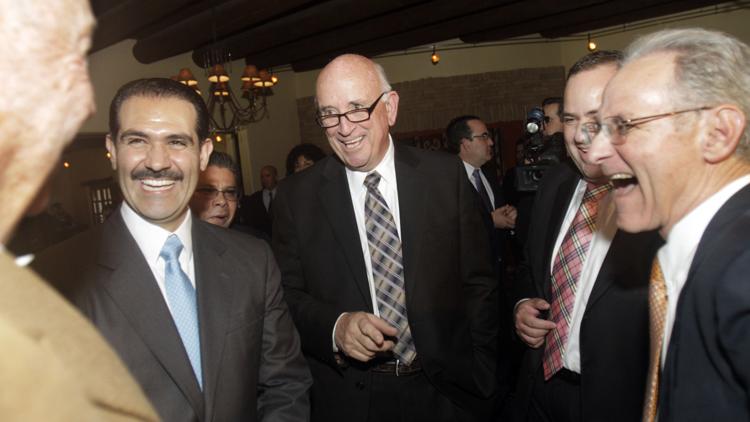 Tucson Mayor Jonathan Rothschild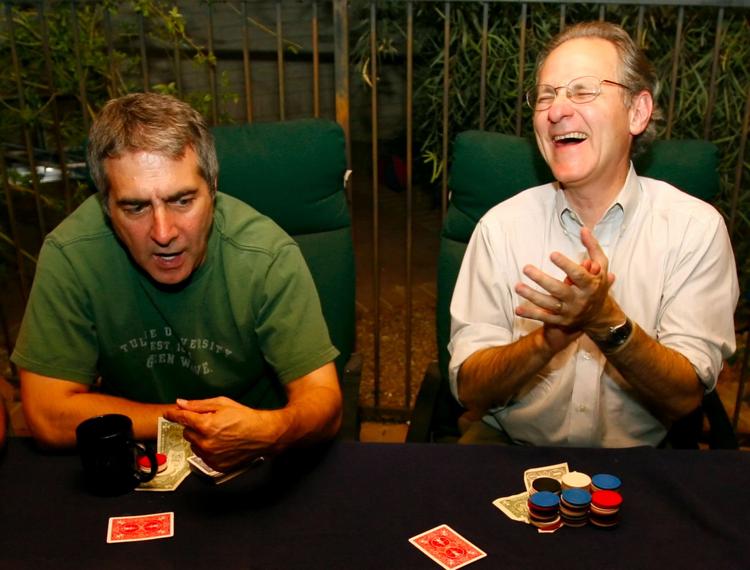 Tucson Mayor Jonathan Rothschild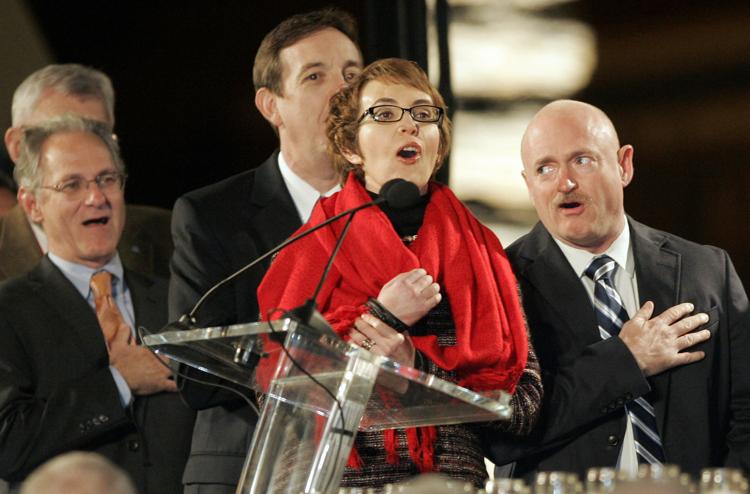 Tucson Mayor Jonathan Rothschild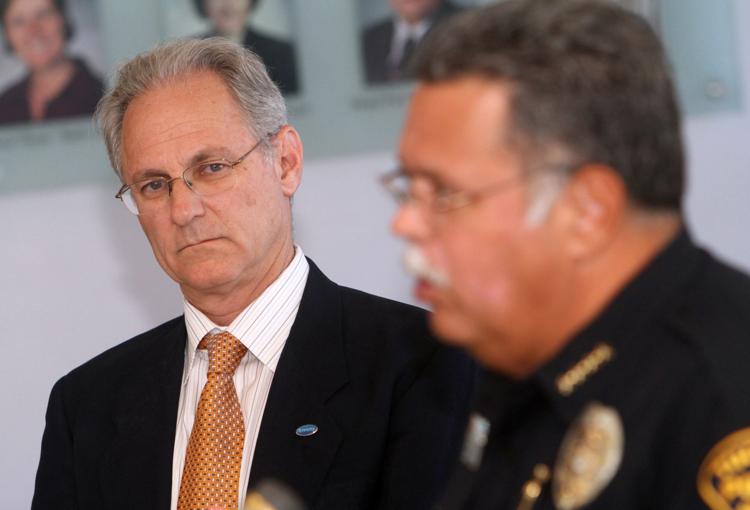 Tucson Mayor Jonathan Rothschild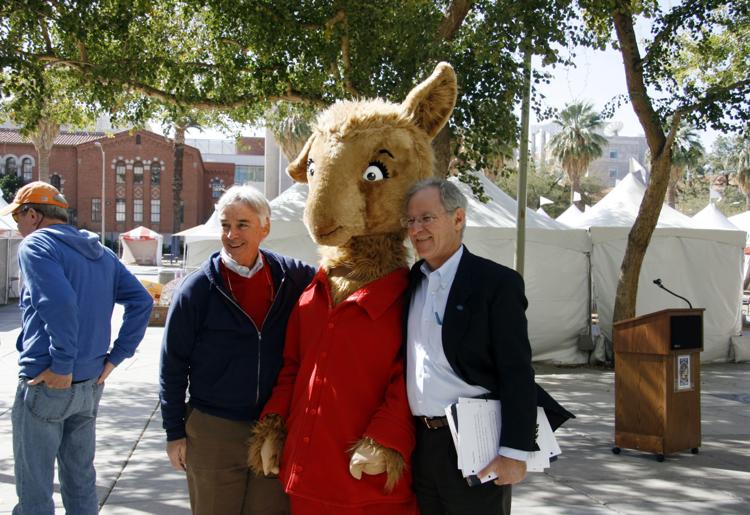 Tucson Mayor Jonathan Rothschild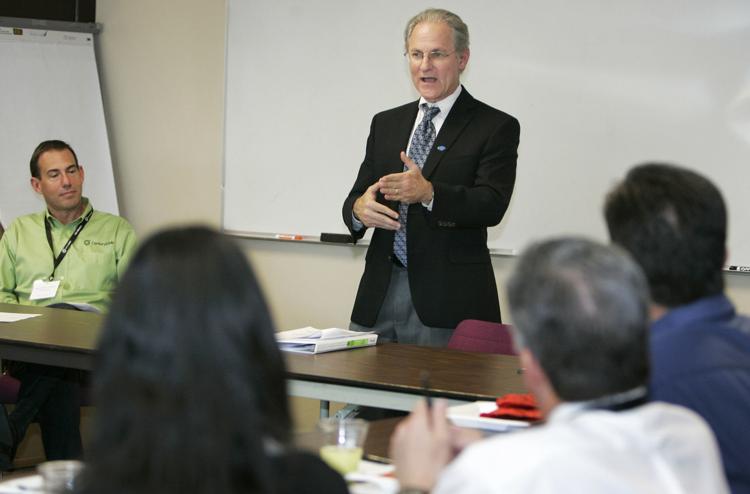 Tucson Mayor Jonathan Rothschild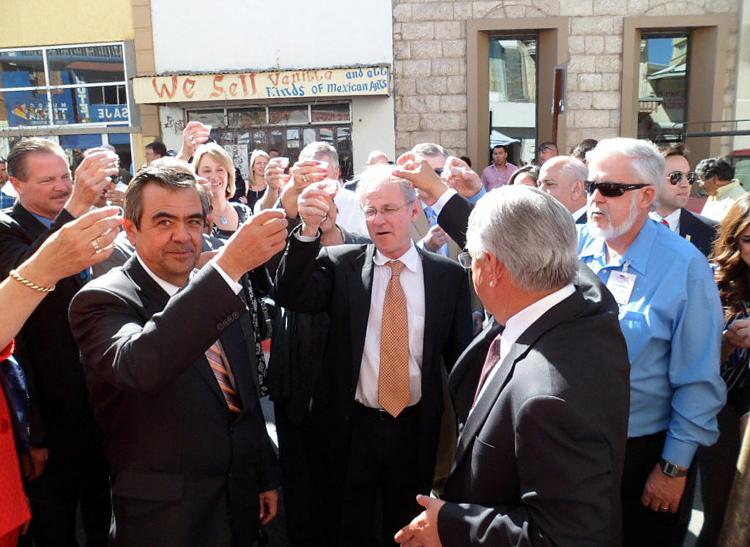 Tucson Mayor Jonathan Rothschild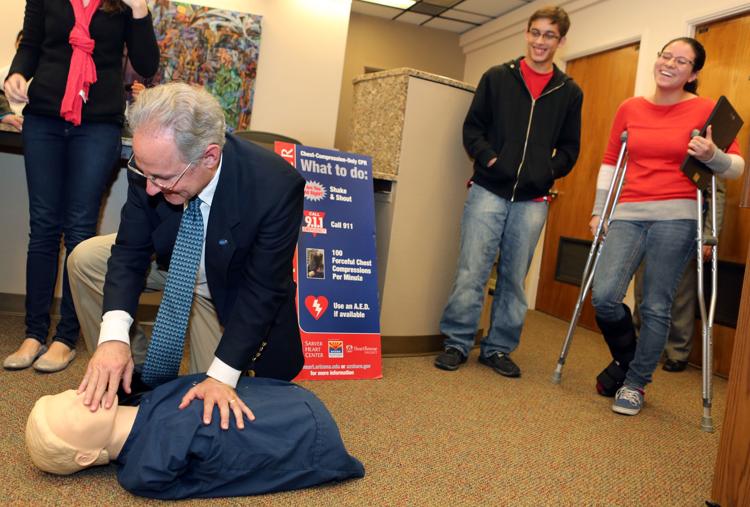 Tucson Mayor Jonathan Rothschild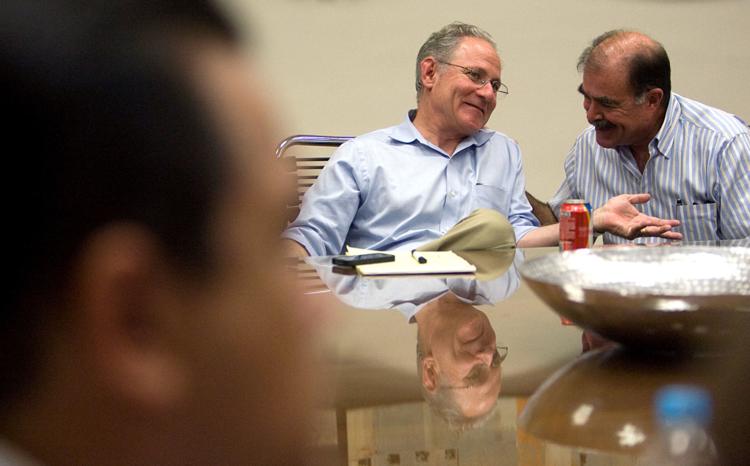 Tucson Mayor Jonathan Rothschild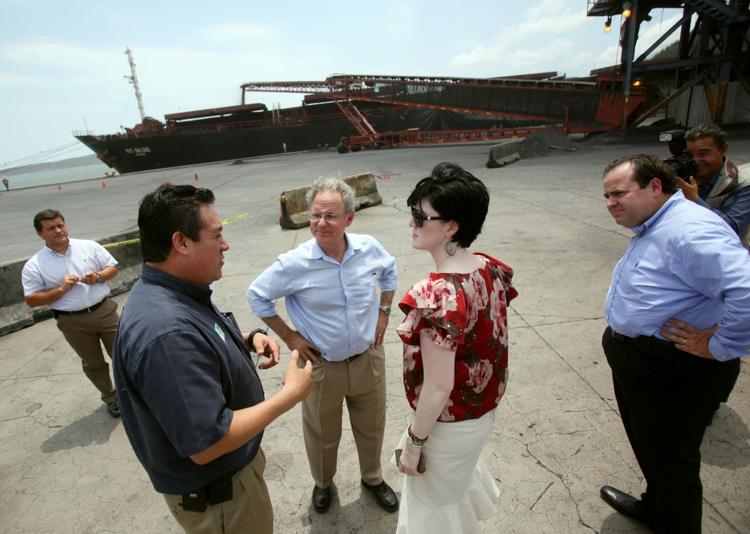 Tucson Mayor Jonathan Rothschild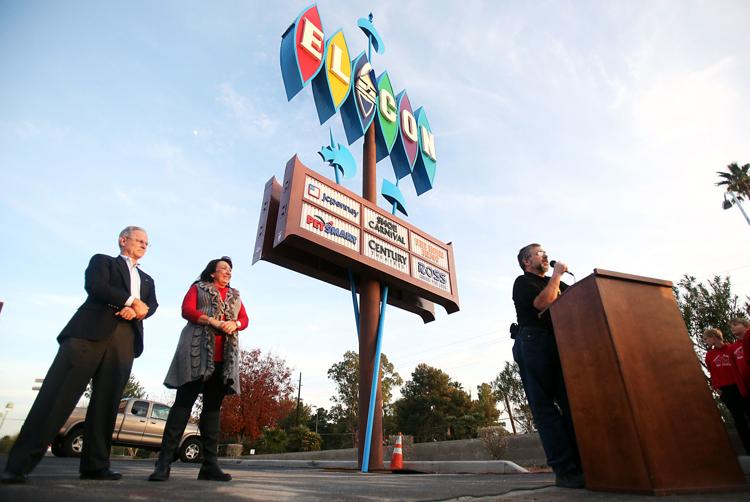 Tucson Mayor Jonathan Rothschild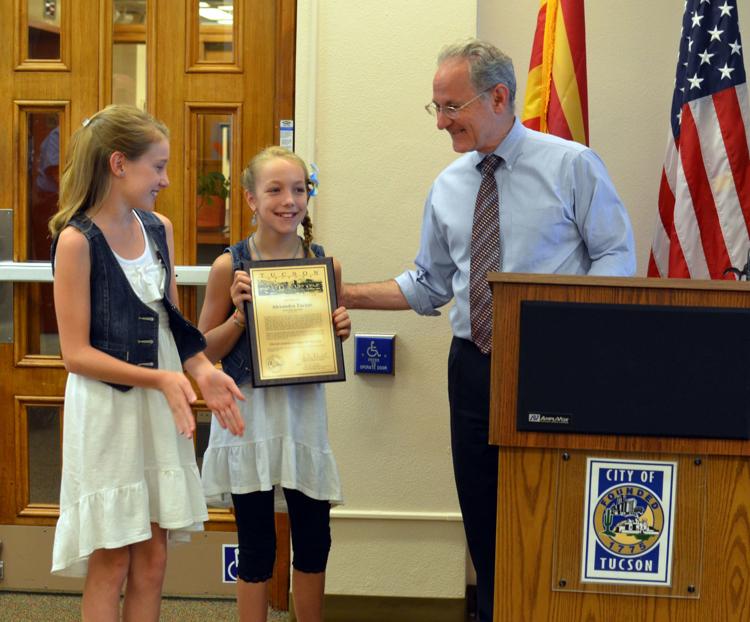 Tucson Mayor Jonathan Rothschild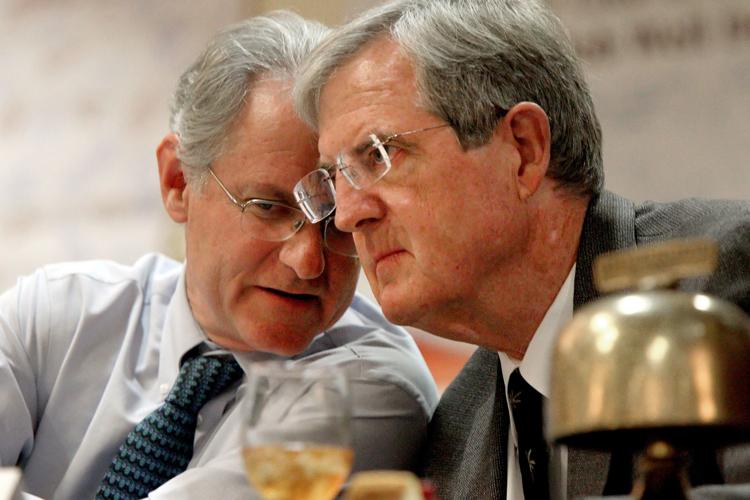 Tucson Mayor Jonathan Rothschild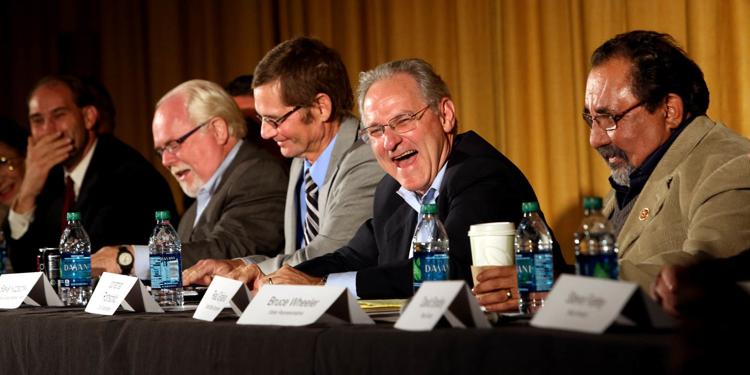 Tucson Mayor Jonathan Rothschild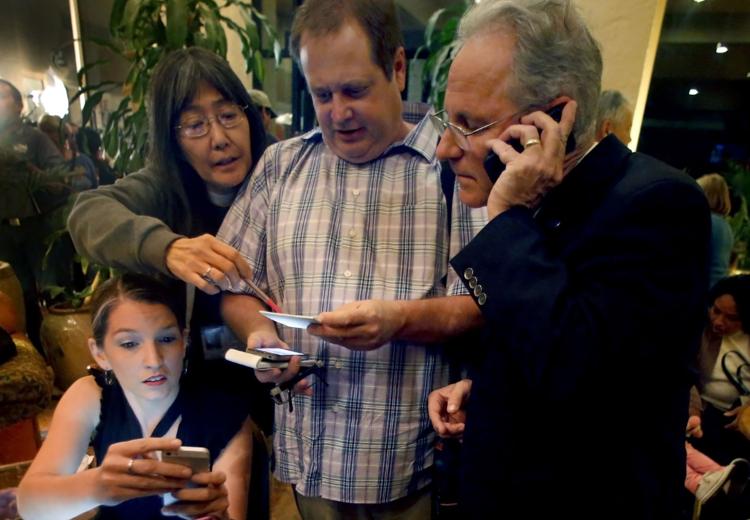 Tucson Mayor Jonathan Rothschild
Tucson Mayor Jonathan Rothschild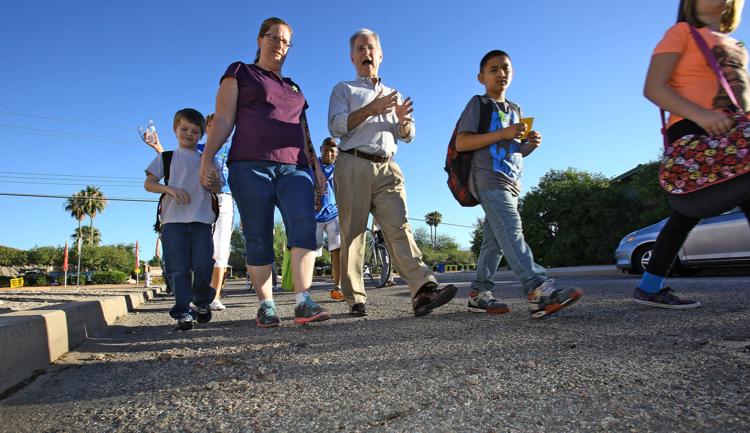 Tucson Mayor Jonathan Rothschild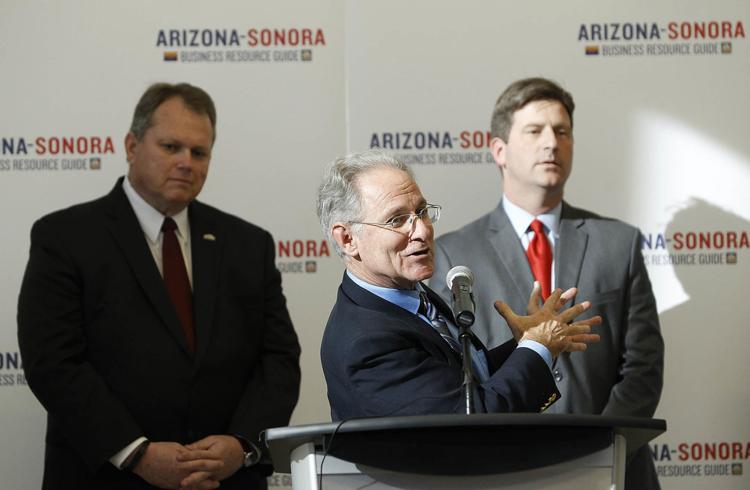 Tucson Mayor Jonathan Rothschild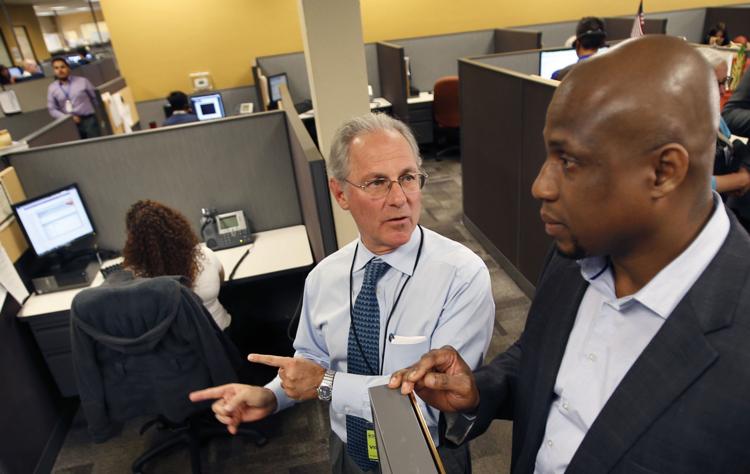 Tucson Mayor Jonathan Rothschild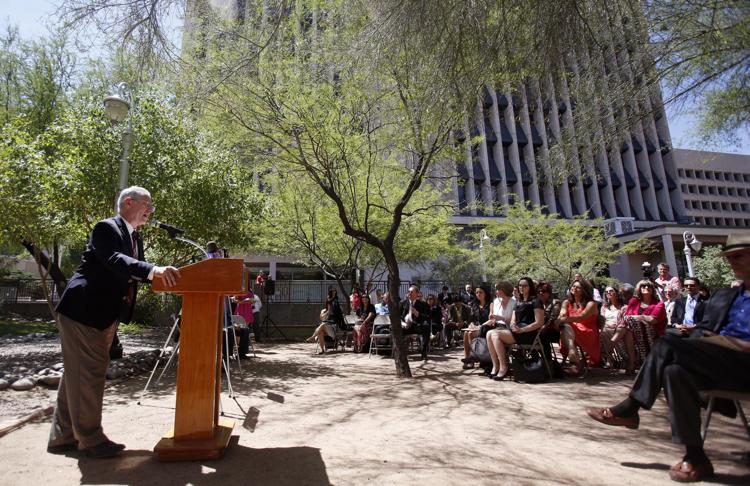 Tucson Mayor Jonathan Rothschild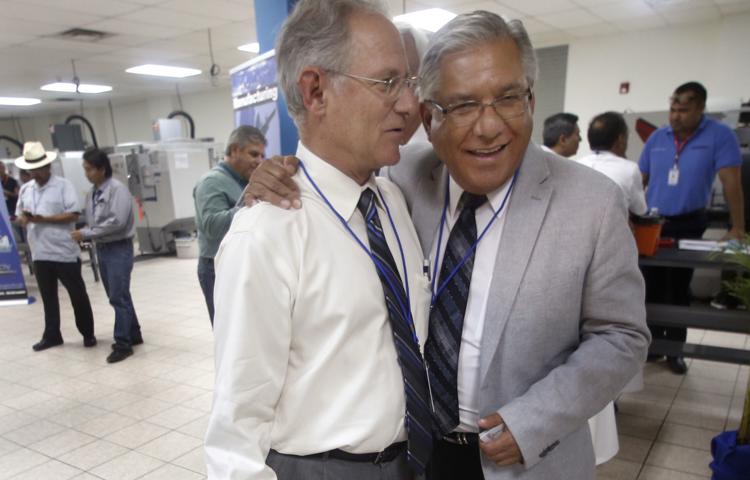 Tucson Mayor Jonathan Rothschild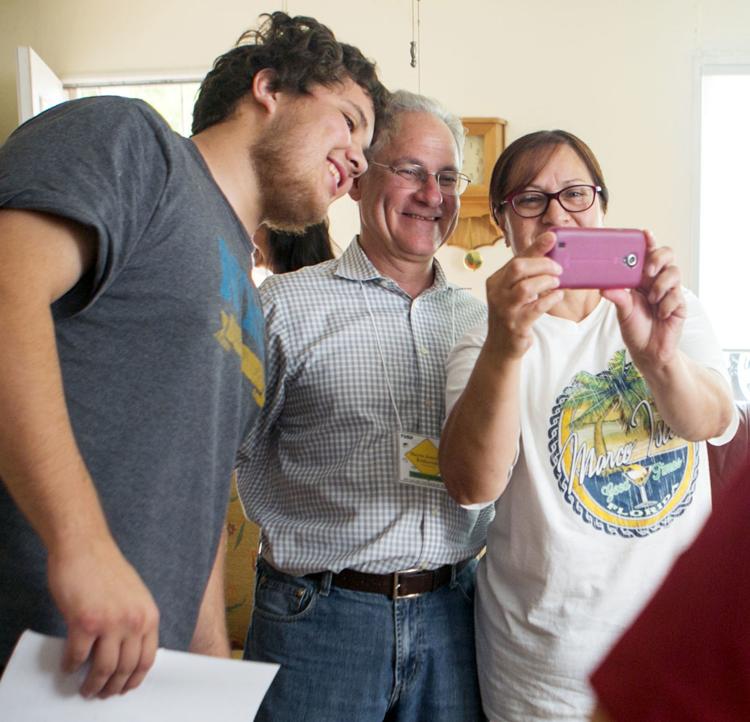 Tucson Mayor Jonathan Rothschild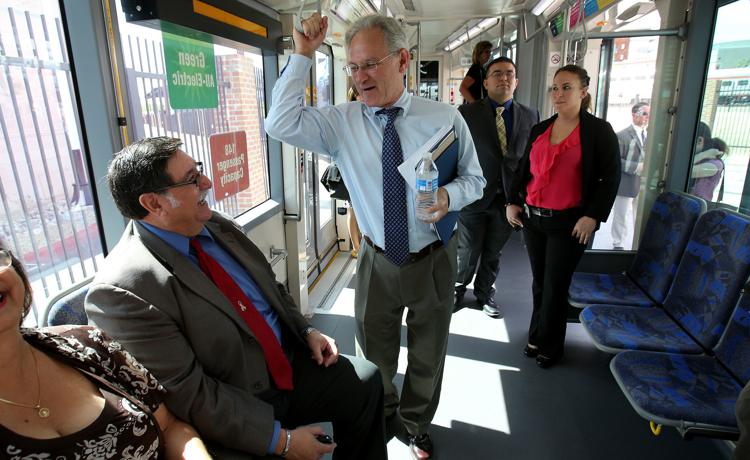 Tucson Mayor Jonathan Rothschild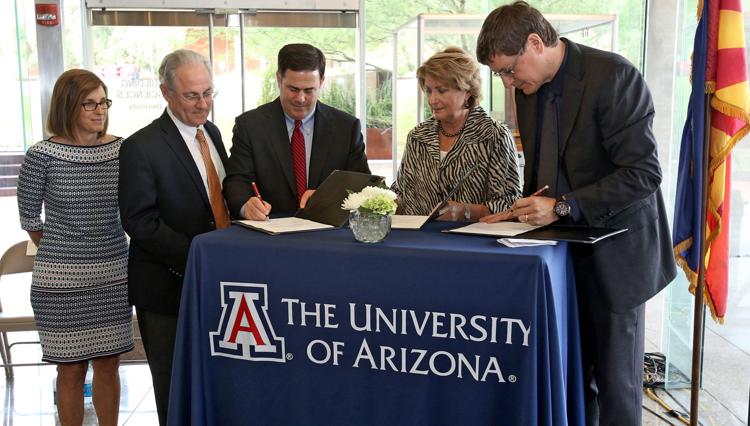 Tucson Mayor Jonathan Rothschild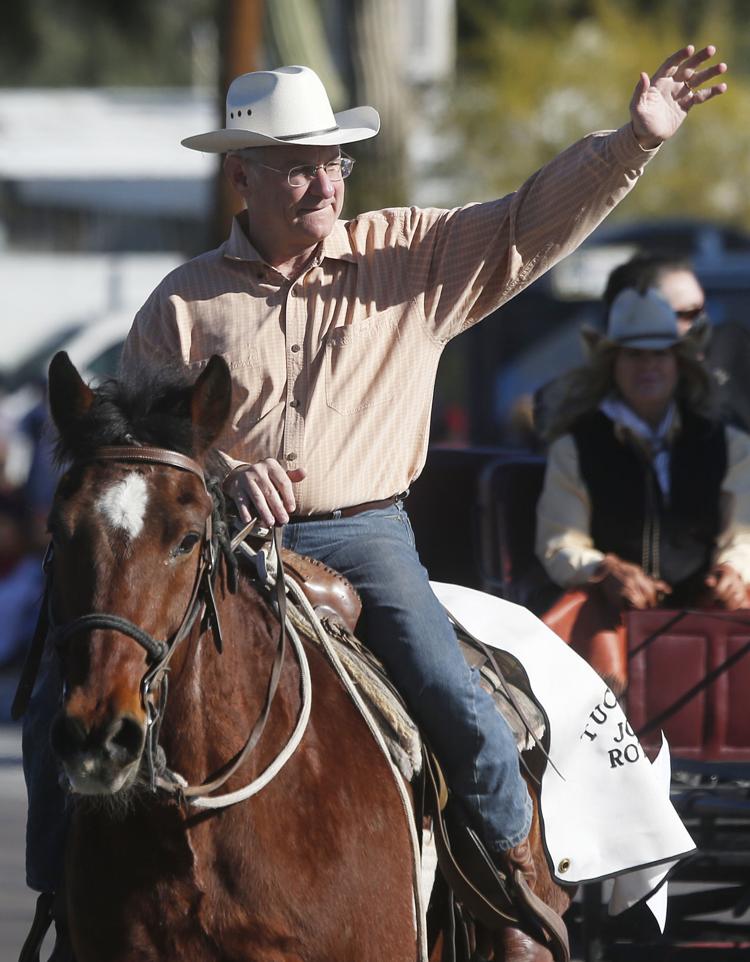 Tucson Mayor Jonathan Rothschild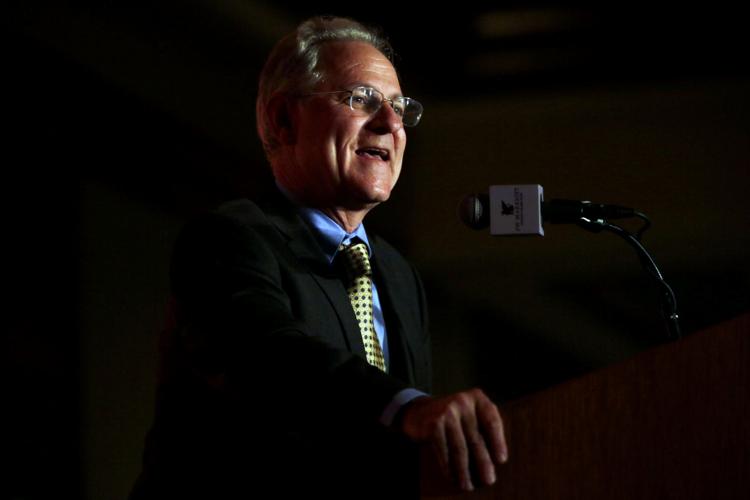 Tucson Mayor Jonathan Rothschild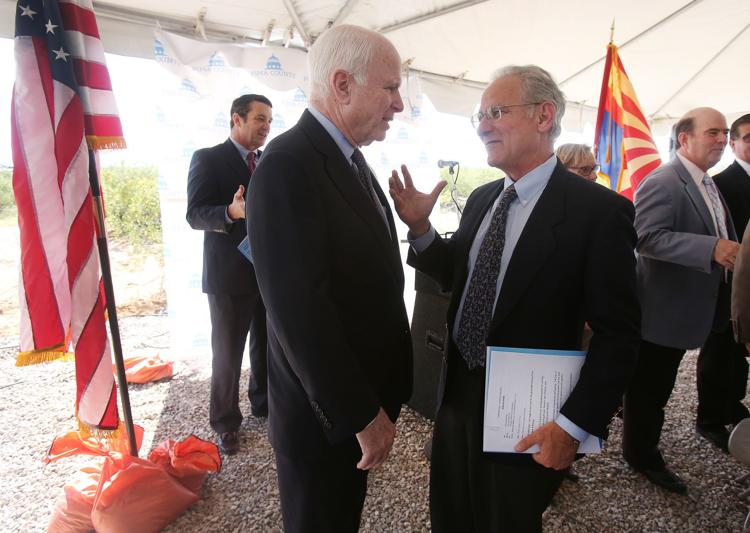 Tucson Mayor Jonathan Rothschild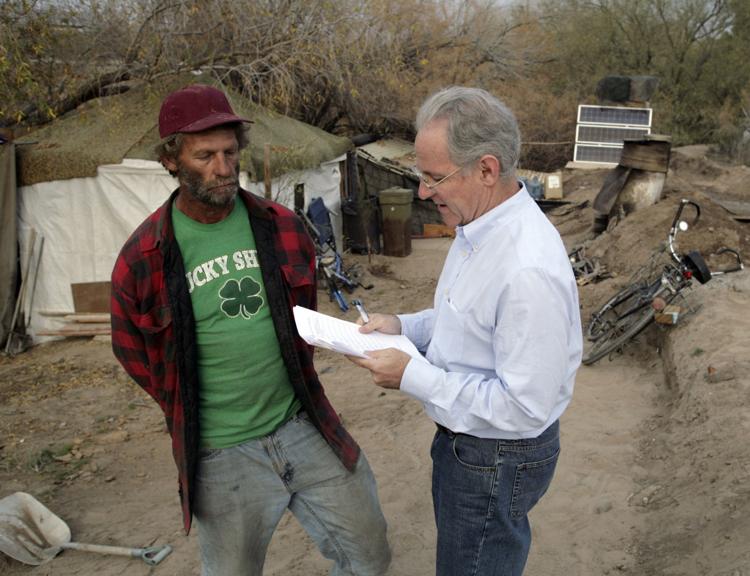 Tucson Mayor Jonathan Rothschild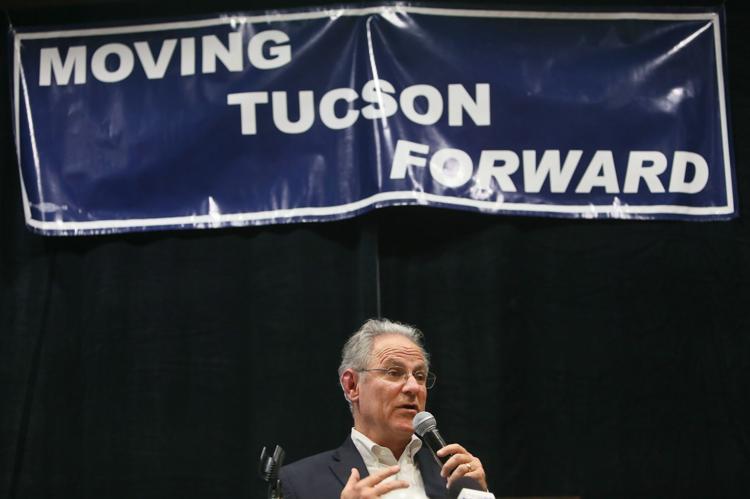 Tucson Mayor Jonathan Rothschild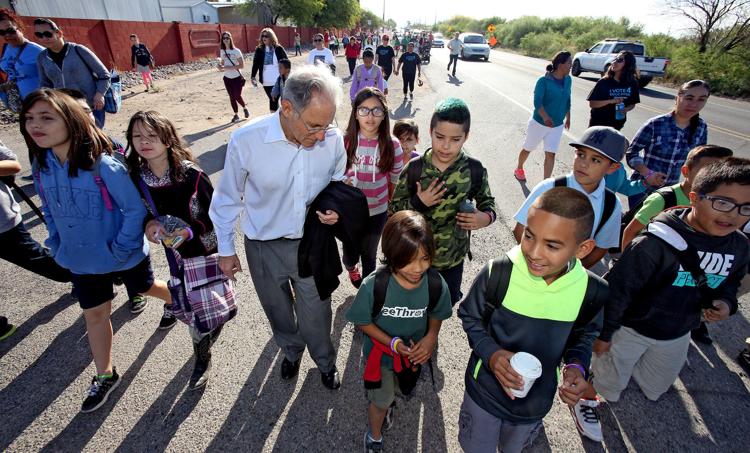 Tucson Mayor Jonathan Rothschild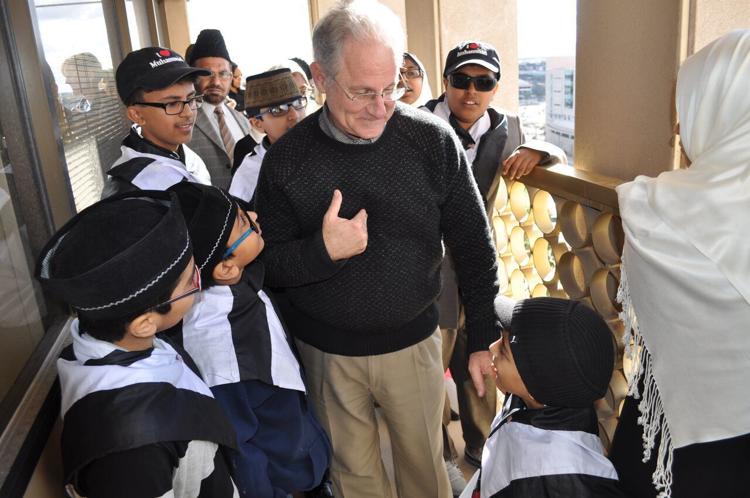 Tucson Mayor Jonathan Rothschild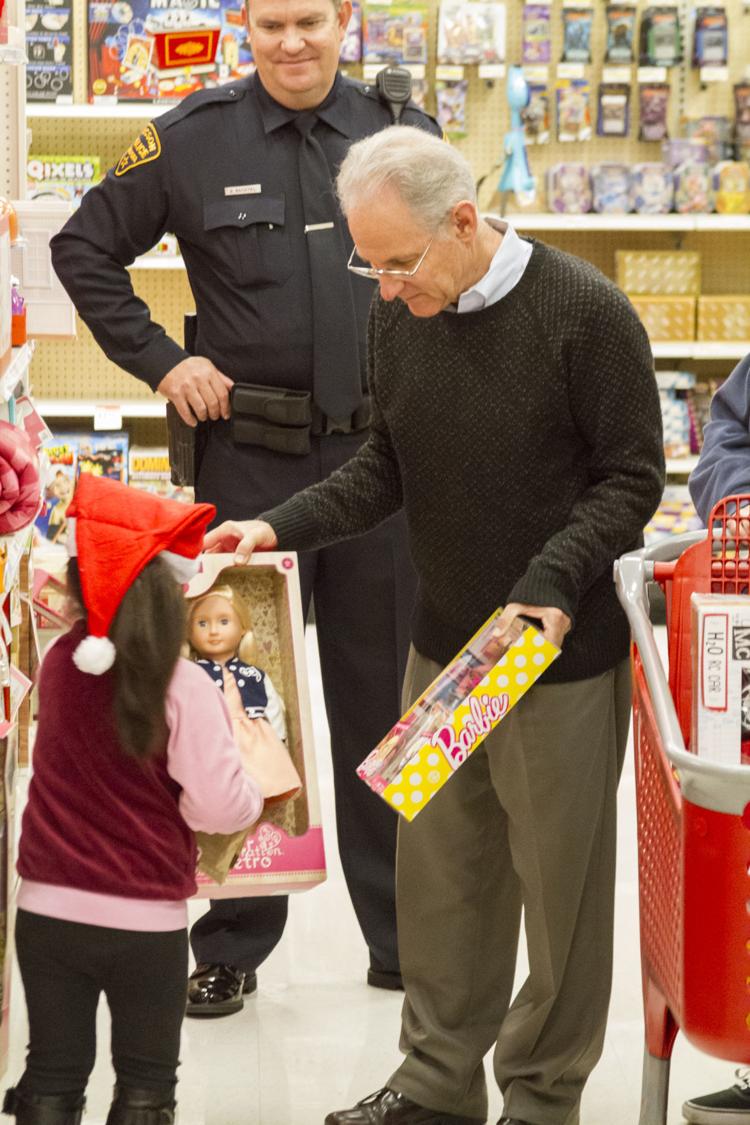 Tucson Mayor Jonathan Rothschild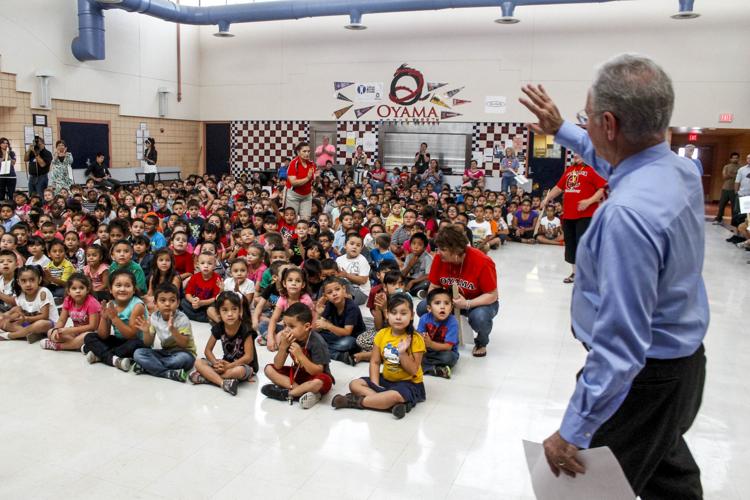 Tucson Mayor Jonathan Rothschild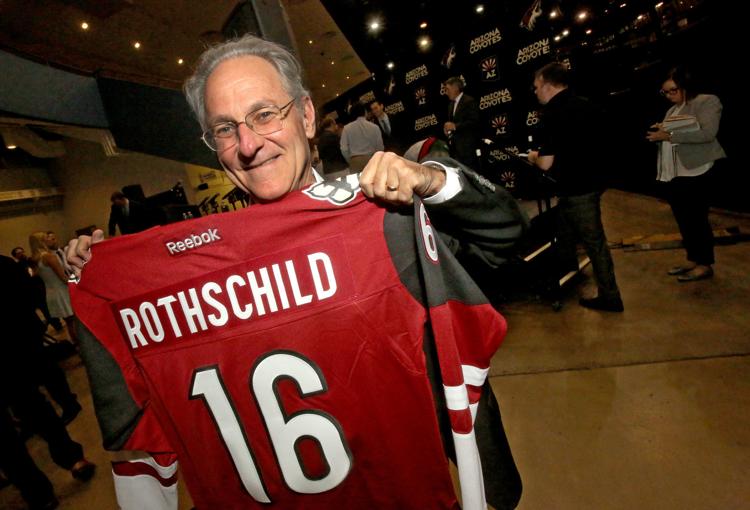 Tucson Mayor Jonathan Rothschild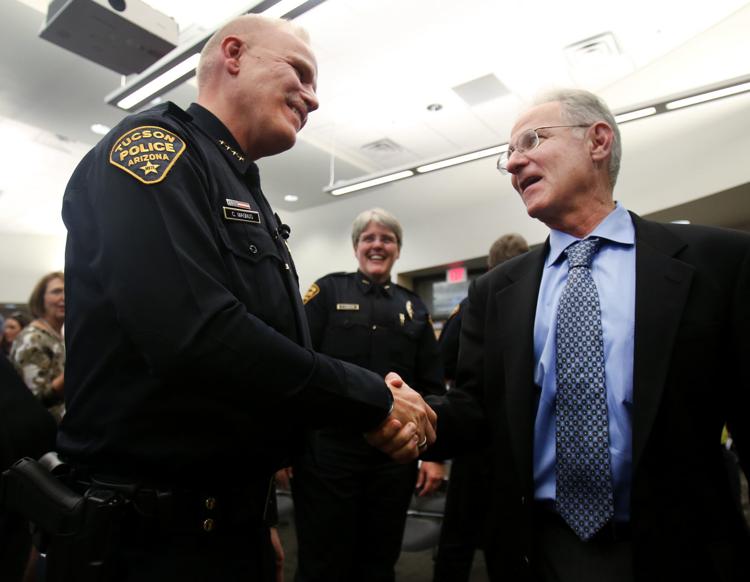 Tucson Mayor Jonathan Rothschild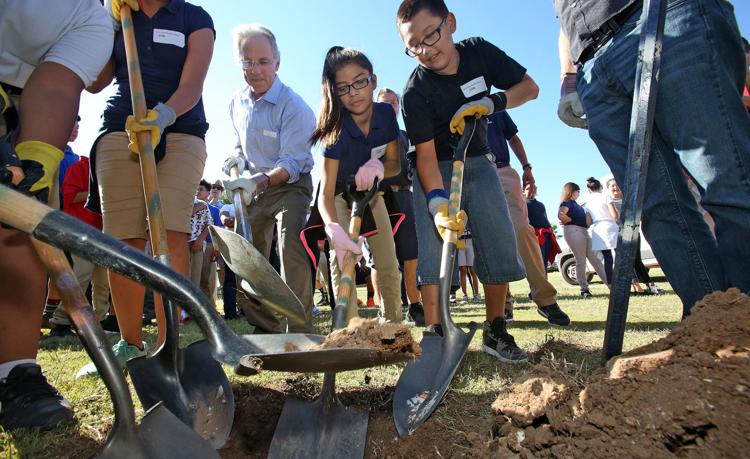 Tucson Mayor Jonathan Rothschild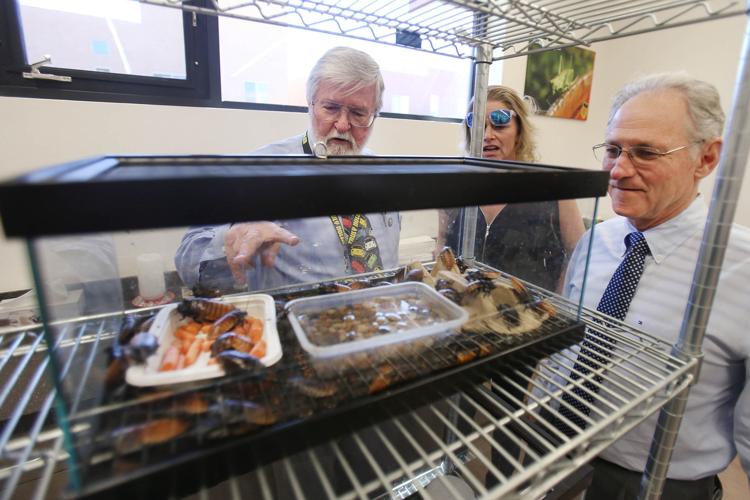 Tucson Mayor Jonathan Rothschild
Tucson Mayor Jonathan Rothschild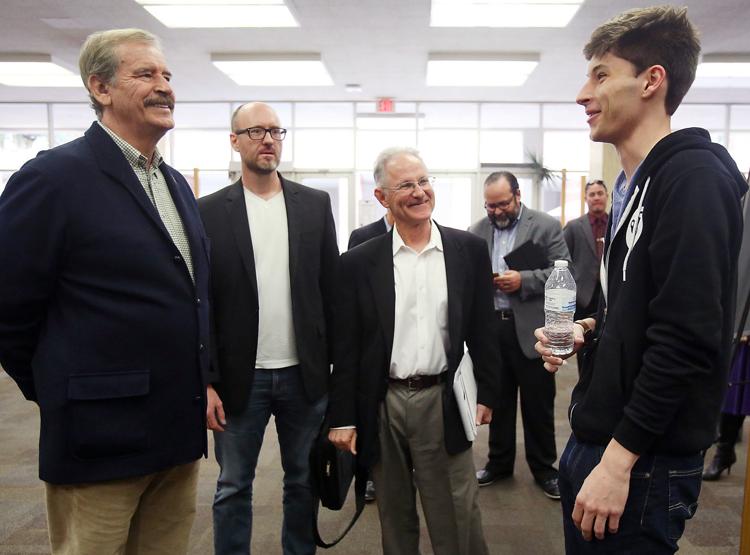 Tucson Mayor Jonathan Rothschild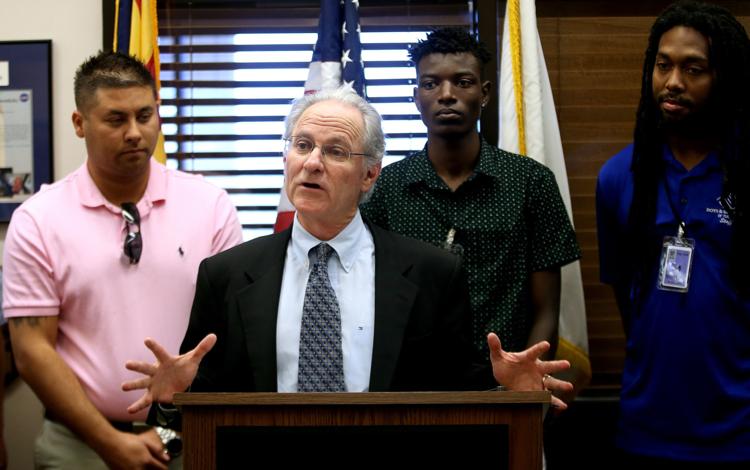 Tucson Mayor Jonathan Rothschild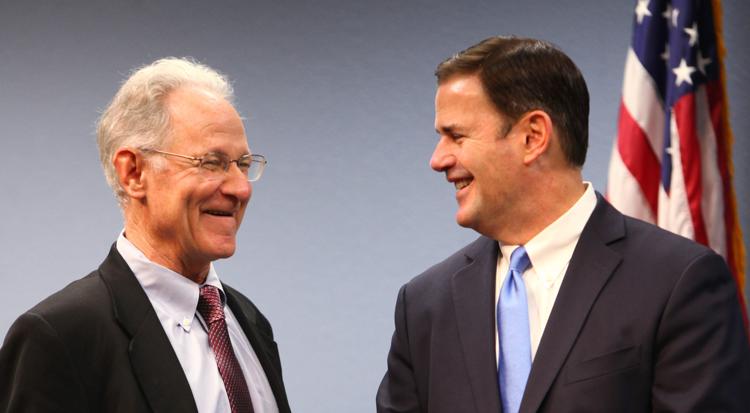 Tucson Mayor Jonathan Rothschild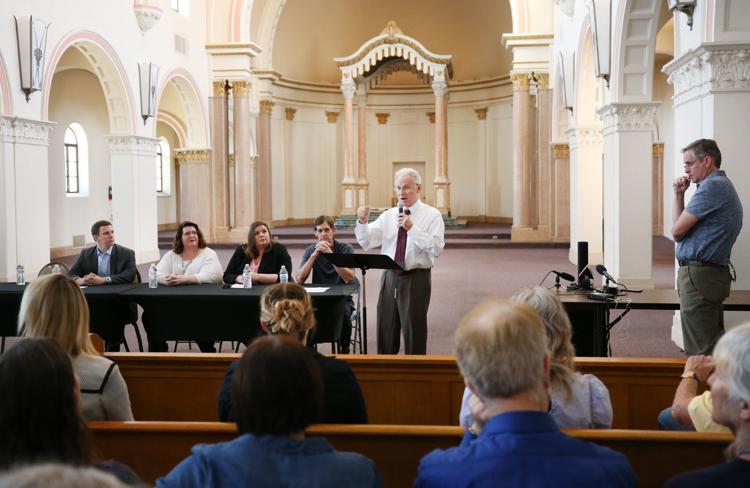 Tucson Mayor Jonathan Rothschild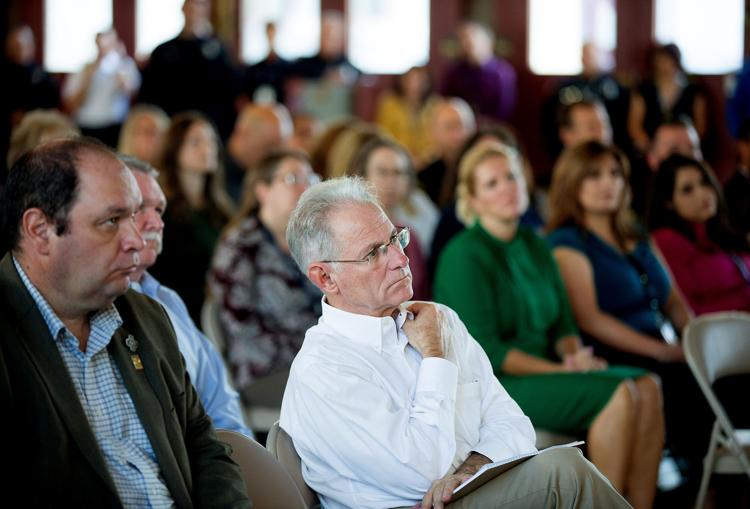 Tucson Mayor Jonathan Rothschild