Joana Sendino, 17, was a student at Cholla High School, Tucson Unified School District officials say. 
About 7:30 a.m. Thursday, police were dispatched to West Silverlake Road and South Cottonwood Lane for a report of a pedestrian crash, according to Tucson Police Department news release.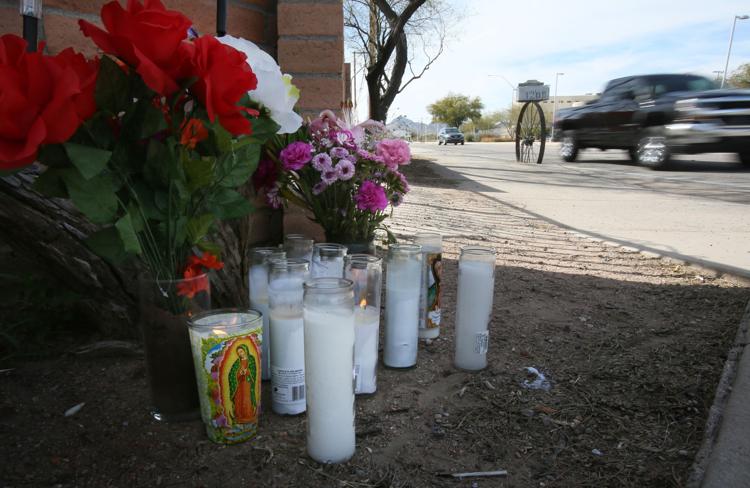 When officers arrived on scene, Tucson Fire was taking the girl to the hospital with life-threatening injuries. Shortly after arriving at the hospital, Sendino died from her injuries.
Detectives were able to determine that Sendino was crossing Silverlake from south to north, just west of Cottonwood. A silver 2016 Chevrolet Cruze was driving east in the median lane. A large truck was driving east in the curb lane, in front of the Chevrolet Cruze.
Based on information from witnesses and the driver of the Chevrolet Cruze, Sendino crossed the road right after the truck passed in front of her. 
As she entered the median lane, she was struck by the Chevrolet Cruze. The driver saw Sendino, but was unable to stop in time, police say.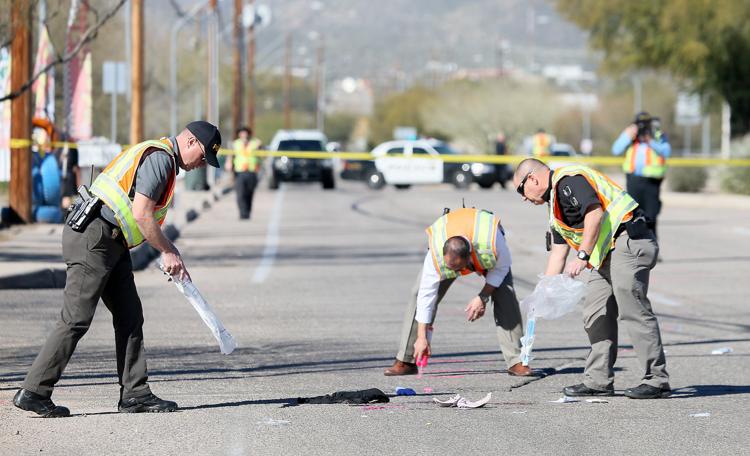 Police say the area Sendino was in, just west of the intersection, does not have a marked crosswalk. 
Detectives believe speed was a possible factor in the crash. No citations have been issued at this time, but police are continuing the investigation.  
Anyone with additional information is asked to call 88-CRIME, an anonymous tipster line.