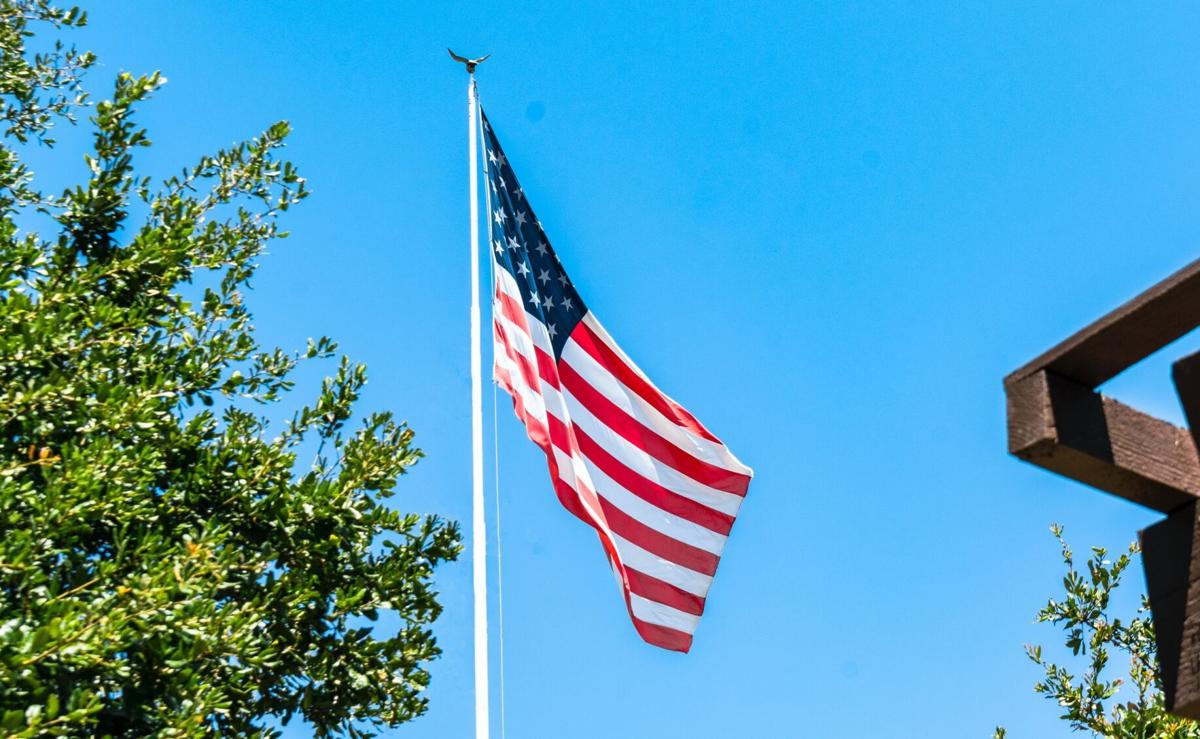 Veterans looking for breakfast, lunch, dinner or just dessert this Wednesday are in luck.
Many national chain restaurants are celebrating Veterans Day by giving veterans and active duty military members free or discounted food or drinks.
This list is by far not complete and includes only national or large regional chains, so don't forget to check local businesses as well.
All deals are for veterans and active duty military with military ID or proof of service and are available Wednesday, Nov. 11, unless noted otherwise. Several options are for dine-in only, so availability will vary based on local COVID-19 restrictions.
Applebee's: Get a free meal from a special menu at participating locations. Dine-in only.
Bakers Square:  Free Rise & Shine Breakfast and 20% off another visit for the rest of November. Available for dine-in or pick-up. Online orders can use coupon code VETSRISE.
Bar Louie: Free craft burger or flatbread. Dine-in only.
Denny's: Get a free Build Your Own Grand Slam from 5 a.m. to noon. Dine-in only.
Dunkin': Get a free doughnut, no purchase necessary. In-store only.
Famous Dave's: Free Georgia Chopped Pork Sandwich and side. Available for dine-in or to-go. Use code VETERAN when ordering online.
Golden Corral: Free meal and beverage card handed out all month and redeemable before May 31, 2021, Monday-Thursday.
Hooters: Buy 10 boneless wings, get 10 free. Dine-in only.
Houlihan's: $10 off a $30 food purchase. Dine-in or carryout.
Joe's Crab Shack: Get 20 percent off the bill on tables of four or fewer. Doesn't include alcohol. Dine-in only.
Outback Steakhouse: Free Bloomin' Onion and Coca-Cola product. Dine-in or call-in to-go orders only.
Red Lobster: Get a free appetizer or dessert from a special menu. Dine-in only.
Red Robin: Free Tavern Double Burger and steak fries for veterans and active military who are Red Robin Royalty members. Redeemable Nov. 12-Nov. 30. To-go or dine-in.
Shoney's: Free all-you-care-to-eat breakfast bar until 11 a.m.
Starbucks: Free tall hot brewed coffee for veterans, military service members and military spouses.
Taco John's: Free small Beef #1 Combo Meal when ordering through the Taco John's app using code "VETERAN."
Wendy's: Free small breakfast combo from 6:30 a.m. to 10:30 a.m. Drive-thru or in-restaurant.
RELATED: 9 ways to make healthier food choices (even when you're exhausted)
9 ways to make healthier food choices (even when you're exhausted)
Stash grab-and-go snacks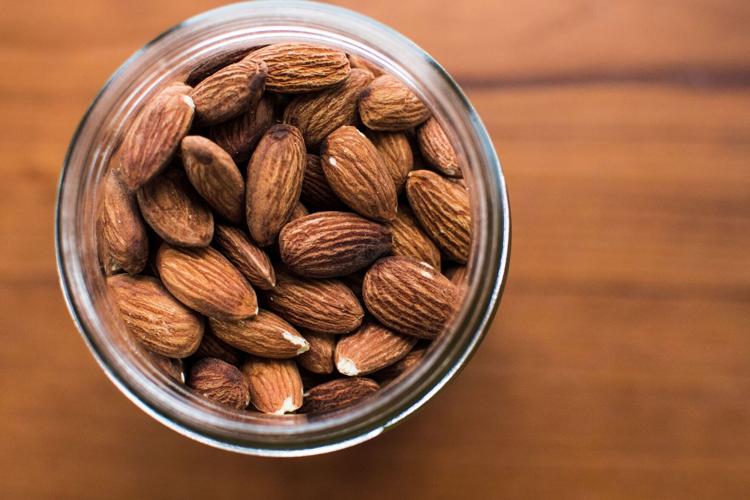 Double up on prep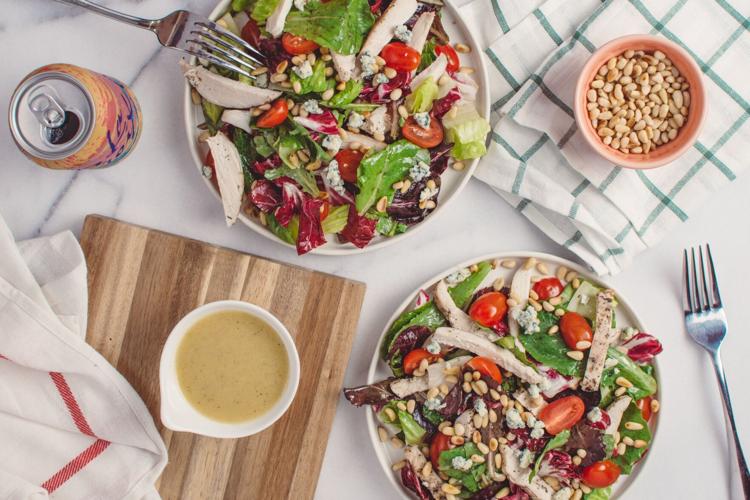 Make extra servings (and freeze them)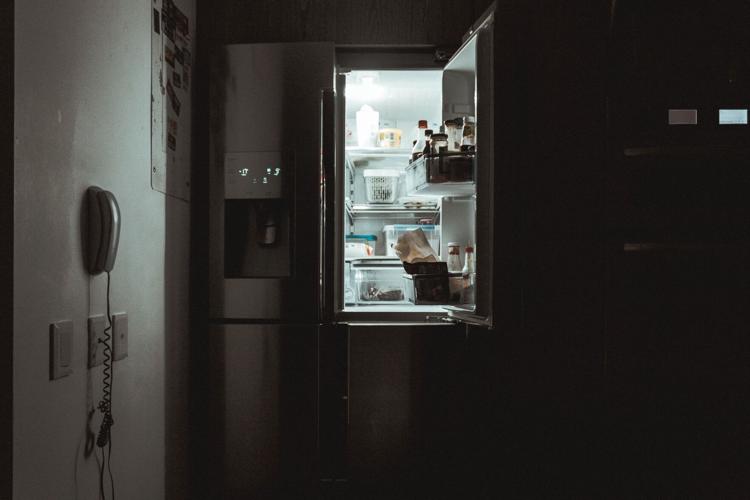 Plan out your indulgences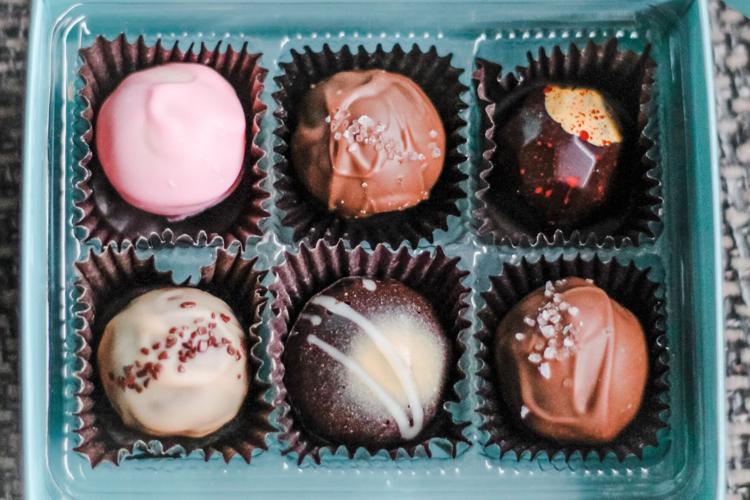 'Meal prep' your snacks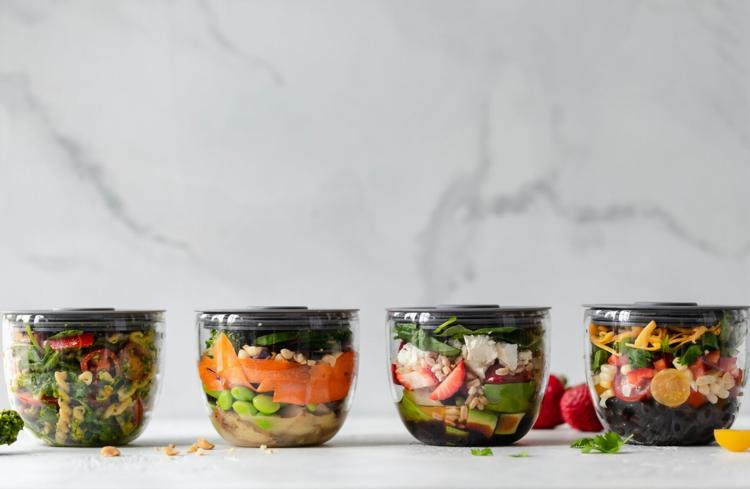 Organize a dinner swap with friends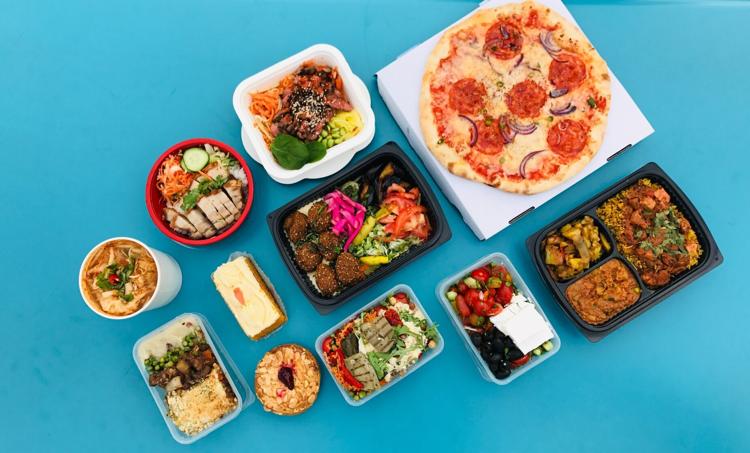 Satisfy cravings with healthier substitutions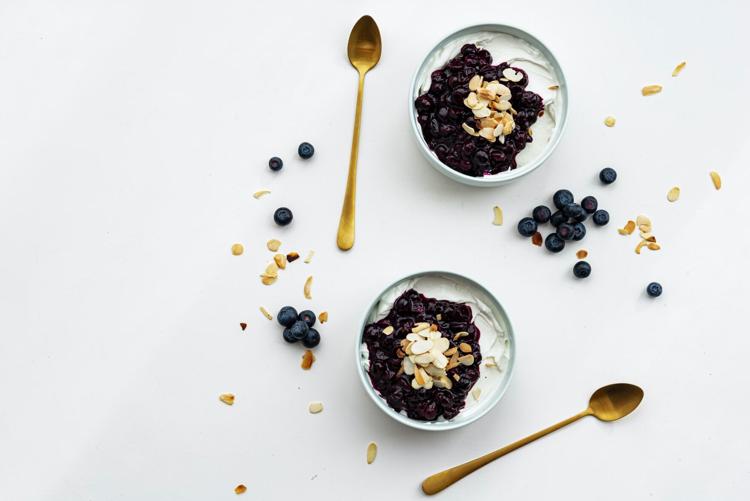 Choose your dinner during your lunch break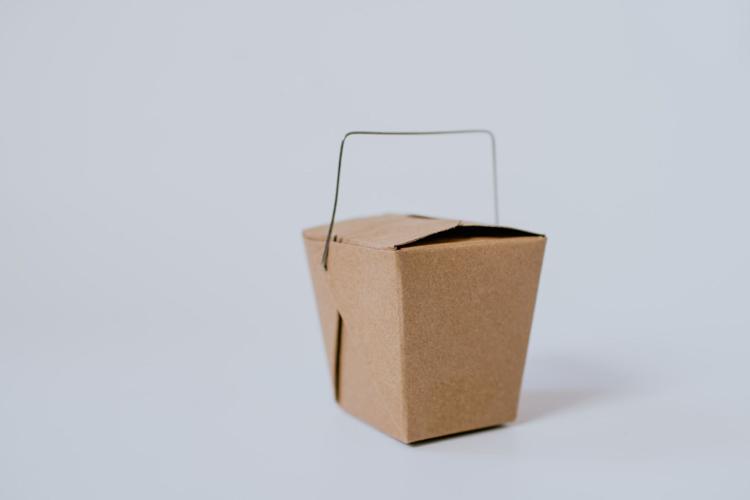 Stick to recipes you love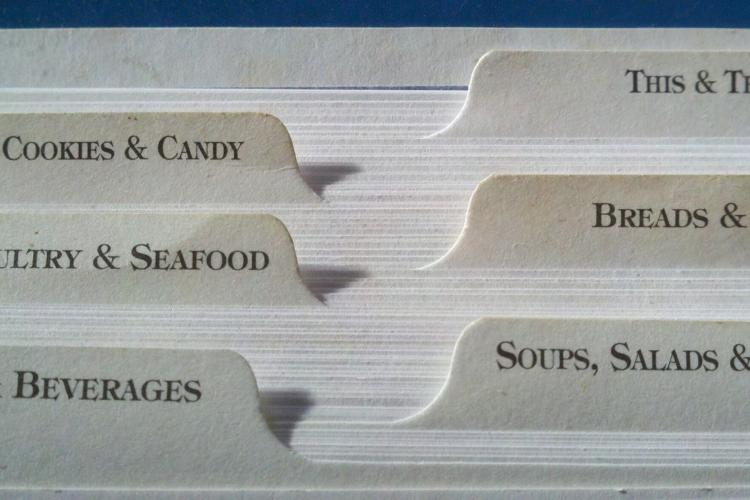 Coronavirus propels bigger push to get Tucsonans to get flu shot
As summer becomes fall and influenza season approaches, health-care professionals around Pima County are repeating the same refrain: Get the flu shot.
Arizonans typically don't take influenza as seriously as people do elsewhere. But this year that could mean overwhelming hospital workers already busy with coronavirus patients.
In 2018-2019, Arizona was one of 10 states nationwide with the lowest rates of influenza immunization, with 42.6% of the population getting the shot, according to Centers for Disease Control and Prevention data.
"We're hoping more people than usual will get the flu shot this year while also continuing to practice ways to prevent spread of COVID-19," said Dr. Liz Connick, chief of the infectious-diseases division at the University of Arizona and Banner-University Medical Center.
"Hospitals are already overburdened by COVID, so please do your part and get your flu shot."
The Pima County Health Department has solicited the help of two agencies, Mollen Flu Shots and Passport Health, to reach more of the population here this year.
They will be prioritizing places where people congregate and live, like assisted- living facilities and long-term-care centers, as well as places where they can reach high-risk groups, said Crystal Rambaud, the vaccine-preventable diseases manager for Pima County.
Rambaud said people who need a flu shot and can't get it from a primary care provider can use the Vaccine Finder to find out where the closest location is to get the shot.
Residents can also log on to the Pima County Health Department flu vaccine information page. Additionally, she said, many pharmacies have the flu shot on hand now.
Most people can get immunized for free through the county depending on inventory and insurance, so Rambaud urges people to call ahead and check. Most insurance companies cover a flu vaccine at no cost.
"People can also purchase a shot for $10 or $15, but we don't want to charge people," she said. "The flu vaccination is important every year, but this year it's more important than ever. We don't have this opportunity with COVID, but we do with the flu."
People can still become infected with influenza after being vaccinated but will typically experience a milder illness of shorter duration, she said, and are less likely to be hospitalized or die.
It usually takes about two weeks for the shot to begin to work, Connick said. The CDC recommends getting vaccinated by the end of October, she said, with outbreaks typically peaking in December and January.
Symptoms for influenza and coronavirus are similar, she said, and clinicians generally won't be able to tell the difference without testing. She said health-care professionals are anticipating some people will get infected with both.
Some people have wondered whether it would help to get one flu shot in the fall and one in mid-winter, but Connick said studies show that's only potentially helpful for organ transplant patients who have had their immune systems medically suppressed to avoid organ rejection.
She said people should keep doing what they are already doing to help prevent the spread of COVID-19: social-distancing, wearing masks in public places and frequent hand-washing or hand-sanitizing.
Tucson gets by during Coronavirus Pandemic
Tucson gets by during coronavirus pandemic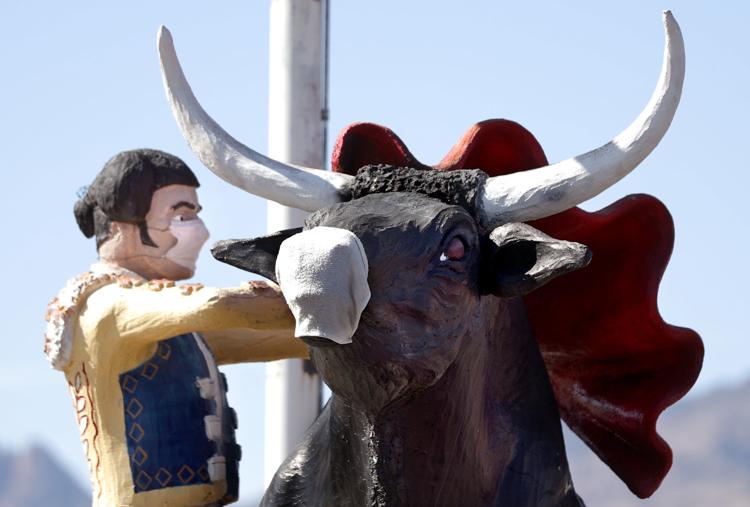 Tucson gets by during coronavirus pandemic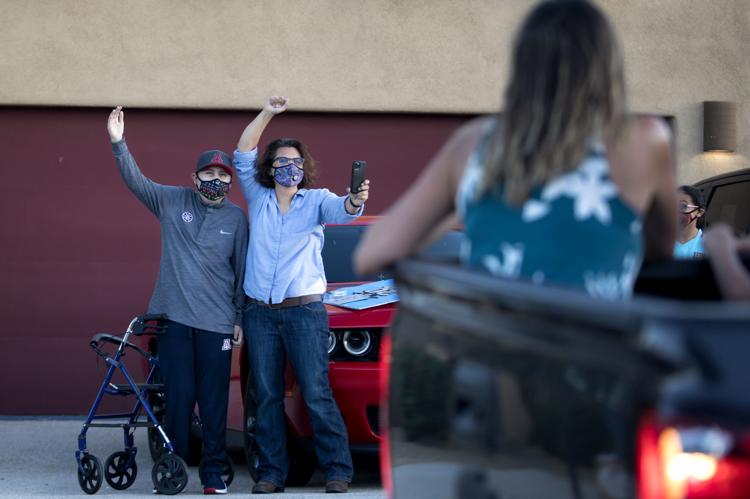 Tucson gets by during coronavirus pandemic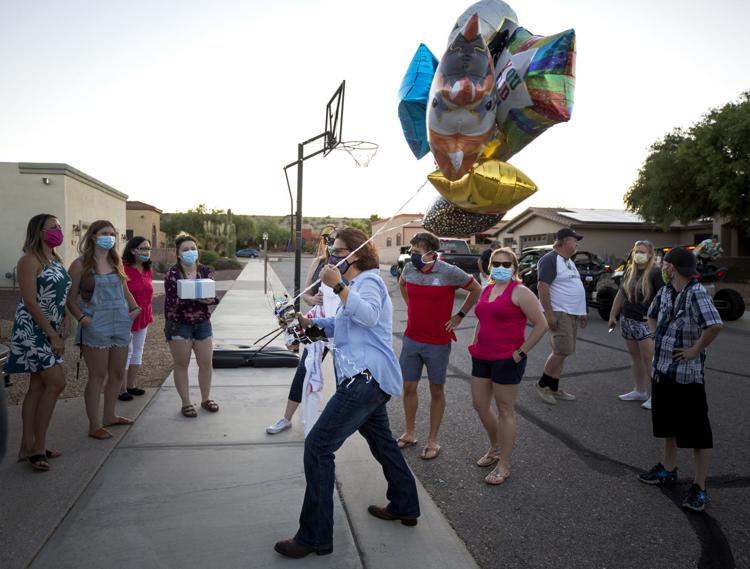 Tucson gets by during coronavirus pandemic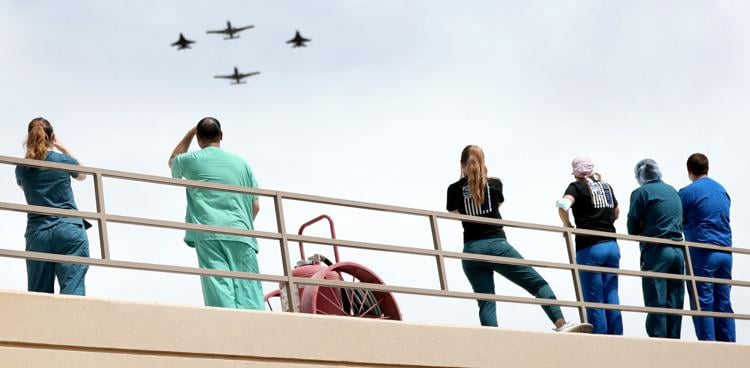 Tucson gets by during coronavirus pandemic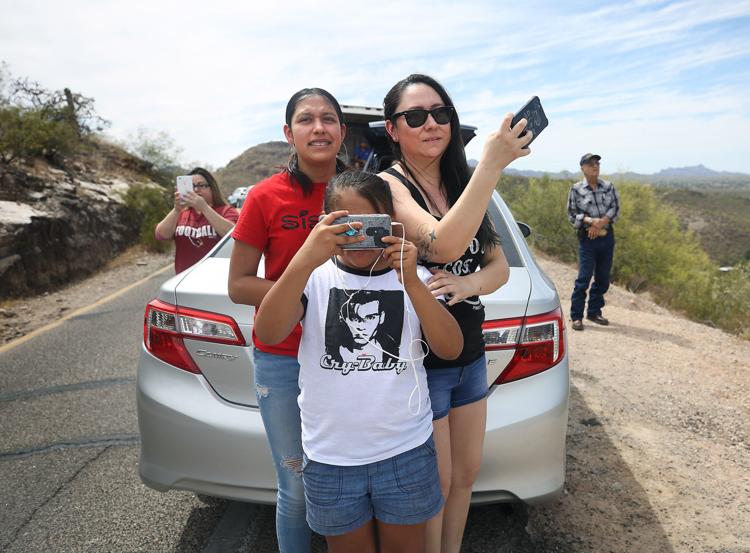 Tucson gets by during coronavirus pandemic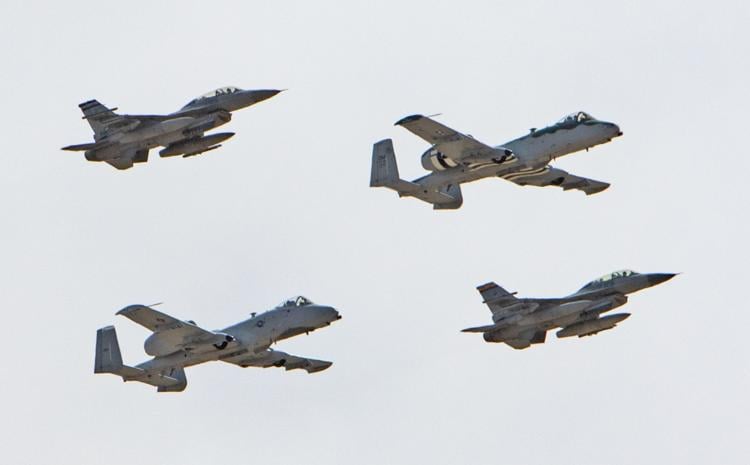 Tucson gets by during coronavirus pandemic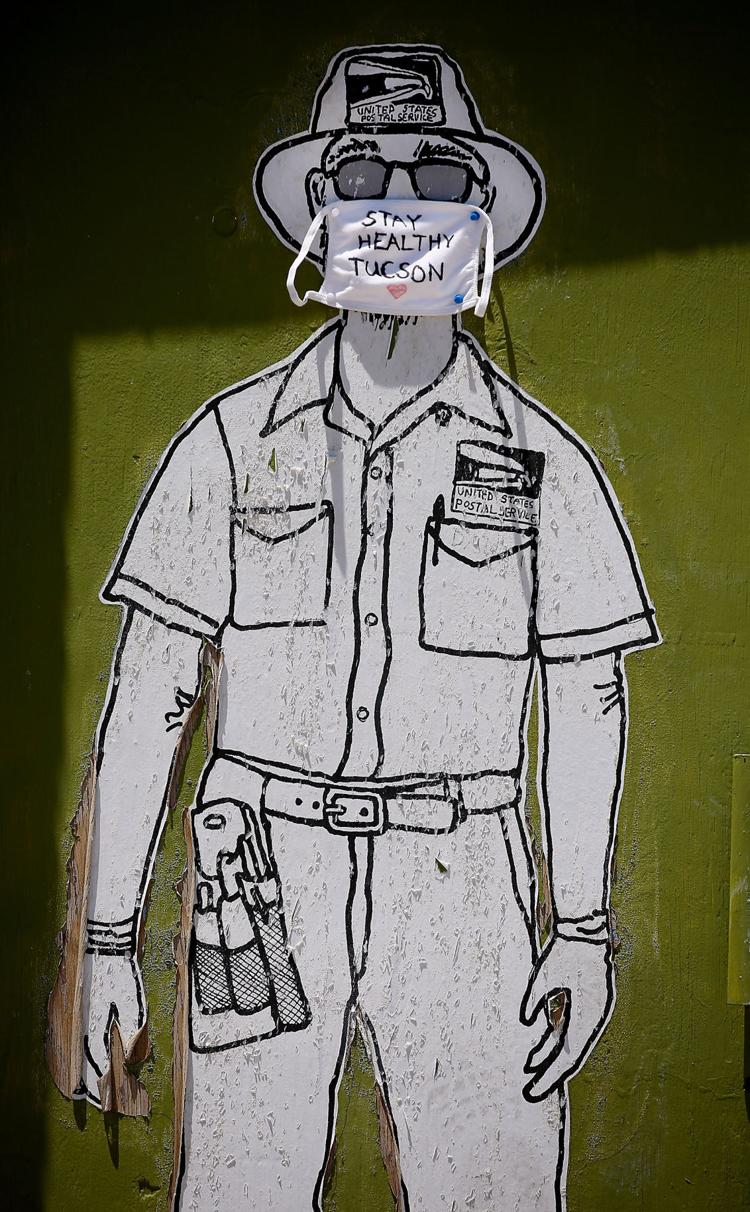 Tucson gets by during coronavirus pandemic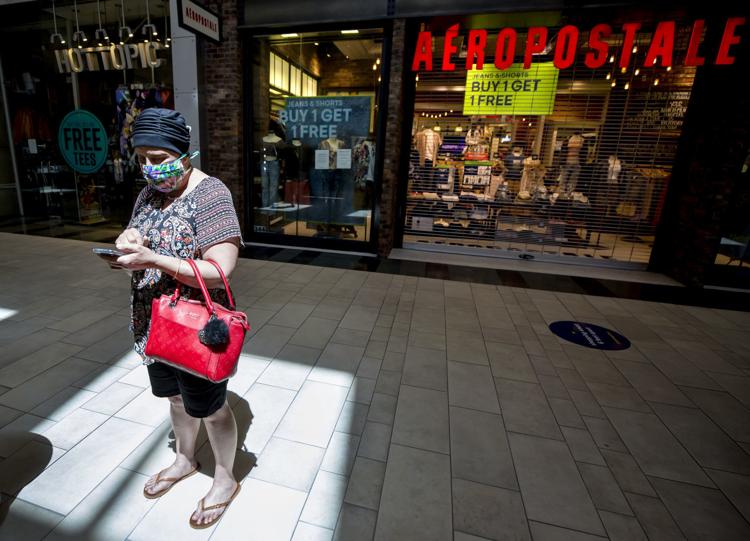 Tucson gets by during coronavirus pandemic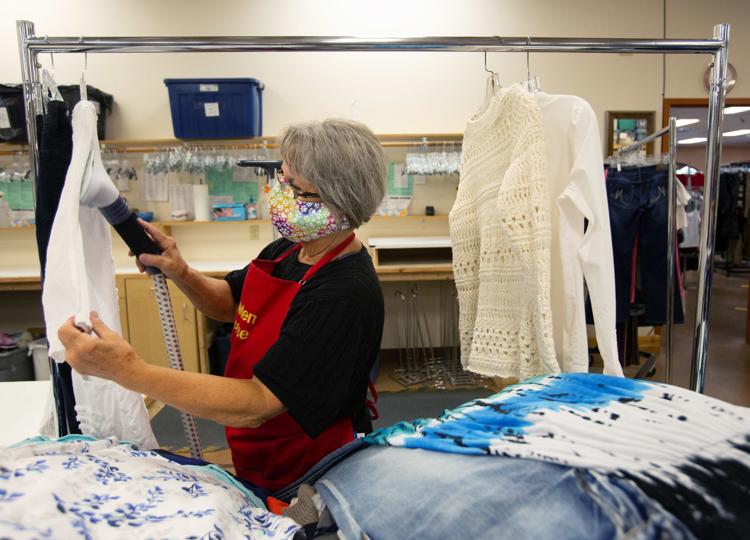 Tucson gets by during coronavirus pandemic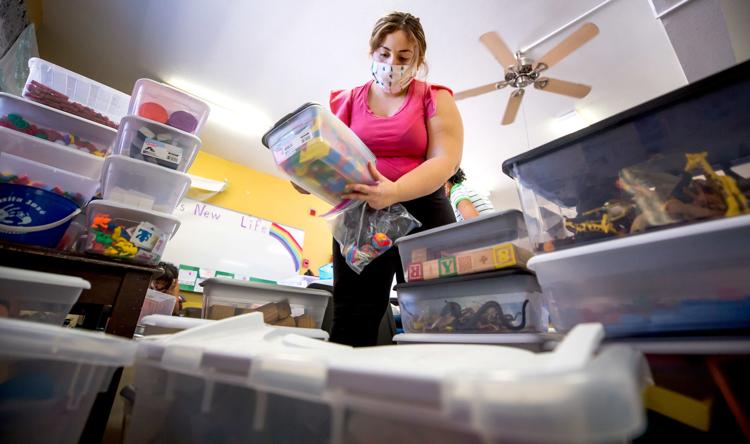 Tucson gets by during coronavirus pandemic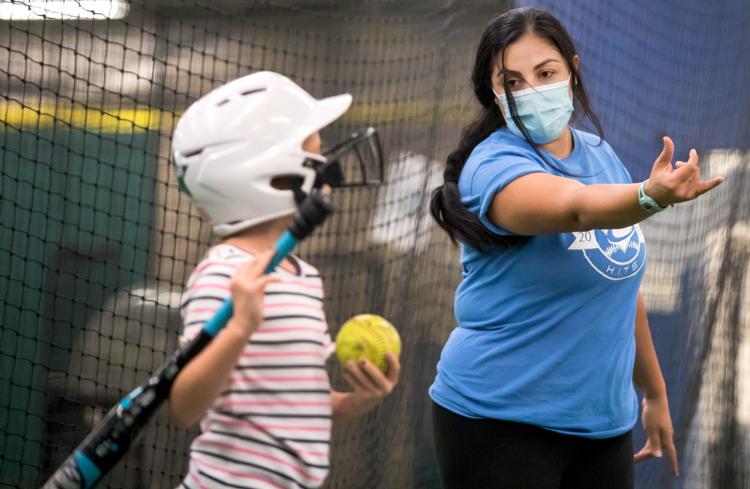 Tucson gets by during coronavirus pandemic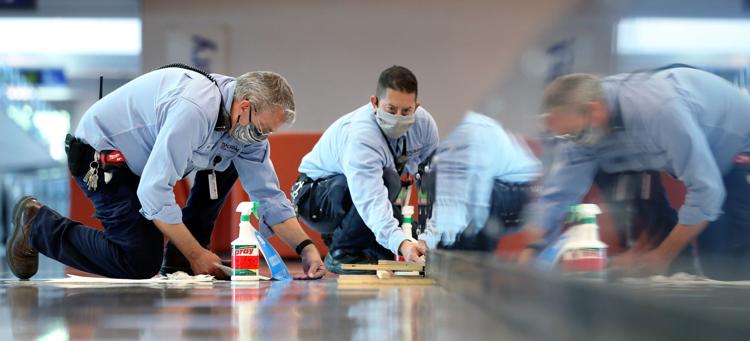 Tucson gets by during coronavirus pandemic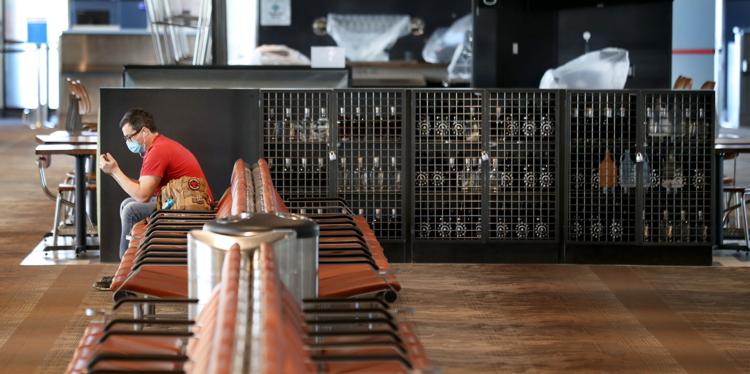 Tucson gets by during coronavirus pandemic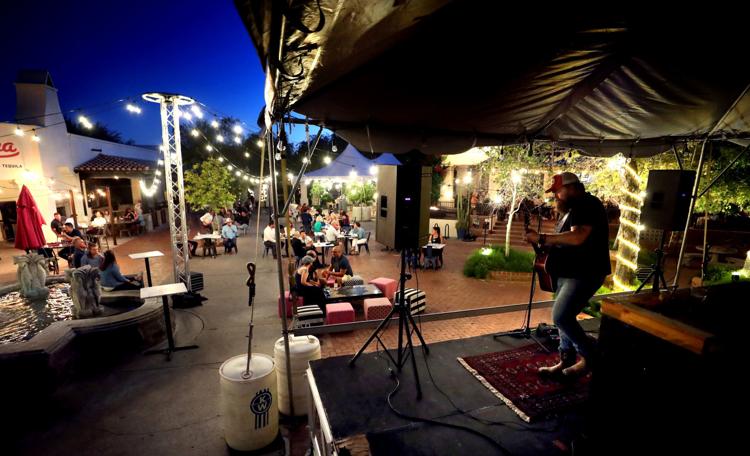 Tucson gets by during coronavirus pandemic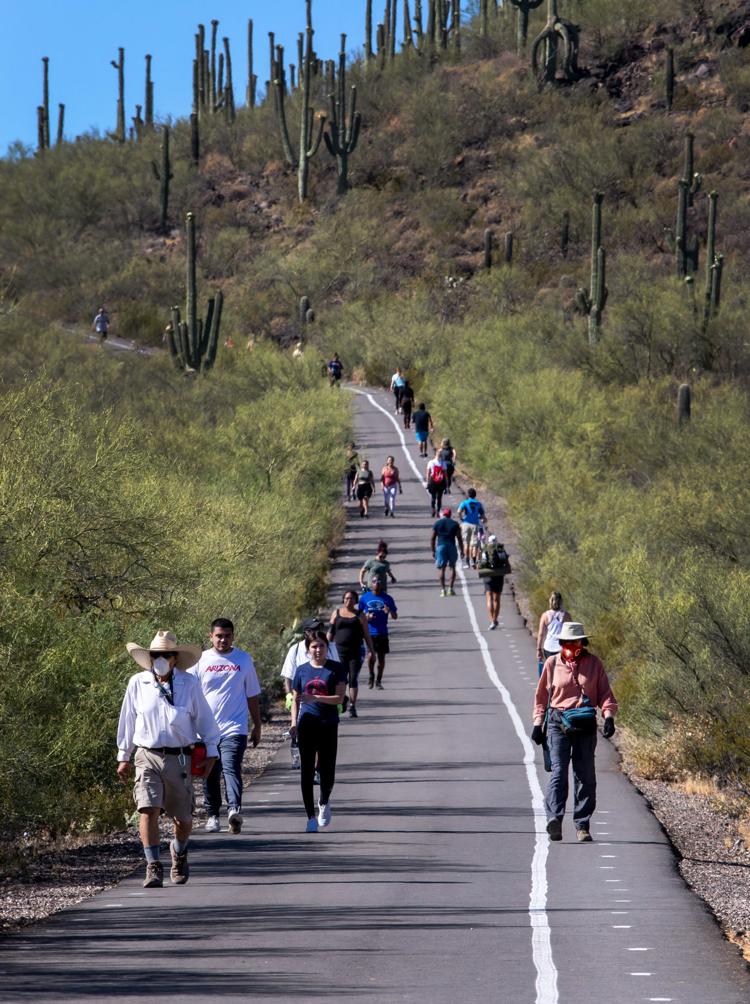 Tucson gets by during coronavirus pandemic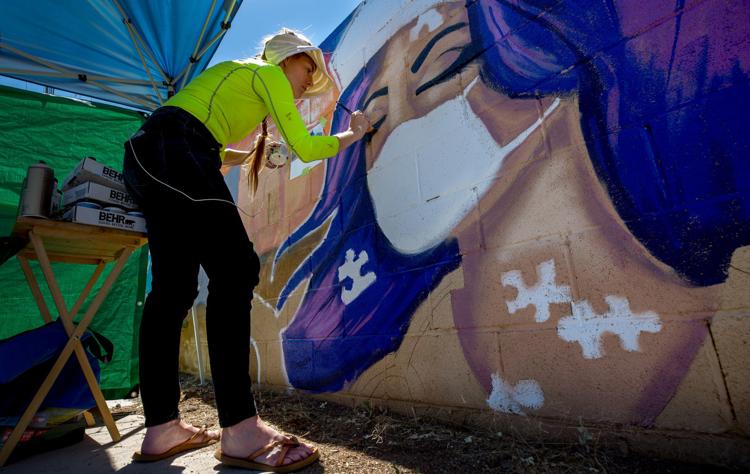 Tucson gets by during coronavirus pandemic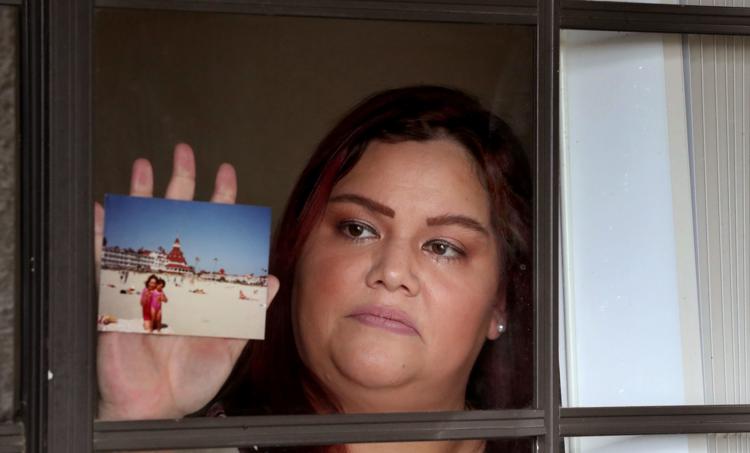 Tucson gets by during coronavirus pandemic