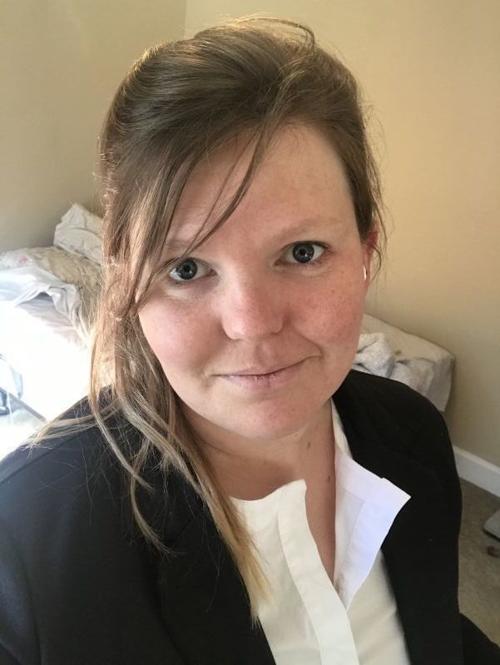 The following is the opinion and analysis of the writer:
The following is the opinion and analysis of the writer:
What does restoration look like during a time of social unrest during a worldwide pandemic? A set of painful circumstances have given us this moment, this opportunity to do something. Though there is no crystal ball to see the future, there is one thing that will give us a hint of what the future may look like.
We as a country have been here before, we have felt the isolation of a pandemic, have had anxiety during an economic crisis, and have suffered long enough with inequality. We know that we can not depend on private entities alone to get out of this recession. We must have a better foundation on which to build a solid future.
Work Progress Administration, better known as WPA, was an active ingredient in the nation's future during the Great Depression. Looking around, we can see much of this infrastructure still today, from roads, schools, and even planting of trees.
Today the operation may look a little different, mainly because this pandemic has shown us what areas we need to invest in most. Unemployment offices are a prime example for a makeover. Some states report the technology systems are so dated, some still run on 1959s Common Business Oriented Language.
A new WPA may not be people building new schools brick by brick, but instead connecting our archaic government systems to the present and planning for a future.
Another key aspect of the WPA was lobbied by Eleanor Roosevelt. She believed that art, music and theater were key to rebuilding the economy.
We have been presented with a chance to honor those who shaped the United States. As monuments topple, let's employ artists to erect monuments that represent everyone. Art is a key process in healing. Let us use it.
When things reopen, it will not be back to normal; the layoffs will not end. So we need to plan for future government environments, to give people a positive place to turn to in uncertain times.
City and county offerings through after-school programs, adult education and volunteering. The National Youth Administration was pivotal in educating young people, employing 400,000 people during the Depression. What this might look like during a pandemic is hard to say, but we have the technology to invest in our community.
It is important to the health of our youth that we give them opportunities to seek out new places, people, and experiences to reduce a future of crime and punishment.
We have been shown quite literally the inequalities that still plague our nation. Though it has been difficult, what better time than the present to restructure a failing system?
As unemployment rises, invest in the people and defund the police. For example, investing more time, people and money into our social worker infrastructure. Social workers already provide services for families in healthcare, school, and state and federal settings.
Why not expand on these services to limit contact with militarized police? Defunding and demilitarizing the police frees up a significant amount in the Tucson budget, which can be rerouted to social services instead .
It is hard to look around at all that has been lost in these past months. For some it may have been the loss of a job or time spent with a loved one, for others the trust in the people's local government or the tragic loss of life.
We will use the momentum of suffering to mold ourselves anew while seeking to invest in ourselves, our neighbors, our community, our country.
Hallette Luedtke describes herself as a "furloughed woman wanting to see a positive outcome." She lives in Tucson.
Catch the latest in Opinion
Get opinion pieces, letters and editorials sent directly to your inbox weekly!