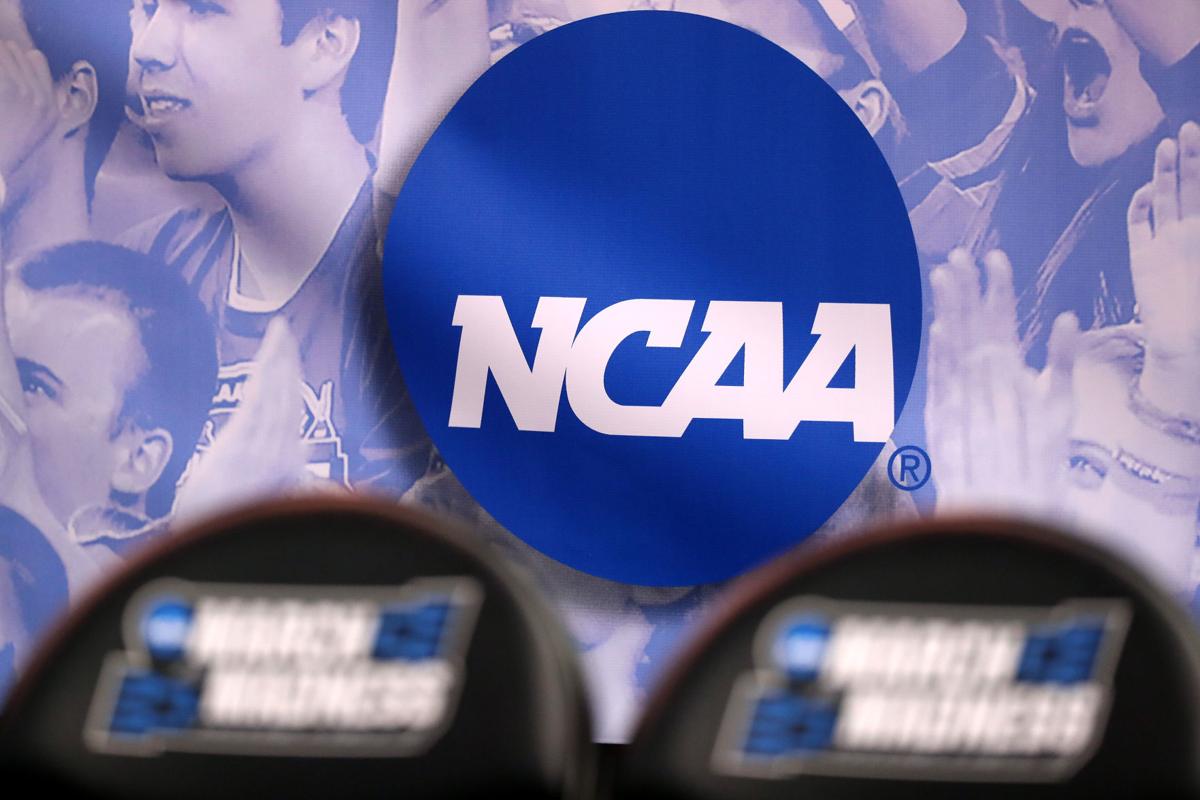 Already loaded up with five infractions cases that include Arizona's case, the NCAA's Independent Accountability Resolution Process picked up another one Friday from Louisville.
The IARP still has yet to finish a single case, already having taken on those at UA, Memphis, N.C. State, LSU and Kansas, and there's no telling when any of them will be finished since there is no publicly disclosed timeline. Arizona's case was accepted in December, the fifth that the IARP has taken on since it was established last year.
As did Arizona through an attorney, Louisville expressed "serious doubt" that it would receive a fair hearing through the standard NCAA infractions resolution process. 
The IARP is made up mostly of lawyers and investigators outside NCAA-level sports.  ICYMI, here's a look at how the IARP process works. Basically, it can completely tear up what the NCAA enforcement staff's investigation or accept parts of it, leading to its unknown timeline.
---
Estonia managed to get by Italy in overtime of a Eurobasket qualifying game on Friday without Kerr Kriisa, who joined his national team in November for a loss to Russia in the qualifiers because he wasn't eligible by the NCAA then anyway.
---
Without Arizona in the mix, the rescheduled Pac-12 Tournament has decided to give first-round byes to the first five seeded teams this season, with the four and five seeds scheduled to face each other in the quarterfinals (which is usually the case anyway, since the No. 5 seed normally faces No. 12 in the first round).
The Pac-12 also announced four schedule adjustments: 
A postponed Jan. 30 game with Oregon at USC was moved to next Monday.
A postponed Jan. 2 game with ASU at Washington will be played next Tuesday.
Two games scheduled for Monday will be moved to the week of March 1: Oregon State at Utah and Stanford at USC.
Arizona still has not heard if its postponed Jan. 16 game at Oregon will be rescheduled but the Wildcats have been expecting that it may not be, meaning their season will end on Feb. 27 against Washington unless they add nonconference home games for the week of March 1.