After the Arizona pep band stopped playing, after the first hugs and handshakes had been completed, Tommy Lloyd walked up to the McKale Center podium and crossed his legs slightly as he stood to address a crowd of media, staffers and cameras.
Then his voice began to crack slightly.
"You're going to hear it over and over again," Arizona's new men's basketball coach said. "This is the only place I would leave Gonzaga to come, to be the head coach at the University of Arizona."
That's the sort of thing you hear at introductory press conferences, of course. But that emotional tone wasn't the only evidence that Lloyd, the small-town Washington kid who grew into a 20-year assistant coach who helped build a Inland Northwest college basketball power, was speaking from the heart.
The other was that he kept standing at that podium, kept talking about the Arizona basketball passion and said he wanted to connect all eras of Arizona basketball into "one great program" — no matter how much the current environment might make it difficult.
Not only does Lloyd have the usual new-coach duties of trying to lock down current players and recruits alike, plus chattering from former players who wanted one of their own in his job, but he's also taking over a program facing a pending NCAA infractions case — one that could significantly hamper his ability to keep the Wildcats playing at a high level.
Lloyd, 46, agreed to a five-year contract, with guaranteed pay starting at $2.9 million next season. The deal will automatically extend if a postseason ban or other significant NCAA sanctions hit: By one year if sanctions involve a year's worth of penalties and by two years if the sanctions are two years or more.
Asked if he sought that clause, Lloyd said it was pretty standard to see put into contracts these days, though it hasn't been done so at UA before.
And every time he was asked about the NCAA storm clouds at the press conference and afterward, Lloyd neither ignored nor appeared dragged down by the infractions case, which is now sitting with the new Independent Accountability Resolution Process.
"You're never going to hear me complain about it," Lloyd said. "I am going in a little bit blind. We can all say, 'Maybe they'll do this, maybe they'll do that,' but we don't know. Because nobody's been down this path before. So my job is to lead the program moving forward."
The question of why UA waited five weeks after the season to fire Sean Miller — an indication that Lloyd may have been the school's choice from the beginning since he was busy with the Zags until the April 5 NCAA championship game —drew a short response from UA athletic director Dave Heeke.
"We made that decision to move in that direction (firing Miller) and that's when our search started," Heeke said.
Hiring Lloyd from a mix that included only Georgia Tech coach Josh Pastner and BYU coach Mark Pope might have also given the Wildcats a bargaining chip with their NCAA case. Now, all of the coaches named in the NCAA case are gone, and Lloyd has no NCAA issues in his past.
Asked if Lloyd's hiring might be a mitigating factor in UA's favor, Heeke wouldn't say.
"I'm here to really talk about and celebrate that we've got a tremendous new leader for our program," Heeke said. "I'm not going to comment on anything from an NCAA perspective. I'm celebrating the fact that we're celebrating the fact that we have an outstanding individual leading our program."
While Heeke was going about hiring Lloyd, several former Wildcats made it known publicly they wished he would not. Lloyd said he "tried to stay away from that noise" but he knew about it. He tried to start mending that fence earlier Thursday, when he met with former players over Zoom and fielded their questions.
Lloyd discovered, as he expected, that former Wildcats have the same sort of passion that Arizona fans have — the same sort of passion Lloyd said he saw first hand, during a 2019-20 game at McKale Center, during the 2014 NCAA Tournament in San Diego and even during that 2003 classic double-overtime NCAA Tournament game in Salt Lake City, when Arizona edged the Zags in such a manner that players on both teams literally fell to the floor afterward.
"It's a program we've always looked up to, always admired, enjoyed competing against," Lloyd said. "In competing against Arizona, I've witnessed in this building the full force of Wildcat Nation bearing down on an opponent. … I've always been impressed by the following the passion, and it's something that I wanted to be a part of."
Lloyd and the former players had that much in common. So they talked.
"Once (Arizona) chose me, whether they realize it or not, I'm one of them," Lloyd said. "And I want to do everything I can to serve those guys because I do get emotional thinking about those former players watching games from home, being emotionally invested.
"I know how it is to have former guys go to the NBA. When you have former players in the NBA and when they're done, they don't watch the Milwaukee Bucks even if they played for the Bucks and were living and dying with them.
"But their college team? That's a big deal. I know that and I want to bring these guys joy and happiness and that motivates me."
So that's a long-term goal. But on Thursday, more than anything, Lloyd had to deal with the short term.
That is, who will be playing for him in 2021-22. Virtually all 12 of the current and incoming players the Wildcats have lined up for next season are in need of re-recruiting, with freshman guard Kerr Kriisa having said just as word of Lloyd's hiring spread Wednesday that he would look into transferring but keep open the option to return.
Many of the Wildcats were hurt, too, posting praise and sadness over the April 7 firing of Miller. Kriisa even posted "Mistakes have been made! Thankful for everything that you did!"
They were passionate, too, for a different reason.
"I'd be disappointed if they weren't emotional," Lloyd said after Thursday's news conference. "I mean, Sean Miller is a great coach and good guy. And that's a lot for a young man to go through, so I totally understand it and I feel for them. I want to do my best job for them moving forward."
Lloyd took the first step by meeting with the Wildcats as a group Thursday morning and said he would follow up with individual meetings in the coming days.
Trying to keep them won't be a quick process.
"I've got to earn their trust and get to know all these guys," Lloyd said. "I told them we're gonna have individual meetings in the next day or two and their job is to ask me questions. If they don't ask me questions, that tells me that they've not bought in. I want guys that are owners, that are invested.
"And I'll ask questions and we'll go back and forth. I definitely want it to be a back and forth."
While Lloyd said getting to know and re-recruit the current Wildcats was his first priority, speaking with their signees is right behind.
Miller signed three players in the fall, all of whom appear to be sitting on the fence about their future. The club coach of guard K.J. Simpson said the California guard is expecting to get a release, the high school coach of wing Shane Nowell said he isn't sure if Nowell would want to play for Lloyd and a third signee, guard Shane Dezonie, has been unreachable for comment.
There's also a reported commitment from Eastern Washington forward Kim Aiken, who made all-Big Sky last season while playing in Gonzaga's backyard, but there's no indication if either side wants to continue that transaction.
Lloyd indicated this much though: If the Wildcats want to stay here, if the recruits want to come here, Lloyd most likely wants them.
"I want to talk to them and see where their hearts and heads are," Lloyd said. "Of course I have some ideas recruiting-wise of directions I want to go, and I want to hear from them. Listen, I don't think you can ever downplay if a kid tells you, ''Arizona was the one place for me.' If that's the case, I want to hear it."
Lloyd's family was an easier sell. His son, Liam, is already playing for Grand Canyon — and, no, dad says he won't be transferring. ("I have enough battles already," Lloyd said with a smile. "I don't need to worry about my son playing or not playing.")
Of his two daughters, Sophia is a high school junior who has long thought of UA as a dream school, and Maria is an eighth grader who loves riding horses.
"She has a horse. I'm not saying we have a horse. She has a horse. I just pay for it, right?" Lloyd said, smiling. "She's really passionate about the equestrian stuff. She wants to come down here and it looks like there's a ton of opportunities for that here.
"So, for sure, everything's lined up."
All of it: Passion, family, basketball and Arizona. And horses.
Lloyd is not just along for the ride, either.
Photos: Arizona Wildcats basketball coach Sean Miller through the years
Arizona basketball coach Sean Miller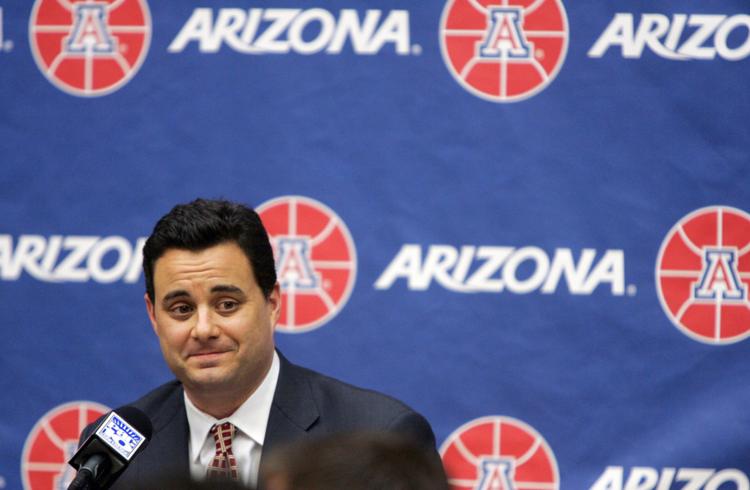 Arizona basketball coach Sean Miller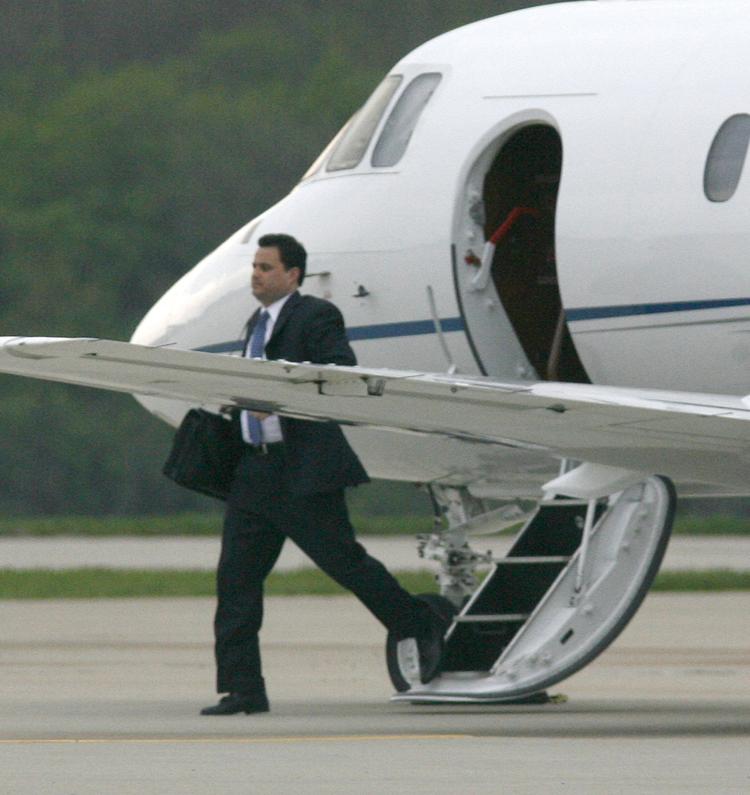 Arizona basketball coach Sean Miller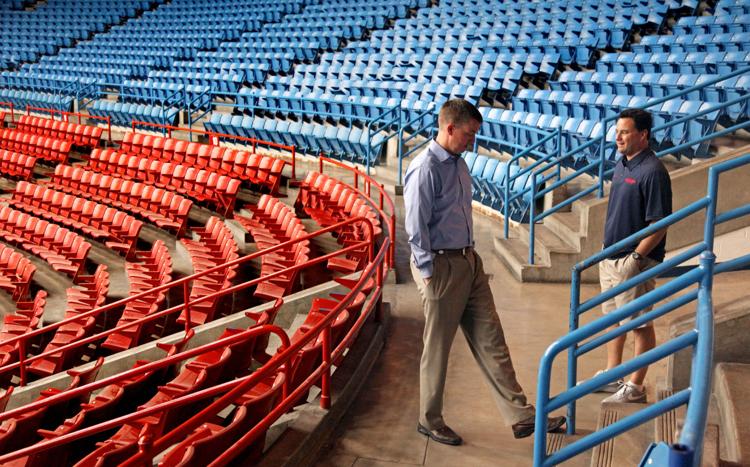 Arizona basketball coach Sean Miller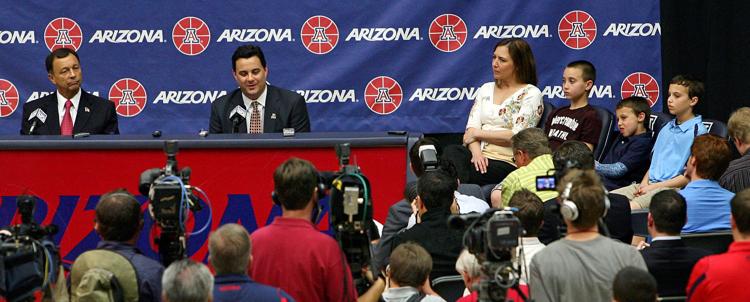 Arizona basketball coach Sean Miller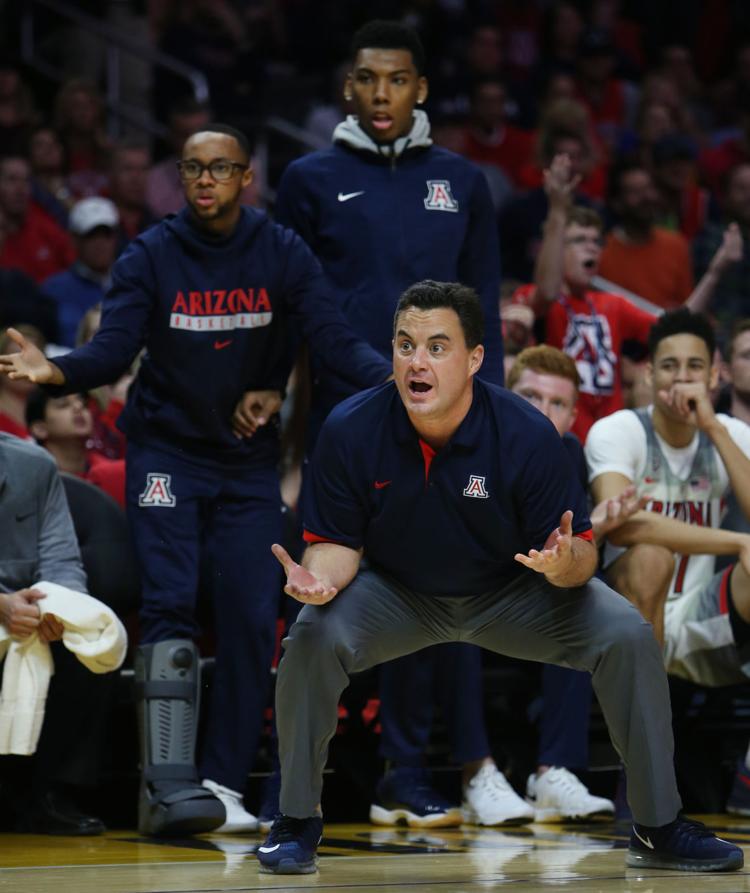 Arizona basketball coach Sean Miller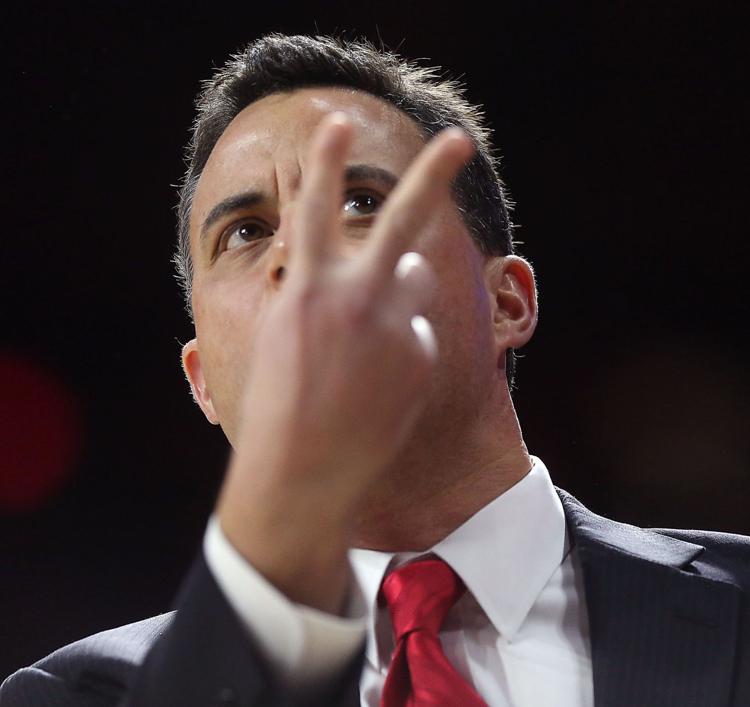 Arizona basketball coach Sean Miller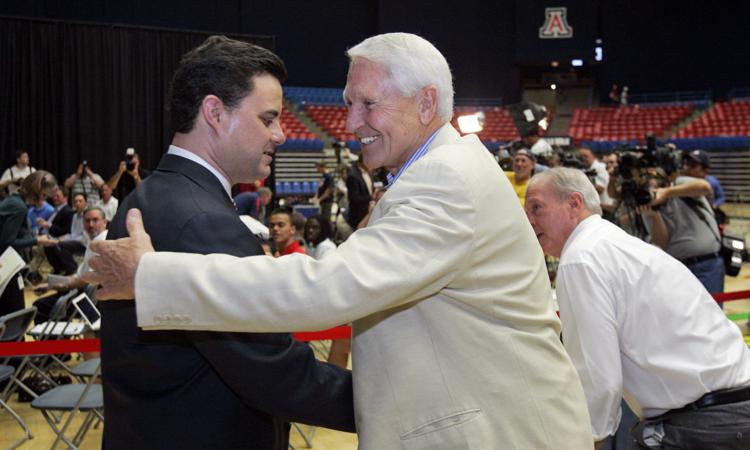 Arizona basketball coach Sean Miller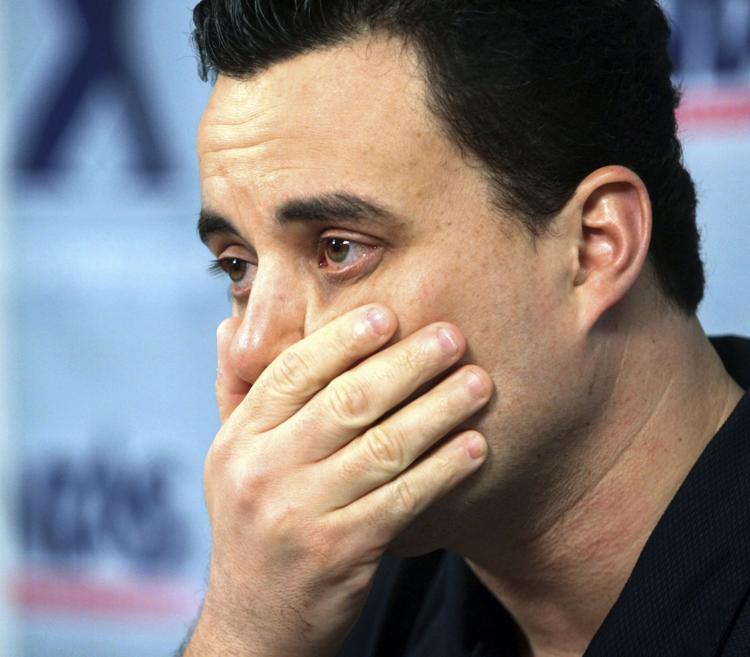 Arizona basketball coach Sean Miller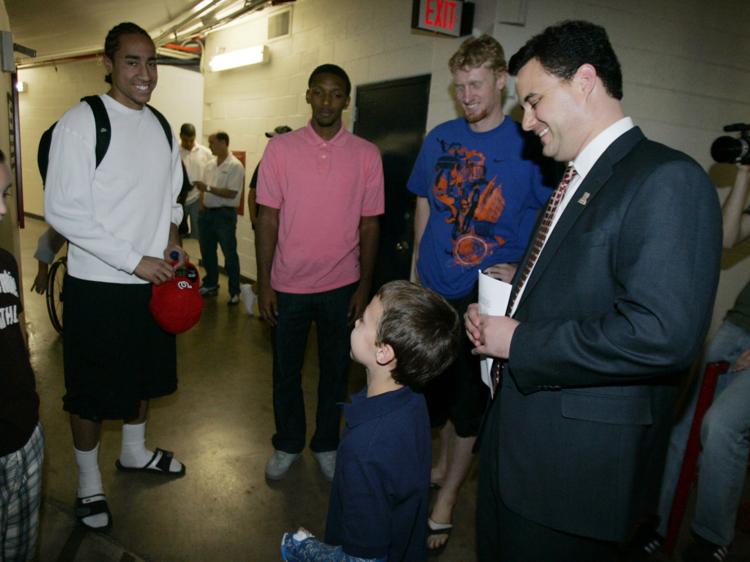 Arizona basketball coach Sean Miller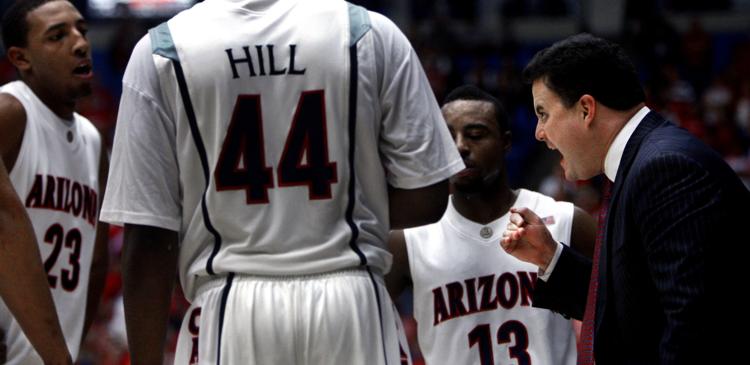 Arizona basketball coach Sean Miller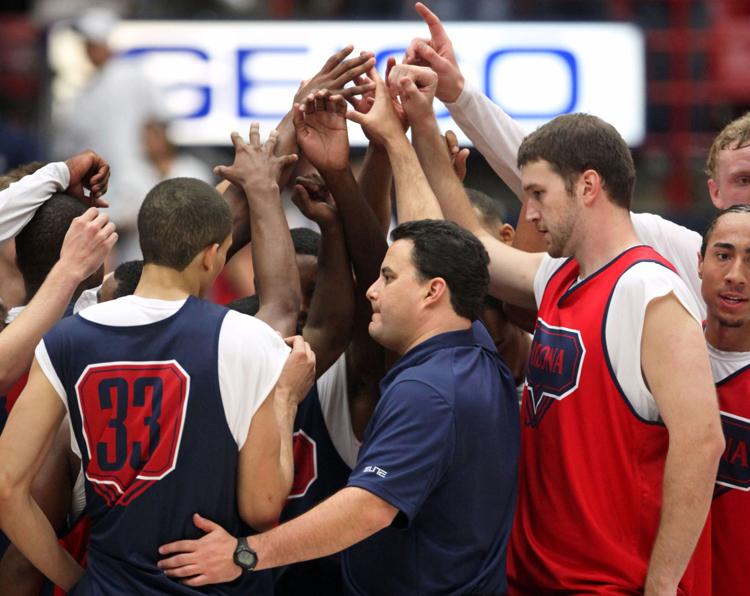 Arizona basketball coach Sean Miller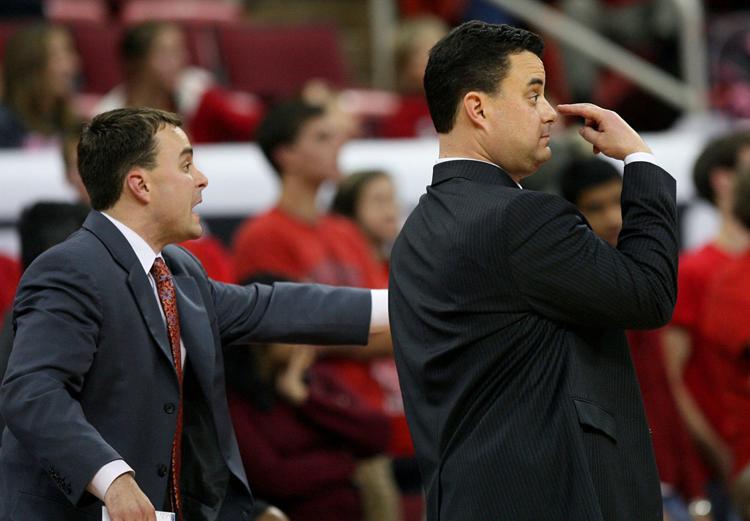 Arizona basketball coach Sean Miller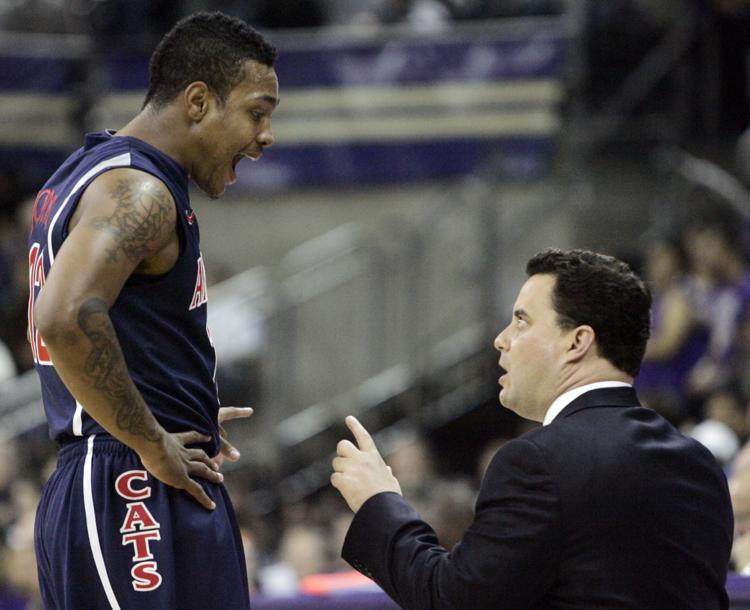 Arizona basketball coach Sean Miller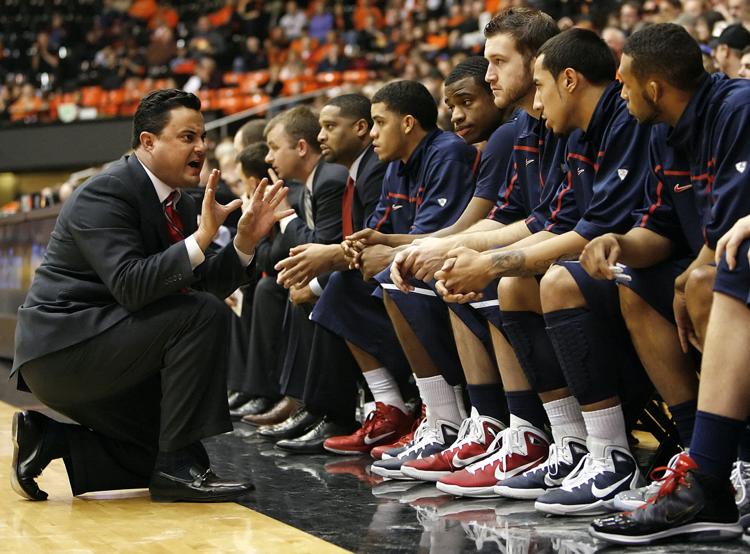 Arizona basketball coach Sean Miller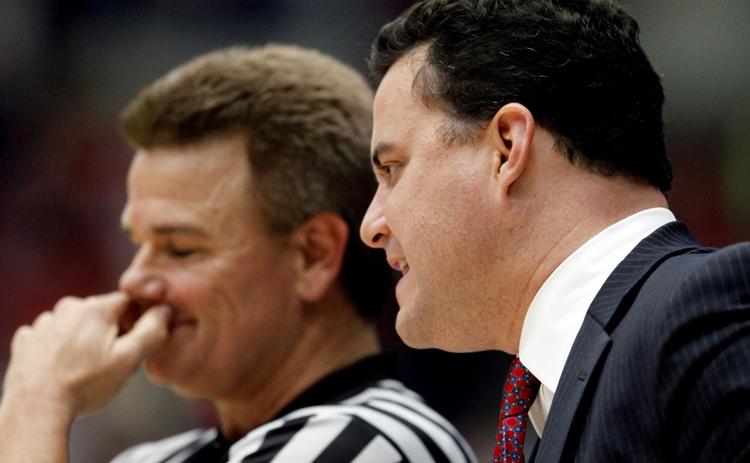 Arizona basketball coach Sean Miller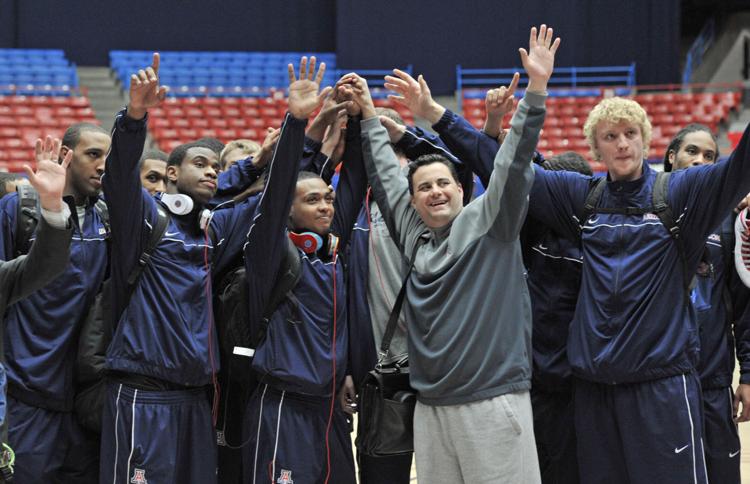 Arizona basketball coach Sean Miller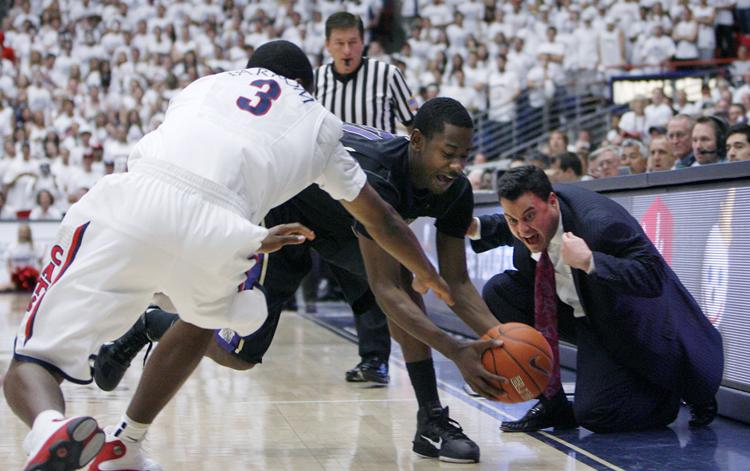 Arizona basketball coach Sean Miller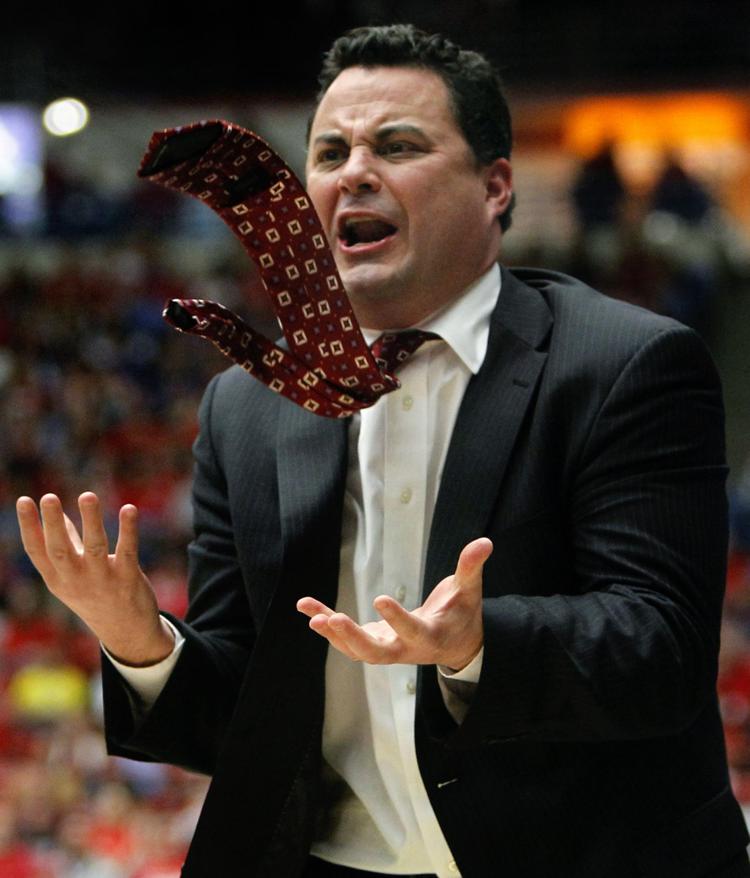 Arizona basketball coach Sean Miller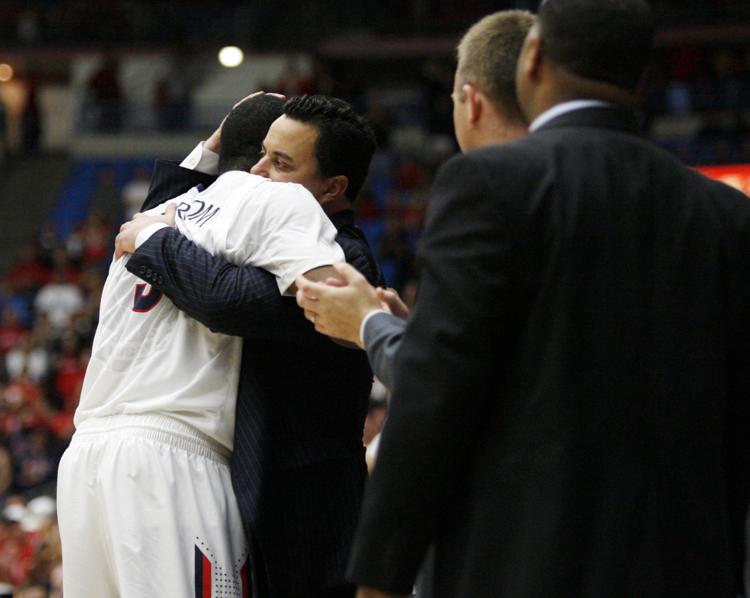 Arizona basketball coach Sean Miller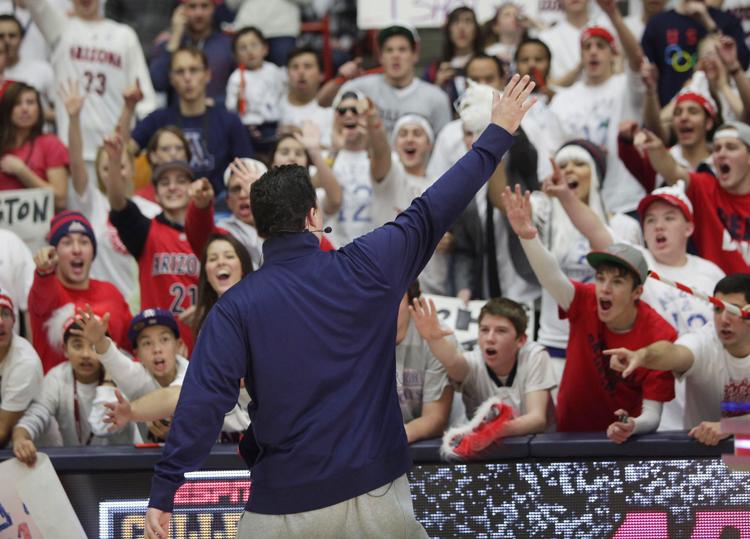 Arizona basketball coach Sean Miller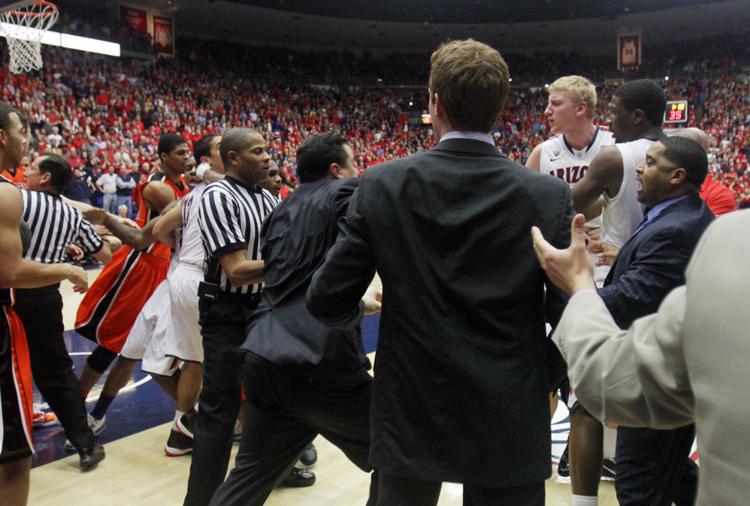 Arizona basketball coach Sean Miller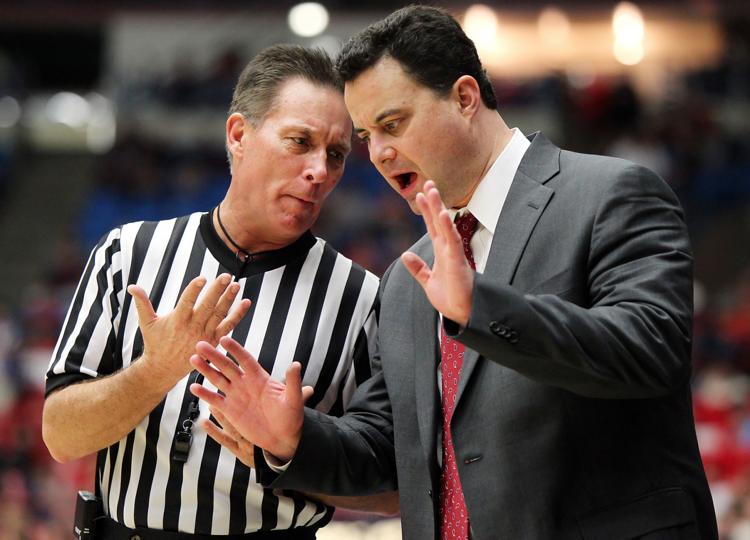 Arizona basketball coach Sean Miller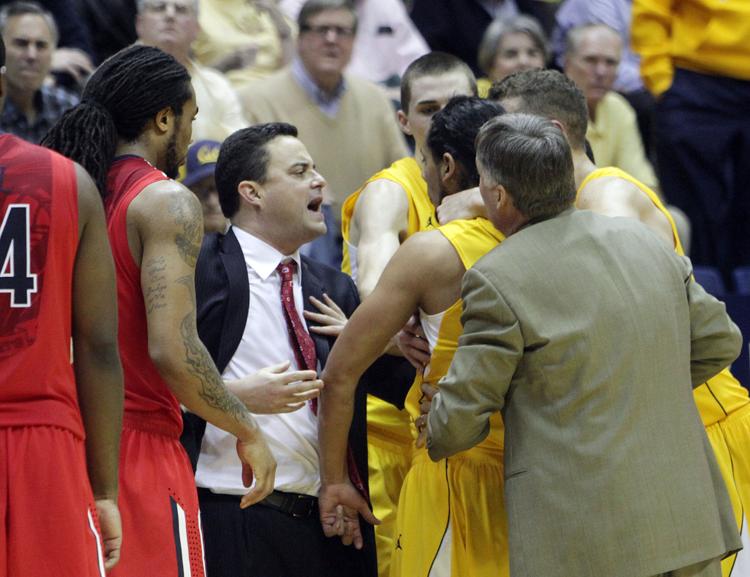 Arizona basketball coach Sean Miller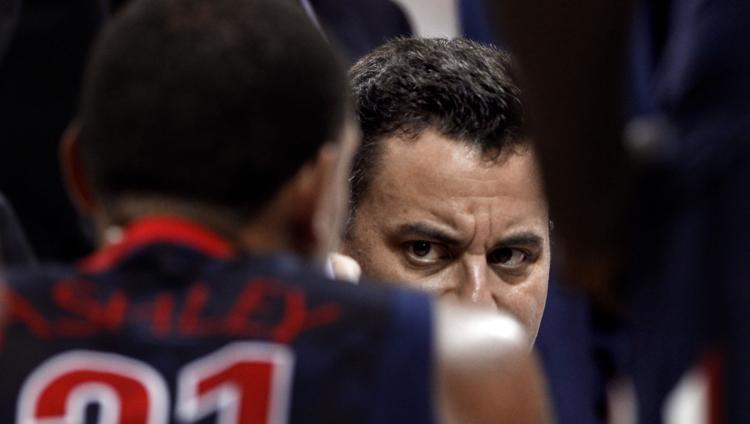 Arizona basketball coach Sean Miller
Arizona basketball coach Sean Miller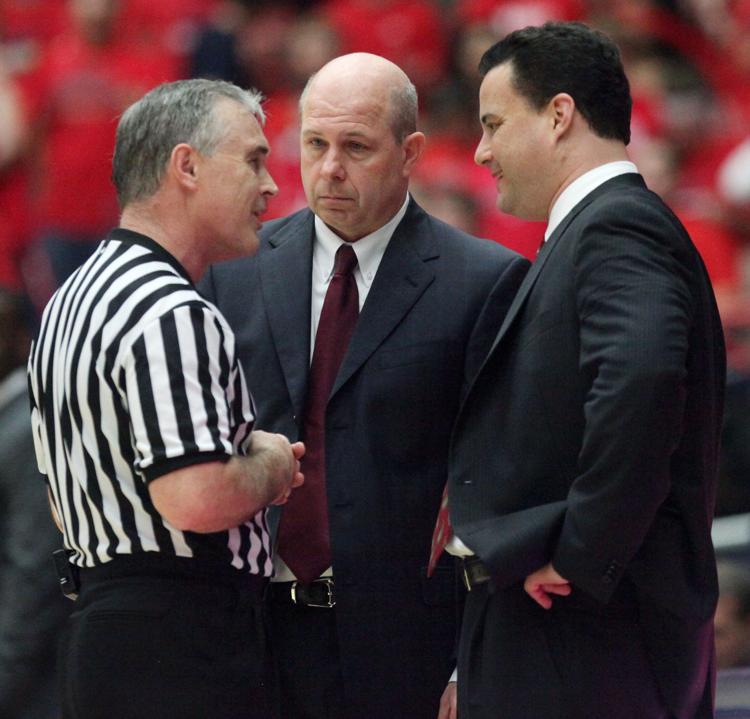 Arizona basketball coach Sean Miller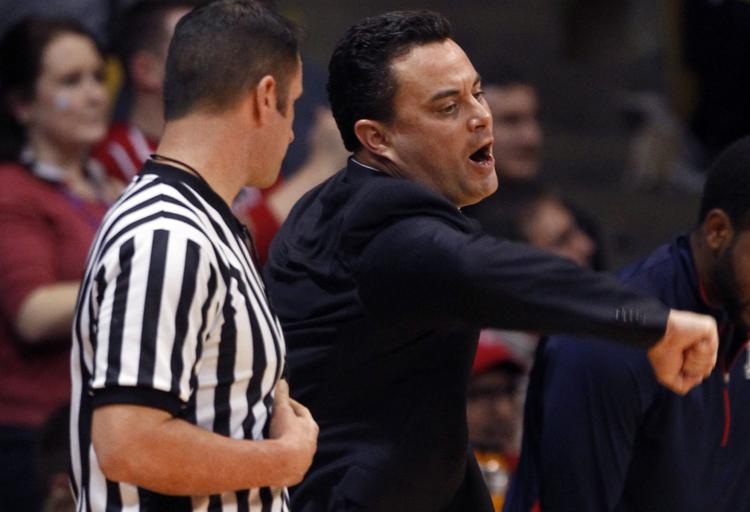 Arizona basketball coach Sean Miller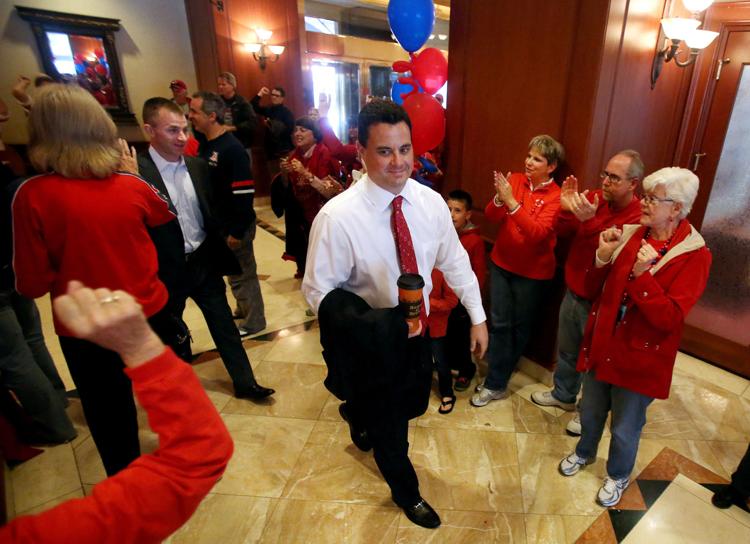 Arizona basketball coach Sean Miller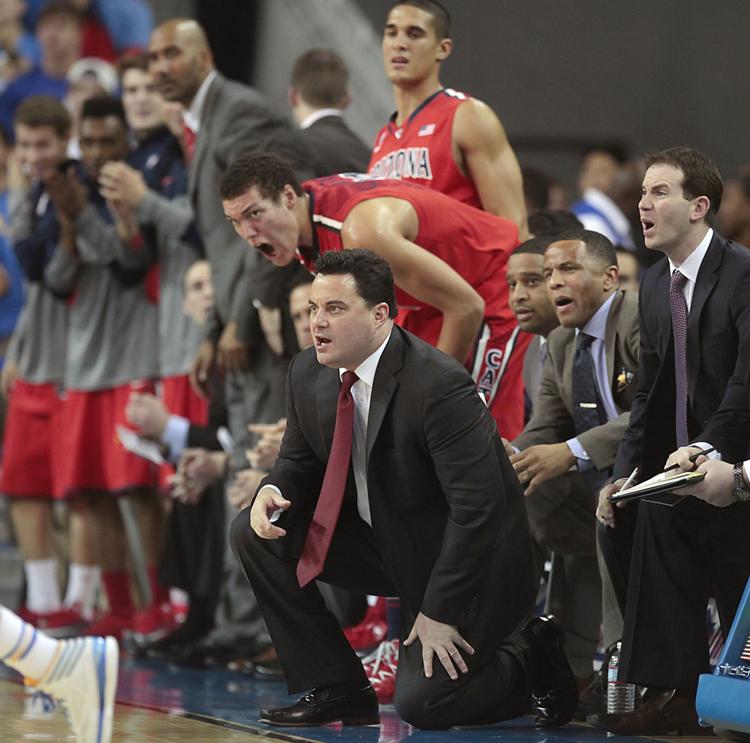 Arizona basketball coach Sean Miller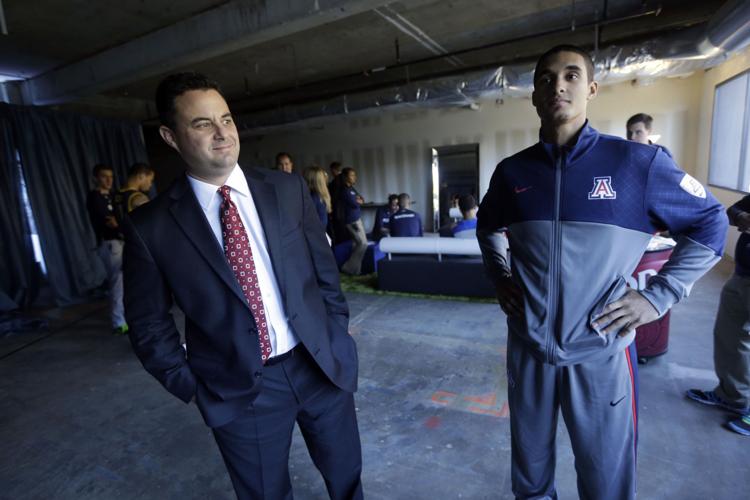 Arizona basketball coach Sean Miller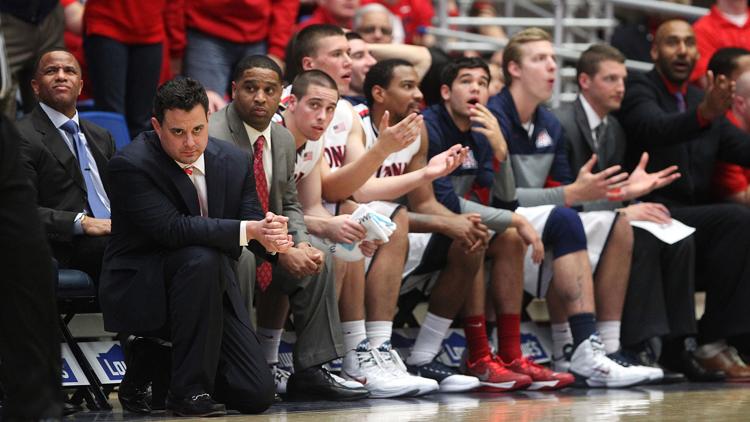 Arizona basketball coach Sean Miller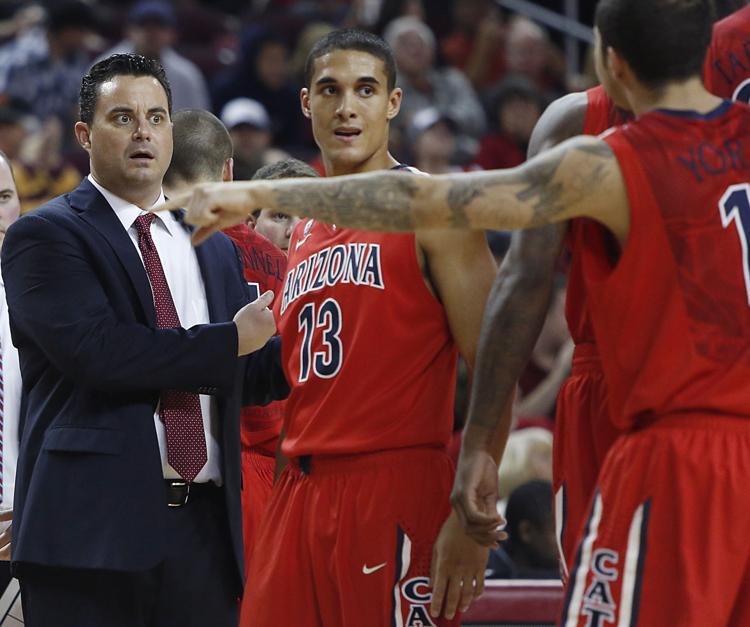 Arizona basketball coach Sean Miller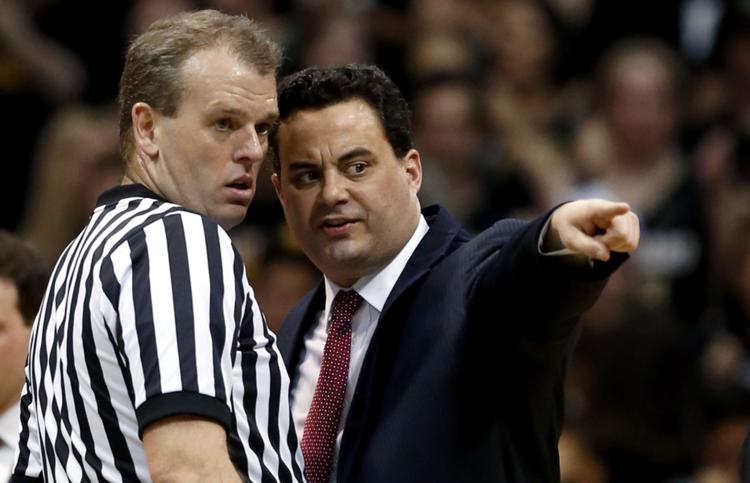 Arizona basketball coach Sean Miller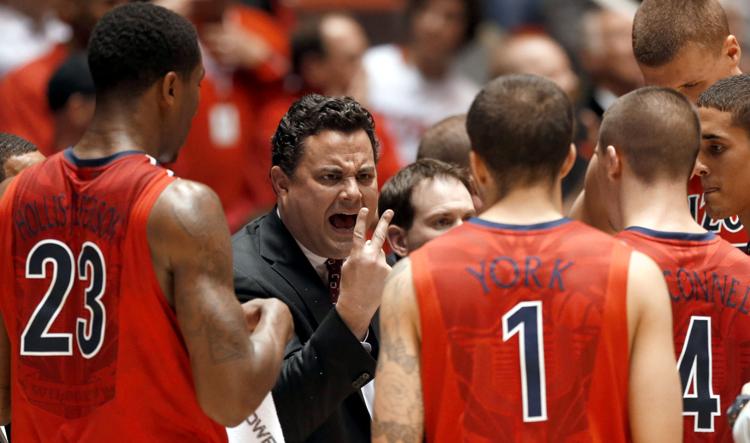 Arizona basketball coach Sean Miller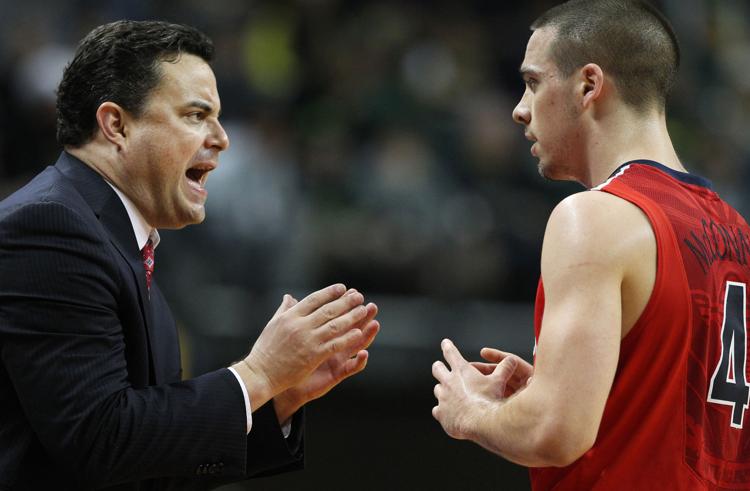 Arizona basketball coach Sean Miller
Arizona basketball coach Sean Miller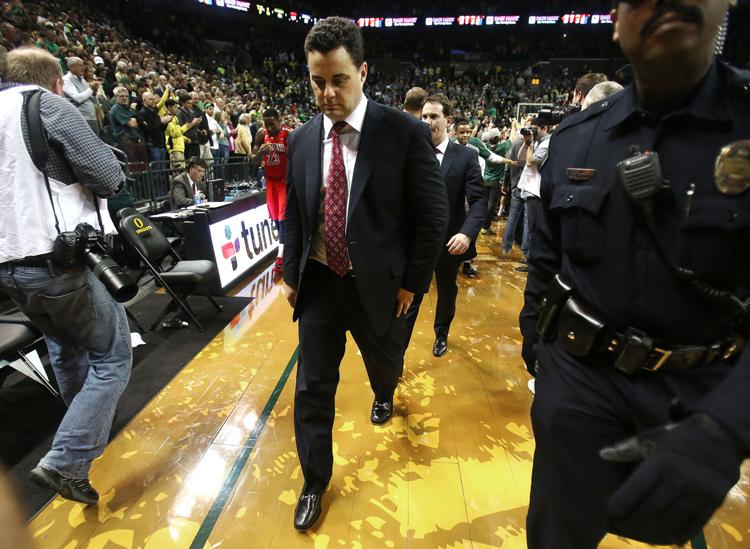 Arizona basketball coach Sean Miller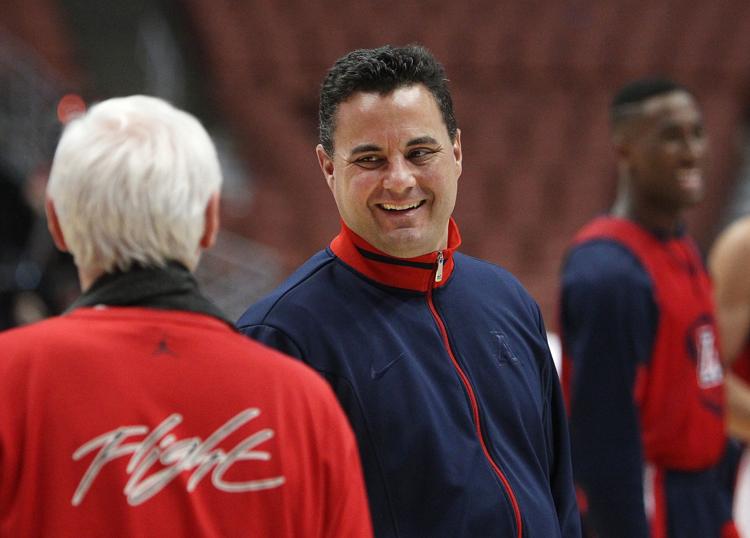 Arizona basketball coach Sean Miller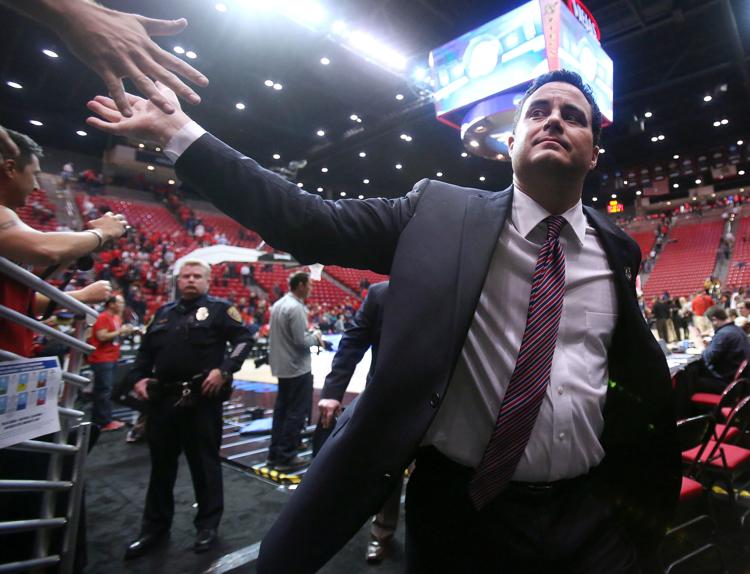 Arizona basketball coach Sean Miller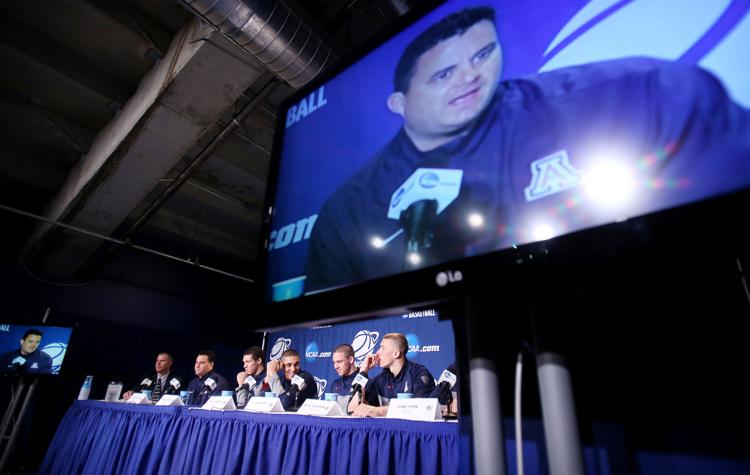 Arizona basketball coach Sean Miller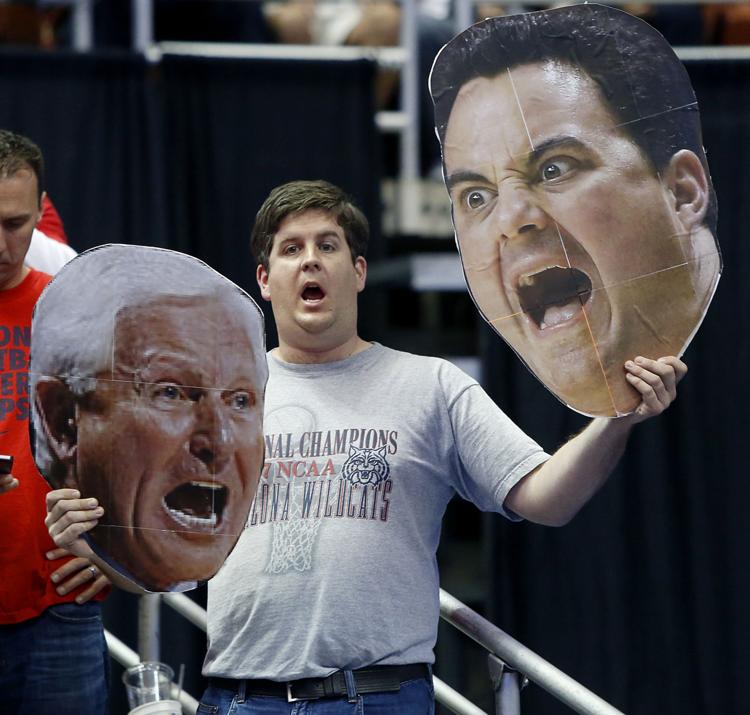 Arizona basketball coach Sean Miller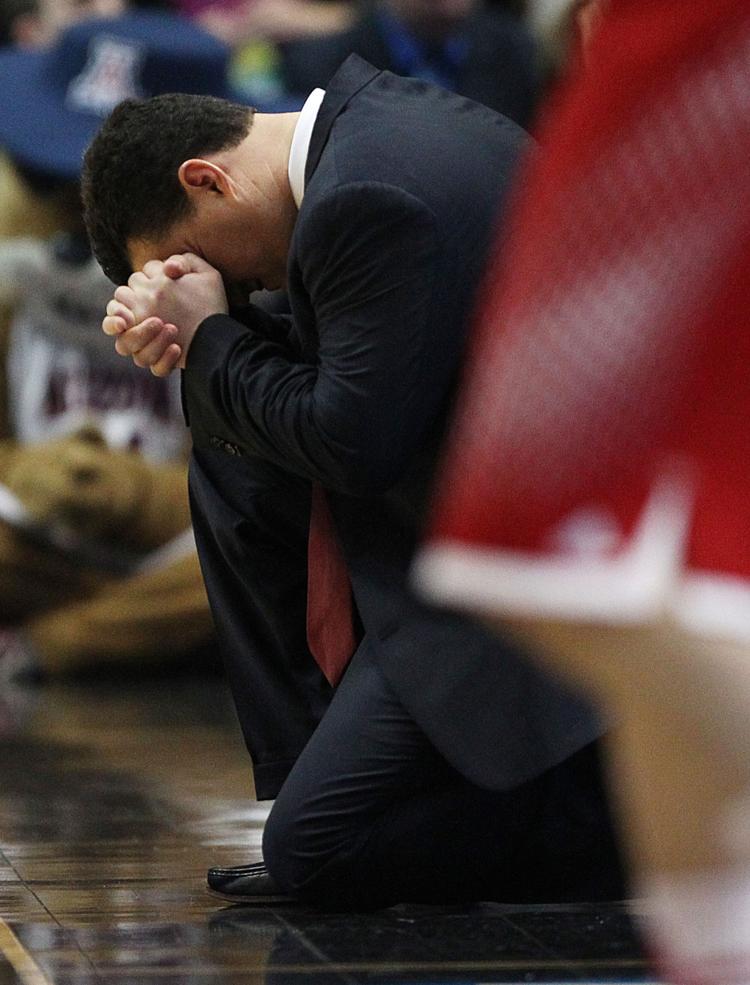 Arizona basketball coach Sean Miller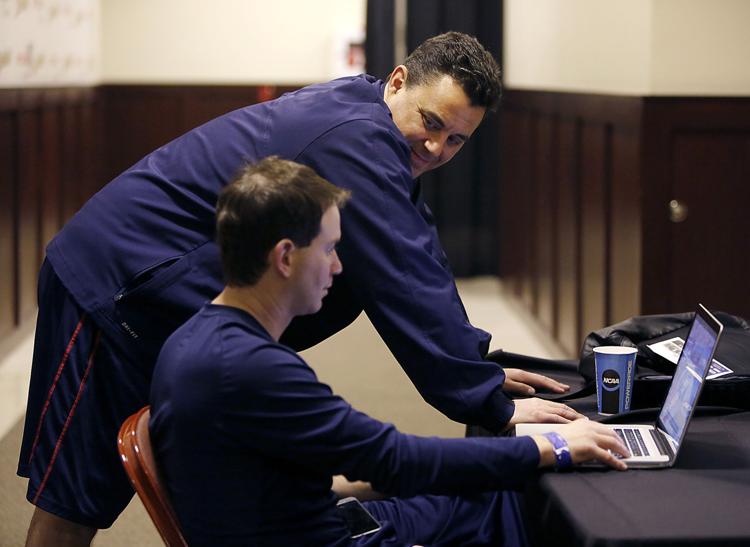 Arizona basketball coach Sean Miller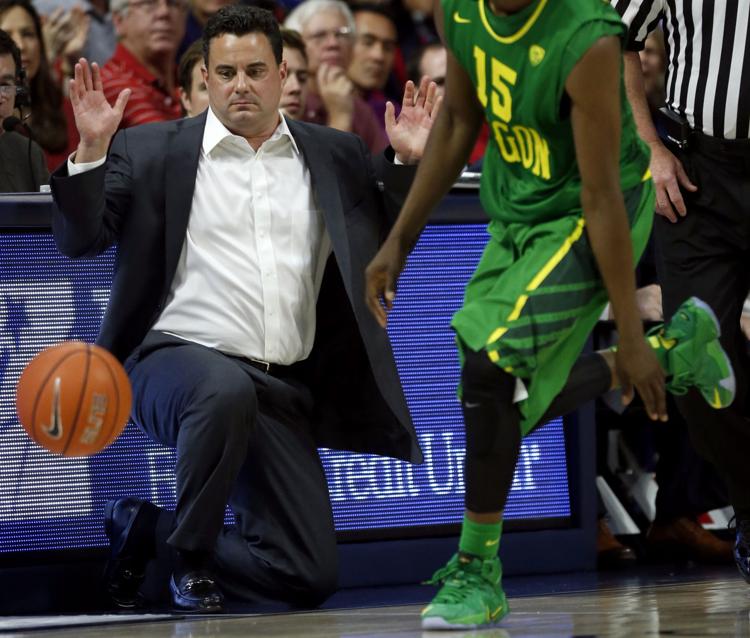 Arizona basketball coach Sean Miller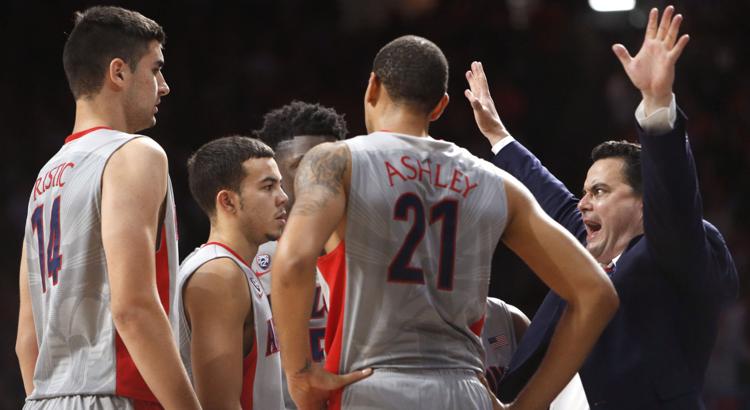 Arizona basketball coach Sean Miller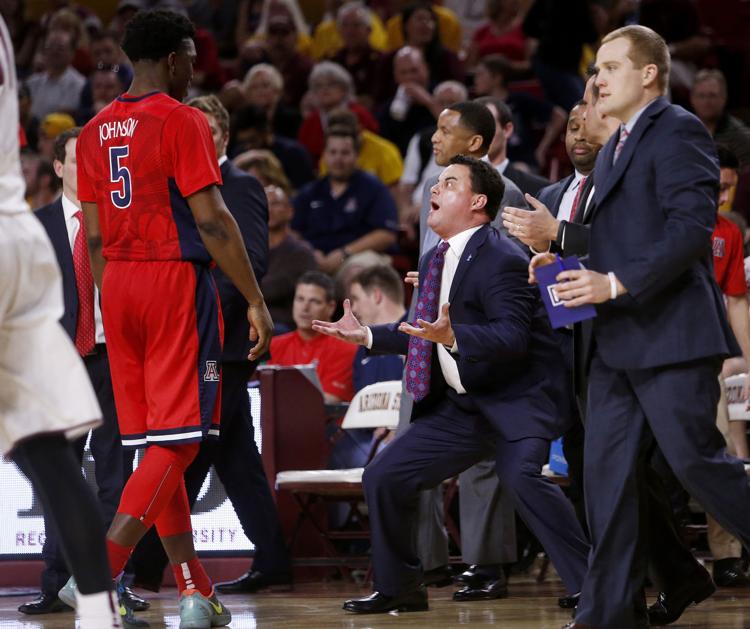 Arizona basketball coach Sean Miller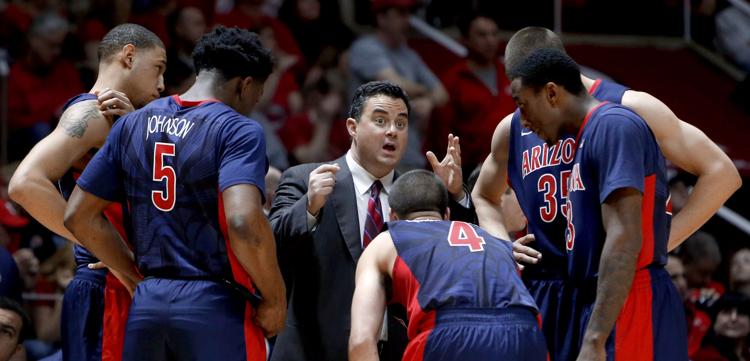 Arizona basketball coach Sean Miller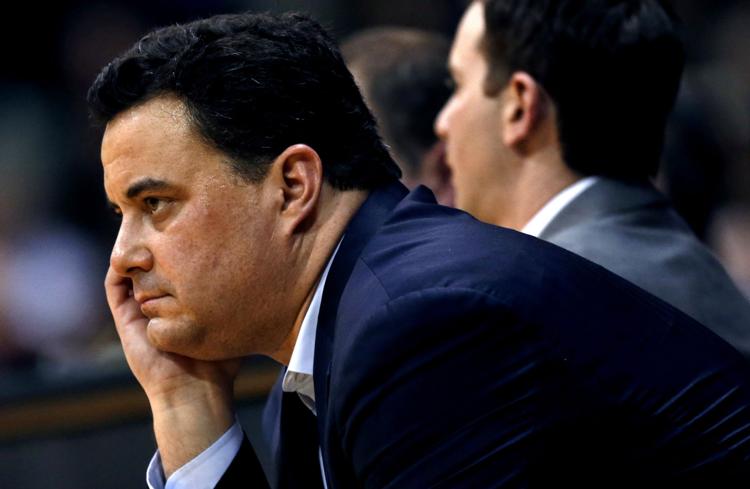 Arizona basketball coach Sean Miller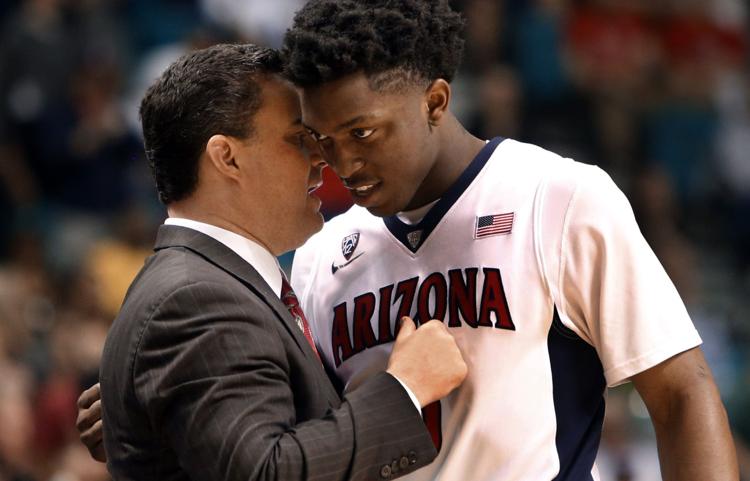 Arizona basketball coach Sean Miller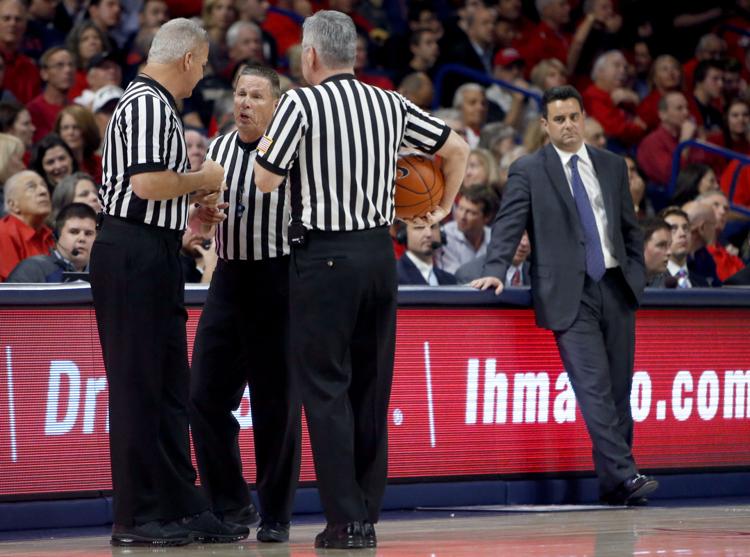 Arizona basketball coach Sean Miller
Arizona basketball coach Sean Miller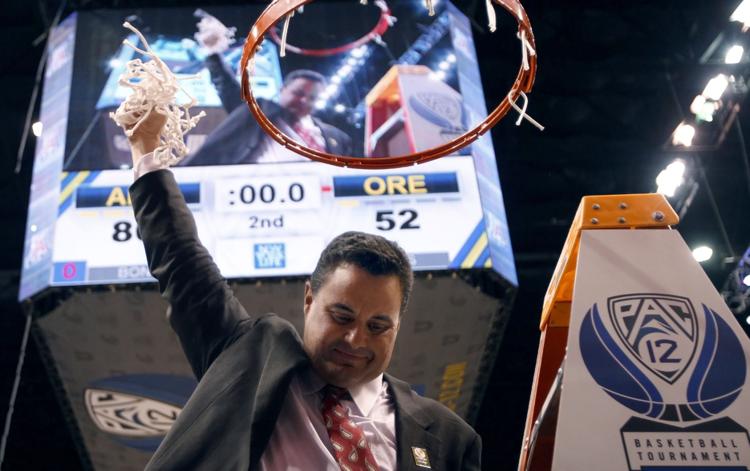 Arizona basketball coach Sean Miller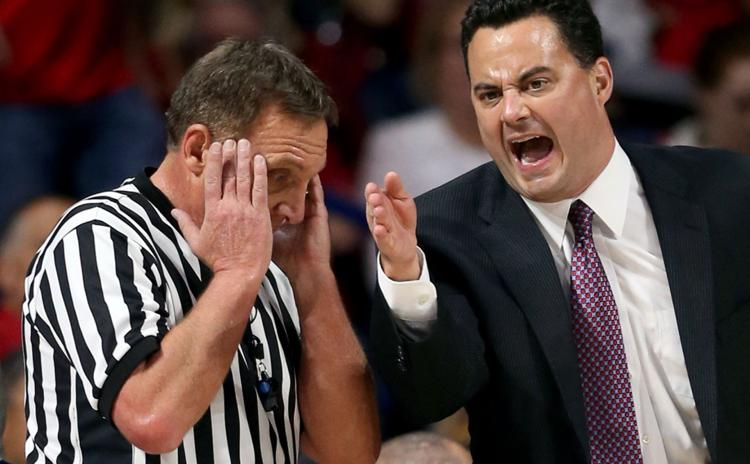 Arizona basketball coach Sean Miller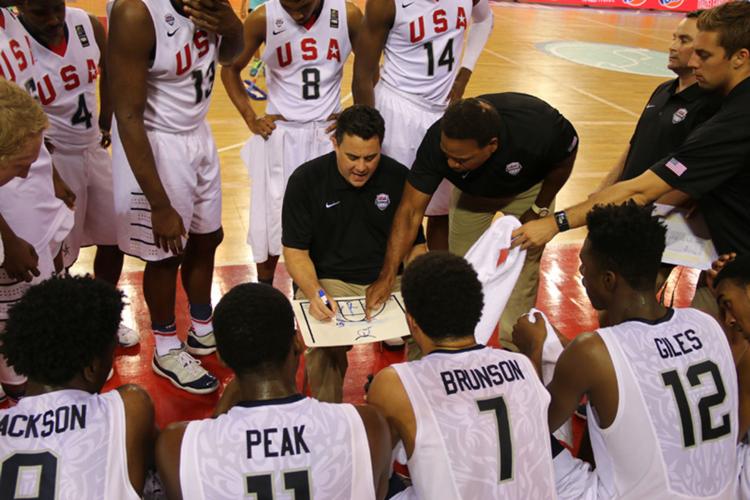 Arizona basketball coach Sean Miller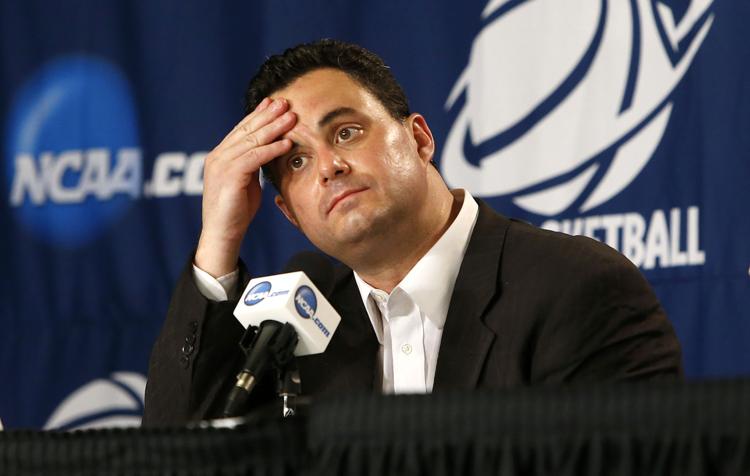 Arizona basketball coach Sean Miller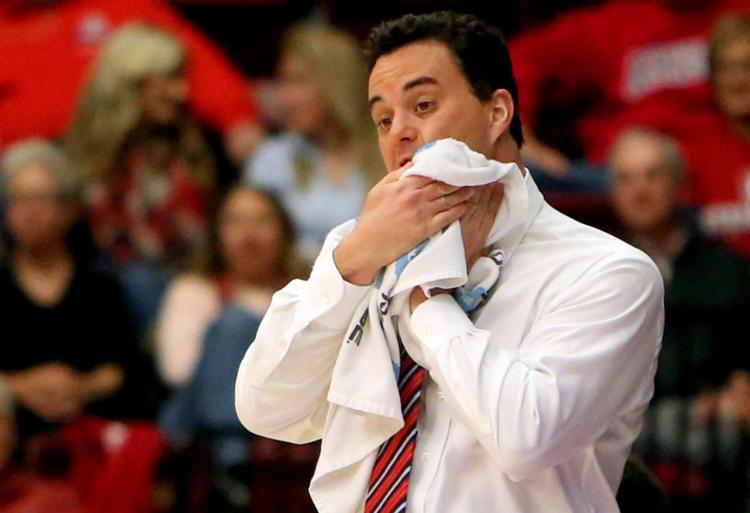 Arizona basketball coach Sean Miller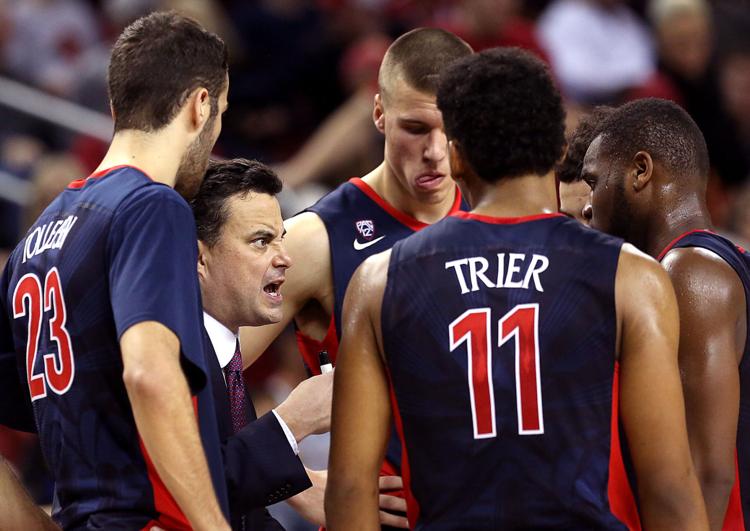 Arizona basketball coach Sean Miller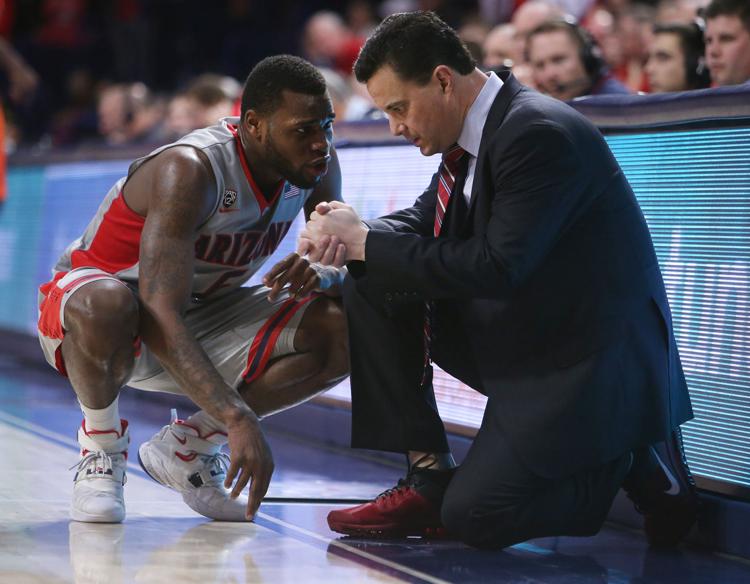 Arizona basketball coach Sean Miller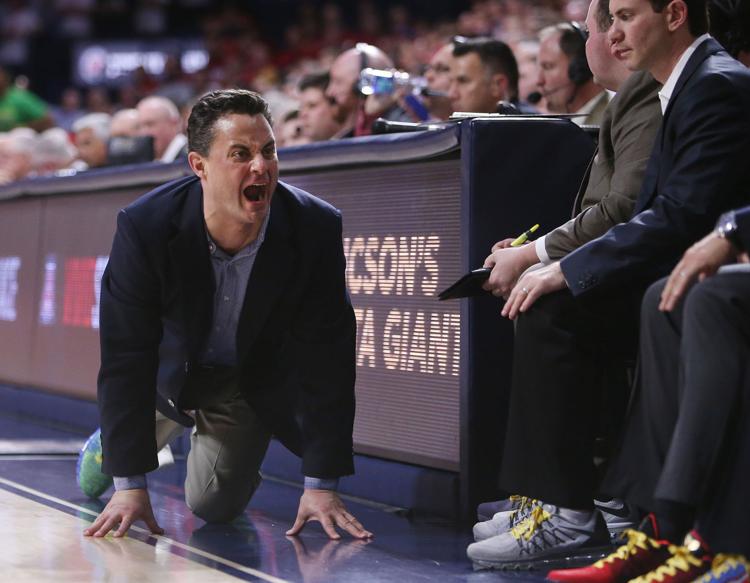 Arizona basketball coach Sean Miller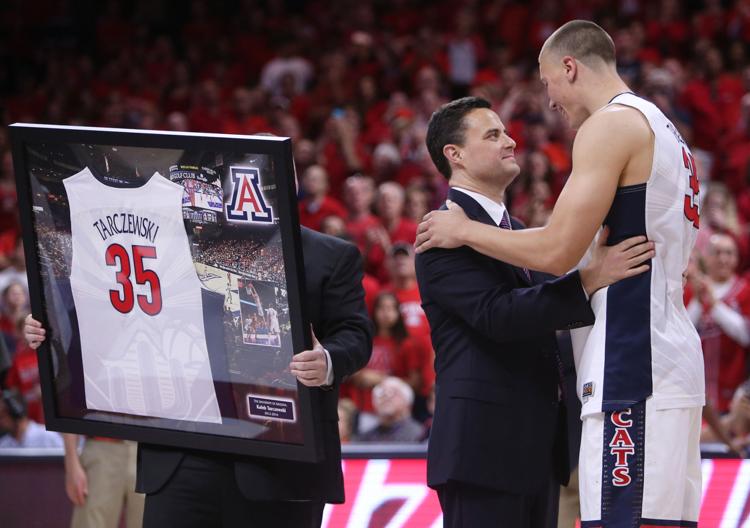 Arizona basketball coach Sean Miller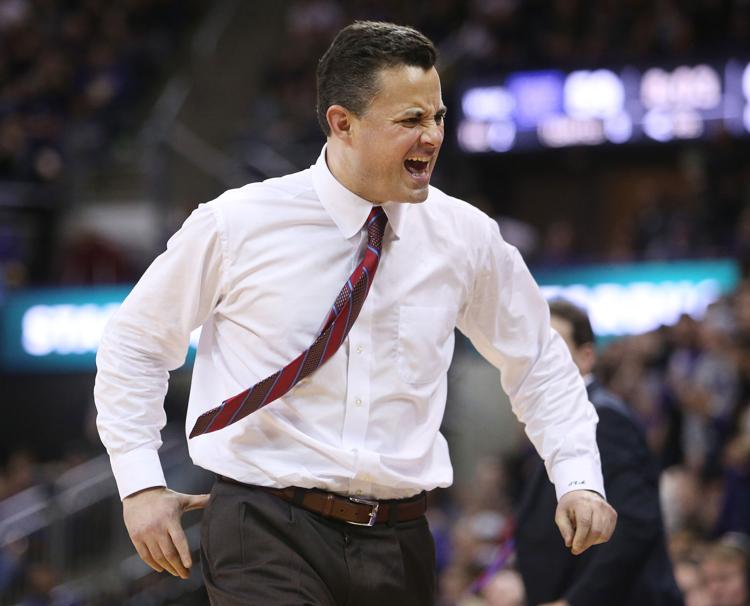 Arizona basketball coach Sean Miller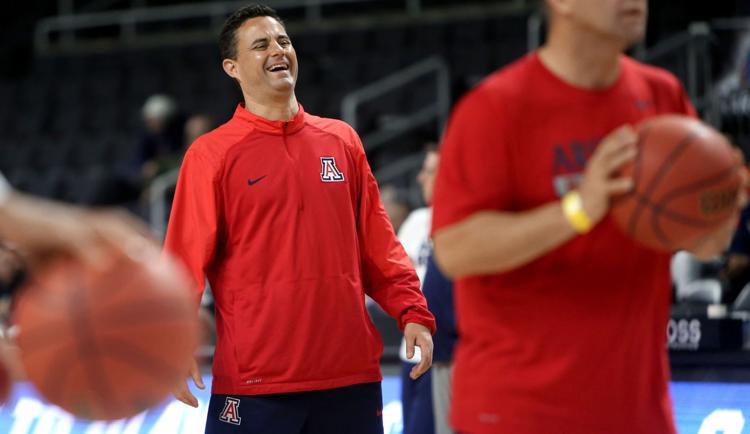 Arizona basketball coach Sean Miller
Arizona basketball coach Sean Miller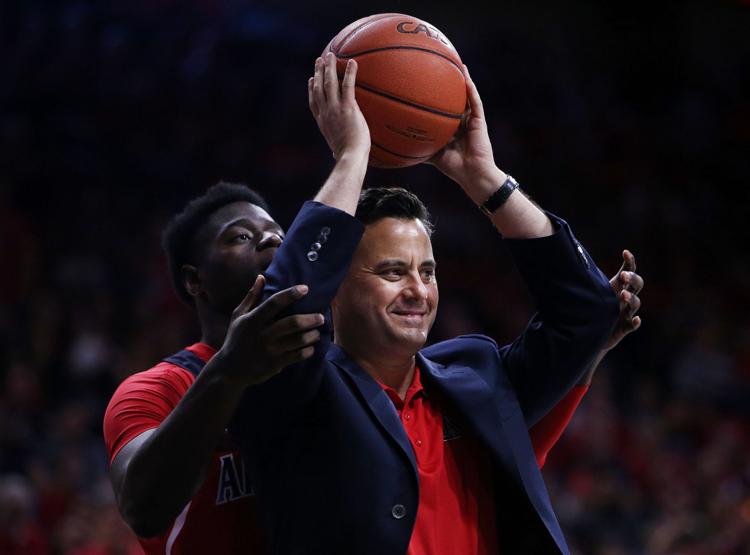 Arizona basketball coach Sean Miller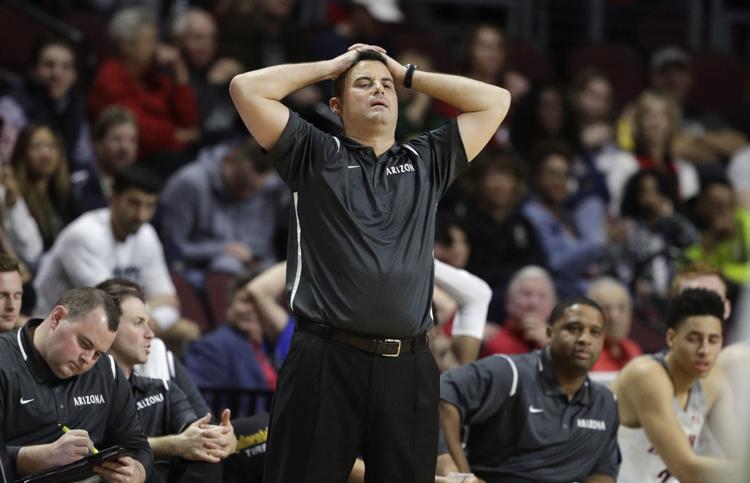 Arizona basketball coach Sean Miller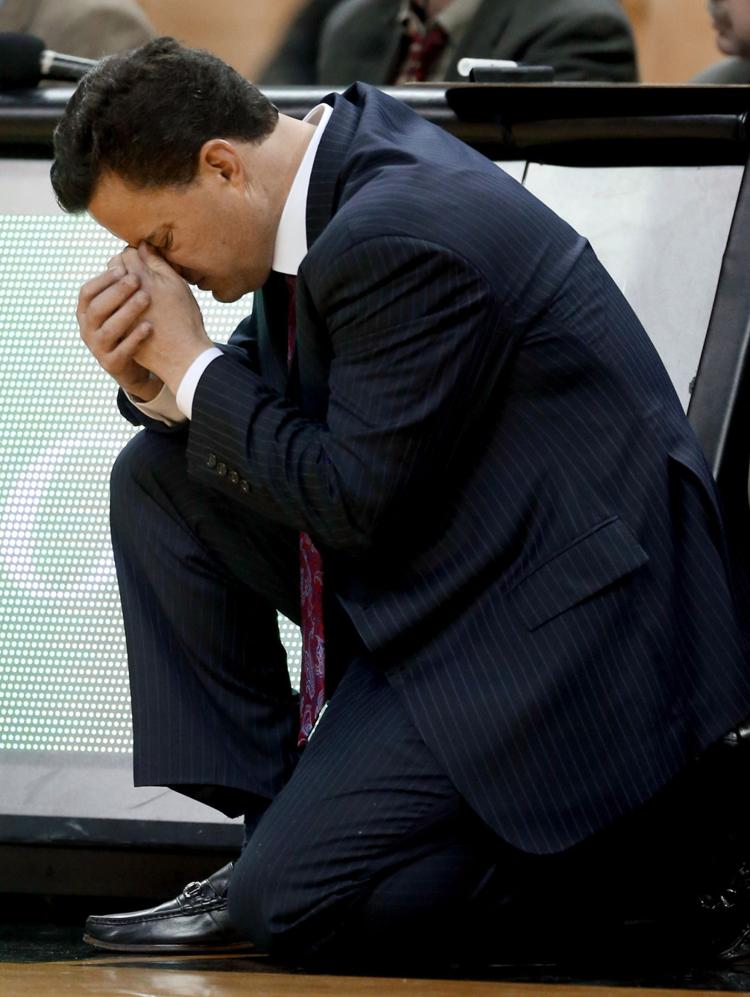 Arizona basketball coach Sean Miller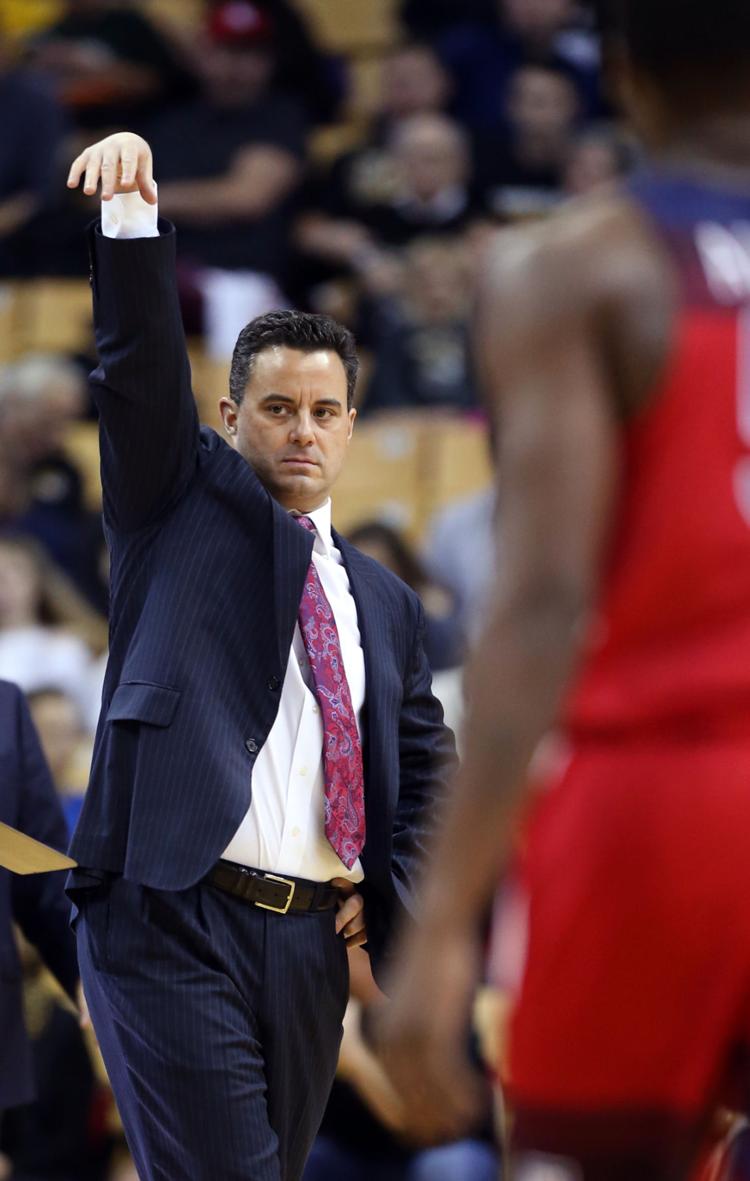 Arizona basketball coach Sean Miller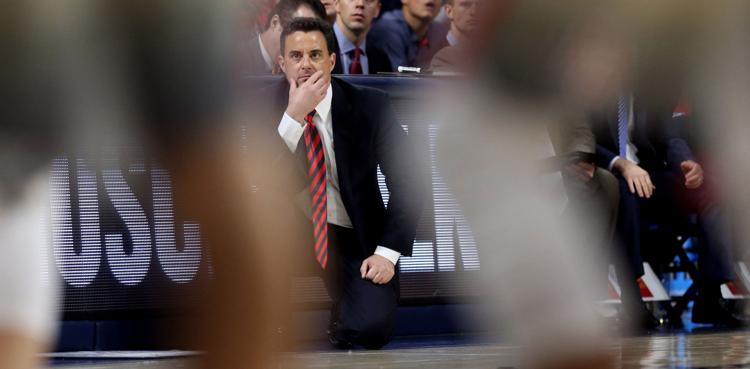 Arizona basketball coach Sean Miller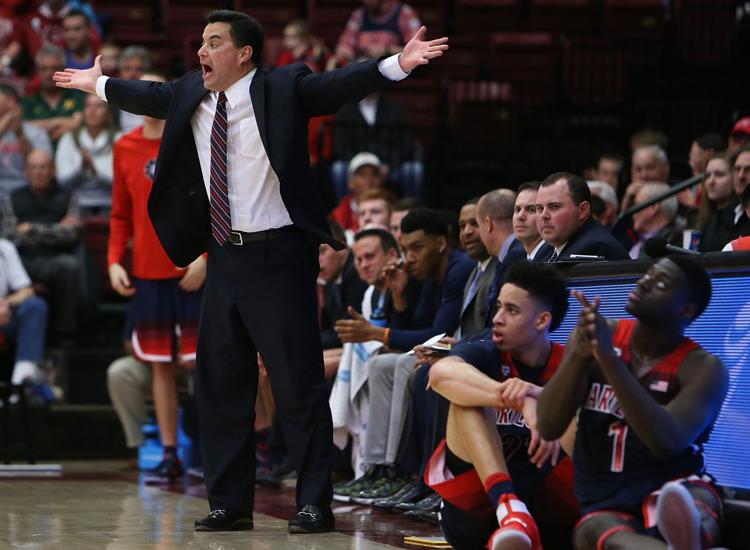 Arizona basketball coach Sean Miller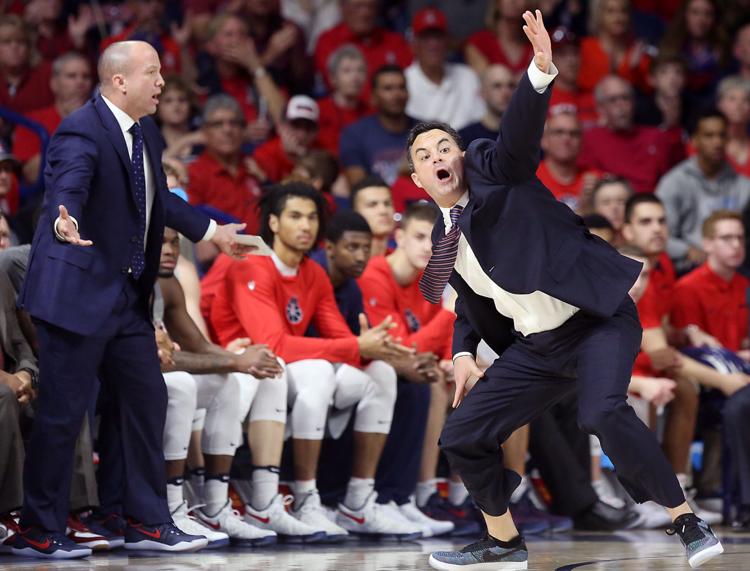 Arizona basketball coach Sean Miller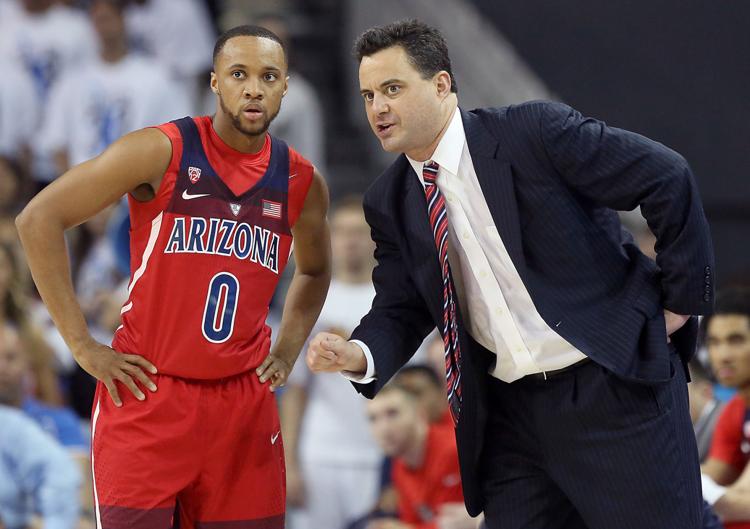 Arizona basketball coach Sean Miller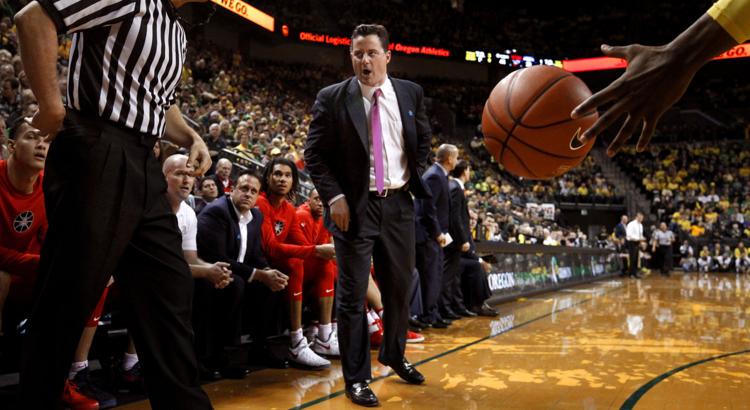 Arizona basketball coach Sean Miller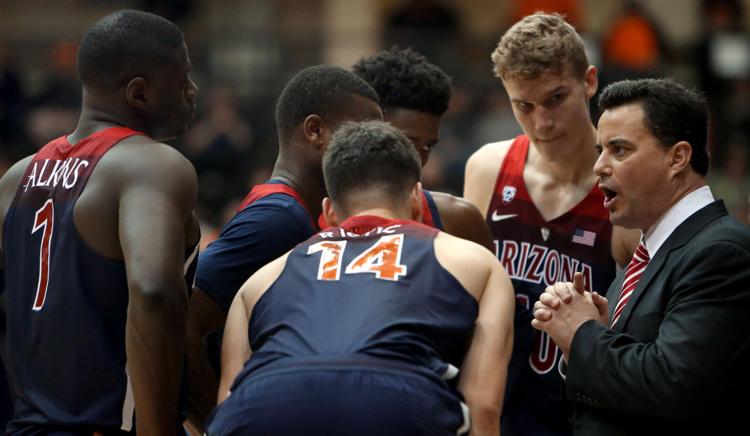 Arizona basketball coach Sean Miller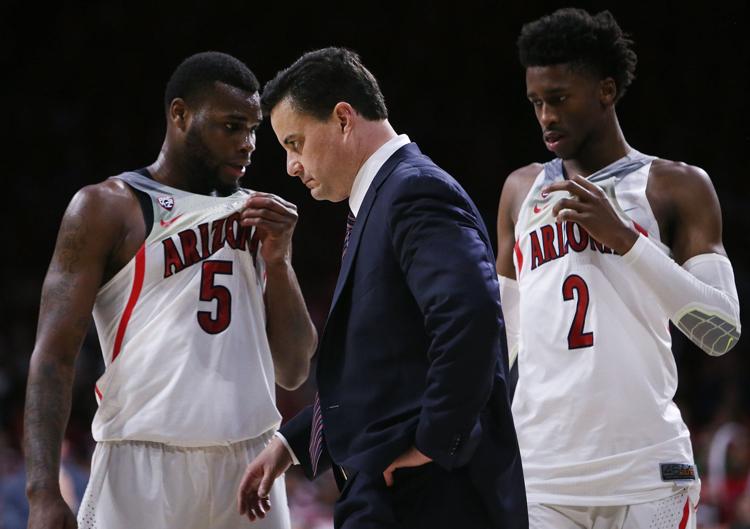 Arizona basketball coach Sean Miller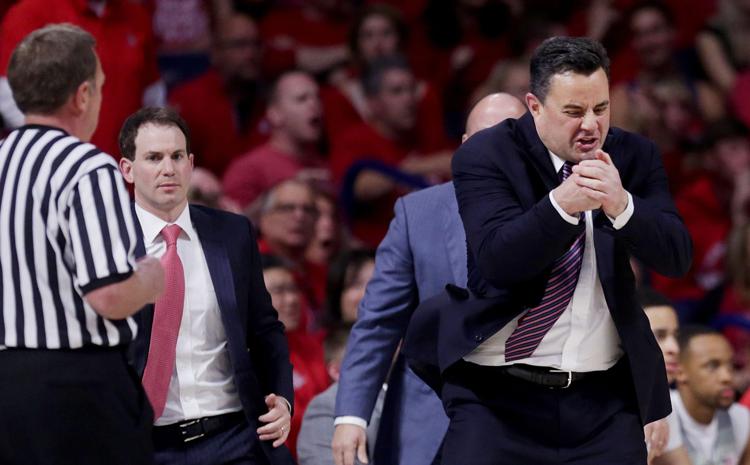 Arizona basketball coach Sean Miller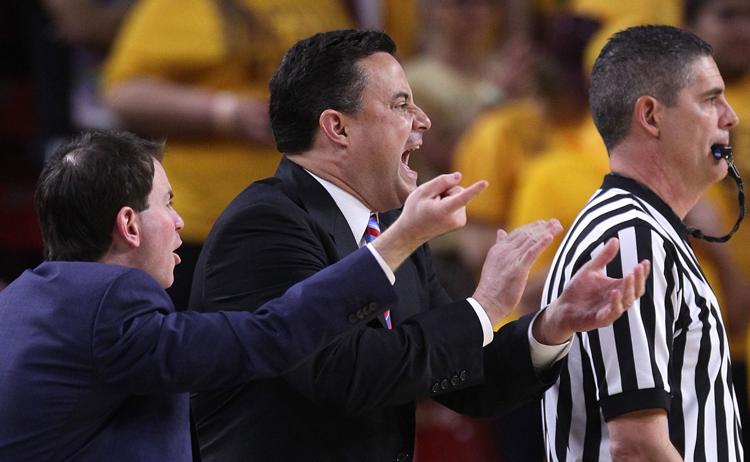 Arizona basketball coach Sean Miller
Arizona basketball coach Sean Miller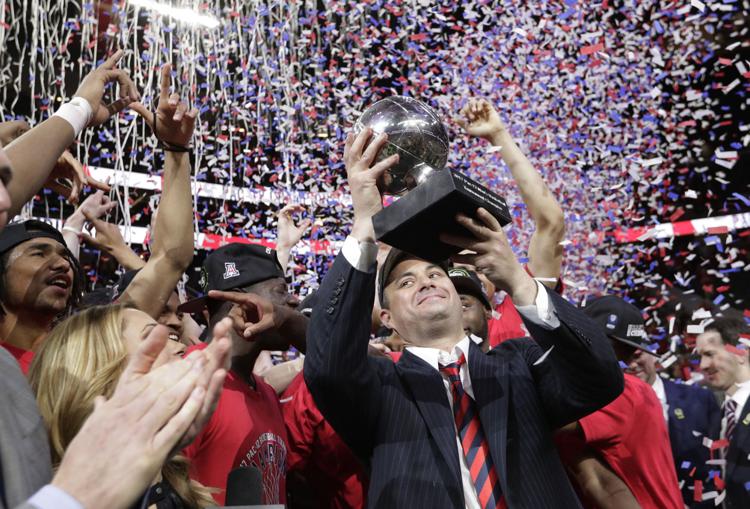 Arizona basketball coach Sean Miller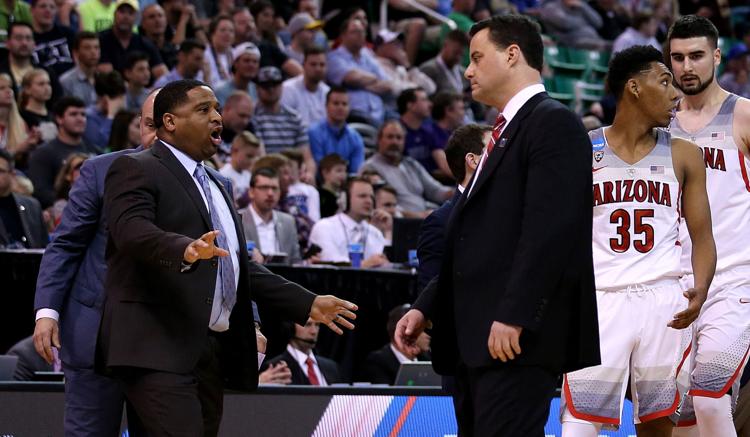 Arizona basketball coach Sean Miller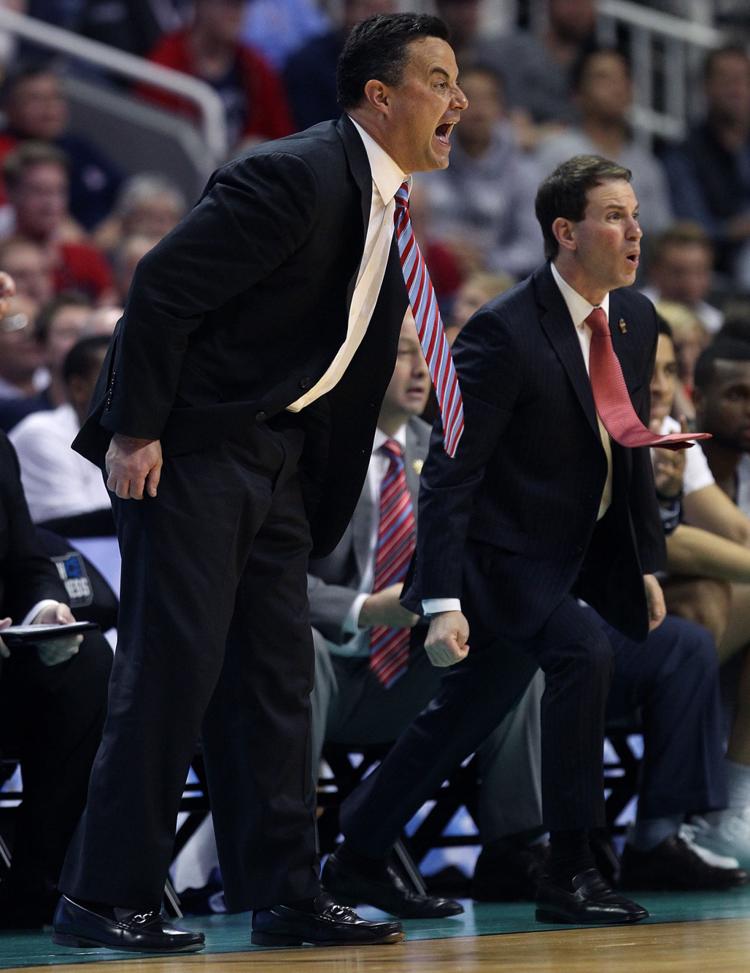 Arizona basketball coach Sean Miller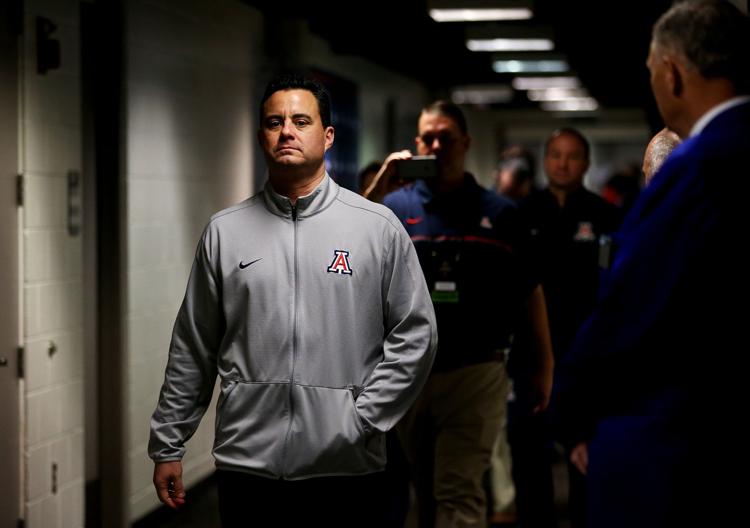 Arizona basketball coach Sean Miller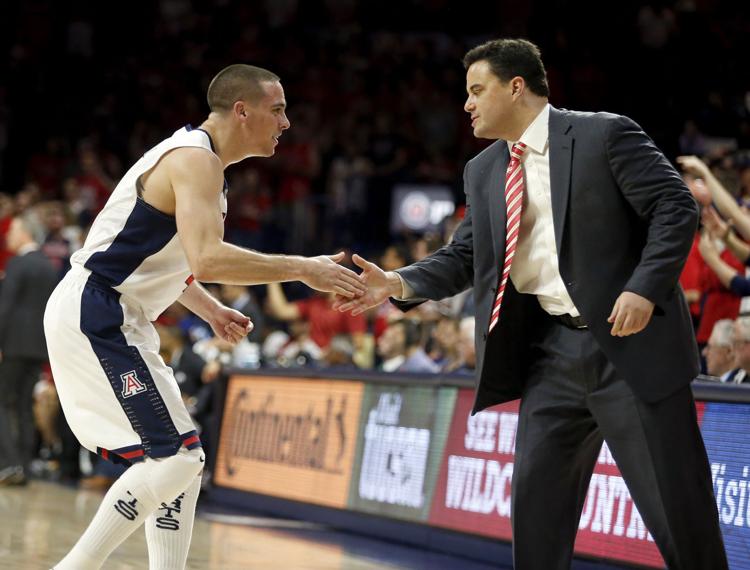 Arizona basketball coach Sean Miller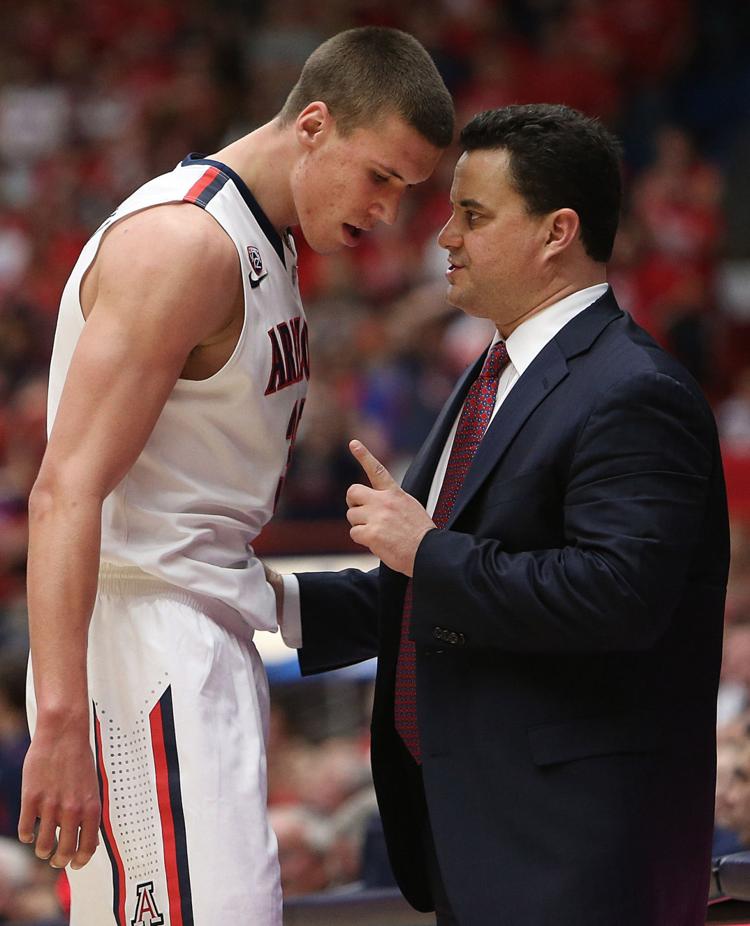 Arizona basketball coach Sean Miller
Arizona basketball coach Sean Miller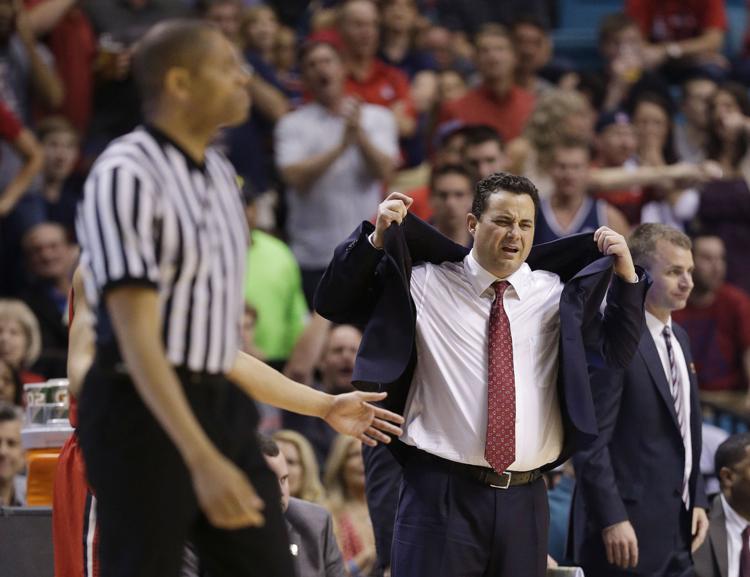 Arizona basketball coach Sean Miller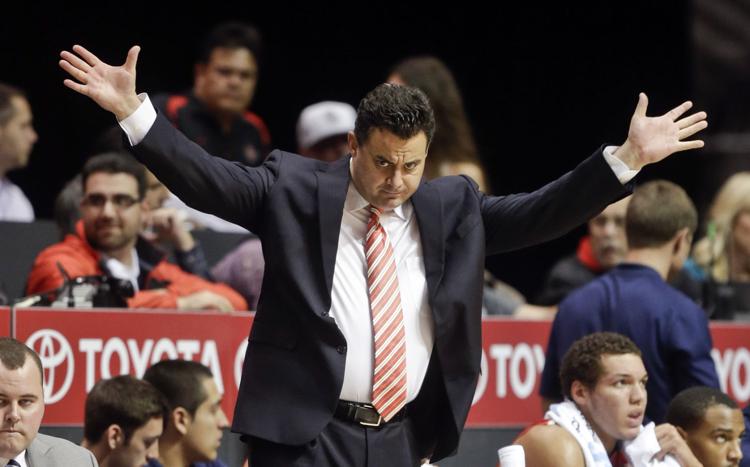 Arizona basketball coach Sean Miller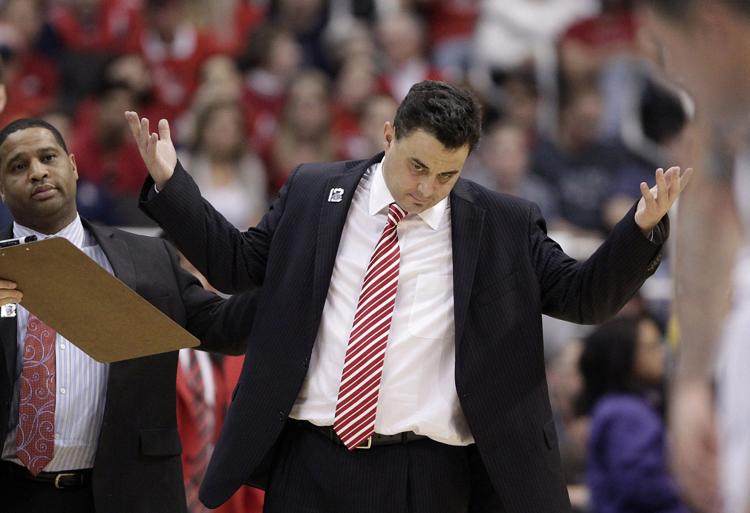 Arizona basketball coach Sean Miller
Arizona basketball coach Sean Miller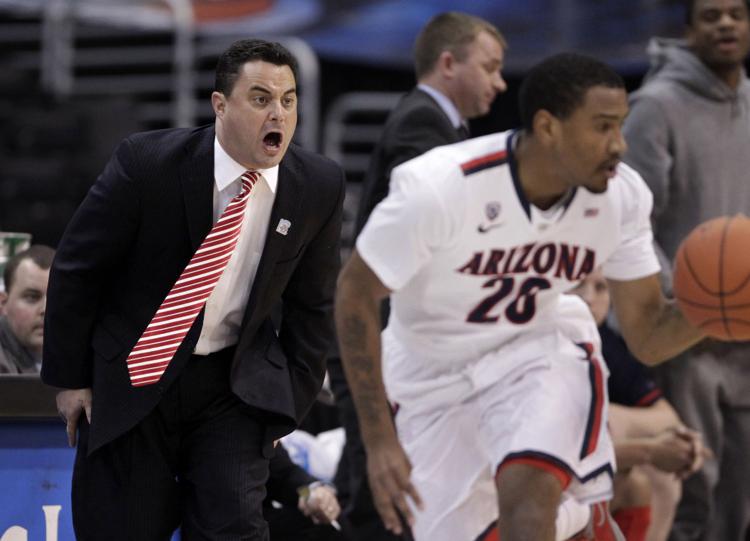 031019-spt-ua bk-p7.JPG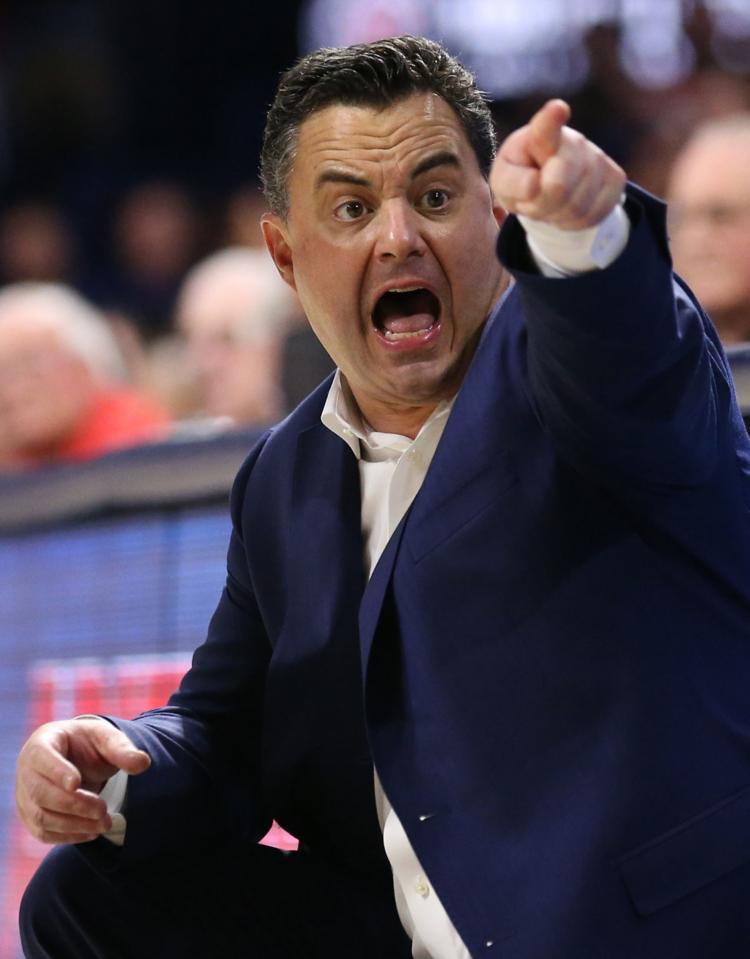 022219-spt-uabk-p9.jpg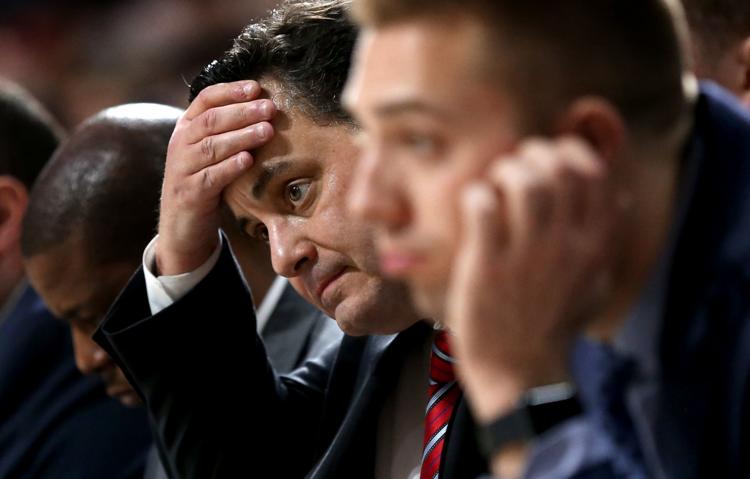 Arizona Oregon Basketball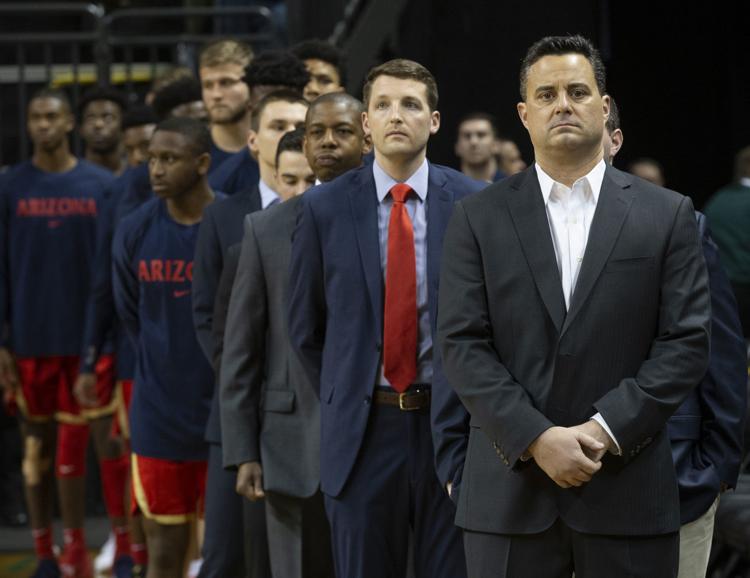 P12 USC Arizona Basketball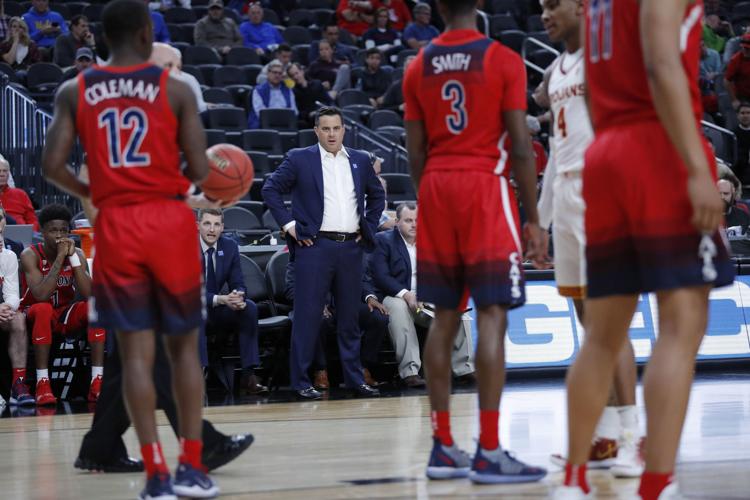 Arizona vs. USC, Pac-12 Tournament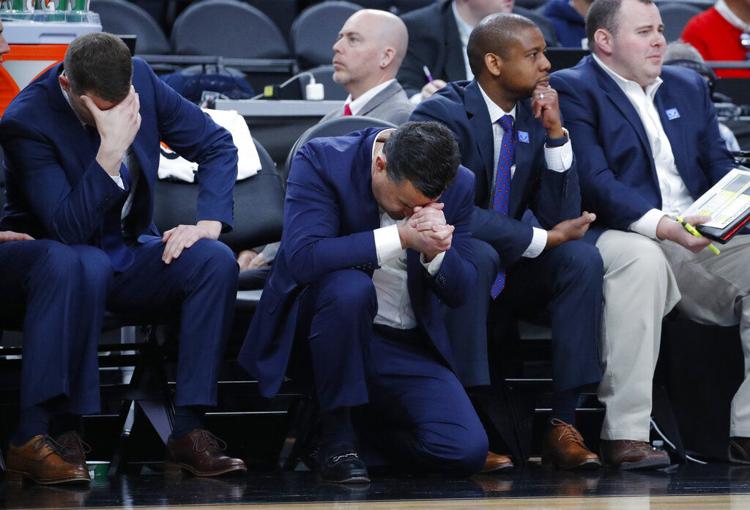 P12 USC Arizona Basketball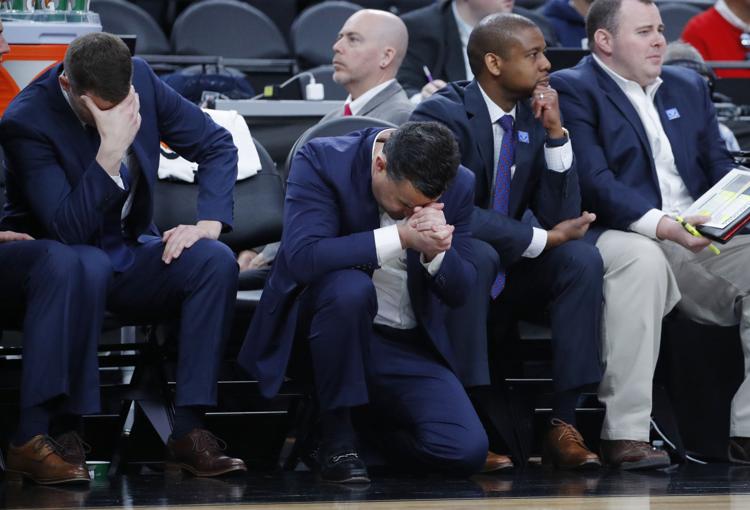 Sean Miller, Pac-12 Tournament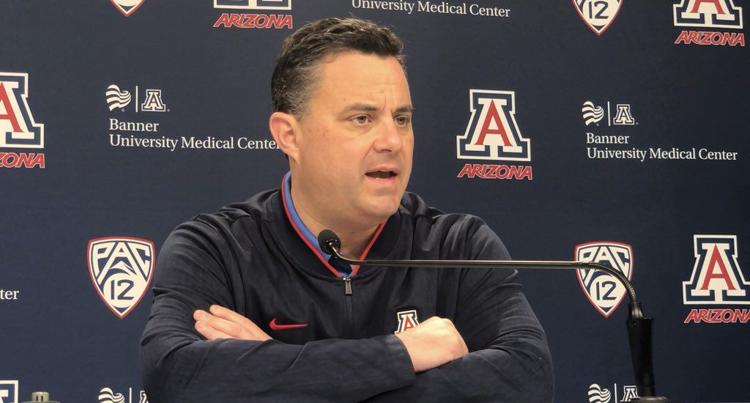 031019-spt-ua bk-p15.JPG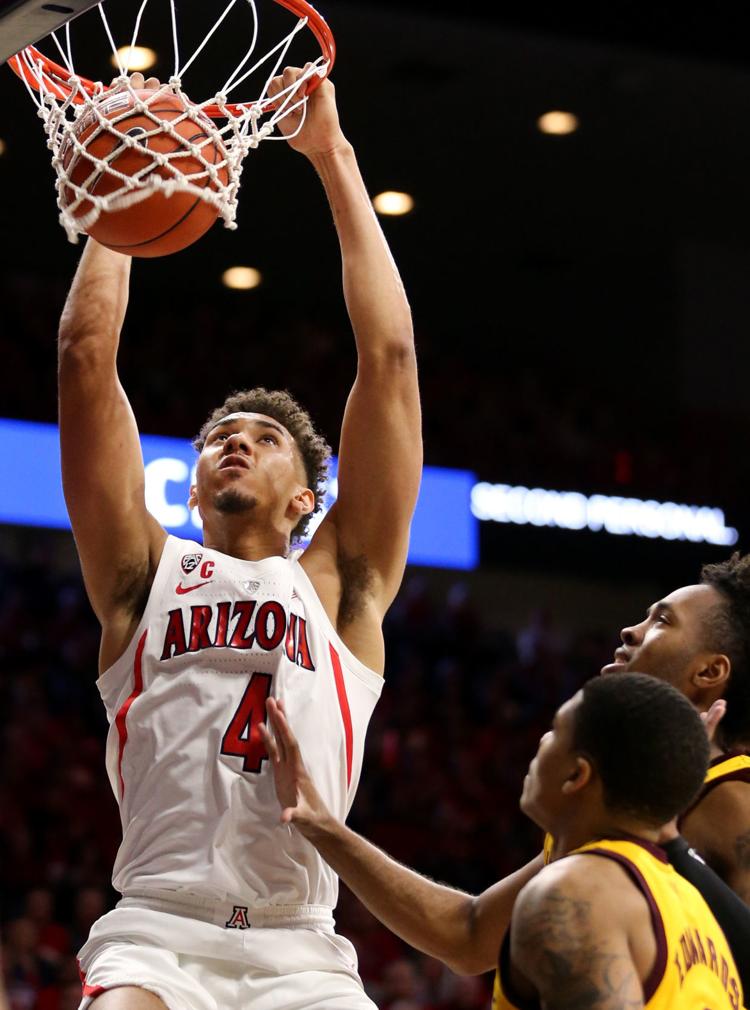 Sean Miller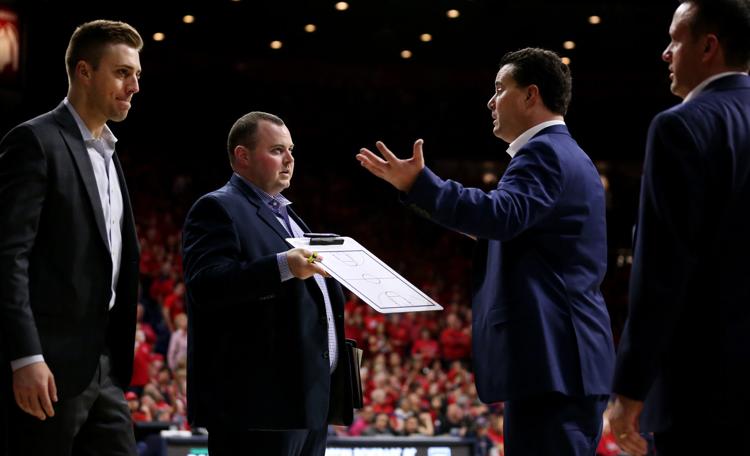 Sean Miller, Arizona - ASU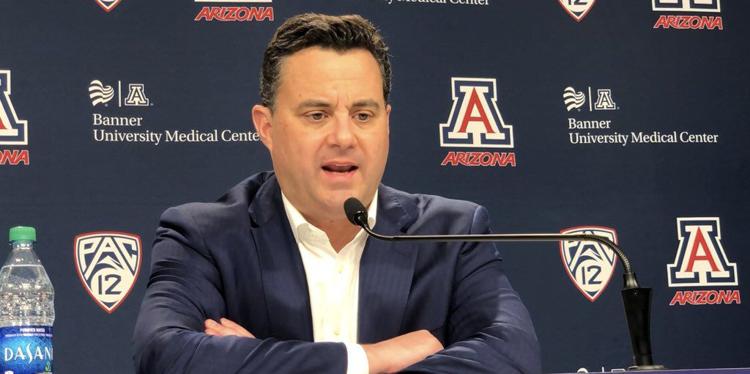 Arizona State 72, Arizona Wildcats 64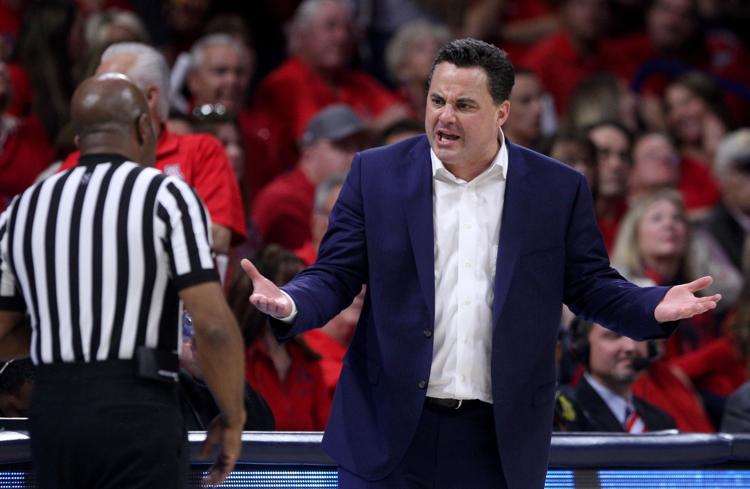 Arizona Colorado Basketball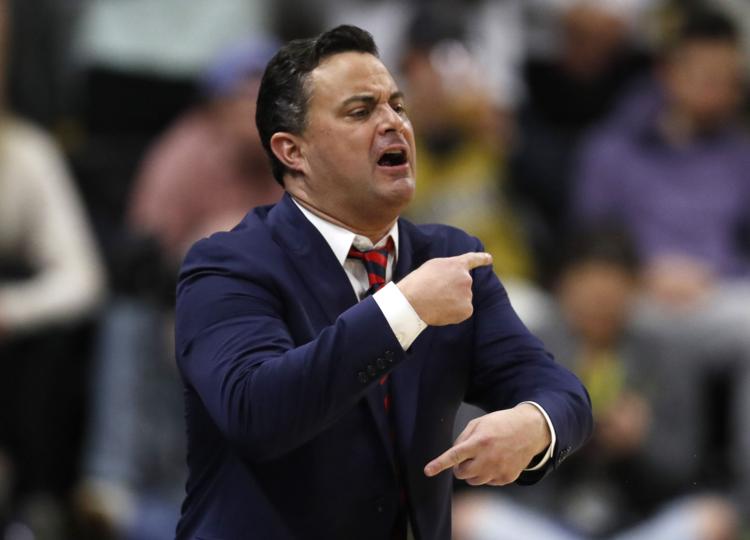 021019-spt-ua bk-p14.JPG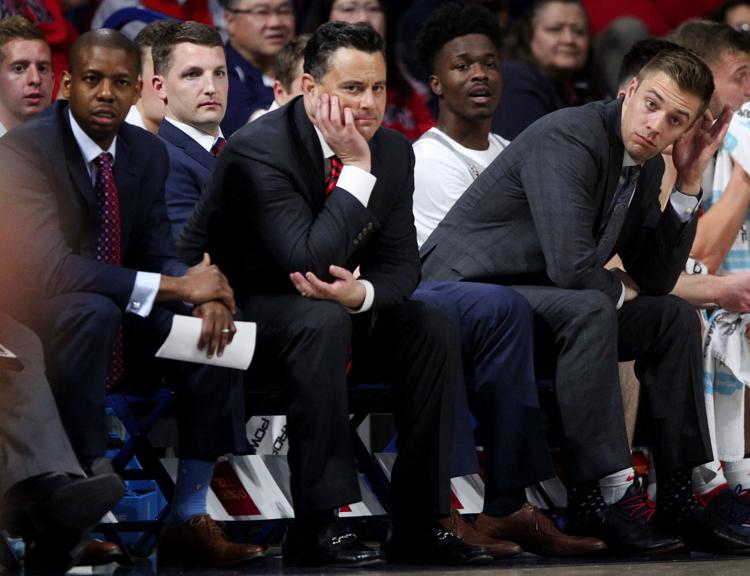 Arizona Utah Basketball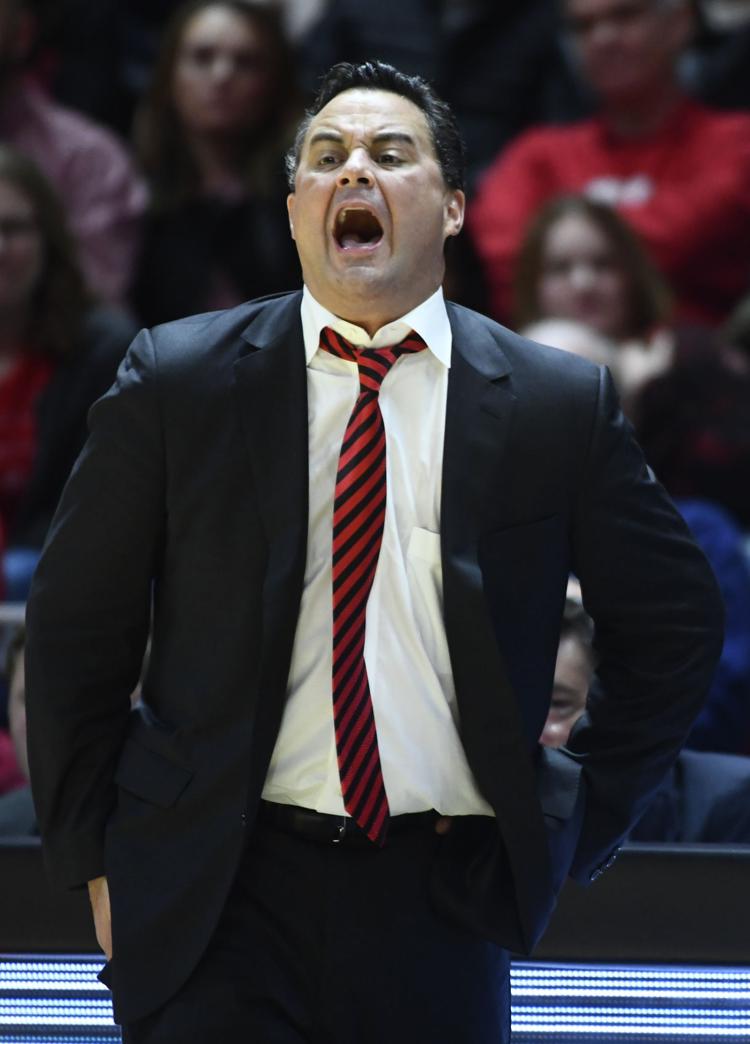 Sean Miller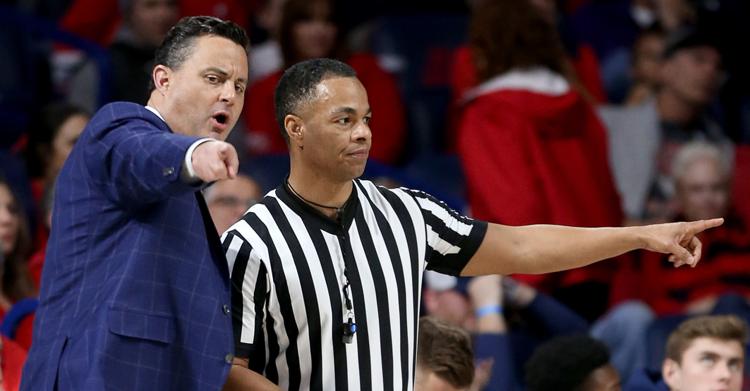 Arizona Wildcats basketball coaches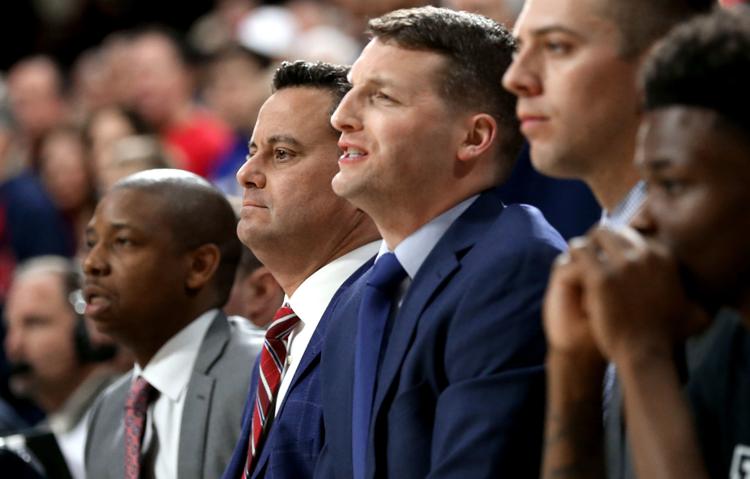 Sean Miller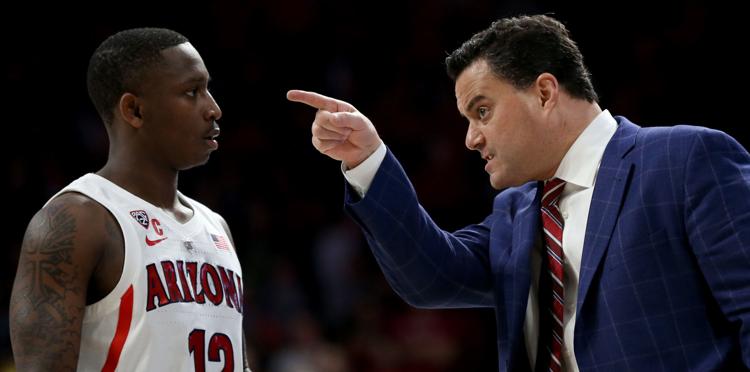 Sean Miller, Washington State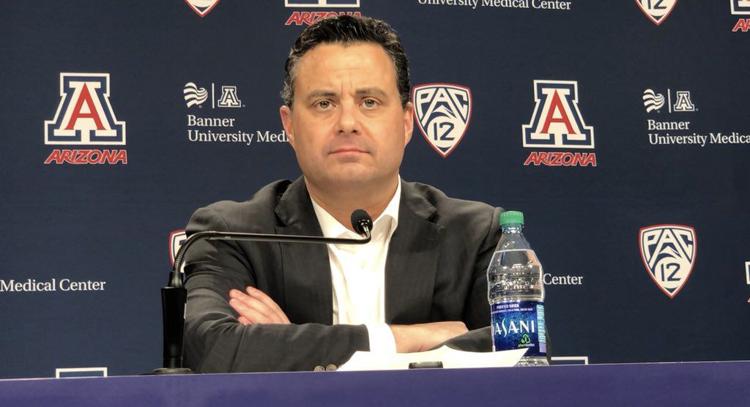 Arizona Wildcats 55, Washington State 69 (copy)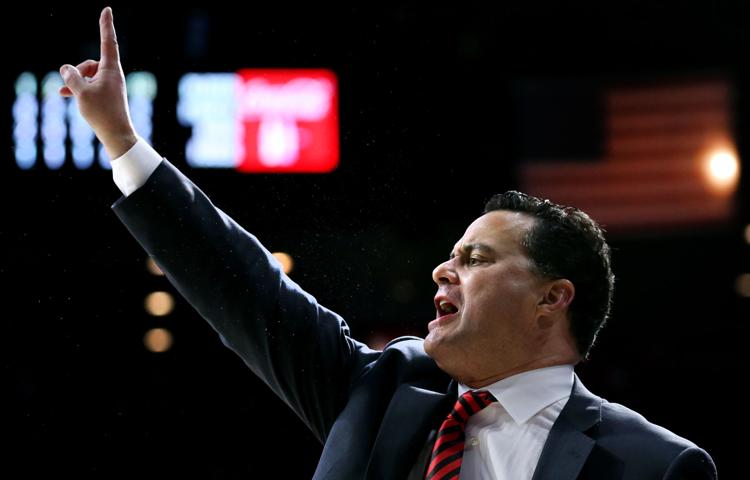 University of Arizona vs Washington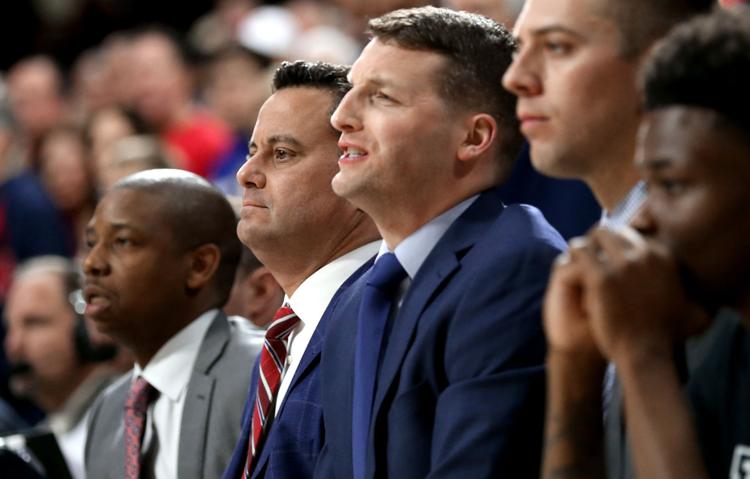 020819-spt-ua bk-kp-p18.jpg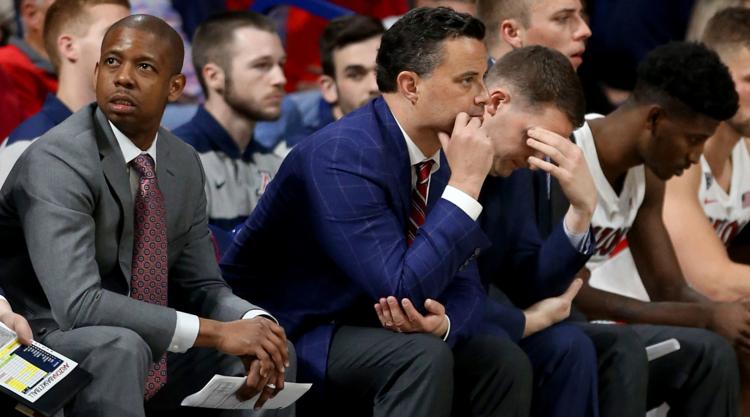 Arizona vs Washington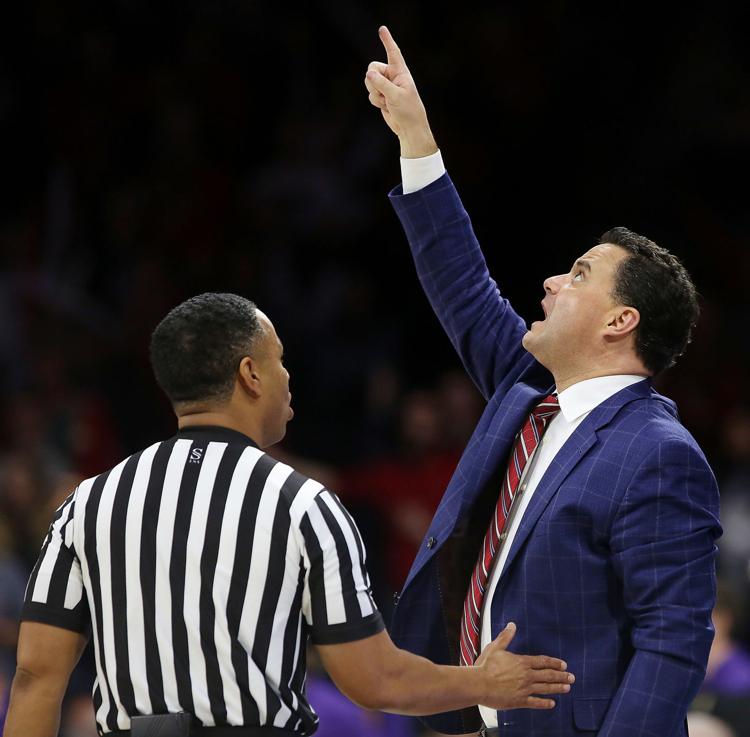 Sean Miller, Washington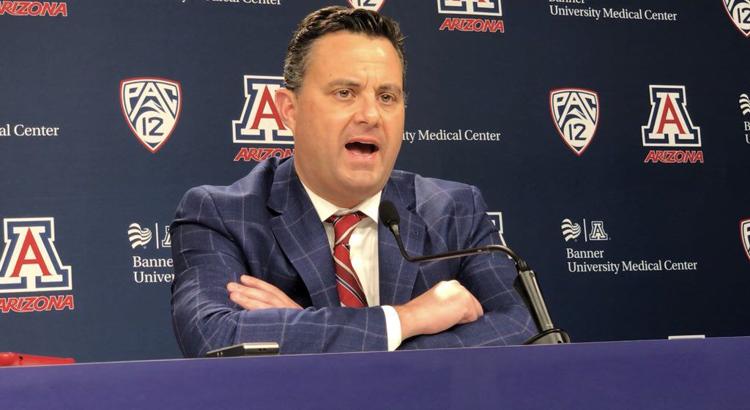 Sean Miller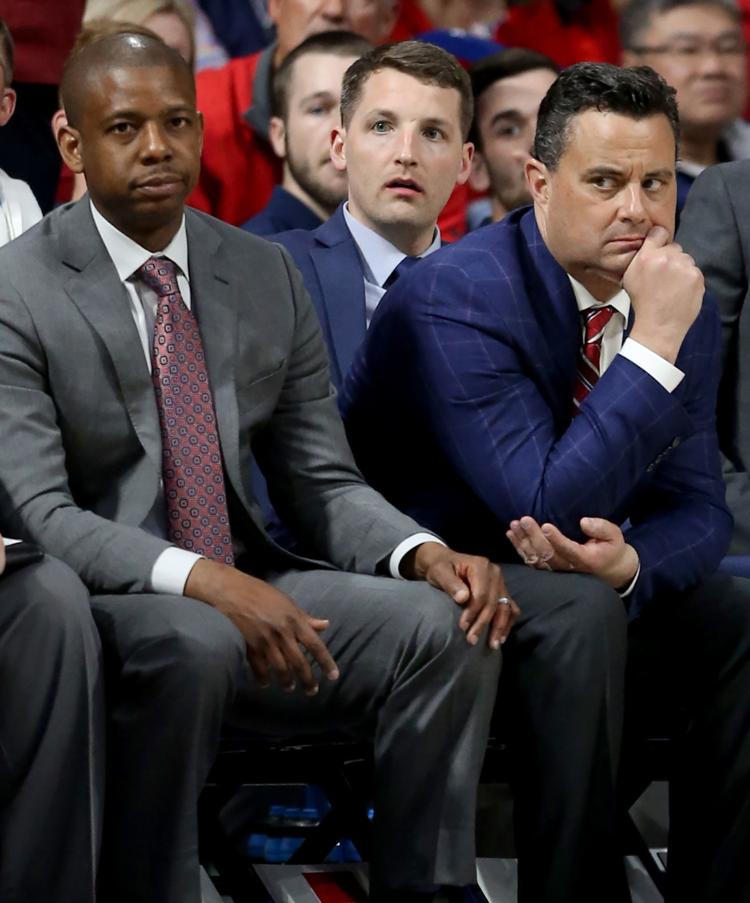 University of Arizona vs Arizona State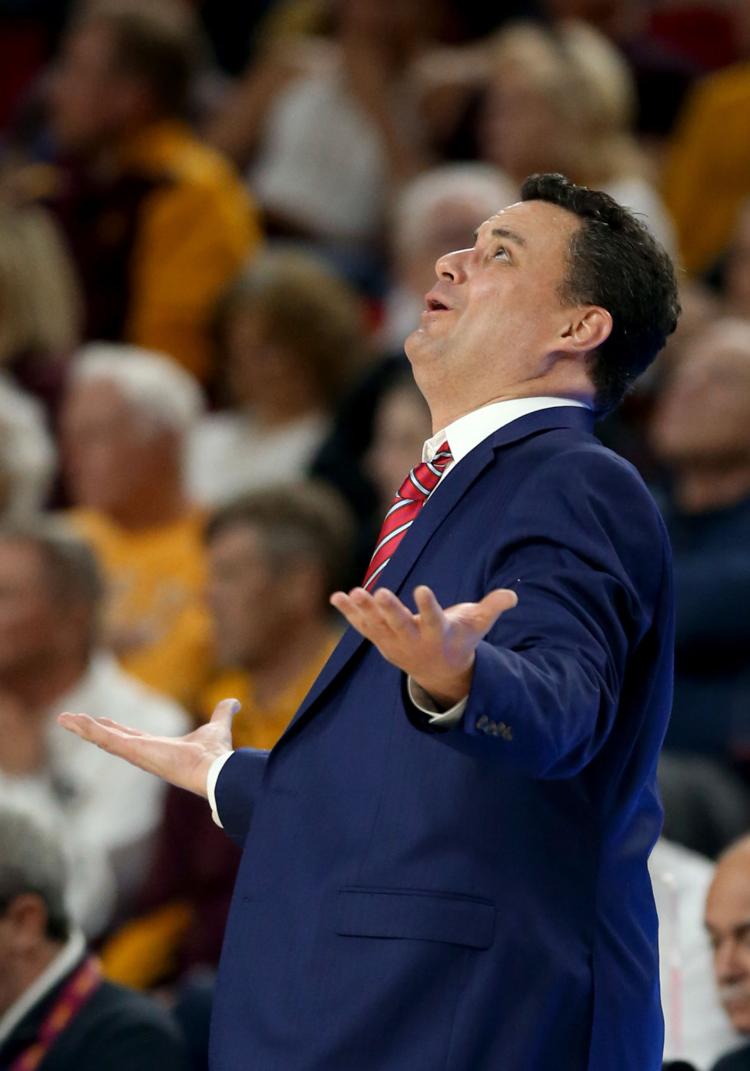 Sean Miller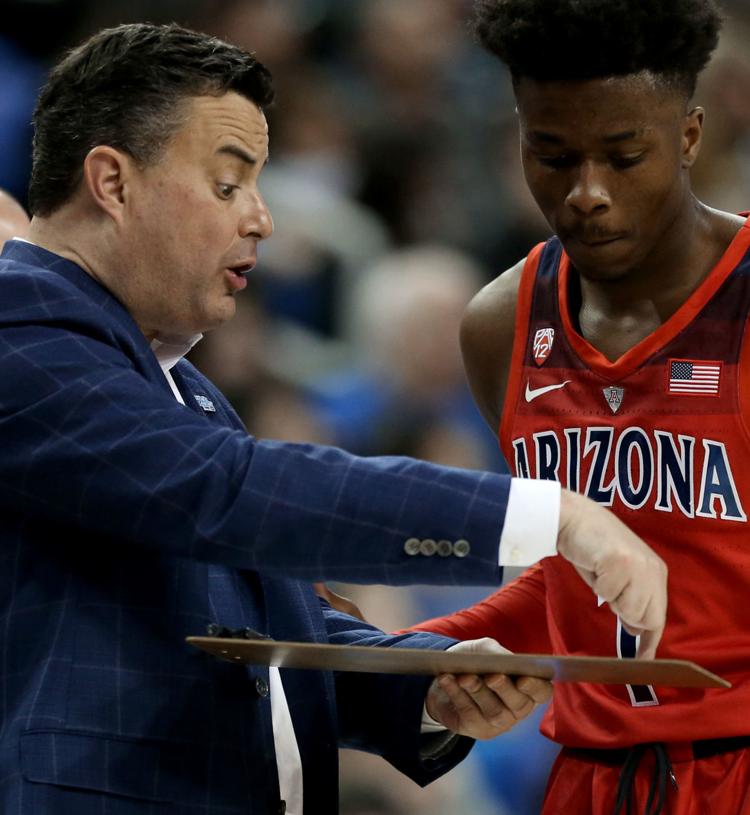 Sean Miller presser ASU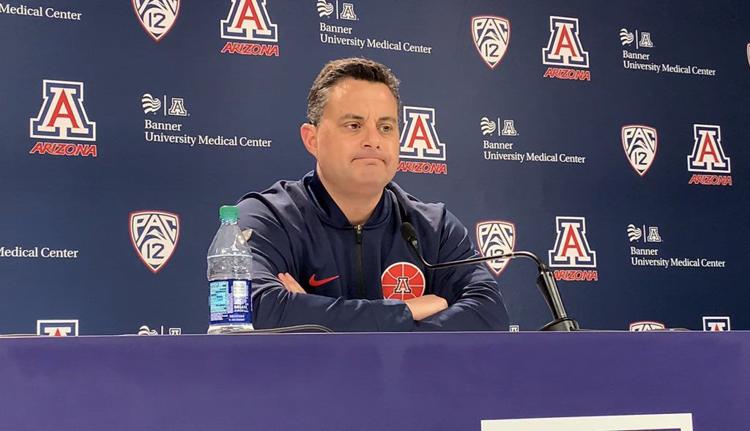 Arizona vs Oregon State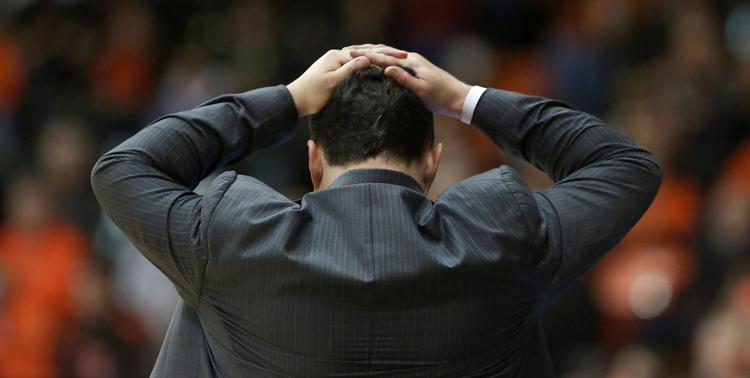 Best of 2018: Arizona Daily Star photography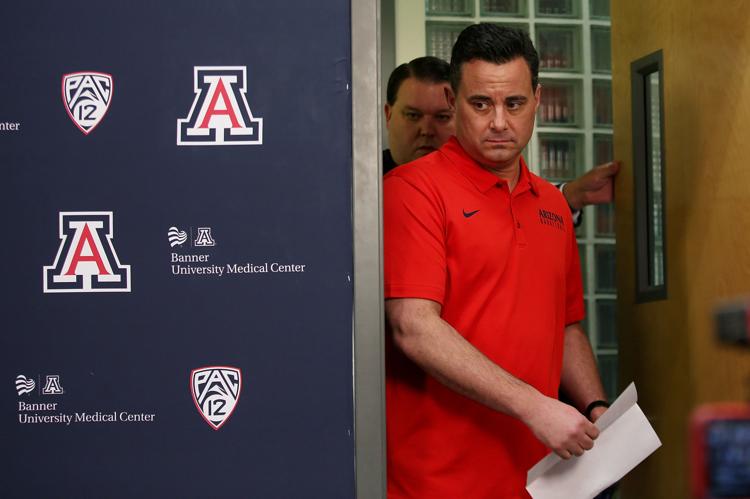 University of Arizona vs Northern Arizona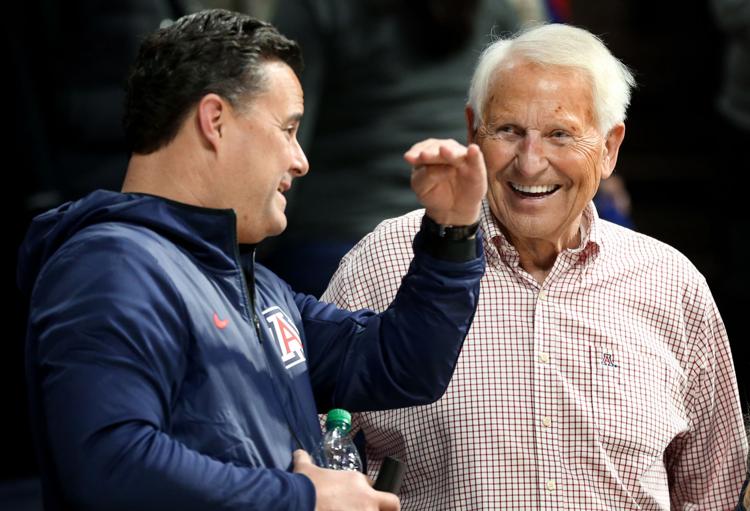 Arizona Wildcats vs. UC Davis Aggies men's college basketball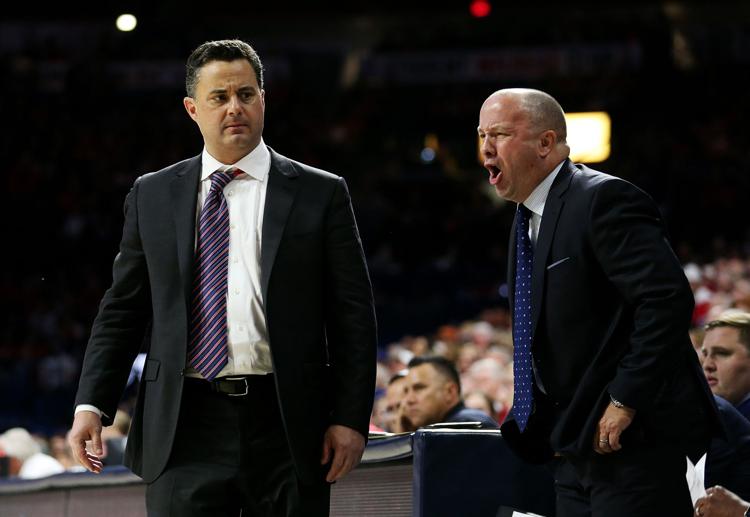 Arizona Wildcats vs. UC Davis Aggies men's college basketball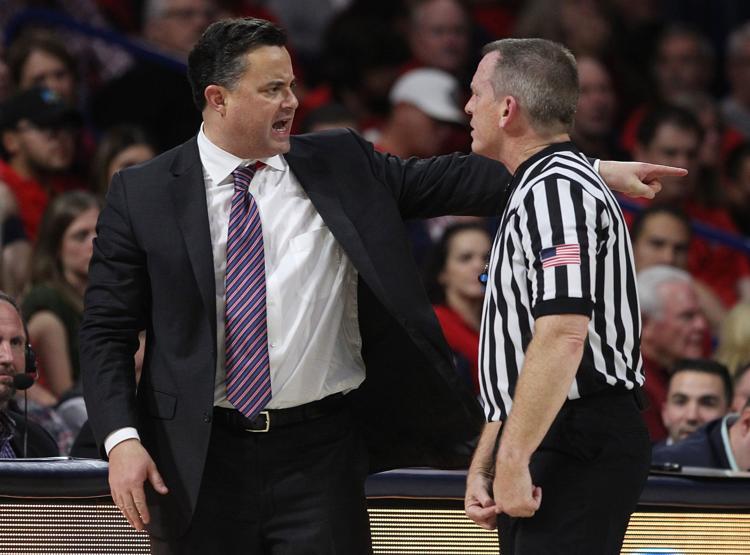 Arizona Wildcats 61, Montana Grizzlies 42
Arizona Wildcats vs. Georgia Southern Eagles college basketball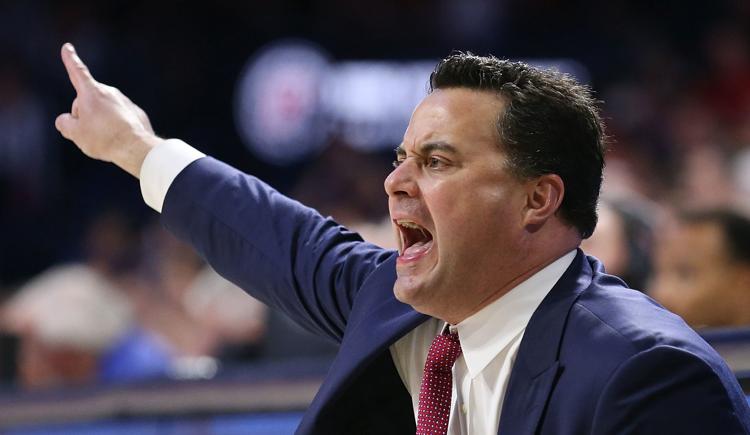 Best staff photos of 2019, Arizona Daily Star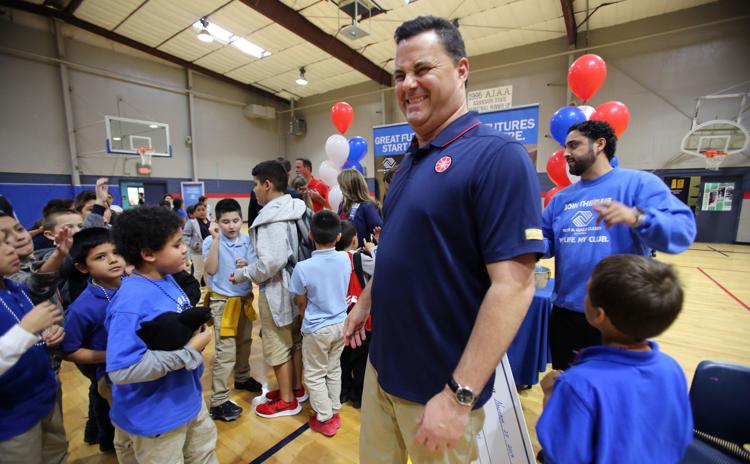 University of Arizona vs South Dakota State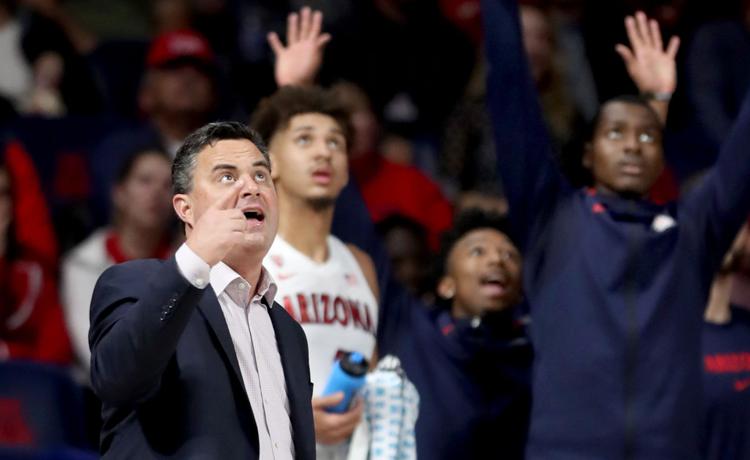 University of Arizona vs South Dakota State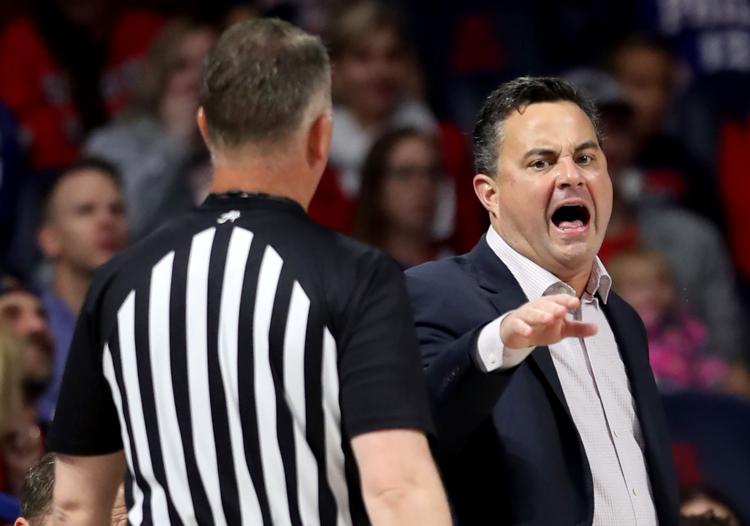 University of Arizona vs Arizona State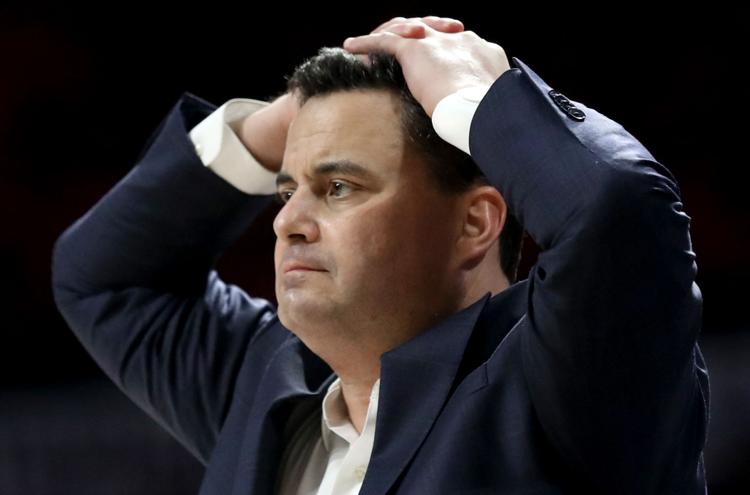 University of Arizona vs Washington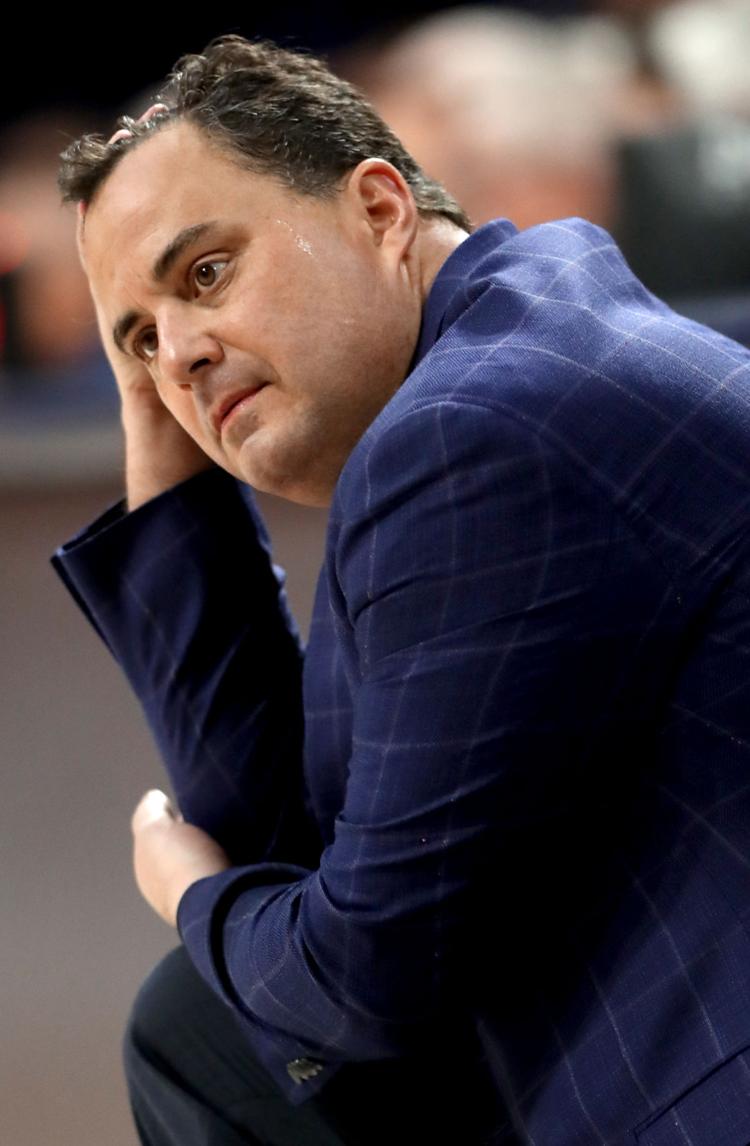 University of Arizona vs Oregon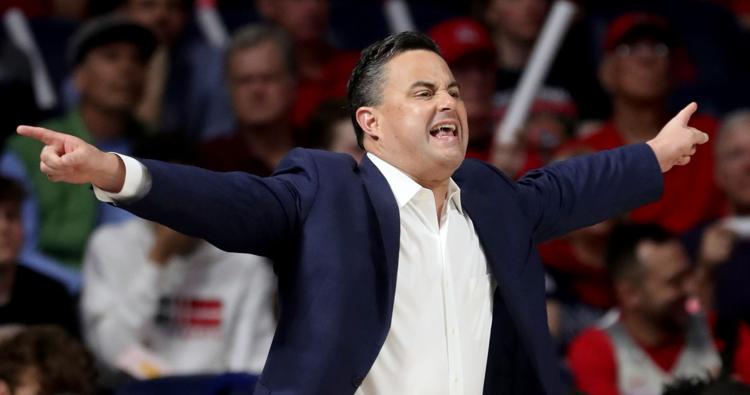 022621-spt-ua bk-p6.jpg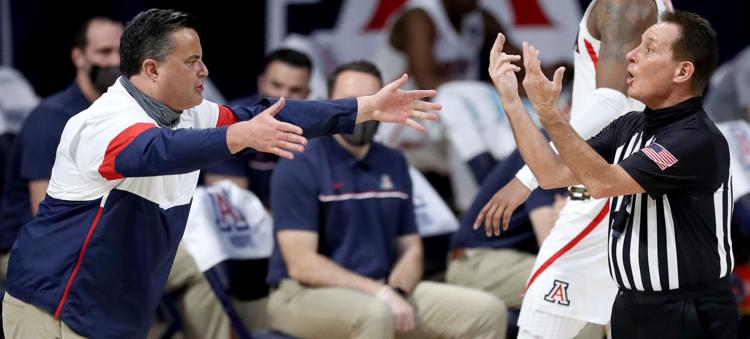 Sean Miller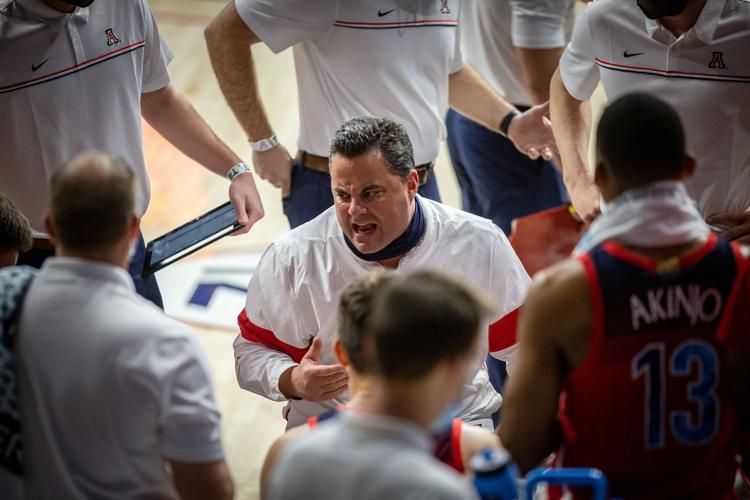 112021-tuc-spt-uabk-p1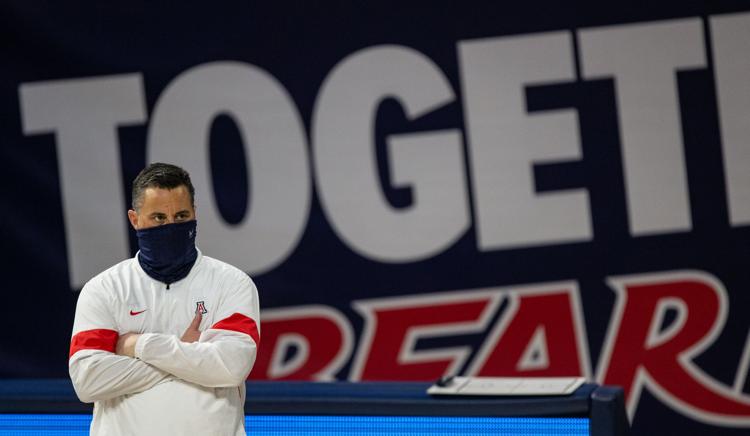 Sean Miller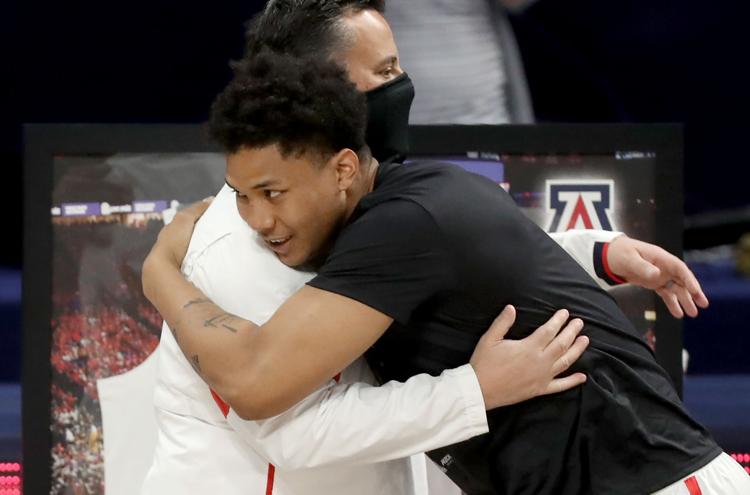 University of Arizona vs Oregon State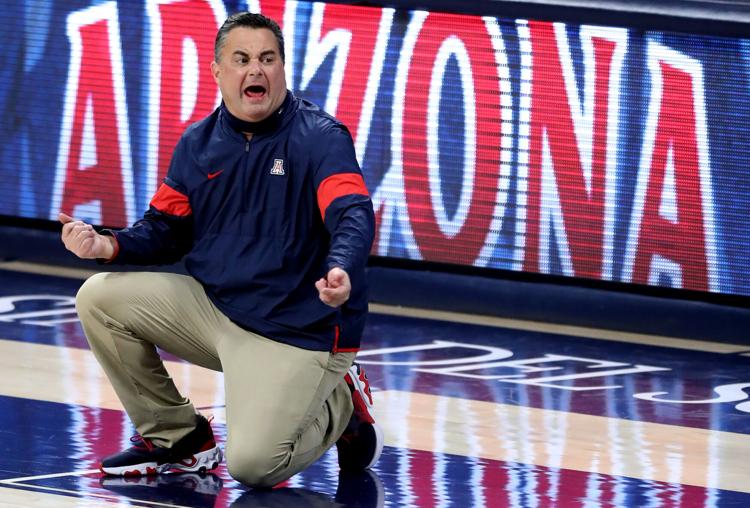 University of Arizona vs Oregon State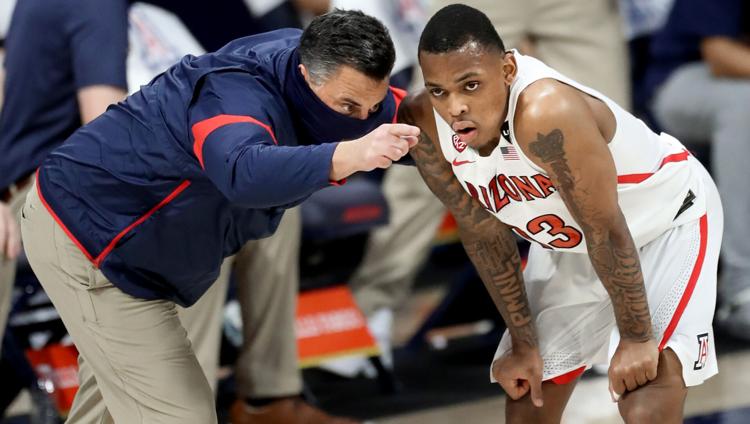 Nico Mannion