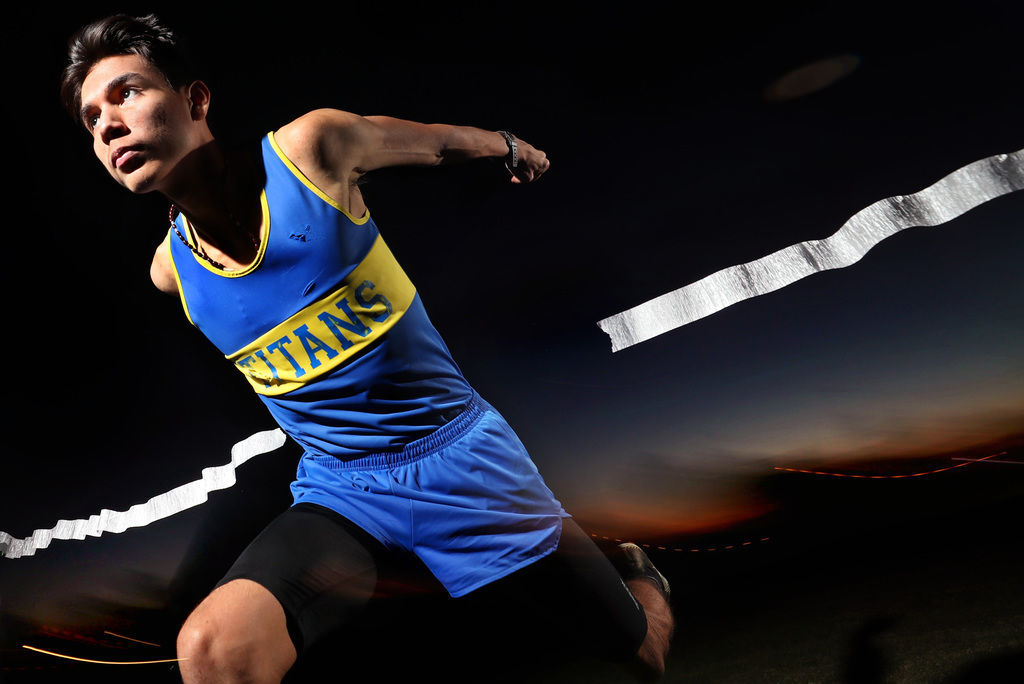 The Star is profiling Southern Arizona high school athletes whose seasons were cut short by the coronavirus pandemic. Each high school was asked to nominate an exceptional spring sport athlete who exemplifies greatness on and off the field, court or track.
As Arizona's reigning Division III champion in the 3,200 meters and the fastest returner in the 1,600 meters, Abraham Valenzuela will have a few more eyes on him when he returns to Palo Verde High School for his senior year in the fall.
The 17-year-old has already caught the attention of scouts at multiple Division I schools, including Michigan, Wisconsin, North Carolina, Missouri, Louisville, Army, Navy, UNC-Charlotte, Cincinnati, and Boston University.
"Abraham is a leader on our team and is the prime example to emulate,"said Palo Verde athletic director Jason Karn. "He has a deep desire and focus that is rarely found in high school athletes."
As the only distance runner on Palo Verde's team, Valenzuela does all of his training on his own. He also plays soccer and runs cross country.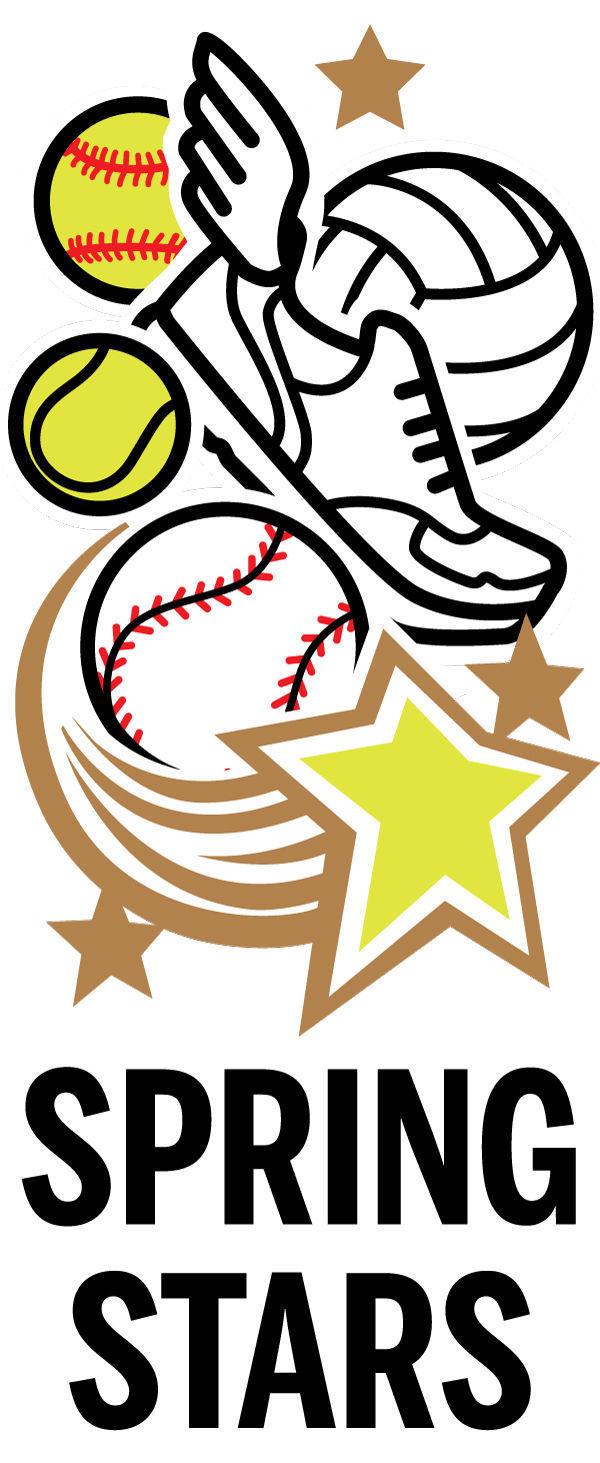 In track, Valenzuela set personal goals to repeat his 3,200-meter championship and add the 1,600-meter championship (he finished second at state last year).
So it's really no surprise that the thing he misses most after two months of quarantine is the solitary sport of running.
"That's totally the first thing I miss. It was going amazing until the virus happened and everything went down," Valenzuela said. "I'm just starting to run again, but I'll give it everything."
If Valenzuela has his choice, he'll be attending North Carolina for college.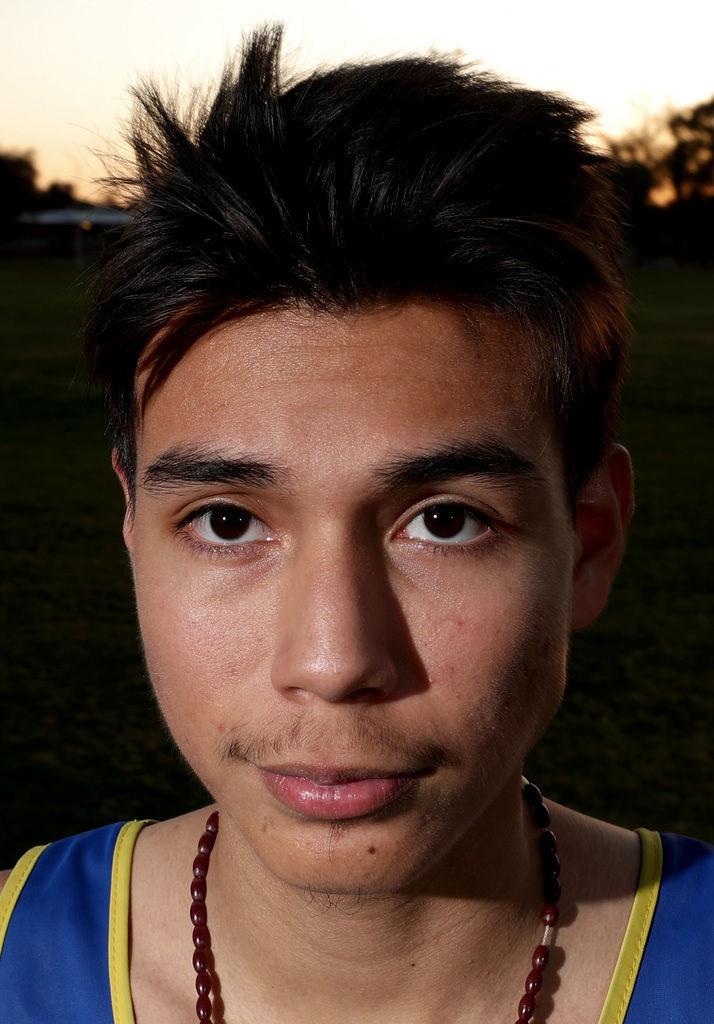 "I really want to go over there," Valenzuela said. "I want to challenge myself with another division and a different culture."
His second choice is Wisconsin, which as a Division I school in America's heartland, will also provide him with both.
"The weather's pretty nice too," Valenzuela said of Wisconsin. "Pretty much a runner's favorite weather."
After his goals of making a return to state blew up in mid-March, Valenzuela said that his motivation was "completely done." He took a break from running.
"I hadn't been doing anything at all, just sleeping and drawing," he said. "And I feel badly because I haven't done anything. But I started running yesterday for a few minutes, so I'm starting to get into condition."
For a student whose high school career has consisted of back-to-back sports, Valenzuela said having the rug pulled out from under him left him in a bit of a rut.
And as coronavirus-related restrictions are relaxed and life begins to roll back to "normal," Valenzuela is looking forward to starting his senior season.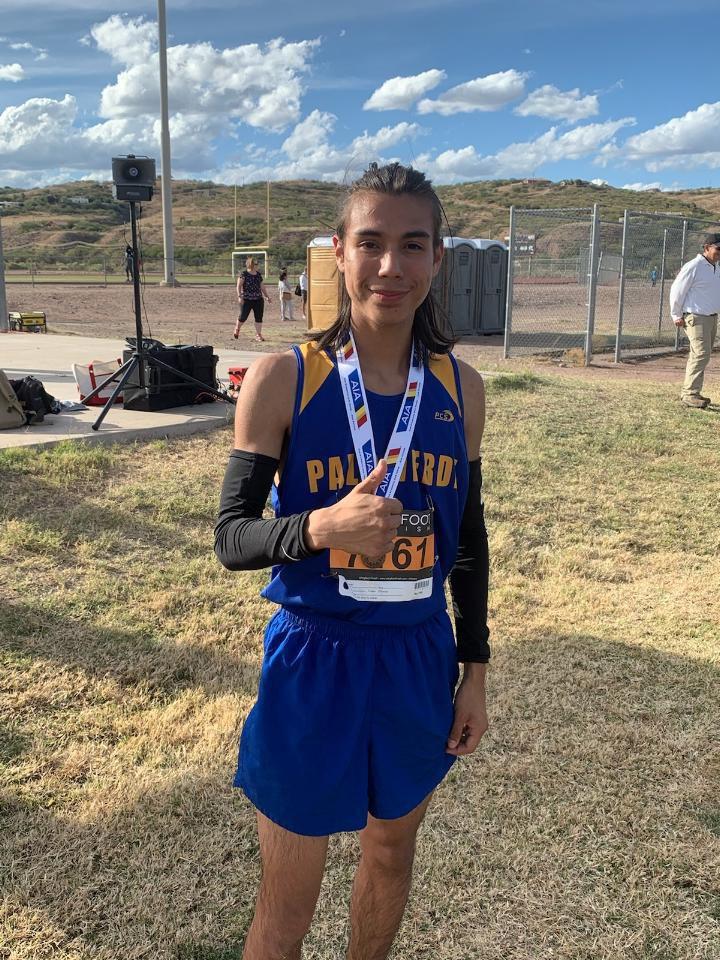 Pre-coronavirus, Valenzuela had the personal goal to run a mile in 4 minutes 10 seconds or less and a nine-minute two-mile run, Karn said.
When he's not running or studying — Valenzuela is eying a career in architecture — he can likely be found in the dance studio.
Valenzuela takes advanced dance classes and often performs his own choreographed routines during pep rallies.
"I love dancing. I always dance," Valenzuela said. "The one I normally dance is choreographed hip-hop and robot and different styles."
Here are the latest updates related to COVID-19 from Tucson and Southern Arizona. 
Valenzuela said he can't wait to get back, and to be better than ever.
"I can't wait to just hang out with friends and go running with friends," he said. "I've just missed hanging out with my friends, eating chicken and everything else we used to do."
The Star is profiling Southern Arizona high school athletes whose seasons were cut short by the coronavirus pandemic. Here's a look at the athletes who have been featured so far.
Get in the game with our Prep Sports Newsletter
Sent weekly directly to your inbox!