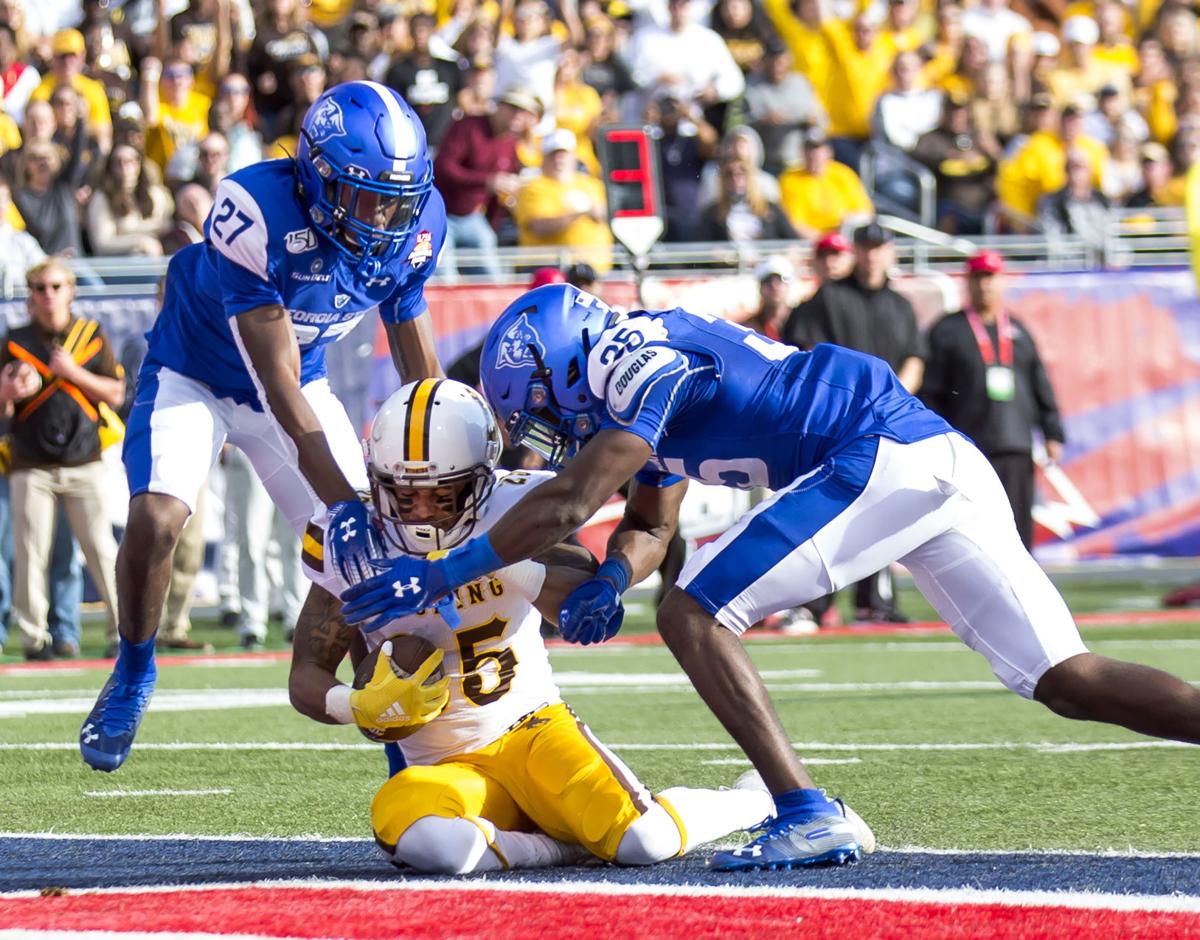 Seen and heard from Tuesday's Nova Home Loans Arizona Bowl, which Wyoming won 38-17. 
---
Tucson turns into Cowboyland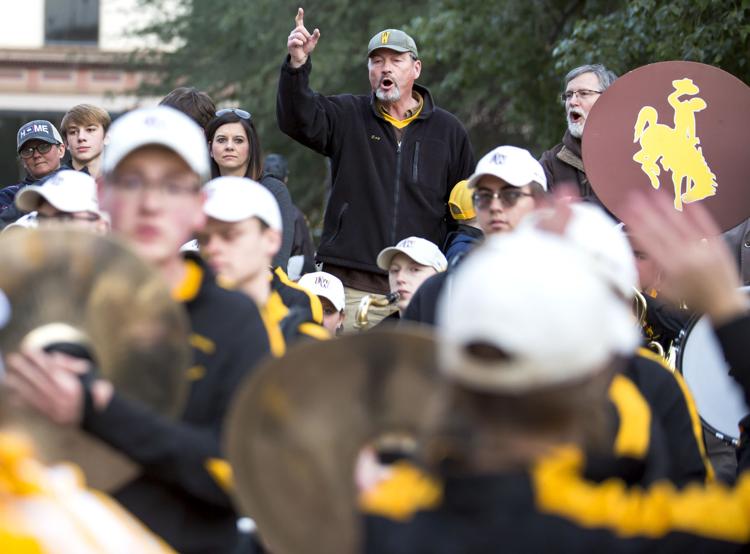 Tuesday's Nova Home Loans Arizona Bowl was practically a home game for Wyoming, as some 10,000 fans clad in gold and brown took over the Old Pueblo and Arizona Stadium. Wyoming's home town of Laramie boats a small population of just over 30,000, but there's plenty of support for their Cowboys.
An average of 23,007 fans, which accounts for around 75% of Lamarie's population, attended Wyoming's six home games this season. That ranks as the second-best figure in program history.
Coach Craig Bohl wondered following Wyoming's 38-17 win over Georgia State if anybody was left in Laramie.
"We better turn the national guard out in Wyoming and tell the last one to turn the lights out, because I think they're all here," he said. 
---
What can brown …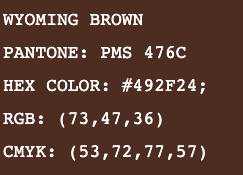 Arizona Stadium's east-side stands were a sea of brown and gold, a testament to Wyoming's (shall we say) distinctive color scheme. The Cowboys are the largest college football program in the country to wear brown, joining Bowling Green and Western Michigan.
Just five major American sports teams wear brown. According to TeamColorCodes.com, which displays the Pantone colors for every college and pro sports team — we're telling you, the Internet has EVERYTHING — "Wyoming Brown" is Pantone 476 C. Bowling Green wears Pantone 4625 and Western Michigan wears 469C C.
The Cleveland Browns, who were named after a man and not a color, wear a custom Pantone.
Baseball's San Diego Padres brought back the brown in November, wearing an ultra-dark custom shade closest to Pantone 412 C.
---
Something's brewing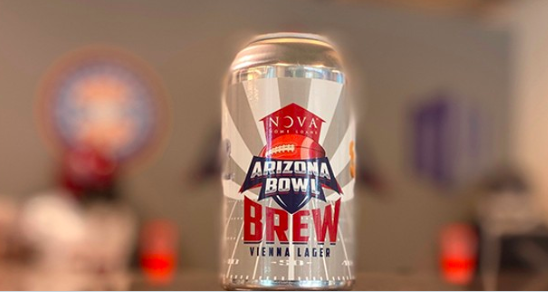 Saturday marked the official introduction of Arizona Bowl Brew, a beer made specifically for the game by Barrio Brewing Co. Drafts went for $7 (for 16-ouncers) and $9 (for 20-ouncers).
We tried the Vienna lager a week or so ago, and found it pleasant and a little sweet.
Or, as Barrio co-owner Dennis Arnold told "On the Menu Live," "it drinks wonderfully on the palate." The 6% beer made its debut at last year's game under a different name.
---
He said it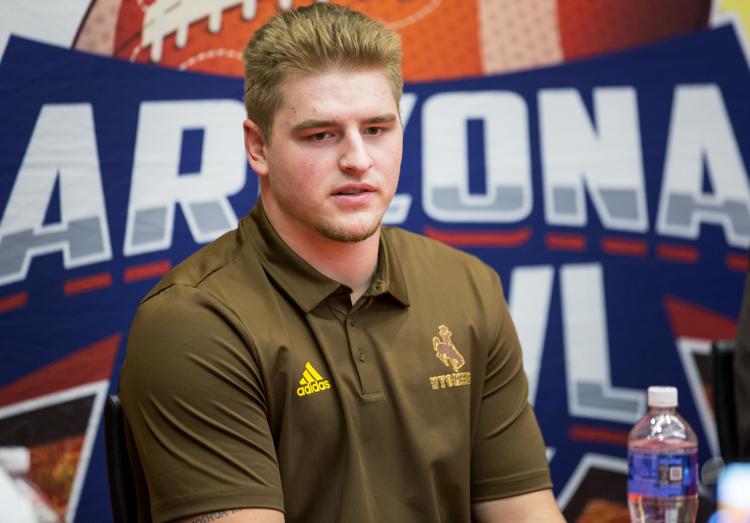 The bowl season has become the time of year when NFL draft prospects begin to prioritize their future, and that means skipping their team's postseason game. Wyoming's Logan Wilson, a senior linebacker and three-time captain, never considered it.
"It is important for me to show I'm a team guy, not a selfish guy, not putting my body at risk for my teammates," Wilson said this week. "I owe Coach Bohl for allowing me to play for this program. He gave me an opportunity five years ago, the opportunity of a lifetime, to earn a meaningful degree and to play football at the highest level."
Wilson slots in as a mid-late round draft prospect. The 6-foot-2-inch, 250-pound linebacker finishes with more than 400 tackles in his career.
---
Go, Joe
Like Stanford and UTEP, Wyoming boasts a fight song that was once a celebrated commercial hit. "Ragtime Cowboy Joe," performed by Bob Roberts, was the second-best selling record of 1912, and has been recorded countless times by country acts and even "Alvin and the Chipmunks."
And man, are the lyrics Western-y: "He's got a syncopated gaiter," the fight song goes, "and you ought to hear the meter to the roar of his repeater; how they run — yes run! — when they hear that he's 'a-comin', cause the Western folks all know, he's a high-falootin', rootin, tootin', son of a gun from ol' Wyoming, Ragtime Cowboy, Joe."
Except, wait. The original version of the song referred to Joe as "a son of a gun from" — you guessed it — Arizona.
---
Julia and Georgia State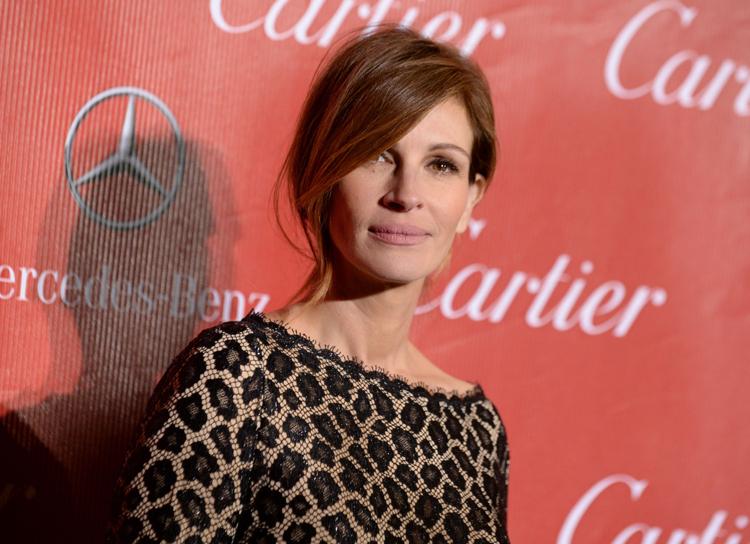 Before Tuesday, Georgia State may have been best known for its 2015 NCAA basketball tournament run — coach Ron Hunter, you may remember, coached from a stool after tearing his Achilles' tendon, and then fell to the ground when his son, R.J., hit a game-winning shot.
Here are four more things you should know about the Panthers:
1. Julia Roberts attended GSU, as did the rapper Ludcaris, NFL kicker Will Lutz and musician Ray Stevens.
2. GSU was originally known as Georgia Evening College, a night school. It's mascot at the time? Fittingly, the Owls.
3. Georgia State switched to the Panthers nickname decades later, and introduced a new mascot — Pounce — when debuting its football team in 2009.
4. The Panthers play at Georgia State Stadium, a park that — as Olympic Stadium and then Turner Field — was home to baseball's Atlanta Braves from 1997-2016.
---
The big number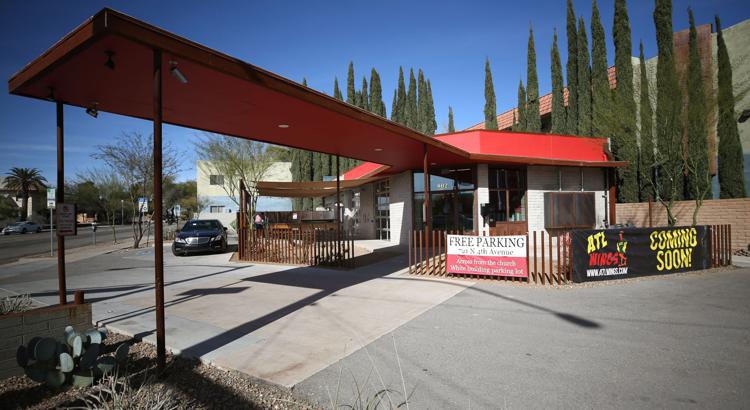 1,800
Chicken wings Wyoming ordered from Tucson's ATL Wings for the Cowboys' postgame meal. ATL isn't an abbreviation of Atlanta, the city GSU is based in. It's an acronym for All The Love.
---
Football weather
Temperature at kickoff for the Arizona Bowl was 62 degrees, partly cloudy with a wide range of sunshine. The temperature in Laramie, Wyoming, at kickoff? Try 34 degrees with 22 mile-per-hour winds. Atlanta was more in Tucson's ballpark at 53 degrees.
---
Only a few of its kind left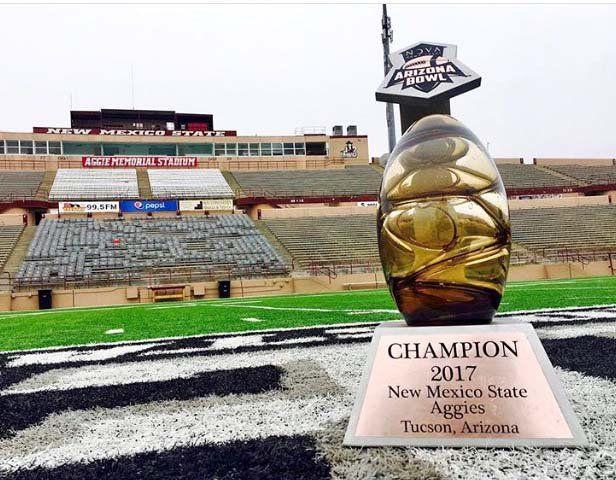 Arizona Bowl officials love showing Tucson off to teams and fans from all over Mountain West and Sun Belt country.
And the trophy, fittingly, is a Tucson thing.
Before local glass artist Tom Philabaum retired in 2018, he hand-crafted seven Arizona Bowl trophies, which is now down to three after Saturday's game. The 2020, '21 and '22 Arizona Bowl trophies are stashed away and secured.
The winning team gets the hand-blown glass and copper egg viced between a silver block and an Arizona Bowl logo. Each trophy is slightly different.
— Alec White, Ryan Finley and Justin Spears