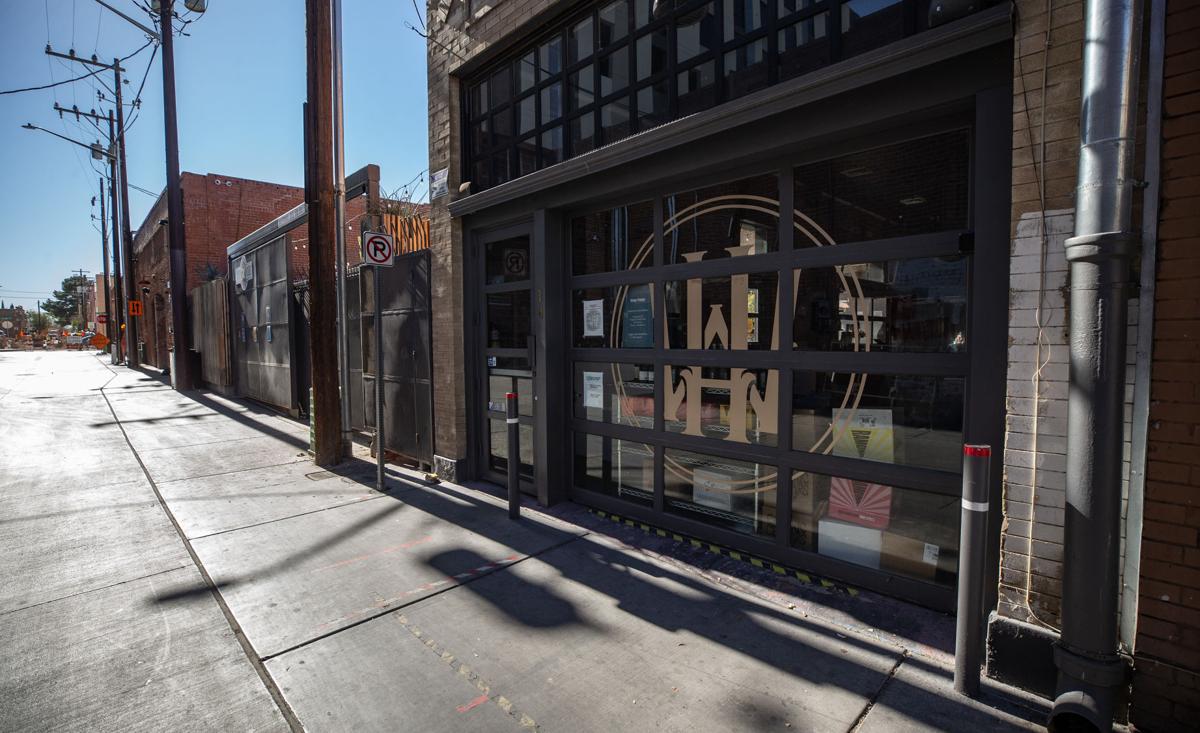 Pima County has formally appealed a state court ruling that halted enforcement of a mandatory 10 p.m. curfew for bars adopted to stem the spread of COVID-19.
But the matter may become moot, since the Pima County Health Department says the COVID-19 infection rate has fallen below the level at which the curfew is automatically rescinded.
In January, the owners of Cobra Arcade Bar, HighWire Lounge, The Maverick, the Union Public House and two related restaurant-bars filed a lawsuit and won a preliminary injunction prohibiting the county from enforcing a mandatory 10 p.m. to 5 a.m. curfew adopted by the Pima County Board of Supervisors in December.
The county filed a notice that it would appeal to overturn the injunction in early February.
Though it had been in the works for weeks, the county's appeal to the Arizona Court of Appeals Tucson-based Division Two was officially filed on March 5.
---
Texas opens for business as vaccinations continue
The court will set a schedule for the parties to file briefs in the case before setting the case for oral arguments, said Joe Watson, a spokesman for the Pima County Attorney's Office.
The bar and restaurant plaintiffs alleged the curfew was illegal and discriminatory and was killing late-hour business on which they depend.
The county has argued that it acted within its broad regulatory authority over public health and the curfew was necessary to help stop the spread of COVID-19.
In issuing the injunction on Jan. 27, Pima County Superior Court Judge Kellie Johnson ruled that the county's curfew violated executive orders by Gov. Doug Ducey that limited local COVID-19 safety measures, as well as Arizona law and the state constitution, and that the plaintiffs had a reasonable shot of winning the case.
Meanwhile, the Pima County Health Department in a public-health advisory update last Friday noted that the seven-day average of new COVID-19 cases in the county had dropped below 100 per 100,000 — the level at which the supervisors' mandatory curfew resolution automatically "sunsets," or loses effect.
The county Health Department also recommended that the county drop its voluntary curfew.
The department's advisory came a few days after Ducey relaxed some COVID-19 restrictions, including restaurant capacity limits.
"Our civil division continues to review the Health Department's advisory before it makes any recommendation to the county," Watson said.