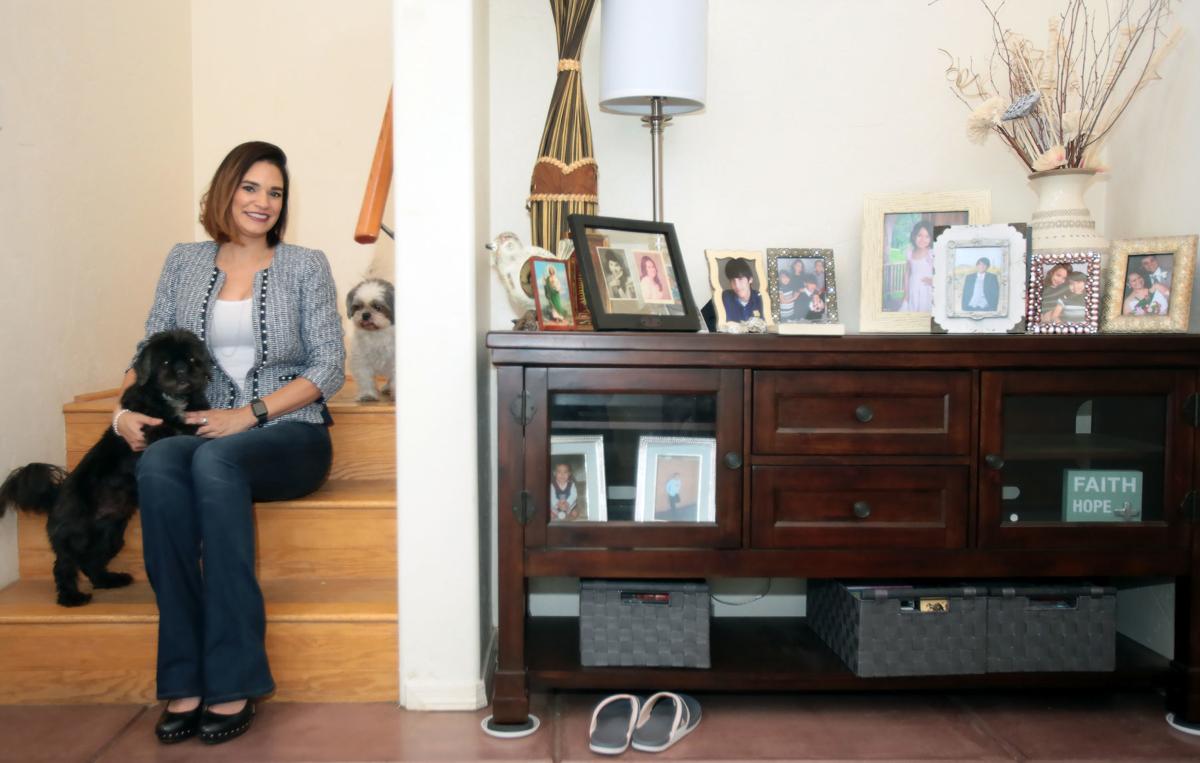 For the first time in her adult life, Denise Soltero feels at home.
After years of renting, the single mother bought a house through the Pathway to Purchase program.
"I was able to purchase a home that me and my daughter were able to gain security and comfort in, knowing we weren't going anywhere else for a while," Soltero said. "Being a single parent … the dream of owning a home seemed like such a reach."
Administered by the city of Tucson and Pima County's Tucson Industrial Development Authority, the program provides downpayment assistance of up to $20,000 to qualifying residents to buy homes in certain parts of town.
Started in 2016, Pathway was relaunched this year as affordable housing continues to be a challenge in the local market with both home prices and rents on the rise.
The program has nearly $25 million in funding from the Arizona Department of Housing.
"We're extremely pleased to be able to relaunch this program with Tucson IDA and provide additional support in terms of homeownership and mortgage dependability in Tucson," said Reginald Givens, assistant deputy director of Operations with the Arizona Department of Housing.
Participants must meet certain income and credit benchmarks to qualify. (See accompanying box.)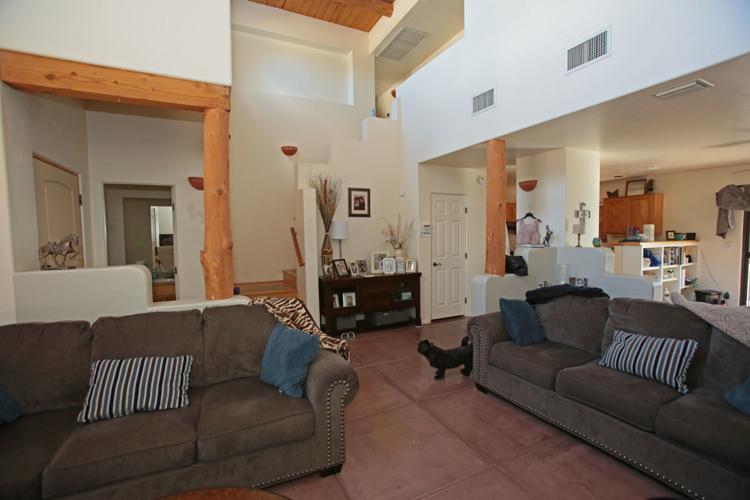 Soltero, who works for Tucson Electric Power Co., learned of the program while doing research on the internet and found her home near Pima Street and Swan Road.
"I have always been a renter or lived with family," she said. "I've never felt a freedom like I have by owning my own home and feeling a pride like homeownership."
Retired University of Arizona assistant professor Kevin Driesen bought his home near Tucson Boulevard and Grant Road through the Pathway program and continues to do handiwork to the fixer-upper.
"Usually when you think about government it's a source of frustration," he said with a chuckle. "Now this program is actually very helpful."
A previous renter, Driesen wanted a house near the campus because his children attend the UA.
"I may not have been able to afford much in this area without the program" he said. "It's helpful to have that little help … it's a bridge to go from renting forever to buying a house."
For the past couple of years, the city has been pushing for homeownership programs, especially near the university where owner-occupied homes are less than 20 percent in many of the surrounding neighborhoods.
Since 2016, more than 1,000 people have bought a home through the program.
"The Pathway to Purchase program has helped a lot of Tucsonans to achieve their dream of homeownership," Mayor Jonathan Rothschild said.
First-time buyer Nick Ross hadn't considered buying until he learned about the program.
"I wasn't looking, mostly because of the down-payment issue," he said, adding that he wanted to be close to UA and downtown. "The price point was a challenge."
Once he qualified, Ross, who works for the city, was able to find a home that needed some fixing up.
"I enjoy that type of work," he said. "Getting more owner-occupied residents within the city is a good thing."
The business news you need
With a weekly newsletter looking back at local history.