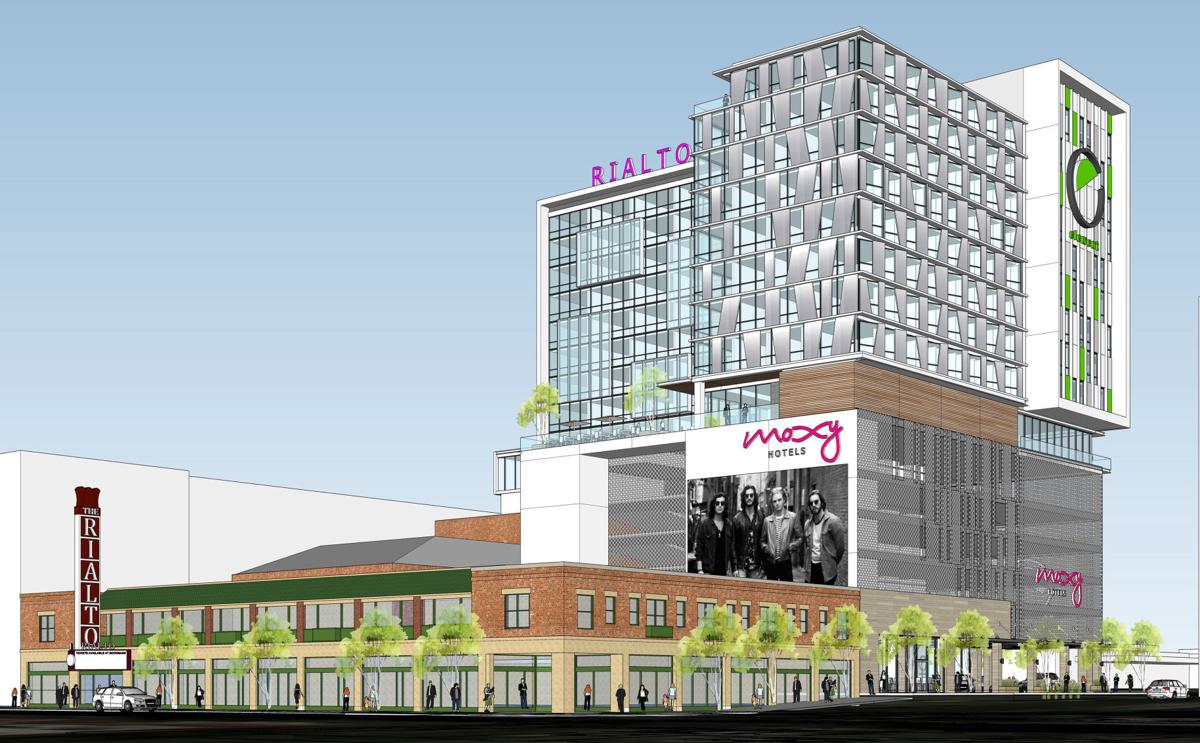 A 16-story hotel development coming to downtown Tucson will tower over the Rialto Theatre, temporarily displacing the nearly 100-year-old performance and concert venue.
Element Hotel and Moxy Hotel, which are both Marriott brands, will share a new building on the south lot of the Rialto Theatre block on the corner of South Fifth Avenue and East Broadway.
The Dabdoub and Stiteler families, who built the AC Marriott, which opened last year across the street, are again teaming up on this $88 million project.
The 16-story building will house both hotels, with 109 rooms in the Moxy, a millennial-focused brand, and 140 rooms in Element, an extended-stay hotel for business travelers.
During construction, which is expected to begin next year and last about two years, the Rialto Theatre will move to the historic Corbett Building on South Sixth Avenue and East Seventh Street.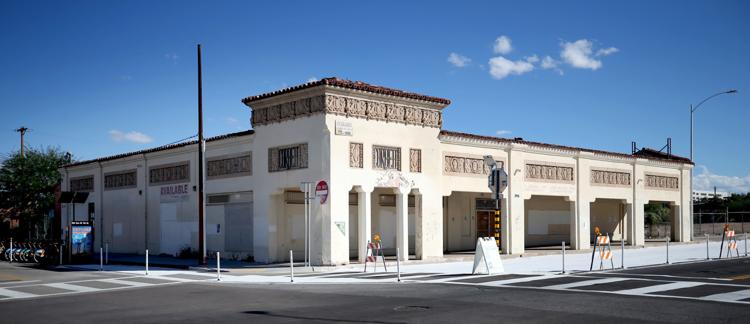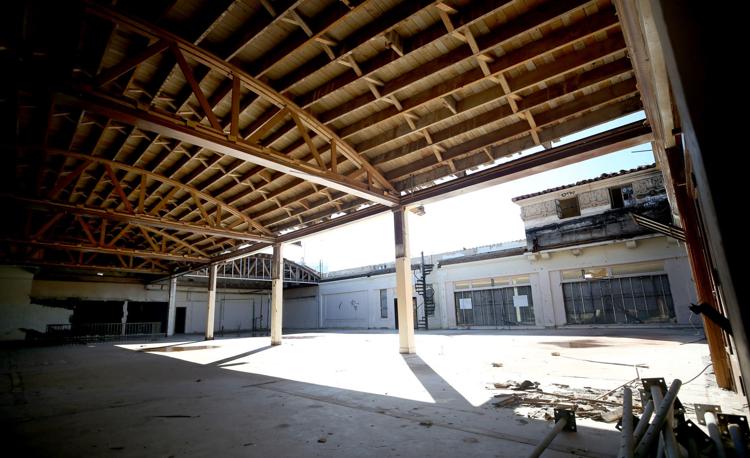 Developer Scott Stiteler, who bought the Corbett Building in 1999, said Rialto at the Corbett will "retain the soul of a Tucson story."
"Anywhere we could have been and still continue to work would have been satisfactory, but wow, that's perfect location-wise," said Curtis McCrary, executive director of the Rialto Theatre. "It's definitely going to be a big adjustment and we're going to be displaced and that's never easy."
Improvements to the existing theatre will include increased seating and viewing capacity; new concessions, dressing and green rooms; and bus parking.
In a letter to donors of the Rialto's capital campaign, McCrary stressed that the Rialto Theatre Foundation will continue to operate autonomously when the upgrades are completed.
"In important respects, the combined project will function as a partnership that will integrate certain functions of both properties in interesting ways," the letter reads. "Performers will want to stay at the hotel. Event planners and organizations will want to rent newly reconfigured spaces in the theatre. Visitors will want to dine, enjoy libations, maybe play some basketball. Everyone will want to share in the fun, and that is our collective aim."
"COMPLEMENTARY,
NOT COMPETING"
Stiteler and partner Rudy Dabdoub broke ground on the eight-story AC Marriott hotel in 2015. It opened last fall with 136 hotel rooms, a sixth-floor pool deck with downtown views, a lobby bar, fitness center, and 1,500 square feet of meeting space that accommodates up to 100 people.
Marriott officials have been pleased with the hotel's performance and invited the developers to Maryland to discuss the new dual-brand concept.
"They already know Tucson because they have a big footprint here and they are appreciative of what we've done with the AC," Stiteler said. "Dual-branding is fairly new in hospitality and more interesting because you have two different skins on the same building."
The hotels will have separate elevators, management and even smells, he said.
"For guests to have more than one experience under one roof is appealing," Stiteler said.
He said the Moxy hotel will be playful and part of the entertainment district while the Element will be quieter.
Still, a guest at Element might want a break and ride the elevator down to the lobby and explore, Stiteler said.
Having the hotels in close proximity does not create competition among the properties, he said.
"As Tucson grows and groups need 300 rooms in one location, we can now accommodate them downtown," Stiteler said. "It's complementary, not competing."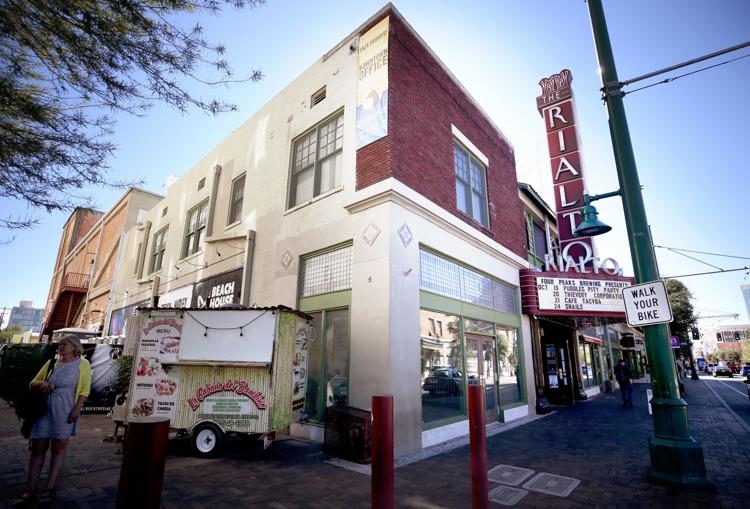 Nine years ago, City Councilman Steve Kozachik said he fought against massive hotels downtown, an area he represents, when developers proposed high-rises with 700 guest rooms.
"I thought we should focus on hitting some singles and doubles, with a variety of price points and a variety of brands," he said. "Our patience has paid off."
Developers of the Rialto project will present their plans at the Rio Nuevo board meeting Tuesday. Two other hotel concepts, one next to the Tucson Convention Center and one east of Cathedral Square will also be reviewed by the board. The meeting begins at 1 p.m. at the Arizona State Building, 400 W. Congress St., in Room 222.