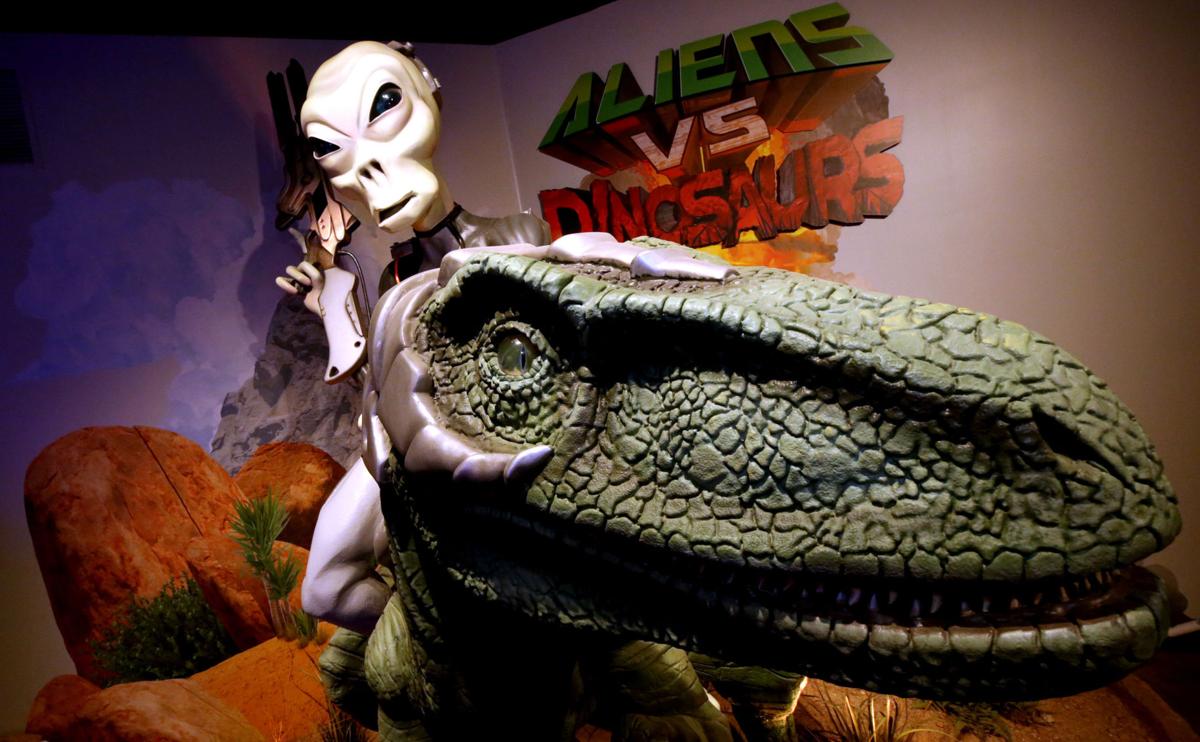 Actor John Goodman gave a national shout-out to Southern Arizona roadside attraction The Thing on the ABC late-night series, "Jimmy Kimmel Live" Monday.
During Goodman's interview, which revolved primarily around the continuation of the sitcom "Roseanne" (now called "The Conners"), Goodman discussed how he commuted from his home in New Orleans to Los Angeles by car once a week to shoot episodes. 
When Kimmel asked Goodman where the best place to stop was on the 1,400-mile trek, his response was "The Thing in Arizona." 
He added, "I don't know what it is. I've never looked. But there is a Dairy Queen there."
The Arizona conversation begins at the 1:40 mark. 
The Thing, which has been around since the mid-1960s and is known for its hundreds of billboards throughout the state, recently went through a $3.5 million renovation, with a new 12,000 square foot building to show for it, and a developed origin story of the mystery creature that pits aliens against dinosaurs. 
Goodman spent time in Tucson in the early 1980s, playing Coach Harris in the 1984 film "Revenge of the Nerds," which was filmed on the University of Arizona campus. 
Remember stopping at The Thing? Look at it now
Remember stopping at "The Thing" east of Tucson? Look at it now
What's new at The Thing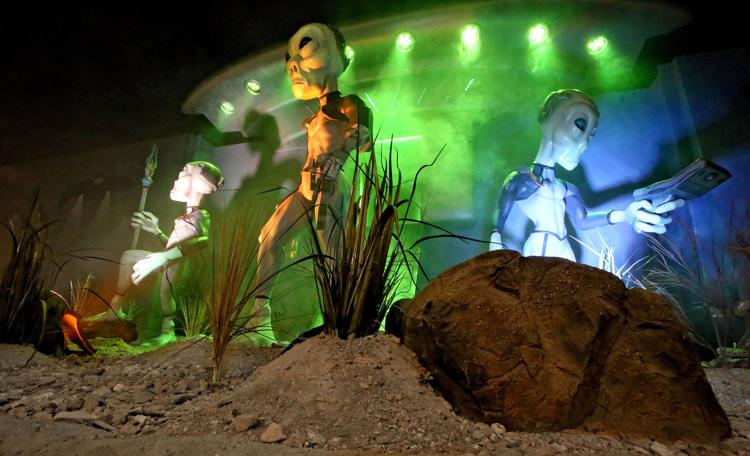 What's new at The Thing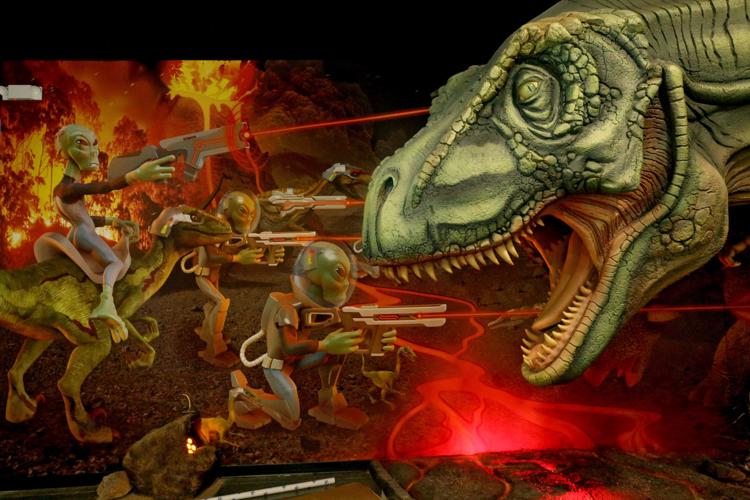 What's new at The Thing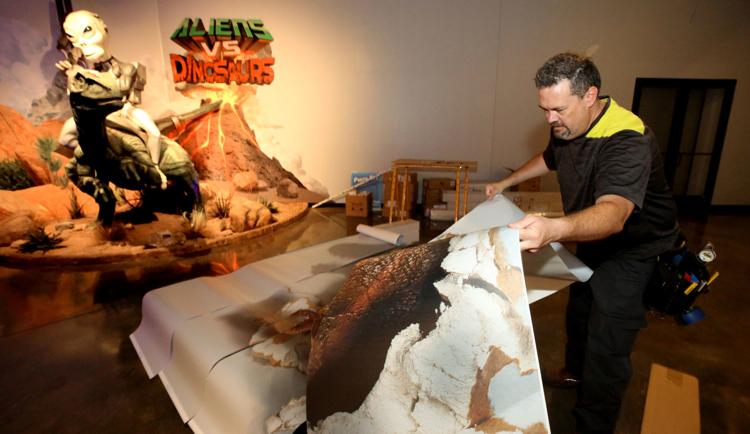 What's new at The Thing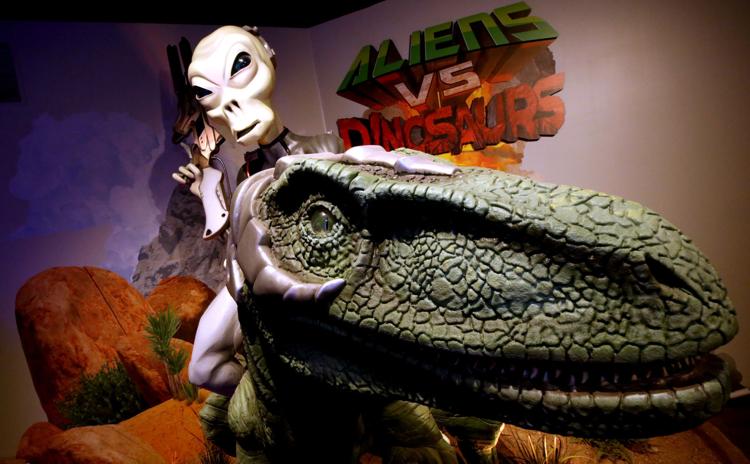 What's new at The Thing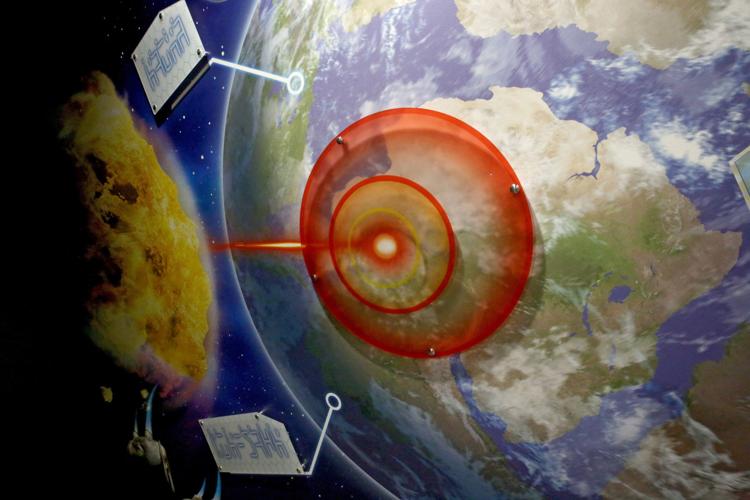 What's new at The Thing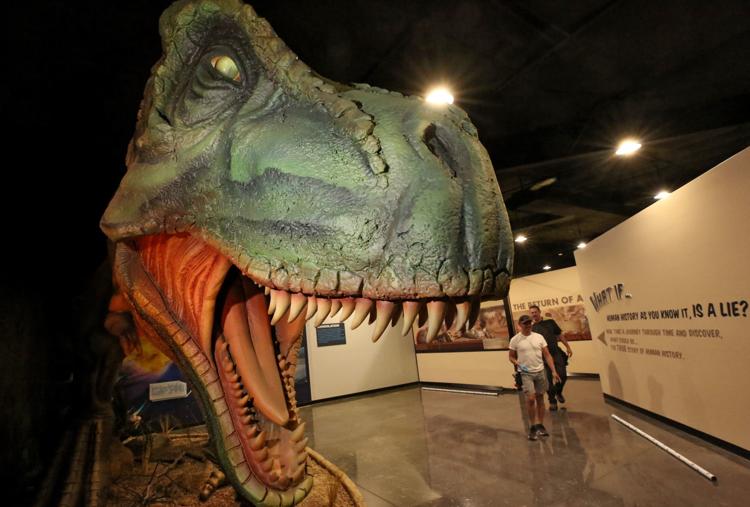 What's new at The Thing
What's new at The Thing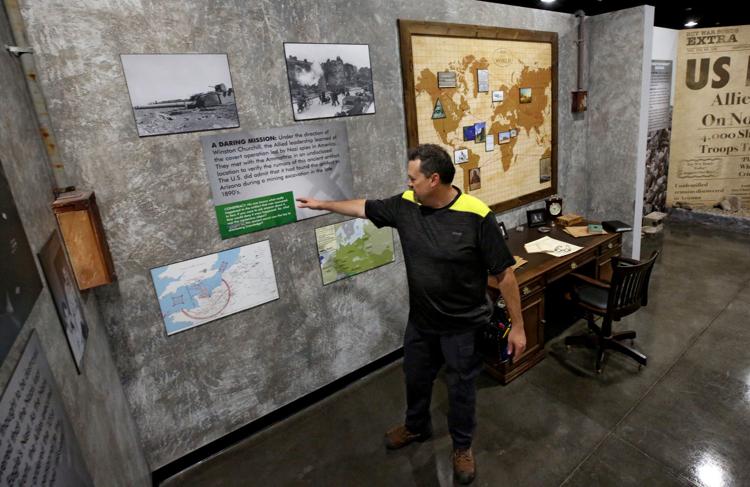 What's new at The Thing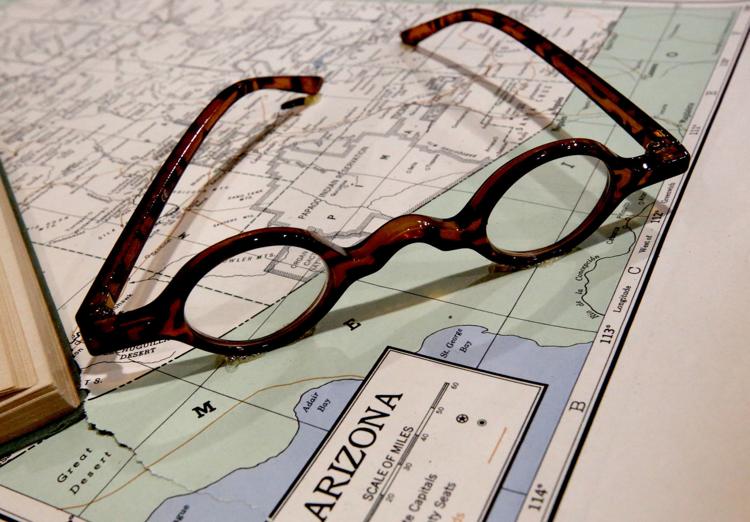 What's new at The Thing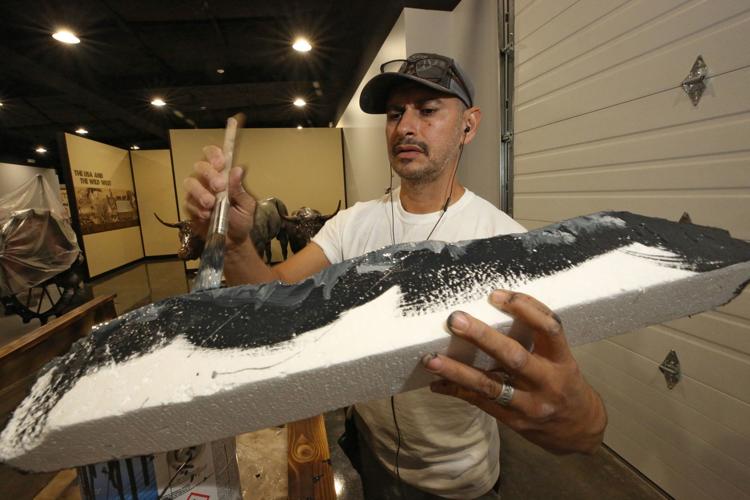 What's new at The Thing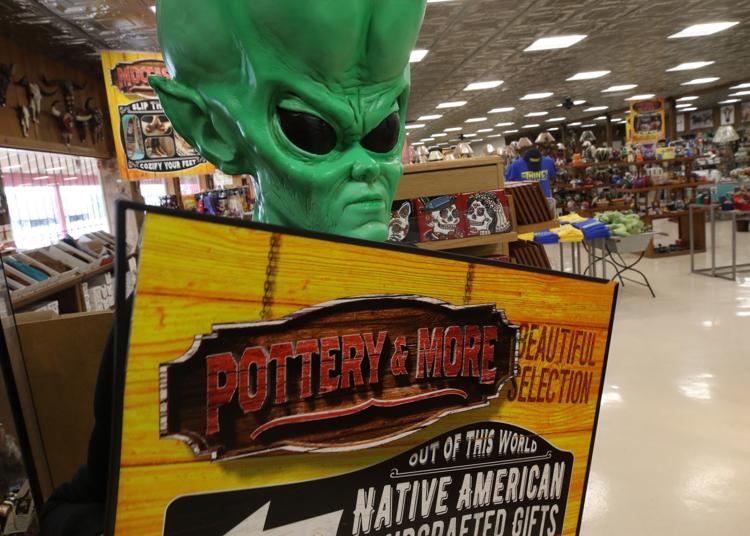 What's new at The Thing