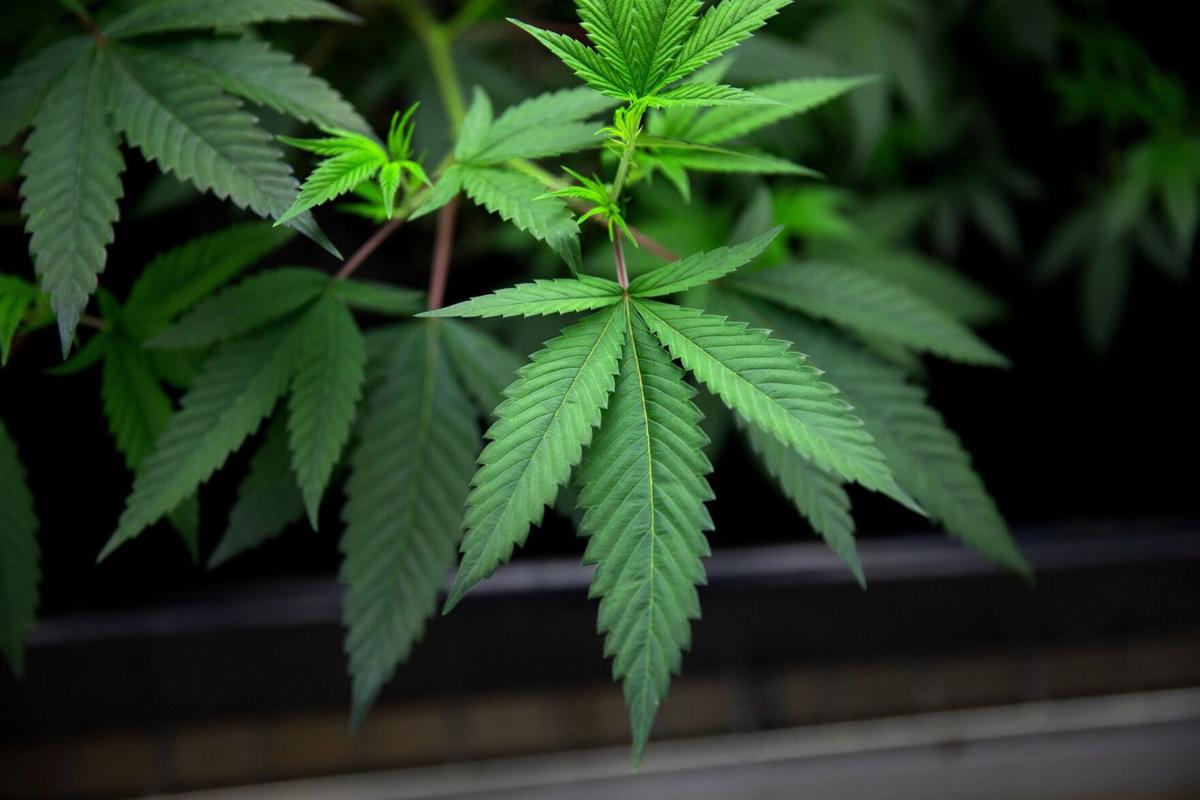 Harmful bacteria in a few marijuana products was found by an Arizona state agency Wednesday, leading to a warning to check your supply and throw out any contaminated bud.
The Arizona Department of Health Services initiated a recall of certain medical and recreational marijuana products for possible salmonella or aspergillus contamination.
"Patients who have purchased potentially contaminated products should not ingest, inhale, or otherwise consume them and should dispose of them," the agency said in a press release.
The agency added that anyone who has consumed one of the products in question should "contact your healthcare provider or seek emergency care in the event of an emergency."
The department also advised anyone in possession of the tainted products to dispose of them. The known products affected (listed below), had originally been reported to state-licensed dispensaries as free of contaminants by a third-party lab.
According to health department public information officer Steve Elliott, the department is still working with dispensaries and other establishments to identify and locate all of the contaminated products to remove them from circulation.
"We don't have a complete list to provide and knowledge of whether all products have been pulled from shelves yet," Elliott said. "We'll know more as the investigation continues."
Elliott also confirmed that the agency was looking into how the contaminated product made it through the third-party testing protocols. 
"We are currently investigating the circumstances of testing and notification of results and cannot comment on open investigations," Elliott said.
The health department says that consumers who have any questions or think they may have purchased one of the tainted items can contact the dispensary they were purchased from.
Products are listed by their brand name first, then product name, then batch number and finally what contaminate it tested positive for.
Harvest Platinum, 14g Pre Pack Indica Flower (Glazed Apricot Gelato), CVGH210406HB, Salmonella
Harvest Platinum, 14g Pre Pack Sativa Flower (Tiger Haze), CVGH210406HM (L), Aspergillus
Modern Flower, 3.5g Pre Pack Indica Flower (Orange Acai), CVGH2104210HI, Aspergillus sp.
Sol Flower Dispensaries and Establishments, Tahiti Lime, 0121TILM.33.WT, Aspergillus sp.
EHF (Elephant Head Farms), HAT Trick #17 Flower, 030821F1H12, Salmonella
Mohave Cannabis, Preroll, LAB #454 PR, Salmonella
Tru Infusion Flower, Caked Up Cherries, 0326R12CUC, Aspergillus sp.
The Pharm, Chemistry #1 (HD 3/24/21), Chemistry #1 1 B15B.R1-10, Aspergillus sp.