Tucson had its driest year on record in 2020 — and the Sonoran Desert and Catalina Mountains showed it in more ways than one.
The city's official rainfall monitoring station, Tucson International Airport, got only 4.17 inches of rain for the year. That broke a record low rainfall of 5.07 inches in 1924.
As a result, streams that regularly flow fairly often, including the creek in Tucson-area landmark Sabino Canyon, dried up more than 100 straight days at a time. Sabino had its most dry days in at least 30 years.
Out in the desert, some cacti, trees and shrubs are withering or emaciated. Others have been nibbled for their water by thirsty deer and javelina.
The Catalina Mountains, long a refuge from Tucson's searing summer heat, became a no-man's land last summer due to a record-setting fire triggered at least in part by our continuing drought.
The lack of rain has put all the Tucson metropolitan area into the exceptional drought category — the driest condition possible — since Nov. 10, as ranked by the federal government.
Roughly 72.7% of all Arizona is in exceptional drought, says the federal Drought Monitor report.
But it still remains a subject of scientific debate as to whether this drought is simply a product of natural variability in year-to-year rainfall totals or is caused by long-term global climate change triggered by the burning of fossil fuels.
There's no disagreement among climate scientists, however, that the drought's impacts on plants, water and fires are aggravated by continuous warming in the region.
In the short term, forecasts are for more of the same from the National Weather Service's parent agency, the National Oceanic and Atmospheric Administration.
It predicts a greater-than-average chance of below-normal rainfall in the entire Southwest through May-June 2021. The forecast is for an equal chance of above- or below-normal rainfall through November 2021.
Tucson's record-dry 2020 contrasted with 2019's relatively lush 13.62 inches and the 30-year average annual rainfall of 11.59 inches.
The picture is actually bleaker than that if you consider the second half of 2020, typically dominated by heavy monsoon rains. This year, however, more than half the annual rainfall, or 2.15 inches, fell from January through June.
The Southern Arizona monsoon season, dismissed by many this year as a "nonsoon," received only 1.62 inches, the second lowest monsoon total on record after 1924's 1.59 inches.
Normally, the airport gets 6.08 inches, or more than half the annual total, during the June 15- Sept. 30 monsoon season.
Here are some impacts of the Tucson area's dry 2020: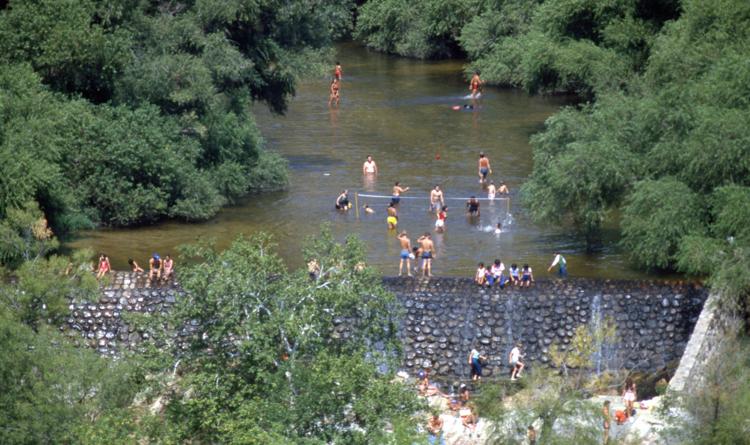 Drying streams
Today, rocks and sand, not water, dominate the view of Sabino Creek as it passes through the heavily traveled Sabino Canyon Recreation Area northeast of Tucson.
That scene has become increasingly common in the creek over the last several decades.
A clear trend toward more "zero flow" days has been evident since the early 1990s, compared to the flows of the 1930s through the 1970s, federal records show. Those records were compiled in a graph by David Lazaroff, an amateur naturalist and author of a Sabino Canyon natural history book.
Looking strictly at recent statistics, last year's total of 216 dry days was the biggest number since at least 1990, measurements taken at the U.S. Geological Survey stream gauge at Sabino Dam show.
In 2020, Sabino Creek ran dry on 216 days, including 130 straight days starting Aug. 23, according to the U.S. Geological Survey's stream gauge at Sabino Dam, which lies east of the Sabino Canyon Visitors Center.
That was the most days of zero flow in the creek for at least the last 30 years, a Star analysis of USGS records found.
By contrast, in 1993, at the peak of Tucson's last wet cycle, Sabino ran dry 64 days. In 2019, when the airport received more than three times 2020's rainfall, it ran dry 133 days.
Last year's 131 straight dry days is the sixth-longest stretch of zero flow in Sabino Creek since records started being kept in the 1980s.
But the dry creek didn't do damage to Sabino's rich riparian woodlands, and "it has been quite a beautiful fall," said Lazaroff.
"The trees along Sabino Creek depend for survival on water beneath the surface, not above it, and so far there has always been underflow even in the driest times."
He's more concerned about aquatic communities, such as the endangered fish Gila chub, which needs surface water year-round. Wildlife biologists transferred 900 chub from the creek to other locations during the summer's Bighorn Fire to keep them from being smothered if ash flowed down Sabino after the fire ended, which didn't happen.
Overall, "so far there have been enough perennial pools to keep the population going," Lazaroff said. "However, flooding in this century has filled many former pools with sand, so it's likely becoming more difficult for numbers of the fish to survive dry periods like the present."
Another species present in and around the canyon, the red toad, has reproduction that's been historically tied to the presence of flowing water during the monsoon season, he said.
"How will that population respond if there are multiple 'nonsoons' like this year? Only time will tell," he said.
Some other creeks that normally carry water parts of the year ran dry even longer in 2020. There was no water for 302 days for Tanque Verde Creek, leading from the Rincon Mountains to where it merges with the Pantano Wash to form the Rillito River.
Rincon Creek, which flows through the Rincon Valley southeast of Tucson, ran dry for 280 days.
Pima County's Cienega Creek Natural Preserve southeast of Vail had only 1 wet mile of stream out of its total 9.5 miles when measured in June, typically the driest time of the year here.
In 1984, long before the current dry spell began, there was water in the entire stretch of preserve year-round. Since 2012, the creek has had a range of 0.9 to 1.9 miles of wet flows in June, says the Pima Association of Governments.
Farther south, Cienega Creek near Sonoita, while staying wet all year, never carried more than bare-bones flows during the year, ranging from 0.15 to 1.77 cubic feet per second, USGS records show.
Looking at smaller tributaries to streams like Rincon and Tanque Verde that lie in Saguaro National Park, "I would say in most of the streams in the park, particularly in the Tanque Verde watershed, I've never seen them so dry this time of year," said Don Swann, a National Park Service biologist who works at Saguaro.
"These are small tributaries that flow into Tanque Verde Creek, like Wild Horse Canyon and Steam Tank Canyon. We normally do frog surveys in the fall there and we saw very few canyon tree frogs," he said.
In some areas, park officials also saw some Sonoran mud turtle shells that indicated mortality, Swann said.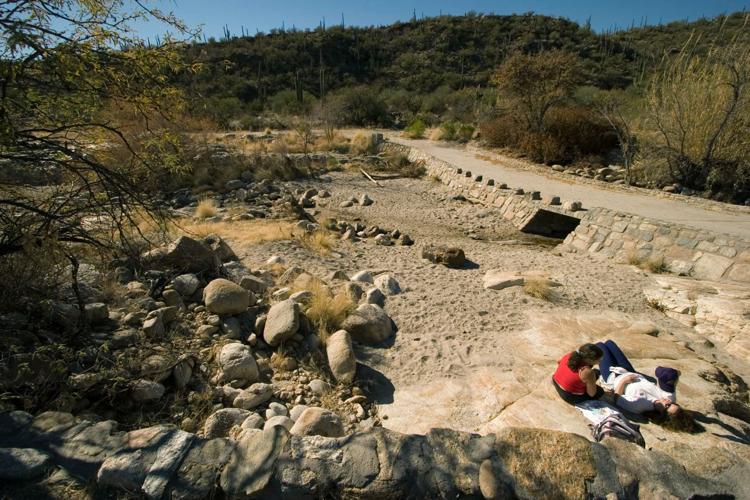 Desert plants and wildlife
In Saguaro Park's East and West units, and in sections of desert in between, it is obvious that the plant life is stressed, biologists and other plant experts say.
Even stretches of desert landscaping along Interstate 10 through Tucson, which receive artificial irrigation, are showing signs of stress, with some plants dead or dying.
Part of the cause involves problems with the irrigation system used by the Arizona Department of Transportation, but heat and drought were also factors, ADOT spokesman Geoff Garin said.
On Tumamoc Hill, Desert Laboratory Director Ben Wilder pointed during a December tour to prickly pear cacti pads with entire sides sheared off. He's "fairly confident" that was the work of javelina predation of the plants to get their water, Wilder said.
"They're very opportunistic when it comes to water, but when it gets dry, they'll go for water in the cactus," he said.
Another prickly pear had about 20 pads scattered about on the sands lying next to the paved road leading uphill to the Desert Lab.
A third prickly pear looked droopy. "This arm leans a bit," said Wilder. "Usually, when they're full of water, they are upright and swollen."
Palo verde trees looked healthier, but even there Wilder pointed to some dead branches on one tree, while others had browning tips of their branches. He's also seen bite marks on some branches, indicating they'd been bitten by packrats nesting in them in search of food and moisture.
"Remember that the palo verde is one of the most drought tolerant, drought adaptive (desert) species," he said. "That's crazy — a pack rat eating the bark off a palo verde."
And near the lab buildings halfway up the hill, he pointed to a barrel cactus from which some creature, most likely a deer, had scooped out about a 3-inch deep, oval-shaped hole to get moisture and nutrients.
Wilder said he'd never before seen either palo verde trees with bark bitten off or barrel cacti scooped out by wildlife.
Parts of some cholla cacti have been gobbled up by packrats, and he's never seen that before, either. The ends of a staghorn cholla looked bitten off.
If this drought continues, conditions in the desert could get a lot worse, "but I'm not panicking," Wilder said.
He blames the damage to desert plants on a combination of record-setting drought and having most recent years landing on the list of Tucson's 10 hottest years on record.
On a lot of the saguaros, he's seeing black specks, which he thinks are drought-aborted buds that had tried to flower back in the early fall when many saguaros were flowering at an unusual time for them. They normally flower in late spring and summer.
"They were tricked into thinking it was May and June, that it was time to flower," Wilder said. "Many of them put on buds and they quickly aborted."
In Saguaro National Park, "a lot of the cactus don't look very good, particularly the staghorn cholla," Swann said. "They turn a kind of deep purple color. They are obviously really stressed and starting to lose branches.
"We're seeing the same kind of things on the prickly pears. This time of year they're normally being filled out and green; instead, they are starting to shrivel up," Swann said.
"Obviously, they look like they are not holding much moisture. Some individual pads are falling off," he said.
Park officials also saw a drop-off in bird breeding activity among Western yellow-billed cuckoos, a federally protected species that prefers to nest along riparian areas, Swann said.
He's also concerned about the impacts on other wildlife. An intern working for the park noticed, for instance, that when the area got some rain on Dec. 10, at least six desert tortoises were drinking in an area of bedrock where water pools up.
"I've never seen them come out before," Swann said. "They definitely came out to drink water. Maybe that helped them flush out their systems and rehydrate. It's hard to say."
If the drought continues, it could seriously affect tortoises, maybe causing some deaths, because they need to come out in the open periodically and drink to flush salts out of their bodies, he said.
"If they don't get hard rain which typically comes in the summer, they can't do that," he said. "If they don't get summer rains they can die of dehydration. We have seen that in the summers in the past."
It's hard to say what will happen to plant life if the drought continues, he said. A lot of cacti such as saguaros are very drought-tolerant and can store large amounts of water.
But "we may lose" some chollas, prickly pear and perennial shrubs such as brittlebush, which lack the saguaro and palo verde's ability to mitigate for drought's effects, the park biologist added.
Wildfire
Drought was a major factor contributing to the spread of the lightning-sparked Bighorn Fire in the Catalinas. It burned nearly 120,000 acres and lasted from June 5 to July 23.
It triggered the closing of all but three of 60 Coronado National Forest hiking trails in the Catalinas for several months, at least. Although many of those trails have since reopened, 24 trails lying in areas with scars from burned or scorched vegetation remain closed. The Forest Service's official closure order for them doesn't expire until May 21.
While fire is a natural part of forest ecosystems, it won't be known until more extensive study is done if the Bighorn Fire's impacts will be more severe or longer-lasting than those of wildfires in the past, before the impacts were aggravated by recent trends of extreme heat and drought.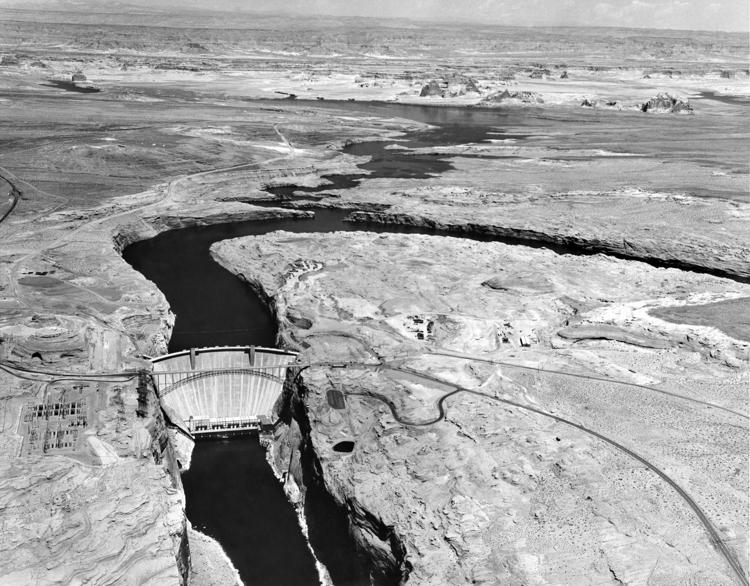 Water
While the federal government defines exceptional drought as a condition that's high in fire risk and threatens water shortages that could lead to water emergencies, the Tucson area has no water shortages today and none are forecast for the near future.
That's because a huge portion of our drinking water supply doesn't come from local sources that are vulnerable in the short term to droughts. It comes from the Colorado River via the 336-mile-long Central Arizona Project canal. The river continues to carry enough water to serve those having legal rights to it, including Tucson, as it has since CAP went permanently online here in 2001.
But even that isn't a sure thing for the long term. The river's flows have been declining for two decades now, and reservoirs where drinking water is stored are also well below normal.
As of late December, 74.8% of the Lower Colorado River Basin, which includes Arizona, is in exceptional drought.
About 54% of the Upper Colorado River Basin is in exceptional drought, the NOAA says. The Upper Basin is where most of the water comes from that ends up in the CAP canal system.
Eventually, continued drought could result in cutbacks in water deliveries, but none are planned until at least 2022. Those cuts wouldn't affect Tucson and would largely fall upon farmers in Pinal County north of Tucson and other places.
These photos of cactus blooms will make you fall in love with Tucson
Cactus blooms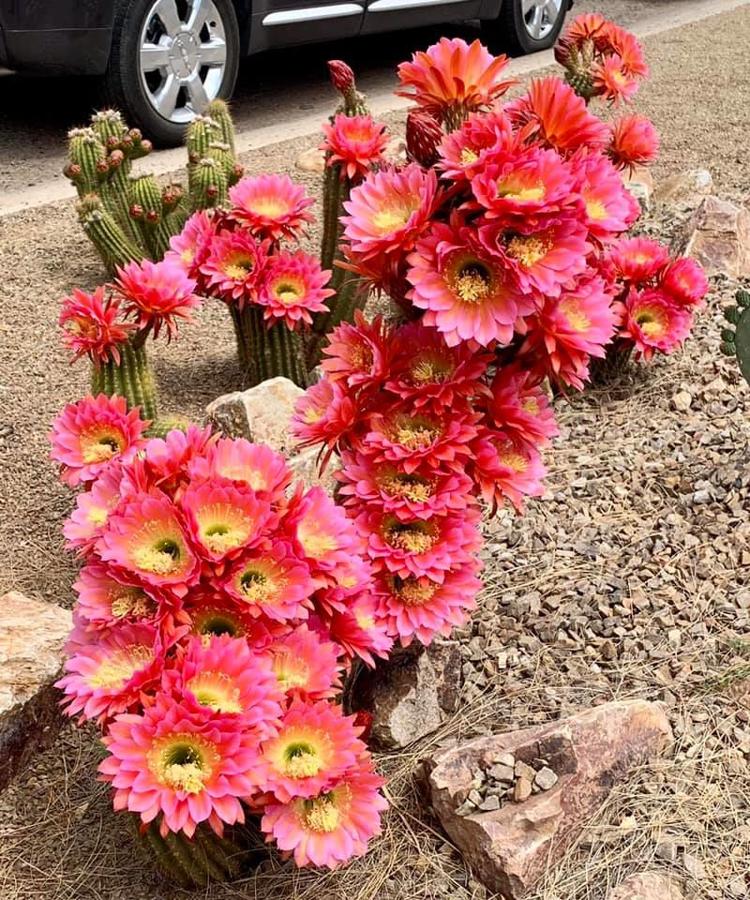 Cactus blooms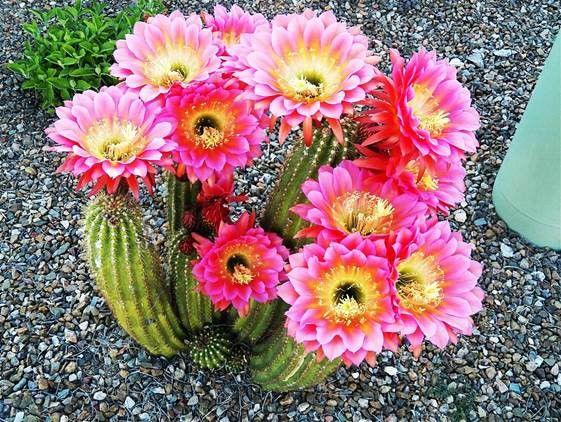 Cactus blooms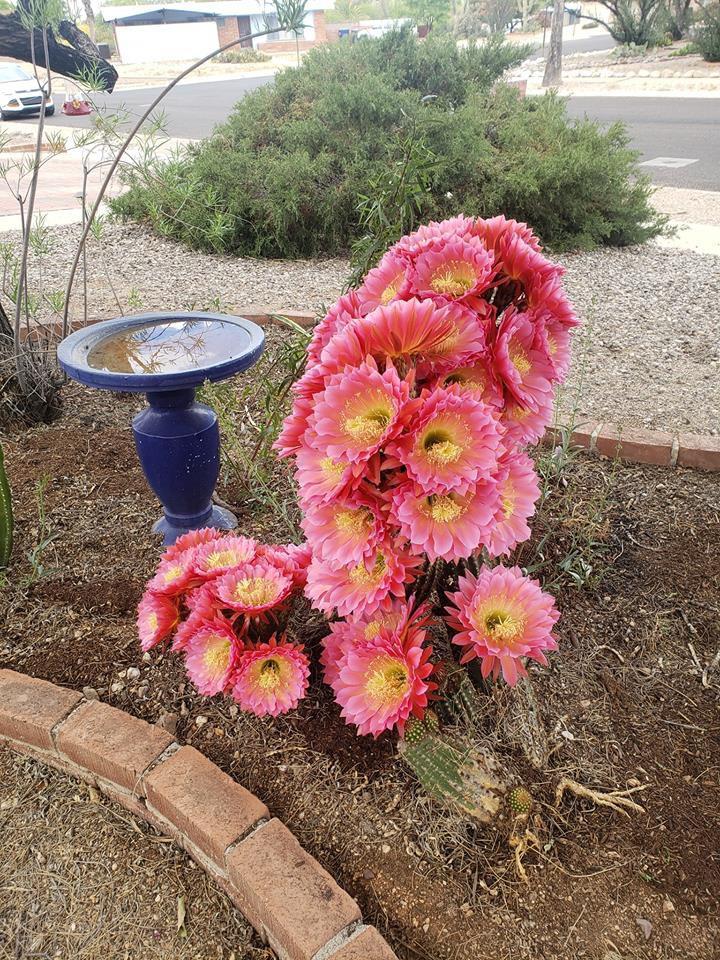 Cactus blooms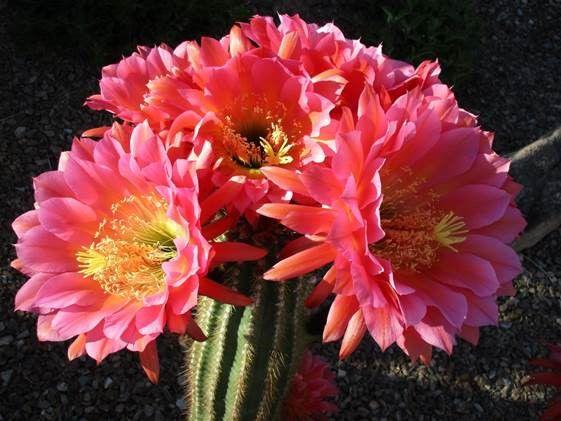 Cactus blooms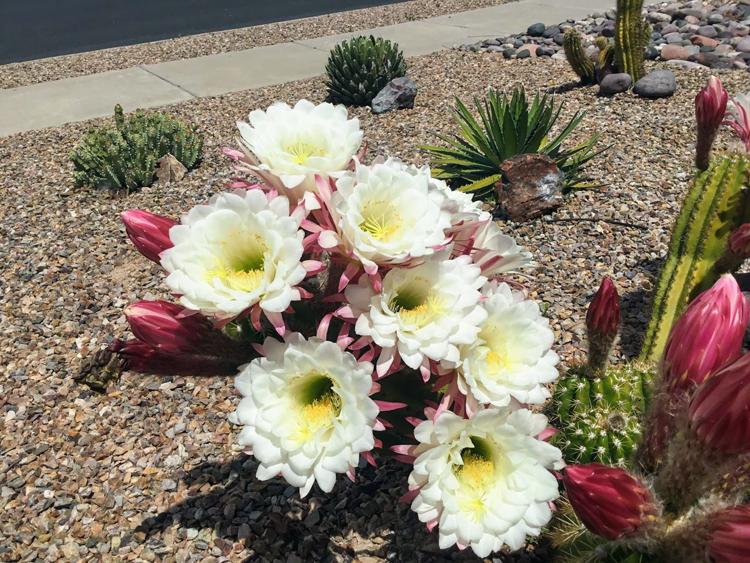 Cactus blooms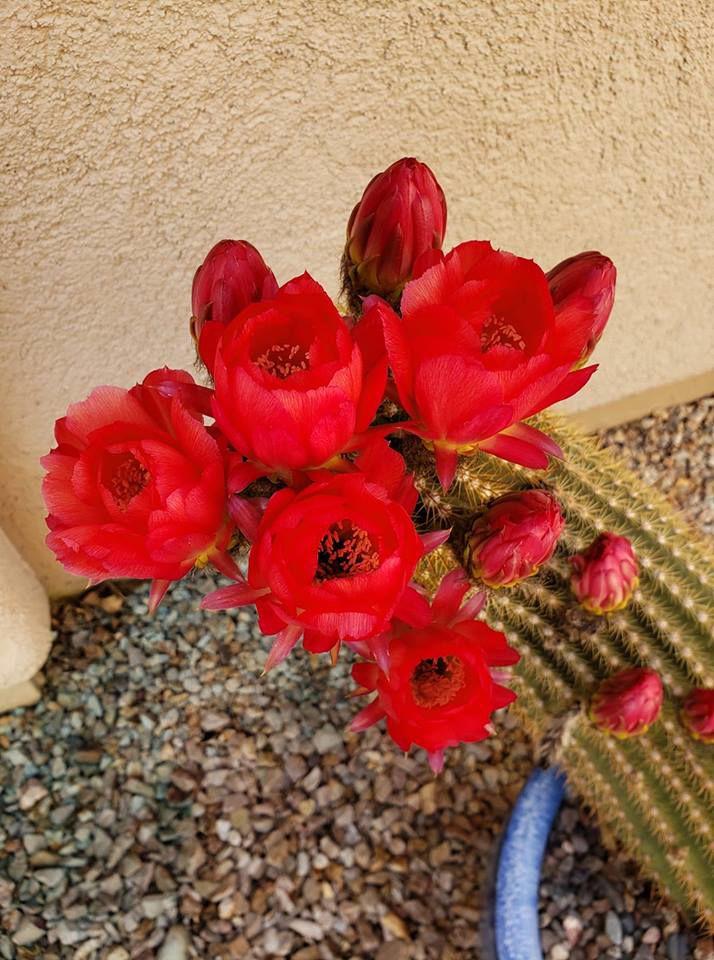 Cactus blooms
Cactus blooms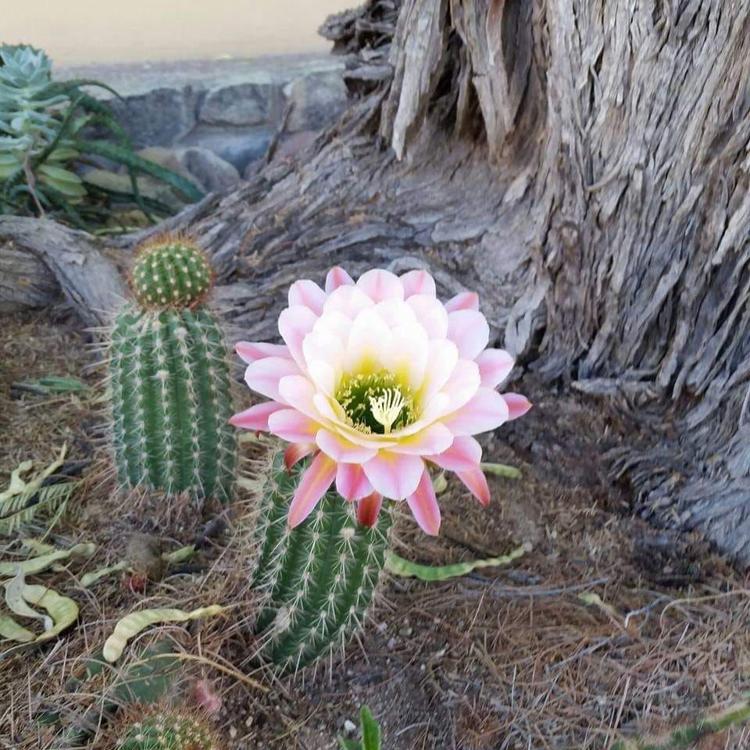 Cactus blooms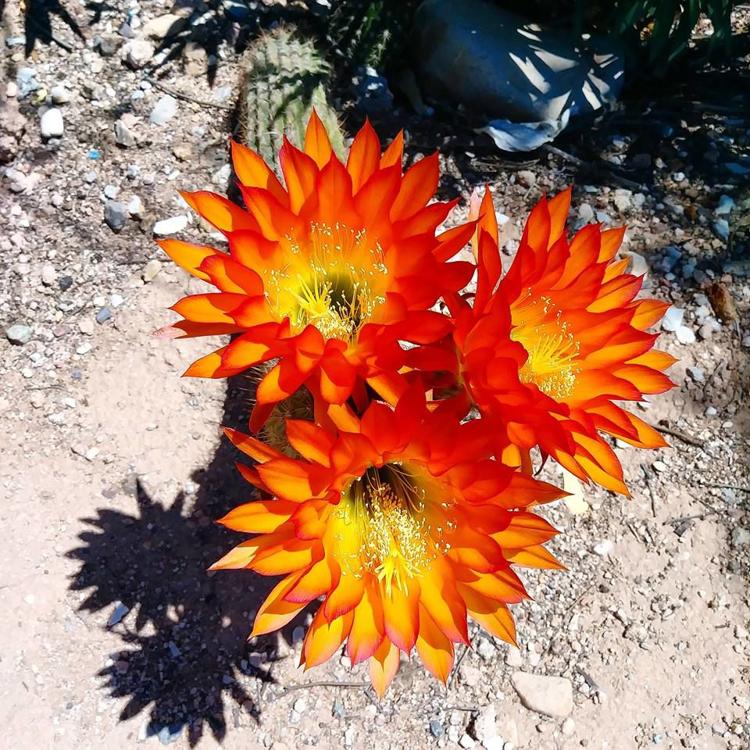 Cactus blooms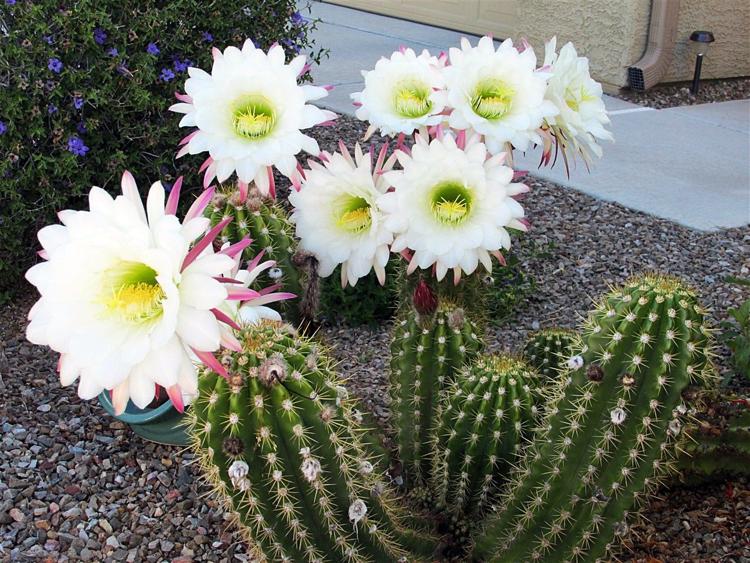 Cactus blooms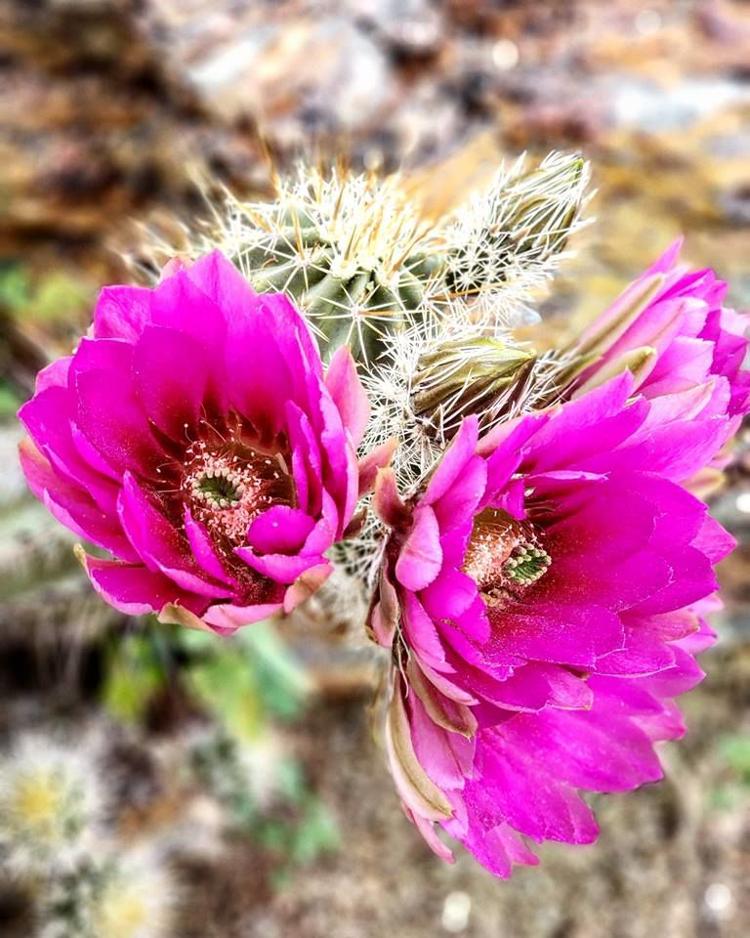 Cactus blooms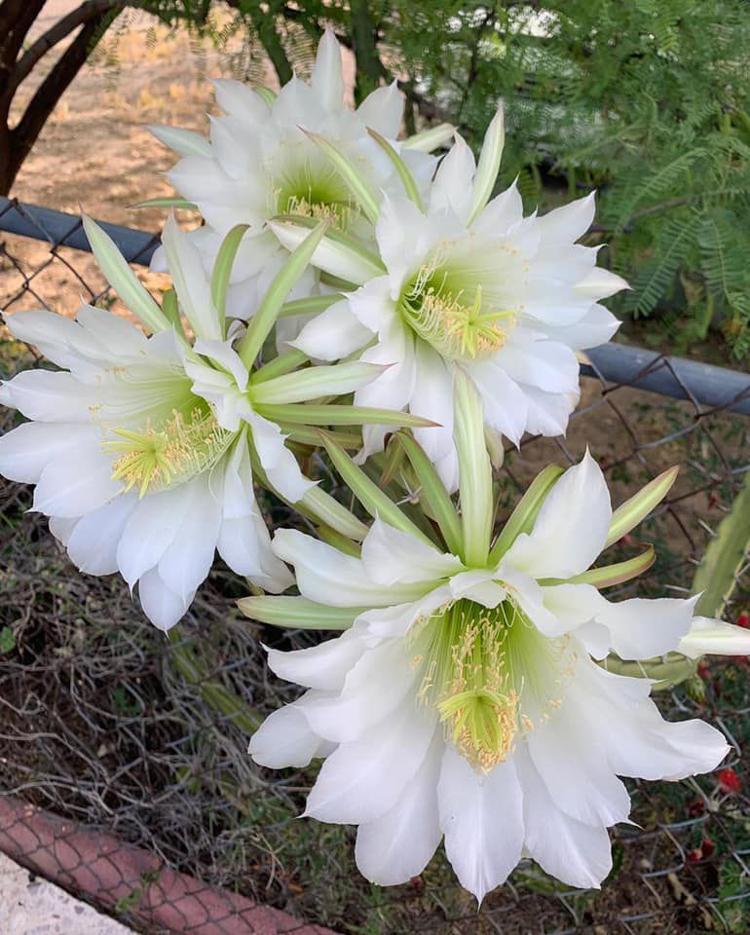 Cactus blooms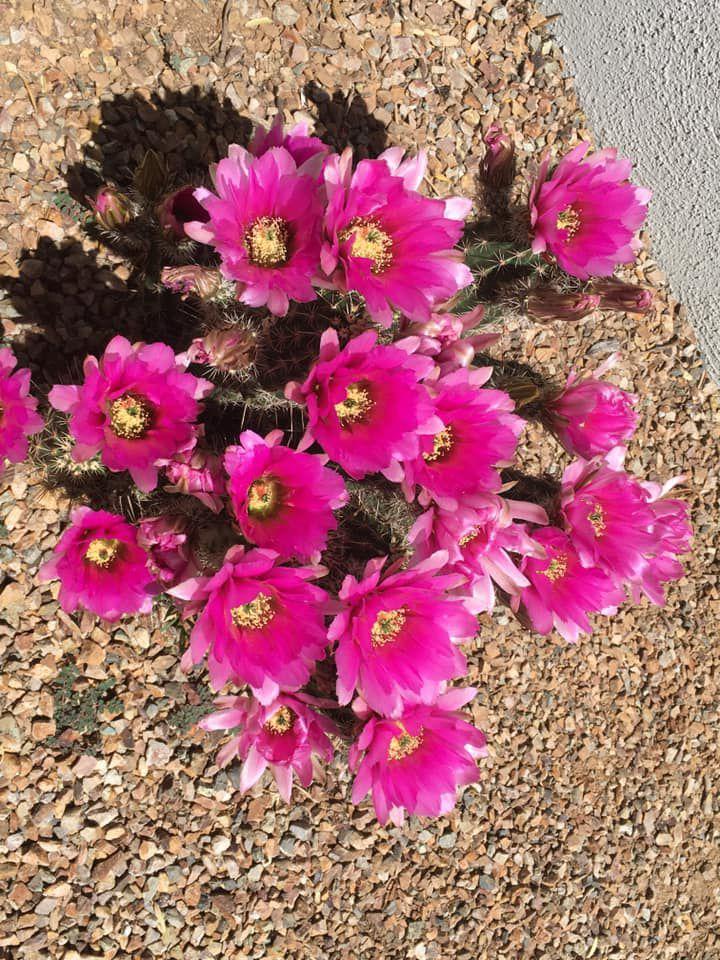 Cactus blooms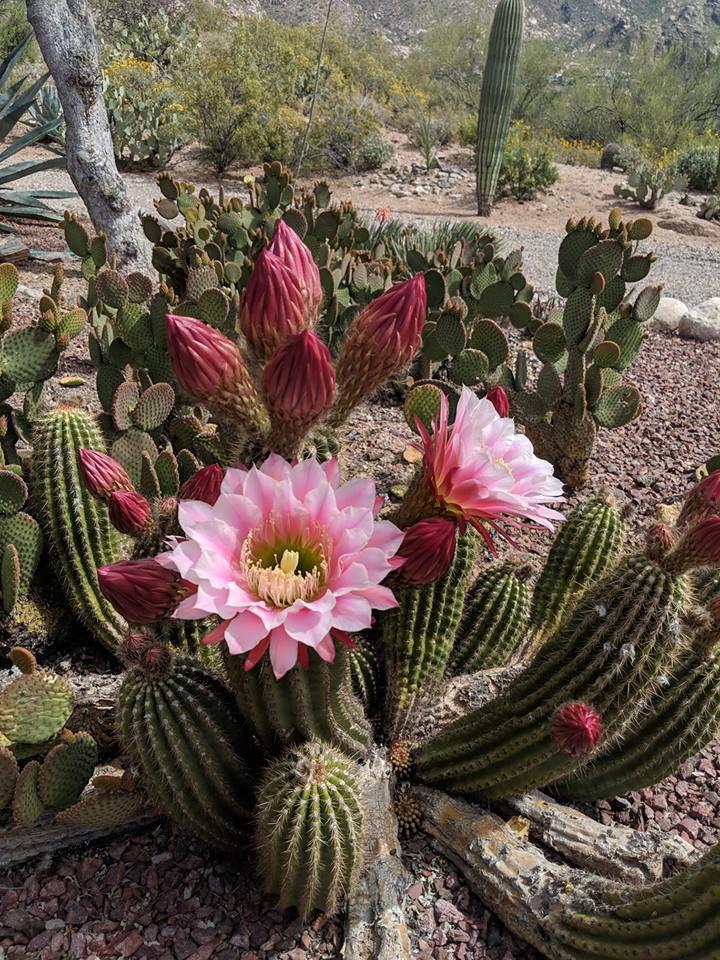 Cactus blooms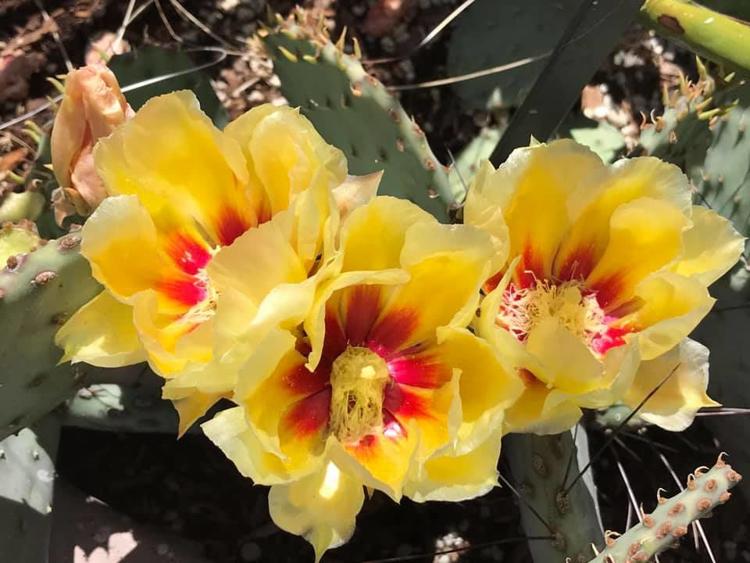 Cactus blooms
Blooming saguaro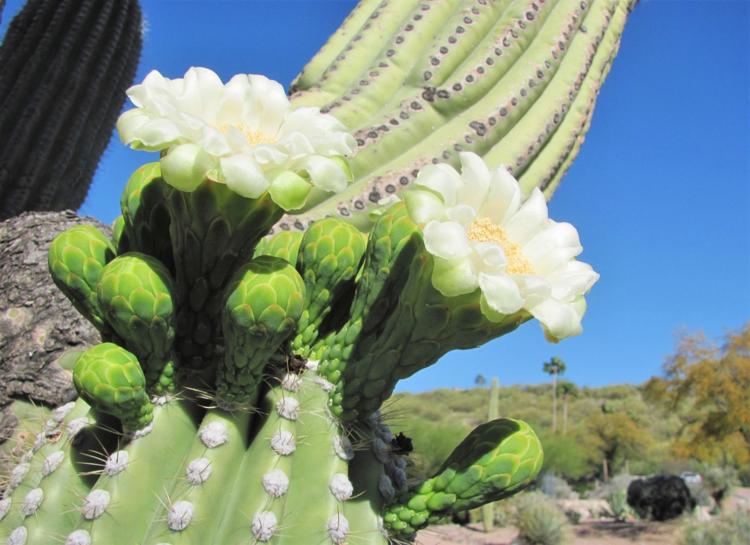 Cactus blooms at the Arizona-Sonora Desert Museum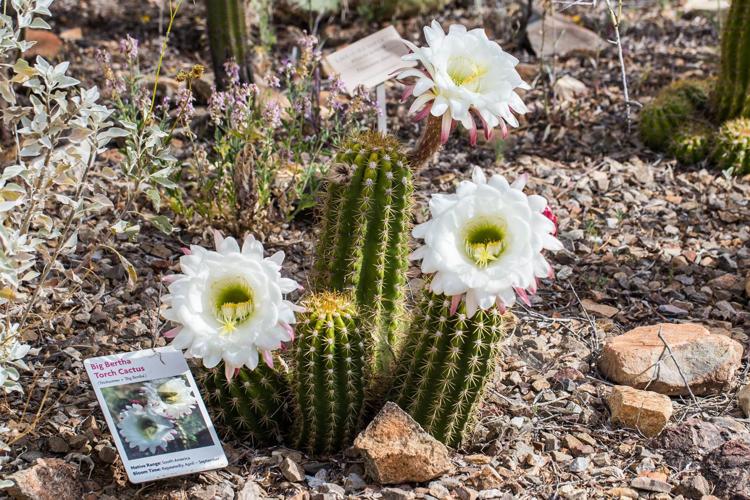 Prickly pear in bloom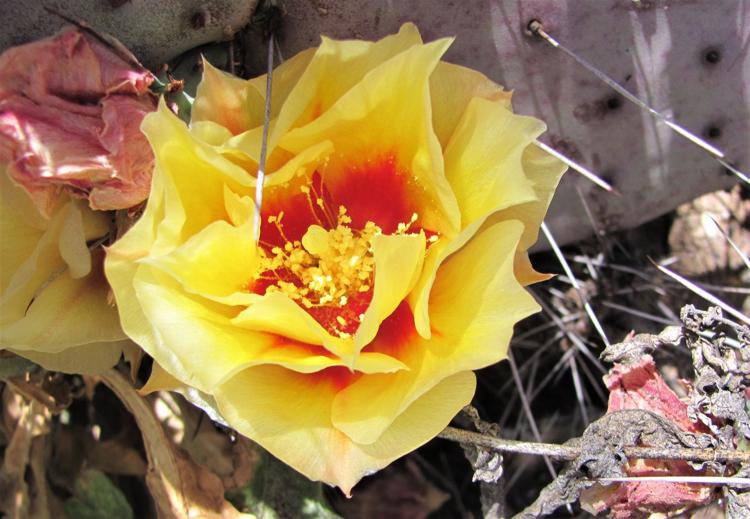 Cactus blooms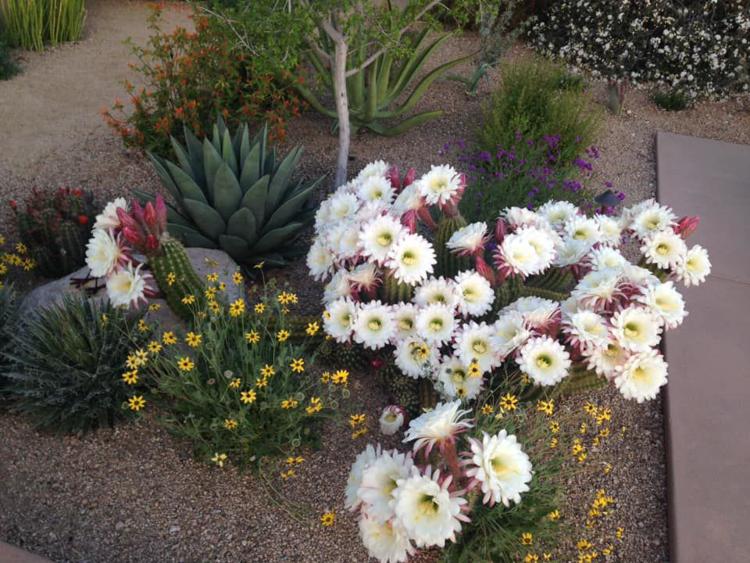 Prickly pear
Brilliant bloom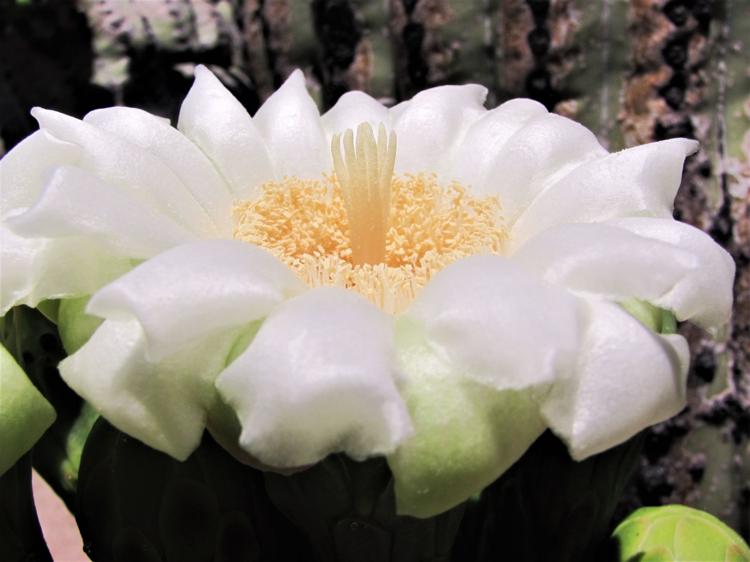 Prickly pear cactus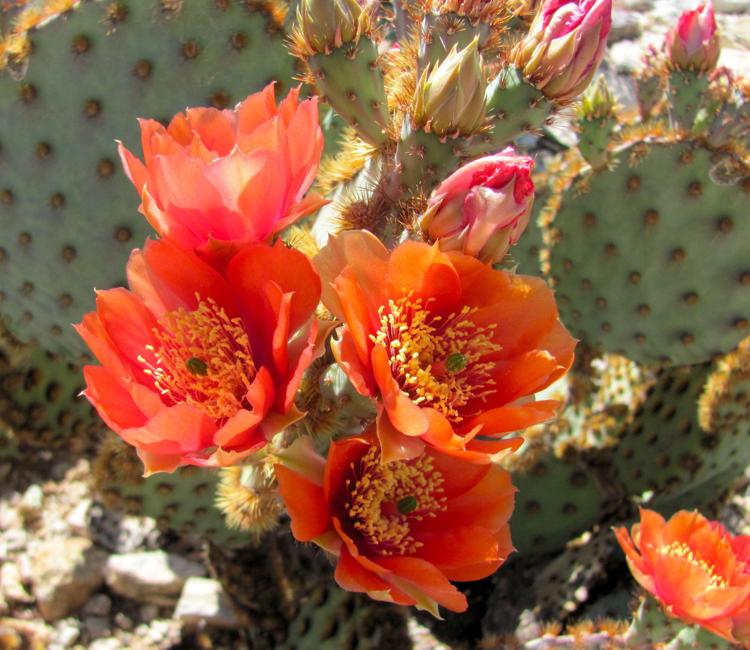 Prickly pear cactus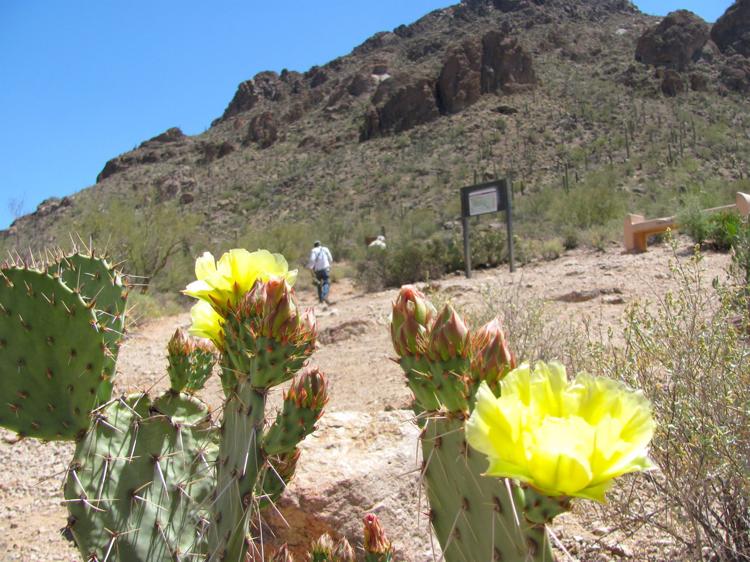 Saguaro and ocotillo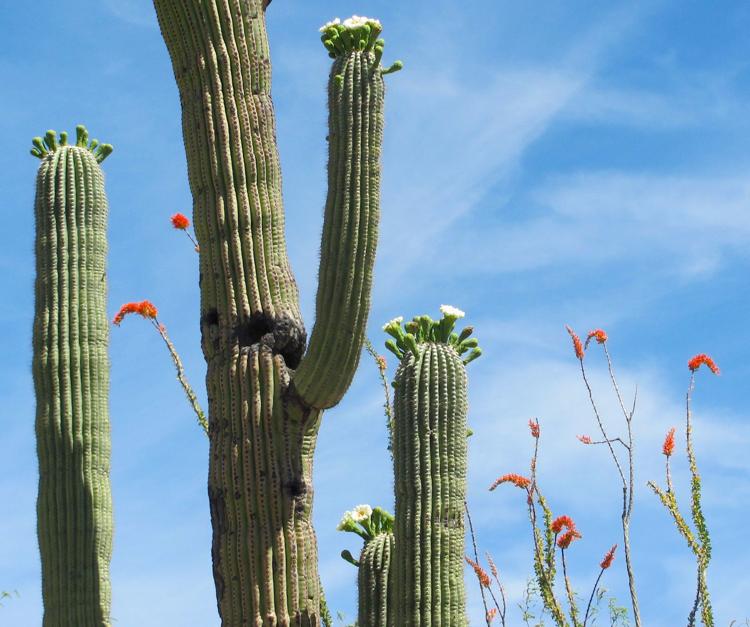 Hedgehog cactus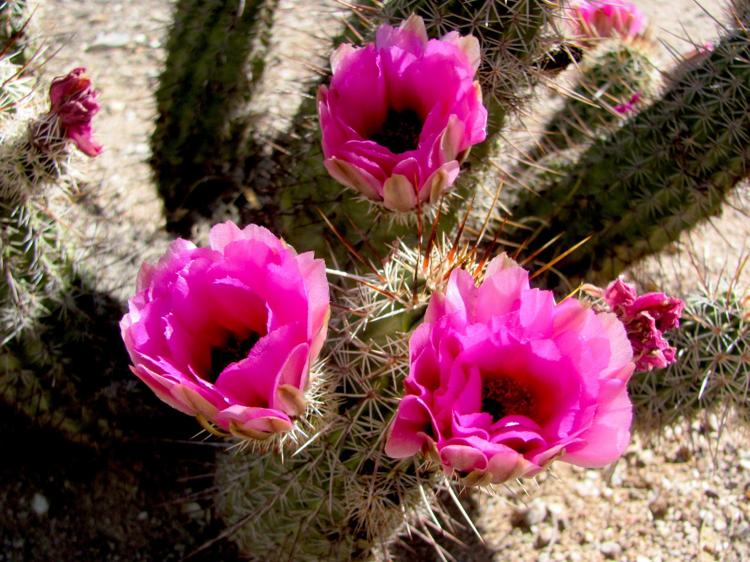 Cholla cactus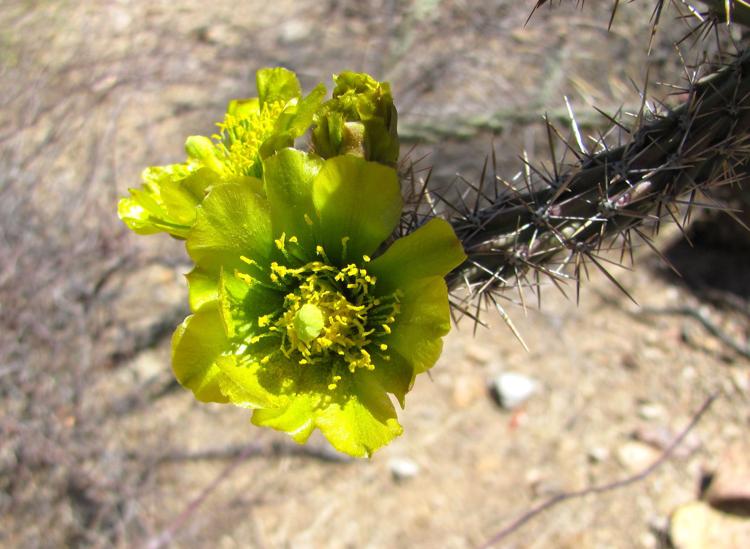 Cholla cactus
Prickly pear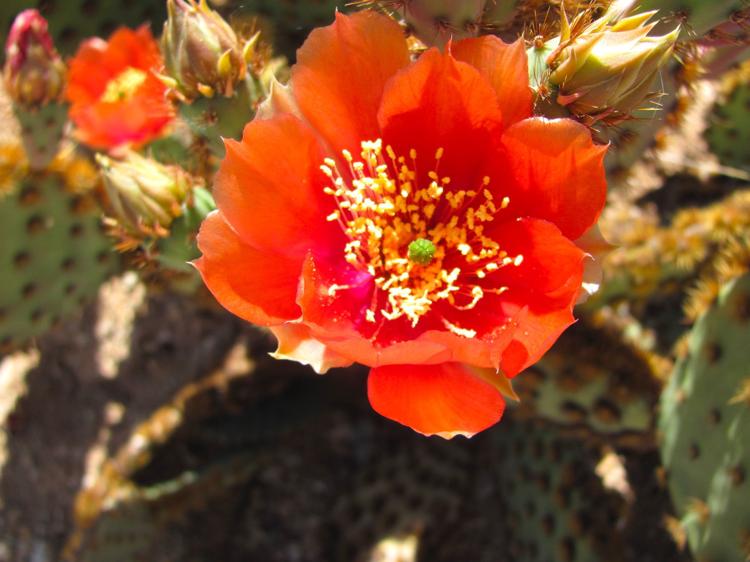 Bees and blooms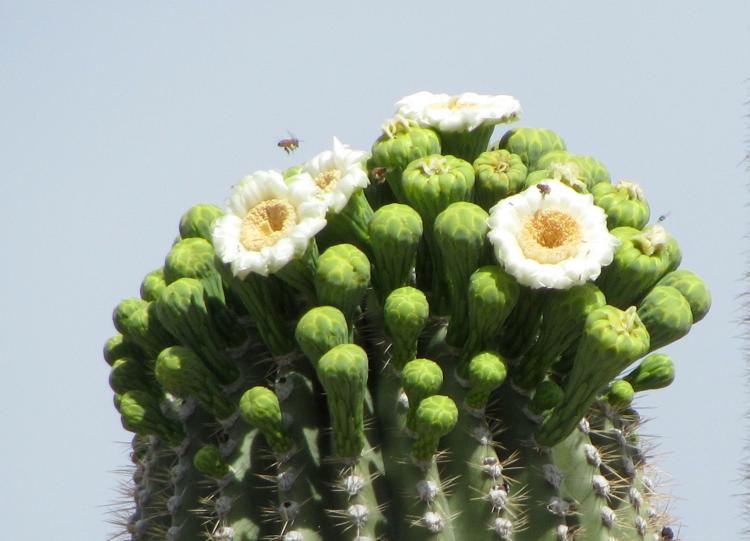 Yellow prickly pear flowers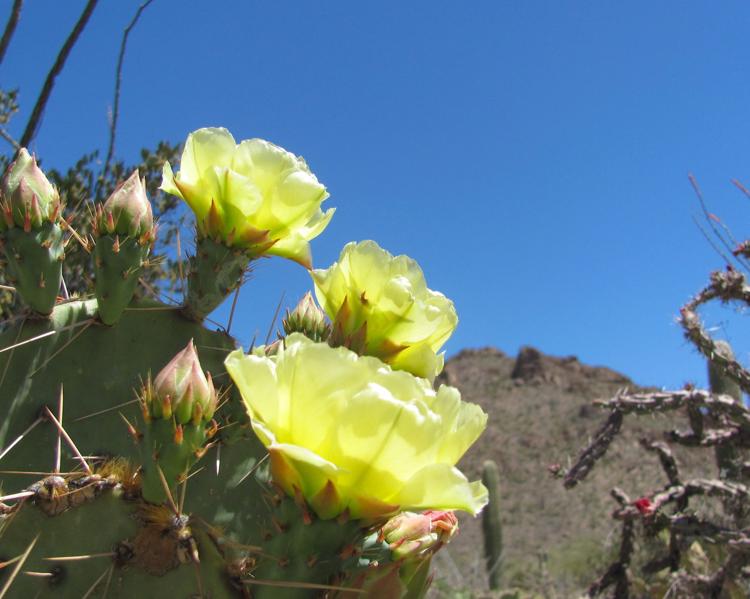 07 VAM outside birding trail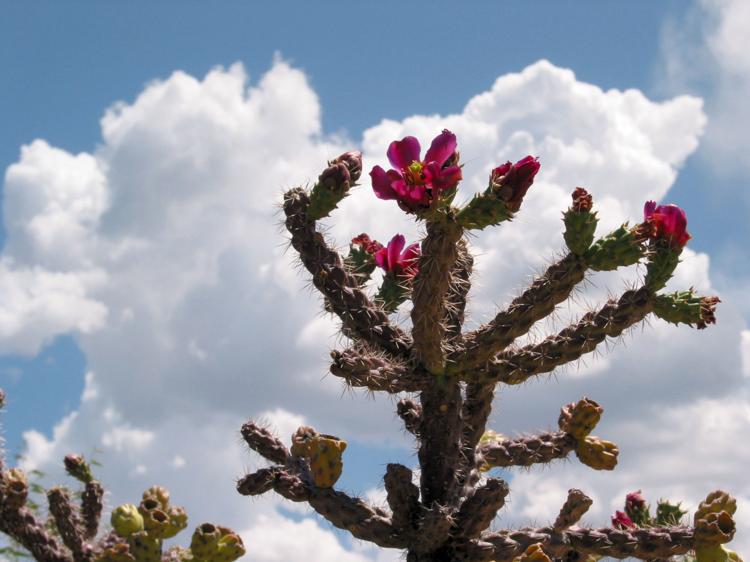 Prickly pear cactus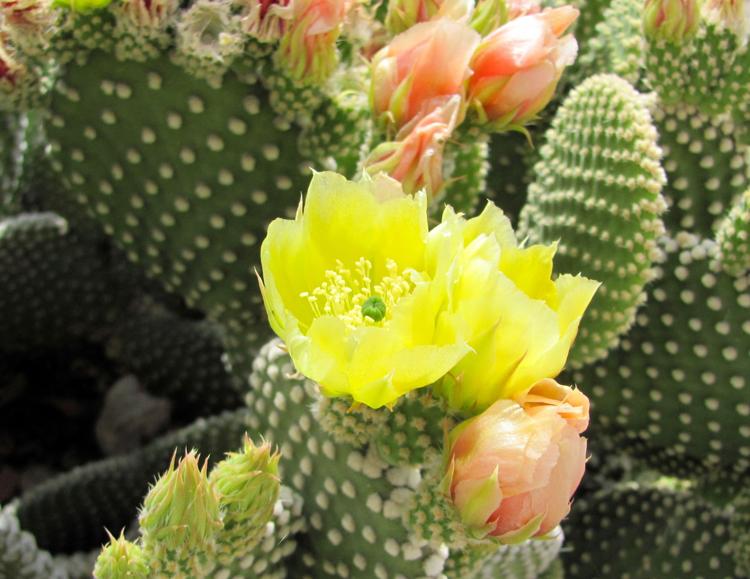 Cactus blooming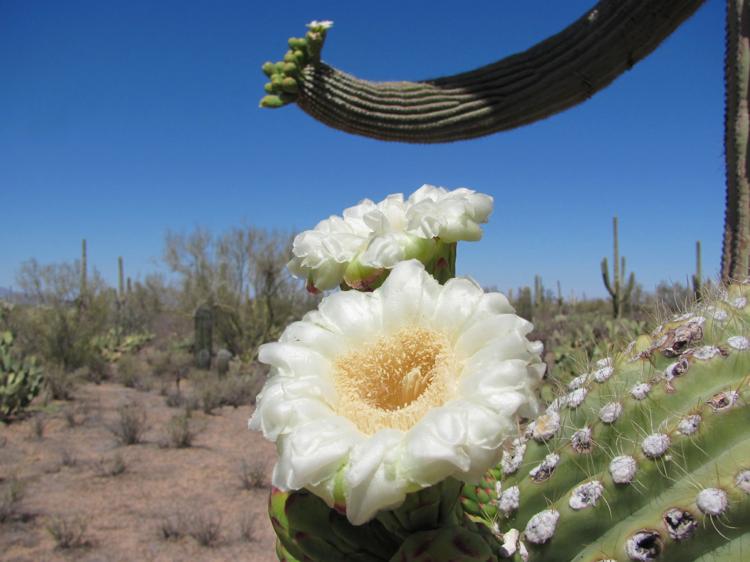 Bonanza of blooms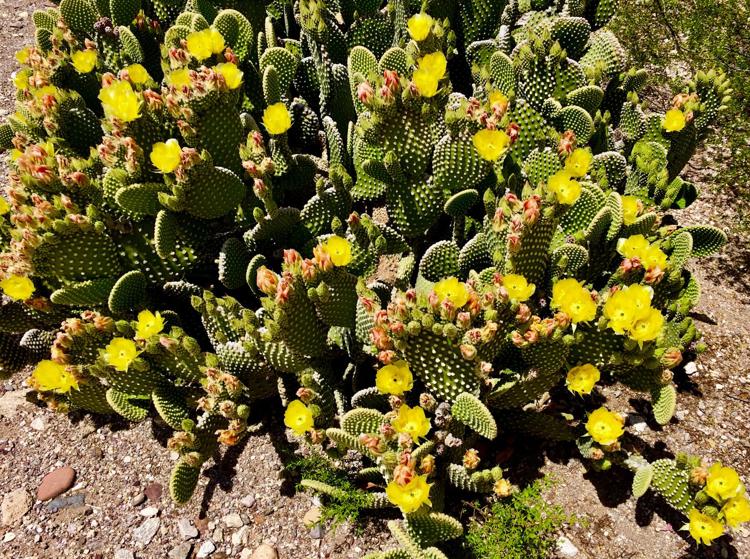 Sabino Canyon saguaro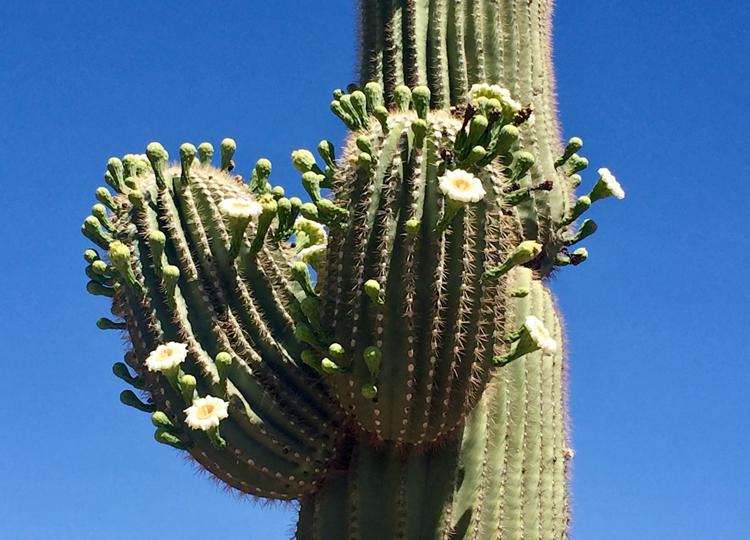 Multiple blooms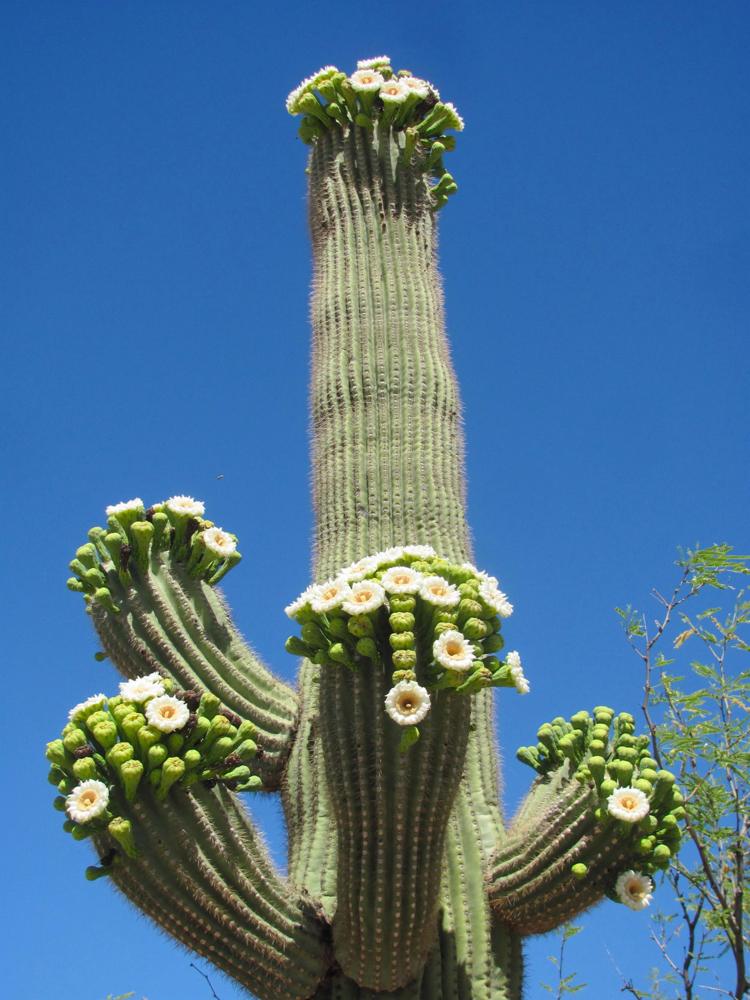 Cactus Flower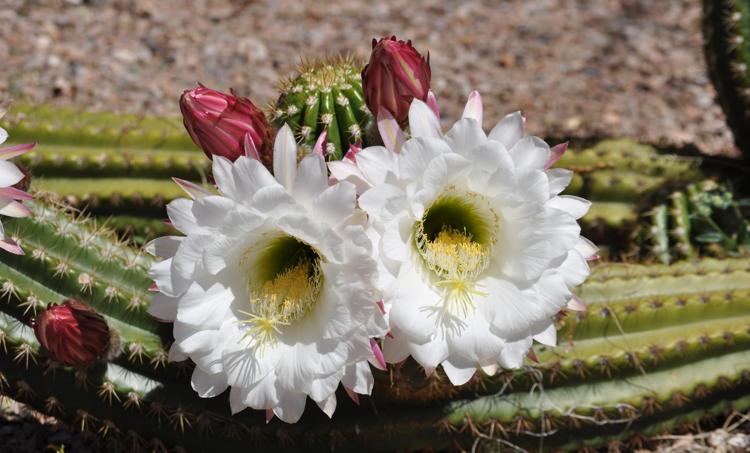 Trichocereus cactus in bloom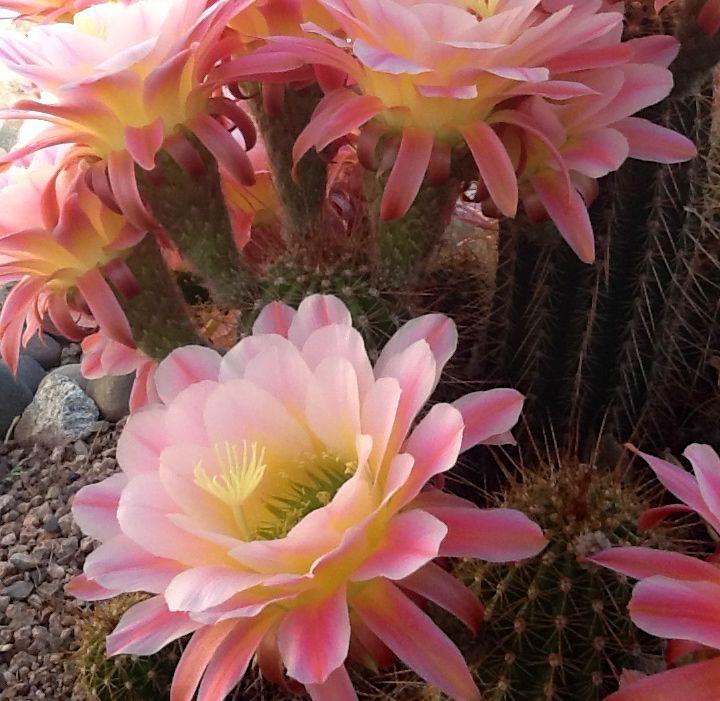 Cardon in bloom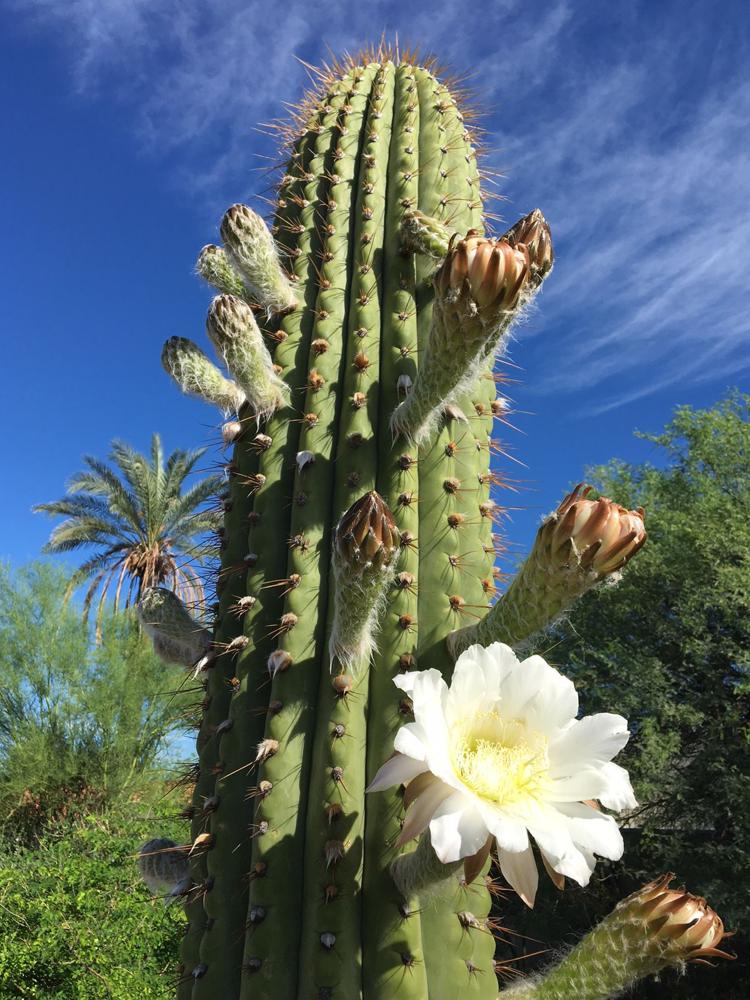 Barrel Cactus in Bloom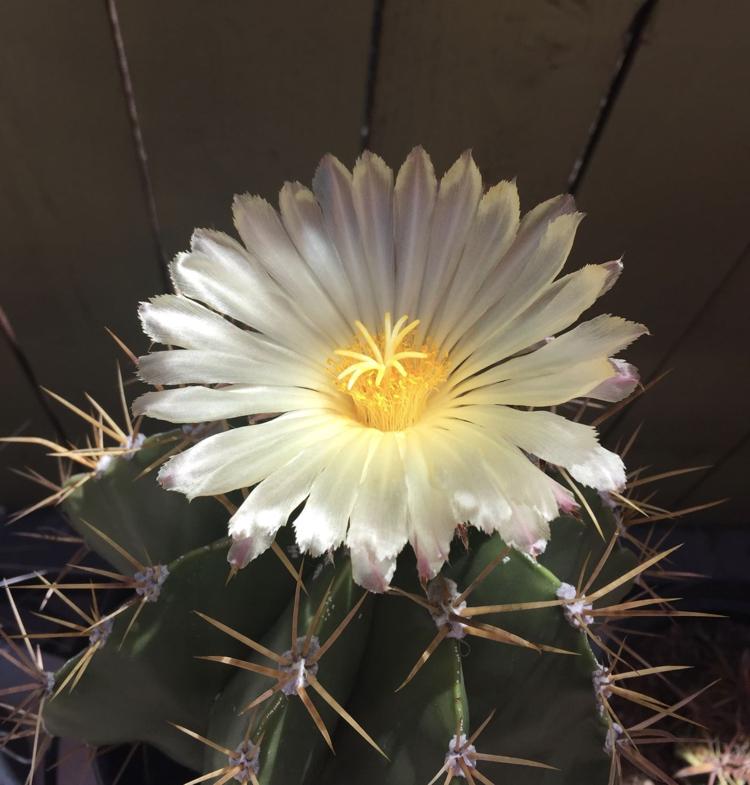 Foothills flowering cactus