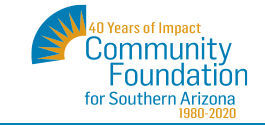 The Community Foundation for Southern Arizona recently announced that an additional $63,000 was granted to five organizations as part of the foundation's COVID-19 community response grants.
The additional funding was made possible by the foundation's donors and supporters.
Recent grant recipients were:
Associated Charities of Nogales
Tucson Pima Collaboration to End Homelessness
Tucson Regional Educator Collaborative
YMCA of Southern Arizona
PMHDC Southwest Medical Aid
These grants will provide sleeping bags to people experiencing homelessness in the winter, emotional support for local teachers and students, child care for youth, and medical equipment and supplies free of charge to communities in need. Some examples of how the funding will be used are:
With the funding, the Tucson Pima Collaboration to End Homelessness will purchase 1,000 cold weather sleeping bags for distribution through community agencies that provide services for people experiencing unsheltered homelessness.
PMHDC Southwest Medical Aid will provide essential medical supplies to organizations and communities in need, including Southern Arizona's tribal nations.
80+ photos of Tucson's baby elephant Penzi
Penzi
Penzi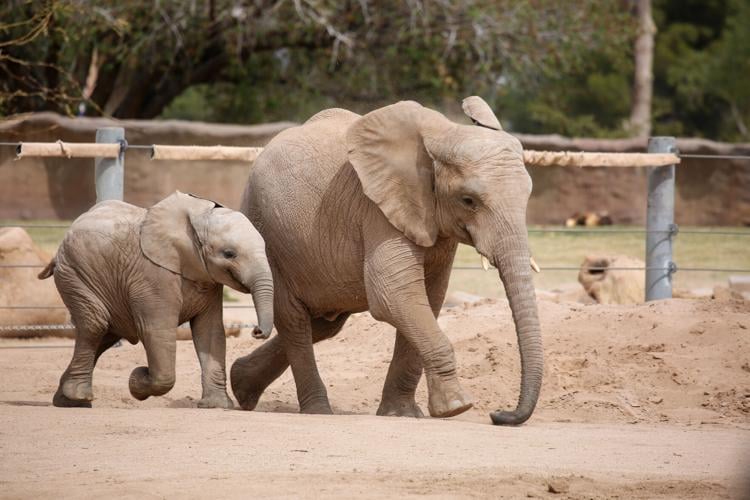 Penzi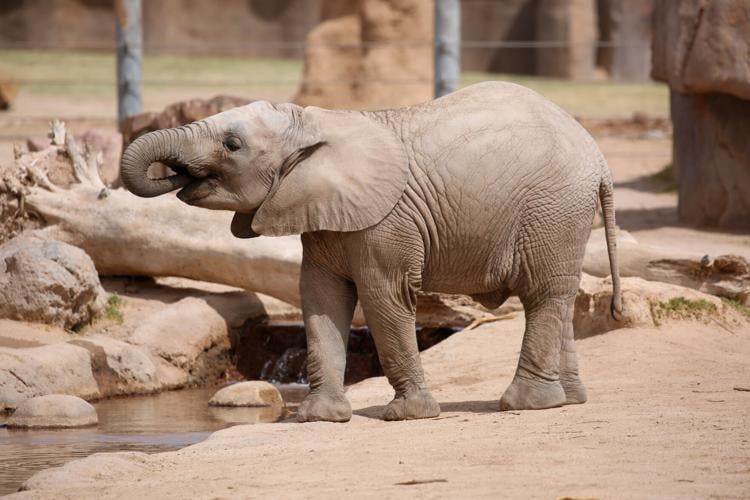 Penzi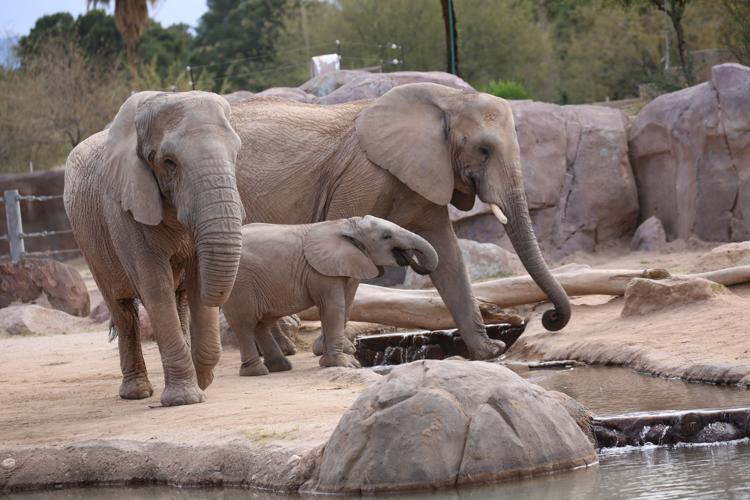 Penzi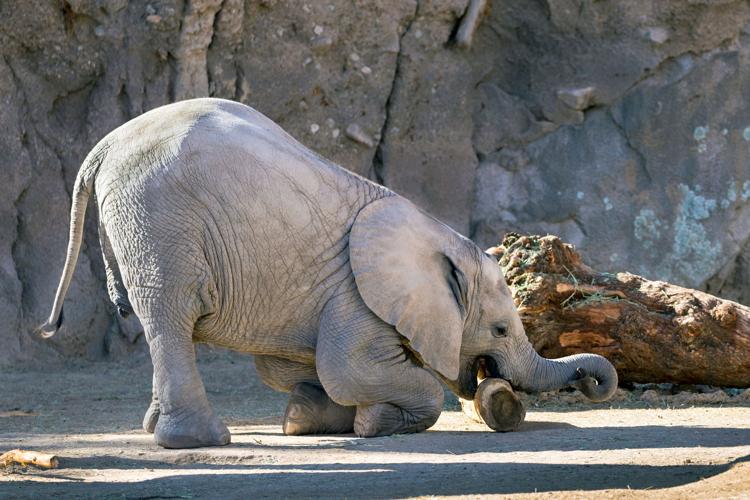 Penzi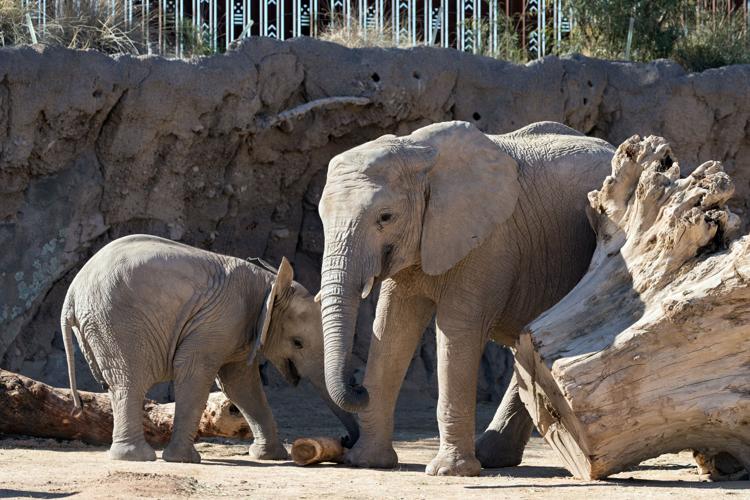 Penzi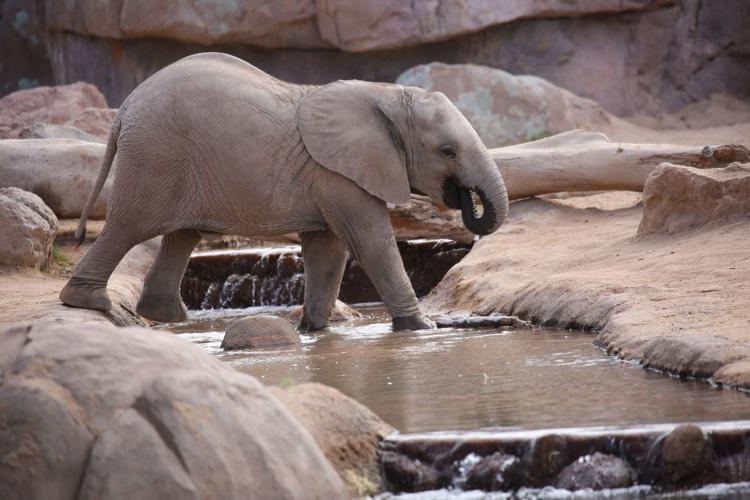 Penzi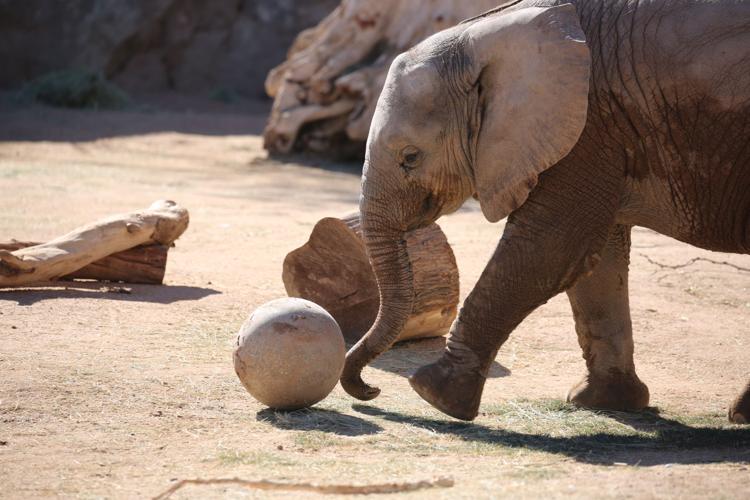 Penzi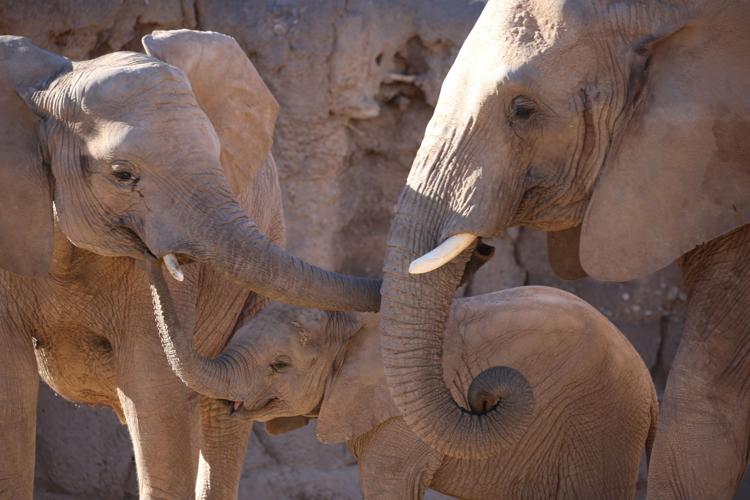 Penzi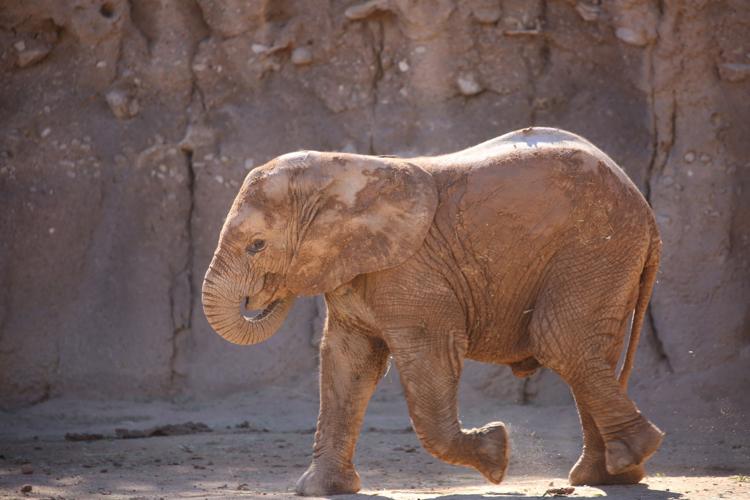 Reid Park Zoo snow day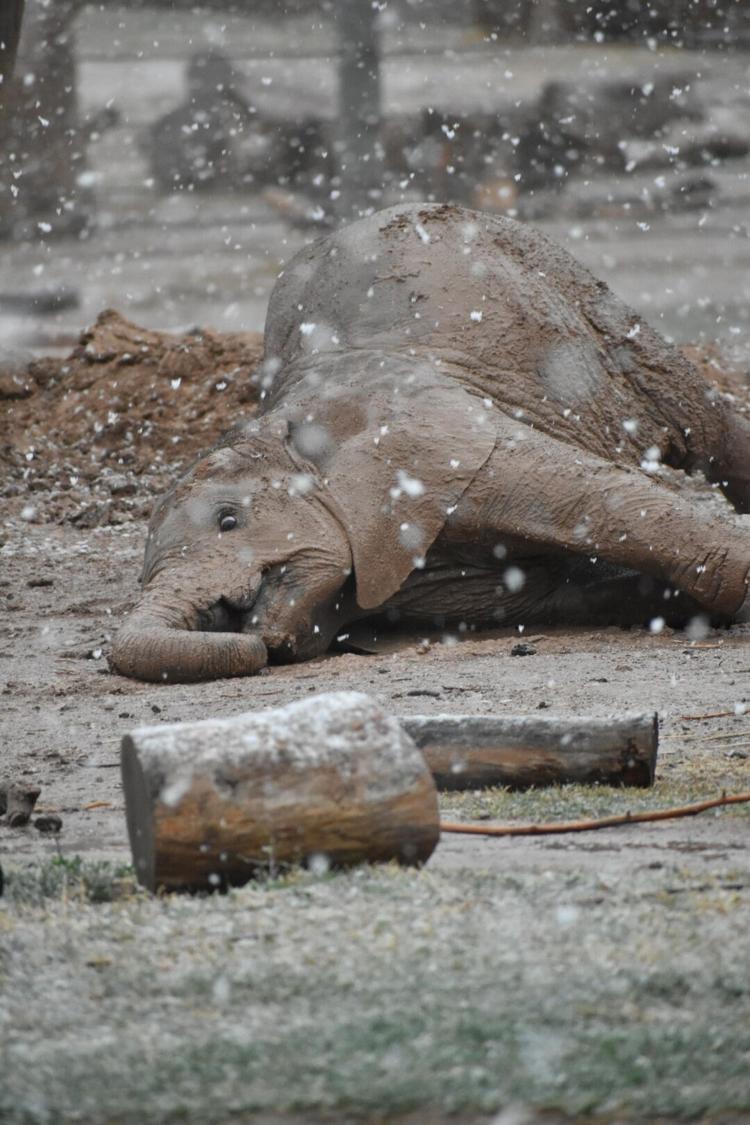 Reid Park Zoo snow day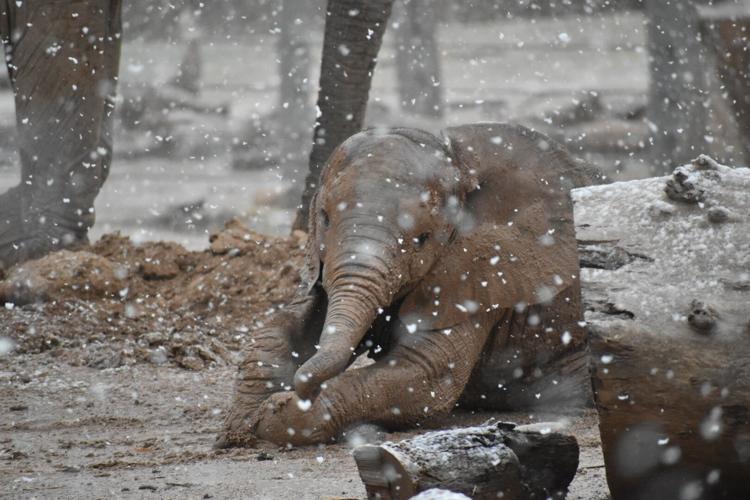 Reid Park Zoo snow day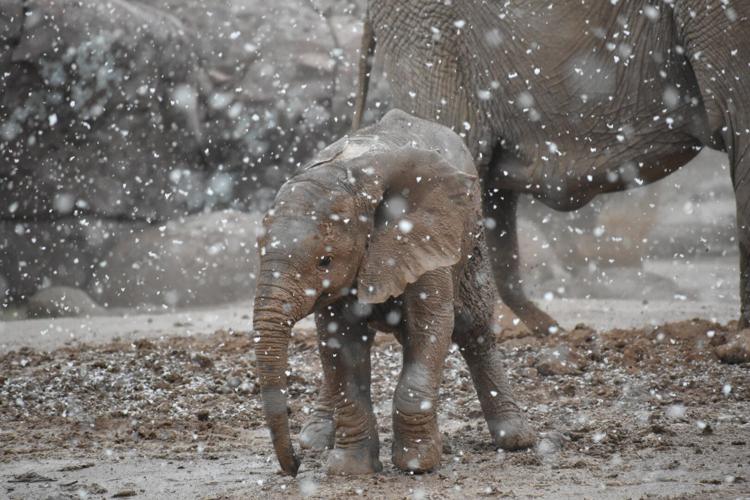 Reid Park Zoo snow day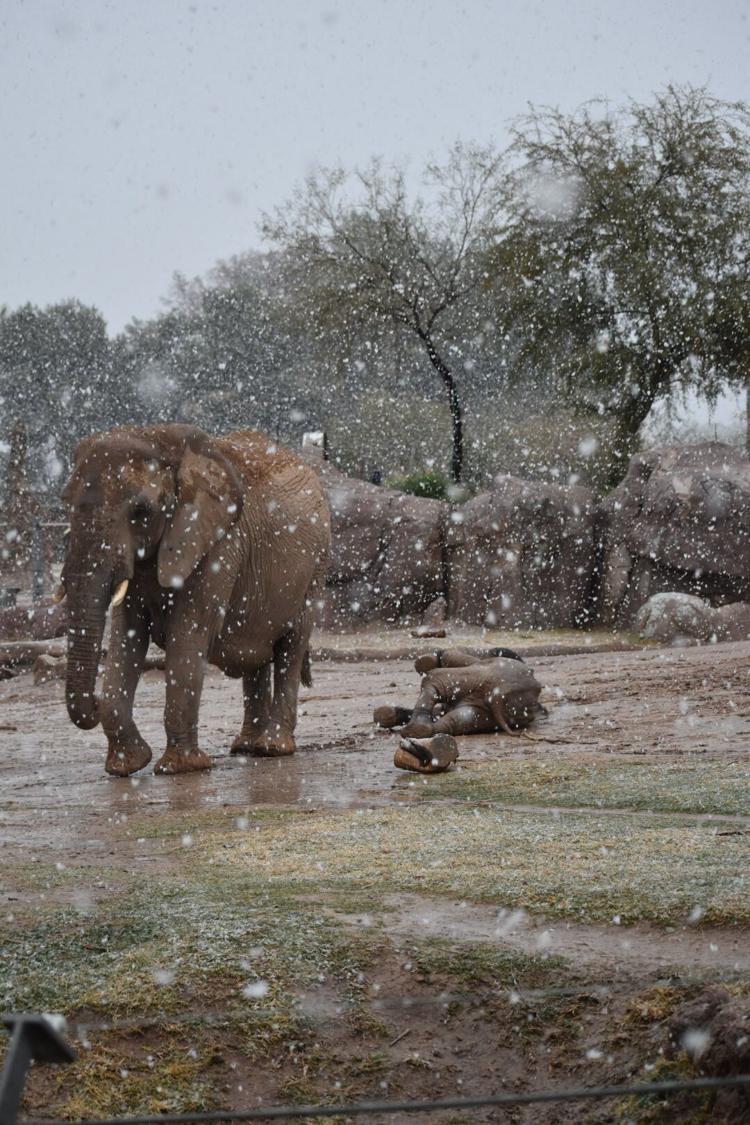 Reid Park Zoo snow day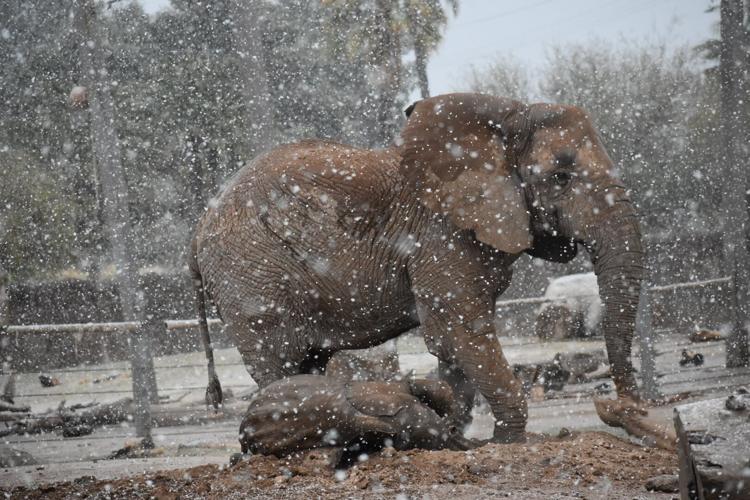 Reid Park Zoo snow day
Reid Park Zoo snow day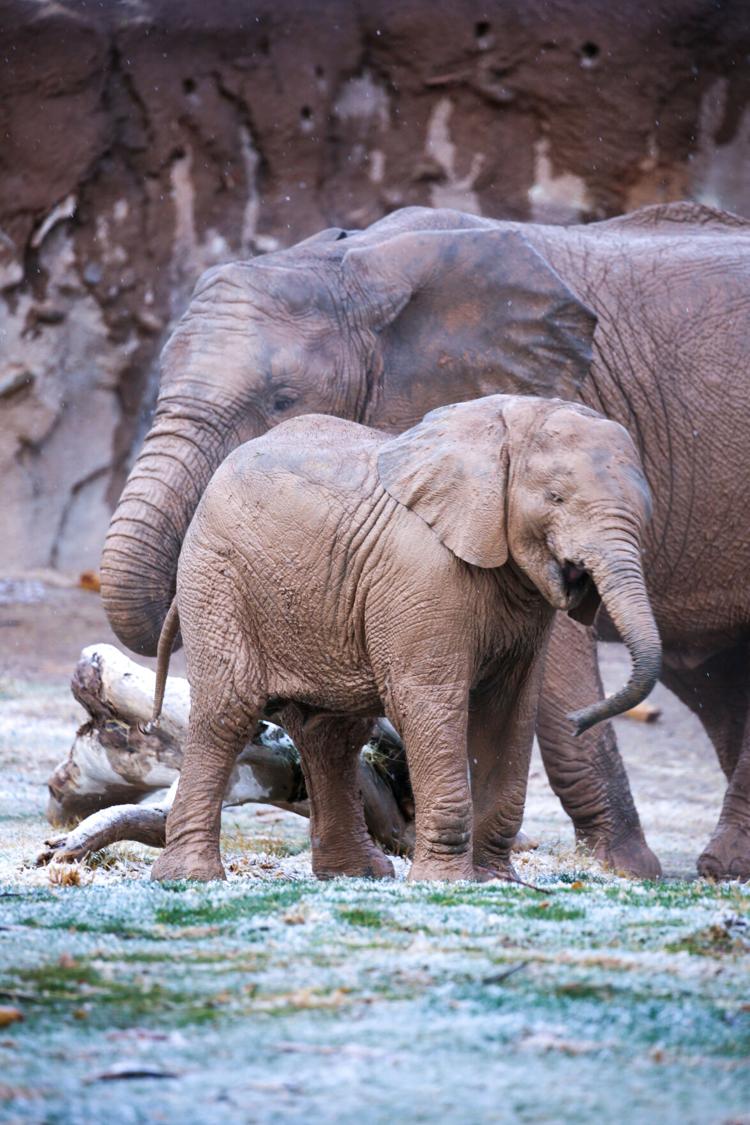 Reid Park Zoo snow day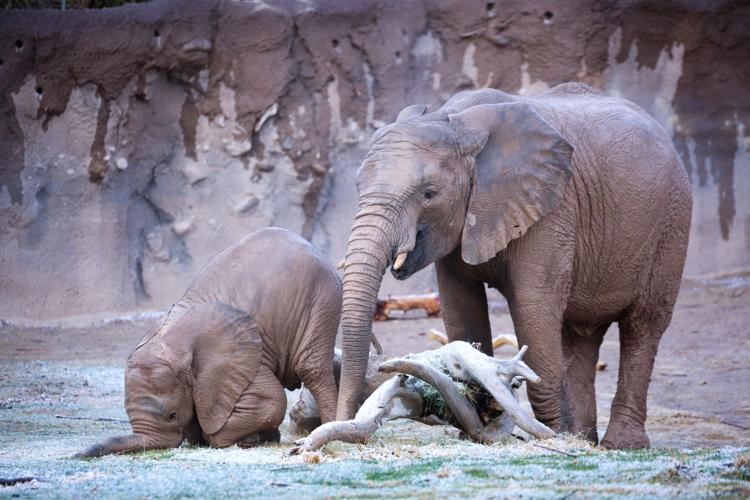 Reid Park Zoo snow day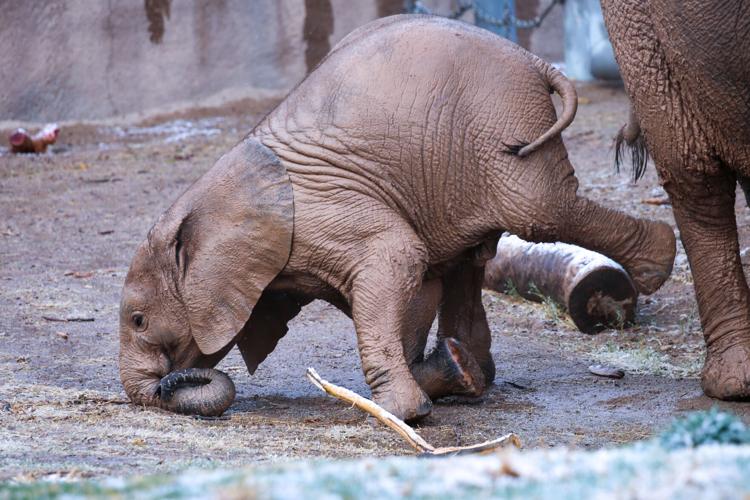 Reid Park Zoo snow day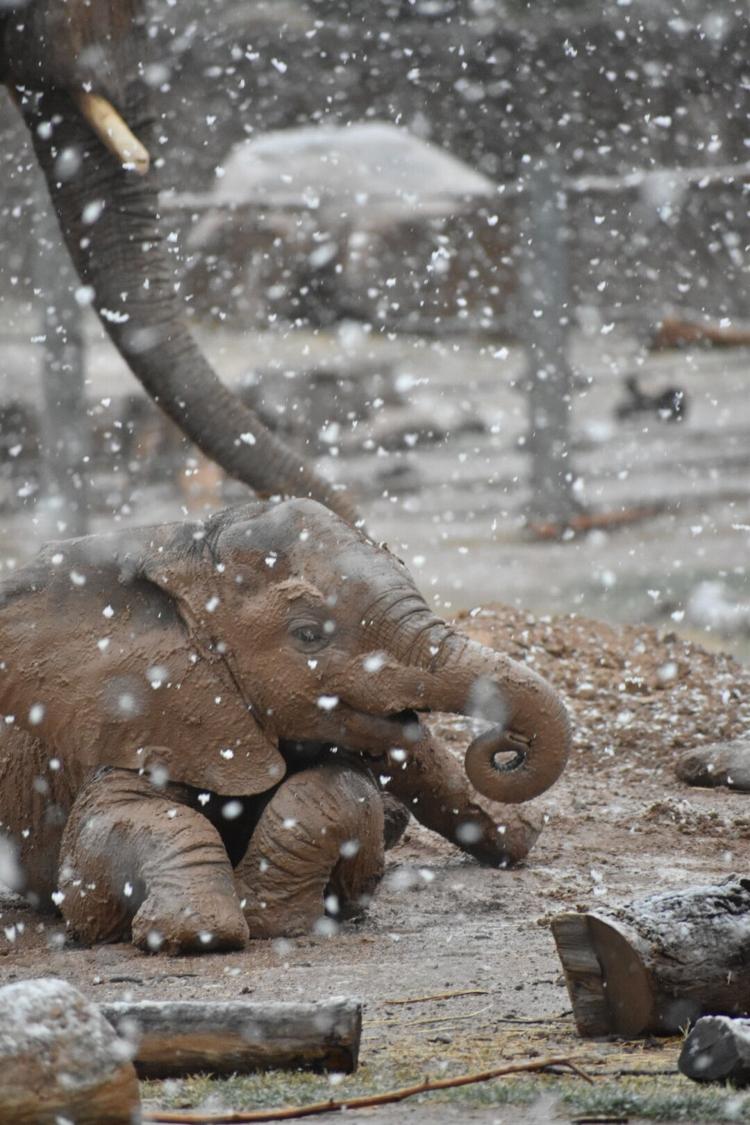 Penzi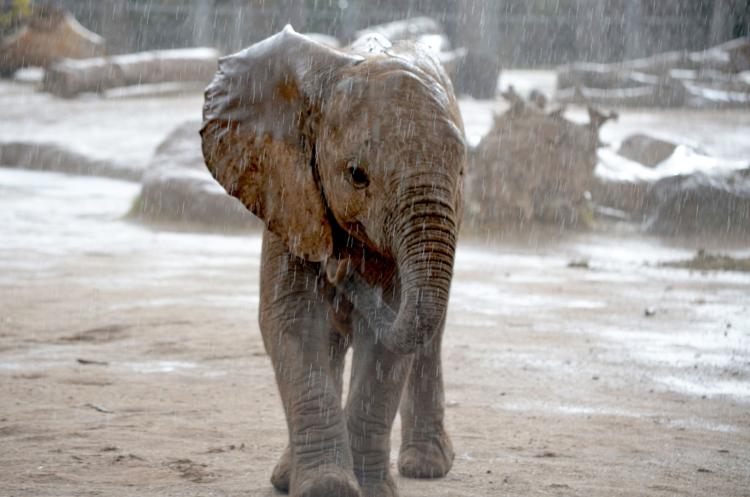 Penzi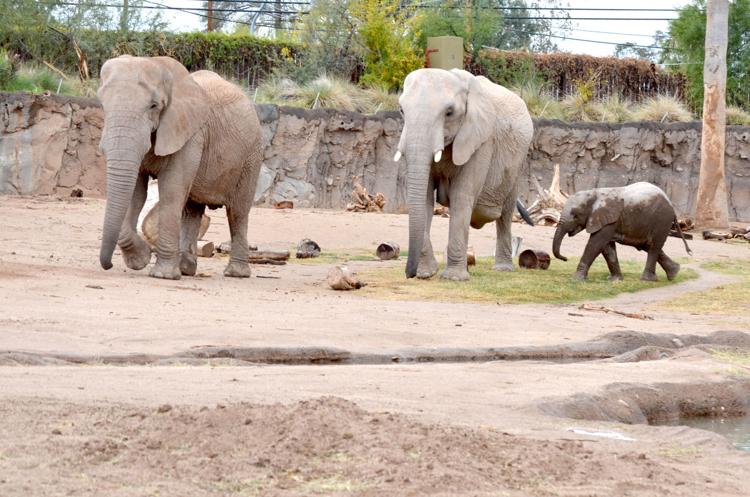 Penzi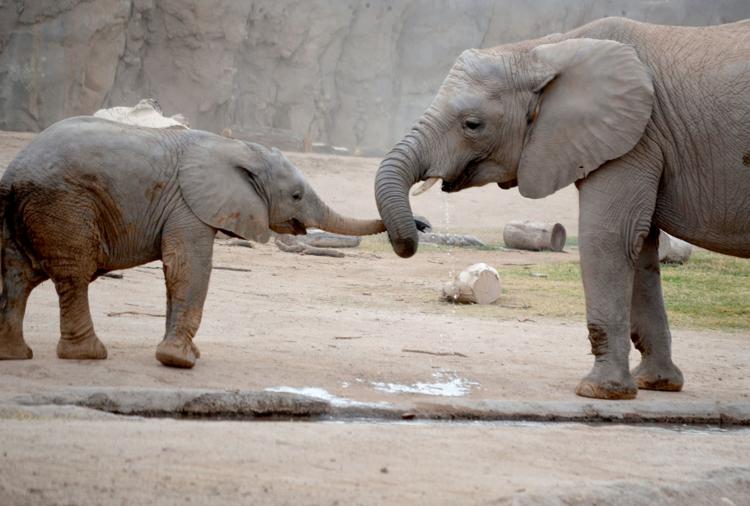 Penzi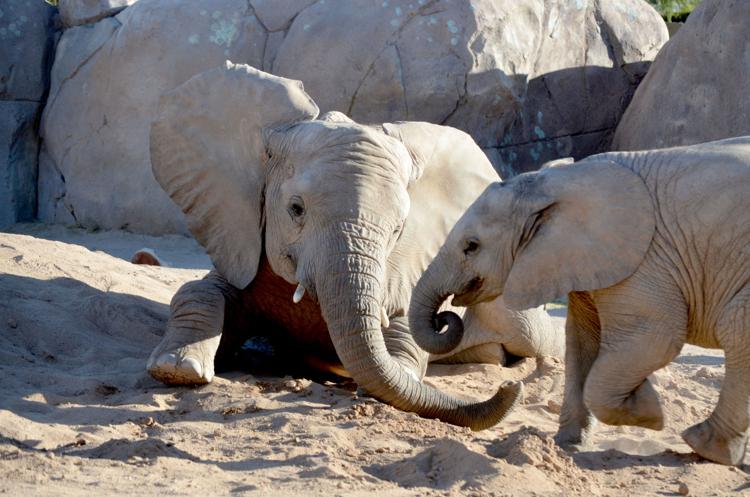 Penzi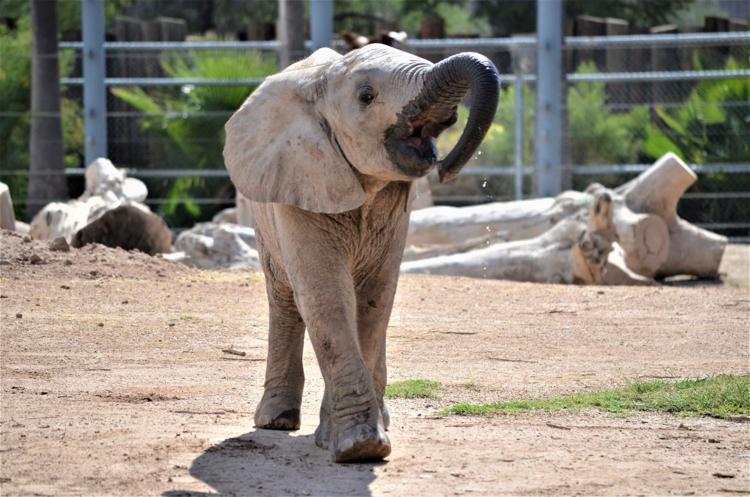 Penzi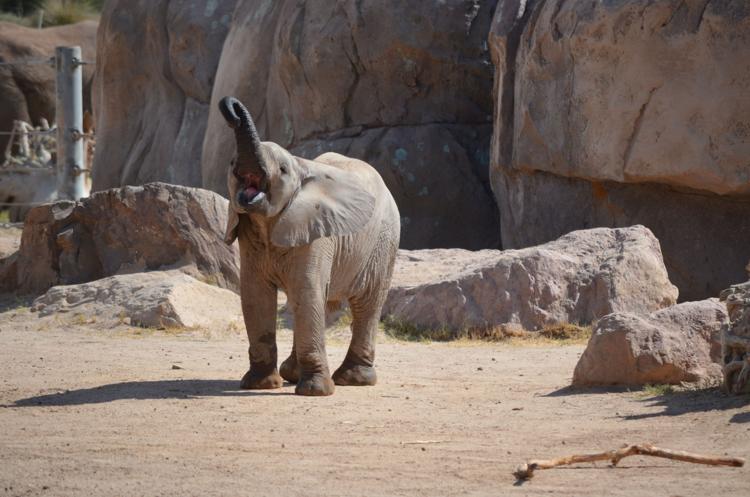 Penzi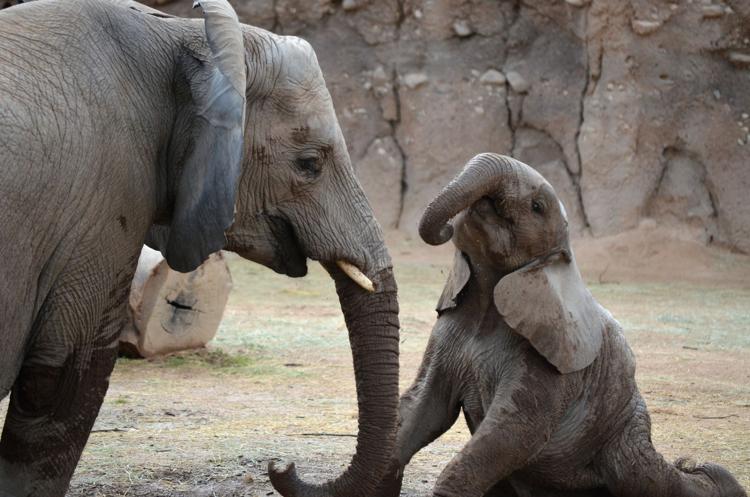 Penzi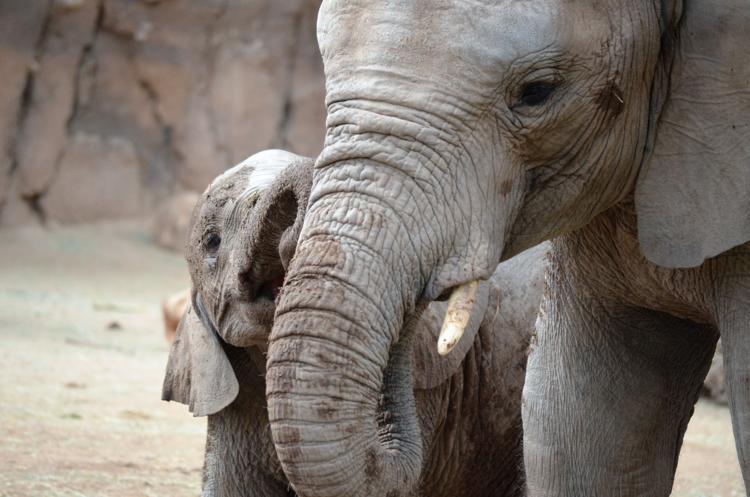 Penzi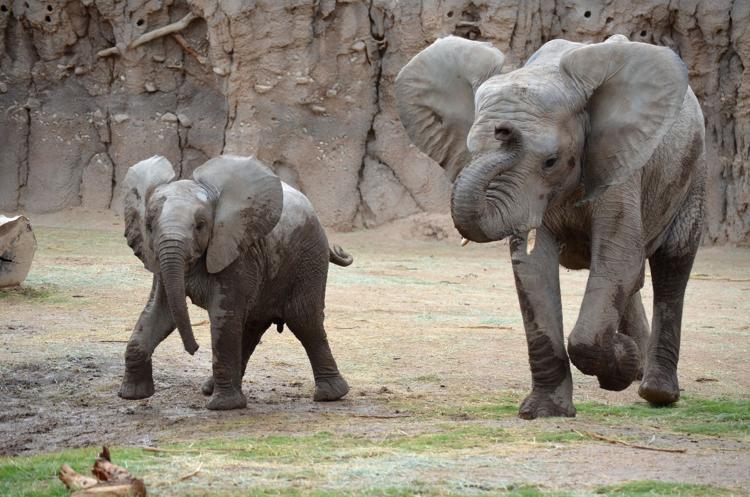 Penzi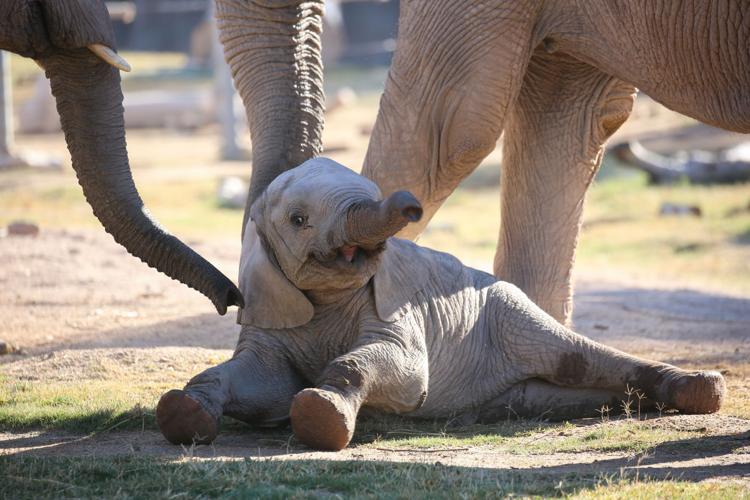 Penzi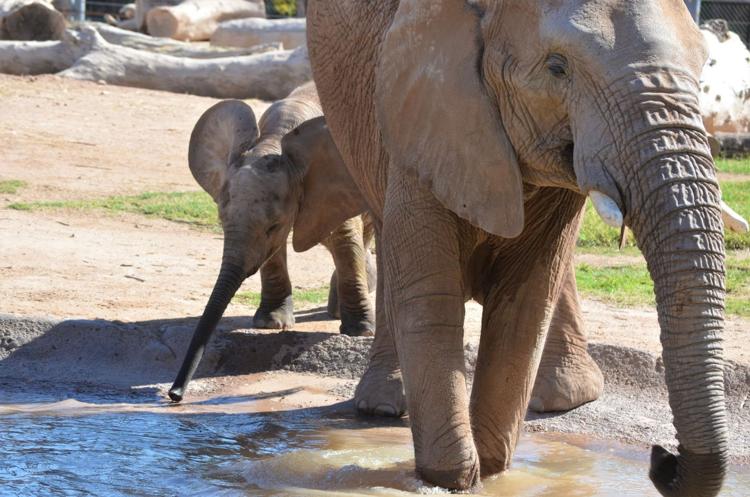 Penzi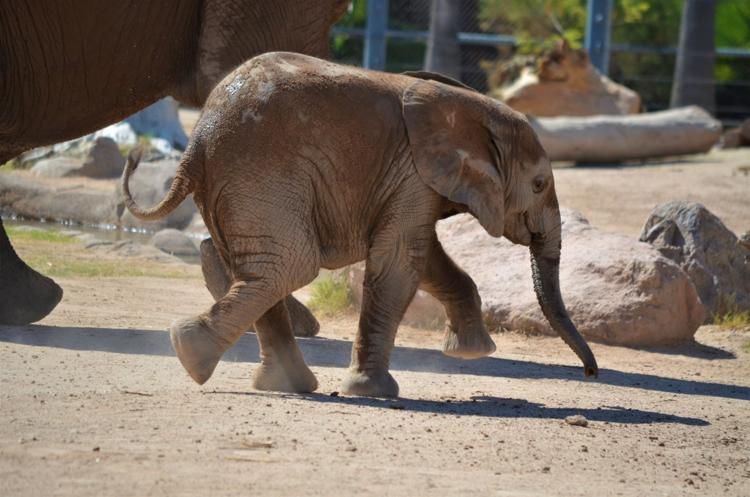 Penzi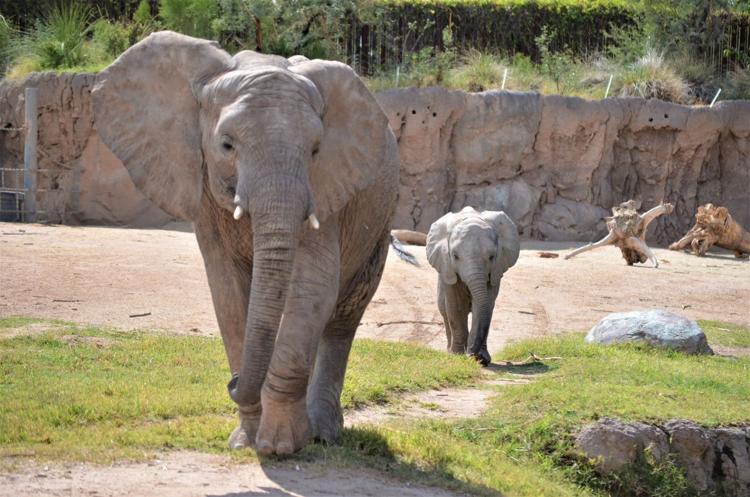 Penzi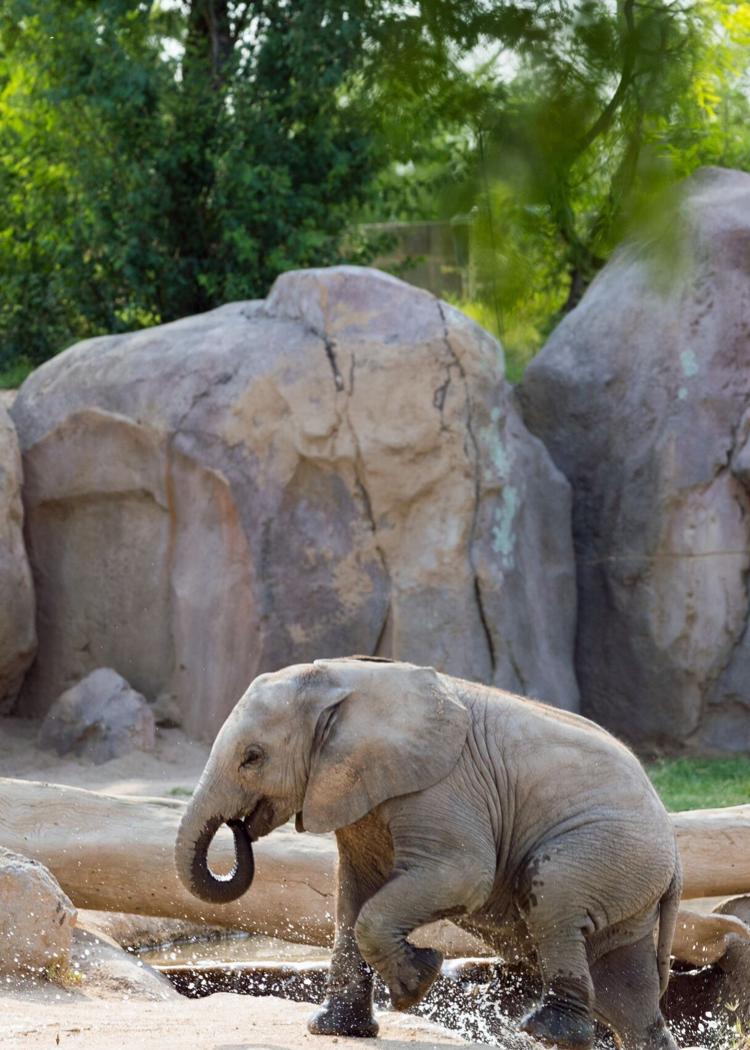 Penzi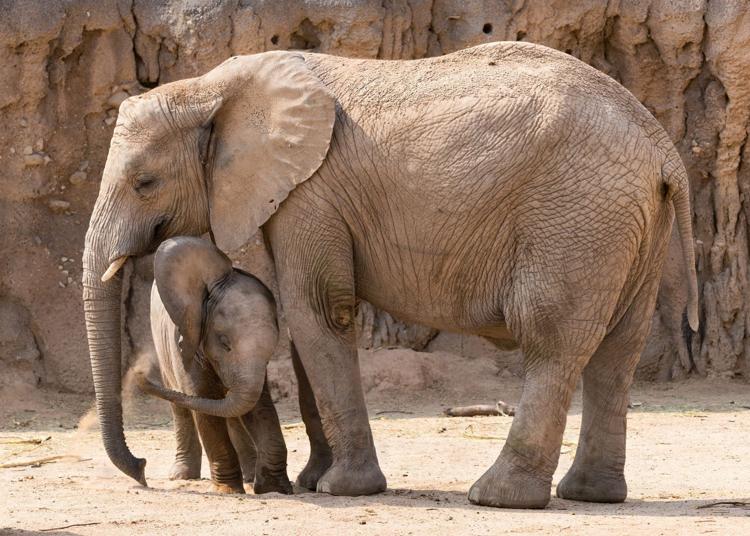 Penzi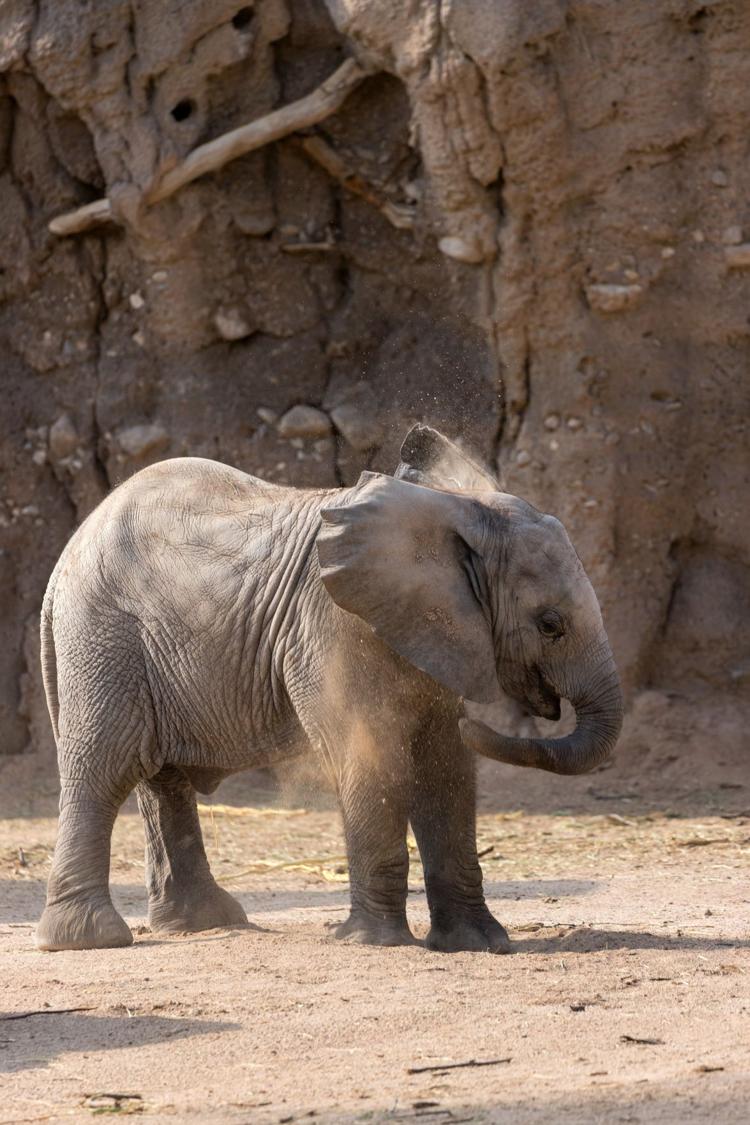 Mapenzi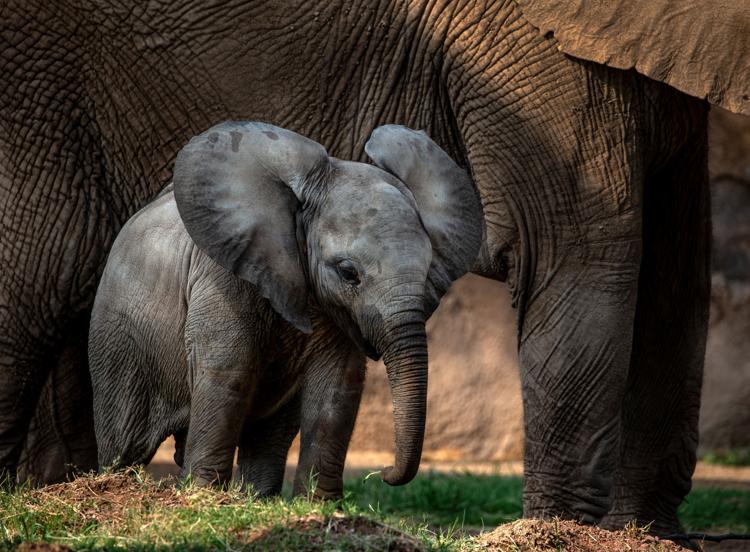 Mapenzi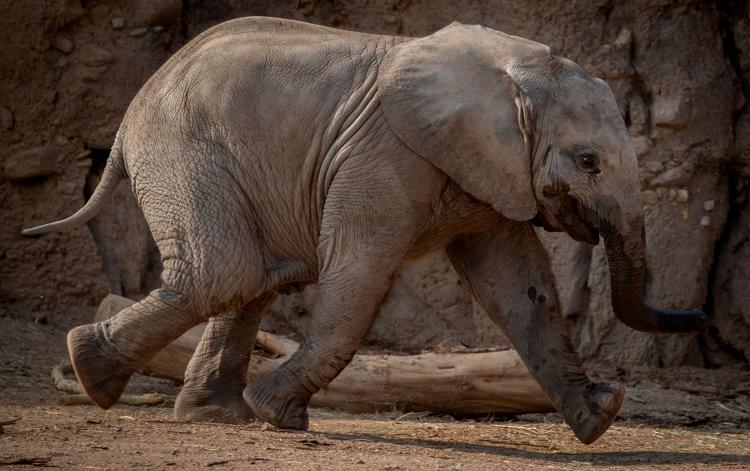 Reid Park Zoo reopens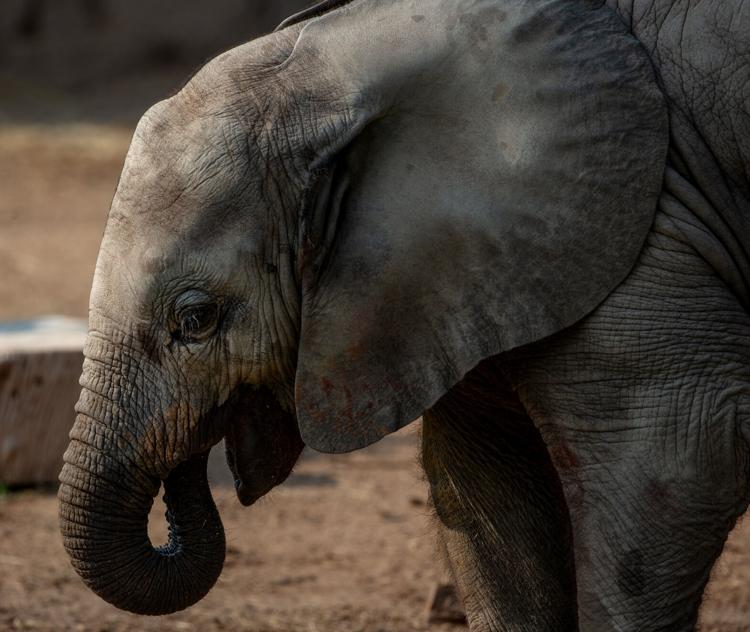 Reid Park Zoo reopens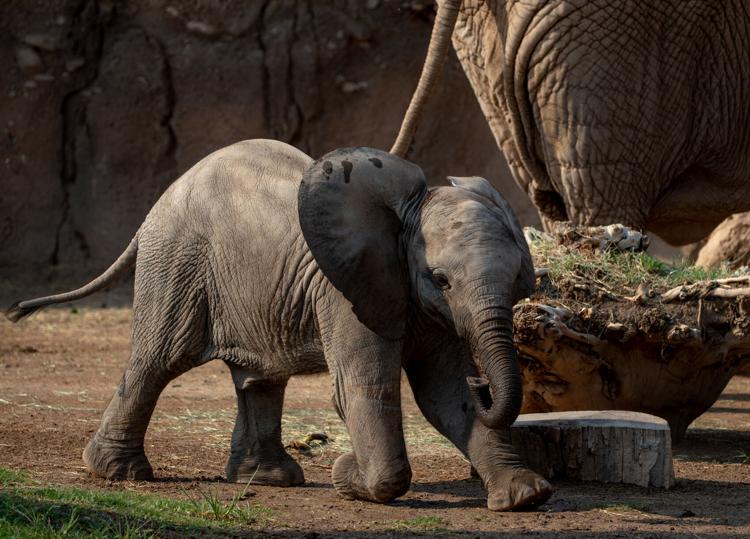 Reid Park Zoo reopens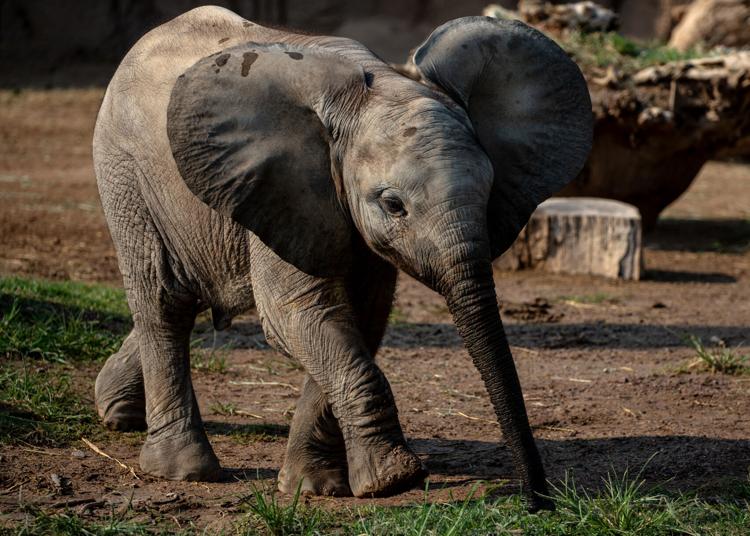 Reid Park Zoo reopens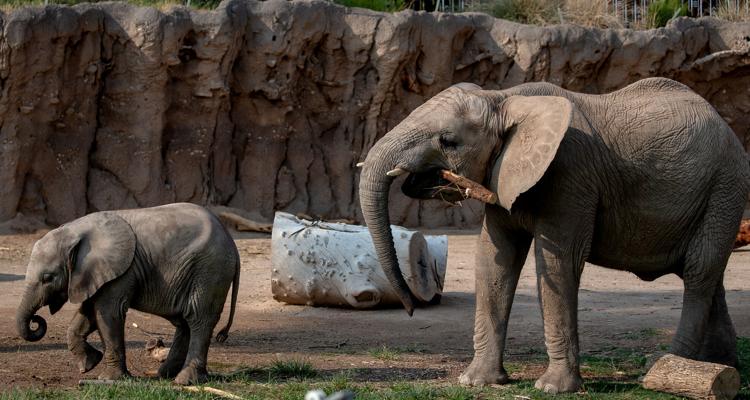 Reid Park Zoo reopens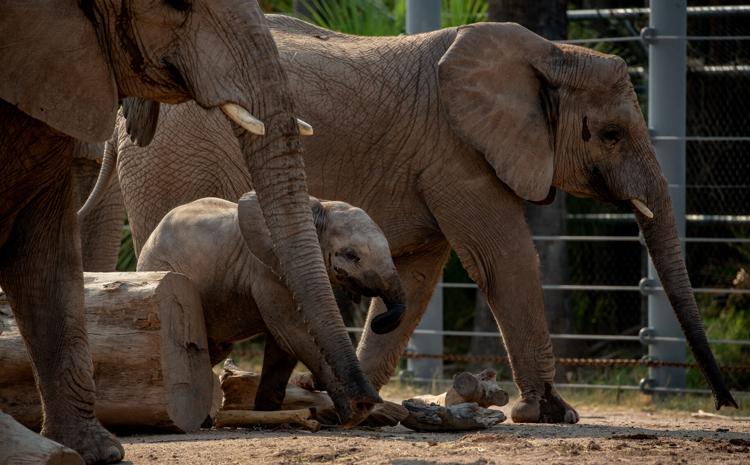 Reid Park Zoo reopens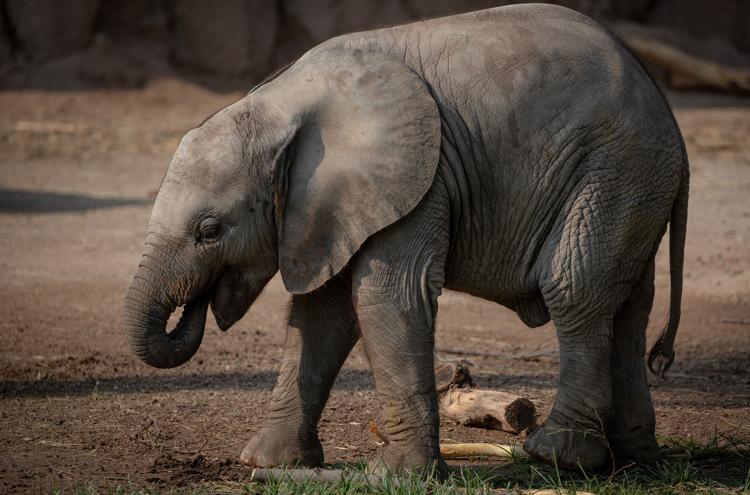 Reid Park Zoo reopens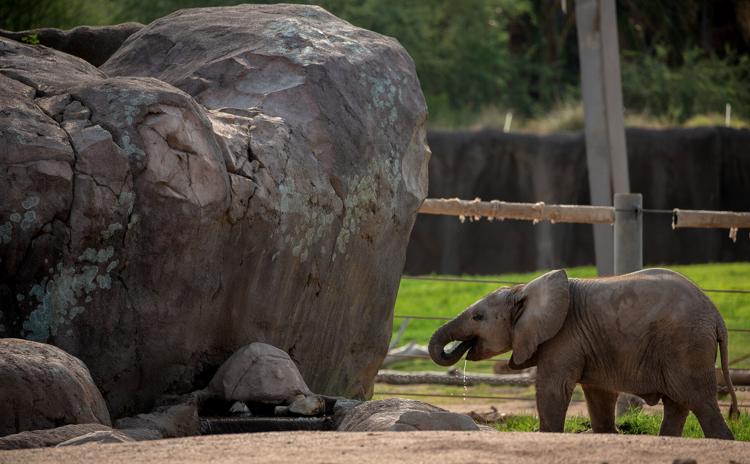 Reid Park Zoo, baby elephant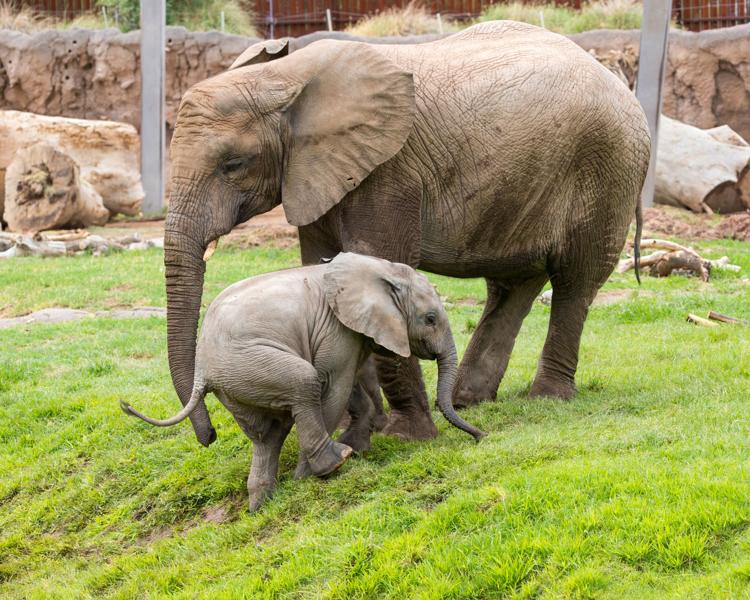 Reid Park Zoo, baby elephant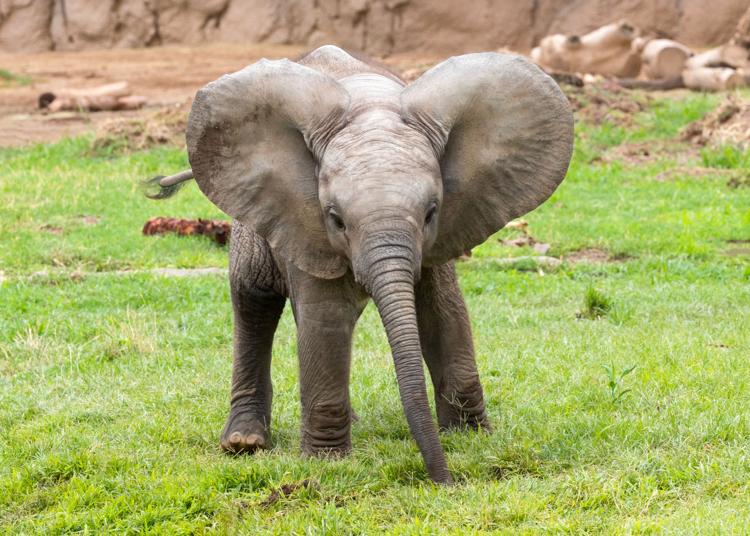 Reid Park Zoo, baby elephant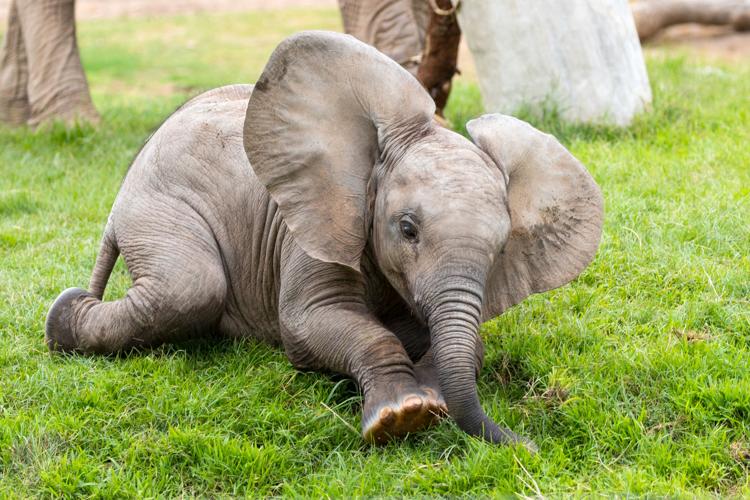 Reid Park Zoo, baby elephant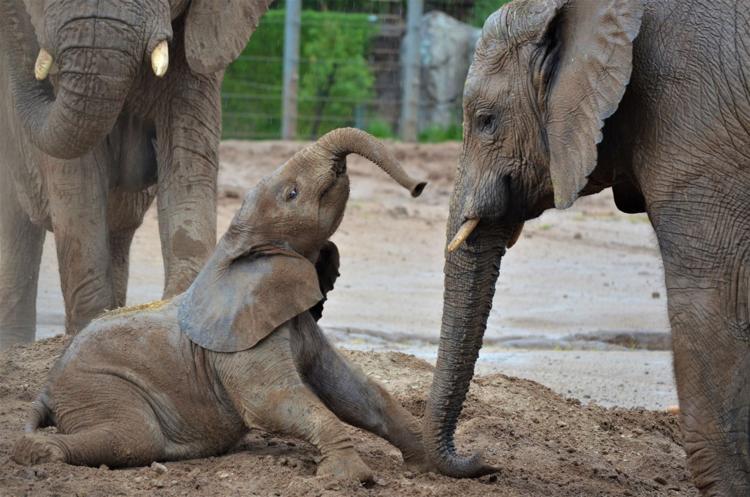 Reid Park Zoo, baby elephant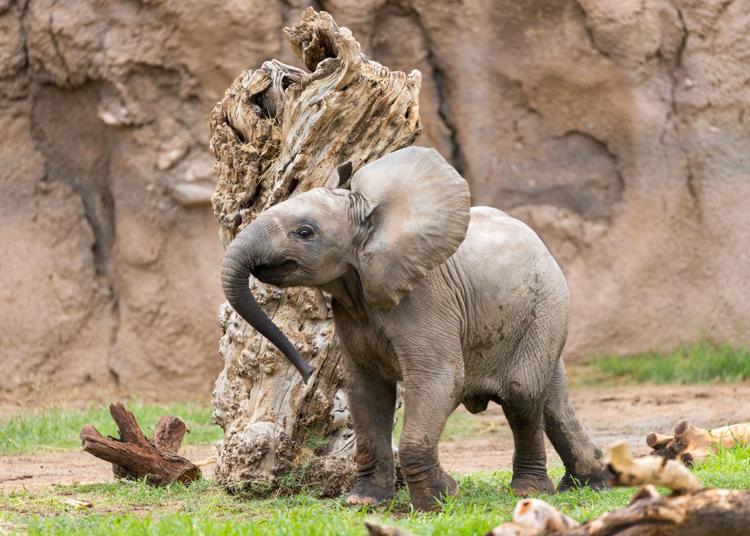 Reid Park Zoo, baby elephant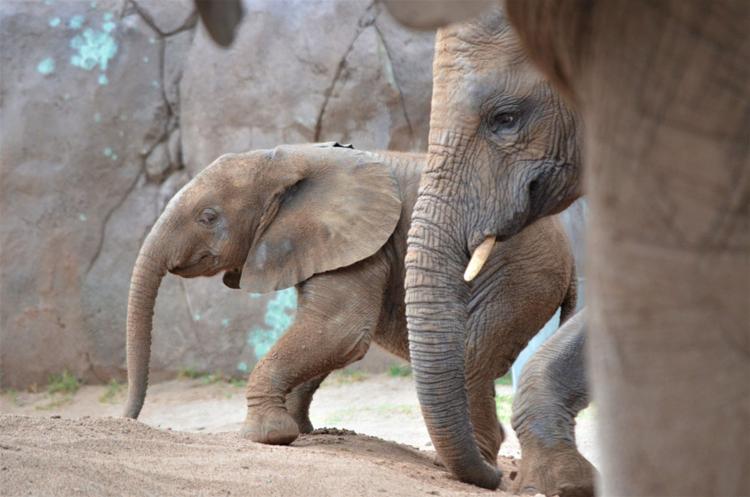 Reid Park Zoo, baby elephant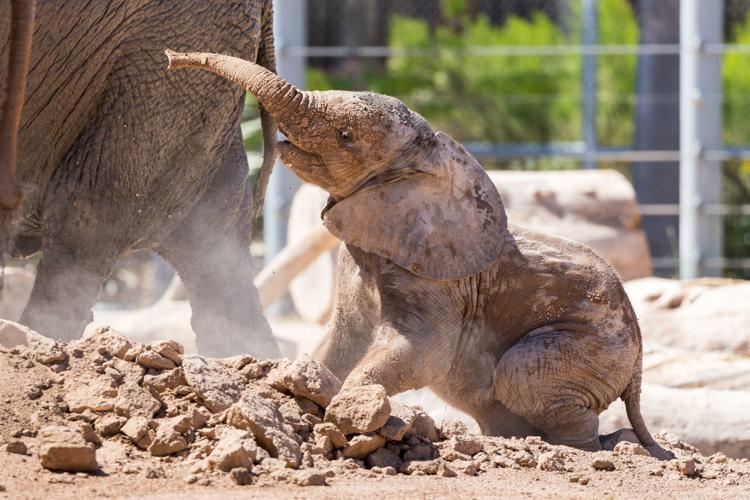 Reid Park Zoo, baby elephant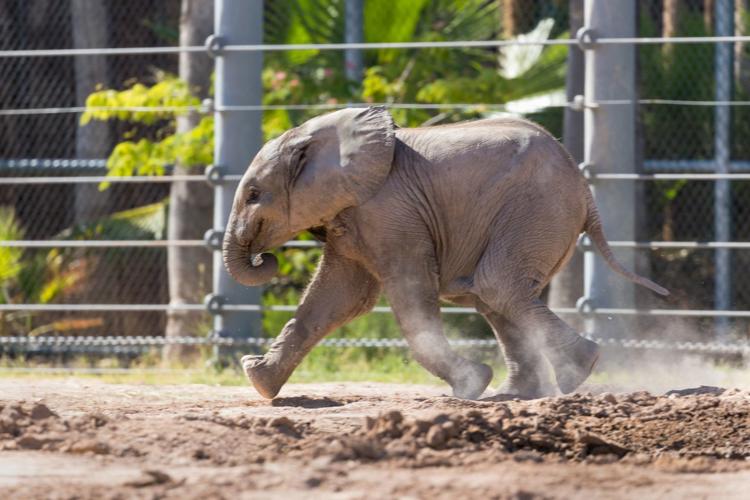 Reid Park Zoo, baby elephant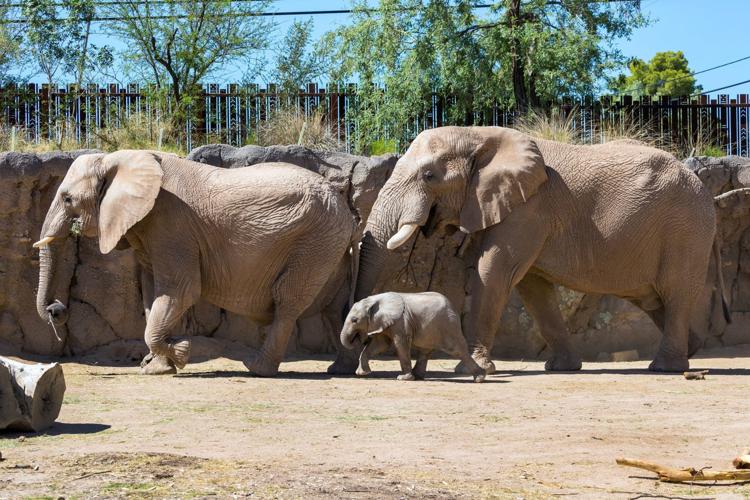 Reid Park Zoo, baby elephant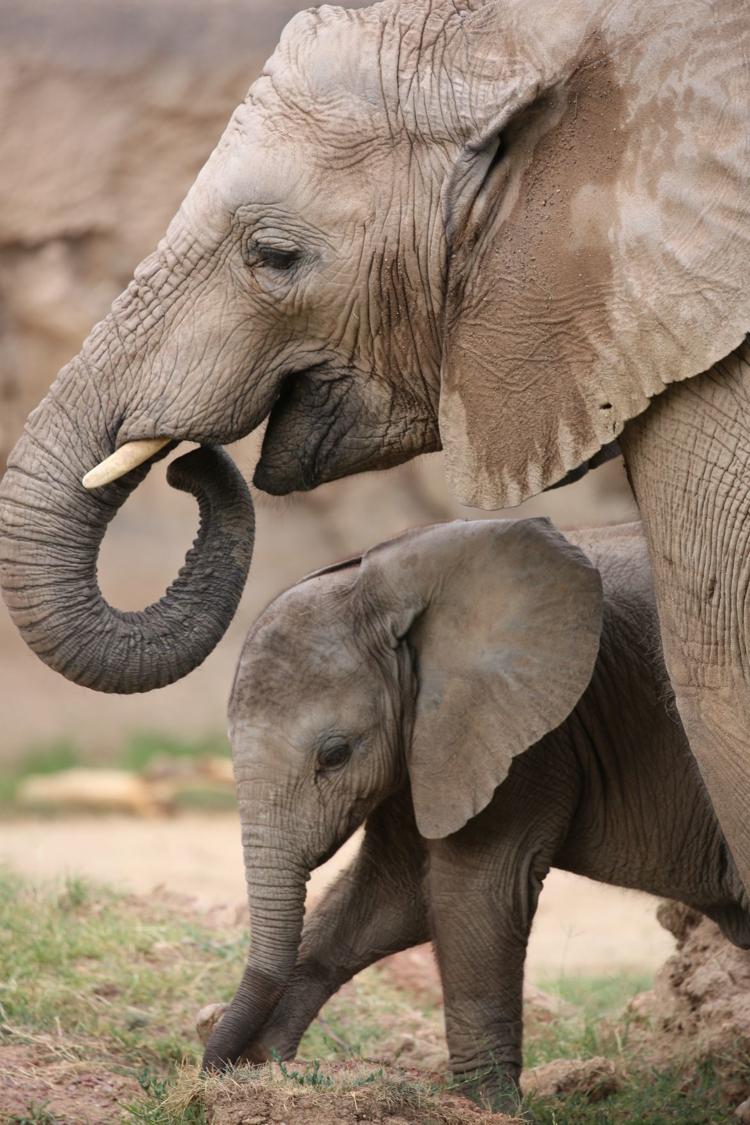 Reid Park Zoo, baby elephant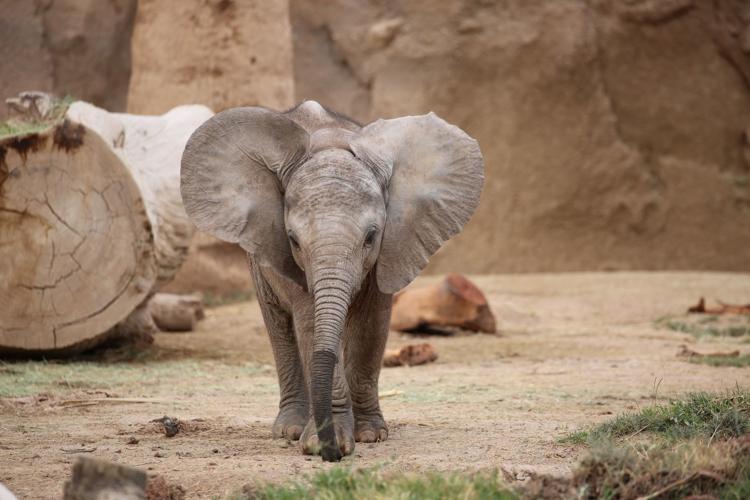 Reid Park Zoo, baby elephant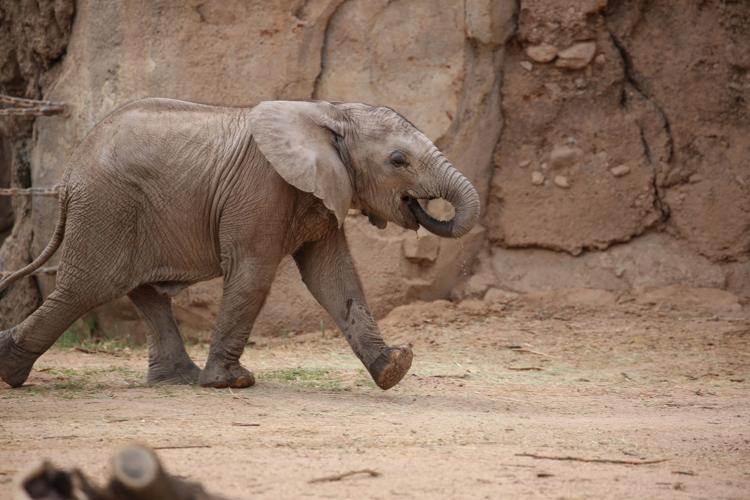 Reid Park Zoo, baby elephant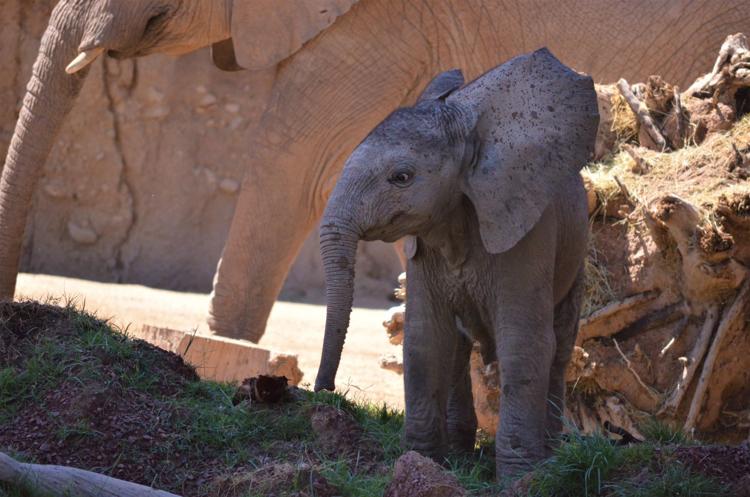 Reid Park Zoo, baby elephant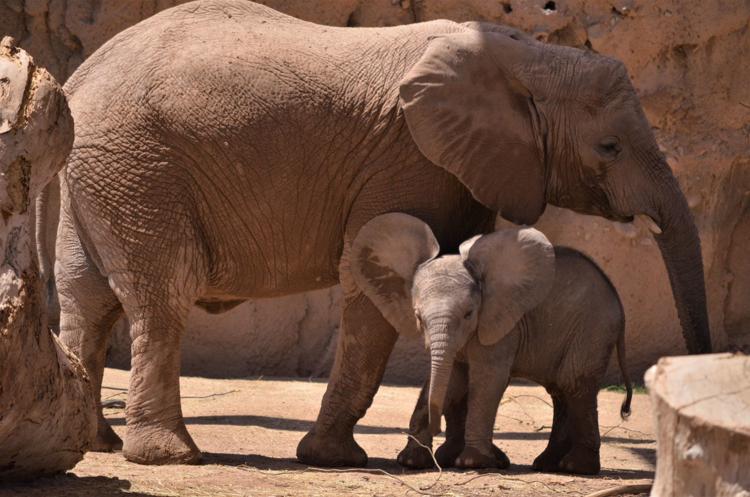 Reid Park Zoo, baby elephant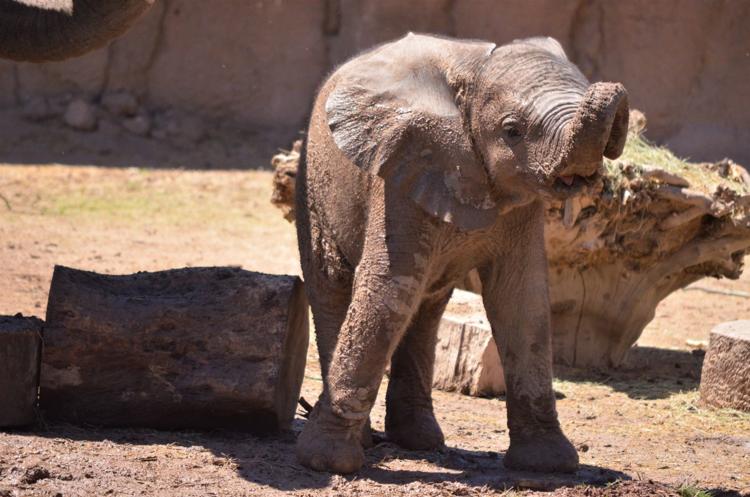 Reid Park Zoo, baby elephant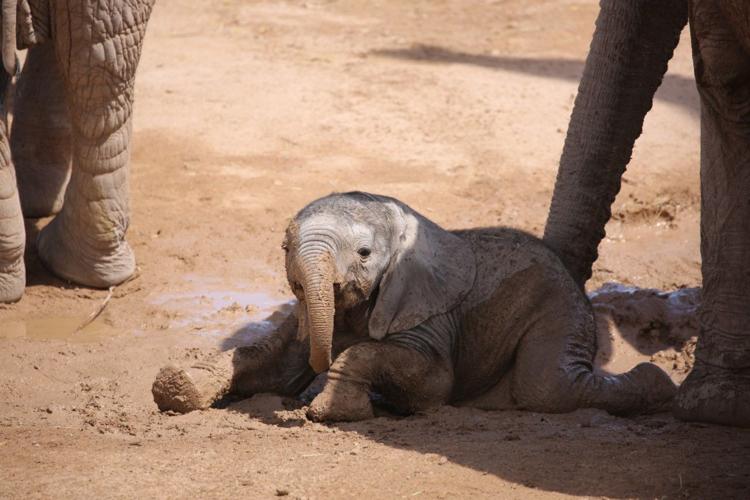 Reid Park Zoo, baby elephant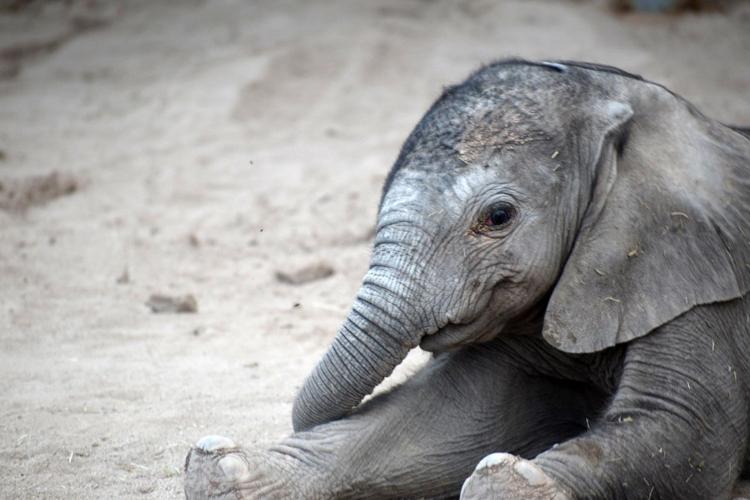 Reid Park Zoo, baby elephant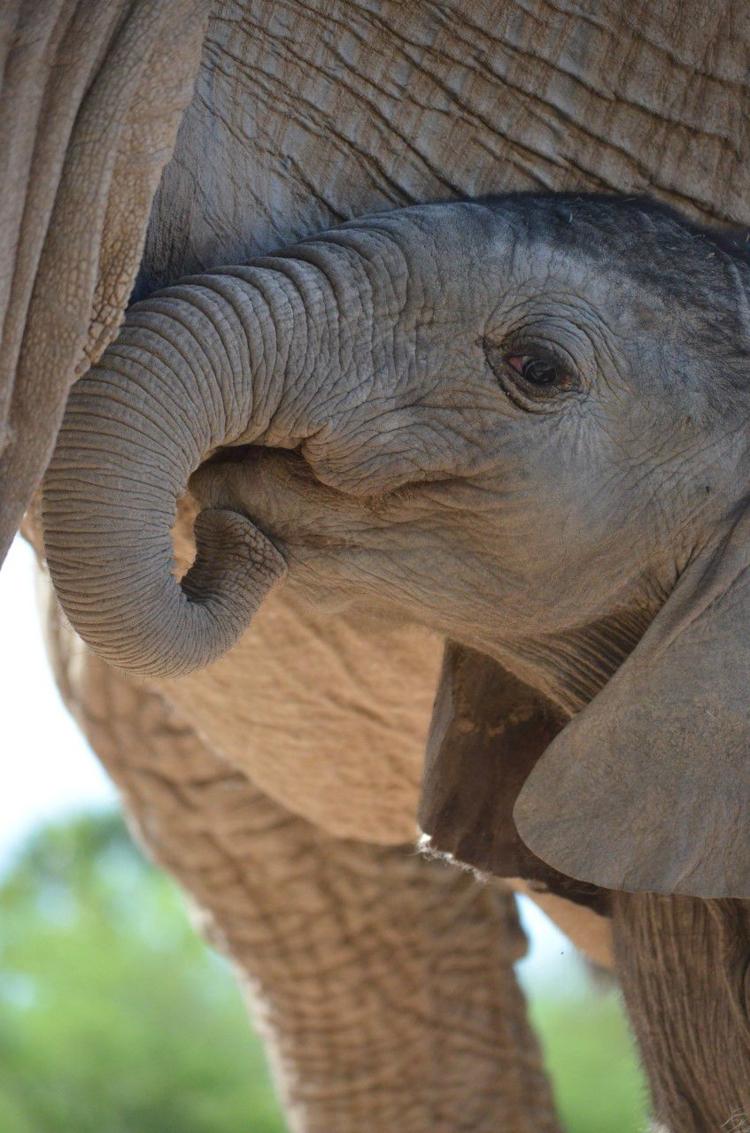 Reid Park Zoo, baby elephant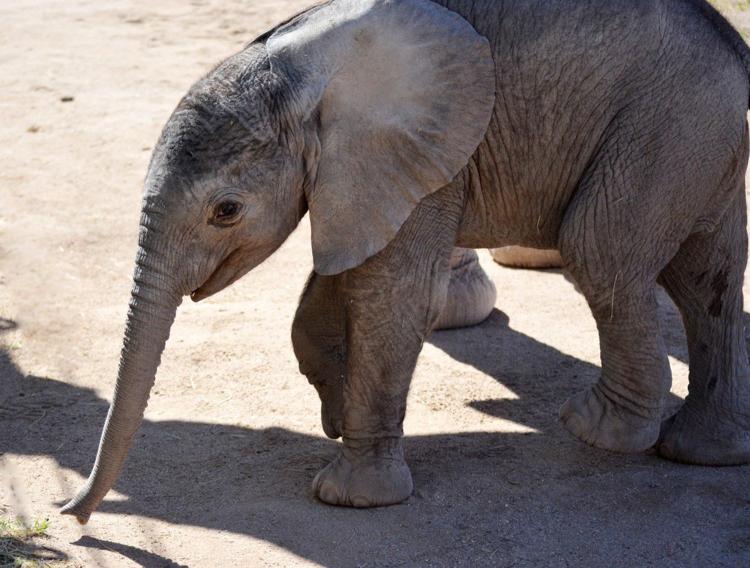 Reid Park Zoo, baby elephant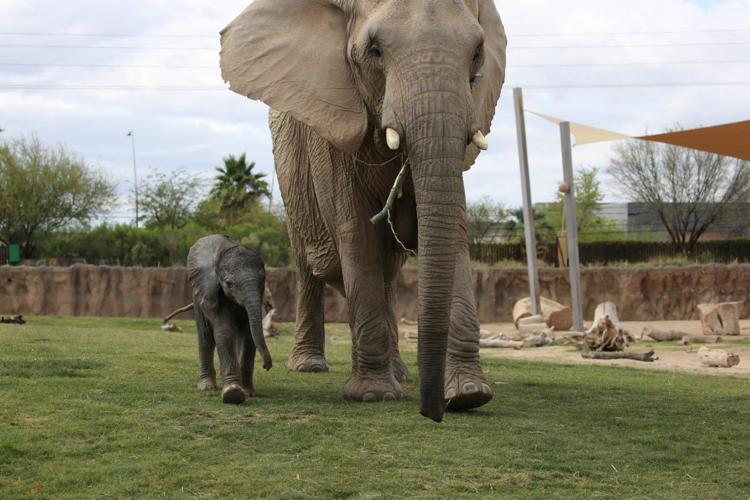 Reid Park Zoo, baby elephant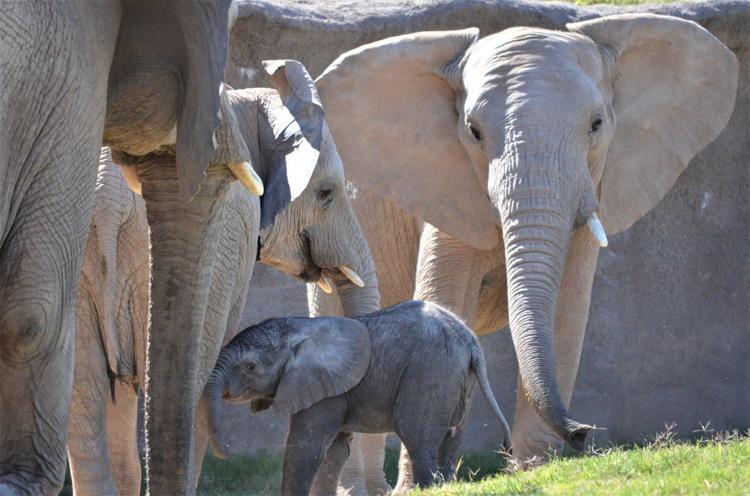 Reid Park Zoo, baby elephant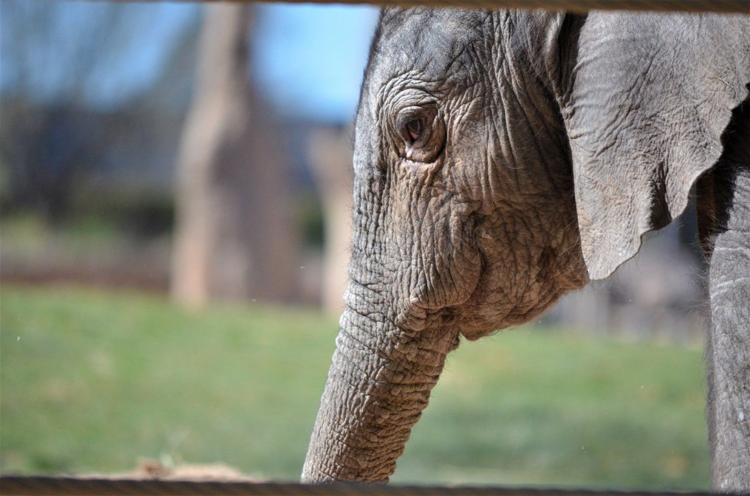 Reid Park Zoo, baby elephant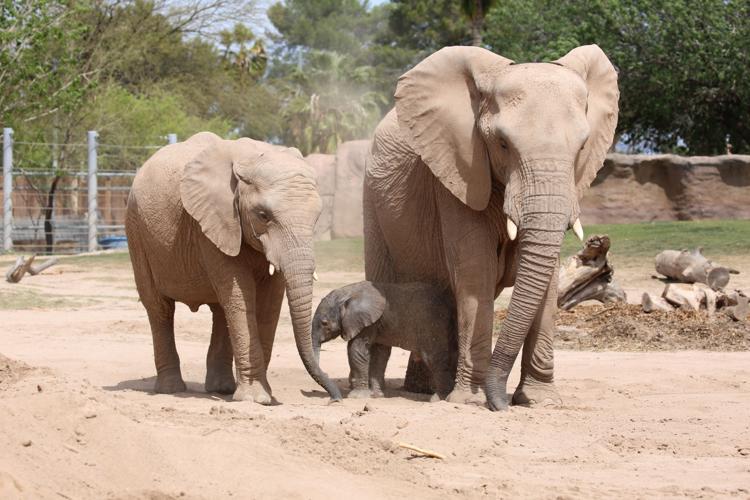 Reid Park Zoo, baby elephant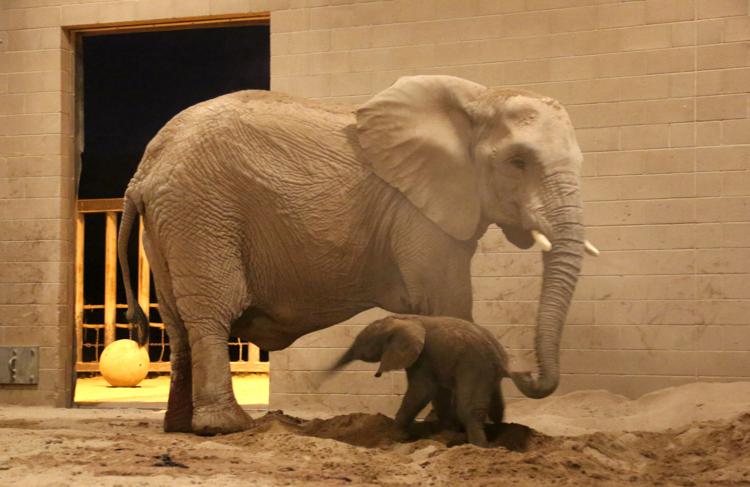 Reid Park Zoo, baby elephant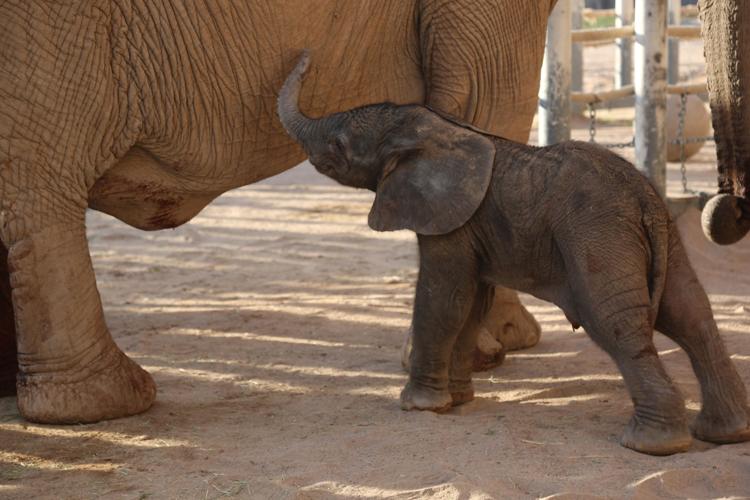 Reid Park Zoo, baby elephant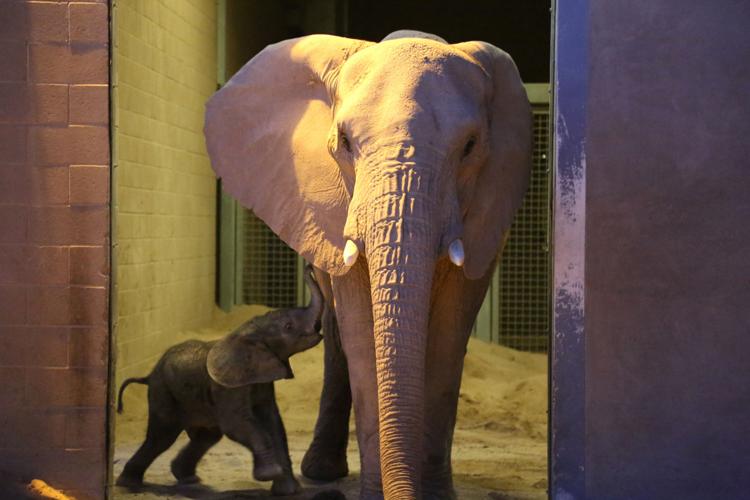 Reid Park Zoo, baby elephant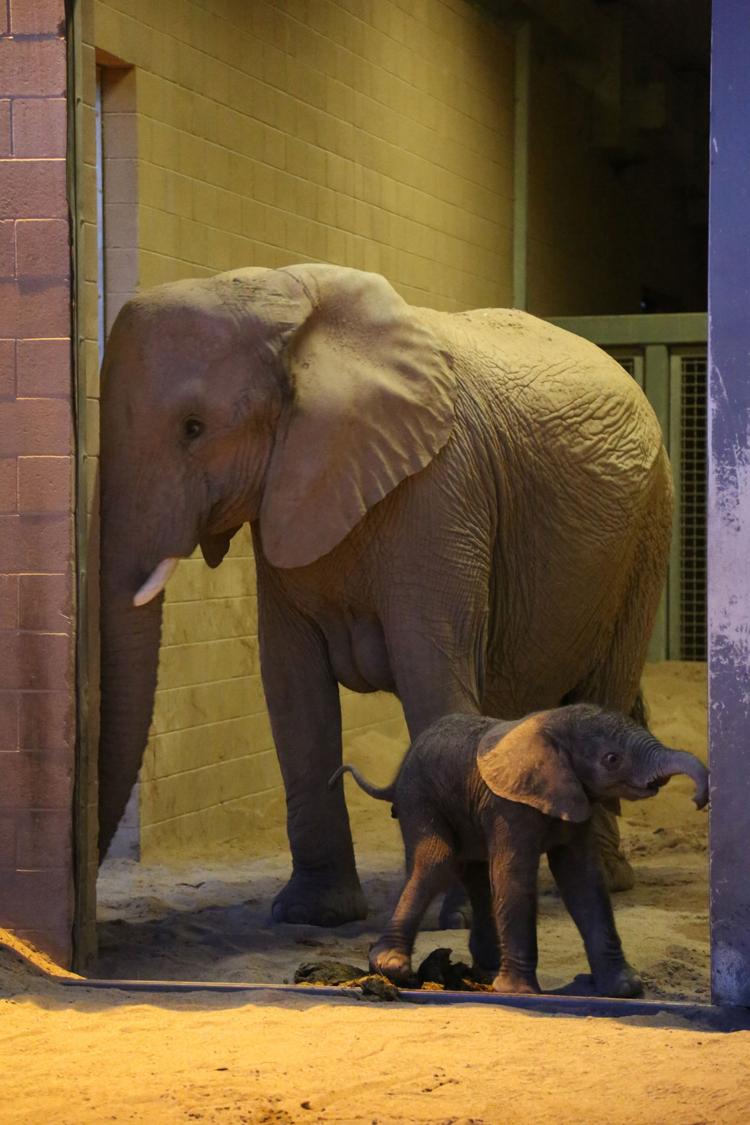 Reid Park Zoo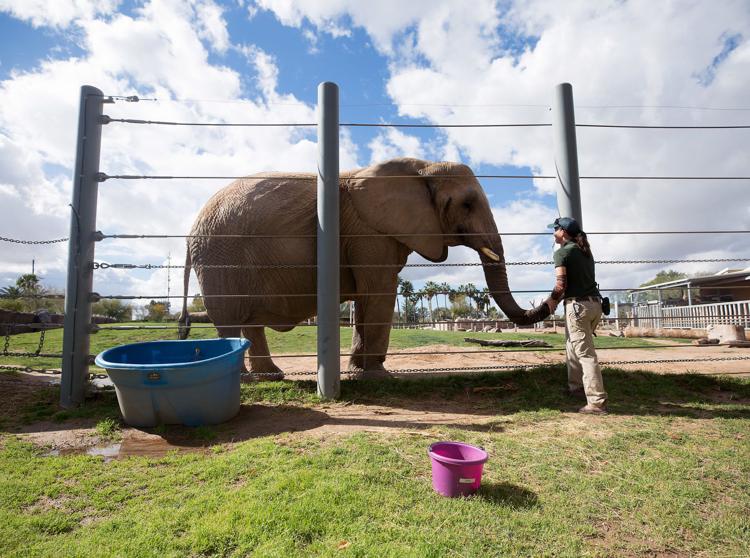 Reid Park Zoo
Reid Park Zoo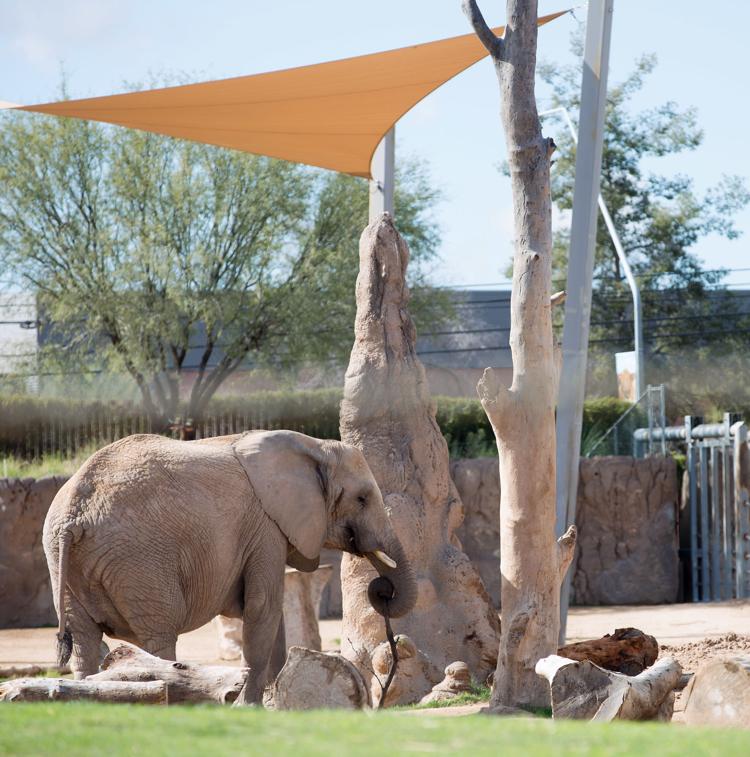 Reid Park Zoo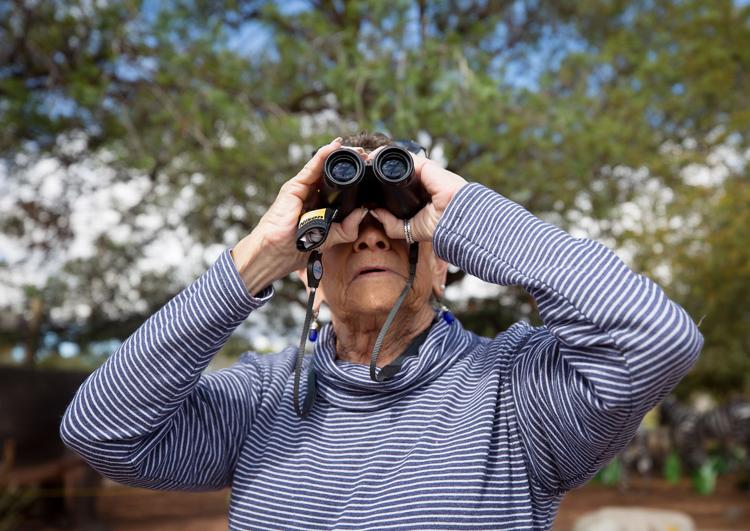 Reid Park Zoo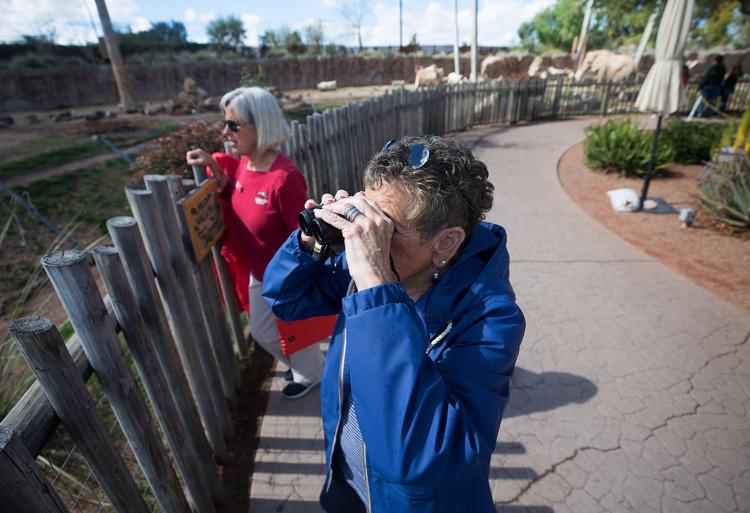 Reid Park Zoo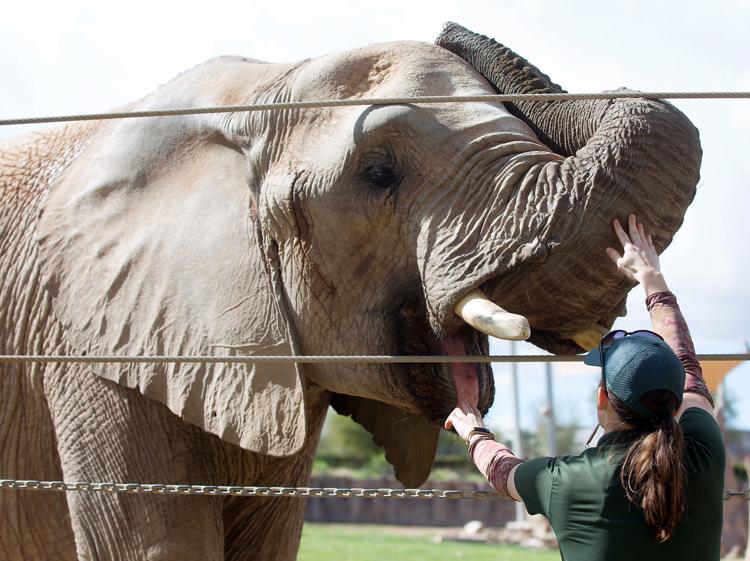 Reid Park Zoo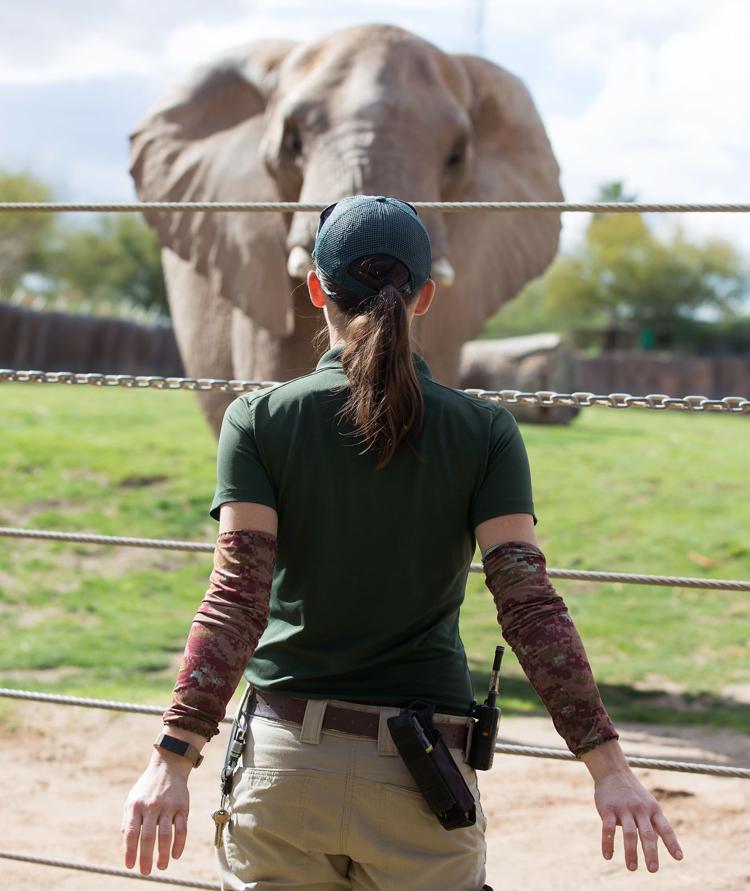 Reid Park Zoo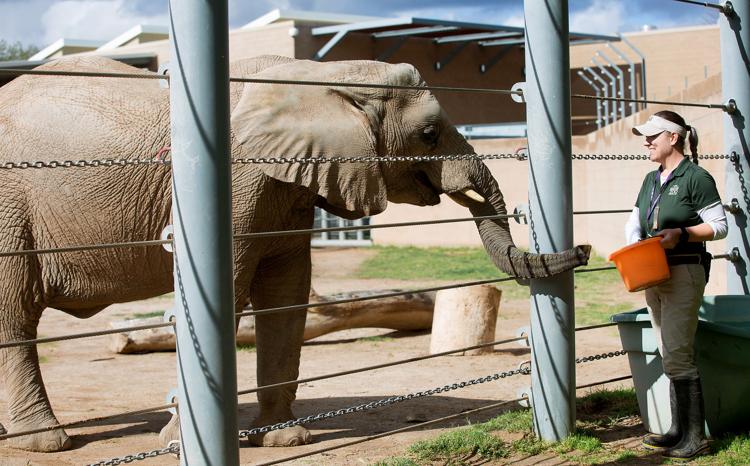 Reid Park Zoo