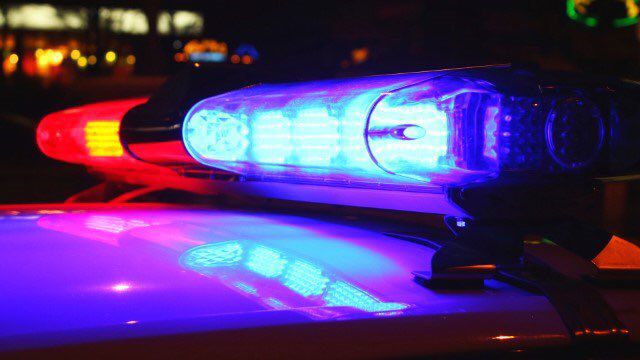 Shortly before 1:30 a.m. Thursday, officers were dispatched to the area of East 29th Street and South Columbus Boulevard for reports of gunshots heard in the neighborhood, police said in a news release.
Another 911 call was made by a woman who said her boyfriend, later identified as 39-year-old Ryan Hercher, had been shot at an apartment complex located at 4100 E. 29th St. 
Upon arrival, officers located Hercher and his girlfriend west of the complex. Hercher had obvious signs of gunshot trauma and was on the ground next to his car. Police say he was alert and talking.
Officers began rendering aid and continued treatment until the Tucson Fire Department arrived. Hercher died shortly after arriving to the hospital, police say.
According to police, detectives learned that Hercher was involved in an altercation with at least one unknown male in the complex's parking lot. During that altercation, shots were fired and Hercher was struck. 
Hercher then drove his car out of the complex across South Irving Avenue and collided with a block wall, police say. 
No one is currently in custody and no further information has been released. Anyone with further information is asked to call 88-CRIME, an anonymous tipster line.