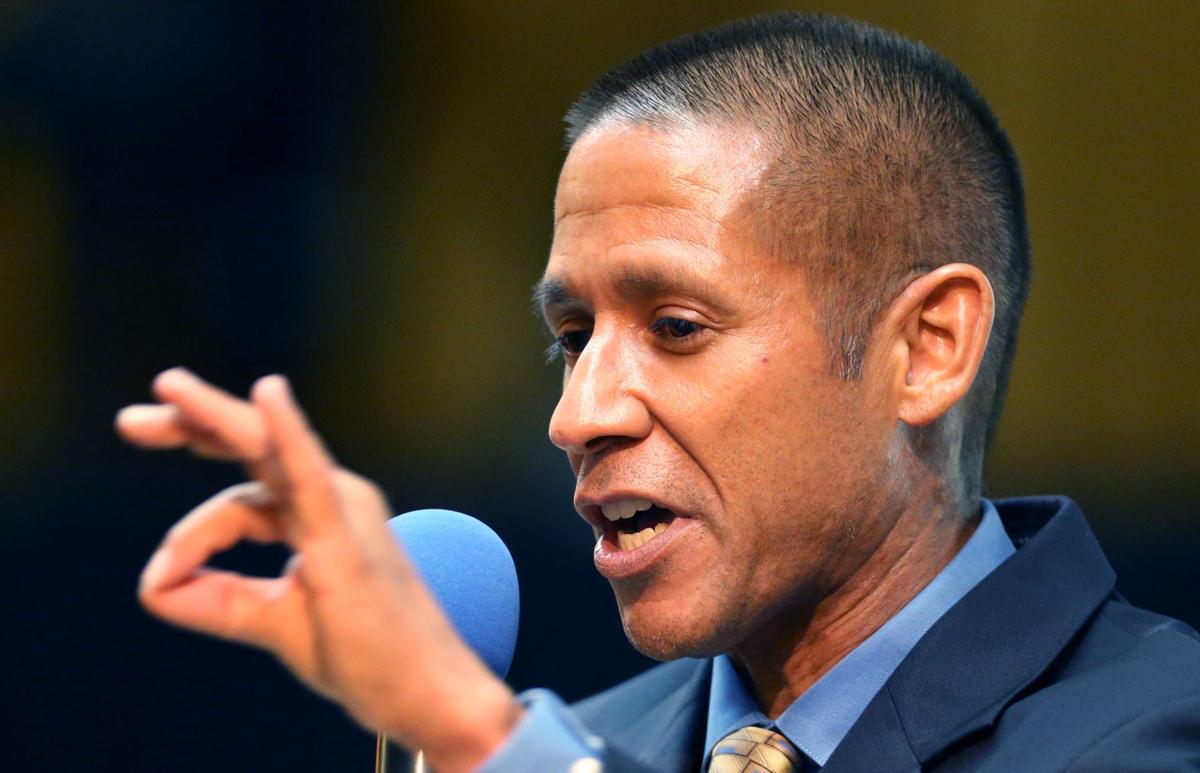 TUSD superintendent to host regular forums
Tucson Unified School District's new superintendent Gabriel Trujillo is holding a community forum Thursday, Sept. 28, at Ochoa Community School, 101 W. 25th St., from 6:30 to 7:30 p.m.
Trujillo, who was officially appointed to the position last month, will meet with community members and talk about his plans for TUSD's future. This will be the first of his planned monthly forums. Dates and locations for future forums will be announced at tusd1.org and on the district's Facebook page, facebook.com/tucsonunified.
Amphi district gets new board member
The Pima County School Superintendent's Office appointed Susan Zibrat to fill the Amphitheater Public Schools Governing Board vacancy.
Zibrat will replace longtime board member Jo Grant, who resigned in early August. State law requires that the Pima County School Superintendent, Dustin Williams, fill any vacancy on a school governing board.
Zibrat formerly served on the Amphitheater Governing Board from January 2011 through December 2014.
TUSD seeks applicants for committee spots
The Tucson Unified School District is seeking applications to fill community and student member positions on the Technology Oversight Committee.
Committee members review district plans to help ensure they support educational objectives, are cost-effective and are compatible with realistic projections of future needs and investments.
Applications will be accepted until the vacancies are filled. Applications should include a resume, references, a letter that describes your interest in working with this volunteer committee and a letter certifying that you have no material financial or immediate family relationship with current Tucson Unified School District staff or vendors.