All right, Tucson, we've become spoiled.
July 2016 saw 3.32 inches of rain. Last July, more rain fell in two weeks than over the entirety of a typical monsoon.
July 2018 was "spectacularly average," said Michael Crimmins, a University of Arizona climatologist.
The airport reported 2.26 inches of rain, which is almost exactly the "normal" amount of 2.25 inches, according to the National Weather Service in Tucson, but somehow it still didn't feel like enough.
In early July, winds from the east were able to push strong storms off the mountains and across town, Crimmins said. More than an inch of rain fell at the airport July 9, and a train derailed on the northwest side of town during heavy rainfall July 10.
But later parts of the month teased many in midtown with storms and dramatic lightning along the city fringes, only to fall apart as they moved in.
Rainfall patterns have shown that many storms hug the mountains because there hasn't been enough upper level winds to move them off, Crimmins said, concentrating rainfall in Oro Valley, the Foothills and the far east side.
Such places have seen more than 3 inches of rain, while others — especially midtown — have yet to collect an inch of moisture, according to rainlog.org, a citizen science rainfall reporting project.
The monsoon, which officially runs from June 15 to Sept. 30, so far has brought 3.17 inches of rain to the airport.
Rain helped cool things off for a few days this month, but July's average temperature was two degrees above the 87-degree norm.
July baked under 20 days of triple-digit heat.
Tucson reached a blistering 110 degrees or more on three days last month.
The temperature topped out at 112 degrees July 24.
For the weekend, expect about average temperatures, according to the Weather Service. Sunday is the best chance for rain this weekend, said meteorologist Rob Howlett.
"We have good moisture over the area, but it's a hit-and-miss situation where some areas will get a lot, and others will miss out," he said.
The Climate Prediction Center forecasts above-average rainfall for the rest of the season, Howlett said.
"The expectation is that more tropical activity (in the Gulf of Mexico and the Pacific) will help with moisture in Arizona," Howlett said.
Monsoon Storm Over Tucson AZ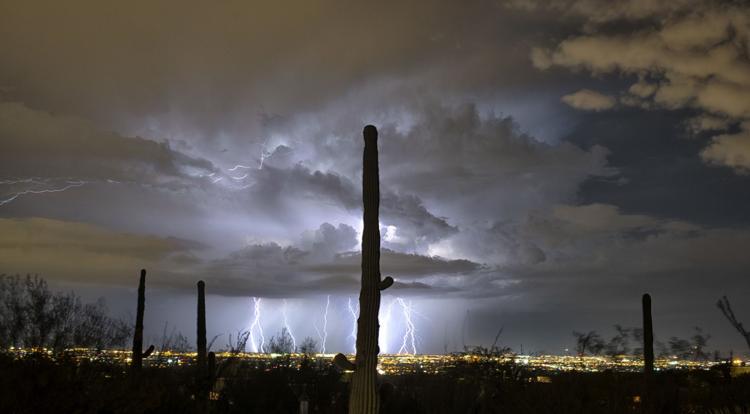 Monsoon lightning Tucson 8-22-18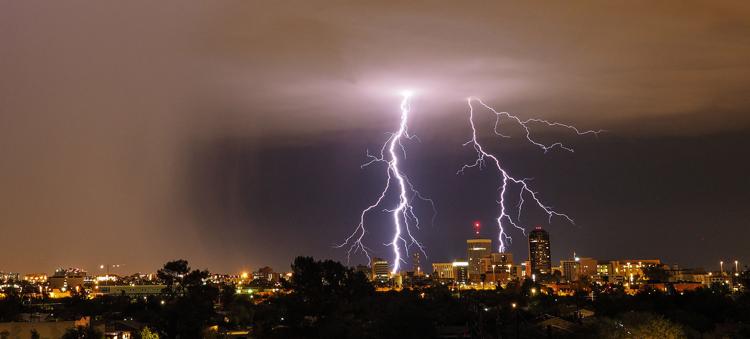 Monsoon Storm Rolls in Over Sunset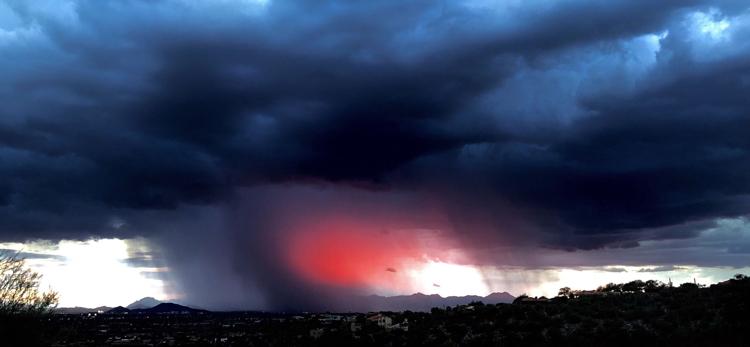 After the monsoon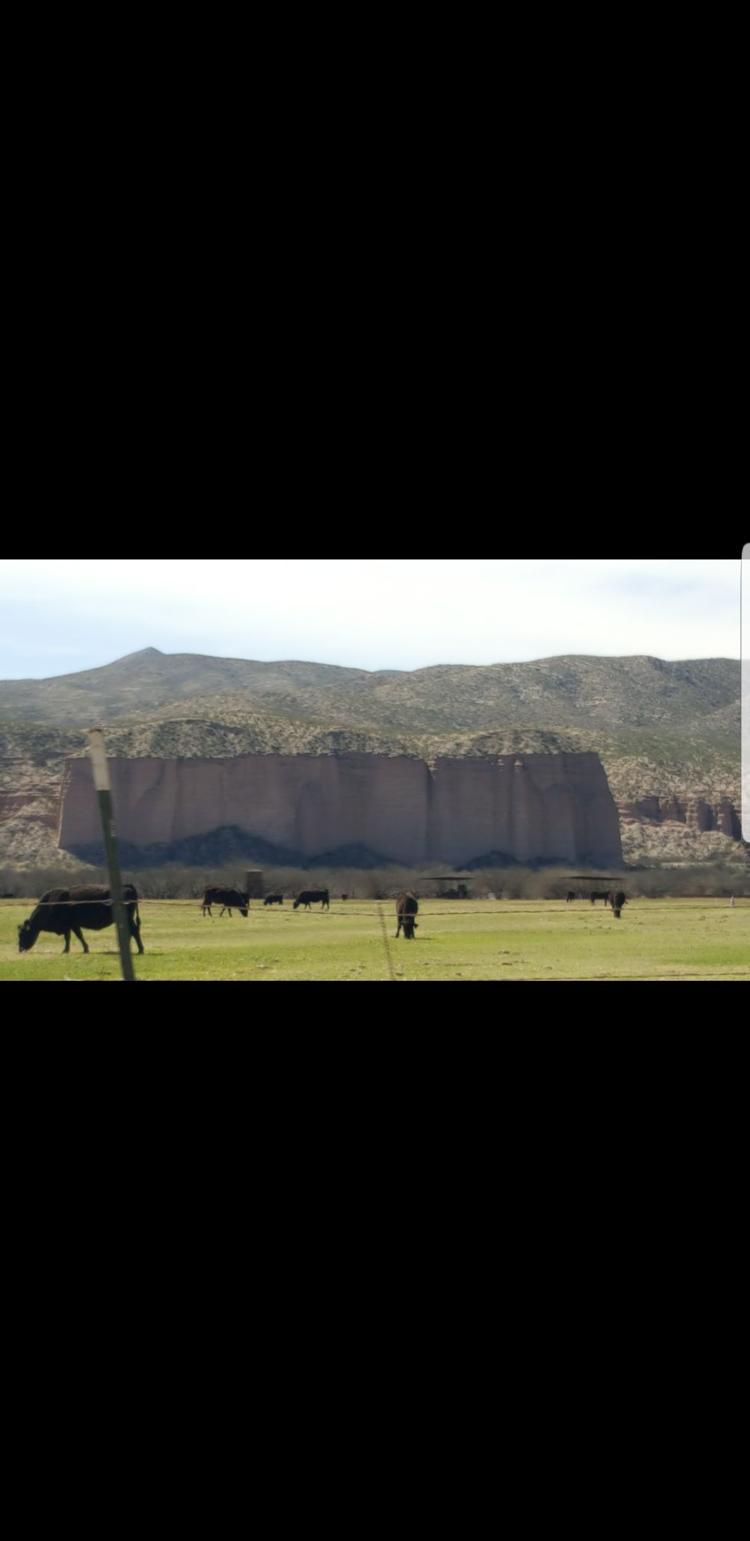 "Twister i n the Clouds"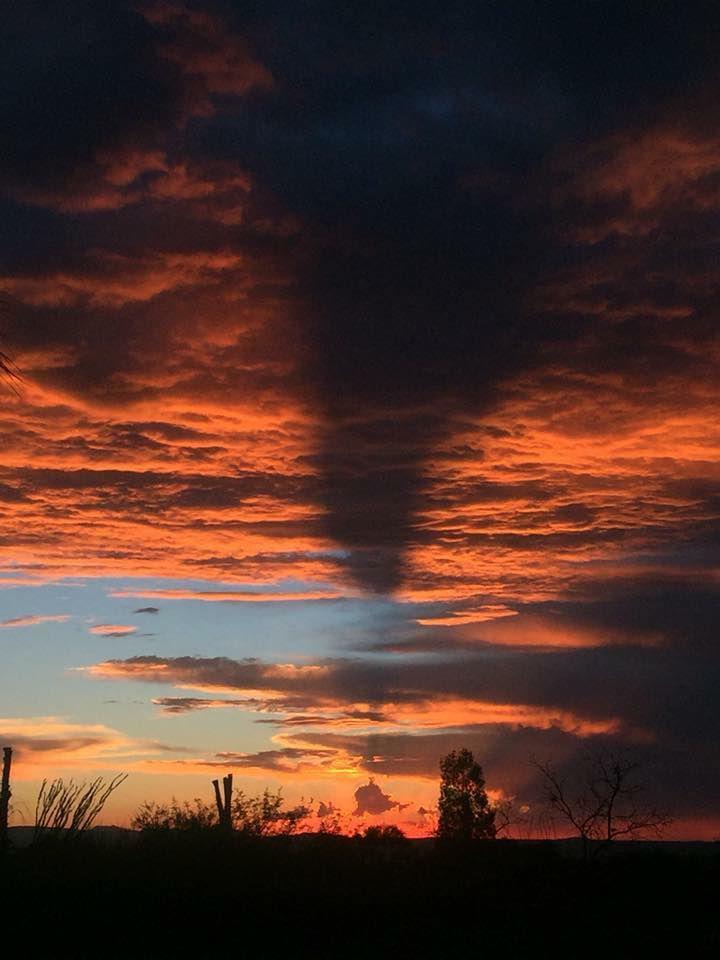 Hurricane Rosa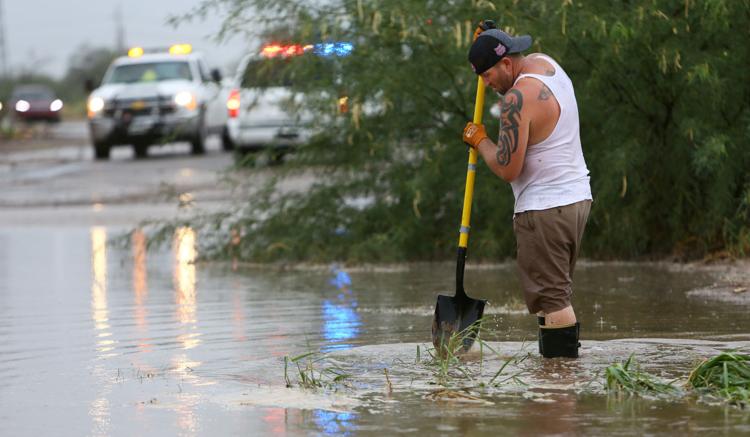 Hurricane Rosa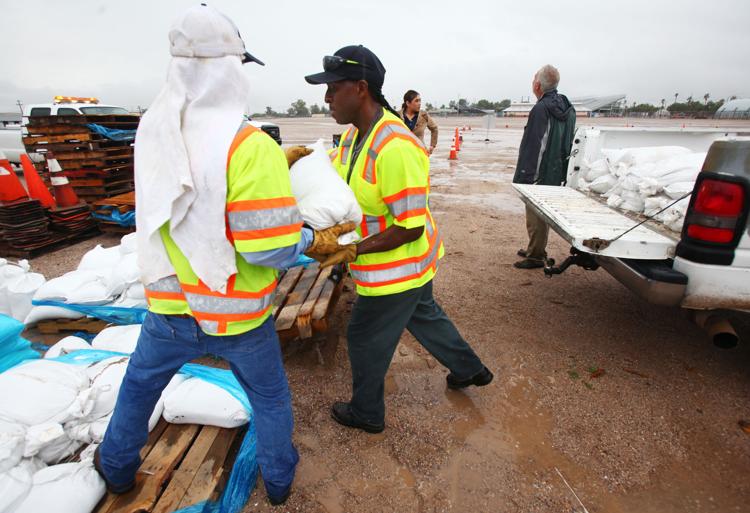 Hurricane Rosa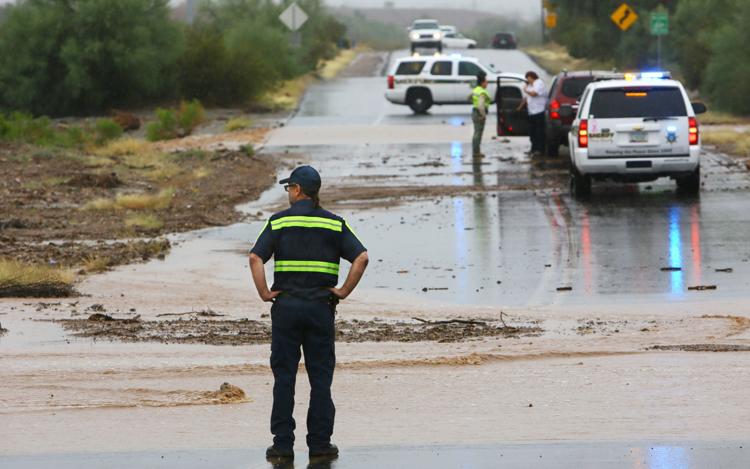 Hurricane Rosa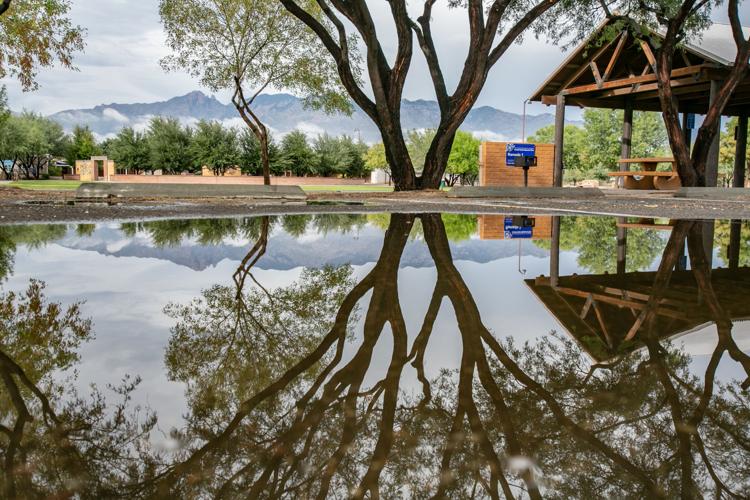 Hurricane Rosa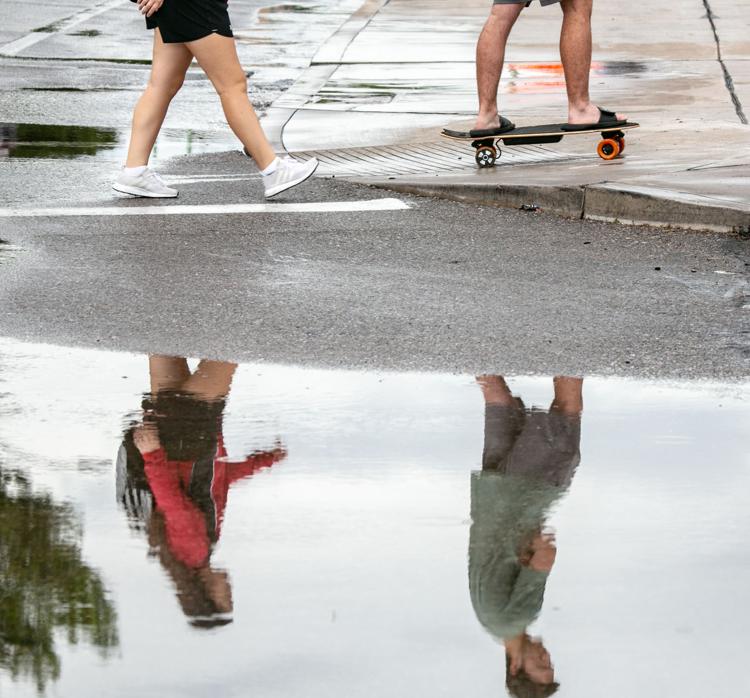 Tucson monsoon 2018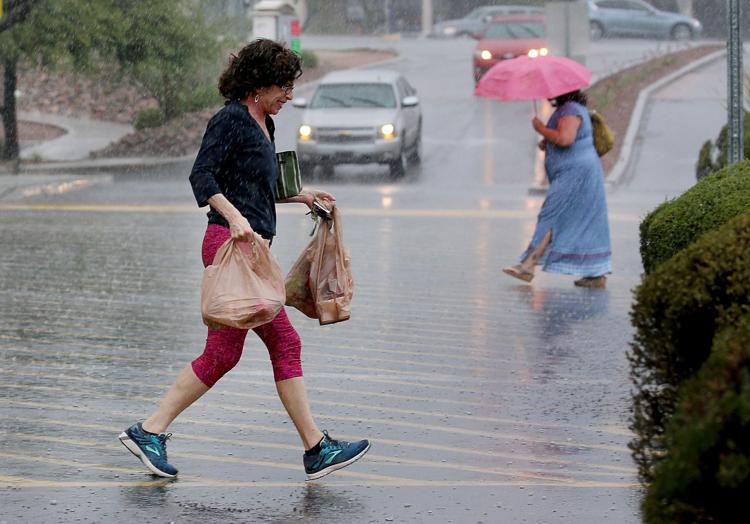 Tucson monsoon 2018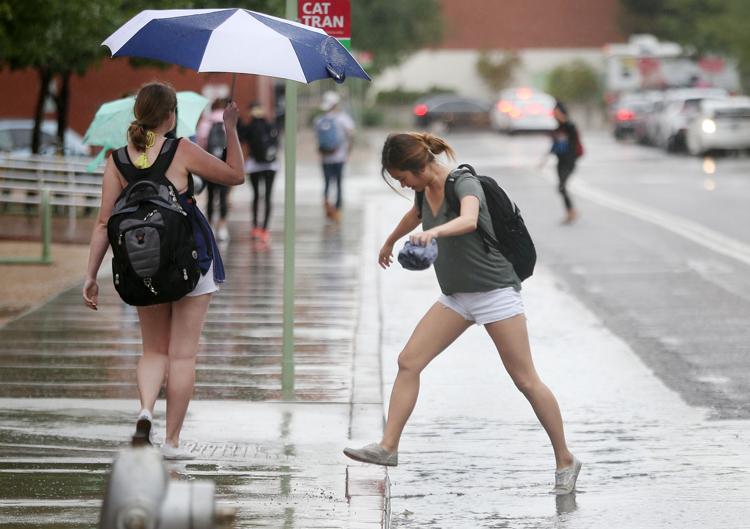 Tucson monsoon 2018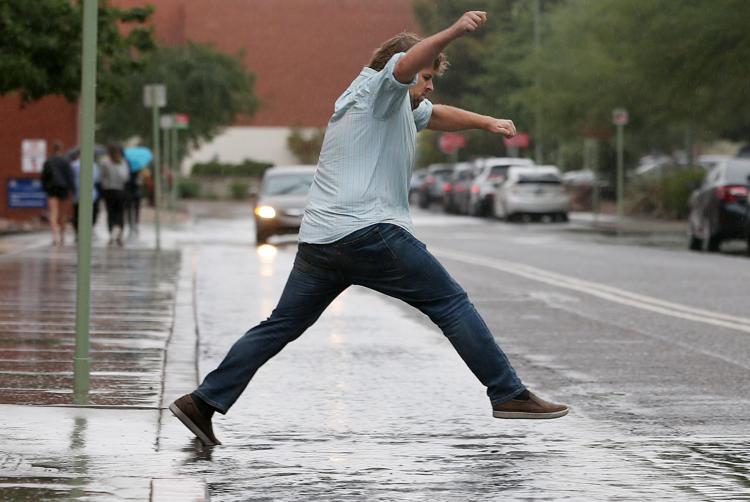 Monsoon 2018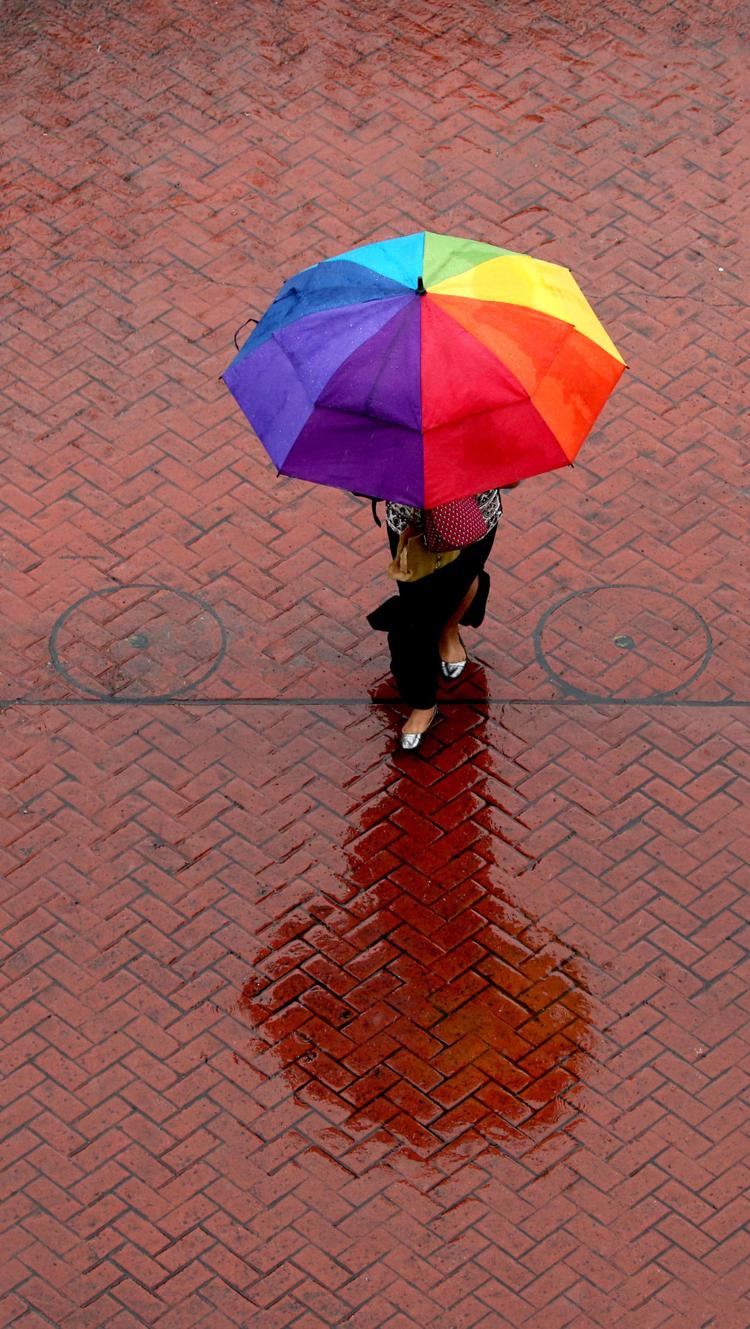 Cienega vs Cholla

Pueblo vs. Tucson high school football
Cienega vs Cholla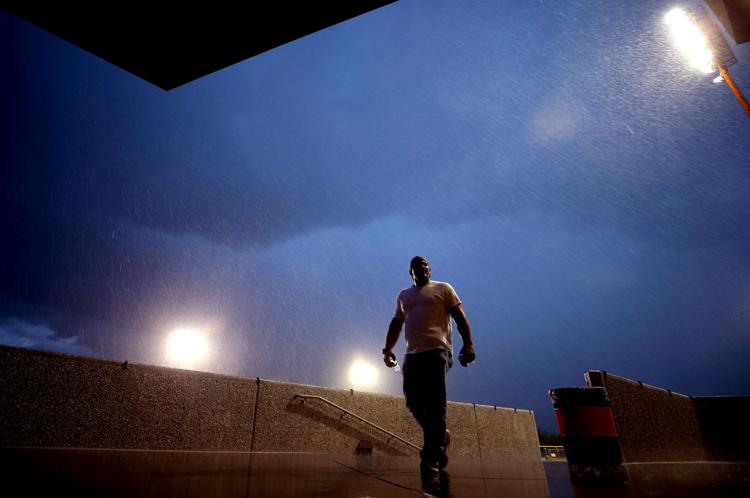 Monsoon 2018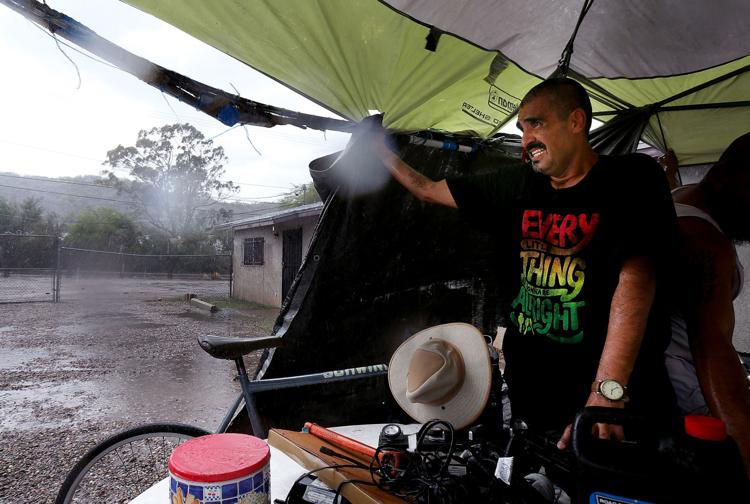 Monsoon 2018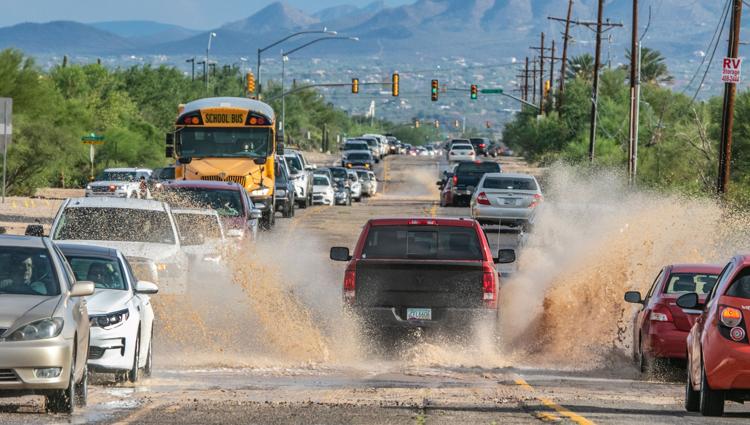 Monsoon 2018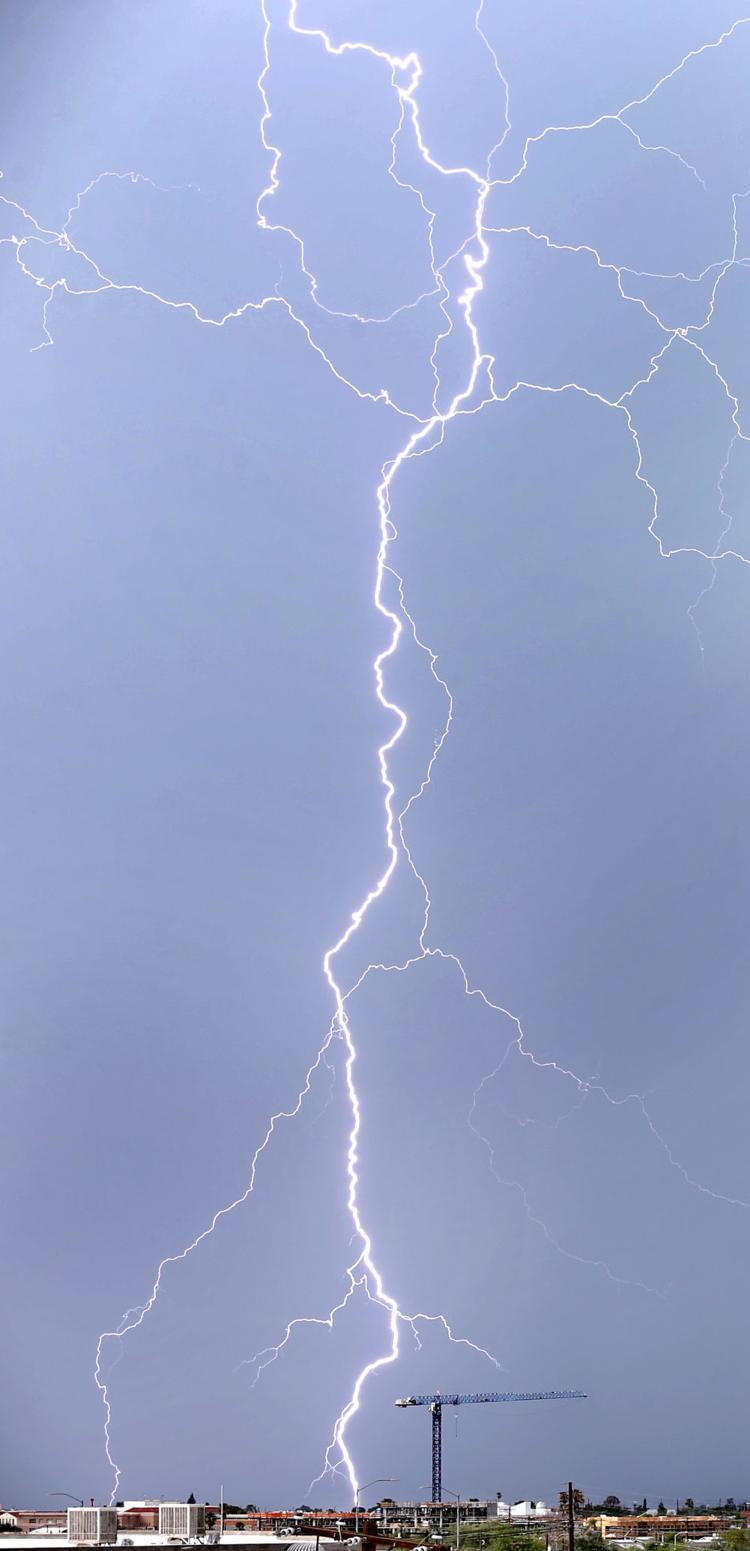 Monsoon 2018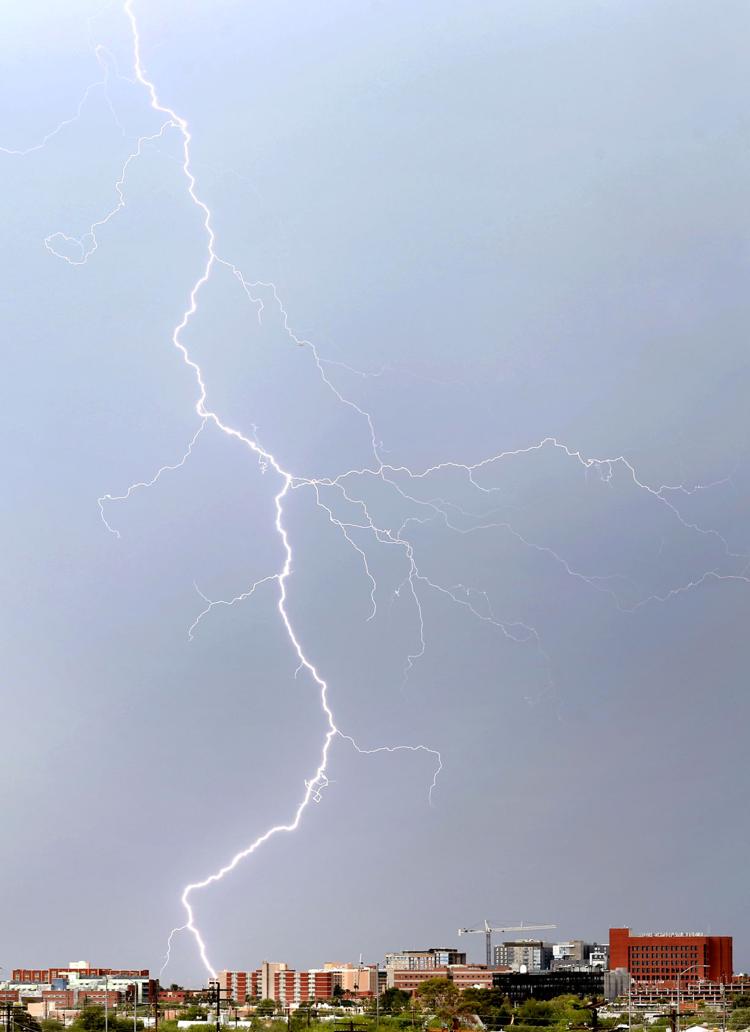 Uprooted Tree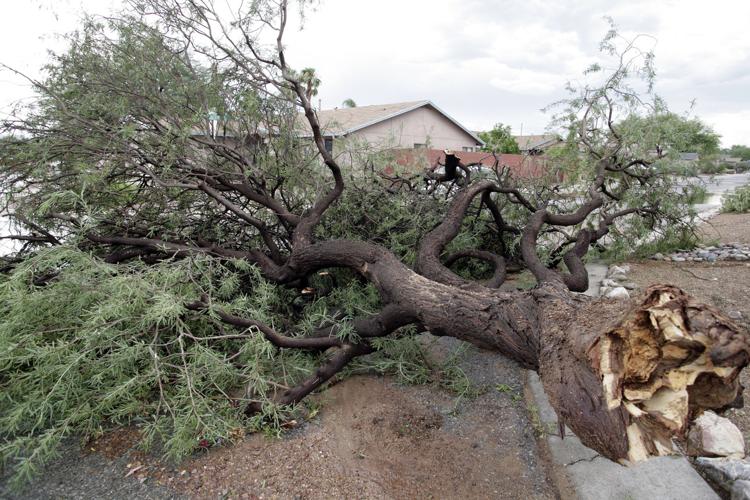 Fallen Tree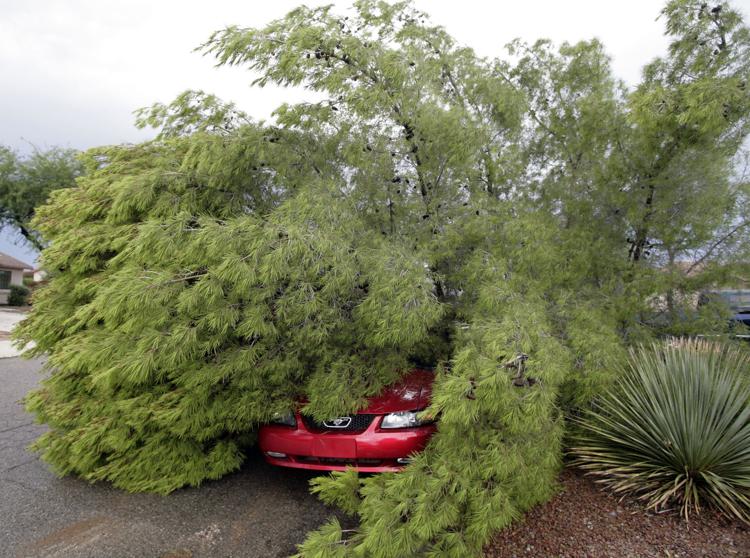 Clouds over "A" Mountain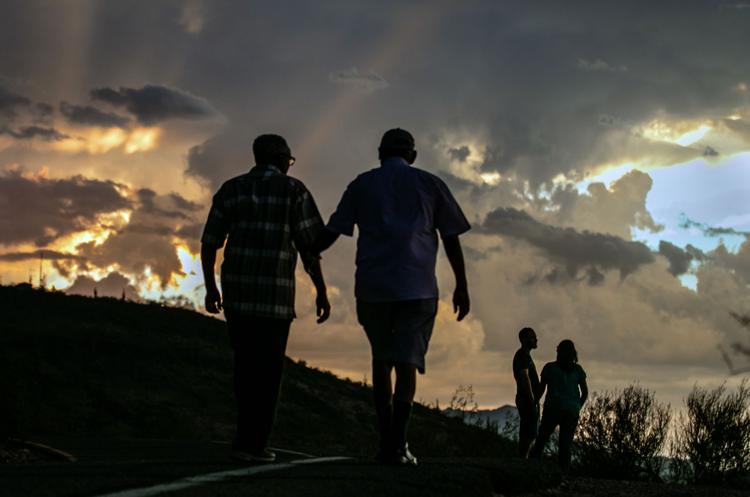 Clouds over "A" Mountain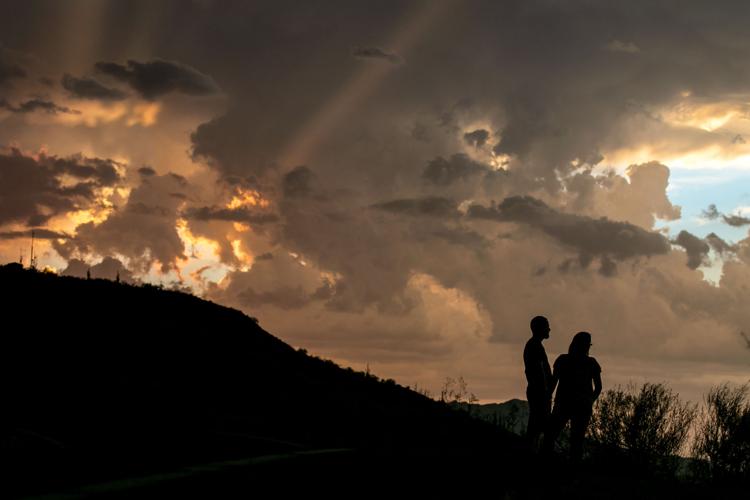 Clouds over Tucson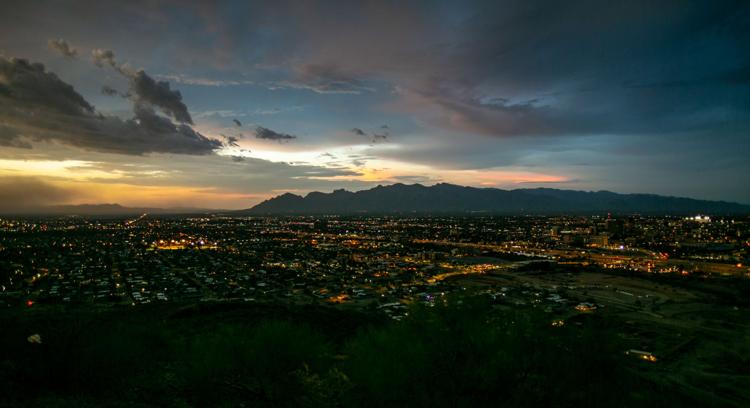 Monsoon 2018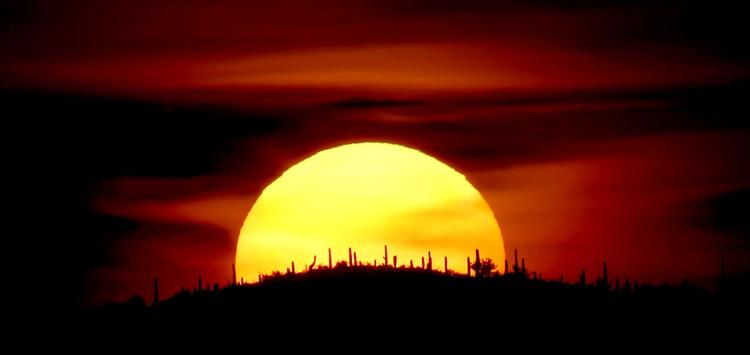 Monsoon 2018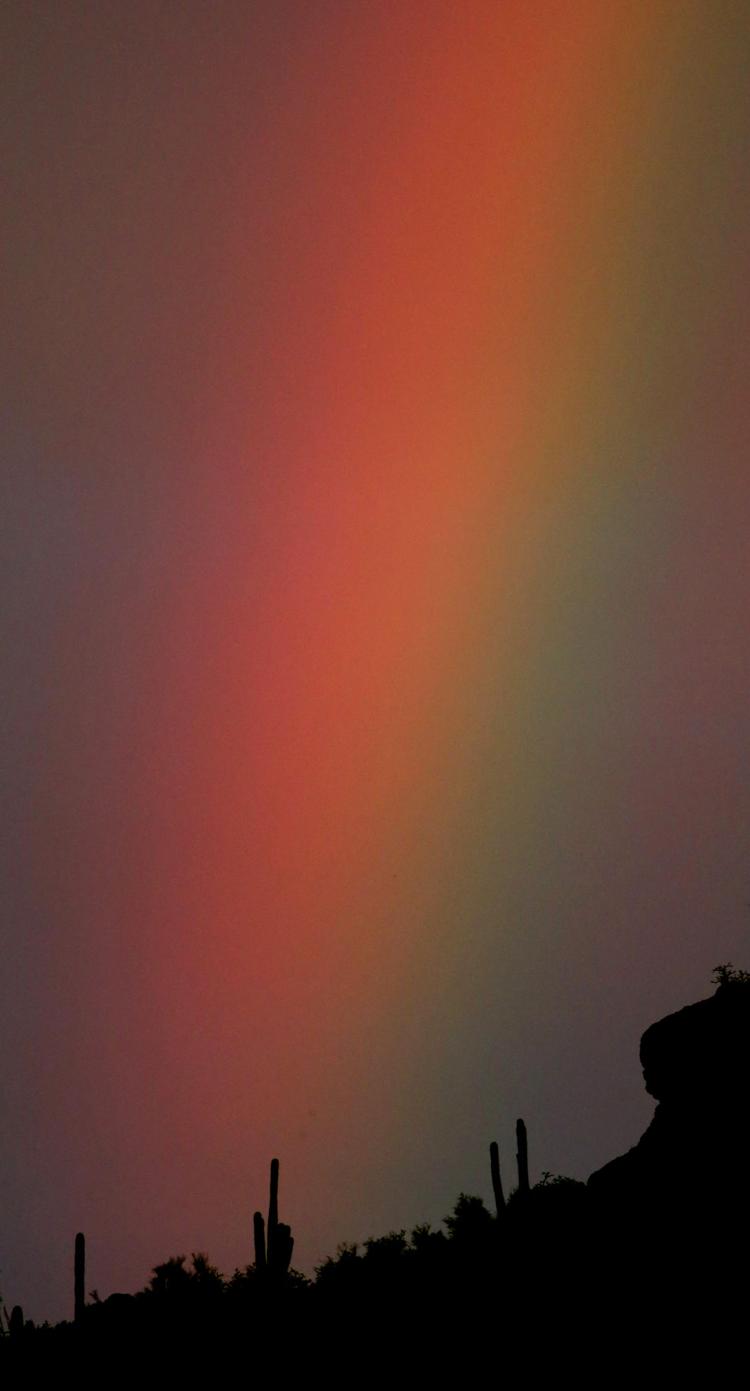 Monsoon 2018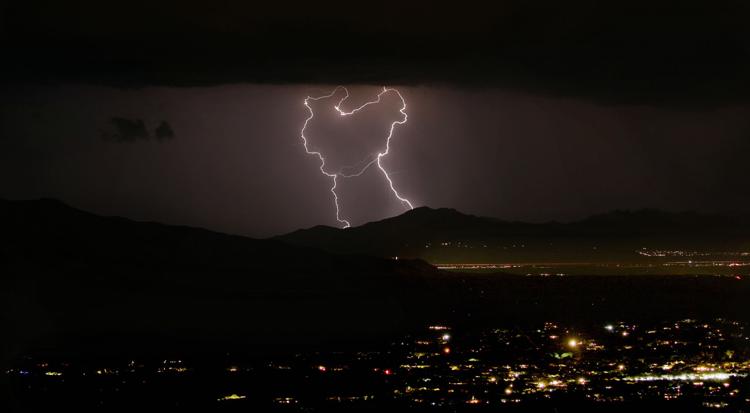 Oro Valley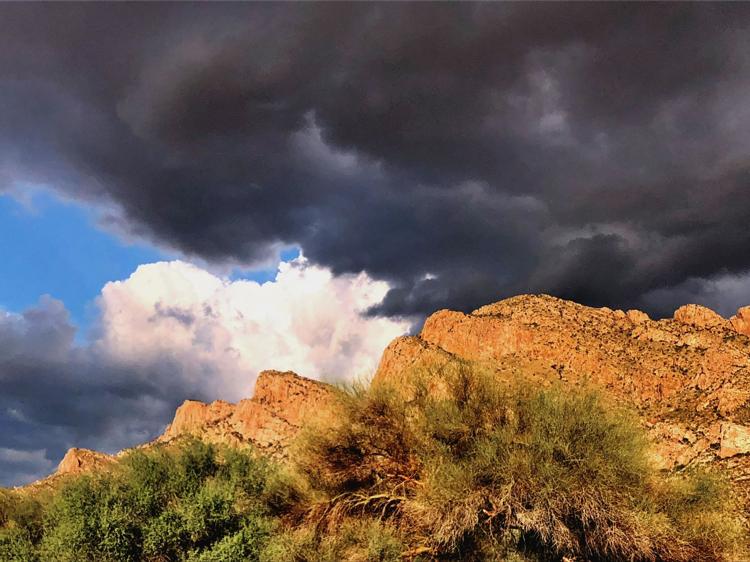 Lightning U of A 8-11-18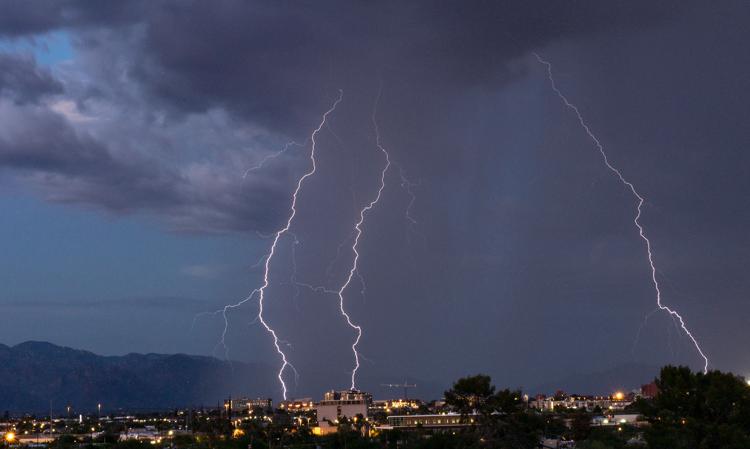 Pusch Ridge Oro Valley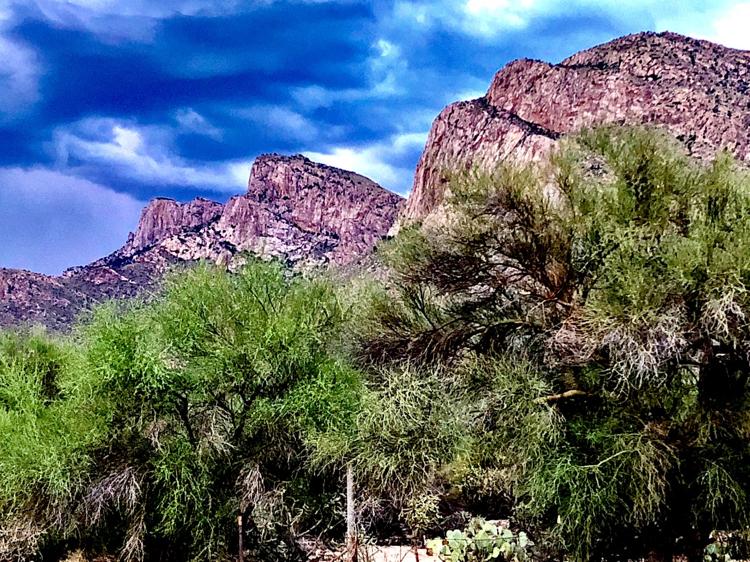 Lightning at Night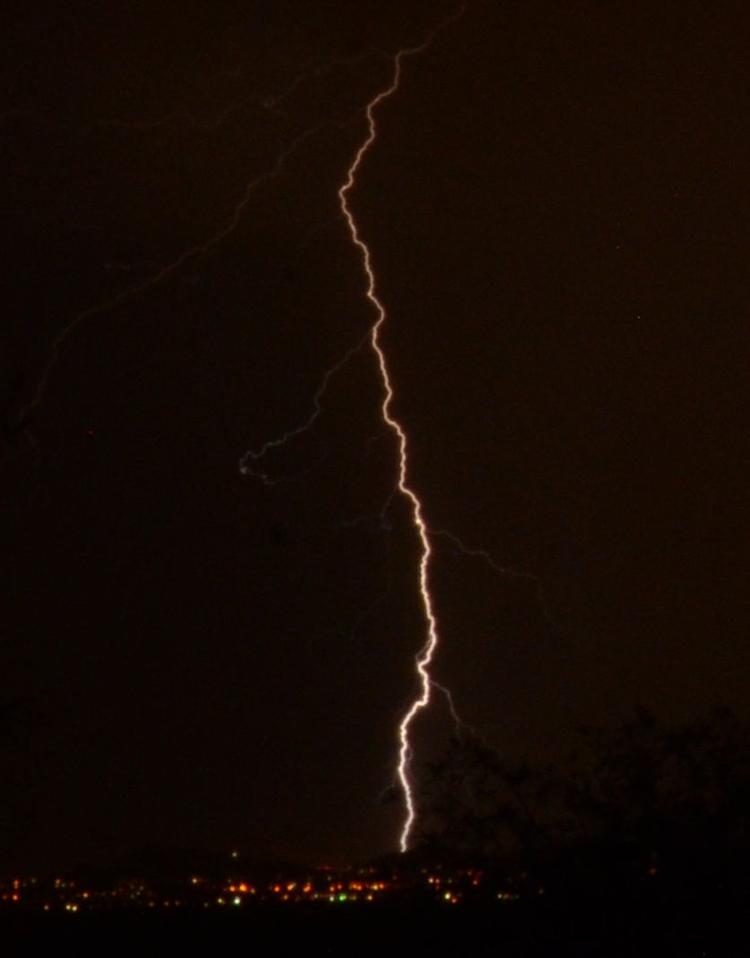 Zap!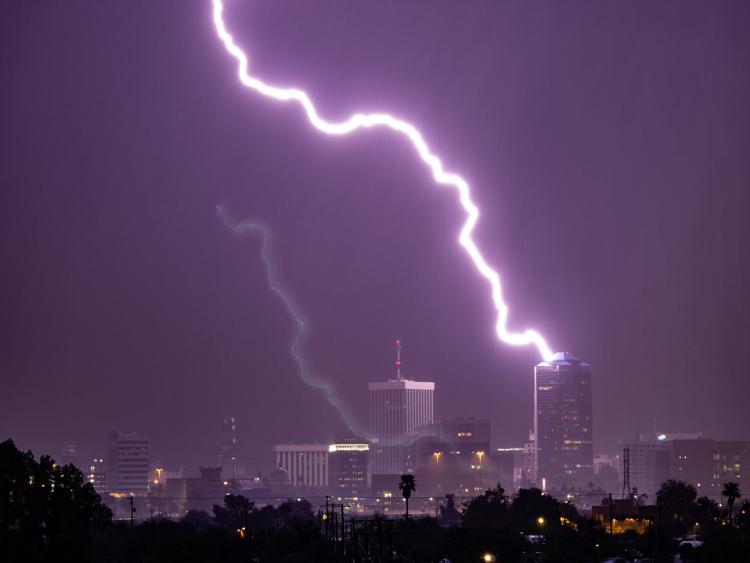 Monsoon Sky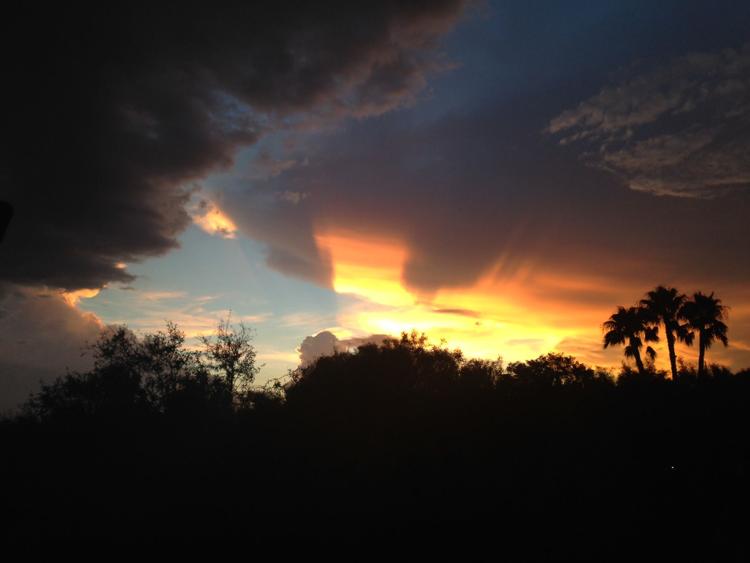 Fire Sky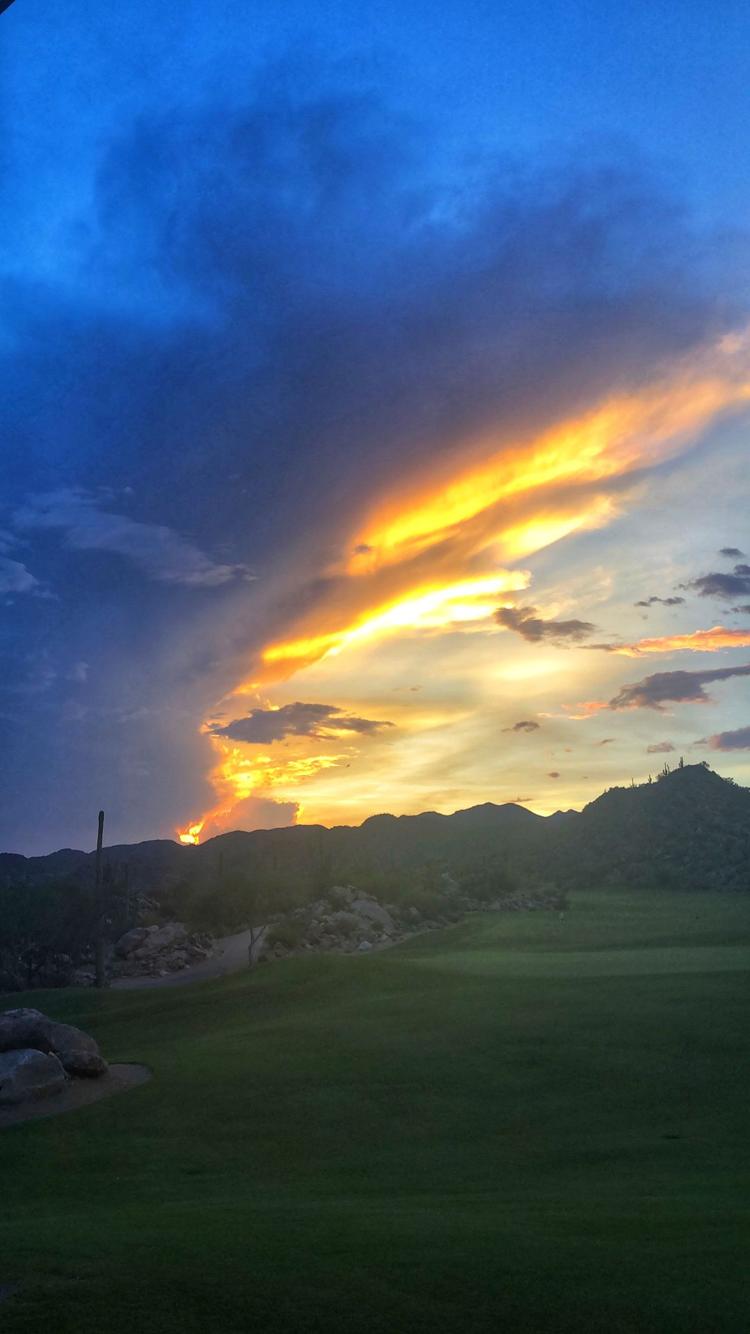 Pretty in Pink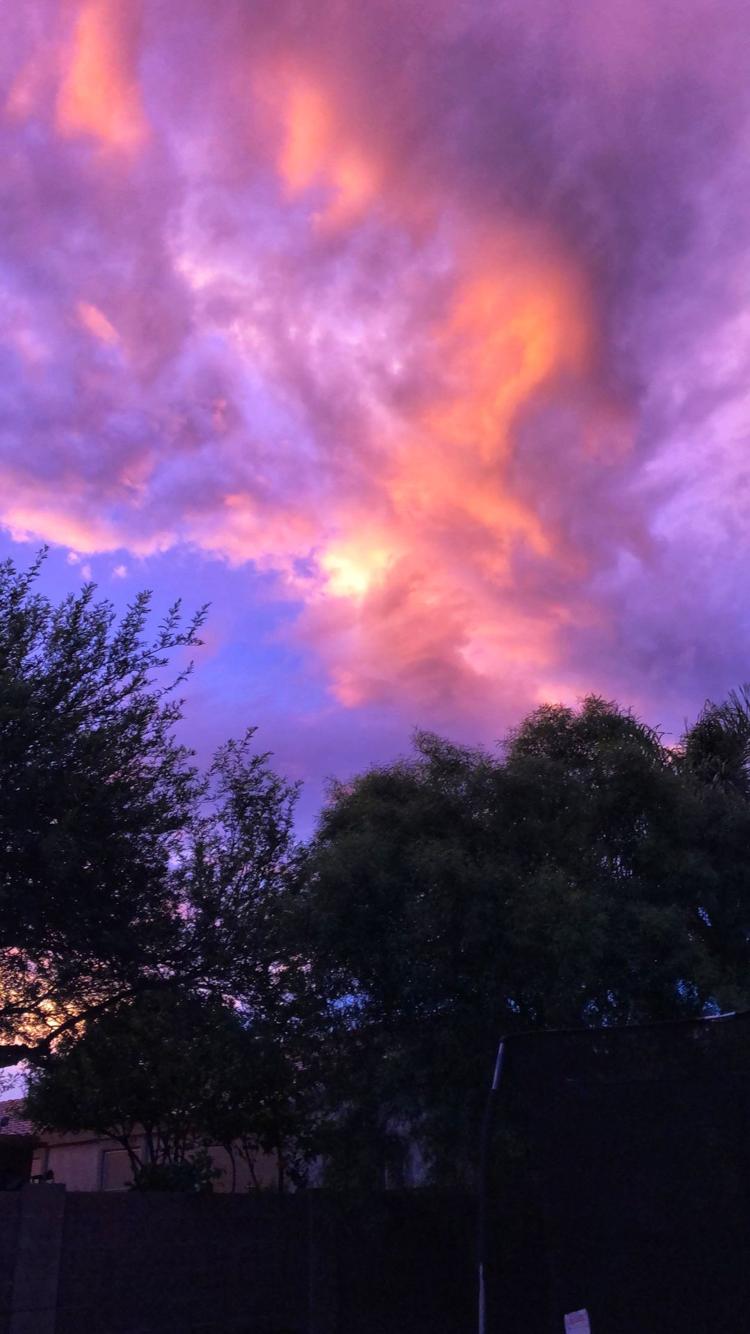 Hot Weather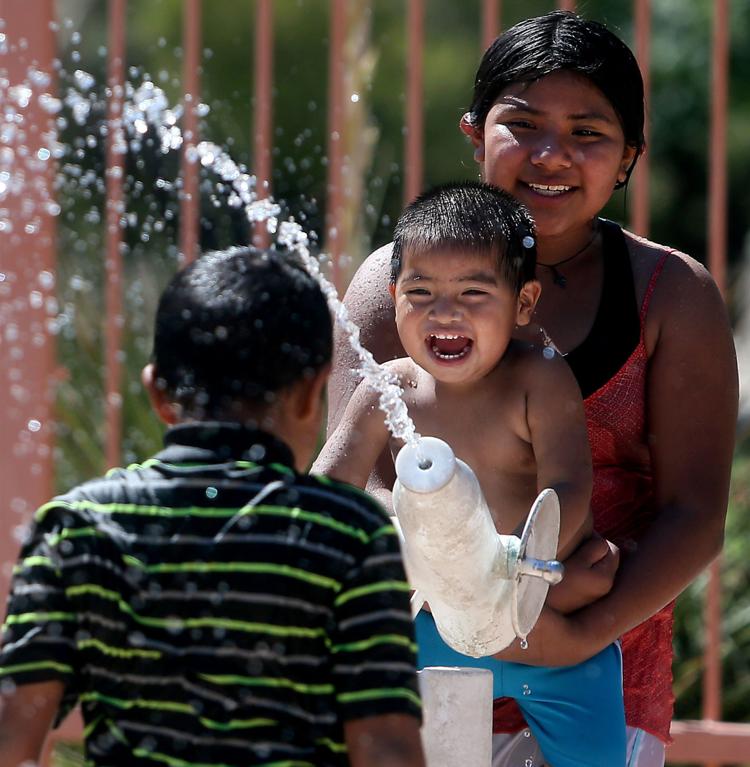 Tucson monsoon sunset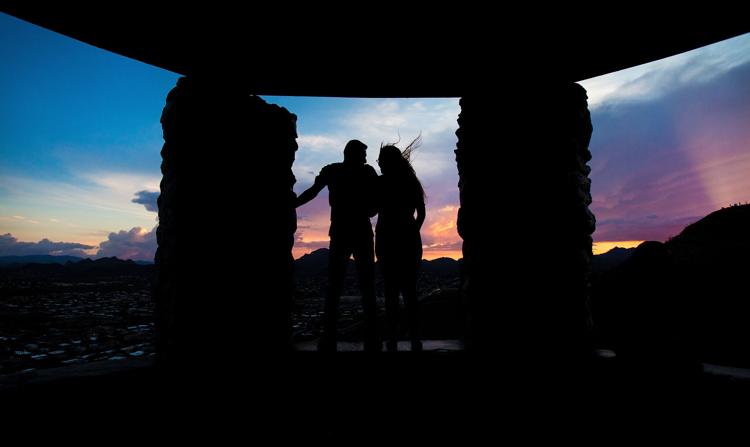 Monsoon 2018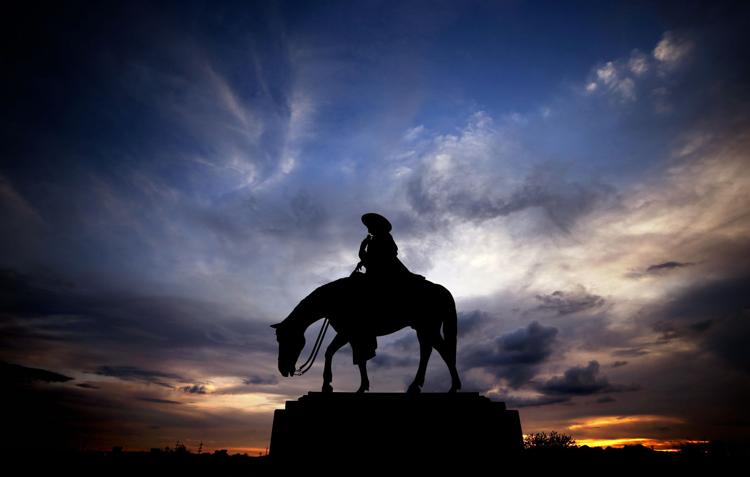 Monsoon 2018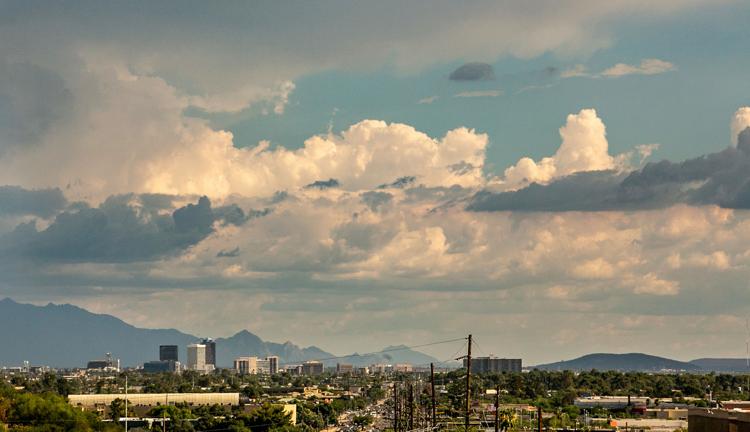 Monsoon 2018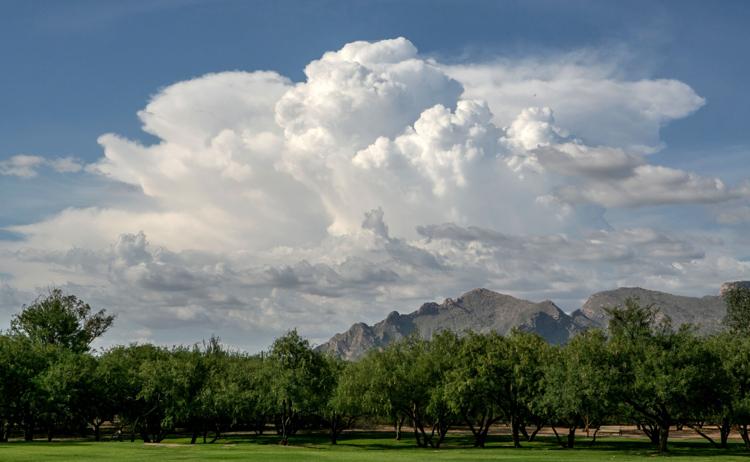 Tucson Monsoon 2018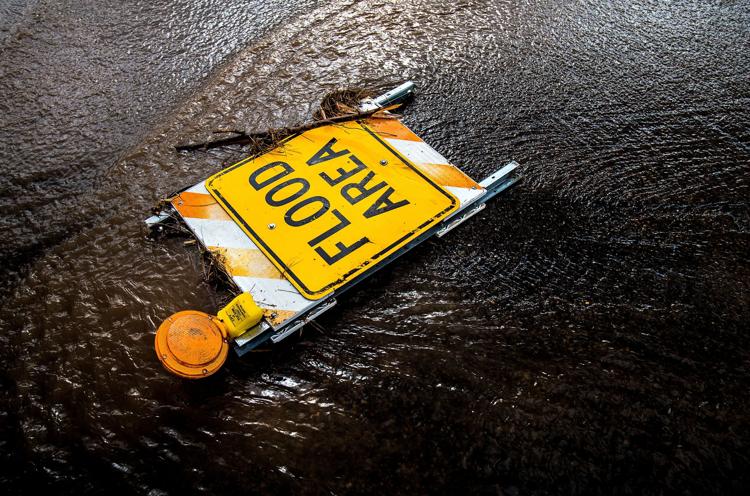 Monsoon 2018
Tucson Monsoon 2018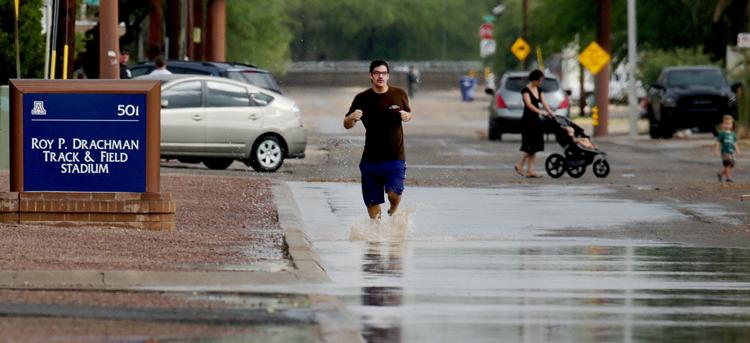 Tucson Monsoon 2018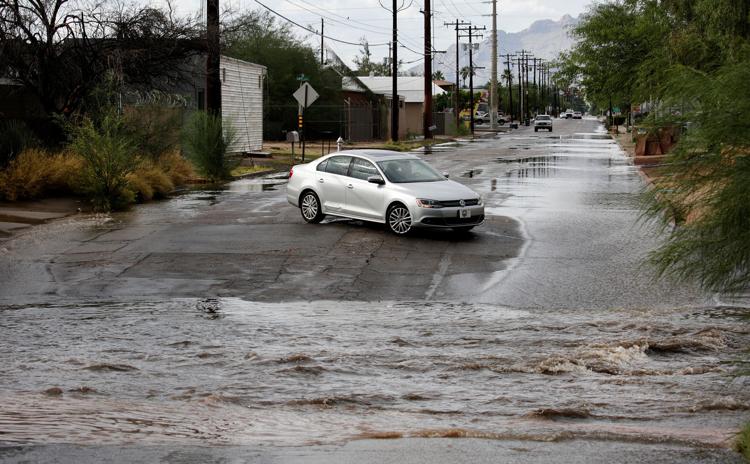 Tucson Monsoon 2018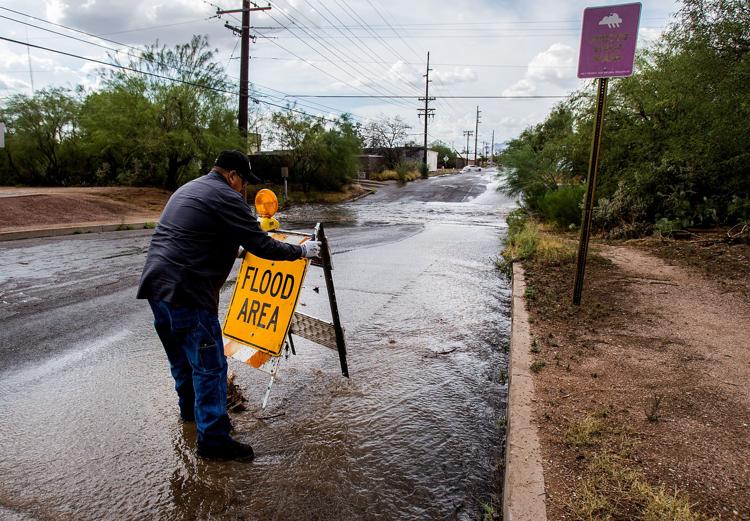 Tucson Monsoon 2018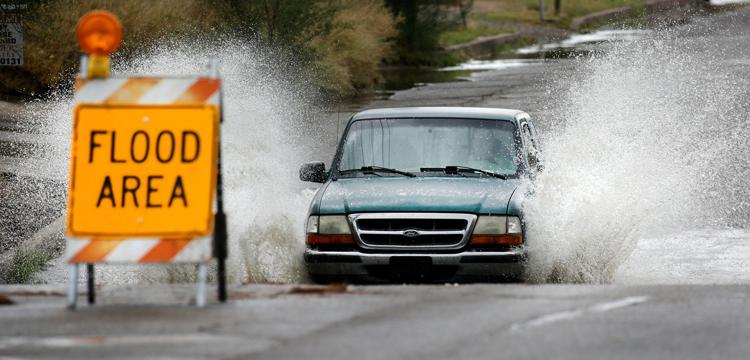 Monsoon 2018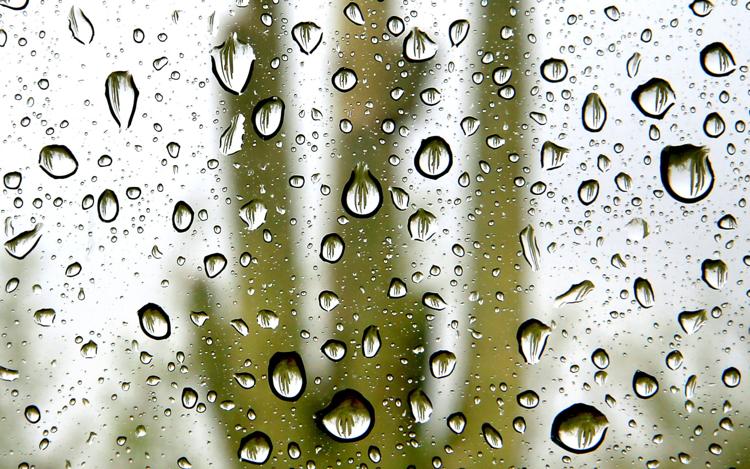 Tucson monsoon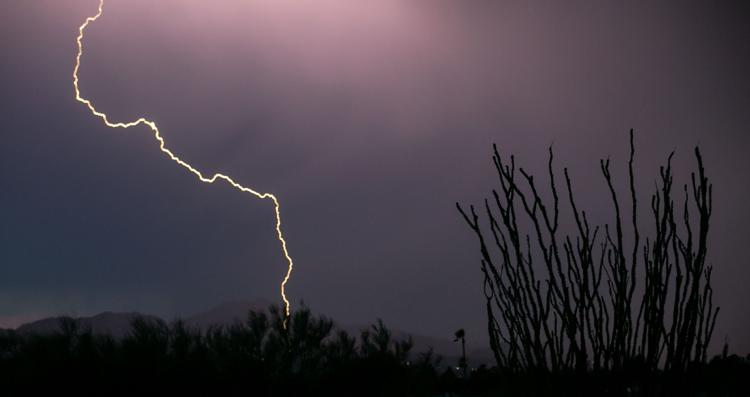 Monsoon 2018

Tucson Monsoon 2018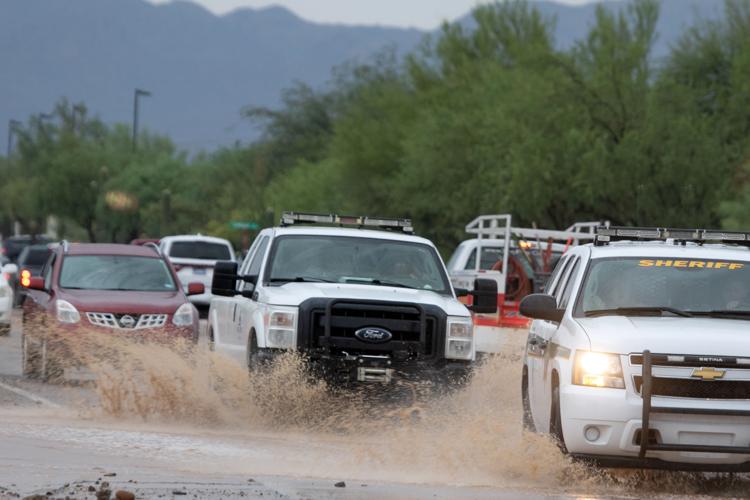 Monsoon 2018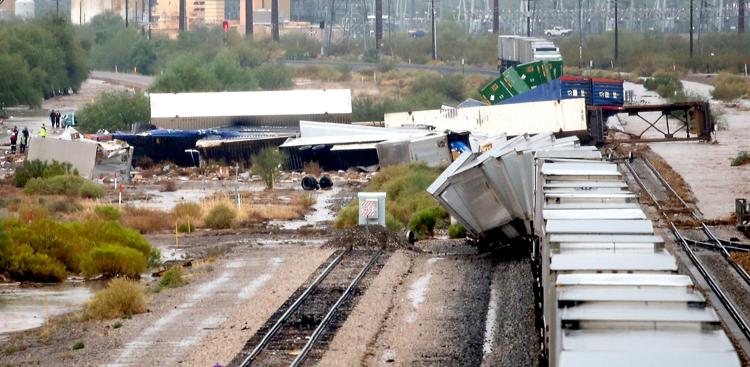 Monsoon 2018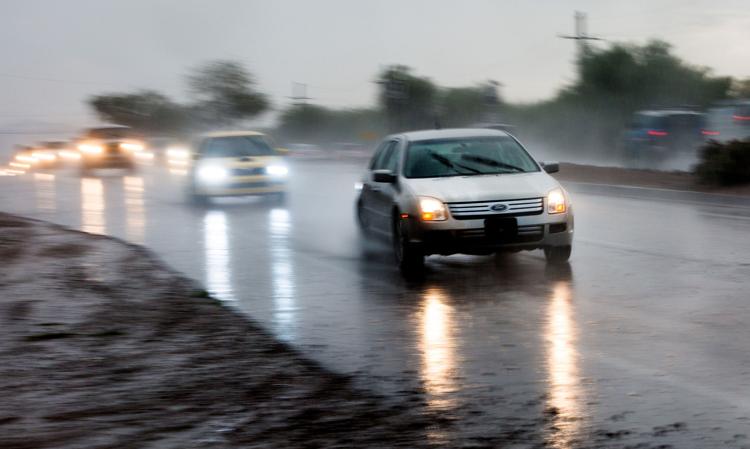 Tucson Monsoon 2018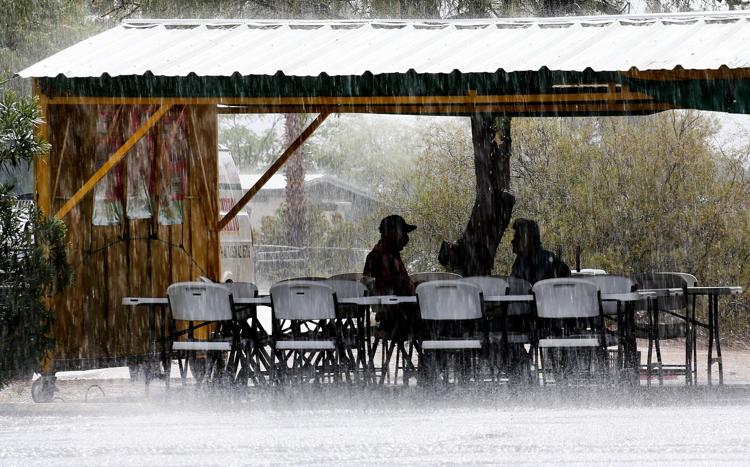 Monsoon 2018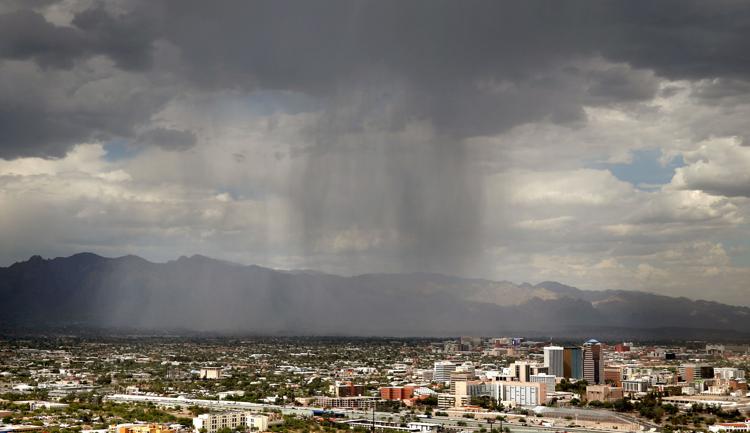 Sculpture on overpass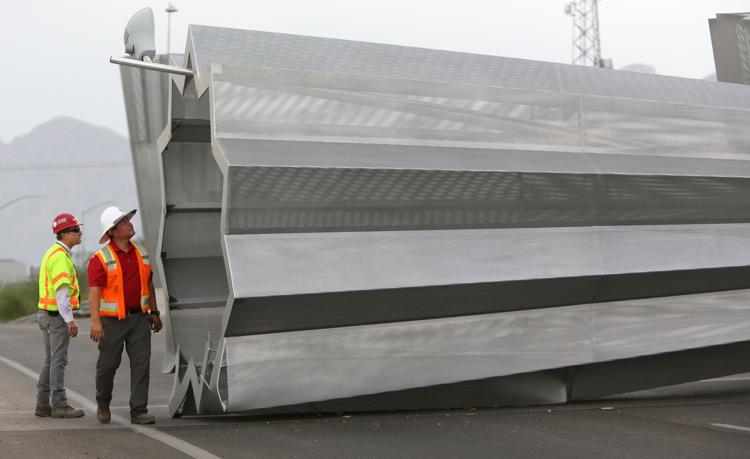 Tucson Monsoon 2018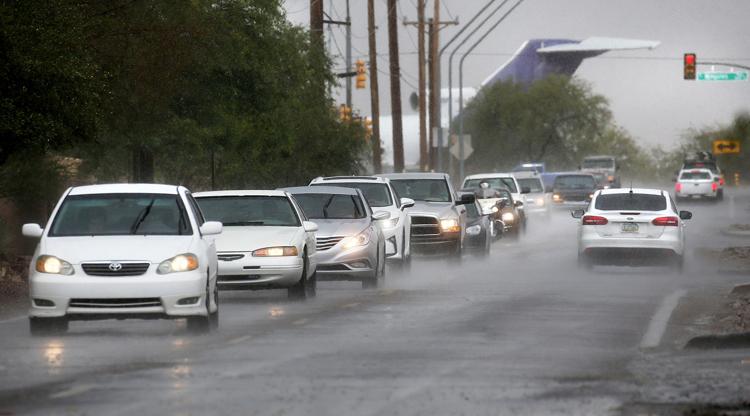 Tucson Monsoon 2018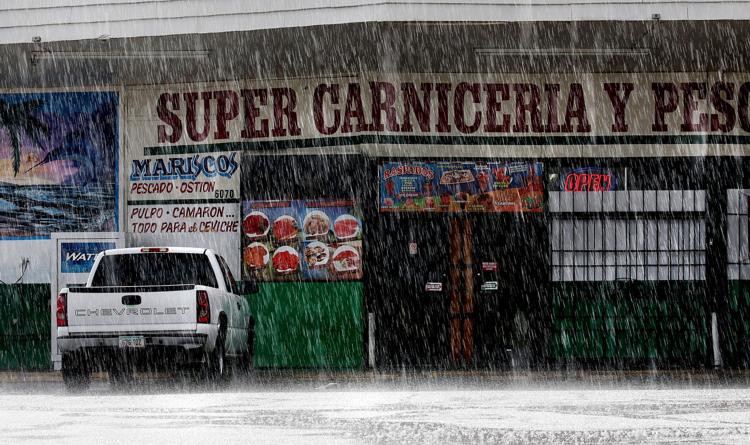 Hot Tucson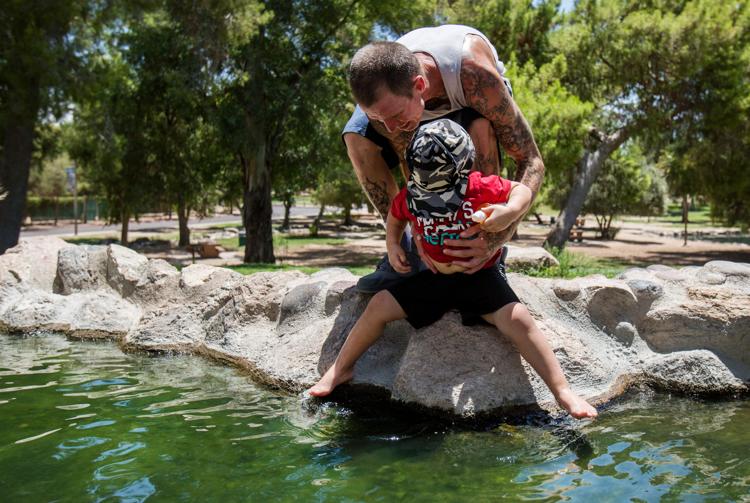 Tucson Monsoon 2018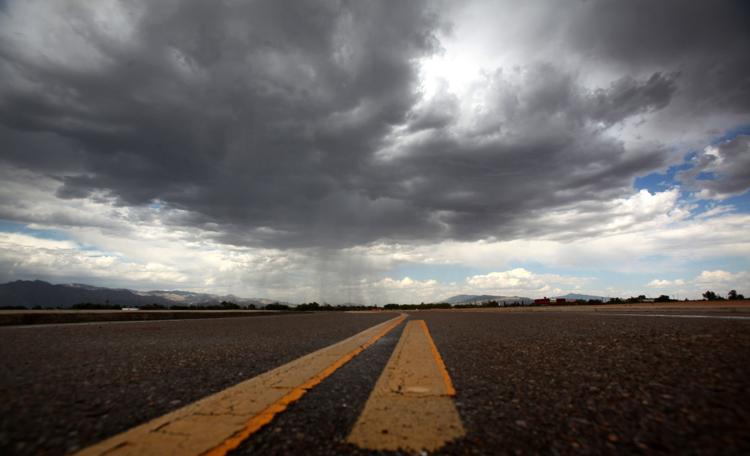 Tucson Monsoon 2018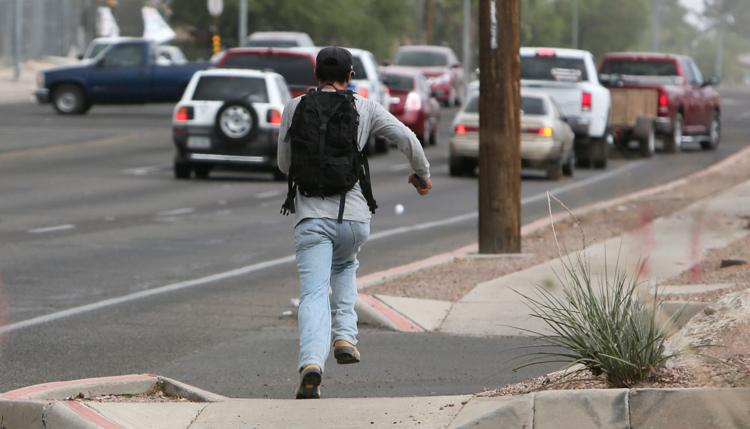 Sculpture on overpass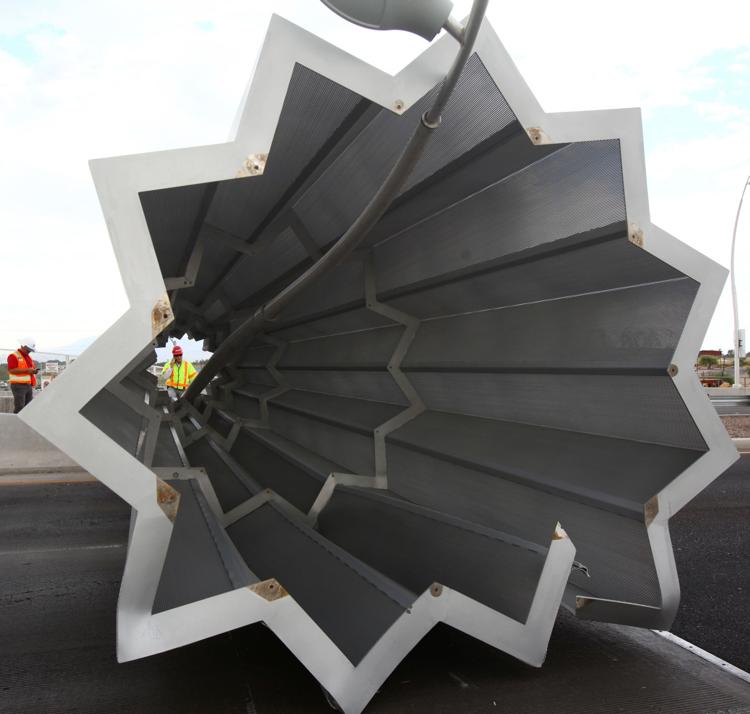 Sculpture on overpass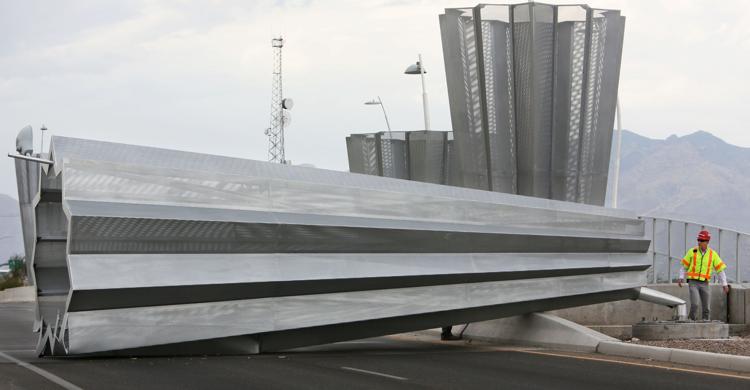 Sculpture on overpass