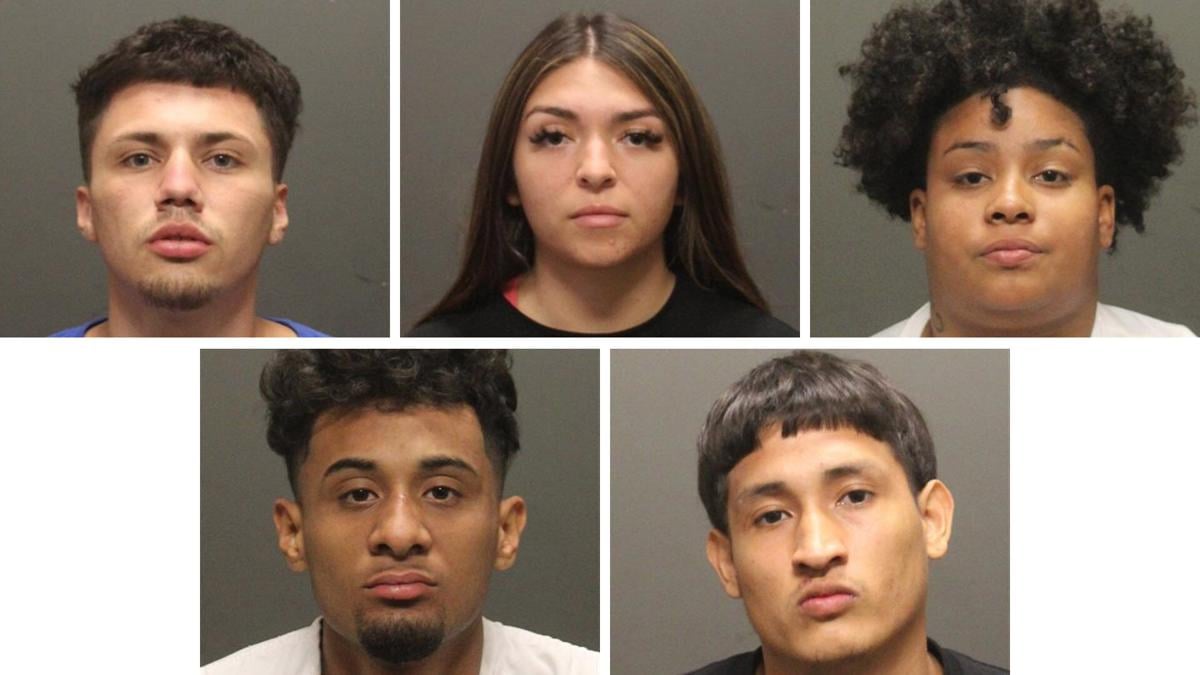 Five men and women face first-degree murder charges in a fatal shooting last month at a mobile home park on the south side, authorities said.
The defendants, ages 18 to 20, were arrested in the death of 49-year-old Richard Ulibarri, the Pima County Sheriff's Department said.
Deputies responded to a gunfire call July 18 around 3:30 a.m. at the complex at 4444 E. Benson Highway. Ulibarri was declared dead at the scene, a news release said.
A second victim was wounded but survived.
The news release did not say what precipitated the shooting. That's still under investigation, said Deputy Marissa Hernandez, a department spokeswoman.
The five defendants were identified as:
Gabriella Acosta, 20
Noah Arguellez, 18
Nea Jones, 20
Ariel Monarrez, 20
Robert Yslava-Varela, 20
---
Get local news delivered to your inbox!
Subscribe to our Daily Headlines newsletter.