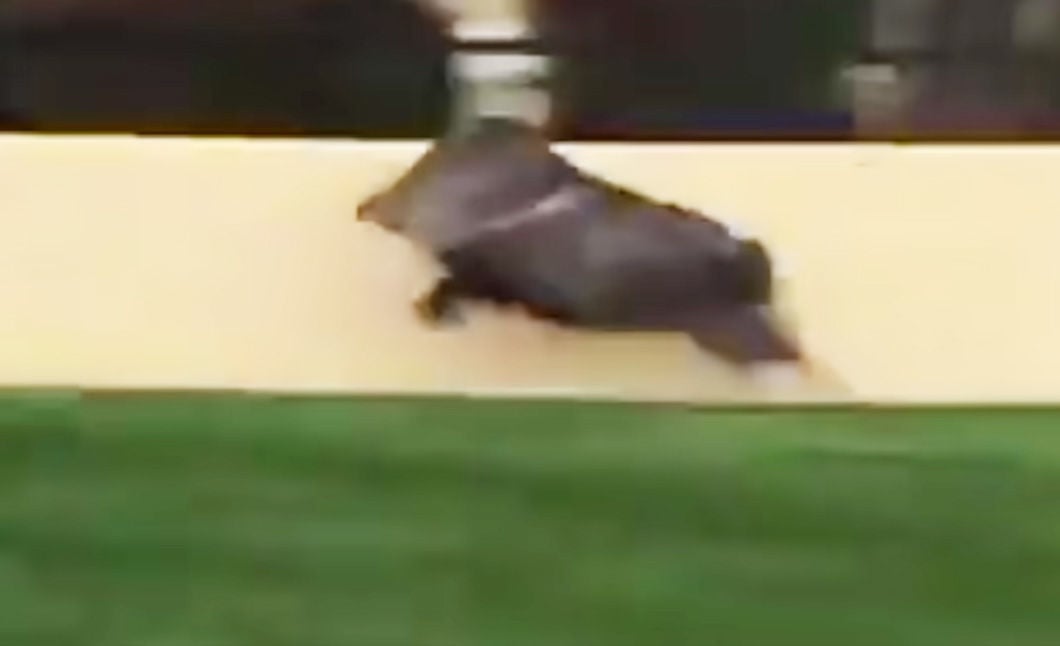 A certain viral cellphone video from Tucson continues to spread across the internet like, well, swine flu.
Since it first hit the web a week ago, the now-famous running javelina has spawned international news reports and parody Twitter accounts that have gone viral themselves.
Tucson real estate agent Damion Alexander captured the 17-second clip on Feb. 21 as he rode in the passenger seat of a client's car, on the way to look at a house.
The video follows an adult javelina as it bounds at surprising speed across the landscaped entryway of the Los Portales Apartments complex on Prudence Road just north of East 22nd Street.
Alexander posted the footage on his real estate company's Facebook page the next day, and it took off from there.
"It came in from all directions at once," said Alexander, who is also a major Tucson cycling advocate and a self-described wildlife enthusiast. "When your 18-year-old daughter tells you it's gone viral, then it's official."
The footage has now appeared on SportsCenter and MSNBC.
Alexander said an uncle in Colorado called to tell him he'd seen it on the nightly news there.
It has also been liked and shared on social media tens of thousands of times, prompting clickbait national media stories from everyone from Time to The New York Times.
That has led to even more clicks and more than a little bit of confusion outside of the southwest about just what the heck a javelina is anyway.
As of Saturday morning, Alexander's original Facebook post had been shared almost 1,000 times, and he's already using it in his advertising.
It's all over Twitter, too, where meme masters are having their usual fun with it.
Maybe the most popular offshoot is called "javelina running to," which sets the video to different songs requested by followers.
At last count, the running javelina had been given more than 80 different soundtracks.
For some reason, the most shared version so far appears to be the song "Dog Days Are Over" by Florence and the Machine.
The account has been up since Tuesday and already has 18,000 followers. (That's roughly six times more than this verified but not-at-all-bitter reporter has collected in nine years, but who's counting?)
The Star tracked down the apparent mastermind behind "javelina running to," a 19-year-old Twitter genius in New Orleans named Teddy Duvall-Martin, but was unable to connect with him for an interview.
He told The New York Times that he didn't know a pig from a peccary when this whole thing started, but he is "extremely well versed in javelinas now."
Alexander is not sure why his video has such broad appeal, though he said a lot of people seem hungry for even a few seconds of something unusual and adorable that has nothing to do with politics.
He said more than 50 local television affiliates around the country have contacted him with requests to use his footage.
A couple of days into the frenzy, Alexander decided to license the video — through the website ViralHog, of course — if only to limit the amount of time he would have to spend talking about it.
Once some news outlets found out they would have to pay to use the clip, they lost interest pretty quick.
Those that were willing to pay are now helping Alexander buy the equipment he needs for his next viral hit. "I need a new iPhone," he said.
(For the record, Alexander did make the video available to some local news outlets for free early on. However, the Star chose to link to his Facebook page.)
Not everyone has enjoyed the show.
"I hate to be the wet blanket," said Mark Hart, spokesman for the Arizona Game and Fish Department, "but in all probability, that javelina was terrified."
Hart said he decided not to link to Alexander's video on the department's social media accounts after watching the clip and hearing some of the details of how it was filmed.
"They can move that fast, but rarely have I seen it. And I've seen a lot of javelinas," he said. "That would be flight," as in a wild animal's instinctual fight-or-flight reaction to a threat.
Hart said he wouldn't classify what Alexander did as harassment, but "we wish people would put themselves in the position of the wildlife when they're taking photos or video."
Alexander takes exception to the notion that he was hurting the javelina in some way.
He was simply riding past it in a car and was lucky enough to get his phone out in time to film it.
He said he never got within 50 feet of the javelina. "I wasn't chasing it down to get it on video," he said.
If anything, Alexander thinks his clip will increase awareness of wildlife.
It certainly demonstrates just how fast and powerful javelinas can be.
Though they're not known for being aggressive, it's never a good idea to corner one.
Maybe the running javelina video will "save someone from getting charged someday," Alexander said.
And with any luck, it will be good for business.
"If I can get just one real estate listing out of it, I'll be happy," he said.
53 photos that prove javelinas are the cuties of the desert
Javelina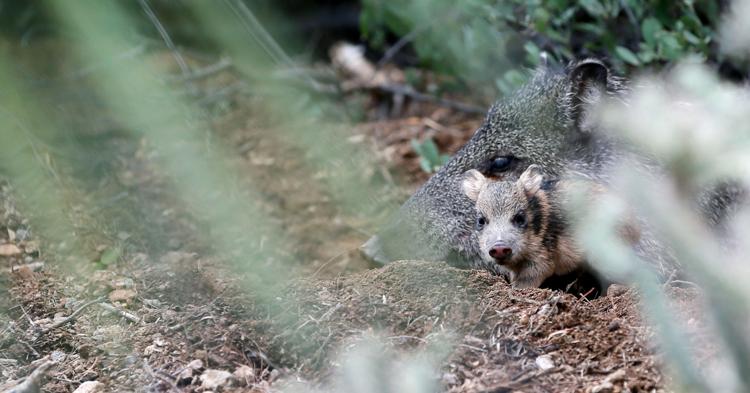 Javelina yawn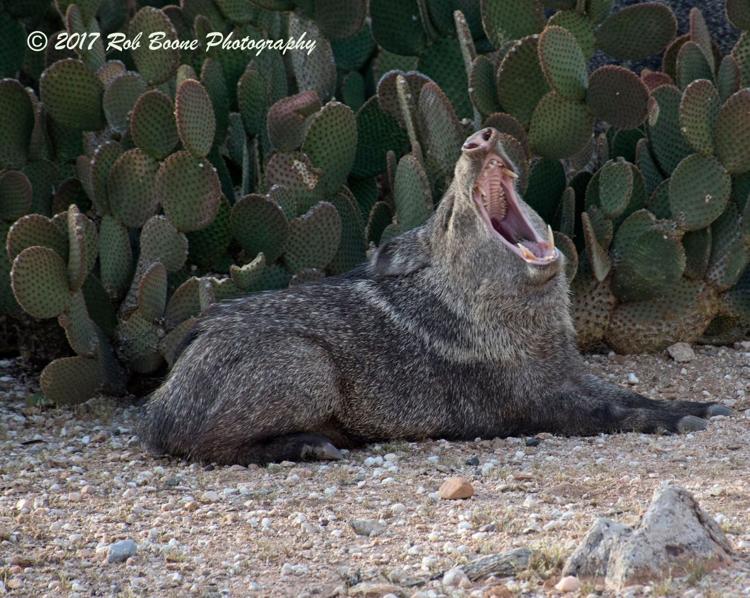 Southern Arizona Wildlife Babies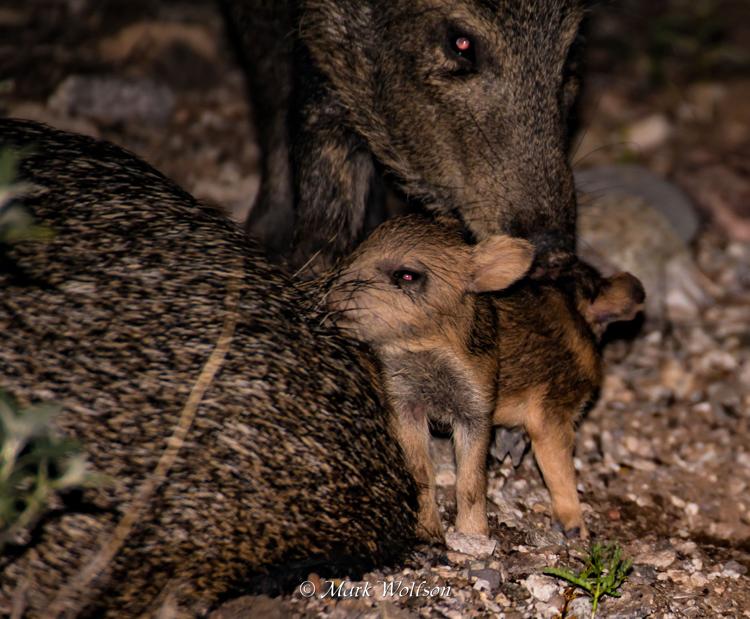 Javelina visit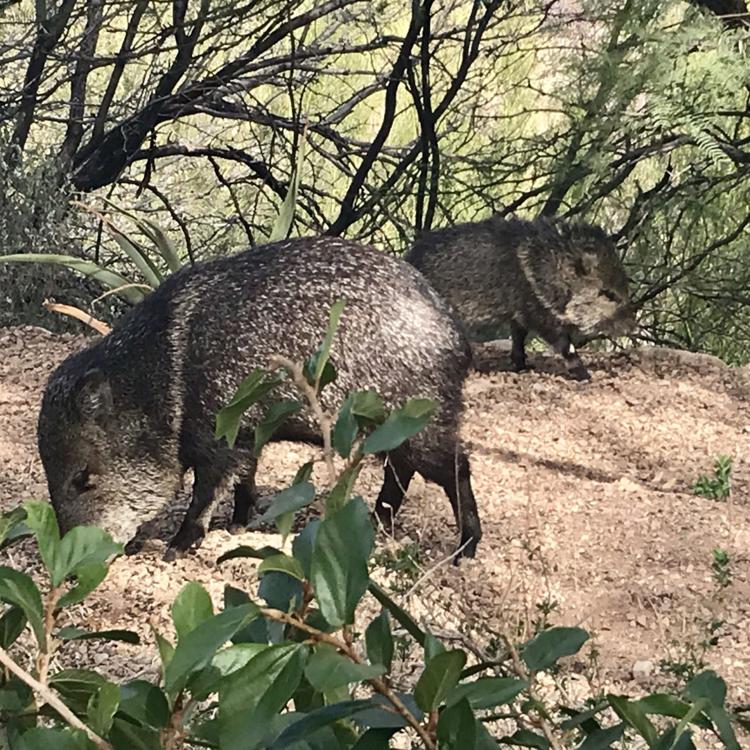 Shady Characters On the Prowl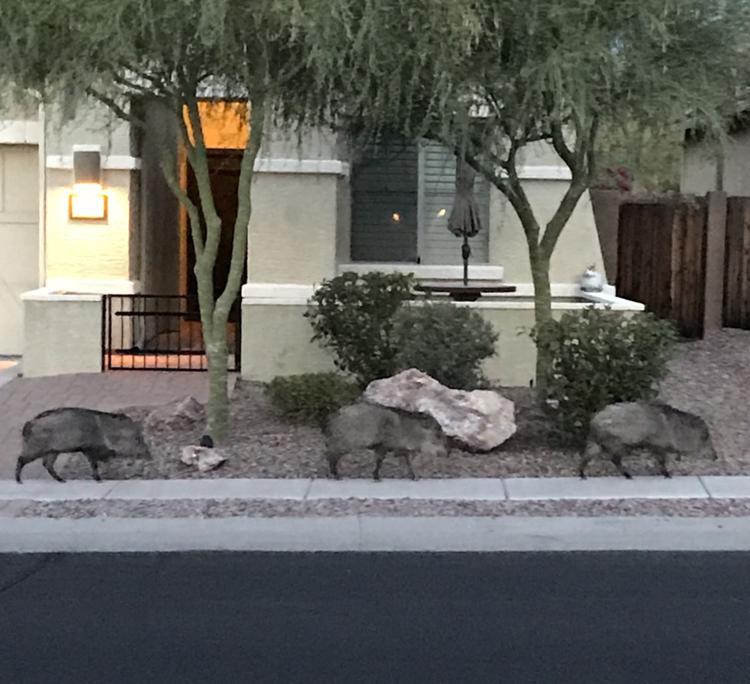 Smile for the camera!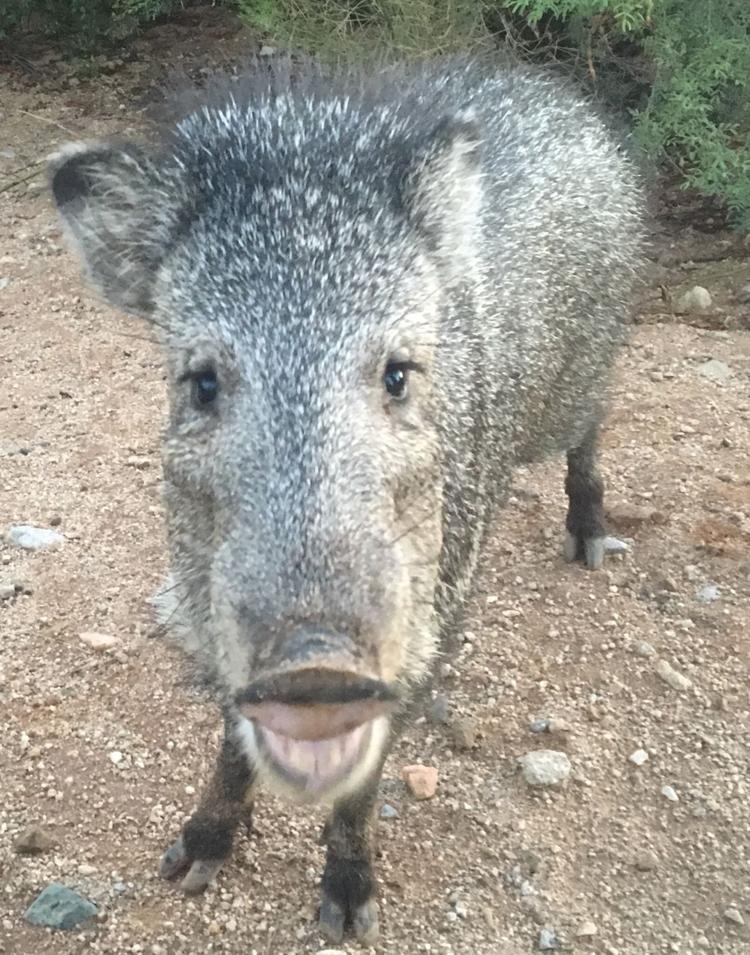 Javelina in Benson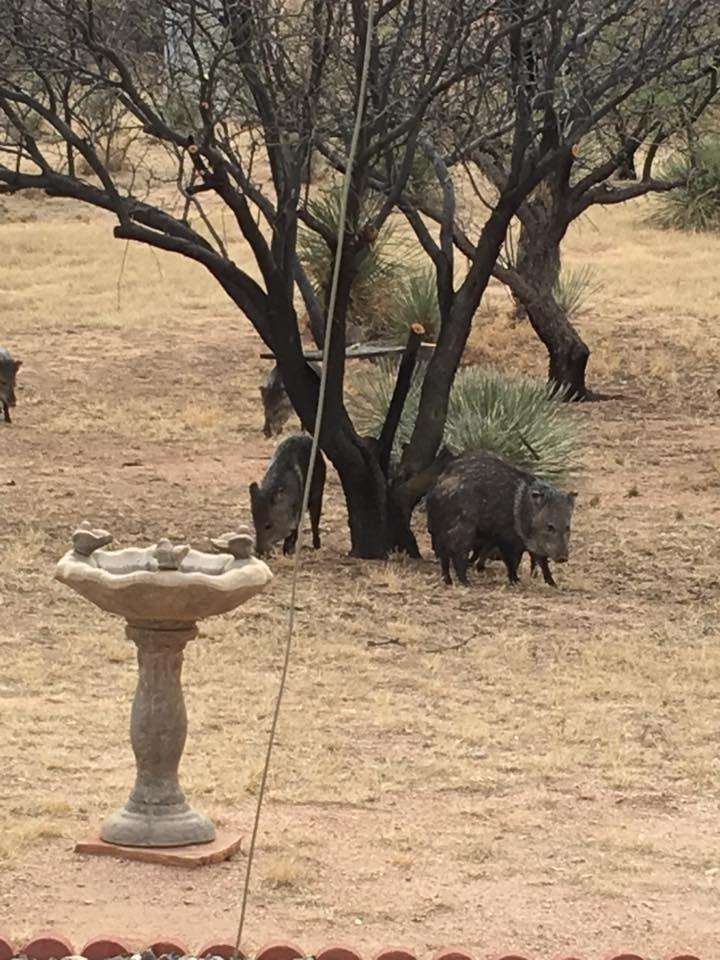 Javelinas in Southern Arizona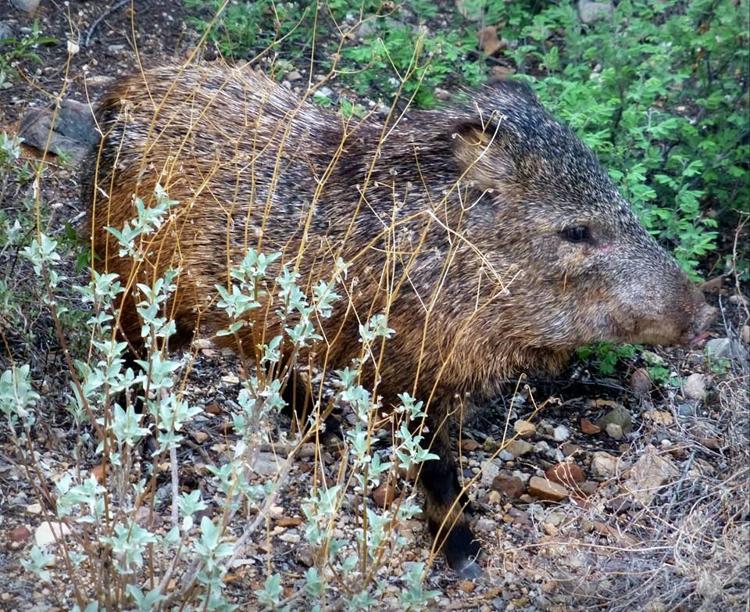 Javelinas in Southern Arizona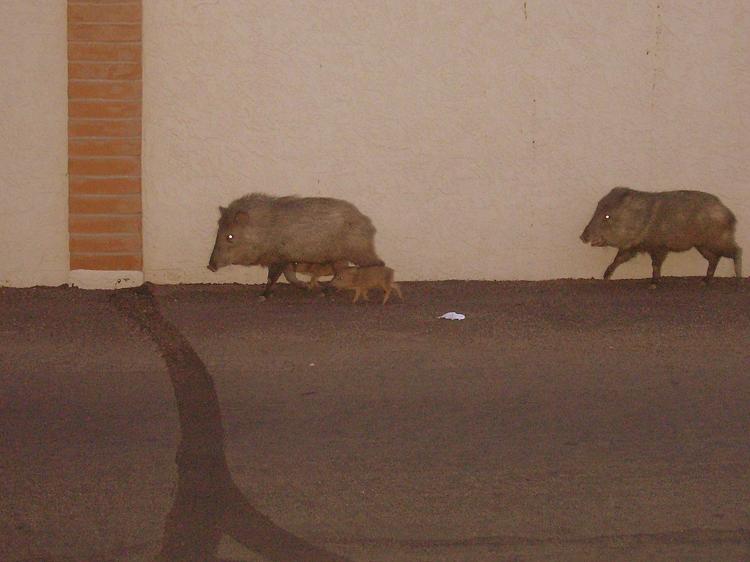 Javelinas in Southern Arizona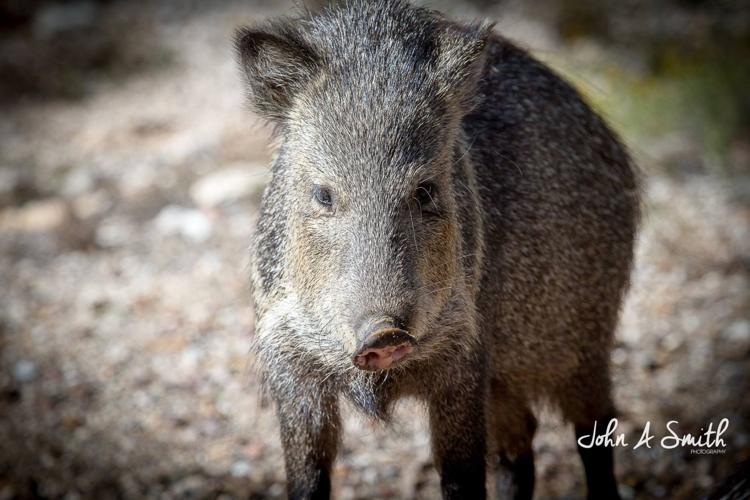 Javelinas in Southern Arizona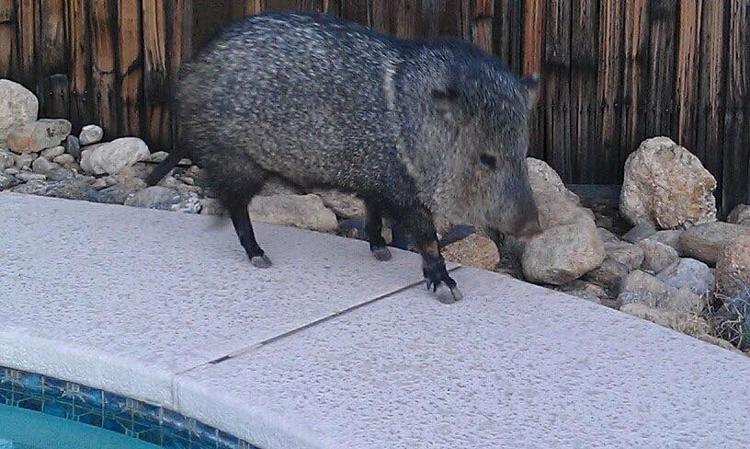 Javelinas in Southern Arizona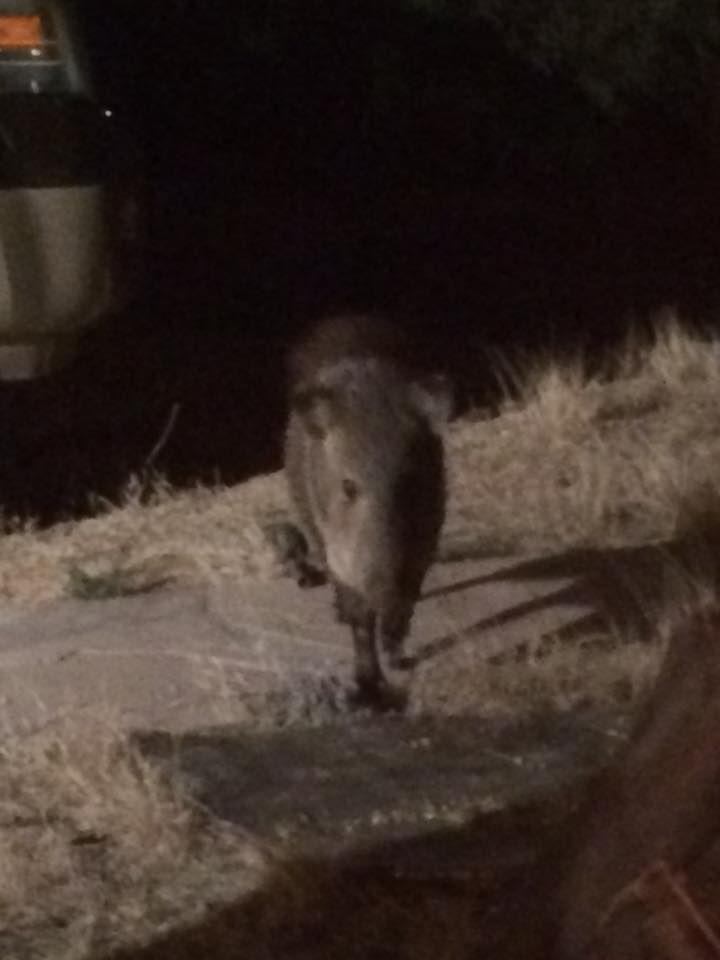 Javelinas in Southern Arizona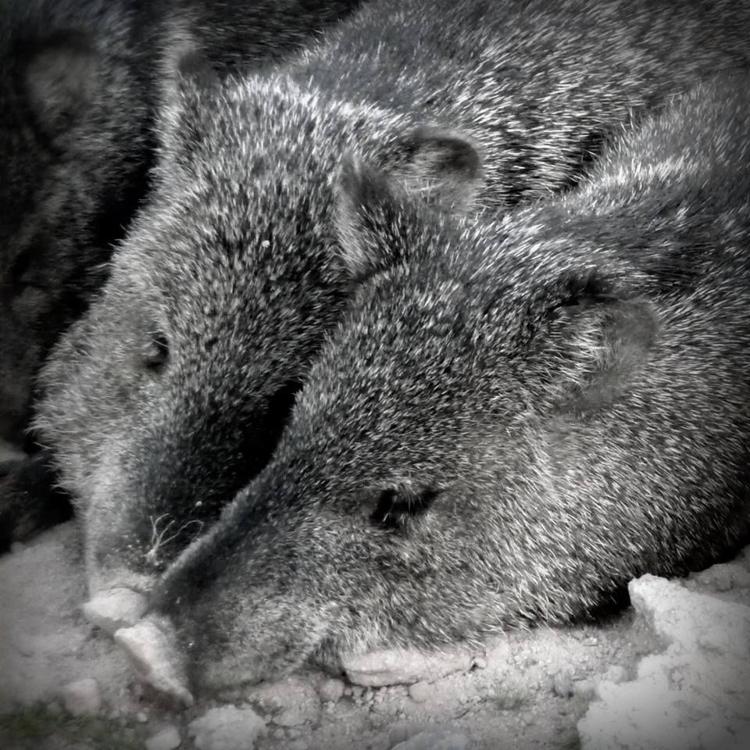 Javelinas in Southern Arizona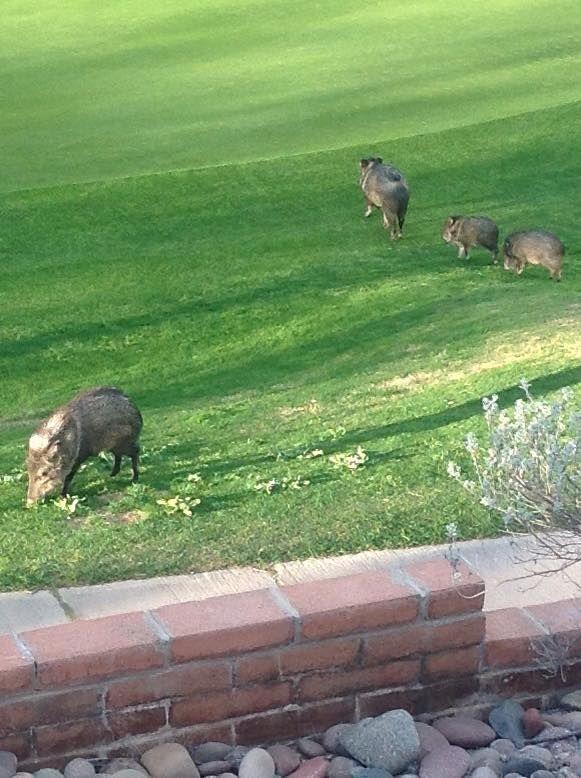 Javelinas in Southern Arizona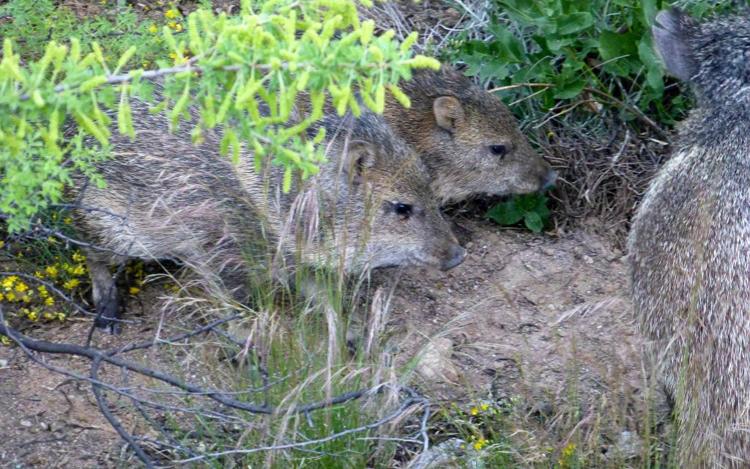 Javelinas in Southern Arizona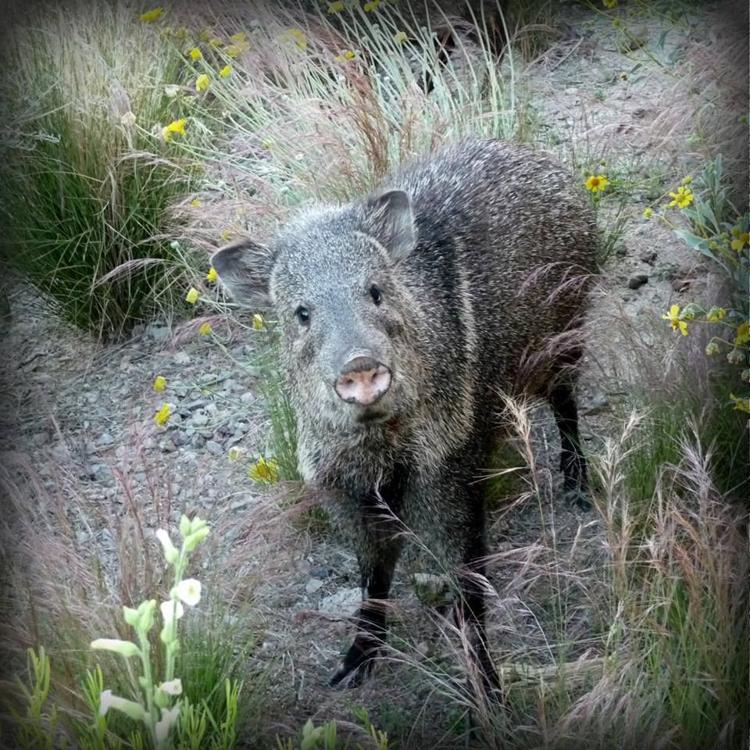 Javelinas in Southern Arizona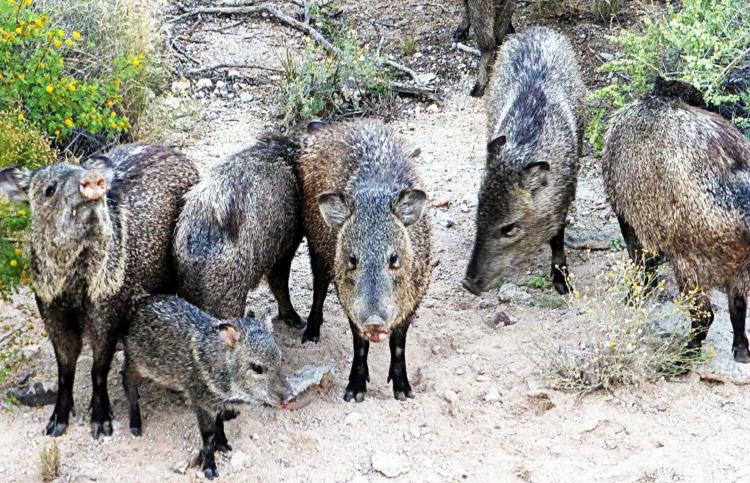 Javelinas in Southern Arizona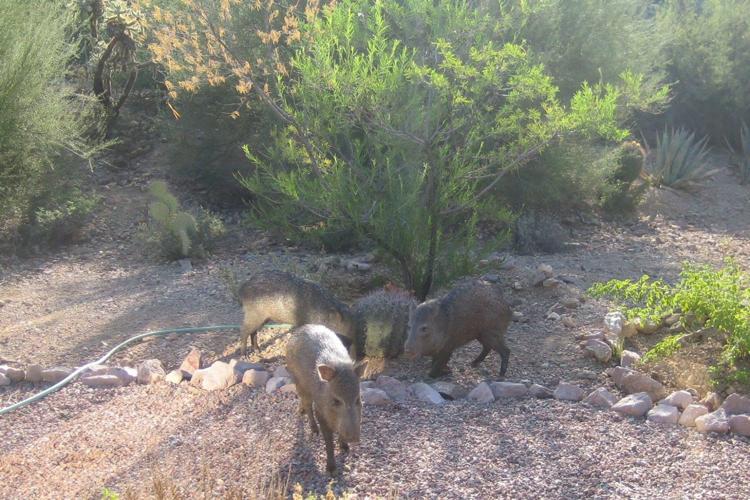 Javelinas in Southern Arizona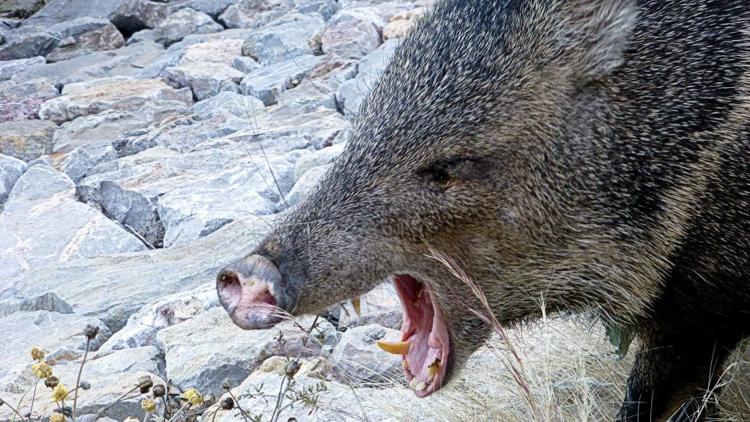 Javelinas in Southern Arizona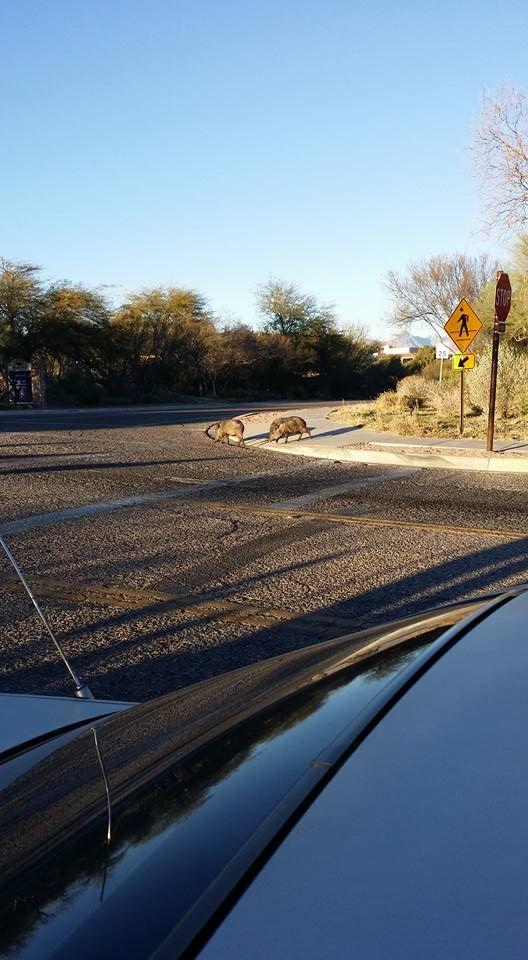 Javelinas in Southern Arizona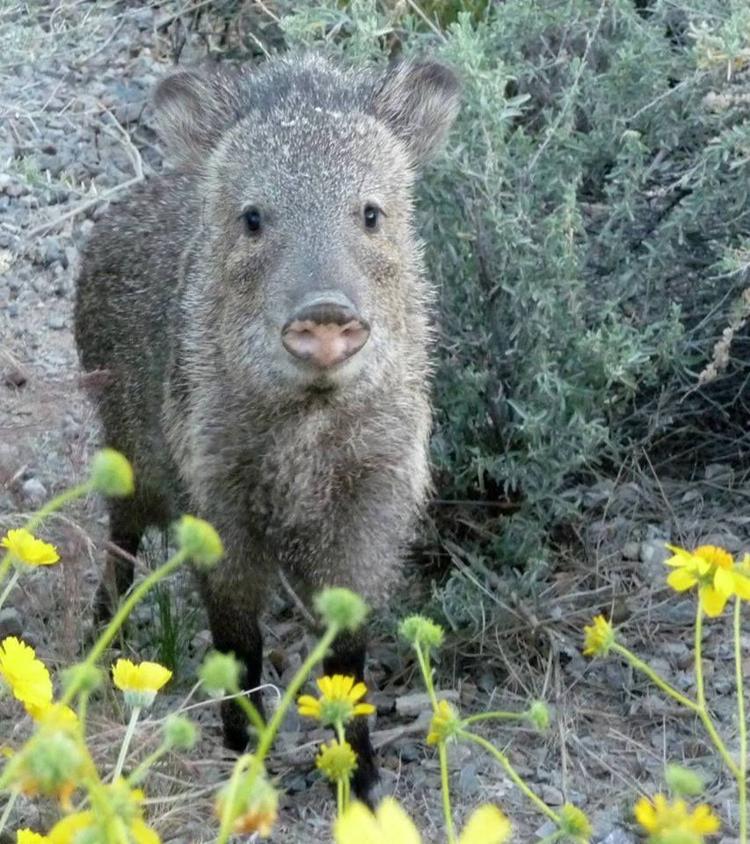 Javelinas in Southern Arizona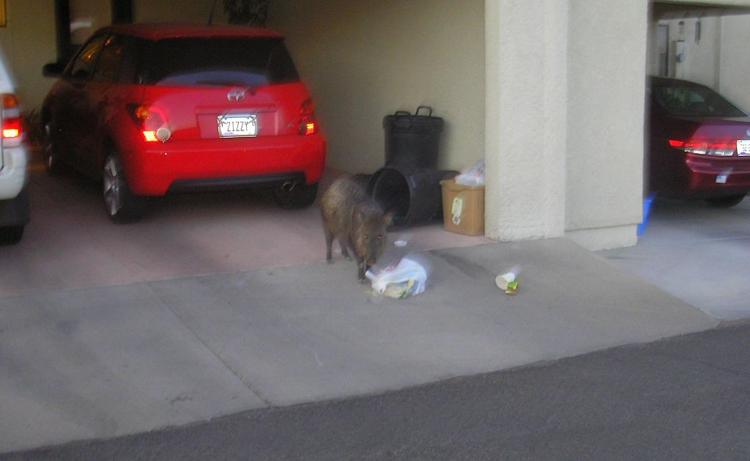 Javelinas in Southern Arizona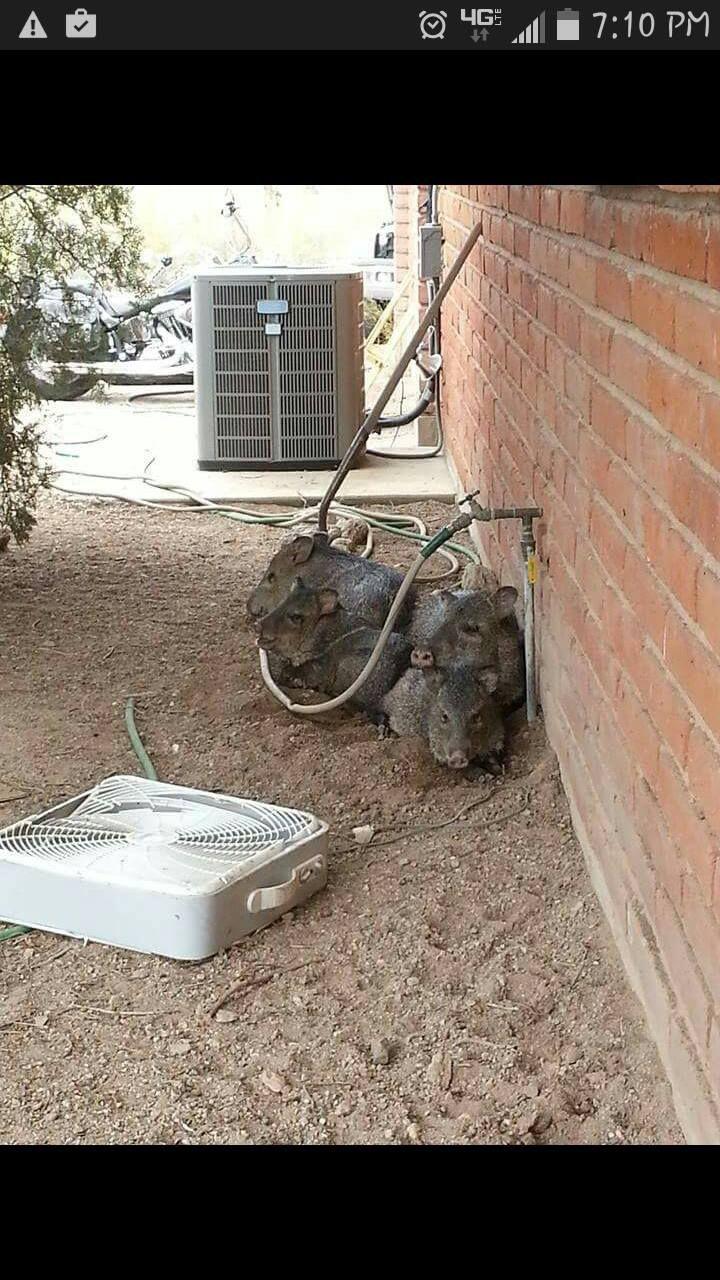 Javelinas in Southern Arizona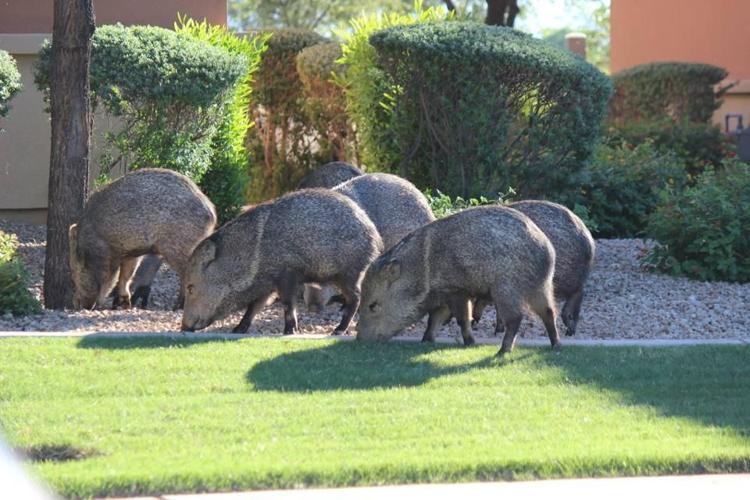 Javelinas in Southern Arizona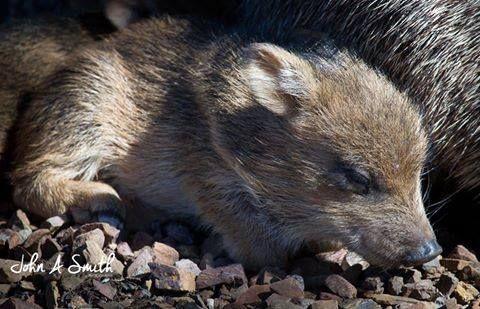 Javelinas in Southern Arizona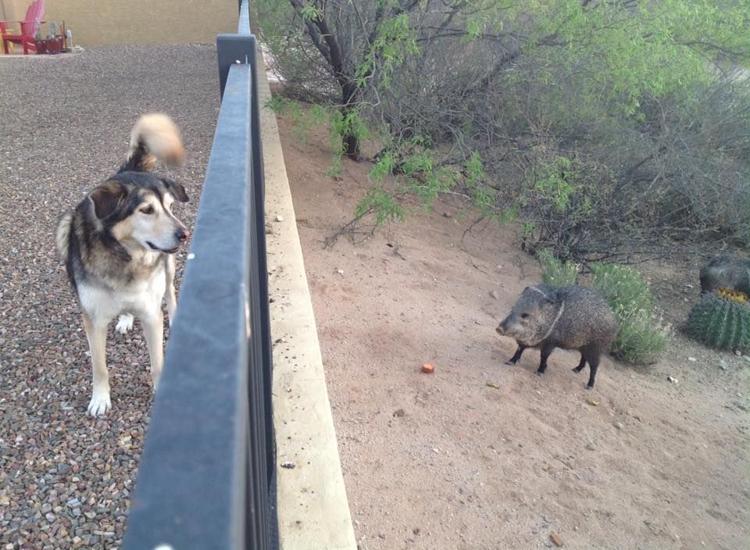 Javelinas in Southern Arizona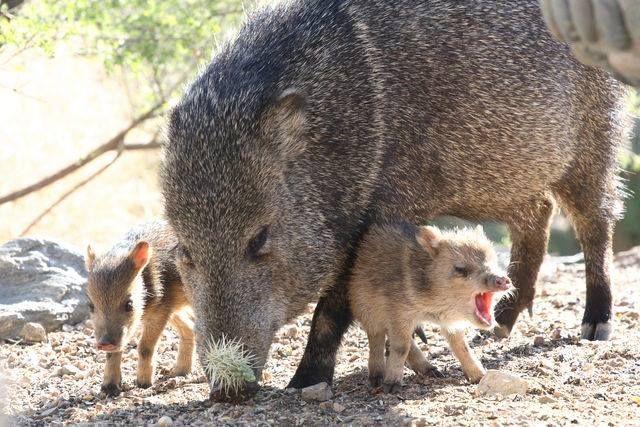 Javelinas in Southern Arizona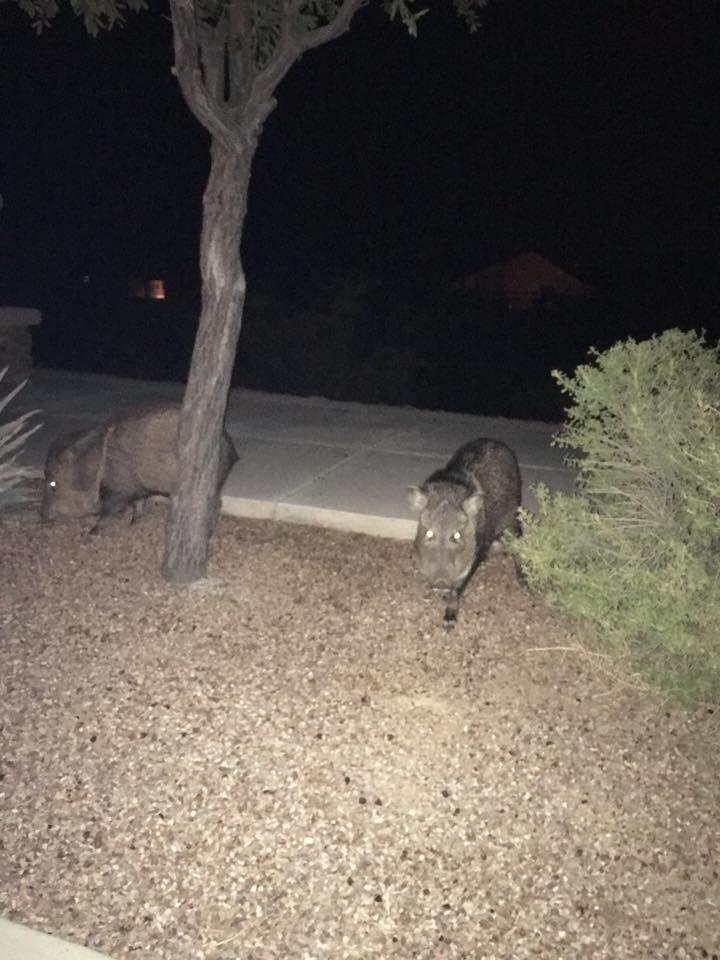 Javelinas in Southern Arizona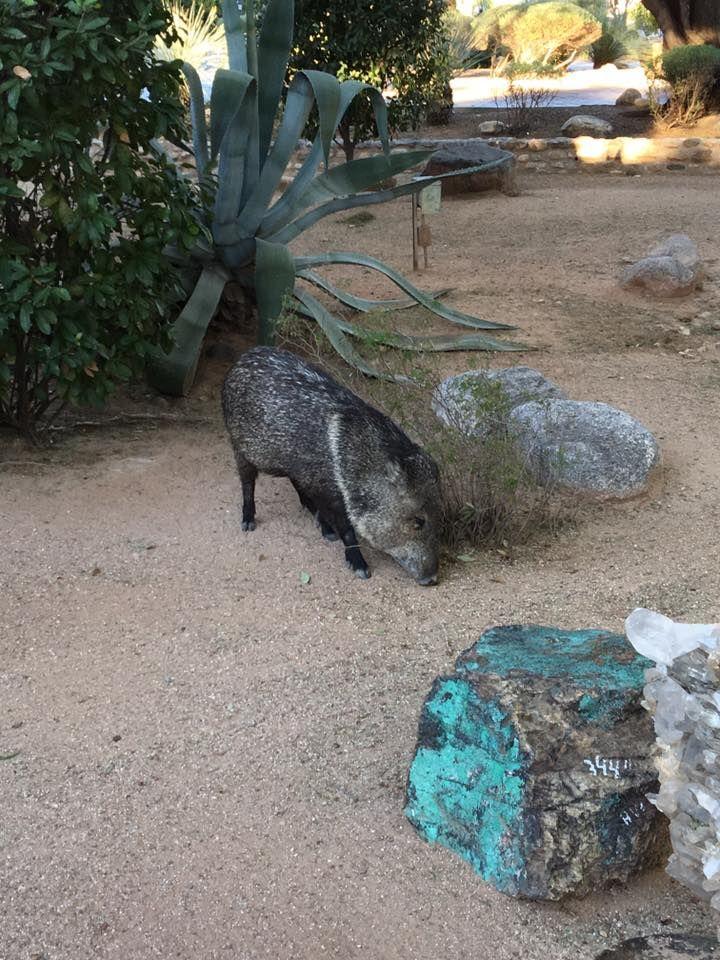 Javelinas in Southern Arizona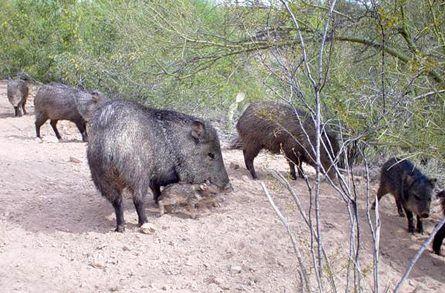 Javelinas in Southern Arizona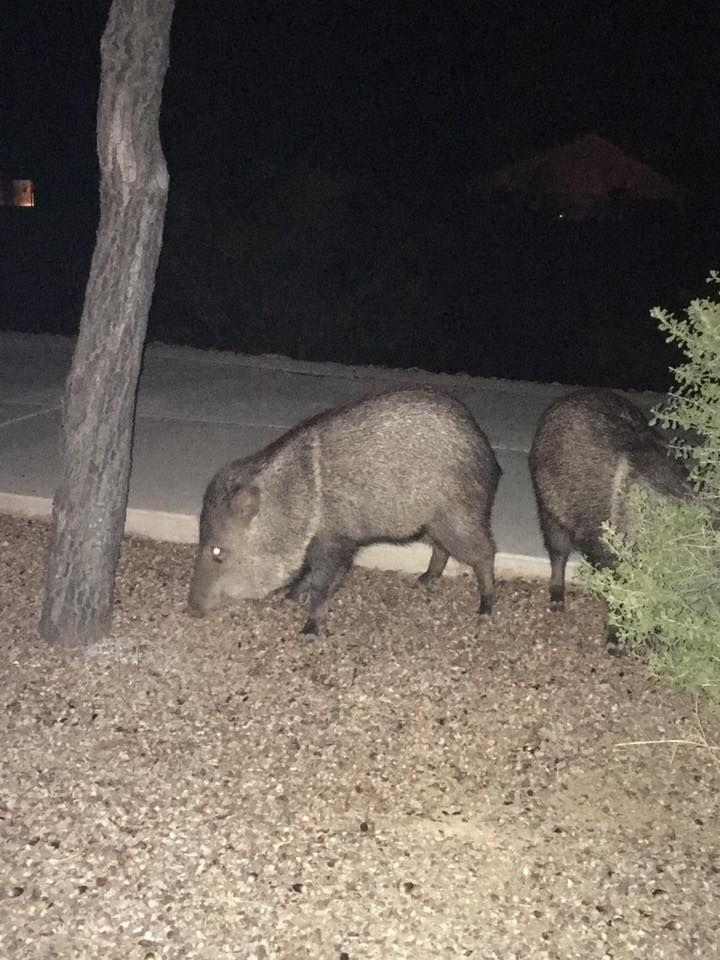 Javelinas in Southern Arizona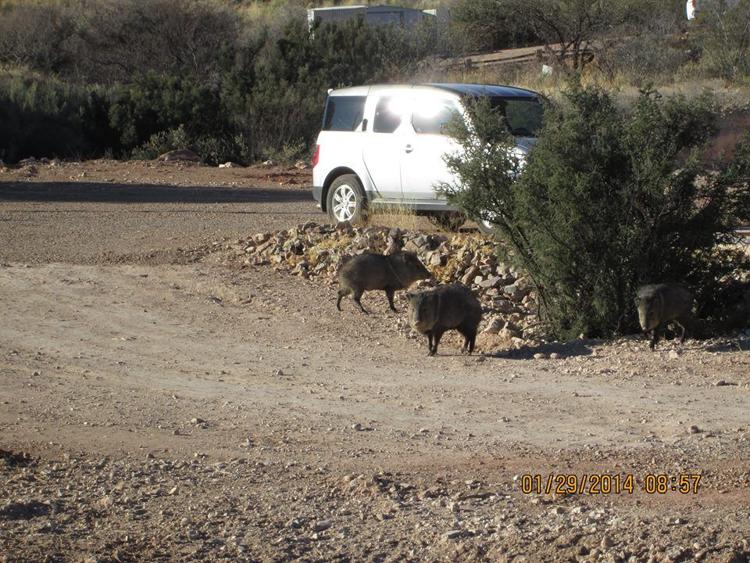 Javelinas in Southern Arizona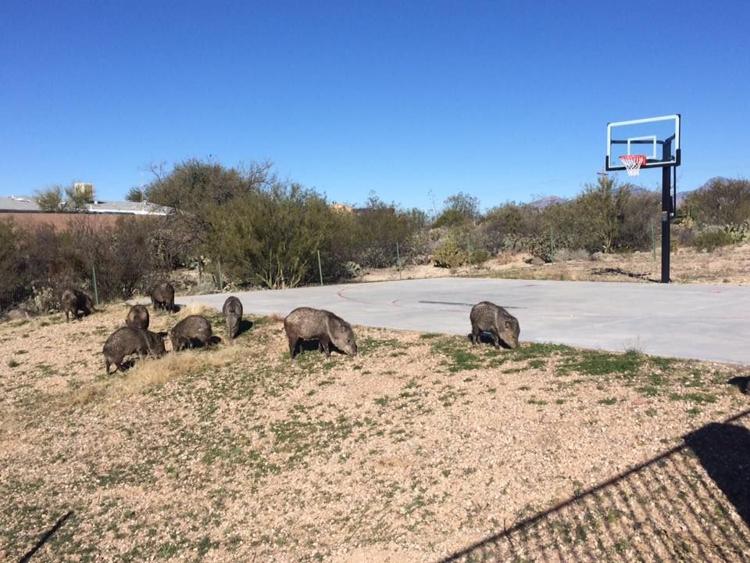 Javelinas in Southern Arizona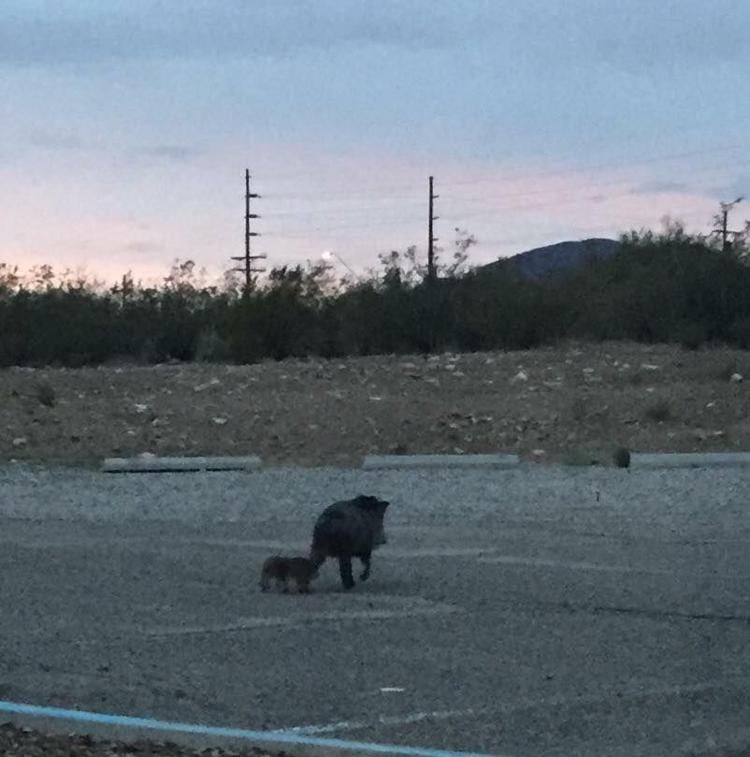 Javelinas in Southern Arizona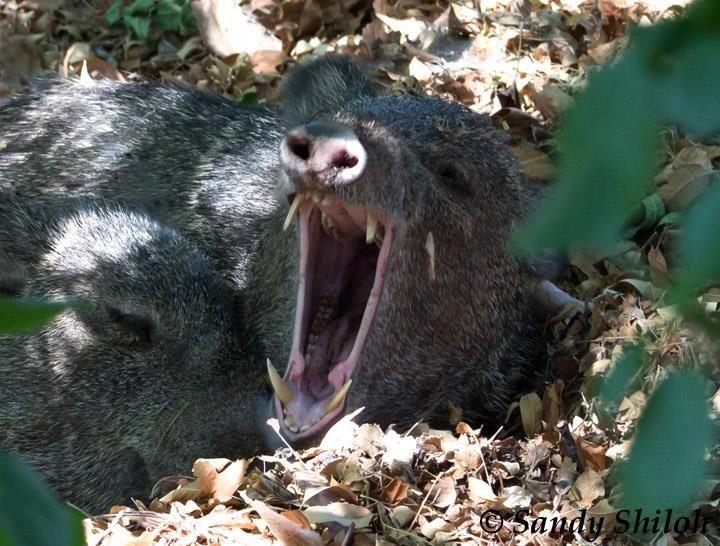 Javelinas in Southern Arizona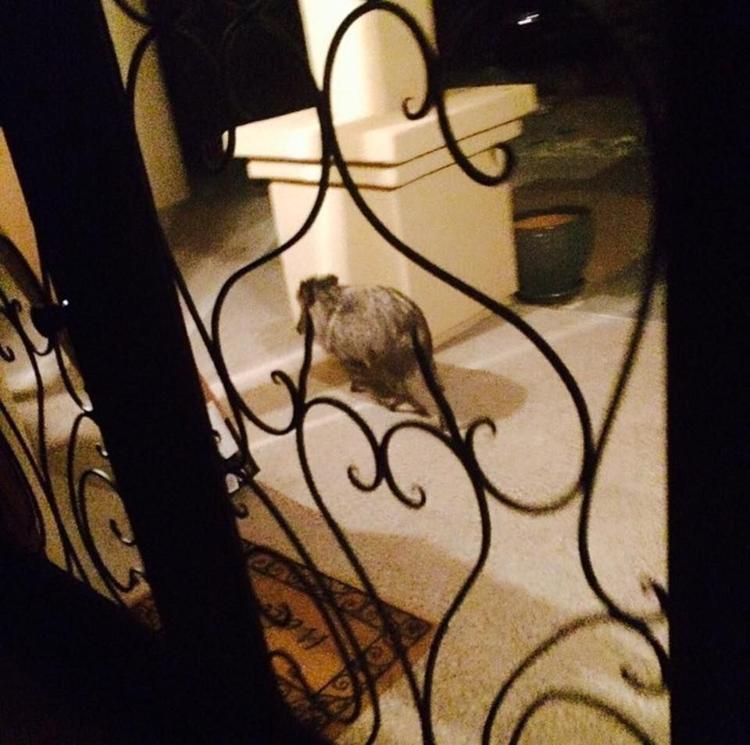 Javelinas in Southern Arizona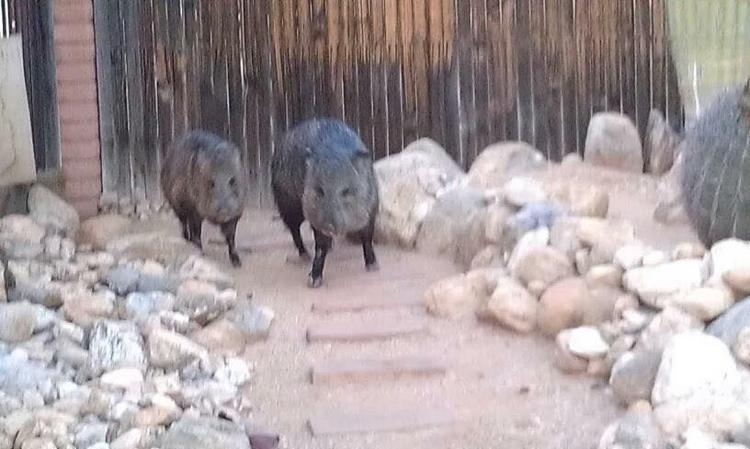 Javelinas in Southern Arizona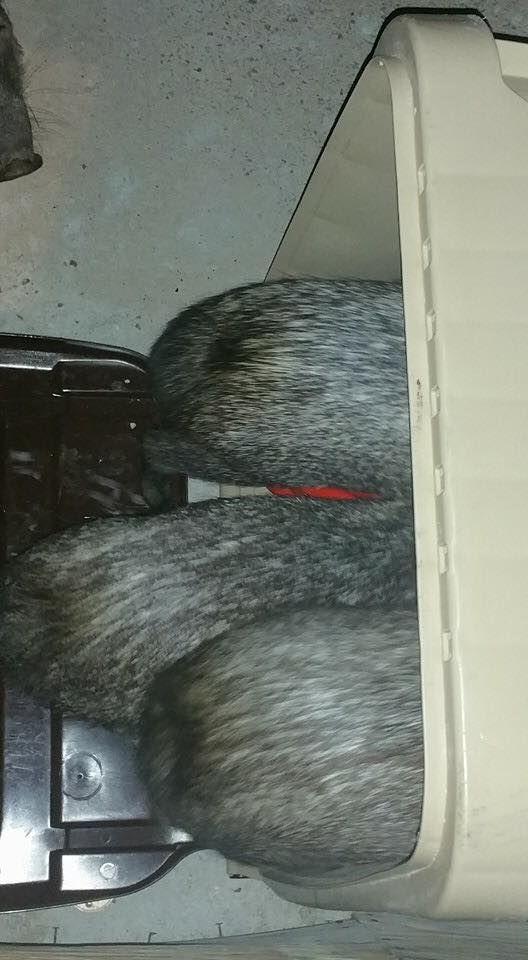 Javelinas in Southern Arizona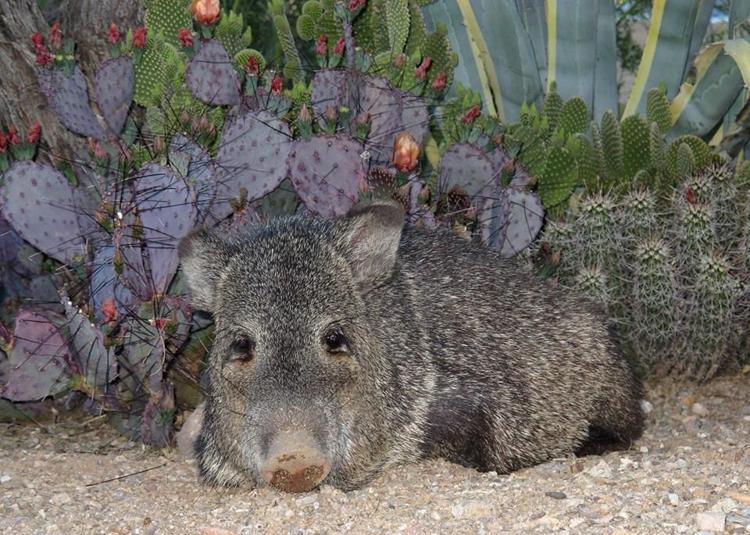 Javelinas in Southern Arizona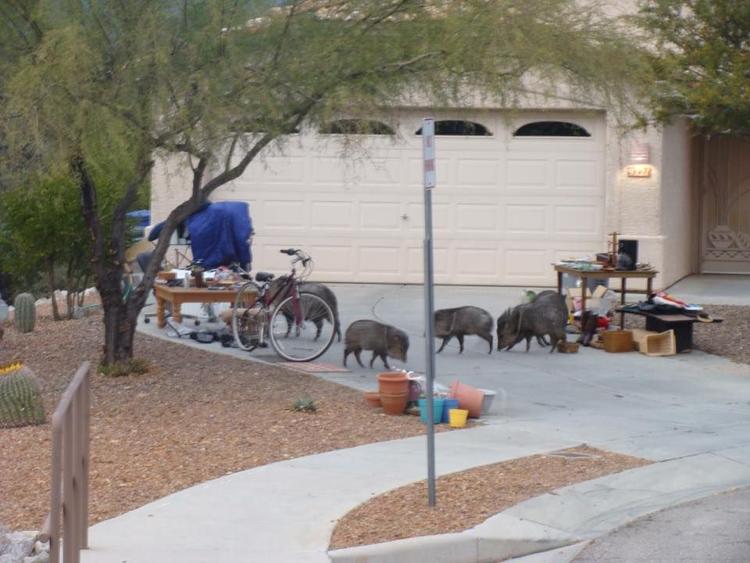 Javelinas in Southern Arizona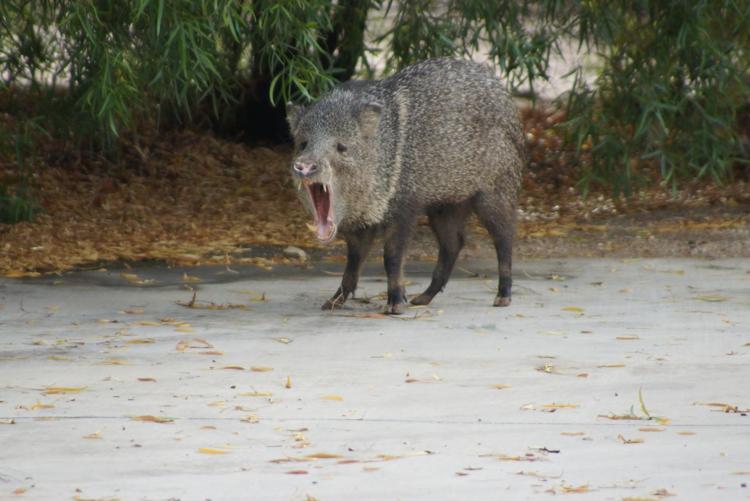 Javelinas in Southern Arizona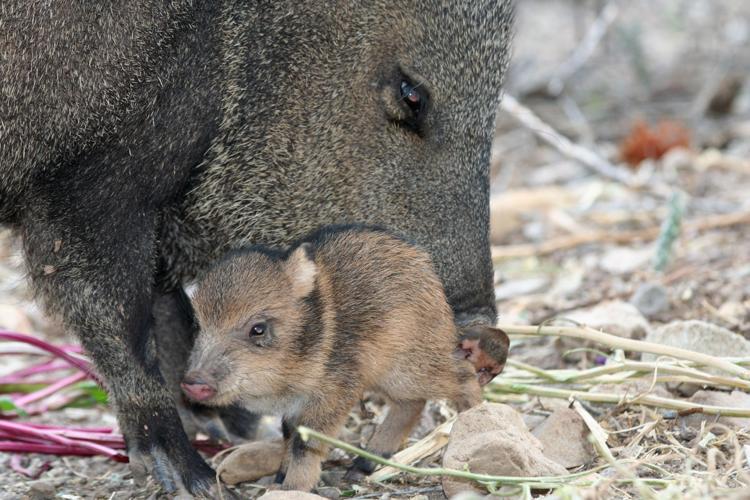 Javelinas in Southern Arizona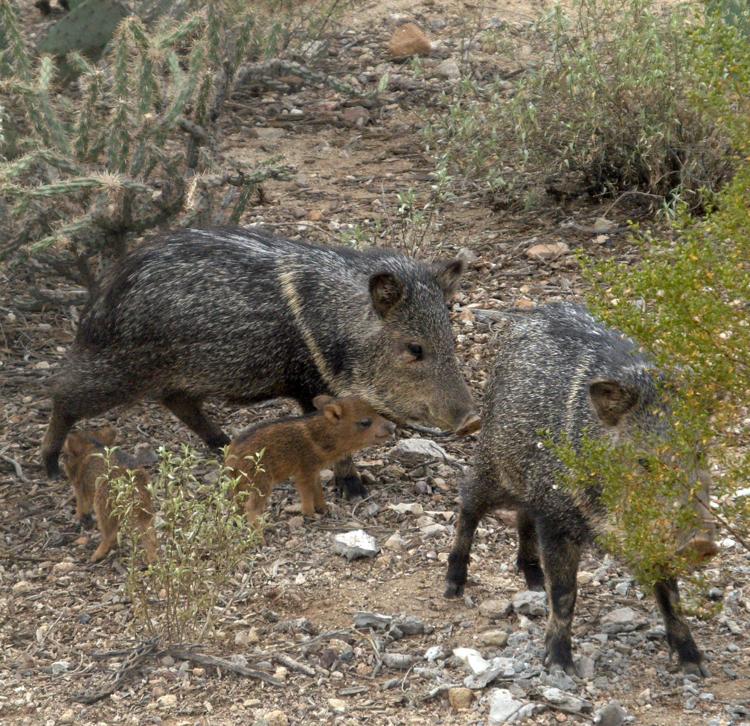 Javelinas in Southern Arizona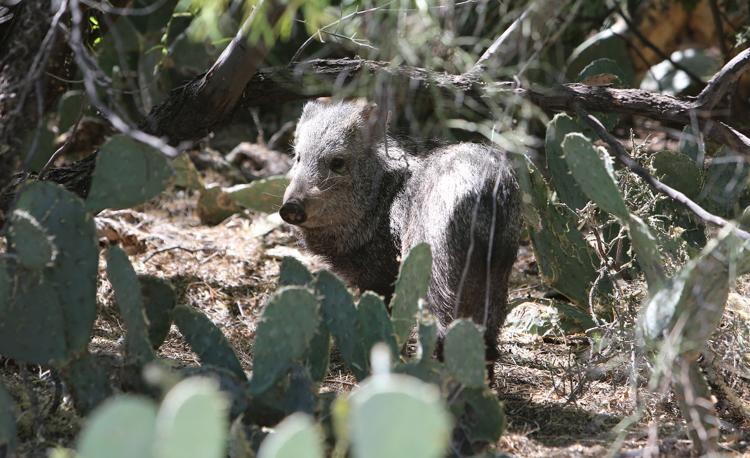 Javelinas in Southern Arizona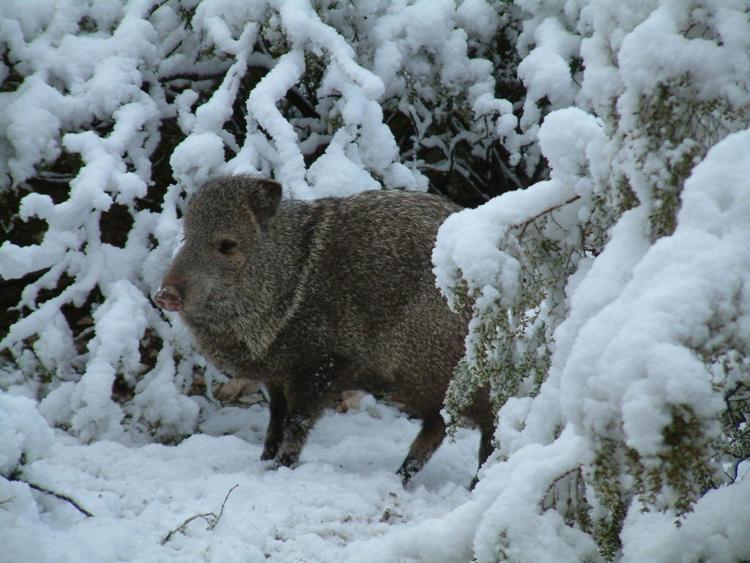 Javelinas in Southern Arizona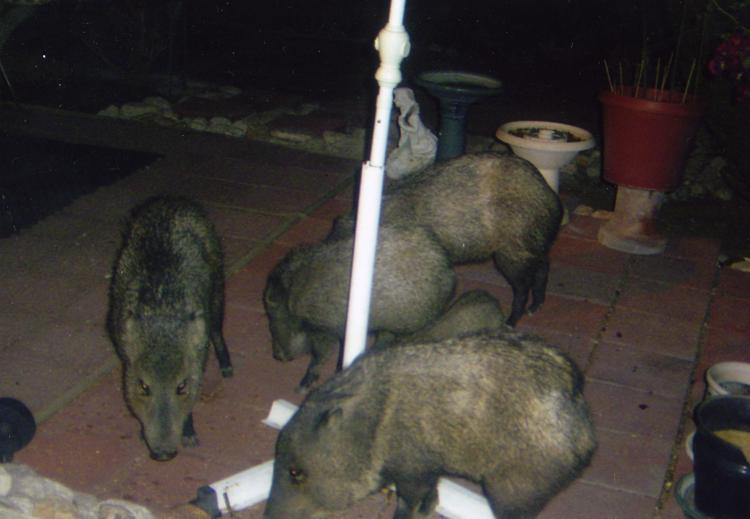 Javelinas in Southern Arizona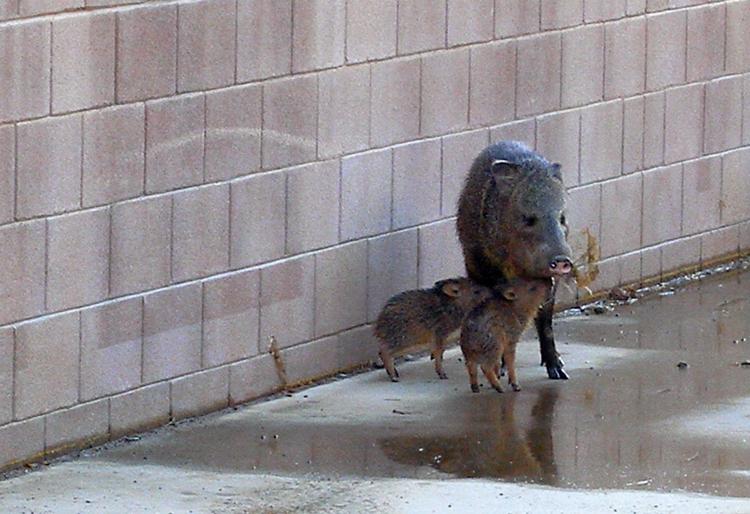 Javelinas in Southern Arizona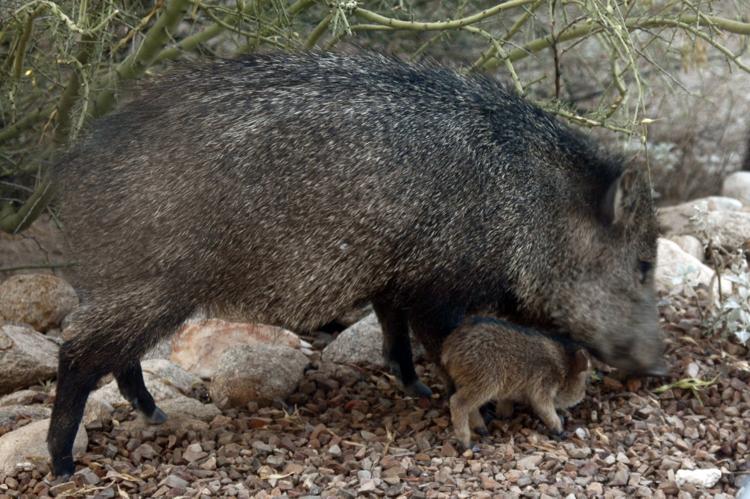 Javelinas in Southern Arizona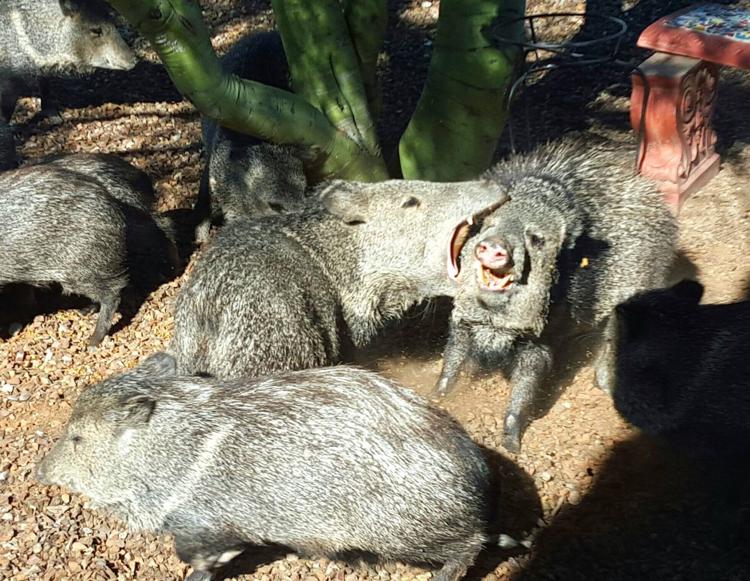 Javelinas in Southern Arizona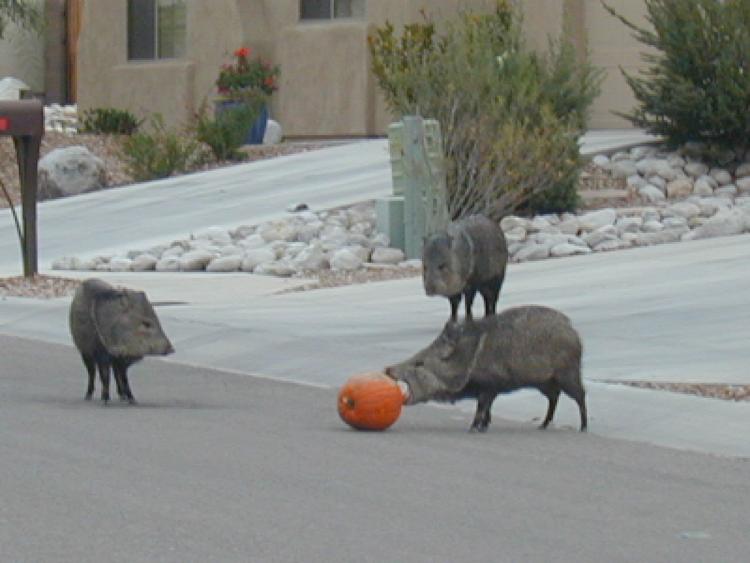 Javelinas in Southern Arizona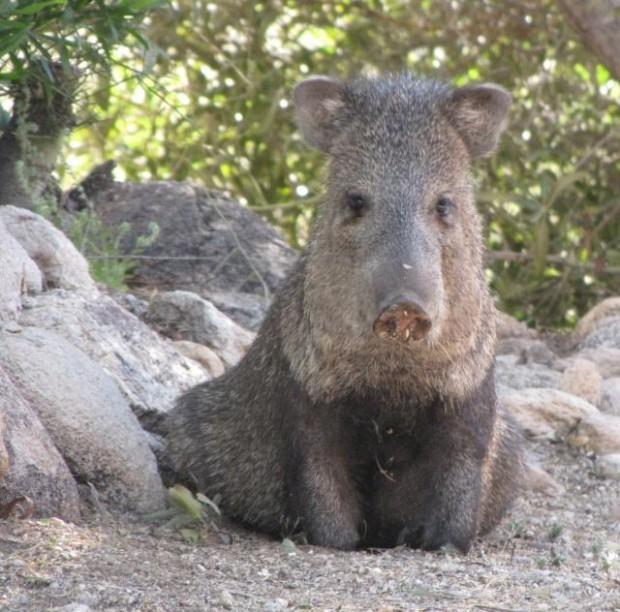 Javelinas in Southern Arizona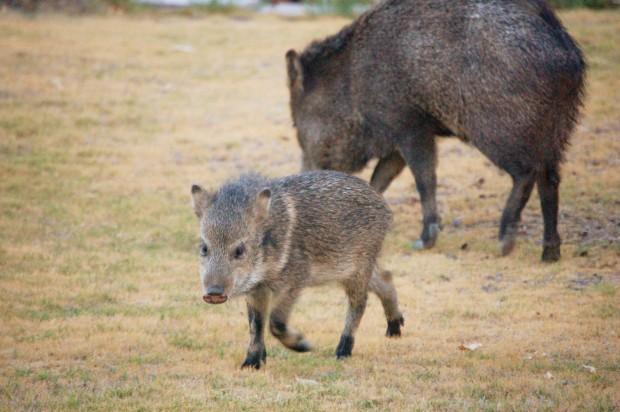 Contact reporter Henry Brean at hbrean@tucson.com or 520-573 4283. On Twitter: @RefriedBrean