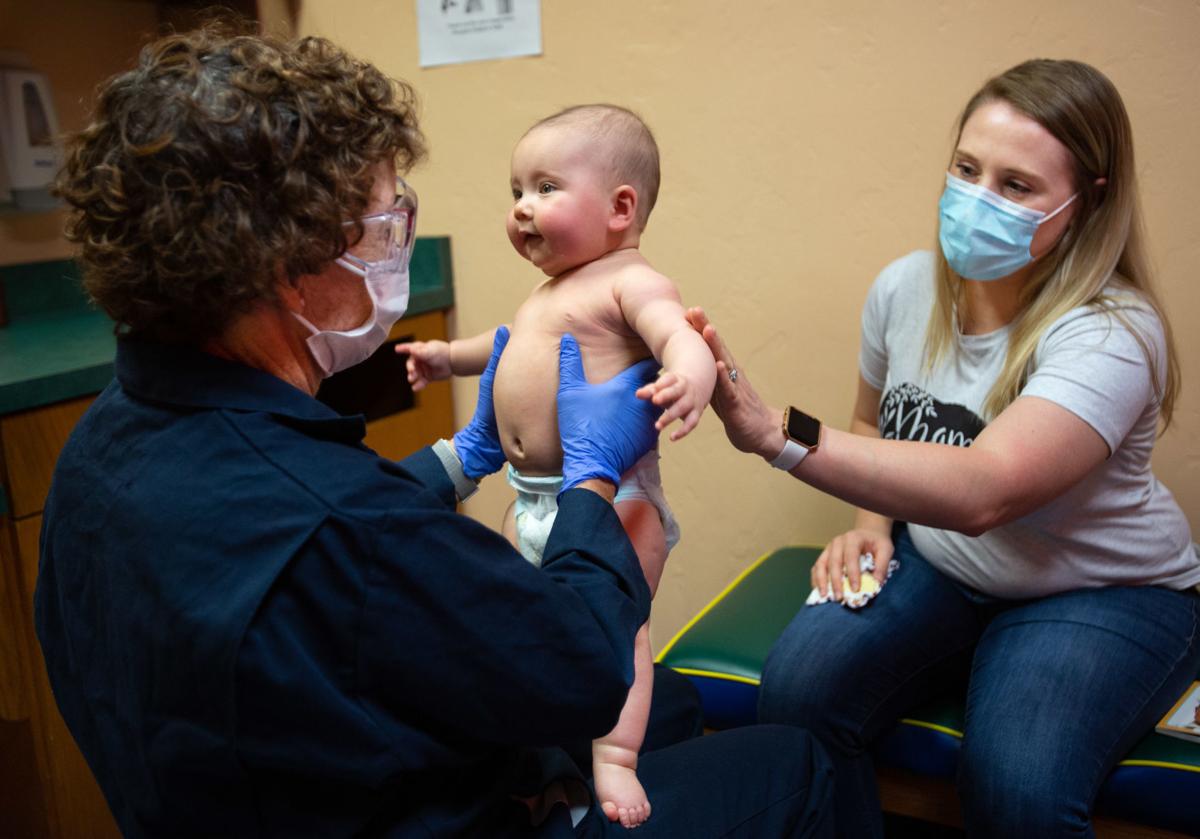 Up to 80% of Arizona's children are not seeing a pediatrician right now, a dangerous trend that leaves families and communities vulnerable to myriad health and social risks.
The pandemic has derailed immunization schedules and denied children needed care for ongoing health problems as well as everyday illnesses, according to findings released last week by the Arizona chapter of the American Academy of Pediatrics, or AzAAP.
Doctors are seeing flare-ups of asthma, diabetes and other chronic conditions because of missed health-care visits, said Dr. Sean Elliott, a Tucson pediatrician and member of the academy. Delayed or skipped newborn health checkups, which might include screenings for jaundice and failure to thrive, can pose life-or-death risks for an infant.
Elliott, an infectious-disease specialist, said pediatricians also are seeing an increase in the number of children and teens needing professional help for pandemic-related mental-health problems brought on by stress, fear and social isolation.
"Certainly a major issue is mental health," he said. "Children and teenagers and young adults are really at risk right now for developing depression and anxiety."
Another significant concern: Children being abused or neglected with no one from outside the family there to notice and help.
Detection of abuse and neglect is often dependent on teachers and health-care workers having in-person interactions with children and families, and the state's stay-home order and fear of the virus has taken those watch guards away from at-risk children.
Since mid-March, calls to Arizona's child abuse hotline have dropped significantly even though abuse and neglect tends to increase when there's high unemployment and social isolation.
"Teachers and school personnel comprise one of the largest groups to report child abuse," said Department of Child Safety spokesman Darren DaRonco. "On average, we are seeing an over 25% decrease in calls to our hotline since schools closed."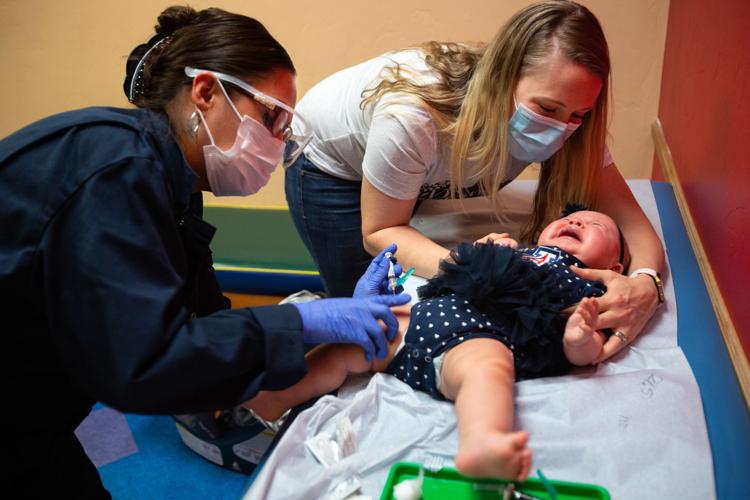 "Feelings they've never felt before"
The pandemic follows a bleak 10-year period in terms of mental-health issues for children and teens in the United States.
Between 2007 and 2016, the percentage of children showing up in hospital emergency rooms for mental-health disorders rose by 60% nationwide while visits for self-harm increased by 329%, according to a report just published in the journal Pediatrics.
The study, "Children's Mental Health Emergency Department Visits – 2007-2016," found that mental-health challenges made up roughly 2% to 5% of all pediatric emergency visits nationally.
What pediatricians are seeing now is another surge, with formerly resilient young people developing mental-health challenges as they cope with the grief and stress of the pandemic.
Teens are particularly vulnerable, said Dr. Sally Goza, president of the American Academy of Pediatrics and a doctor practicing in Georgia. That's because they are missing rites of passage such as sporting events, high school graduation and proms.
They are also missing their friends and social interaction, she said, and so it's critical for parents and caregivers to watch for signs of despair and get help quickly.
It's something doctors in Tucson are seeing, too.
Dr. Gretchen Hull, a Tucson pediatrician and president of the AzAAP, said she's had a number of online appointments since the pandemic began, often with young patients whose mental-health challenges are new to them.
"A lot of our patients who have never had significant anxiety or depression are now facing feelings they've never had before," she said.
"Talk about concerns"'
Hull, like other Arizona doctors, said she's seeing many parents and caregivers of her patients delaying care, and that's making her concerned about potential outbreaks of vaccine-preventable diseases like measles and pertussis, or whooping cough.
Pertussis cases tend to rise and fall in communities over the course of a few years, while one case of measles is treated like an outbreak, said Aaron Pacheco, spokesman for the Pima County Health Department.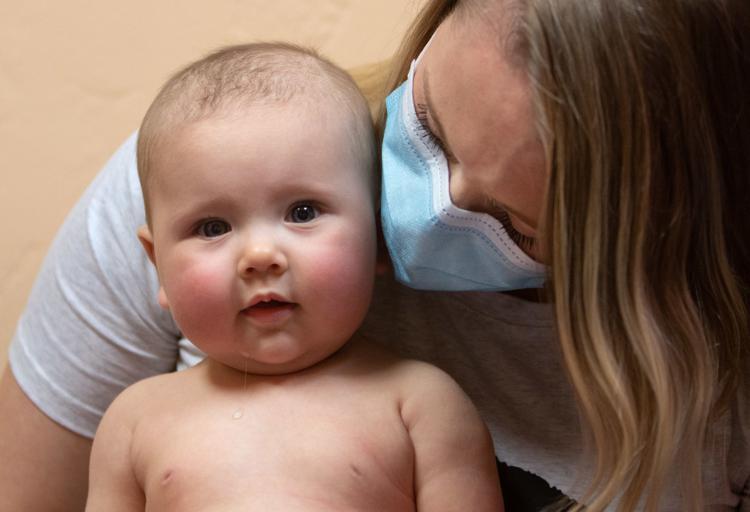 So far this year, there have been 89 cases of pertussis in Pima County.
"We had a rise in cases early this year, for example, but if immunization rates continue to drop, the risk of a more serious outbreak increases," he wrote in an email response to questions by the Arizona Daily Star.
For protection against pertussis, Hull said, the most important shots are those given during the first six months of life, which is why it's critical for babies to stay on schedule.
Arizona is not alone in this new pandemic-related problem, said Goza, with the national AAP.
The number of vaccines being ordered nationwide has dropped dramatically, she said, because parents and caregivers are postponing and canceling doctor visits.
"We've made a big push to let people know that pediatricians are open and we can see children in the office and make it safe," she said. "Our message to parents is to call your pediatrician about visits and talk about any concerns you might have."
Across the country, she said, clinics are putting safety measures in place, including screening patients, limiting the number of people in the office at any given time, thorough cleanings between visits and the use of personal protective equipment.
Some clinics are administering shots and other care outside, and some are asking families to wait in their cars until it's time for an appointment.
"Felt pretty safe"
Tucson residents Matt and Melissa Landau brought their 10-month-old son, Jeremy, to his doctor recently at Mesquite Pediatrics, 2350 N. Kibler Place. It was their first visit since the pandemic began and after canceling his 9-month checkup in early April.
"Under normal circumstances we certainly would have brought him in to be seen," Matt Landau said of the earlier visit.
"We didn't want to be in any medical facilities at that time."
However, Matt Landau said they would have taken him in for that earlier appointment if Jeremy had been due for a vaccine shot.
"If he was due for shots, we would absolutely have taken him in," he said. "The only reason we canceled was because he was not due for shots."
For their May appointment, he said, everyone had to wait in their cars in the parking lot.
"Then they send out one of the nurses to take you back," he said. "There was nobody in the waiting room."
Matt Landau said the appointments were staggered so people didn't encounter other patients.
"And everyone was wearing masks and gloves," he said. "We felt pretty safe there."
Famous people who visited Tucson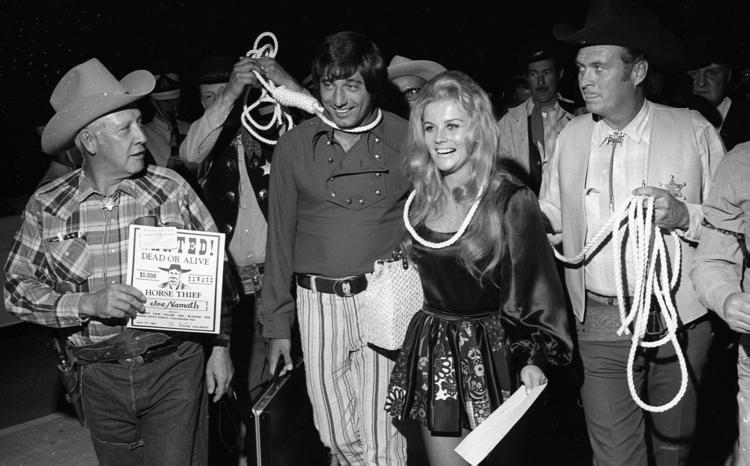 Famous people who visited Tucson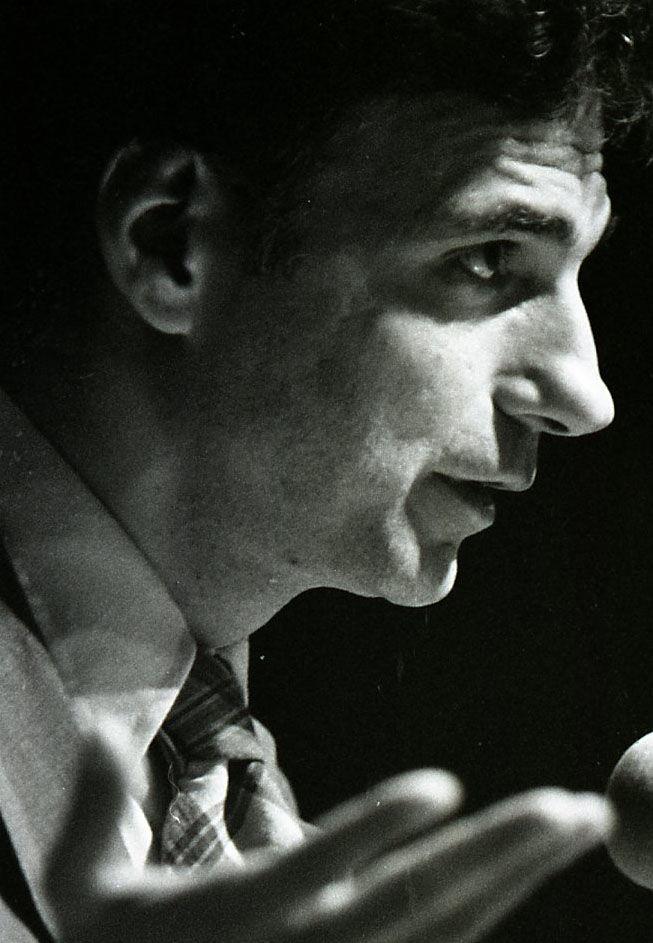 Famous people who visited Tucson
Famous people who visited Tucson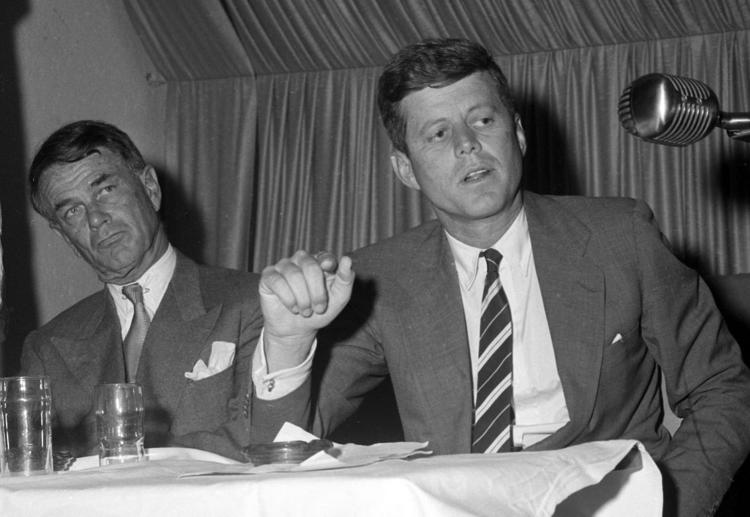 Famous people who visited Tucson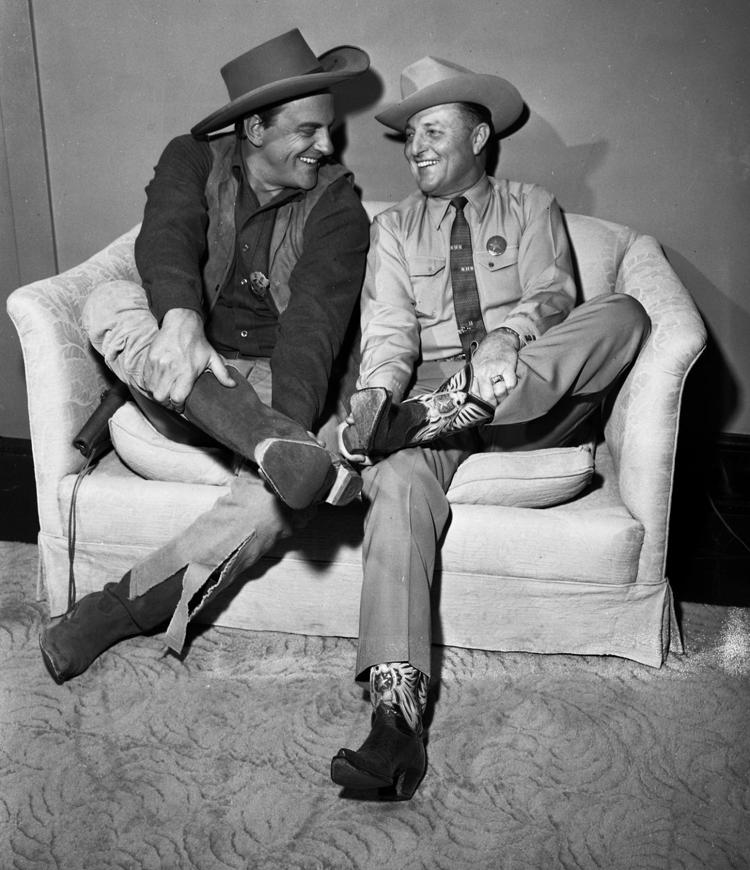 Famous people who visited Tucson
Famous people who visited Tucson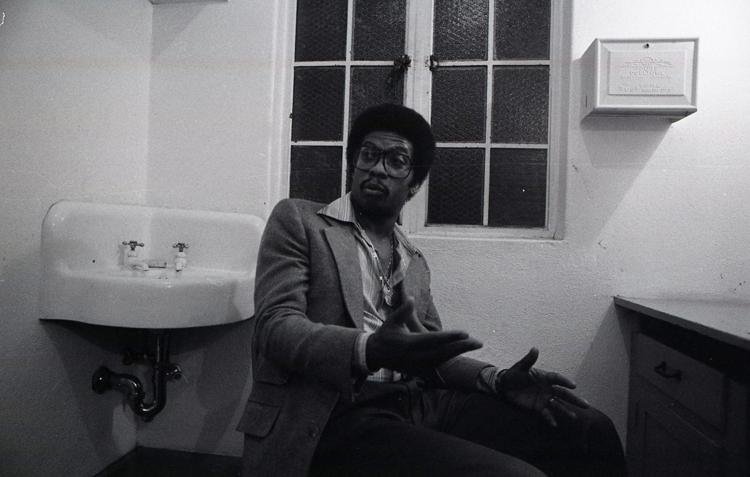 Famous people who visited Tucson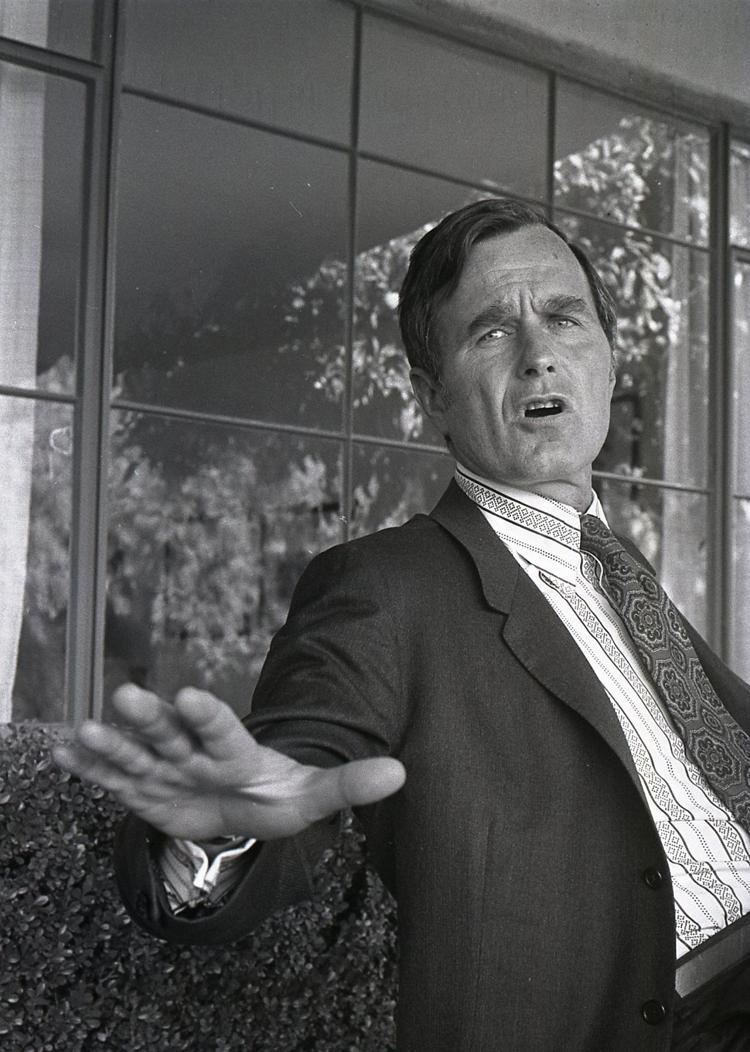 Famous people who visited Tucson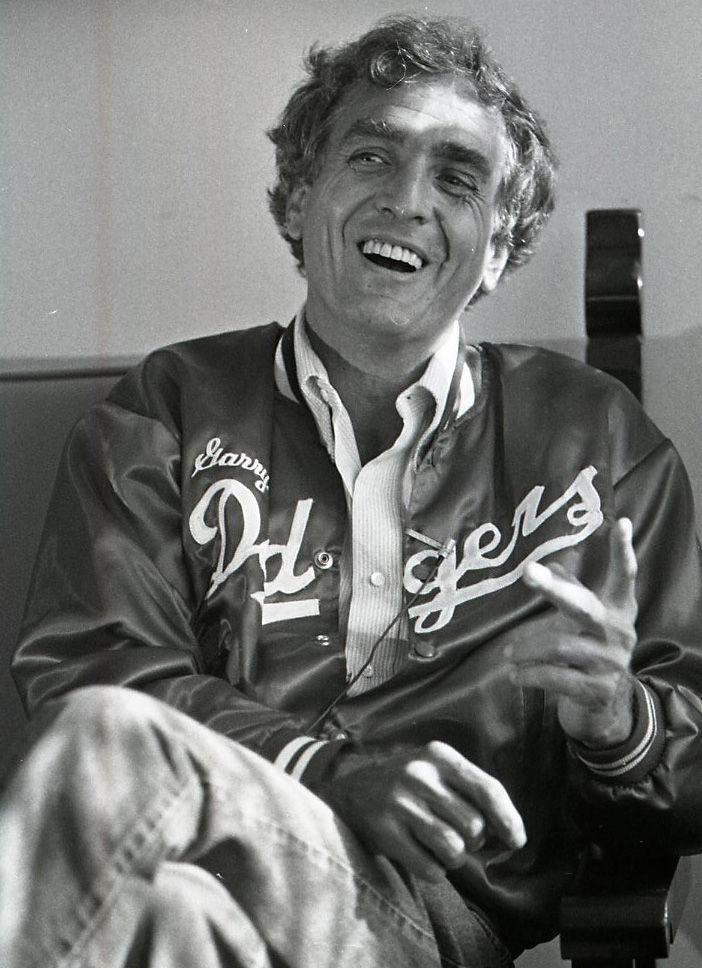 Famous people who visited Tucson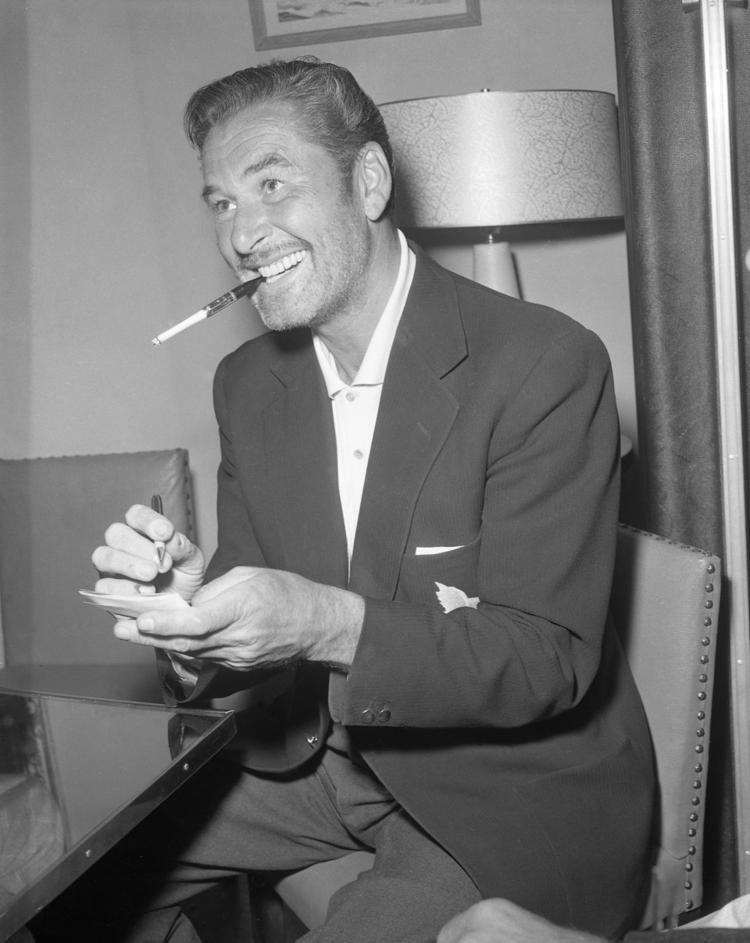 Famous people who visited Tucson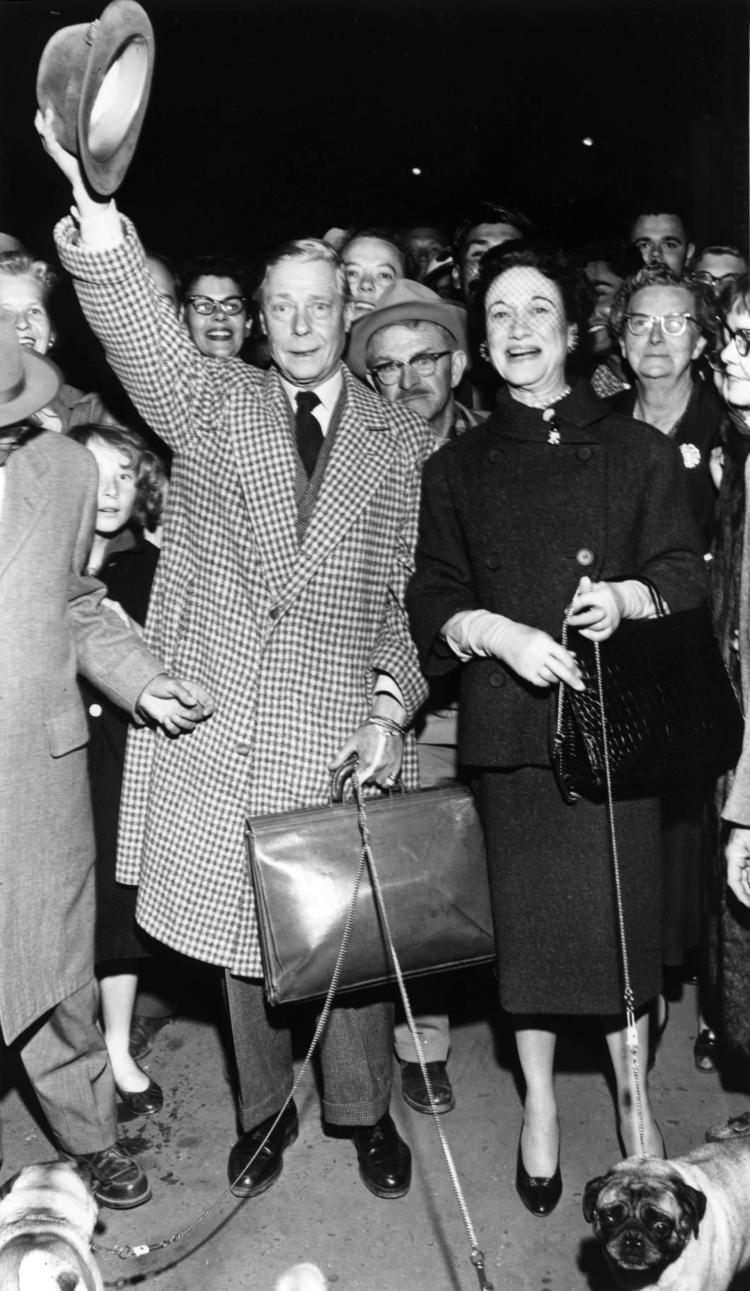 Famous people who visited Tucson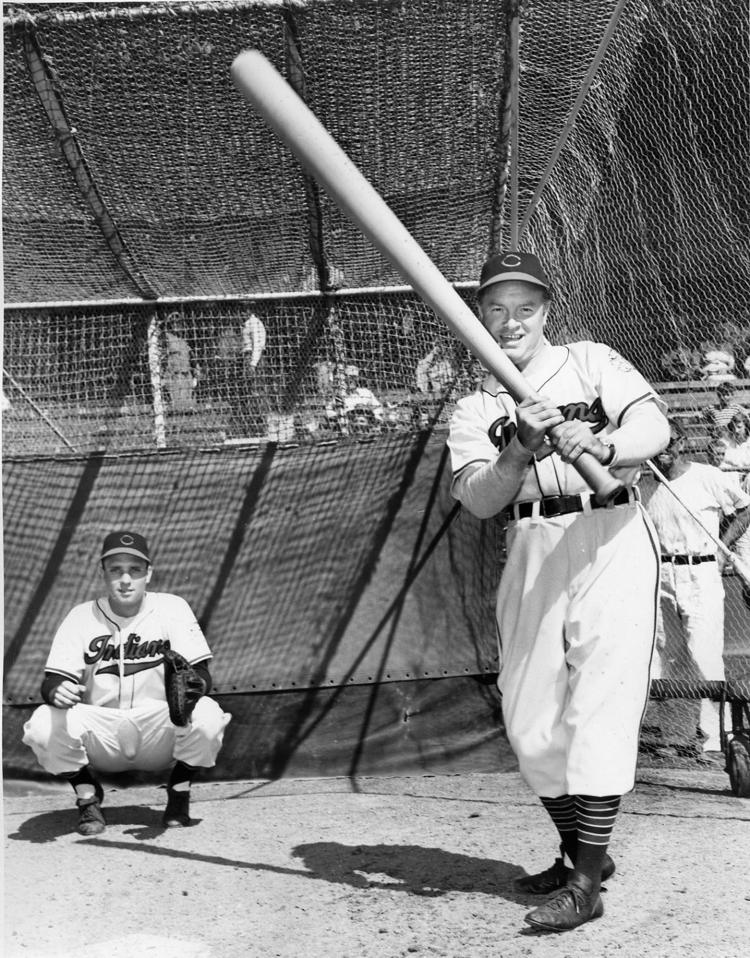 Famous people who visited Tucson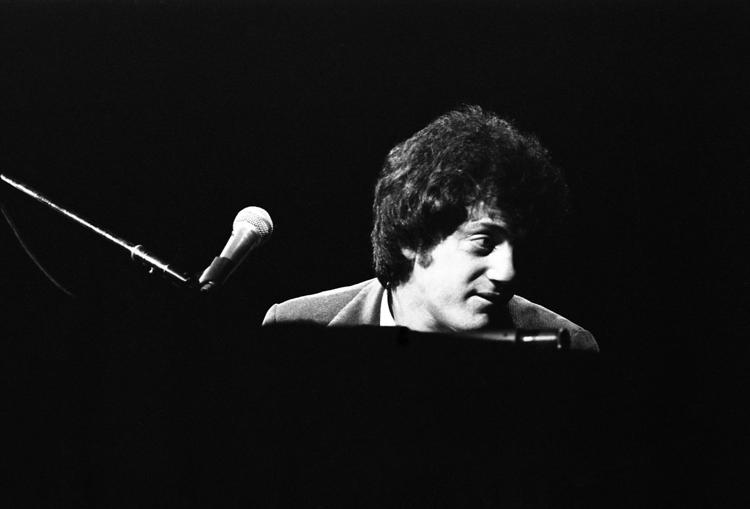 Famous people who visited Tucson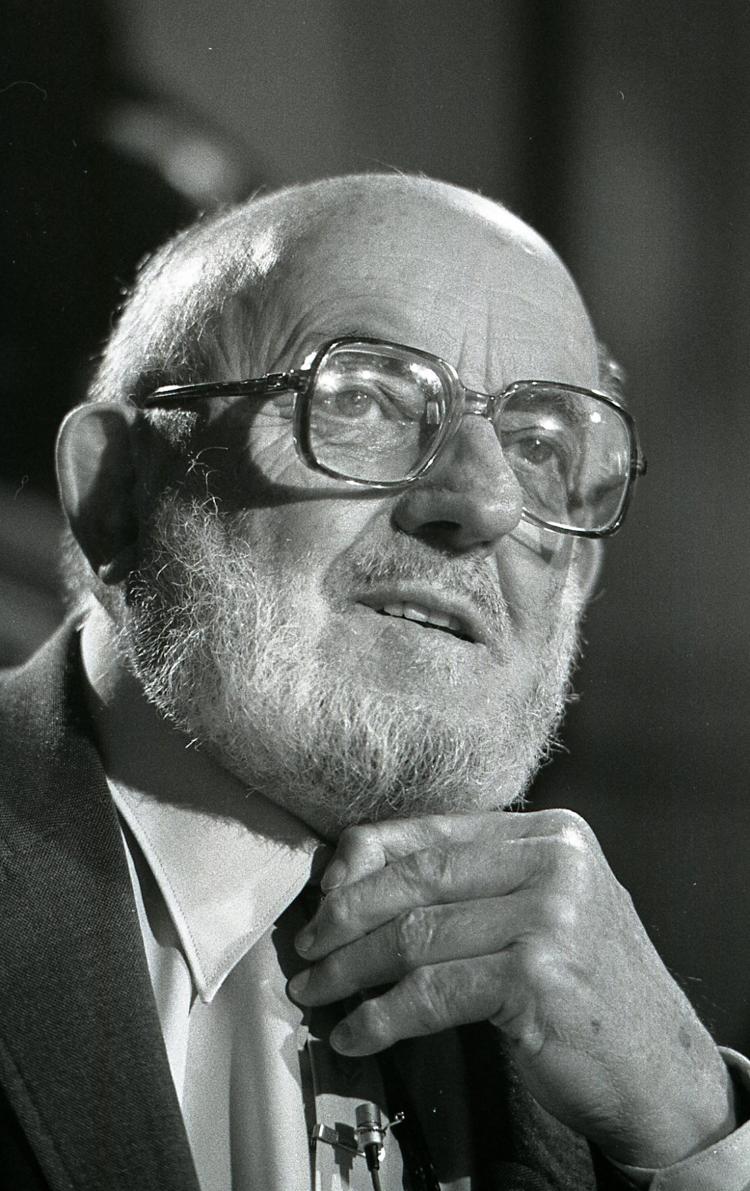 Famous people who visited Tucson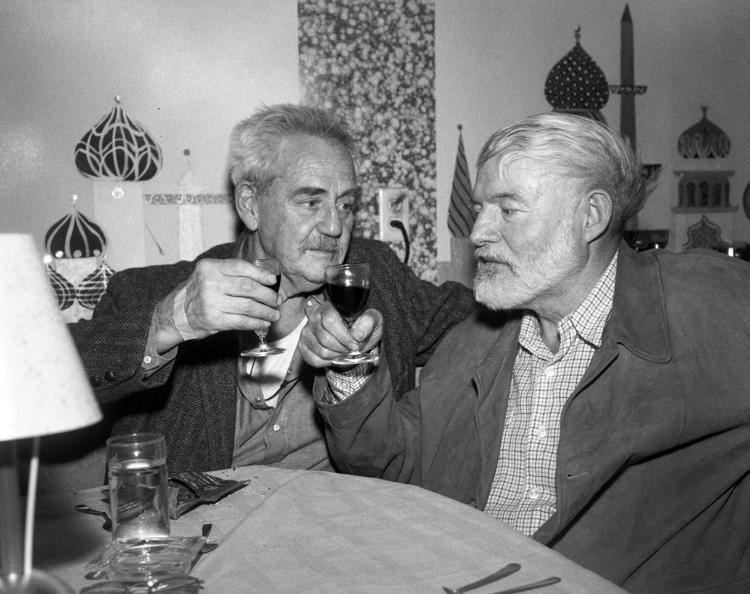 Get local news delivered to your inbox!
Subscribe to our Daily Headlines newsletter.