Tucson was walloped by a powerful storm early Friday morning in a system that is expected to bring more rain to the area this weekend, officials say.
The overnight thunderstorm brought thunder, lightning and heavy rains across the metro Tucson area.
Tucson International Airport recored a little over an inch of rain, the National Weather Service said. Rainfall topped 2 inches on the northwest side as well as the Foothills, officials said.
The thunderstorm damaged nearly 50 power poles and left some 3,000 customers without power Friday morning.
Thursday's flooding also prompted multiple swift water rescues.
The Tucson Fire Department said on Twitter that it rescued 11 people, two dogs and two cats during the storm.
Similarly, Northwest Fire said it rescued two people from the Rillito River.
In Green Valley, the storm caused multiple downed power lines and trees.
At one point Friday, Pima County listed more than 30 roads as closed due to flooding or storm damage.
Pima County's Office of Emergency Management and Regional Flood Control District warned that portions of the Santa Catalina Mountains affected by the Bighorn Fire could cause flash flooding or mud.
The storm hit so hard in the Catalina Mountains that the Coronado National Forest on Friday said several recreational areas were temporarily closed.
The closures included trails within the Sabino Canyon Recreation Area, Pusch Ridge Wilderness and Santa Catalina Mountains.
Monsoon activity is expected throughout Southern Arizona for the rest of the weekend.
A flash flood watch remains in effect for the Tucson area until Saturday evening, according to the National Weather Service.
The system is expected to taper off Sunday evening.
Phoenix reported similar storm damage, the Associated Press reported.
In Scottsdale, city officials reported outages in the city's Old Town district and South Scottsdale. Crews have been working to restore power and clean up debris. Multiple streets in flood-prone areas have been closed.
In more urban areas such as Phoenix, there are flood risks on highways, streets and underpasses. Drivers are being advised not to try to cross any flooded path, the AP reported.
One positive for Phoenix residents: Temperatures around Phoenix are expected to stay below 90 degrees through the weekend.
Photos: Monsoon 2021
Rillito River after Tropical Storm Nora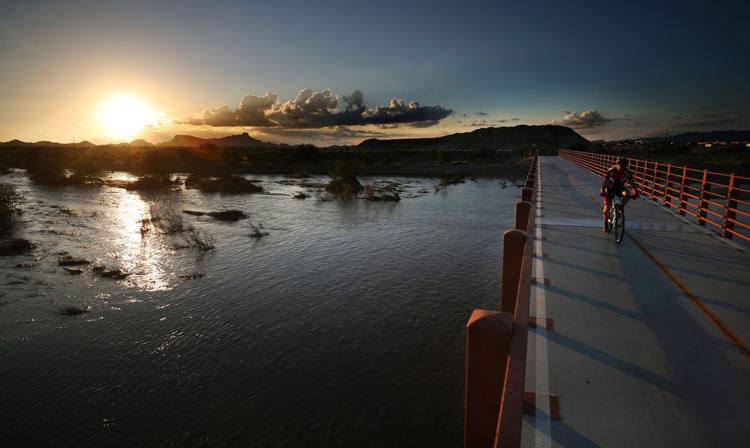 Storm Preparation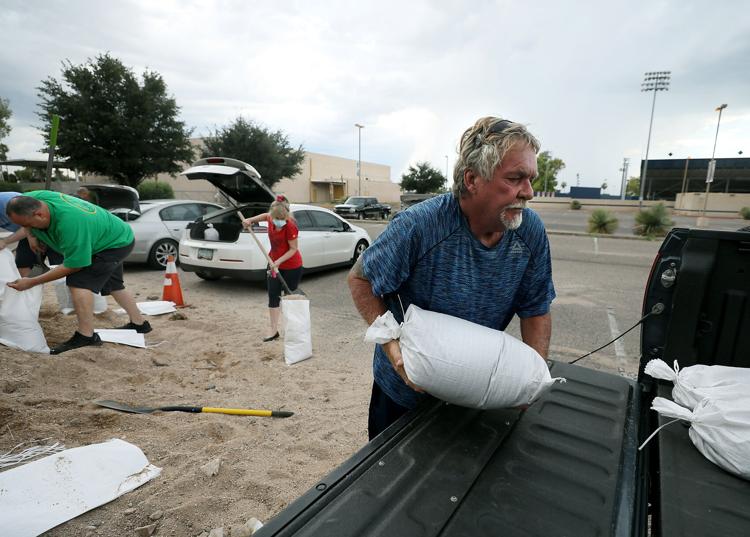 Tropical storm Nora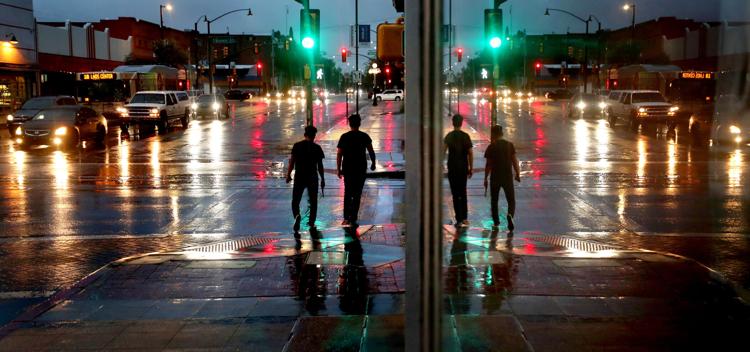 Storm Preparation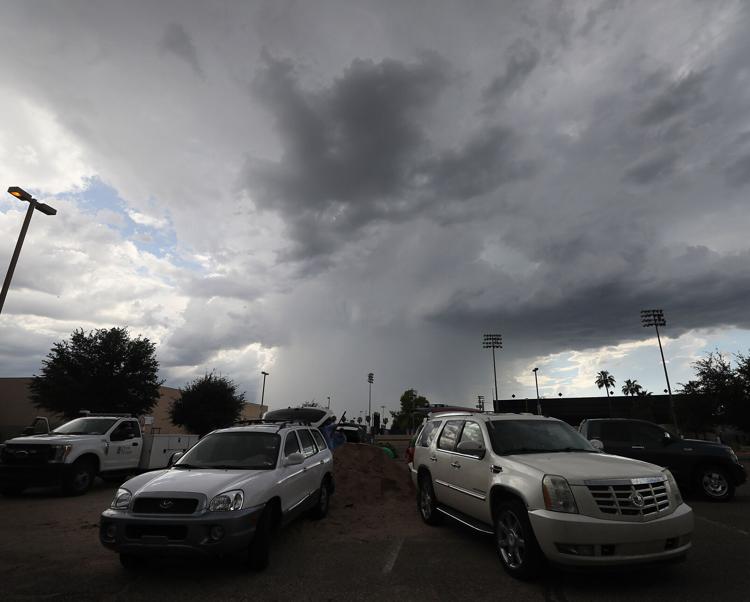 Storm Preparation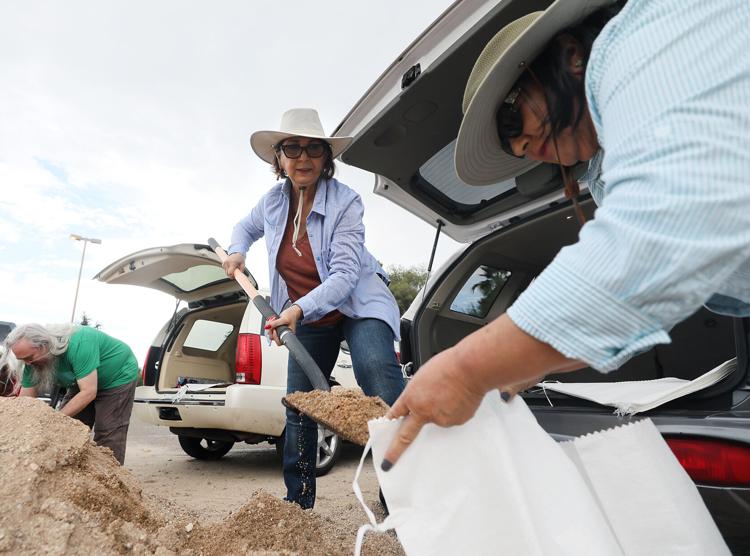 Storm Preparation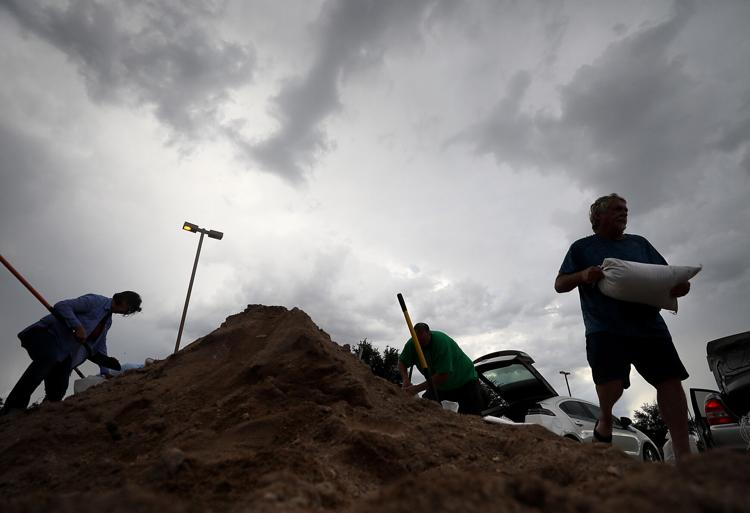 Monsoon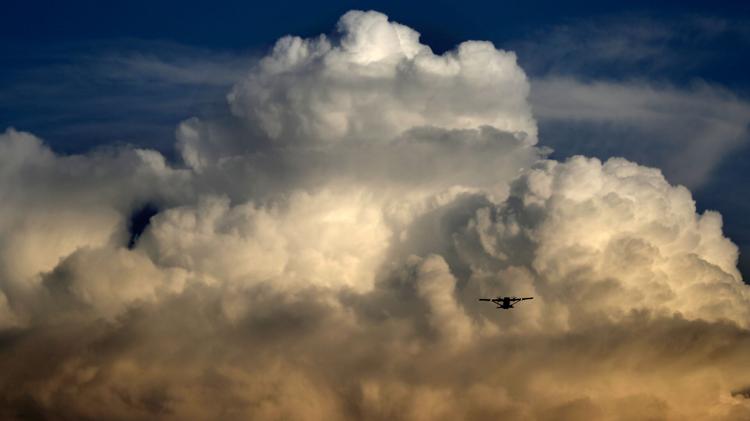 Monsoon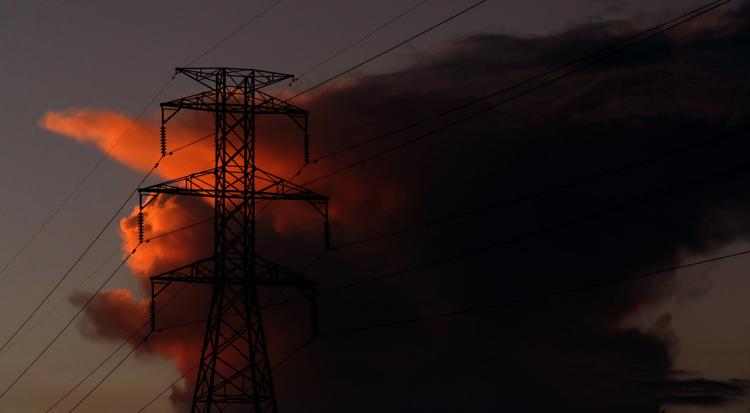 Monsoon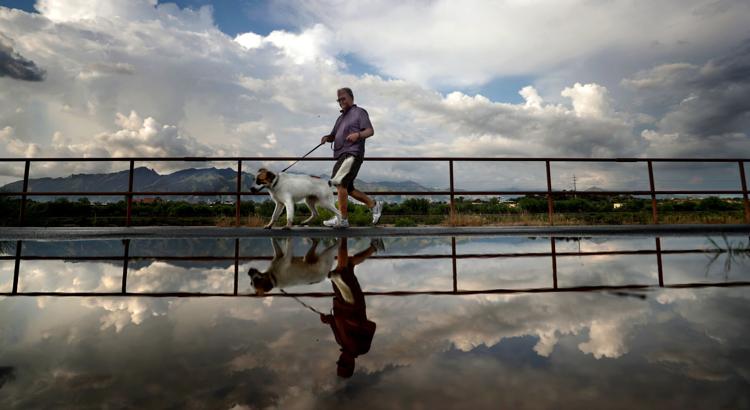 Monsoon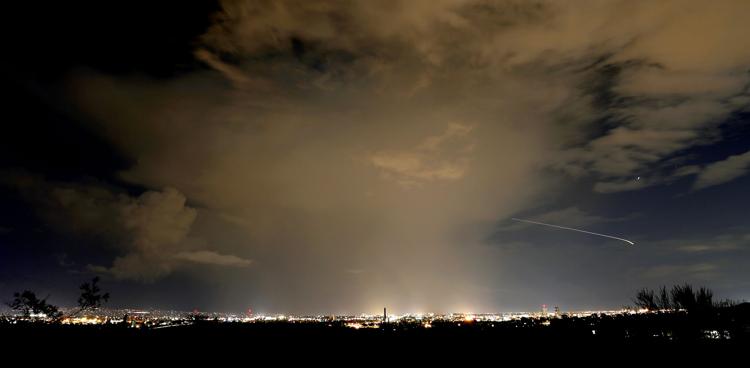 Monsoon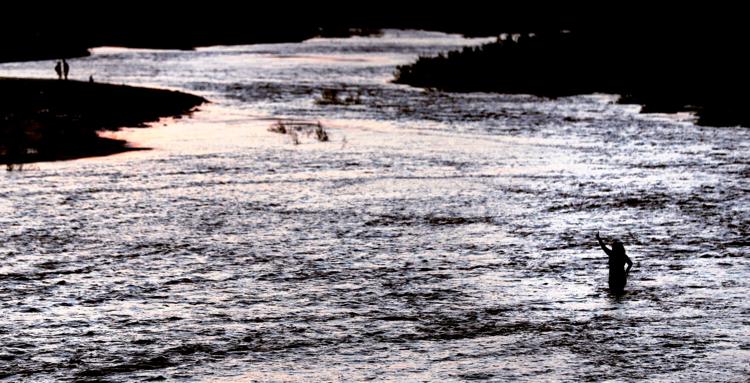 Monsoon, 2021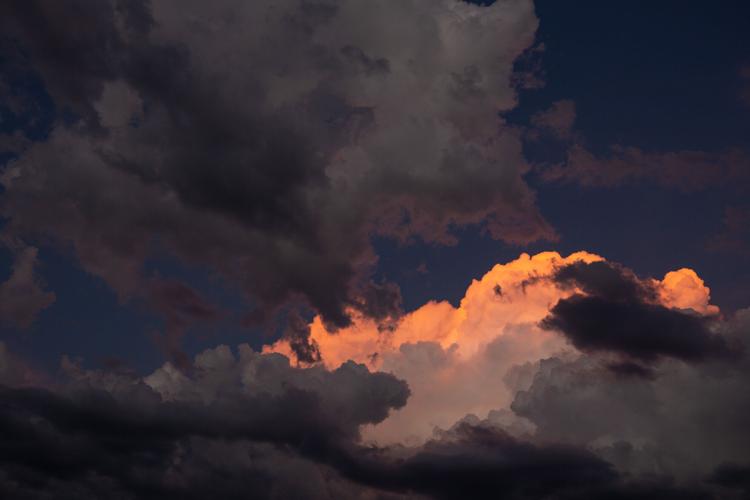 Arizona Weather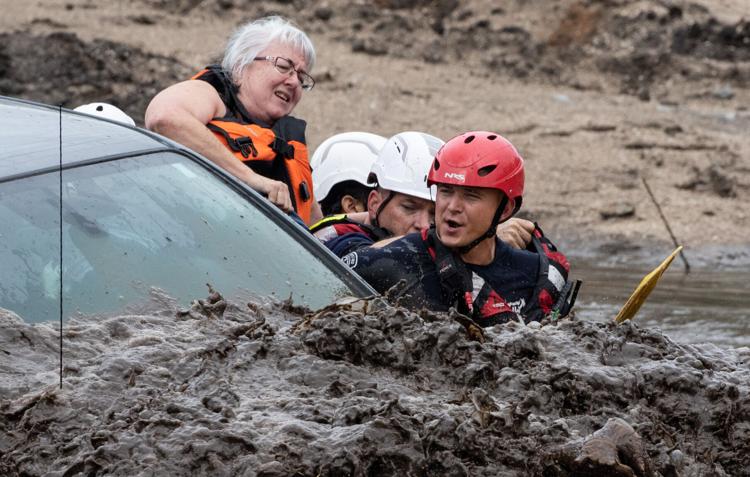 Monsoon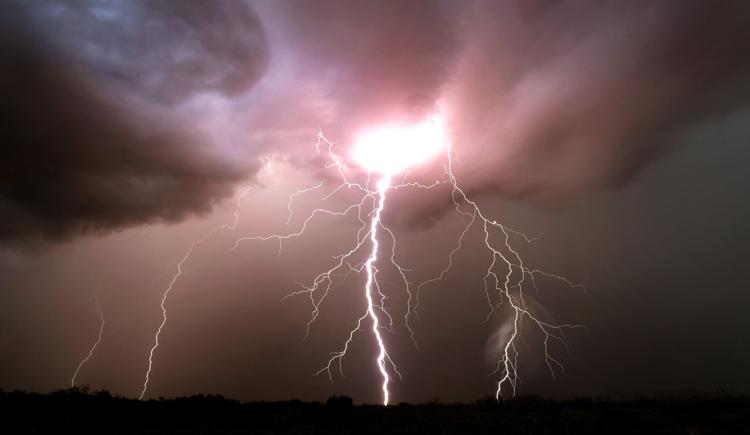 Monsoon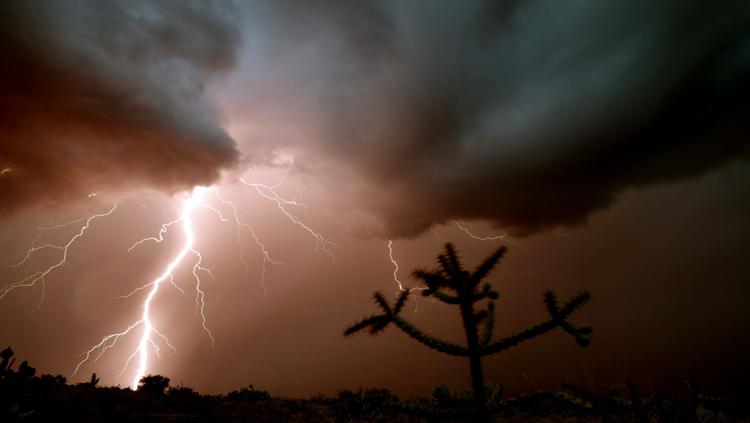 Monsoon
Monsoon lightning 2021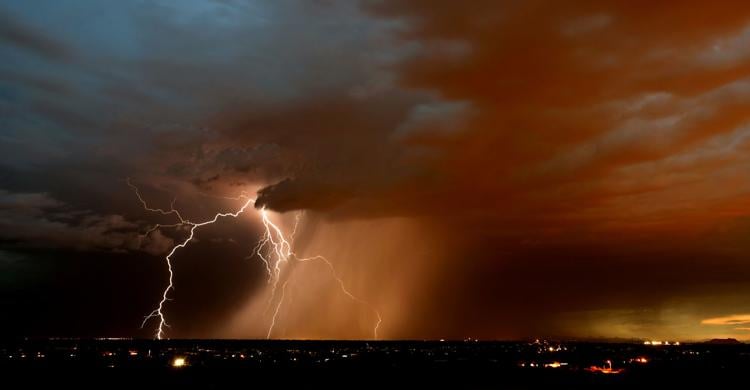 Monsoon lightning 2021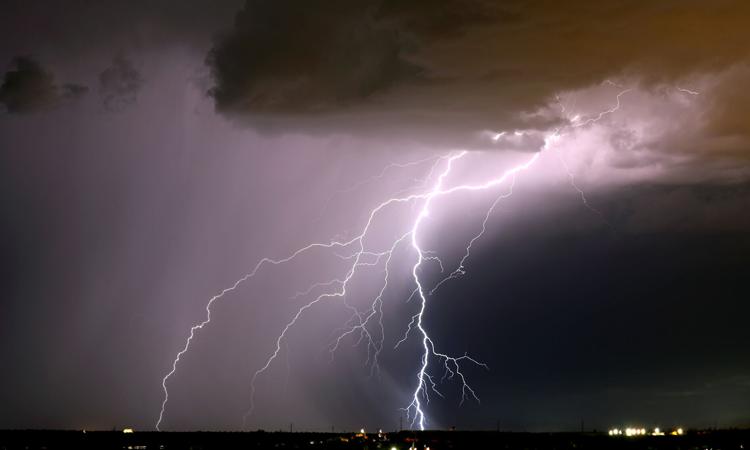 Monsoon lightning 2021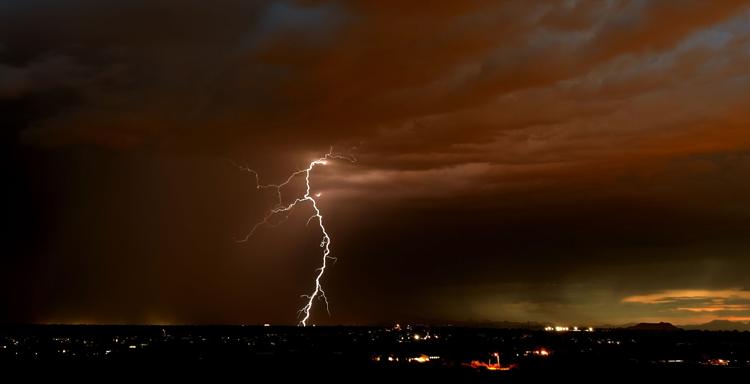 Monsoon lightning 2021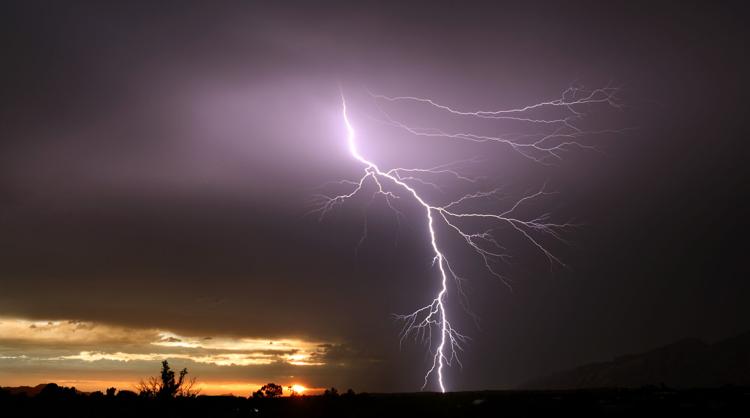 Monsoon lightning 2021
Monsoon lightning 2021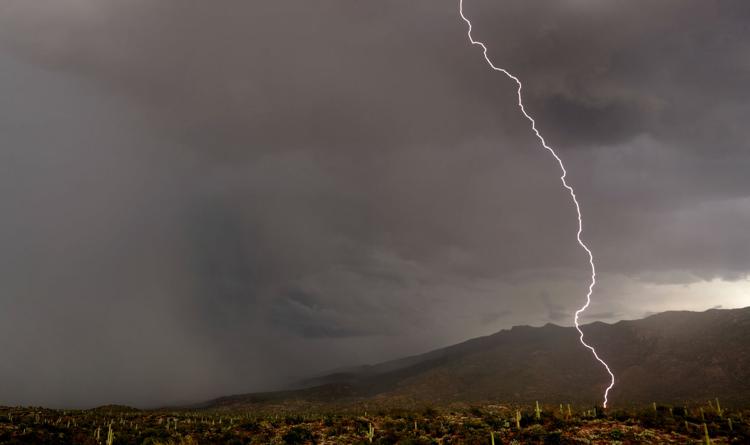 Monsoon lightning 2021
Monsoon, Sabino Creek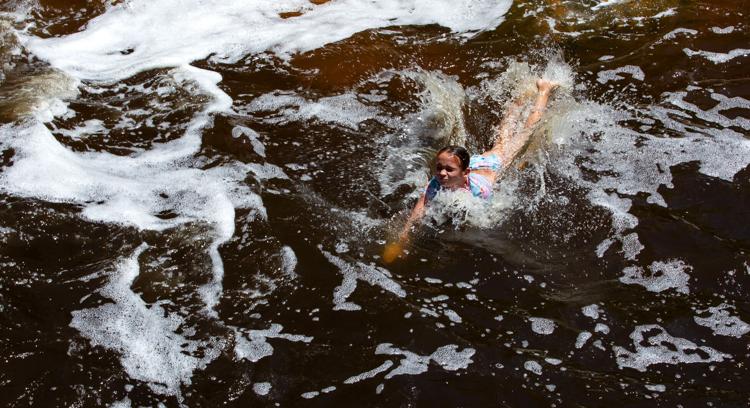 Monsoon, Sabino Creek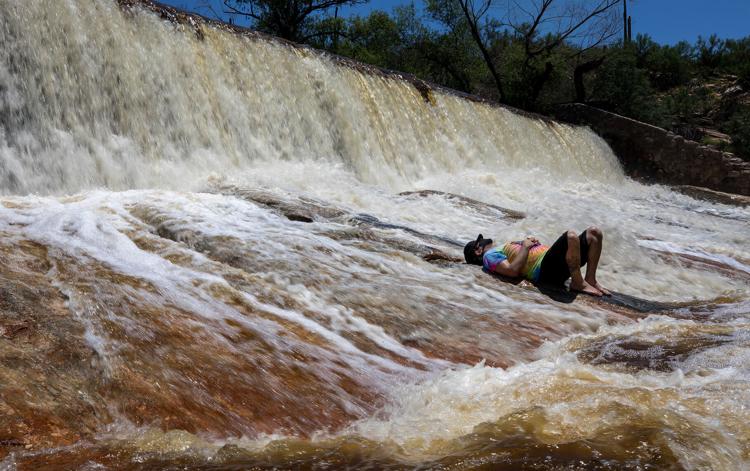 Monsoon, Sabino Creek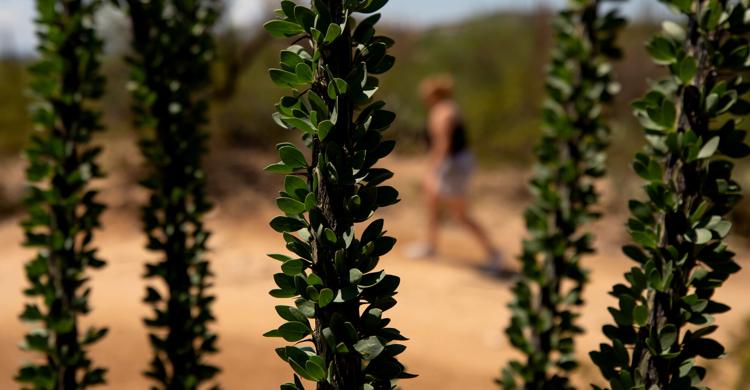 Monsoon, Sabino Creek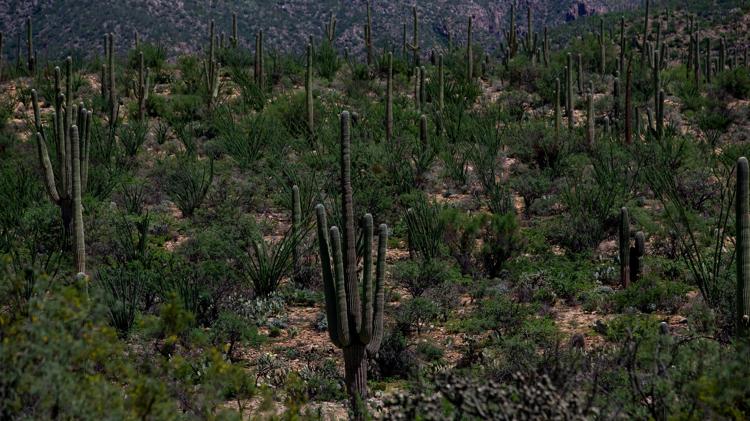 Monsoon, Sabino Creek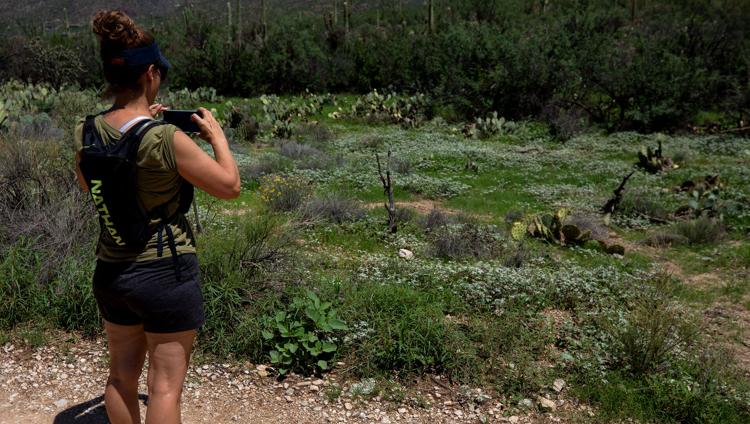 Monsoon, Sabino Creek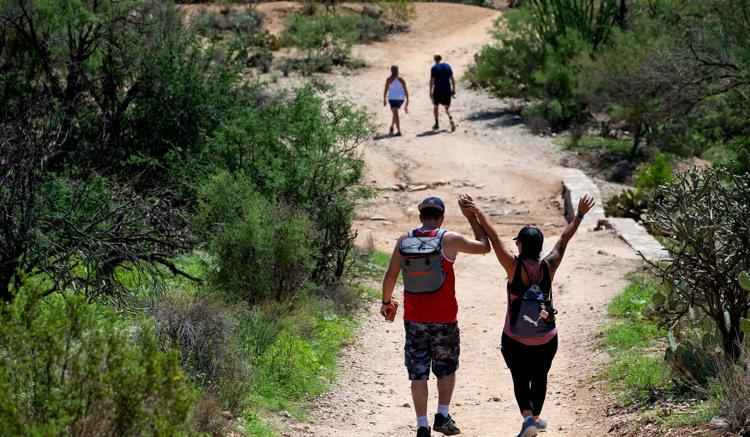 Monsoon, Sabino Creek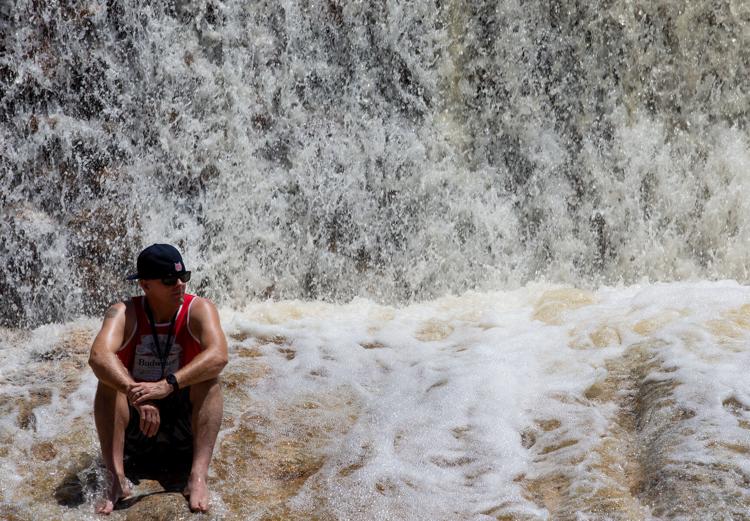 Monsoon storm, July, 2021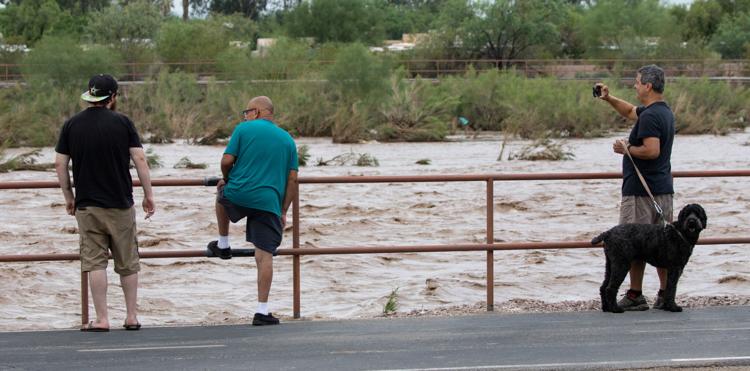 Monsoon, Santa Cruz River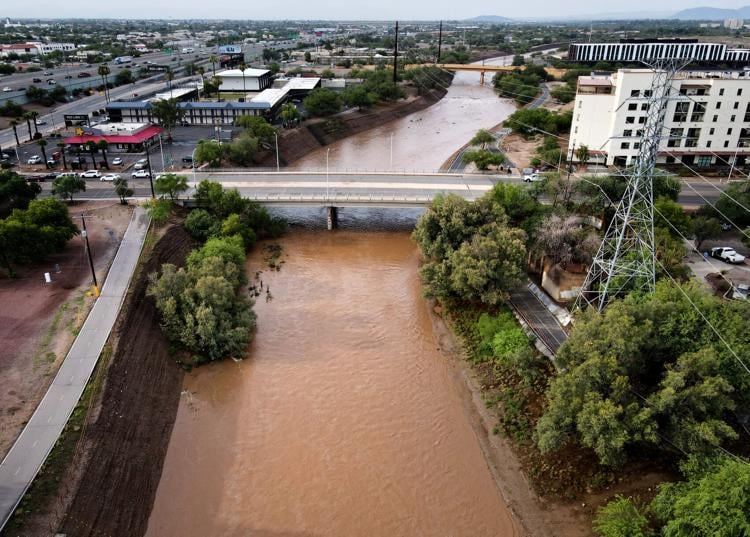 Monsoon storm, July, 2021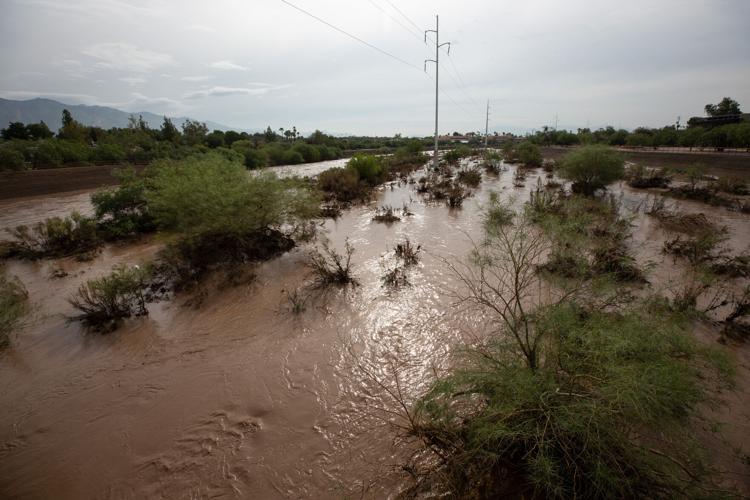 Monsoon storm, July, 2021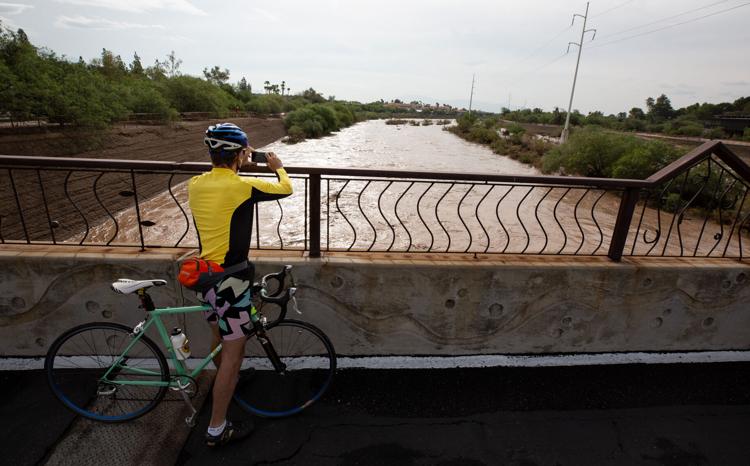 Monsoon storm, July, 2021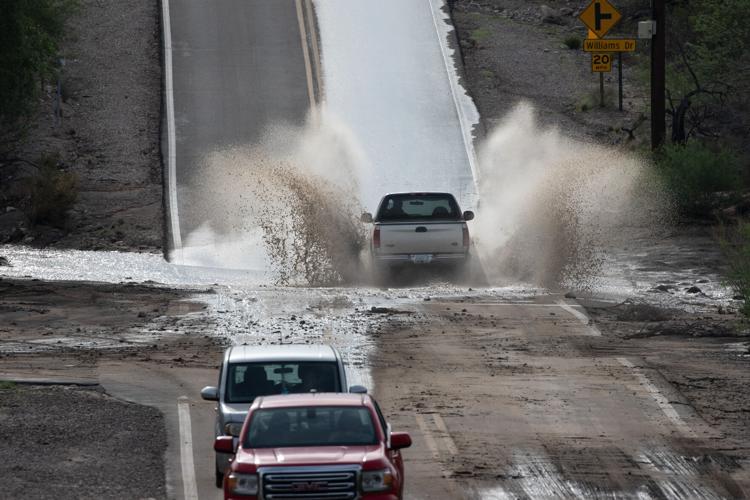 Monsoon storm, July, 2021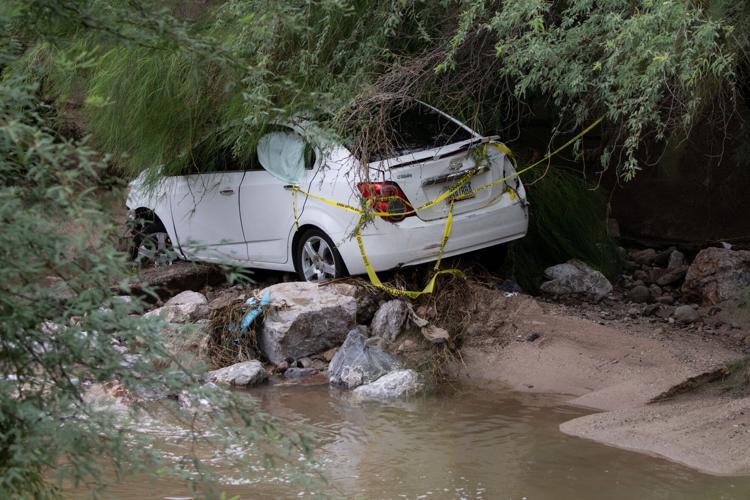 Monsoon flooding, July 2021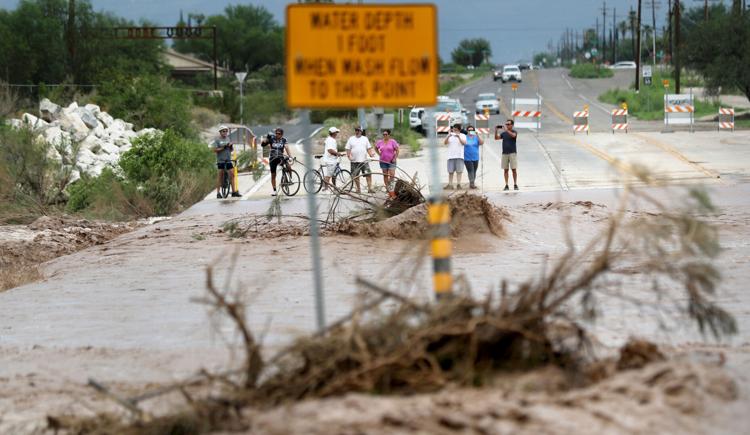 Monsoon flooding, July 2021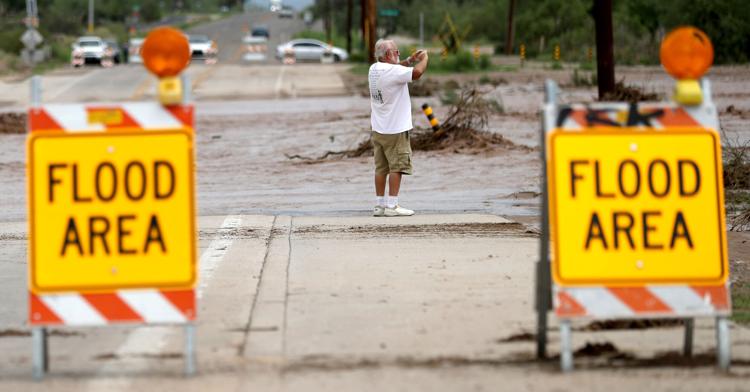 Monsoon flooding, July 2021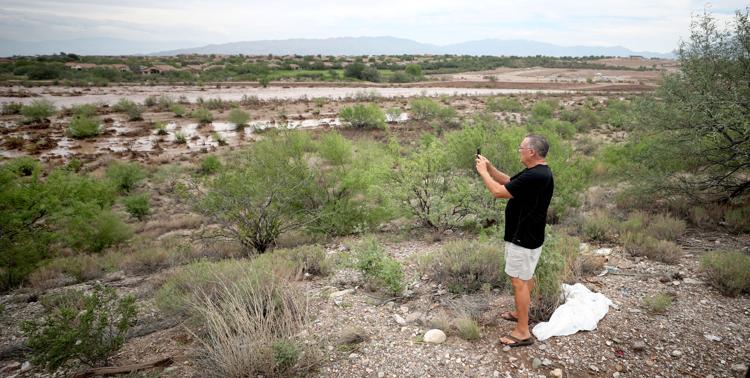 Monsoon flooding, July 2021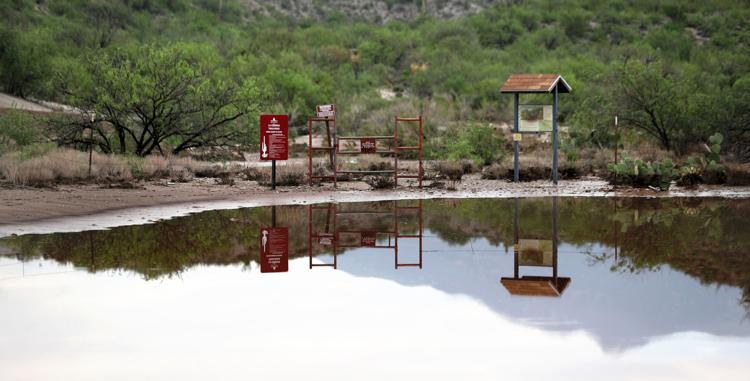 Monsoon flooding, July 2021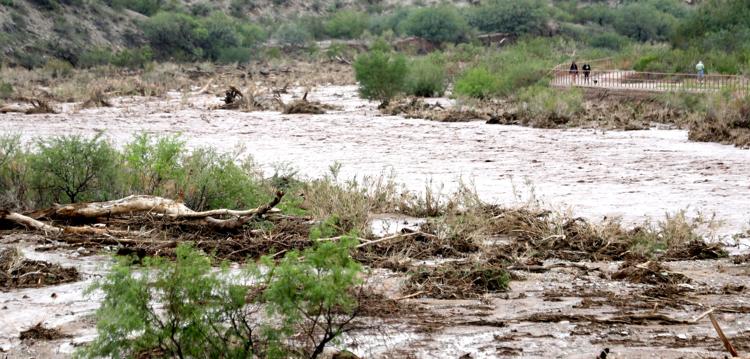 Monsoon flooding, July 2021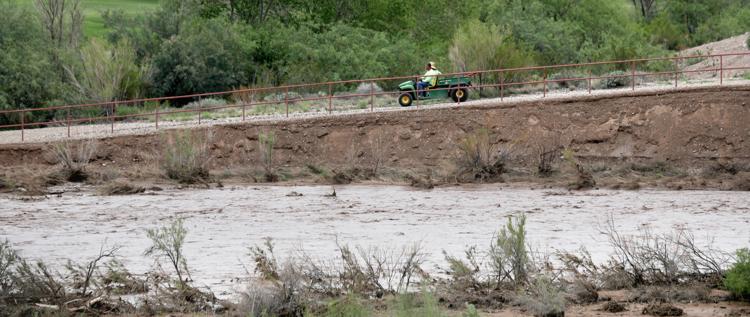 Monsoon storm, July, 2021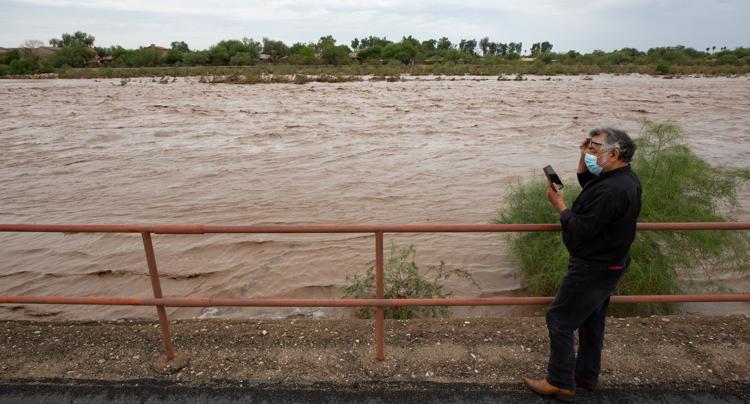 Possible water rescue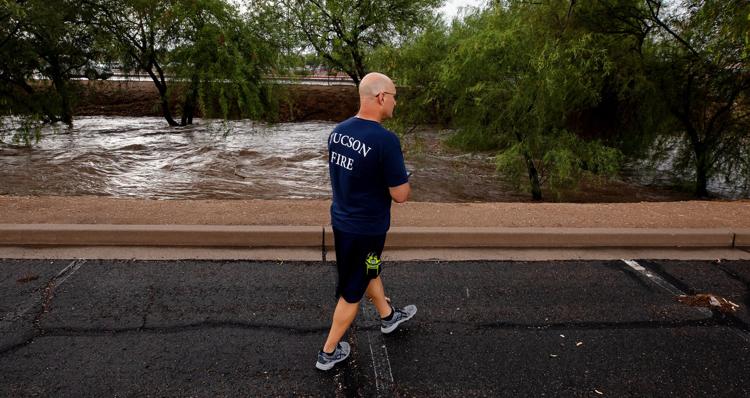 Possible water rescue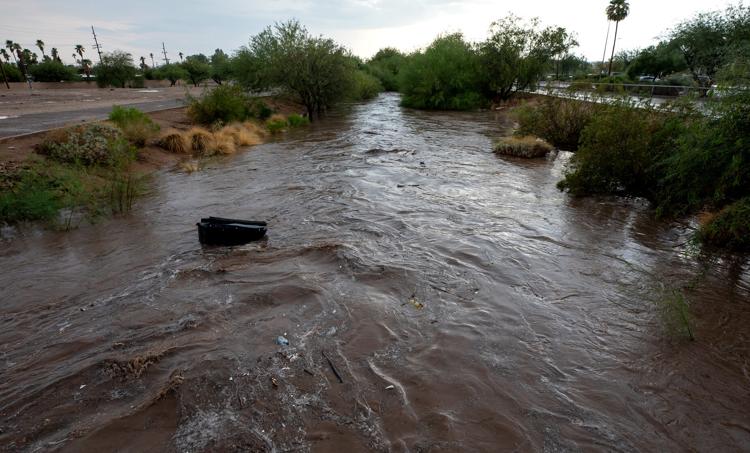 Sandbag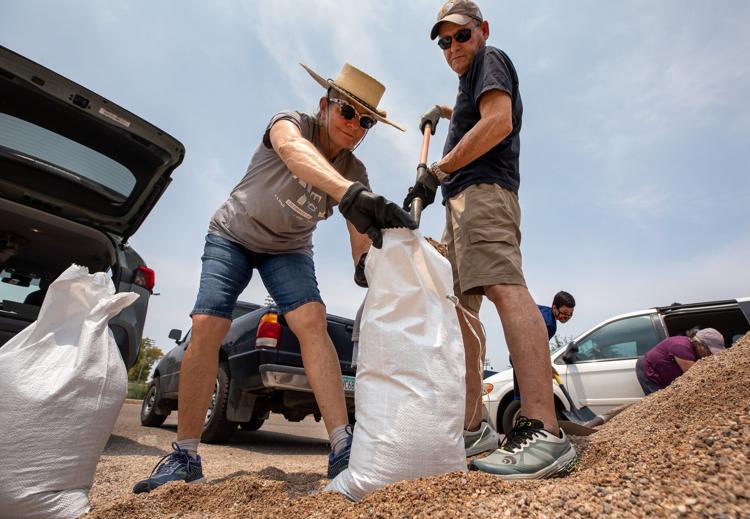 Sandbag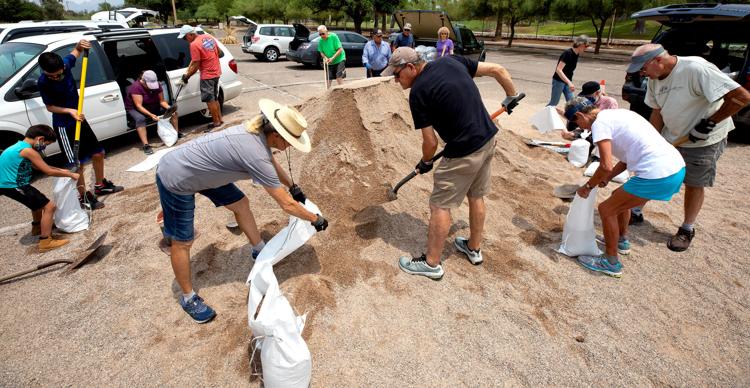 Monsoon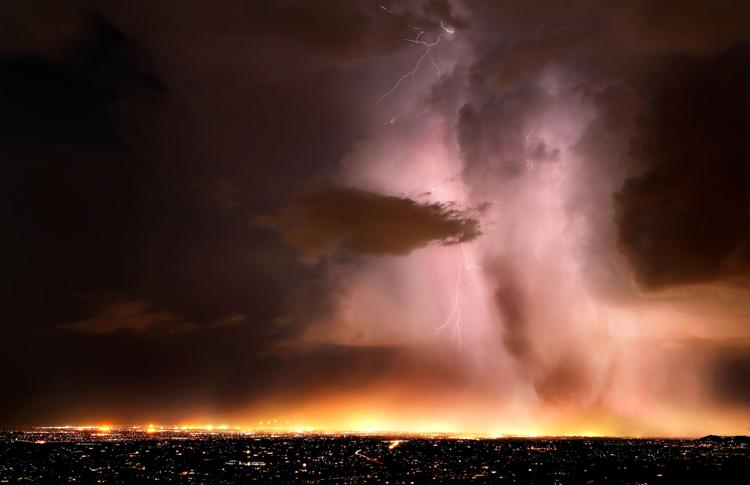 Monsoon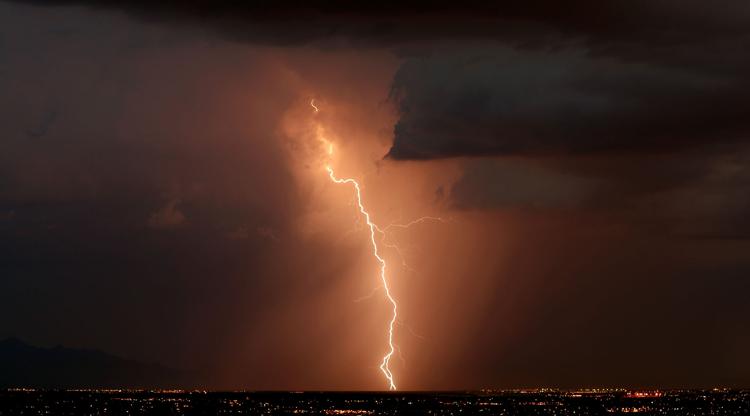 Monsoon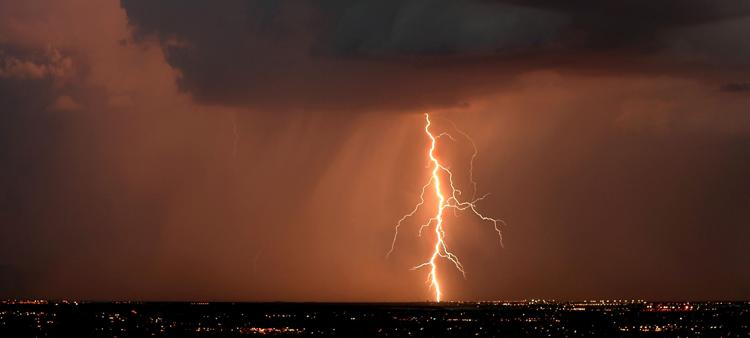 Monsoon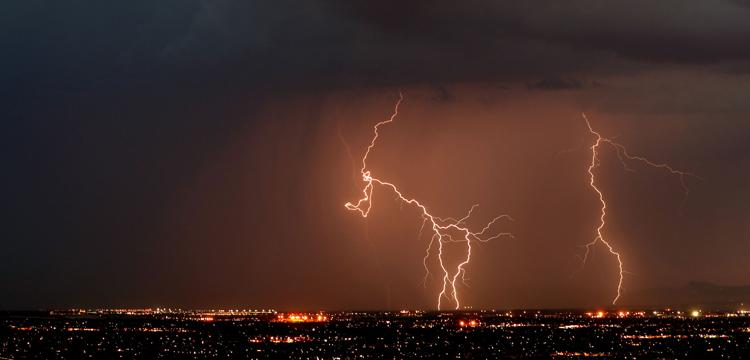 Monsoon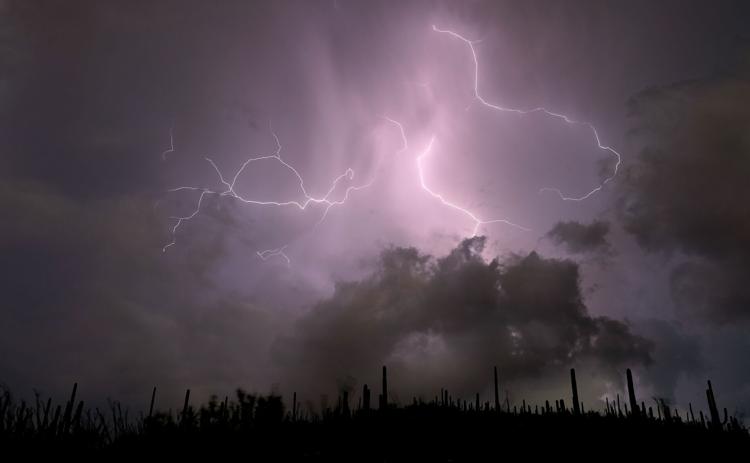 Monsoon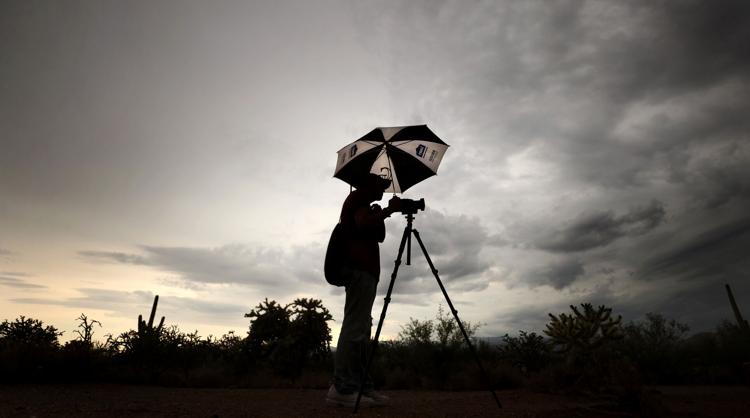 Monsoon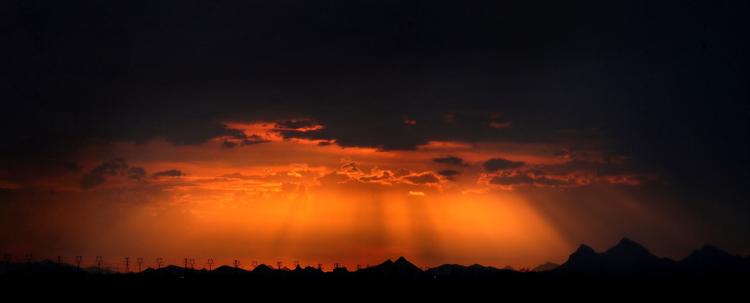 Monsoon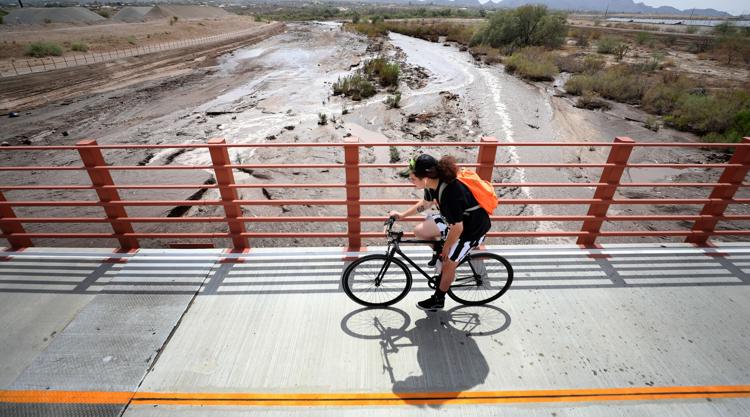 Monsoon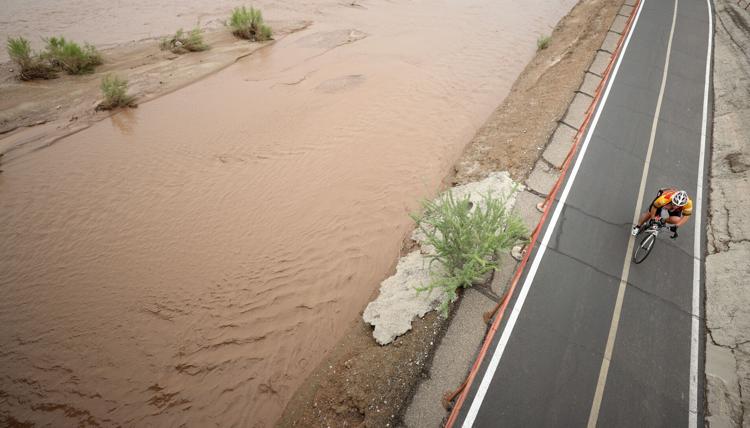 Monsoon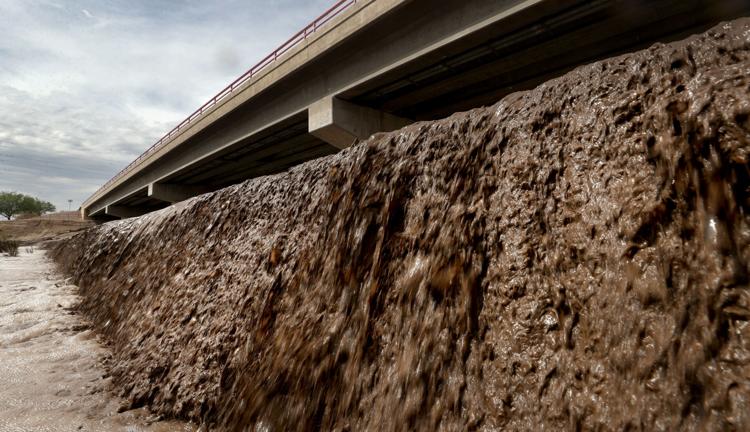 Monsoon 2021, CDO Wash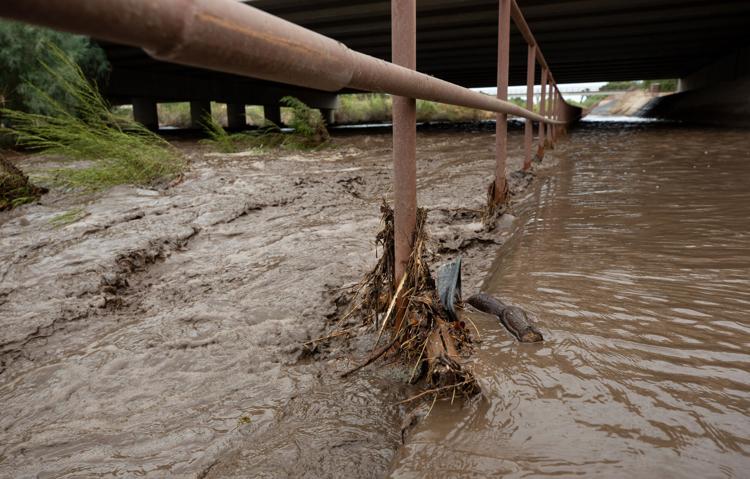 Monsoon 2021, CDO Wash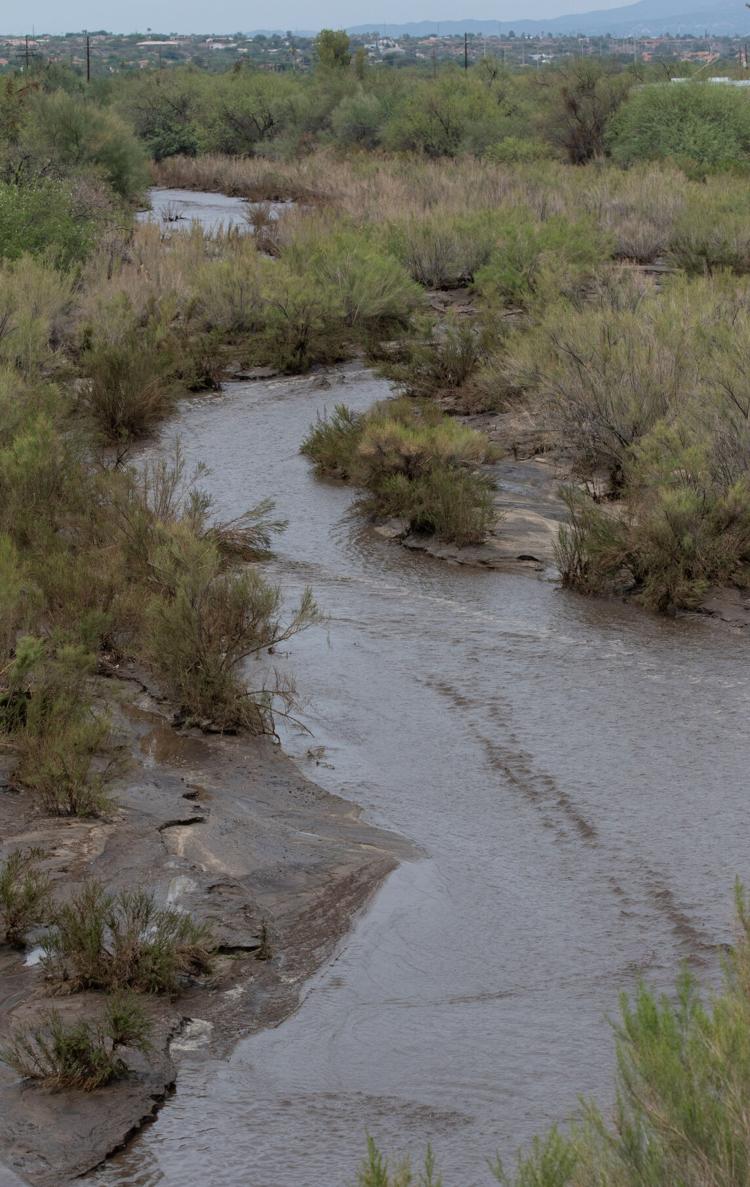 Monsoon 2021, CDO Wash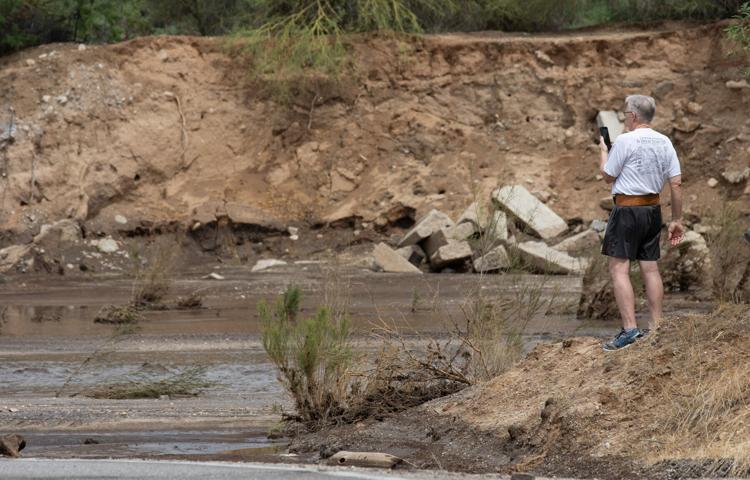 Monsoon 2021, CDO Wash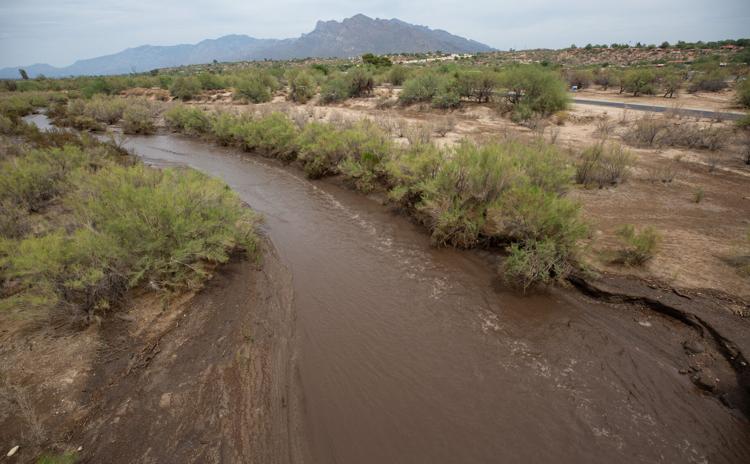 Monsoon 2021, CDO Wash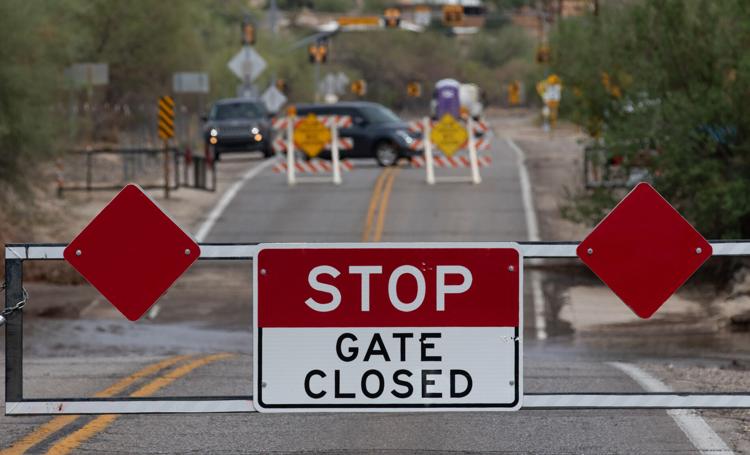 Monsoon 2021, CDO Wash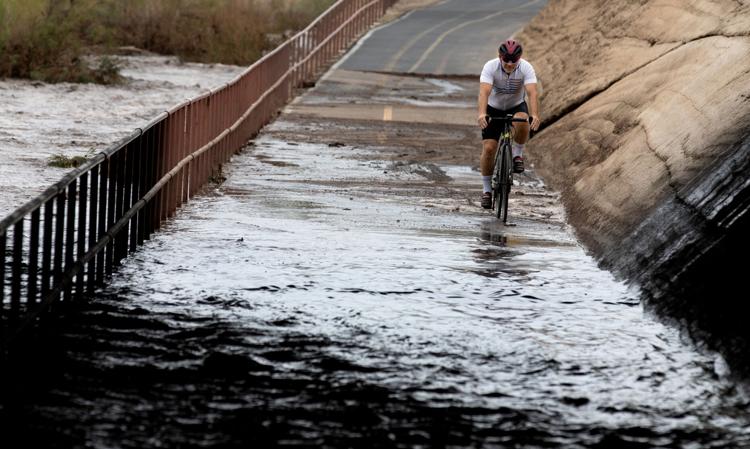 Monsoon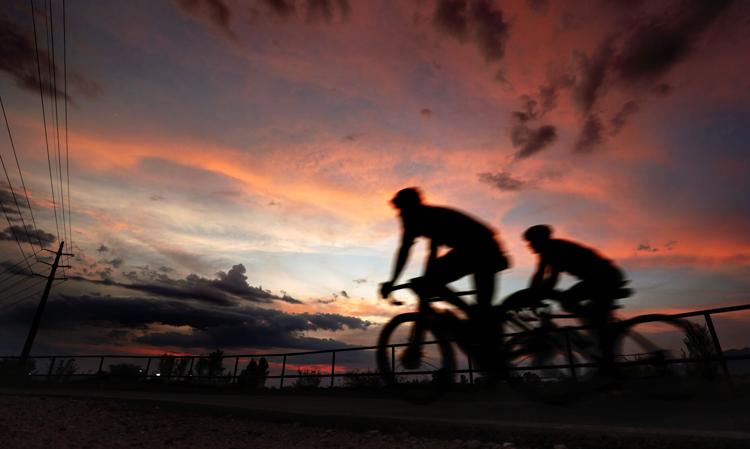 Monsoon, 2021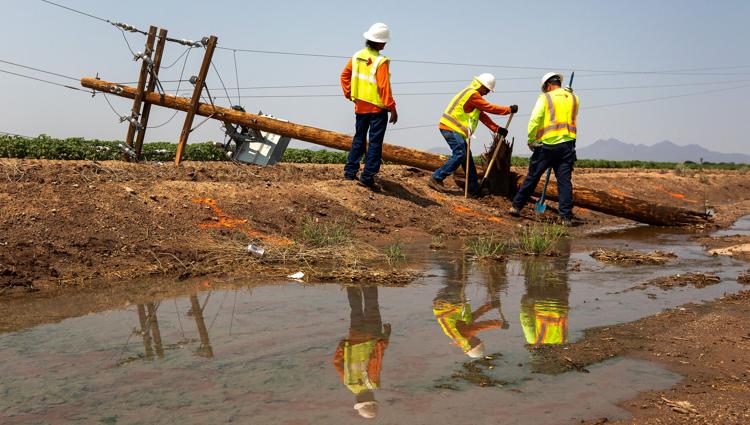 Monsoon, 2021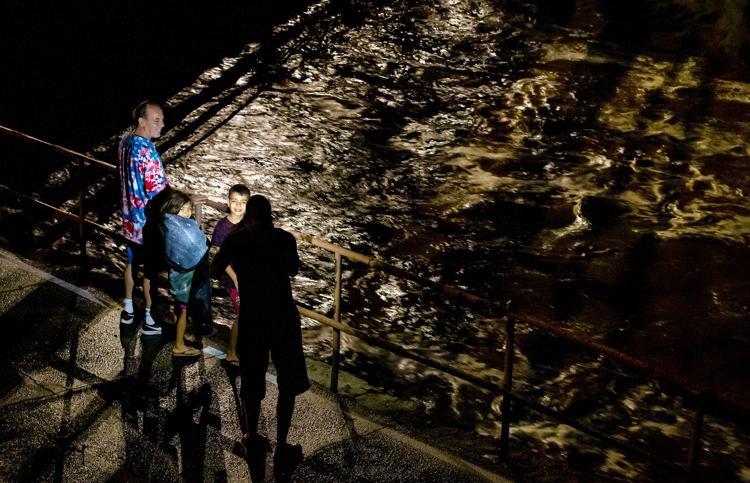 Monsoon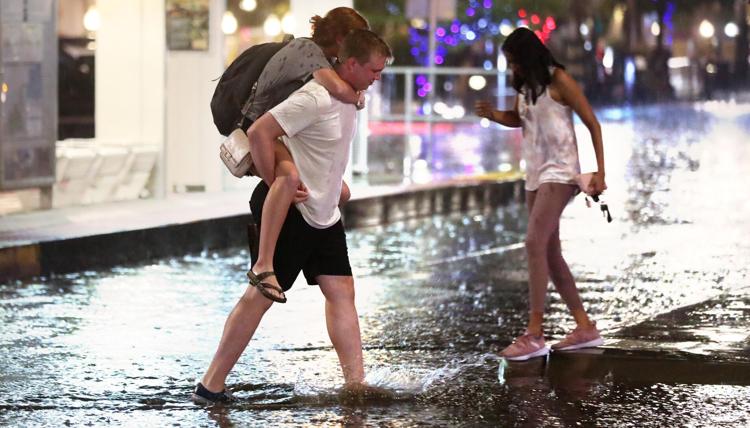 Monsoon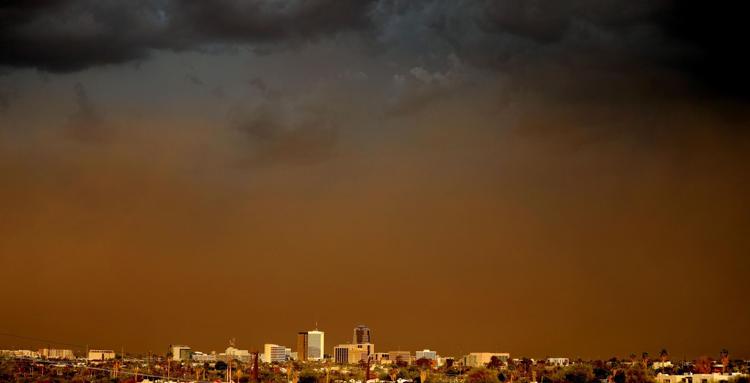 Monsoon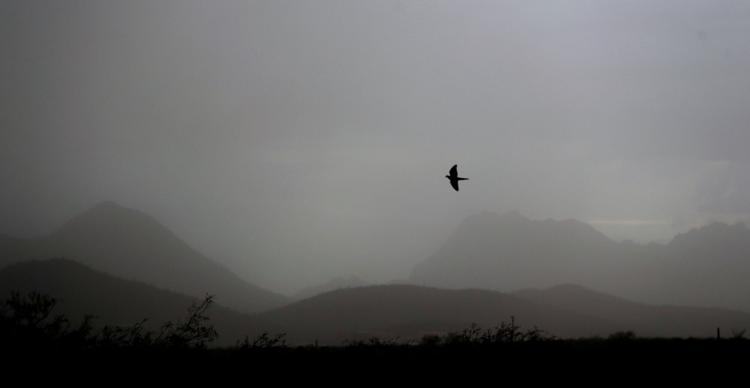 Monsoon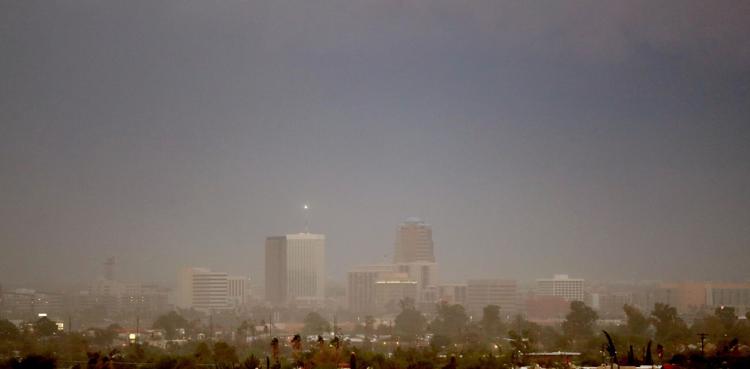 Monsoon
Monsoon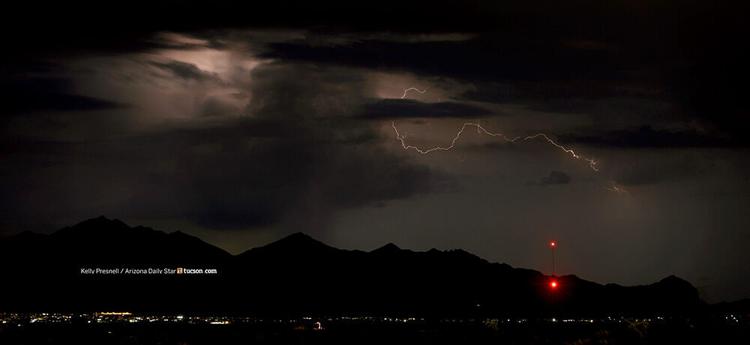 Monsoon, 2021
Monsoon, 2021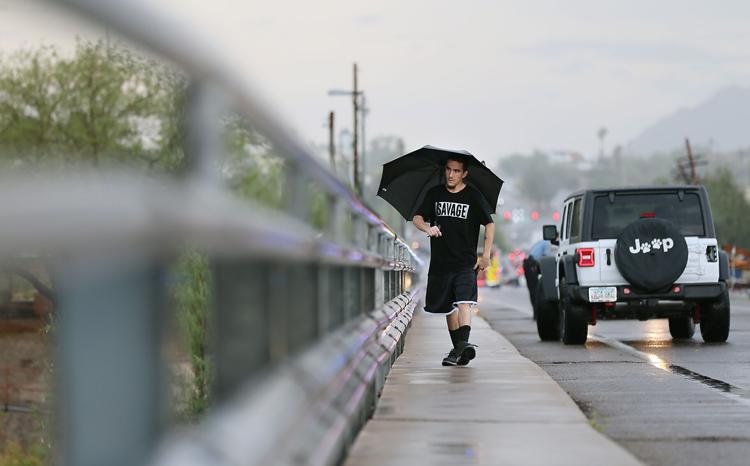 Monsoon, 2021
Monsoon, 2021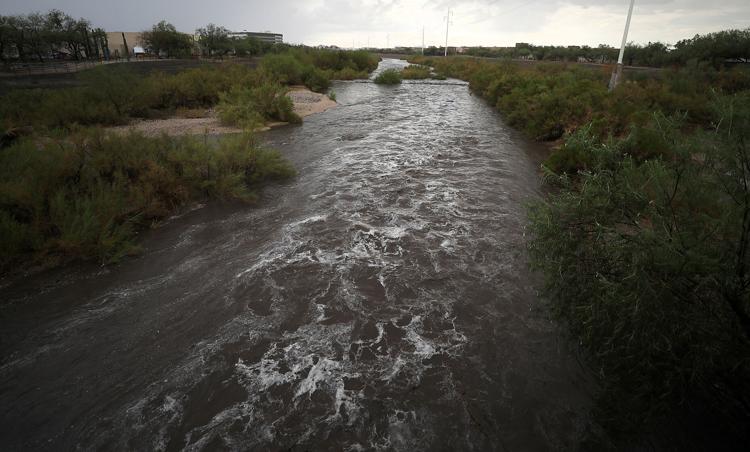 Monsoon, 2021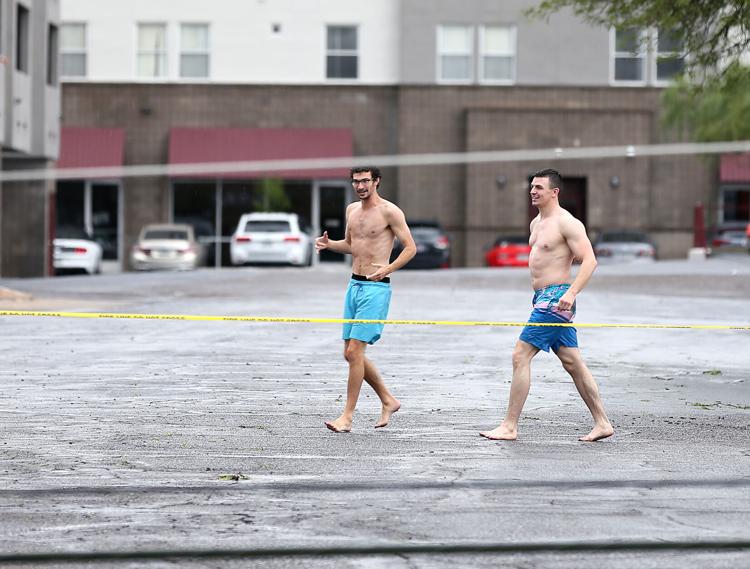 Monsoon 2021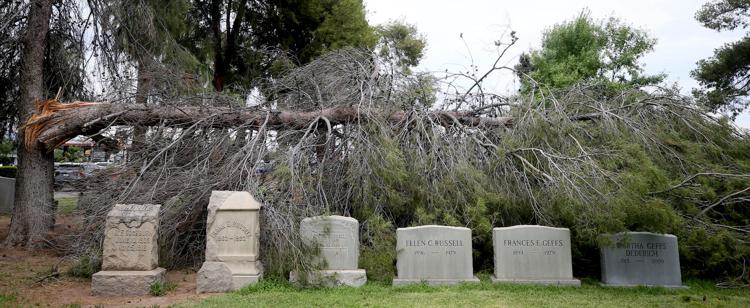 Monsoon 2021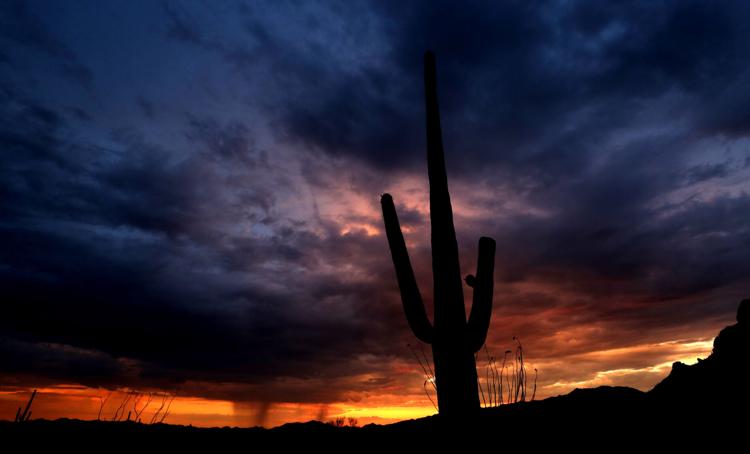 Monsoon 2021

Monsoon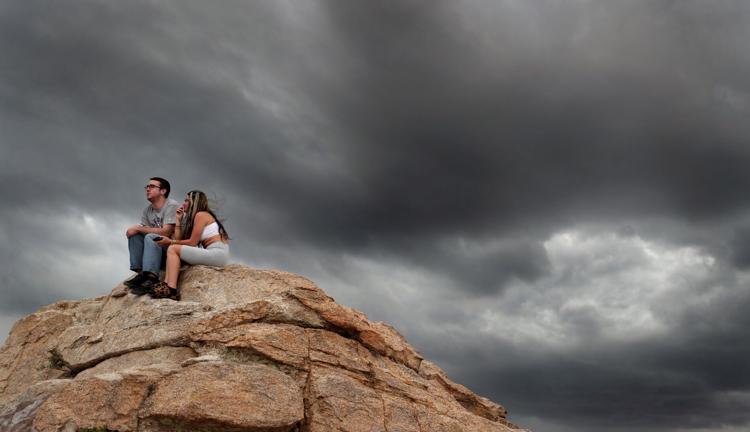 Monsoon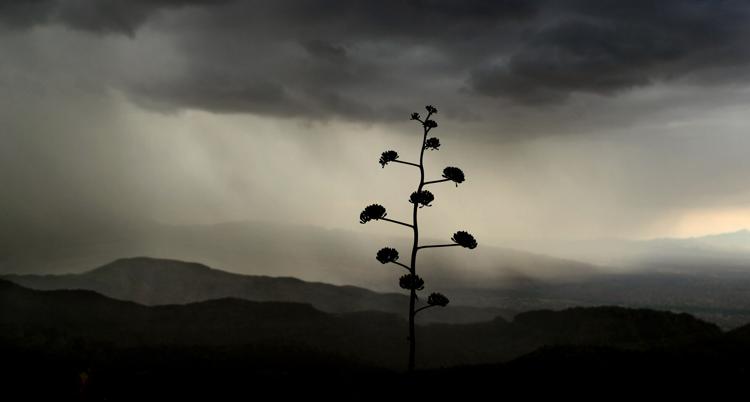 Monsoon