It began with a lightning strike on a parched mountainside above Oro Valley one year ago Saturday.
Over the next seven weeks, the Bighorn Fire consumed almost 120,000 acres, the largest blaze ever recorded in the Catalina Mountains or anywhere else in Pima County.
It took more than 1,000 wildland firefighters to contain the windblown flames in a landscape baked by record heat and crushing drought. Hundreds of residents were chased from their homes on and around the mountain, but not a single building burned.
A year later, the air tankers and Hotshot crews have been replaced by researchers, who have fanned out across the Catalinas to see how the landscape is recovering and how much more punishment it can take.
University of Arizona research scientist Jim Malusa spent three days last week hiking through some of the hardest hit areas.
His 15-mile trek to see what he called "the worst of the burn" took him 4,300 vertical feet down the northside of Mount Lemmon to the headwaters of the Cañada del Oro and back up again along Red Ridge. The same area was also severely burned during the Aspen Fire in 2003.
Along the way, Malusa sought out "photo points" where he could match old pictures of the forest — one of his, maybe, or something from the internet — to what the landscape looks like now, one year to the day that the Bighorn Fire began.
The trails he walked remain closed to the general public due to the risk of flash floods and falling debris. "This is easily the most burned up part of the mountain and also the hardest to get to — only trail access and it's a long way down," he said. "It takes effort to get down there."
The vegetation ecologist with the UA School of Natural Resources and the Environment made the trip on behalf of the Coronado National Forest and the Pima County Regional Flood Control District, which wanted to know what the burn scar looked like one year later.
The answer depends on what was growing there before the fire and how badly it burned, Malusa said.
In one of his before-and-after pictures, looking down toward Romero Canyon, you can see a transition in progress: the remnants of pine trees destroyed by the Aspen Fire, opening the ground to a thorny, fire-adapted shrub called Fendler's ceanothus and eventually oak.
"Now the oaks are scorched, but they are very quickly resprouting," Malusa said. "Even with last year's miserable monsoon, they still have the resources to come back."
Another photo shows a different patch of silverleaf oak that burned last year but now sports 3 to 4 feet of new growth.
"You're looking at pictures here that are examples of quick recovery and resilience in an ecosystem," he said. "You can't believe how quickly it goes back to looking like it was before."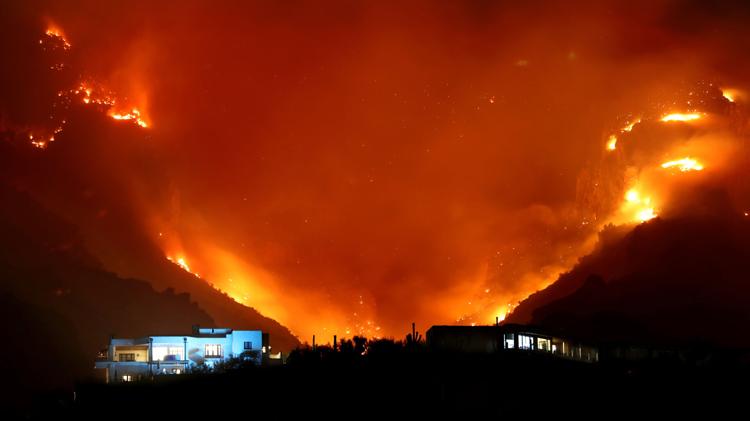 But that isn't true of all plants or places.
Near one photo point, along the trail to Shovel Springs, Malusa snapped a picture of a Douglas fir that burned at the roots and toppled over last year. The tree was 4 feet across and more than 100 feet tall, and it had lived on the mountain above Tucson for several hundred years.
"Fire is very capricious. Sometimes it picks out all the small things … but sometimes it picks the grandpas and grandmas," he said. "That's what happens with these Doug firs a lot. These magnificent old trees, they look like they're armored, but they're not."
Fire then flood
Some of the worst damage and biggest surprises Malusa saw came along the west fork of the Cañada del Oro.
The creek runs year-round there, giving rise to an unusual stand of trees. Douglas fir don't usually grow so low on the mountain, but the combination of permanent water and a north-facing slope allowed them to take hold.
"It was a very diverse and lovely place," Malusa said, right up until June 17, when a wall of flame roared up the canyon. "It all went in that one day. It was like a volcano on the mountain," he said.
Even there, though, life goes on.
"This is poison ivy, which is really not what I expected," Malusa said, pointing at a picture of leafy green plants erupting from the rocky bottom of the canyon. He also saw geraniums, another deep forest plant not common to a canyon like that, particularly after a high-severity fire.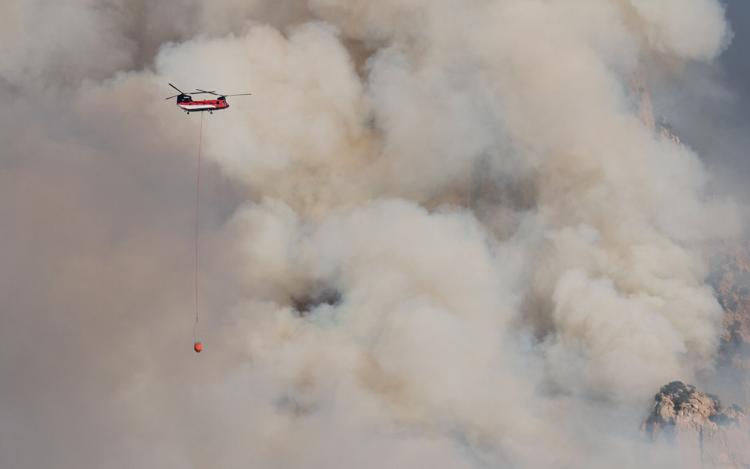 "That's what keeps scientists going: Always being reminded with every trip that you don't know nothing," he said.
At first, Malusa was encouraged by the amount of new growth he saw in CDO canyon. Where there used to be "just sticks," roughly 25% percent of the ground is now covered, mostly by silverleaf oak.
Then he spoke to a hydrologist, who told him that the chances of a serious slope failure are still high, despite the addition of those young sprouts. There's only so much a few oaks can do for a canyon raked by intense fire twice in 20 years.
Braced for impacts
The Pima County Regional Flood Control District wanted Malusa up on the mountain to help predict what might come down.
The verdict: There hasn't been enough rain since the fire to move much of the debris up there or spur enough growth to heal the watershed.
Officials believe there is still a huge risk of flash floods and landslides from the hardest hit areas.
"It's almost like that year hasn't passed," said Brian Jones, who heads up the district's floodplain management division. "We're definitely in the mode of preparing for significant impacts."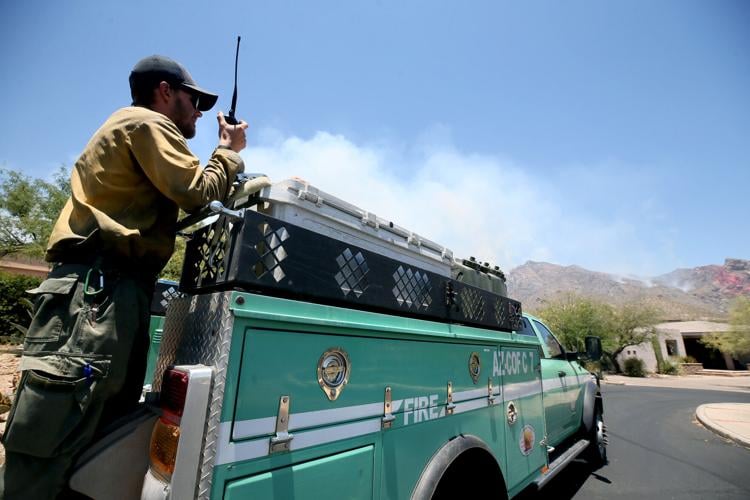 Later this month, the district will send out informational postcards to the owners of almost 1,000 homes and businesses considered at risk of flooding from the Bighorn Fire.
The Cañada del Oro, Pima Wash, Finger Rock Wash and Ventana Wash seem to pose the greatest threats, Jones said.
The agency will soon start work on improvements to the culverts that carry Pima Wash underneath Ina Road. The roughly $80,000 project was launched after computer models showed how increased runoff from the burn scar could overwhelm the current structure, sending water over the road and down into neighborhoods and businesses to the southwest.
A contractor has been hired for the job, but the work can't start until the district gets approval for a federal grant to pay for it. "We're pushing it a little close," Jones said, but they hope to have the project finished before the heaviest rains arrive.
In anticipation of trouble on the CDO, district crews have been cleaning out and shoring up the channel wherever possible. "We want to give it as much room as we can give it so it doesn't come out of its banks," Jones said.
The district has also tried to get a jump on work elsewhere in the county so it will have plenty of resources available this summer in the event of an active storm season over the Catalinas.
That was one good thing about last year's disappointing monsoon, Jones said: "It gave us a chance to get ahead of the game."
Rating resilience
Malusa's work is part of a larger scientific collaboration aimed at predicting the future of Southern Arizona's most visited mountain and other sky islands like it.
"We are interested in whether forests will be resilient to things like wildfires and climate change," said Don Falk, a fire ecologist and UA professor of natural resources.
Those things are connected, because climate change is making winters warmer and drier and extending the length of fire seasons, he said. Meanwhile, the same hot, dry conditions that make fires more likely to start can also reduce the success rate of seedlings, slowing post-fire recovery.
To chart changes to the landscape, Falk and his team are revisiting scientific plots set up all over the mountain by other researchers dating back as far as the 1980s. There are 80 plots in all across a range of different plant communities. Some are in areas that also burned in 2003, 2002 or both.
Field work just got underway on the project, which is being led by UA graduate student Emily Fulé and researcher Rebecca Beers.
"We're looking at the ecological impacts of the Bighorn Fire and the impact of reburns," Fulé said on Wednesday, during an informational webinar hosted by the university's Arizona Institutes for Resilience.
Understanding how our mountain ecosystems respond to fire and other stresses should help in the development of management strategies to make them more resilient, she said.
People assume all 119,978 acres within the Bighorn burn area were reduced to ash, Falk said, but large swaths of forest were unburned or saw only low intensity fire activity.
"Much of the mountain is already starting to recover," he said.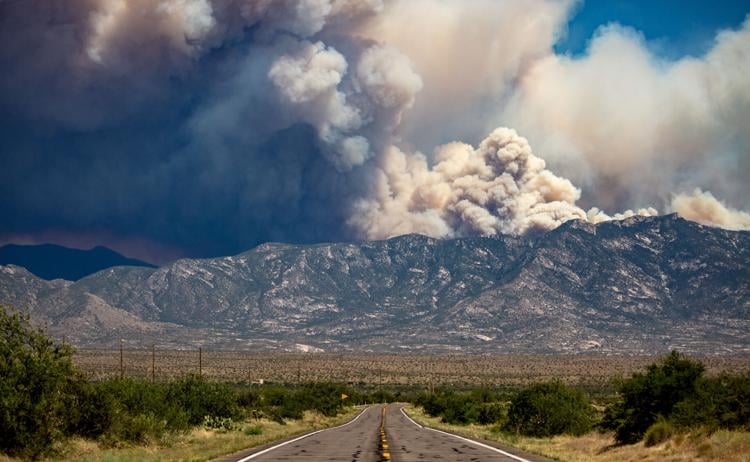 Transition zone
According to estimates by the U.S. Forest Service, less than one-third of the land within in the fire perimeter sustained even moderate burn damage, while just 4% burned hot enough and long enough to consume almost all plants and litter, char roots and fuse the soil into a water resistant shell.
Recovery time in such high severity burn areas can be significant, especially in conifer forests where trees sprout from seeds.
Falk said it's impossible to say how long it will take for the Catalinas to heal, because the landscape and the damage are both so variable. A patch of forest with moderate damage might show few scars from the fire a decade from now. A high severity burn area might not recover for 100 years or more.
And some areas won't come back at all. They will be "reorganized" instead, Falk said. What was there before will be replaced by something else — a shrubland where a forest used to be — in a process known as type conversion.
"The whole place will look different, but it will still be an ecosystem. It will still be habitat for wildlife," he said. "The birds will still be singing, even if they're singing in a different forest."
In some circles, this qualifies Falk as an optimist. He said several of his colleagues have a bleaker view of where the Catalinas are headed, but he believes "there is a future for these mountains."
All that's required is some additional forest management and a serious, global campaign to curb the human causes of climate change, Falk said. "I think we should be clear-eyed about what needs to be done and get down to the business of doing it."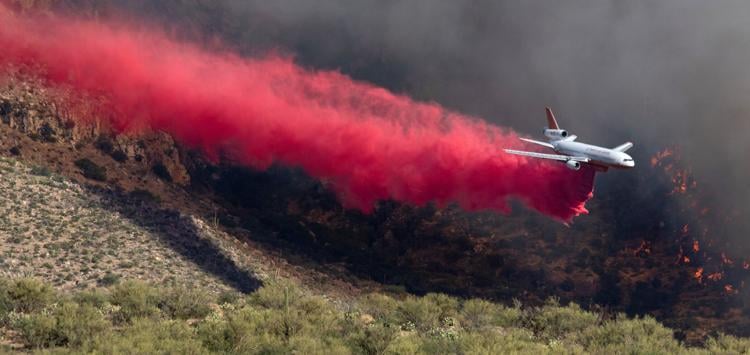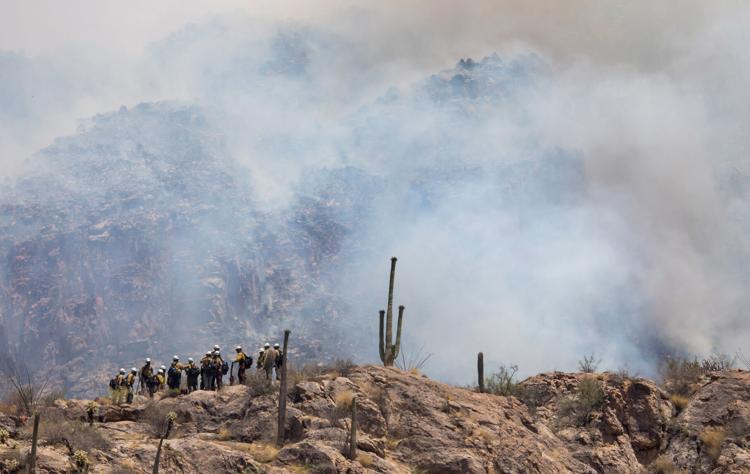 The Bighorn Fire in photos
A look back at the Bighorn Fire in photos
Bighorn Fire - Arizona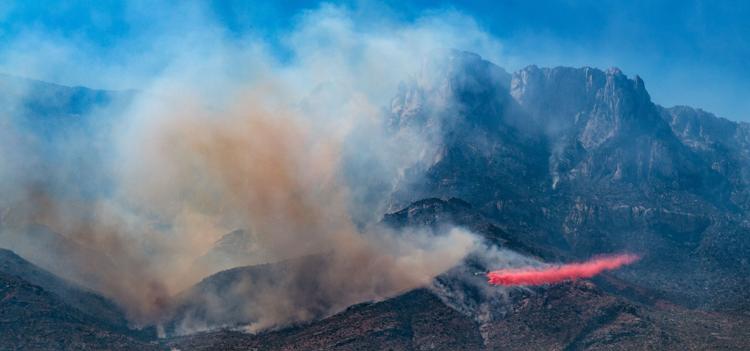 Bighorn Fire in the Santa Catalina Mountains, 2020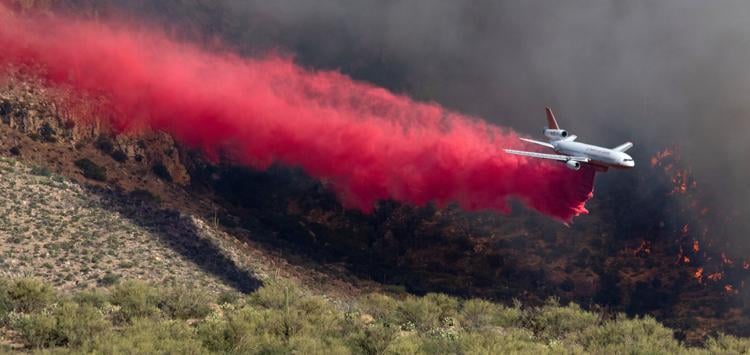 Bighorn Fire - Arizona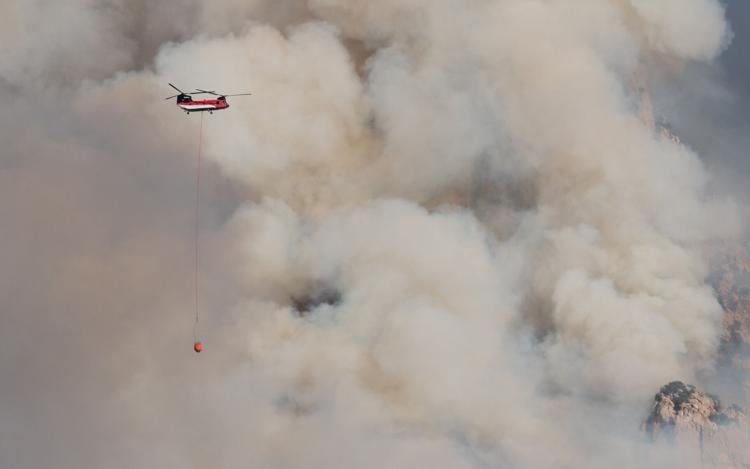 Bighorn Fire in the Santa Catalina Mountains, 2020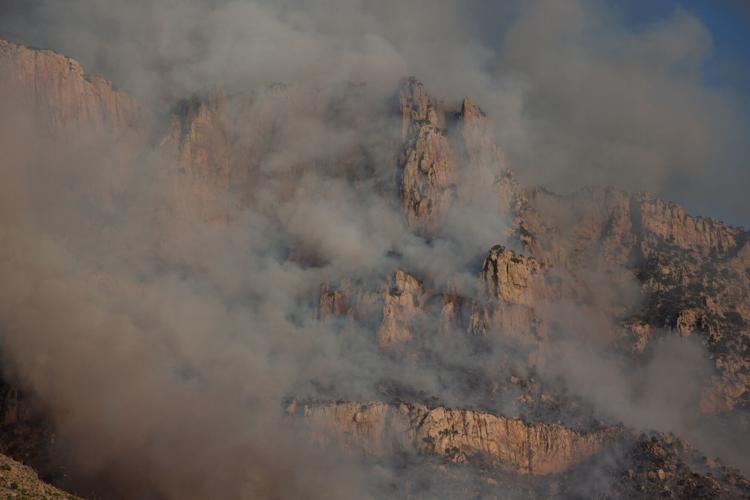 Bighorn Fire - Arizona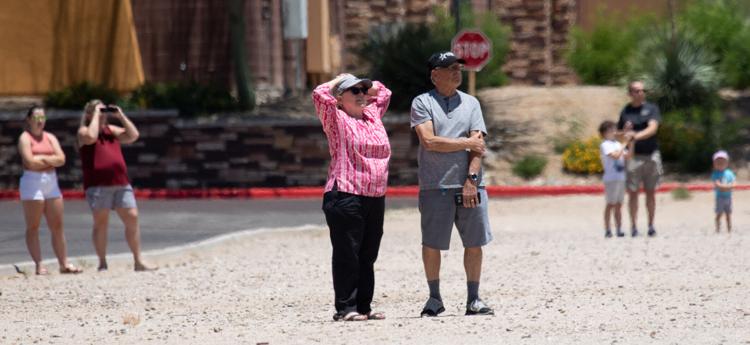 Bighorn Fire - Arizona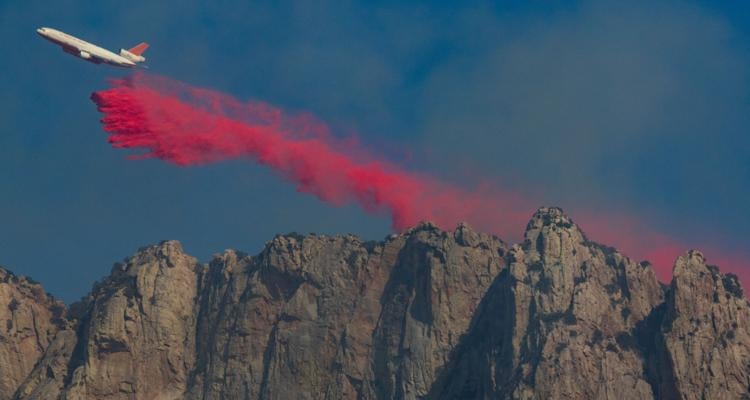 Bighorn Fire - Arizona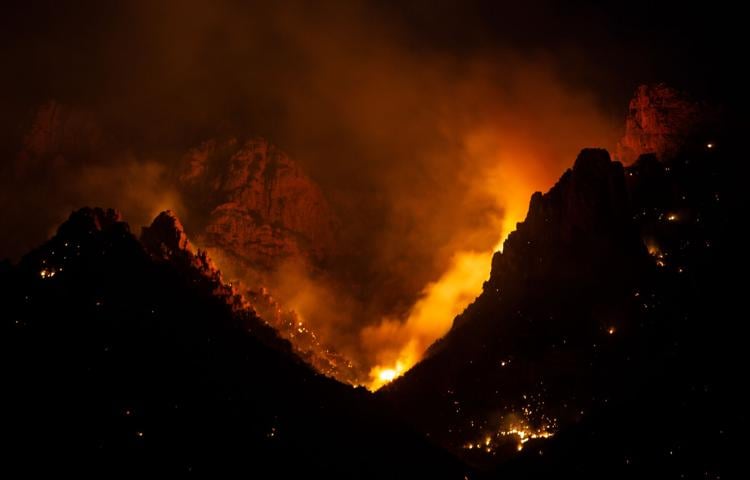 Bighorn Fire - Arizona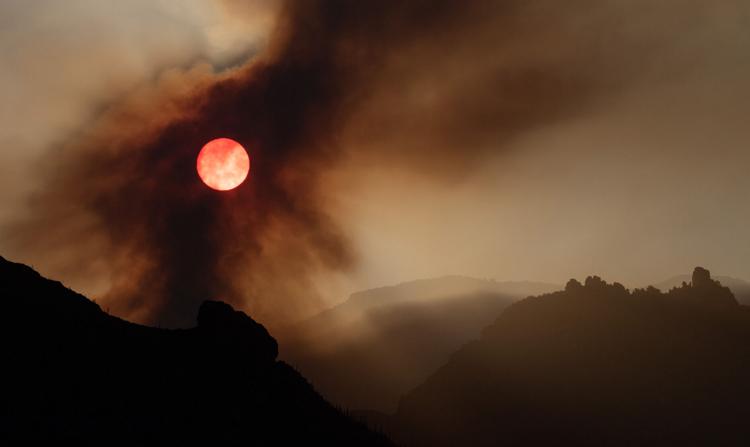 Bighorn Fire in the Santa Catalina Mountains, 2020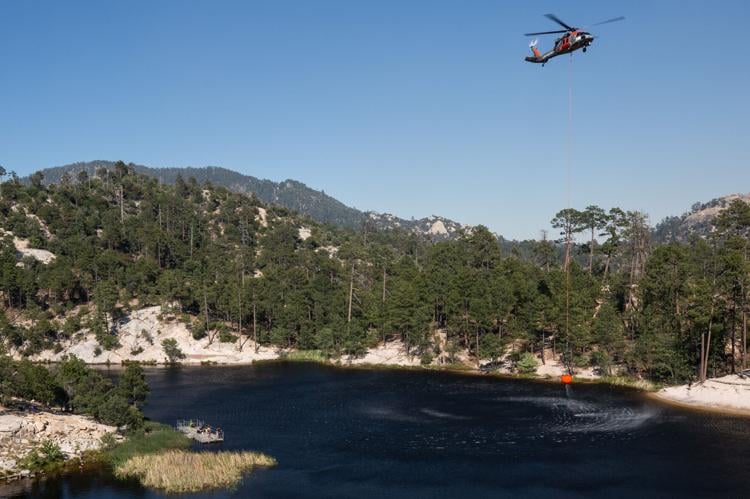 Bighorn Fire - Arizona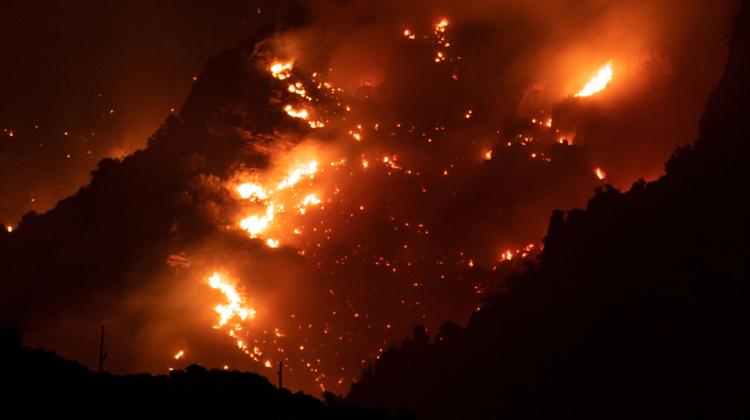 Bighorn Fire in the Santa Catalina Mountains, 2020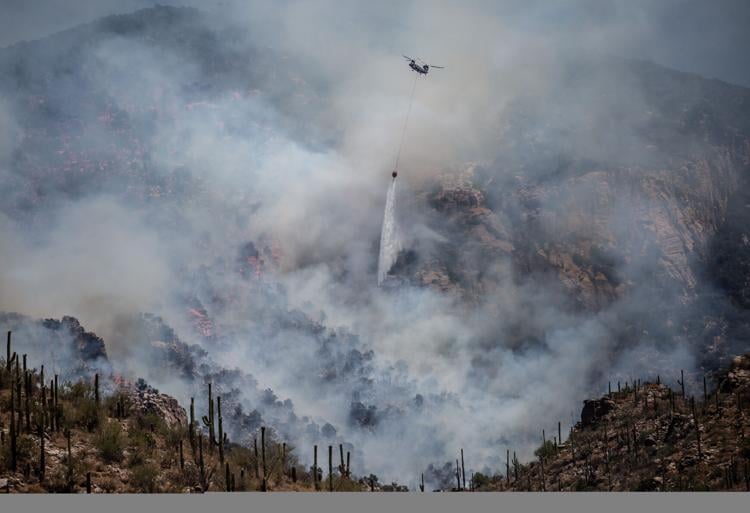 Bighorn Fire in the Santa Catalina Mountains, 2020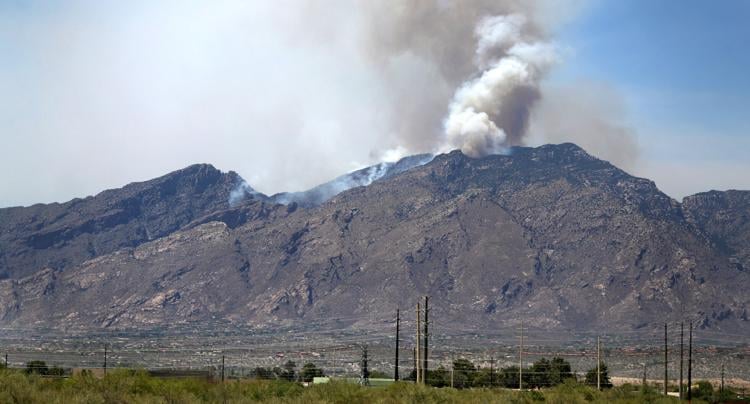 Bighorn Fire - Arizona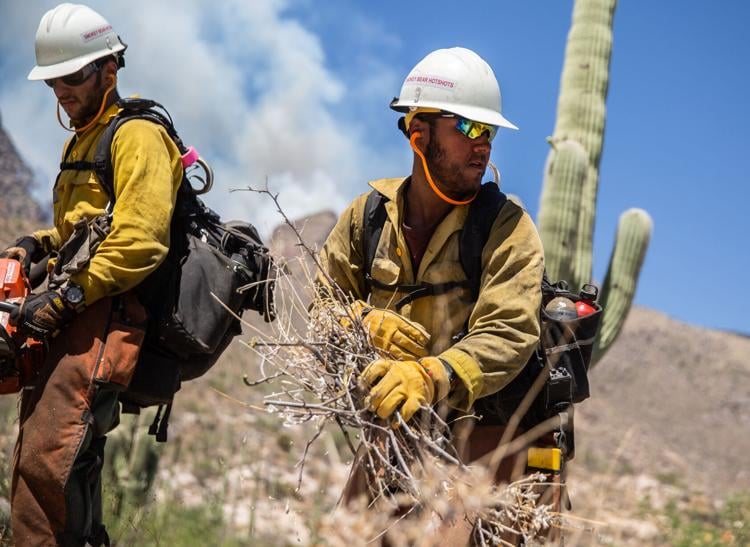 Bighorn Fire in the Santa Catalina Mountains, 2020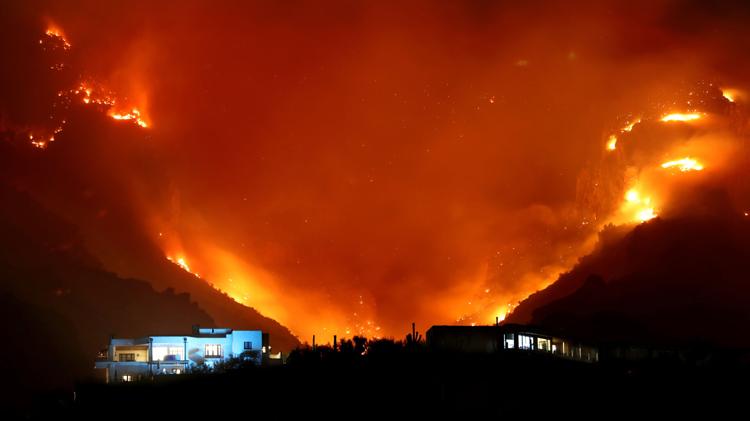 Bighorn Fire - Arizona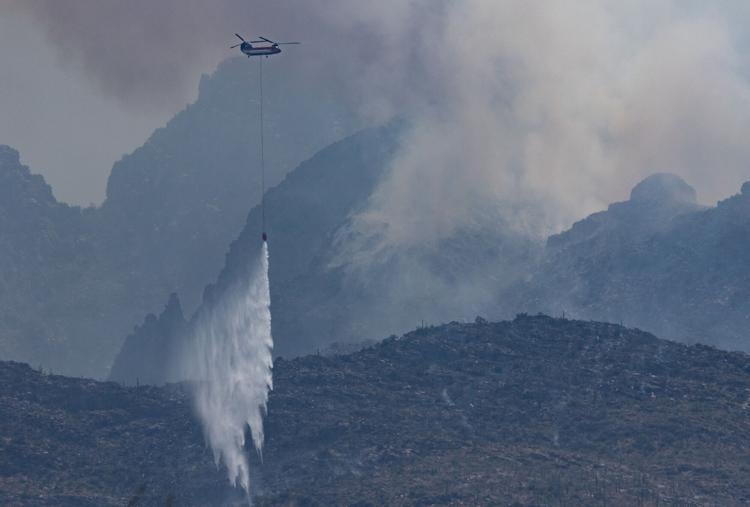 Bighorn Fire in the Santa Catalina Mountains, 2020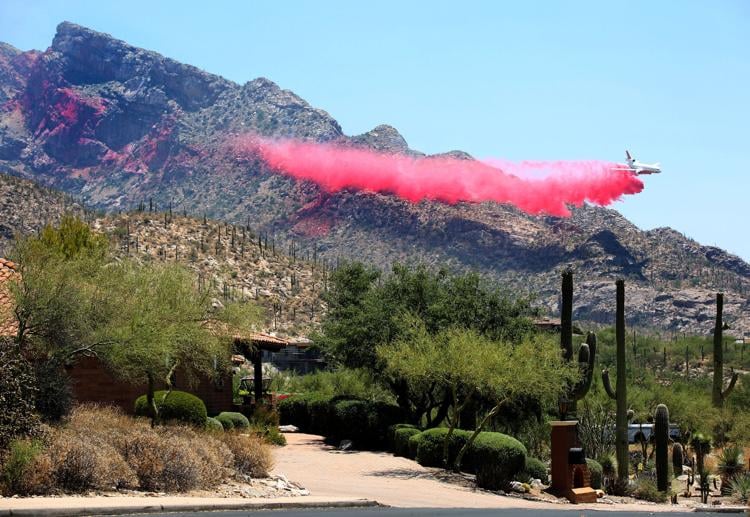 Bighorn Fire in the Santa Catalina Mountains, 2020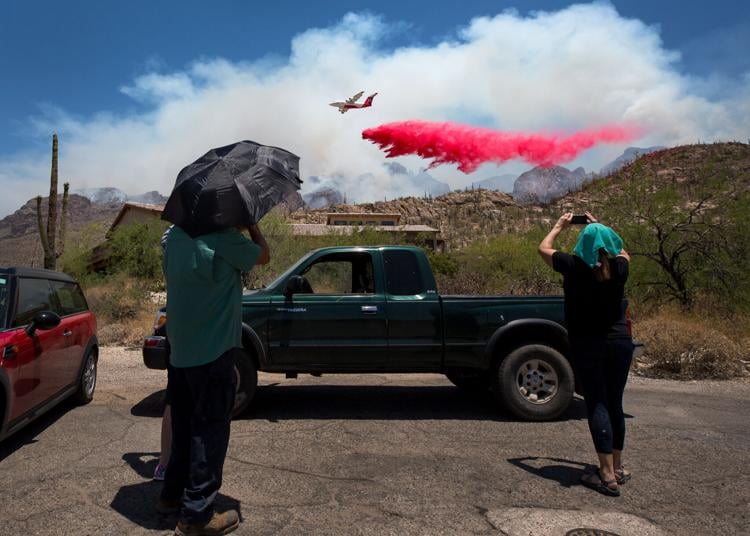 Bighorn Fire - Arizona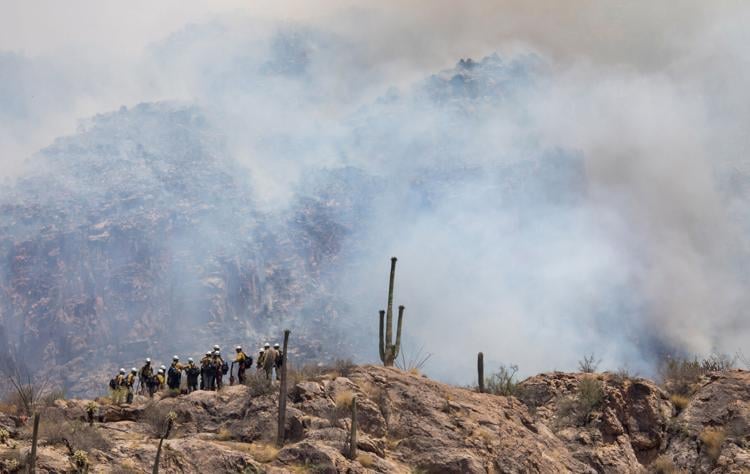 Bighorn Fire in the Santa Catalina Mountains, 2020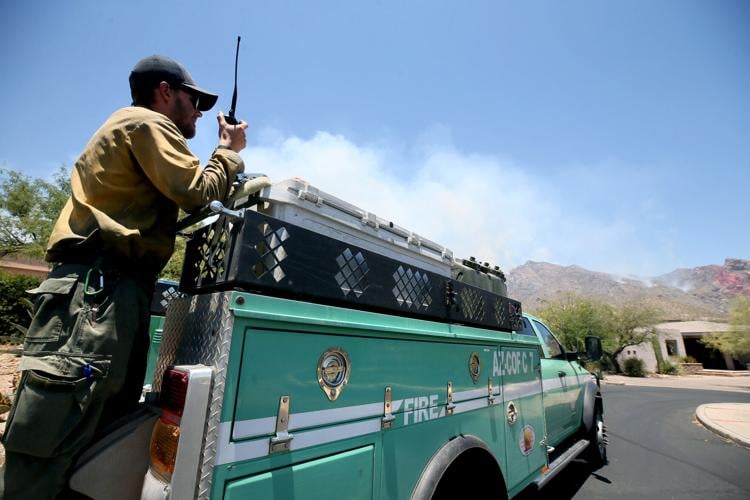 Bighorn Fire in the Santa Catalina Mountains, 2020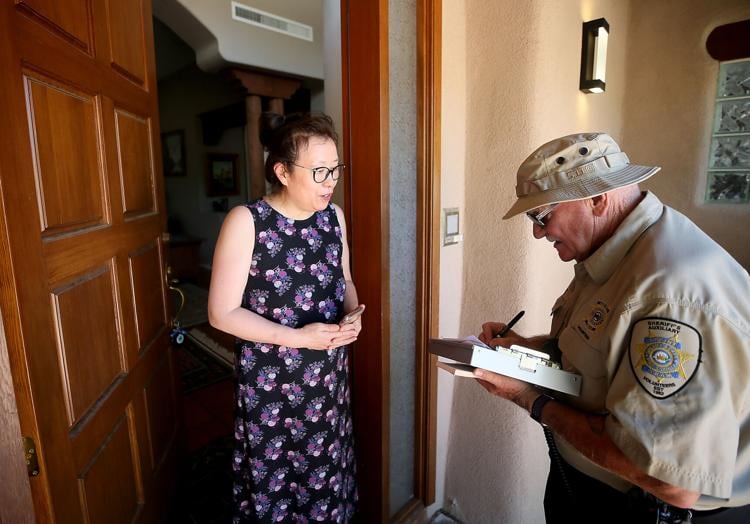 Bighorn Fire in the Santa Catalina Mountains, 2020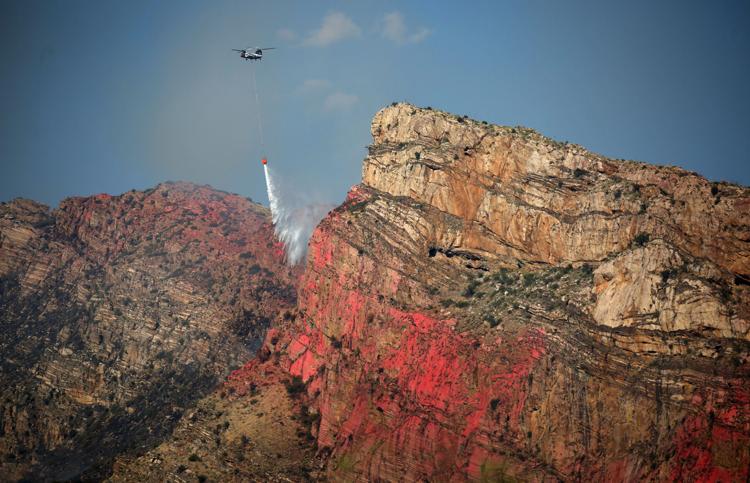 Bighorn Fire - Arizona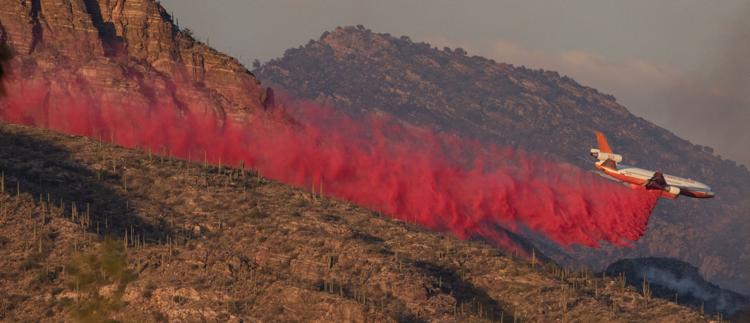 Bighorn Fire in the Santa Catalina Mountains, 2020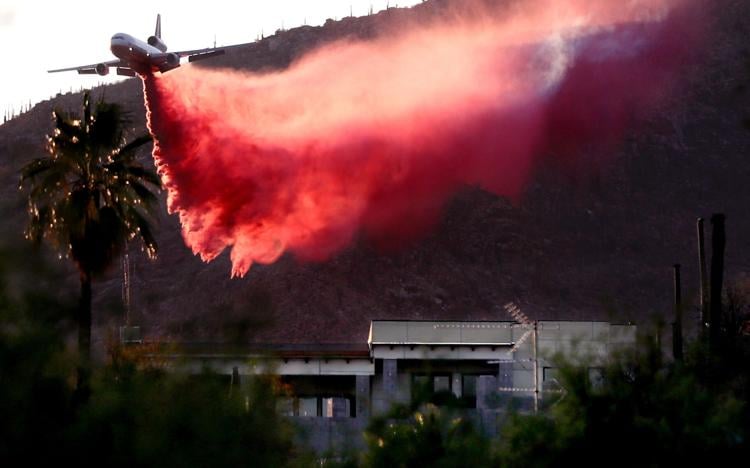 Bighorn Fire in the Santa Catalina Mountains, 2020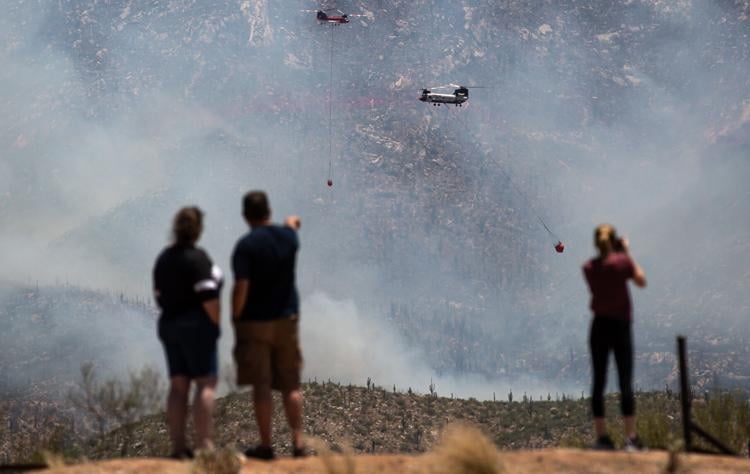 Bighorn Fire in the Santa Catalina Mountains, 2020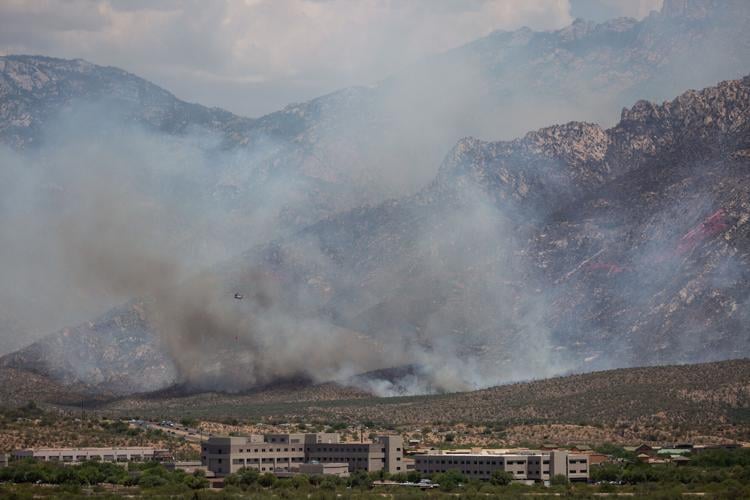 Bighorn Fire in the Santa Catalina Mountains, 2020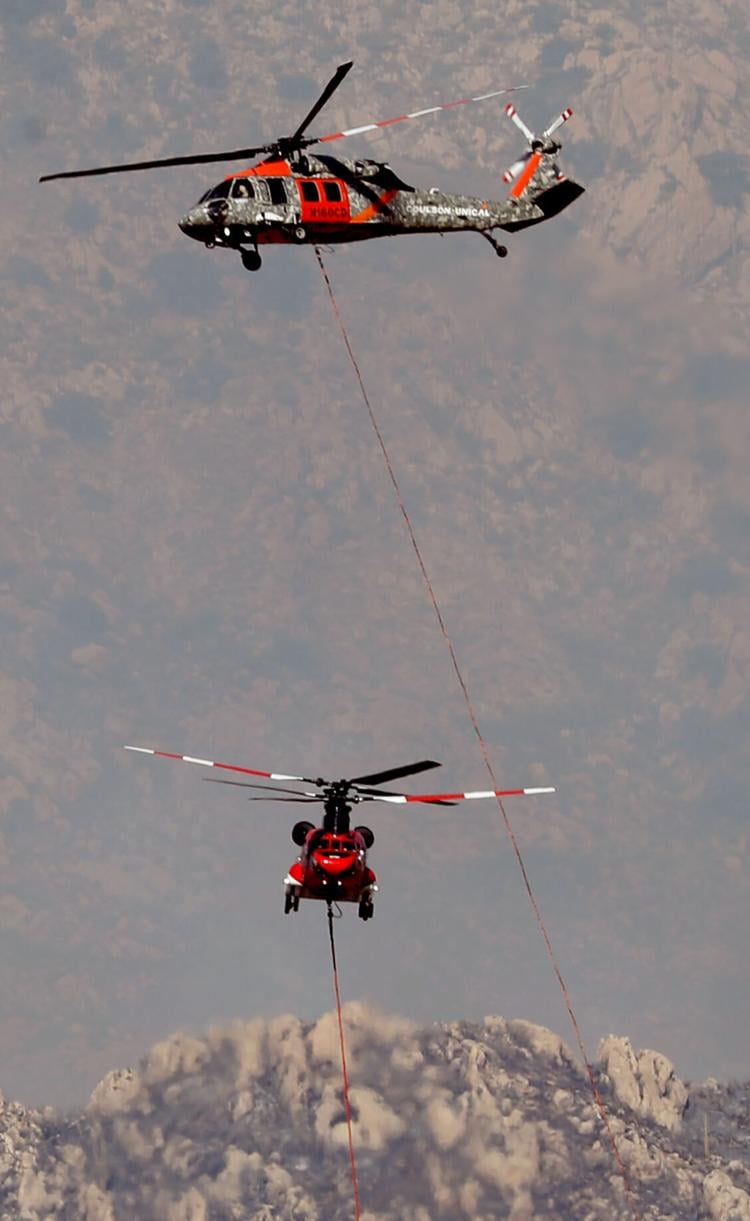 Bighorn Fire in the Santa Catalina Mountains, 2020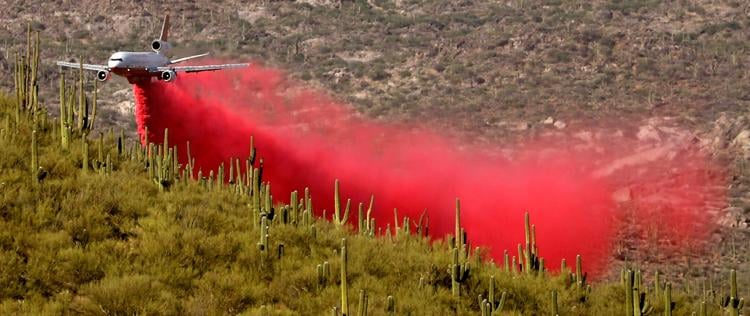 Bighorn Fire in the Santa Catalina Mountains, 2020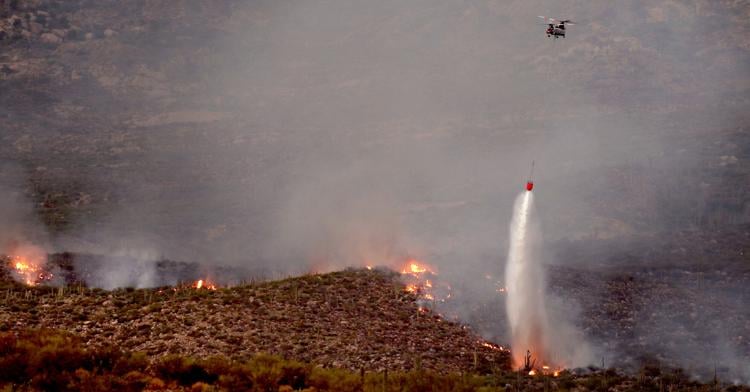 Bighorn Fire in the Santa Catalina Mountains, 2020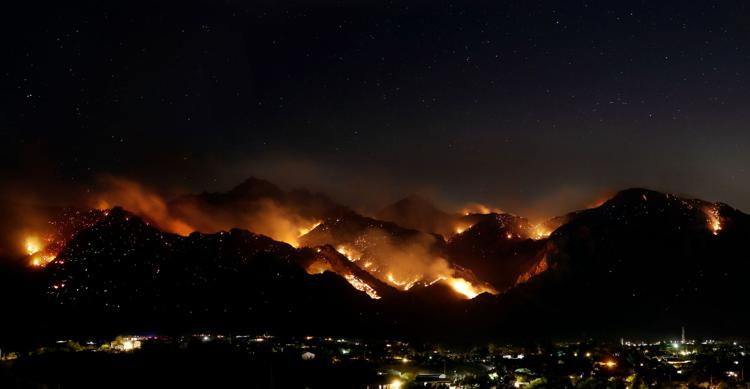 Bighorn Fire in the Santa Catalina Mountains, 2020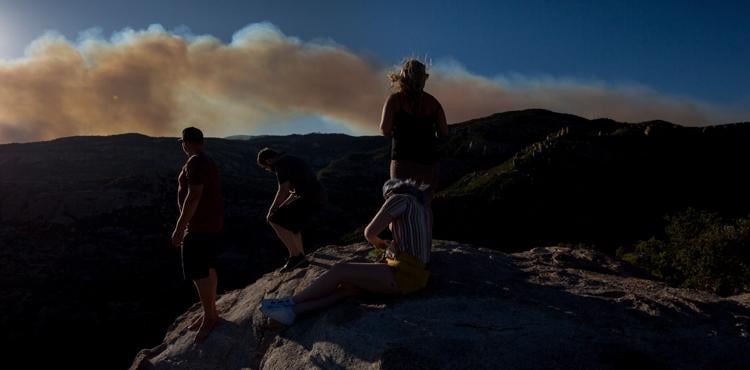 Bighorn Fire in the Santa Catalina Mountains, 2020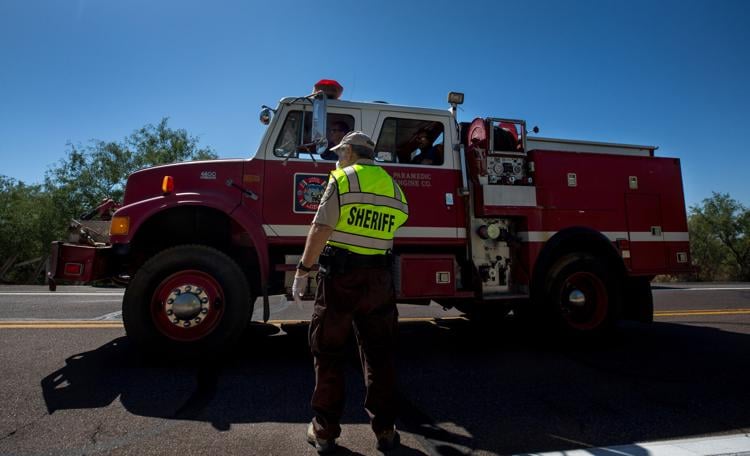 Arizona Wildfires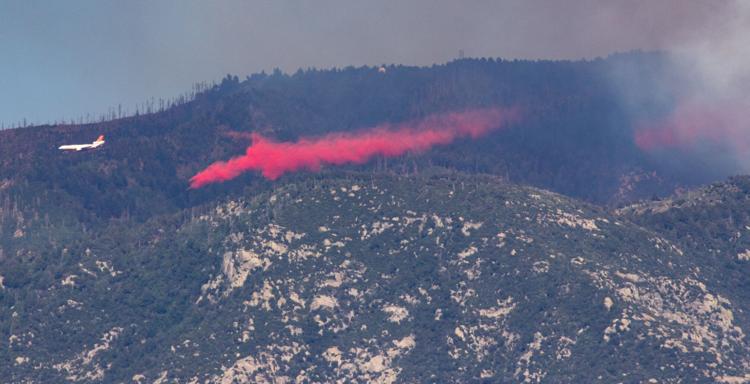 Bighorn Fire in the Santa Catalina Mountains, 2020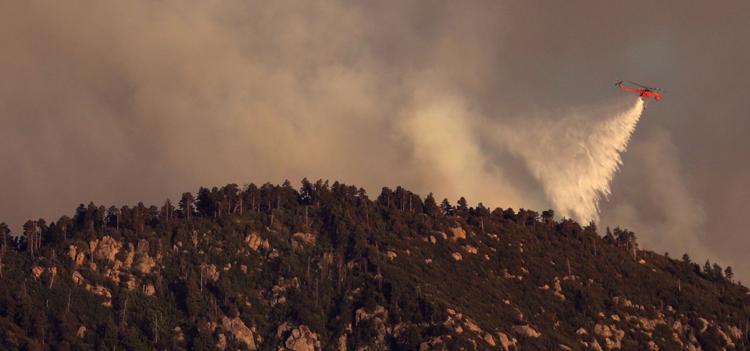 Bighorn Fire in the Santa Catalina Mountains, 2020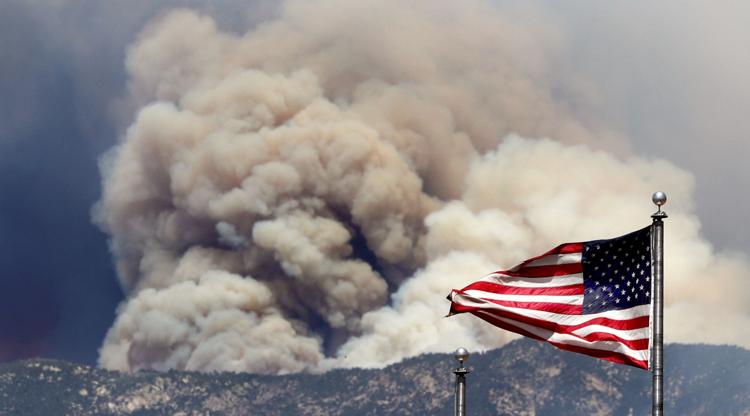 Bighorn Fire in the Santa Catalina Mountains, 2020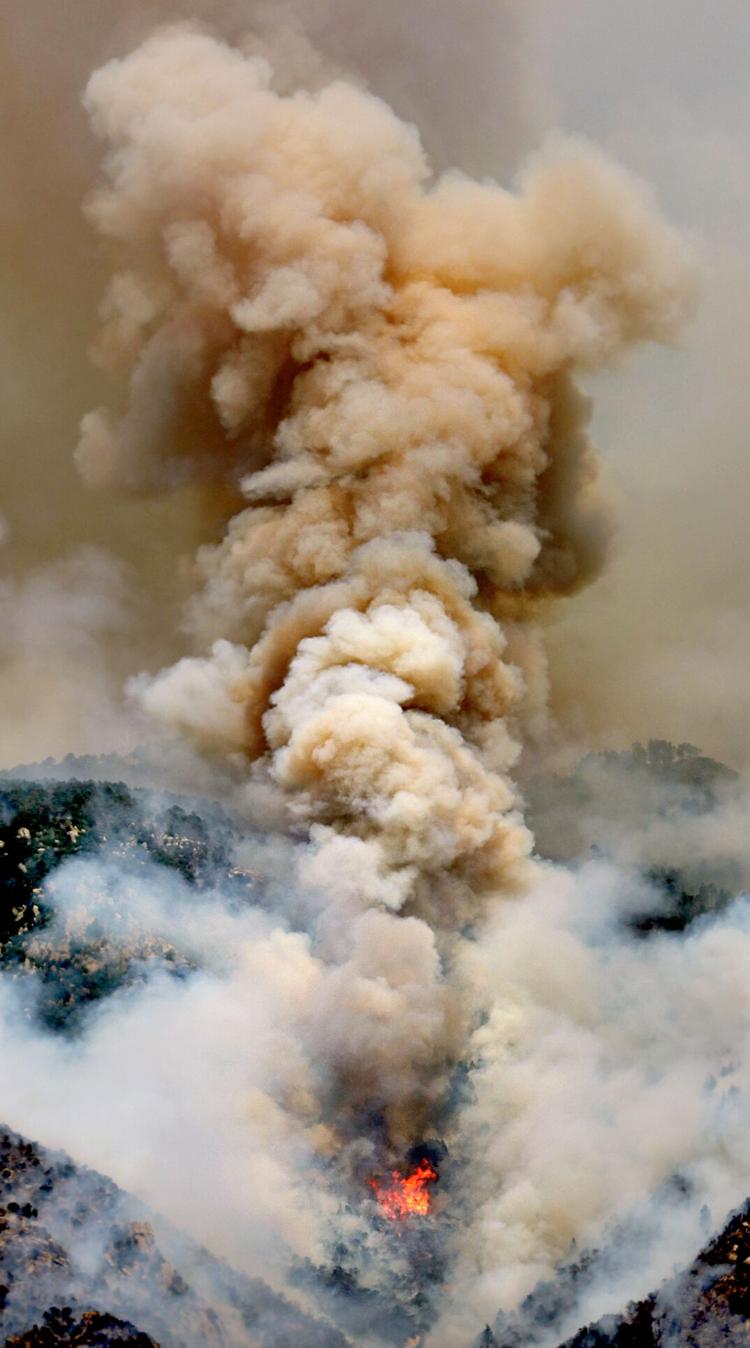 Bighorn Fire in the Santa Catalina Mountains, 2020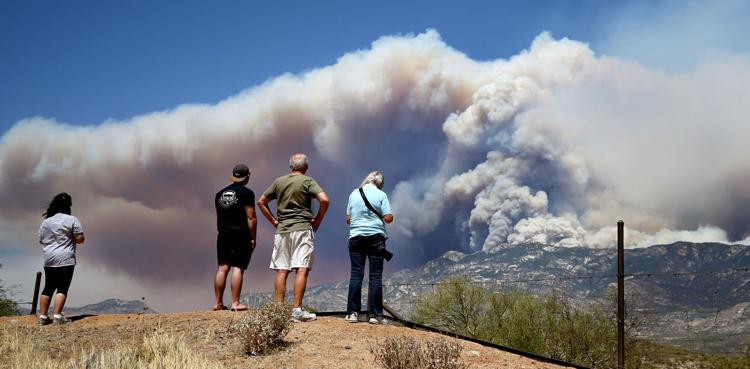 Bighorn Fire in the Santa Catalina Mountains, 2020
Bighorn Fire in the Santa Catalina Mountains, 2020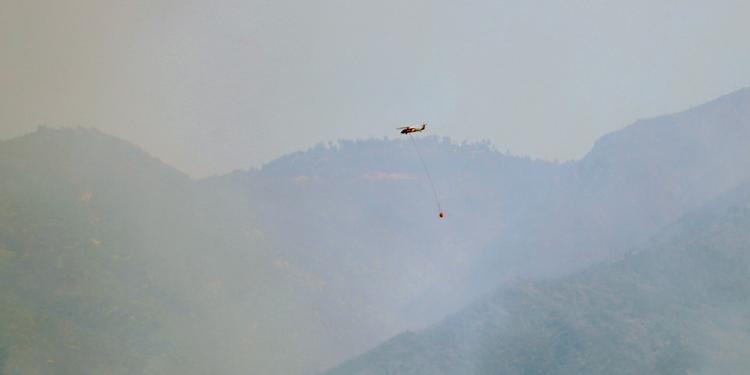 Bighorn Fire in the Santa Catalina Mountains, 2020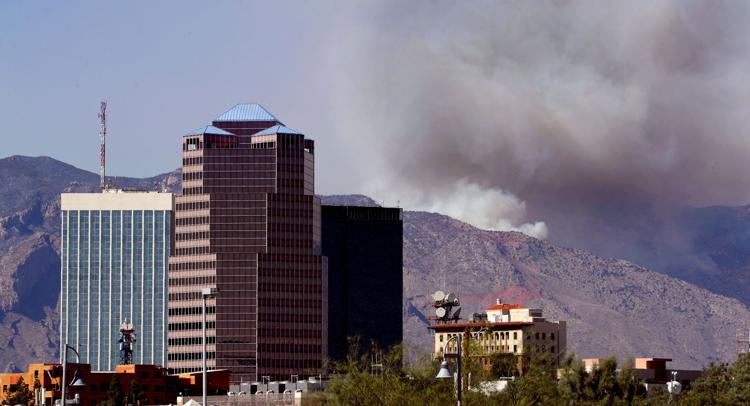 Bighorn Fire in the Santa Catalina Mountains, 2020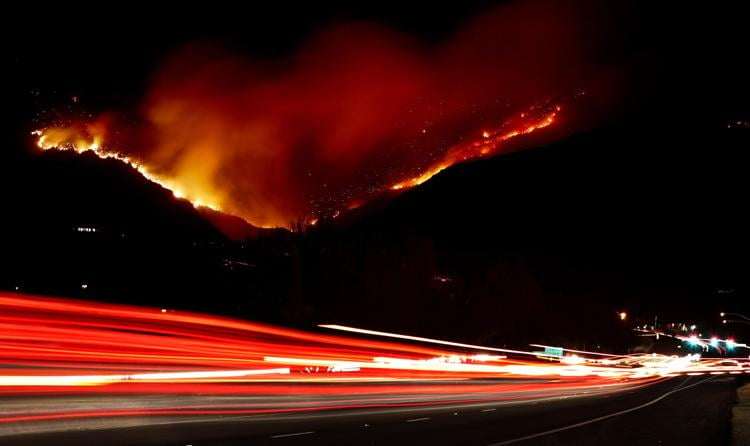 Bighorn Fire in the Santa Catalina Mountains, 2020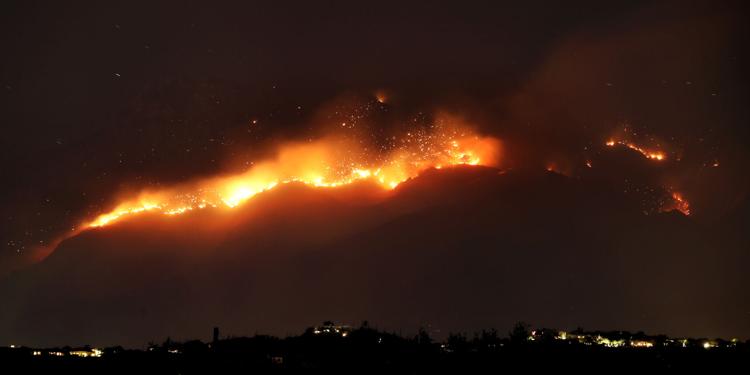 Bighorn Fire in the Santa Catalina Mountains, 2020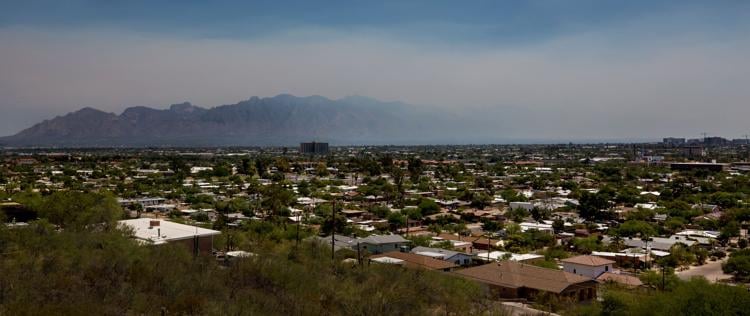 Bighorn Fire in the Santa Catalina Mountains, 2020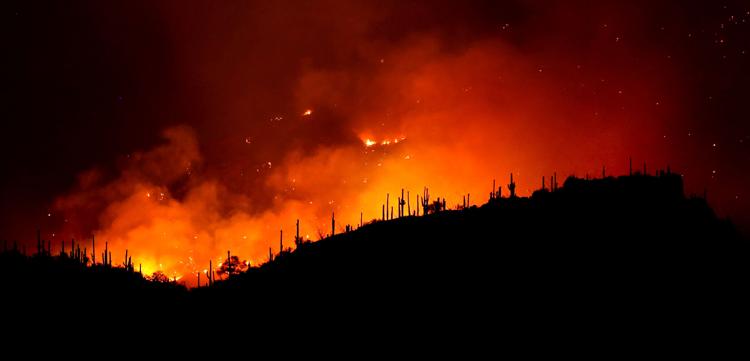 Bighorn Fire in the Santa Catalina Mountains, 2020
Bighorn Fire in the Santa Catalina Mountains, 2020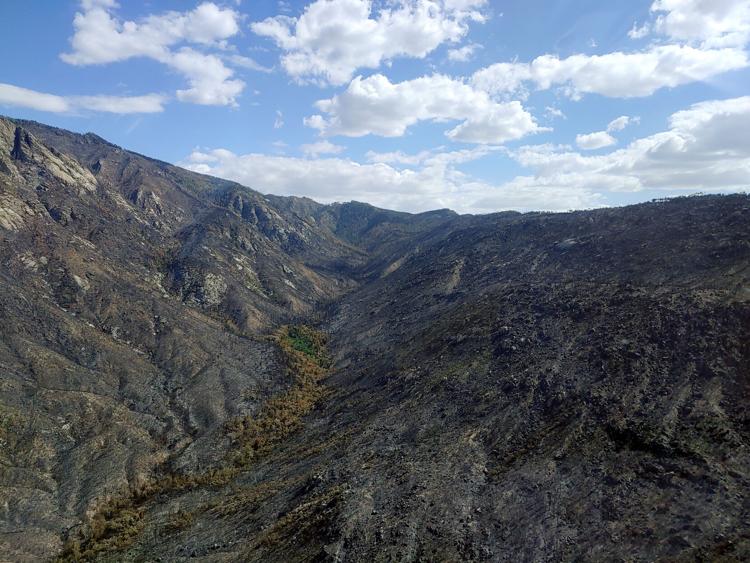 Bighorn Fire in the Santa Catalina Mountains, 2020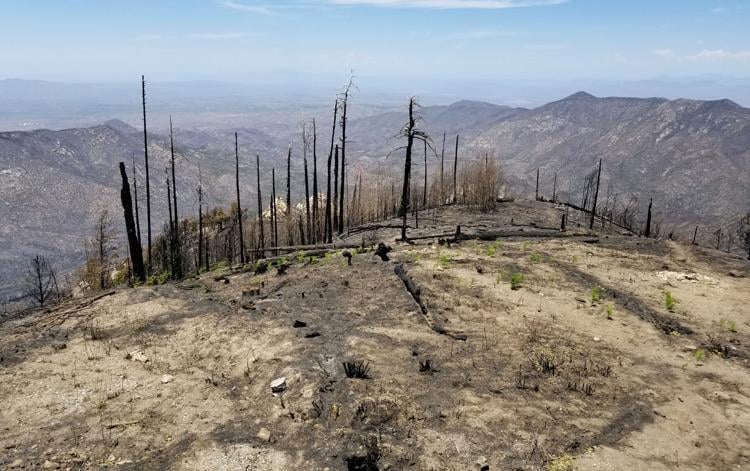 Bighorn Fire in the Santa Catalina Mountains, 2020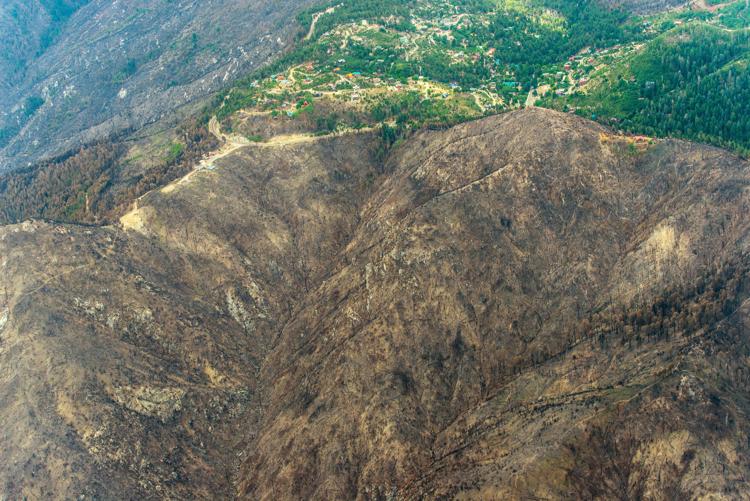 Bighorn Fire in the Santa Catalina Mountains, 2020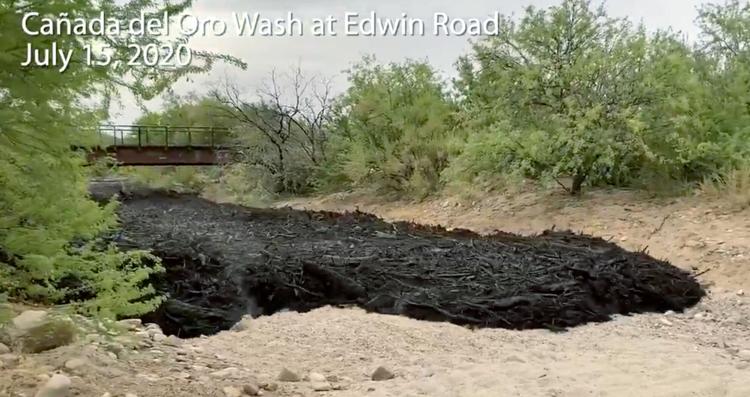 Bighorn Fire in the Santa Catalina Mountains, 2020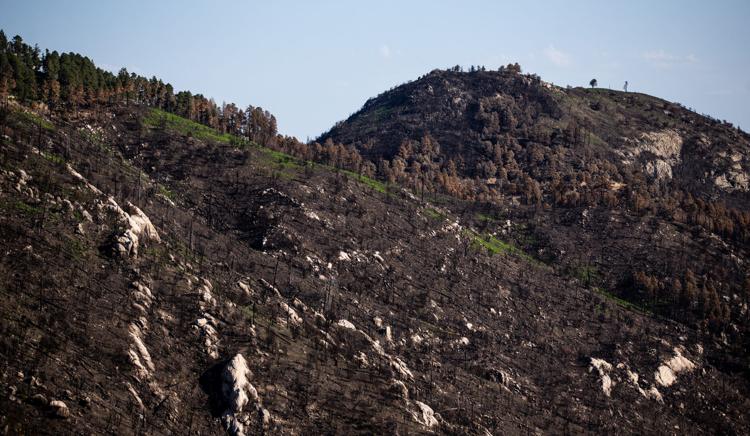 Bighorn Fire in the Santa Catalina Mountains, 2020
Bighorn Fire in the Santa Catalina Mountains, 2020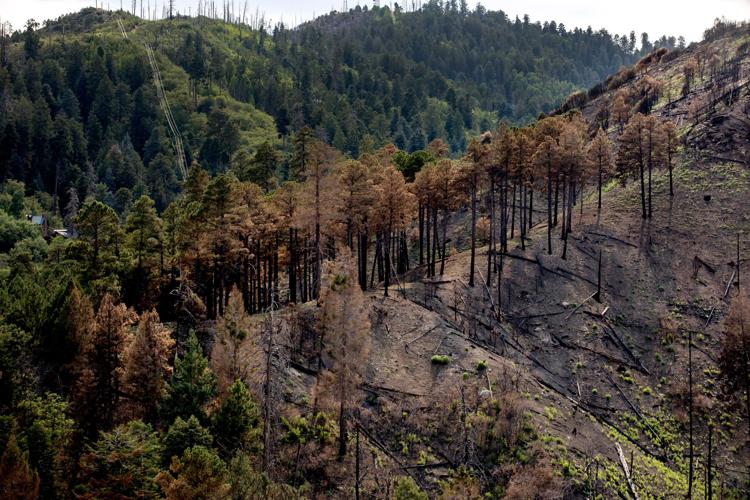 Bighorn Fire in the Santa Catalina Mountains, 2020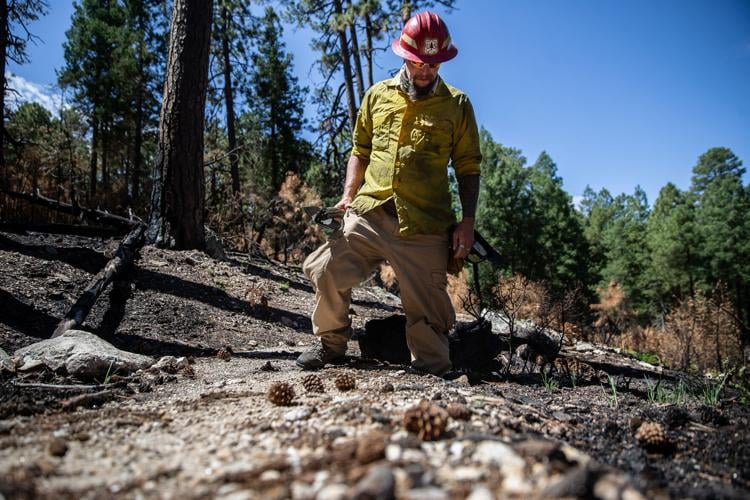 Bighorn Fire in the Santa Catalina Mountains, 2020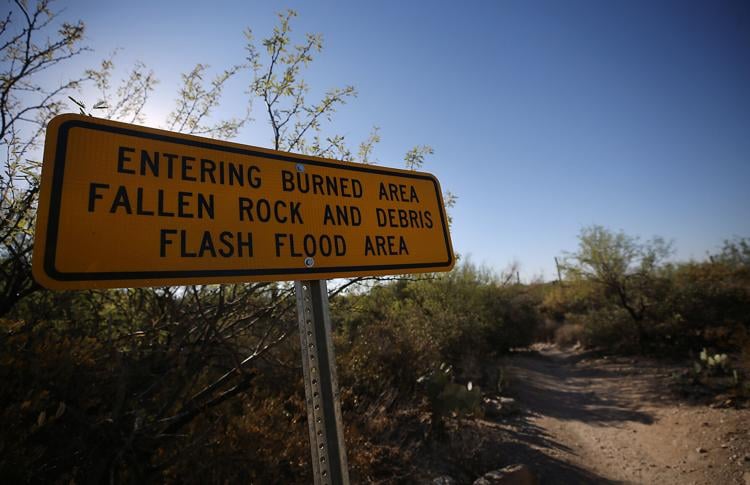 Bighorn Fire in the Santa Catalina Mountains, 2020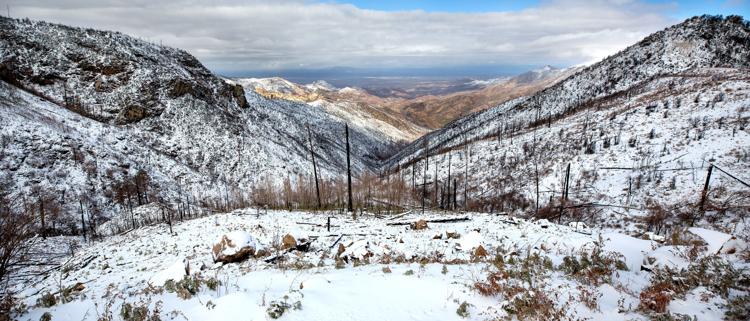 Bighorn Fire in the Santa Catalina Mountains, 2020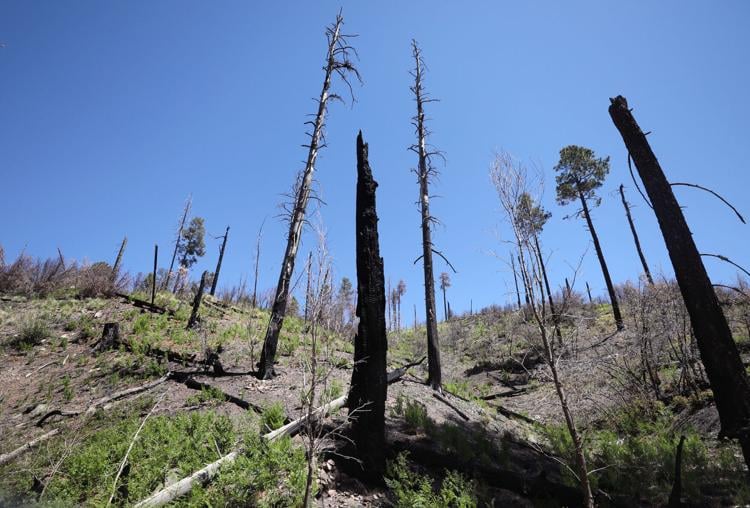 Bighorn Fire in the Santa Catalina Mountains, 2020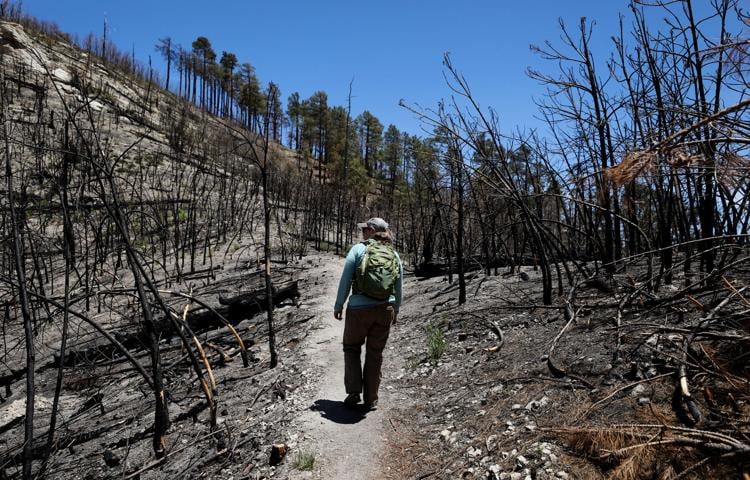 Bighorn Fire in the Santa Catalina Mountains, 2020