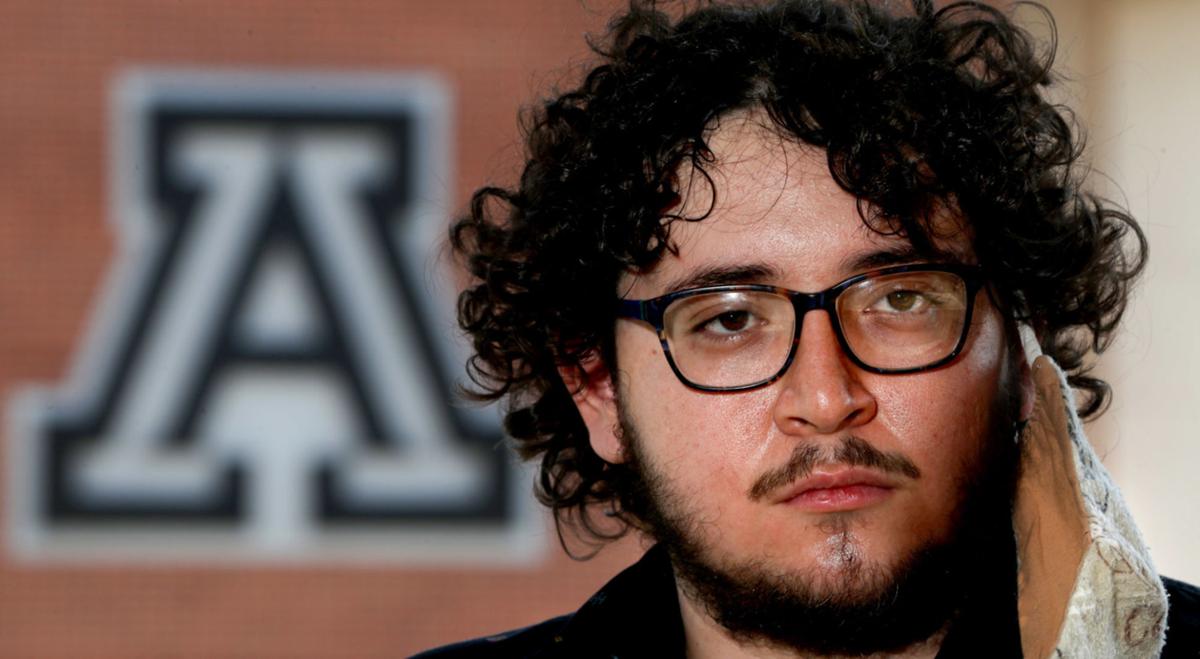 University of Arizona senior Armando Ramirez is not just facing the stress of figuring out college online with an unreliable internet connection. He is not only dealing with working two part-time jobs to help support his mom and ailing grandmother, while himself being uninsured during a pandemic.
He is also experiencing personal tragedy. Eight of his extended family members in California and in Sonora, Mexico, have died from COVID-19, he said. Although he didn't know many of them personally, his relatives' pain has been visceral, he said.
"I'm seeing my mom and grandma grieve. They shut down for a while," said Ramirez, 21, who shares a home with his mom and grandmother in Tucson. "I don't get to feel sad — I don't have time. I just don't."
Across the nation, recent high school graduates and current college students faced a daunting summer due to the pandemic.
They have weathered months of uncertainty about their fall higher education plans, at a time of limited communication with educators.
But for many Latino students, especially those who are the first in their family to attend college — known as "first-generation" college students — the financial and logistical barriers created by the pandemic have been particularly difficult.
For some Tucson grads, their college dreams are slipping away, said Rene Fernandez, school counselor at Flowing Wells High School, where about 68% of students are Latino, and many will be first-generation college students.
"I've lost sleep over it. I think we're going to see some really low numbers on those kids actually making it to college" this fall, Fernandez said over the summer.
Nicole Hurd, founder and CEO of North Carolina-based College Access Corps, said it's still too early to quantify the extent of lost educational opportunities for low-income and marginalized communities due to the coronavirus pandemic.
But she said it's critical to encourage those kids to persevere. Her organization works to increase college enrollment nationally among low-income and underrepresented high school students and first-generation college students.
The pandemic could undo years of progress in creating more college-access equity for underrepresented populations, like Latino and first-generation students, she said.
"They've earned these opportunities. If we let them go, we're in danger of having the least diverse class matriculate into college this fall than we've had in decades," Hurd said.
Fernandez said his own son has headed to the UA in the fall, and felt the stress of numerous virtual Zoom meetings, online prep sessions and email exchanges — even with two college-educated parents to help him.
"I am just blown away at how hard it's been this year," he said. For students whose parents have no college experience, "they are on their own in this crazy situation we have."
Colleges are braced for falling enrollment, but it remains to be seen what the impact will be, officials say.
In late August, Pima's unduplicated student headcount of 17,785 students was 15.5% lower than the headcount at this time in fall 2019, and 15.8% lower than fall 2018.
Enrollment — the number of seats taken in each class — at PCC was 18.4% lower compared to fall 2019 and 17.4% lower compared to fall 2018. That means not only are fewer students planning to attend, but those students are taking fewer courses, Pima spokeswoman Libby Howell said.
Anecdotal accounts from prospective Pima students show they are "concerned about returning to school due to fear of COVID-19 infection, and many students are also struggling with employment during the economic downturn," Howell said in an email.
Nearly half of Pima students are Latino, the greatest proportion of any ethnic group, according to the college's fall 2019 student enrollment report.
GREATER COVID-19 IMPACT
Latino students come from communities facing a disproportionately high number of coronavirus infections, as well as a larger surge in unemployment rates compared with the general population following the March economic shutdown.
They are more likely to live in multigenerational households compared to white families, according to an analysis of 2016 Census data by the Pew Research Center. That year, 27% of Hispanics lived with multiple generations, compared with 16% of whites.
Sharing a home with elderly, vulnerable family members makes one more aware of the danger of bringing the virus home, Ramirez said.
He lived in the dorms for his first year of college before moving back home to help take care of his 80-year-old grandmother.
He's relieved classes are mostly online, despite the challenges of virtual learning.
"I did a semester online (in the spring), and that was really awful. Now I'm doing summer online, and that's also awful," he said. "But I would prefer it to be rough than to get myself sick, or others sick, and just lead to more death."
"DIRE" SITUATION, URGENT NEEDS
Nationally, 33% of COVID-19 cases were Hispanic patients, among cases in which racial information was available, according to a June 19 report from the U.S. Centers for Disease Control and Prevention. That's despite the group being 18% of the population.
In Pima County, Hispanics are 38% of the population, Census data show, but they are 52% of confirmed COVID-19 cases in which racial/ethnic data was reported. That's 9,705 confirmed cases among Hispanics, out of 20,353 cases in which racial/ethnic data was known, according to recent data.
Sasha Harb, epidemiologist with the Pima County Health Department, pointed out that excluding cases with unknown race information can be "misleading." Only about 70% of confirmed cases in Pima County have racial data attached.
"We don't want to make assumptions on missing data," Harb said in an email. Including cases in which race/ethnicity is unknown, Hispanics are 35% of all confirmed cases in the county.
Across Arizona, Hispanics make up 45% of the cases in which racial/ethnic data was reported, despite making up 31% of the population, according to state health data collected by the COVID Racial Tracker, a joint project of the Antiracist Research & Policy Center and the COVID Tracking Project. Statewide, race and ethnicity was only reported for 65% of cases, according to the tracker.
"Particularly for students that are living with family members that are at-risk, I can't imagine what they must be going through, in terms of universities that want to start in-person and maybe force students into a situation that is very unsafe for their families," said Karina Salazar, assistant professor in the Department of Educational Policy Studies and Practice at the UA. Her research into how colleges disproportionately recruit students at wealthier and whiter high schools was featured in the New York Times in 2018. "It's a whole other layer of concern for these students."
While programs exist to help acclimate underrepresented students to college, higher education leaders must do more to help during this "dire" situation, Salazar said.
"We're not just talking about getting acclimated to college," she said. "Given that we know that Black and Latinx communities are the most disproportionately impacted by COVID-19, it's absolutely imperative that colleges and universities think about these disparities and prioritize their safety and immediate needs," such as financial barriers, food insecurity and health and safety.
CHALLENGES OF BEING THE FIRST
Camilo Macias grew up in the southside of Tucson and was a first-generation student at UA. Now a school counselor at Desert View High School, where 85% of students are Latino, Macias fears students from his background who take a "gap year" during the pandemic may end up never returning to college.
"I know for a fact it's going to have a big impact, especially with the kids in our community," he said. "We're very family-oriented. A lot of times, if your family is struggling financially or in health, a kid is always going to put his family first and work to try to help the family."
Some students will put their own educational plans on hold, either to help their family by going to work or because they are turned off by the idea of online learning, he said.
Sunnyside and Tucson unified school districts spokespeople said 2020 college enrollment data for graduated seniors likely won't be available until November.
Flowing Wells High School assistant principal Frank Thomas said first-generation students can struggle to envision themselves in a college setting and to believe they could afford it. So educators work closely with students to help encourage them not to give up, he said.
Months without face-to-face interaction could mean fewer students follow through with those plans, he said.
"The entire process is very fragile, and one small change can break the process and lead to it not happening," he said. "Not having the face-to-face, not having day-to-day accountability, not having the positive reinforcement of giving them a hug if they got denied a scholarship. … That's not an indictment of the will or work ethic or academic ability of the student. It's an indication that these are very real obstacles that are making the situation untenable."
Thomas said so far, he has not heard of any of his students deciding to forgo college altogether, but many have opted to attend Pima Community College instead of a four-year college like UA.
"Almost every student I've talked to has had their plans changed in some way," he said.
Desert View alumna Anahiz Ito, 19, was supposed to be starting her second year of Pima this fall.
"I decided not to do it this year," she said. "Honestly, I'm such a visual learner that I know I wouldn't do as well as if I would go to class in-person."
Instead, said she worked on getting her Realtor's license this summer. She hopes to make enough money selling houses to enroll at Pima Medical Institute one day and become a dental assistant. One of her main motivations is to achieve financial security so she can give back to her mother, who moved to Tucson at age 16 from Jecori, a small town in Sonora which is part of the municipality of Cumpas.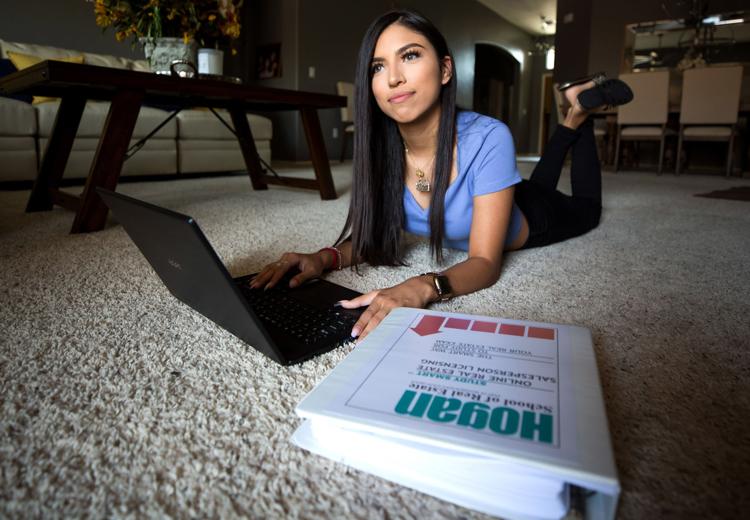 When Ito was a toddler, her mom was a single mother, without a high school degree, working three jobs to support and her siblings. said her mom worked as a manager at Peter Piper Pizza, had another job at the Tucson International Airport and cleaned houses at night.
"She just wanted the best for us," she said. "I really want to buy her a car one day or her dream kitchen, because she just deserves it. I'd be so happy if I'm able to do that in the future, if I have a really good career."
FINANCIAL PRESSURE
After the economic shutdown in March, the seasonally adjusted unemployment rate for the Hispanic population more than tripled to 18.9% in April, compared to the record-high national unemployment rate of 14.7% in April, Bureau of Labor Statistics data show.
Unemployment has declined steadily since then but in July, the unemployment rate for Hispanics was still nearly 3 percentage points higher than the national unemployment rate of 10.2%.
Those from low-income households are more at risk of food insecurity or eviction due to job loss. High school counselors in majority-Latino districts report their students are going to work to help to support their families after parents have lost jobs.
"All the students I've talked to have jobs now," said Thomas of Flowing Wells High School. "They literally don't have the time to sit down and wade through college scholarship applications because they're working."
Many students don't have reliable Internet service or access to technology needed for online learning.
"My internet goes out at least twice a day," said Ramirez, who said even with a full-ride to UA, he needs his two part-time jobs to support his family.
A June national survey, conducted by Latino political opinion research firm Latino Decisions, found one-third of Latino families in the U.S. do not have regular access to the internet at home. Of those who do have internet, 37% reported that their internet access is solely through a cell phone. Half of Latino families said they lacked sufficient computers or laptops to support the educational needs of everyone in their family, the survey found.
The Tucson Unified School District invested $2 million distributing laptops throughout the district, and the district made agreements with internet provider companies to provide low-cost internet for $9.99 monthly, said Guillermina Torres of TUSD's Mexican-American Student Services program.
With high schools closed since mid-semester in March, communication with students' educational support system has been strained, especially for families in which parents only speak Spanish.
"We didn't really understand what kind of challenges our students were facing, just because we almost lost contact with our students a few months ago," said Gina Valencia, program manager for the Regional College Access Center of the Metropolitan Education Committee in Tucson.
The nonprofit advocates for affordable, quality education for Tucson students. Through partnerships with local school districts, the group helps students access college scholarships and understand the opportunities that come from getting a degree.
When Valencia began reaching out to students to spread the word about new pandemic-related funding from the Helios Education Foundation and College Success Arizona, she heard about the stressors they were facing, she said. Many had decided to skip enrolling in online summer classes and were still deciding about the fall, she said.
"Parents were being laid off, parents were essential workers, parents were being furloughed, students were being furloughed," said Valencia, a Sunnyside High School graduate who launched the MEC's pilot college-access program there a decade ago.
In one scholarship program managed by the MEC, a handful of students have asked to defer their scholarships to the spring because they need to work or become a caretaker for their family, she said.
"We've been really understanding with that. If the family needs the student to work, what can we say?" she said. "We'll touch base with students again in November, December (to say,) 'Just a reminder, we're holding the scholarship for you.'"
UNCERTAINTY ABOUNDS
This spring and summer, students were having to make housing and financial aid decisions, before even knowing whether their college would be operating online only or in-person."Things keep changing every day," Priscilla Ayala, associate director of the UA's Hispanic Serving Institution Initiatives, said in July. "It's all unknown. The students are having to make some very hard and real decisions — and very soon."
Rocque Perez, 21, a senior at UA, signed a lease for a $759-a-month apartment near campus in late June, before he learned his classes would all be online in the fall. He wished the university had made the decision to go mostly online much earlier, to help students plan.
"They may be making decisions day by day, but some of us don't have that luxury, and I don't think they're taking that into account right now," the political science major said in June.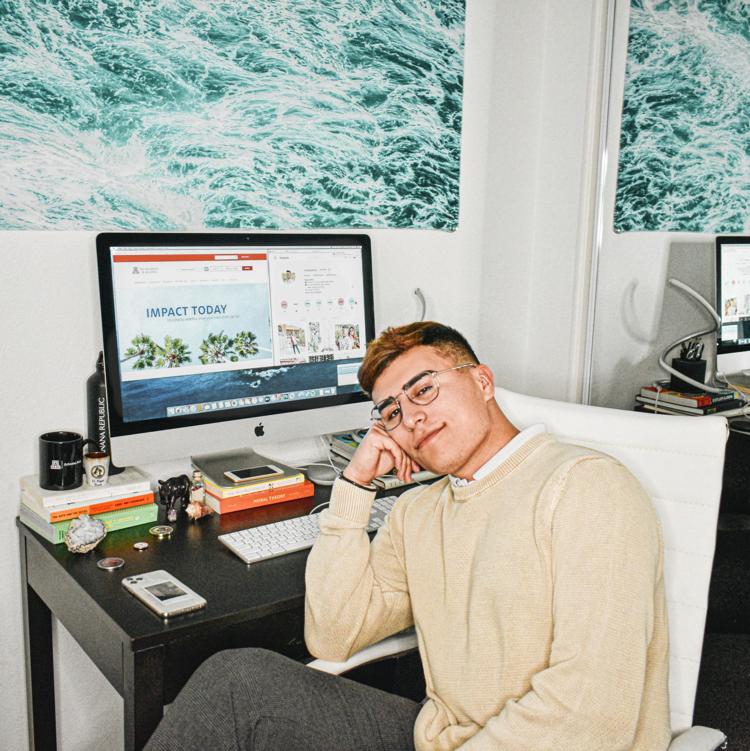 Summer was rough for Perez. In May, he lost his job working with marginalized students in the UA's Office of Multicultural Advancement, leaving him unsure whether he'd be able to complete his final year of college. Then he had to drop his online summer classes because the internet at his apartment complex was so unreliable.
As a first-generation student, Perez said he never received support from his "toxic" parents, who would not support him after he came out as gay in high school. Nor did he get encouragement from guidance counselors at Mountain View High school, who he said dissuaded him from applying to four-year universities.
"They told me multiple times, 'It's going to be hard for you; it's going to cost too much.' They were very adamant in pointing me toward community college," he said. "I've just been surrounded by misjudgment and people putting me down to the point that I wanted more for myself, more than what the people around me had. … It made me who I am."
In August, Perez secured another UA job, albeit with far fewer hours, and he determined he will be able to return to UA in the fall, he said.
Desert View alumnus Agustin Mata is in his second year at Pima this fall. But he has scaled back his course load to just a couple of classes. He lives in a rural area outside Sahuarita, and during his online classes last spring, his internet was just too unreliable, and he struggled to focus.
"I feel like I got a little off track," Mata said. "I wasn't there paying attention like I would if I was in class."
Even so, Mata says if Pima had only offered in-person classes this fall, he would have dropped out. This summer, his mother, who moved from the Mexican state of Guanajuato when she was a teenager, got a bad case of COVID-19, accompanied by pneumonia. Her doctor said she will have permanent lung damage, Mata said.
Mata lives with his father and said he's avoiding any unnecessary risks of catching the virus.
"I wouldn't want my dad to go through what my mom went through," he said. Even as his friends continued to go out, he has abided by social-distancing protocols. "It scared me, seeing the death toll increasing. I didn't want to be a part of that. I stayed home."
Mata plans to become a police officer after getting his associate's degree in administration of justice studies. He said the Black Lives Matter protests are illuminating problems in law enforcement, which only strengthens his resolve.
"I just want to serve my community," he said. "I want to show people that not all cops are the same."
SENSE OF RESPONSIBILITY
First-generation college students are often self-motivate, independent, and are likely more attuned to the health and financial consequences of the coronavirus pandemic, said Priscilla Ayala, associate director of the UA's Hispanic Serving Institution Initiatives.
"You see in the news a lot of the students are partying. I don't think that's the first-generation students. You really see more of them trying to help, trying to find jobs," she said. Students with Spanish-speaking parents are also accustomed to taking on the role of translator from an early age, she said.
"It's just a different experience," she said. "They have so many more responsibilities than kids with English-speaking parents."
That resiliency can be an asset during times of adversity like the present, educators say.
"First-generation and immigrant and Spanish-speaking students have already navigated through difficult times and have that resilience that they bring with them that might give them that additional fortitude," said Hilda Ladner, Pima Community College's Diversity, Equity and Inclusion officer.
But Salazar, the UA professor and college-access researcher, cautions against focusing on those hard-won attributes. She said it's too easy to glamorize the struggles of students who overcome steep barriers to education, rather than address the systemic inequities that force them into that position, she said.
"The onus is always on students to be more resilient, gritter, as if everything they've gone through has somehow prepared them to overcome a global pandemic in their college-going process," she said. "We should be cautious to glamorize that adversity, without a critique about the very real systems of social, economic and racial injustice at the root of those student characteristics."
Flowing Wells' Thomas said the pandemic has forced educators, parents and students to reevaluate assumptions about what the college experience should look like, leading some to question the value of a college education or opt to delay attending.
"I don't think that a radical change in how we go about pursuing education is necessarily a bad thing," he said. "What I'm scared of happening is students — especially first-generation college students — just never really getting around to college after that, and that's a real problem."
"We're talking about the difference between a $30,000-a-year job or a $75,000-a-year job" after college, he said. "We're talking about the difference between being food secure or being food insecure. Those are very real and hard things to think about and live through."
For now, many students are simply trying to find ways to continue living their lives in the "new normal."
For Desert View grad Refugio Del Cid, 18, who started at UA this fall, the pandemic became real to him when a friend's father died suddenly from the virus this summer, he said.
"It just happened so quick," he said. "When it hits close to home, that's when you realize this is real."
Del Cid had been debating between UA and NAU, both "dream schools," he said. But in light of the pandemic he opted for UA to remain closer to his Tucson home. He plans to try out for the university's competitive club baseball team and hopefully get noticed by the college league's coach.
Coronavirus will complicate those plans, he said, but he is committed to social distancing, mask-wearing and washing his hands religiously.
"I still want to play baseball. I love it; it's my sport. In order to do that, I have to take care of myself," he said. "The second I come up positive, that could mess up the whole team."
Del Cid said his father launched his own college career at South Mountain Community College in Phoenix on a baseball scholarship, but he dropped out after tearing a ligament in his elbow. His dad began making good money working construction, but eventually the decades of hard labor destroyed his back, limiting his work options today, Del Cid said.
"Sometimes he wakes up in the morning, and his back is just on fire from so many years of labor and construction," he said.
Del Cid said he listens closely to his father's advice.
"Since the beginning, he's always looked at my grades and made sure I was where he expected me to be," he said. "He says, 'I'm just trying to get you to be better than me. Don't make the same mistakes I did.' "
Tucsonans wearing masks, coronavirus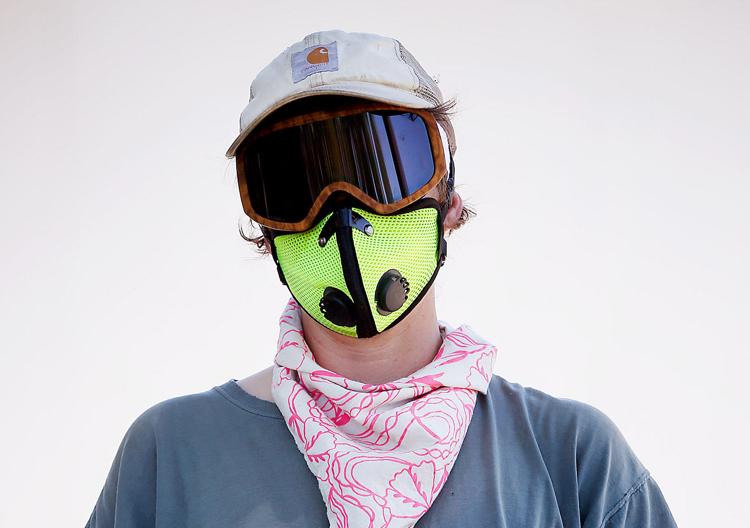 Tucsonans wearing masks, coronavirus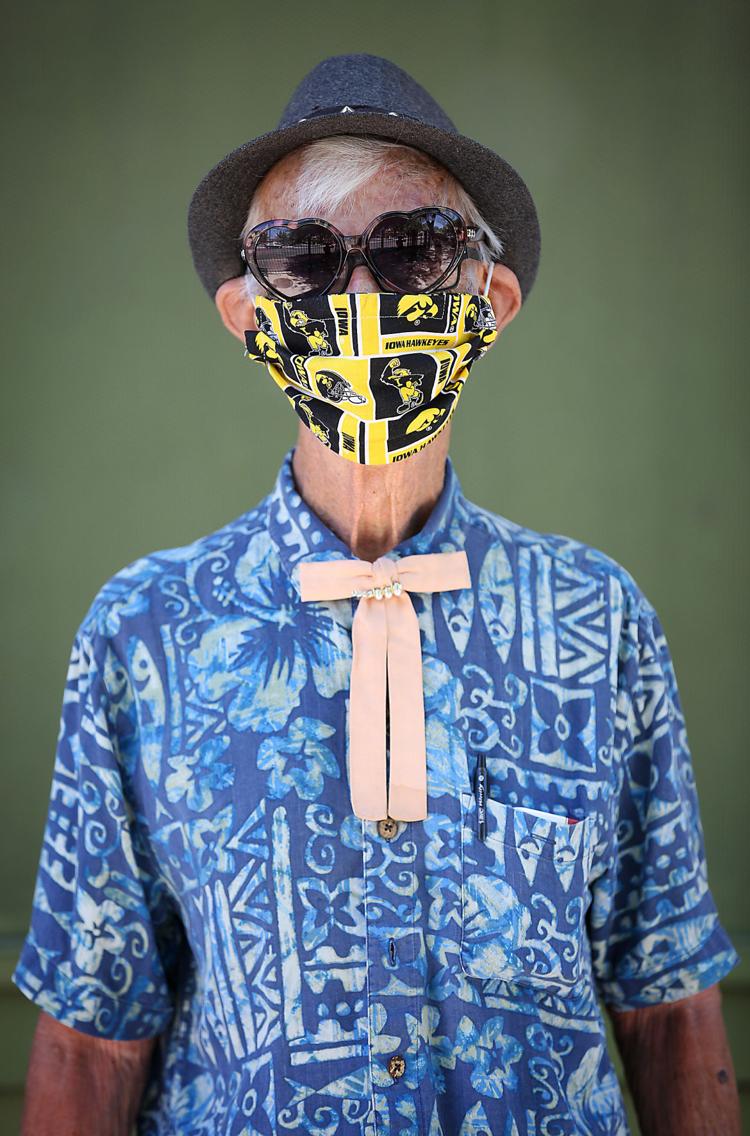 Tucsonans wearing masks, coronavirus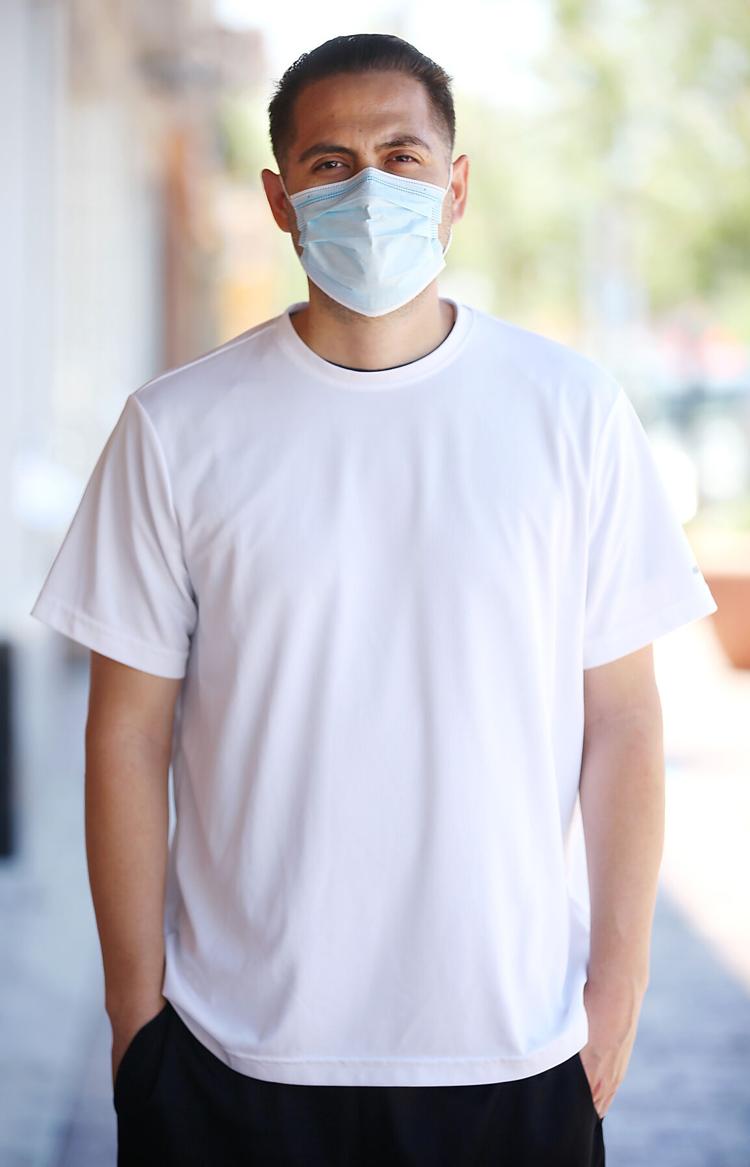 Tucsonans wearing masks, coronavirus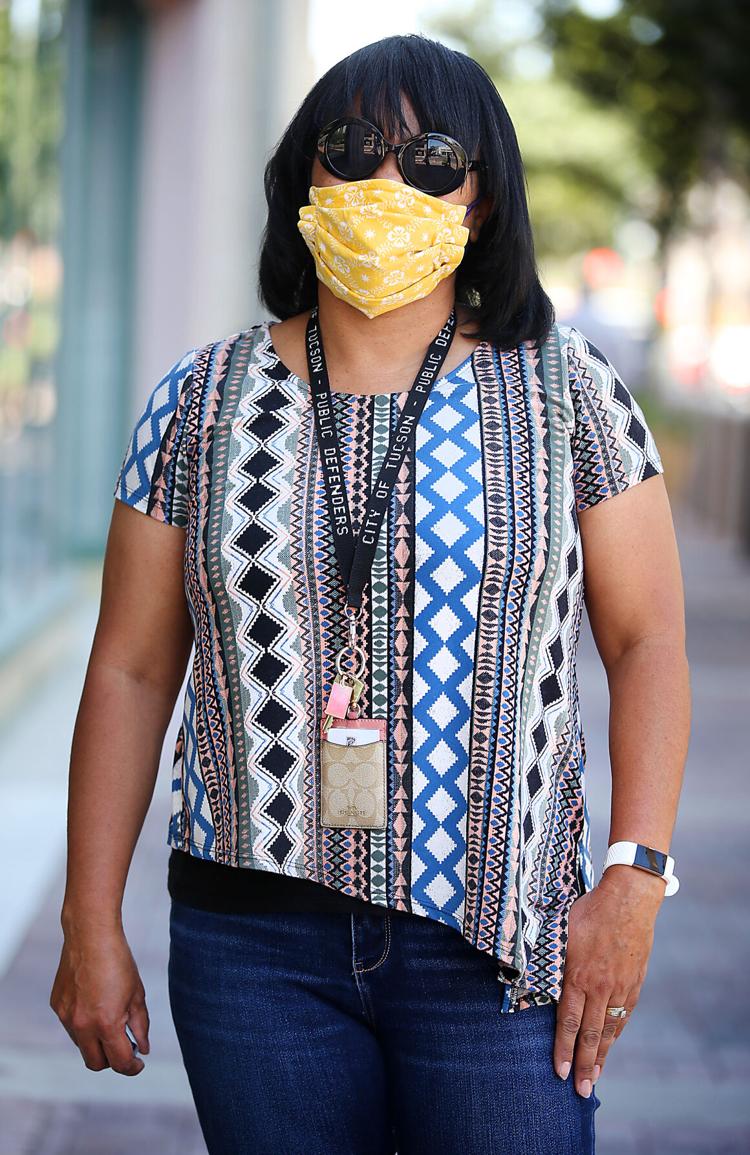 Tucsonans wearing masks, coronavirus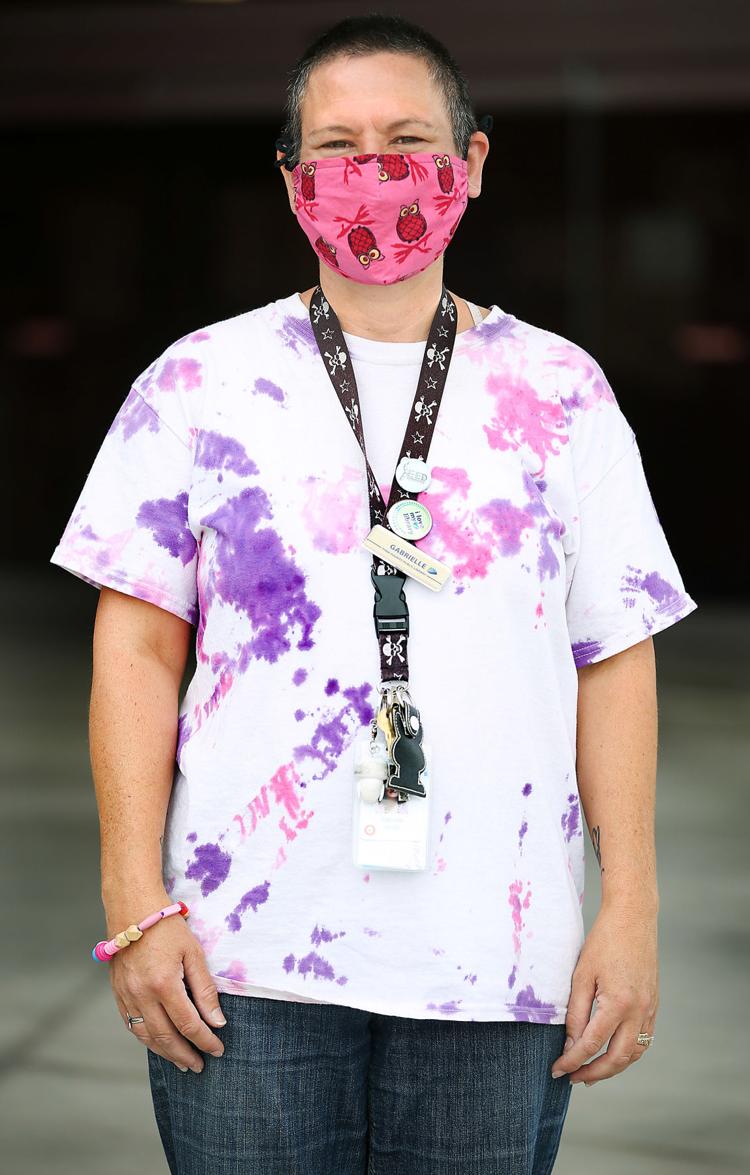 Tucsonans wearing masks, coronavirus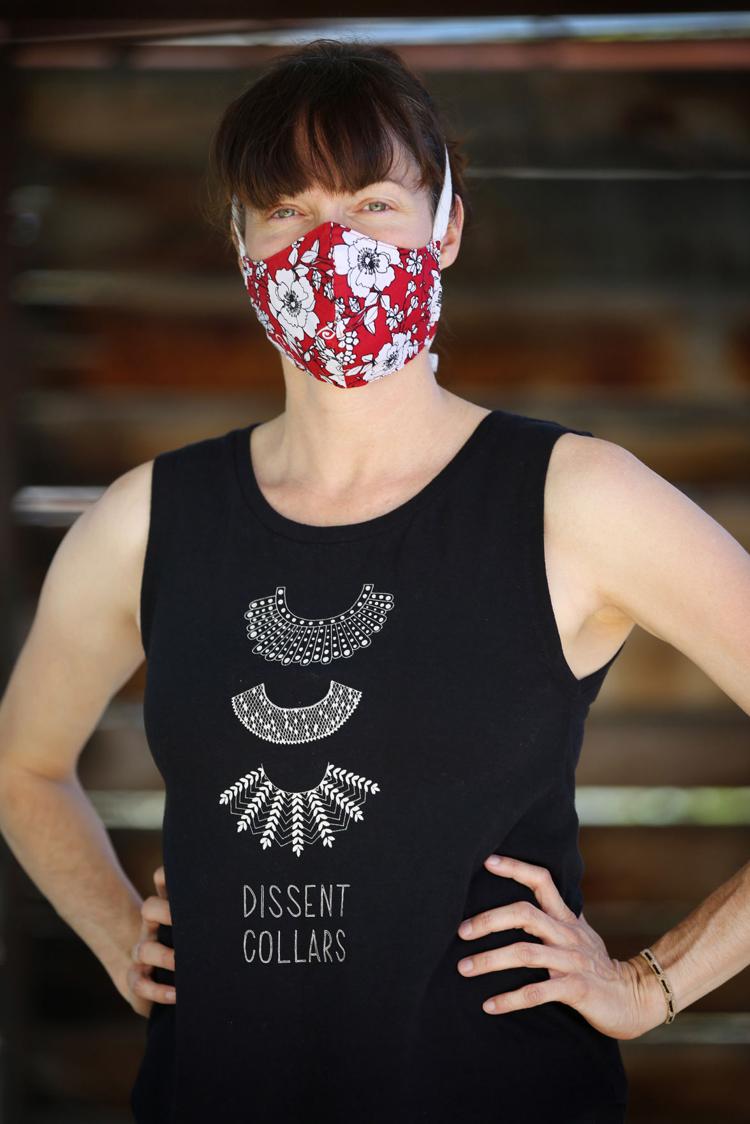 Tucsonans wearing masks, coronavirus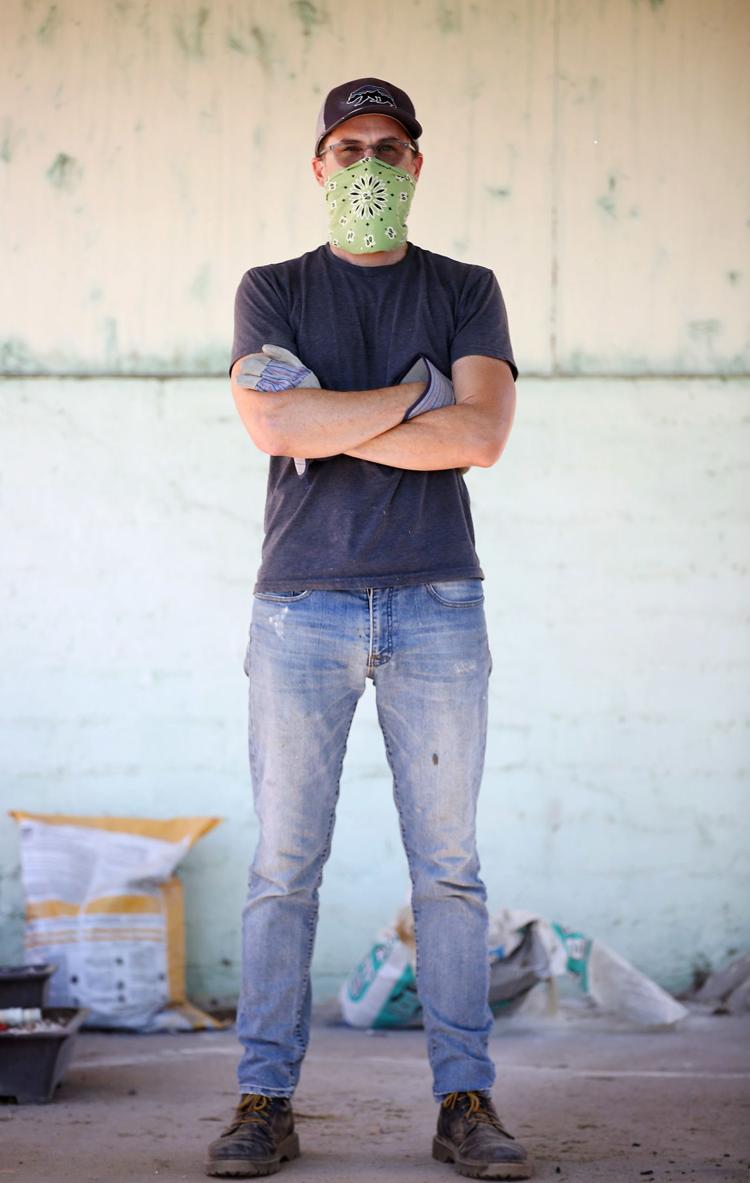 Tucsonans wearing masks, coronavirus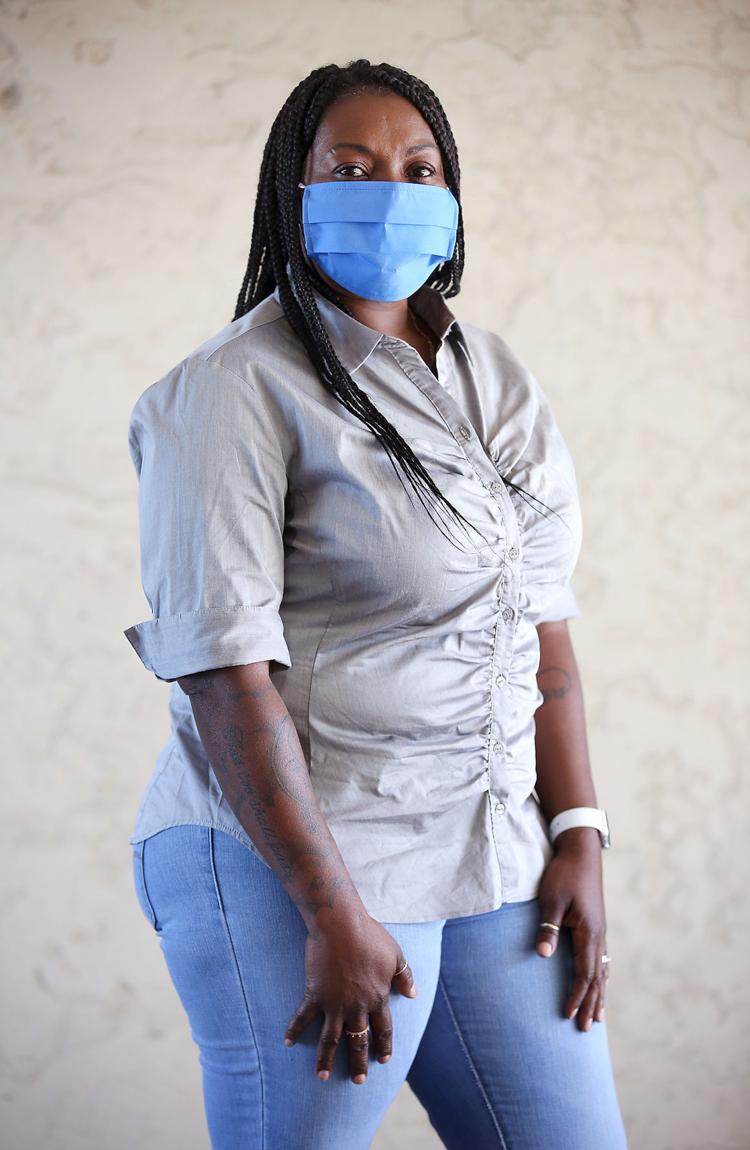 Tucsonans wearing masks, coronavirus
Tucsonans wearing masks, coronavirus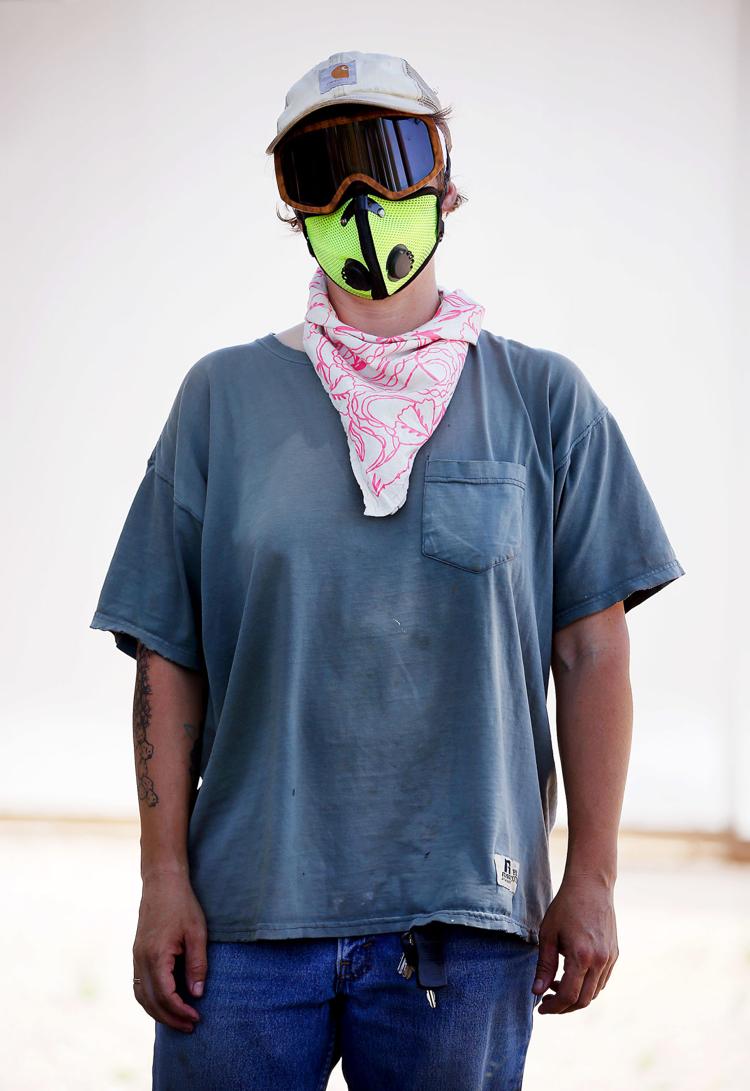 Tucsonans wearing masks, coronavirus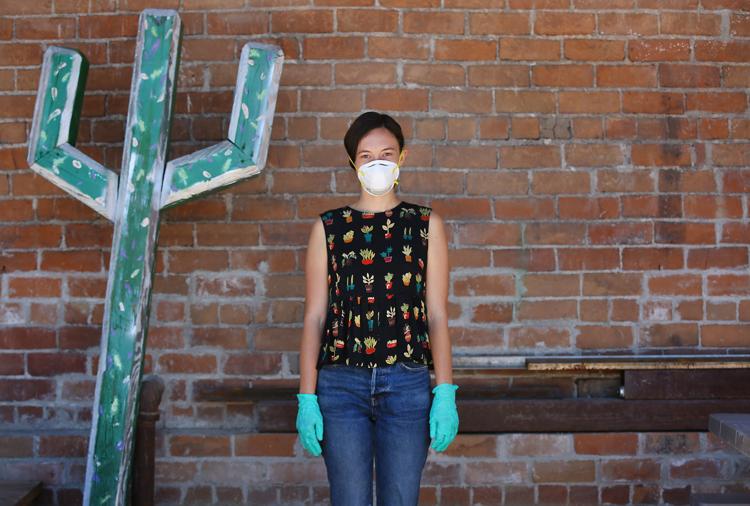 Tucsonans wearing masks, coronavirus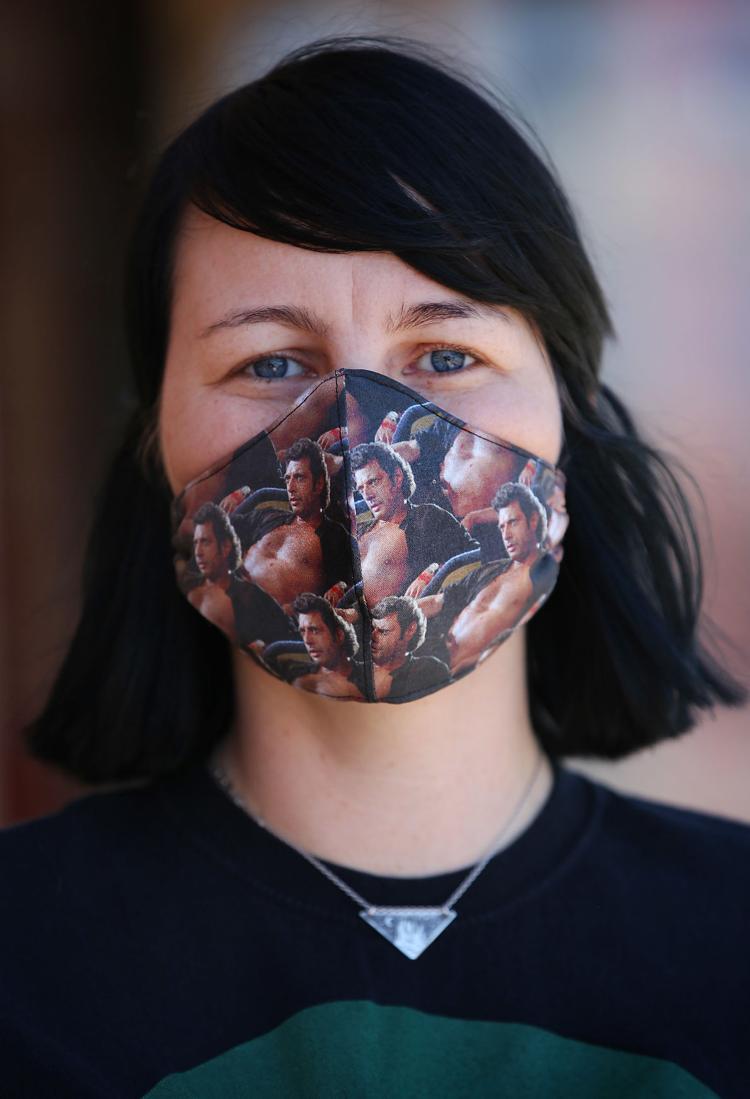 Tucsonans wearing masks, coronavirus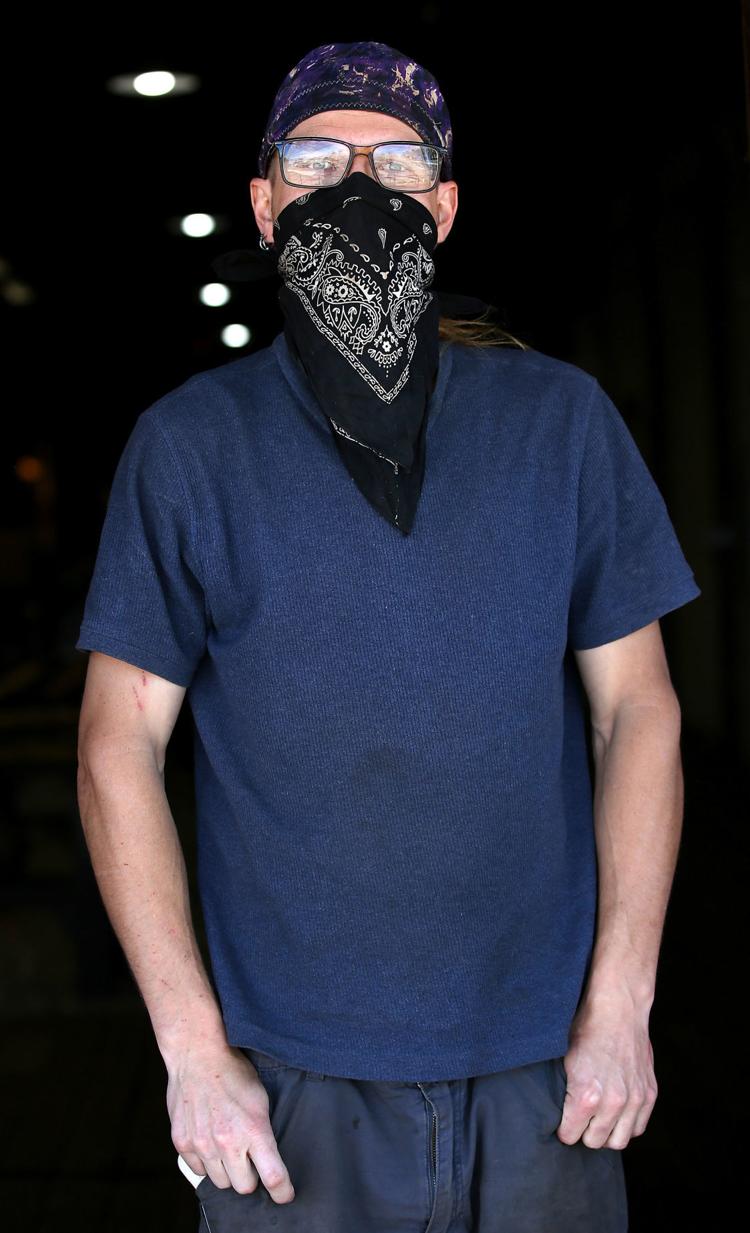 Tucsonans wearing masks, coronavirus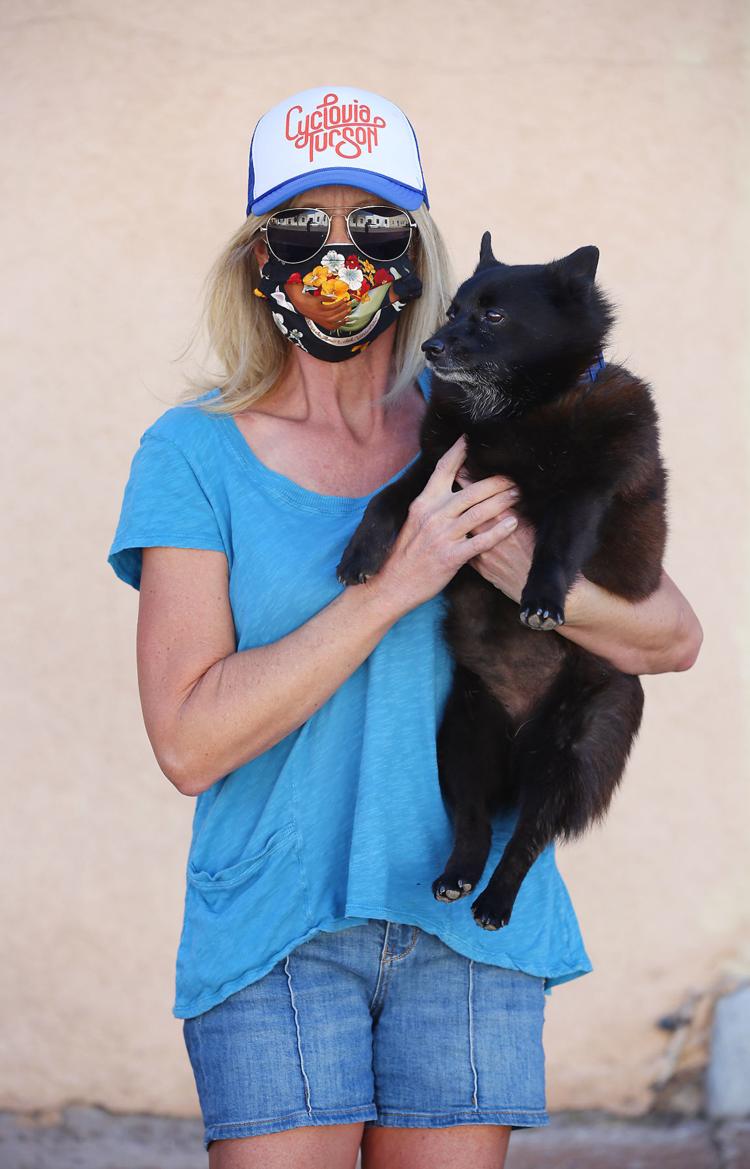 Tucsonans wearing masks, coronavirus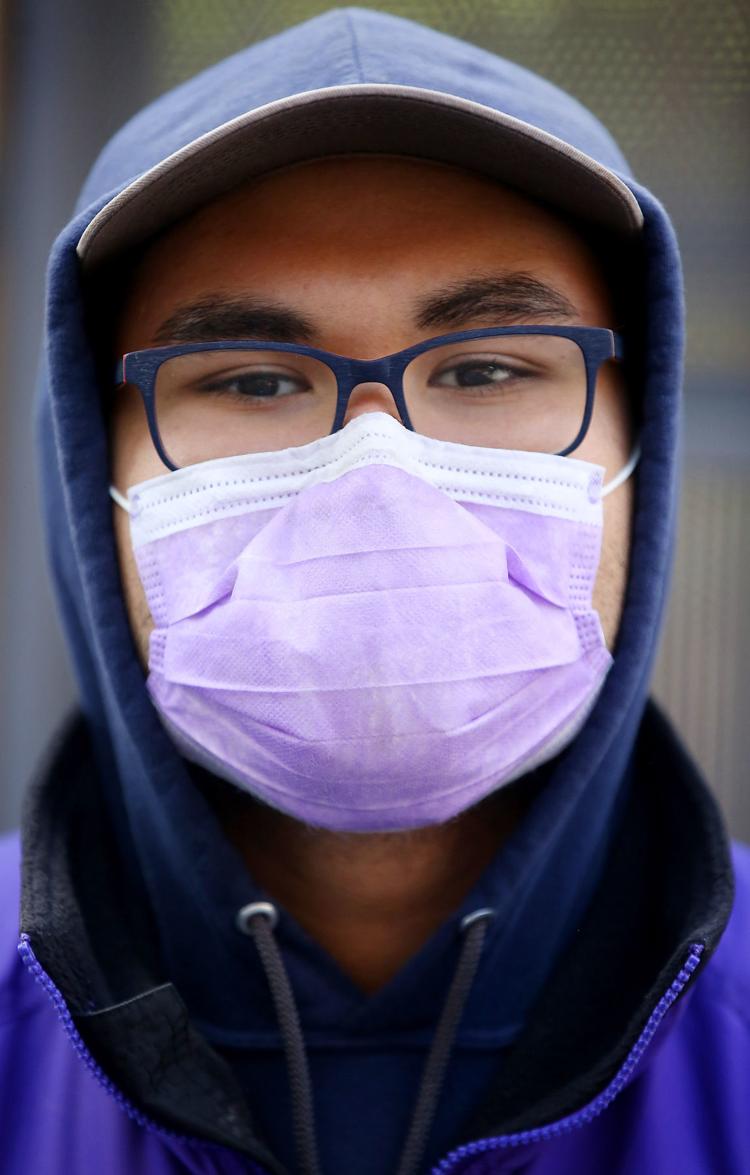 Tucsonans wearing masks, coronavirus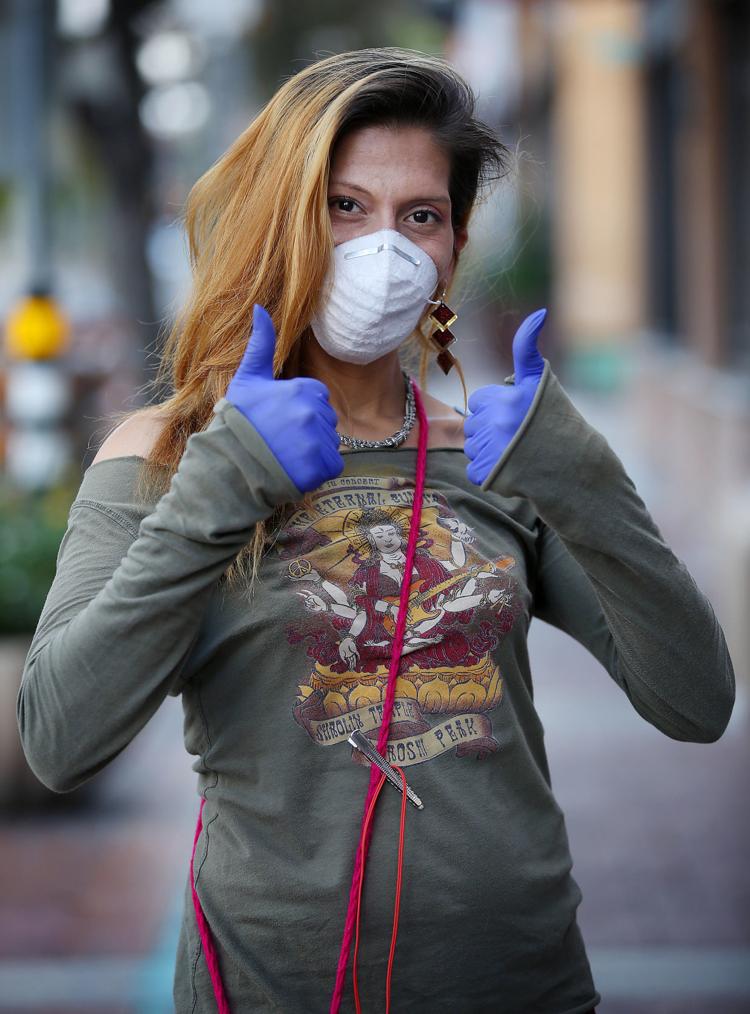 Tucsonans wearing masks, coronavirus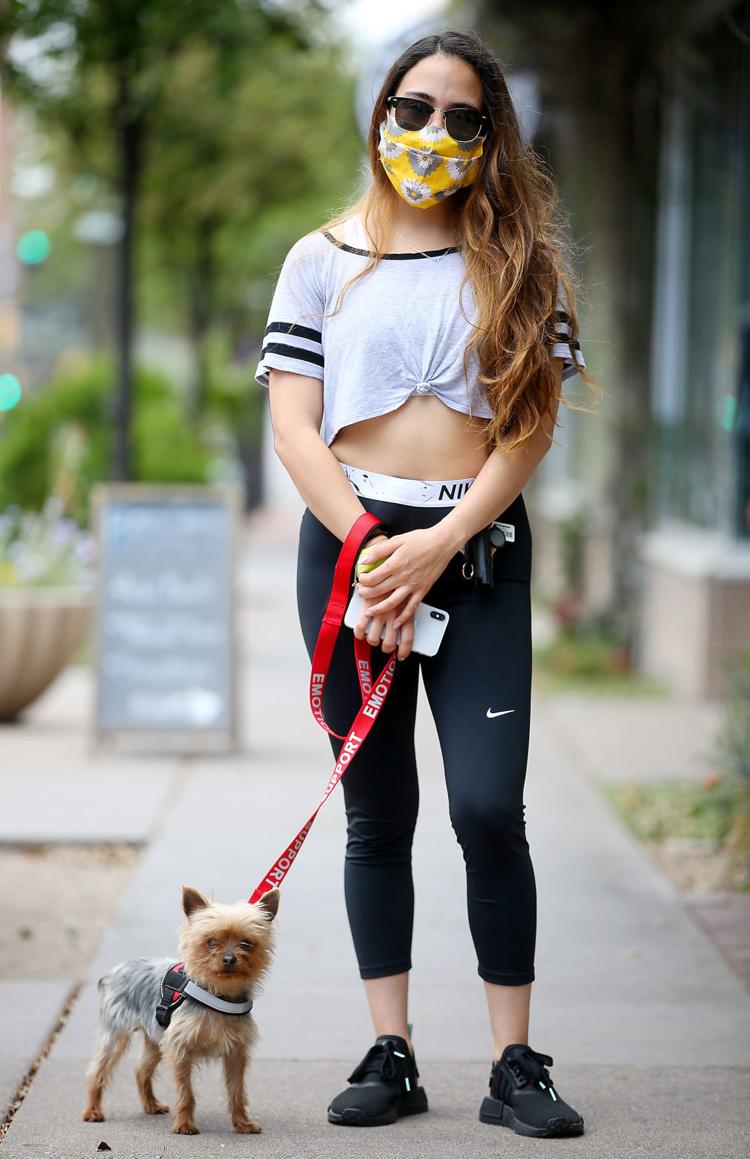 Tucsonans wearing masks, coronavirus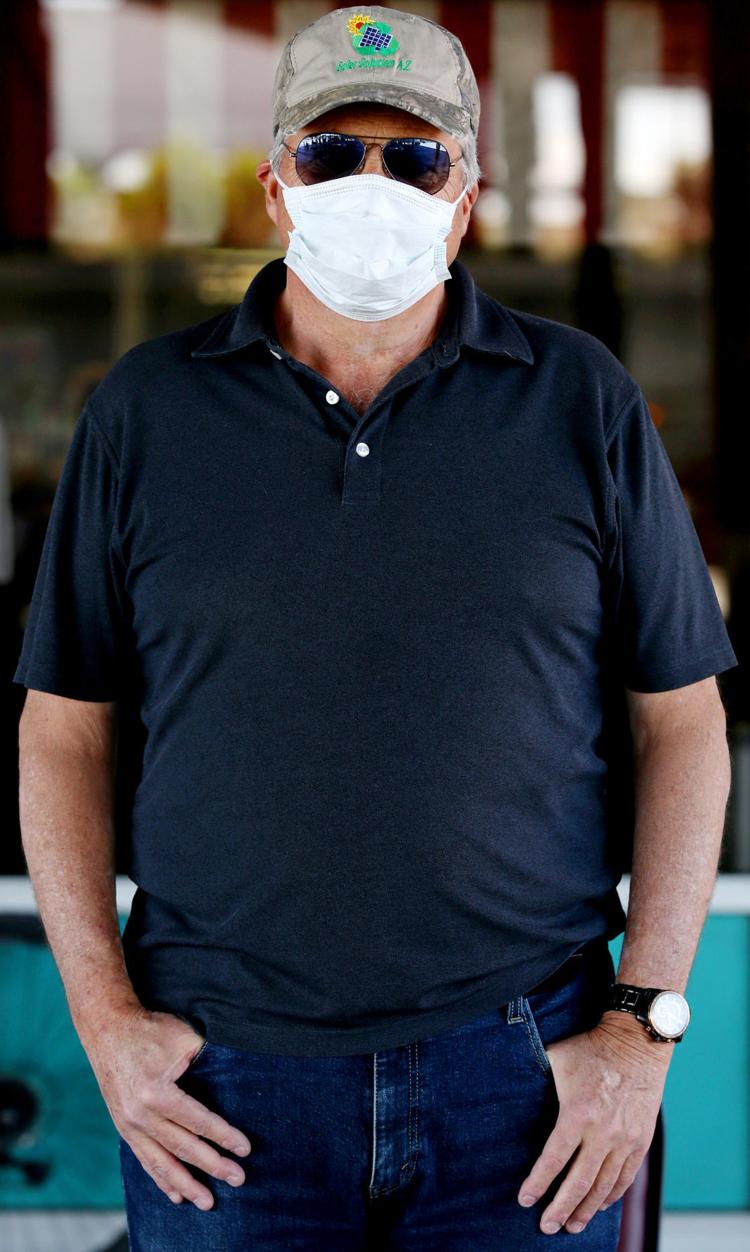 Tucsonans wearing masks, coronavirus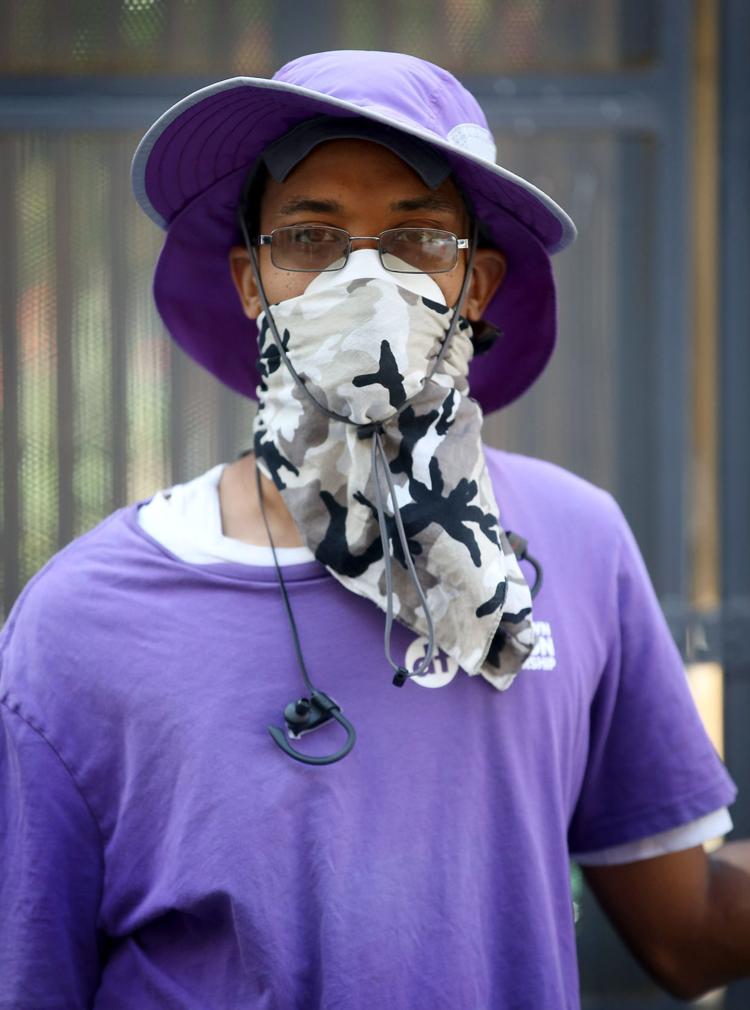 Tucsonans wearing masks, coronavirus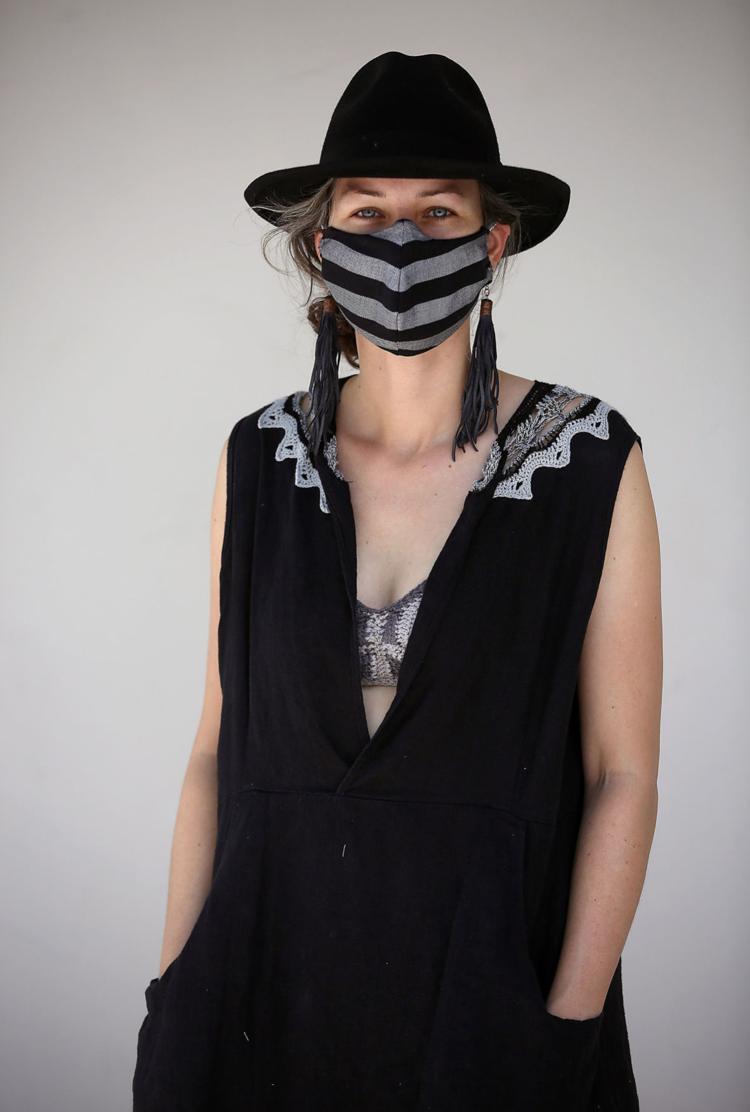 Tucsonans wearing masks, coronavirus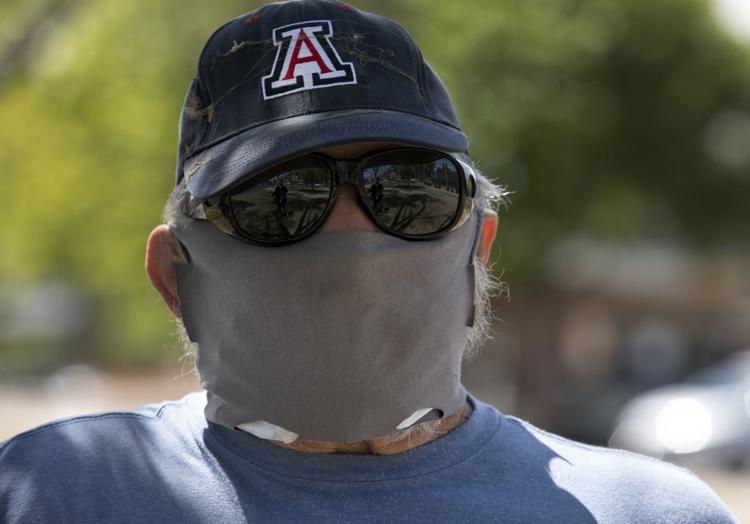 Tucsonans wearing masks, coronavirus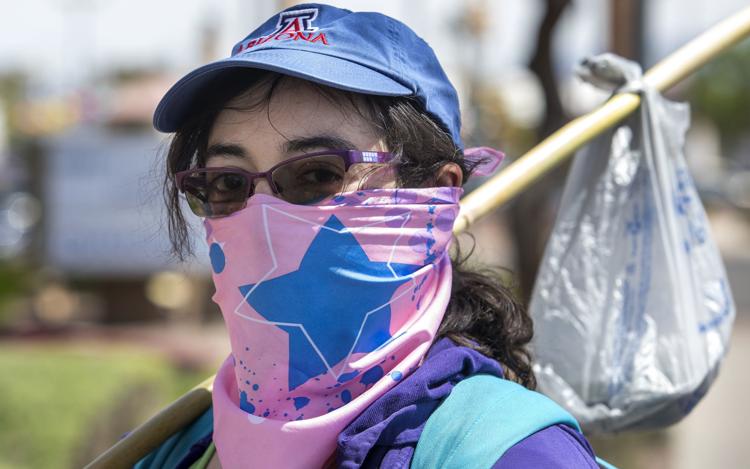 Tucsonans wearing masks, coronavirus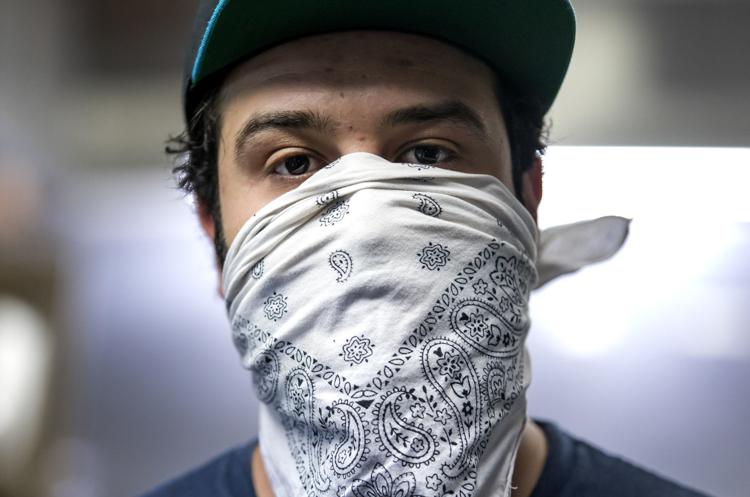 Tucsonans wearing masks, coronavirus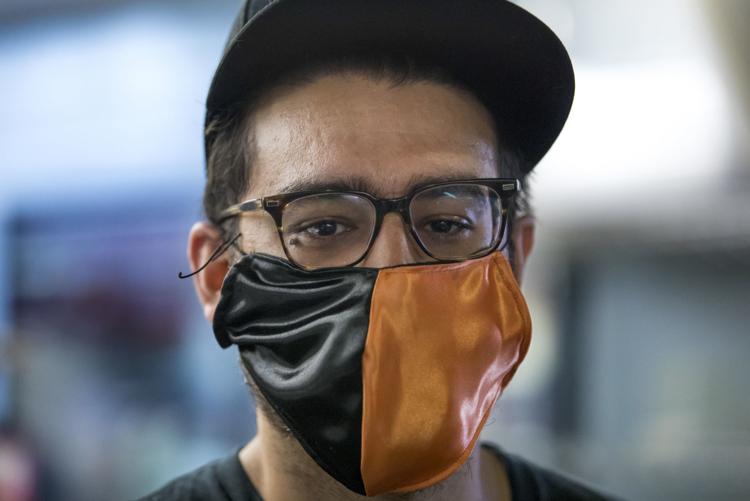 Tucsonans wearing masks, coronavirus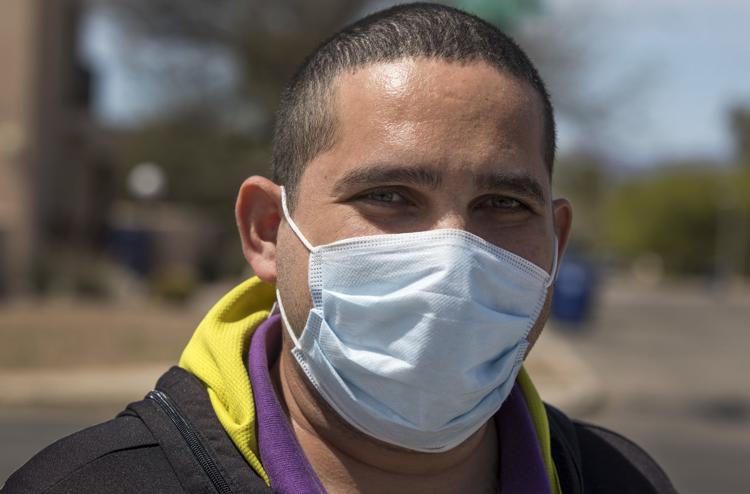 Concerned about COVID-19?
Sign up now to get the most recent coronavirus headlines and other important local and national news sent to your email inbox daily.