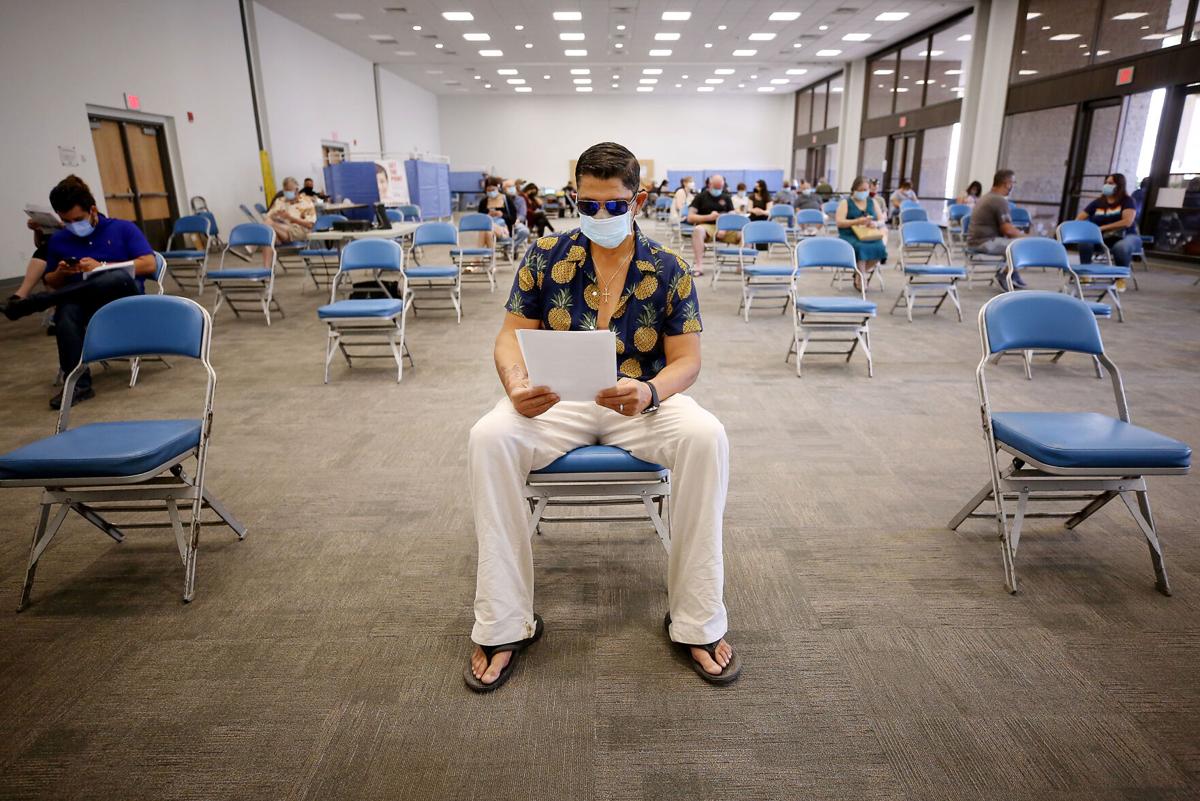 Since vaccines for COVID-19 first became available, Pima County has strived to meet public demand for more shots and more appointments.
Now, months into the vaccine rollout, things are shifting. Health officials are examining whether there's been a drop in interest for the vaccine, or just a wider range of places people can get immunized.
Either way, the county Health Department's new initiative aims to fill empty slots being noticed at several of the larger vaccination sites here.
During the last week, the number of people getting shots has shifted, according to state data available Friday, April 16. Week over week shows there were 192,535 shots administered statewide April 5-7 while only 129,628 were administered from April 12-14.
Over the last week, ending Friday, April 16, there were no appointments remaining at the State Farm Stadium, Desert Financial Arena and Dexcom vaccination sites in Maricopa County. "Those sites have continued to fill relatively soon after being made available," said Steve Elliott, communications director for the Arizona Department of Health Services.
Elliott said while there is continued availability at the state's sites at the University of Arizona in Tucson, and in Yuma, "pointing to any reasons for those two sites continuing to have appointments available would involve speculation at this point."
Supplies of the vaccine have been stable, he said, and more vaccination sites have been added statewide.
Locally over the last couple of weeks, there's been a drop in the number of scheduled appointments at both the county's vaccination sites and the state-run point of distribution at the UA.
There's also been a shift in shots given here that reflects what's being seen statewide: 27,259 vaccines were administered in Pima County from April 5-7 compared to 20,966 doses given from April 12-14, state data shows.
So far, just over 35% of the residents in Pima County have gotten the shot and the goal is to have 70%, or about 600,000 people, fully vaccinated by the end of June.
"Widespread availability"
About 160 doctors have been approved by the county's Health Department to administer the vaccine, said Aaron Pacheco, the department's communications director.
But many are not yet participating due to concerns about vaccine storage and using up the vaccine quickly enough once it's thawed. In all, about 62 doctors' sites have received allocations of the vaccine, he said, and 47 are giving shots now.
The county is currently examining what the percentage increase has been of people getting vaccinated over the last few weeks — and adjusted for increases in vaccine supply — to see whether demand is steady or falling.
"What that will tell us is whether we're still going strong or whether we're reaching the apex of demand," said Mark Evans, communications director for the county. "This is occurring at the same time we're starting to change the PODS from outdoors to indoors, which will give us the flexibility to adjust hours and number of PODS to make sure they remain efficient and cost effective."
Pacheco said it's important to remember that the supply of vaccine has increased dramatically over the last few weeks and so, with more vaccine and more places to get shots, things look different.
"There is more and more vaccine flowing to community partners, to the pharmacies, our mobile clinics, and more," he said. "This could be relieving the stress on these larger sites."
"A very significant shift over the last two weeks"
There's also been a significant shift at the Tucson Convention Center vaccination site, said Andy Squire, public information officer for the city.
During the peak, Squire said they were averaging 1,500 to 1,800 per day. But now the daily average is about 600 to 800. Take last Tuesday, April 13, as an example: there were 640 appointments and about 30 walk-ins.
The week before last? They were seeing about 900 to 1,100 per day.
"We definitely do see more people going to the private sector, to pharmacies and all the different stores," Squire said. "There's been a very significant shift over the last two weeks."
Squire said he's hearing about more people going to county pop-up clinics in their neighborhoods.
At the UA's shot site last week, volunteers were sometimes asked if they wanted to leave because there was not enough to do. There were thousands of appointments open at the UA last week, said Holly Jenson, the university's vice president of communications.
They gave 2,500 shots on Monday, April 12 but were staffed to provide up to 4,500 shots which is why, Jenson said, some volunteers went home.
"Could be different reasons"
The county's plan involves a survey to answer this critical question: why haven't some residents gotten vaccinated yet?
The survey will reach all areas of the county to find the key reasons for vaccine hesitancy among various demographics, said Evans.
"The reason why there may be some people in Oro Valley who aren't getting vaccinated could be different than the reasons that people in Vail aren't getting vaccinated, or the people in central Tucson," he said. "It could also be different reasons based on income level, based on education level, based on race and ethnicity."
In addition to the survey, the county is launching a marketing campaign while assembling a community advisory committee Evans says will be representative of the population. Members will encourage vaccinations while the county conducts radio ads, social media posts, door-to-door canvassing and continues mobile vaccine clinics.
The county is working with NuPoint Marketing to ask questions over the phone, online and in person starting next week to assess which populations would make the most effective targets of the county's vaccine efficacy movement.
"If there are people out there that can be convinced, we might have more success having members of their particular cohort work with them to get them convinced to get them vaccinated," Evans said. "People of their own age, people from their church, their co-workers."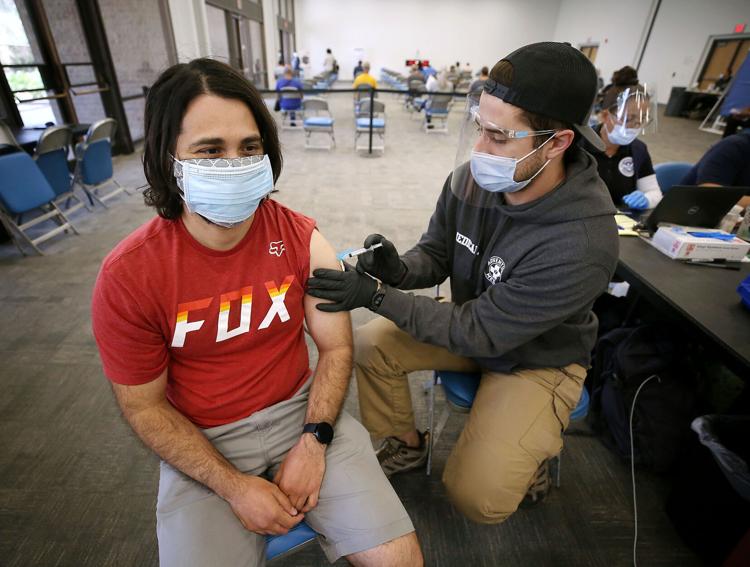 Access, distrust hinder vaccine distribution
While the survey will narrow down the rationale for vaccine hesitancy at a local level, the county has some initial conjectures.
One reason could be that some simply haven't gotten around to it yet. Only a few county PODs operate on weekends, and while the county has implemented mobile vaccination clinics to reach historically underserved populations, there could be other issues at play.
Dr. Francisco Moreno, the associate vice president of diversity and inclusion in the University of Arizona's psychiatry department, says merely being aware of vaccination opportunities or having the resources to attend them can be difficult for underserved residents.
"A lot of people have barriers to receiving the vaccine like limited access to technology," he said. "People that have trouble with transportation, and for whom their locations may be hard to reach, even though they may be in places of town where people are anticipated to be having easier access — the process is very complicated."
The county's outreach plan notes minority communities are generally more likely to distrust vaccination interventions "due to historical trauma and systematic racism."
"A lot of these people have had very difficult past medical health-care experiences. They haven't been treated right, they've been declined care, sent away from the treatment center, the emergency departments," Moreno said. "So they're coming at it with a very different experience than the other folks."
Dr. Elizabeth Connick, chief of infectious diseases at the University of Arizona, says she's noticed vaccine hesitancy declining over time, although some patients still come to her with conspiracy theories that the vaccines are DNA-altering or will implant the recipient with a microchip.
"Those I can reassure them is not happening," she said. "But when I meet someone who's hesitant, I think it's really important to listen to them, and find out what their reasons are and to be respectful."
One issue frequenting the conversation around vaccine hesitancy is that the trials developing them were conducted too fast.
While the approved vaccines went through the necessary layers of review, the drawn-out process of manufacturing happened parallel to the trials while government and nonprofit agencies supplied the necessary funding that usually lengthens development.
"I think it's important to understand that it was the red tape that was cut, not the safety," Connick said.
The state opened vaccine eligibility to those 16 and older on March 24, and the county followed suit 12 days later. Connick has noticed that although younger residents now have access to the vaccine, some aren't taking advantage of it.
"Some of the hardest people are young people because they generally do well even if they get COVID-19. I meet a lot of people who say, 'Well, my immune system can handle it,'" Connick explained. "To those people, I try to appeal to them and say, you're not doing it to protect yourself, you're doing it to protect everybody else who is not young and healthy like you."
Part of the county's efforts include creating youth-centered "encouragement activities and events" such as contests and social media posts to encourage vaccinations.
As the county narrows down the specific reasonings behind vaccine hesitancy locally, it hopes a campaign of targeted awareness will increase vaccination rates.
"I can think of no more important thing for the people in this community who want to get this pandemic over than to get vaccinated," Evans said. "That means we need everybody to get vaccinated. If you want to stop wearing a face mask, please go get your shot."
Photos: A Year of the Pandemic in Tucson
Coronavirus Pandemic in Tucson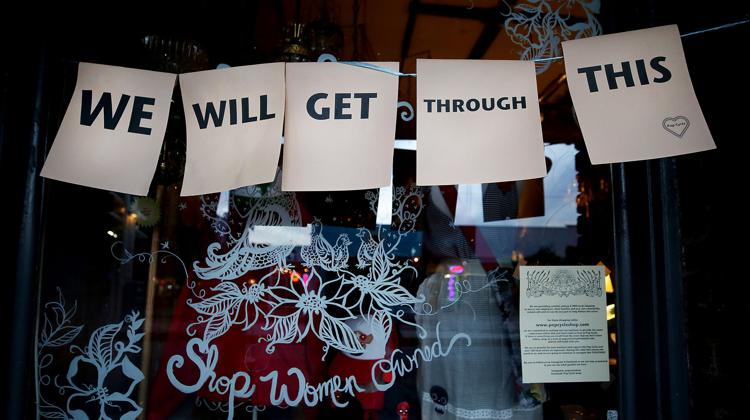 Coronavirus Pandemic in Tucson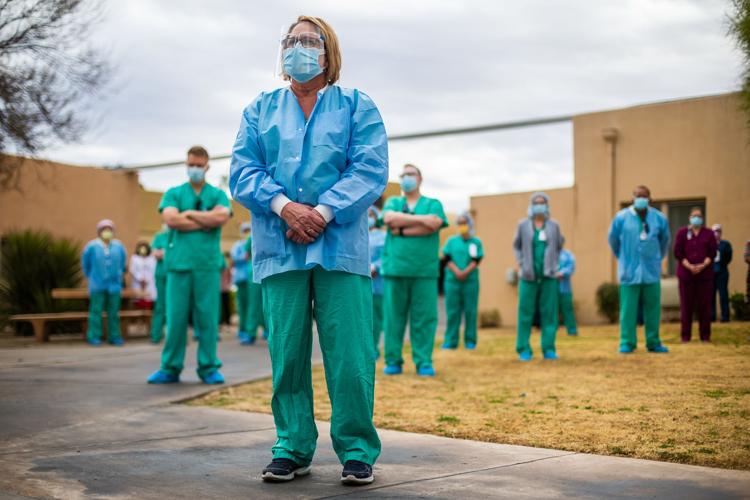 Coronavirus Pandemic in Tucson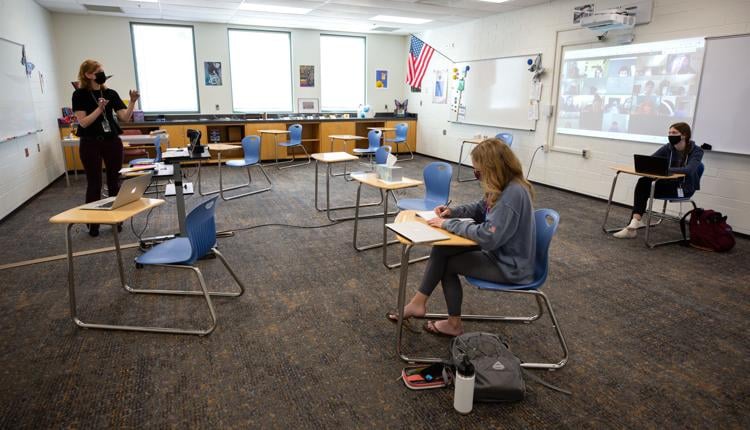 Coronavirus Pandemic in Tucson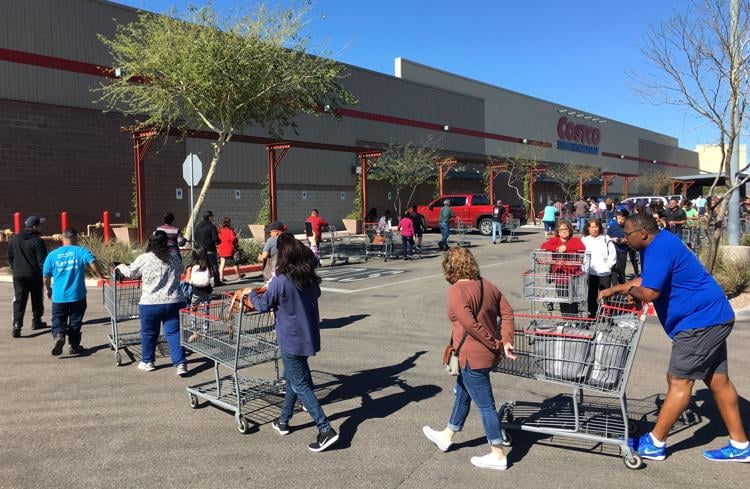 Coronavirus Pandemic in Tucson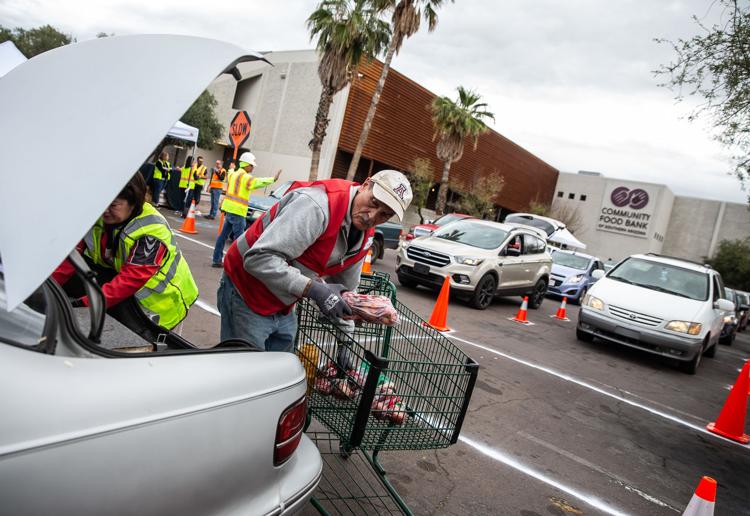 Coronavirus Pandemic in Tucson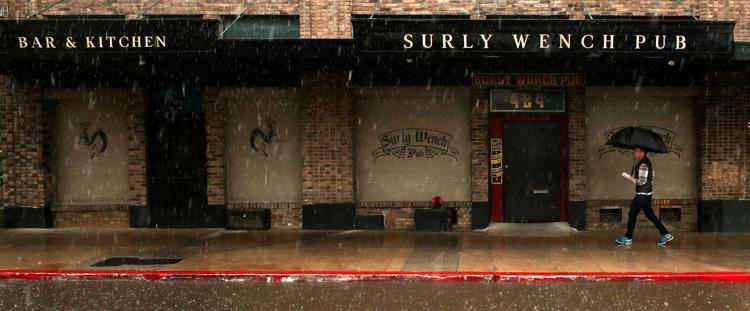 Coronavirus Pandemic in Tucson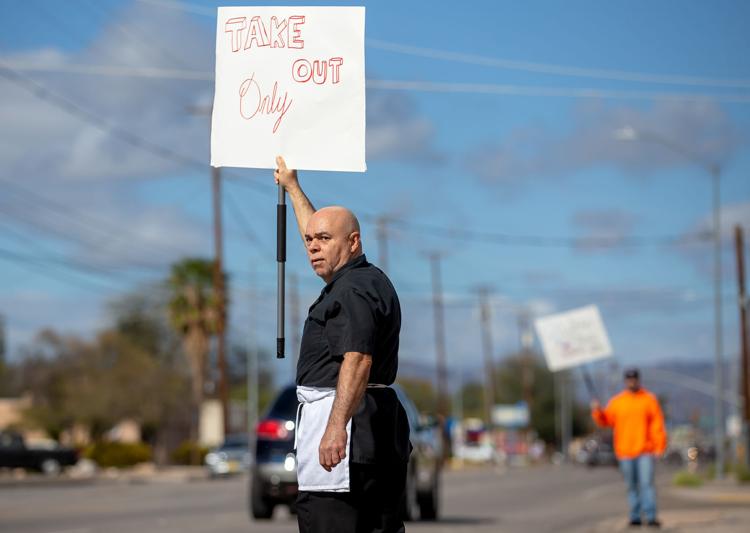 Coronavirus Pandemic in Tucson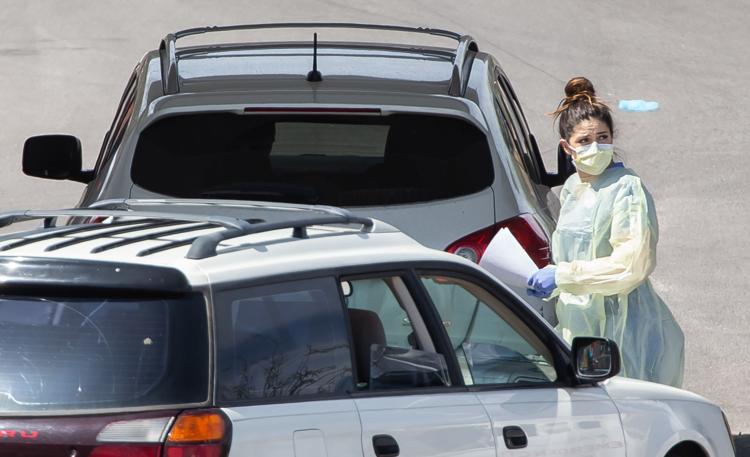 Coronavirus Pandemic in Tucson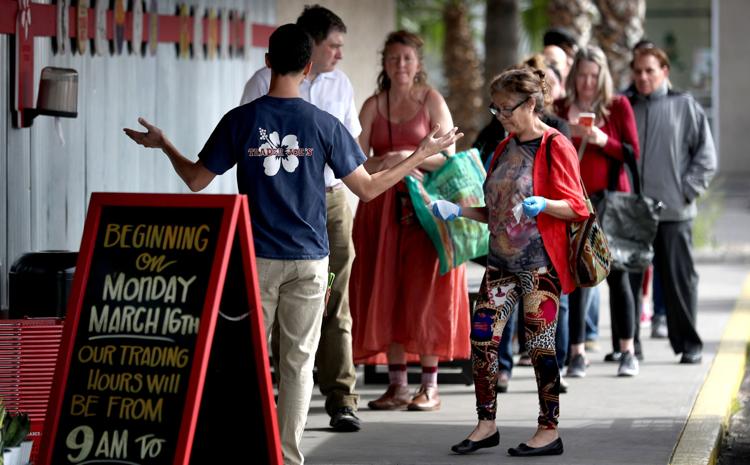 Coronavirus Pandemic in Tucson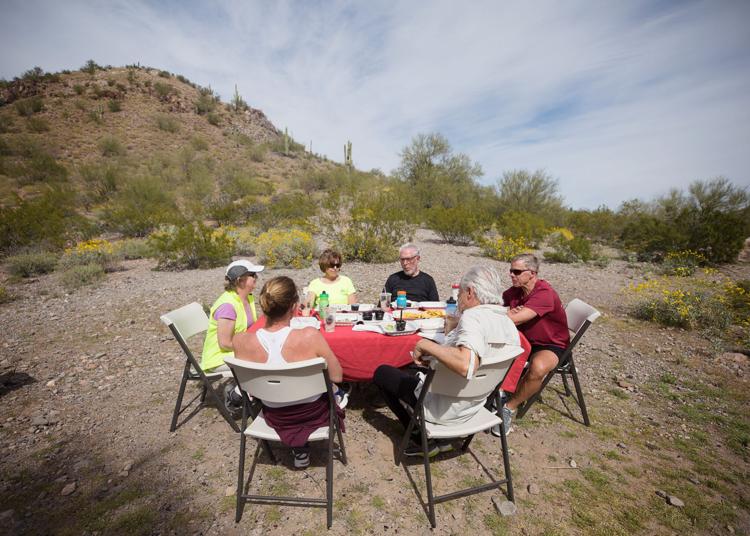 Coronavirus Pandemic in Tucson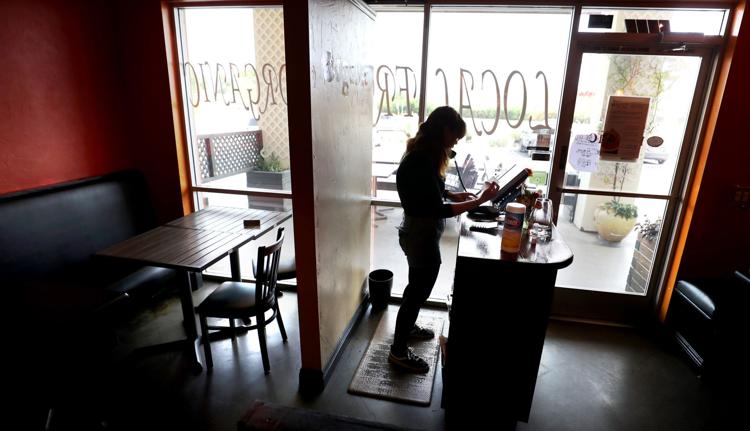 Coronavirus Pandemic in Tucson

Coronavirus Pandemic in Tucson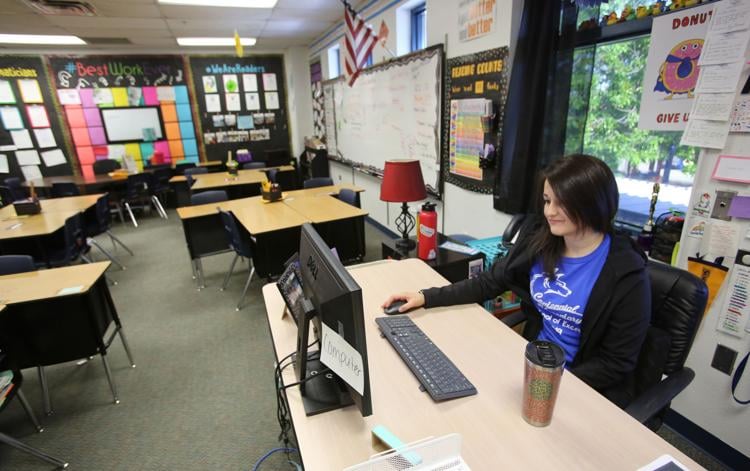 Coronavirus Pandemic in Tucson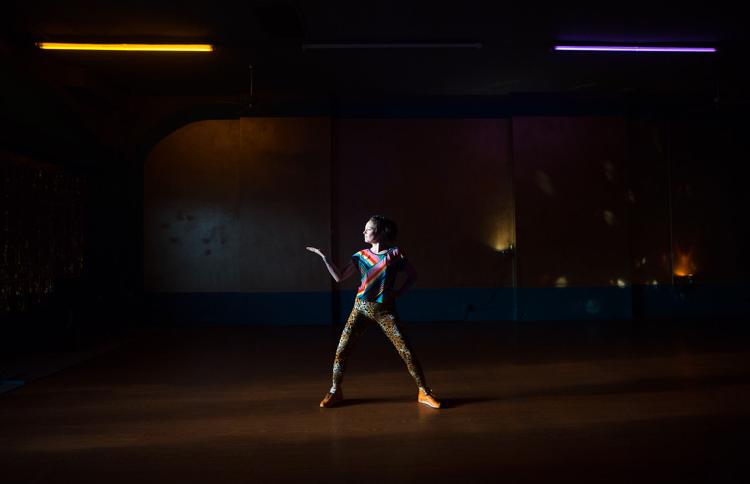 Coronavirus Pandemic in Tucson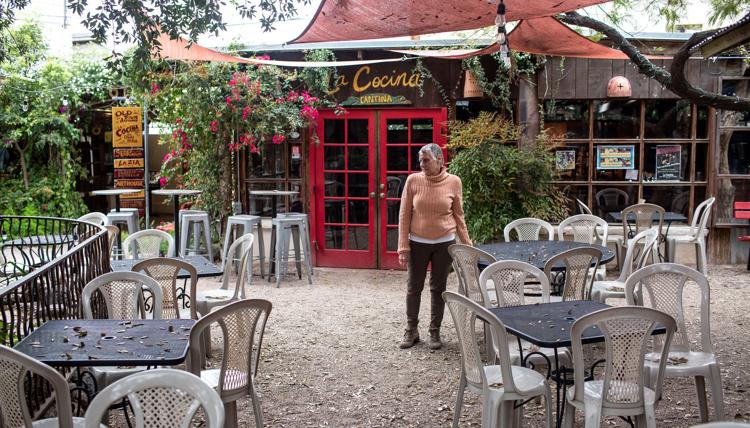 Coronavirus Pandemic in Tucson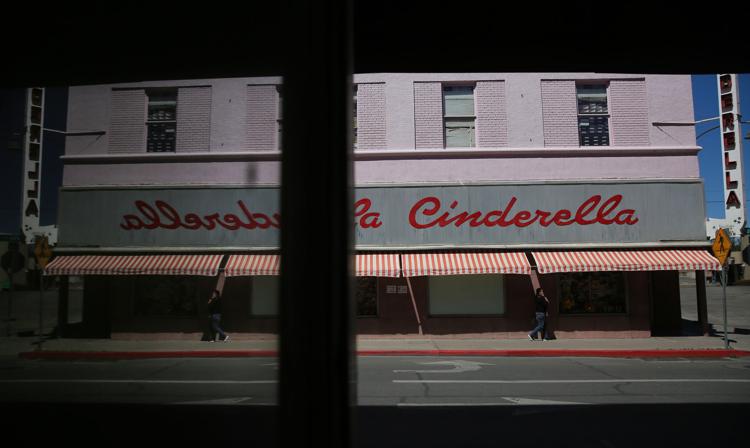 Coronavirus Pandemic in Tucson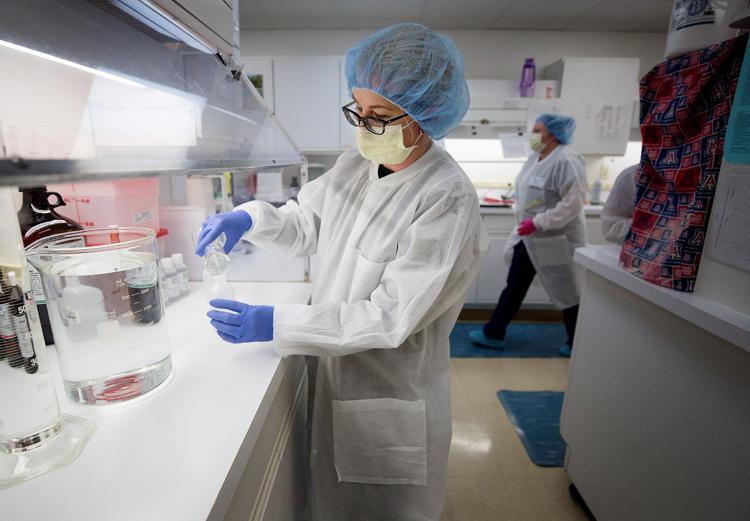 Coronavirus Pandemic in Tucson
Coronavirus Pandemic in Tucson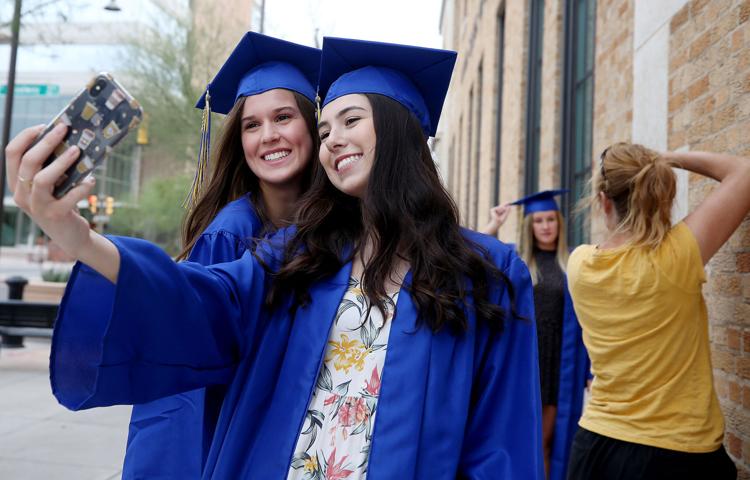 Coronavirus Pandemic in Tucson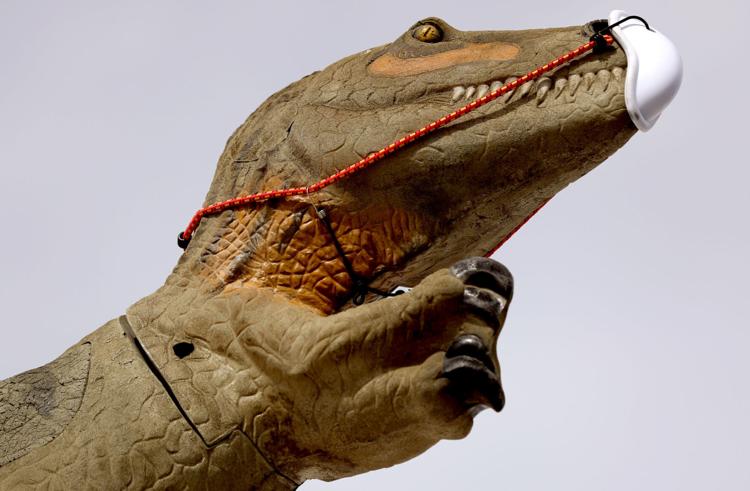 Coronavirus Pandemic in Tucson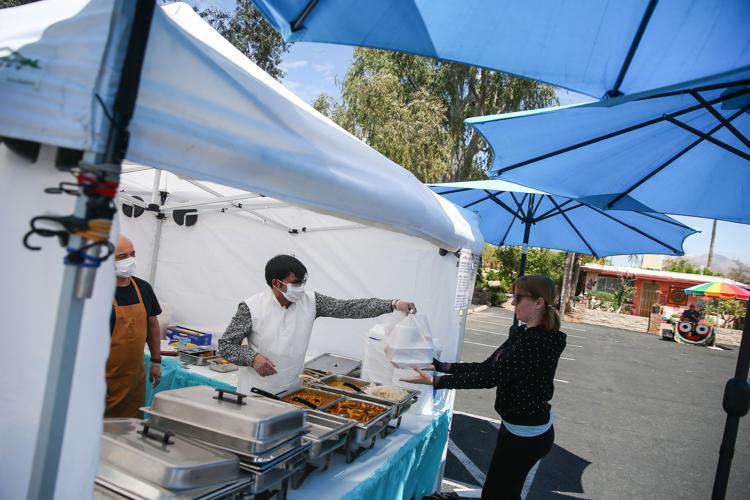 Coronavirus Pandemic in Tucson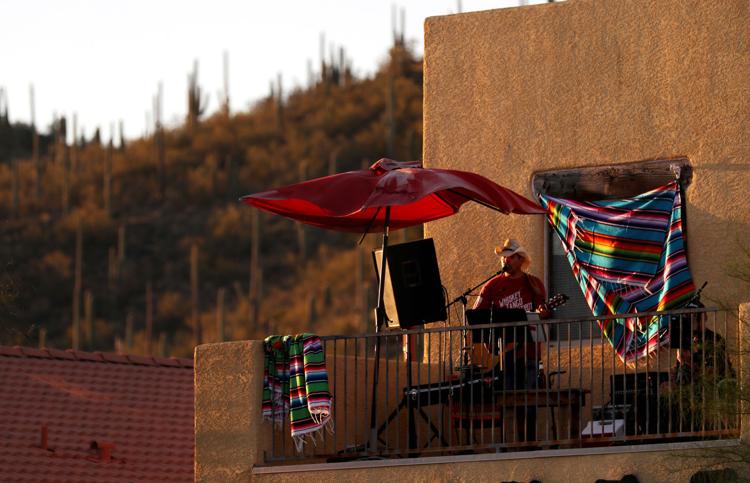 Coronavirus Pandemic in Tucson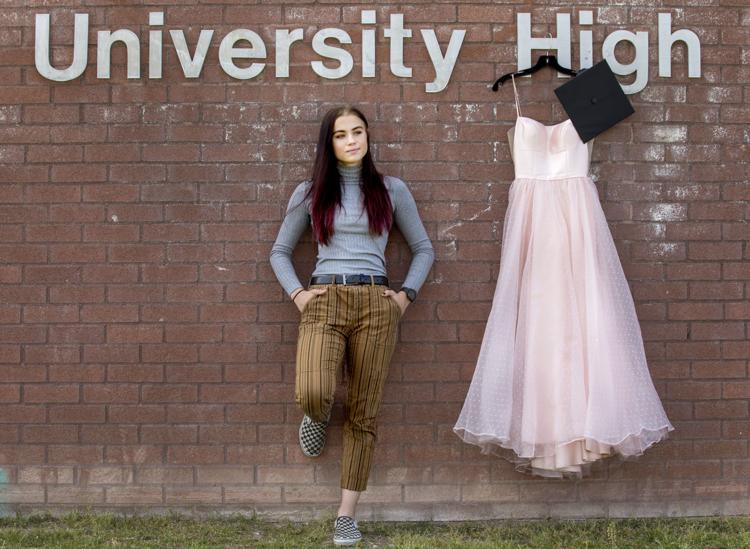 Coronavirus Pandemic in Tucson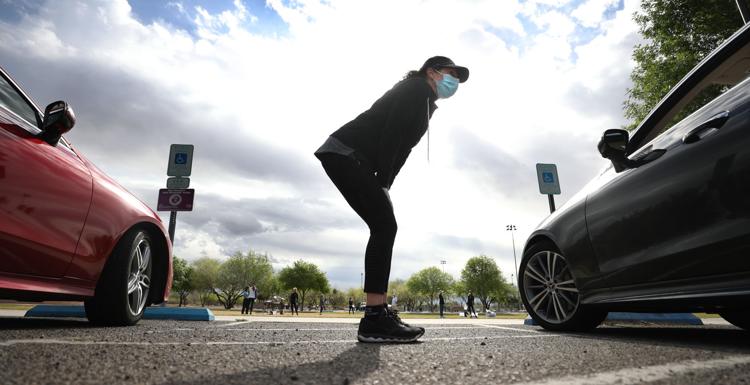 Coronavirus Pandemic in Tucson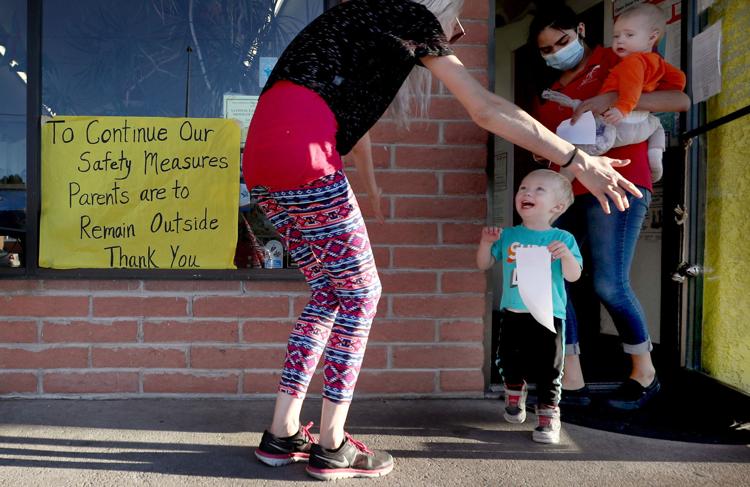 Coronavirus Pandemic in Tucson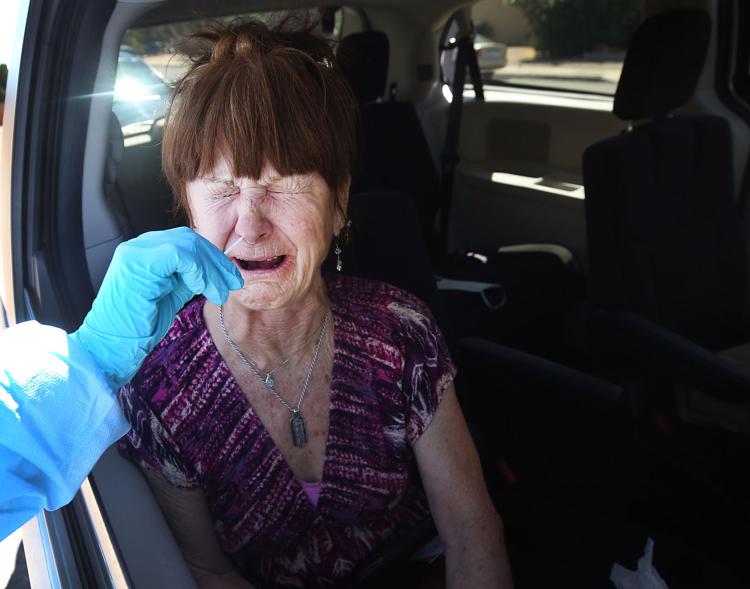 Coronavirus Pandemic in Tucson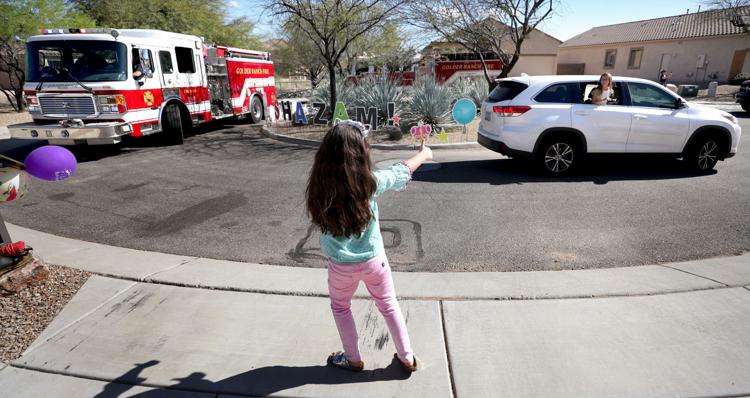 Coronavirus Pandemic in Tucson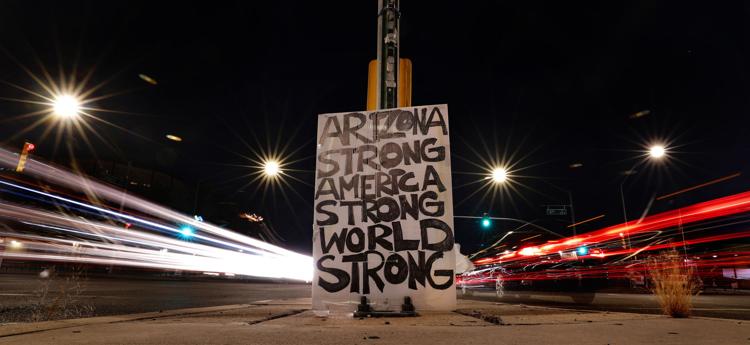 Coronavirus Pandemic in Tucson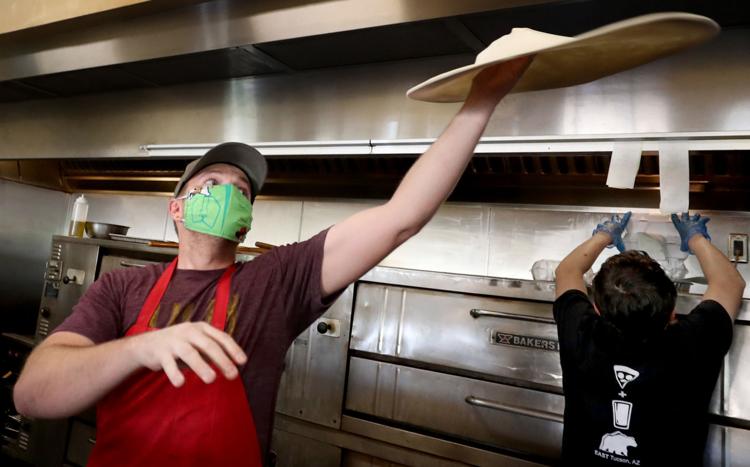 Coronavirus Pandemic in Tucson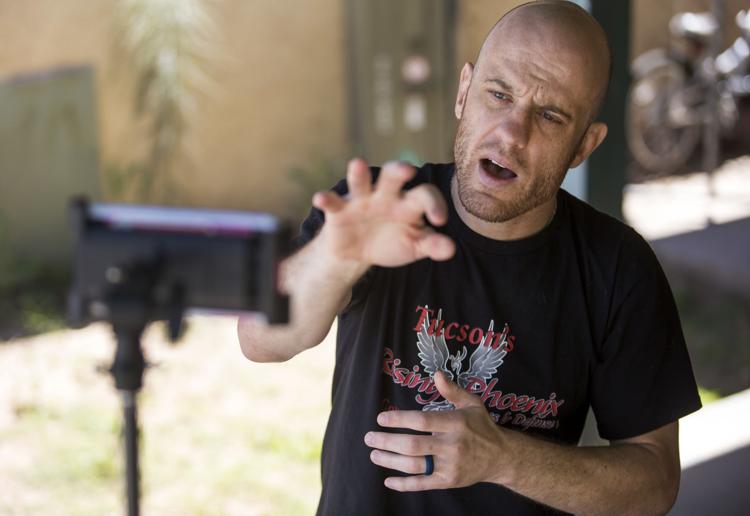 Coronavirus Pandemic in Tucson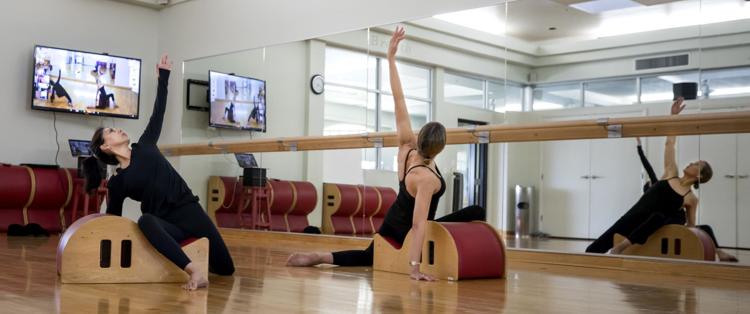 Coronavirus Pandemic in Tucson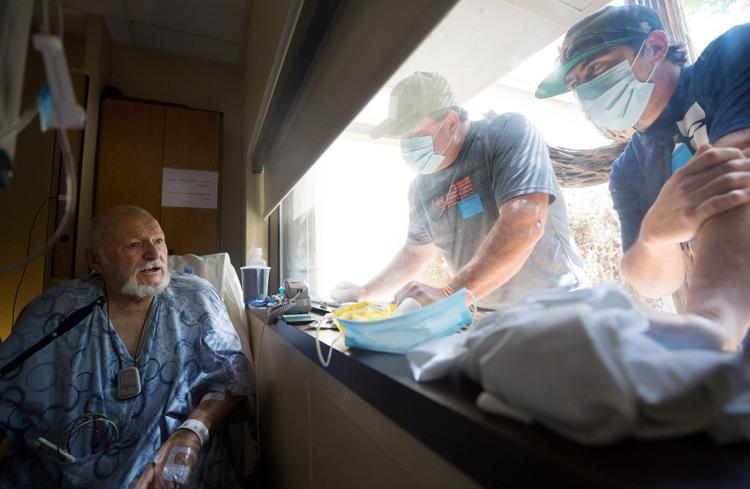 Coronavirus Pandemic in Tucson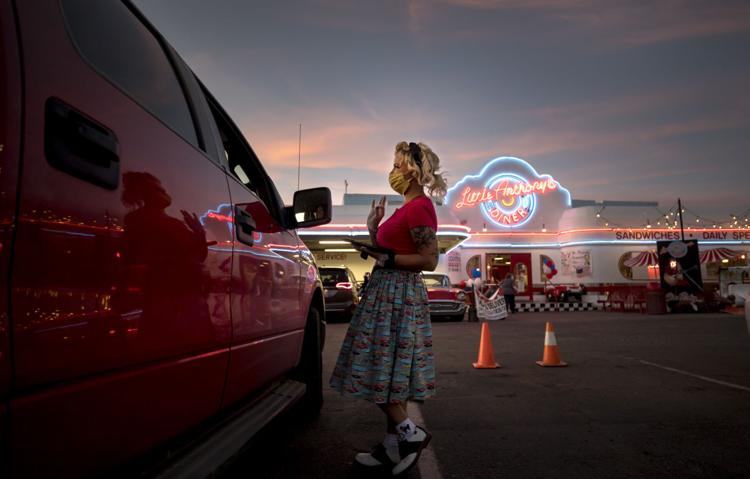 Coronavirus Pandemic in Tucson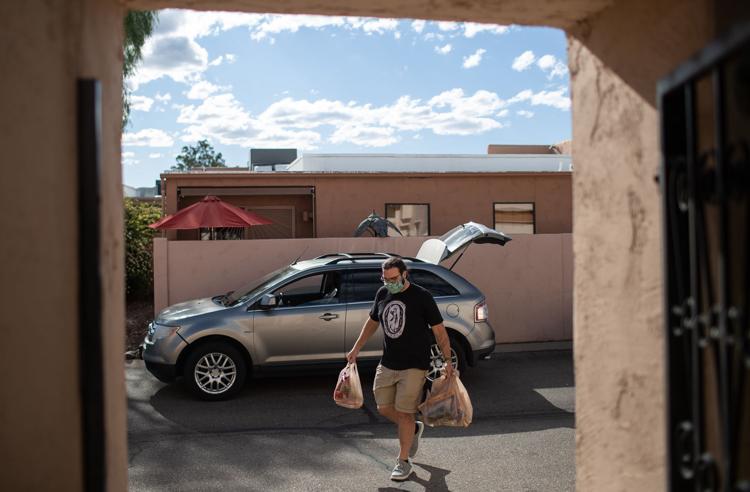 Coronavirus Pandemic in Tucson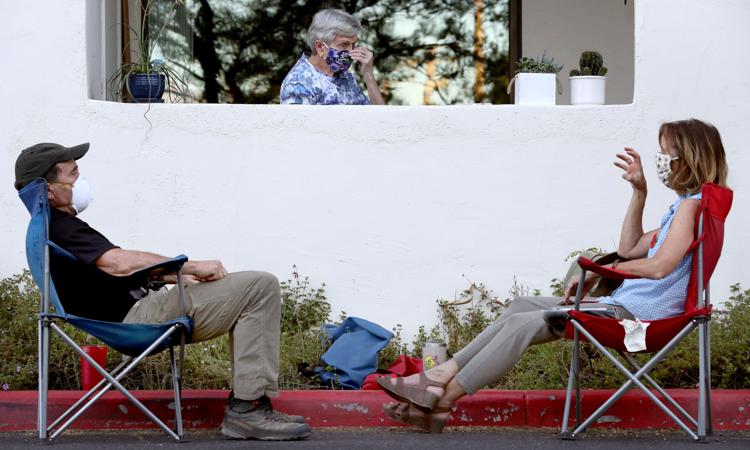 Coronavirus Pandemic in Tucson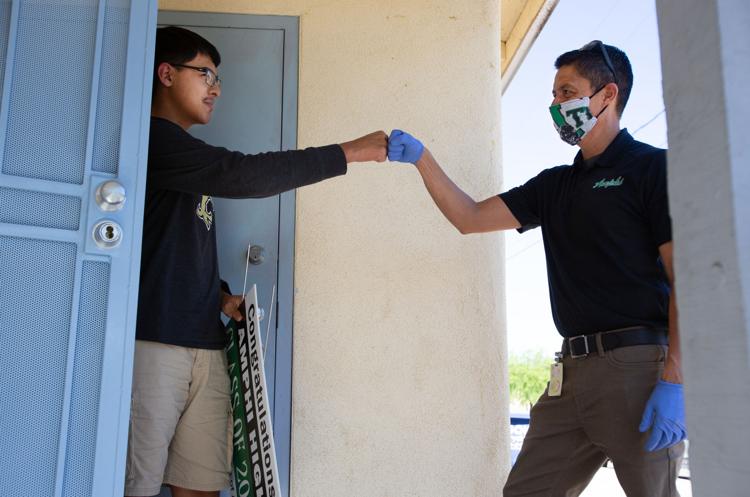 Coronavirus Pandemic in Tucson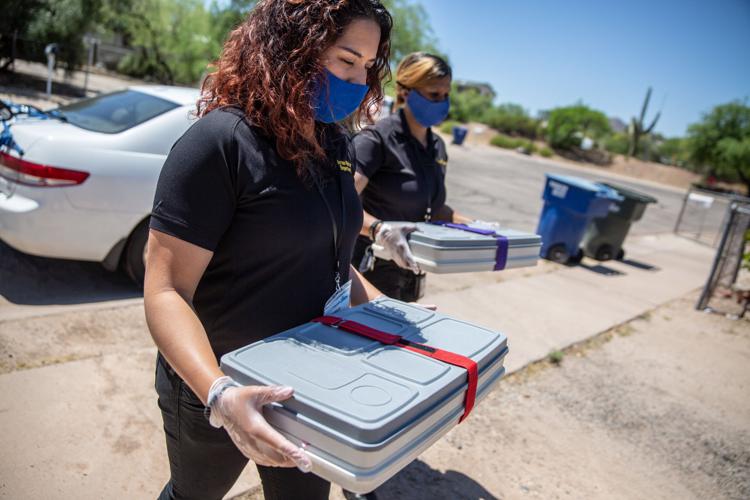 Coronavirus Pandemic in Tucson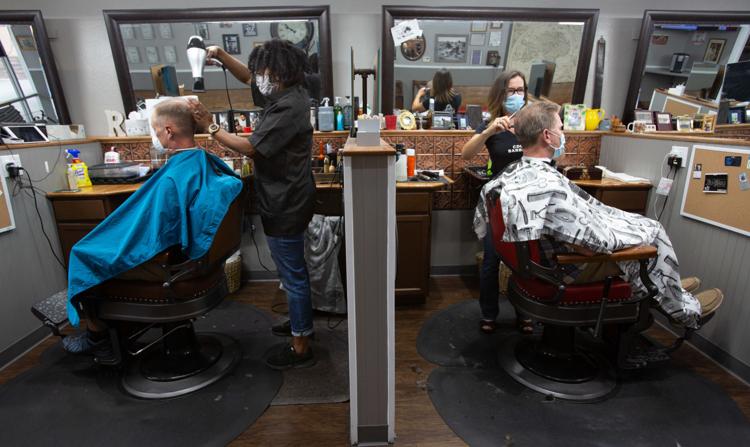 Coronavirus Pandemic in Tucson
Coronavirus Pandemic in Tucson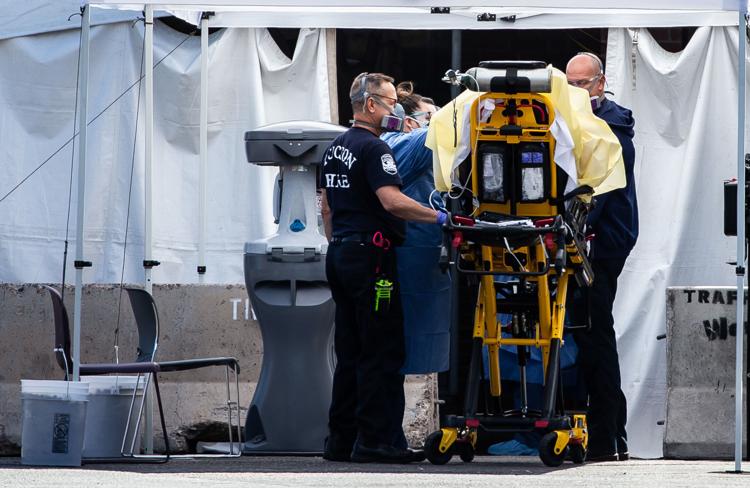 Coronavirus Pandemic in Tucson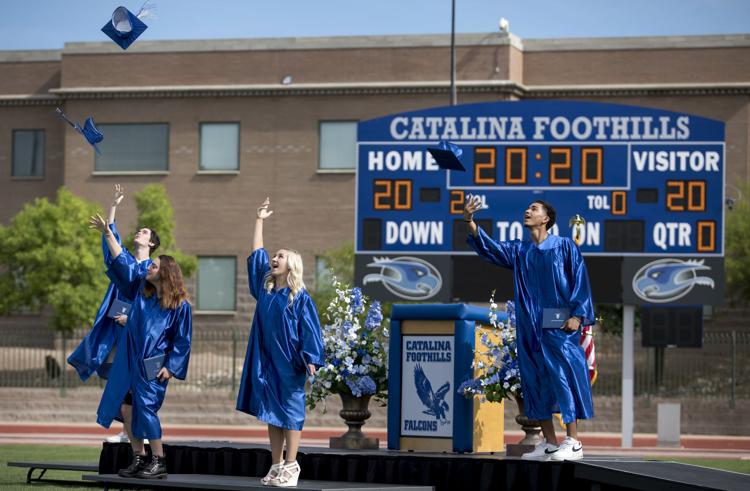 Coronavirus Pandemic in Tucson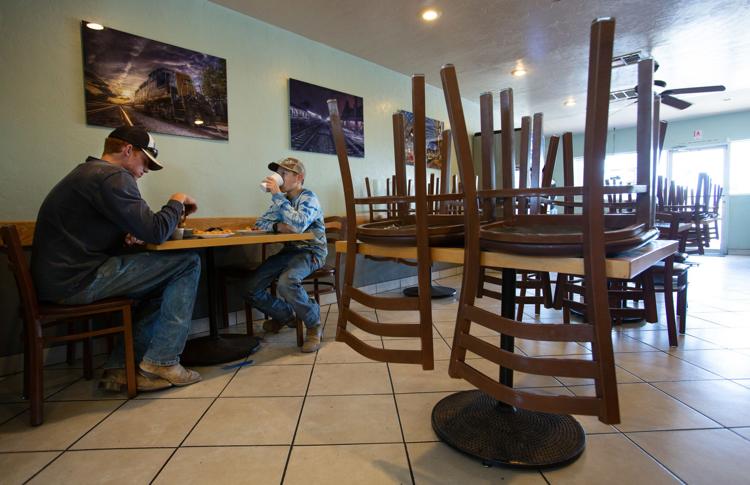 Coronavirus Pandemic in Tucson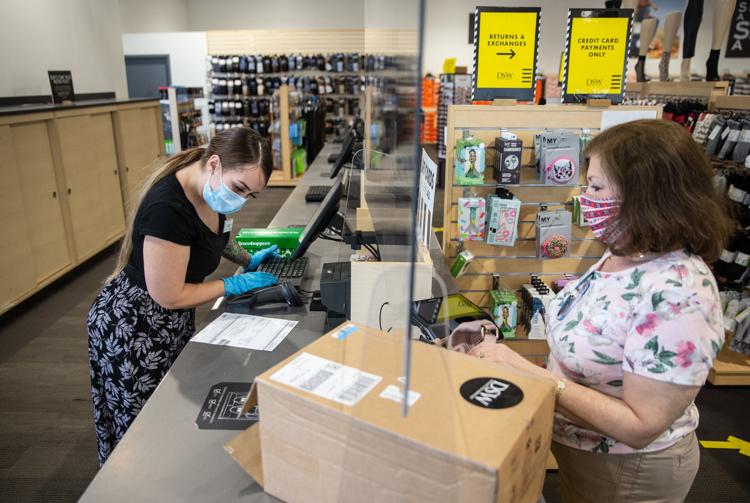 Coronavirus Pandemic in Tucson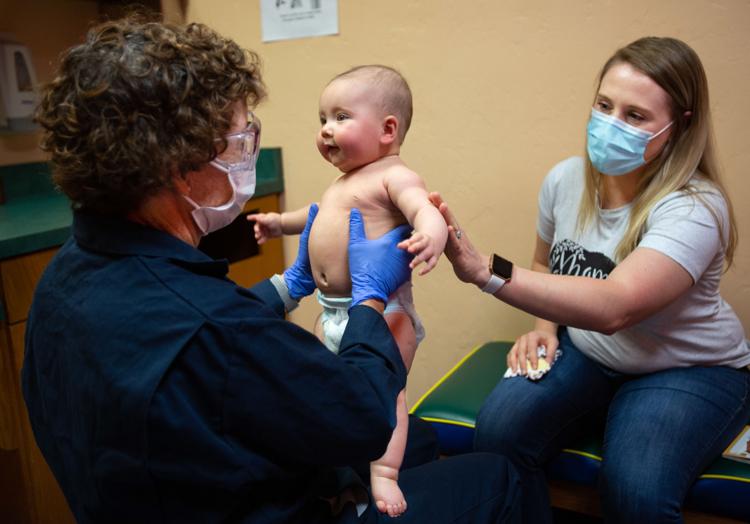 Coronavirus Pandemic in Tucson
Coronavirus Pandemic in Tucson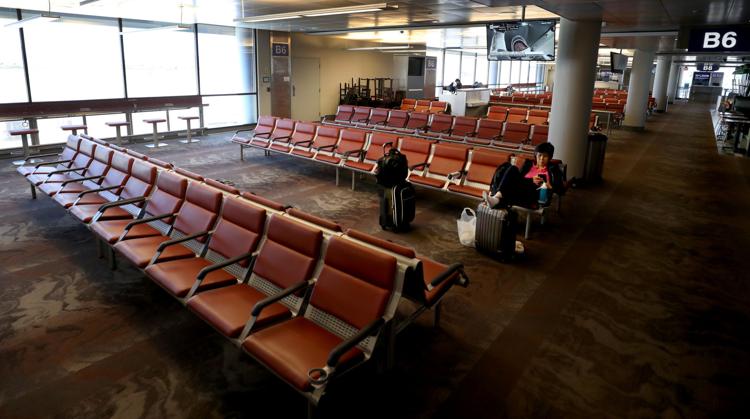 Coronavirus Pandemic in Tucson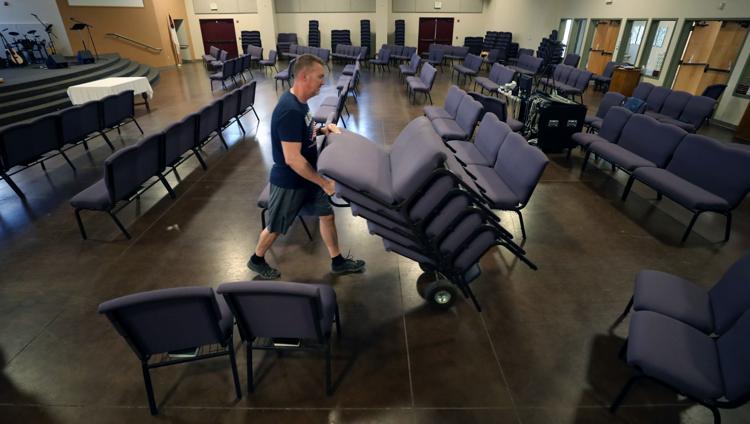 Coronavirus Pandemic in Tucson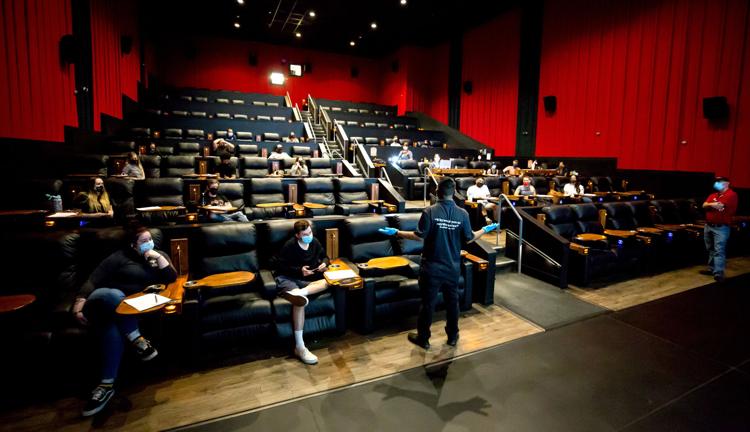 Coronavirus Pandemic in Tucson

Coronavirus Pandemic in Tucson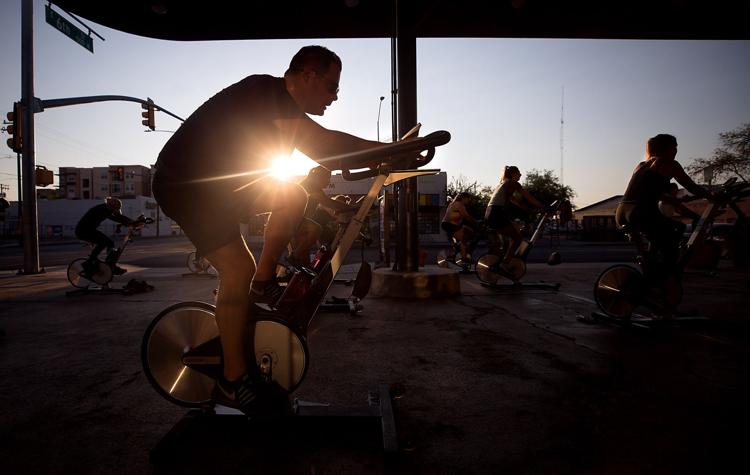 Coronavirus Pandemic in Tucson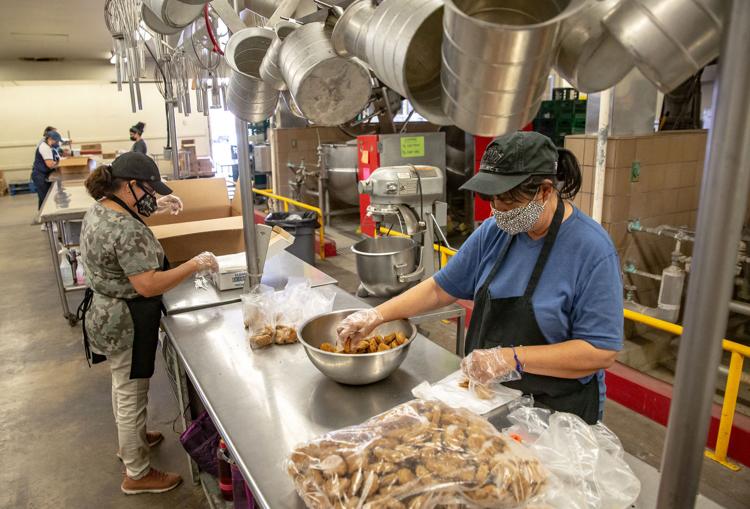 Coronavirus Pandemic in Tucson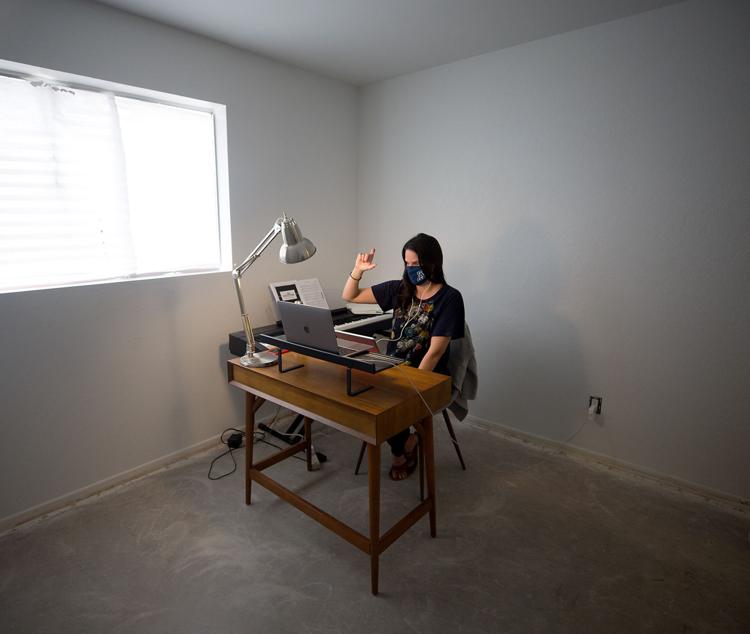 Coronavirus Pandemic in Tucson
Coronavirus Pandemic in Tucson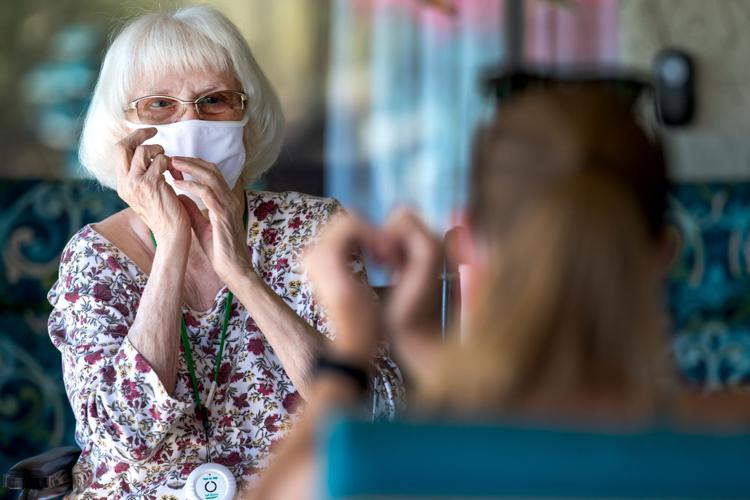 Coronavirus Pandemic in Tucson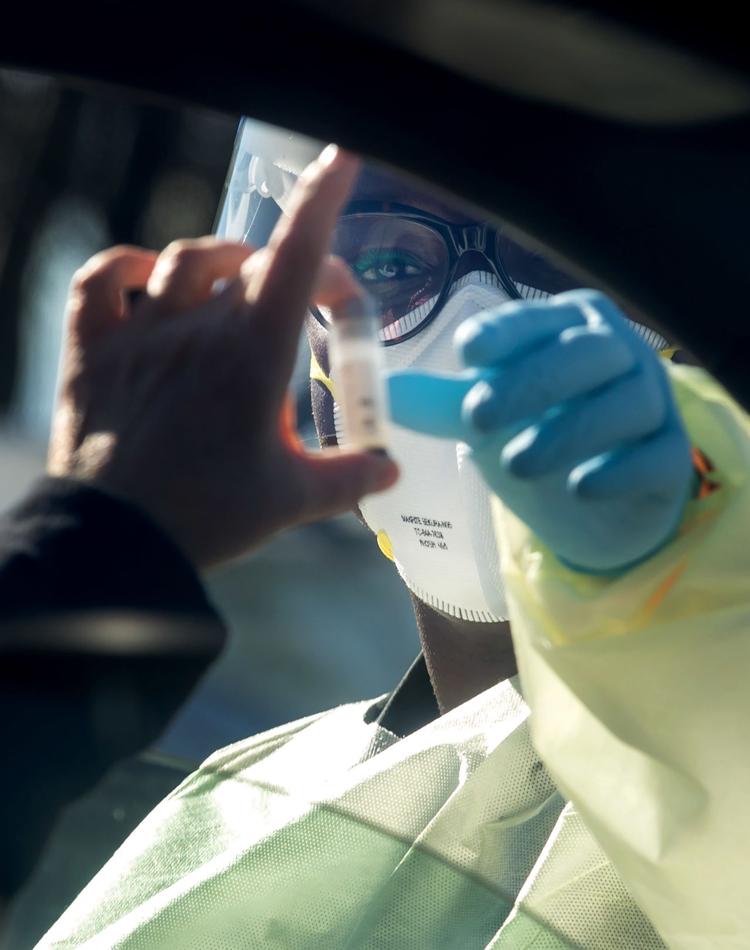 Coronavirus Pandemic in Tucson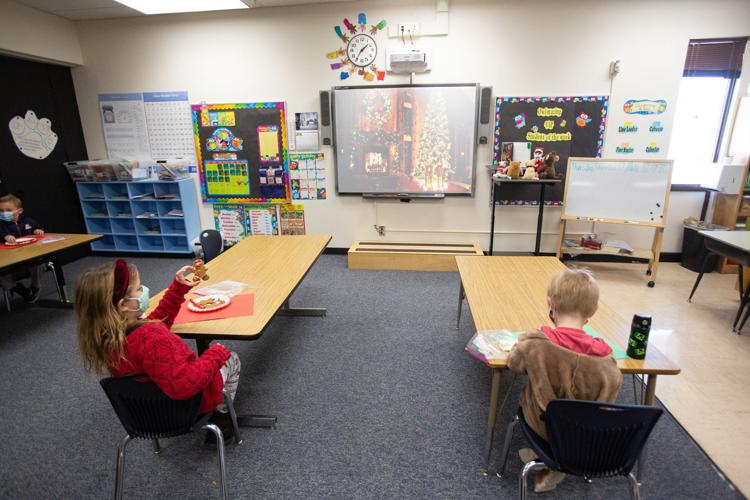 Coronavirus Pandemic in Tucson
Coronavirus Pandemic in Tucson
Coronavirus Pandemic in Tucson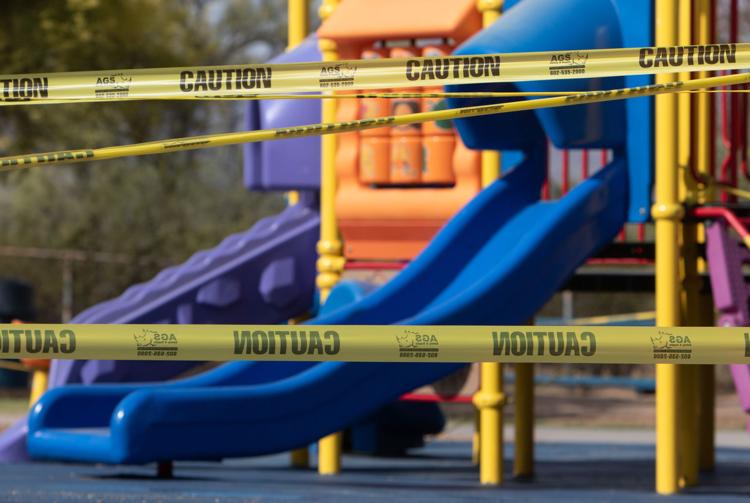 Coronavirus Pandemic in Tucson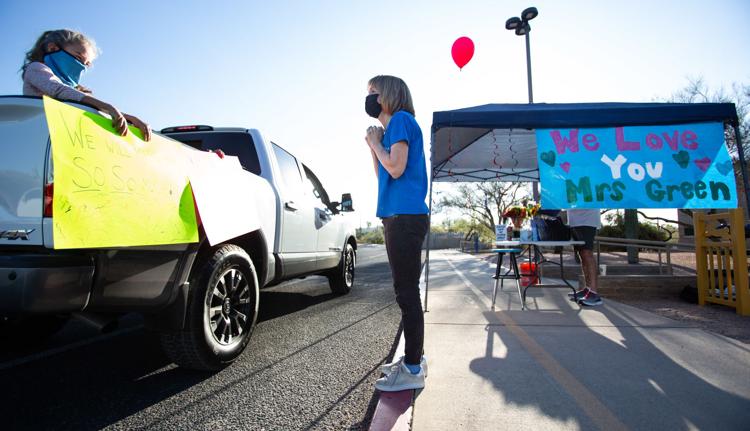 Coronavirus Pandemic in Tucson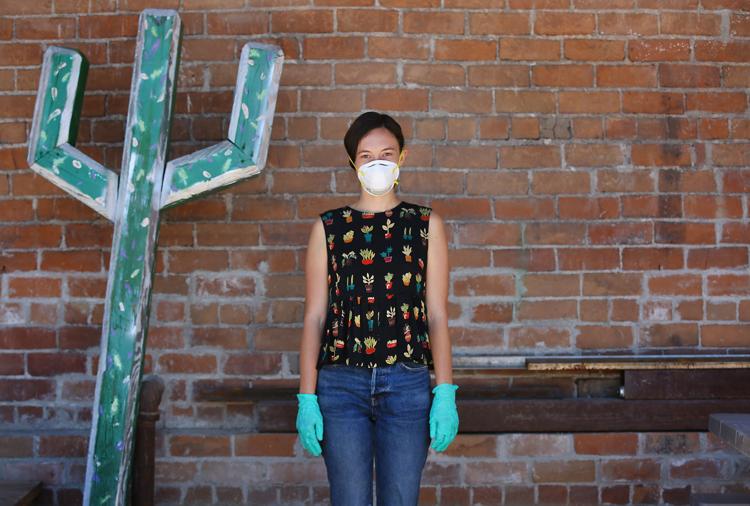 Coronavirus Pandemic in Tucson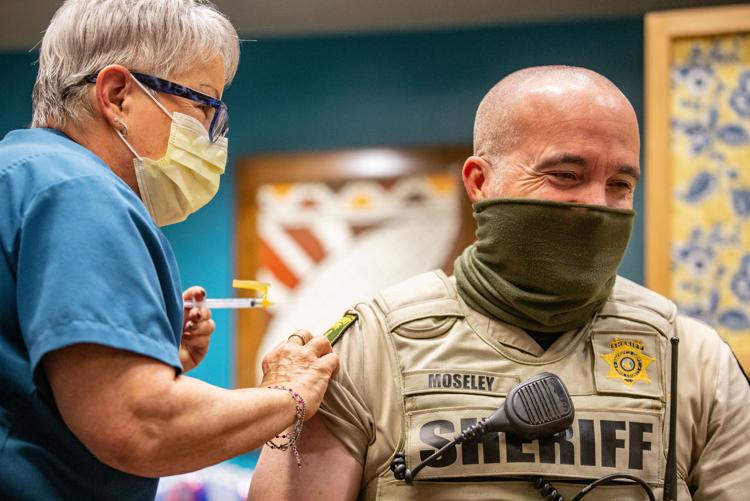 Coronavirus Pandemic in Tucson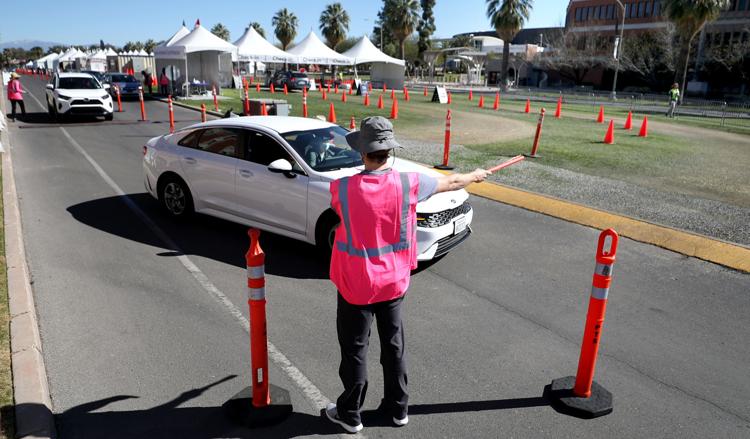 Coronavirus Pandemic in Tucson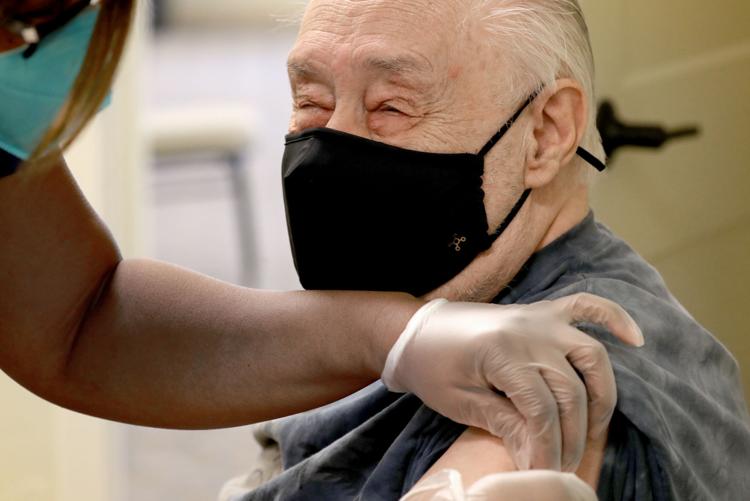 Contact reporter Patty Machelor at 806-7754 or