Prolific political photographer David Hume Kennerly has been appointed as the first University of Arizona presidential scholar by President Robert Robbins, the school announced Tuesday.
Kennerly won the Pulitzer Prize at 25 for his documentation of the Vietnam War and served as chief White House photographer for President Gerald Ford, among many other titles.
The unpaid, honorary appointment highlights the university's drive to support the arts, humanities and social sciences, which are critical to success in the global economy, according to university officials.
Kennerly will work with the UA's Center for Creative Photography, located on campus at 1030 N. Olive Road, to develop a series of lectures and events for students and the community that draw on his 60 years of experience.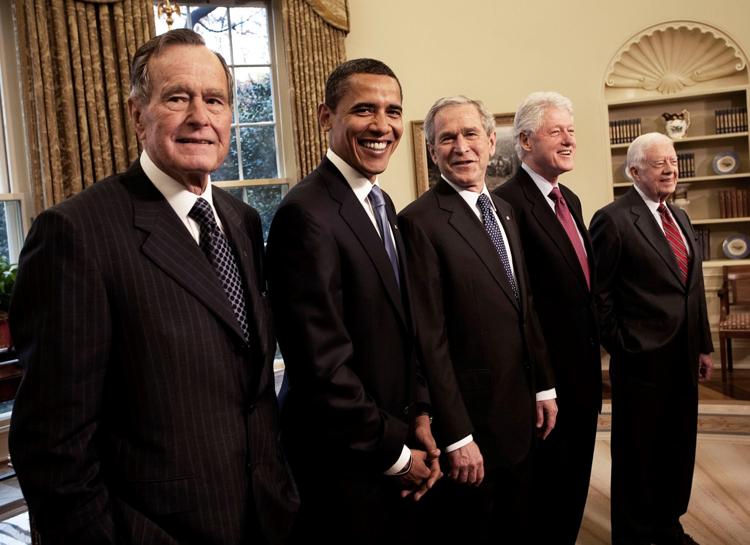 "How wonderful for students to hear a lecture where David (Kennerly) is the one actually talking about the contextual history of his photographs," said Anne Breckenridge Barrett, the center's director.
His résumé includes capturing images from 12 presidential campaigns, every president since Richard Nixon, several wars and many other significant moments in history. He was close friends with world-renowned photographer Ansel Adams, who co-founded the UA center.
With this appointment, Robbins "is recognizing visual history as a key element in teaching where we've been as a country and society, where we are today and where we are heading," Kennerly said in a statement prepared by the UA. "Pairing the Center for Creative Photography with the university's courses in arts, social sciences and humanities will produce informative, entertaining and unique programming and lectures."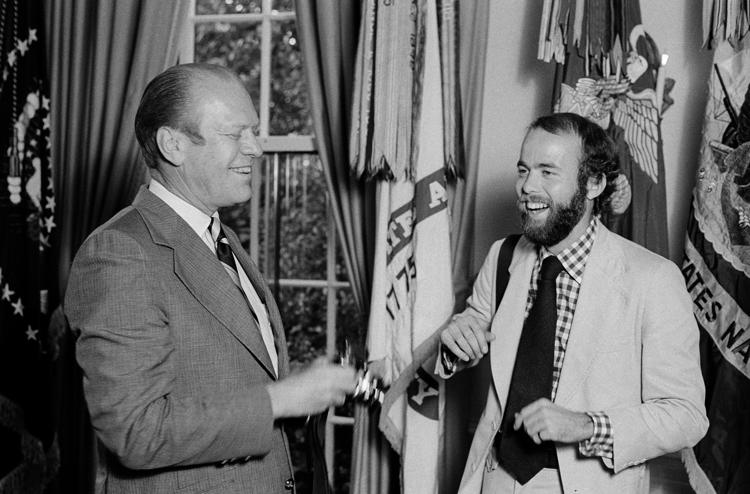 "We're thrilled at the center to have his partnership and contribution," Barrett said.
"It's a very good indicator of the university's belief in the center and ability of visuals to connect us all."
Contact reporter Mikayla Mace at mmace@tucson.com or 573-4158. Follow on Facebook and Twitter.