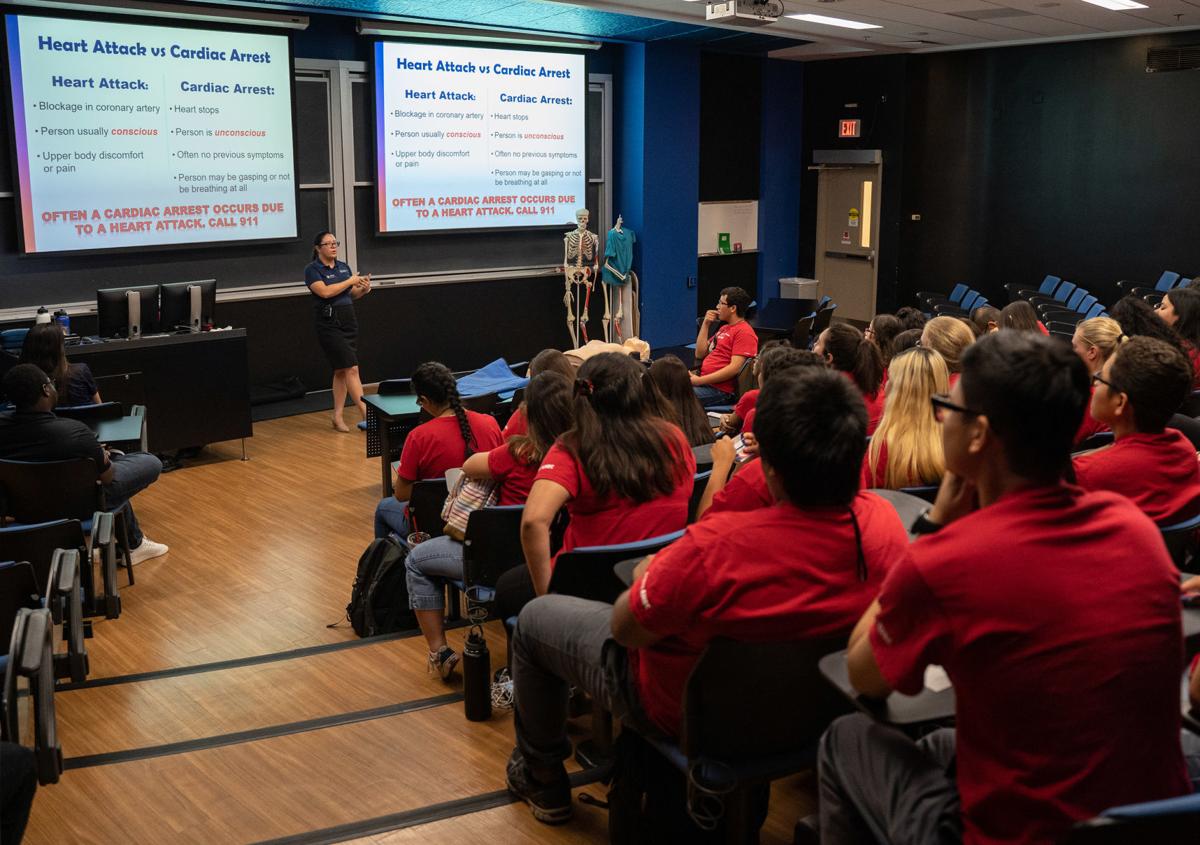 The Arizona Board of Regents wants $32 million from the state for the University of Arizona to develop the workforce in the health sciences and space industries to prepare for the state's changing economy.
That request is part of a larger $165 million petition for a new ABOR funding model for Fiscal Year 2021 dubbed "New Economy Initiative: Enhancing Arizona's Competitiveness," which was approved by the board during a special meeting last Thursday.
In its request, ABOR said the state's changing economy will prioritize jobs in the sciences, health care, biomedicine and engineering sectors.
"Gov. (Doug) Ducey is asking the universities to facilitate an enhanced transition for Arizona to the new economy," ABOR executive director John Arnold said in a news release. "We believe this proposed budget represents a strong partnership between the universities and the state and reflects the universities' duty to work toward the improvement of the state."
The funding model includes $100 million earmarked for workforce development at the state's three public universities – $46 million for Arizona State University, $32 million for UA and $22 million for Northern Arizona University.
Locally $24 million would be used for UA Health Sciences and $8 million at UA Space. Strategic priorities include making the school a nationally preferred partner for data storage and analytics in the health-care system as well as a leader in business, policy and mining aspects of space resource development.
Arizona State would focus on engineering education, while Northern Arizona would prepare students with an emphasis on health care, including mental and behavioral health, according to the request.
Contact reporter Justin Sayers at jsayers1@tucson.comor or 573-4192. Twitter: @_JustinSayers. Facebook: JustinSSayers.