The time is almost here, Tucson. 
Reid Park Zoo's newest critters — itty-bitty squirrel monkeys — have made their Tucson debut. On Saturday, the public will be able to gawk at how cute they are.
Did we mention the tiny monkeys only weigh between one and two pounds?
The four monkeys — three female and one male — arrived in Tucson in January and were getting acclimated in the zoo's health center. Zoo officials were also waiting for the monkeys' permanent habitat — appropriately named the Temple of Tiny Monkeys — to be complete.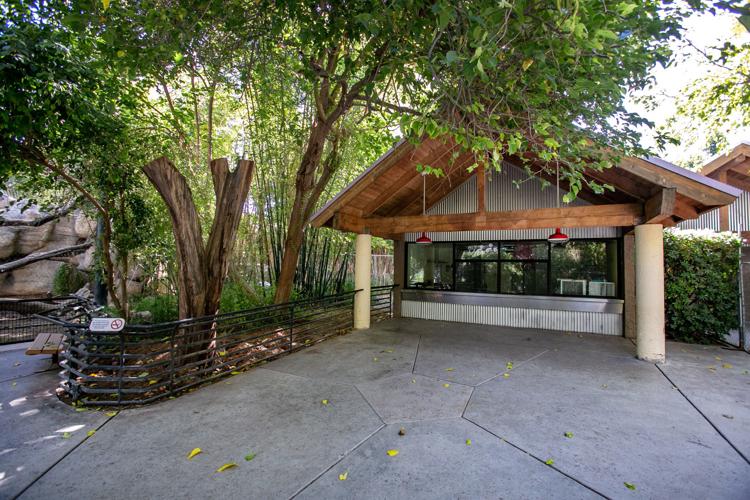 A former snack bar in the zoo's South America area was transformed into the monkeys' habitat. It has an ancient ruin theme and includes an indoor space with both heating and cooling, a small water feature and an outdoor space with large trees for the monkeys. 
And if you're hoping to get to know the monkeys: They're named Sparkle, Glitter, Dazzle and Parker. Parker is the youngest, at two years old. 
"For such tiny animals, they have huge personalities," Animal Care Supervisor Alex Zelazo-Kessler said in a news release from the zoo. "They're super active and it is fun to watch their antics and how they interact with each other, as well as their environment and their enrichment."
Contact reporter Gloria Knott at gknott@tucson.com or 573-4235. On Twitter: @gloriaeknott