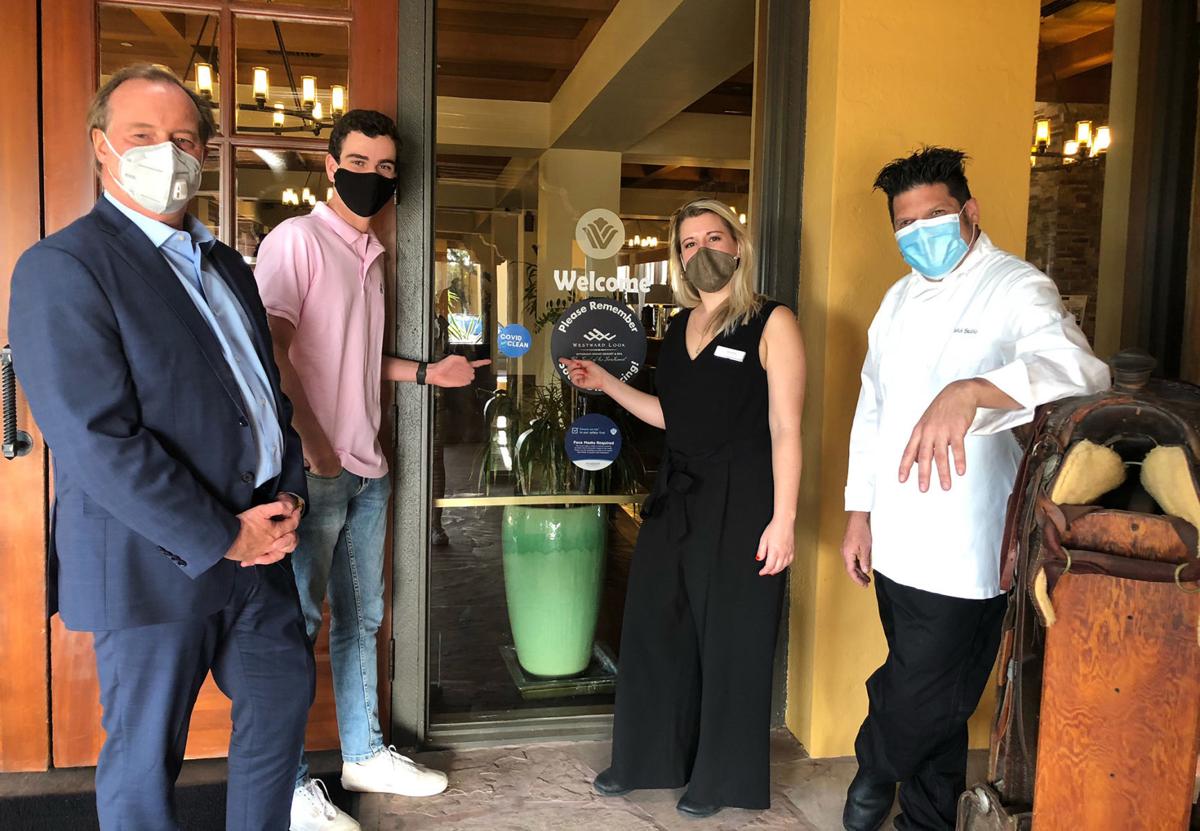 It's not your typical school year, and Drew Messing is not your average high school senior.
The 17-year-old's résumé includes not only a 2019 state tennis Division 1A doubles championship (the 2020 season was canceled because of COVID-19) and current student body president of The Gregory School, but also founder of the nonprofit, COVID Clean (https://www.covidcleanaz.com).
The local organization is on a mission to drive revenue into Tucson restaurants by helping patrons feel comfortable that they are following guidelines set by the Centers for Disease Control, the Food and Drug Administration and the Pima County Health Department during the pandemic.
In addition, it has facilitated donations of more than $3,000 in restaurant gift cards to unemployed restaurant employees since its inception.
"I've spent the past few months working hard on COVID Clean, and it has been a really rewarding experience to create something that I really believe helps the Tucson community. Many restaurants have increased their revenue and had increases in business, and restaurant workers now have nutritious meals in the form of gift cards. I never imagined it would take off the way it did," said Messing, who was inspired to start the nonprofit after a conversation with his grandmother, Paulette Gootter.
Messing said that while sheltering in place after the pandemic began, his entire family missed going out to eat. Messing became the go-to take-out driver for his parents and grandparents, and he quickly realized that many restaurants were handling the situation differently.
"When I was picking up food, I realized there was a wide range of what restaurants were doing to take precautions. Some were abiding by all of the FDA and CDC guidelines, and others were not, and I thought there was a great need for a service that both recognized and promoted Tucson's most trustworthy restaurants," said Messing, whose grandmother was particularly apprehensive about ordering carry-out since there was so much uncertainty surrounding the virus.
"She said that she wanted to get take-out, but she was nervous to do so, and if there was a list of restaurants who were doing the right thing, she would feel much more comfortable, so I thought of the COVID Clean pledge," he said.
To date, more than 100 restaurants and eateries have taken the five-step pledge, which Messing developed with assistance from Janos Wilder of Downtown Kitchen + Cocktails. Participating restaurants pledge to regularly disinfect and clean workspaces and equipment; pre-screen employees (assessing symptoms before starting work); require employees to wear a mask or face covering; instruct employees to use gloves whenever possible; and require employees to practice frequent hand-washing.
Signing on to the program is free for the restaurants, which receive recognition for safe practices and are able to market their COVID Clean status.
COVID Clean has also formed a partnership with the Pima County Health Department Ready for You program, which promotes a set of guidelines designed to protect employees and the public from the spread of COVID-19 as businesses re-open.
"The partnership is a match made in heaven. Our goals are the same: to improve Tucson's economy, to help Tucson restaurants and to promote health and safety in Tucson," Messing said.
For Messing, boosting the financial health of the restaurants and struggling employees has also been an incentive.
His concern is valid: Arizona Restaurant Association (ARA) statistics indicate that currently 80 percent of restaurants still have furloughed full-time employees. Before the pandemic, the industry employed 230,000 people; the ARA estimates by the end of October that 40 percent of Arizona restaurants will be forced to close permanently, eliminating 92,000 jobs.
Messing recognized the impact of COVID-19 on restaurants that his family had frequented for years and also witnessed the immediate affect on local food trucks that he had become acquainted with while organizing Food Truck Friday events through the student government at The Gregory School.
"I developed really great relationships with many of them, and many of them were actually the first to become COVID Clean. I am happy to support them," Messing said.
Among those are Bugaloo's Soft Serve Ice Cream, which was started in 2013 by Adam and Jody Giacolone.
Adam said that Bugaloo's added masks and gloves to its regular sanitizing routines in order to adhere to COVID Clean standards. He praises Messing for his foresight and is all-in on the effort to bring businesses back safely.
"Getting small businesses back open and running at full capacity is the most important thing in the country right now. For Drew being so young, starting COVID clean was really forward-thinking. He understood, even as a kid, that we need to get these small mom-and-pop business up and running safely, and people need to have confidence in them. I am really proud of him for doing something that really makes a difference," Adam said.
Adam said that any support from COVID Clean marketing is also appreciated since COVID-19 has been devastating to their livelihood.
"We were a very busy food truck before COVID hit. We had been booked through the year, and when the stay-at-home orders came down, people started canceling, and we lost 150 events. We have been able to do some small neighborhood events, but it has been really tough," he said.
He emphasized that Bugaloo's revenues are down at least 95 percent for the year, but the business wasn't eligible for Paycheck Protection Program loans or other small business assistance since he and Jody are the only employees. Instead, the couple has relied on Jody's income as a preschool teacher.
"I think I have basically written off 2020, and we are hoping that in 2021 there will be some progress in containing the virus and maybe a vaccine — anything to let us get back to our lives that were so destroyed by this virus," he said.
Ultimately, Messing hopes that COVID Clean can help provide some relief and support as local restaurants and unemployed restaurant workers navigate this difficult time.
He said that starting the nonprofit has been an incredibly rewarding learning experience and credits his parents, Andrew and Claudine Messing, for instilling the belief that "you are never too young to give back."
Andrew and Claudine, along with family and friends, founded the Steven M. Gootter Foundation to eradicate sudden cardiac death through research, education and distribution of automated external defibrillators (AEDs).
"At a young age, I feel that giving back to the community was engrained in me," Messing said. "My parents were involved in many different nonprofits — even starting one themselves — and I feel it is part of my duty to help support the community that has given so much to me."
---
Video: Walk through disinfectant portal before dining at Texas restaurant:
Photo gallery: Finding a bit of Europe in Tucson
The Canyon's Crown Restaurant and Pub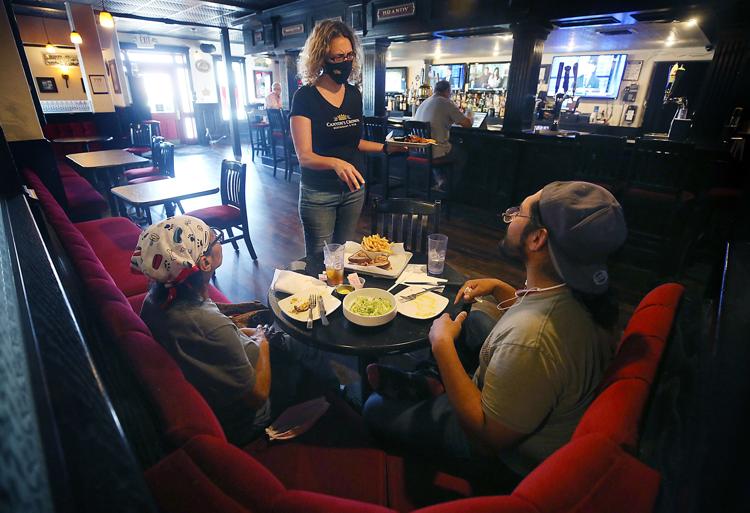 The Canyon's Crown Restaurant and Pub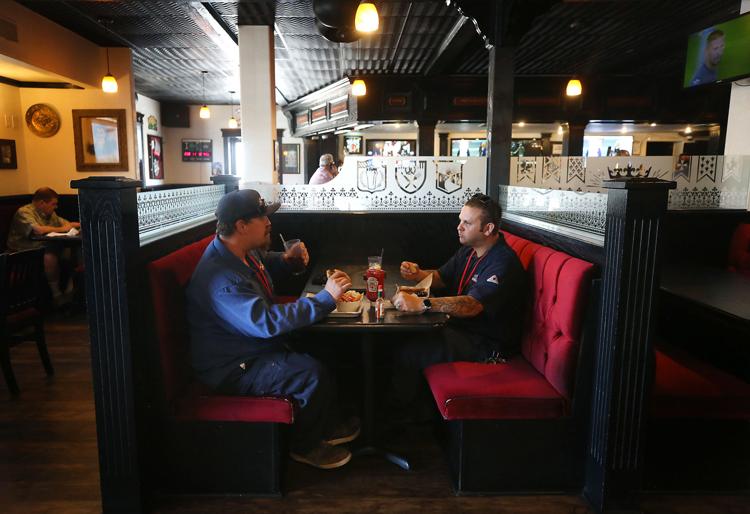 The Canyon's Crown Restaurant and Pub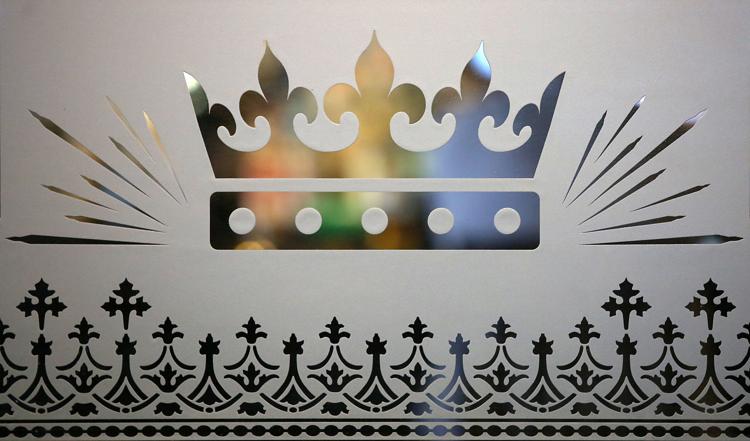 The Canyon's Crown Restaurant and Pub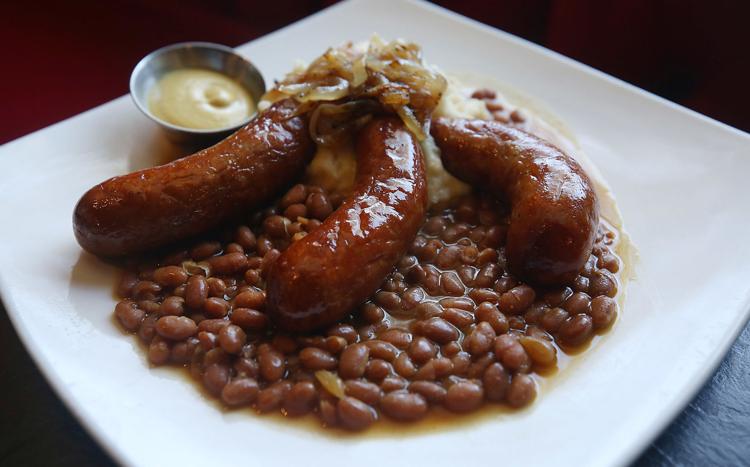 The Canyon's Crown Restaurant and Pub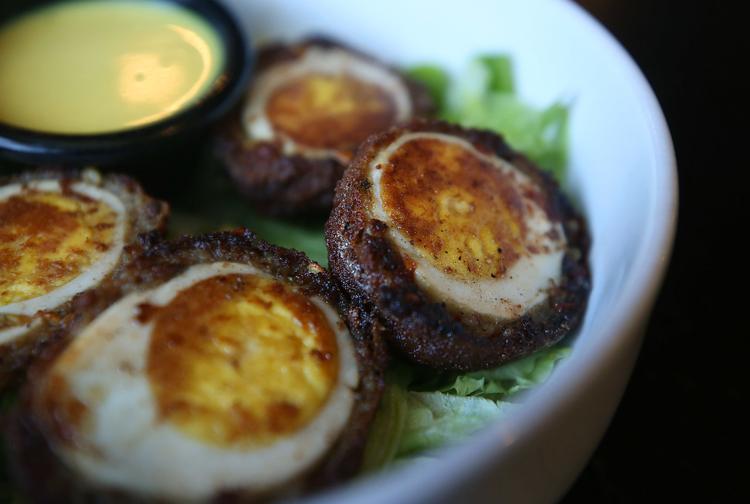 The Canyon's Crown Restaurant and Pub
Ghini's French Caffe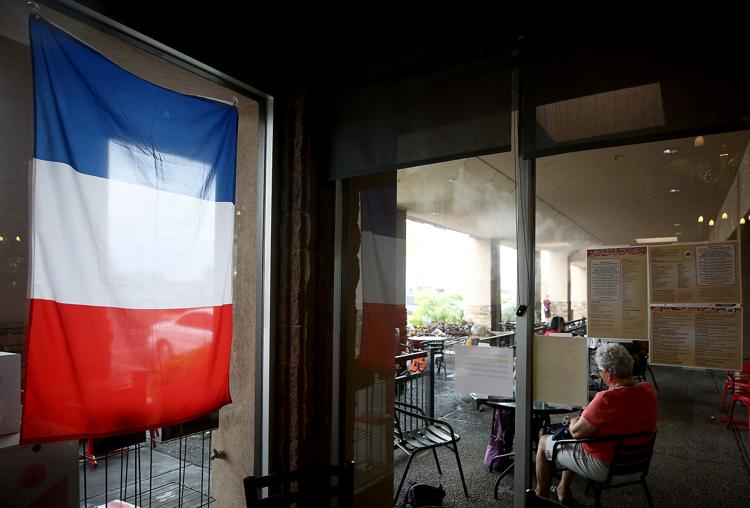 Ghini's French Caffe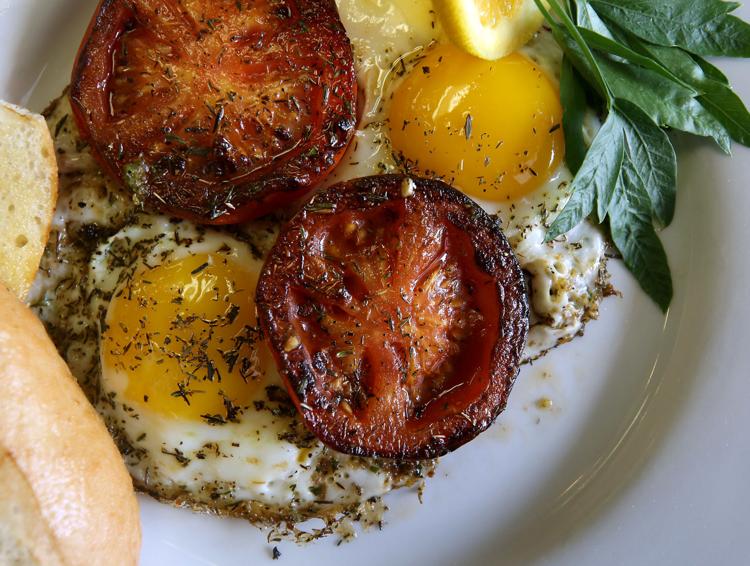 Ghini's French Caffe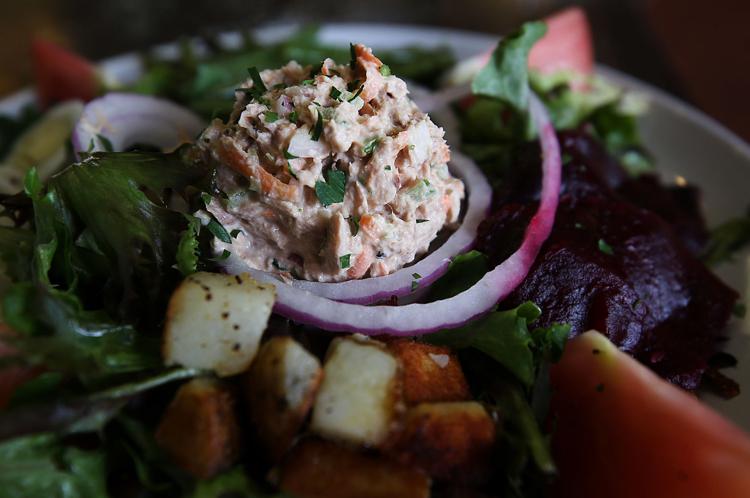 Ghini's French Caffe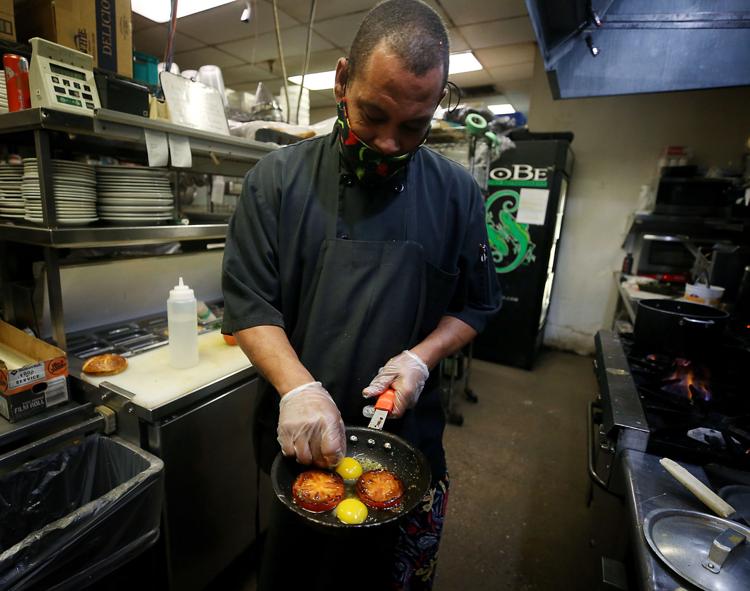 Ghini's French Caffe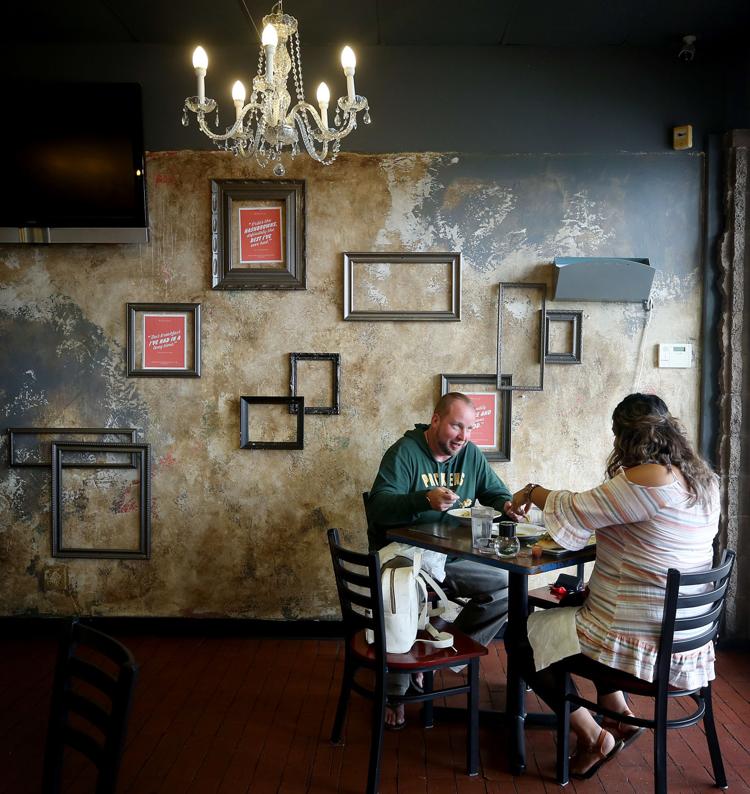 Malta Joe's Baked Goods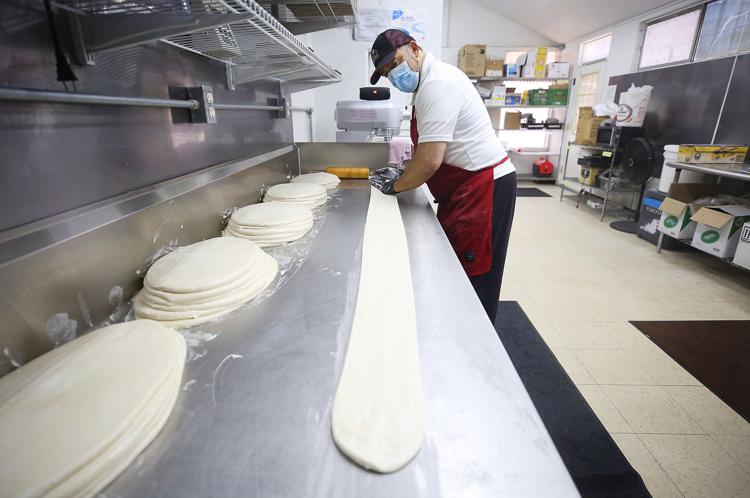 Malta Joe's Baked Goods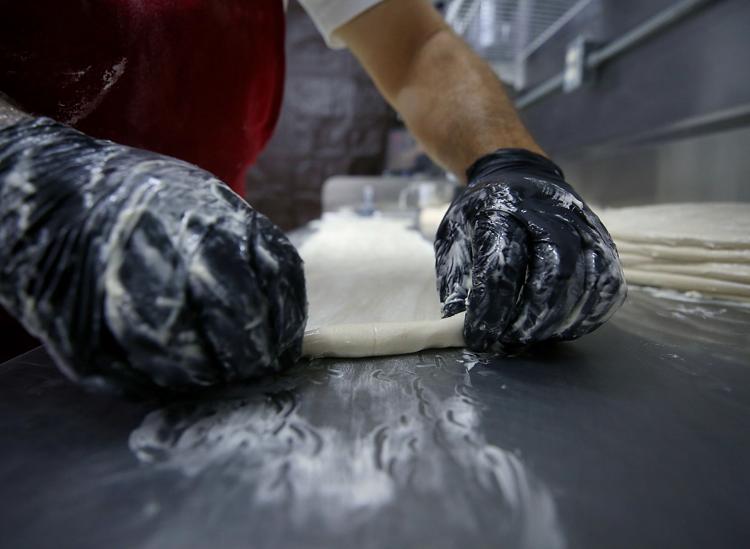 Malta Joe's Baked Goods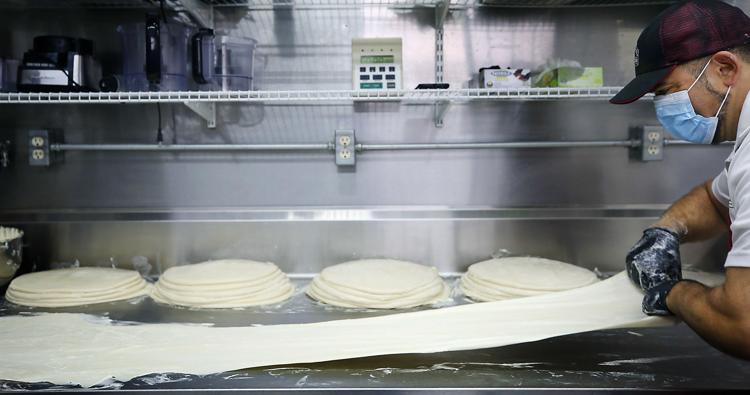 Malta Joe's Baked Goods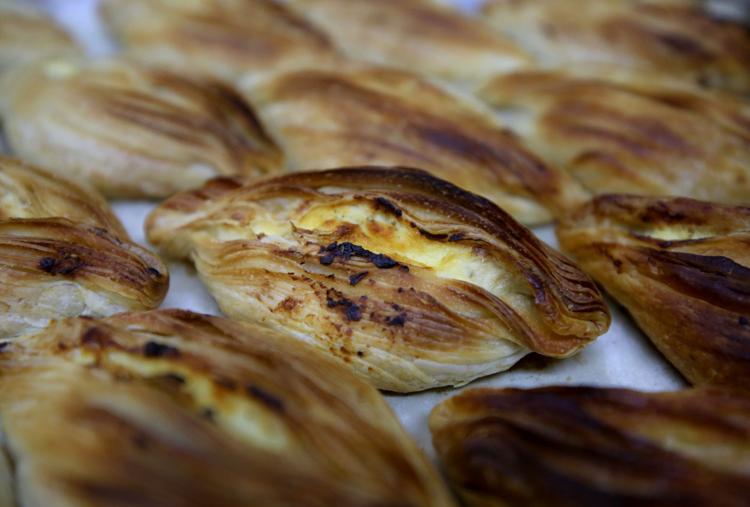 Concerned about COVID-19?
Sign up now to get the most recent coronavirus headlines and other important local and national news sent to your email inbox daily.