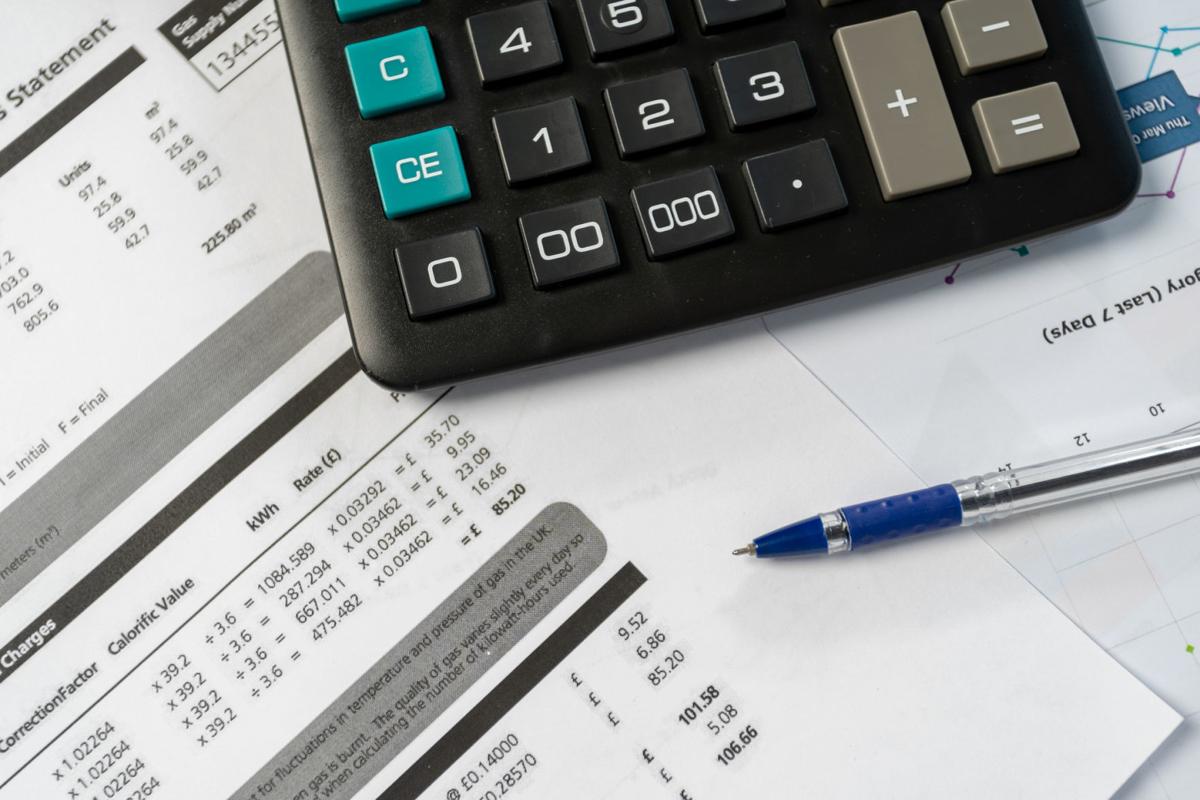 PHOENIX — The Trump administration is siding against Arizona's effort to get the U.S. Supreme Court to rule that California is illegally imposing its taxes on Arizona residents and businesses.
In a 28-page legal brief, Noel Francisco, the solicitor general for the U.S. Department of Justice, told the court that the state, and Arizona Attorney General Mark Brnovich, have no real standing to seek Supreme Court review of the tax practices of California.
Francisco said that if there is some illegality it is up to the affected firms to file suit. And he said any legal claims they have can be handled through the regular court process, without involving the justices.
The court filing does not necessarily mean the justices won't take up the case.
But they specifically asked Francisco for his views on the dispute. And that indicates they are likely to take his advice.
There was no immediate response from Brnovich.
The dispute involves a franchise tax that California imposes on all firms "doing business" in that state.
That is defined under California law as "actively engaging in any transaction for the purpose of financial or pecuniary gain or profit." It also includes the purchase and sale of stocks or bonds.
The minimum levy is $800 a year.
Brnovich has said the problem is that California imposes that levy on limited liability companies that he said have "purely passive investments in California companies."
He said that affects more than 13,300 Arizona-based LLCs that pay about $10.6 million a year to California under what he claims is an illegal scheme.
Brnovich said these companies don't sue themselves because that $800 may be too little for affected Arizonans to challenge the law. So he is going to court on their behalf.
But the attorney general said the state, too, has an interest.
Any money paid by an Arizona-based LLC generally is considered a deductible business expense under Arizona law. And he figures Arizona loses about $484,000 a year.
Brnovich said that makes the issue a dispute between two states, something that permits him to take the case directly to the nation's high court and bypass all those intermediate steps.
But Francisco told the justices that bringing a case directly to them without going through lower courts is — and should be — a rare occurrence.
For example, he said, there is a precedent for them to step in when there are fights between states concerning boundaries and the manner and use of waters in interstate lakes and rivers. And Francisco said Supreme Court intervention is appropriate when one state seeks to enforce financial obligations of another state.
"Arizona's asserted interests do not fall into any of those categories," he wrote.