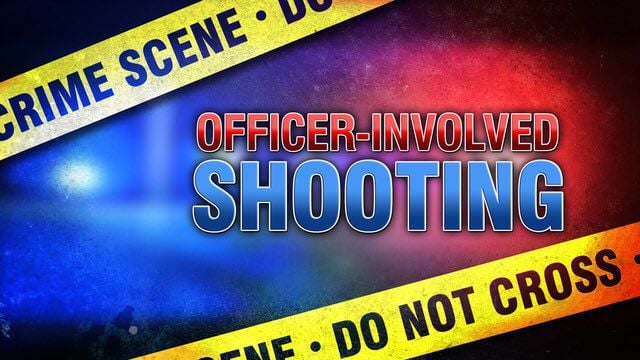 Tucson police shot and killed a man they say was firing a gun in a house then came outside after a long standoff carrying two guns early Wednesday morning.
David Judge, 53, had barricaded himself inside the house in the 6100 block of South Earp Wash Lane, near East Valencia Road and South Alvernon Way, after police responded to a call about 6:30 p.m. Tuesday about someone firing a rifle inside, police said in a news release.
His mother told police Judge had fired the gun and that he was alone inside. SWAT officers were called in and hostage negotiators spent hours trying to convince Judge to surrender, the release said.
Shortly after midnight, Judge walked outside armed with two handguns and was shot multiple times by a SWAT officer, the news release said.
Tucson fire paramedics immediately rendered aid, but Judge died at the scene.
No officers were injured in the shooting.
Detective David Ortiz, a 13-year-veteran, was identified as the officer who shot Judge.
The investigation into the incident as well as the circumstances of the shooting continues.
Contact Star reporter Shaq Davis at 573-4218 or sdavis@tucson.com
On Twitter: @ShaqDavis1
Get local news delivered to your inbox!
Subscribe to our Daily Headlines newsletter.