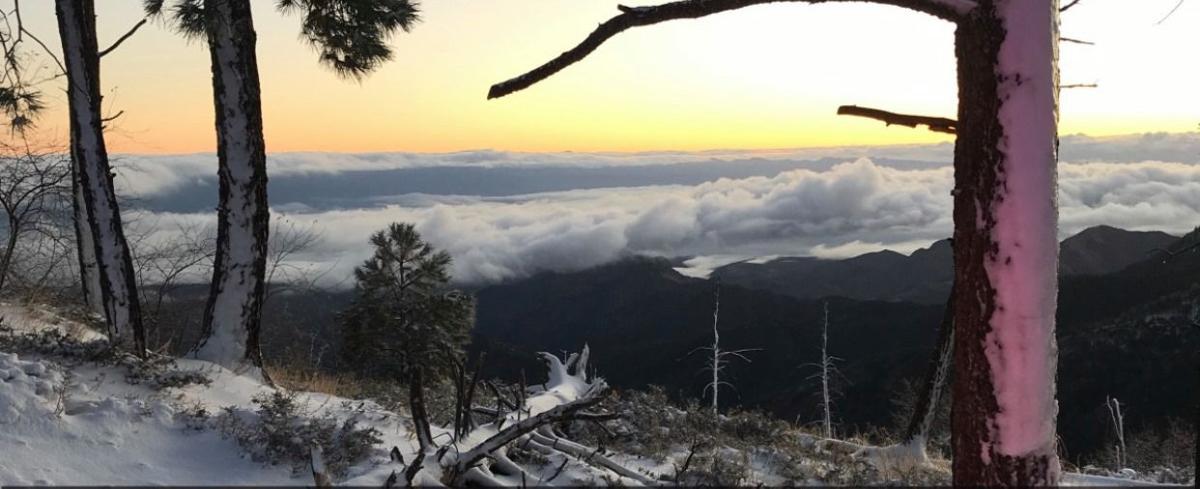 The road up Mount Lemmon re-opened Saturday morning to vehicles with chains and four-wheel drive. 
The road was closed Friday morning due to inclement weather. Drivers are advised to watch for ice on the road, according to the Pima County Sheriff's Department.
Conditions can change rapidly. For the most up-to-date closures, call 520-547-7510.
The Tucson metro area got around .50-.75 inches of rain, according the National Weather Service. 
8:30 am: Widespread rain and embedded thunderstorms continue over Eastern Pima County, including Tucson metro, as well as Santa Cruz, Cochise, Pinal, and Graham Counties. Flooding, reduced visibility, and strong winds are occurring or expected.⛈️ 🌬️🌫️#azwx pic.twitter.com/mjdVKCZFEO

— NWS Tucson (@NWSTucson) November 29, 2019