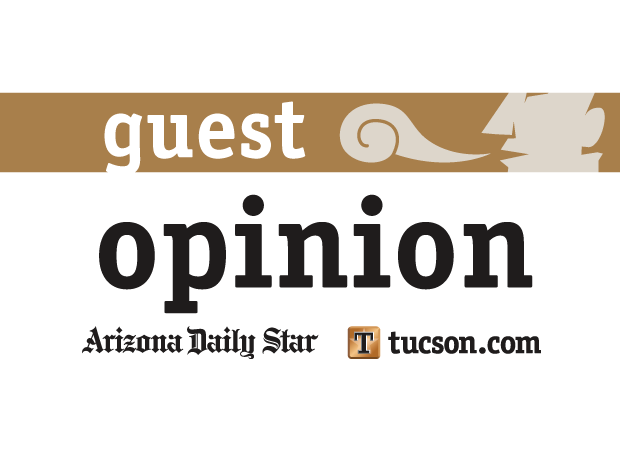 Asked how members of her kaffeeklatsch were, Edith replied: "Most died. That's what happens when you get old — you lose all your girlfriends." Her comment was met with knowing nods from acquaintances around the senior center table.
I observed similar interactions myriad times during the 2½ years I spent conducting field research on how socioeconomic inequality shapes the experiences of the aging population.
I was somewhat surprised at first. I had expected to find more variation in the experience of loss — at least in affluent locales where the ubiquitous advertising image of a healthy silver-haired couple holding hands at a beachside senior community was a real possibility. Yet loss was central to seniors' experiences, regardless of socioeconomic status, race or sex. Confronting the death of friends, loved ones and even pets was an inseparable part of growing old for those in the four neighborhoods in my study.
As I befriended these seniors, watching those I cared about pass became a regular part of my life — even though I was typically four decades their junior.
For Edith and others I studied, this phenomenon was common sense — "that's what happens when you grow old," they told me. You lose people. While some seniors made new connections as they aged, the general trend involved coming to terms with having fewer people with whom to spend holidays, shoot pool or go dancing.
While shrinking networks and isolation affect people from all backgrounds, the effects are not equal. The ability to compensate reflects and reinforces socioeconomic inequalities. The most affluent can move to lavish senior communities with other elders and services. Even without this sort of move, the more affluent elders in my sample already lived in resource-rich environments that provided more robust programs. Many of these seniors could plug holes in their networks by hiring helpers.
In contrast, more than 6.5 million American seniors live in poverty. The loss of peers was particularly devastating for these individuals who often depend on informal ties to survive the everyday hardships. One senior voiced a frustration of expressed by seniors in poor neighborhoods when he explained to me that his friends were gone, and the safety net that could compensate was "thin" in neighborhoods like his. Impoverished seniors' remaining relatives, friends and acquaintances had fewer financial and educational resources at their disposal, often making it more difficult for them to effectively advocate on the seniors' behalves (what sociologists call "network inequality").
Of course, social networks remain a valuable resource in their own right, and having a stronger network when we reach old age matters net of other factors. On the balance, though, my research shows that the effect of shrinking networks often reflects and reinforce the broader socioeconomic inequalities that structure life in America from birth onward.
Bernard, one of my informants, provides a useful illustration. Bernard was an African-American man in his 60s who lived in an impoverished neighborhood. He explained that he didn't have any fancy degrees but made a living through labor and "hustle" before his body gave out. When Bernard's mother passed away, he lost not only his closest companion, but also the leftover food and money she'd given him from her meal program and Social Security check. The death of Bernard's sole "strong tie" resulted in psychological, physical and material losses that were magnified by his social disadvantages. He sank into the sort of isolation that is so often deadly for seniors. He did not have anyone else to call on to fill that void.
Many of the informants who provided me access to their lives during my research, many of my friends, have since died. Bernard and Edith were among them. I am lucky to have known them. In addition to friendship, they showed me a lot about the relationship between inequality and networks in later life. The same social connections that influence the jobs we get, whom we are likely to marry, and whether we are able to stay well continue to shape our options, opportunities and experiences until the very end. Addressing the persistence of inequality in later life requires attentiveness to these issues — and the will and resources to address them through outreach, visiting programs, and organizations that offer social resources that go beyond the traditional "safety net" — resources that are often so elusive for people like my friend Bernard.
Corey M. Abramson is an assistant professor of sociology at the University of Arizona, and the author of "The End Game: How Inequality Shapes Our Final Years" (Harvard University Press), which is being featured at the 2016 Tucson Festival of Books.