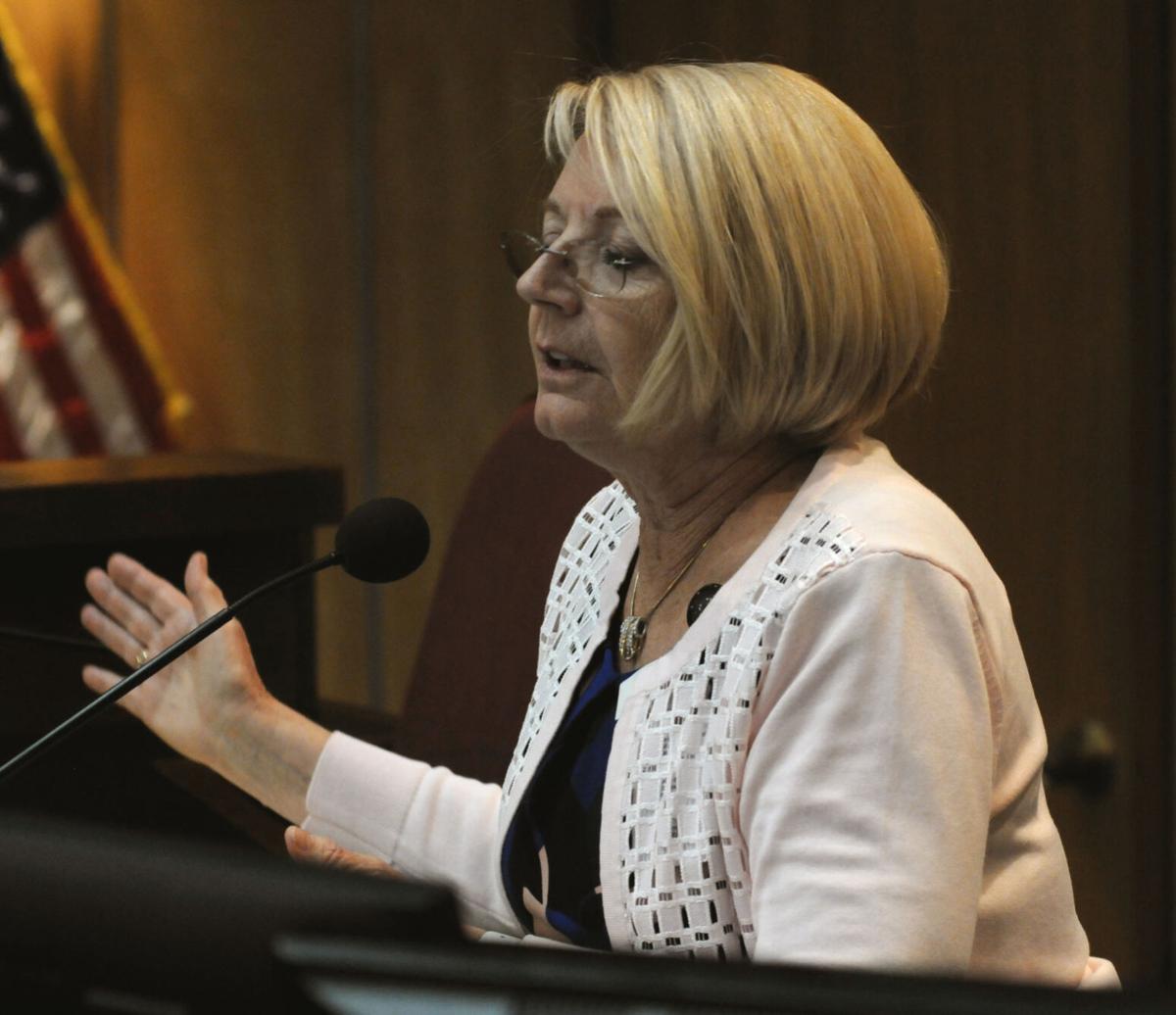 PHOENIX — Senate President Karen Fann said Friday she may not pursue a controversial door-to-door canvass of some neighborhoods as part of Republican senators' audit of the 2020 election returns.
In a letter to the U.S. Department of Justice, Fann did not deny that the contract she signed with Cyber Ninjas requires the private firm to "conduct an audit of voting history" in at least three Maricopa County precincts. That includes making phone calls and going to homes to find out whether the person at that address actually voted in the election.
But Fann, responding Friday to the federal department's concerns, now says the Senate "determined several weeks ago that it would indefinitely defer that component of the audit."
That does not mean it is off. What it does mean, she said, is that if it is conducted, it would be done "in a manner that complies fully with the commands of the United States Constitution and federal and state civil rights laws."
Fann then listed the requirements the Senate will impose on its canvassers, ranging from not being armed, to telling people up front they are not under investigation.
Whether that will satisfy federal attorneys who specialize in election laws, however, remains to be seen.
Cyber Ninjas claimed, even before it had examined a single ballot — and even before signing a contract with Fann — it already had worked with others to do canvassing related to the 2020 general election "in order to statistically identify voter registrations that did not make sense."
The contract Fann signed with Cyber Ninjas says people already had been out to "knock on doors to confirm if voters actually lived at the stated address."
"This brought forth a number of significant anomalies suggesting significant problems in the voter rolls," the contract says, though no specifics were provided.
What comes next has the Department of Justice concerned.
In a letter to Fann earlier this week, Pamela Karlan, principal deputy assistant attorney for DOJ, said the wording of the contract "raises concerns regarding potential intimidation of voters." And that would violate the federal Voting Rights Act, Karlan said.
Fann, in her response, said there is no need to worry.
She promised that if the door-to-door questioning does occur, Cyber Ninjas won't select voters or precincts for canvassing based on race, ethnicity, sex, party affiliation or any "other legally protected status."
Fann also said the people going door to door will not wear any badges, insignias or other symbols suggesting they are in any way associated with law enforcement, immigration enforcement or the military. Instead, she said, they will "wear a brightly colored shirt" identifying them as working for the firm hired by the Senate Republicans.
She said canvassers will not ask people how they voted, will use a "pre-approved, standardized script with non-leading questions," and will make it clear up front that participation is voluntary.
Separately, Fann told Karlan there is no reason to worry about the security of the ballots themselves, though she acknowledged "some early and well publicized challenges."
Those included the ability of at least one TV reporter to get into the supposedly secure Veterans Memorial Coliseum without detection; and the use of blue pens by those reviewing the ballots.
That last point is critical as the scanners can read both black and blue markers. And if a worker put an extra mark on a ballot for Joe Biden, that could be read as an "over vote,"disqualifying the ballot from being tallied.
Now, said Fann, "the security protocols at the audit site have been made very strong."
She said the ballots and electronic tabulation equipment are subject to continuous video surveillance, including a live stream to the public online, with armed security personnel 24 hours a day. And Fann said there is a "carefully documented chain of custody" of the ballots.
"Not a single ballot or other official election document has been destroyed, defaced, lost, or adulterated during the course of the audit," the Prescott Republican said.
An aide to Democratic Secretary of State Katie Hobbs called it "encouraging" if the Senate scraps the idea of door-to-door knocking. "The Secretary of State's office has been getting calls from voters concerned about this part of the 'audit,'" said aide Murphy Hebert.
63 historical photos of the University of Arizona
University of Arizona in history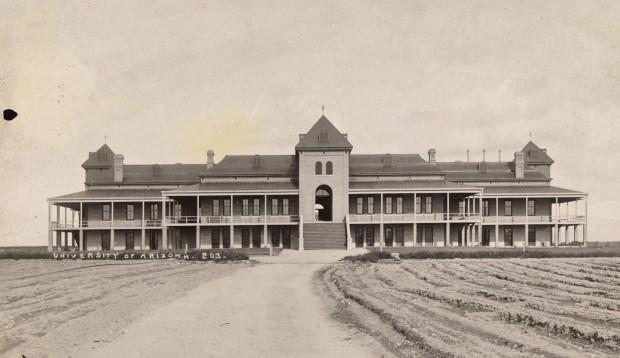 University of Arizona in history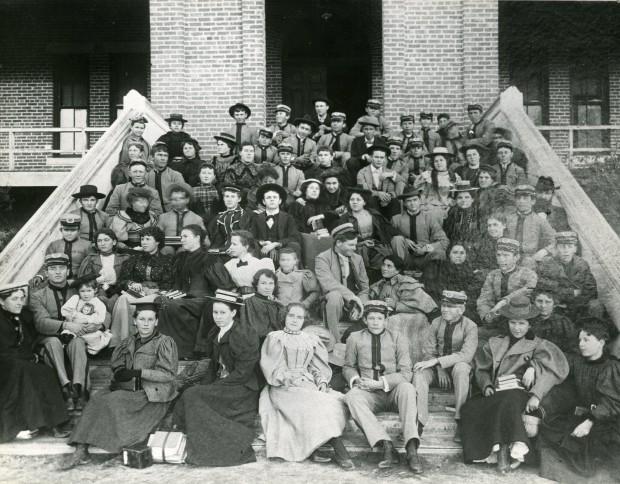 University of Arizona in history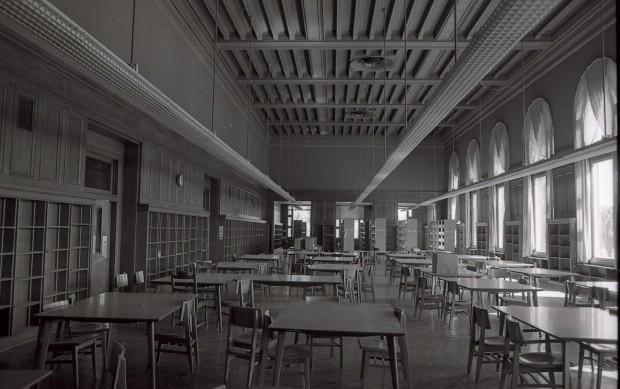 University of Arizona in history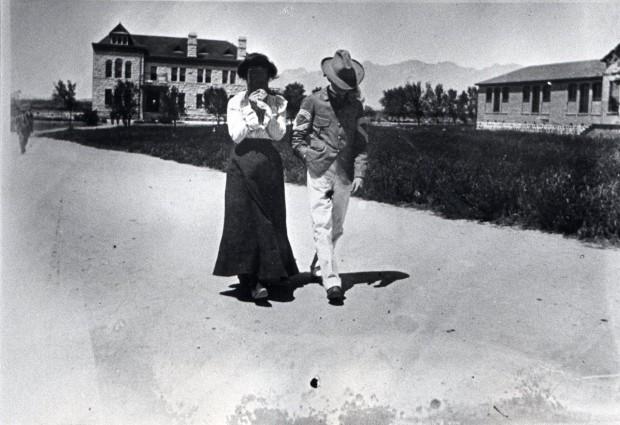 University of Arizona in history
University of Arizona in history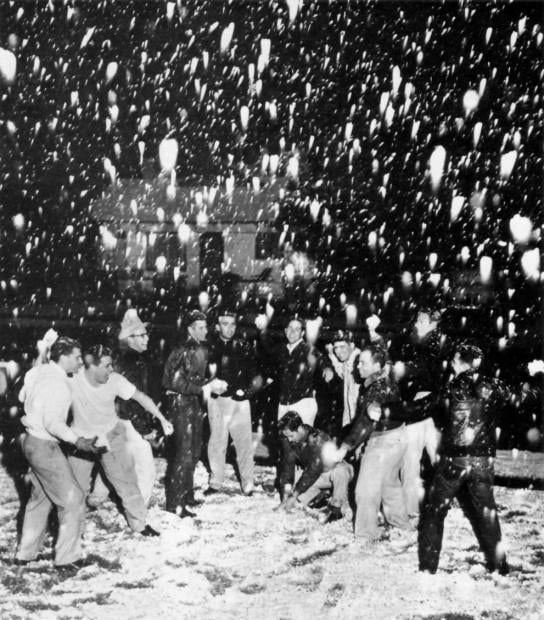 University of Arizona in history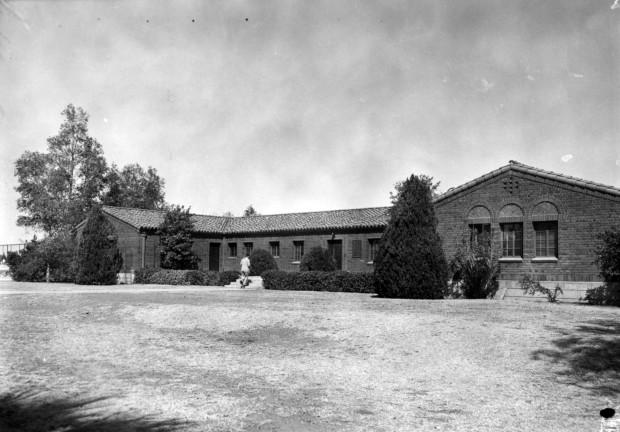 University of Arizona in history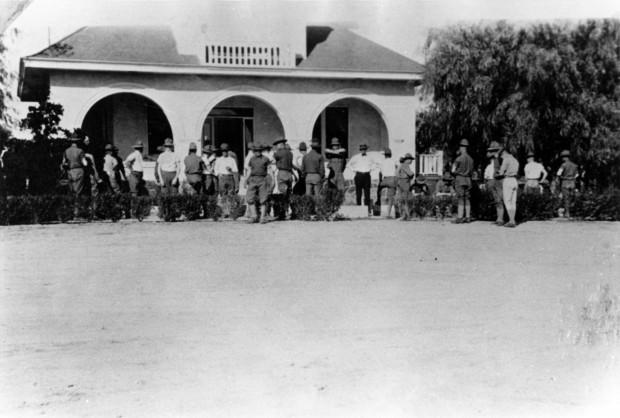 Robert F. Kennedy visit to Tucson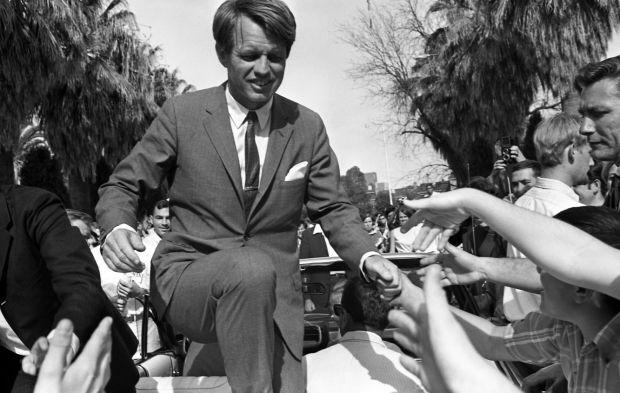 University of Arizona in history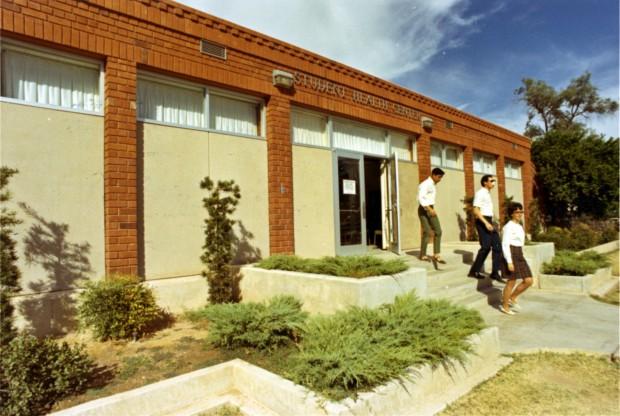 University of Arizona in history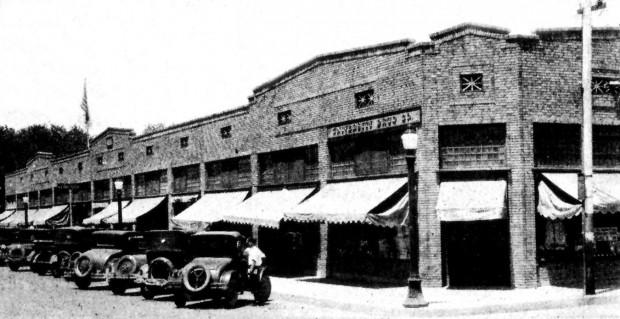 University of Arizona in history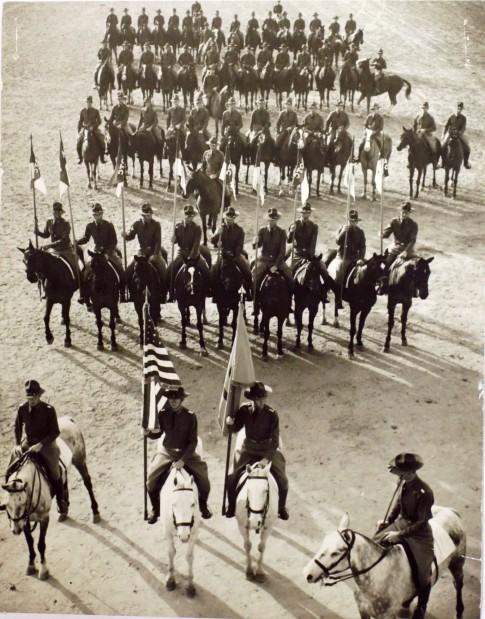 University of Arizona in history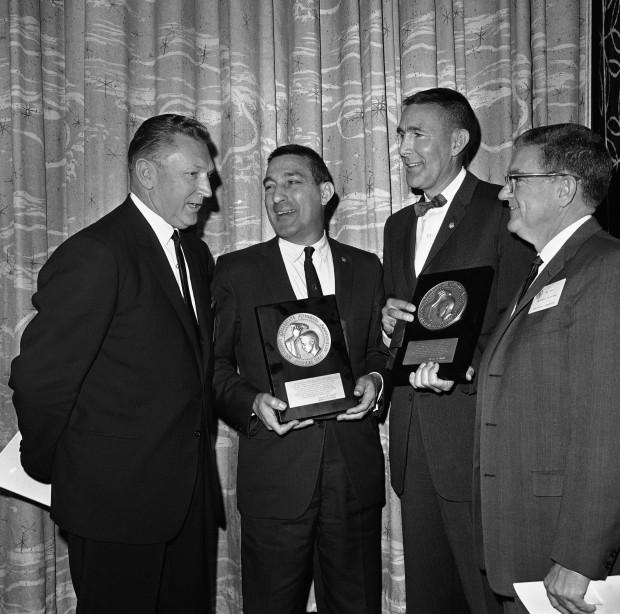 UA athletic directors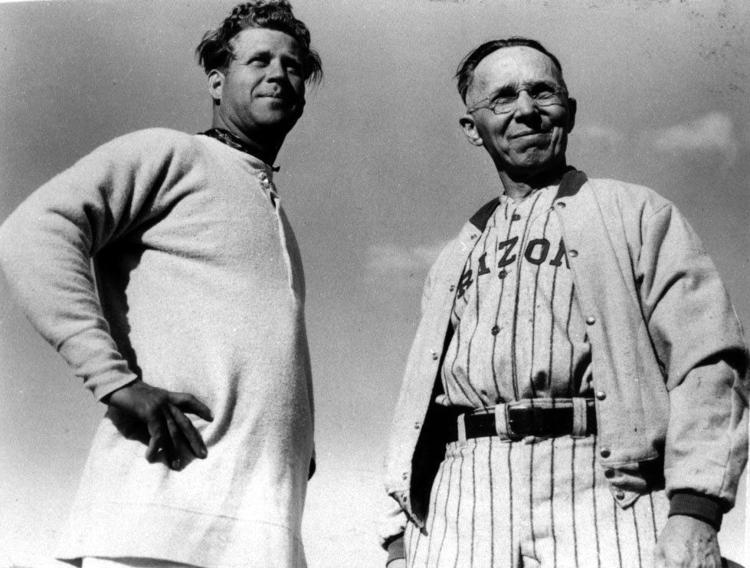 University of Arizona in history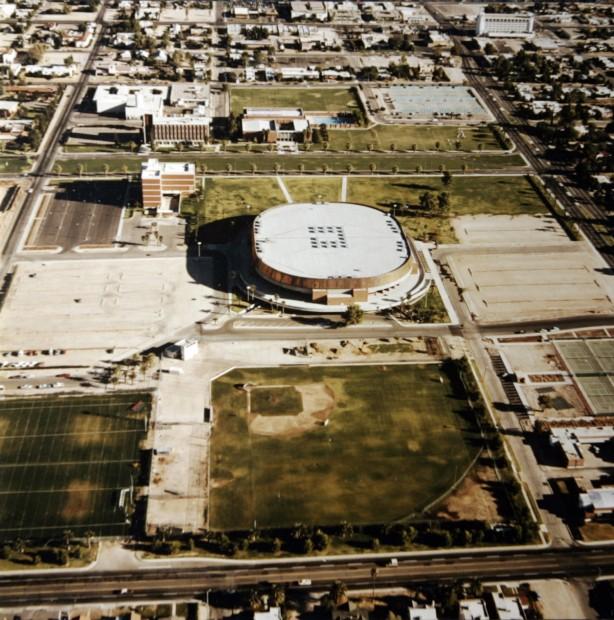 University of Arizona in history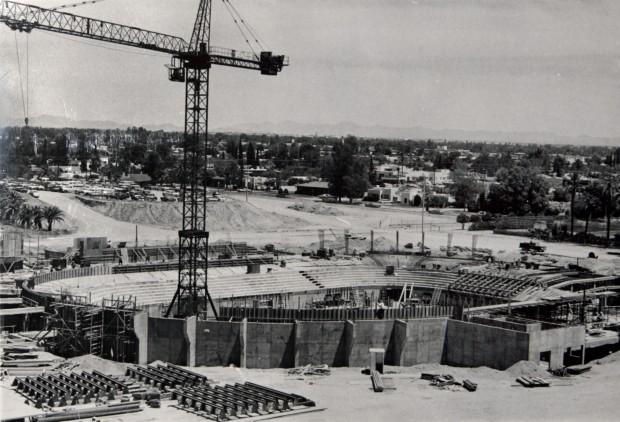 University of Arizona in history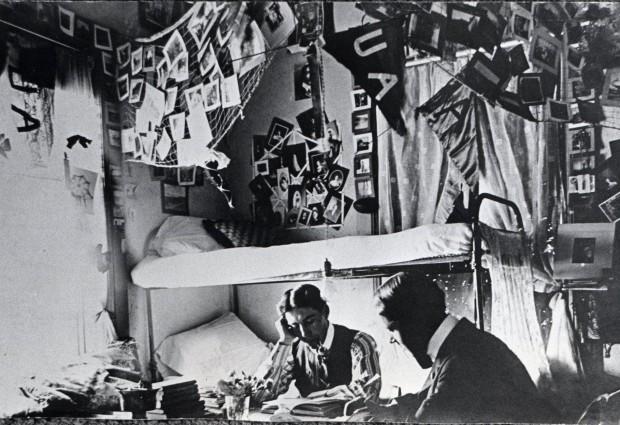 University of Arizona in history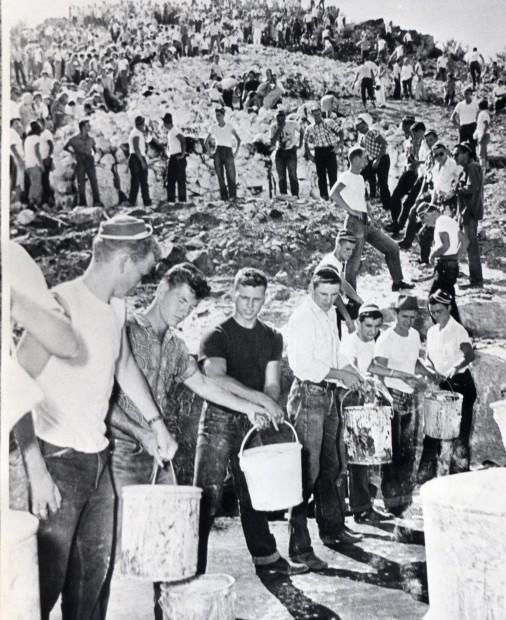 University of Arizona in history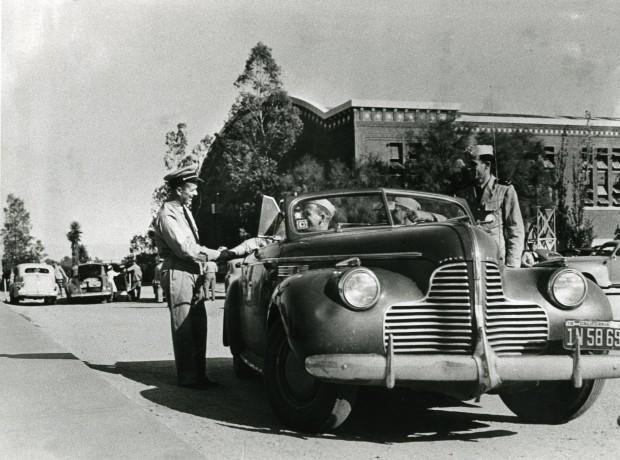 University of Arizona in history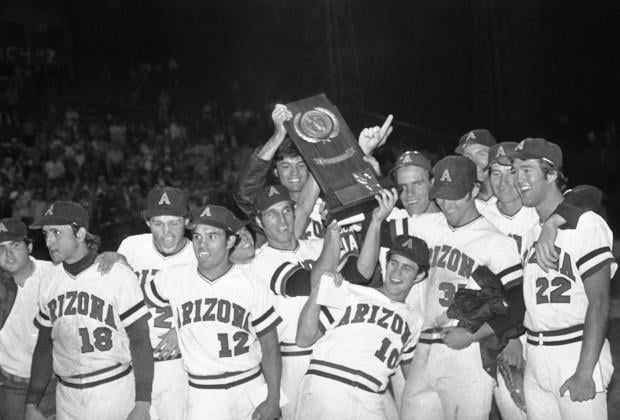 University of Arizona in history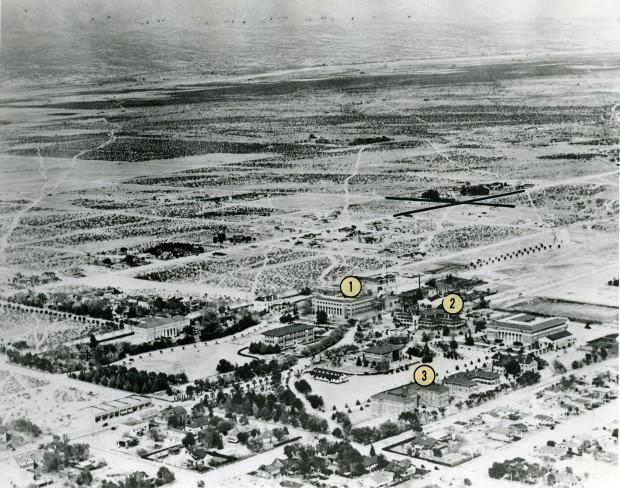 University of Arizona Homecoming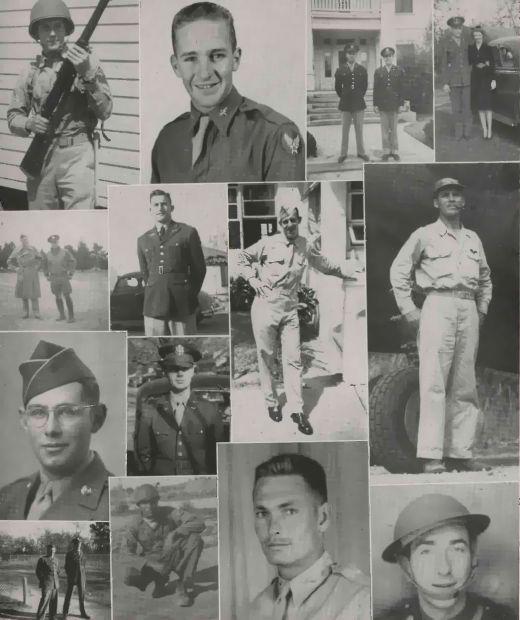 University of Arizona in history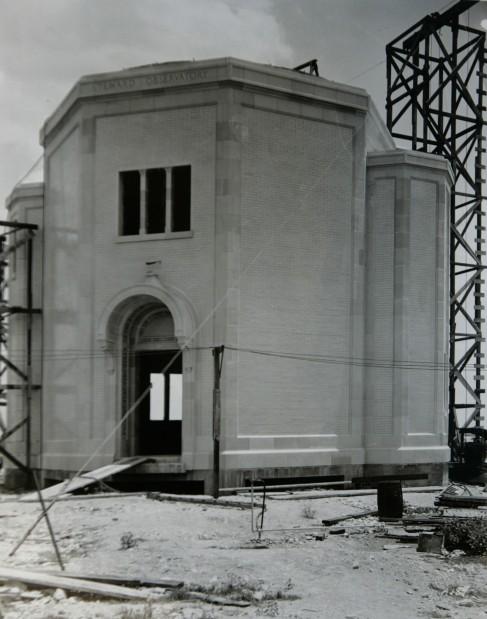 University of Arizona in history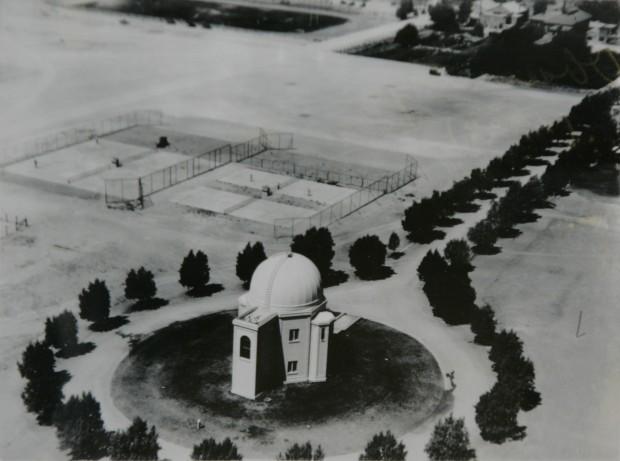 UA Rush Week in 1968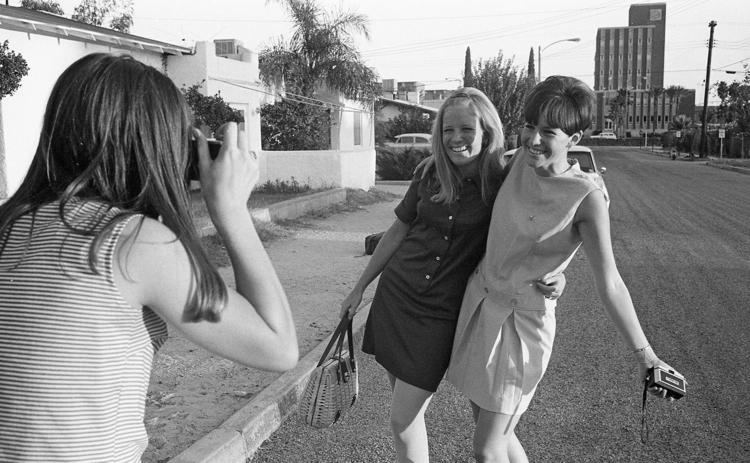 University of Arizona in history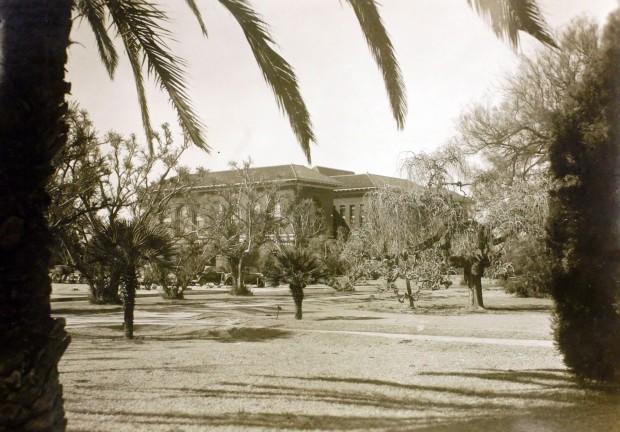 University of Arizona in history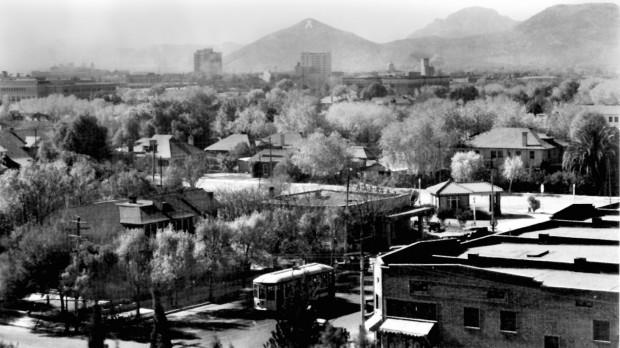 University of Arizona in history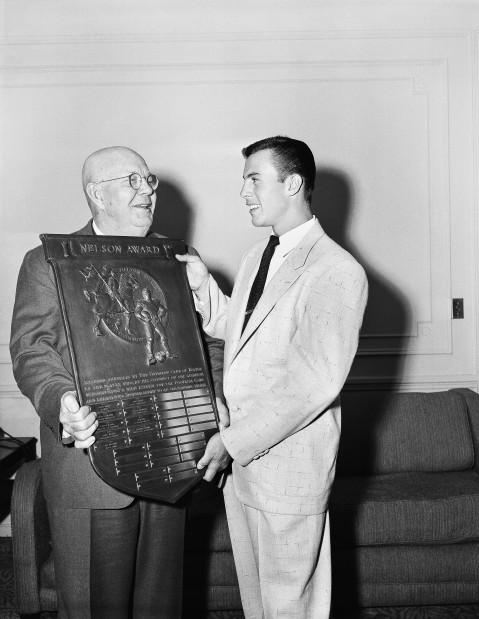 University of Arizona in history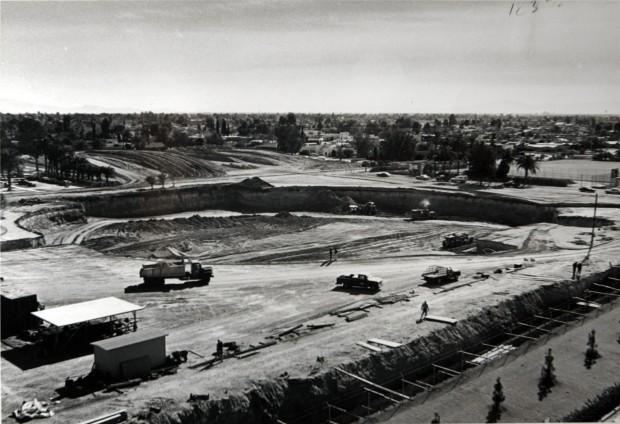 University of Arizona in history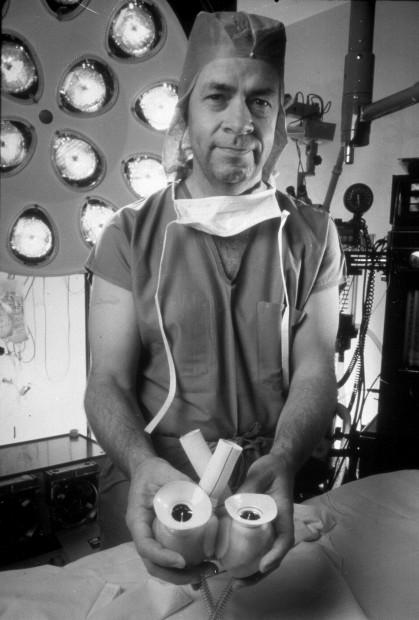 University of Arizona in history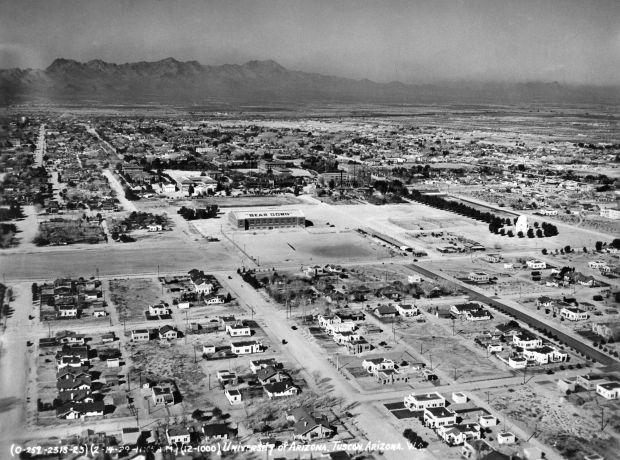 University of Arizona in history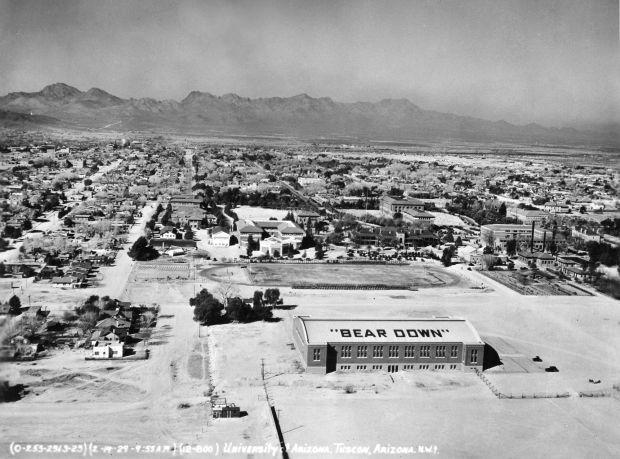 1997 NCAA Championship: Arizona vs. Kentucky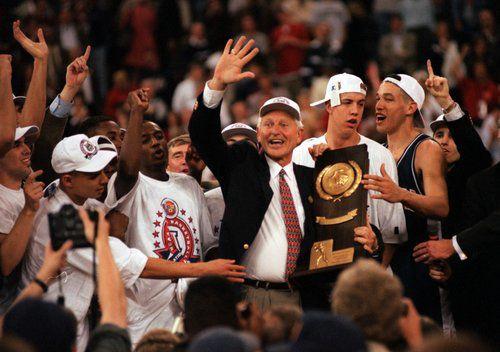 Lute Olson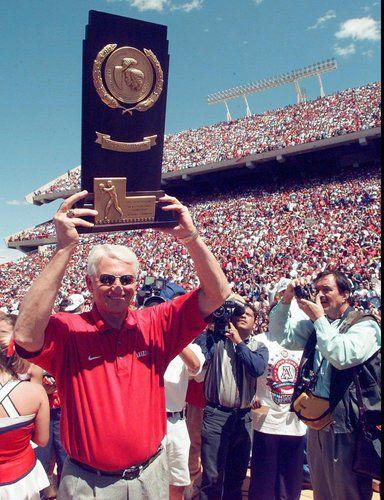 University of Arizona in history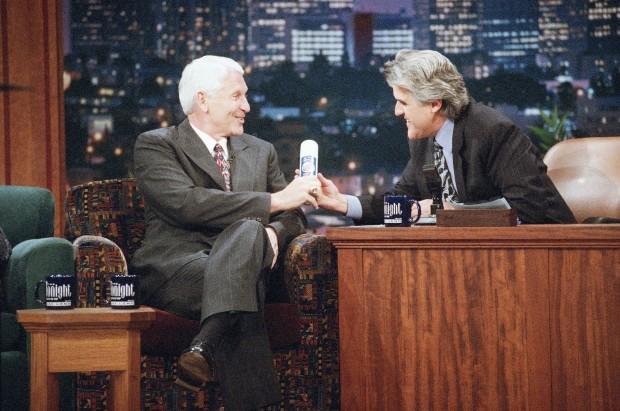 University of Arizona homecoming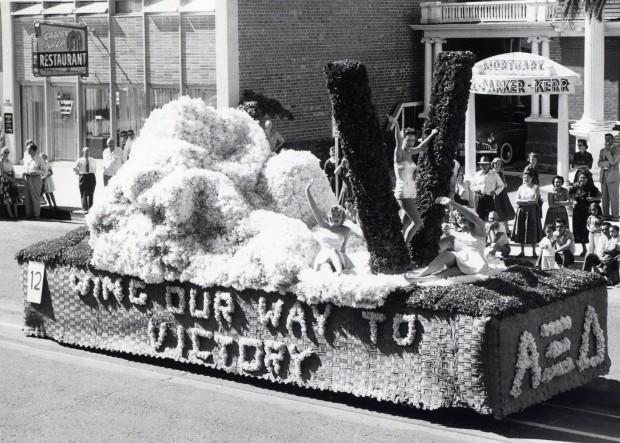 University of Arizona Homecoming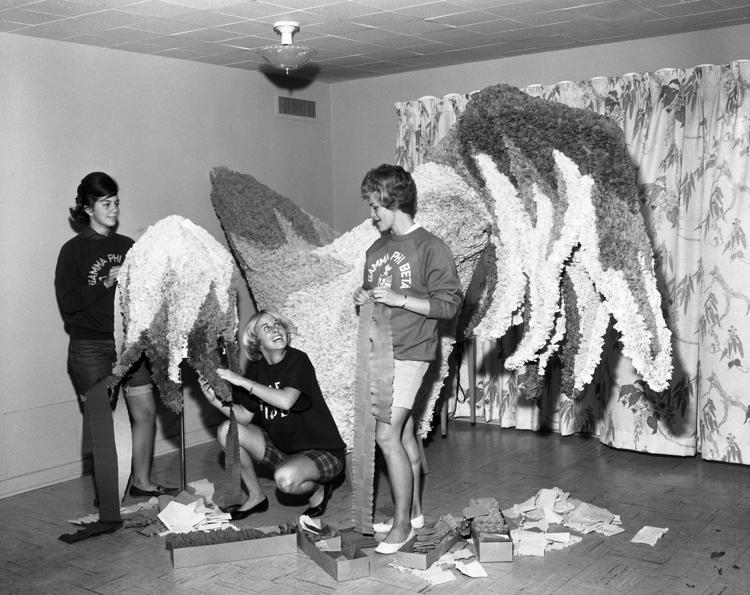 Stewart Udall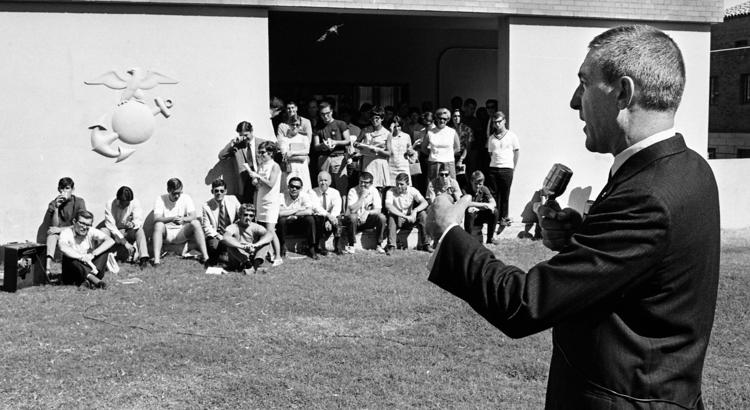 Arizona State College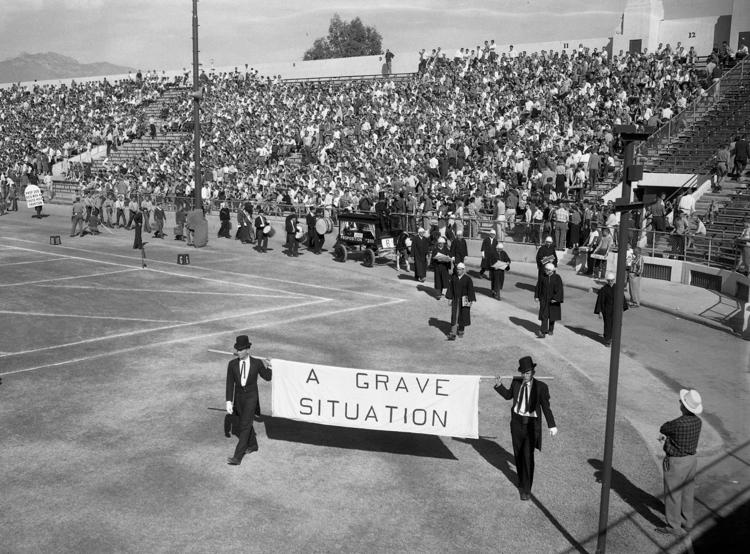 Julian Bond at University of Arizona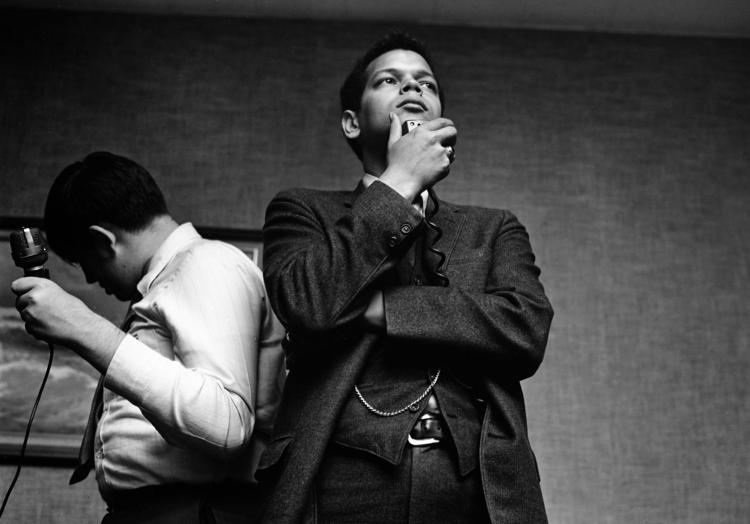 Kennedy-Johnson presidential campaign in 1960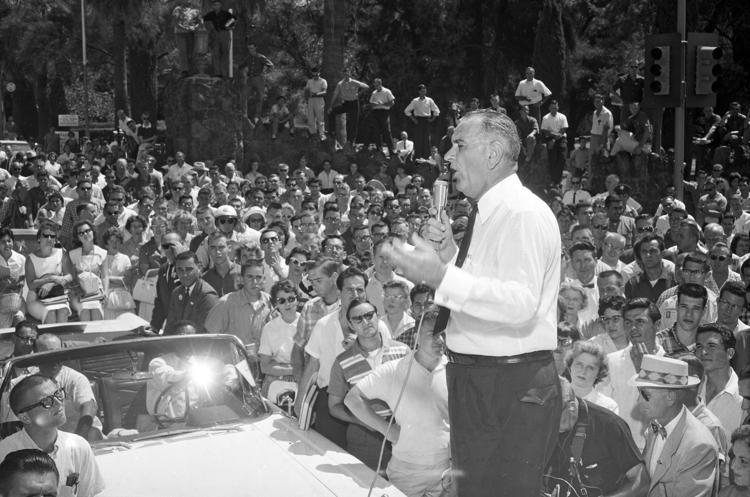 Sonora Hall at University of Arizona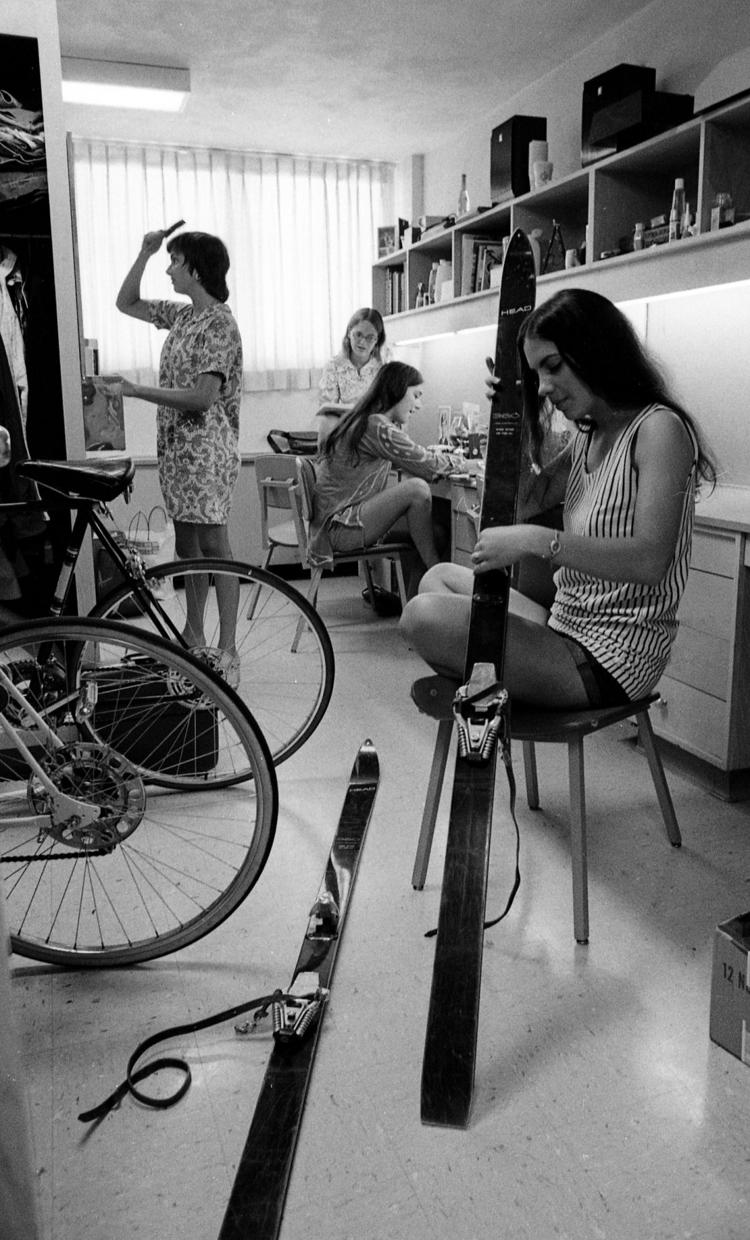 University of Arizona Homecoming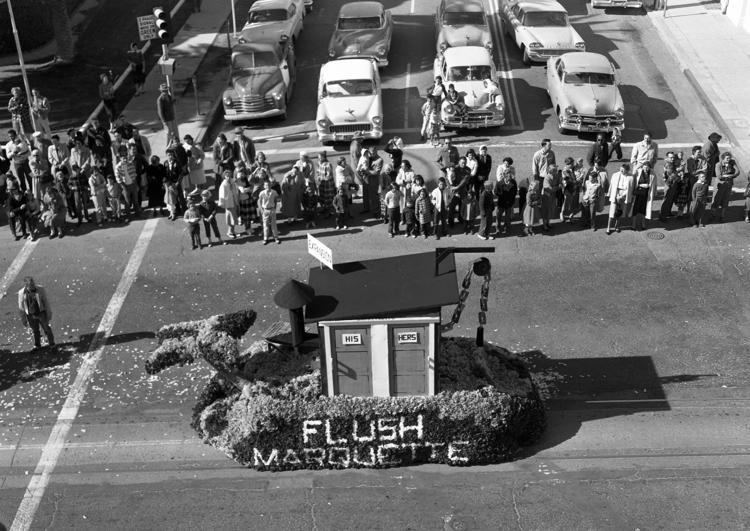 A-7D Corsair II jet fighter crash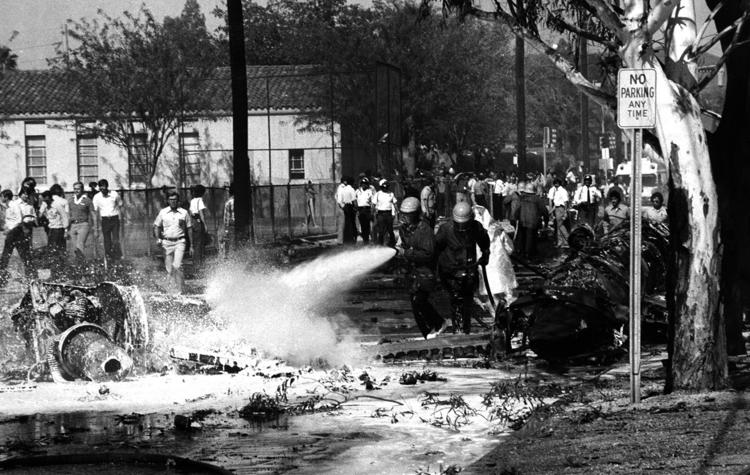 College World Series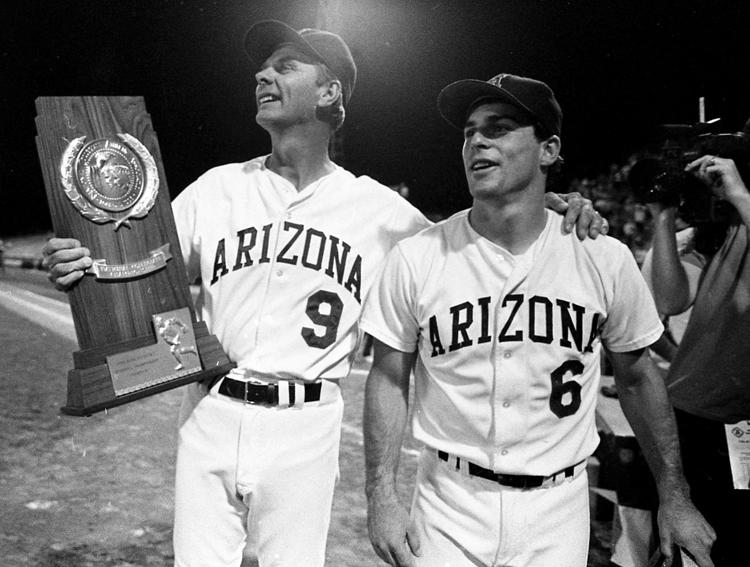 Arizona Wildcats win College World Series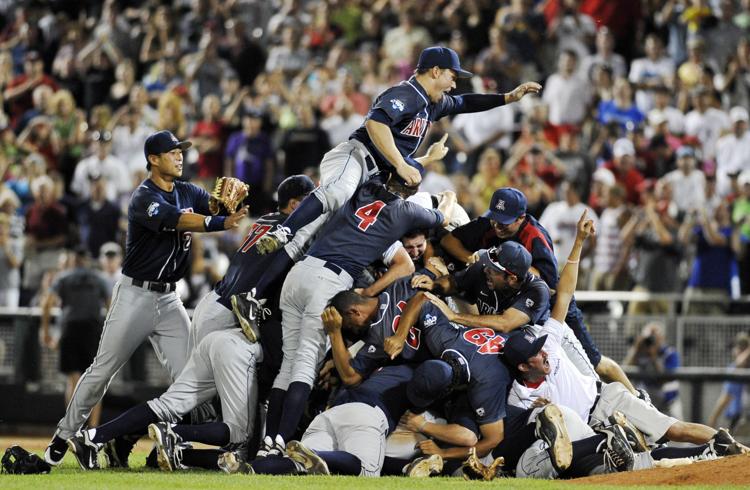 Steve Kerr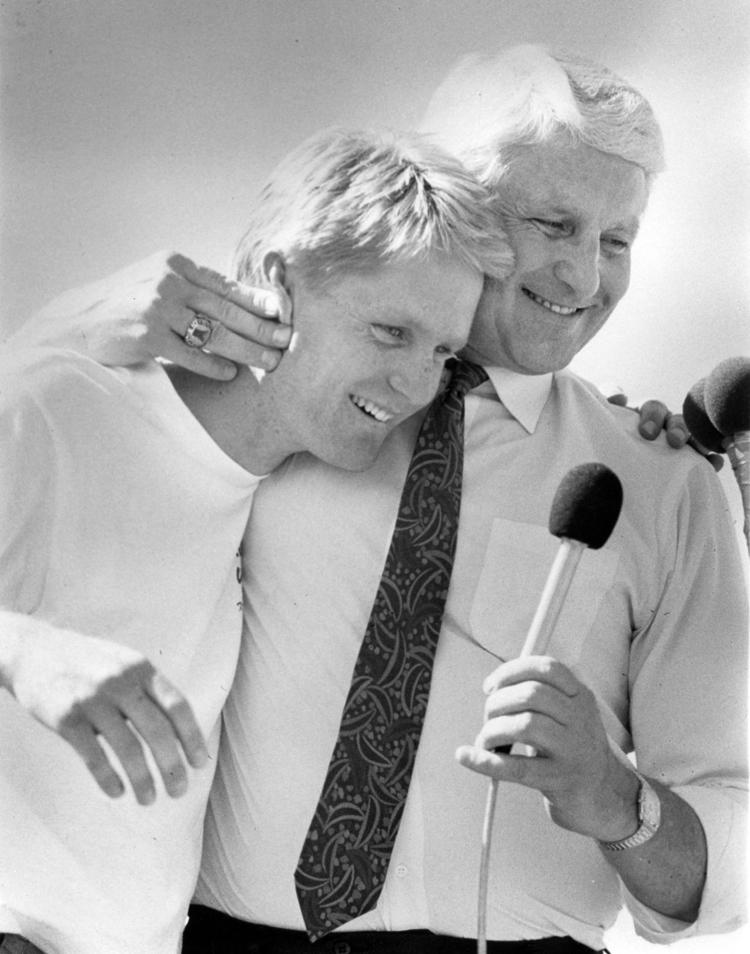 Savannah Guthrie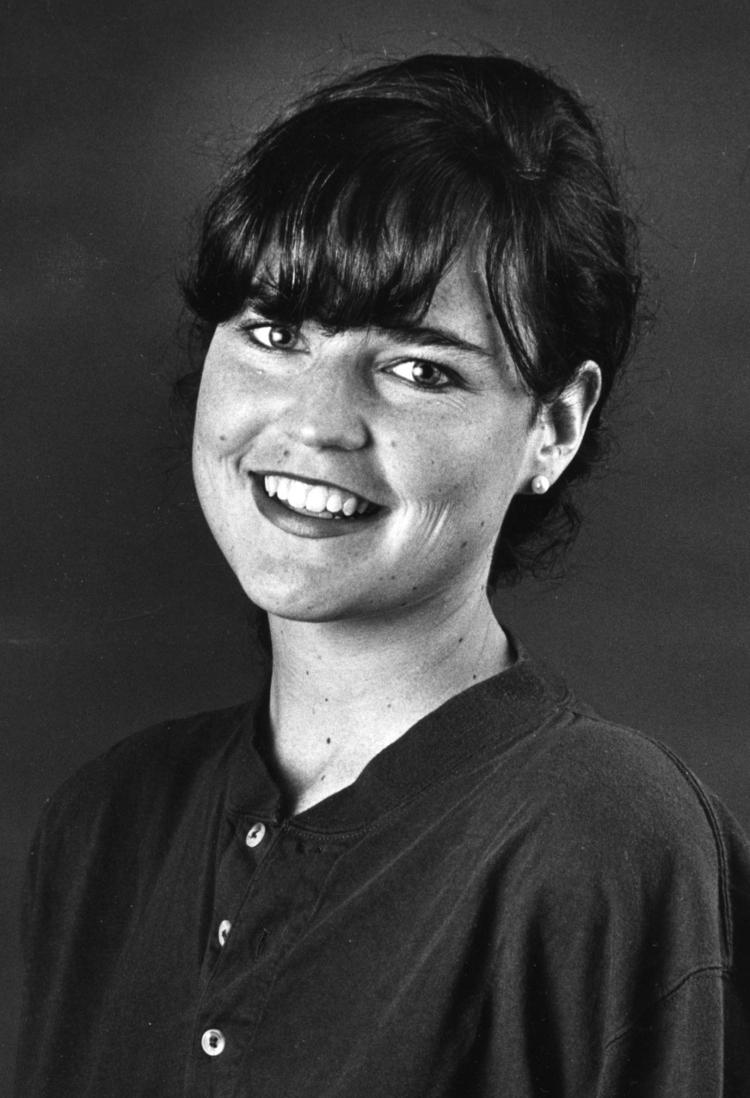 Snowball fight

Anderson Chevron gas station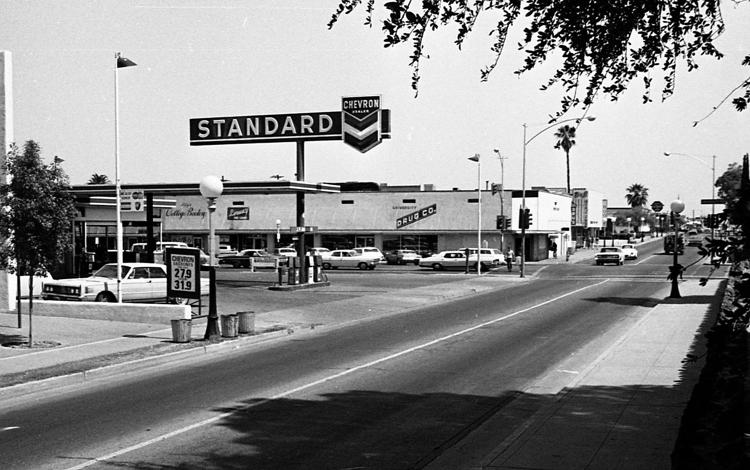 Graduation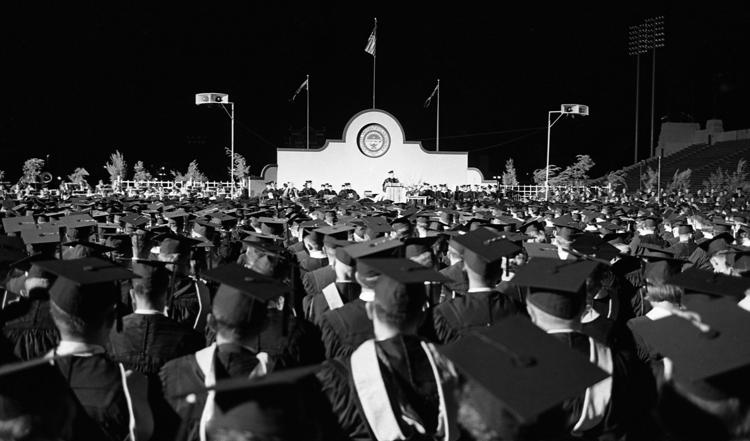 UA Stadium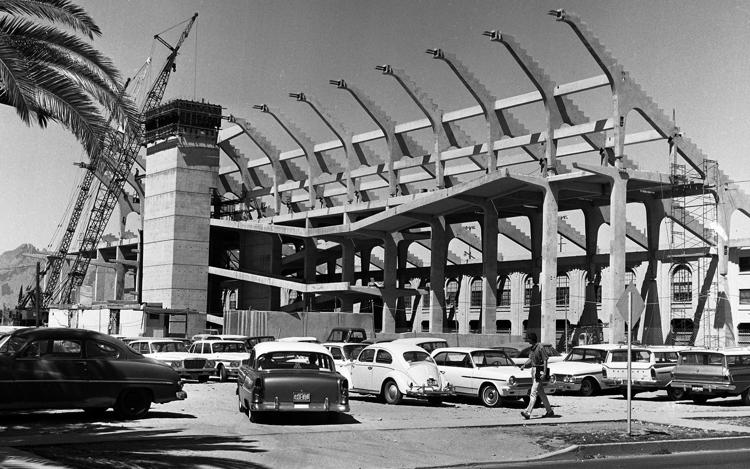 1965 in Tucson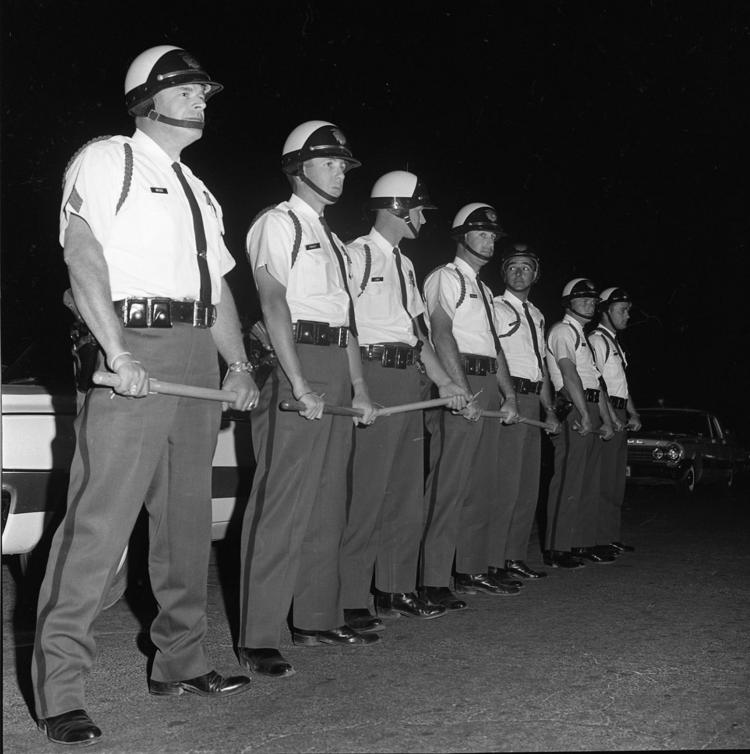 University of Arizona pitcher Taryne Mowatt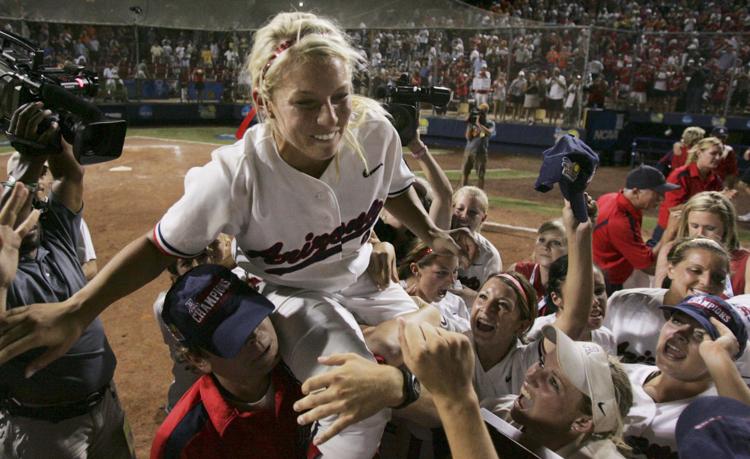 Donald Trump in Tucson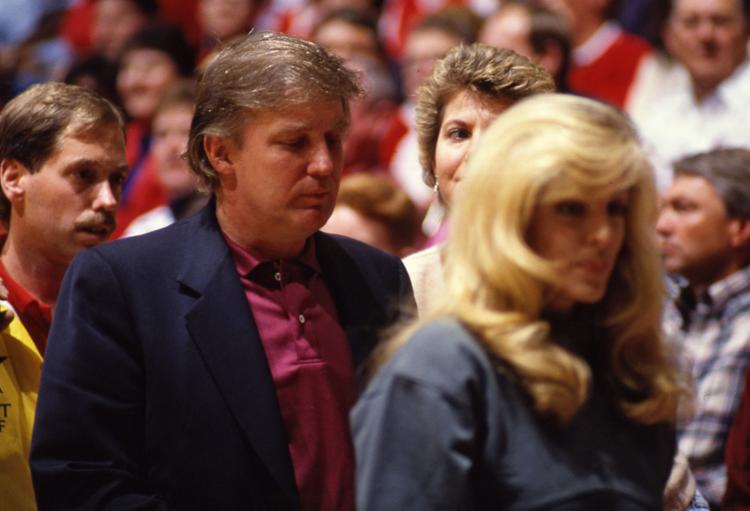 UA computing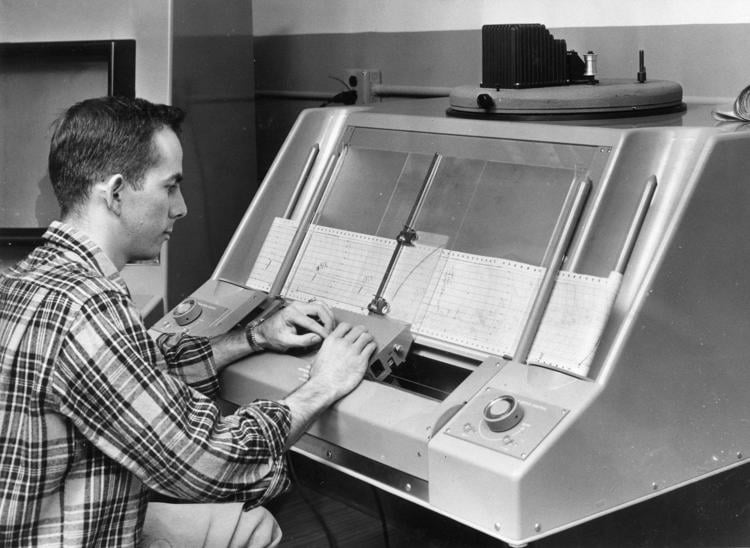 University of Arizona campus, 1959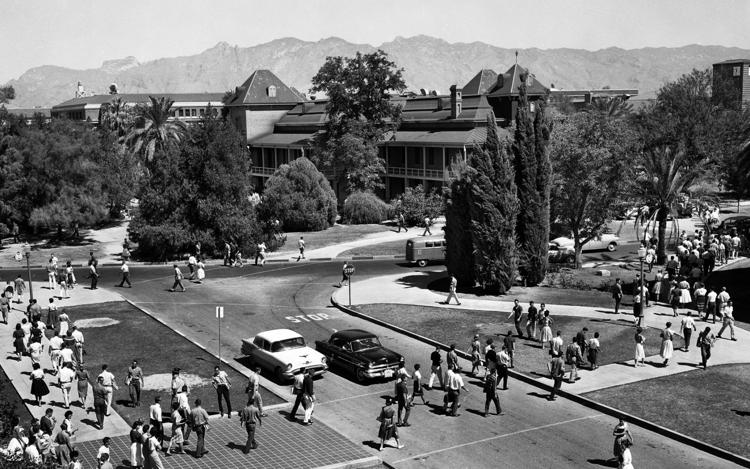 UA commencement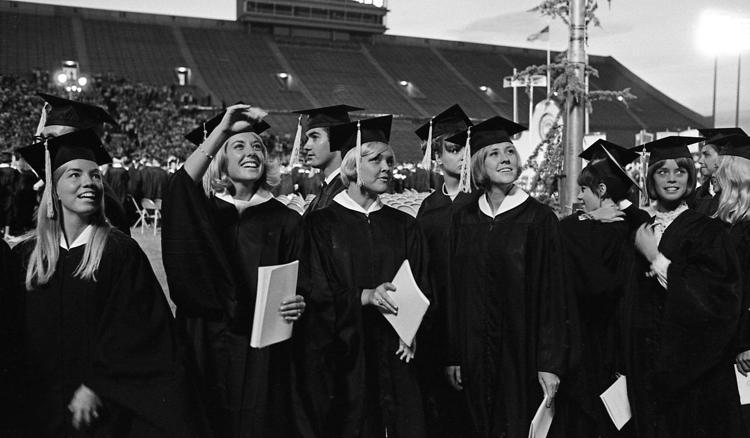 John Hancock Bowl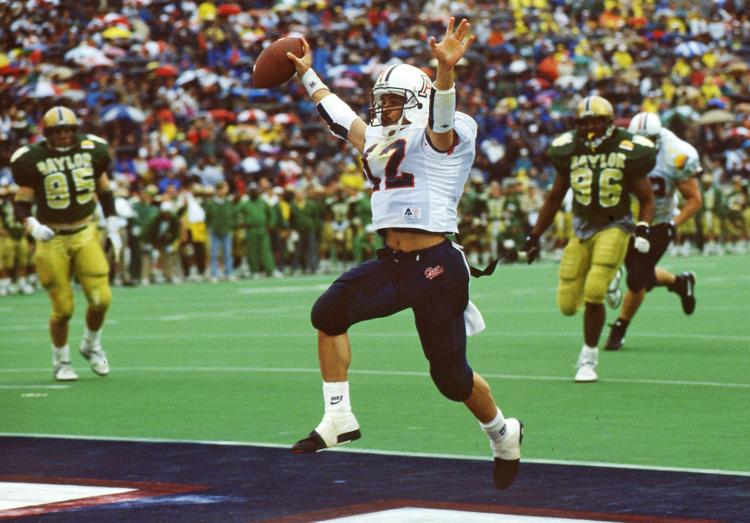 Famous people who visited Tucson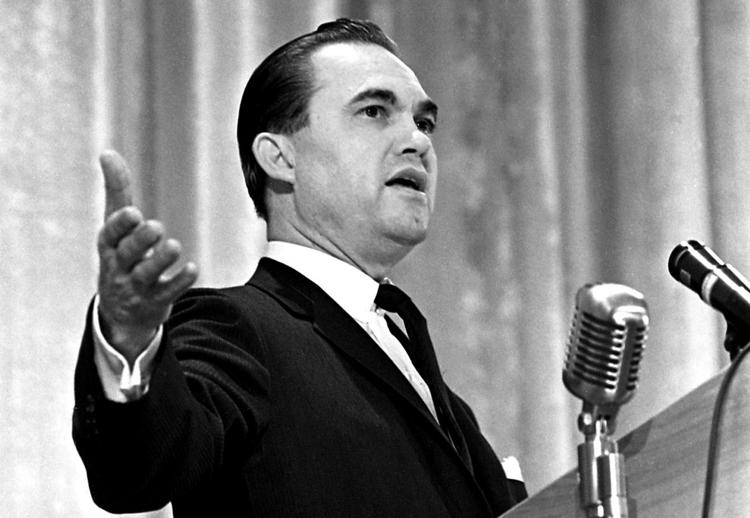 University of Arizona Homecoming