Tucson Unified School District board member Mark Stegeman announced today on the local Bill Buckmaster Show on KVOI that he is resigning mid-term after 11 years on the board.
The Pima County Superintendent Dustin Williams is responsible for appointing a new board member to finish out Stegeman's term, which ends at the close of 2020. The resignation was effective immediately, said County Superintendent's Office spokesman Matt Stamp.
Board President Adelita Grijalva said Stegeman didn't mention the resignation to her before or after Wednesday night's special board meeting, but she feels optimistic that his resignation will be better for the board and the district.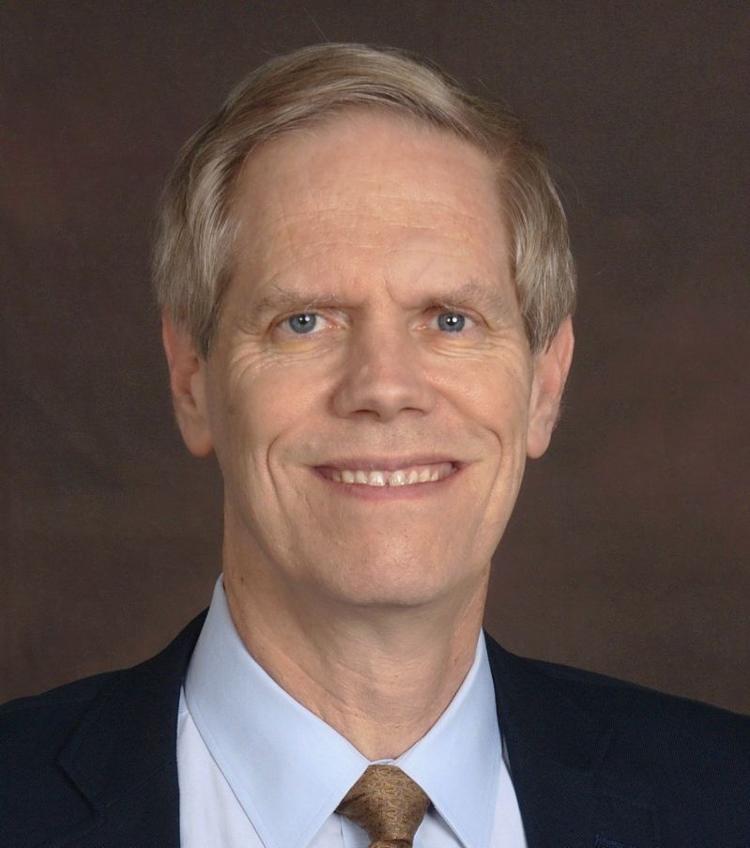 Board member Rachael Sedgwick said Stegeman told her about his decision after the meeting and that she was surprised. She said she knew there was a chance he might not run for re-election but thought he would finish out his term.
The TUSD board consists of five members, with staggered non-partisan elections every two years. The board will be down to four members until a replacement is appointed.