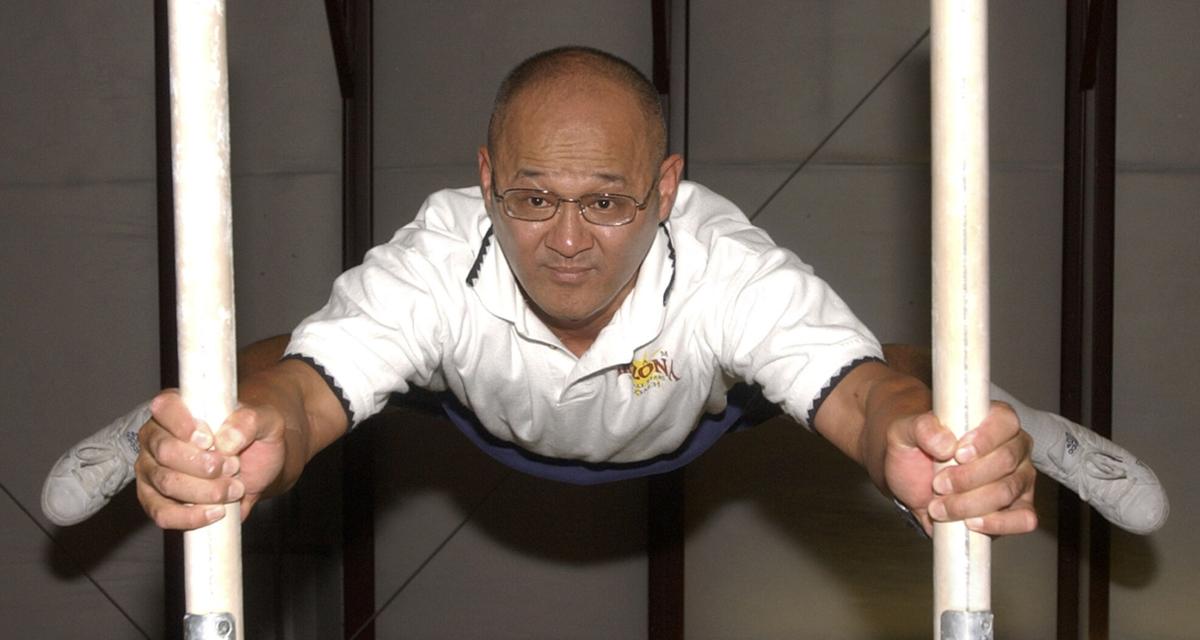 To get through his college days at Long Beach State, 49ers gymnast Yoichi Tomita was a custodian in the school's dormitories while his wife, Setsuko, worked for an insurance company.
It wasn't any more difficult than learning to speak and understand English while working toward his degree at LBSU.
One of six 1978 finalists for college gymnastics' equivalent of the Heisman Trophy — the Nissen-Emery Award — Tomita was such a good athlete that he won five of six events when Long Beach State beat Arizona in a dual meet, January 1979 at Bear Down Gym.
As he left Tucson that day, Tomita could not have had any idea that he would someday become the leading gymnastics coach in Tucson history, a 41-year career that will be capped Sunday (June 27, 2021) when he is inducted into the USA Gymnastics Hall of Fame in St. Louis.
Ranked No. 67 on our list of Tucson's Top 100 Sports Figures of the last 100 years, Tomita has been part of USA's Olympics gymnastics operation as a coach or administrator in 1984, 1988, 2000 and 2004, and since then has been on the USA Gymnastics Board of Directors.
Tomita will be special advisor to the Team USA at the Tokyo Olympics next month, a journey that will take him home. Tomita grew up in Gumma, a community north of Tokyo.
"I will be there to help take care of pre-Olympic training and preparation of the team," he said.
For the last 41 years, Tomita has worked for, owned and operated Gymnastics World on East Fort Lowell Road and trained hundreds of young gymnasts, including 1996 Atlanta Olympics gold medalist Kerri Strug. How he got to Tucson from Summa, Japan, is a classic American success story.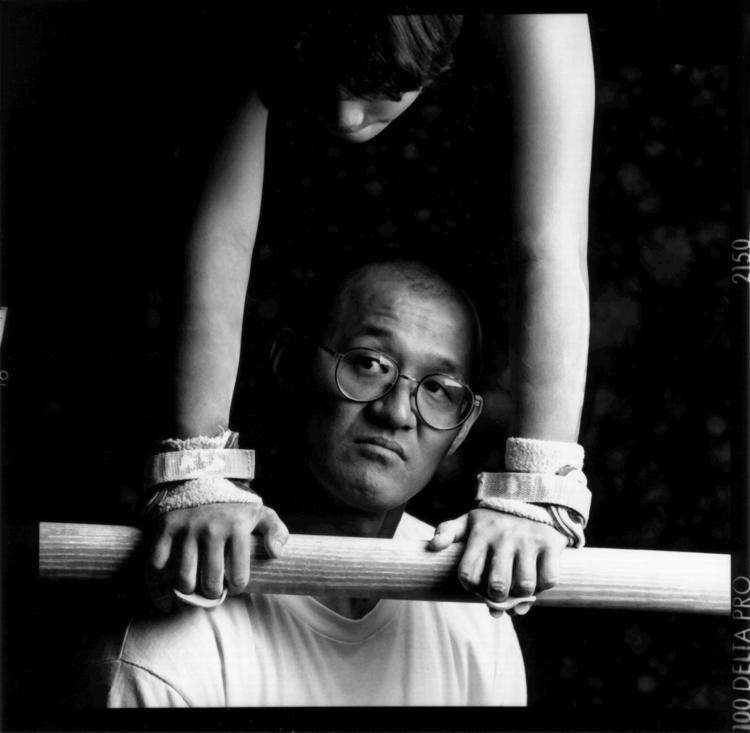 "My father, Soichi, grew up accustomed to wealth, but my grandfather, Reiji, lost everything in World War II, and after that my father couldn't keep a job," Tomita told me in 2000. "My father was a cook, a policeman, a salesman. We were very poor."
As the eldest son in his family, Yoichi's responsibility was to help support his family.
"I was to be a policeman," he said. "That was to be my career. But when I became established in gymnastics at an early age, my father said, 'I can't give you any money, but I can give you an opportunity to begin a new way of life.'"
A friend of Tomita's Japanese gymnastics coach knew Yoshi Takei, who had just become the coach of Long Beach State. Through that link, Tomita accepted a partial scholarship to LBSU, borrowed $1,000 for expenses and became an All-America gymnast in the late 1970s.
Opportunity knocked as gymnastics flourished globally after Olympics TV stars Olga Korbut and Nadia Comaneci made it a popular sport for young American athletes.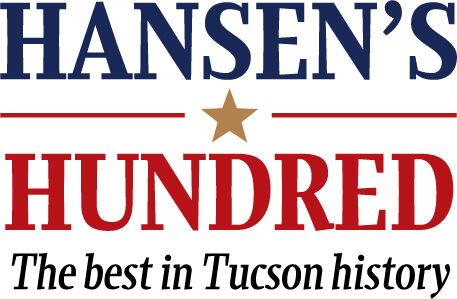 After graduating from LBSU, Tomita had opportunities to coach at Stanford and Penn State, among other schools, but instead accepted the offer of Tucson businessman Don Gutzler, who had been successful training young female gymnasts. Gutzler offered Tomita a coaching position and told him he could begin his own program training male gymnasts.
By 1984, Tomita had two top Olympic hopefuls, twins Dan and Dennis Hayden. The first of what would be three Gymnastics World facilities grew to as many as 700 gymnasts.
The would-be policeman has since trained 13 U.S. Junior Olympics All-Around Champions, many becoming top college athletes. Tomita's son, Yewki, who was a Team USA standout in the late 1990s, seemed destined for the 2000 Olympics before injuries ended his career.
Tomita's path to the USA Gymnastics Hall of Fame wasn't without difficulty.
In 1990, the Gymnastics World headquarters burned to the ground. More than 200 gymnasts left the program during a five-month period in which the gym was rebuilt. Tomita overcame the fire and persevered during last year's monthslong shutdown for COVID-19 precautions.
"I owe my success to three things," he said. "My wife, gymnastics and America."
Contact sports columnist Greg Hansen at 520-573-4362 or ghansen@tucson.com. On Twitter: @ghansen711