Chris Duncan, a Canyon del Oro High School baseball star who won a World Series with the St. Louis Cardinals before becoming a beloved radio host in the midwest, has died. He was 38. 
The Cardinals' television broadcast announced Duncan's death during Friday night's game. He was diagnosed with a brain tumor in 2012. 
Duncan had taken multiple breaks from his radio career to undergo cancer treatment for glioblastoma. His mother was battling the same disease when Duncan was diagnosed. Jeanine Duncan died in June 2013. 
Duncan played parts of five seasons (2005-09) in the big leagues, all of them with the Cardinals. His 22 home runs in 2006 helped St. Louis win its 10th world championship. He finished his career with 55 home runs and 175 RBIs; he had an OPS (on-base percentage plus slugging) of .805.
Duncan is the younger brother of Shelley Duncan, the Arizona Wildcats' all-time home runs leader who played in the big leagues and is now a member of the Toronto Blue Jays' coaching staff. Their father, Dave, was a longtime pitching coach in the majors.
While at CDO, Chris Duncan became a part of a CDO-to-MLB pipeline unseen in these parts. He made the big leagues, as did fellow Dorados Shelley Duncan, Ian Kinsler, Colin Porter, Jason Stanford, Brian Anderson and Scott Hairston.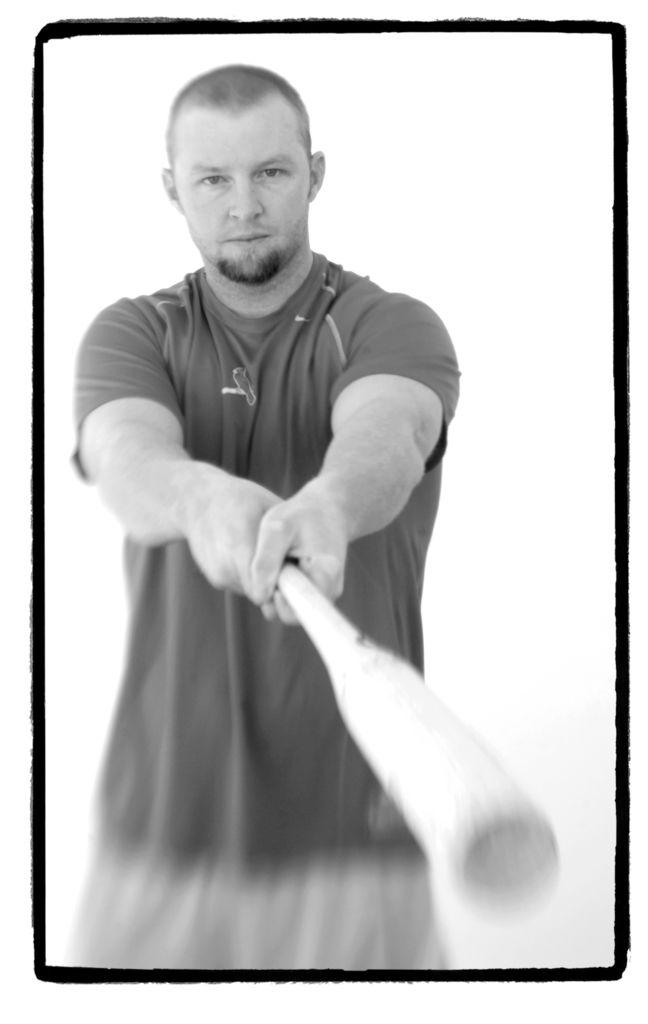 Duncan played both football and baseball at CDO, hitting 19 home runs as the Dorados won the 1997 state championship. He went 4 for 4 in the title game. Duncan verbally committed to play for coach Jerry Stitt at the UA, but opted instead to sign with the Cardinals, who selected him in the first round (46th overall) of the 1999 draft. The Cardinals' drafted him on the recommendation of scout Clark Crist, a former UA standout and longtime Tucsonan.
Chris Duncan is survived by his wife Amy and family. 
---
Photos: Chris Duncan
Cardinals Pirates Baseball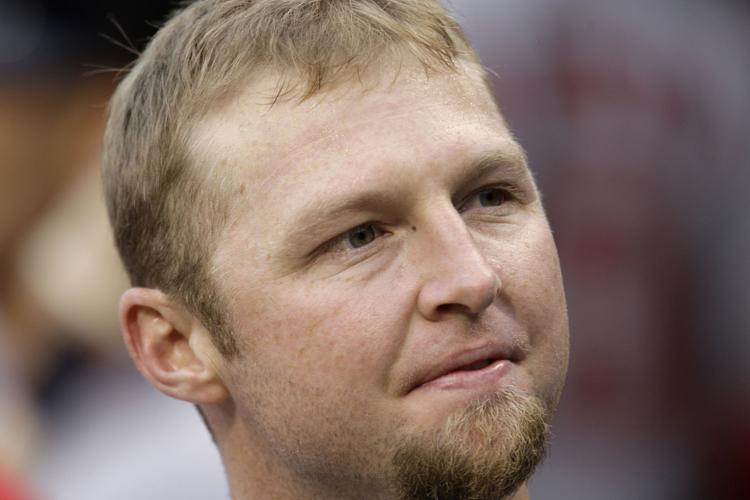 Chris Duncan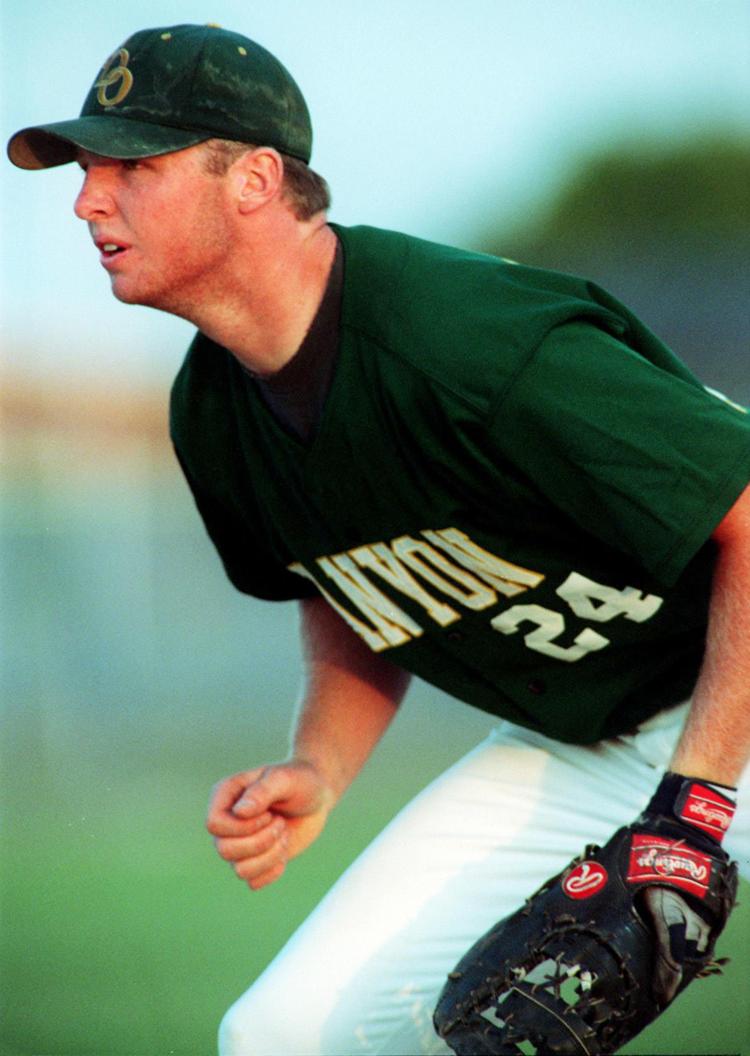 DUNCAN, Chris and Shelley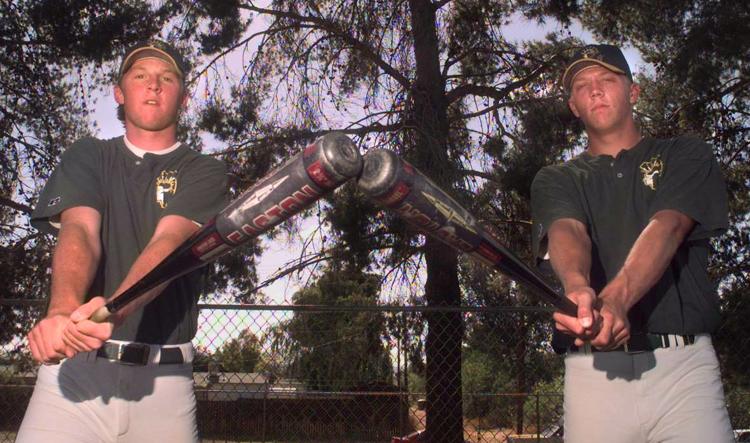 Chris Duncan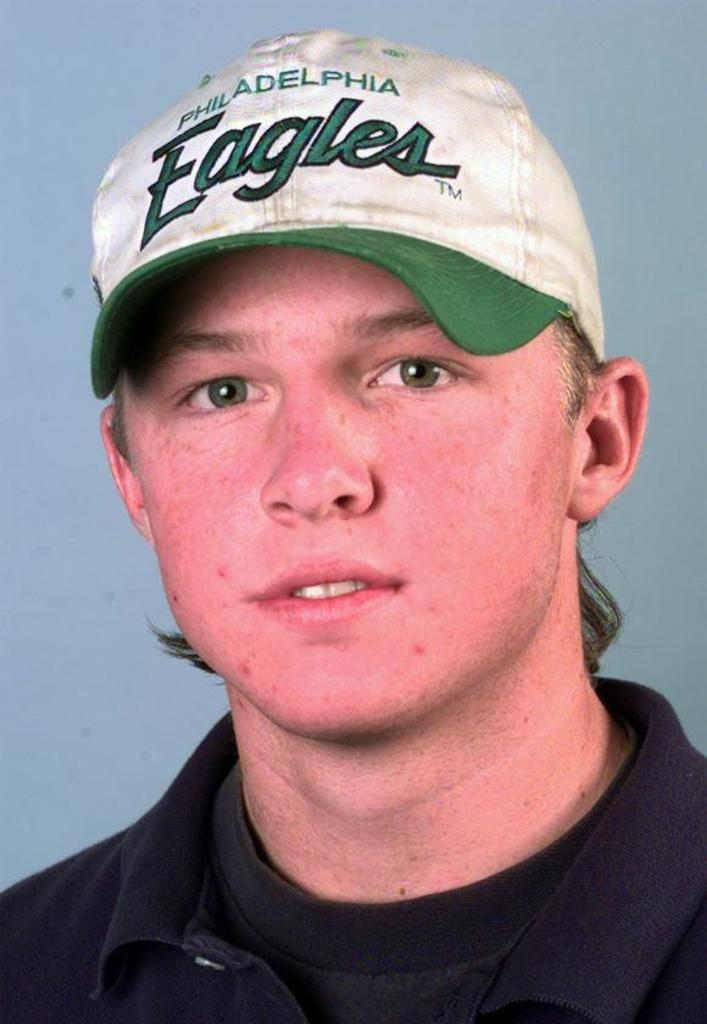 Chris Duncan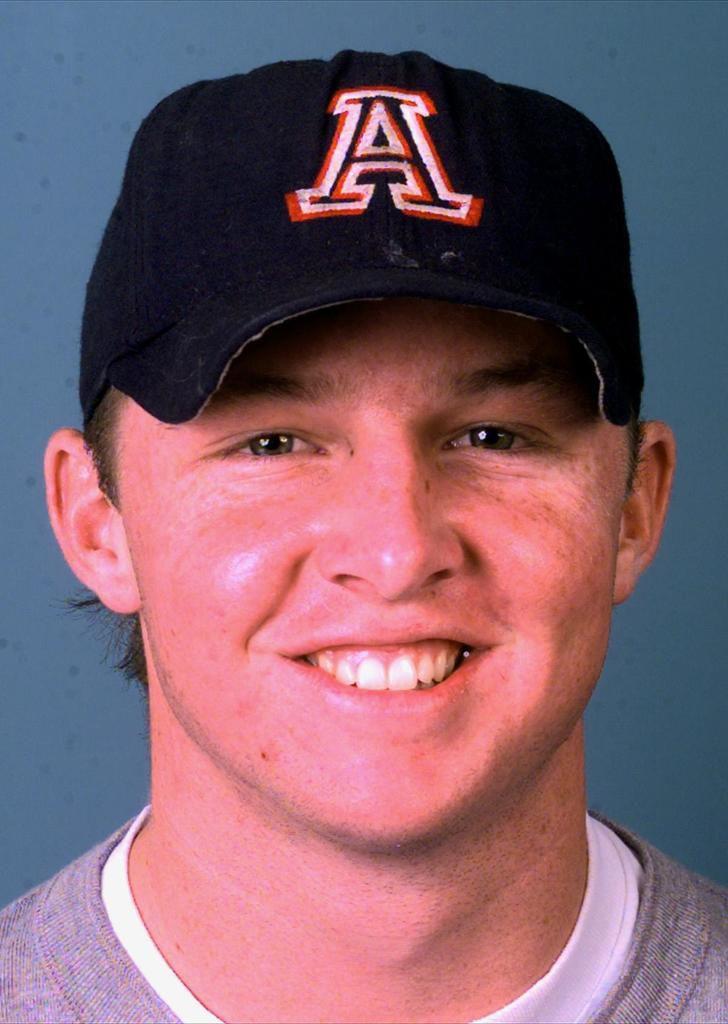 Chris Duncan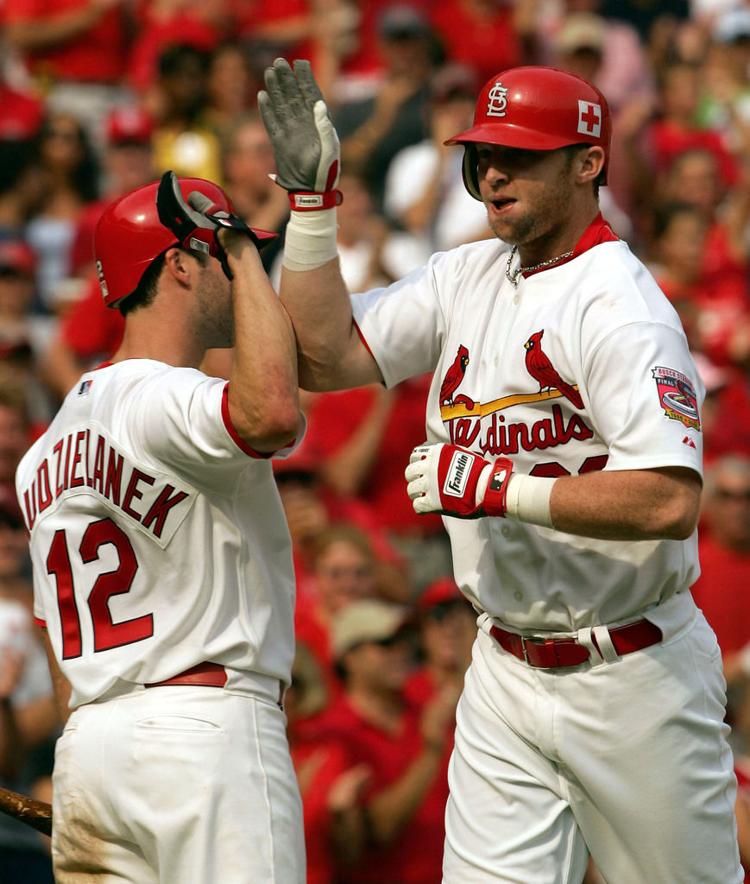 Chris Duncan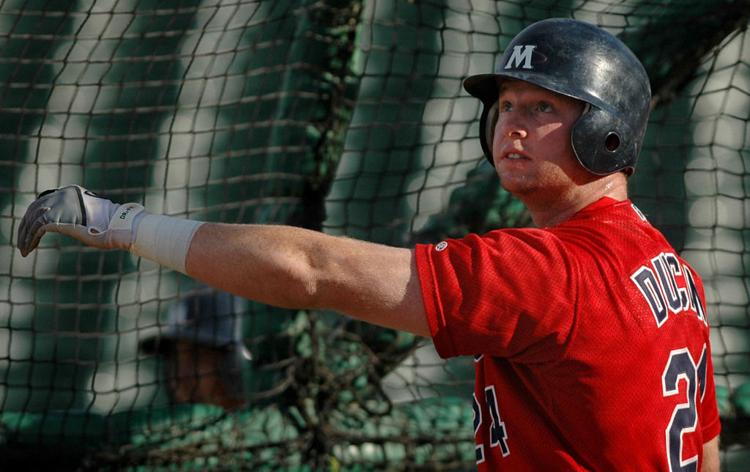 Chris Duncan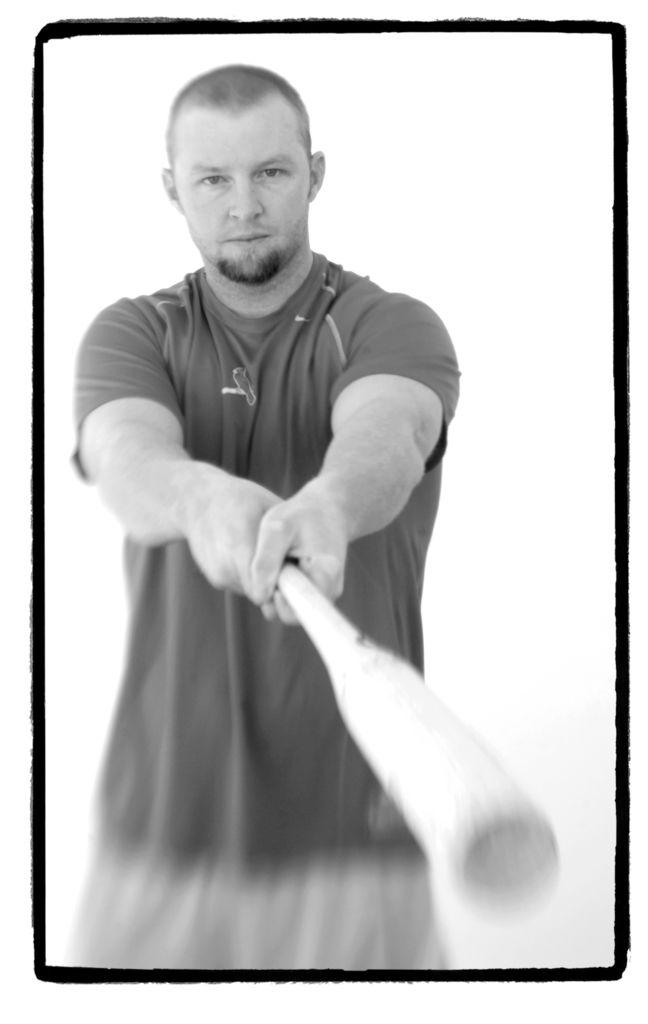 Chris Duncan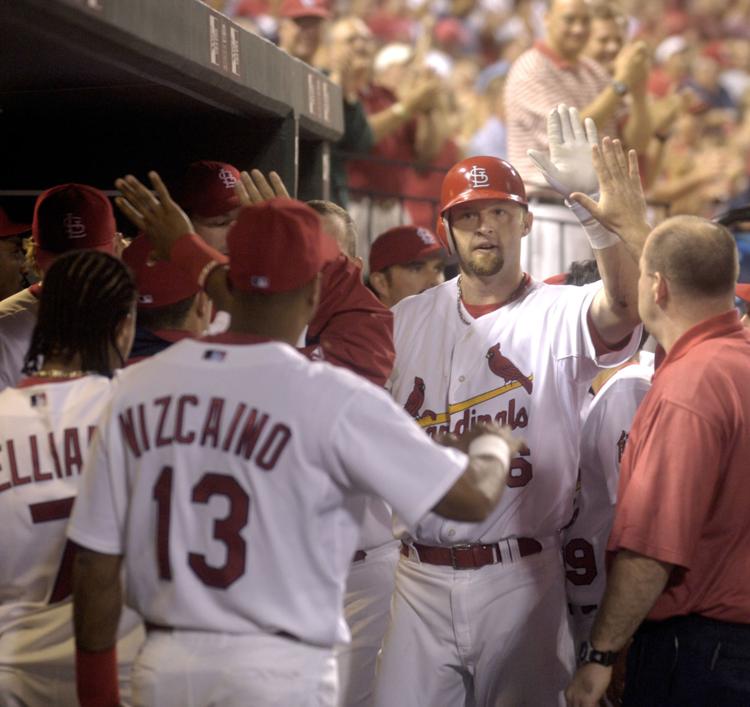 Carlos Delgado, Chris Duncan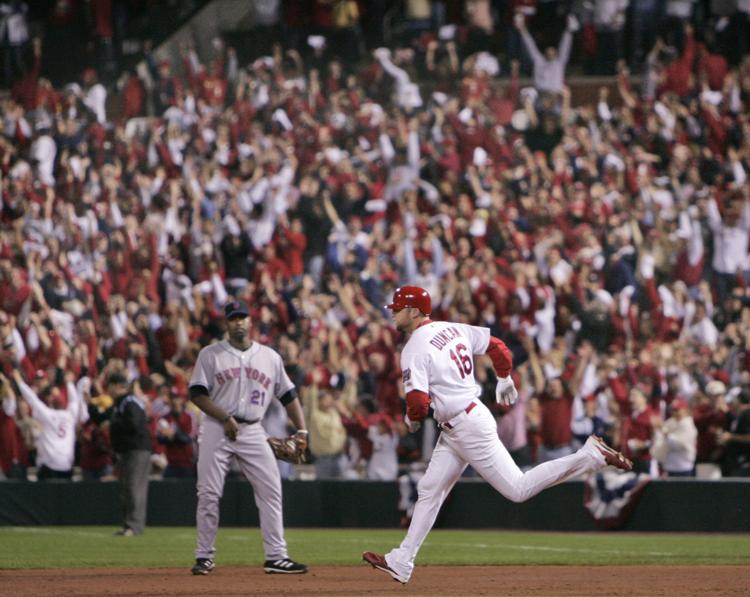 Chris Duncan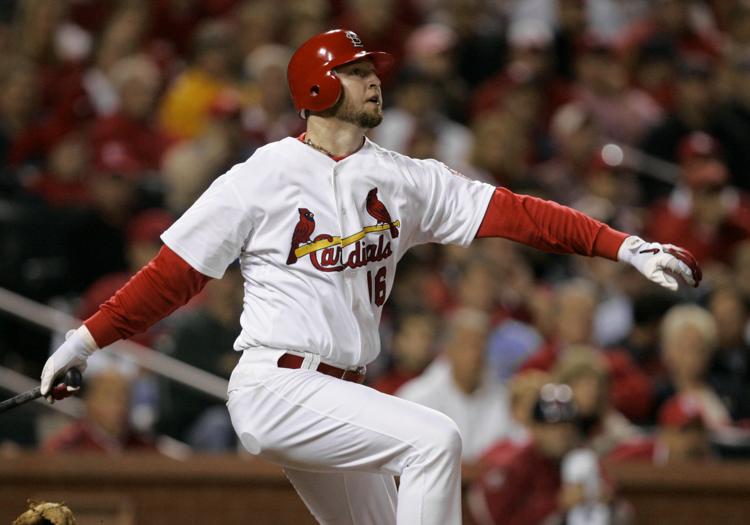 Chris Duncan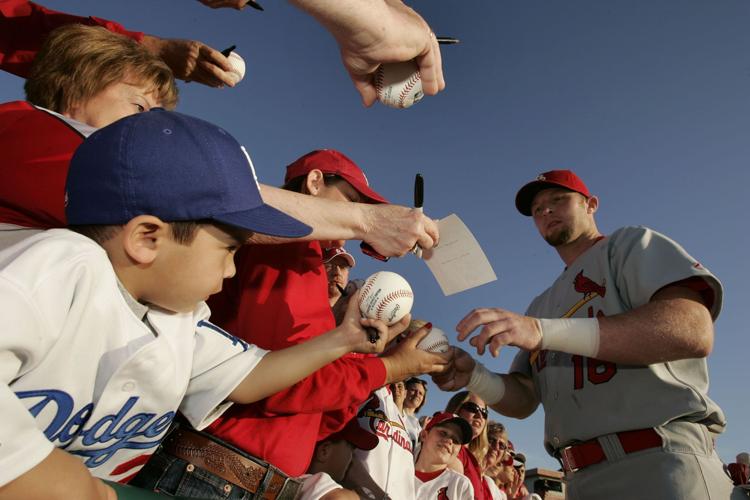 Chris Duncan, Chris Burke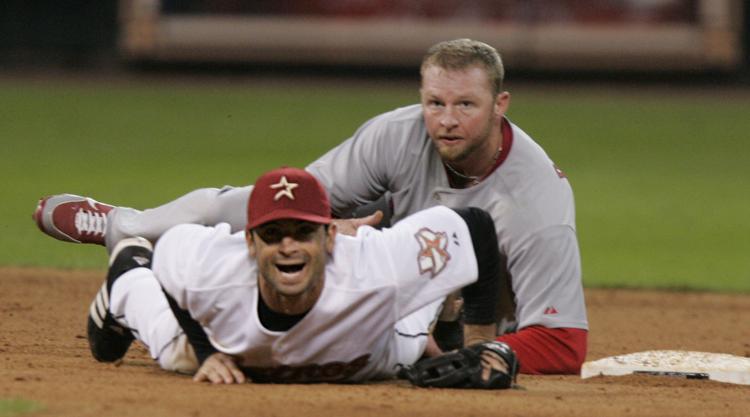 Michael Barrett, Chris Duncan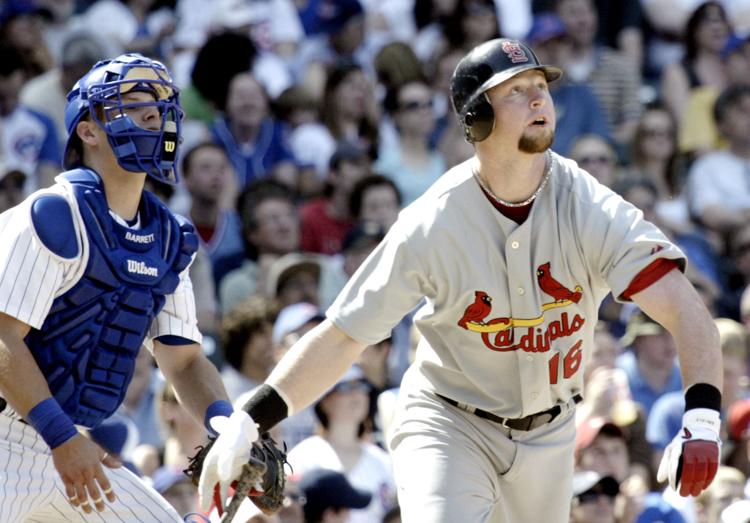 Chris Duncan, Scott Hatteberg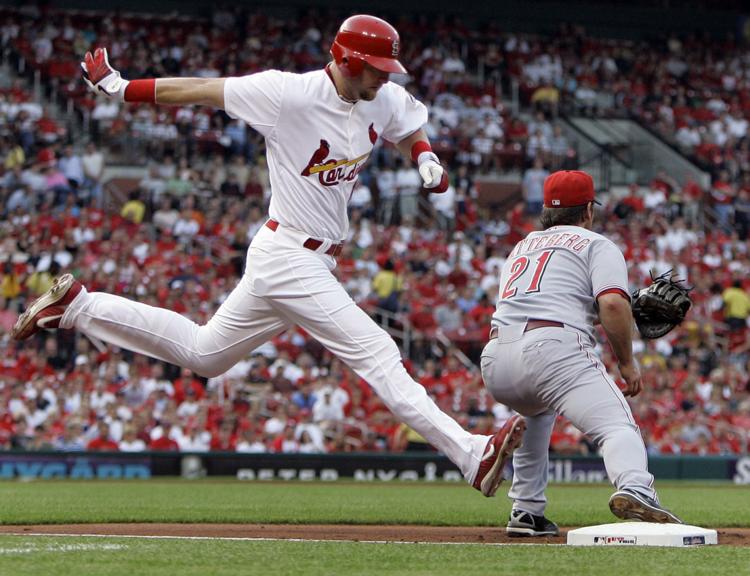 Chris Duncan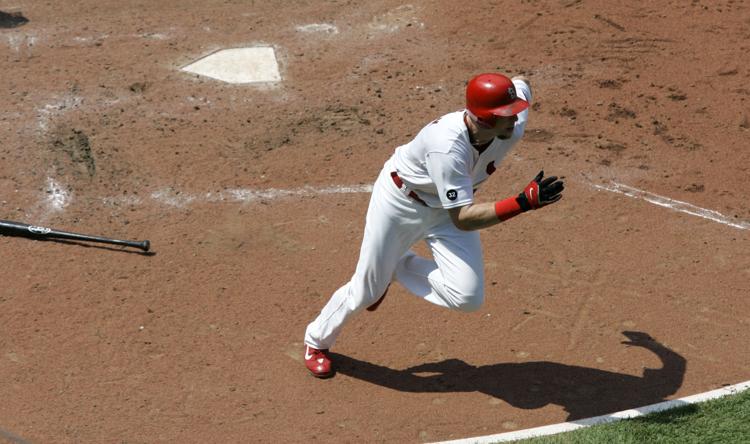 Chris Duncan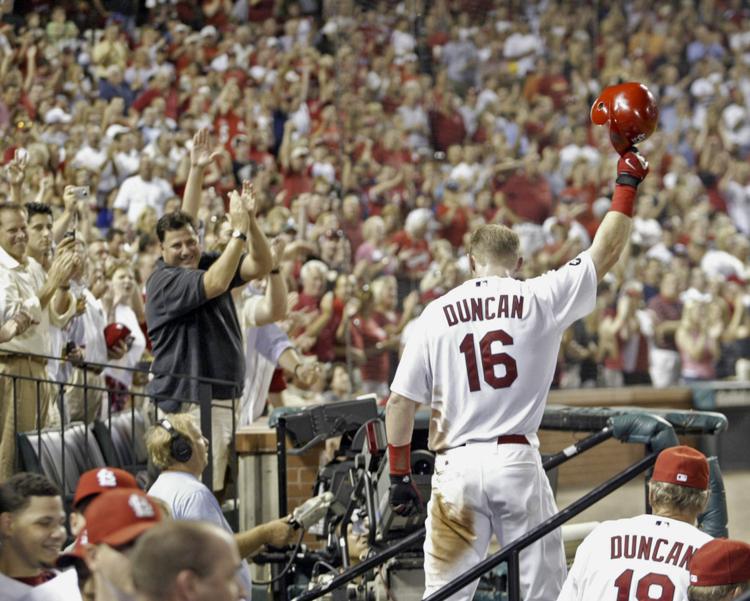 Chris Duncan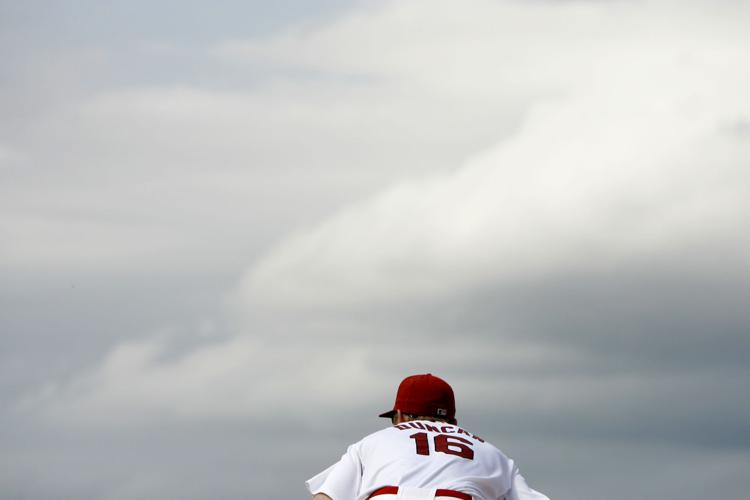 Chris Duncan; Jose Oquendo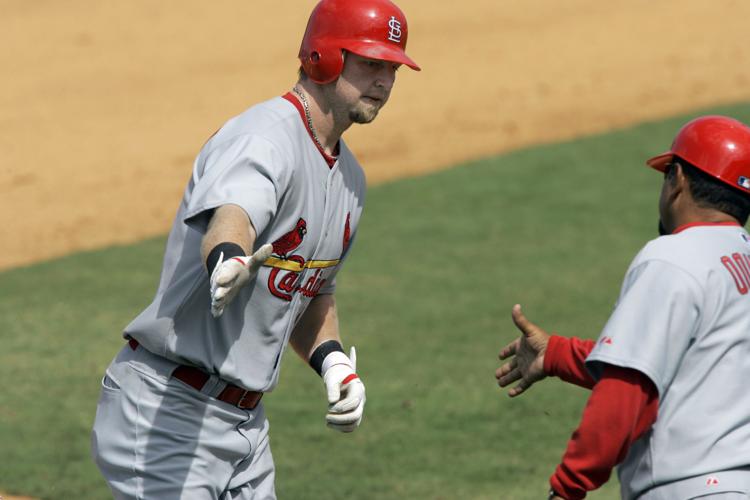 Chris Duncan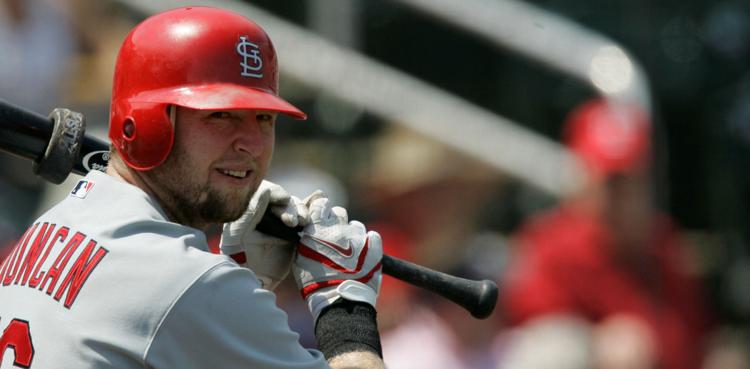 Chris Duncan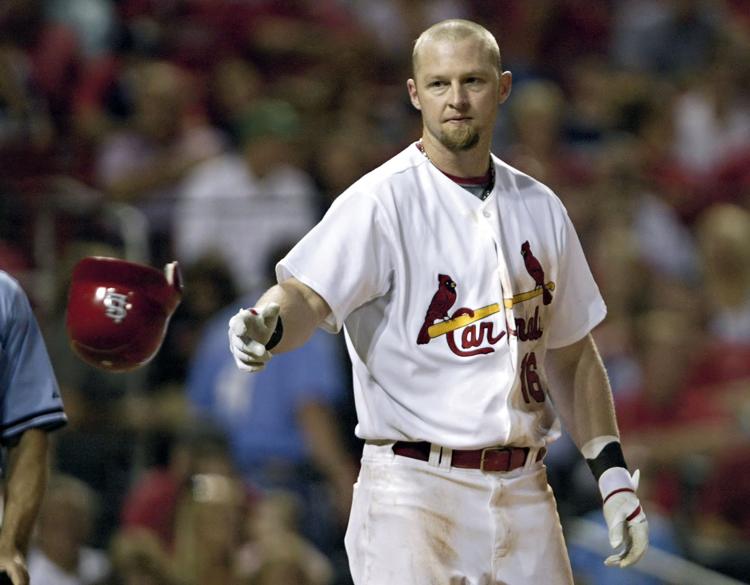 Chris Duncan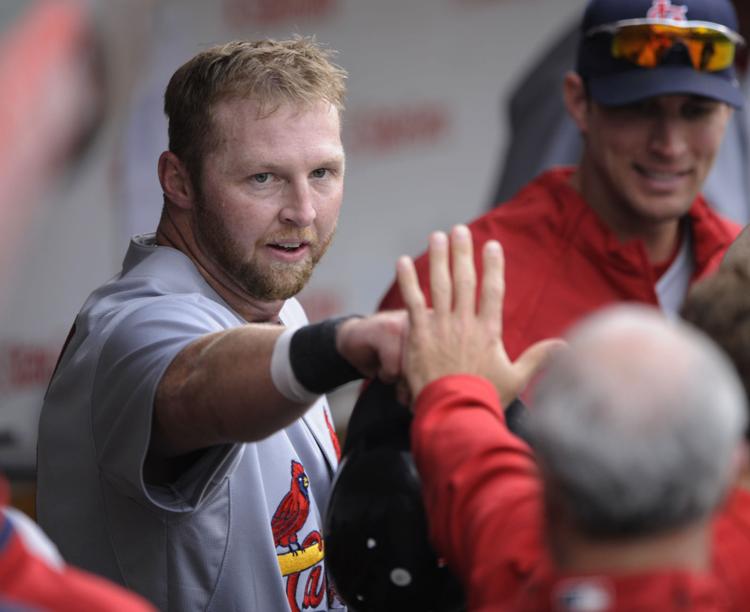 Cardinals Brewers Baseball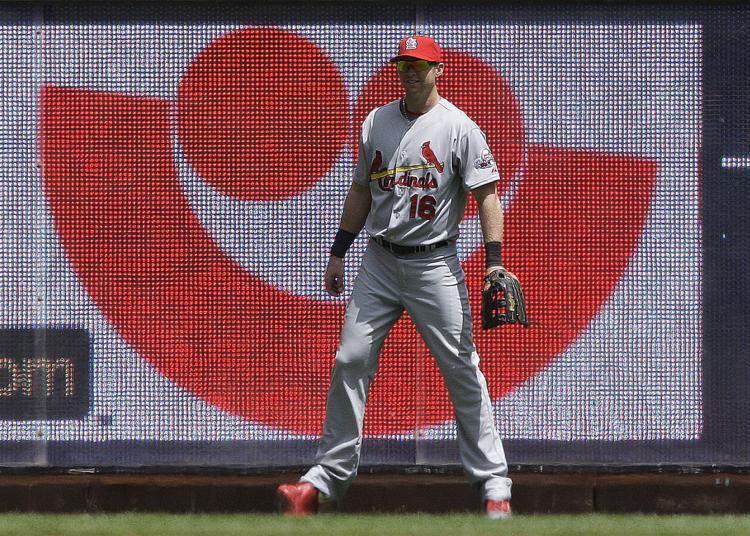 Cardinals Brewers Baseball
Chris Duncan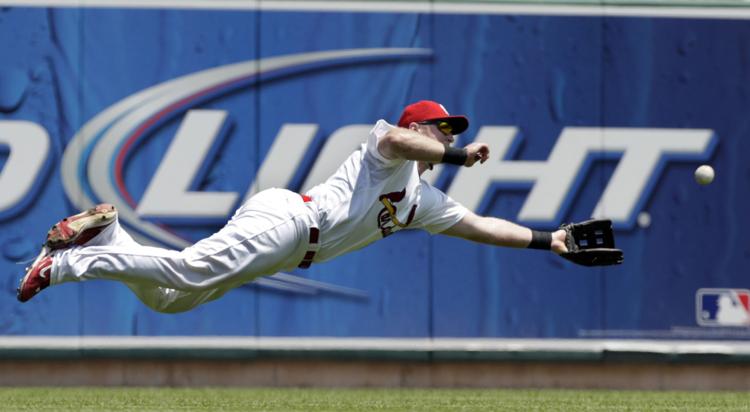 Giants Cardinals Baseball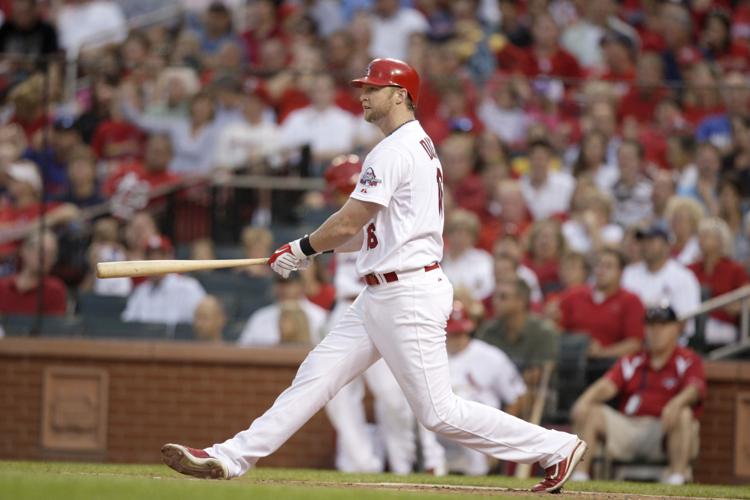 Twins Cardinals Baseball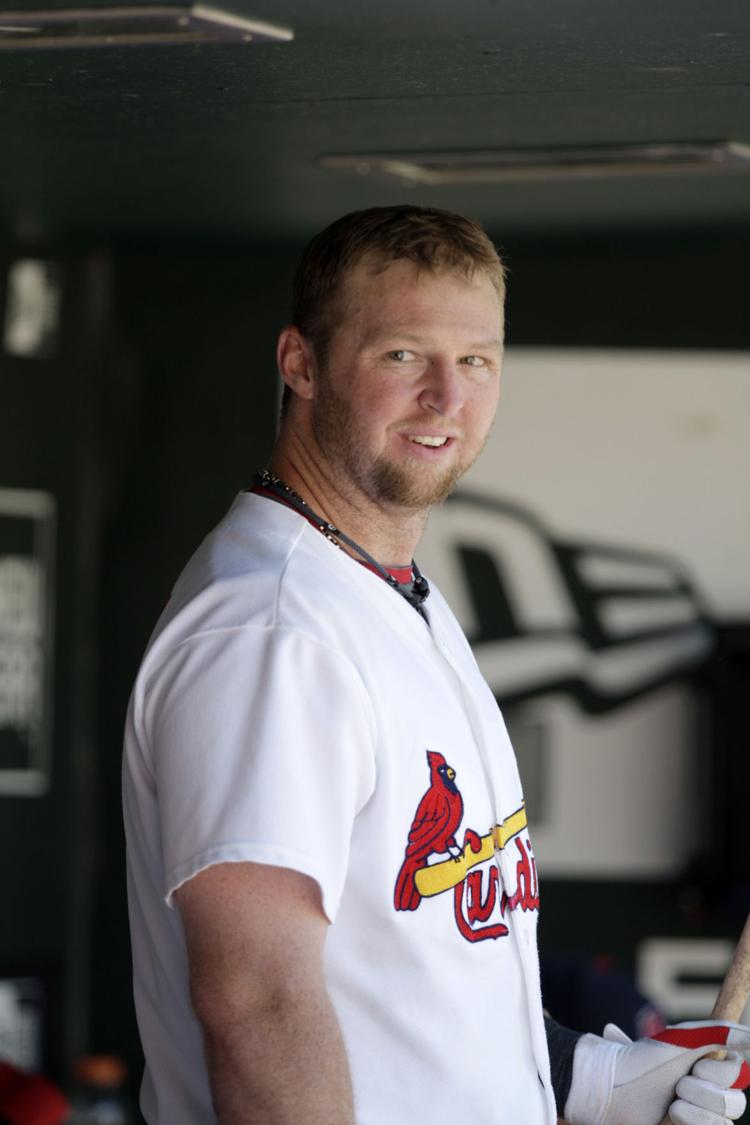 Dave Duncan, Chris Duncan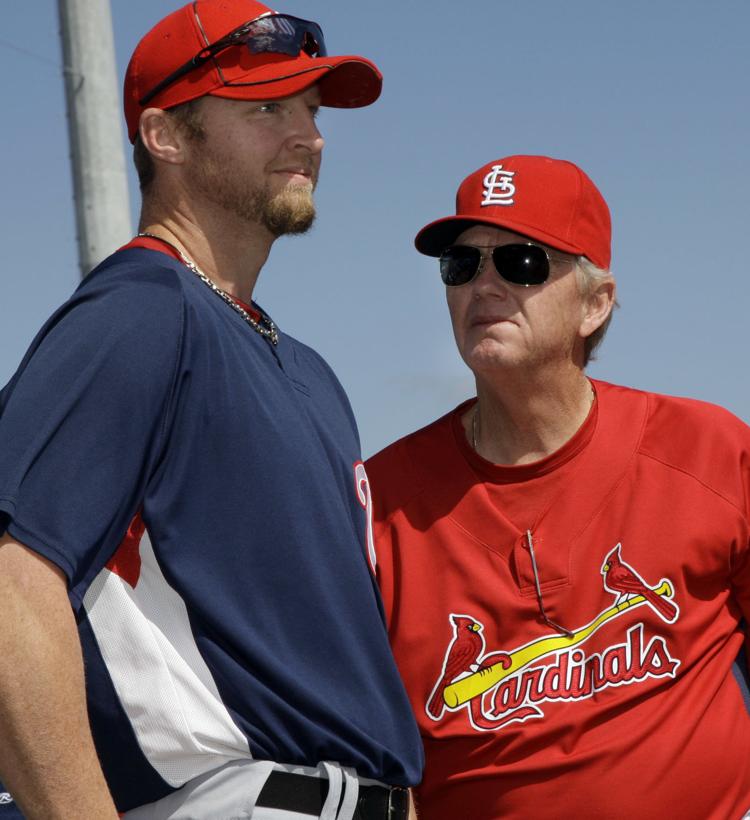 Dave Duncan, Chris Duncan