Over the course of the last several weeks and months, University of Arizona president Robert C. Robbins has been on calls with the Pac-12 CEO group and heard from infectious disease experts and other high-ranking university officials on the prospects of a fall sports season. 
Tuesday morning, Robbins and the rest of the Pac-12 CEO group reached a unanimous decision based on the information they'd been provided: postpone all of the conference's athletic competitions through the end of the 2020 calendar due to concerns over the pandemic. 
"It's a good time for us to pause," Robbins said on Eye on the Ball, a local radio show, Tuesday night. 
Robbins explained during his interview that putting safety first and erring on the side of caution was the overwhelming reason why the group felt the need to shutdown, even with competition still over a month away. 
The league's medical experts determined that a season could not safely be played at this time with questions still surrounding the lasting impacts of COVID-19.
"We're obviously learning new things every day about this absolutely devastating virus," Robbins said. "And I think to be able to take some time, look at the data, learn more about some of the devastating effects this virus can have on us. I'm in support of the decision." 
An ESPN report published Monday reported links between COVID-19 and a rare heart condition known as myocarditis. Robbins said he is aware of the links and had received data on it from a Big Ten colleague, but it was not the tipping point in the conference's decision.
"No, I think it's a whole series of things," Robbins said. "We've got schools that, the coaches, I don't even know how they have a practice. They can't bring students back to their facilities."
UCLA and USC are two Pac-12 schools that have yet to receive clearance from local health departments to practice in large groups and were scheduled to play each other Sept. 26. 
Robbins also mentioned that he's been cognizant of the somewhat contradicting reports from medical experts across other conferences, such as an ACC medical advisor.
"The data that they were looking at said maybe it's safe for players to go out. But we collectively as a group of CEOs thought it's better for us to take a pause, regroup," Robbins said. "See what it looks like over the coming months as we bring our students back to campus."
On a conference call Tuesday afternoon, Pac-12 commissioner Larry Scott said the conference will explore models of a spring football season. Robbins expressed concern over what will be different in a few months from now in order to play a spring season for football — and other sports such as basketball — but felt that a vaccine and improved safety measures would be key.  
Robbins also brought up the idea of a "bubble" model that the NBA, NHL and MLS are currently implementing. He reiterated Scott's stance of the unlikelihood of it happening due to college sports not operating the same way as professional leagues, but he did not completely rule it out. 
"I would be willing to go down that pathway if that's what it took to for us to safely play, test all of our athletes every day," he said. "But this is just not the time and I agree with the decision we all made collectively."
"And I know it's going to be disappointing for them, but I hope that we can turn things around come the New Year."
---
Updated: These national chains are requiring masks
Starbucks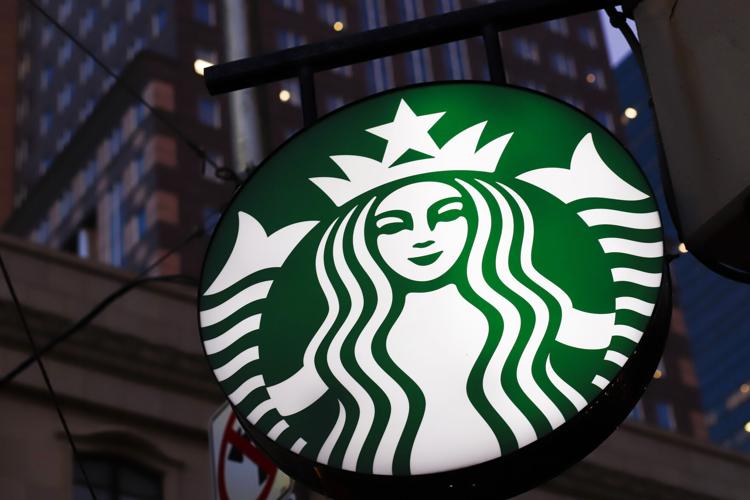 Walmart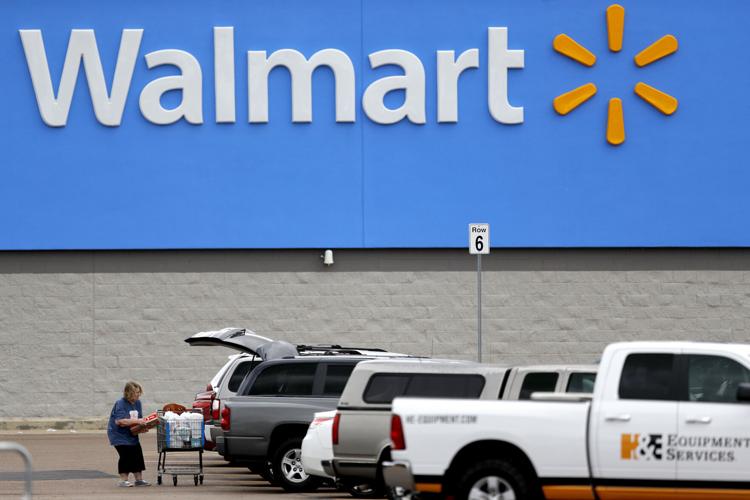 Sam's Club
Costco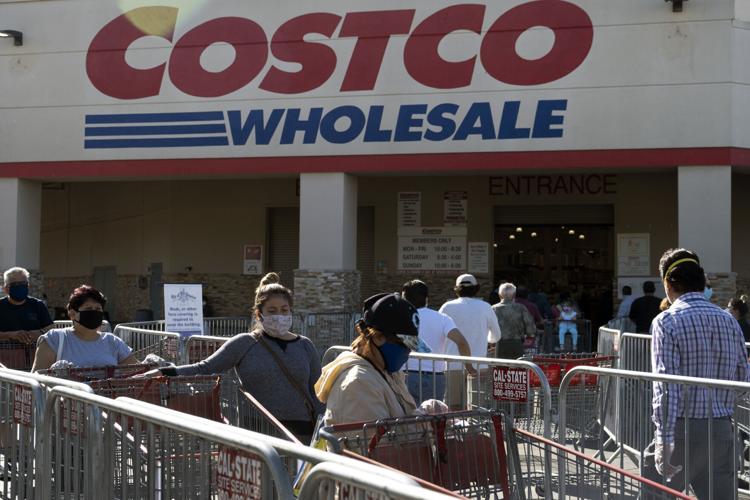 Best Buy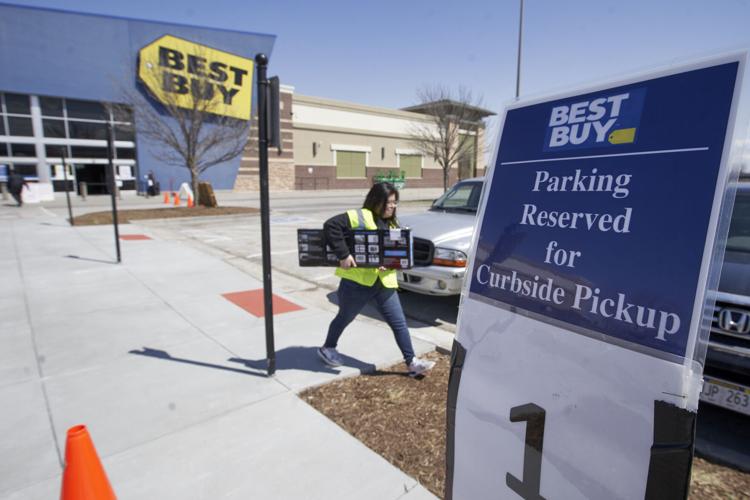 Kohl's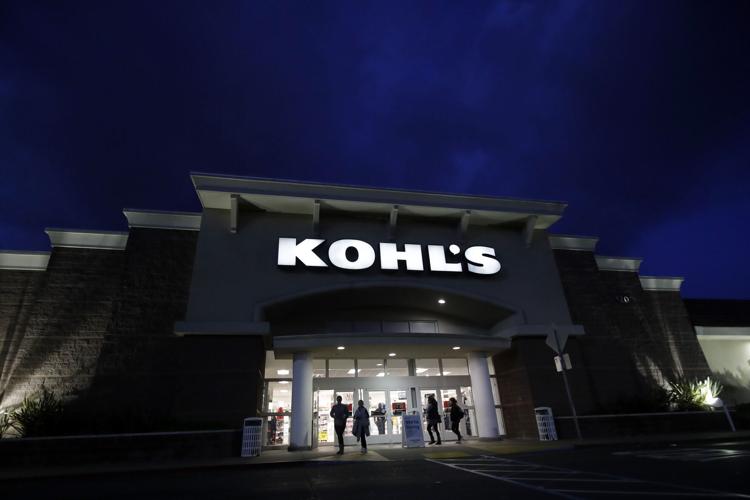 Apple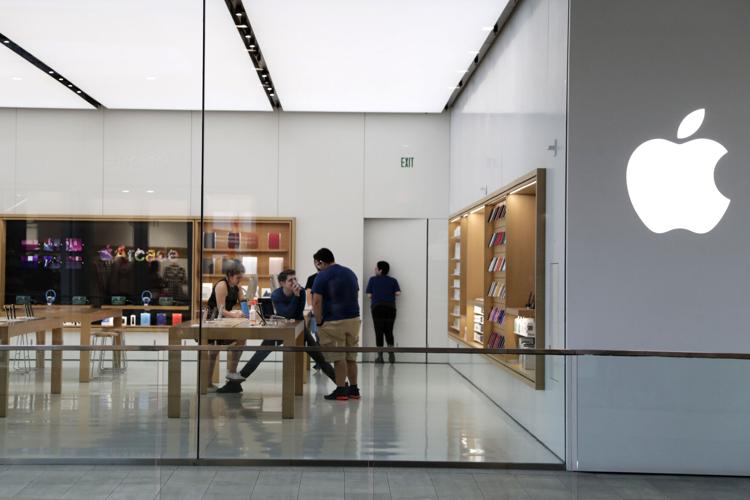 Kroger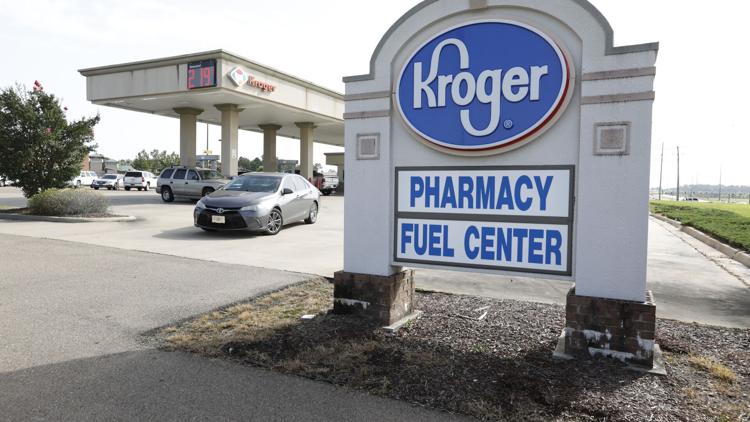 Dollar Tree: Revoked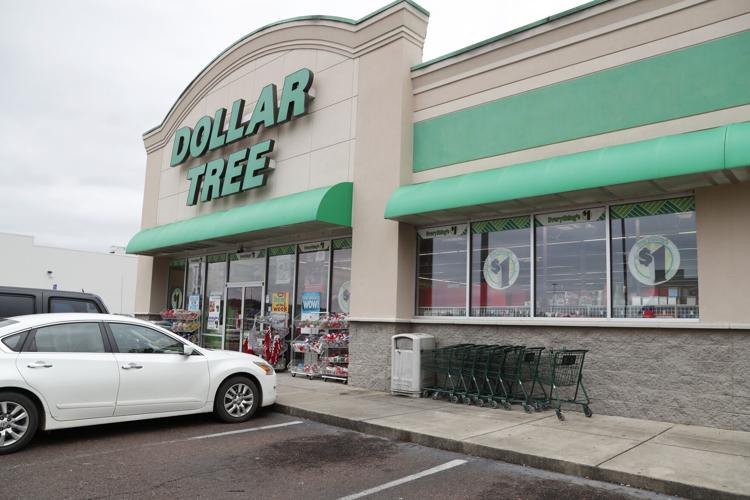 Target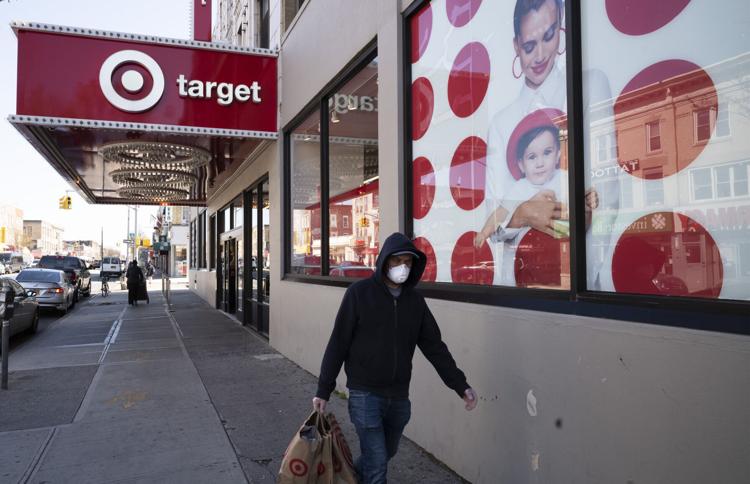 CVS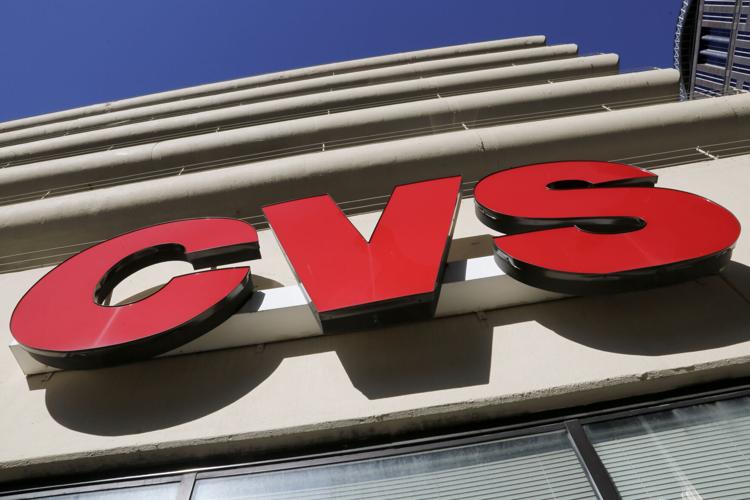 Publix Super Markets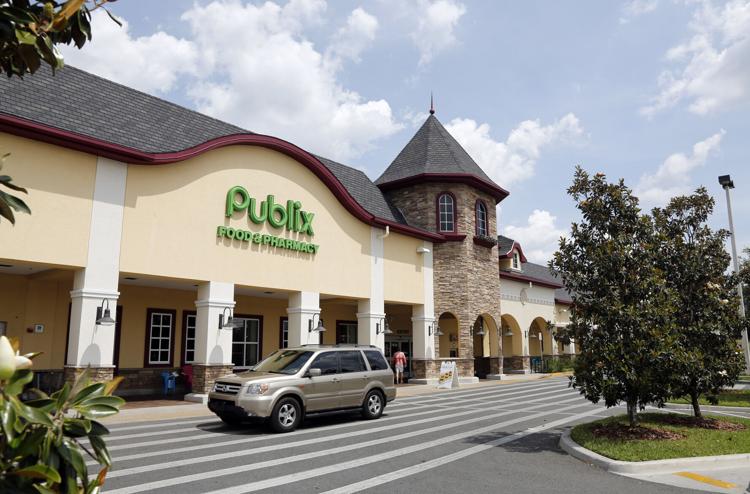 Lowe's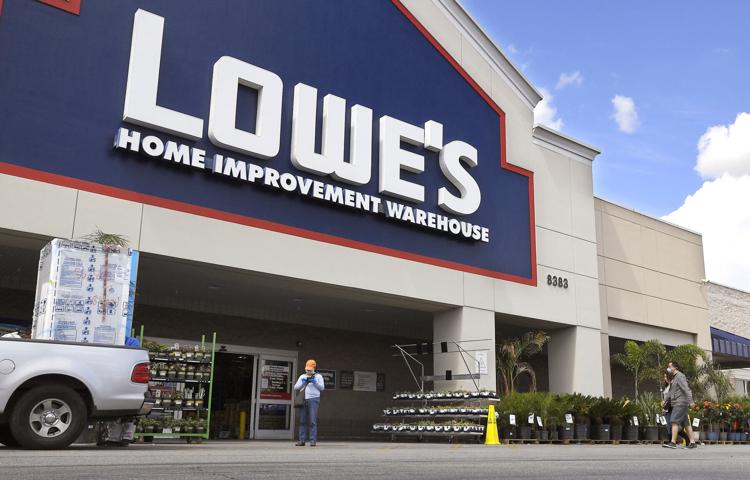 Home Depot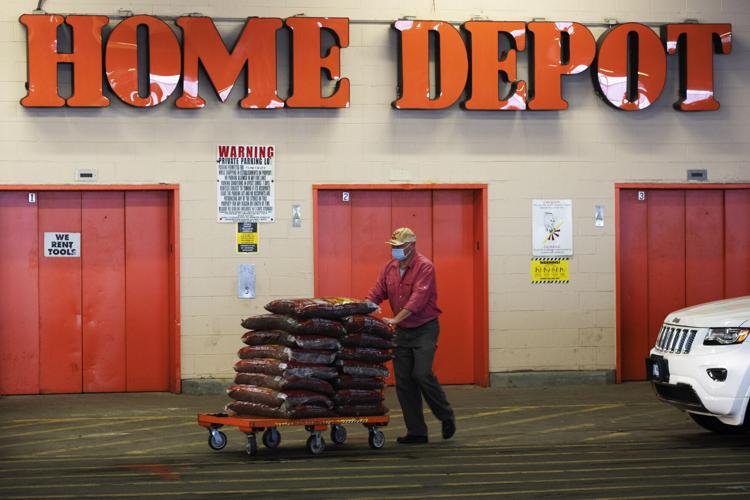 PetSmart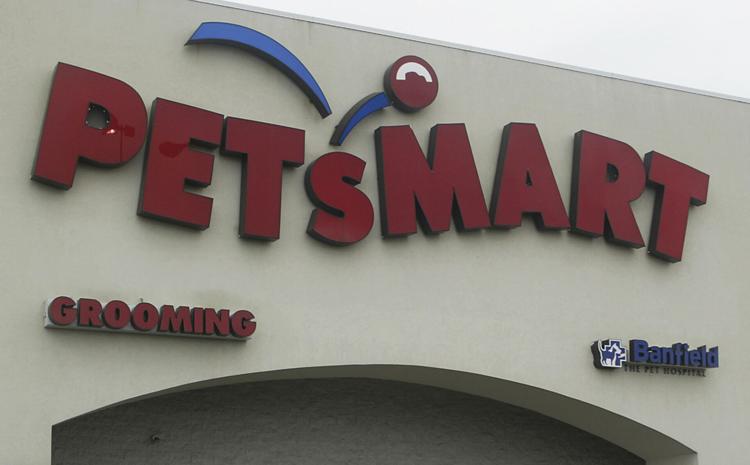 Walgreens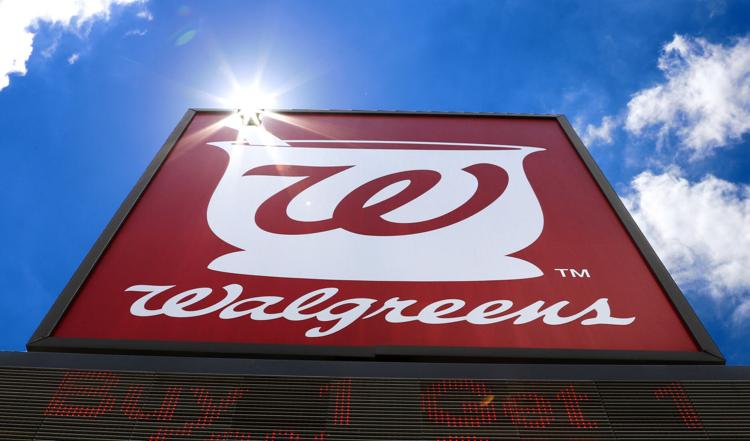 Aldi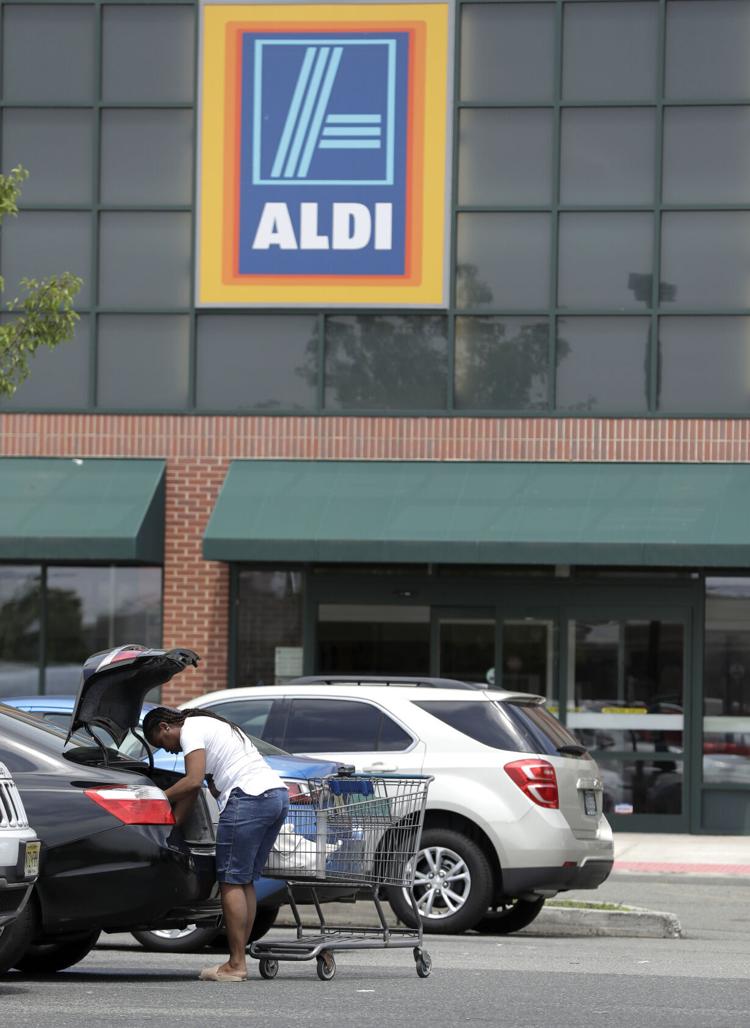 Marriott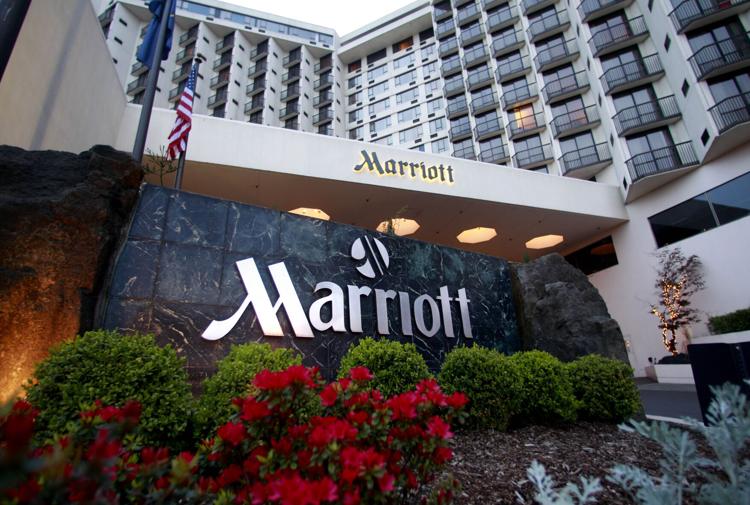 Verizon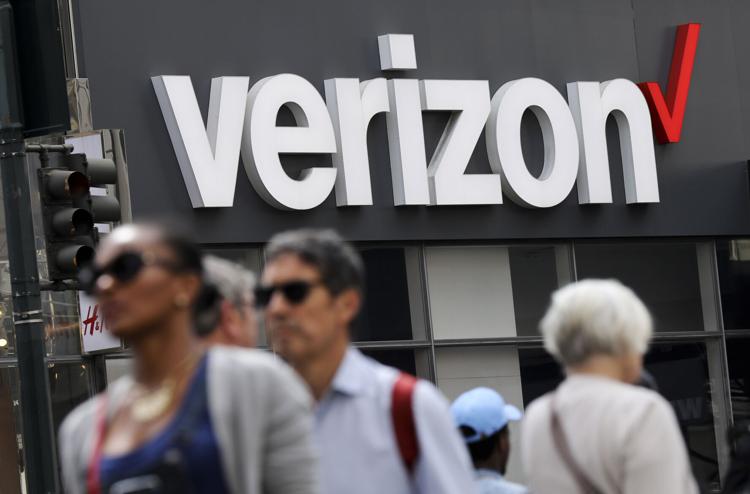 Trader Joe's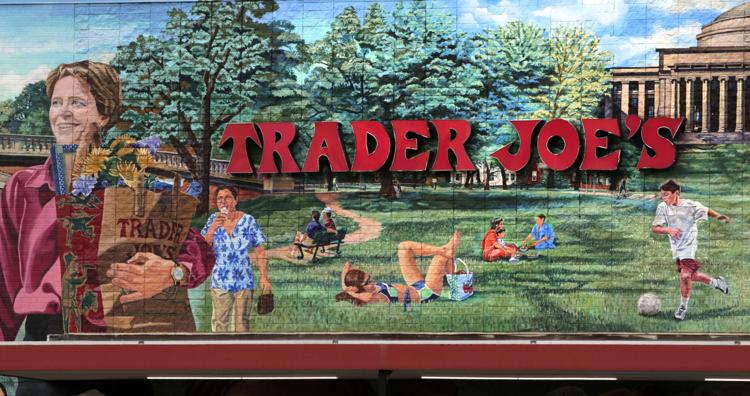 Panera Bread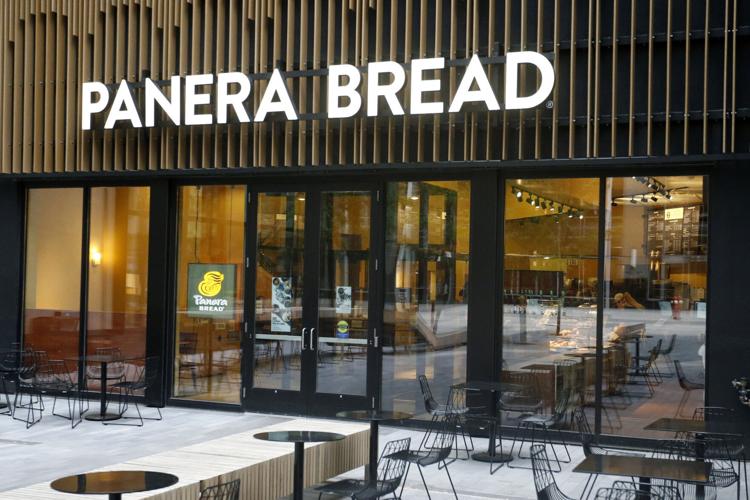 Gap Inc. (Old Navy, Banana Republic)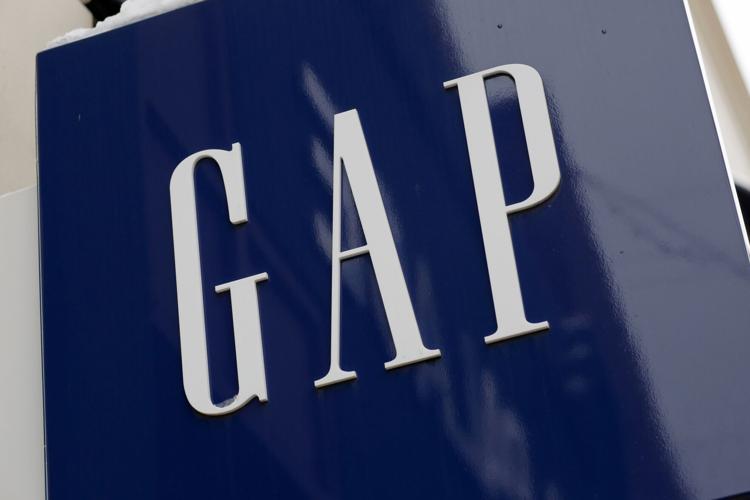 Bed Bath & Beyond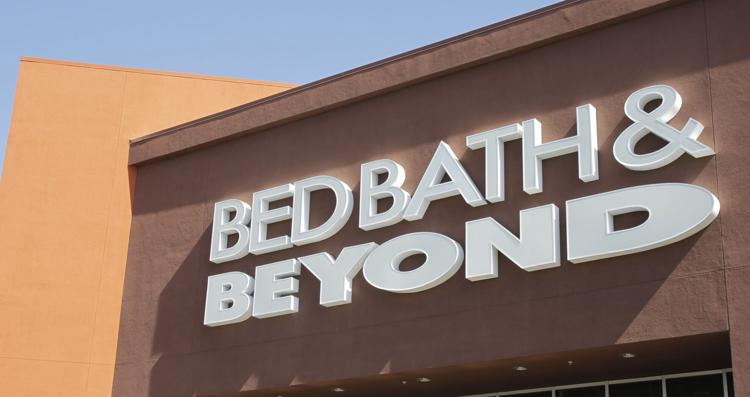 McDonald's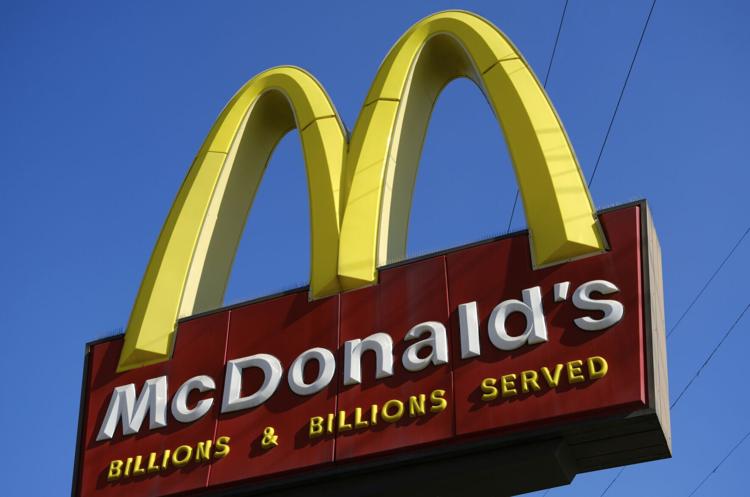 Chipotle
Arizona gyms should be allowed to reopen, former state health director says
Arizona's former state health director says Governor Doug Ducey is "scientifically wrong" in lumping gyms and fitness centers with bars as places that cannot safely be operated during the COVID-19 pandemic.
There is no reason to keep these facilities closed any longer if they comply with the standards already proposed by current Health Director Cara Christ, Will Humble said in a document obtained by Capitol Media Services.
In fact, he said, any gym or fitness center that meets those standards actually would pose less of a risk to public health than grocery and other retail stores that now are allowed to operate.
The formal declaration comes as part of a lawsuit by Mountainside Fitness which on Monday hopes to convince Maricopa County Superior Court Judge Timothy Thomason that he should overrule the governor's order that declares gyms and fitness centers cannot currently open, no matter what steps they take.
Hanging in the balance is not just the 18 locations of the locally owned operation.
It could provide a basis to force the governor to give the go-ahead for other gyms and fitness centers around the state to reopen if they also agree to meet the standards — something that Ducey and Christ have so far prevented them from even trying.
Gyms and fitness centers had originally been closed in March, along with various other businesses, in an attempt to slow the spread of COVID-19.
Two months later Ducey agreed to ease up on those restrictions if gyms met guidelines set by the Centers for Disease Control and Prevention that requires "strict physical distancing and sanitation protocols." Based on that, Mountainside and many other facilities reopened.
At the end of June, however, with a spike in infections, the governor reversed course, closing not just gyms but also bars, movie theaters and water parks.
Months into the pandemic, you might not ever wanna buy in bulk again. But if you buy these items in bulk, they could be a money saver. Buzz60'…
But Ducey promised at the time that the health department would develop protocols before July 27 to allow the gyms and fitness centers to reopen.
There is now a draft. But Ducey has since extended the closure order for those facilities for another two weeks, if not longer.
Humble, asked to review those guidelines by Mountainside, said there's no reason for that.
"Because the proposed guidelines are very specific and more stringent than the standards applied to normal commercial businesses, my opinion is that any fitness center adhering to the proposed guidelines presents an equal or even lower risk of transmission of COVID-19 than, per prior examples, a normal retail establishment or grocery store," he said. Humble said he was not paid for his opinion.
Attorney Joel Sannes hopes to use that declaration at Monday's hearing to convince Thomason that there is no legitimate health-related reason to keep his client from serving its customers.
Humble, now executive director of the Arizona Public Health Association, sought to underline his point that the gyms and fitness centers should never have been lumped into the governor's June decision to shutter bars to stop the spread of the virus, saying there are clear distinctions.
"Despite my training and three decades of experience in public health, I am unable to propose a mitigation plan for a nightclub or bar that I could state with any degree of confidence would successfully mitigate the risk of COVID-19 transmission," he said. The difference, he said, is the nature of each kind of business.
"It appears impossible to enforce social distancing at a bar or nightclub, where the very purpose, goal, and intention of the customers is to avoid social distancing from other customers," Humble said.
"The interactions between customers are predictably in close proximity," he continued. "Chairs are frequently not fixed to the floor or else are not used, noise levels drive conversation participants closer together, and alcohol impairs judgment and invites risk-taking."
By contrast, Humble said, the goal at a fitness center is exercise and healthy behavior.
"Exercise equipment can be easily spaced out for proper social distancing," he said. "Fitness center members are not ingesting alcohol and are not inebriated, and therefore can read printed wall signs discussing member hygiene requirements and can use good judgment to comply — or be asked to leave."
And Humble said people, in general, go to gyms to exercise, not to socialize.
"The governor is scientifically wrong to equate the risk posed by those two groups of businesses," Humble said, calling any such attempt to compare a bar with a fitness center operating under the proposed guidelines "a false equivalency."
The following retailers, restaurants and grocers have announced mask mandates at all of their stores nationwide in response to the coronavirus…
Alec has been with the Star since October 2019. He writes stories and produces digital content primarily about the Arizona Wildcats. Alec graduated from the University of Arizona in May 2020.